Funny story – it turns out stud muffin Calvin Harris hasn't actually always looked like this…
Taylor Swift's new manfriend actually used to be a bit of a dork. Now we mean that in the nicest possible way – we're actually partial to a little dork now and again. But we do prefer the superstar DJ the way he looks now to be honest. It's incredible what a new set of teeth, a sunkissed 'do and a few bronzed msuscles can do for you, eh?
Let's take a look back at Calvin's less really, really ridiculously good-looking years, shall we?
Calvin Harris before he got hot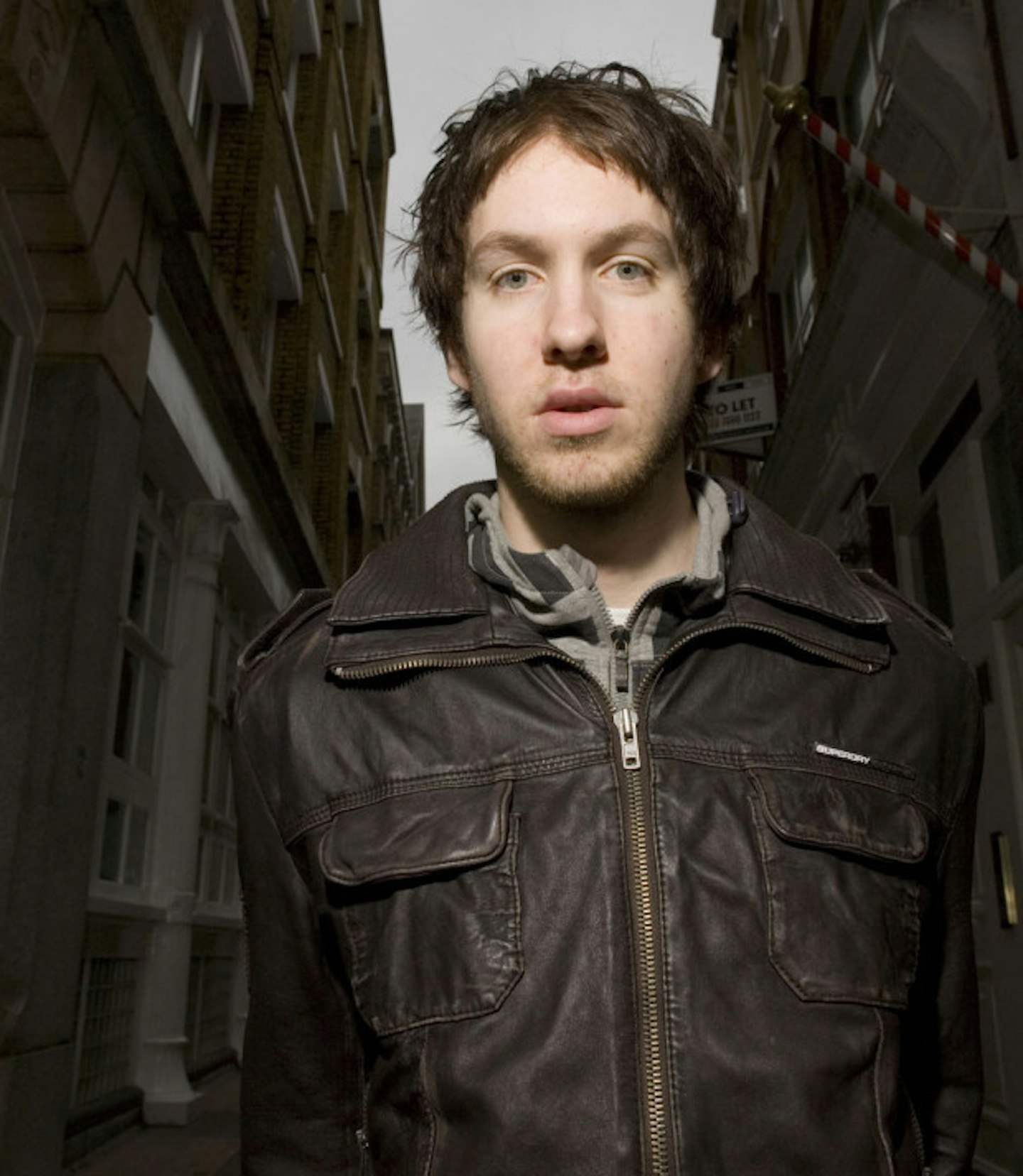 1 of 15
Calvin, 2007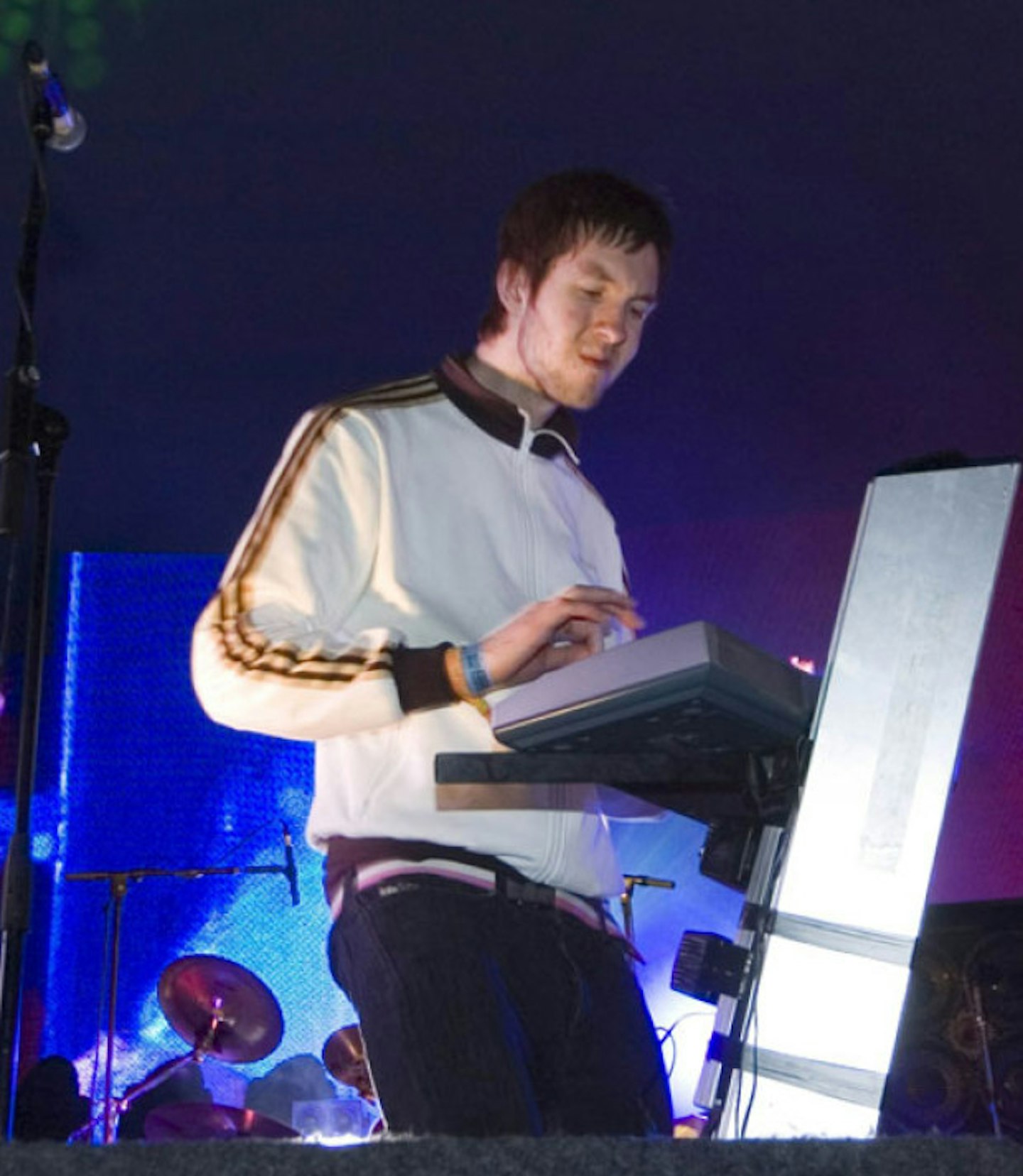 2 of 15
Calvin, 2007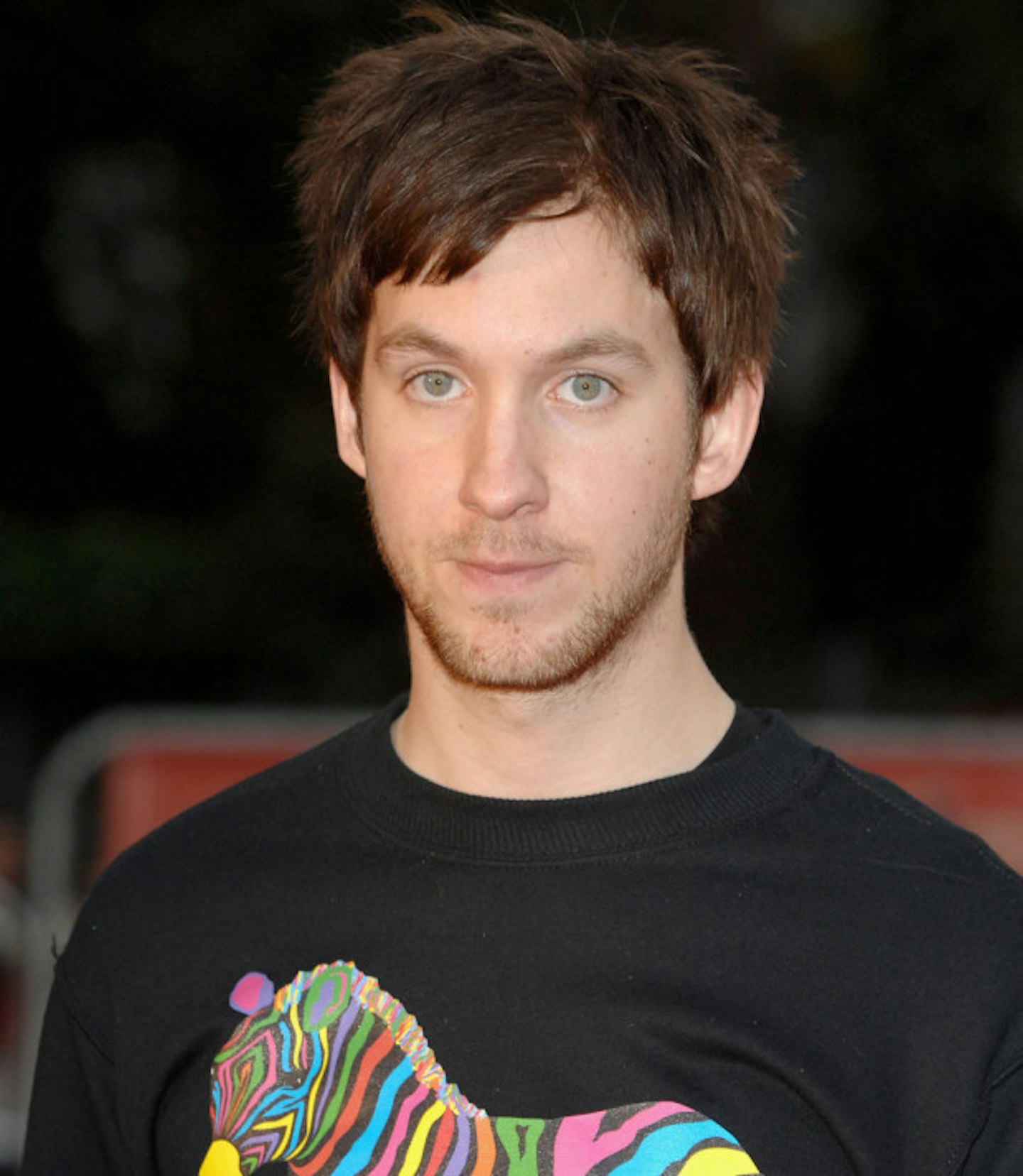 3 of 15
Calvin, 2007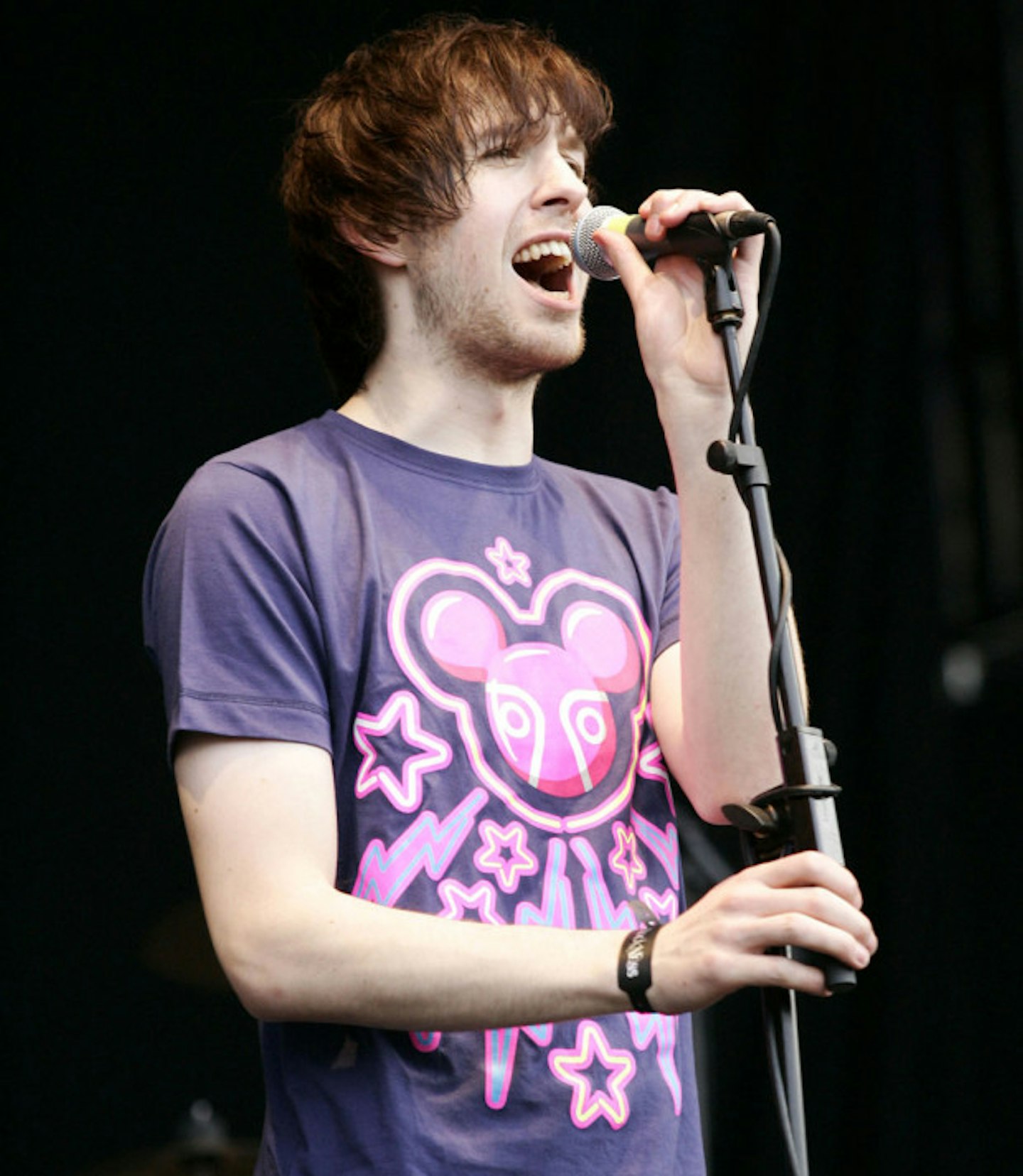 4 of 15
Calvin, 2008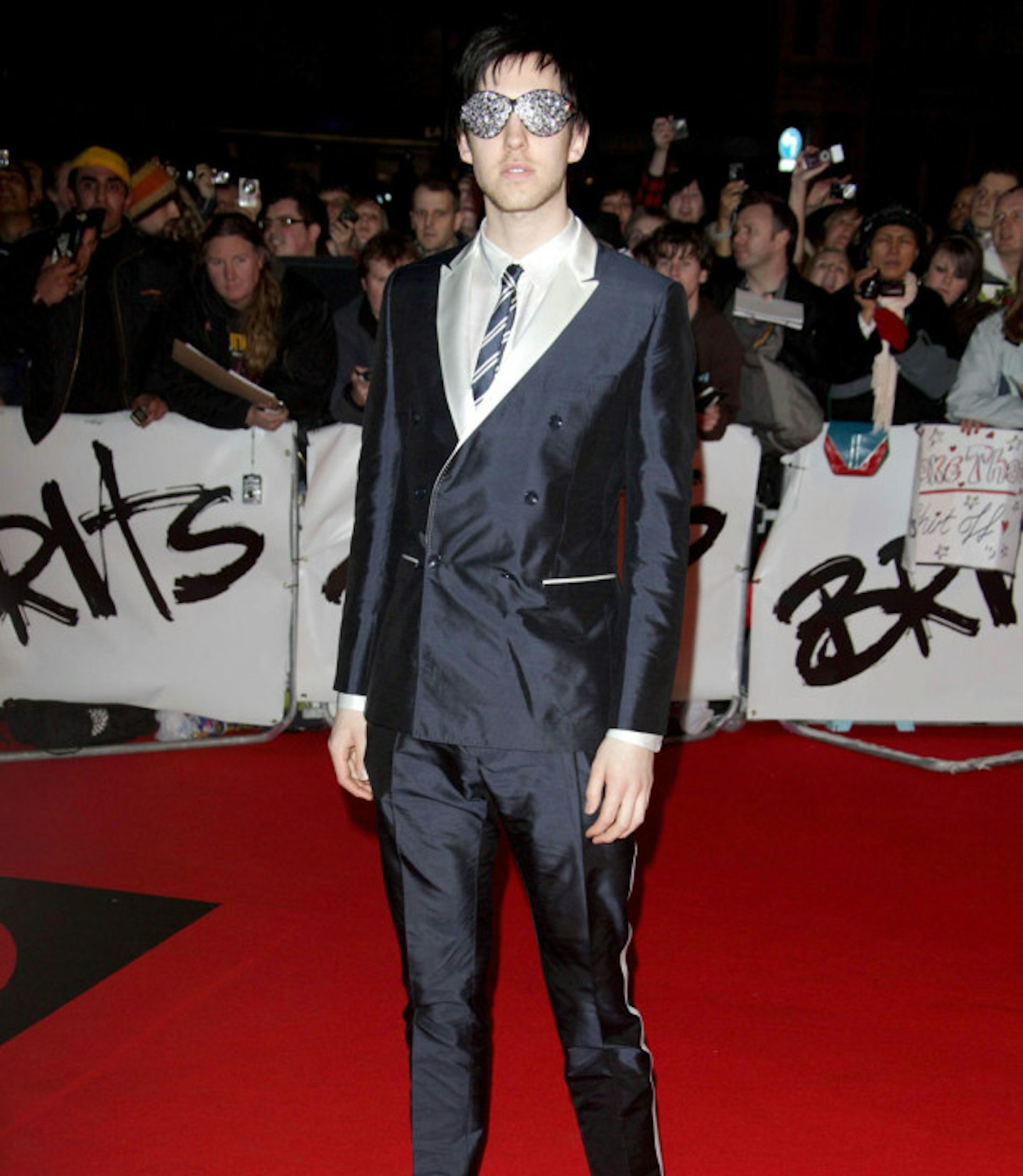 5 of 15
Calvin, 2008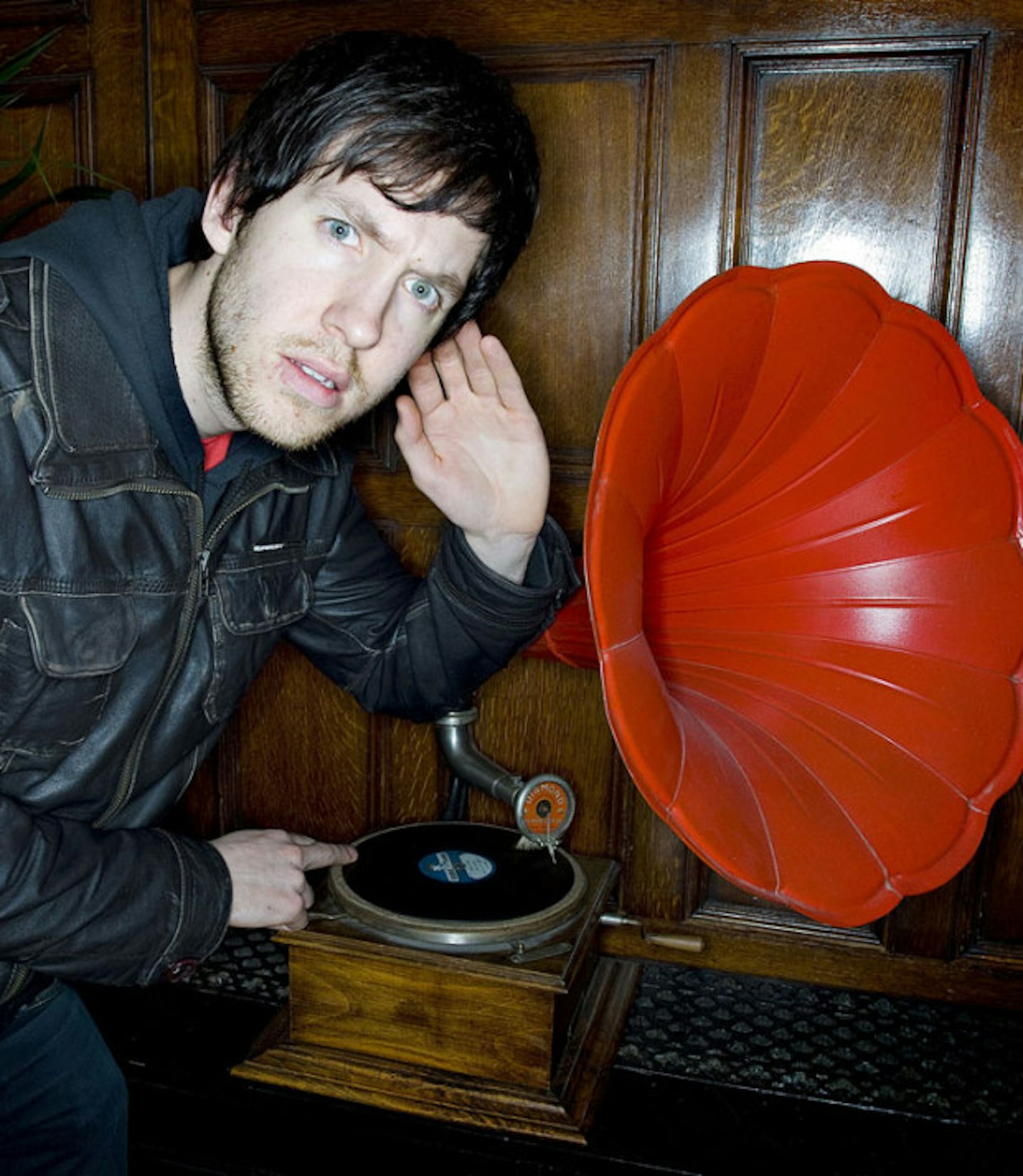 6 of 15
Calvin, 2009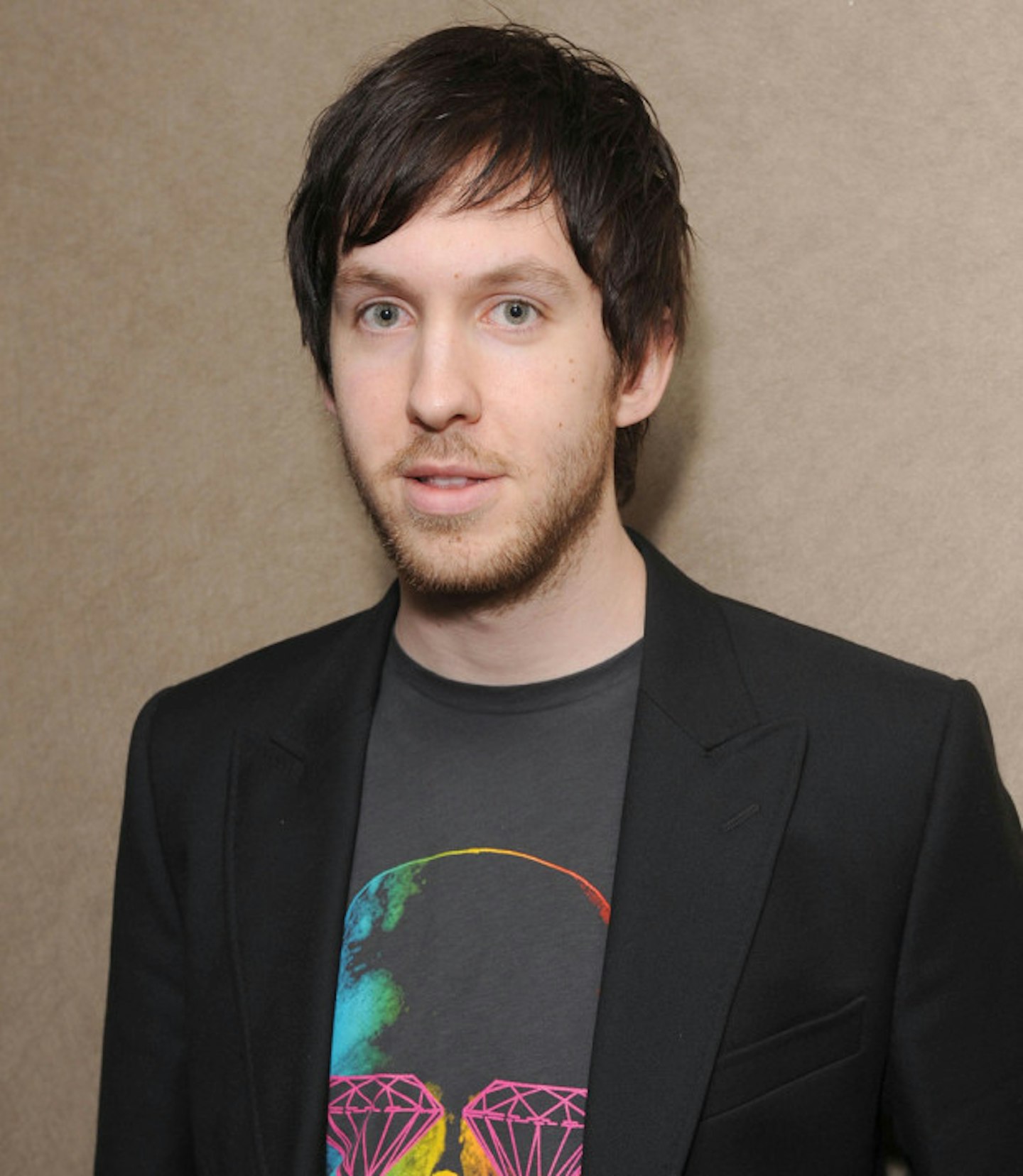 7 of 15
Calvin, 2009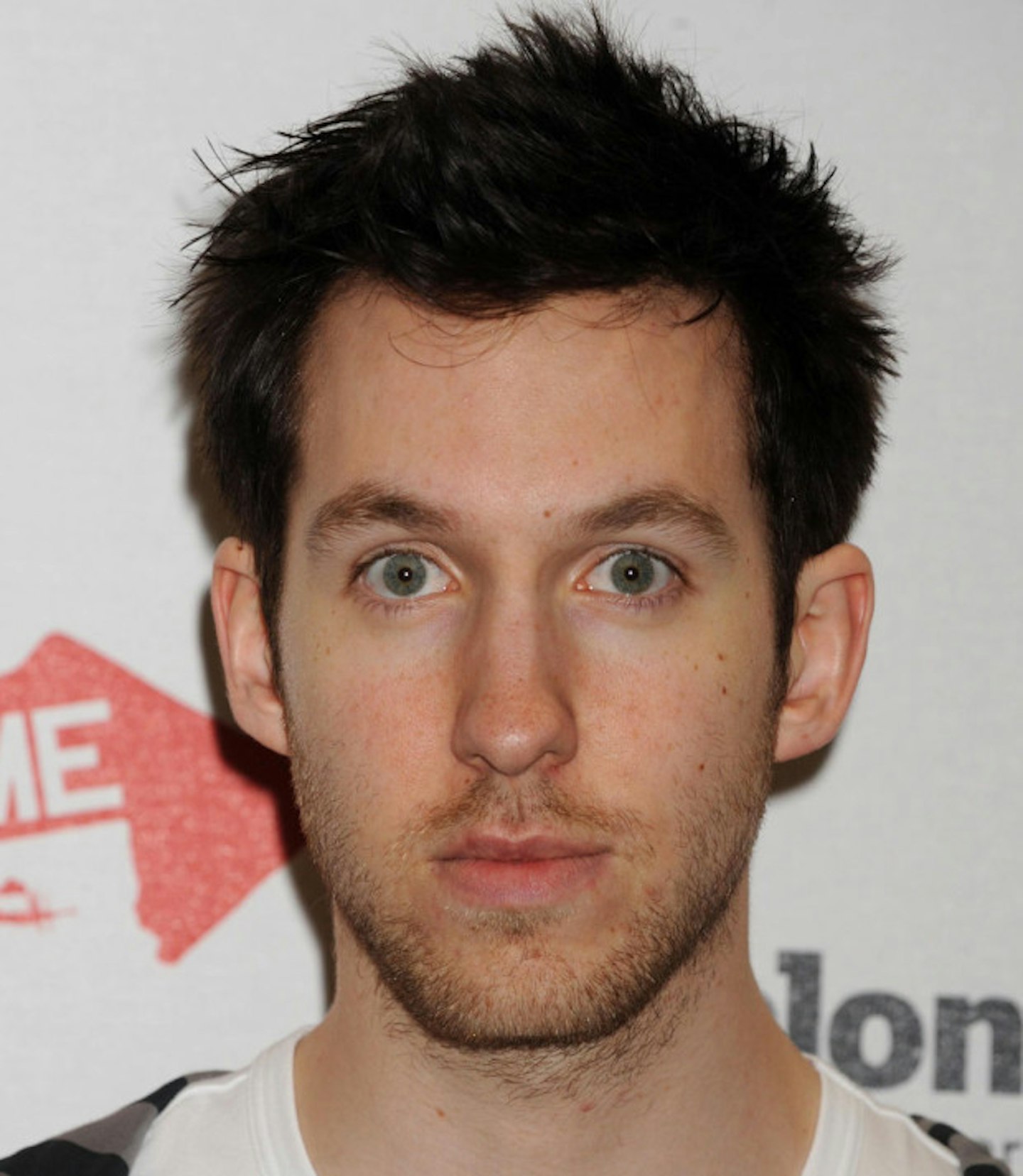 8 of 15
Calvin, 2009
9 of 15
Calvin, 2009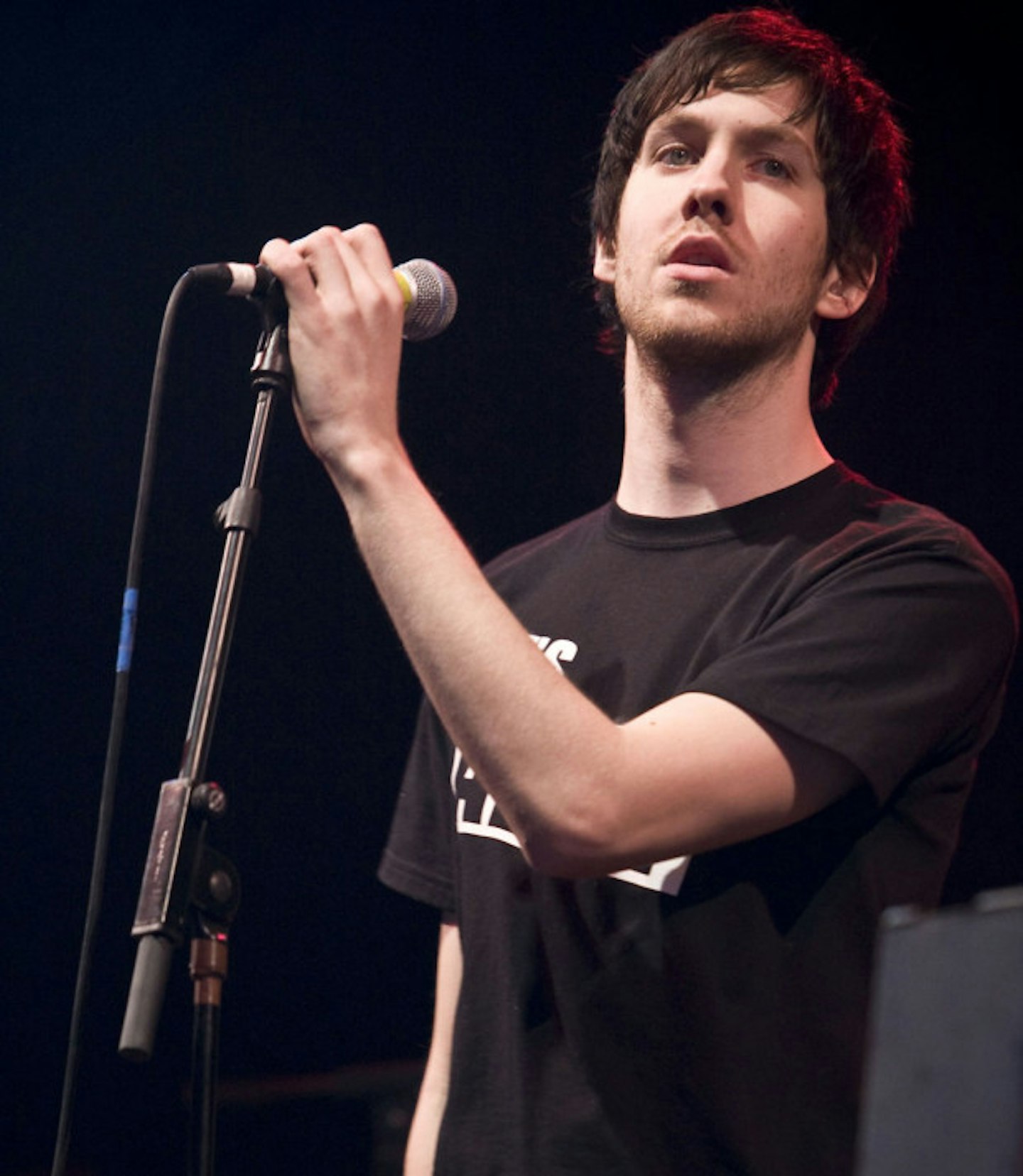 10 of 15
Calvin, 2009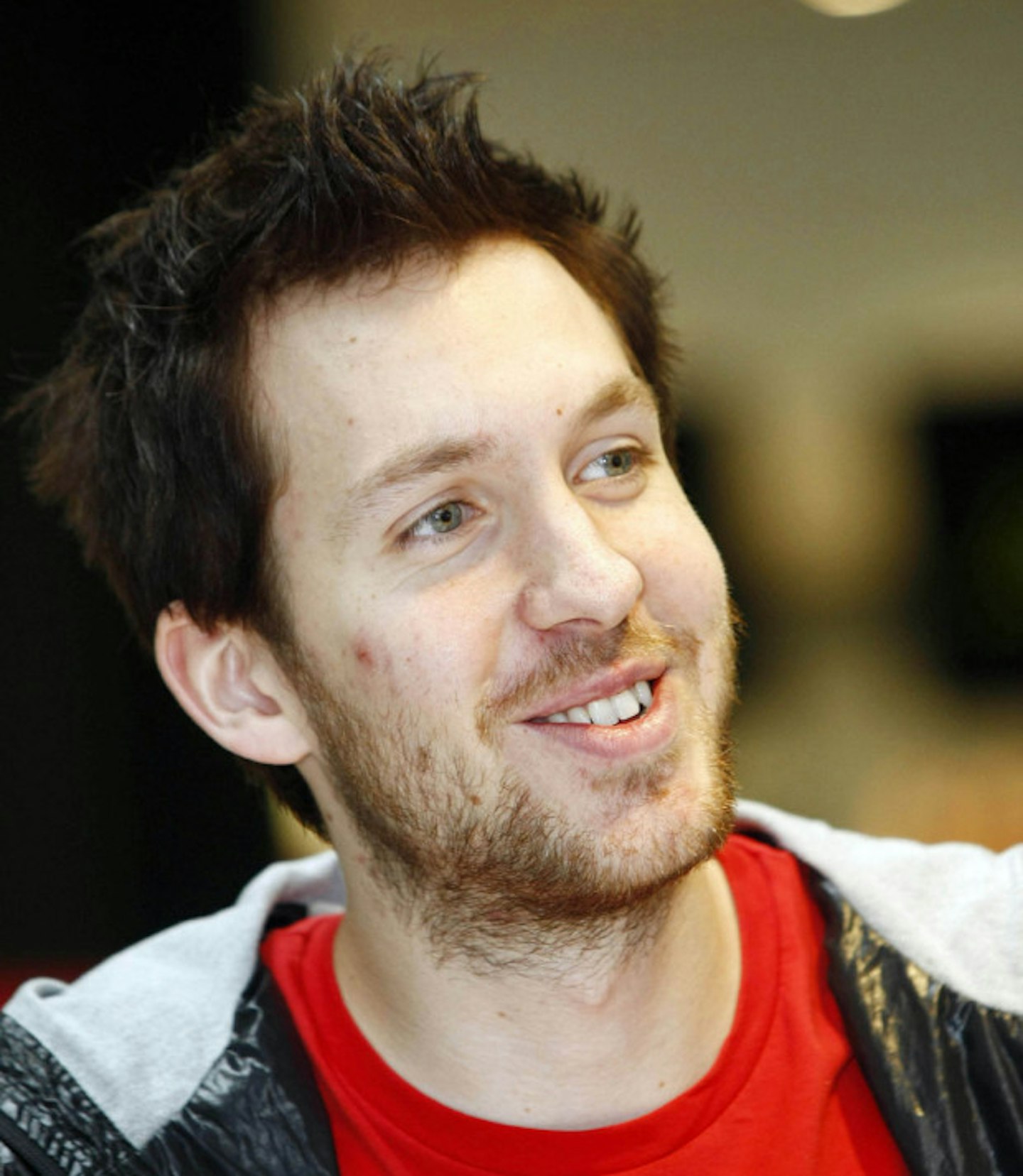 11 of 15
Calvin, 2009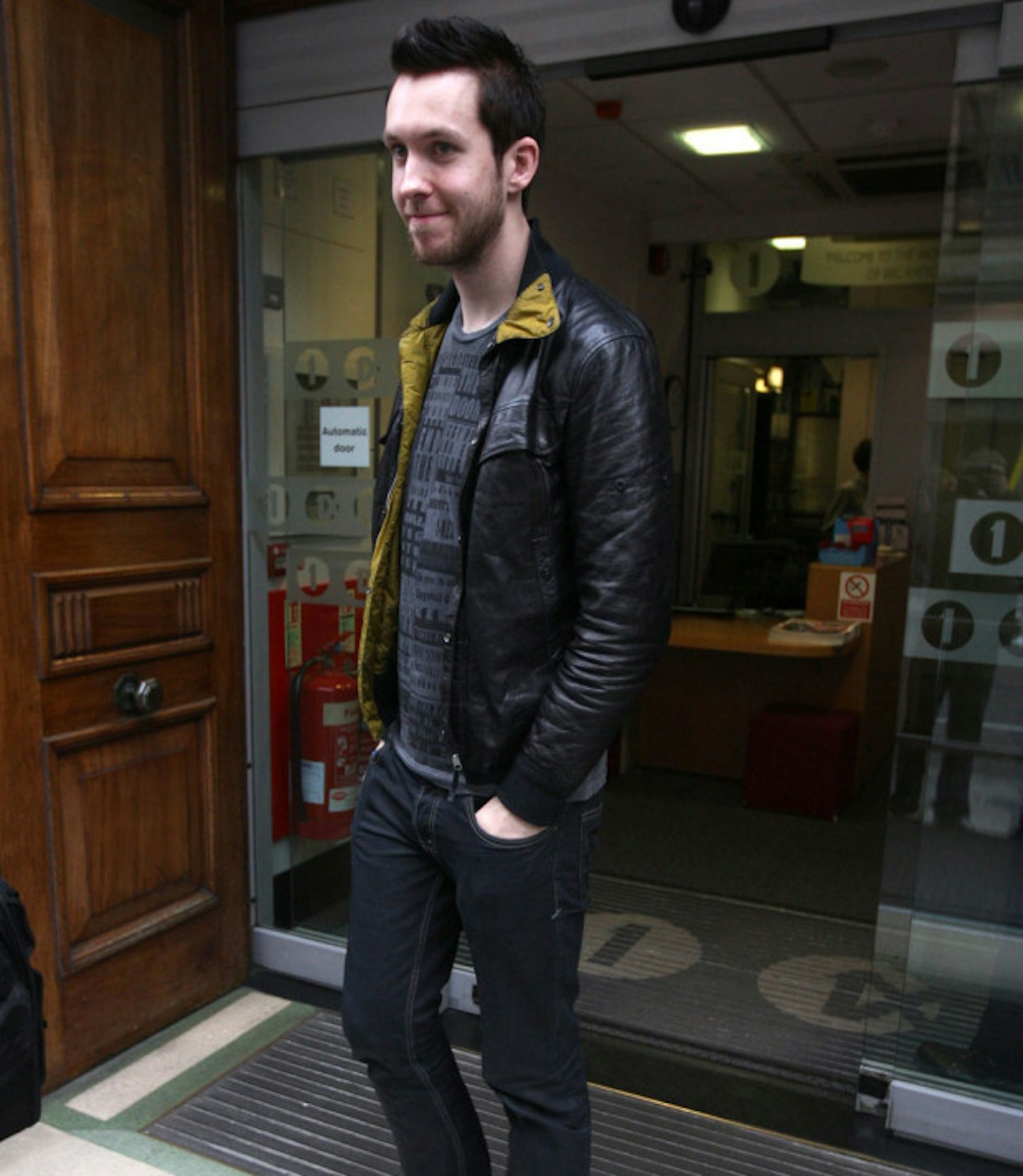 12 of 15
Calvin, 2009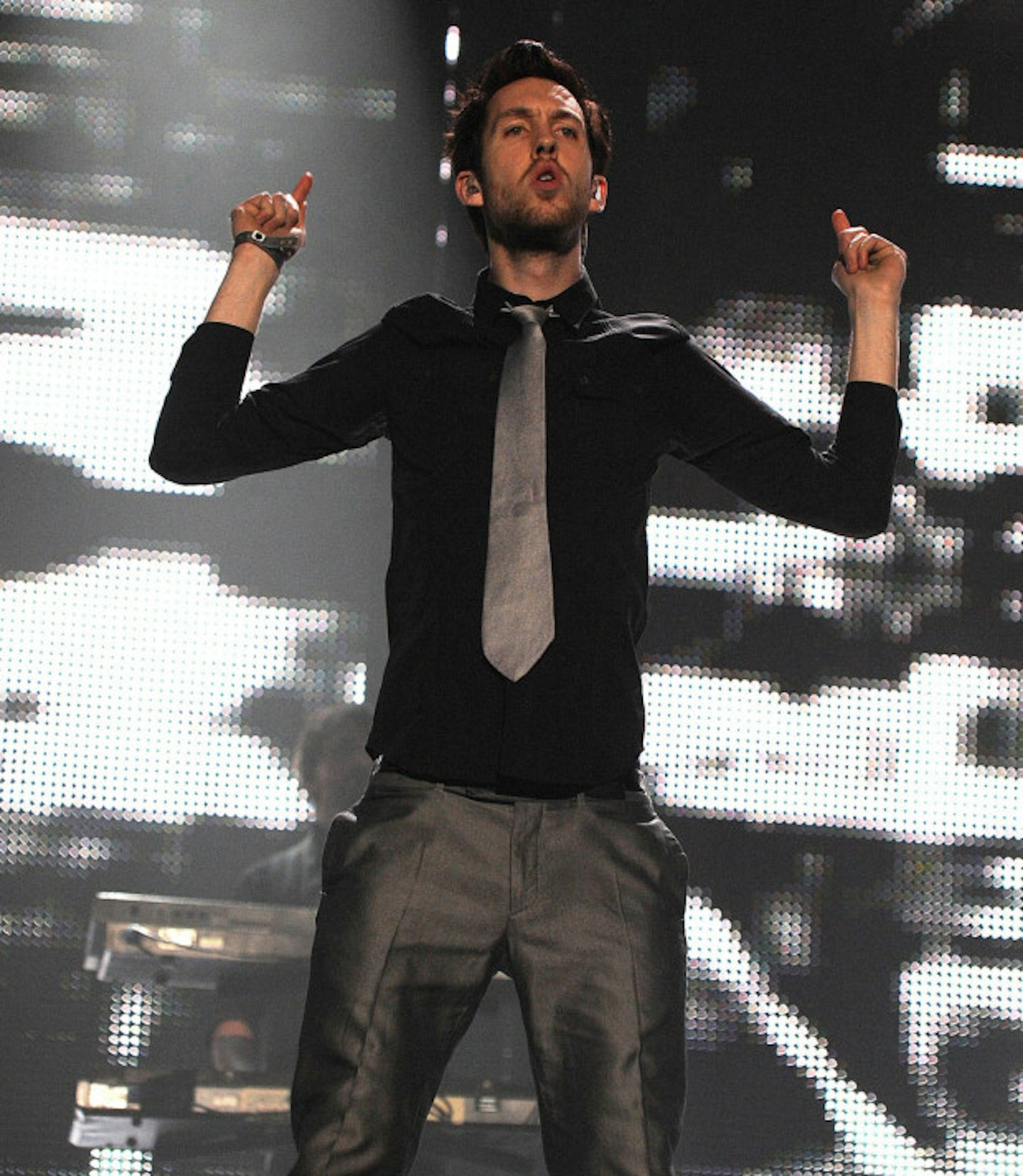 13 of 15
Calvin, 2009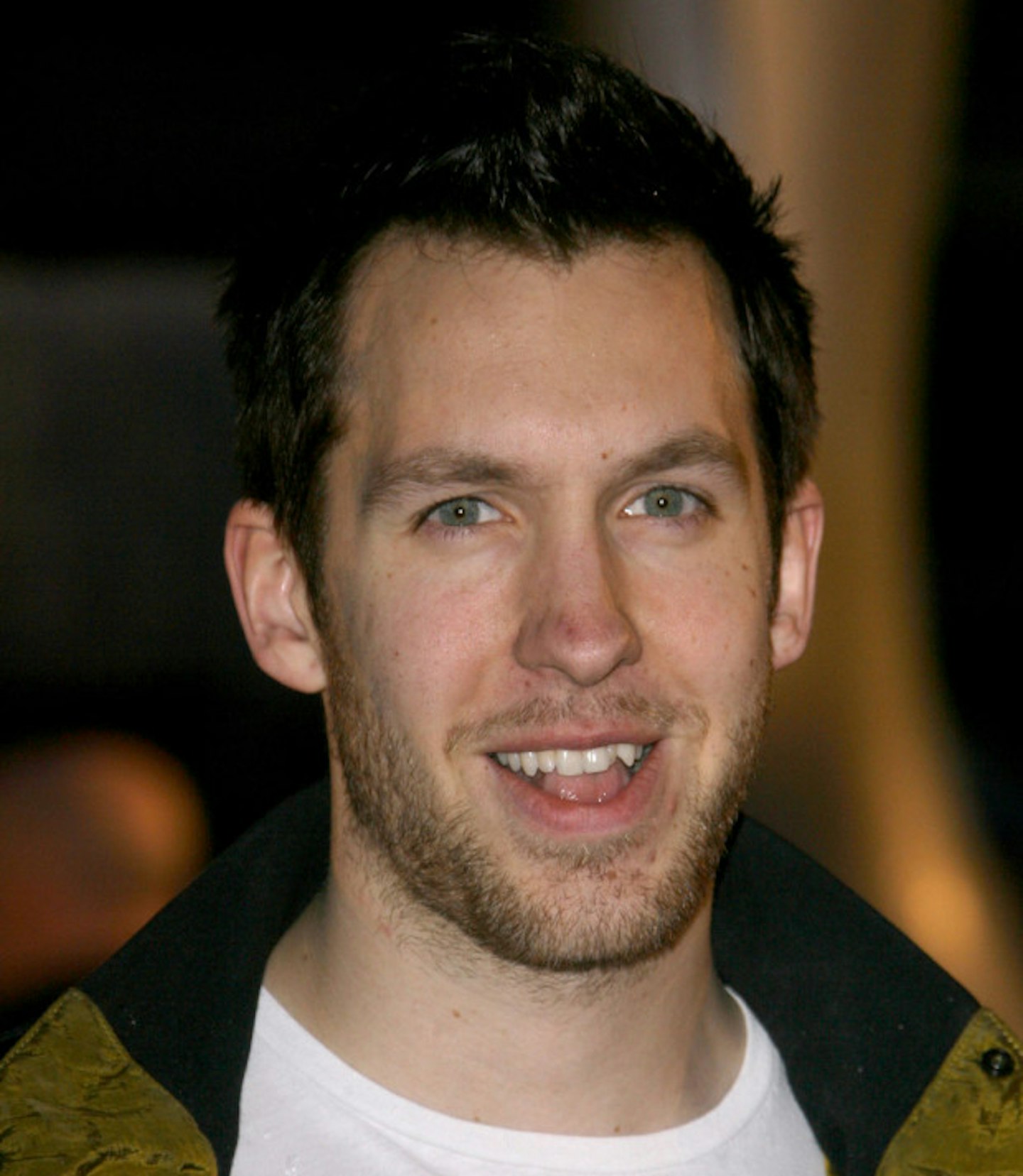 14 of 15
Calvin, 2010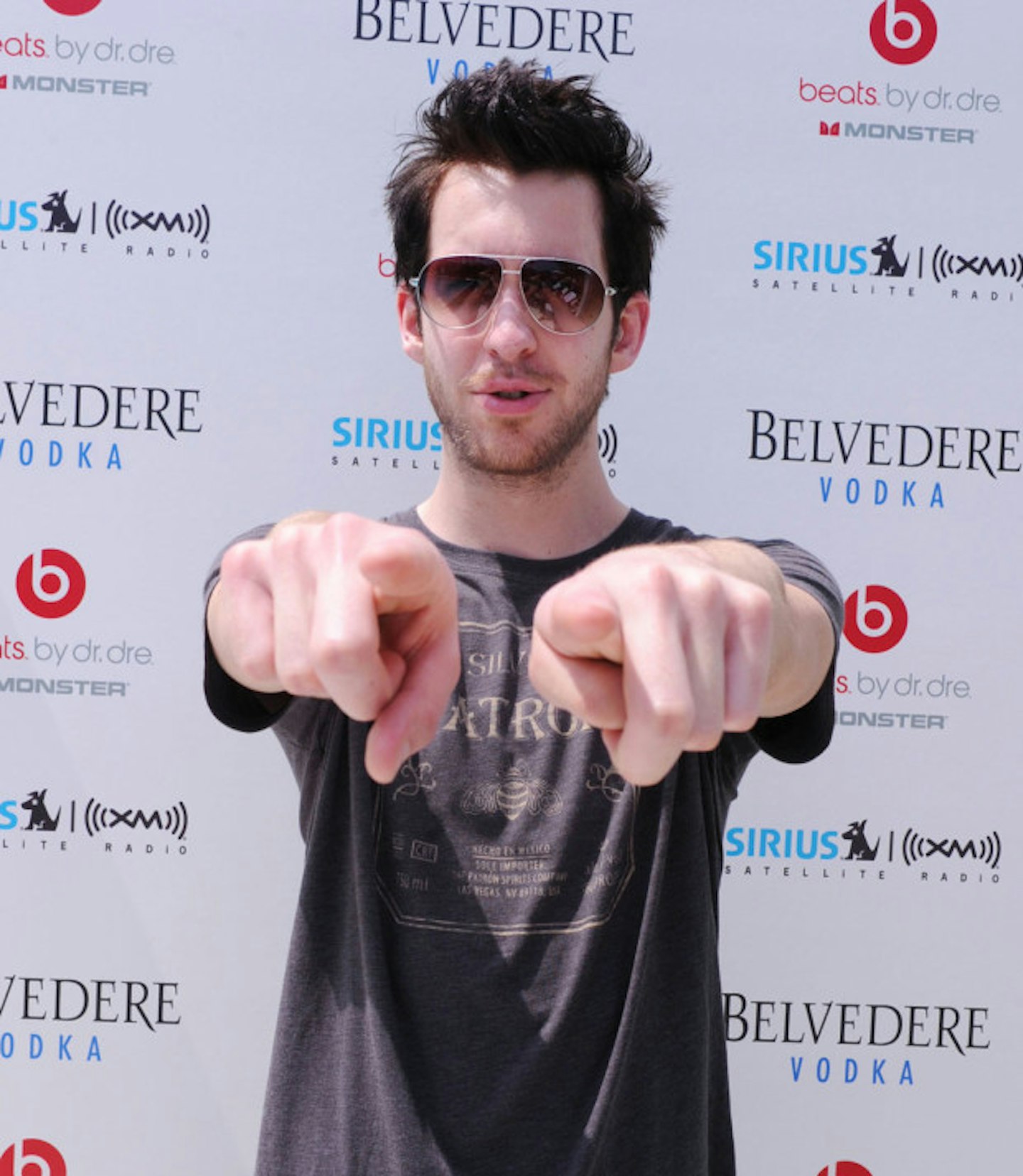 15 of 15
Calvin, 2010