They've been married for 12 years and have four children, but Peter Crouch and Abbey Clancy still get insecure about their relationship. Last week, the former footballer admitted he's worried about his model wife taking up tennis, telling her, "You might run off with the tennis coach."
But insiders say Abbey's happy to keep her husband on his toes, as they try to keep the spark alive while working side-by-side.
"She's very much in charge and is the brains behind everything they are doing," says an insider close to the couple, who co-host podcast The Therapy Crouch, where they bicker over relationship issues and have a "Weekly Whine" about their marriage.
"It's been four years since Peter announced his retirement from football, and in that time, Abbey has really taken control of their work. She came up with The Therapy Crouch and is completely running the show. For the longest time, Abbey's career felt more like a hobby compared with Peter's footballing, but not any more. All of this success has made her feel empowered, but she also worries that mixing work with romance can take the spice out of your love life."
Last week on the podcast, Abbey, who is mum to Sophia, 12, Liberty, seven, Johnny, five, and Jack, three, mentioned she's "doing some tennis and golf lessons". Pete, 42, admitted to having a "slight issue with tennis lessons", and then relayed a story about a friend's wife, explaining, "She got intense one-on-one coaching, and then left him for the tennis coach."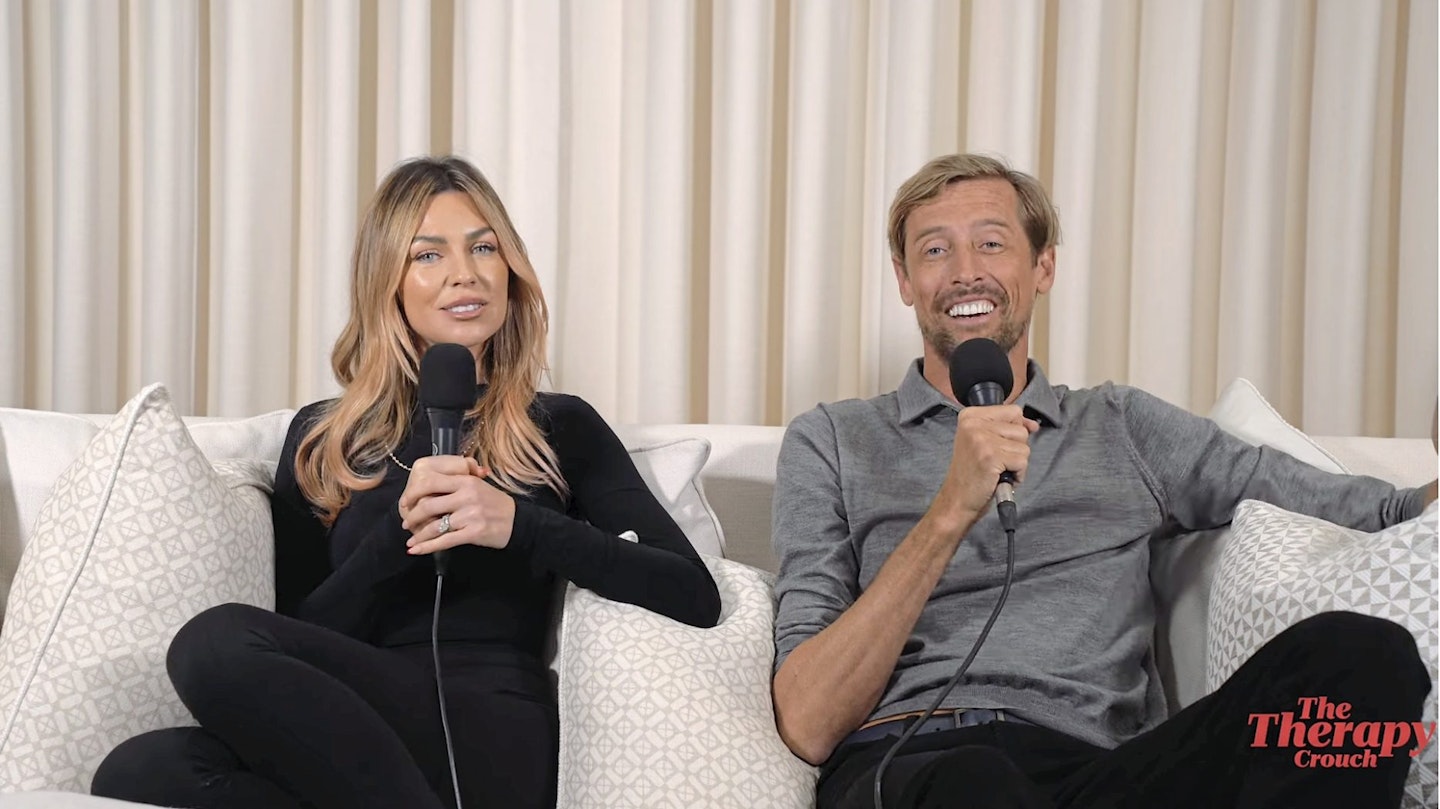 Abbey, 37, joked, "I get that", before reassuring him, "No, that will never happen." Pete replied,
"You might run off with the tennis coach," with Abbey firing back, "You can get a female tennis coach and do the same thing!"
It was an about-turn for the couple, who have spoken publicly about Pete's lack of jealousy. Abbey recently insisted the sports star is "the least jealous person I know", telling him, "I would love you to get jealous." For her part, Abbey confessed earlier this year how wound up she gets when "loads" of women message her, calling her husband "fit".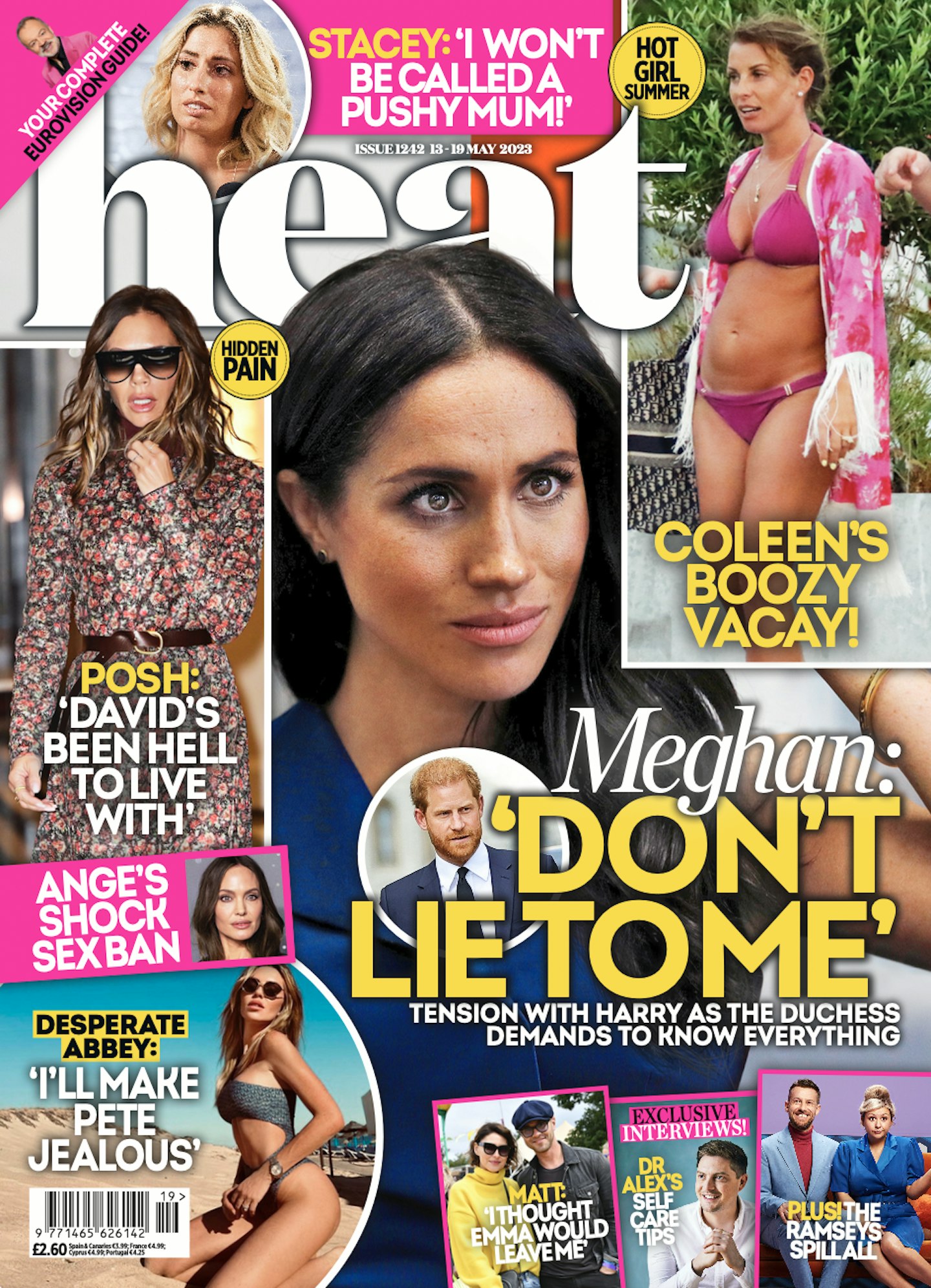 "Working together has changed the dynamics of their marriage," says heat's insider close to the star, who's set to host a new ITV interior design show, filming this summer.
"But Peter thinks it's amazing and loves asking her for guidance. Abbey's finding herself more in demand than ever, and it's going to be an interesting time for the family as they work around her busy schedule. She knows it's a lot for Peter to adjust to, but he's really supportive and grateful to his wife for spearheading this chapter of their lives."
WATCH: 'I Was Trying To Be Nice!' Queen Charlotte: A Bridgerton Story Cast Play Who's Most Likely To?