Adele's made no secret about having babies on the brain. But, with Las Vegas said to have offered her big bucks to extend her residency, heat has been told the singer is considering putting family plans with rumoured fiancé Rich Paul on the backburner.
It's been reported that the 34 year old has been offered a whopping £1million per night to return at the end of the year to her Caesars Palace residency, which had been set to end this month. Our source reveals, "Right now, Adele and Rich are dealing with a dilemma. Do they put their baby making plans on hold and let Adele cash in on the residency extension, or do they walk away and focus on their family? It all depends whether they can get the right deal, then it's up to Adele and Rich if they really are happy to put off getting pregnant for a little longer."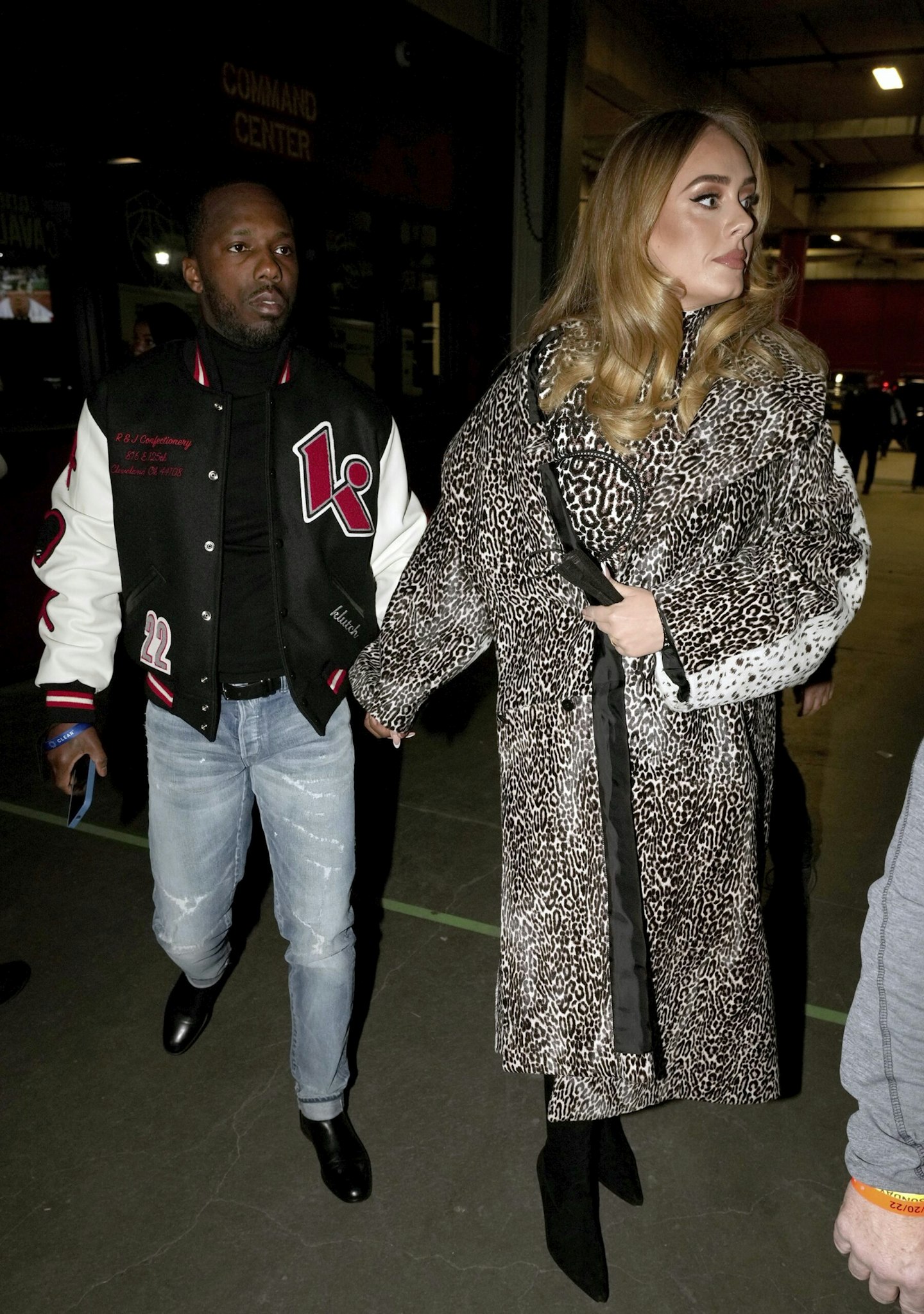 Speaking about her hopes to start a family with sports agent Rich, 41, last summer, Adele – who shares son Angelo, ten, with ex-husband Simon Konecki, 48 – said, "I definitely want more kids. I'm a homemaker and a matriarch."
But despite her career success throwing a possible spanner in the works, our source says that Adele, who's already thought to be worth £180m, isn't feeling any pressure.
"She has zero doubt that she and Rich will have a baby together – it's just a case of timing and practicality," explains our source.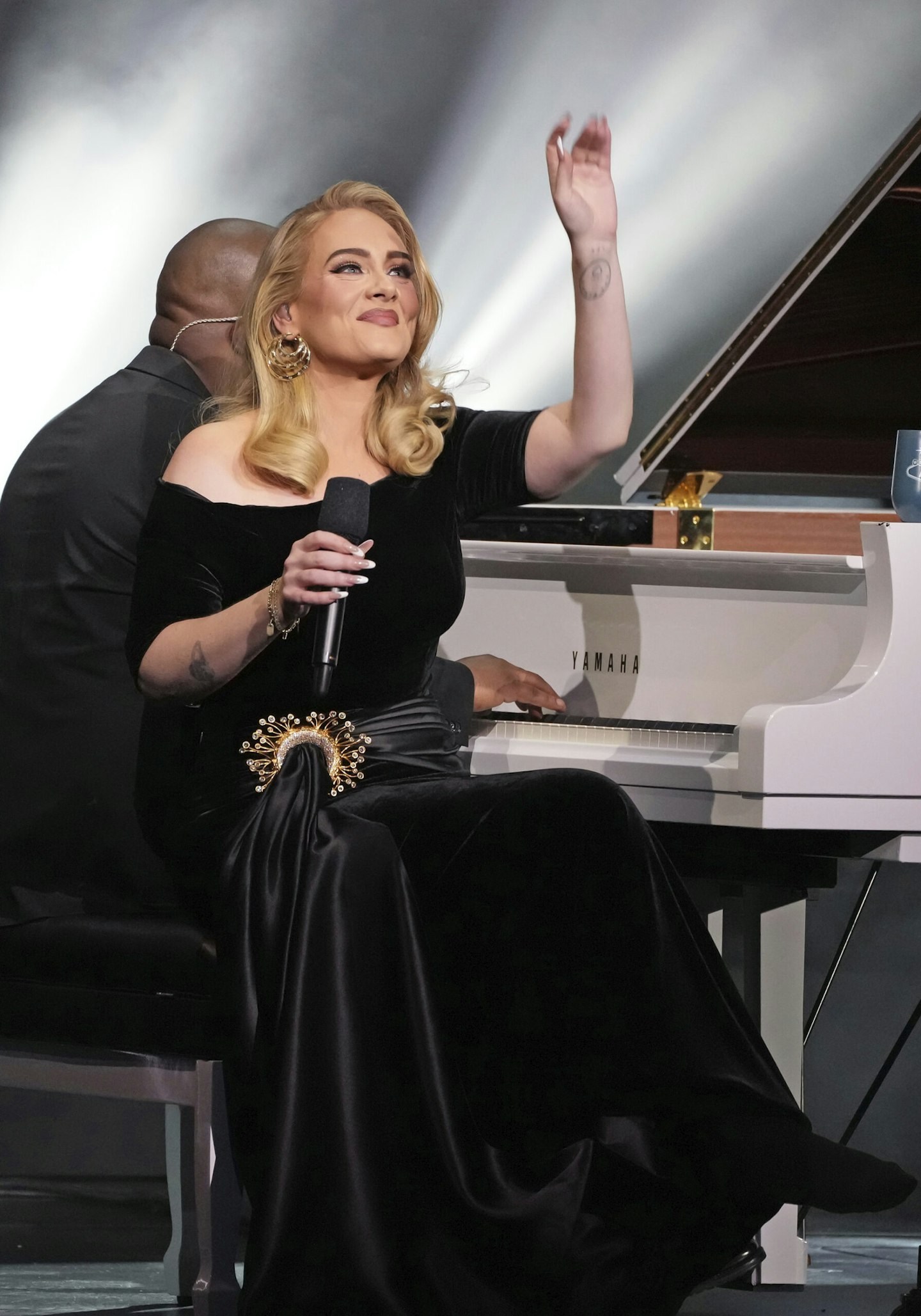 "She's in great shape physically and isn't even in her mid-thirties yet, so time is on their side if they do decide to make her career a priority. Of course, she could still perform while trying for a baby, or even in the early stages of pregnancy, but it's not ideal. And there's no way she's doing it heavily pregnant – she won't be giving birth live onstage!"
The star found herself facing heavy criticism after delaying the start of her Weekends With Adele residency just before it opened last year, after claiming the show "wasn't ready." But it was an instant success when Adele eventually took to the stage ten months later, and our source says she's now pretty set on cashing in.
We're told, "It's obviously hugely satisfying to be in this much demand, and the residency has been a huge success. The upshot is that Adele and Rich are still going to be parents, they may just have to wait a little while. She looks at it all in the big scheme of things as a good problem to have – and one she'll definitely find a way to juggle both."