Trending on Twitter and getting nearly nine million likes for an Instagram post is one way of celebrating your birthday. Yes, when Adele does social media, she likes to leave her mark. And fans of the singer were blown away by a glamorous picture of the 32 year old that she shared to thank fans for their birthday wishes. But while the singer is said to have completely overhauled her lifestyle – leading to a rumoured 7st weight loss – a source tells us that she still feels self-conscious.
"Adele is finding the attention very embarrassing and still cringes when she walks into a room and all eyes are on her," an insider tells heat. "She admits that although she may now look the best she ever has, she still gets incredibly self-conscious about her appearance, and sometimes finds it hard to believe that she looks as good as people say she does."
And even though her Instagram comments were filled with praise from fellow celebs such as Chrissy Teigen and Tom Hanks' wife Rita Wilson, our source says Adele is struggling to get her head round the situation. We're told, "She says she's shocked when she looks in the mirror, but she's really enjoying buying so many new clothes and is having a blast trying things on – from skimpy dresses to statement red-carpet creations. It's like she's making up for lost time, and she's spent thousands of dollars."
CHECK OUT winners of the Critics' Choice BRIT Award that are now huge stars
Gallery: Winners of the Critics' Choice BRIT Award that are now huge stars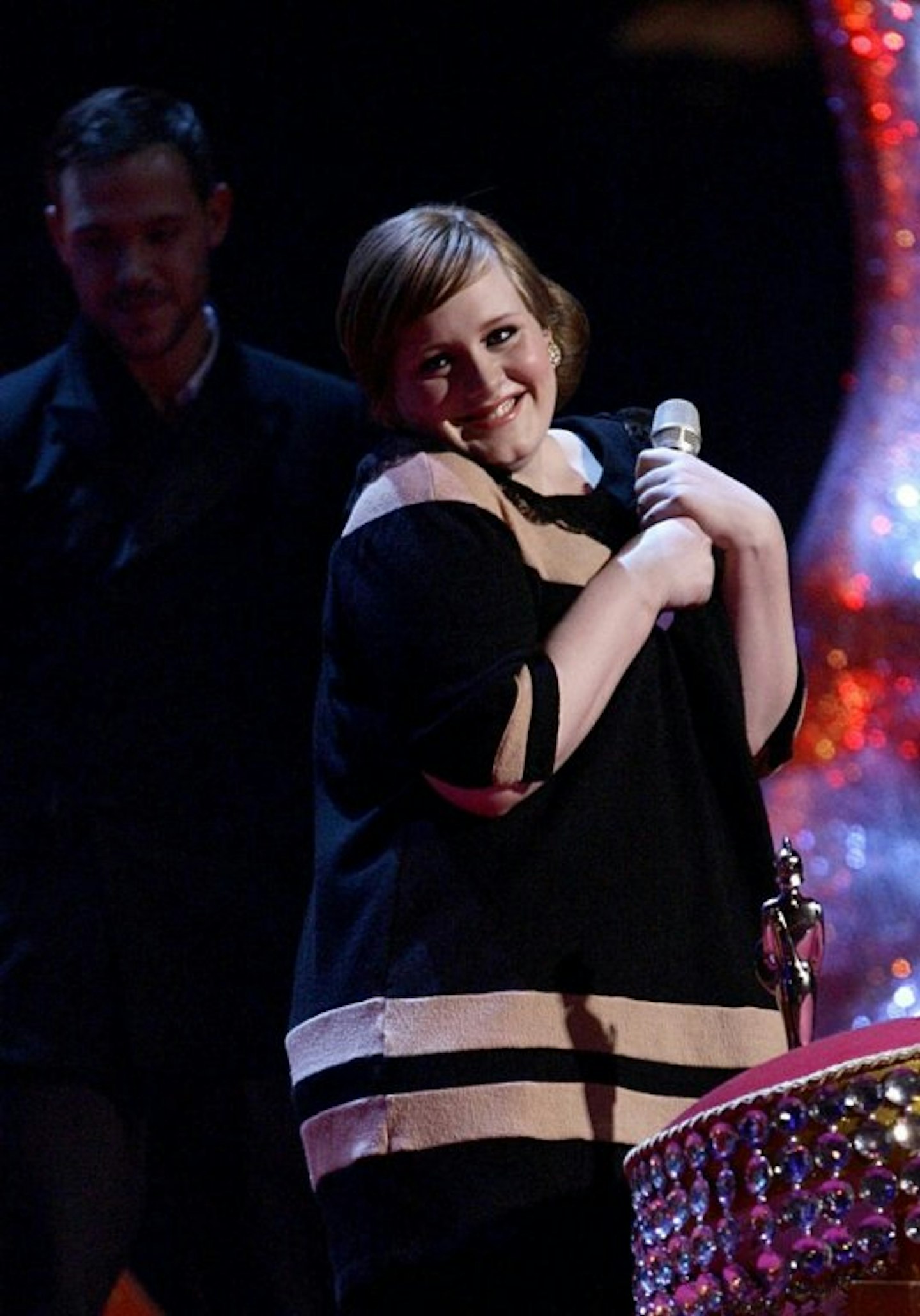 1 of 9
CREDIT: u00a9 PA Images
Adele, 2008
Adele won the award in 2008 and has since gone on to enjoy world domination. The singer has released four albums, '19', '21' ,'25' and most recently, '30' in November 2021. With hits like 'Rolling In The Deep', 'Chasing Pavements' and 'Easy On Me', it is no surprise the singer is adored across the world by fans. After making her comeback to music in 2021, Adele is set for a massive 2022, which also includes a residency in Las Vegas.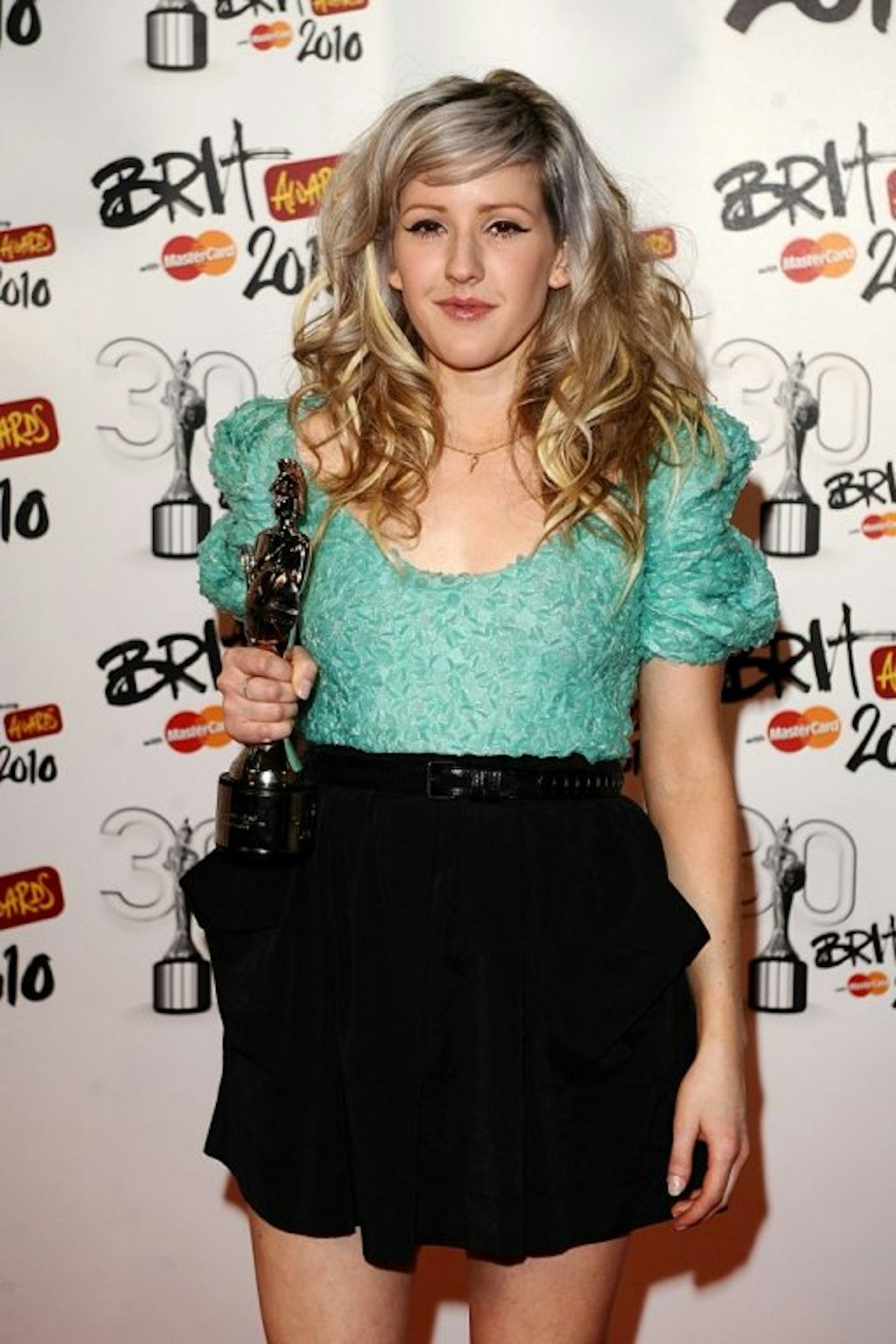 2 of 9
CREDIT: u00a9 PA Images
Ellie Goulding, 2010
Ellie Goulding was crowned the winner of the award in 2010. Ellie went on to release four massive albums, with her latest arriving in 2020. In 2015, Ellie recorded the track 'Love Me Like You Do' for the Fifty Shades of Grey soundtrack.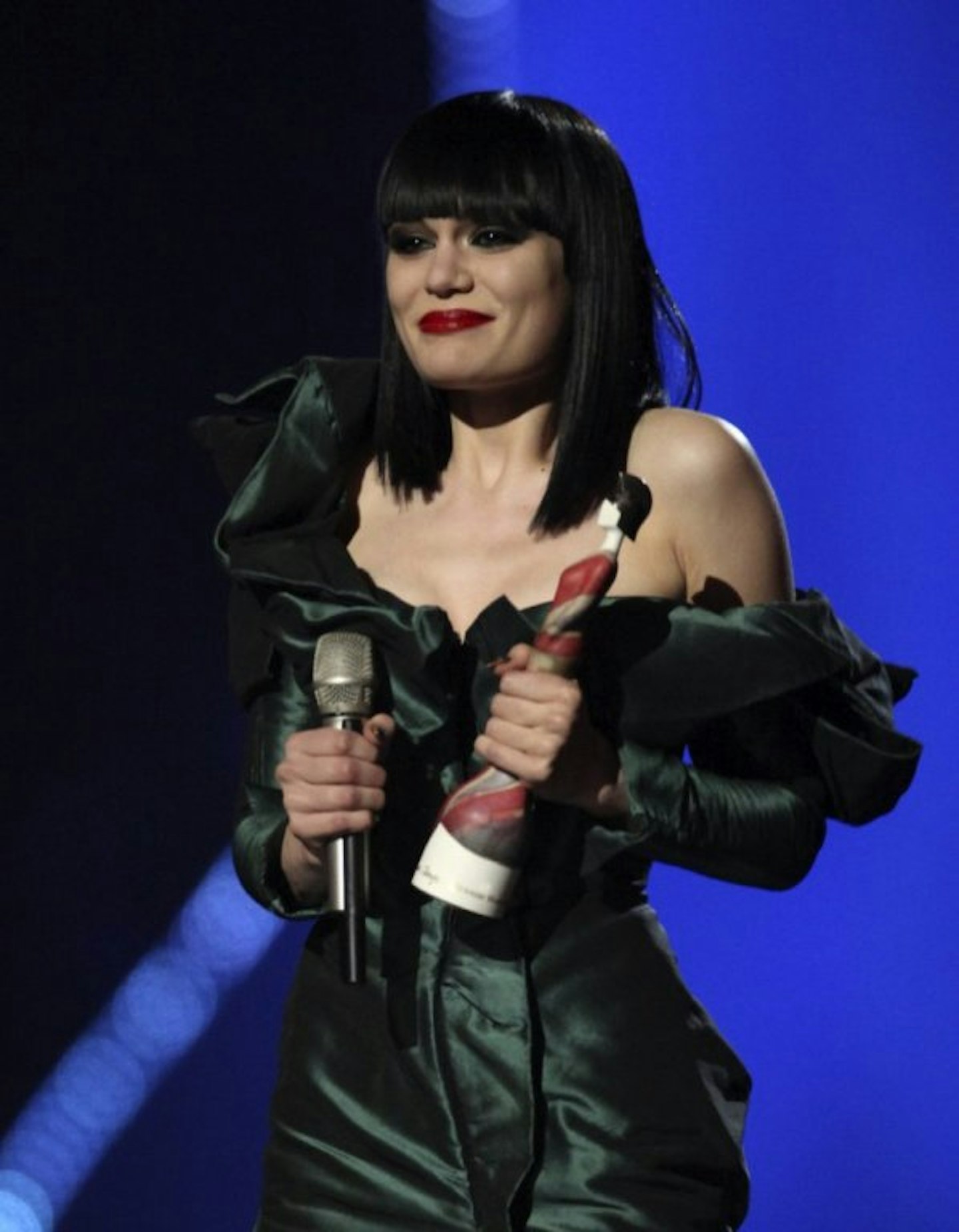 3 of 9
CREDIT: u00a9 PA Images
Jessie J, 2011
Jessie J won the award in 2011 and has smashed the charts ever since. After releasing her debut album 'Who You Are' in 2011, Jessie went on to achieve global success with hits like 'Domino', 'Price Tag' and 'Bang Bang' featuring Ariana Grande and Nicki Minaj.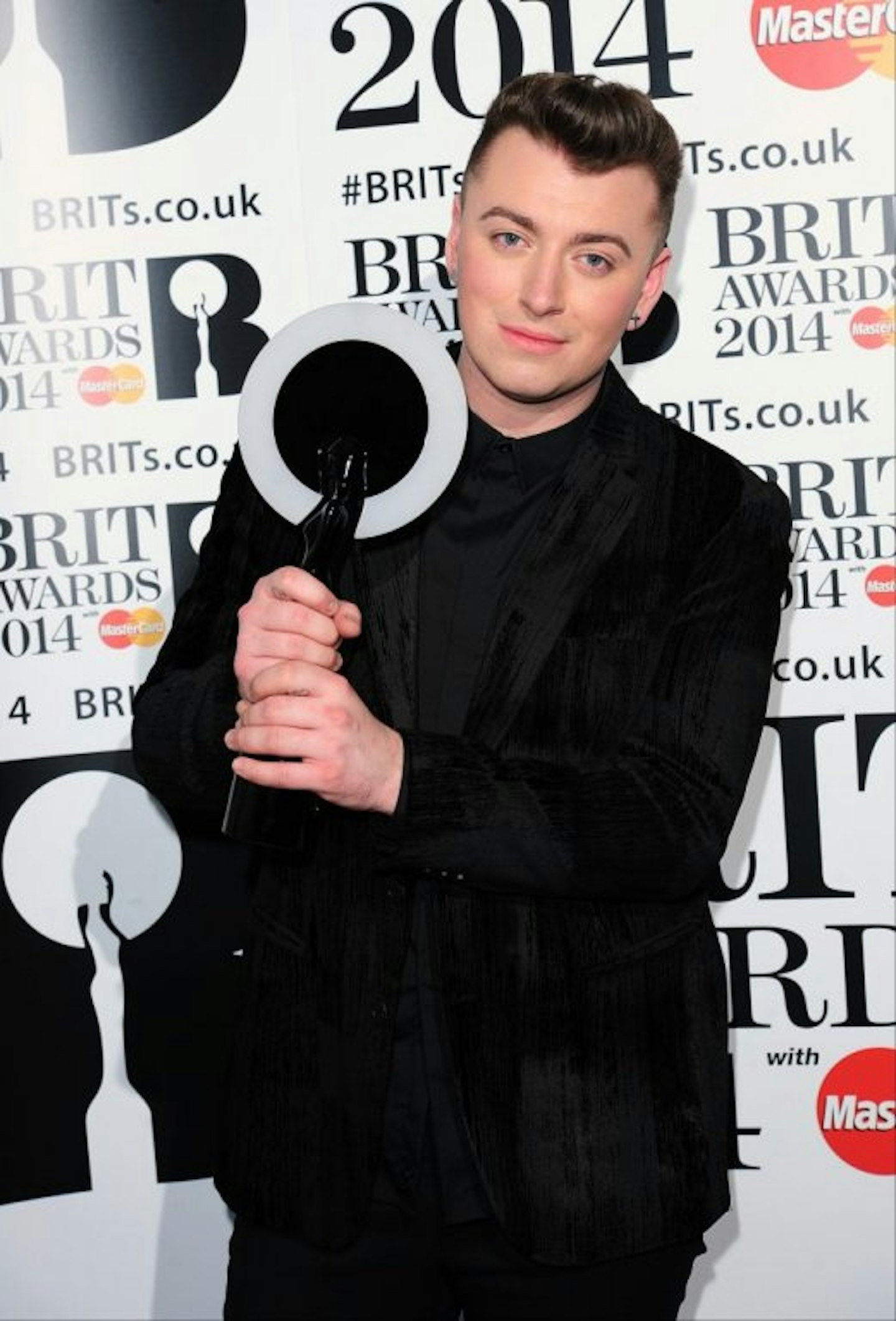 4 of 9
CREDIT: u00a9 PA Images
Sam Smith, 2014
Since winning the award in 2014, Sam Smith hasn't look back! The vocalist has released two massive albums which include hits like 'Too Good At Goodbyes', 'One Last Song' and 'Promises'. After teaming up with Calvin Harris in 2018, Sam then worked with former Fifth Harmony singer Normani on the track 'Dancing With A Stranger' and has since released massive track 'Diamonds'.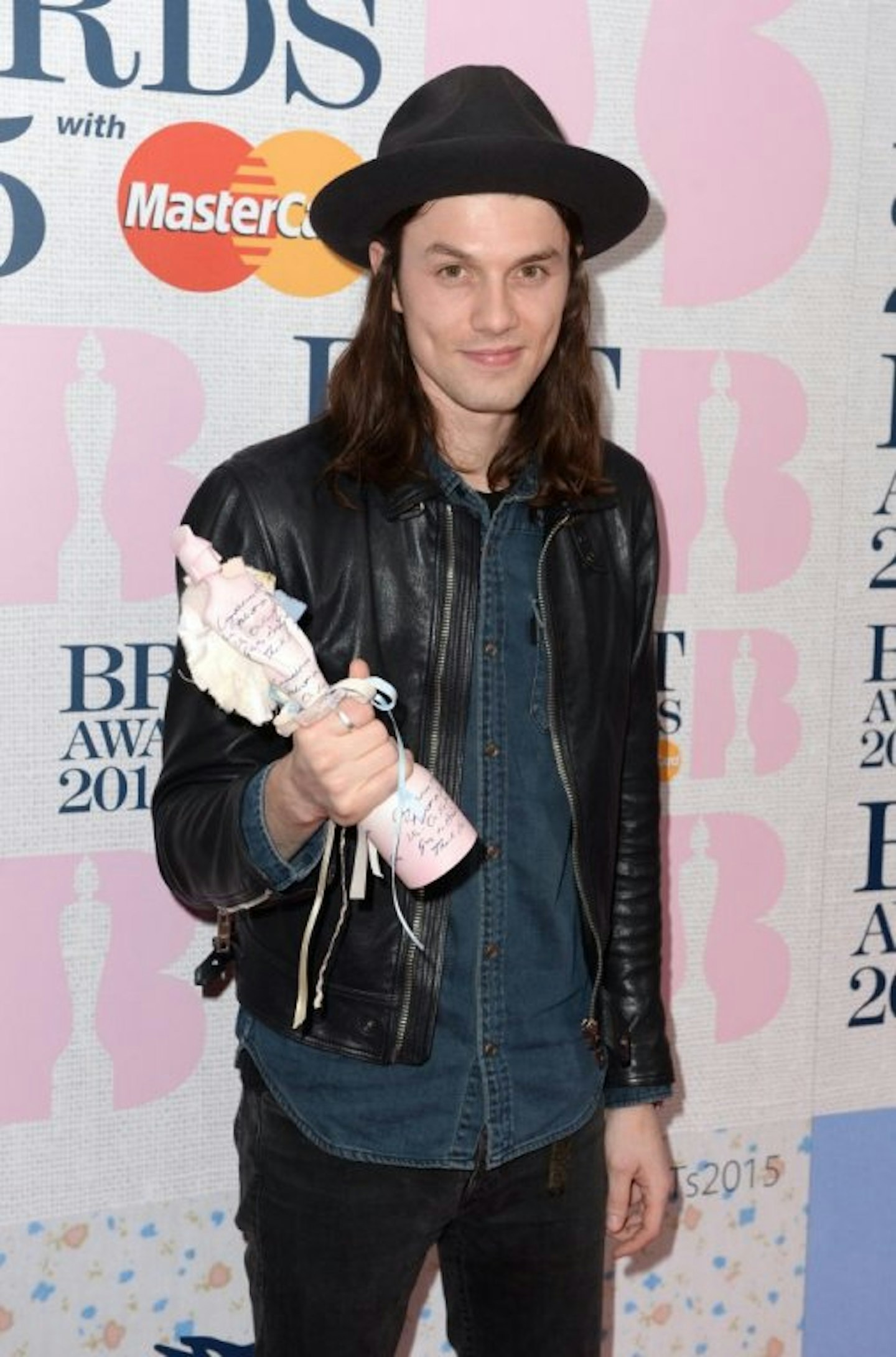 5 of 9
CREDIT: u00a9 PA Images
James Bay, 2015
One year after winning the award in 2015, James Bay went on to win a BRIT Award for Best British Male Solo Artist in 2016.The singer has since released amazing singles such as 'Hold Back The River' and 'Let It Go'.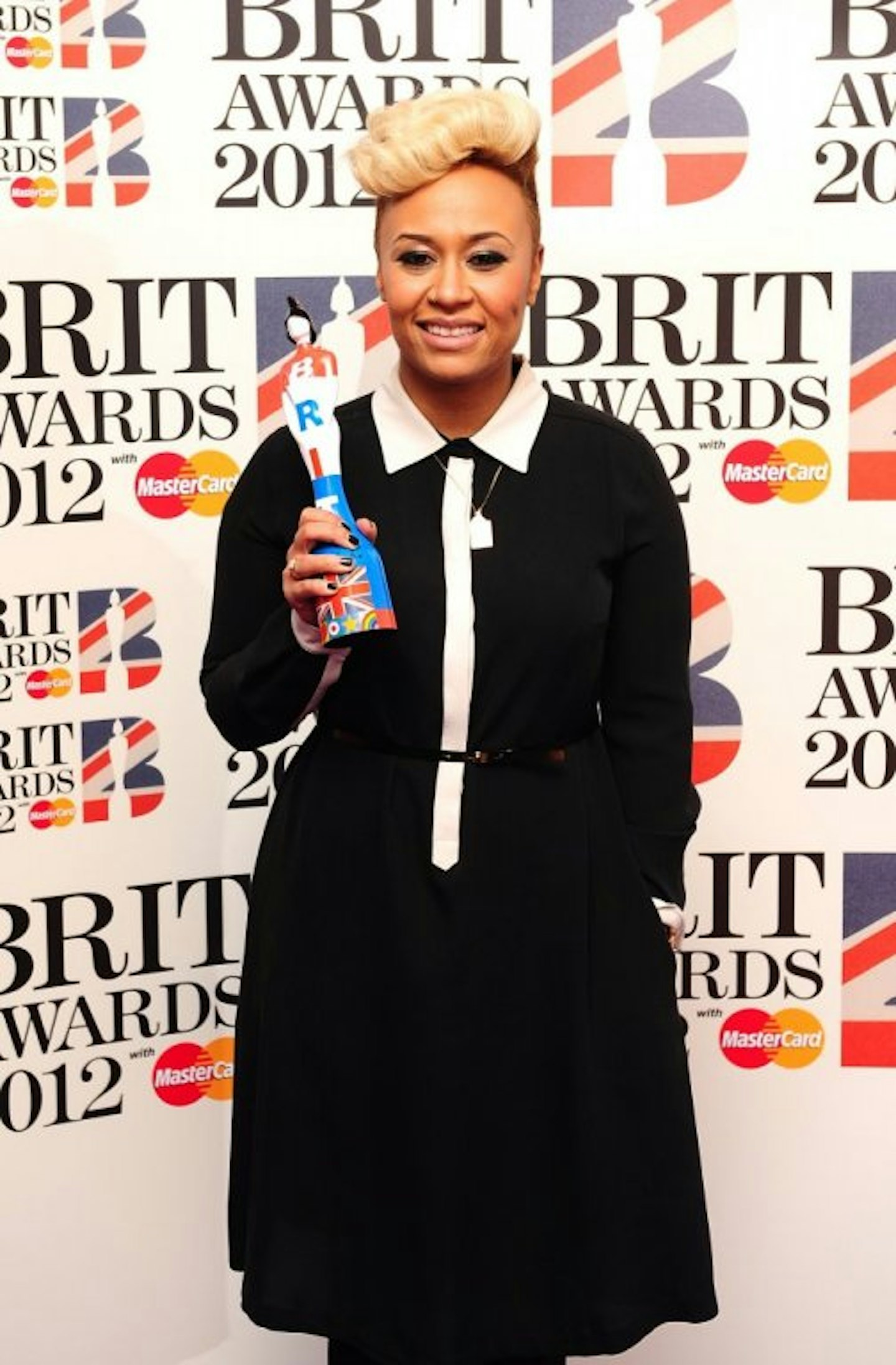 6 of 9
CREDIT: u00a9 PA Images
Emeli Sande, 2012
Emeli won in 2012 and released her massive debut album 'Our Version Of Events' in the same year. The singer went on to perform at the London Olympics closing ceremony in 2012. The singer went on to wow fans across the world with her incredible vocals on hits like 'Clown', 'Next To Me' and 'Heaven'.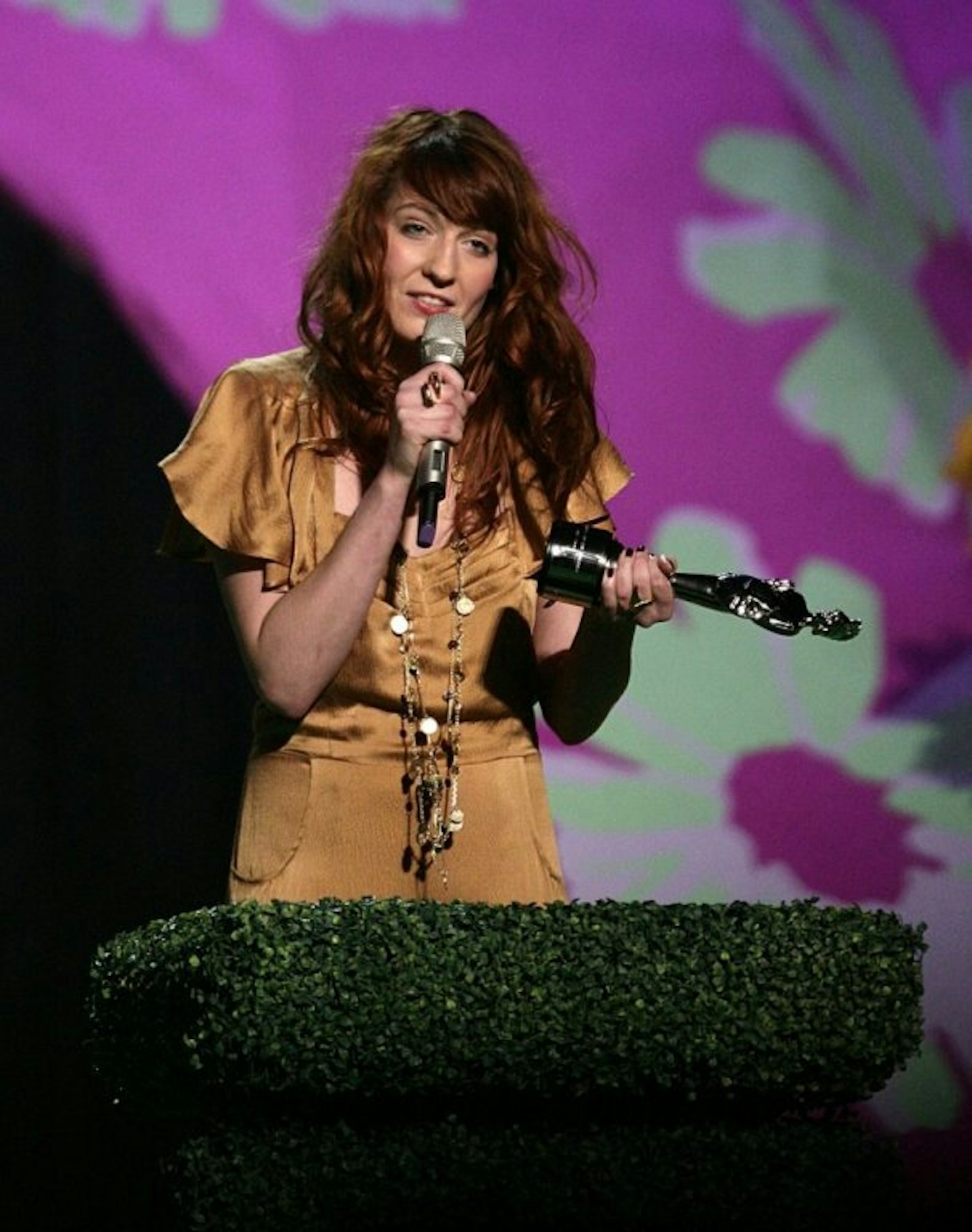 7 of 9
CREDIT: u00a9 PA Images
Florence & The Machine, 2009
Florence Welch of Florence & The Machine was given the award in 2009, much to her fans' delight. The singer went on to release amazing albums and perform at sell-out shows across the world.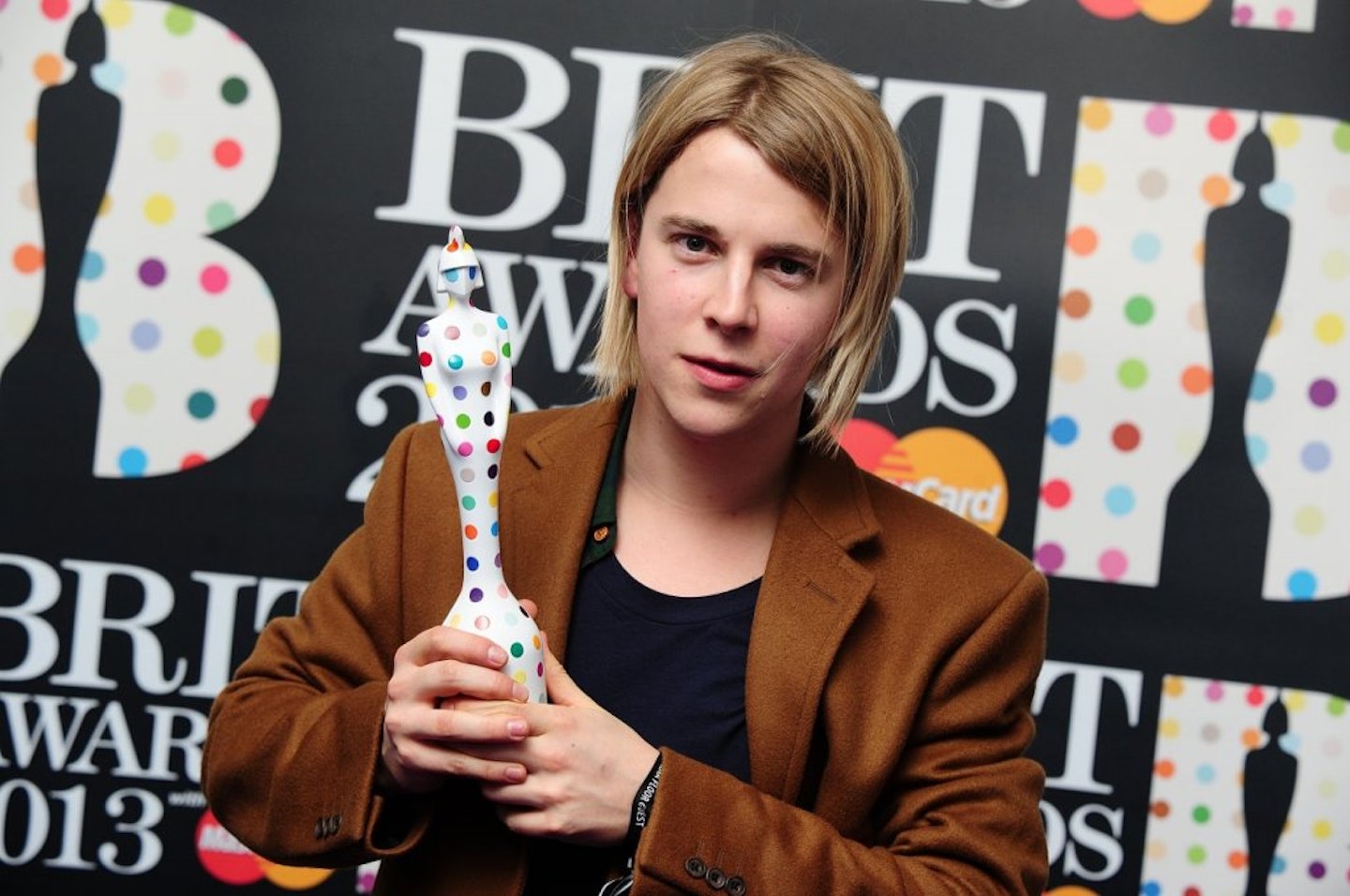 8 of 9
CREDIT: u00a9 PA Images
Tom Odell, 2013
Singer-songwriter Tom Odell won the award in 2013, going on to release three albums since. His third studio album 'Jubilee Road' was released in late 2018, featuring massive hits 'Son of an Only Child' and 'If You Wanna Love Somebody'.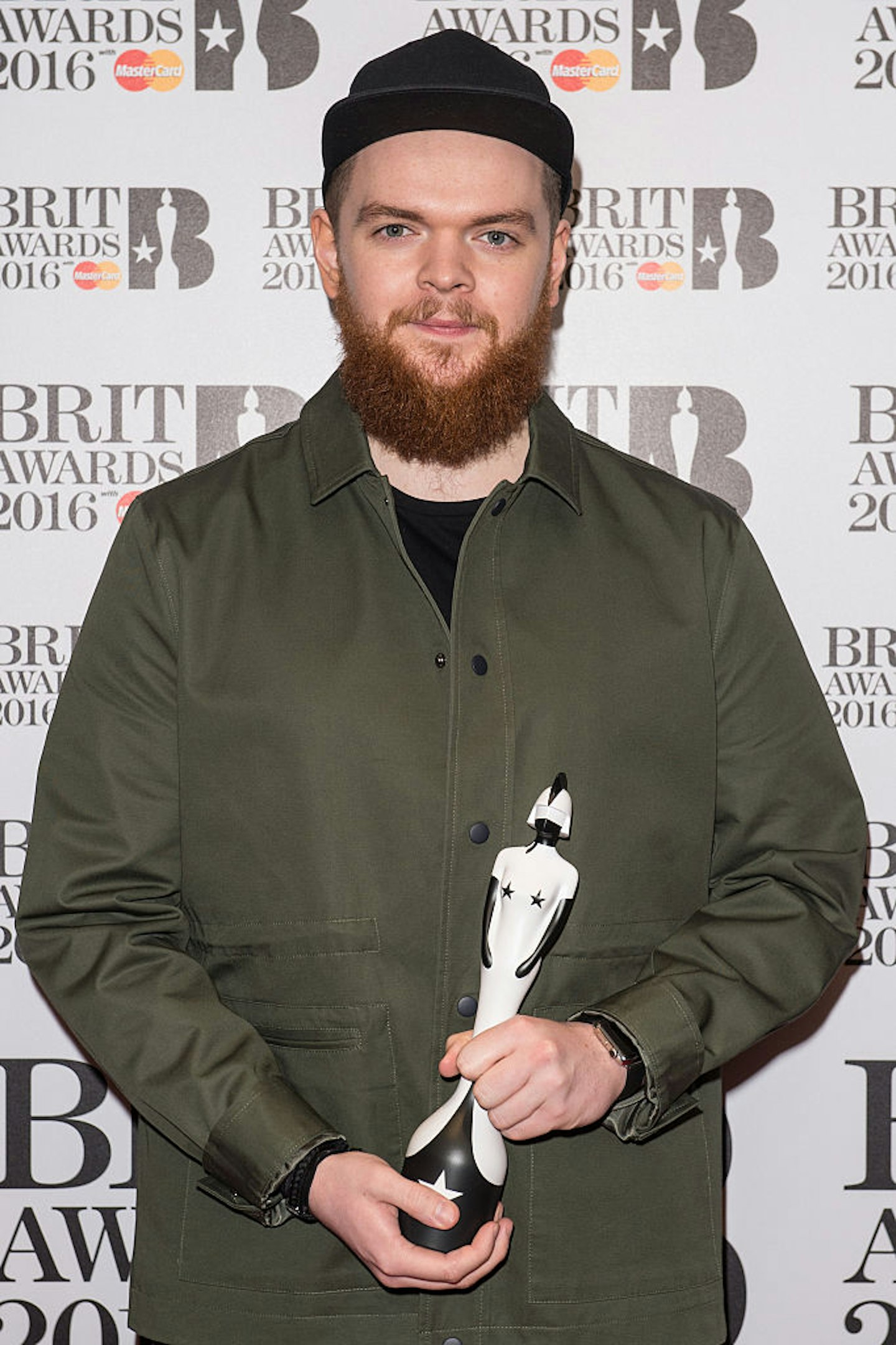 9 of 9
CREDIT: u00a9 Getty Images
Jack Garratt, 2016
Jack Garratt won in 2016 and continues to wow his fans with his vocal. The singer dropped his debut album 'Phase' in February 2016.
The insider adds that Adele – who split from husband Simon Konecki in April 2019 – loves sending selfies to her mum and friends, but loses that confidence when she has to go out. "She says that she feels anxious whenever she goes out – she's never been truly comfortable with all of the attention. Her friends are really trying to work hard on persuading her that she's gorgeous and helping to build up her self-confidence, but it's going to take a while."
The singer, who is isolating in her Los Angeles home with her seven-year-old son Angelo, reportedly worked with the same trainer as Robbie Williams' wife Ayda, as well as getting advice from A-list pal Beyoncé. Ayda's trainer previously said, "I don't believe she liked exercise much, but she has changed her lifestyle, and I believe 90 per cent was dieting."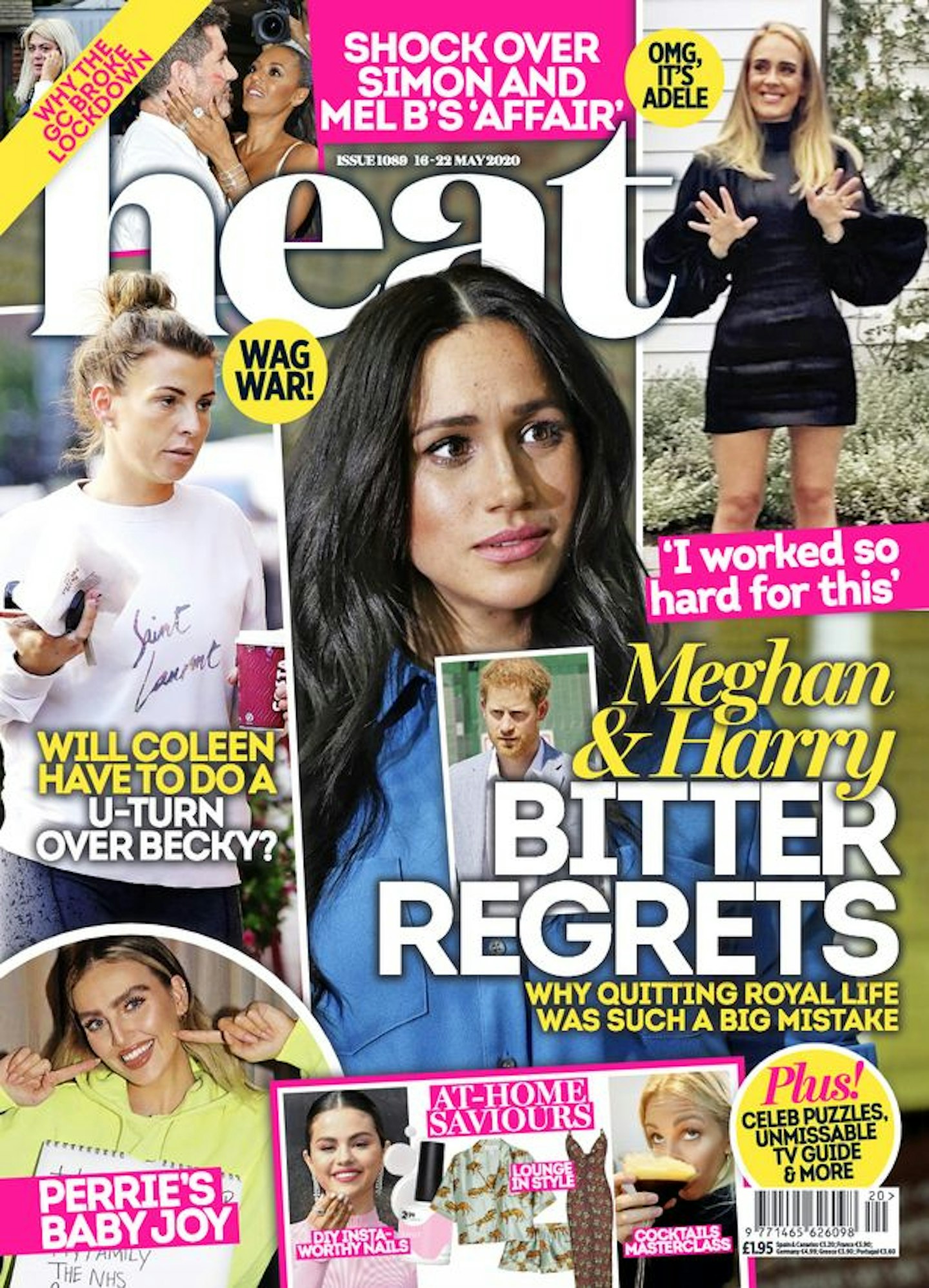 Adele herself said in 2016 that she wasn't a huge fan of working out. She has also spoken about her self-esteem issues, previously saying, "I do have body image problems, for sure, but I don't let them rule my life at all," and, "I have anxiety attacks, constant panicking onstage – my heart feels like it's going to explode, because I never feel like I'm ever going to deliver.
And our source says that having put the graft in, Adele now worries about undoing all of her hard work. "She's put in a huge amount of effort to get where she is and has really overhauled her lifestyle, her habits and her mindset when it comes to food and exercise," we're told. "But the biggest battle is overcoming her anxiety and building her self-esteem. She's glad to be in LA, where people are more open and understanding about these things, and happy to discuss her personal journey.
"She talks about it a lot with her LA friends, who tell her how proud they are of her and really celebrate the changes she's made."
Read more in the latest issue of heat magazine - OUT NOW. Find out how to get your copy here.