Angelina Jolie and Brad Pitt haven't been Brangelina for a long time – seven years, in fact – and yet they are still not legally divorced. But that's not because there's any hope of the pair ever rekindling their romance, or because they're happy just being separated – rather, it's because they can't agree on the division of their most valuable assets. Those are their French Rosé empire Chateau Miraval and their kids – in no particular order.
Things have been sour between the exes for many years now, with each party reportedly spending more than $1m on legal fees during the divorce so far. Dominating the conversation has been the division of the 1,300-acre French wine estate, which the couple bought in 2008. Ironically, it was purchased as a place for their six kids – Shiloh, 17, 15-year-old twins Knox and Vivienne, and their elder adopted children, Maddox, 21, Pax, 19, and Zahara, 18 – to grow up in away from the public eye.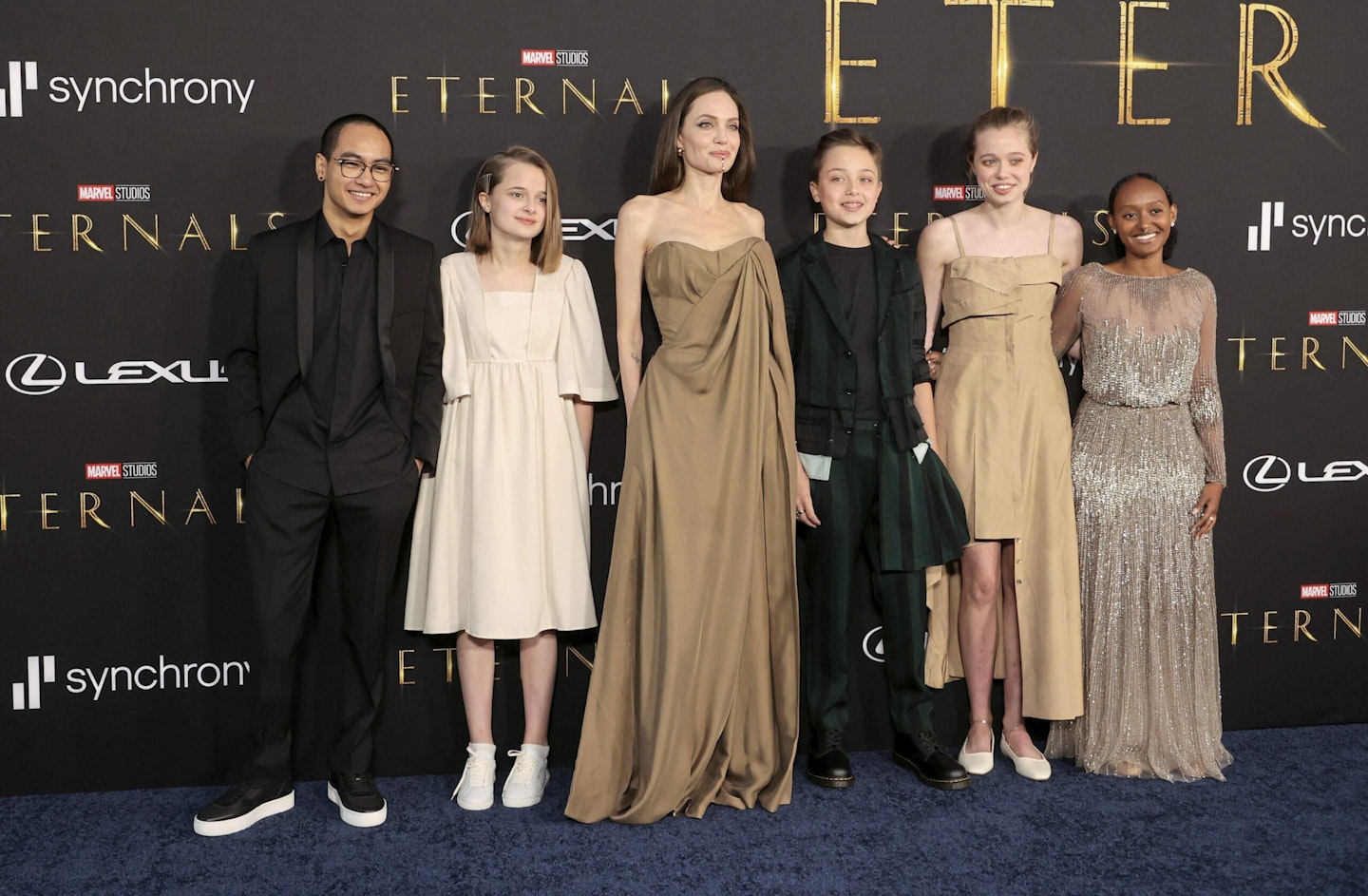 But while their fight over the ownership of the $162m estate saw their divorce dubbed "the War of the Rosé", the latest chapter in their ongoing divorce saga revolves around the custody of the younger kids, Shiloh, Knox and Vivienne.
We're told, "Ange is softening her stance about Chateau Miraval, but that's more a case of wanting that fight off her plate, so she can put more energy – and money – into her custody battle. It's by no means a sign of peace." And now, an insider tells heat Angelina, 48, has a new plan to get ahead in the battle.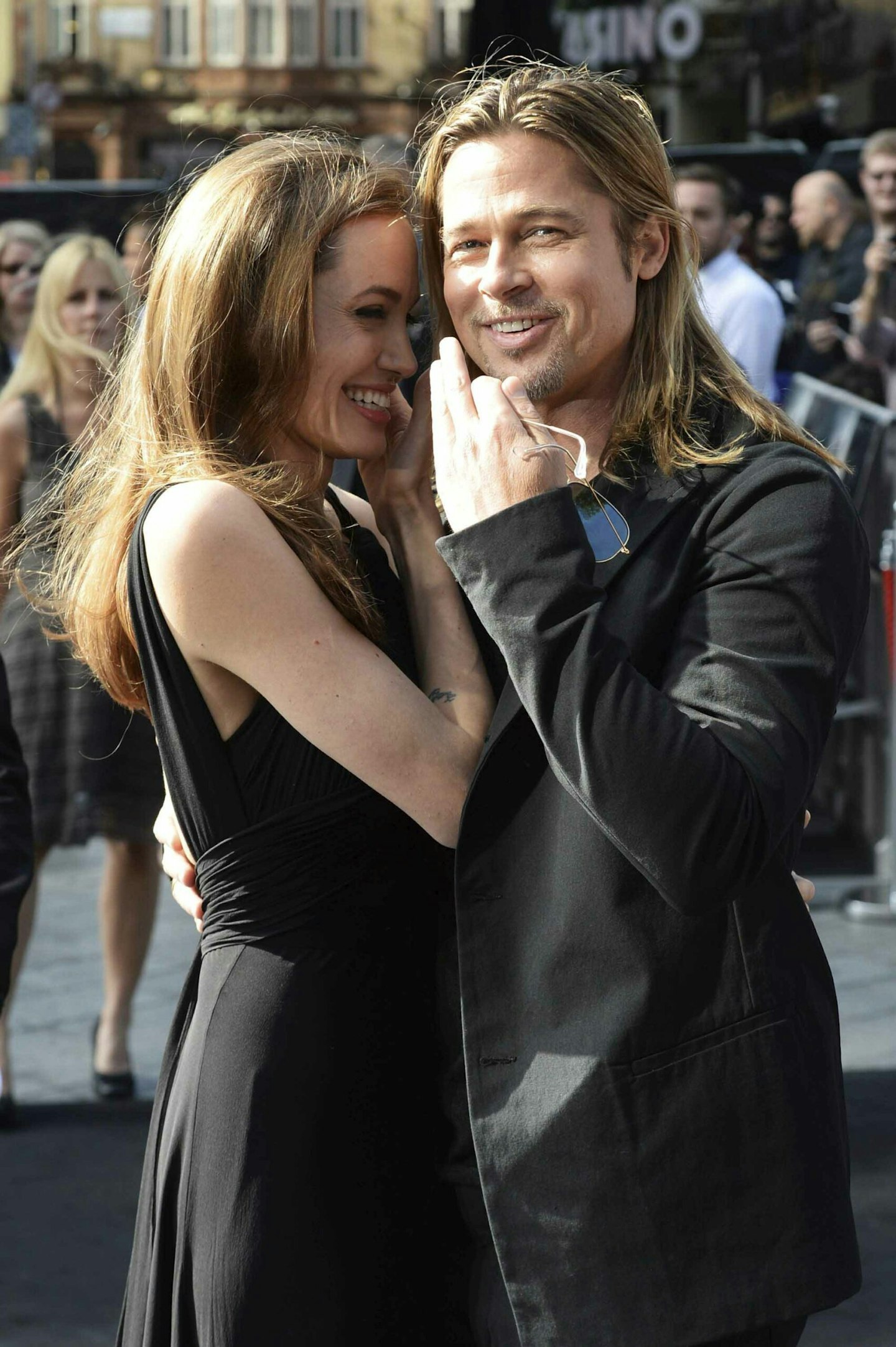 Following allegations of abuse, which Brad, 59, strongly denies, Angelina currently has sole custody of their children, with Brad granted visitation rights. So, her current plans to move the family to New York are certainly going to make those visits more complicated.
"Angelina is very excited about moving to New York. She's been wanting out of LA for an extremely long time," our insider confirms.
"The icing on the cake is that Brad hates it there."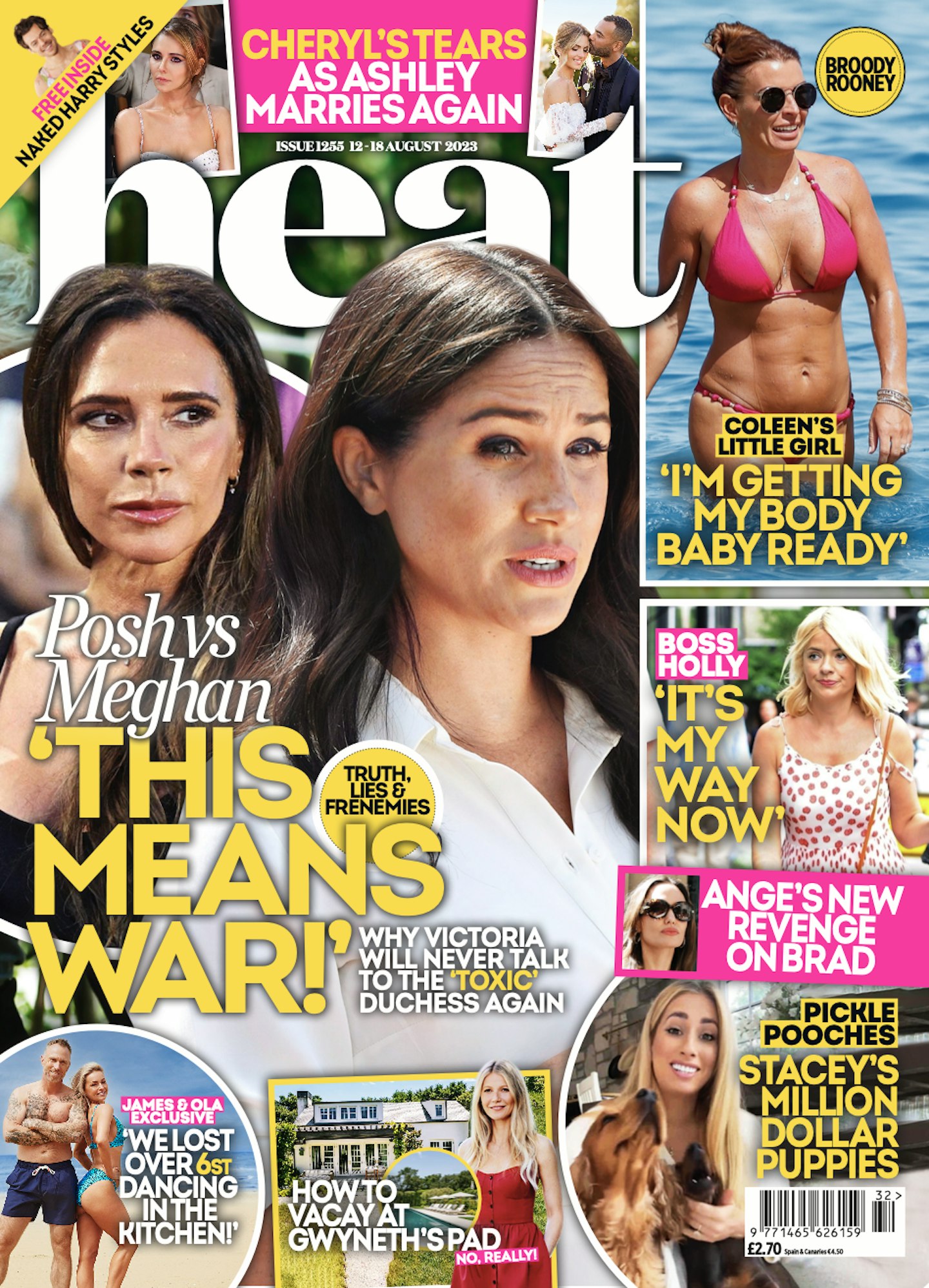 They add, "Angelina is fully committed to staying in the fight with Brad for as long as it takes. She is not backing down and the people who know her best say the increased amount of time she is spending in New York is part of the strategy, mainly because Brad doesn't like to go to New York and finds it a terribly inconvenient city to get anything done in.
"She is signalling to everybody that she's willing to grit her teeth and keep paying her legal fees until this is all resolved in a way that is satisfying to her, even as she puts more distance between Brad and the kids."
WATCH: 'Kady Unfollowed Me!' Mitch & Ella B Play Who's Most Likely To: Love Island Edition