When Angelina Jolie and her eldest son Maddox attended the White House state dinner last month, the internet set alight. If it wasn't actress Ange's "protectiveness" and "fierceness" being praised, it was Maddox's "über dapperness" and the fact he is "such a grown- up now" that caught fans' attention.
But as the 21 year old – who Angelina adopted in 2002 as a single mum – becomes more independent, we're told he is keen to find love, but his mum has her reservations.
"Maddox is ready to meet that special someone, but Angelina's wary," a source tells heat.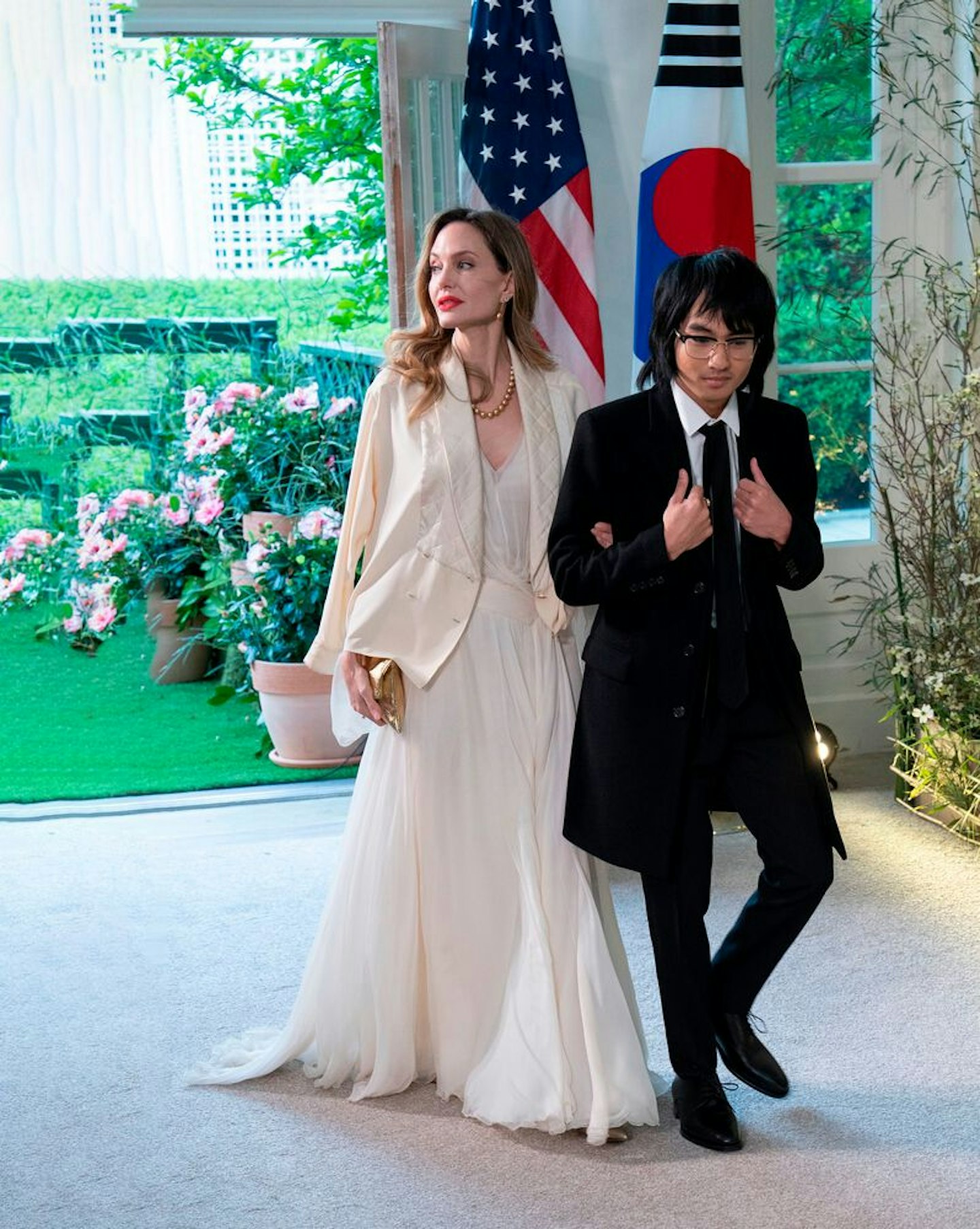 "She's fiercely protective of all her kids in this way, especially Maddox, who's always been the apple of her eye and her main protector. Truth is, Angie wouldn't mind if he stayed single for years to come. She's so attached to her kids and petrified at the idea of them moving out and leaving her."
The Mr & Mrs Smith star, 47, is mum to five other children with actor Brad – Pax, 19, Zahara, 18, Shiloh, 16, and twins Knox and Vivienne, 14. Brangelina may have been one of the most famous partnerships in Hollywood, but their marriage was short-lived, with Angelina filing for divorce in September 2016, two years after they tied the knot. The actress has since alleged that her former husband physically and verbally abused her and their children on a plane in 2016, although no charges were ever brought and Brad denies this.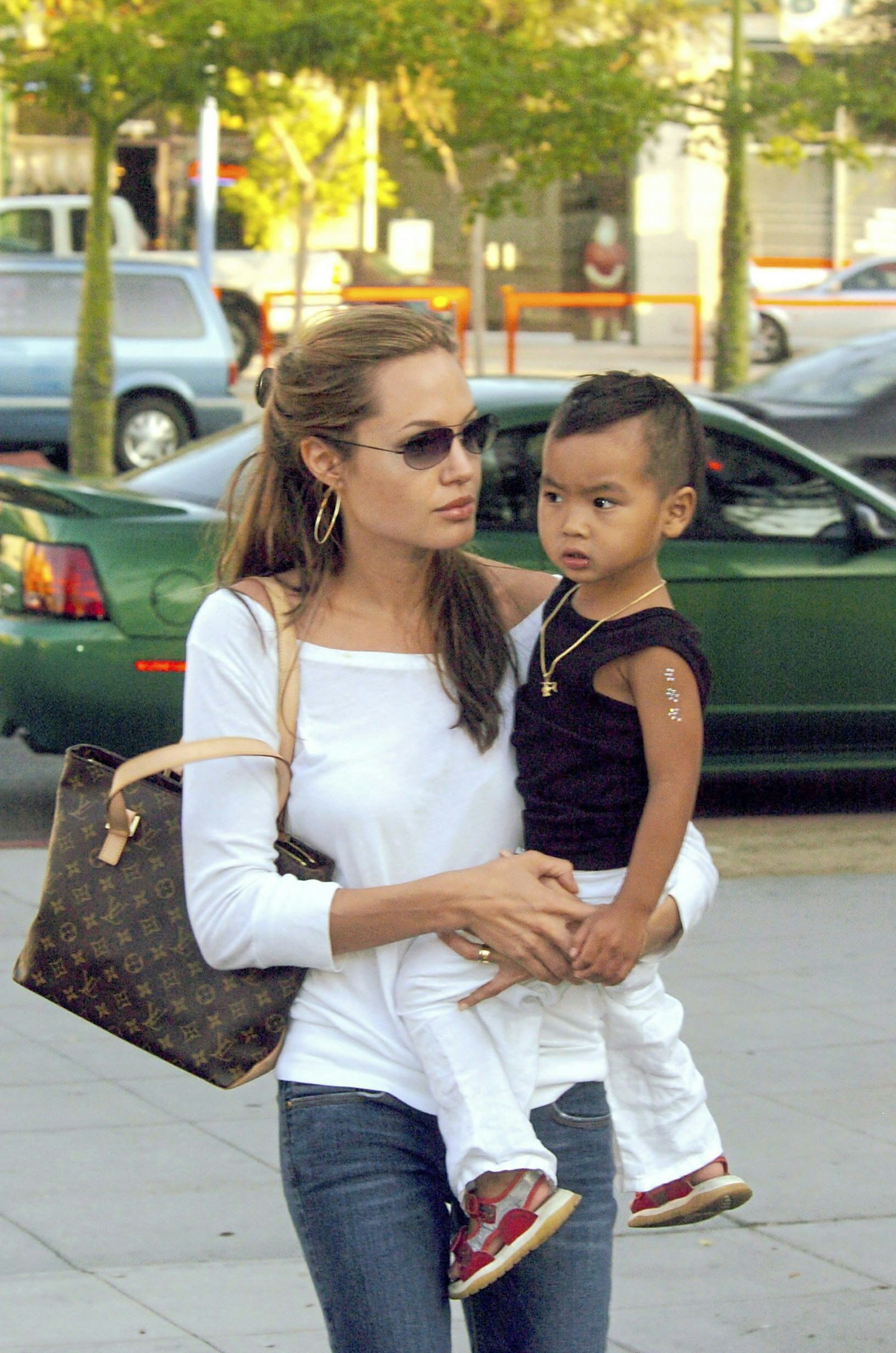 Angelina has never shied away from vocalising just how proud she is of her brood. In 2019 – when Maddox began studying biochemistry in South Korea – she gushed that her son was a "balanced" teen, adding, "I'm so happy for him that he has grown up into such a good man. I say that because he's smart and he's doing his work but he's also wild."
And while we're sure Maddox got plenty of attention from his fellow students during his studies in Asia, we are told that Ange is holding onto his "man-of-the-house" status and would ideally wrap him up in cotton wool.
We are told, "She insists to Maddox that she's not trying to block him from him dating at all, but he needs to be very picky and wise with his choices. He trusts his mum totally, but he's at that age now where he really wants to get out there and make his own choices. He respects that her intentions are good, but at almost 22, it's time to be his own man and dive into the dating scene."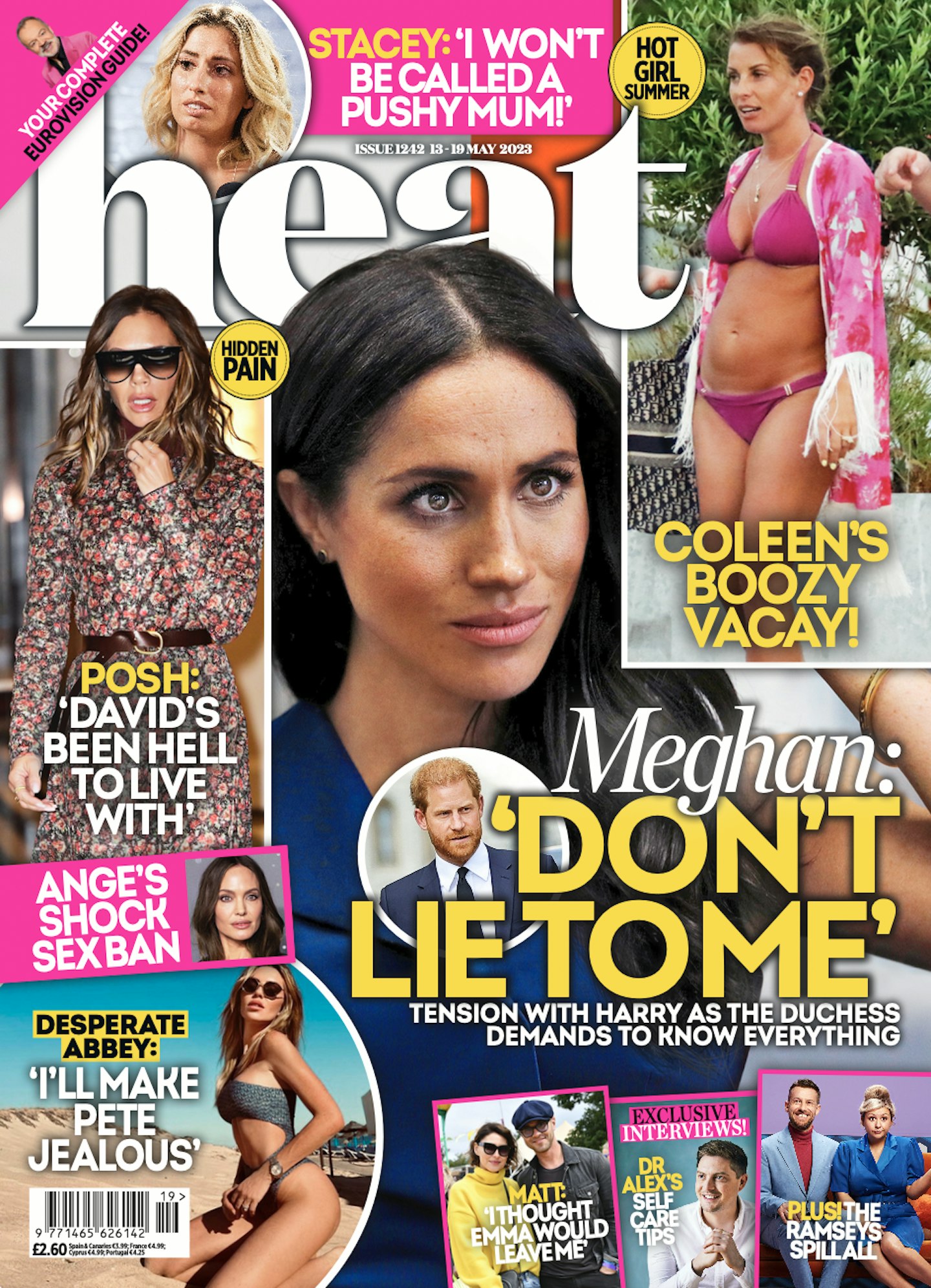 WATCH: 'I Was Trying To Be Nice!' Queen Charlotte: A Bridgerton Story Cast Play Who's Most Likely To?