When you're living with a sports star (not to mention a world-renowned sex symbol), the pressure will be on to keep up – even when you're Victoria Beckham. And with a milestone birthday not far away, the 48-year-old fashion designer has told friends she's on a mission to get in the best shape of her life.
But it seems she has competition in the form of husband David, who's finally realising the reality of getting older.
"It's really hitting both of them that 50 is creeping up," says an insider close to the couple, who are parents to Brooklyn, 23, Romeo, 19, Cruz, 17, and Harper, ten.
"Victoria has always been obsessed with looking perfect, and will try anything that promises eternal youth, including nutritional pills, skin supplements, eating all the right foods, and getting little tweaks. But now David's joining in, too. He's realised he looks older than his wife, and feels like an old man next to her. It's been a bit of a shock how quickly he seems to be ageing and – despite still being super-fit – he's really slowing down. It's mortifying for him."
Last week, the pair, who married in 1999, celebrated David's 47th birthday with a family weekend, full of cake, booze and dancing.
Brooklyn was absent, having recently married Nicola Peltz in a multi-million-pound extravaganza, and David took to Instagram with an emotional message for him, writing, "Thank you to my beautiful family for the perfect weekend. Missed you @brooklynpeltzbeckham." But it was his eldest's special day that gave the Inter Miami CF owner his wake-up call. We're told, "It's hit them that they have a married child, with the possibility of grandchildren on their way. And spending so much time with Nicola's family and their friends – who are all at least a decade older than David, but looked so youthful – made him realise he had to do something."
The pair have been on an Instagram mission lately, sharing hot selfie after hot selfie. And last week, David posted a video of himself heading to the gym, telling his followers, "Early morning workout, here we go again… wish me luck."
But he's not stopping with just exercise. "David's now started booking in treatments," says our source.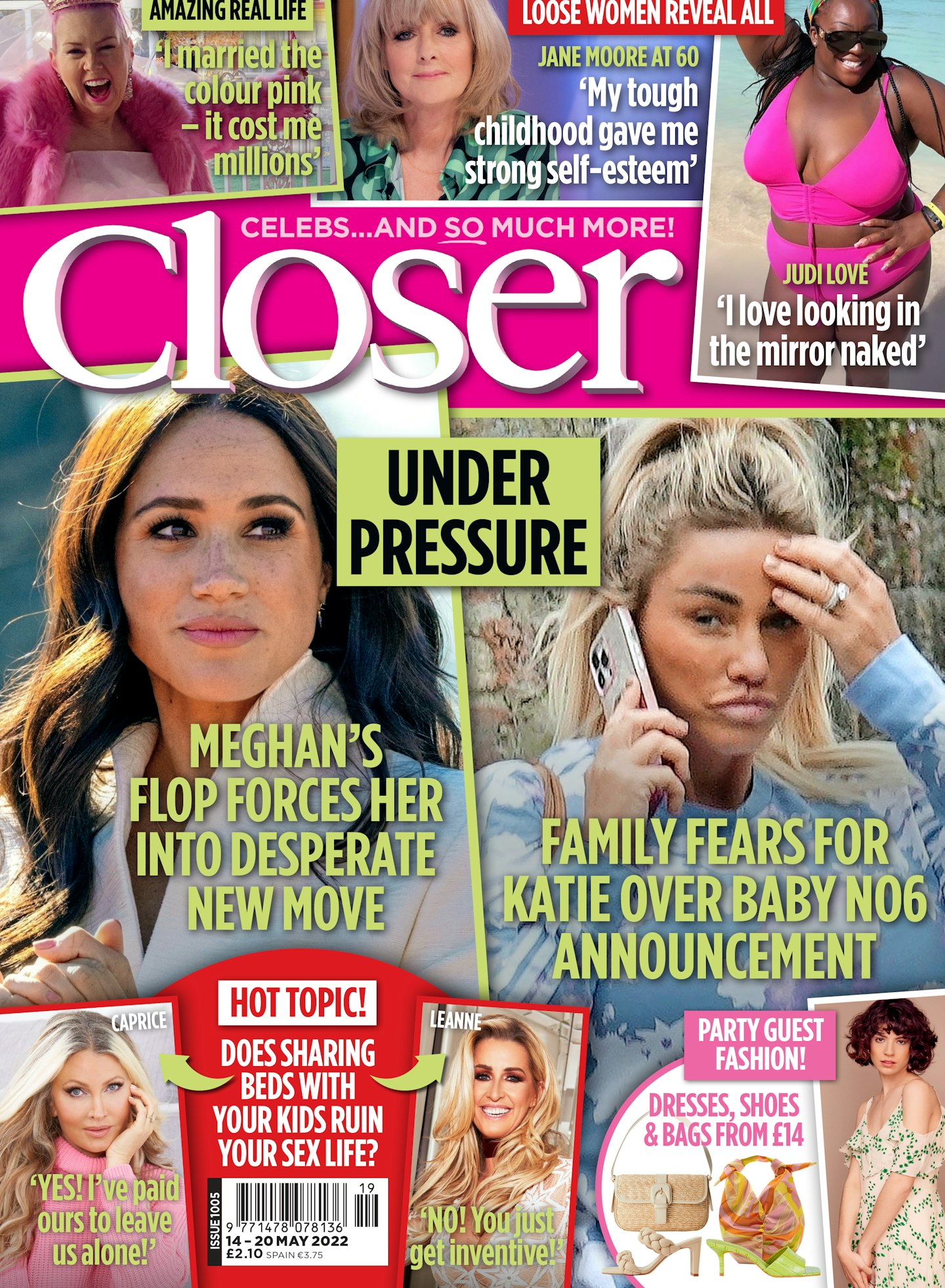 "He's determined that he can look just as good as Victoria. She splashes out an absolute fortune every month, doing the most advanced treatments three times a week – collagen production, laser skin, plumping, lifting treatments – and has the top skin doctors in the world. She's been trying to get David to have a little Botox or something to smooth out his forehead for ages. He always refused before, but now he's heading for 50, anything's on the table."
Read more celebrity news and interviews in this week's Closer magazine - OUT NOW