Nowadays, when Ben Affleck smiles, it's so rare, it's breaking news. Especially when it's with his ex-wife Jennifer Garner, rather than his new wife Jennifer Lopez.
The 50-year-old actor has earned himself a bit of a reputation for being a miserable bugger – mostly because whenever he's at an A-list event or glamorous awards show, he looks like he's about to burst into tears.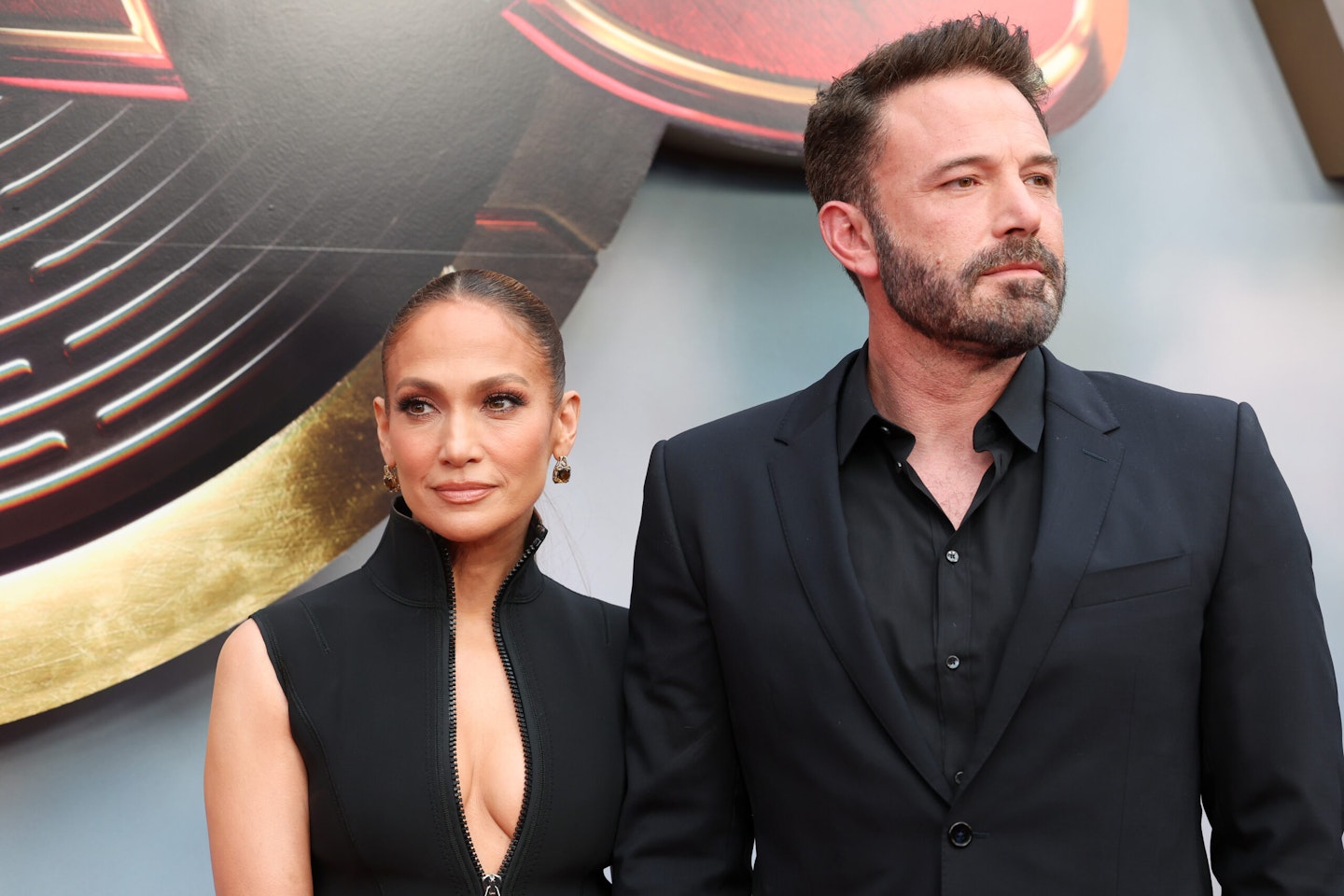 Speaking on Jimmy Kimmel earlier this year, he even admitted he has a "very unhappy-looking resting face", before joking, "That's how God made me. You don't have to punish me for it!"
But when he touched down in Italy to be reunited with his three kids – Violet, 17, Seraphina, 13, and Samuel, 11 – and their mum Jennifer Garner, 51, his face was telling a very different story. The exes, who were married from 2005 to 2018, shared a hug and a friendly chat as Jen passed their brood over at a private airport in Florence.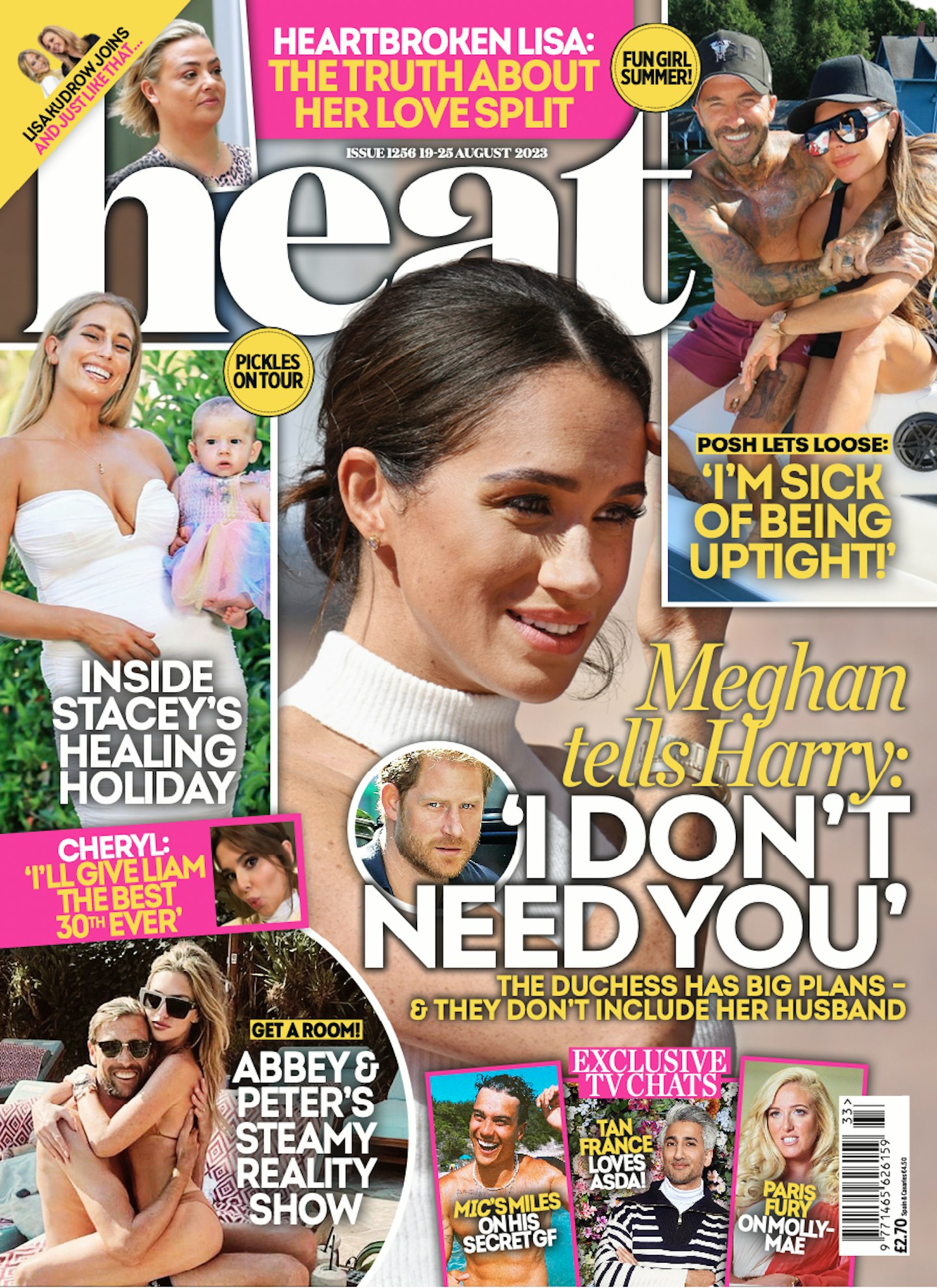 Who knows why he was grinning so much – maybe he just cleared the final payment for J-Lo's extravagant 54th birthday pool party, no-expense-spared event hosted at the couple's new $60m mansion in LA last week?
Whatever the reason, it's nice to see Ben smiling at his wife Jen. Sorry, ex-wife Jen, not new wife Jen. Jeez, this is ridiculous.
WATCH: Kimberley Walsh talks play dates with Cheryl and Bear | This Morning Live