The best ever Oscars hairstyles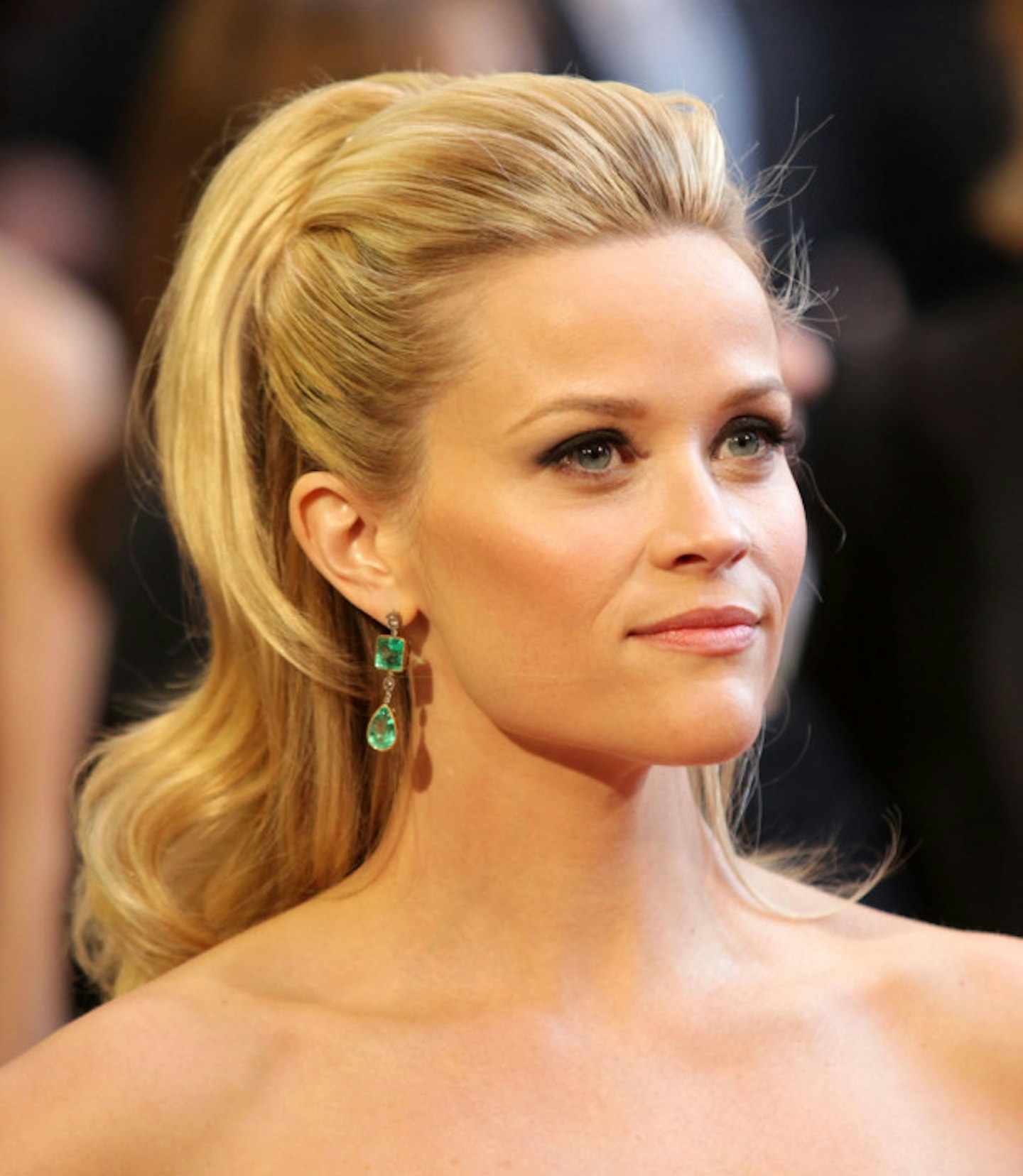 1 of 15
Reese Witherspoon
Best in show! Sixties inpisred volume and bounce make a ponytail red-carpet ready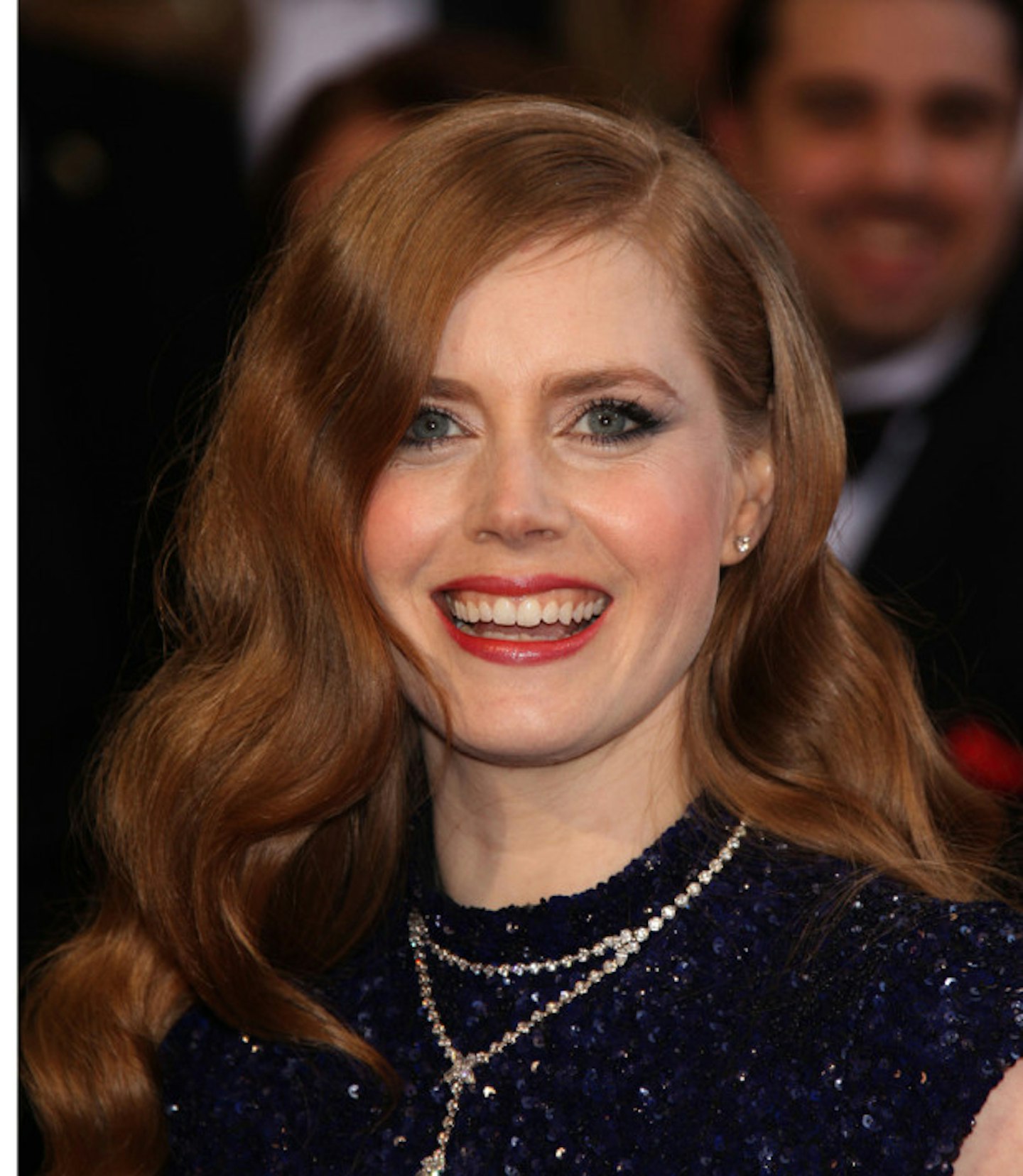 2 of 15
Amy Adams
Classic Hollywood waves are always welcome at the Oscars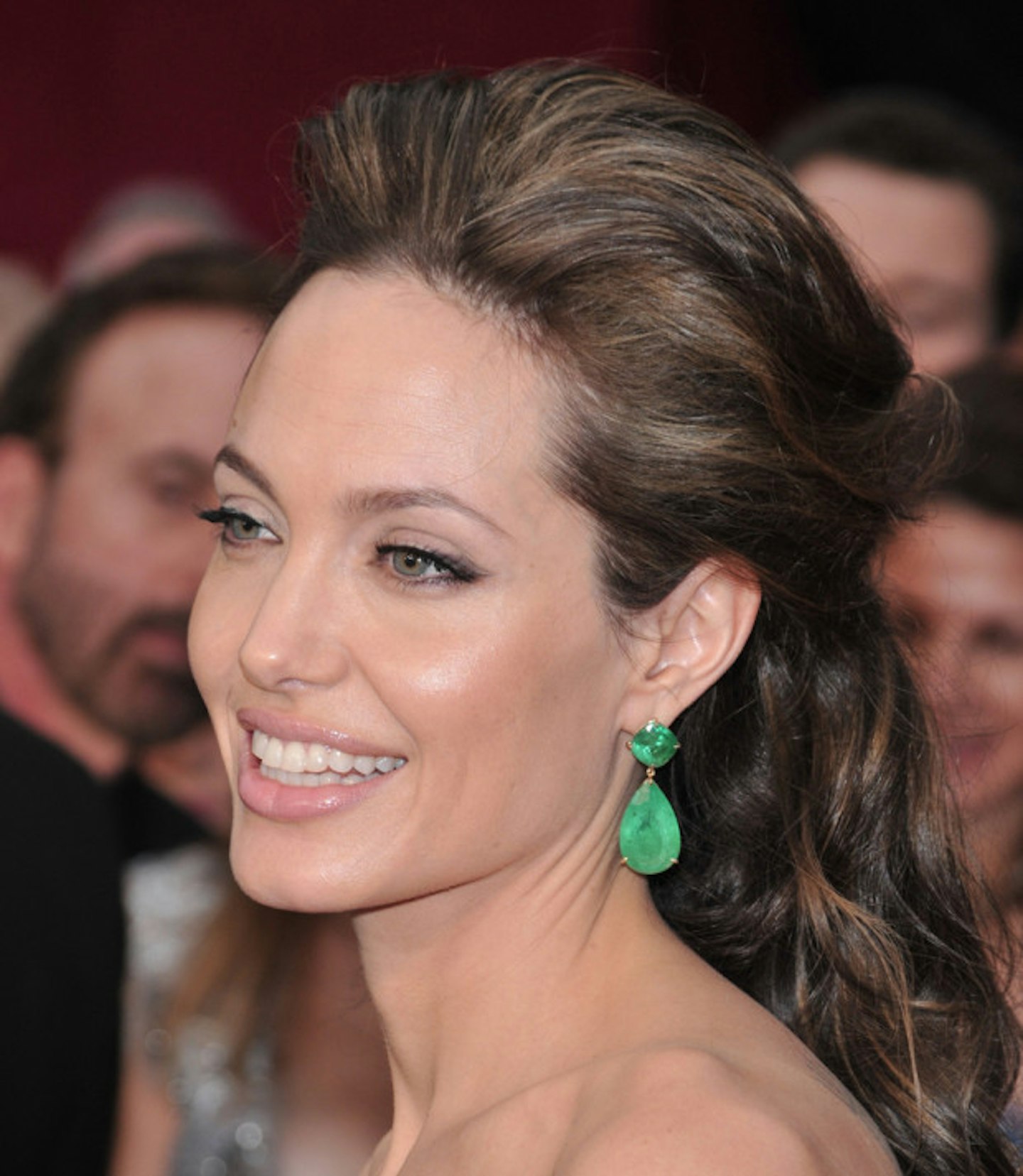 3 of 15
Angelina Jolie
This half up do with bags of volume was the perfect style to show off those amazing earrings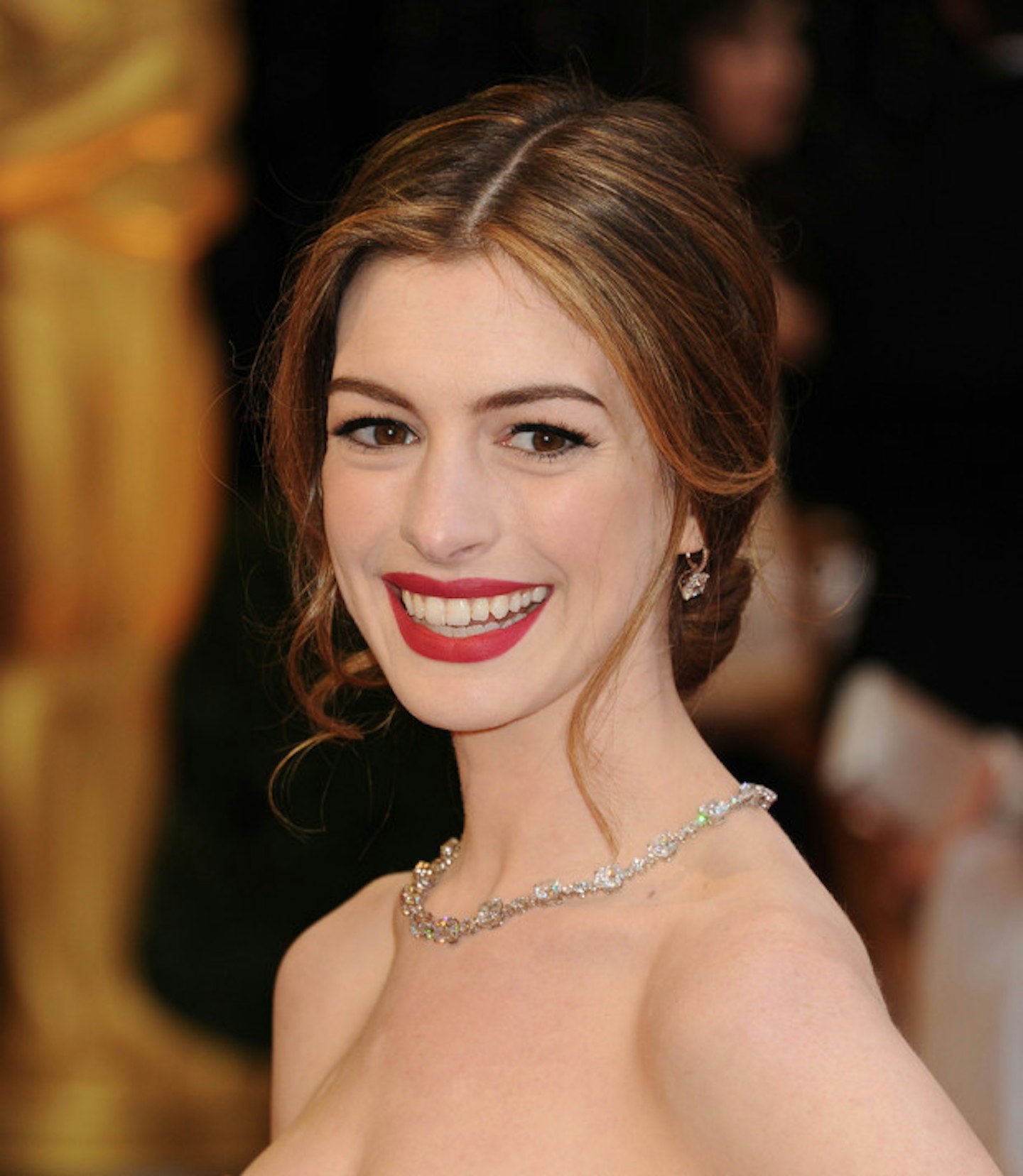 4 of 15
Anne Hathaway
Loose tendrils and a low slung bun make for a super romantic look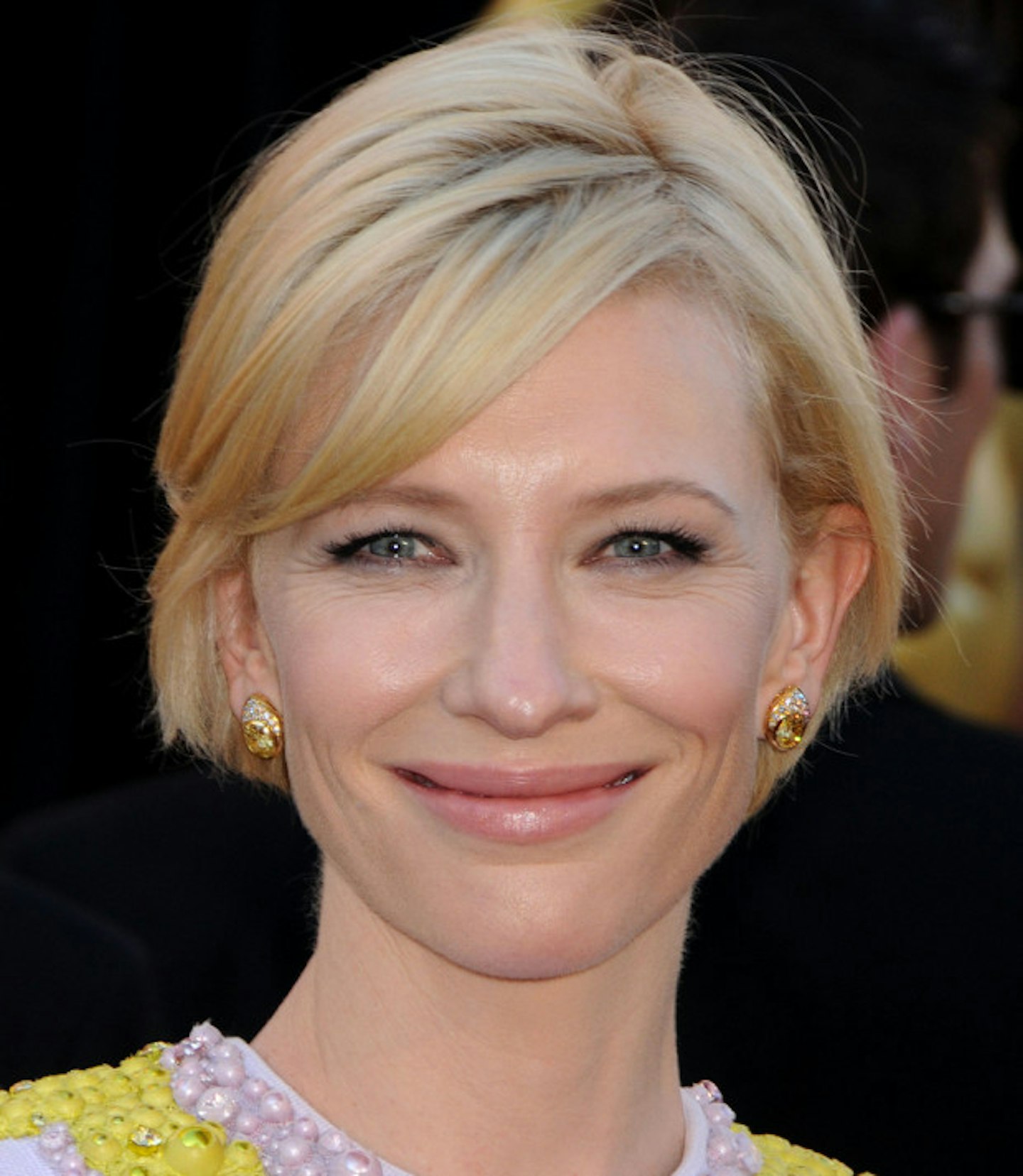 5 of 15
Cate Blanchett
When you've got a great cut, who needs a complicated 'do?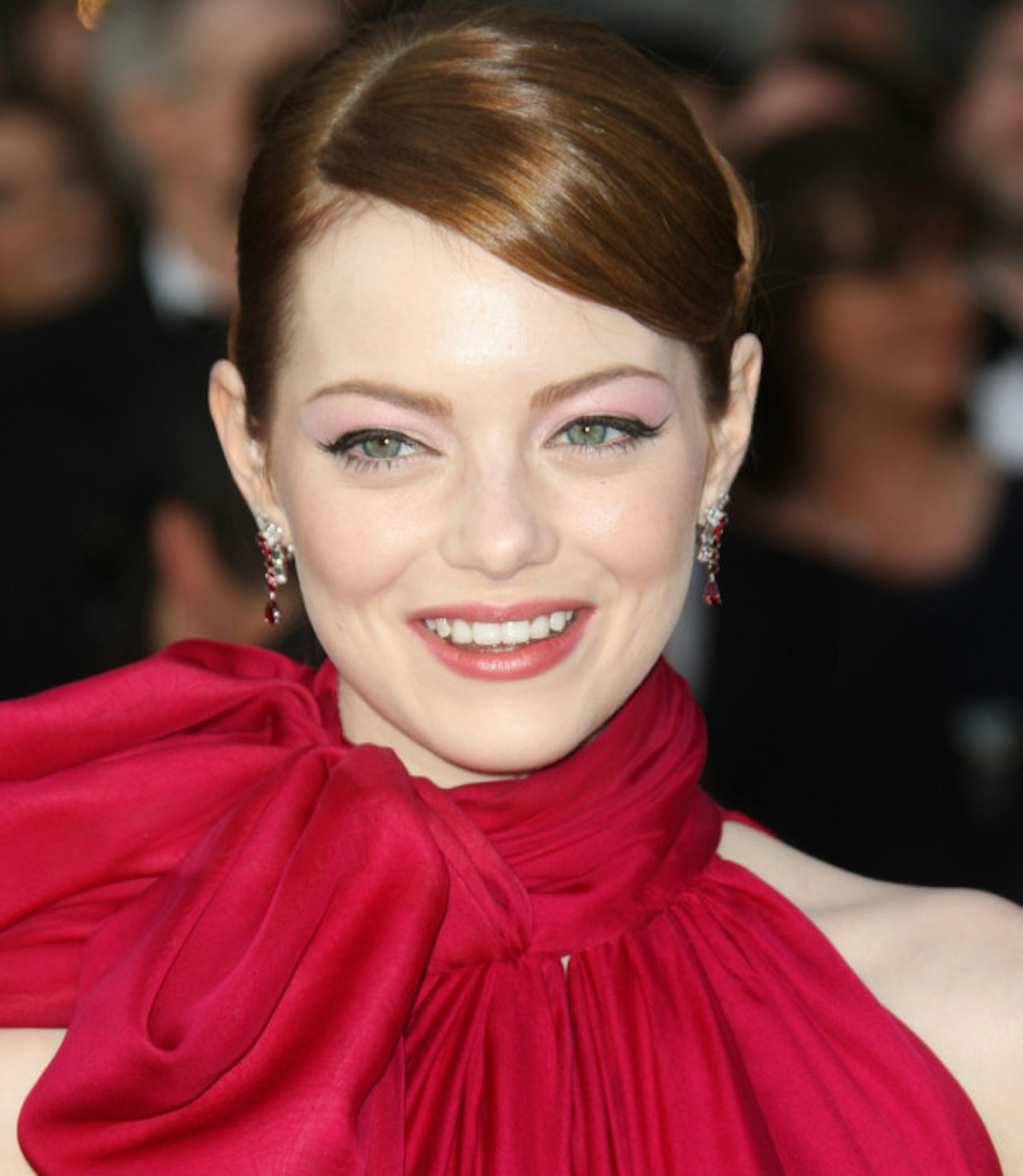 6 of 15
Emma Stone
Sleek and chic at the front....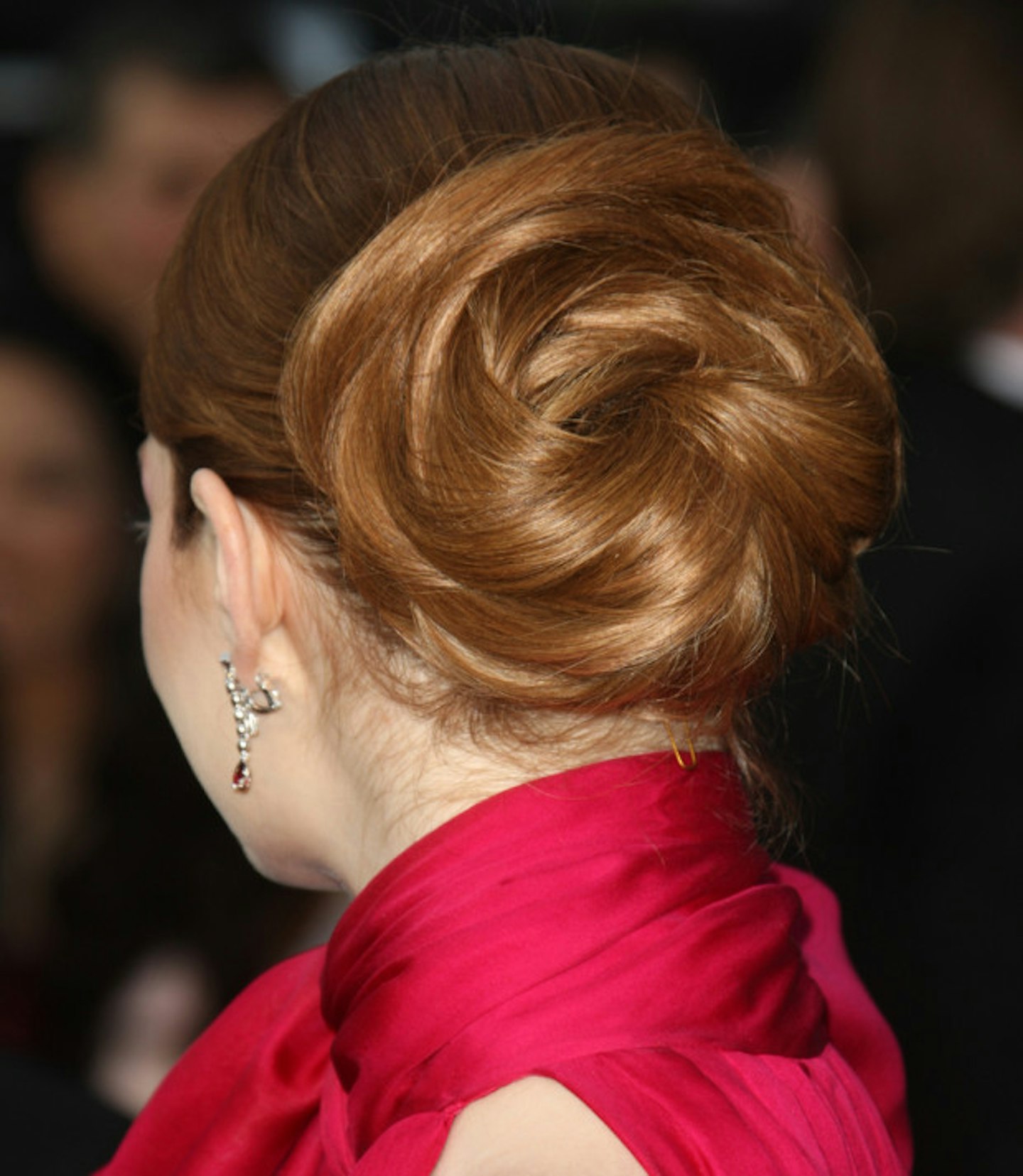 7 of 15
Emma Stone
Supersized bun at the back!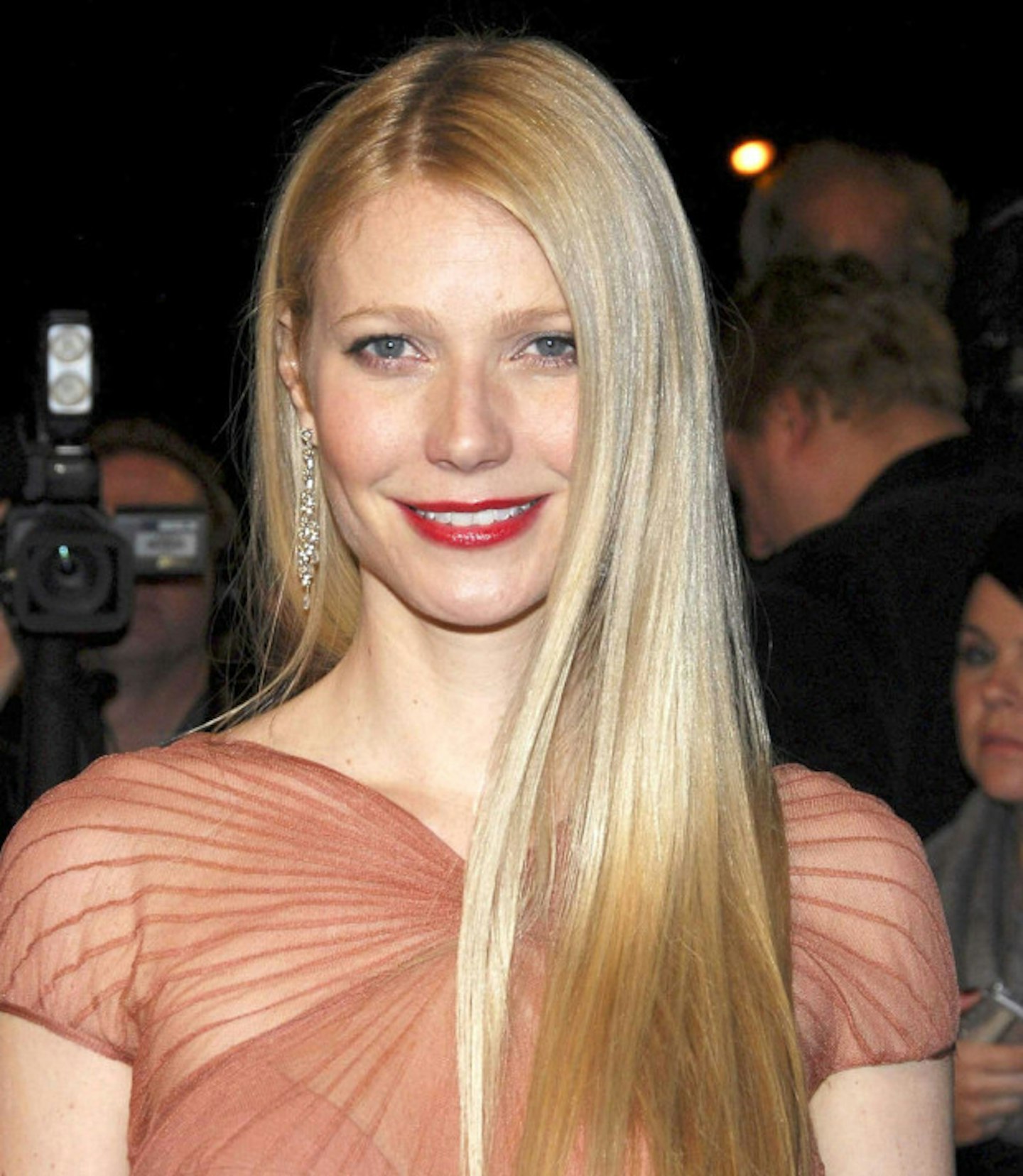 8 of 15
Gwyneth Paltrow
A sweeping curtain of perfect condition hair makes a huge statement without trying too hard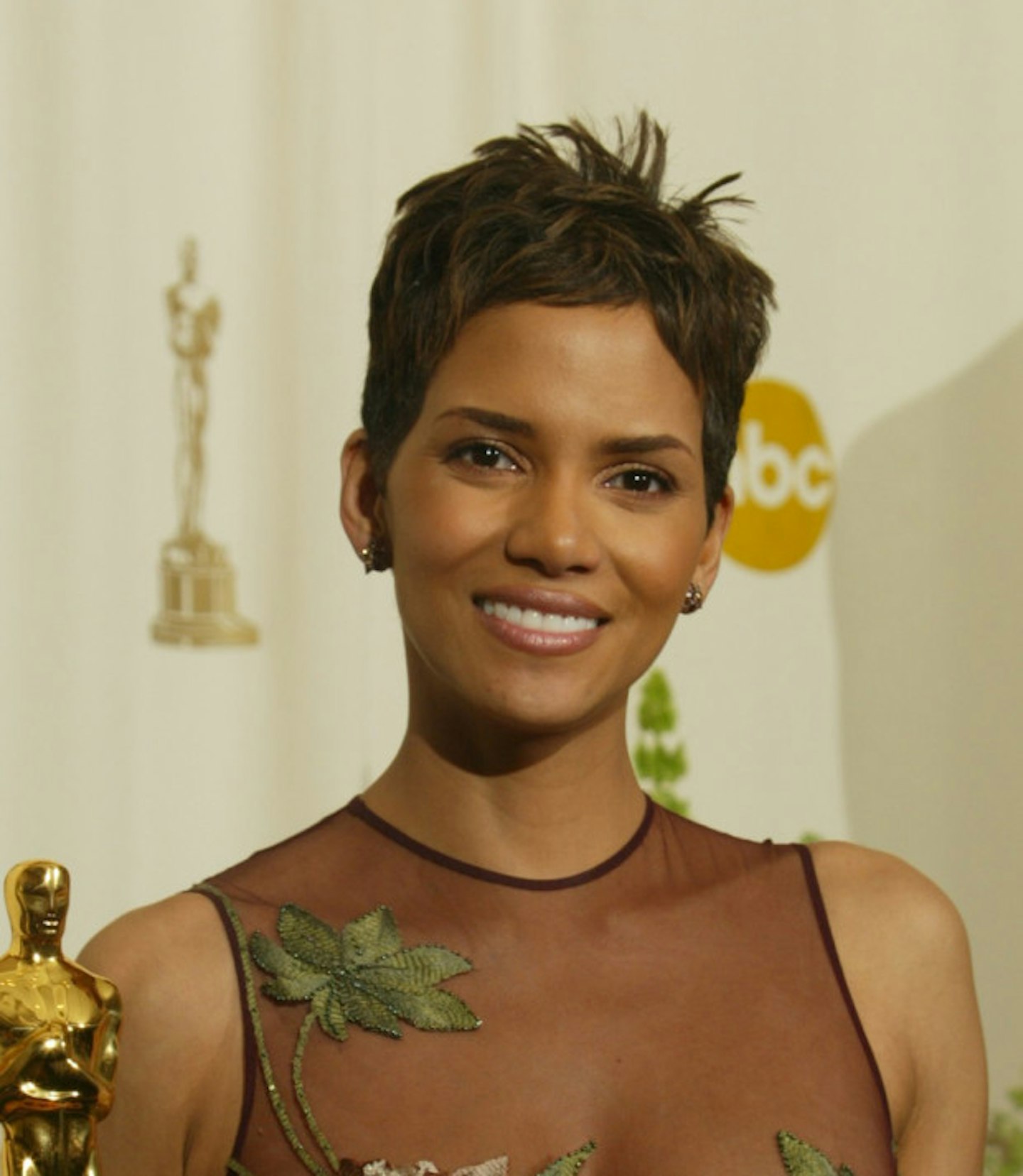 9 of 15
Halle Berry
Who needs long locks for a red carpet look? This piece, textured crop highlighted Halle's natural beauty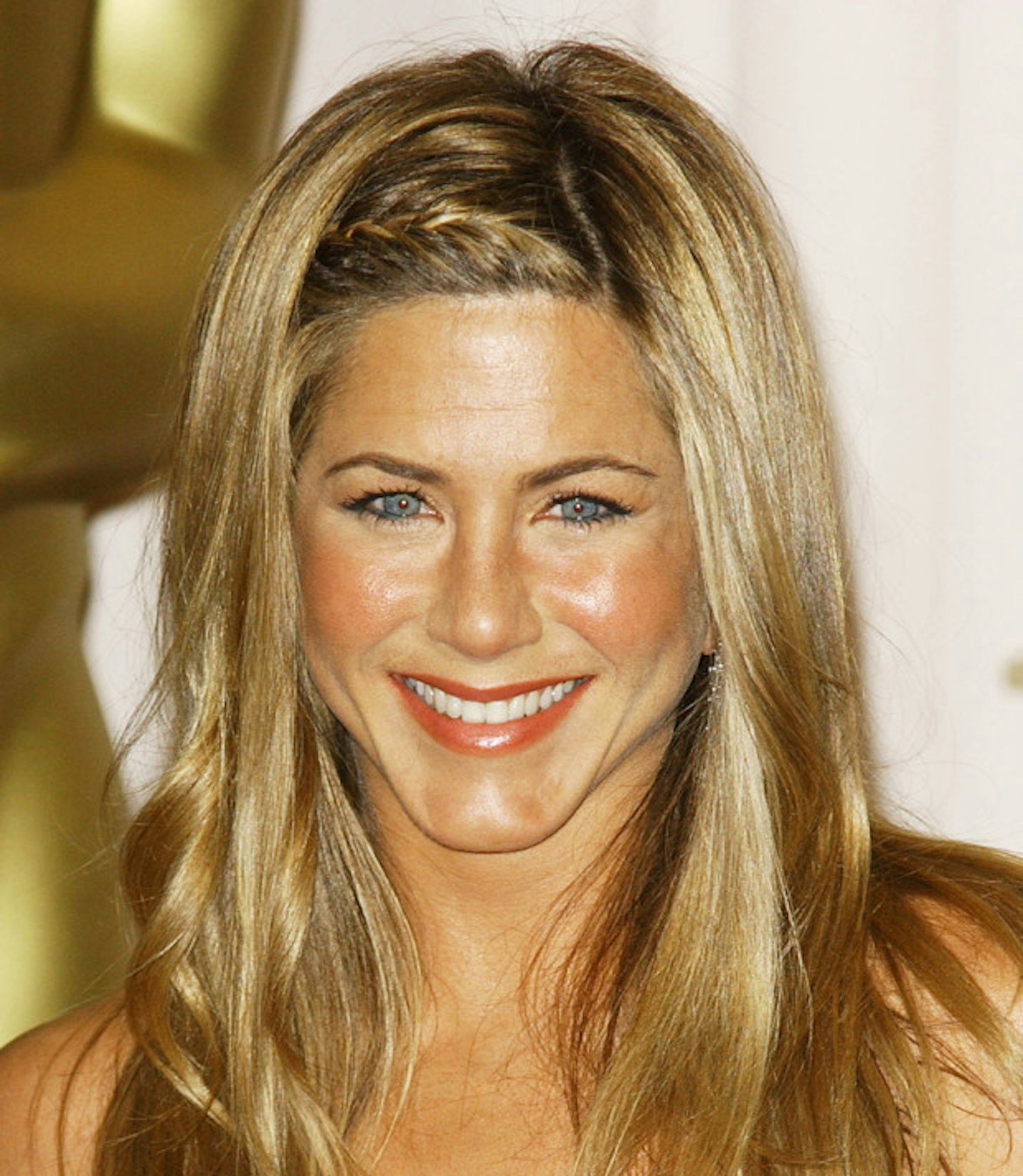 10 of 15
Jennifer Aniston
The braid and beachy texture gave a relaxed feel contrasting perfectly with her blingy dress.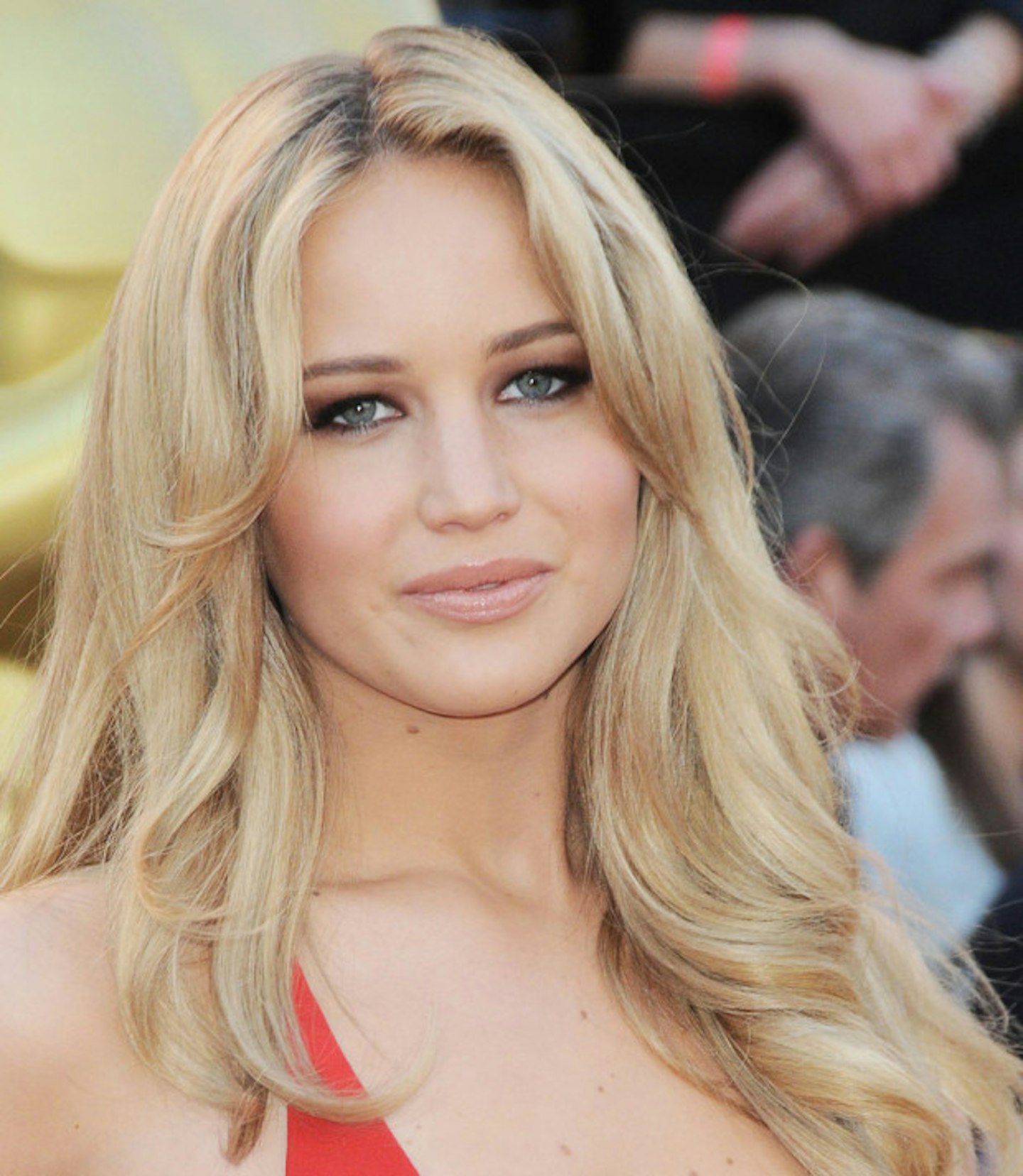 11 of 15
Jennifer Lawrence
We're used to her shorter style now but remember back in the day she was a fan of a killer blow dry!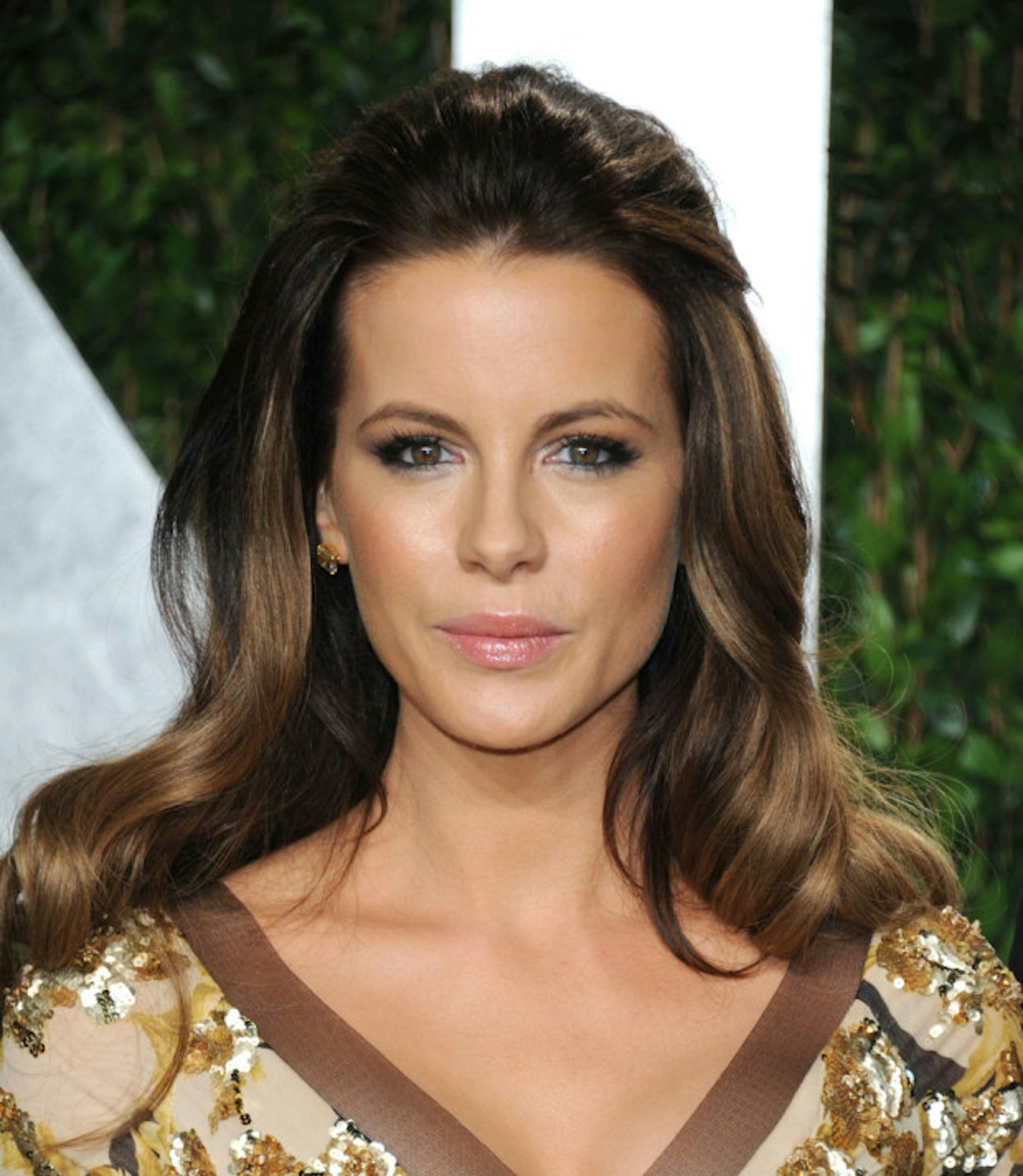 12 of 15
Kate Beckinsale
Reminding us of another famous Kate here...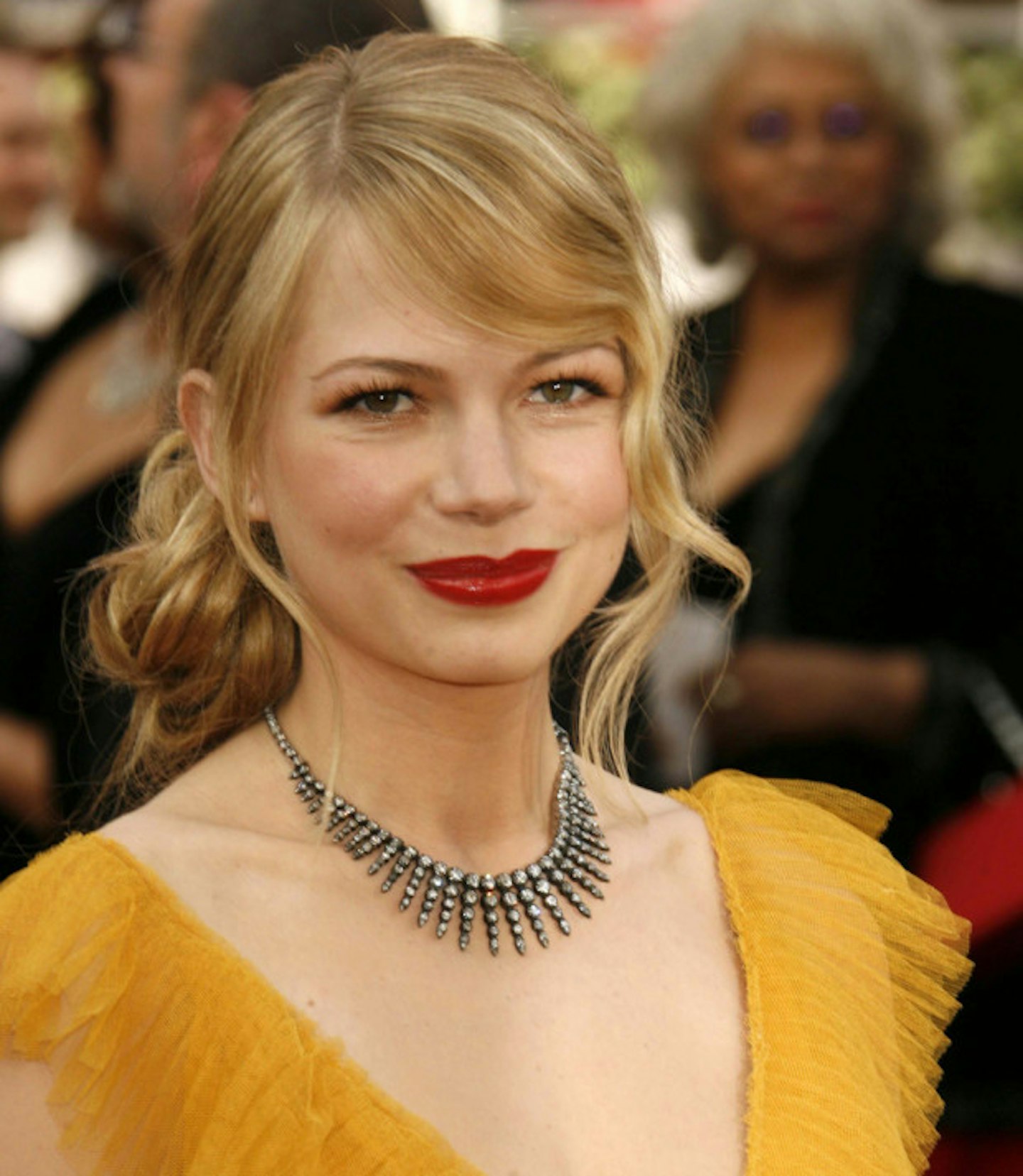 13 of 15
Michelle Williams
We love her bleached mini bob now but we loved this soft, romantic look too!
14 of 15
Mila Kunis
There's nothing sexier than an eye skimming peekaboo side sweep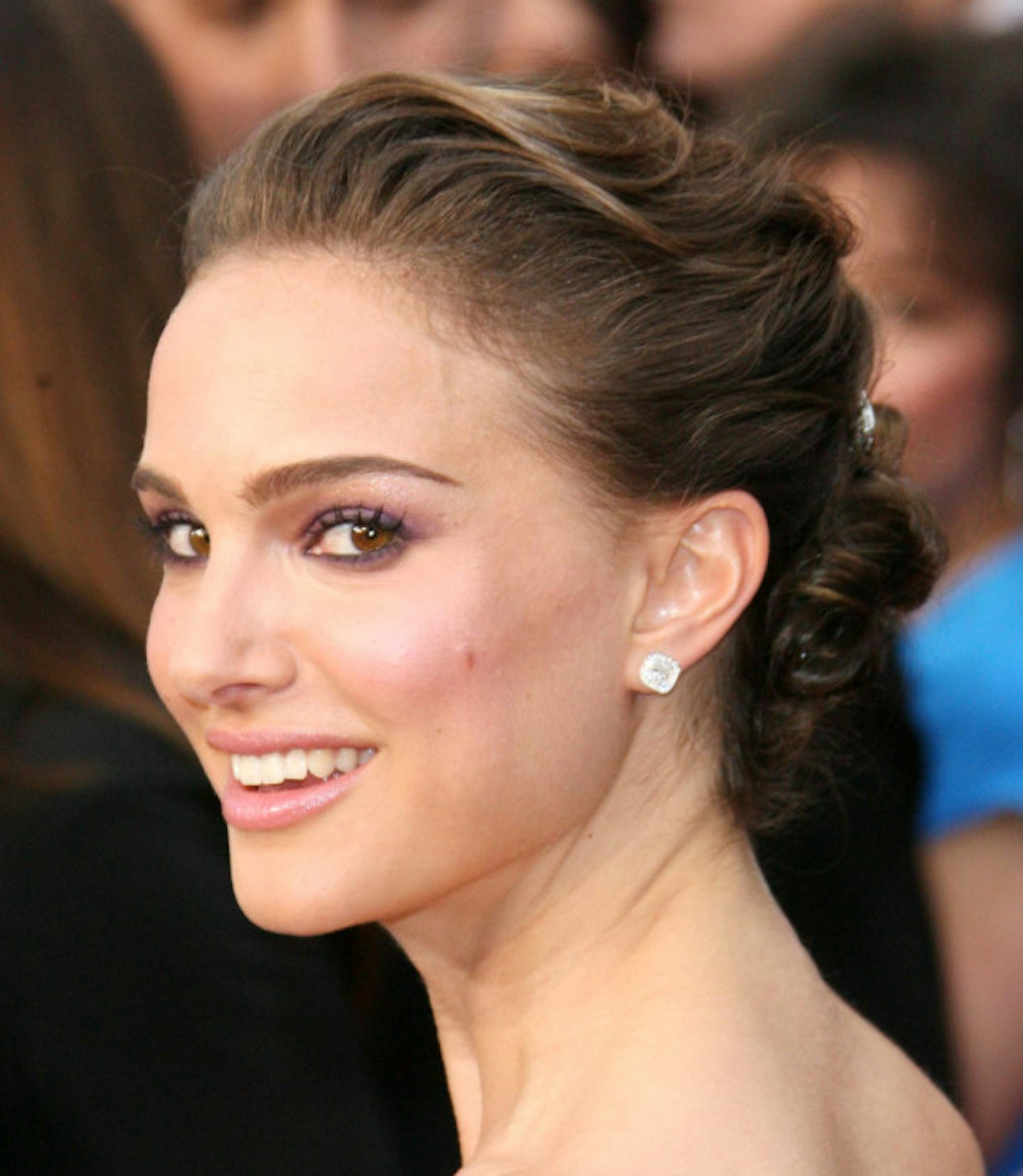 15 of 15
Natalie Portman
Swept back curls add interest to a ballerina bun
It's the Oscars this Sunday and heatworld will be staying up ALL night to bring you all the frocks, gossip, winners and losers all night long. To get you in the mood for the most glamorous night of the year we've chosen our all time favourite Oscar hairstyles.