If Big Brother was the mother of reality TV, heat was its birthing partner. We were the magazine version of this real-life soap opera, and the first publication to put one of its stars on our cover – "Randy Andy" (Andrew Davidson) from series one in 2000. It was a risky move ("Can we do this? He's not famous" ) but it paid off. And from that moment, heat and Big Brother helped redefine what "celebrity" was.
Every day throughout the series, the heat office (along with the rest of the nation) was glued to the E4 live stream. We watched in fascination as this new breed of star lost their rags over a lack of cigarettes (Nadia) did some naked gardening (Michelle) or cooked an egg for the first time (Glyn), and we lapped up every nail-biting second of the moment "Nasty Nick" got evicted after the housemates found out about his scheming. Luckily for us, this was our job!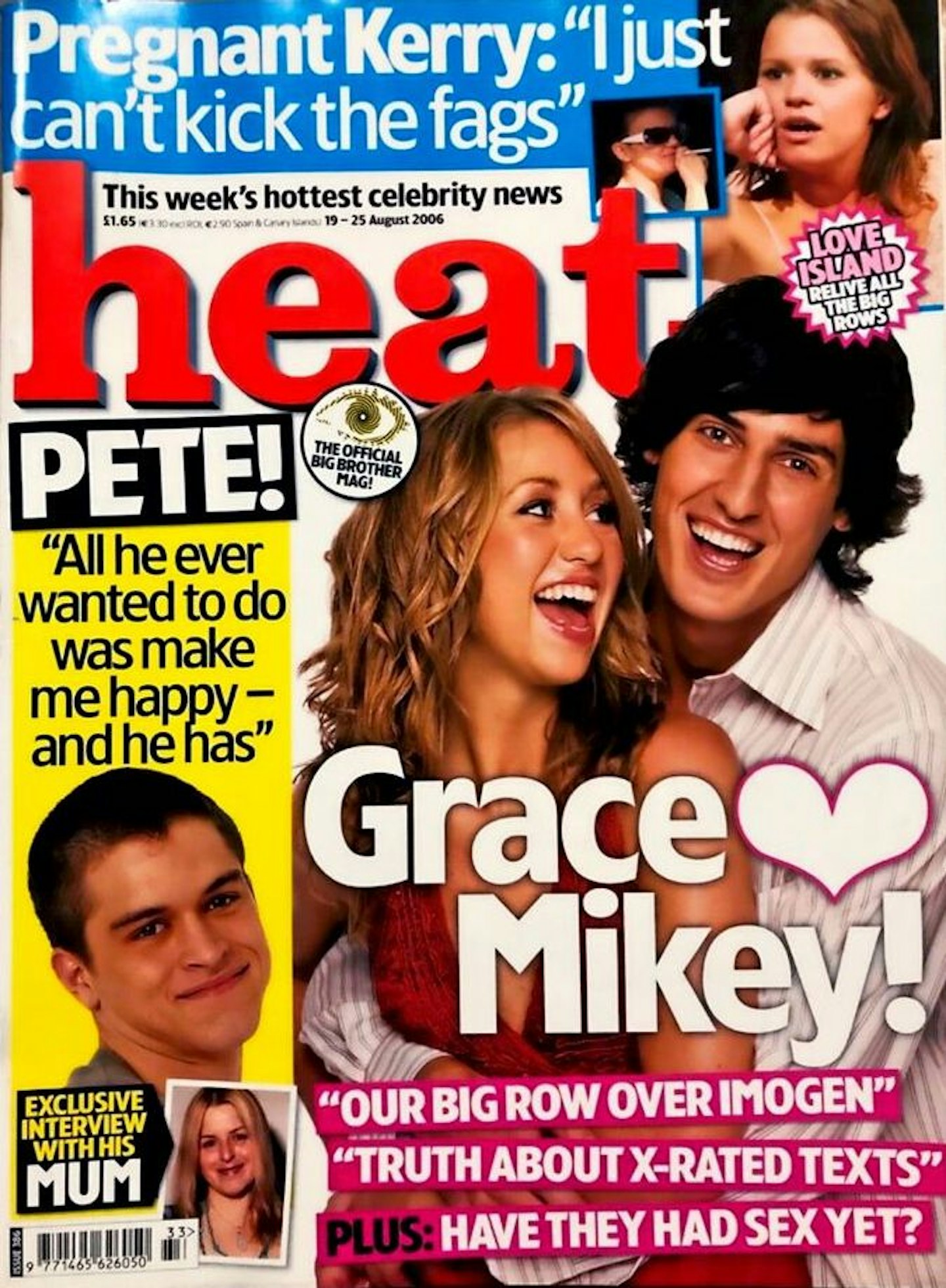 By series three in 2002, viewing figures were at 5.8million. A person could enter the house as a "normal" and emerge as the most famous person in Britain. And heat was by their side and on their side. Which is why they all trusted us to tell their stories.
The excitement among the heat team at the start of each series was like the royal wedding on steroids. At 3.30pm, a few hours before Davina would usher the housemates into their lockdown summer pad (so ahead of the times), we'd get sent a sneak preview of each one, so we could start putting pages together. We'd gather round the picture desk, squealing excitedly, as we scrutinised their photos and bios – placing bets on who'd win, who'd be the first to scale the wall (in Sandy's case, pissing in the bin first), who'd fall in love, and who we'd most want to be mates with.
Check out: Big Brother series two - where are they now?
Big Brother series two - where are they now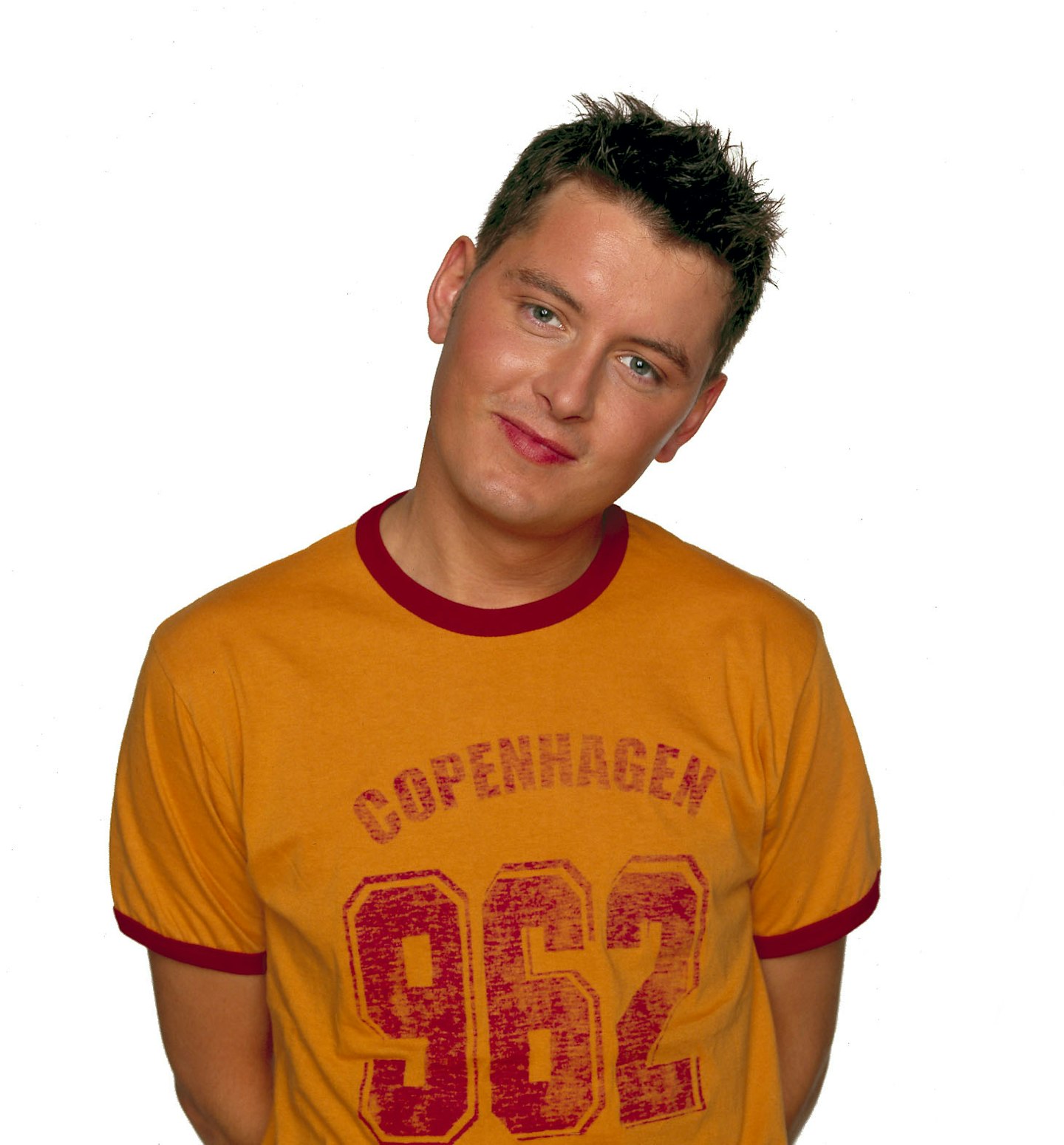 1 of 22
CREDIT: Shutterstock
Brian Dowling
Former flight attendant, Brian won the hearts of the nation and was crowned the series two winner.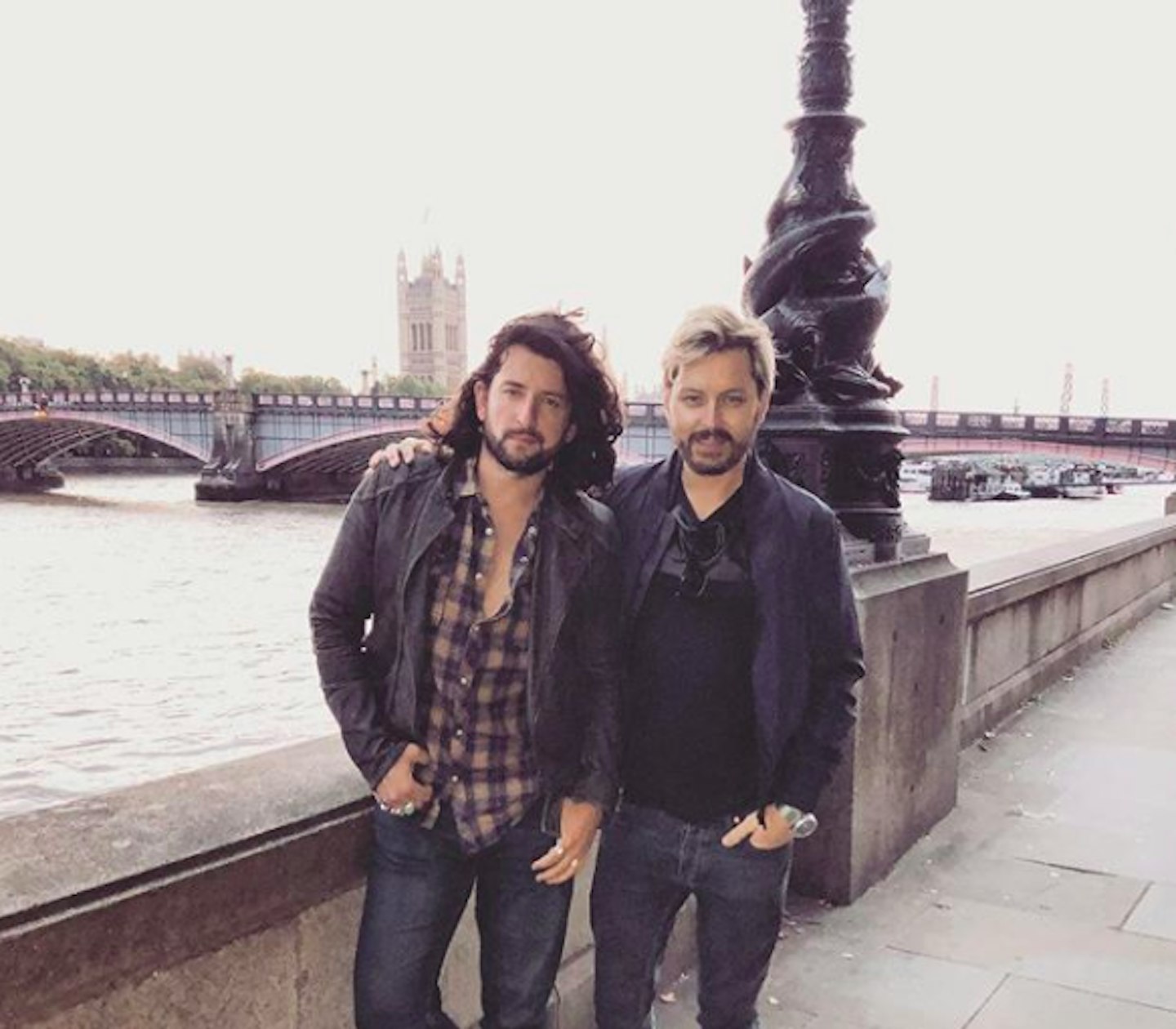 2 of 22
CREDIT: Instagram
Brian Dowling
Brian rose to fame after his win, earning him a host of presenting jobs. He now has the perhaps unenviable job of hosting the Real Housewives of Cheshire's end of season fight / finale.
3 of 22
CREDIT: Shutterstock
Helen Adams
Helen Adams was most known for her saying, "I love blinking, I do." She gave us a juicy on-screen romance with Paul Clarke despite having a boyfriend on the outside.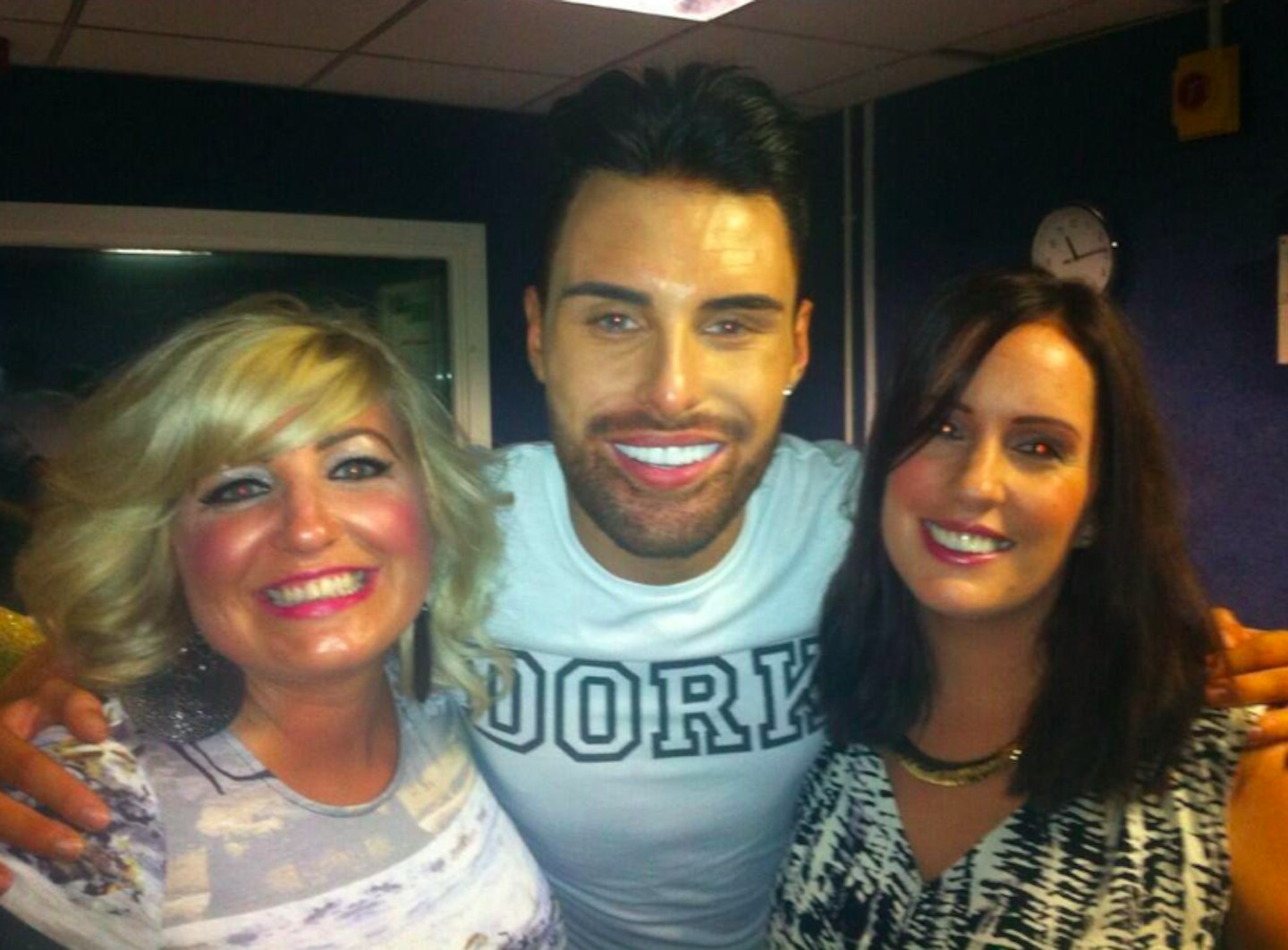 4 of 22
CREDIT: Twitter
Helen Adams
Much to the BB fans delight, the pair later got together but split five years later. Helen now works as a hairdresser in Bristol.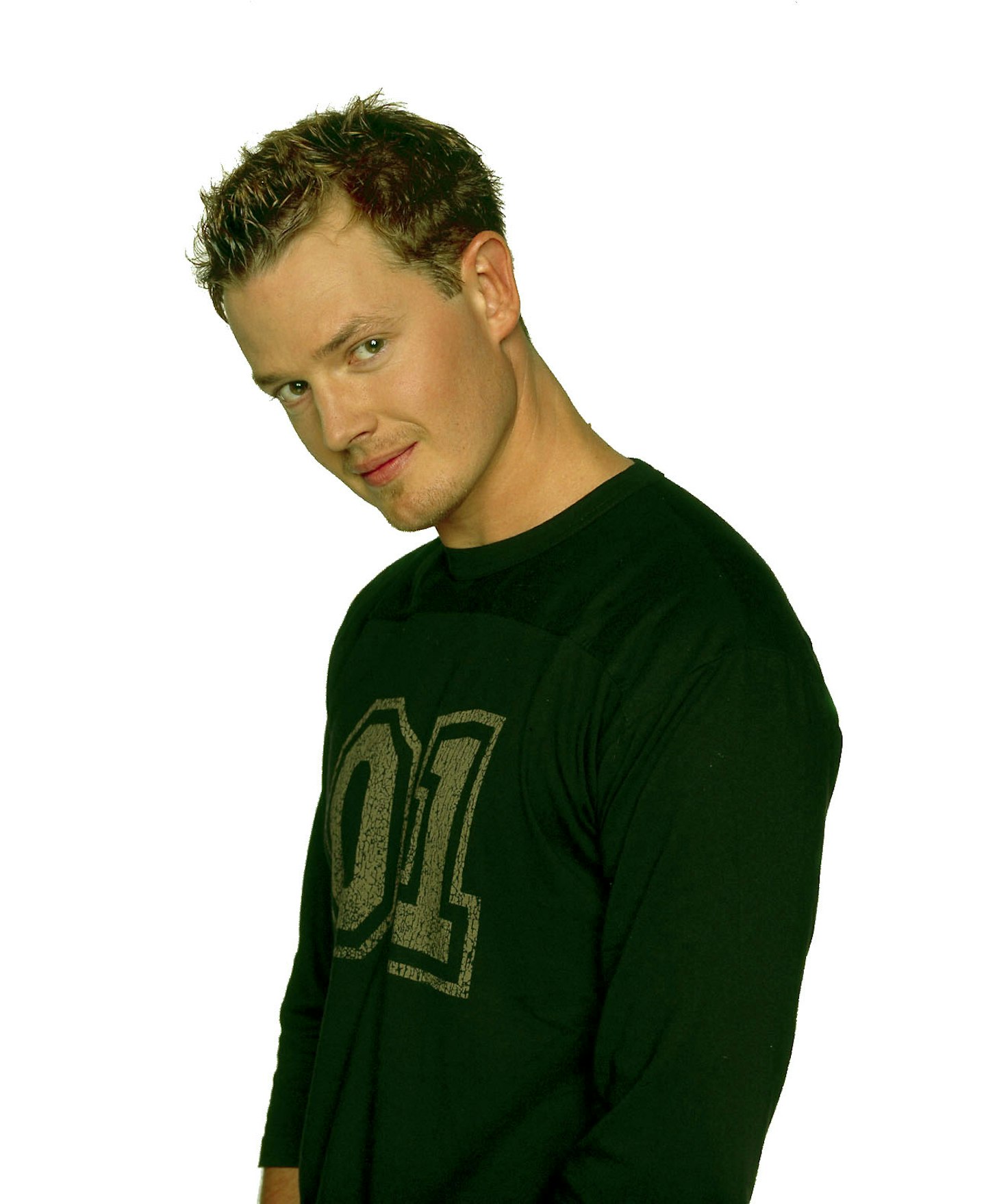 5 of 22
CREDIT: Shutterstock
Paul Clark
Paul Clarke originally locked lips with Penny Ellis. But after she was evicted it didn't take long for his eyes to wander to Helen.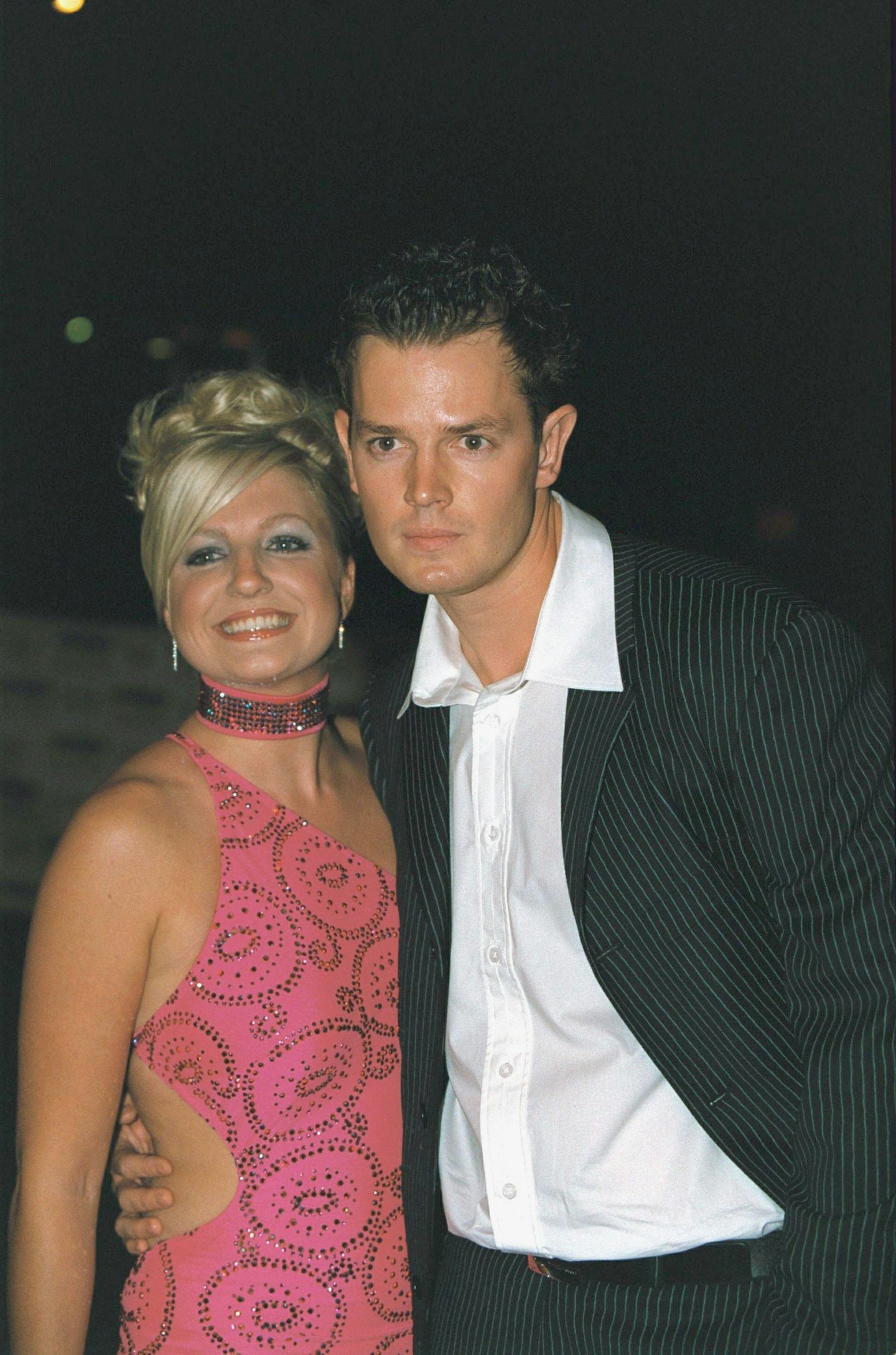 6 of 22
CREDIT: Shutterstock
Paul Clark
After his split with Helen in 2006, Paul returned to the career he had before the show and is now a car designer.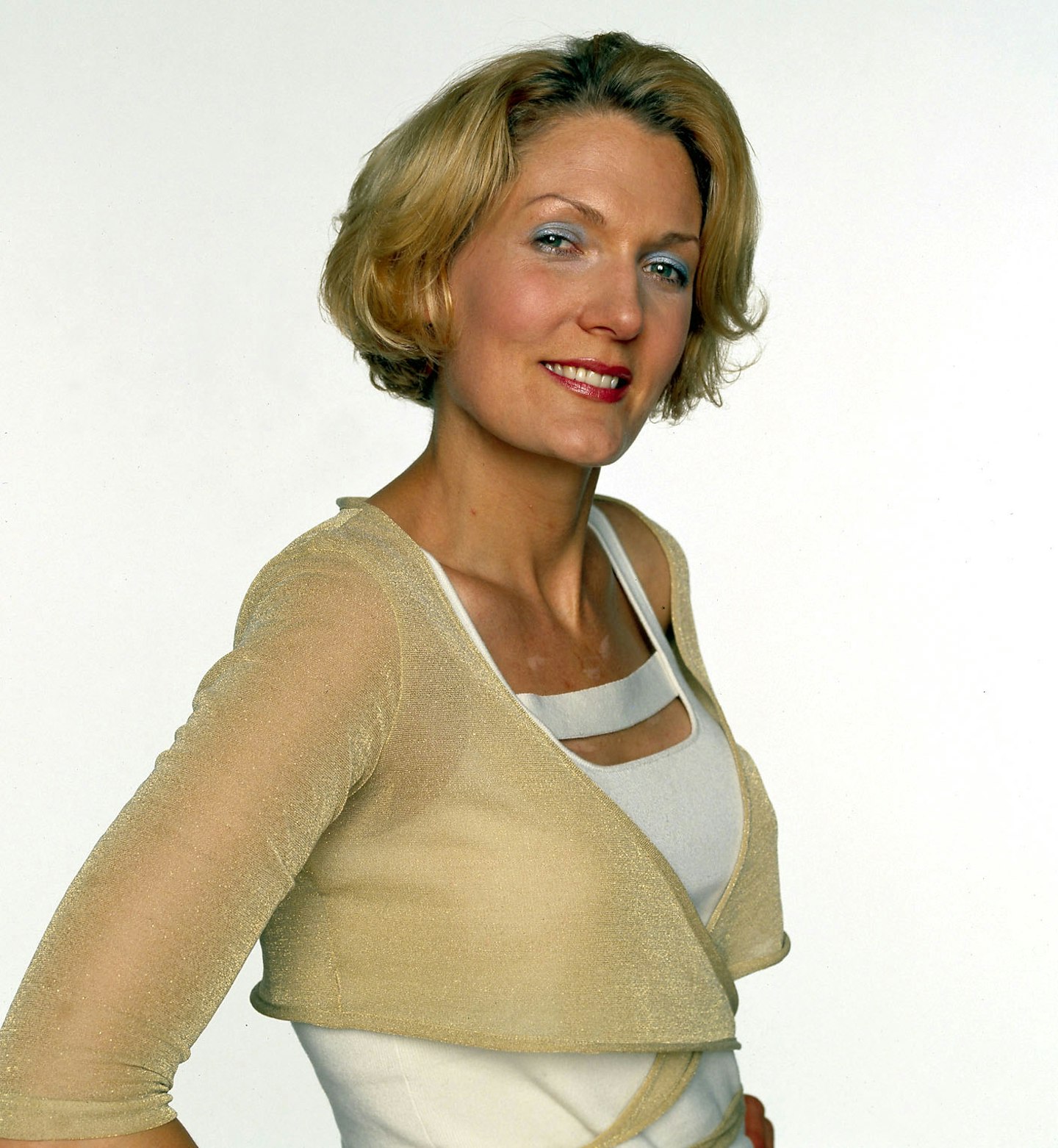 7 of 22
CREDIT: Shutterstock
Penny Ellis
Bumbling Penny Ellis was known for being the English teacher who went wild and stripped off.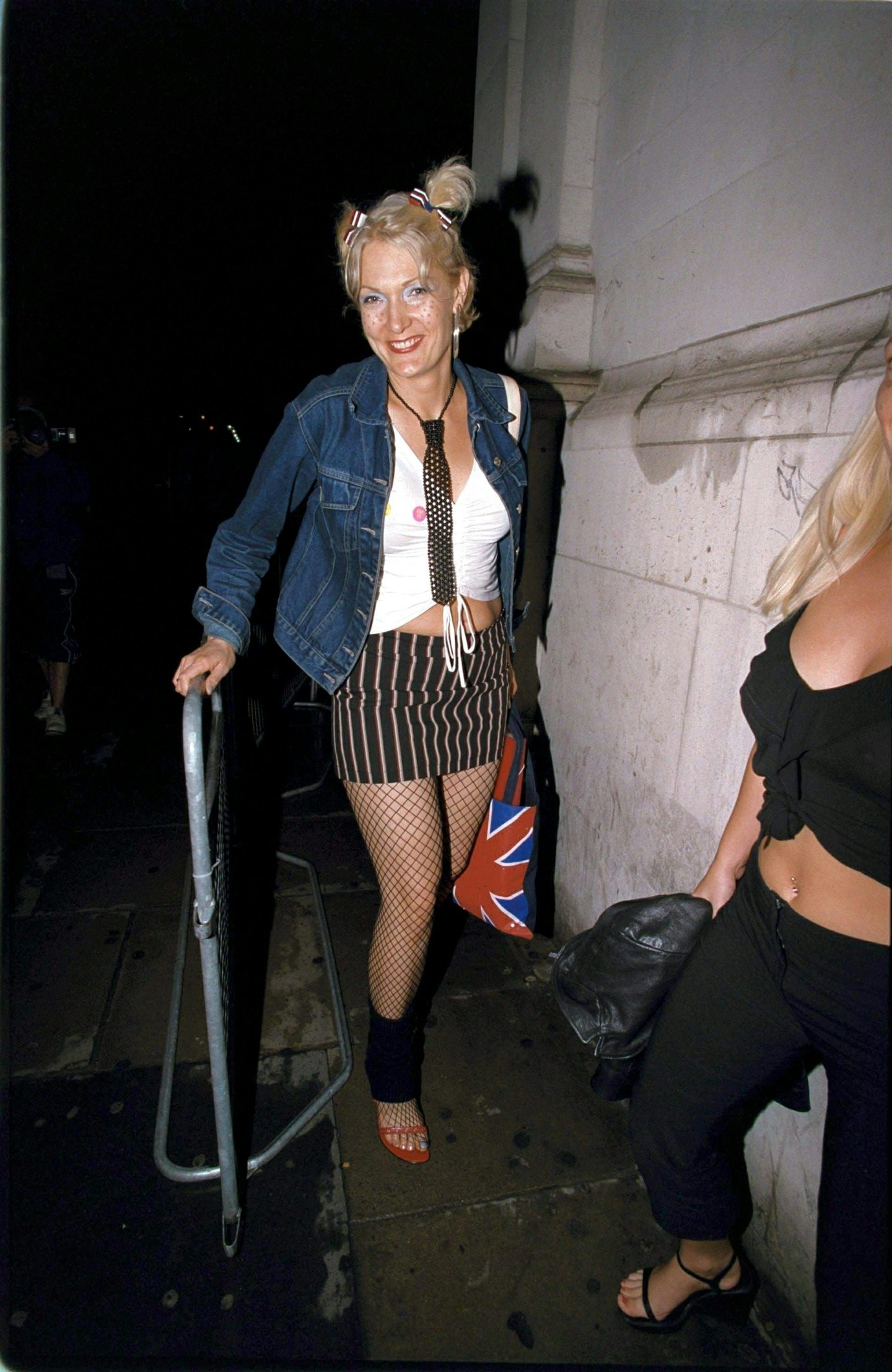 8 of 22
CREDIT: Shutterstock
Penny Ellis
After she bared all, the school decided to let Penny go. After making it into panto in Porthcawl, she went back to teaching.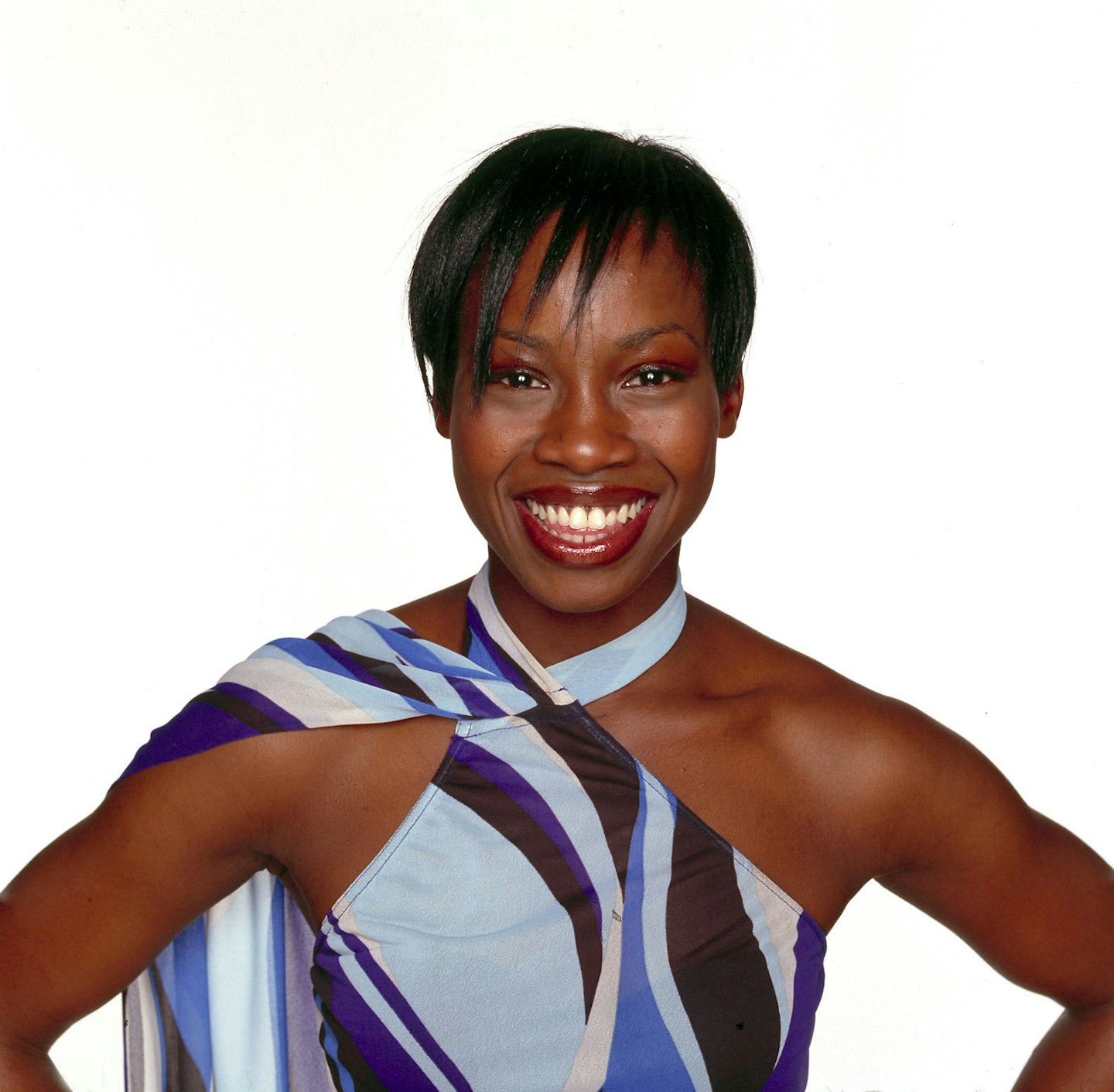 9 of 22
CREDIT: Shutterstock
Amma Antwi-Agyei
Coming in seventh place was Amma Antwi-Agyei, she took Big Brother as an opportunity to reveal to her deeply-religious mother that she was a £1,000 a night bisexual lap dancer.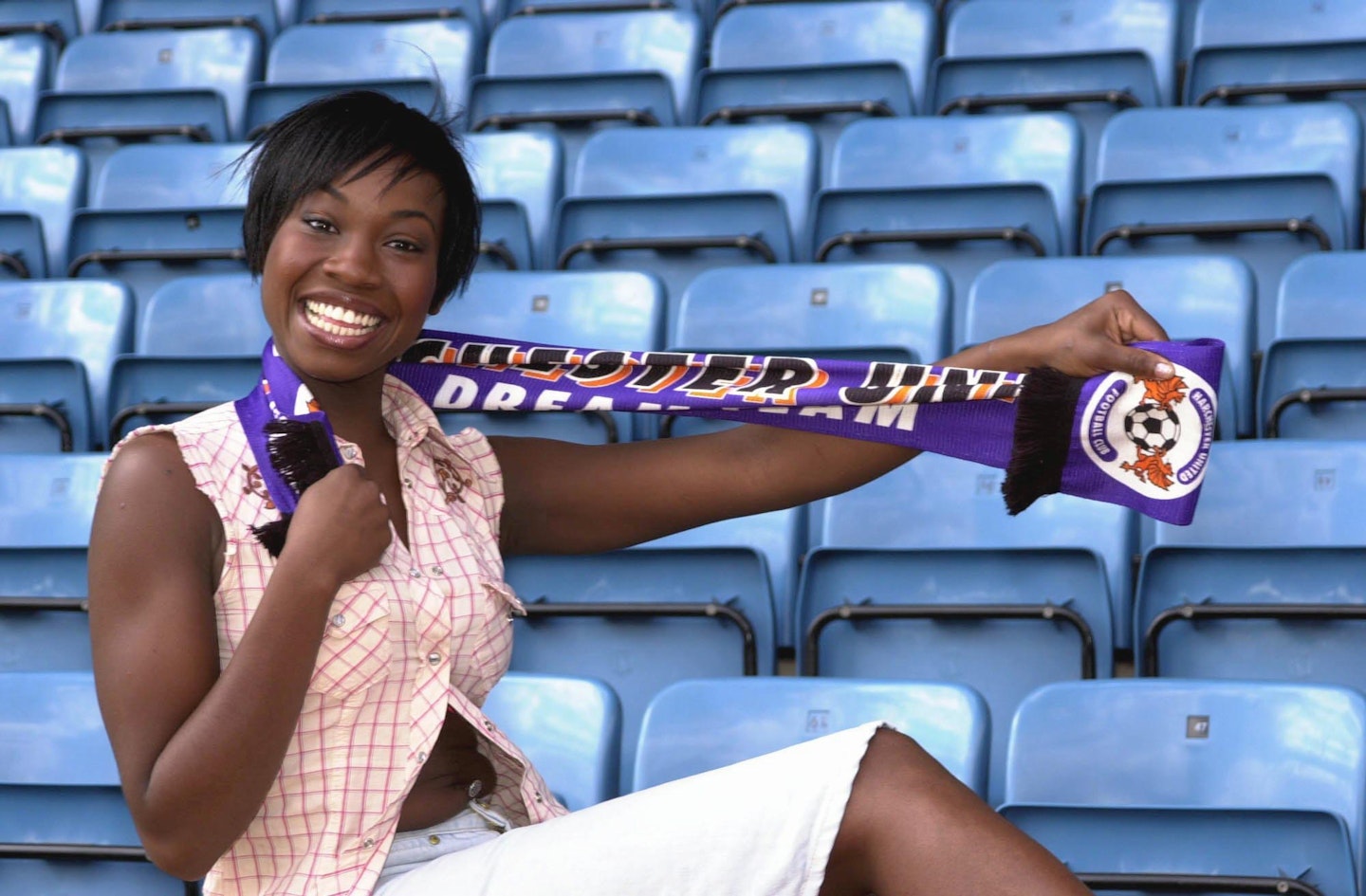 10 of 22
CREDIT: Shutterstock
Amma Antwi-Agyei
Amma went on play Yasmin Shawcross on one series of Sky One's Dream Team. Now, she's rumoured to have returned to her stripping work.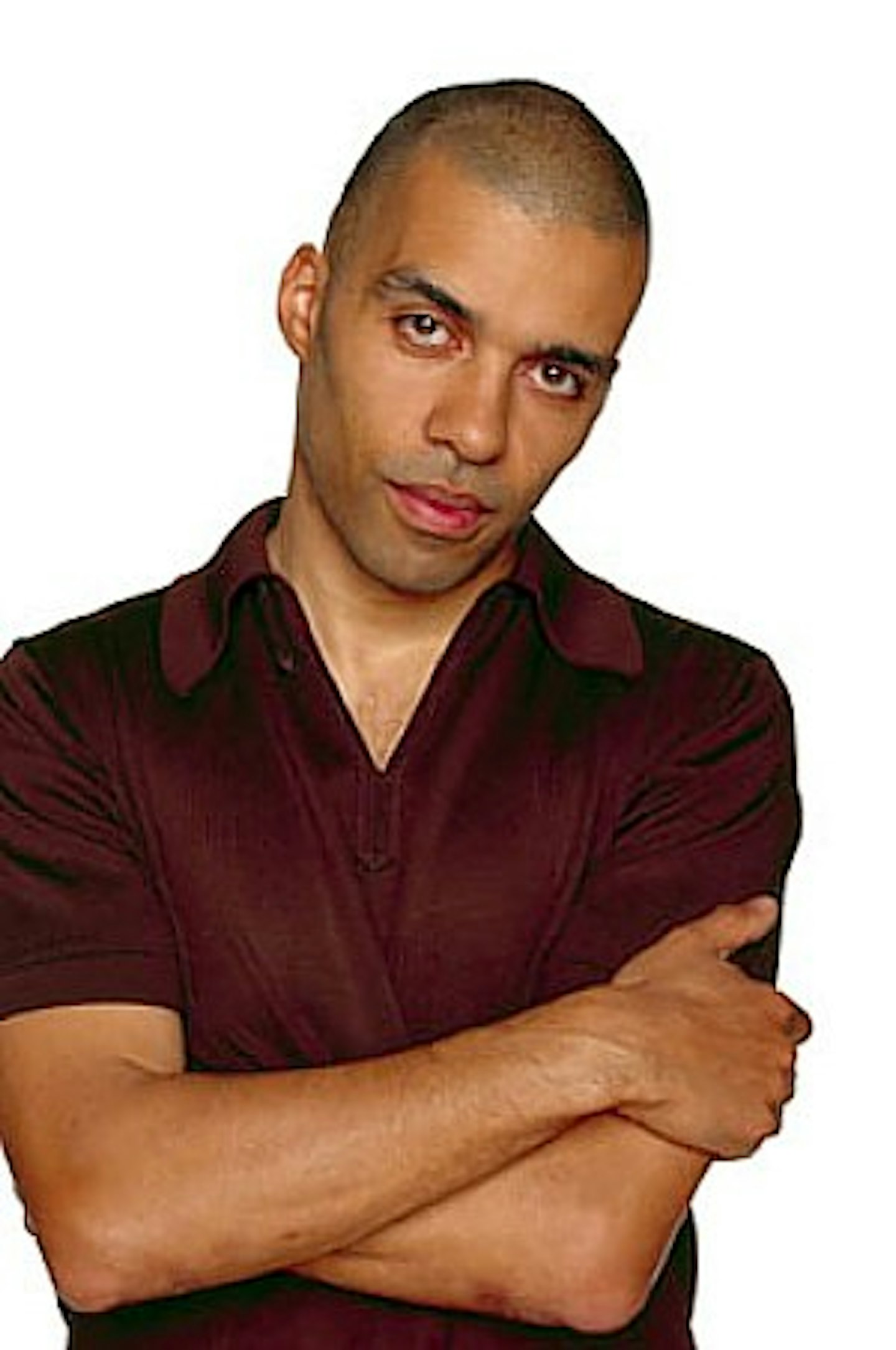 11 of 22
CREDIT: Channel 4
Dean O'Laughlin
Dear old Dean finished in third place and walked away with a broken record for building the highest sugar cube tower.
12 of 22
CREDIT: Shutterstock
Dean O'Laughlin
After the show, the Brummie music enthusiast teamed up with fellow housemate, Stuart to sell tea-bag bins.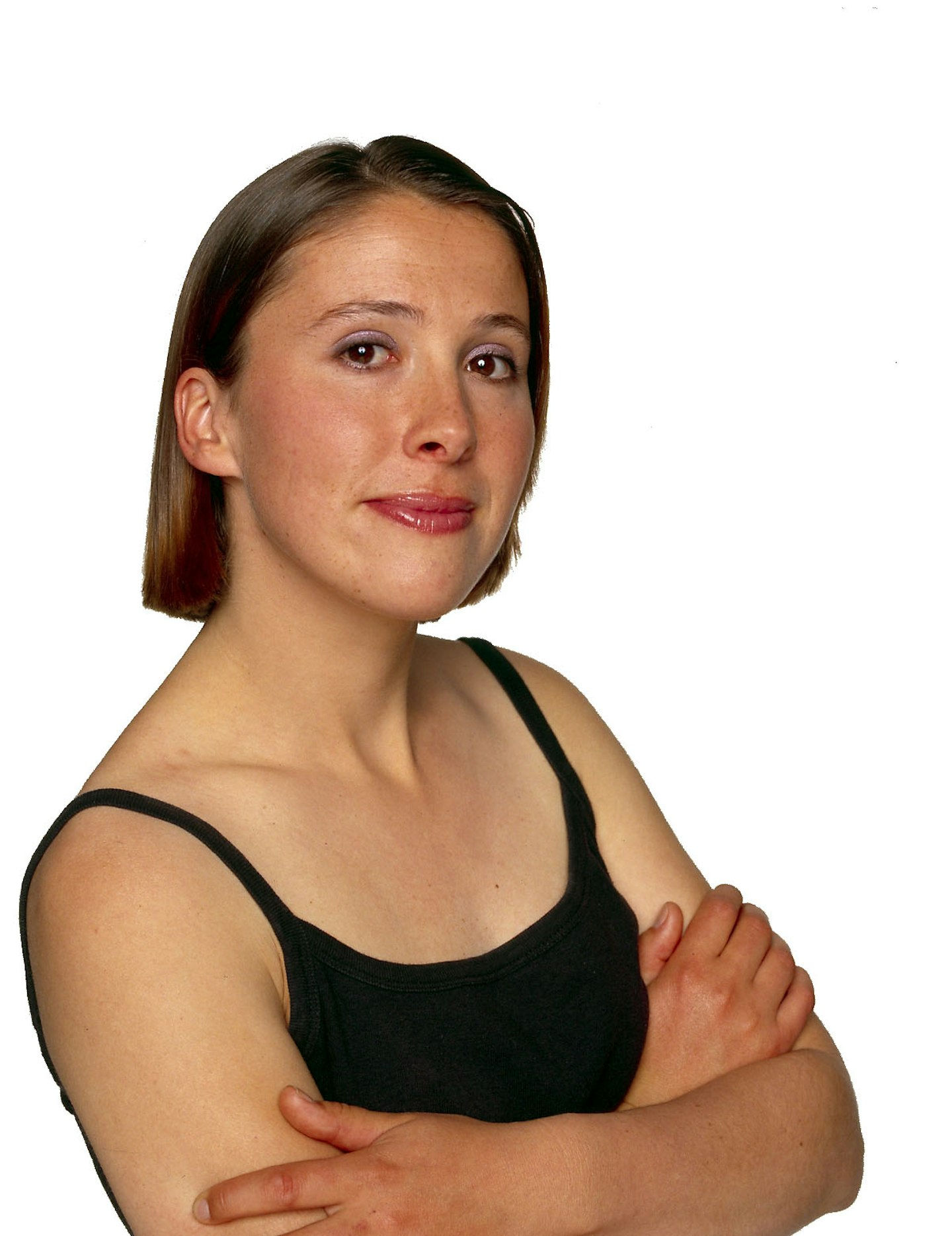 13 of 22
CREDIT: Shutterstock
Elizabeth Woodcock
Elizabeth Woodcock entered the house as a website designer from Cumbria. She was a quiet soul who made it to fourth place.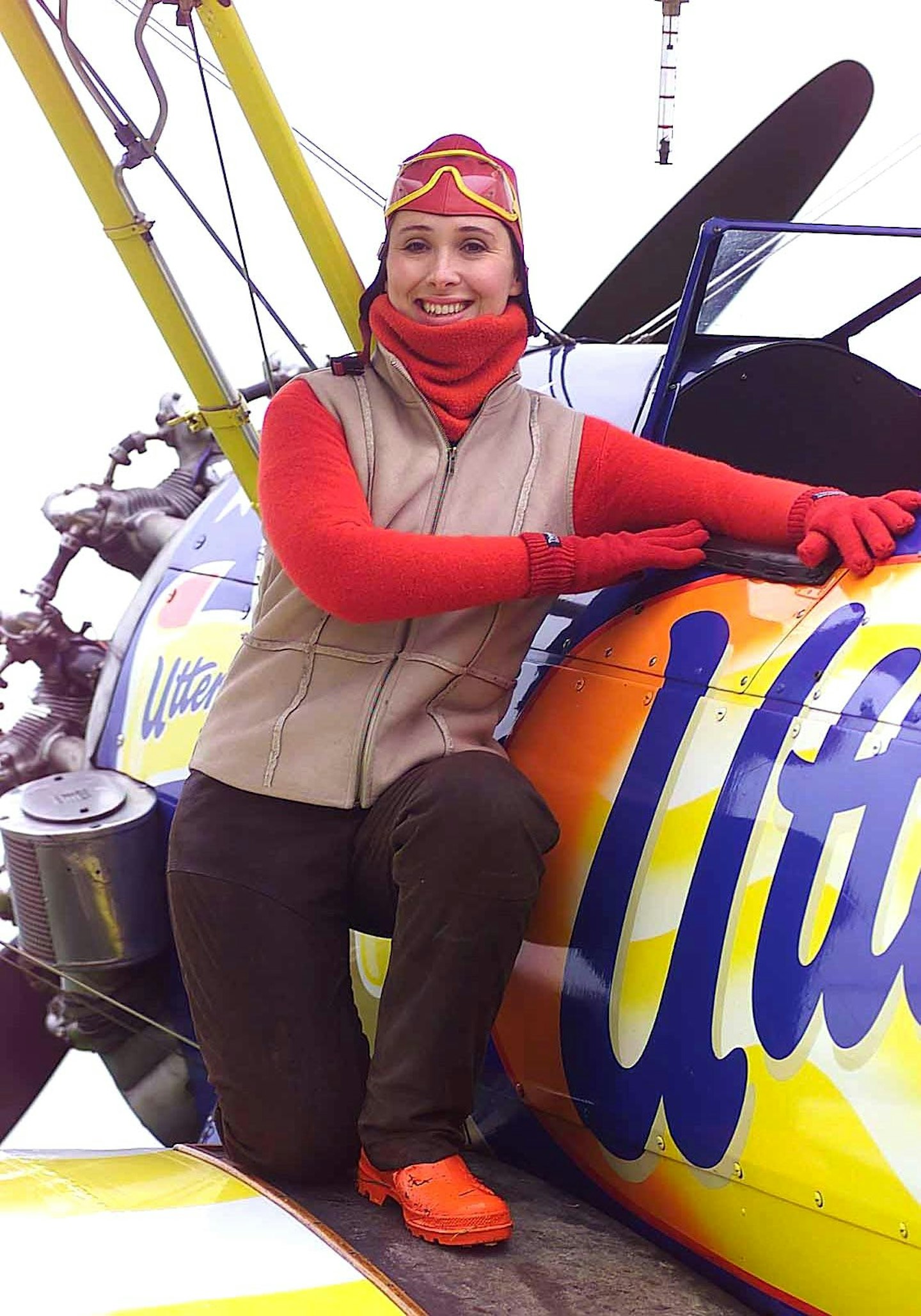 14 of 22
CREDIT: Shutterstock
Elizabeth Woodcock
She left the house to discover that naked pictures of herself had been sold by her boyfriend to the Daily Star. She later split from him and made a documentary on motorbiking.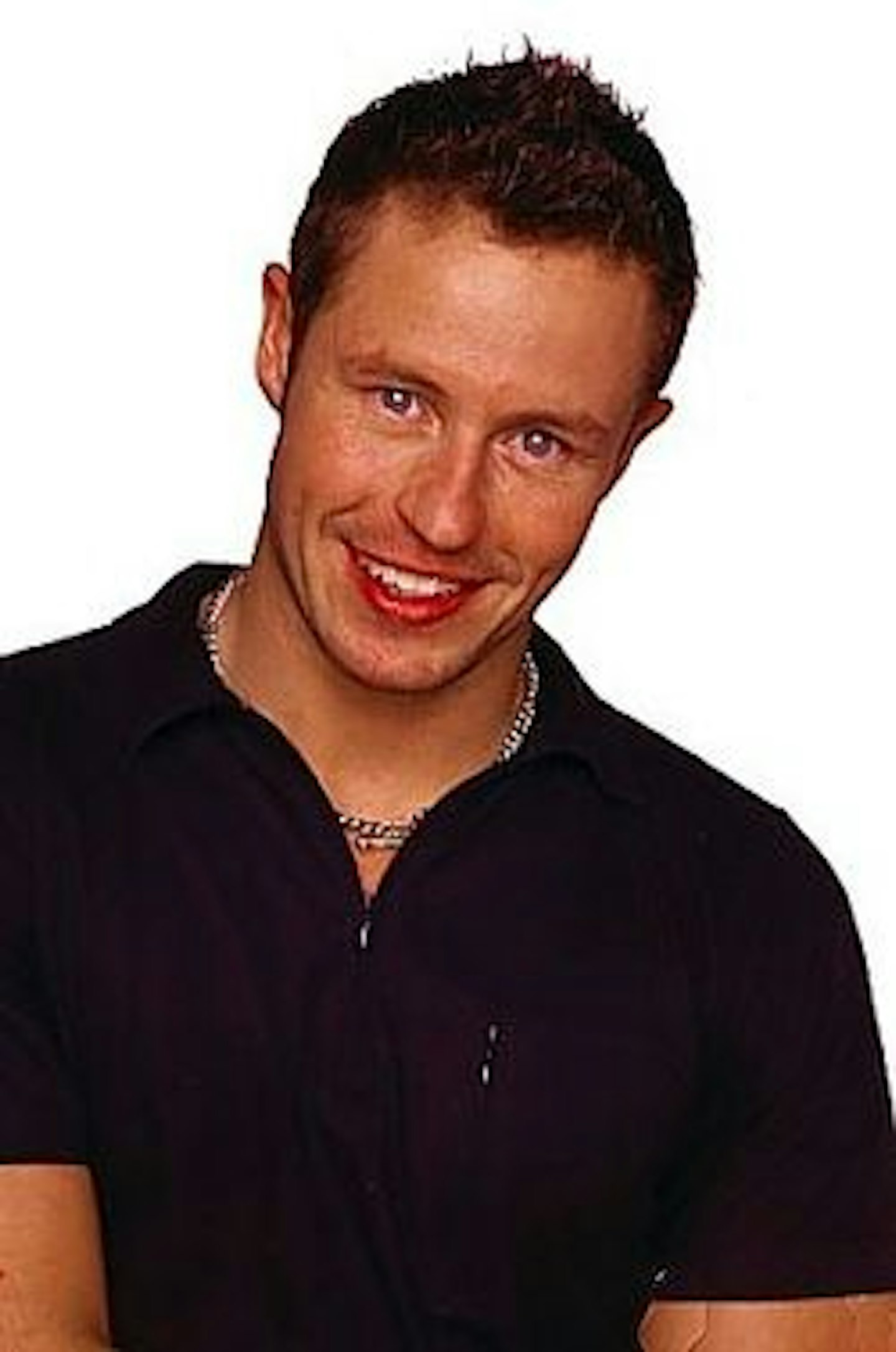 15 of 22
CREDIT: Channel 4
Josh Rafter
Josh was the first ever BB contestant to be voted into the house through the Diary Room door after the series had already started. The fitness fanatic like to show off his buff bod, but it wasn't enough to keep him in the house as he came in sixth place in week eight.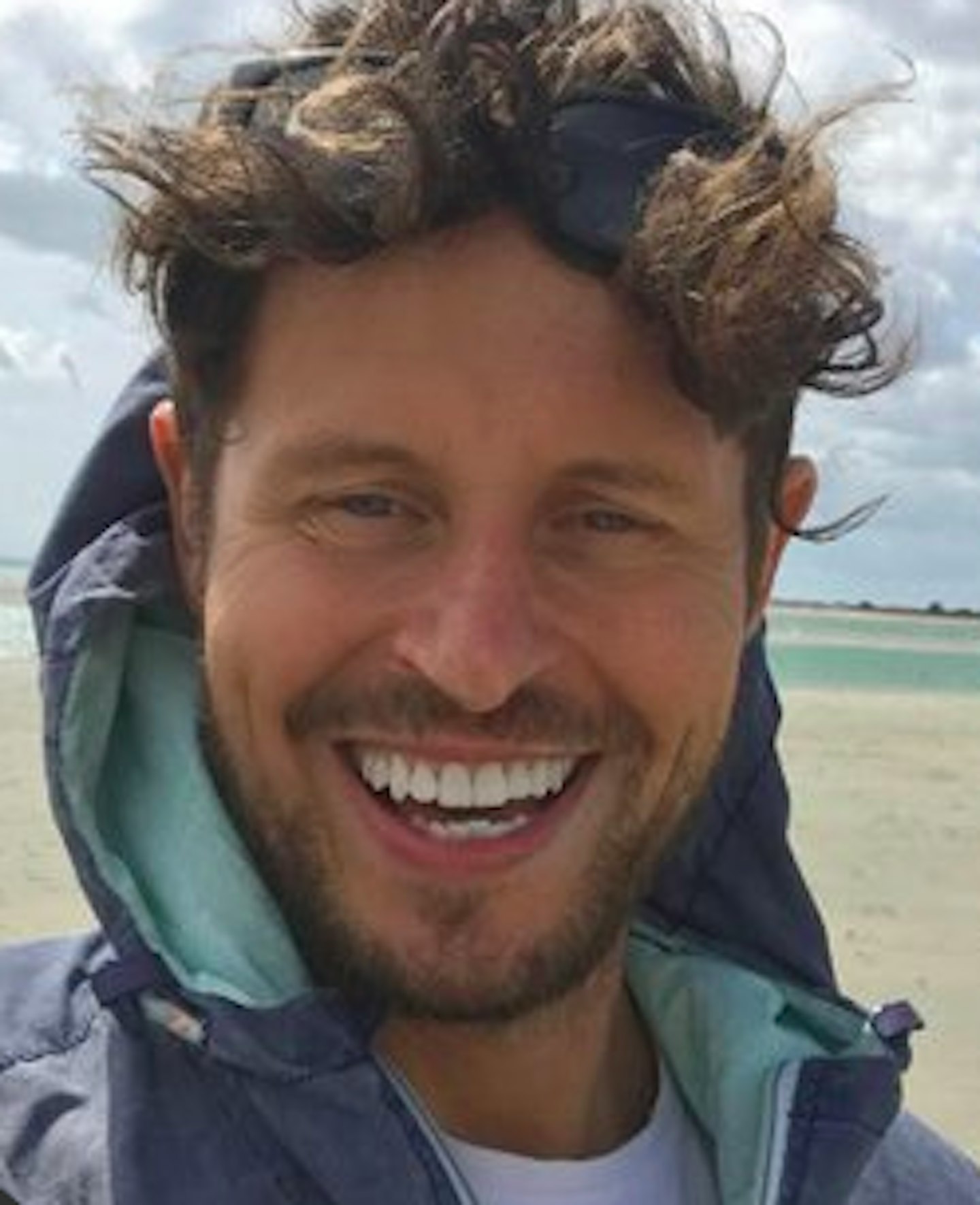 16 of 22
CREDIT: Twitter
Josh Rafter
Josh is now a property developer who bought the company he worked for.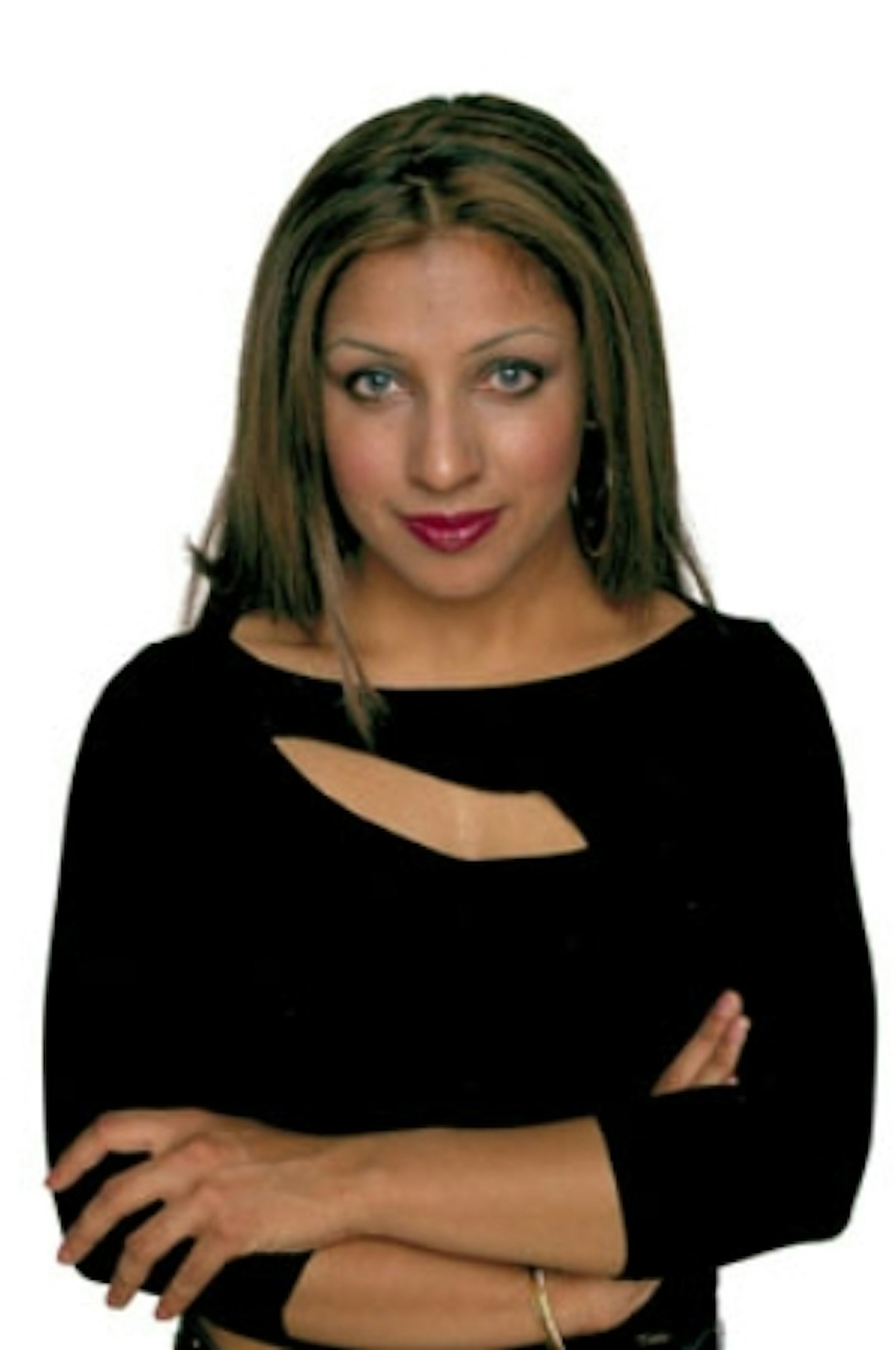 17 of 22
CREDIT: Channel 4
Narinder Kauer
Narinder was best buds with Brian but she did NOT get on well with Helen. Narinder missed her wedding anniversary in the house but she was evicted on day 29.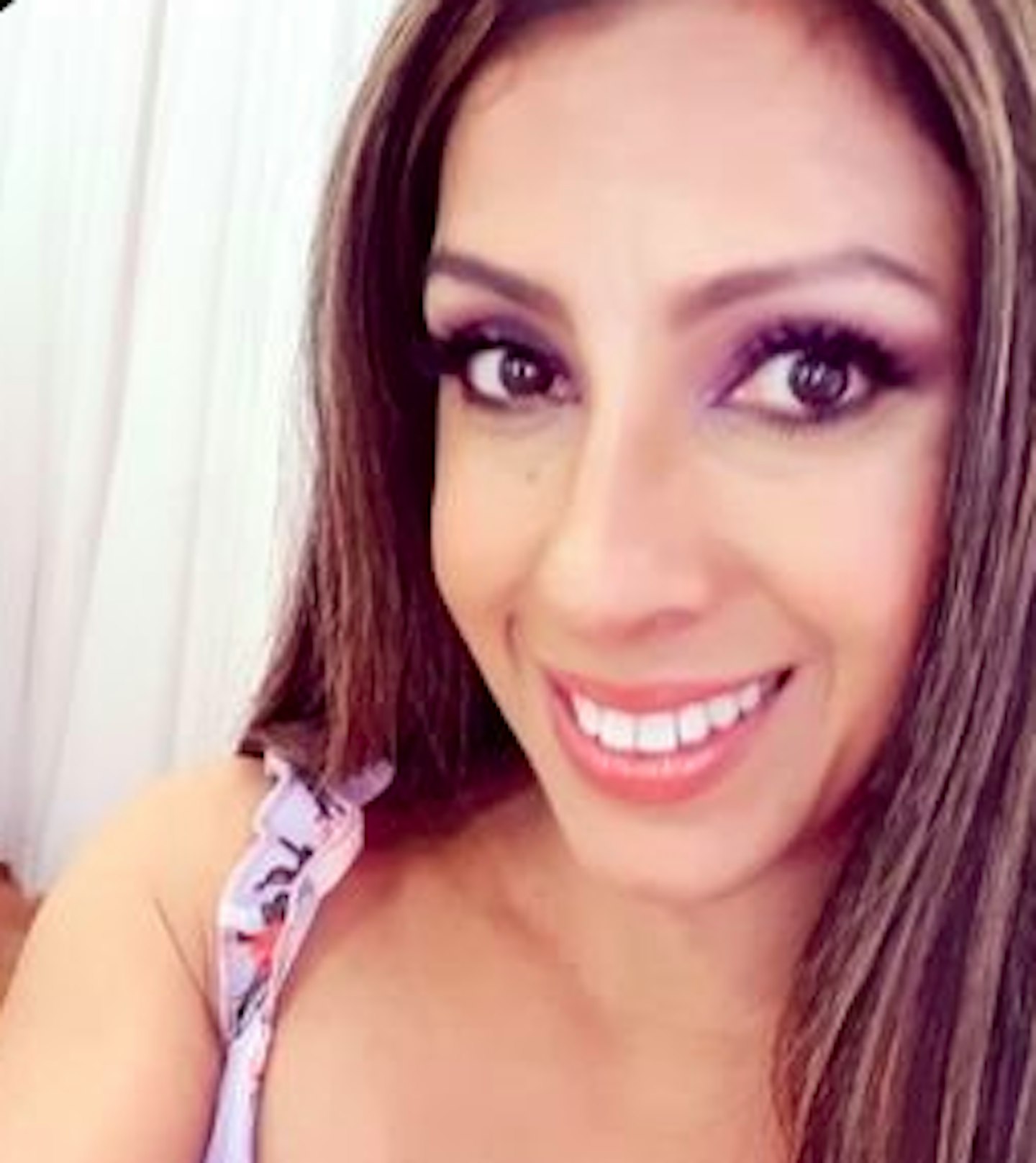 18 of 22
CREDIT: Twitter
Narinder Kaur
Since leaving the house, Narinder has written a book about her time in the house and had two children with her husband. She still pops up on the telly.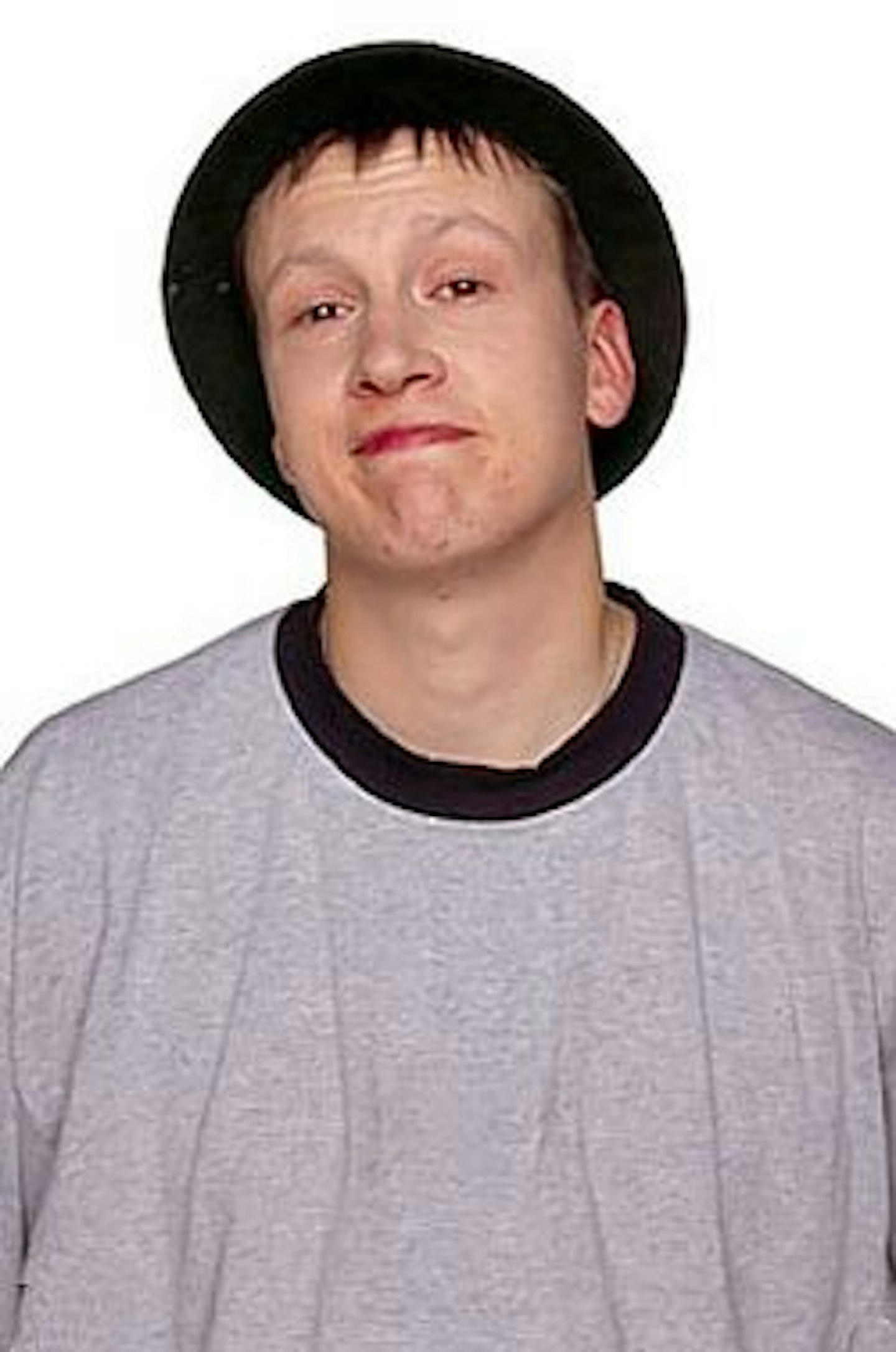 19 of 22
CREDIT: Channel 4
Paul 'Bubble' Ferguson
Bubble is perhaps best remembered for his collection of hats, which Brian once stole before starting a ridiculous argument (they loved a play fight). Bubble was the only person in the house who didn't drink, so we're not sure how he managed to survive when everyone else was sloshed.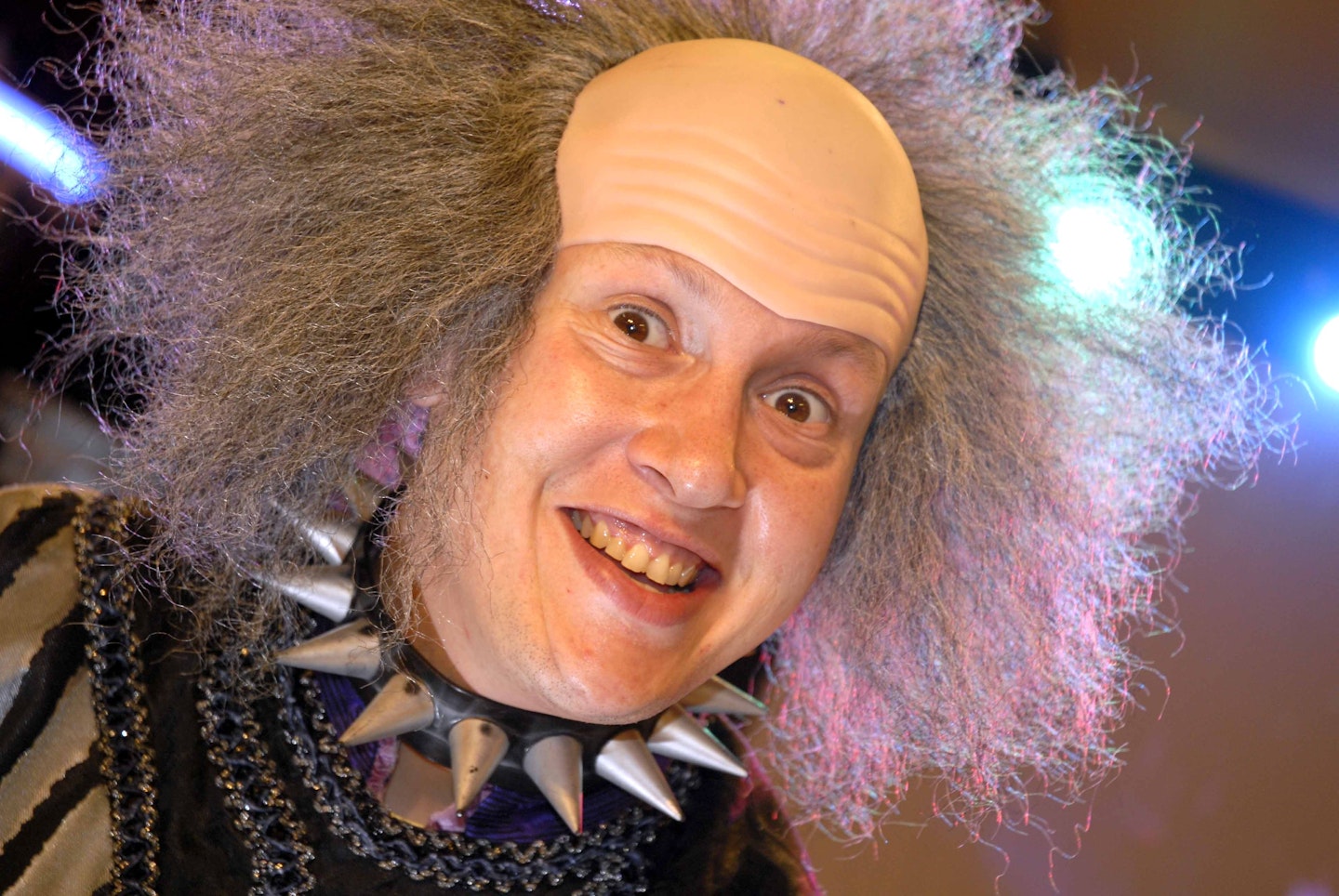 20 of 22
CREDIT: Shutterstock
Paul 'Bubble' Ferguson
Bubble and Dean released the song Standing Tall which charted at 99 in the UK charts. He's also starred in pantomimes, an episode of The Office and in Dead Set.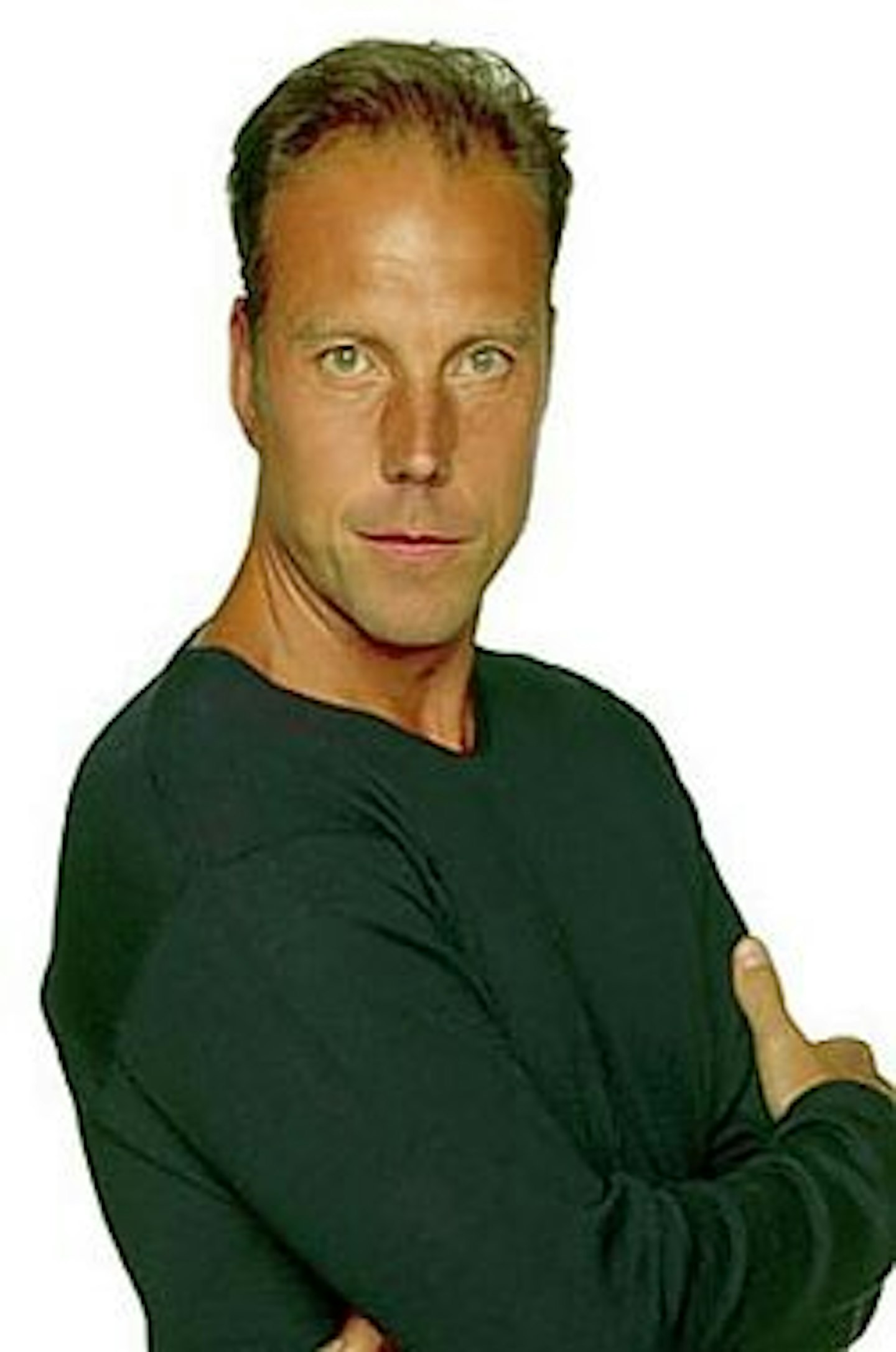 21 of 22
CREDIT: Channel 4
Stuart Hosking
Stuart Hosking was the oldest contestant in the house. He got a reputation for being a bit sly, and became known for winking when he was being dishonest. He was the second housemate to be evicted.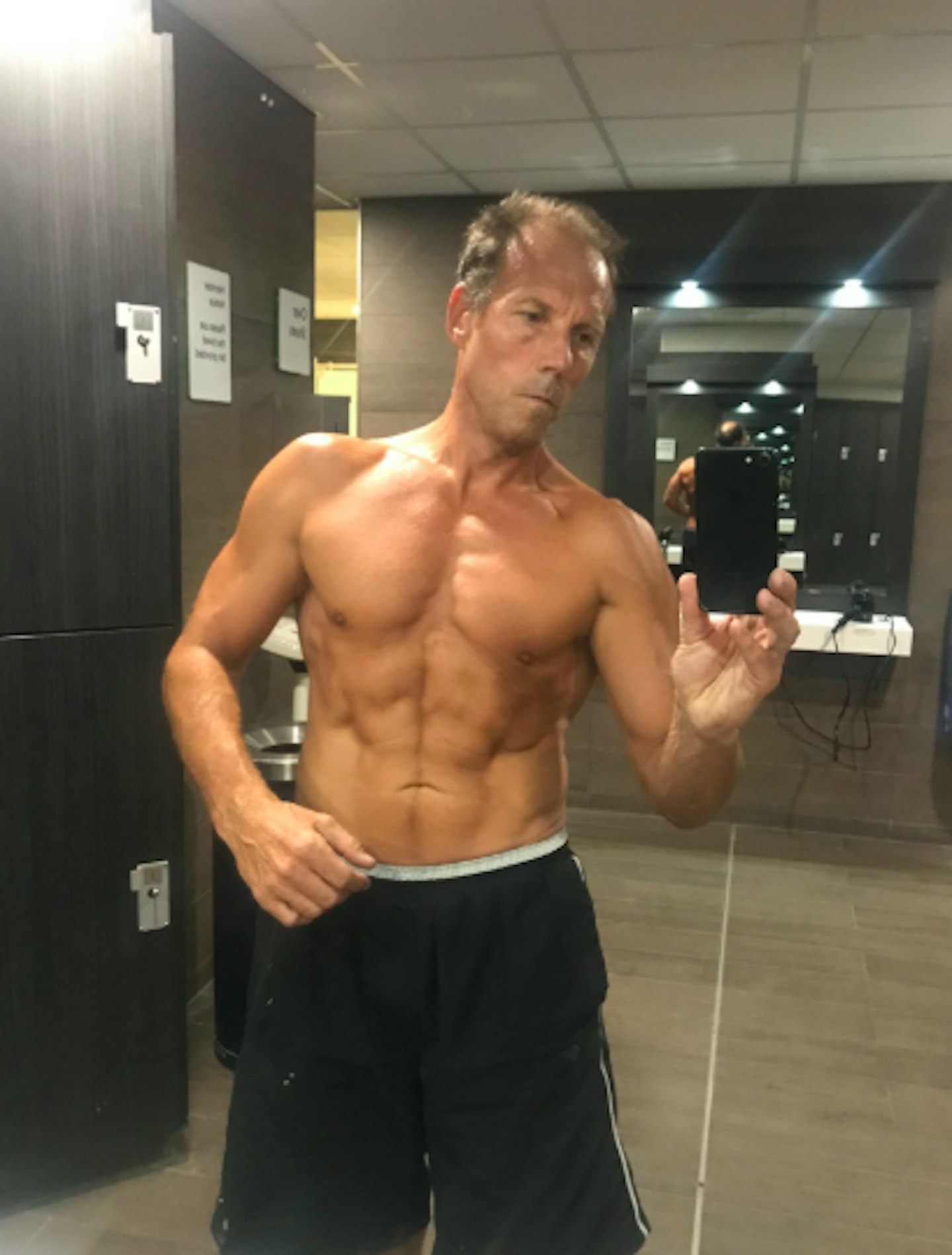 22 of 22
CREDIT: Channel 4
Stuart Hosking
Firstly: Stuart is RIPPED. Now that's out of the way, we can also tell you that he runs a bin bag business with fellow housemate Dean and has had four children. He also put on a Big Brother pantomime.
heat and Big Brother were so intertwined that when Brian Dowling won series two, Davina rang the heat office in the ad break before his live interview to ask us what three questions she should ask him (he was such a pop culture fan, she wanted to know the biggest stories that he'd missed so she could tease him with them).
Every Friday, on eviction night, I'd head to the house and wait with the cheering (and booing) crowds outside to see who was going to be voted out (the show was such a force that the crowd included a weekly roster of famous faces like Graham Norton, all wanting to catch a glimpse of their favourite housemate).
WATCH: the ultimate Big Brother reunion in heat's BB All Stars Quiz
Around midnight, after Davina's big interview, having been shown a pile of newspapers with headlines written about them by the Big Brother PR team, an incredulous, wide-eyed housemate would face their first press conference. Here, I would ask all the questions heat readers were dying to know (like what happened in Kate Lawler's saucy game "follow the van"?) then quickly phone the interview back to the office where one of my fellow journalists would write it up ready for the heat front cover – about to go to the printers. After that, the bidding war began for their first photo shoot.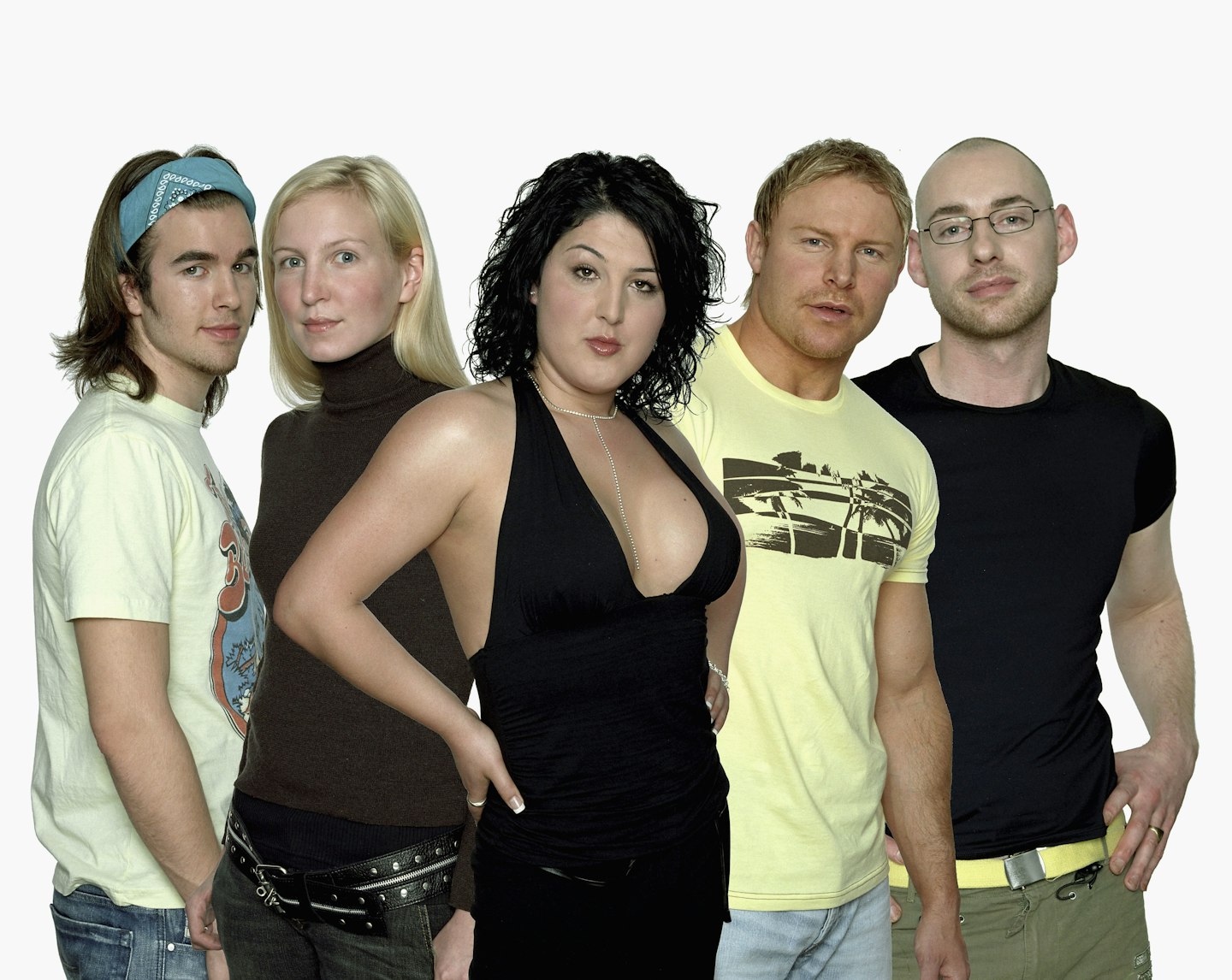 Read more: the best and worst Celebrity Big Brother romances
Every magazine and newspaper wanted a piece of them. And when there was a Big Brother romance like Pete and Nikki, Chanelle and Ziggy, Chantelle and Preston, their star wattage doubled. Everyone wanted them, whatever the cost. And they all wanted to speak to heat.
Our shoot with Helen Adams and Paul "I've lived the life of an international pop star" Clarke from Big Brother 2 was an undercover operation. We sent them to the studio in separate cars so no one could get a photo of them together.
We even had to black out the windows of the studio after we spotted a photographer from one of the tabloids scaling the wall outside the building. We were told by their agent, Katherine from John Noel Management (who signed up all the biggest BB stars), that there was "no way" we were getting a photo of them kissing (this was being sold as another exclusive later in the week). But we weren't taking no for an answer, so our deputy ed pretended he wanted a quick word with Katherine in the kitchen – just long enough for our photographer to get Paul to give Helen "one little kiss for the camera". When heat came out that Tuesday, our interview made the entire front cover of the Mirror. We even got an email from one newspaper editor saying, "I take my hat off – that was remarkable work."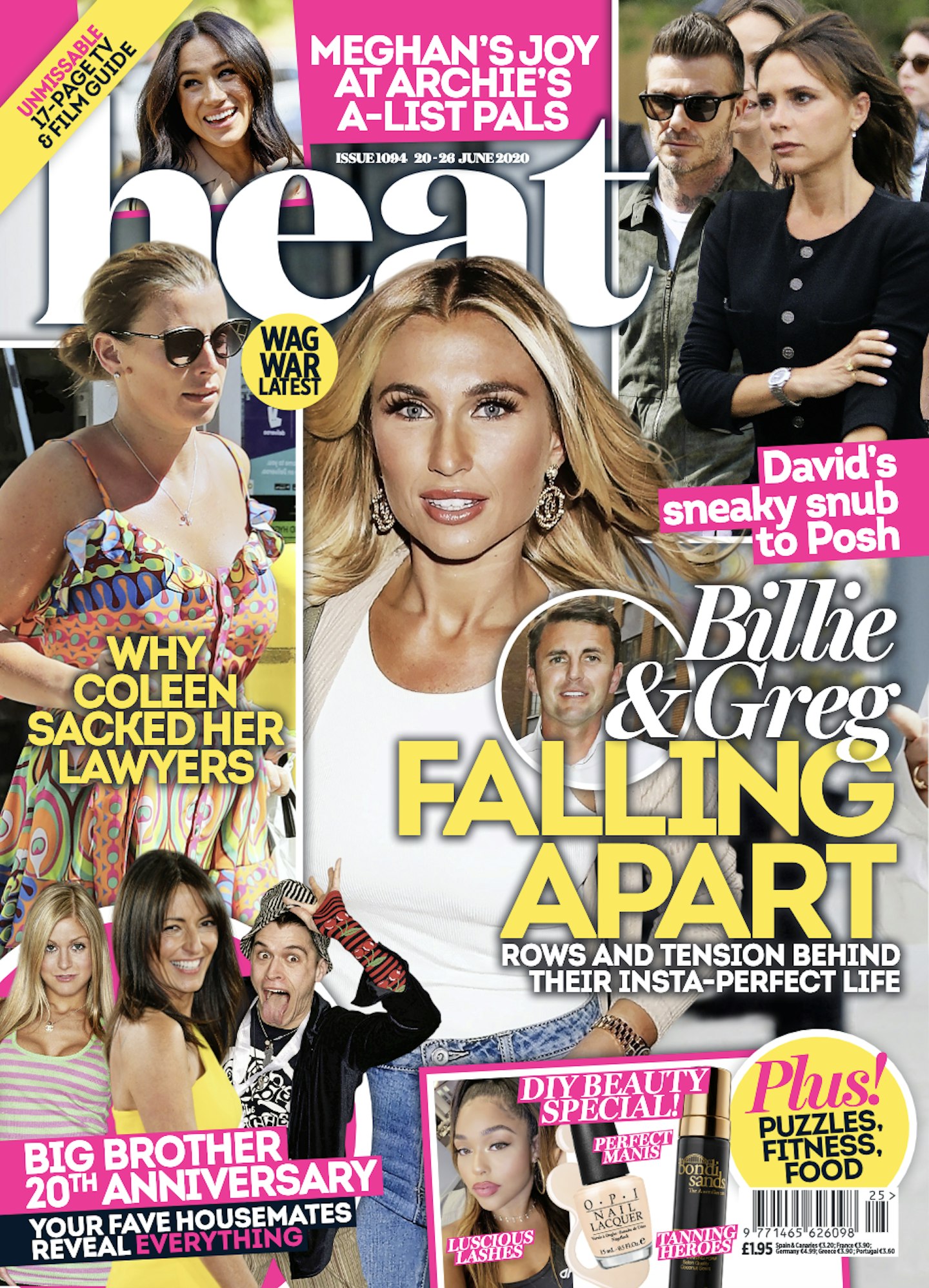 The bidding war for the first interview with Big Brother 7's Mikey and Grace (who are still together now, happily married with three kids) went on so far into the weekend that I ended up having to negotiate the deal for heat from on top of a hill at a festival. When I met them two days later for our shoot, I'd lost my voice so had to conduct the interview writing questions on pieces of paper. Which made it even more entertaining when I asked stuff like, "Have you had sex yet?" (They had.)
heat readers were so besotted with the show that when we ran a double-page competition entitled "Win shit from the Big Brother house", we were inundated with entries. One lucky lady came all the way to London from Yorkshire to collect her prize of an egg, some chicken wire and a spoon.
Heady days, indeed.
Read more in our bumper Big Brother heat magazine special - OUT NOW. Can't get to the shops? Find out how to get your copy here.