They may have only announced their pregnancy a couple of days ago just months after announcing their engagement, but it looks like Rob Kardashian and Blac Chyna weren't going to let that affect their work lives. Until last night.
The pair were supposed to host a party in Atlantic City at a club - that was, until Blac Chyna reportedly fell ill which forced both her and Rob to miss their flight to the destination - meaning they had to pull out of their appearance at the event.
Both Rob and Blac Chyna posted promo pictures to Instagram for the event, and both seemed apologetic that they couldn't attend.
Blac Chyna captioned: "LA & Atlantic City I really wasn't feeling well LAST night which fell over to this MORNING causing us to miss our flight ,, Rob and I want to apologize for missing these events for we were looking forward to them as well but new dates are coming soon!".
And shortly after? Fans were treated to the first snap of her growing baby bump on Snapchat: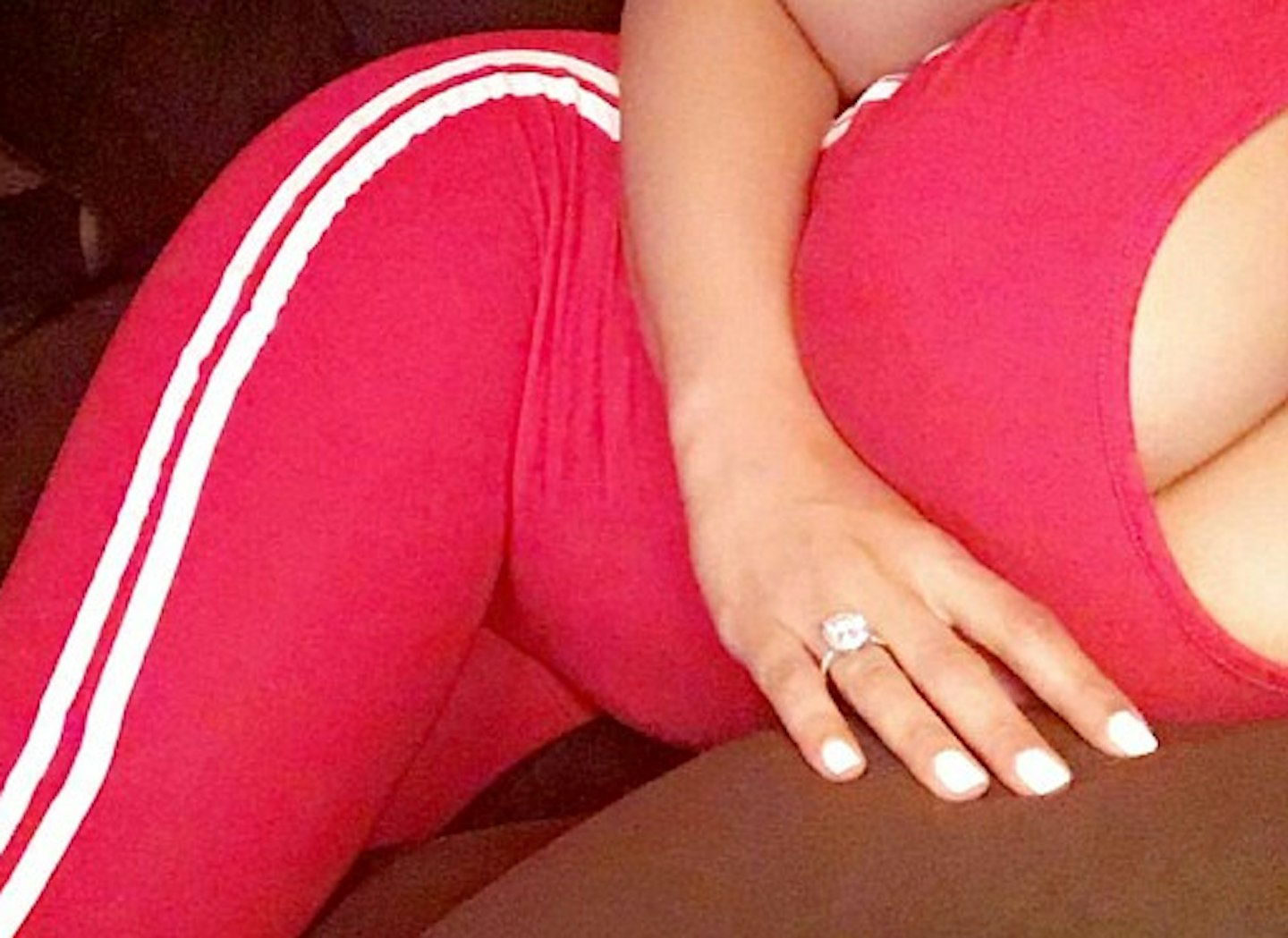 Just earlier that day Blac Chyna had appeared alongside friend Amber Rose at DragCon during a surprise appearance, both wearing their usual figure-hugging clothes.