While Bradley Cooper and Gigi Hadid may be the new A-list couple everyone is talking about, it seems they're a little more serious than we may have initially thought. A source has told heat that Bradley is desperate to expand his brood and thinks Gigi could be the perfect baby mama.
Bradley, 48, and Gigi, 28, have been spotted out together multiple times in recent weeks. And, if things go as Bradley hopes, it seems they may put his family plans into action to give his daughter Lea, six – as well as Gigi's own three-year-old daughter Khai – a half-sibling.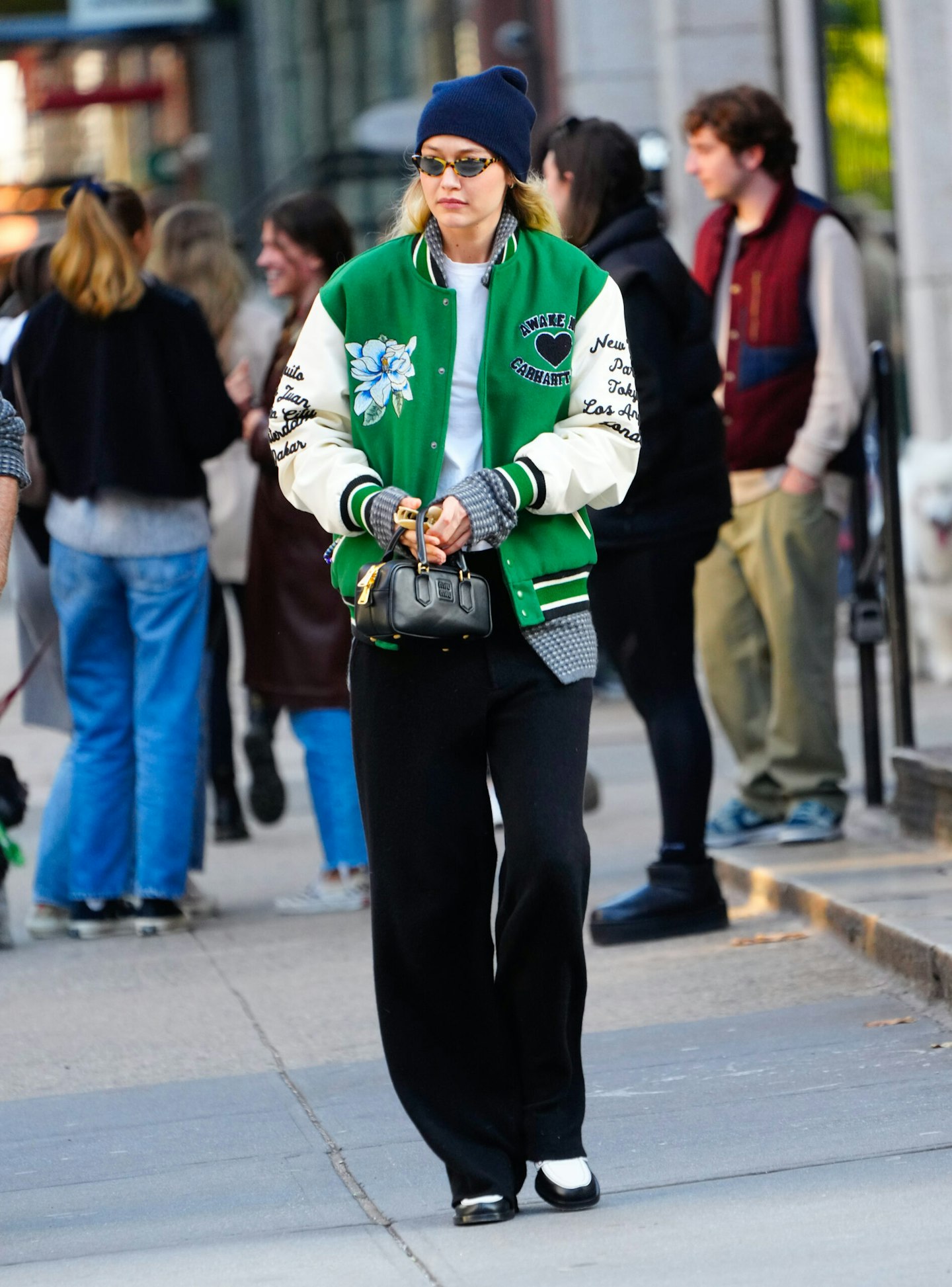 "Bradley isn't shy about telling his friends that he wants to be a father again," we're told. "He's looking for a relationship that can lead to an expansion of family as soon as possible, but the real issue has been finding somebody who shares his values."
Gigi and Bradley were first linked earlier this year, with our source revealing that the pair were set up by Bradley's ex-partner and Gigi's friend, model Irina Shayk. They tell us, "Gigi was super happy when Irina suggested they go on a date – she called Gigi up and arranged for it all to happen, so there was no breaking any girl code."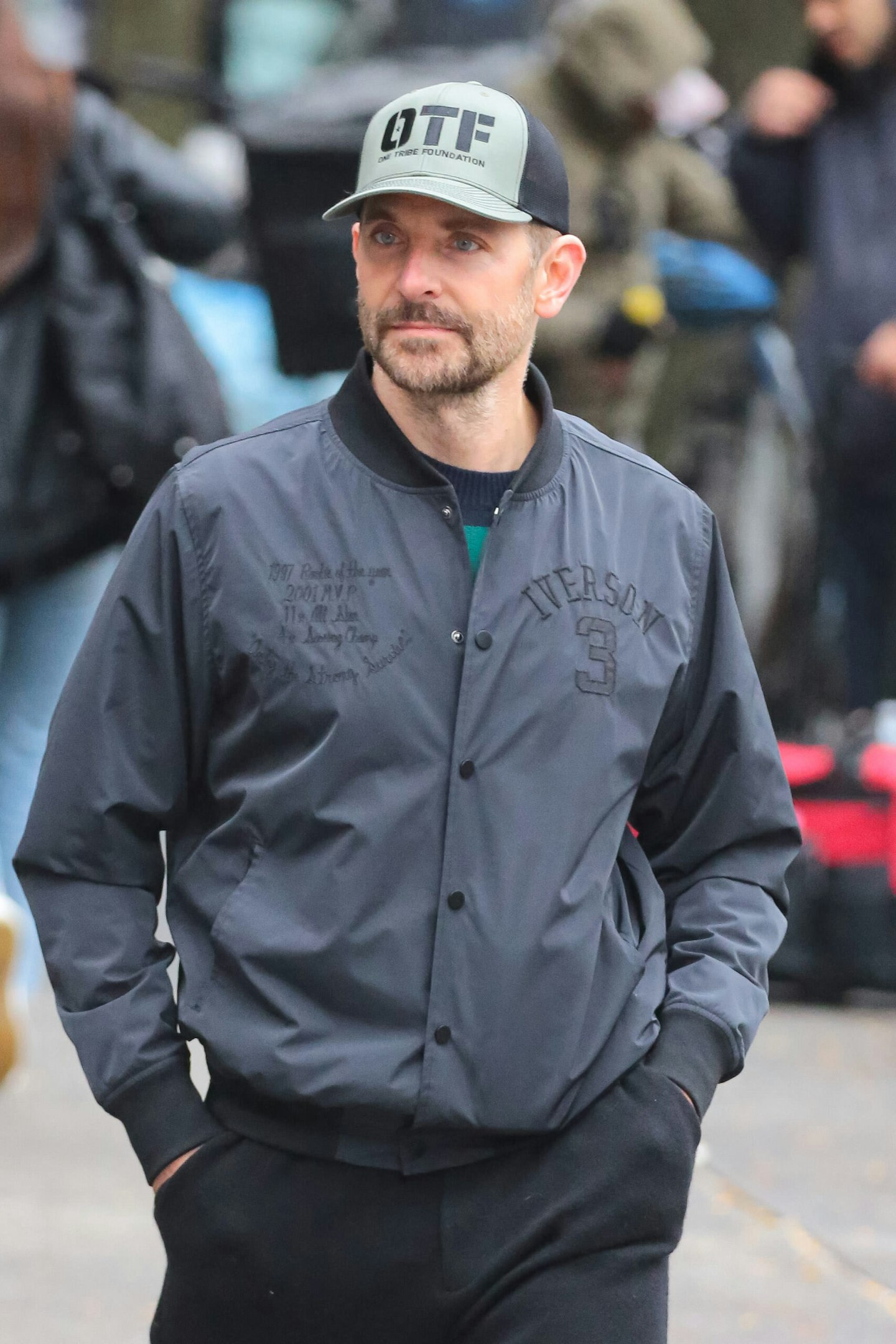 And our source explains that, although it's early days, the couple could go all the way, with the A-list pair bonding over parenthood. We're told, "Gigi loves that Bradley's a dad, and he totally gets her obsession with being a mum and that her daughter will always come first.
"Things are going really well and they're making plans to get away to Pennsylvania over the Christmas holidays. It's still pretty fresh, but they're already laying down plans for things down the road."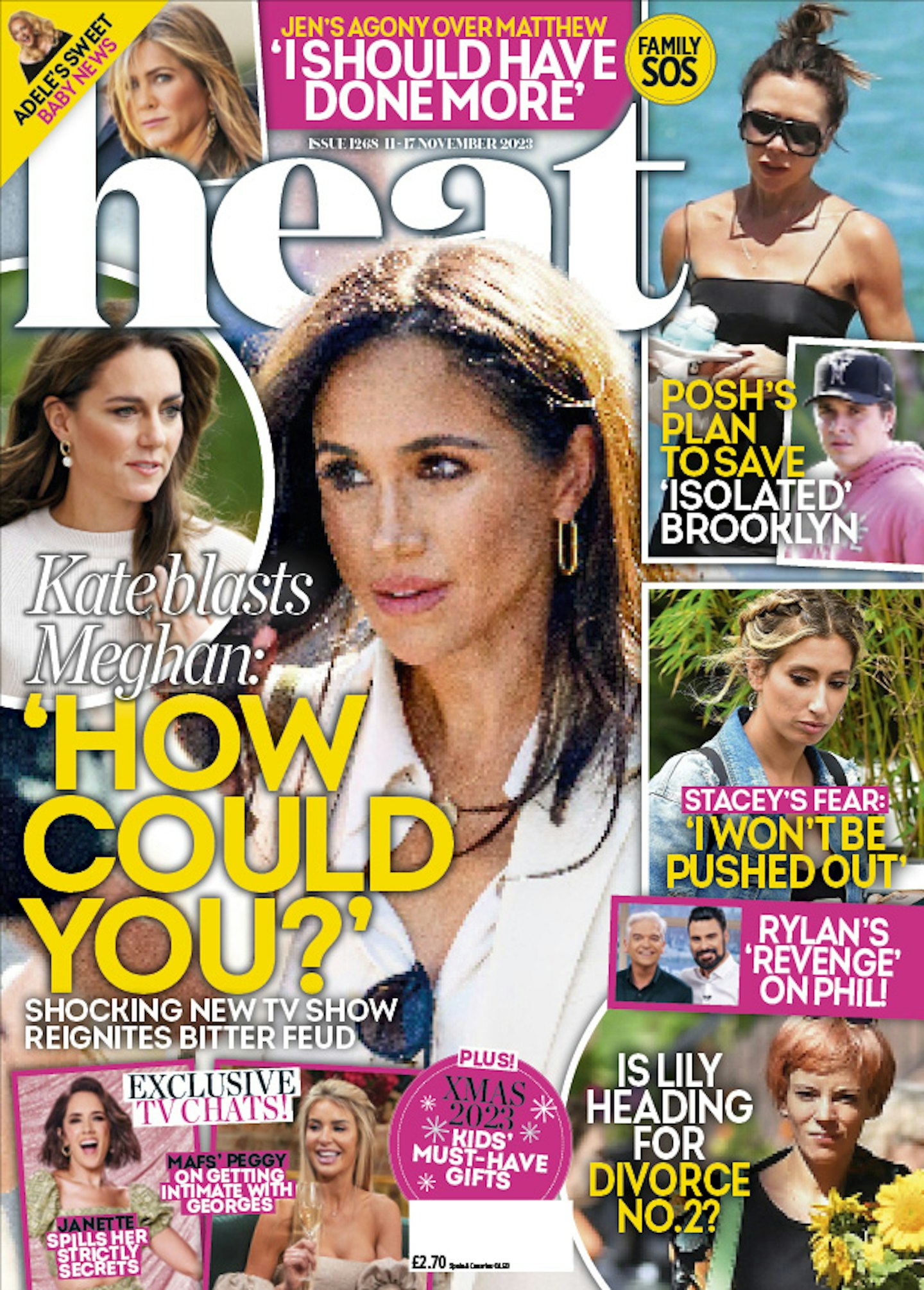 WATCH: Bradley Cooper: I hope I sound like Jackson Maine when I'm older