Britney Spears is no stranger to heartache, but after finally getting to marry long-term boyfriend Sam Asghari last June, it seemed that she'd got the happy ending everyone had wanted for her. But insiders say things have started to go downhill as the couple are constantly rowing, and friends are now worried they're heading towards divorce, as Brit struggles to come to terms with what she's been through.
"Things haven't been right for a while," says our insider close to Britney, who had every aspect of her life controlled by a conservatorship for 13 years.
"Britney is still angry and frustrated about the way she was treated for all those years, and often takes it out on Sam. It's having a huge impact on their marriage, which is hanging by a thread. She's had crisis talks with friends and is very upset, but while everyone is sympathetic, until she works on her own issues, it's futile trying to fix the relationship."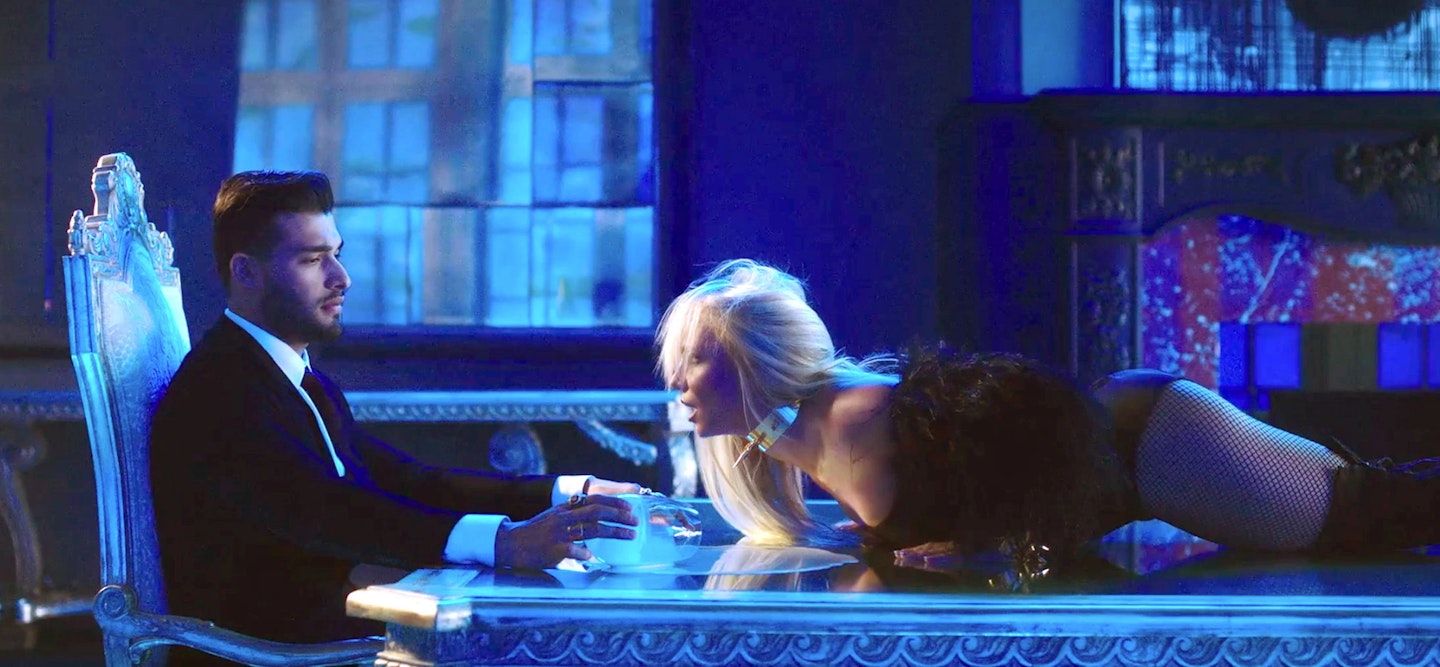 The couple have now been together for seven years, after meeting on the set of Britney's Slumber Party music video. While the 41-year-old singer used to sing her husband's praises, calling him the "love of my life", that doesn't happen so much any more. The situation also isn't helped by the fact her kids, Sean, 17, and Jayden, 16 – who she shares with ex-husband Kevin Federline, 44 – don't appear keen on the relationship, either. The boys are currently estranged from Britney and chose not to attend her wedding to Sam.
And despite him being Britney's rock all these years – standing by her side as she battled her family to end the conservatorship, which she was finally freed from in 2021 – Sam, 29, is said to be increasingly struggling with his wife's behaviour. We're told, "Sam's so burnt out by it all, he just bolts and lets her get on with it most of the time, which makes her even more upset as she's left to fester."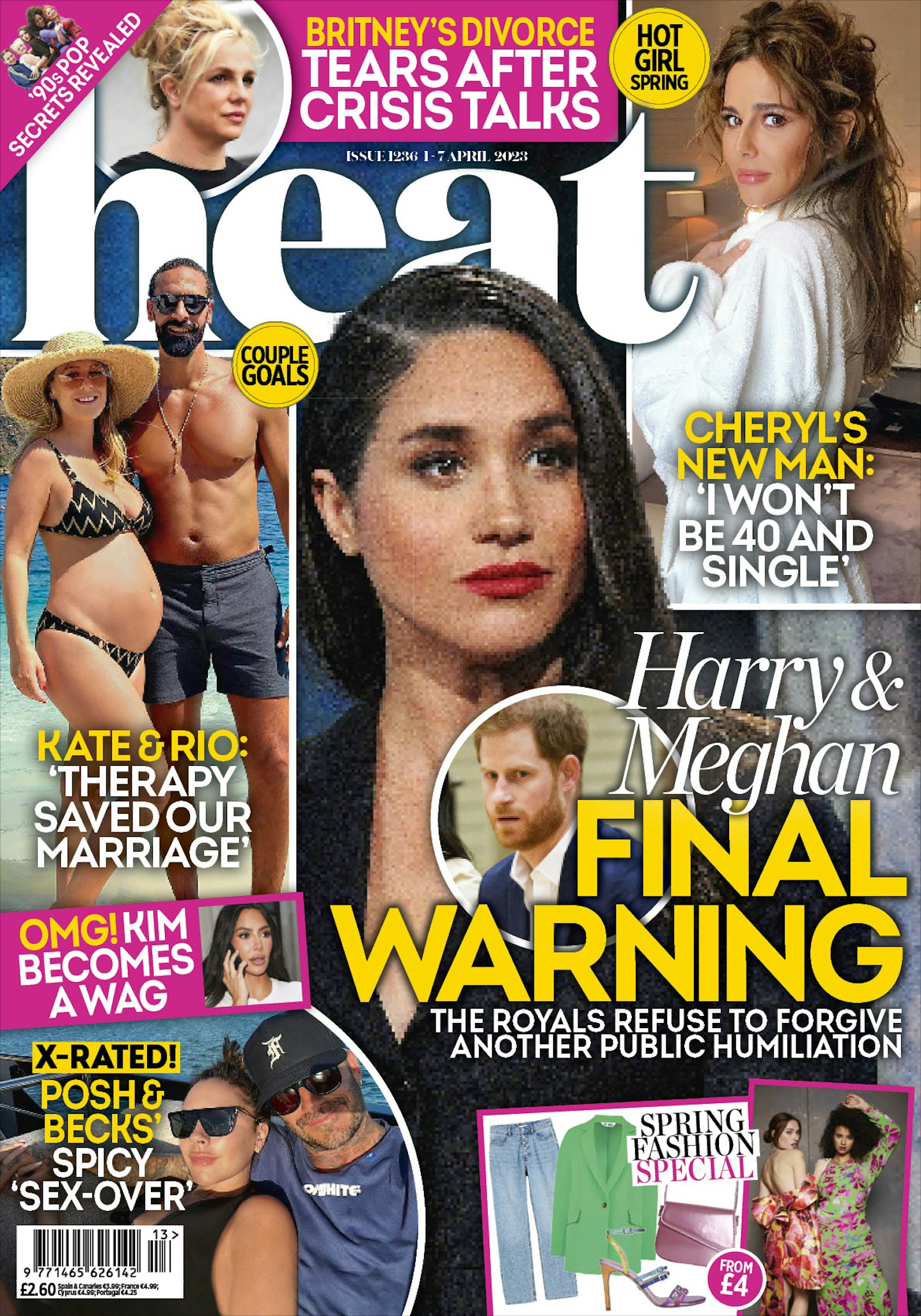 Britney often posts ambivalent captions that could suggest she is not satisfied in her marriage or is looking for a new chapter. One unprompted picture of a rose says, "I've got a new approach… slow down and take my time and listen to what my higher inner goddess is trying to tell me."
However, friends are rooting for the pair to patch things up.
"Sam still loves Britney very much and understands where her bad moods are coming from. They do have good days and moments, especially when she can bring herself to leave the house.
"The consensus in Britney's circle is that she's very lucky to have Sam in her life right now, almost everyone agrees with this. Everyone is hoping she can come to terms with what she's been through and they can move forward."
WATCH: 'I'll Snog Her Anywhere!' Kai & Sanam Share Love Island Secrets | Heat Dates