It's been a bleak few weeks for reality TV fans, ever since the Kardashians announced that they would be bringing their eponymous E! show to a close next year. But fear not, guys, because word is that Caitlyn Jenner and her live-in companion-slash-manager Sophia Hutchins are gearing up to join the cast of The Real Housewives Of Beverly Hills.
Good news for us, bad news for Kris Jenner and co – who know full well just how unfiltered Caitlyn can be. And now, we're told the Kardashians are extremely worried that Cait could divulge their family secrets on screen.
"The first thing they do on Real Housewives is rake over all the juiciest aspects of the cast members' lives," says an insider close to Caitlyn, who said in an interview back in March, "I could see myself getting in there [on RHOBH] with some of the drama." She and Sophia are now rumoured to be "in talks" to join the cast.
We're told, "Signing them up is a no-brainer. So closely involved with the most famous reality family on the planet, they're bound to boost ratings. Cait will be required to dish some dirt and there's no doubt that she'll go along with it. She's always refused to apologise for being a straight-talker."
The Kardashian-Jenner's biggest Photoshop fails EVER:
The Kardashians' biggest Instagram Photoshop FAILS ever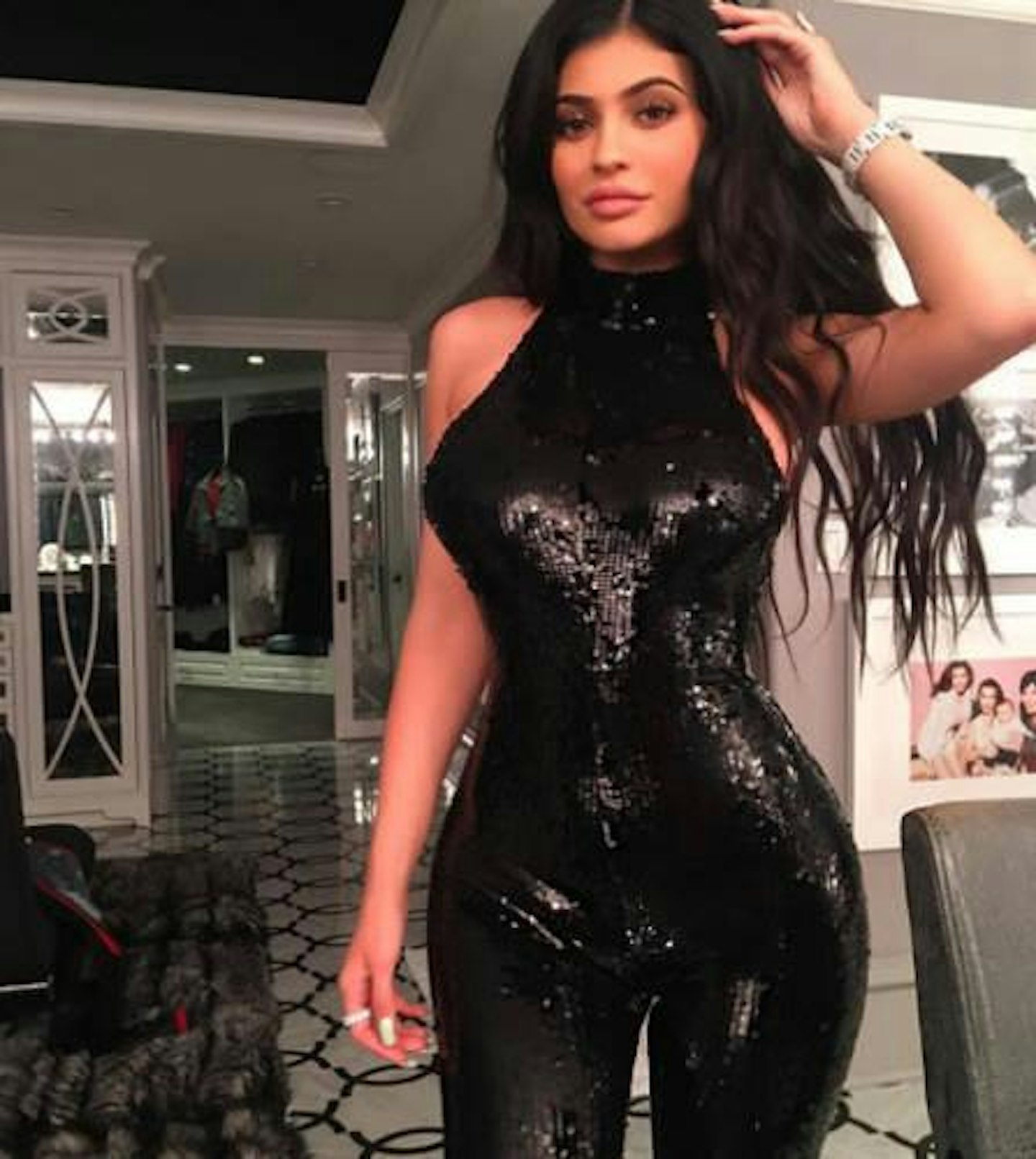 1 of 14
CREDIT: Instagram
Kylie's wobbly wall
The wall behind Kylie's waist on the left sure ain't straight.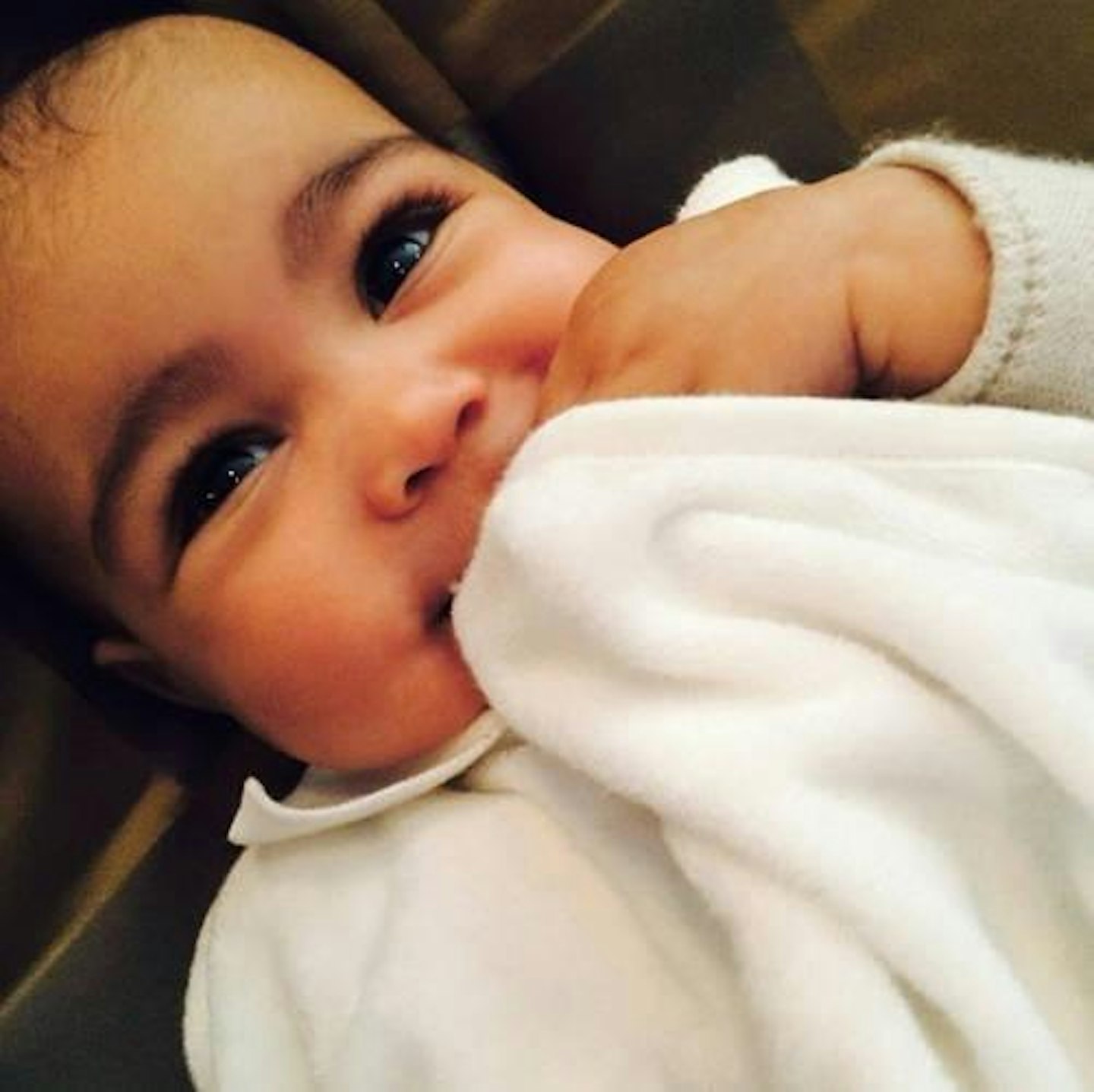 2 of 14
CREDIT: Instagram
North's brows on fleek
Followers questioned whether Kim had Photoshopped North West's eyebrows. What do you reckon?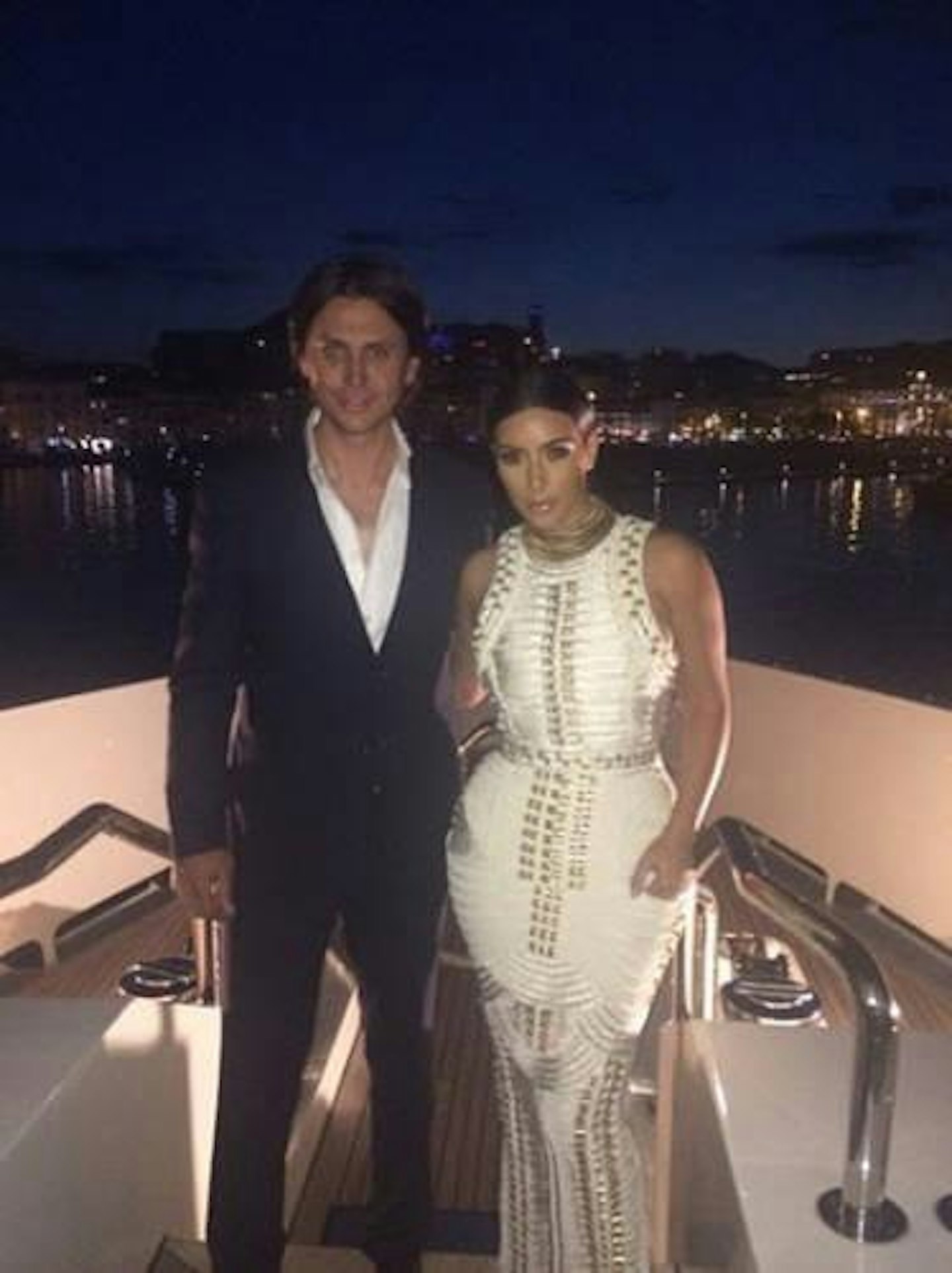 3 of 14
CREDIT: Instagram
Jona-thin?
Did Kim try to make Jonathan Cheban's waist smaller? Fans thought so when she uploaded this pic.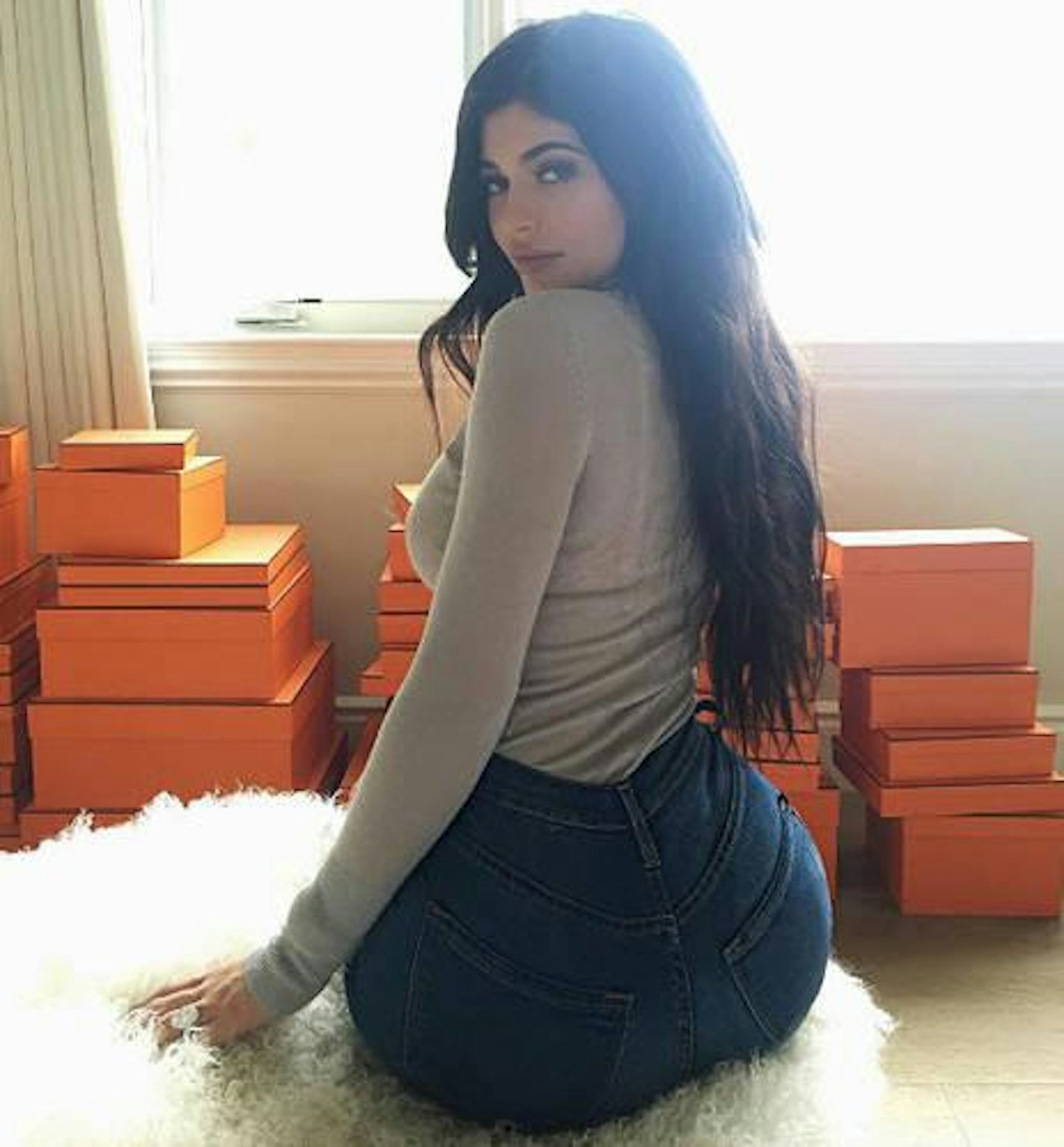 4 of 14
CREDIT: Instagram
Kylie's belt loop
Does it look a bit stretched to you? Hmm.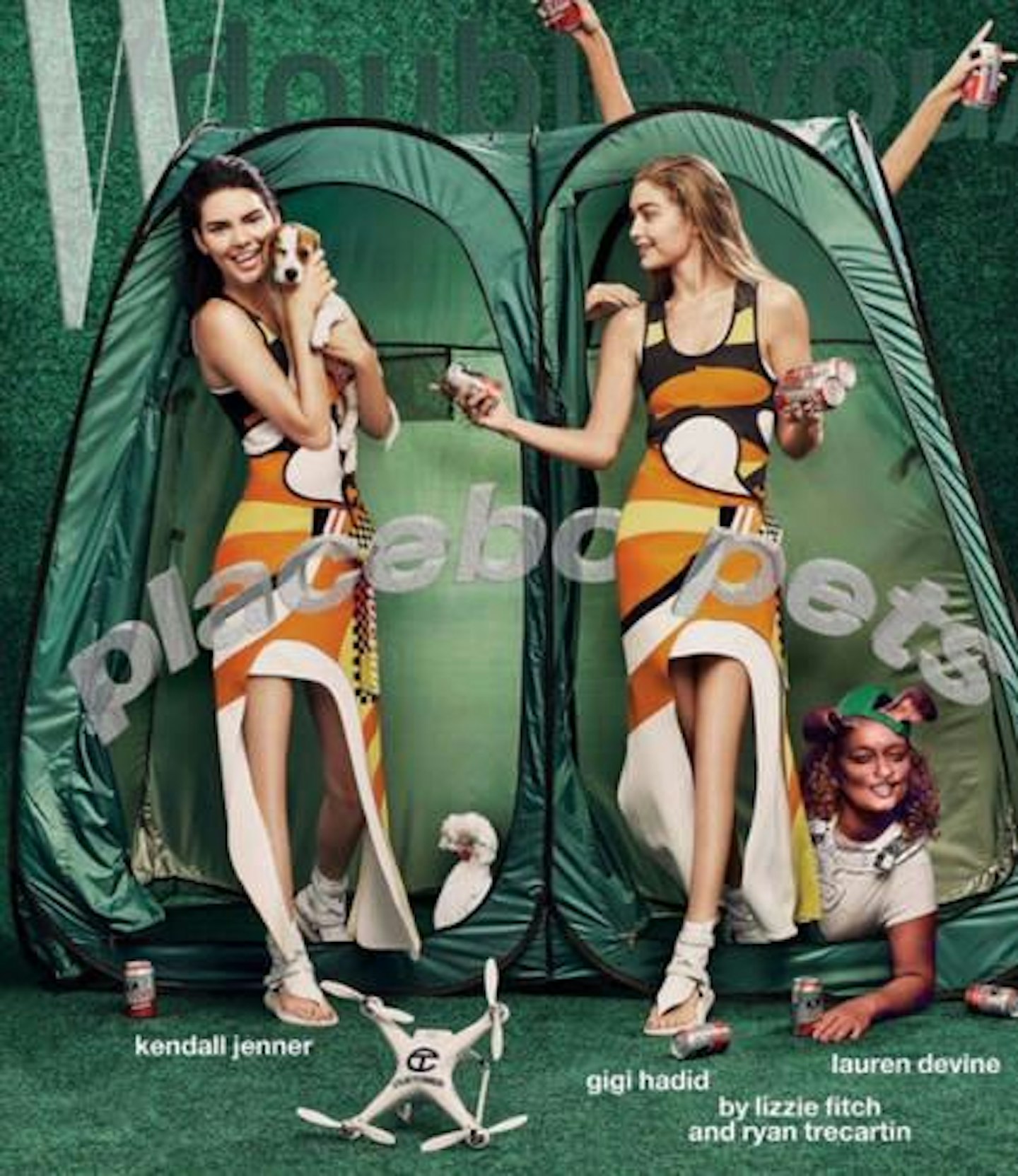 5 of 14
CREDIT: Instagram
Gigi Ha-kneed
Remember when W magazine totally erased Kendall Jenner and her pal Gigi Hadid's knees? Bloody hell.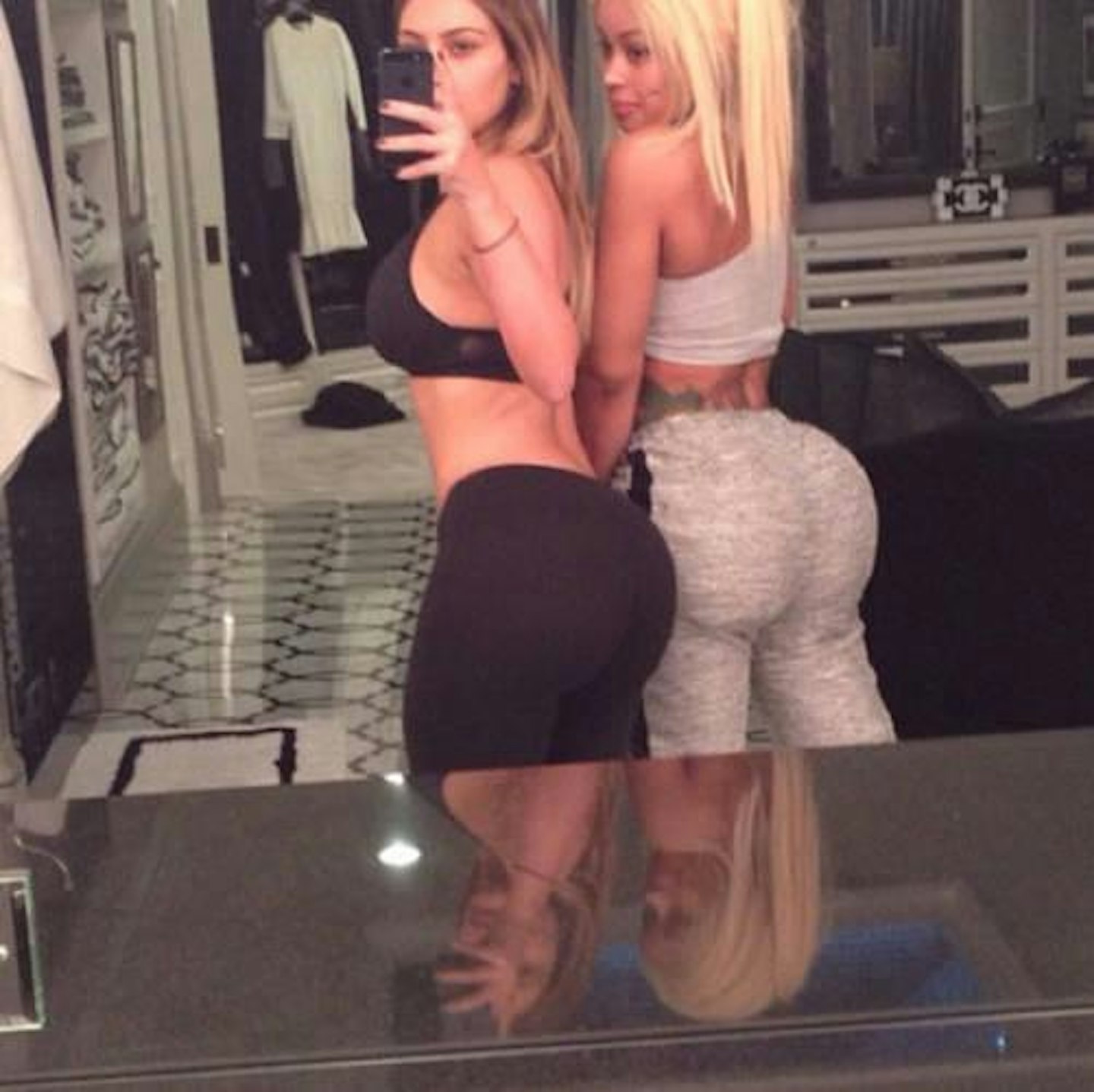 6 of 14
CREDIT: Instagram
Making an ass of themselves
Check out the sliding door on the left. You okay, huns?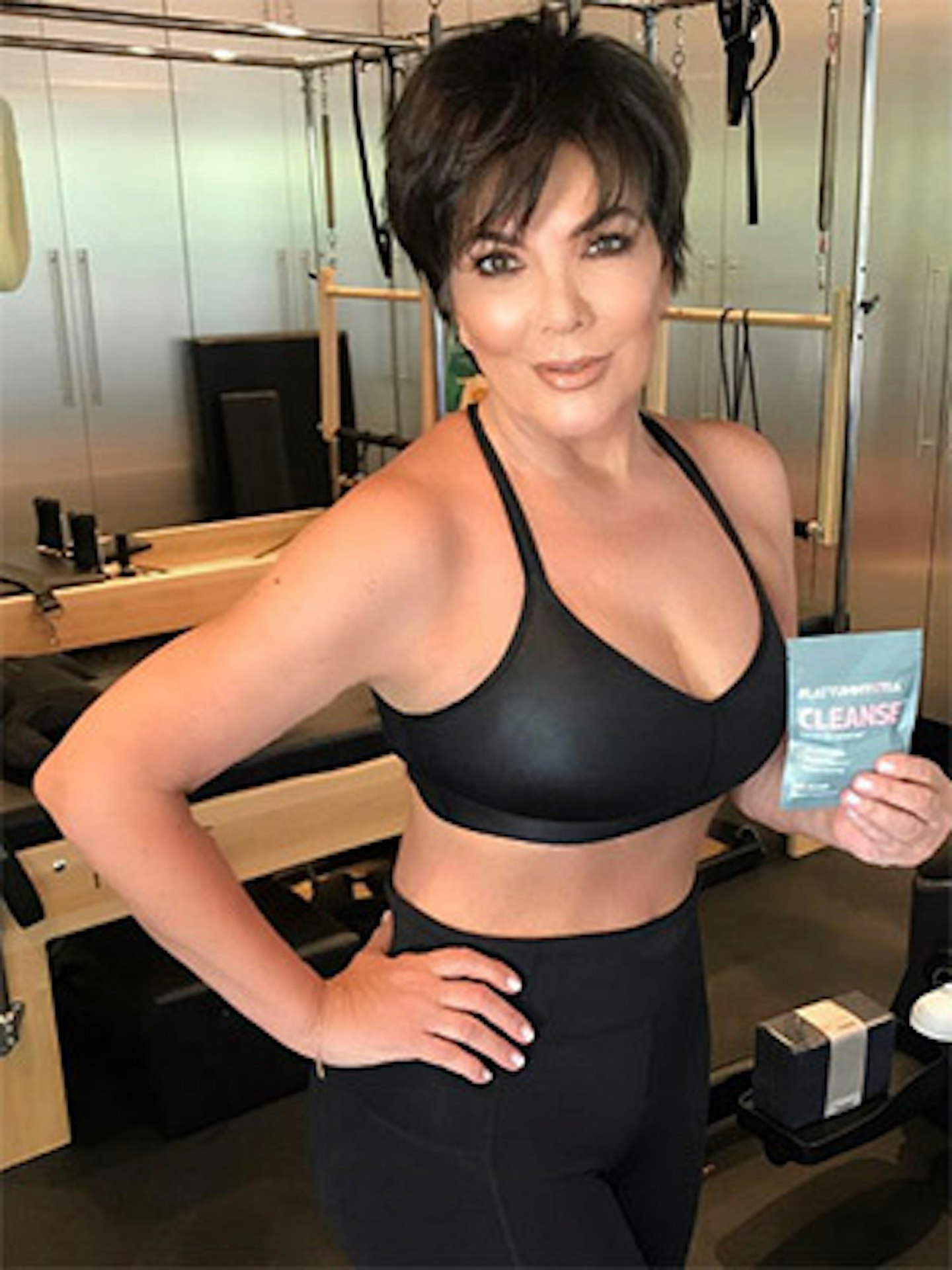 7 of 14
CREDIT: Instagram
Airbrush tool ahoy?
Fans wondered whether Kris had made her waist trimmer in this pic.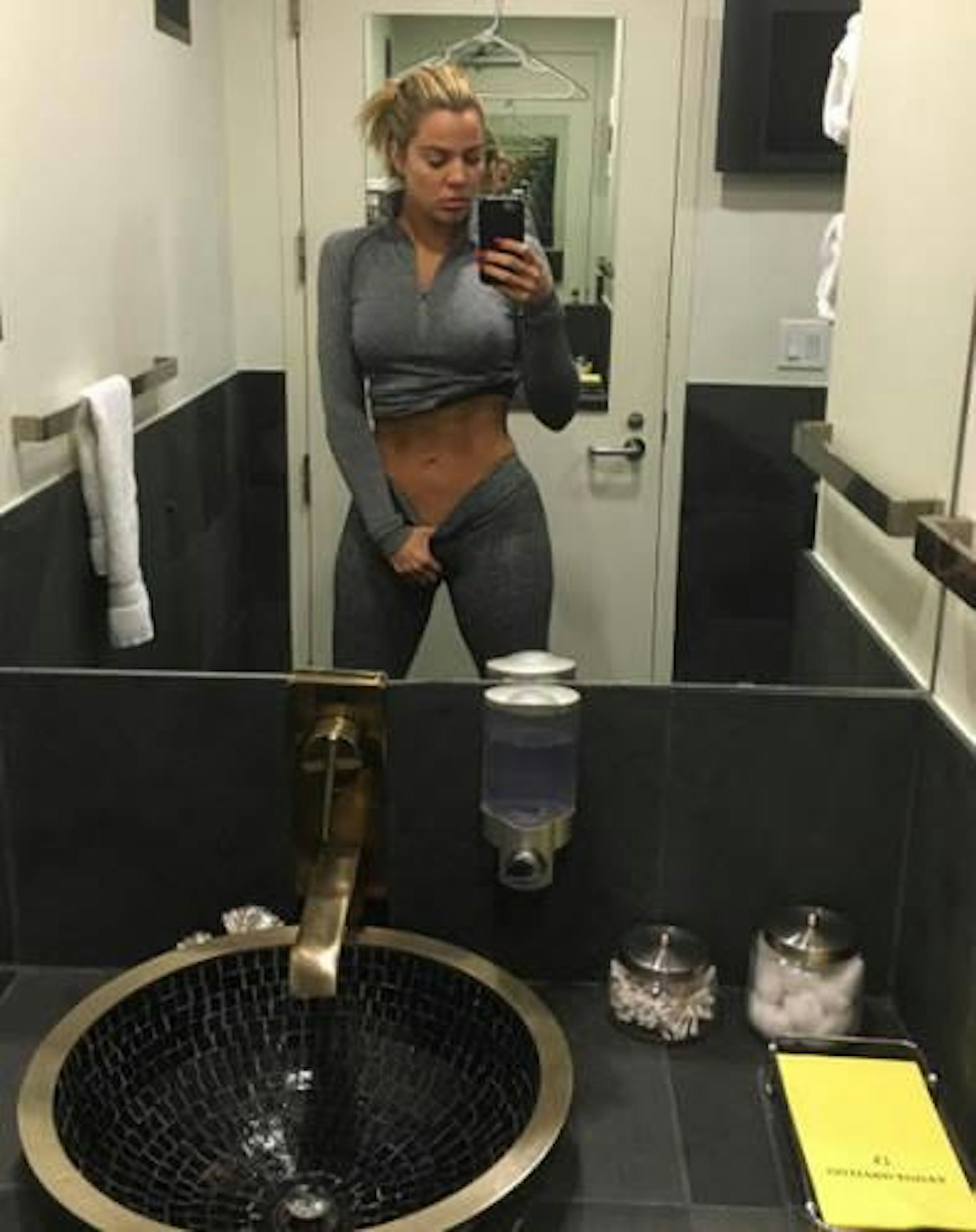 8 of 14
CREDIT: Instagram
Oh no, Koko
The curved reflection in the mirror had everyone questioning if Khloé had over-edited her snap.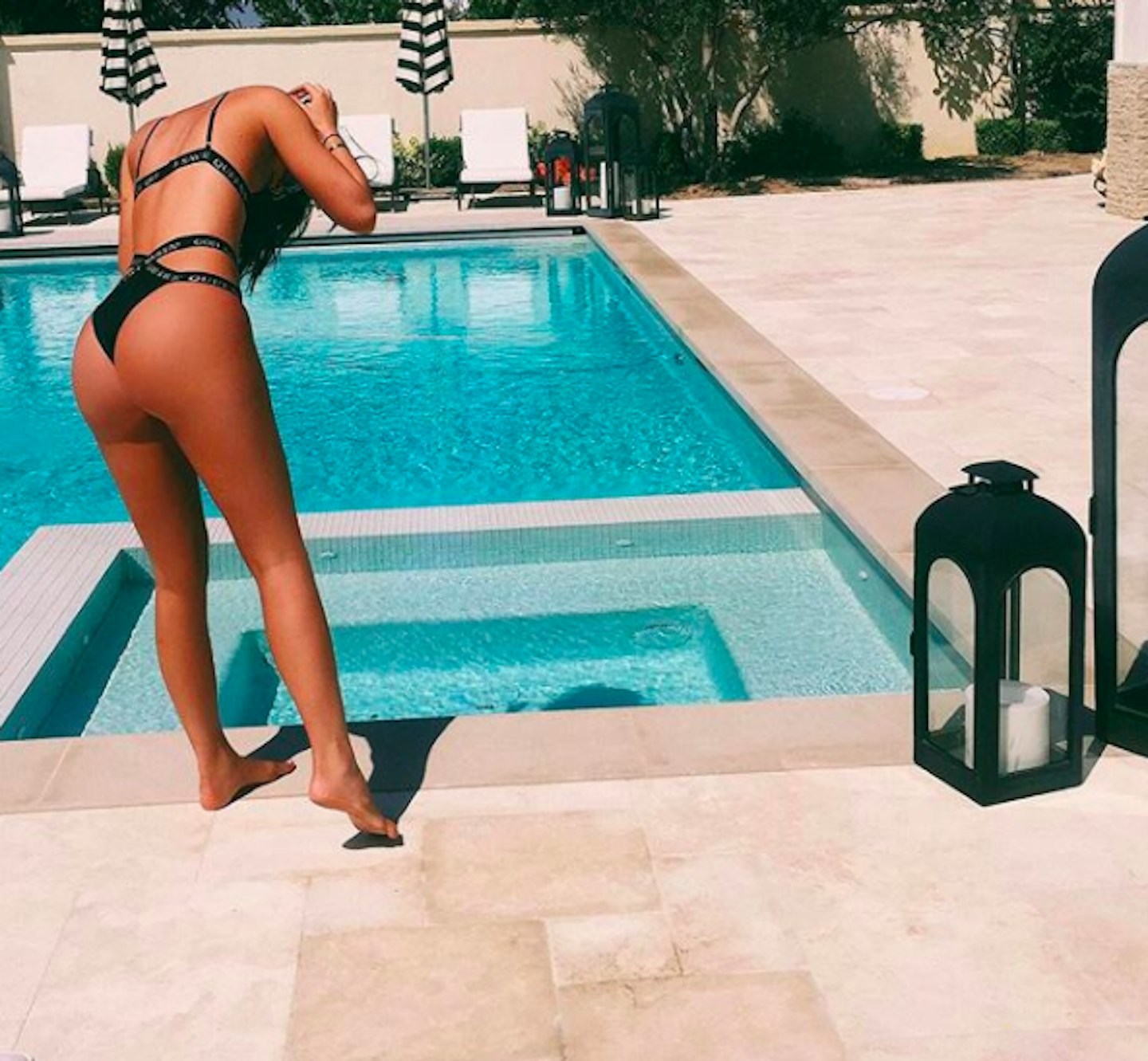 9 of 14
CREDIT: Instagram
Kylie's bum
2015 Kylie was our FAVE Ky. Remember the Vines? The blue hair? A vibe but in this pic fans couldn't help but notice her bum looked INCREDIBLY round...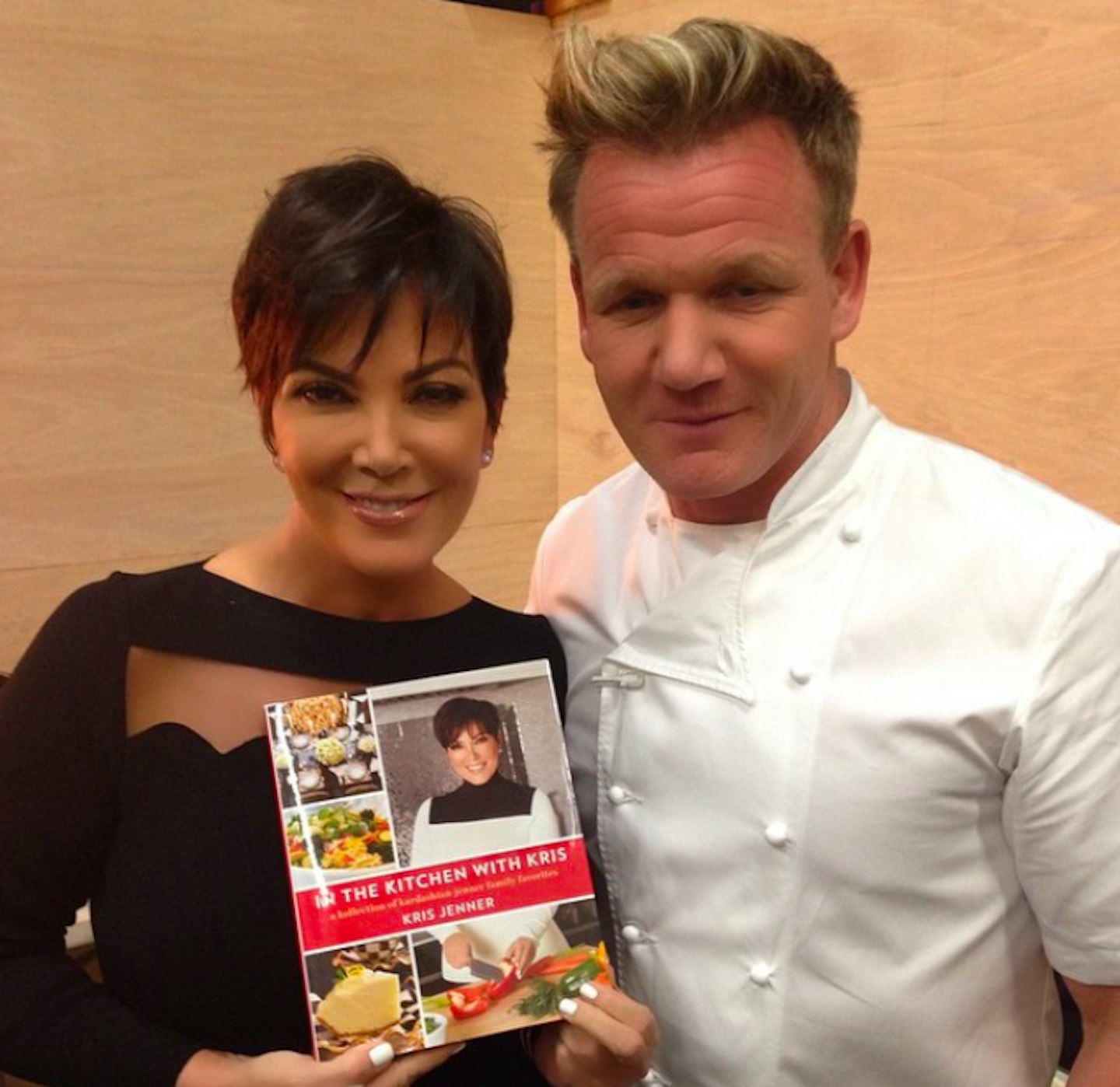 10 of 14
CREDIT: Instagram
Gordon Gate
Followers accused Kris of smoothing out Gordon Ramsay's face in this pic a few years ago.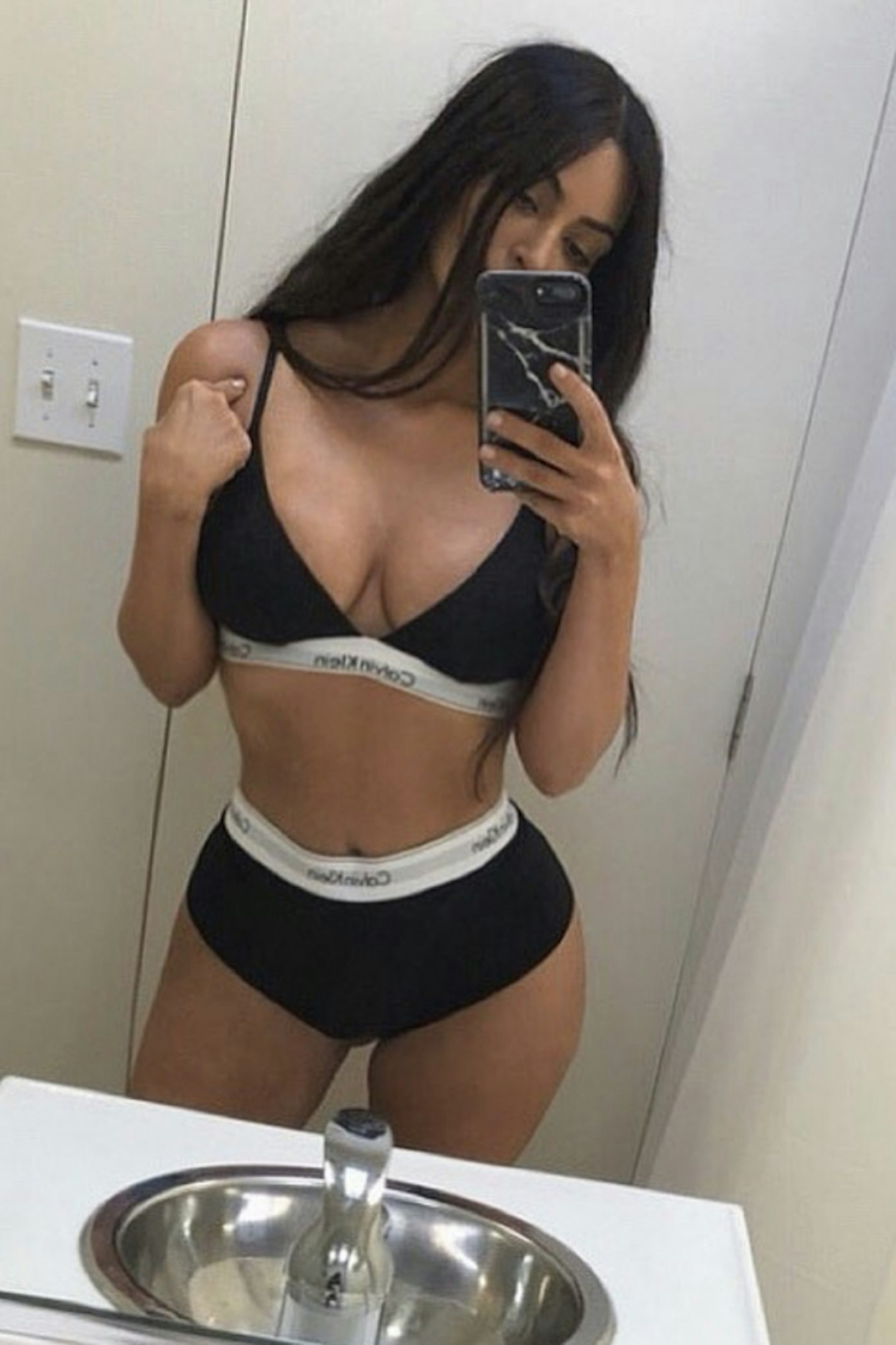 11 of 14
CREDIT: Instagram
Wobbly wall take 2863
Kim captioned this pic 'Found this pic I took in the bathroom on set of My @calvinklein shoot,' but fans were quick to spot - you guessed it - a wobbly wall.
12 of 14
CREDIT: Instagram
Facetune like it's 1999
Fans even accused Kim of Photoshopping this throwback pic from '99. Brutal.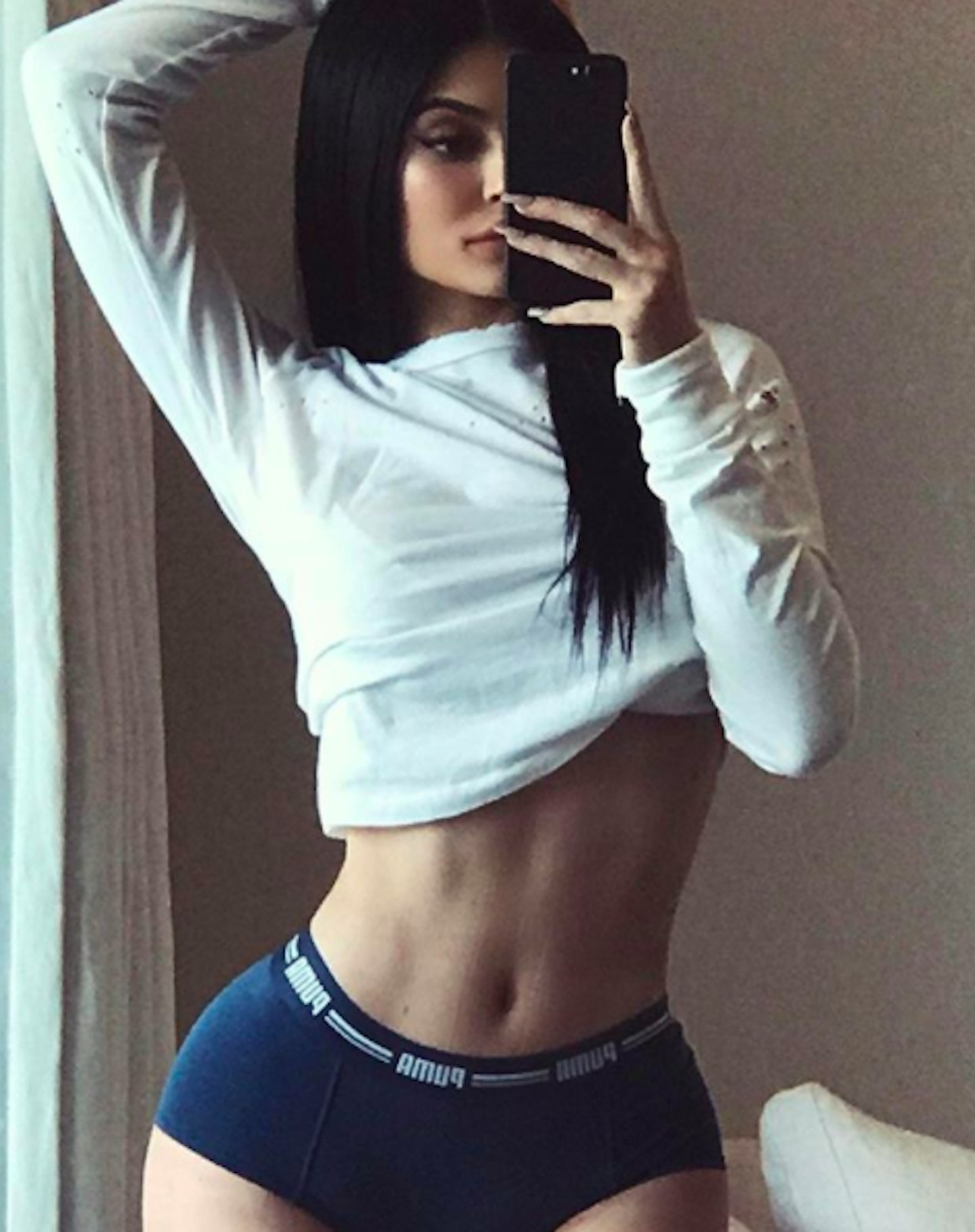 13 of 14
CREDIT: Instagram
You OK, hun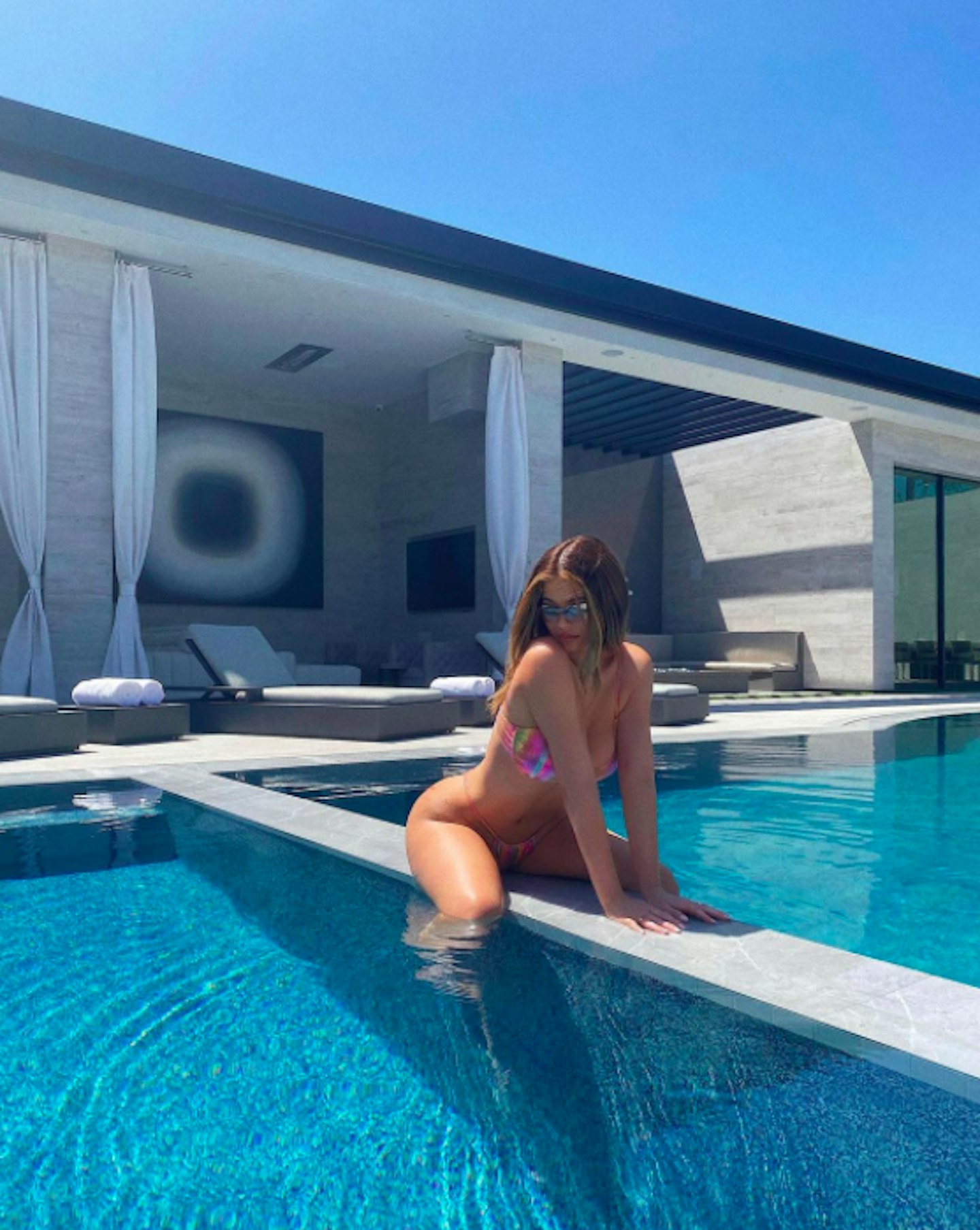 14 of 14
CREDIT: Instagram
Posted and deleted
Any I'm A Celeb fans out there will know that Caitlyn didn't shy away from name-dropping the Kardashians last year. But while her candid chats with her fellow campers – in which she spoke about the general lack of support she'd felt from her family while transitioning – won her legions of fans, they did nothing to temper relations with ex-wife Kris and stepdaughters Kim, Kourtney and Khloé. And the fact that Sophia was the only one to send her a message of support while she was in the jungle proved just how frosty things had become.
One year later, nothing has changed. And while RHOBH doesn't require its cast to lie in coffins filled with rats, the challenges are no less vicious. As far as producers are concerned, A-list family gossip is worth its weight in gold.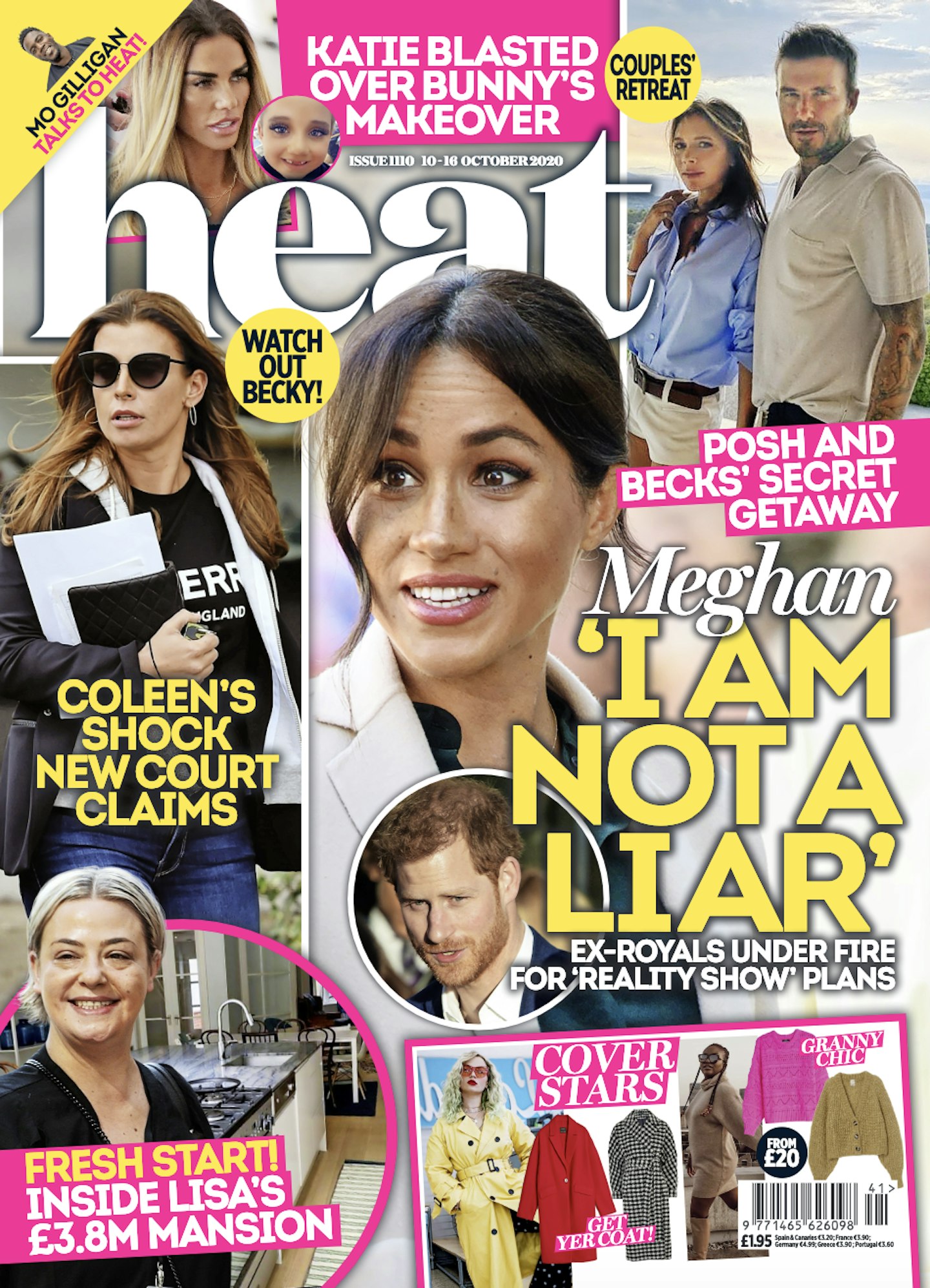 Look! More news!
Gogglebox's Pete Sandiford shares first photo of his girlfriend
"Caitlyn was pretty unrepentant about talking about the Kardashians on TV," says our source. "She's barely on speaking terms with Kris at the moment, and she got a lot of flak from the girls. She knows that she could have been more sensitive, but she feels she has a right to reflect on the past. Her attitude is that she's free to do what she wants."
If it's any consolation, Kris, at least Caitlyn did keep things relatively clean when she appeared on All Round To Mrs Brown's earlier this year. And if Mrs Brown can't get her to spill the beans, no housewife can.
Read more in the latest issue of heat magazine - OUT NOW.