Kylie Jenner has not given birth to her first child despite her fans thinking she had welcomed a baby into the world.
Speculation surrounding the Keeping Up With the Kardashians star and her unborn child this week but TMZ state that she "is not due this month" and "has not gone into premature labour".
The reality favourites devotees believed she had checked into Los Angeles hostpial Cedars-Sinai.
But this is apparently simply not true.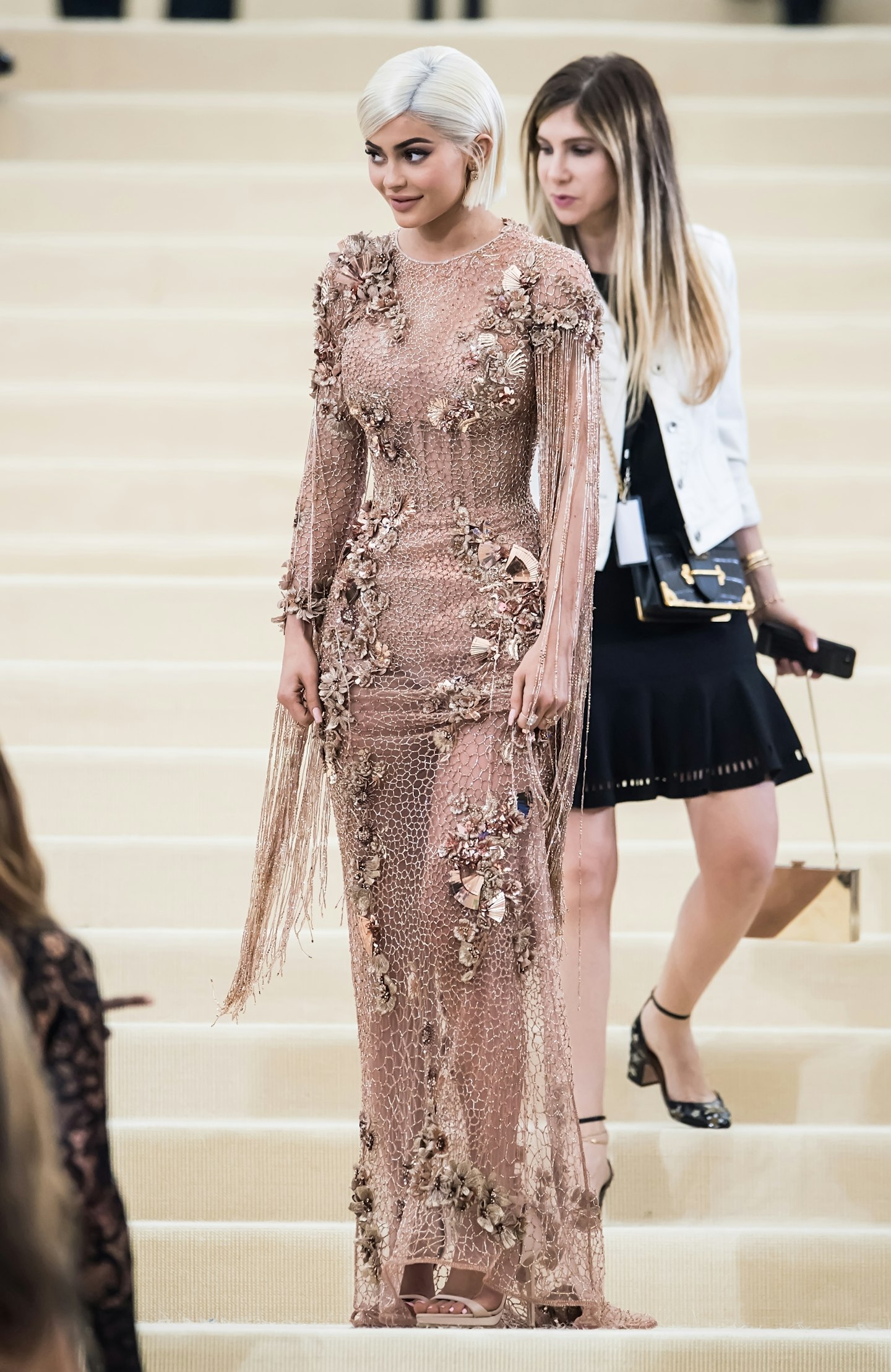 Some of her fans blamed the rumours on "fake news" while others thought they were simply getting too excited over a Jenner baby.
One person tweeted that many members of her staff in her office had been huddled around a computer waiting for updates, writing: "Kylie Jenner is in labour… my sources have confirmed."
Another user of the social media site wrote: "There's a rumour going around that Kylie Jenner is currently in labour!!!!!!! Will keep you posted once it's confirmed."
A spokesman for Kylie recently told The Sun she simply wanted to move on from all the stories surrounding her pregnancy once her child had been born, who she apparently is planning to call Travis.
We're sure it won't remain a secret when there is a Jenner baby!