It's safe to say that megababe Cara Delevingne has proven she can pretty much try her hand at anything - over the years we've seen her walk on the biggest runways at fashion weeks all over the world, star in movies, win awards, party hard AND maintain her 'it-girl' status all at the same time.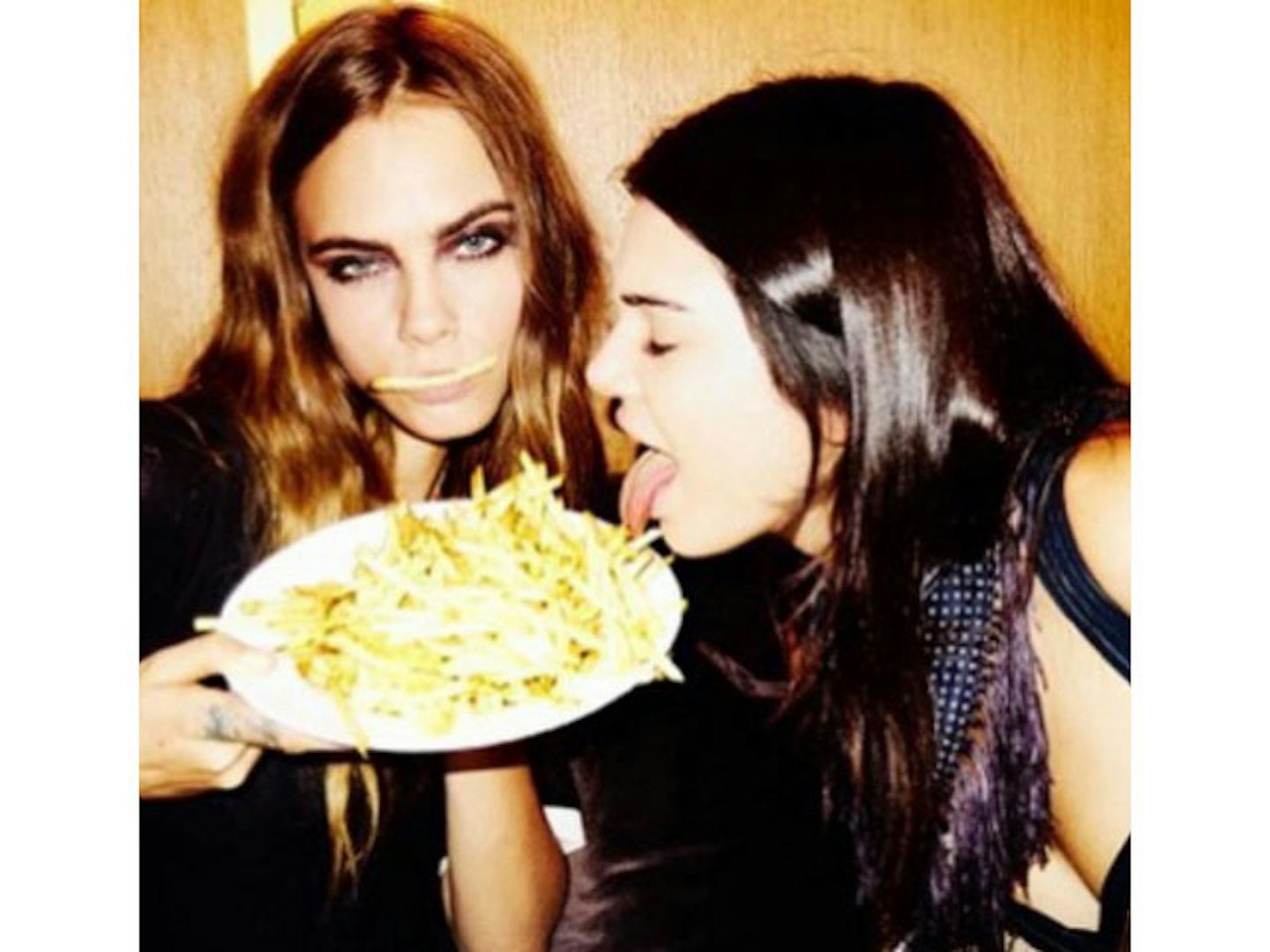 But although the incredibly accomplished 23-year-old has kept a bit of a low profile lately, all of you Cara fans out there will be pleased to know that she's most definitely making a comeback - and this venture is unlike one she's ever been on before.
Cara has just been announced as Rimmel London's newest brand ambassador, meaning she'll be hitting our screens MEGA soon as the star of their ad campaigns.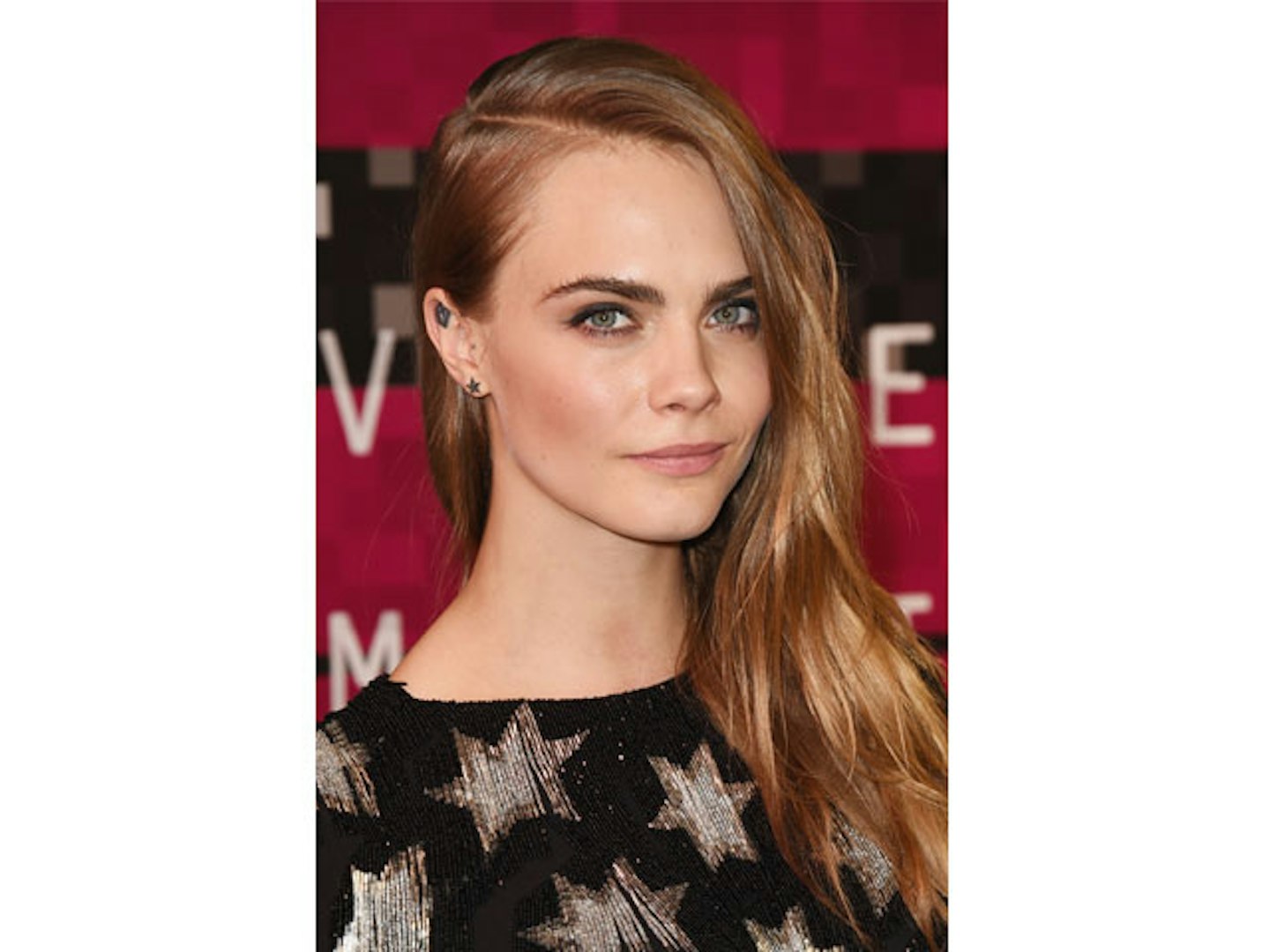 Cara says; "I'm honoured to be working with Rimmel London. It's the first make-up brand I was introduced to as a teenager. I'm a London girl through and through and Rimmel London truly captures and represents the city's edgy, cosmopolitan beauty styles".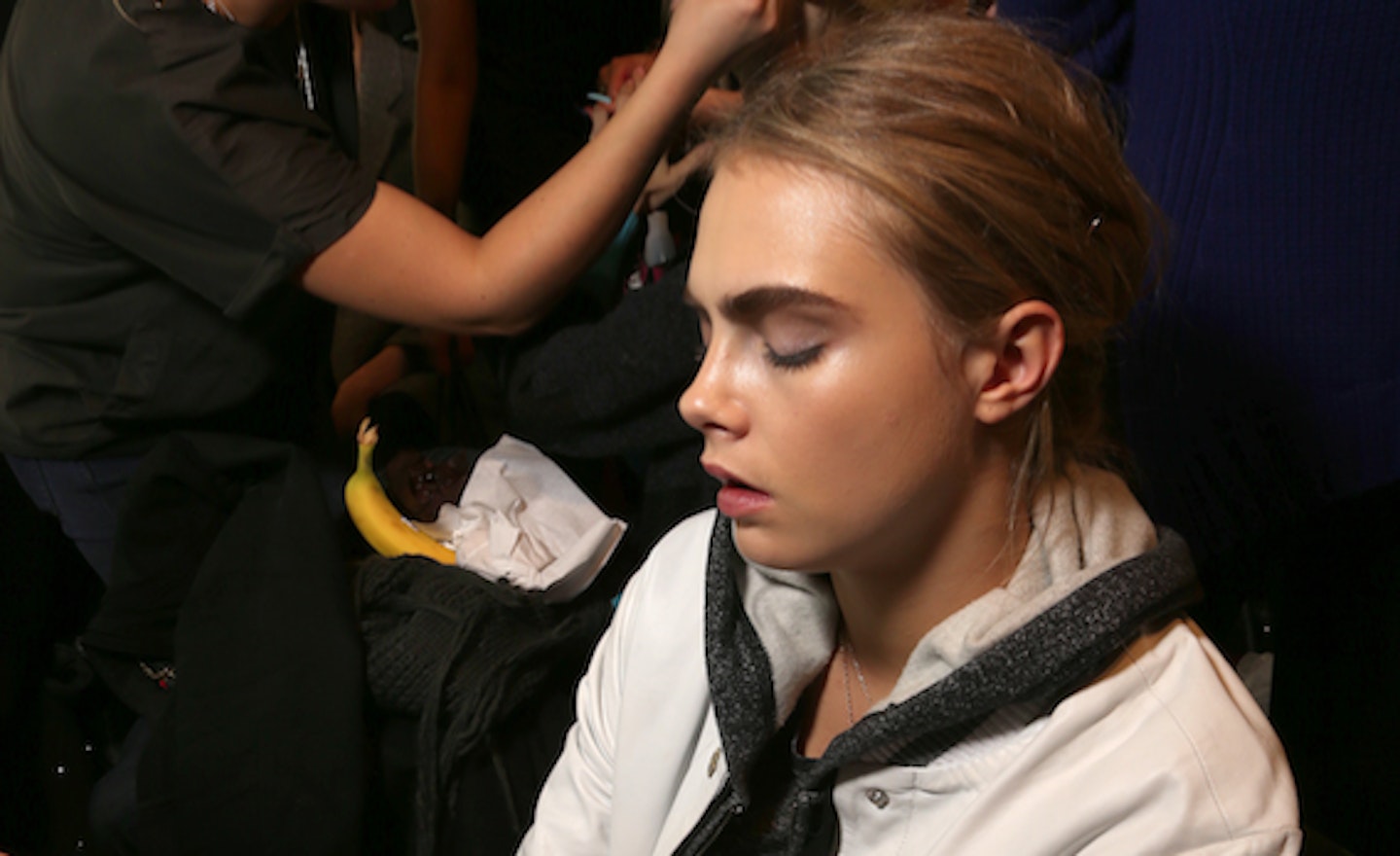 But why Cara? "She is the perfect embodiment of the trend-setting Rimmel London brand and its edgy, streetwise personality", says Johanna Bussinelli, Chief Marketing Officer of Colour Cosmetics at Coty. "With her bold, modern look, fierce fashion sense, confident stance and her true beauty that comes from within, Cara is globally admired for her individuality and self-expression. She will be a powerful addition to the brand, inspiring a new generation of women and showcasing a different facet of the eclectic London look".
Rimmel London will officially announce the big news in the first ever Global Snapchat Press Conference - an opportunity for Rimmel London fans across the world to ask Cara all they've ever wanted to know using the handle #RimmelxCara - Cara will then select her favourite questions and answer them LIVE on Snapchat!
Cara fans - get involved!