Caroline Flack has taken to Instagram to lay into her ex for ruining the biggest day of her life after hearing some unsavoury news about him.
The presenter blasted Jack Street – who she split from again earlier this month – when she heard he'd already moved on to another woman.
"When someone who knows you more than anyone ruins the biggest day of your life," she posted next to this picture of herself holding a disco ball. That's probably quite deep and meaningful. To her.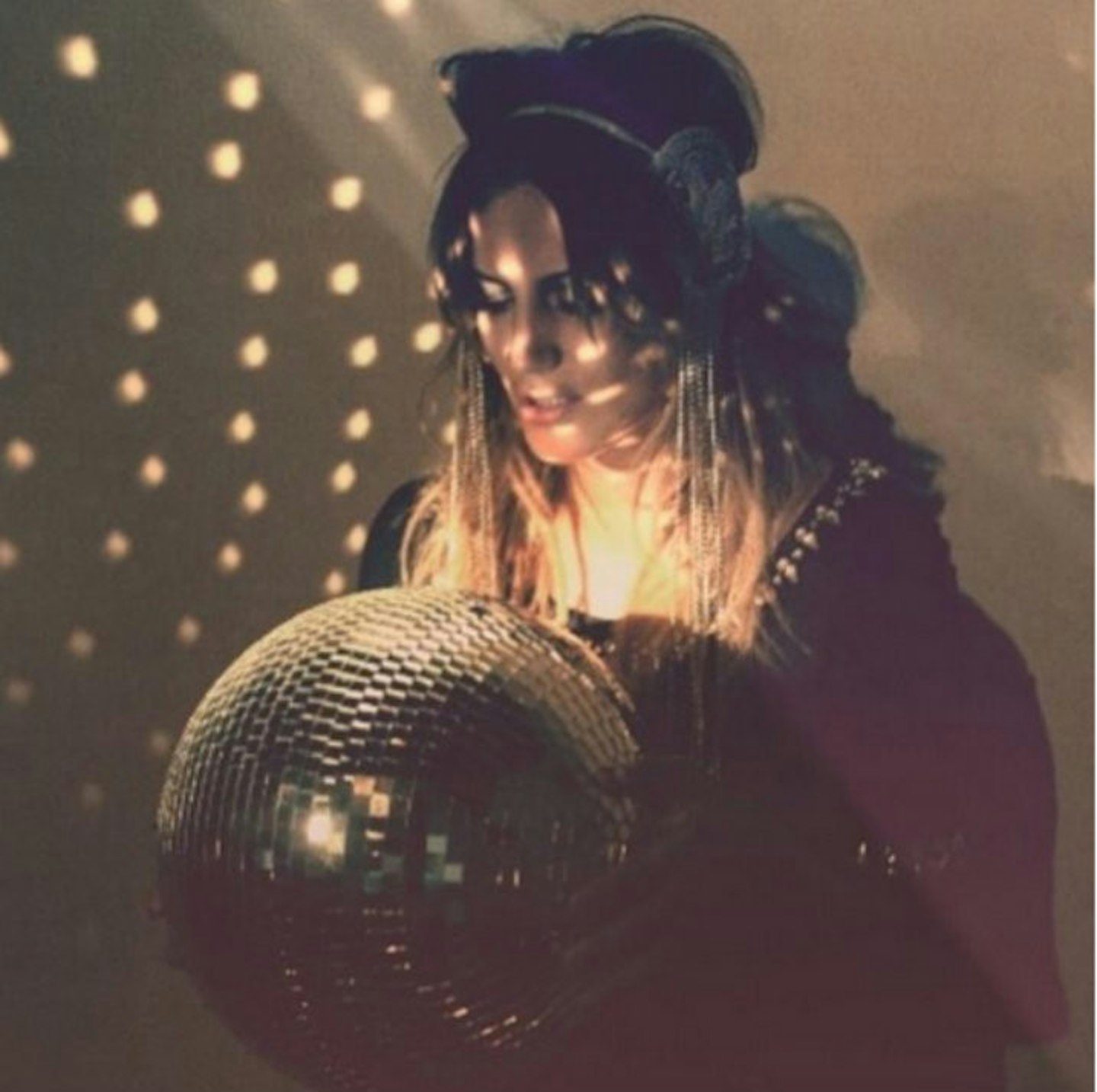 The 'biggest day of my life' thing refers to the first episode of The X Factor, which was revealed to the press (including heat) yesterday.
(That means you're going to have to pick up a copy of next week's mag to find out all the goss about Simon Cowell's new beard, fyi.)
Caroline, 35, and 27-year-old Jack have been dating on and off for 18 months, even briefly moving in together.
But when they split just a few weeks ago, Caroline tweeted to say "he is evil".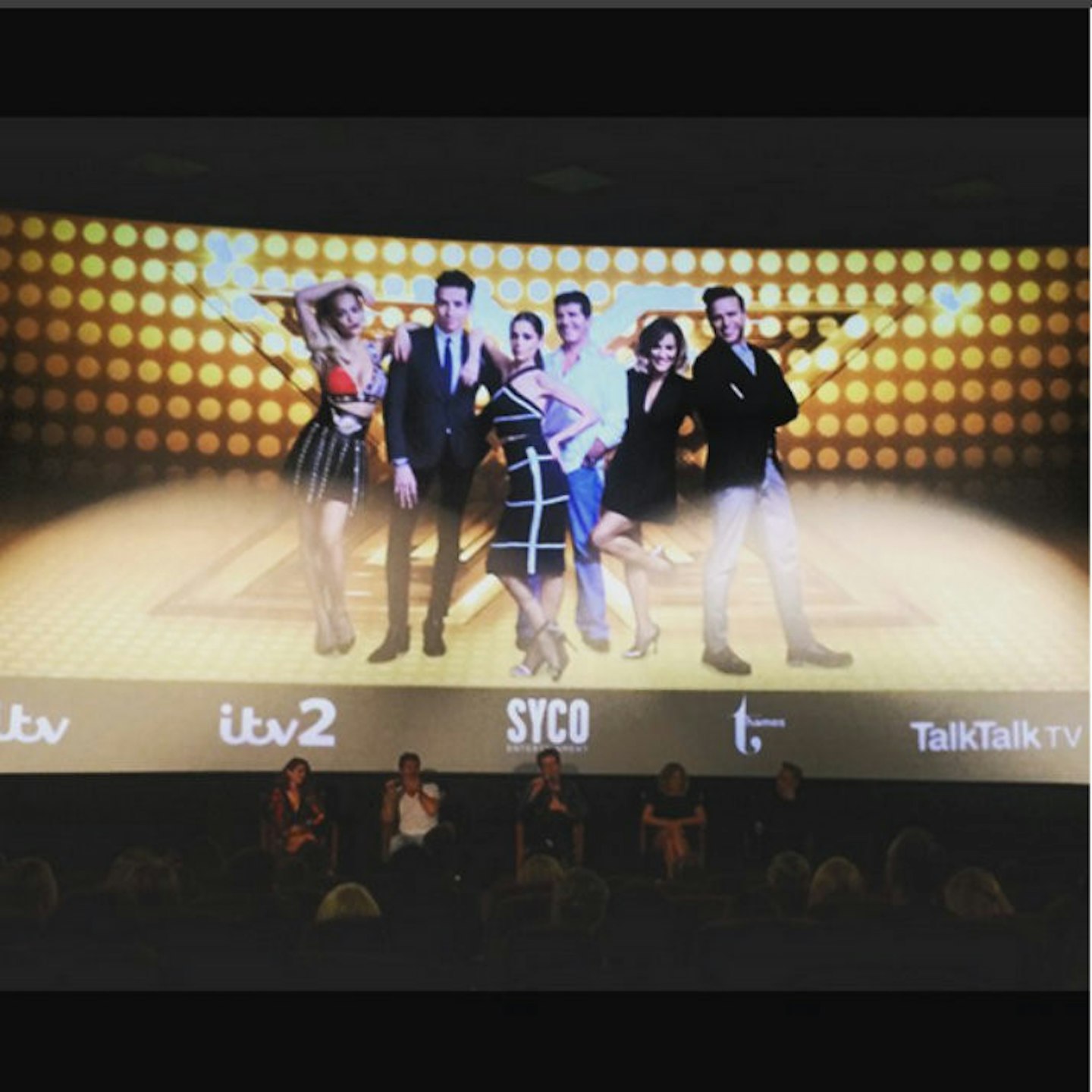 A source told the Mirror that the new* X Factor* host was secretly hoping they'd get back together.
"Caroline is heartbroken to see him move on so fast," the mole said.
"She thought they could make a go of it the second time. Clearly it's over now. This break-up has been even more acrimonious than the last. And the timing of him going public with a new girlfriend couldn't have been worse."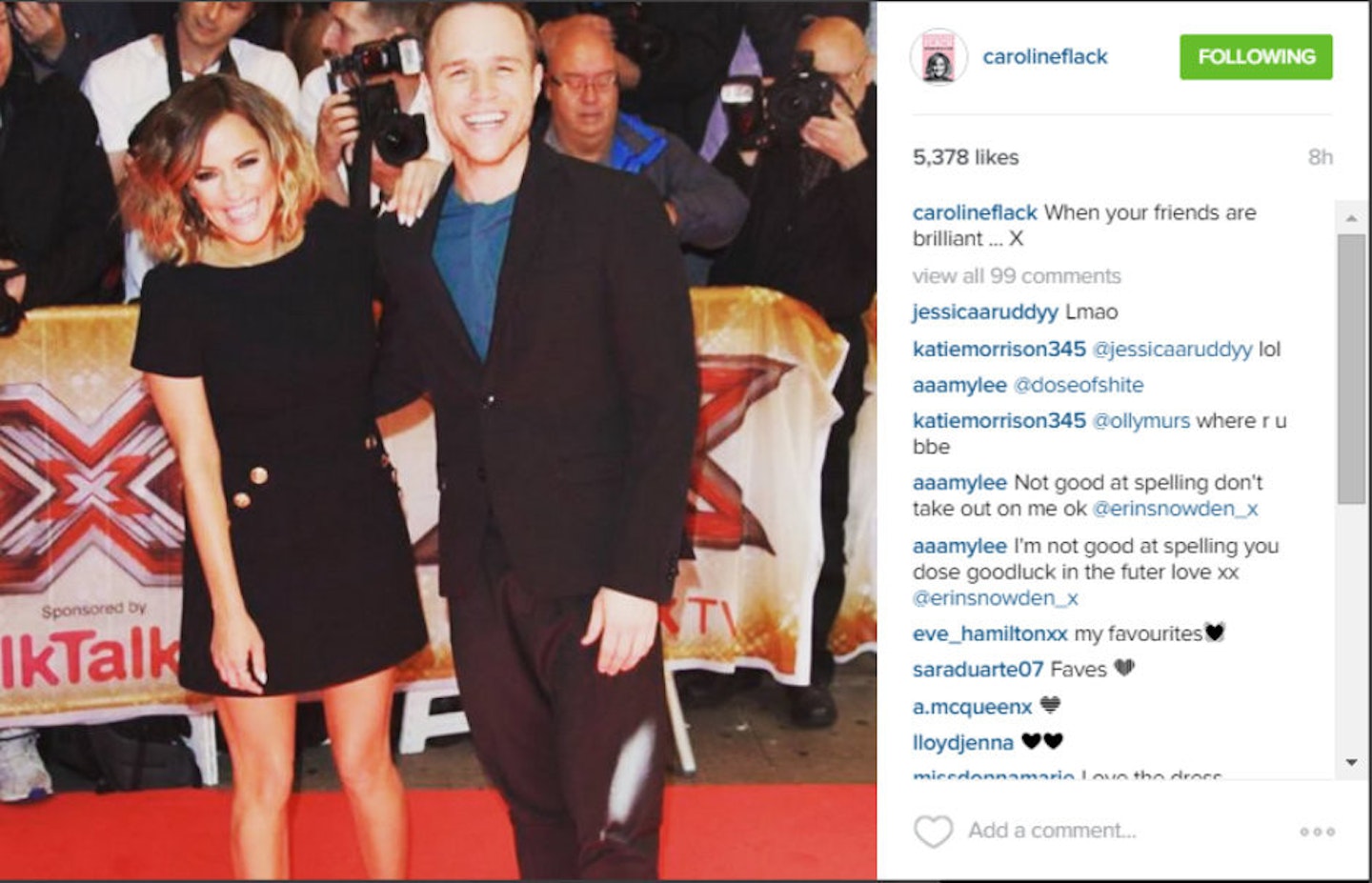 Still, at least Olly Murs is going to be there for her. She even posted a snap of him with his arm around her on the red carpet, captioning it: "When your friends are brilliant ... X."
N'awww.
X Factor London auditions outfits
X Factor London auditions outfits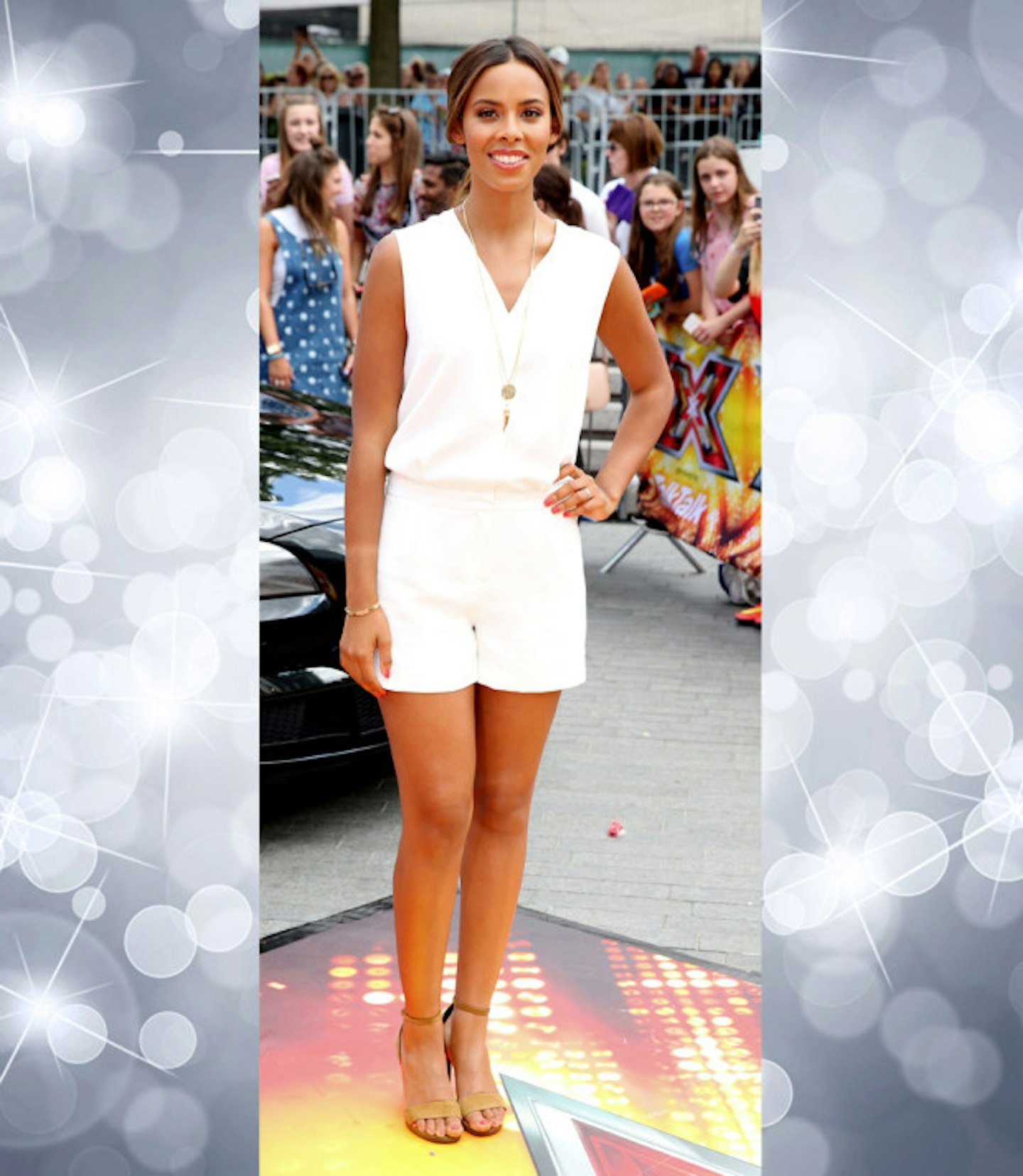 1 of 8
Rochelle Humes
Mrs Humes looked amazing in her crisp white Iris + Ink playsuit teamed with leg-lengthening heels and a chic pony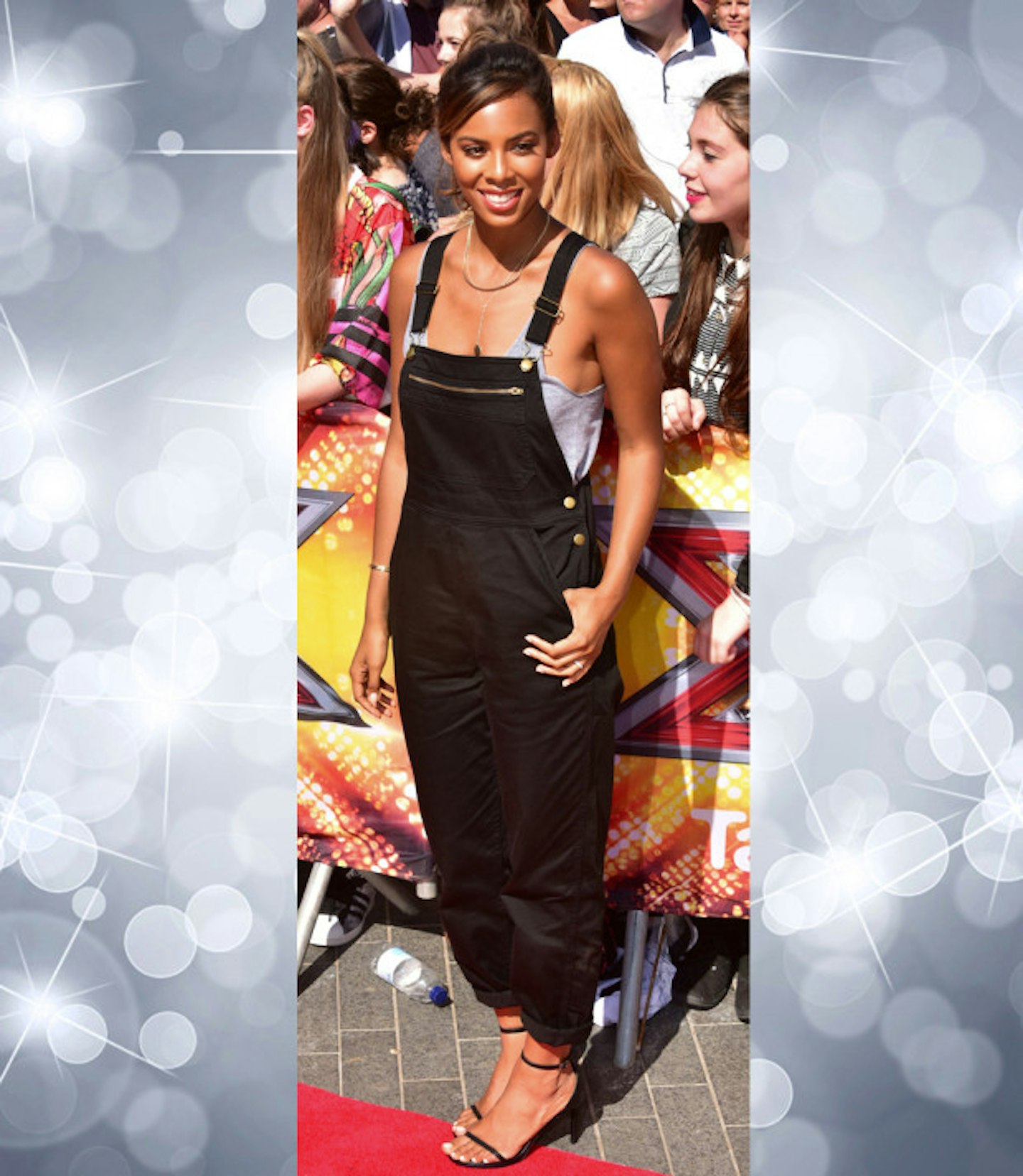 2 of 8
Rochelle Humes
Looking like she's stepped straight out of a '90s girl band in her cool American Apparel dungarees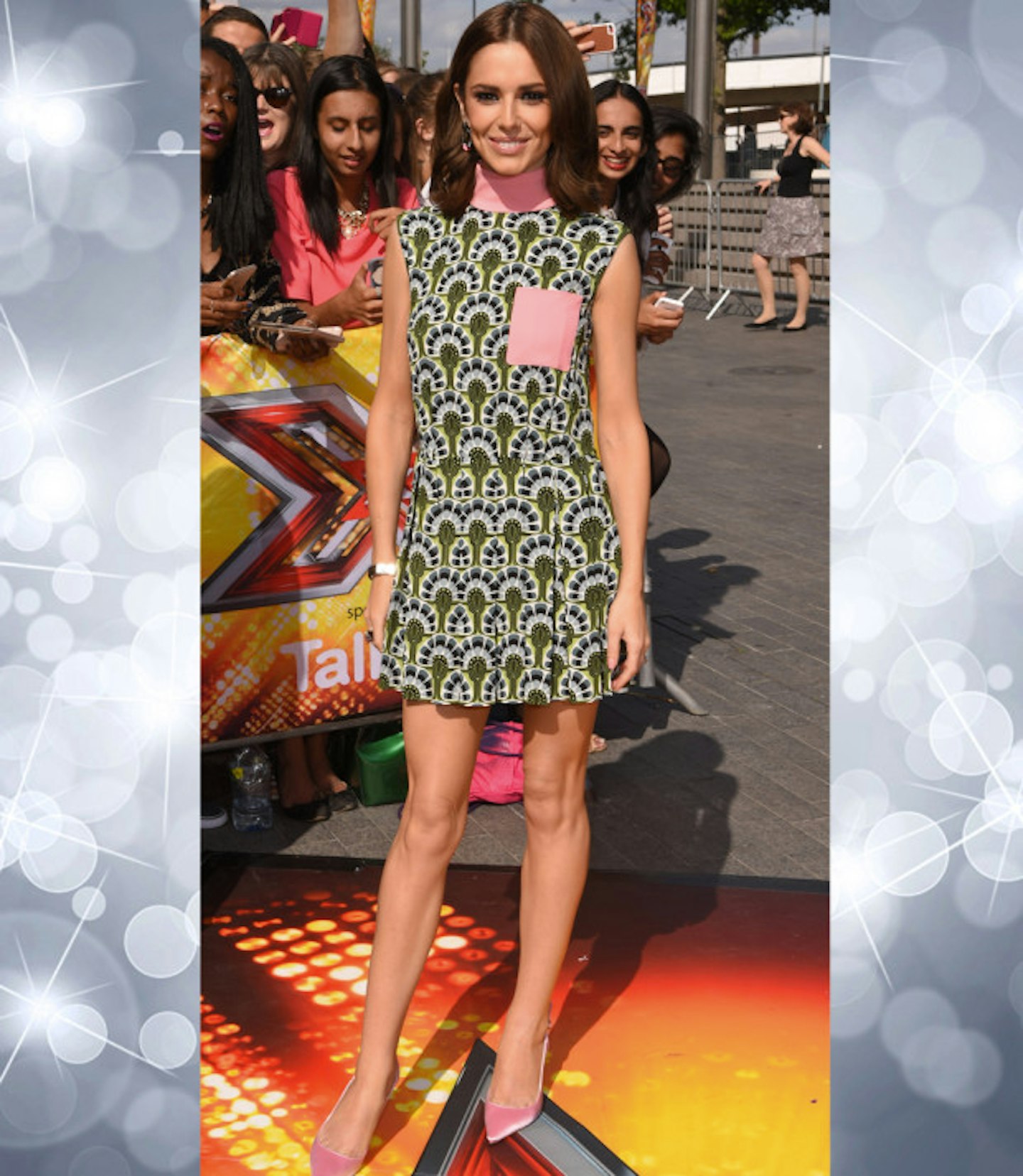 3 of 8
Cheryl Fernandez-Versini
Chezza's loving her retro '60s vibes during the auditions so far, and her cute Miu Miu shift and matching pink heels look gorge on her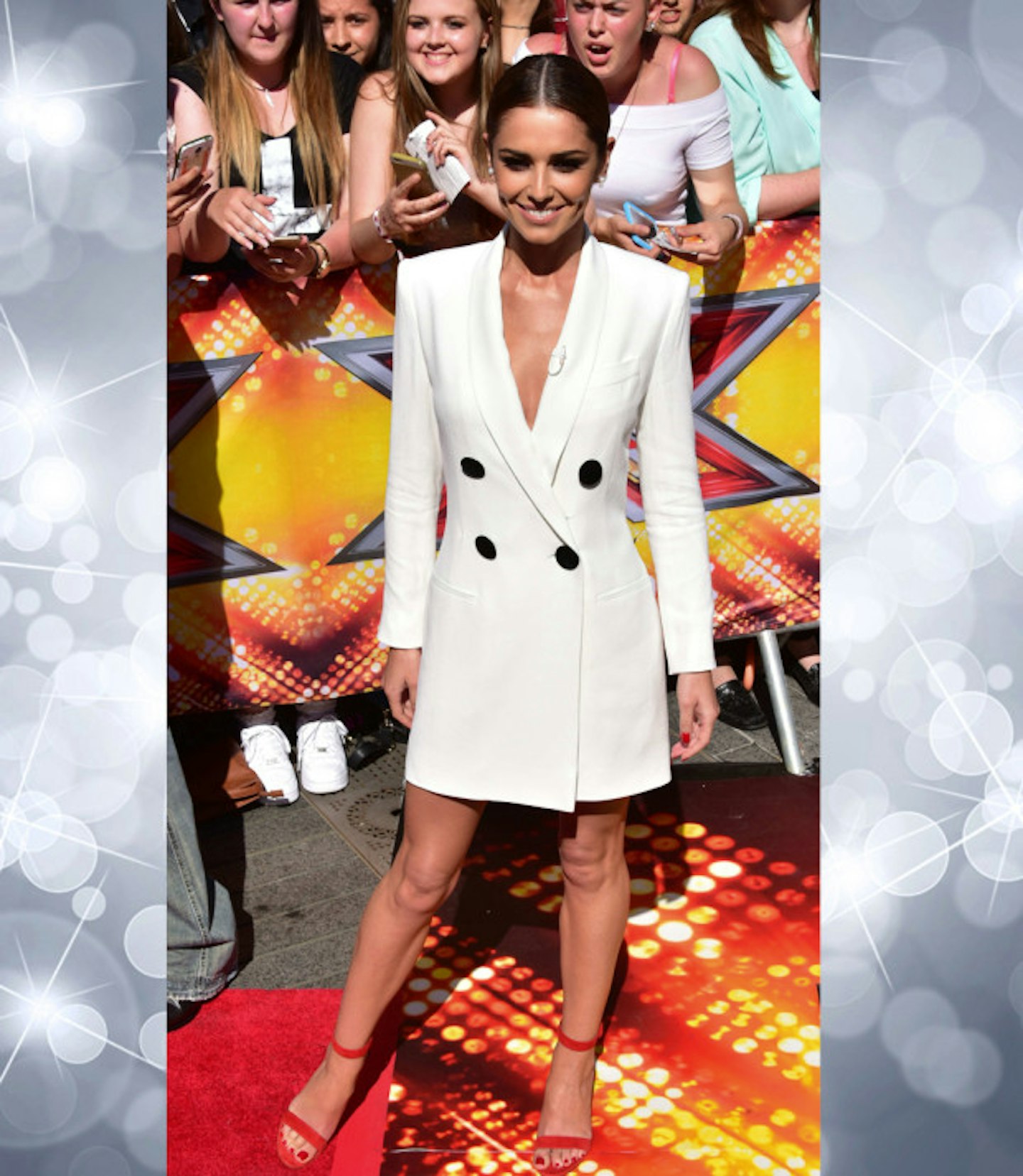 4 of 8
Cheryl Fernandez-Versini
Cheryl's Adam Lippes tuxedo dress may cost over £1k, but that's nothing compared to a lifetime of dry cleaning bills. Just beware of Nando's, eh Chez?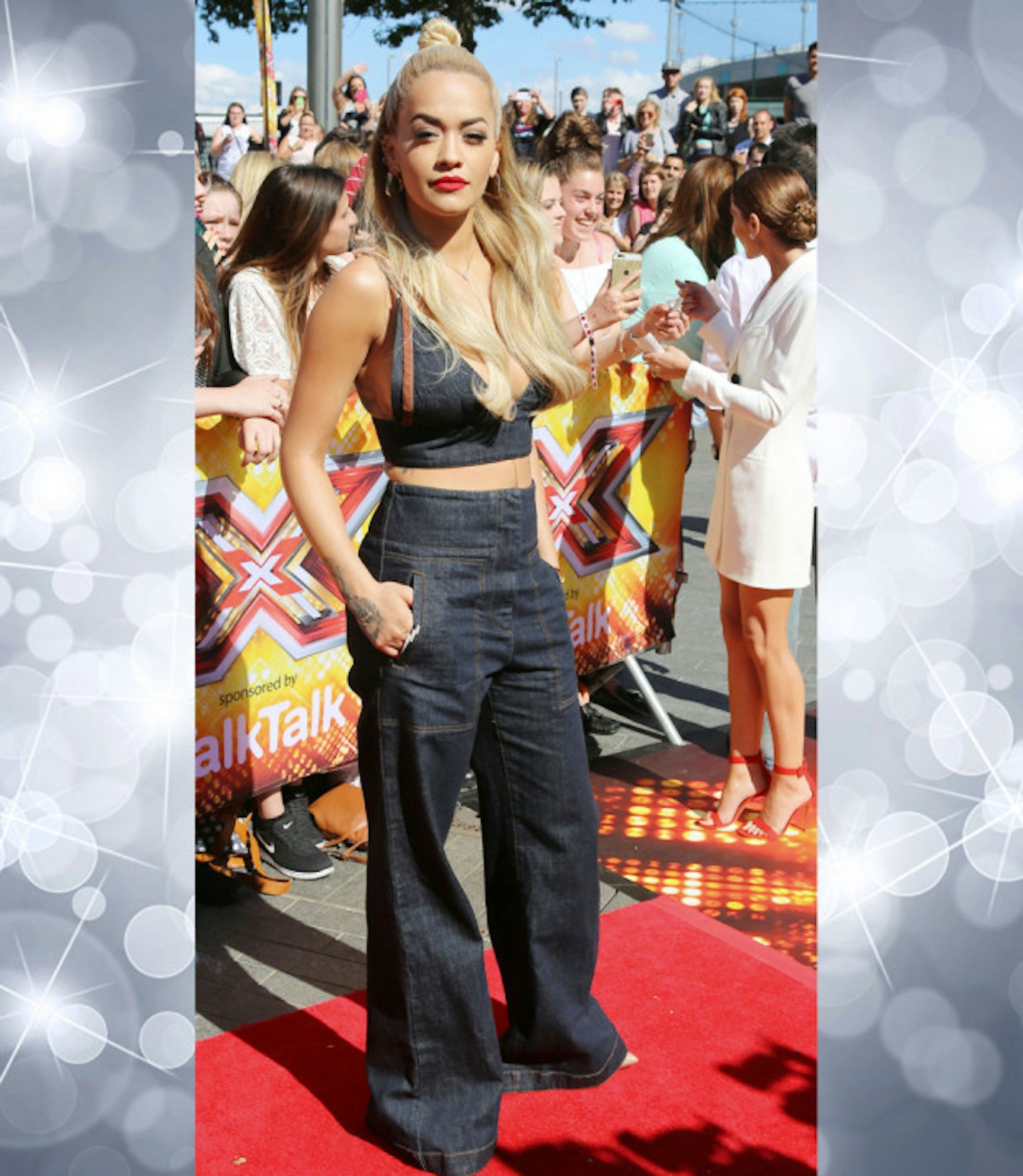 5 of 8
Rita Ora
B*Witched would be soooo jealous of these denim co-ords. Rita continues to show off her risky fash sense on the red carpet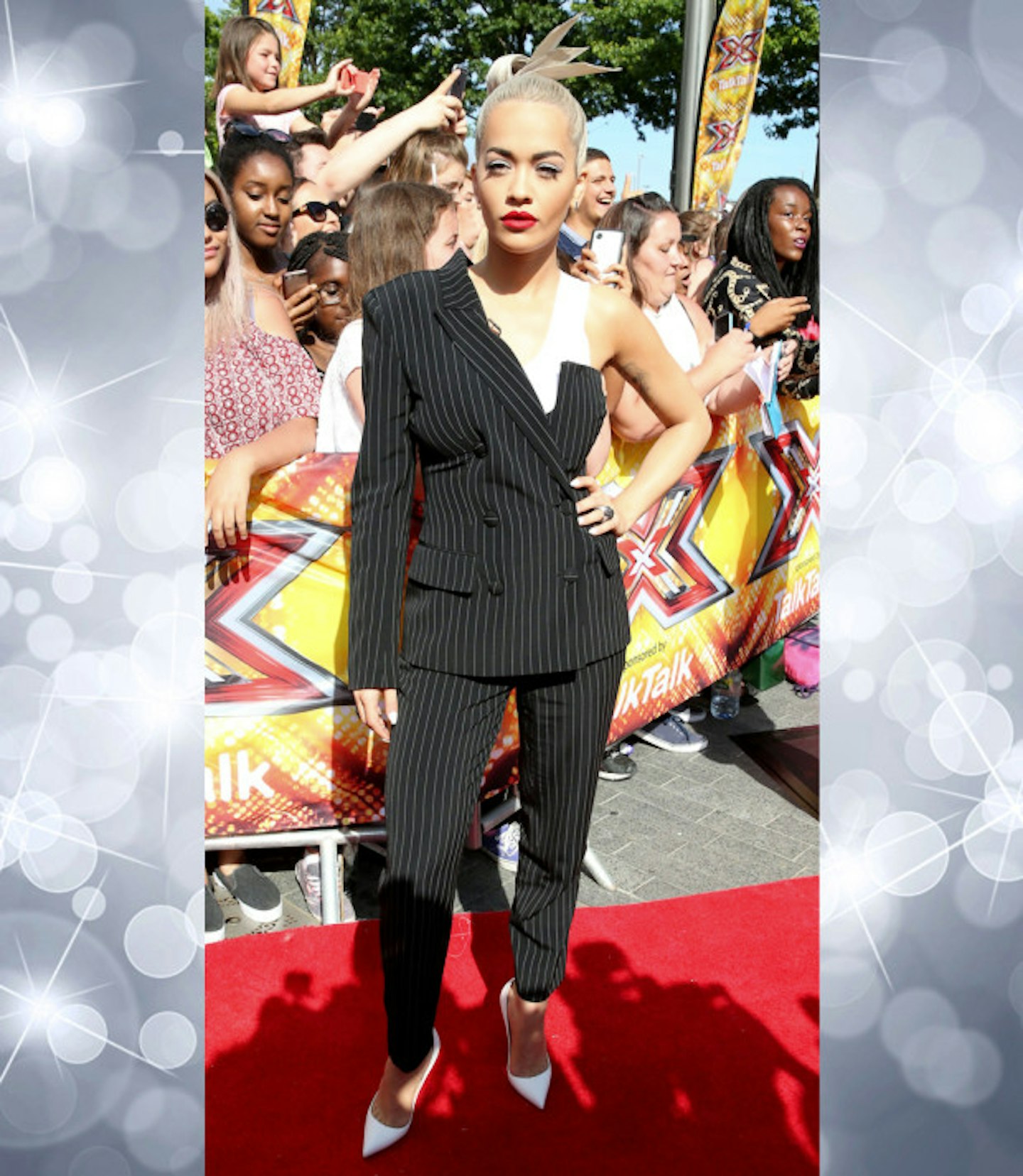 6 of 8
Rita Ora
Poor Rita must've accidentally got stuck in a door or been attacked by a pack of dogs on the way to the auditions. We can think of no other possible explanation for that missing sleeve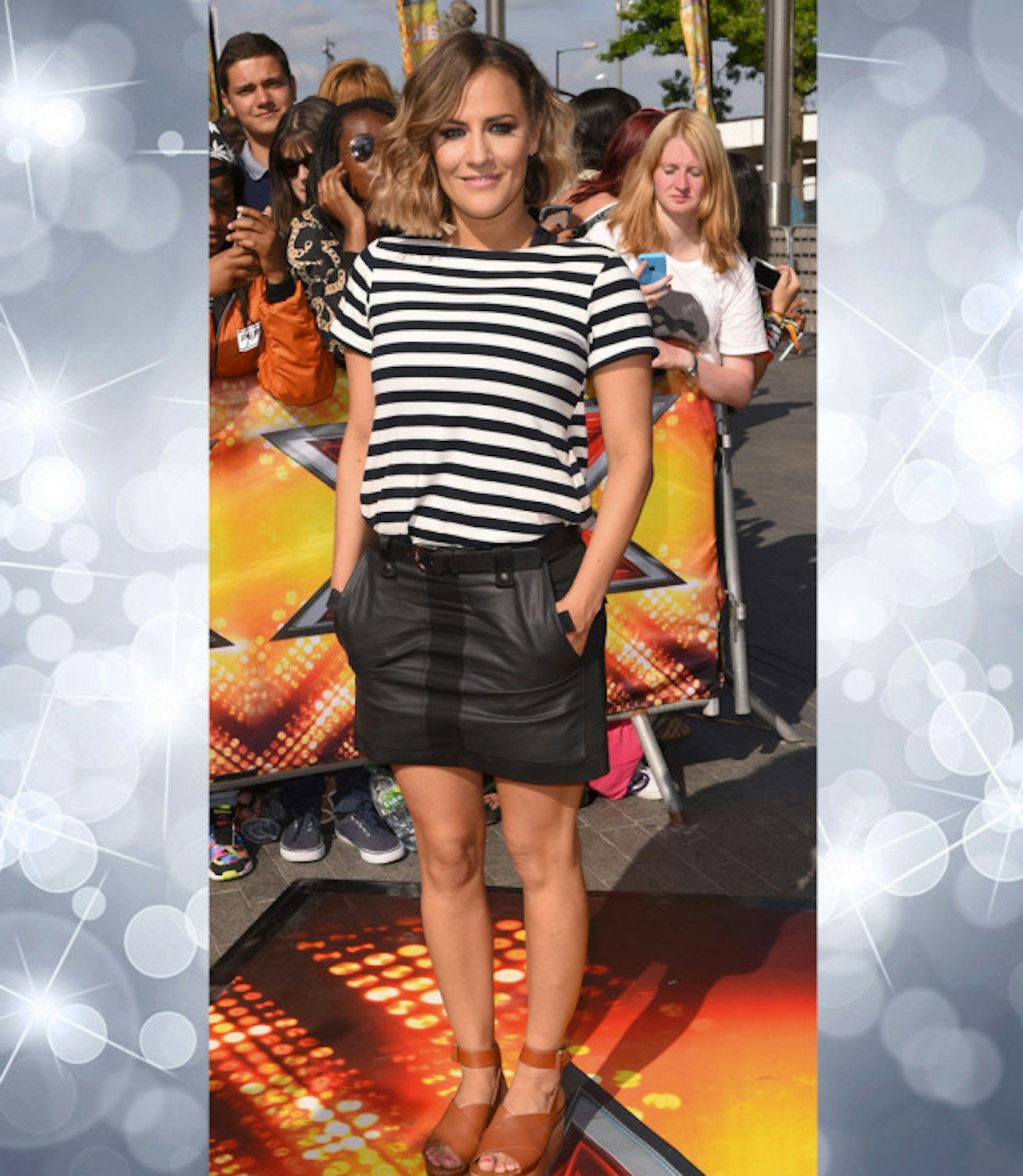 7 of 8
Caroline Flack
Working Beatnik chic in a cute striped top and leather mini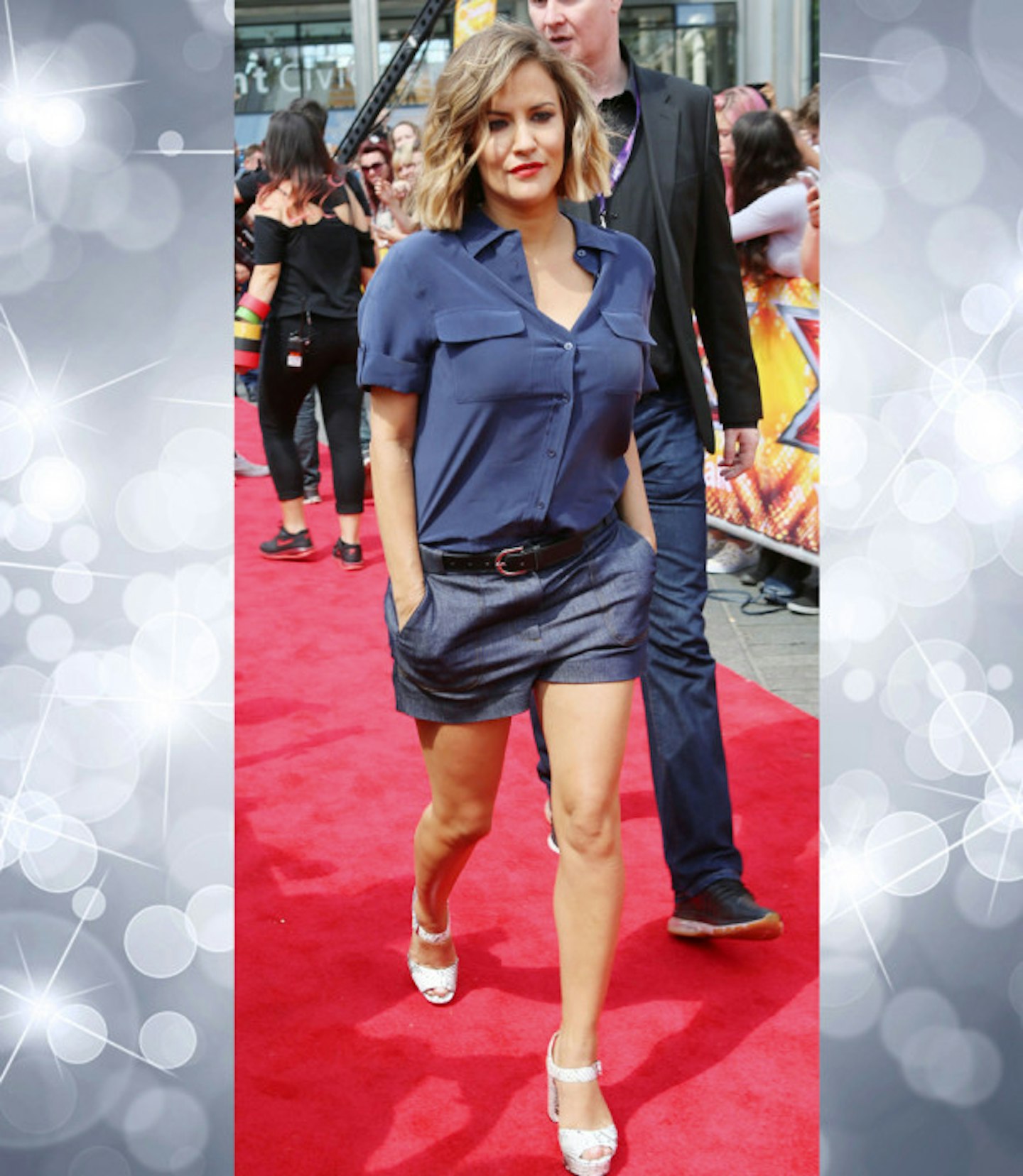 8 of 8
Caroline Flack
Caz doesn't half love a boyish short and shirt combo. She picked up these snakey platforms for just £52 from Toppers!