Following the sad news of Caroline Flack's passing we have updated this article, which was originally published in 2015, to include contact information for Samaritans. If you want to talk to someone about your mental health you can call Samaritans on 116 123 or email jo@samaritans.org
At last. At long bloomin' last Caroline Flack has admitted that there's more to herrelationship with Olly Murs than just friendship.
Turns out they are more than just good buddies and work colleagues, and are in fact "not totally platonic".
Racy words, eh? It's the stuff of a Mills & Boon novel. Sort of…
Speaking to You magazine, The X Factor host admitted: "Me and Olly have a lovely relationship.
"We're not girlfriend and boyfriend, yet we're not totally platonic either.
"It's a weird chemistry. We have this innate understanding of one another – we don't fancy each other yet we do fancy each other."
WHAT DOES IT ALL MEAN?
Proving just how close the two are, Cazza also confirmed that she was only going to take on the huge X Factor job if Olly was by her side.
Hurry up and make out across the judges' table already, will ya?
Olly and Caroline blatantly flirting with each other! -----------------------------------------------------
Olly Murs and Caroline Flack flirting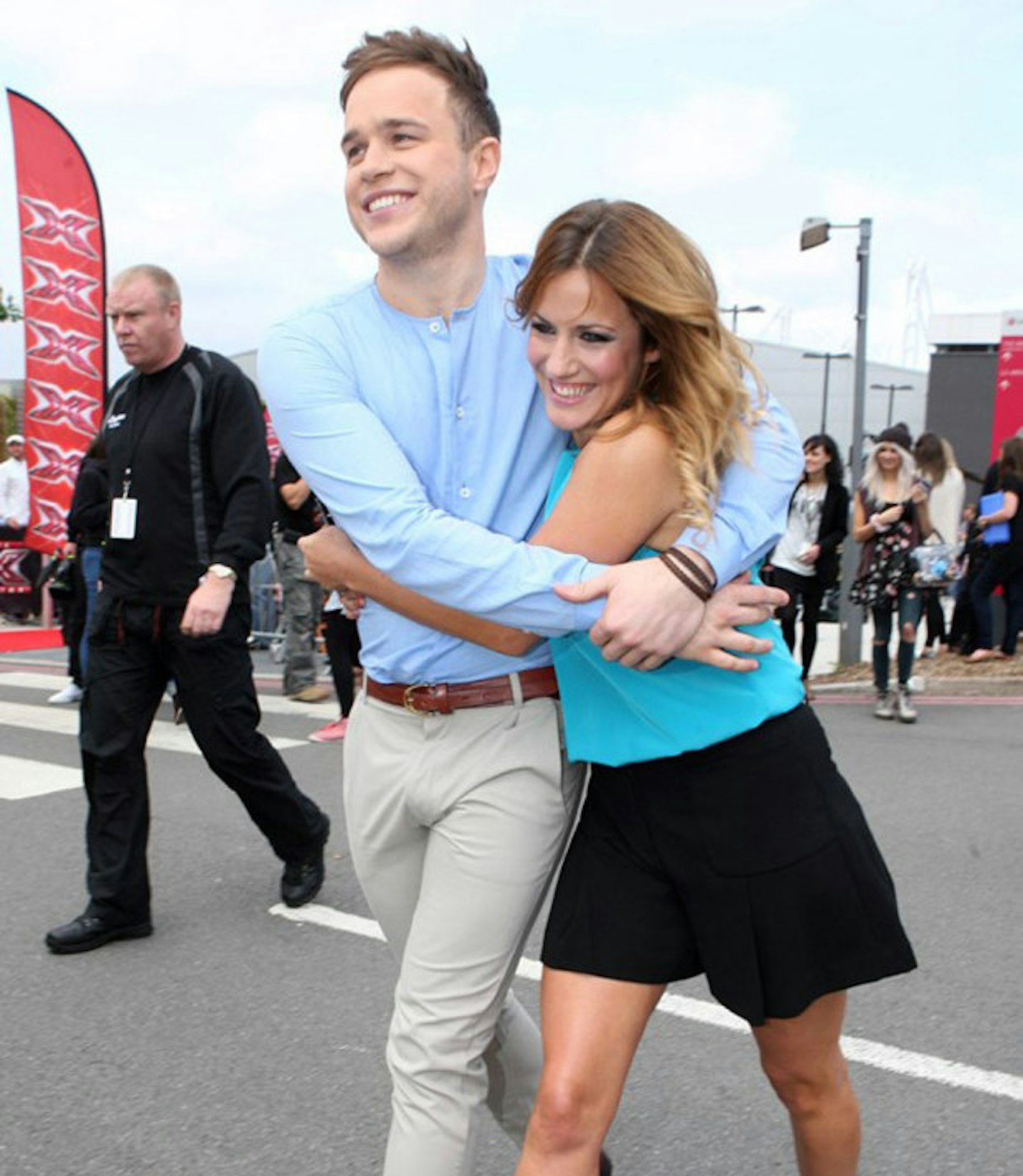 1 of 12
caroline-flack-olly-murs-dating-flirting-1
2 of 12
caroline-flack-olly-murs-dating-flirting-2
3 of 12
caroline-flack-olly-murs-dating-flirting-3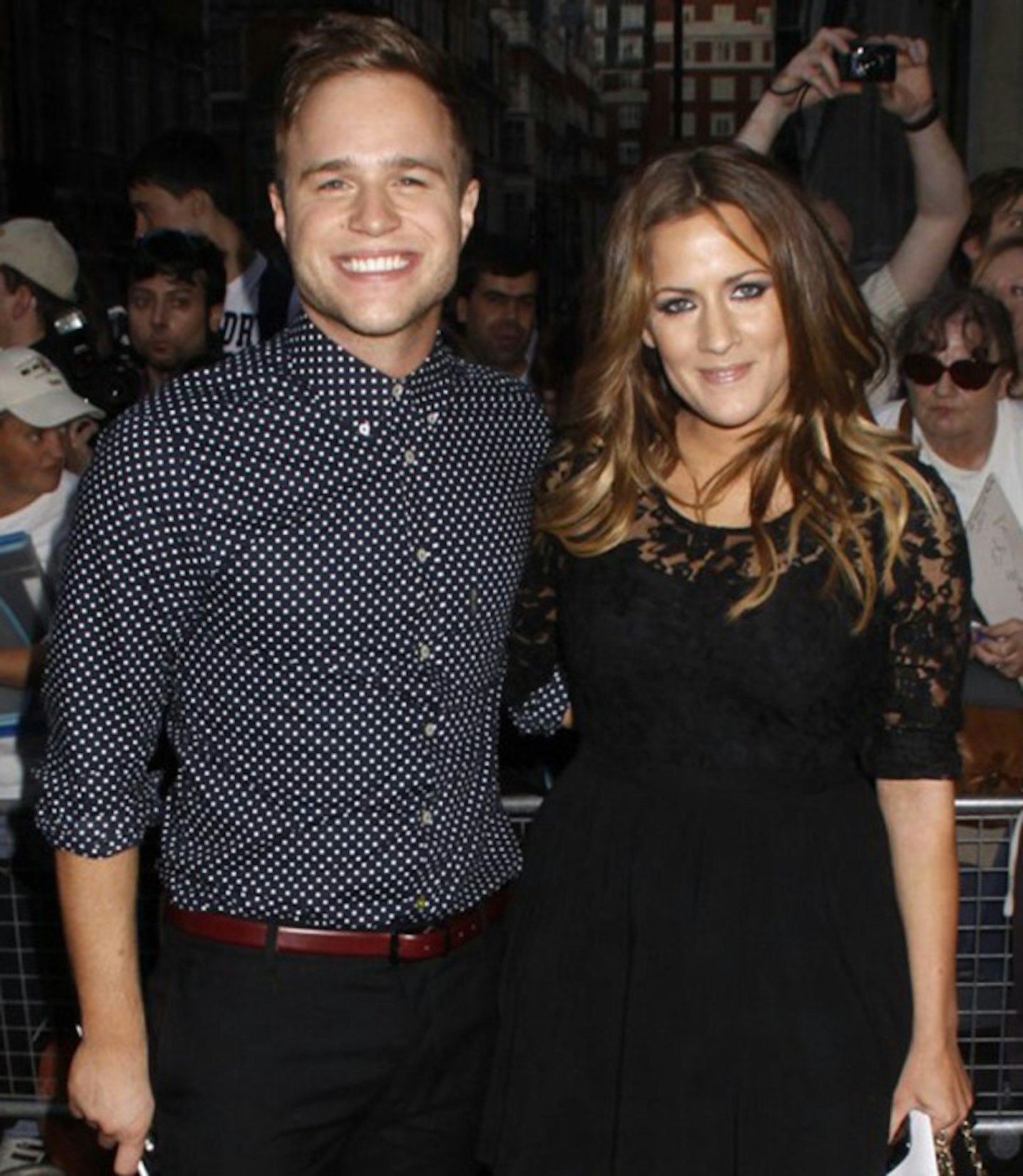 4 of 12
caroline-flack-olly-murs-dating-flirting-4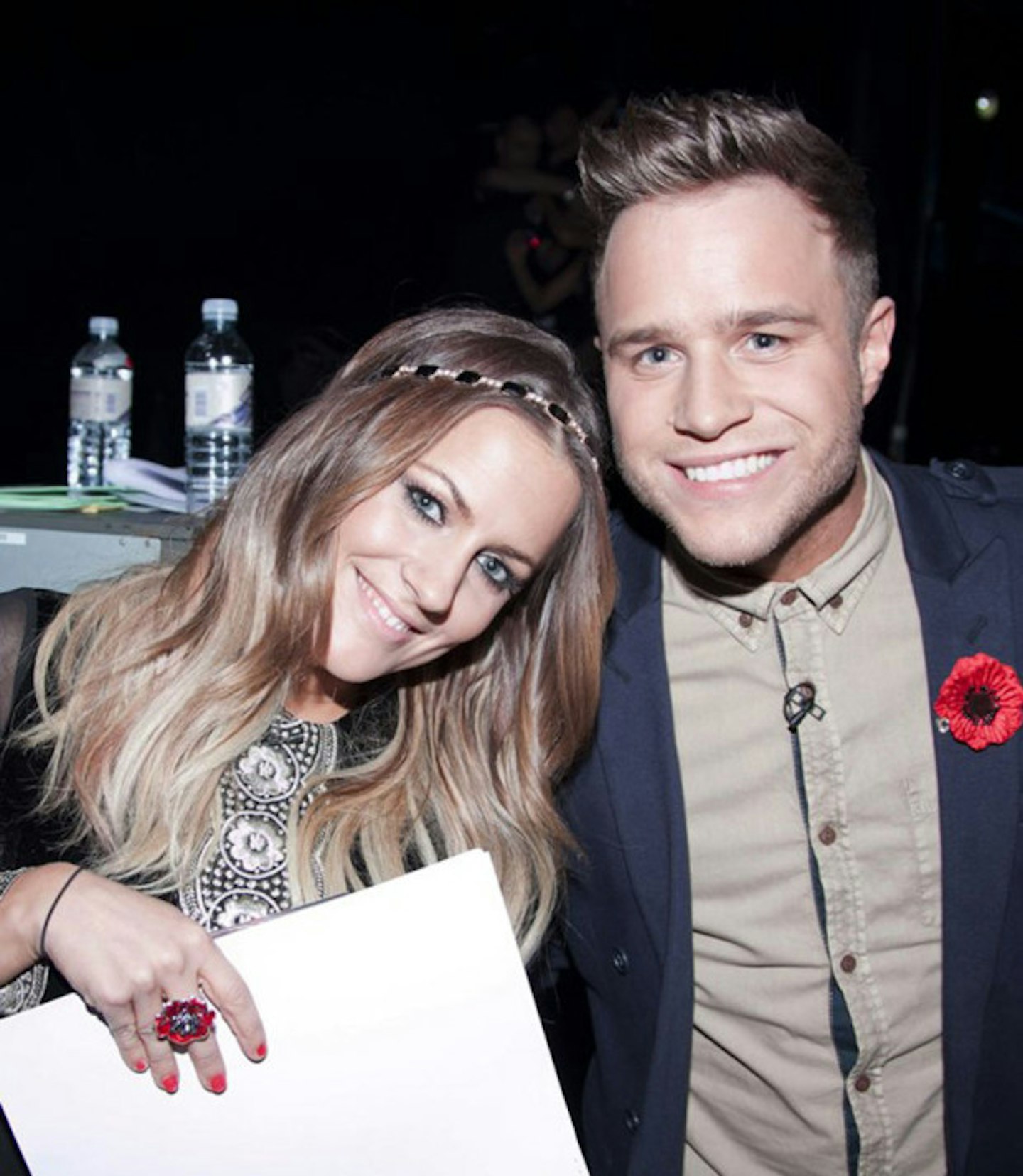 5 of 12
caroline-flack-olly-murs-dating-flirting-5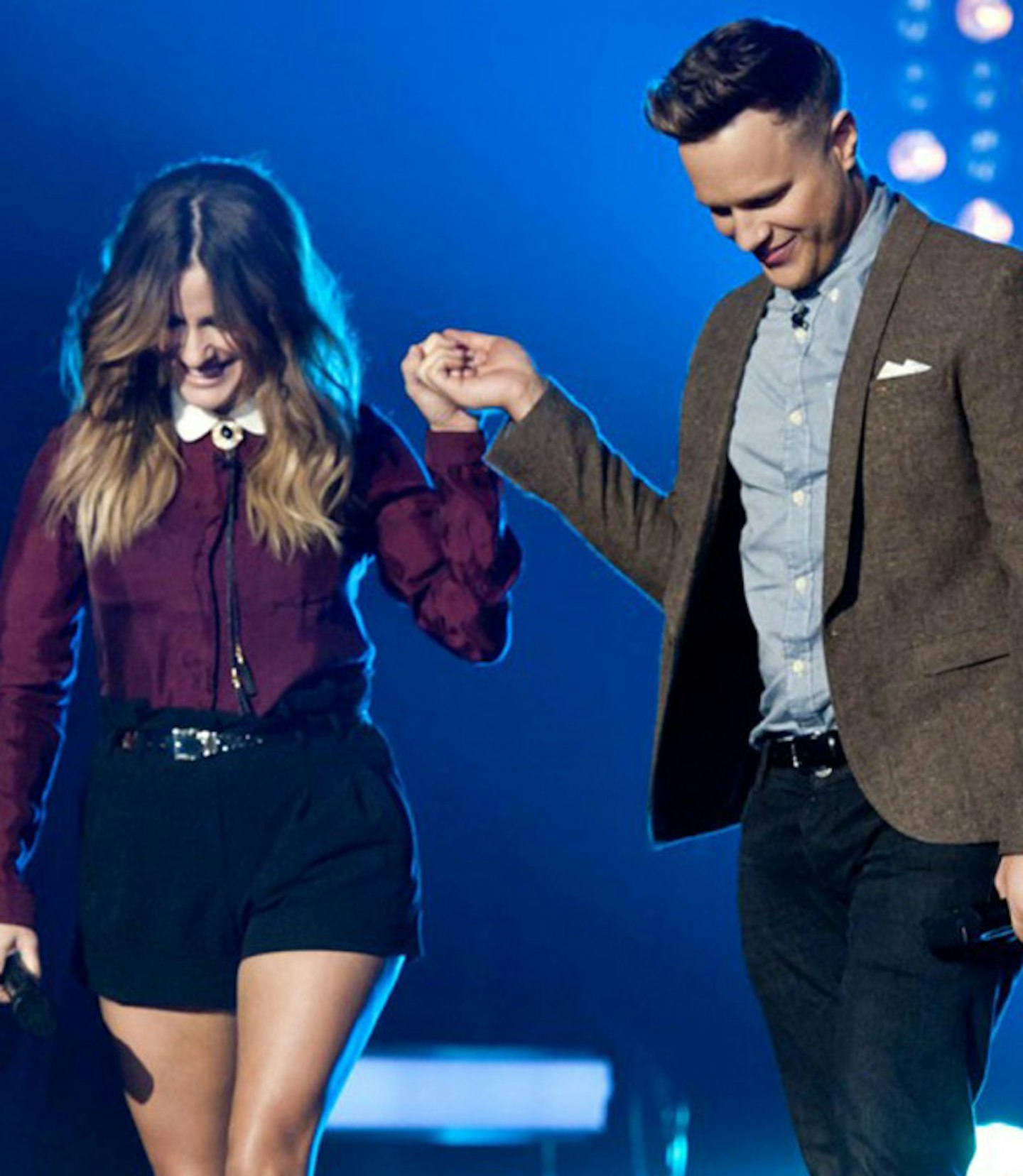 6 of 12
caroline-flack-olly-murs-dating-flirting-6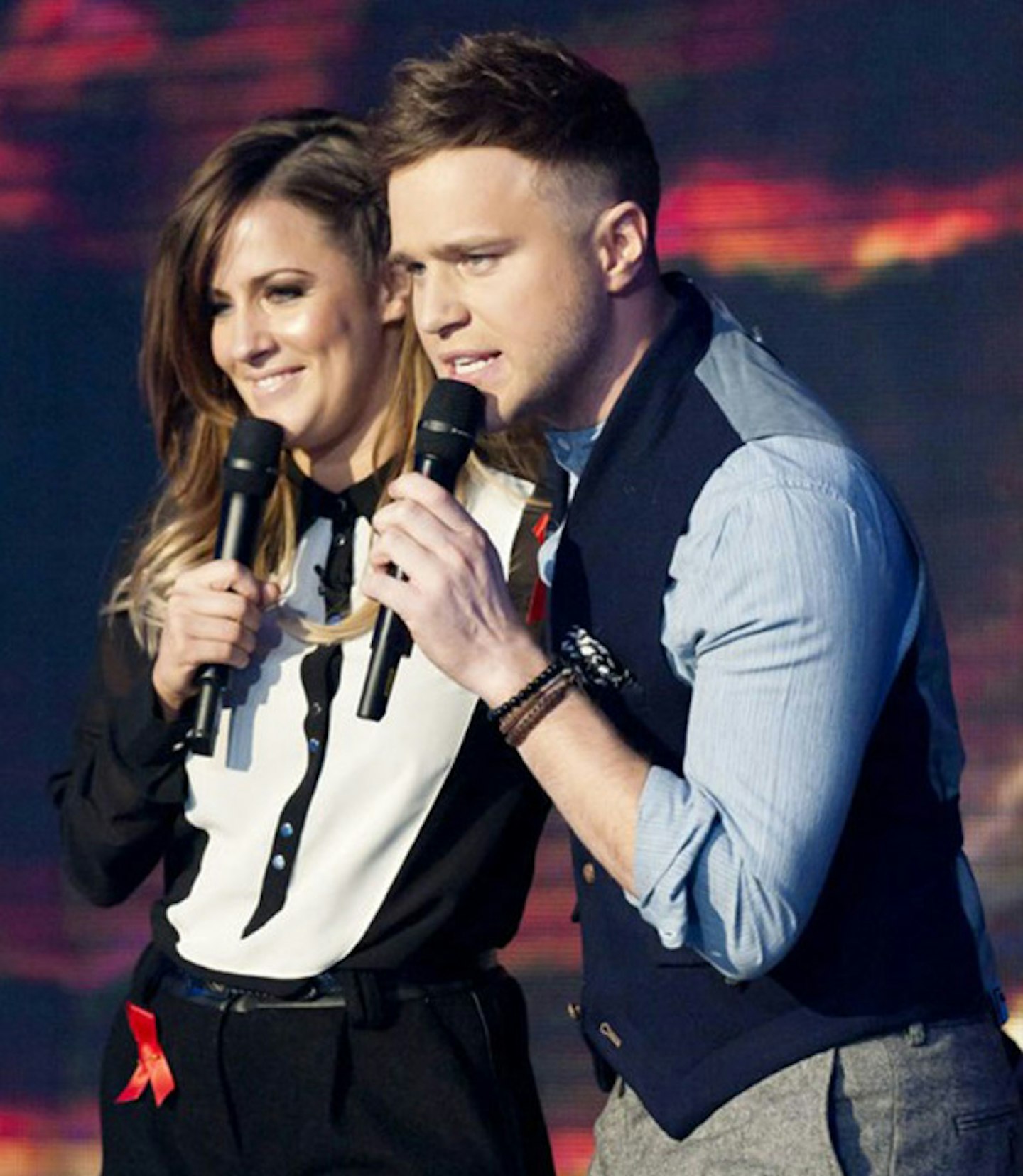 7 of 12
caroline-flack-olly-murs-dating-flirting-7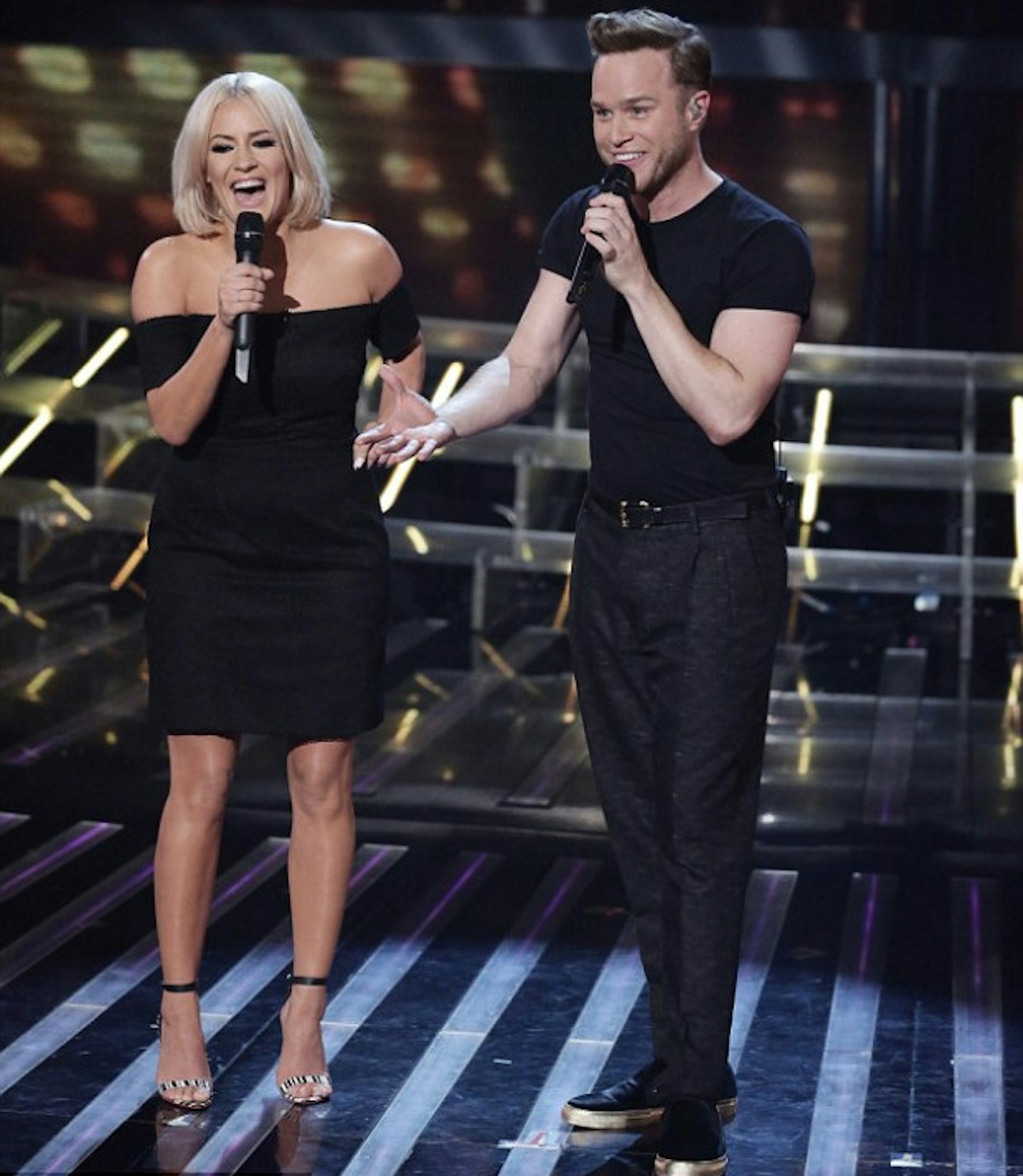 8 of 12
carline-flack-olly-murs-x-factor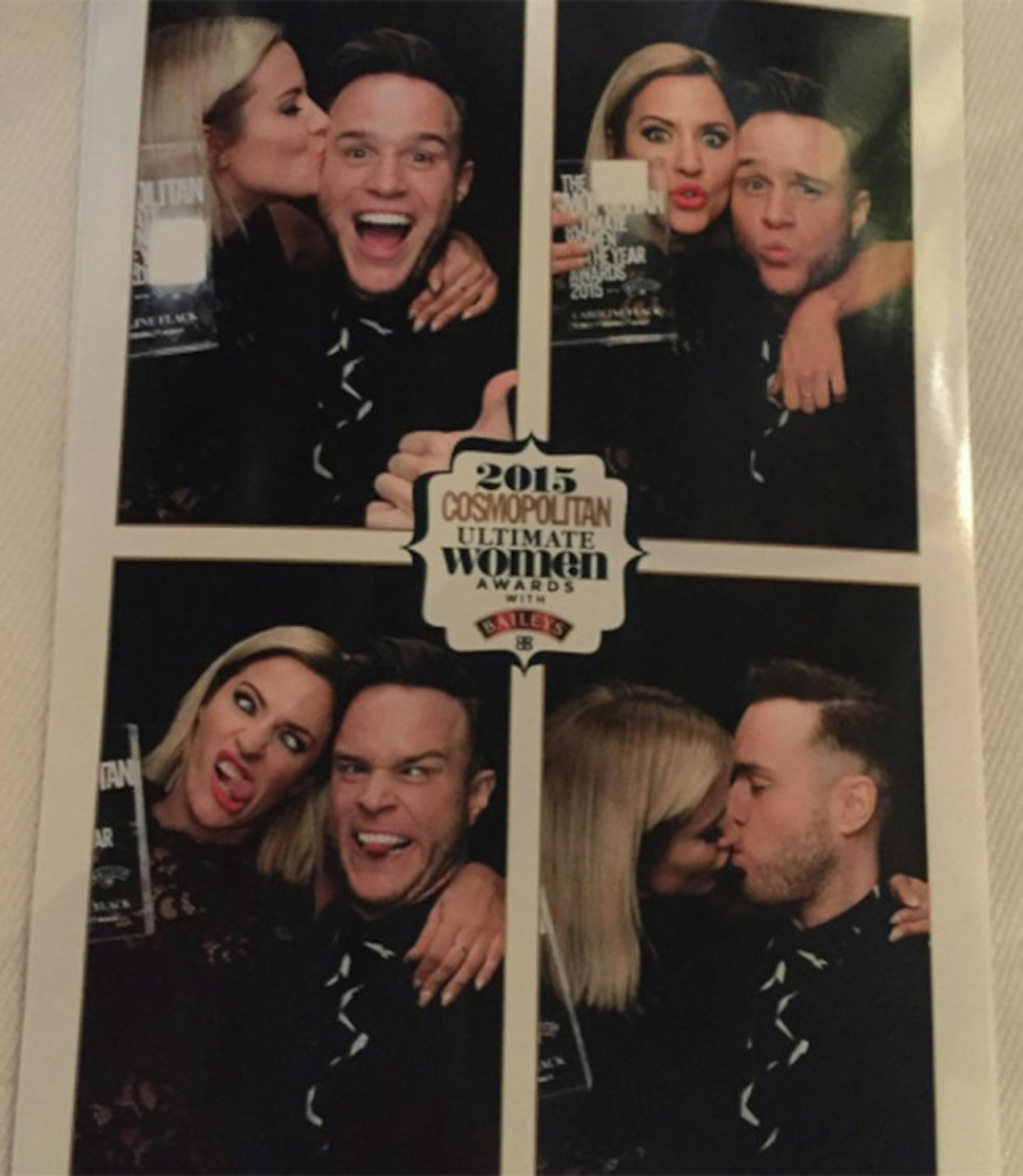 9 of 12
olly-murs-caroline-flack-kiss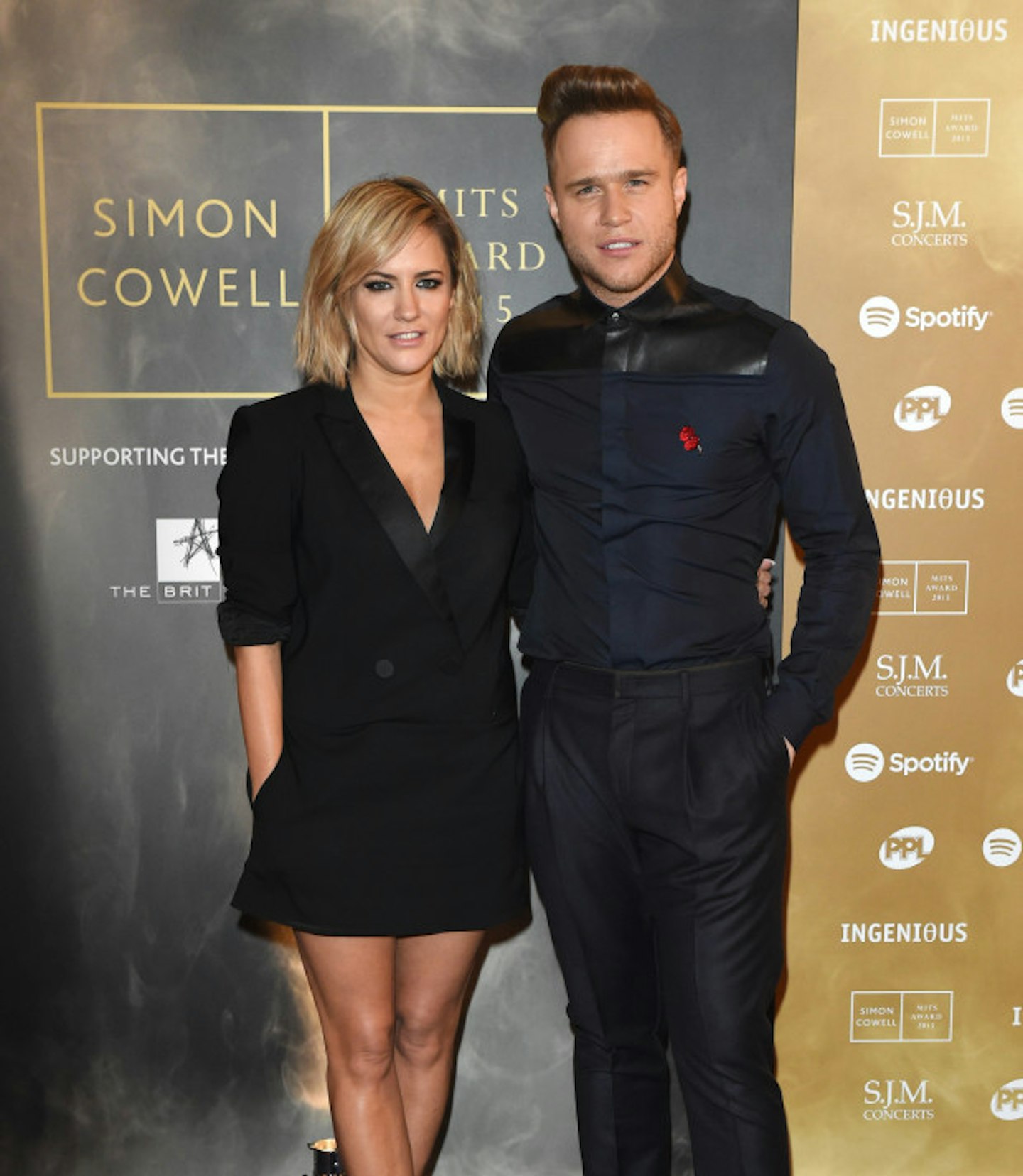 10 of 12
olly-murs-caroline-flack-music-industry-trust-awards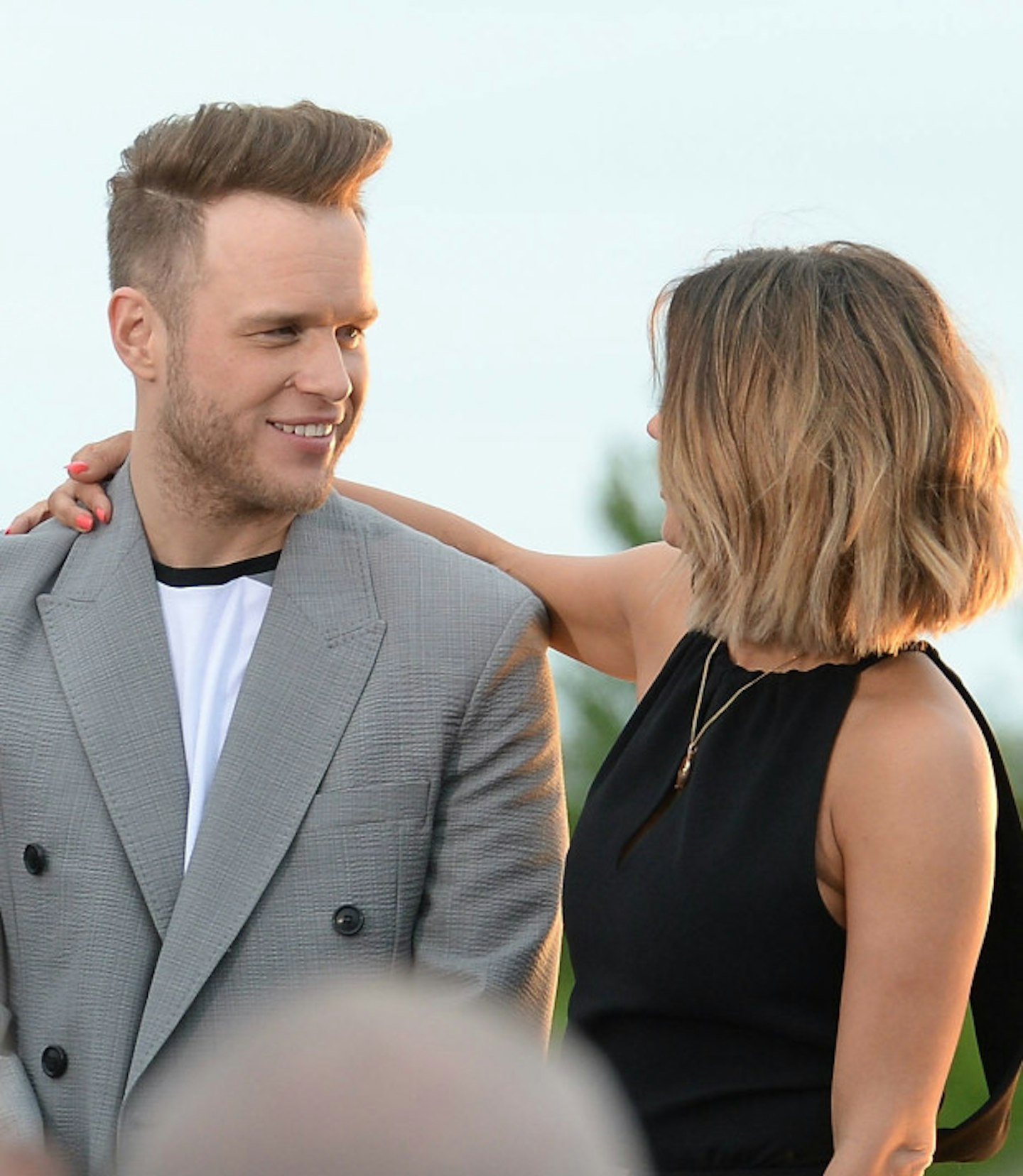 11 of 12
olly-murs-carolie-flack arm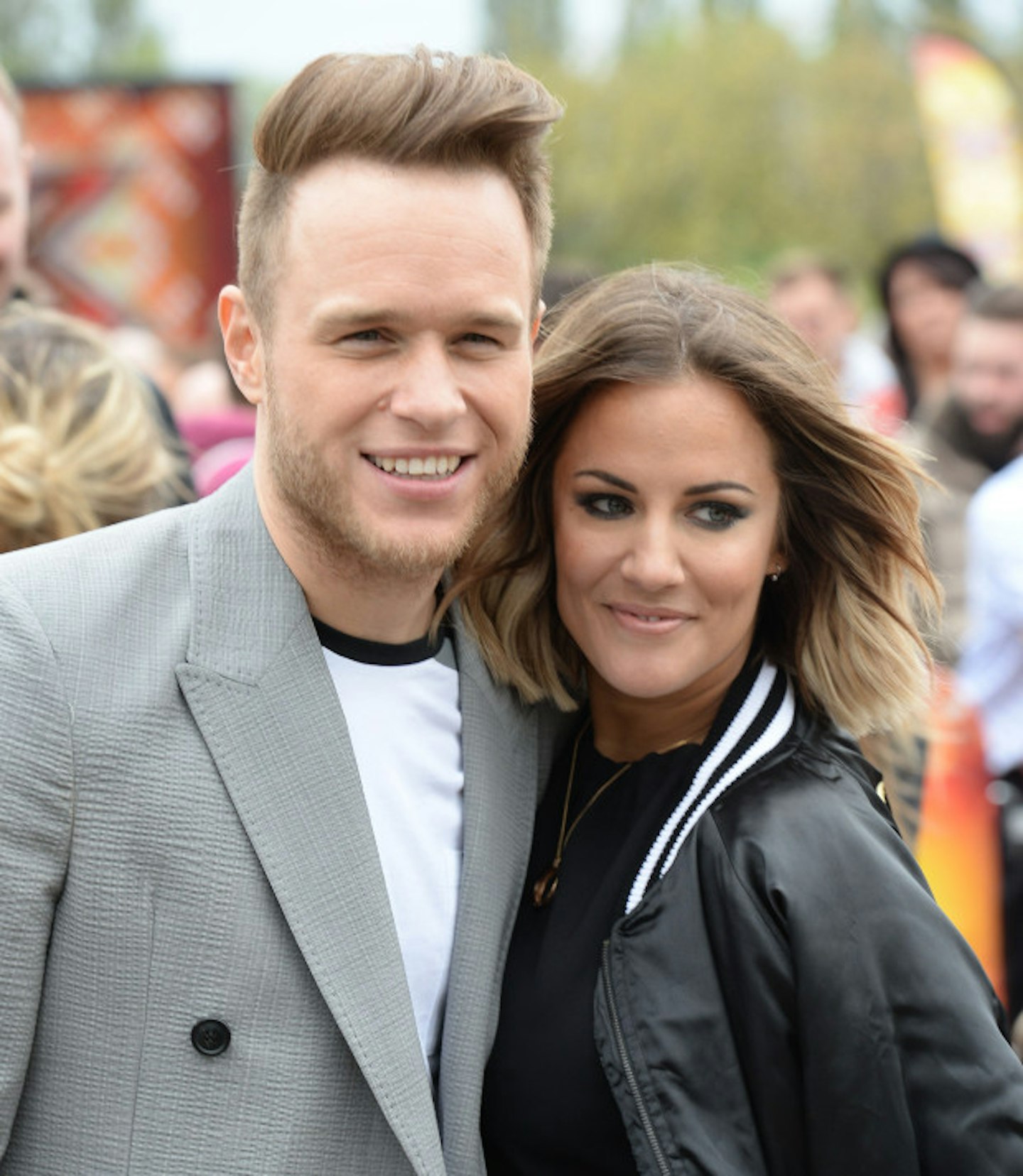 12 of 12
ollie-murs-caroline-flack-snuggle