Since splitting with her boyfriend Jack Street last month, it sounds Caroline Flack is moving onwards and upwards into the dating game.
But our favourite* Strictly Come Dancing* star – turned X Factor super-host – has revealed she isn't keen on getting online to find a man.
To be fair, she'd be inundated with rude pictures. But maybe she should try Raya (the internet dating app for celebs). It might be a bit more high class...
In a new shoot and interview with Cosmopolitan, the 35-year-old admitted: "I could use Tinder, but I'm quite traditional when it comes to meeting people. It's a chemistry thing – you feel it, or you don't."
But single Caz admitted she is looking for someone to enjoy life with.
"I've always got time for a relationship," Caroline revealed.
"If you like someone, even if its 2am and you've just finished work, then you get that lovely feeling where you want to see them for an hour… I've always got time for that."
Especially when they've got a glass of wine waiting…Or maybe that's just us?
Go, Caroline! You deserve a nice guy.
Inside Caroline Flack's makeup bag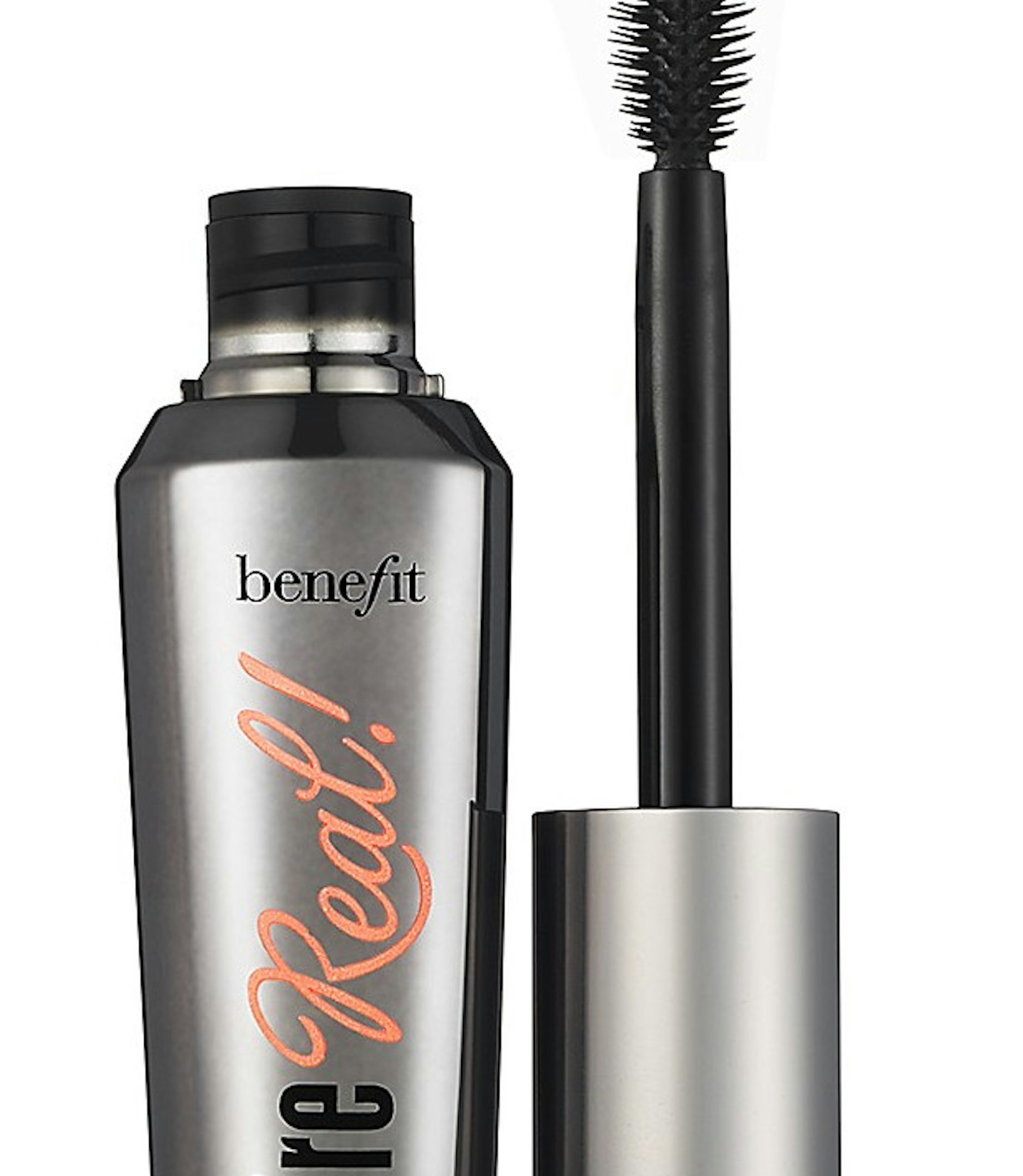 1 of 7
Benefit They're Real mascara
Benefit They're Real Mascara K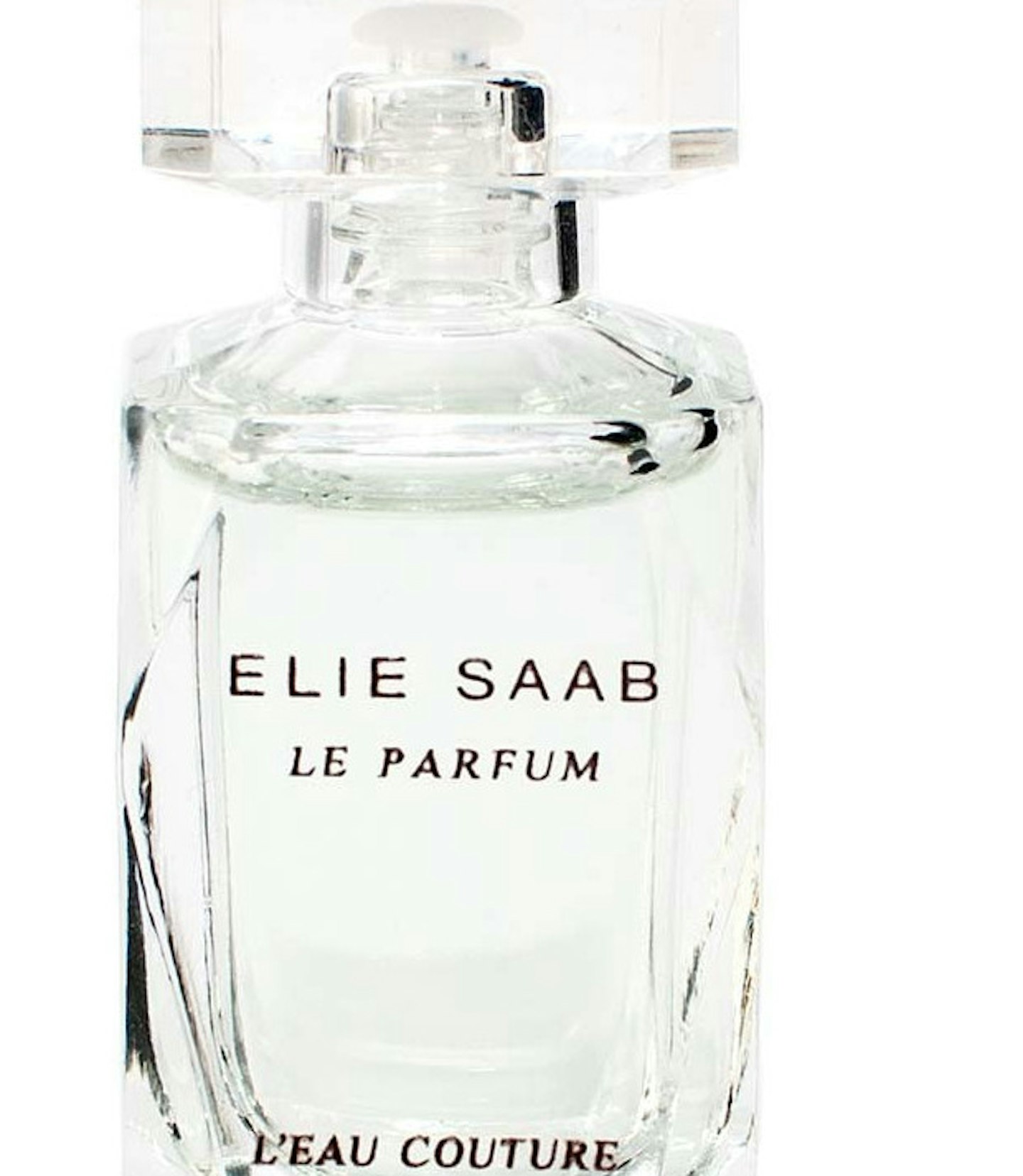 2 of 7
Ellie Saab L'eau Couture
elie Saab L'Eau Couture K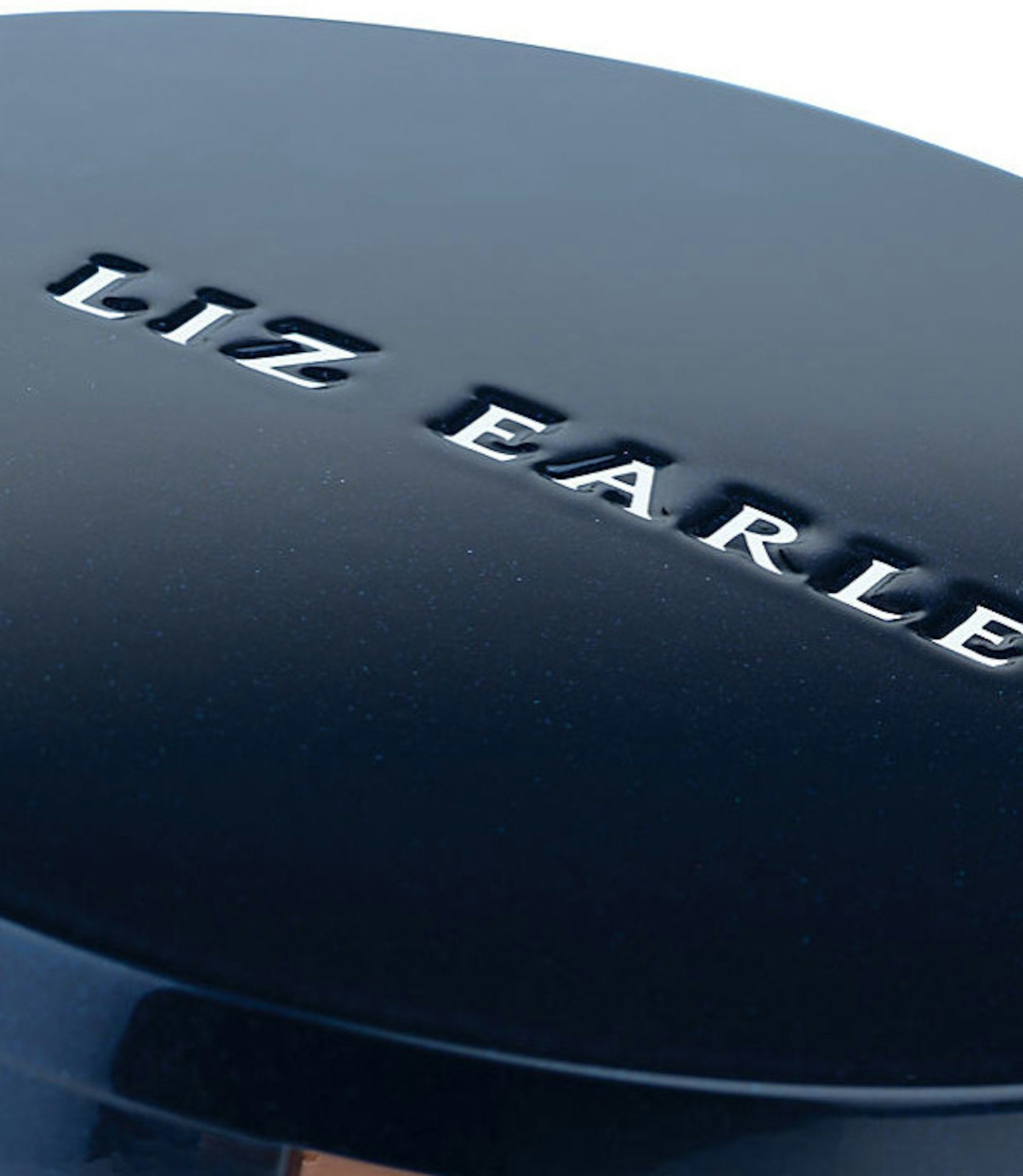 3 of 7
Liz Earle Single Eye Colour in Copper
Liz Earle Single Eye Colour in Copper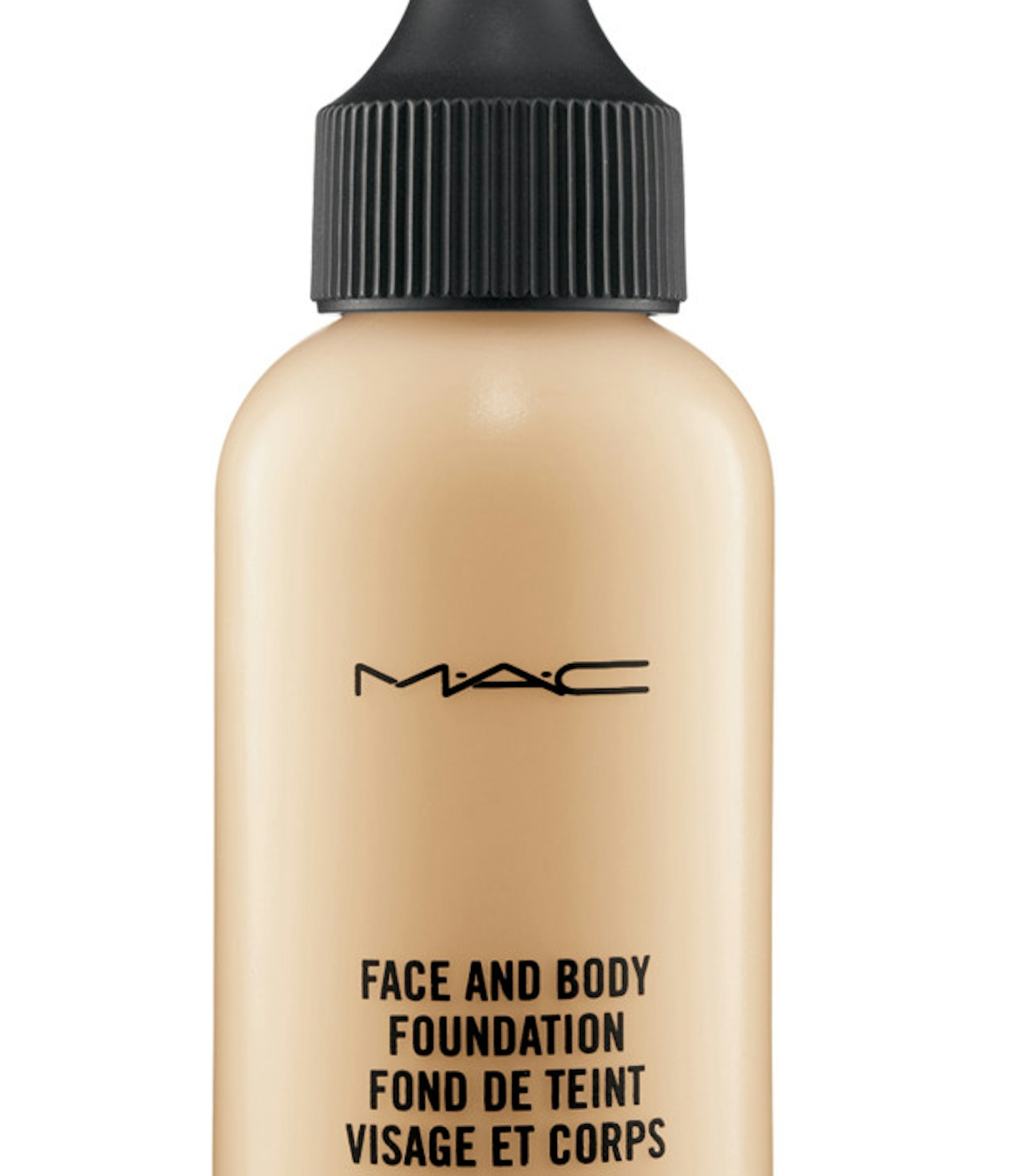 4 of 7
MAC Face and body foundation
MAC Face and Body Foundation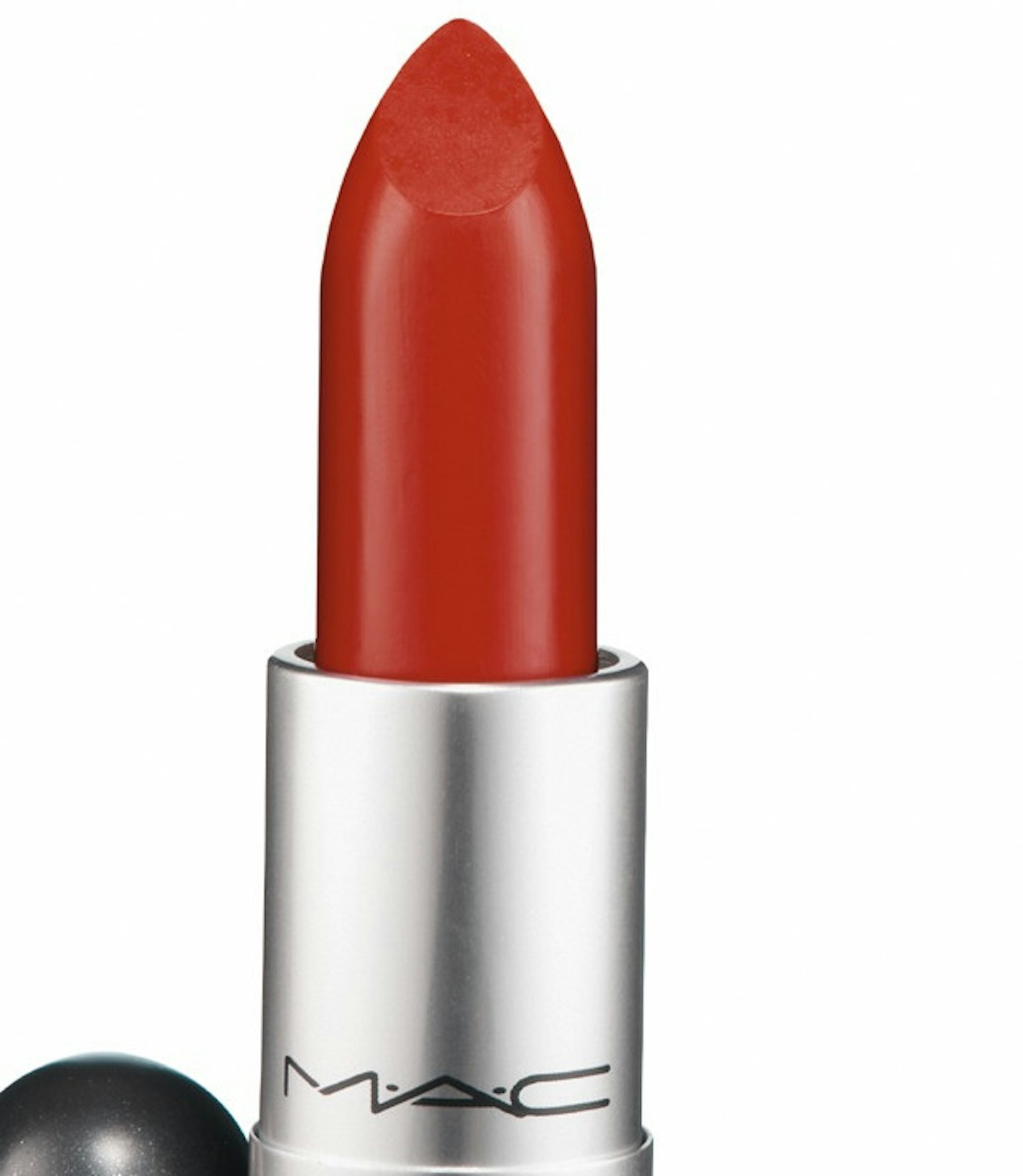 5 of 7
MAC Lady Danger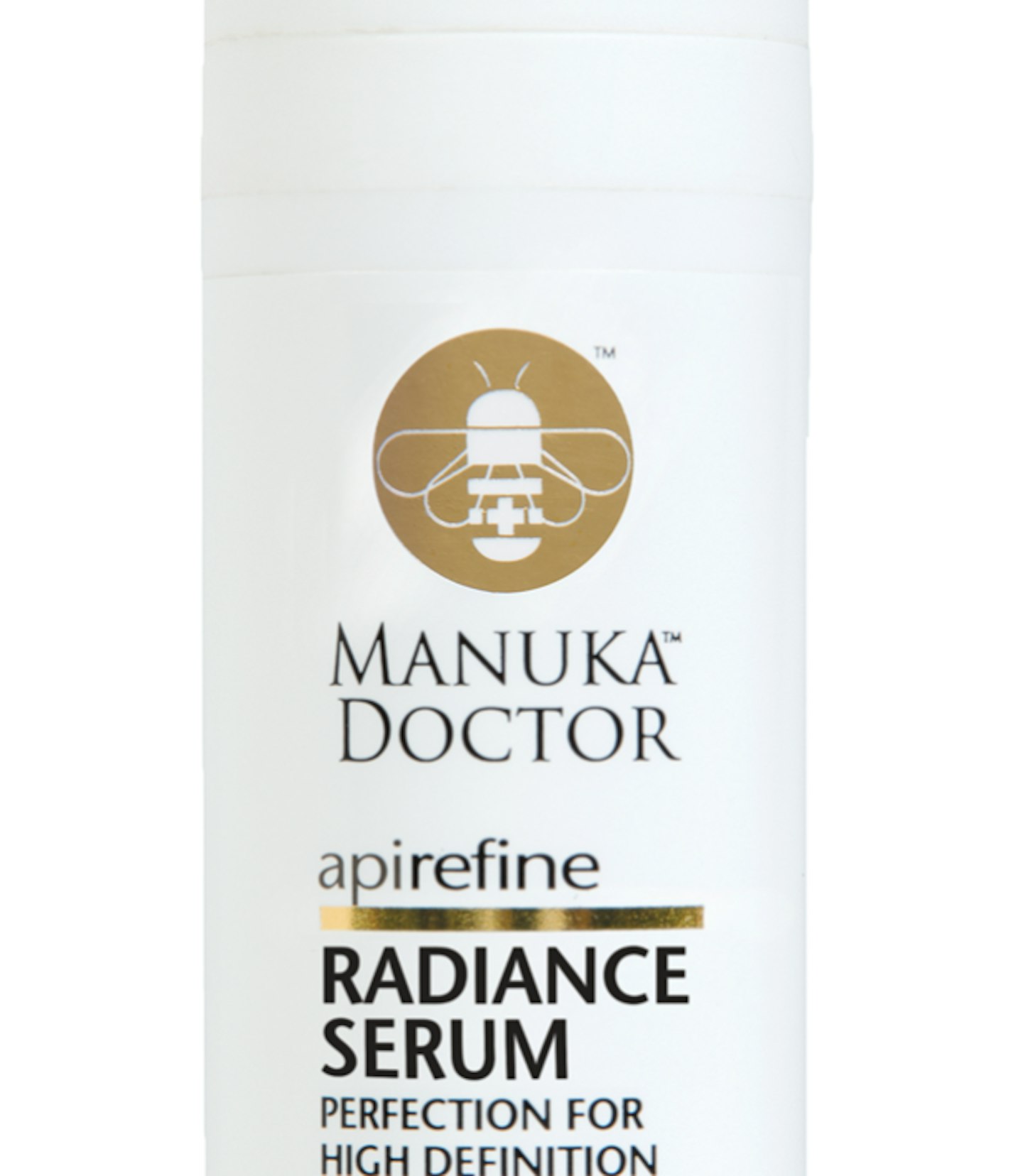 6 of 7
Manuka_Doctor_Radiance_Serum_30ml_1393253448
TManuka Doctor Radiance Serum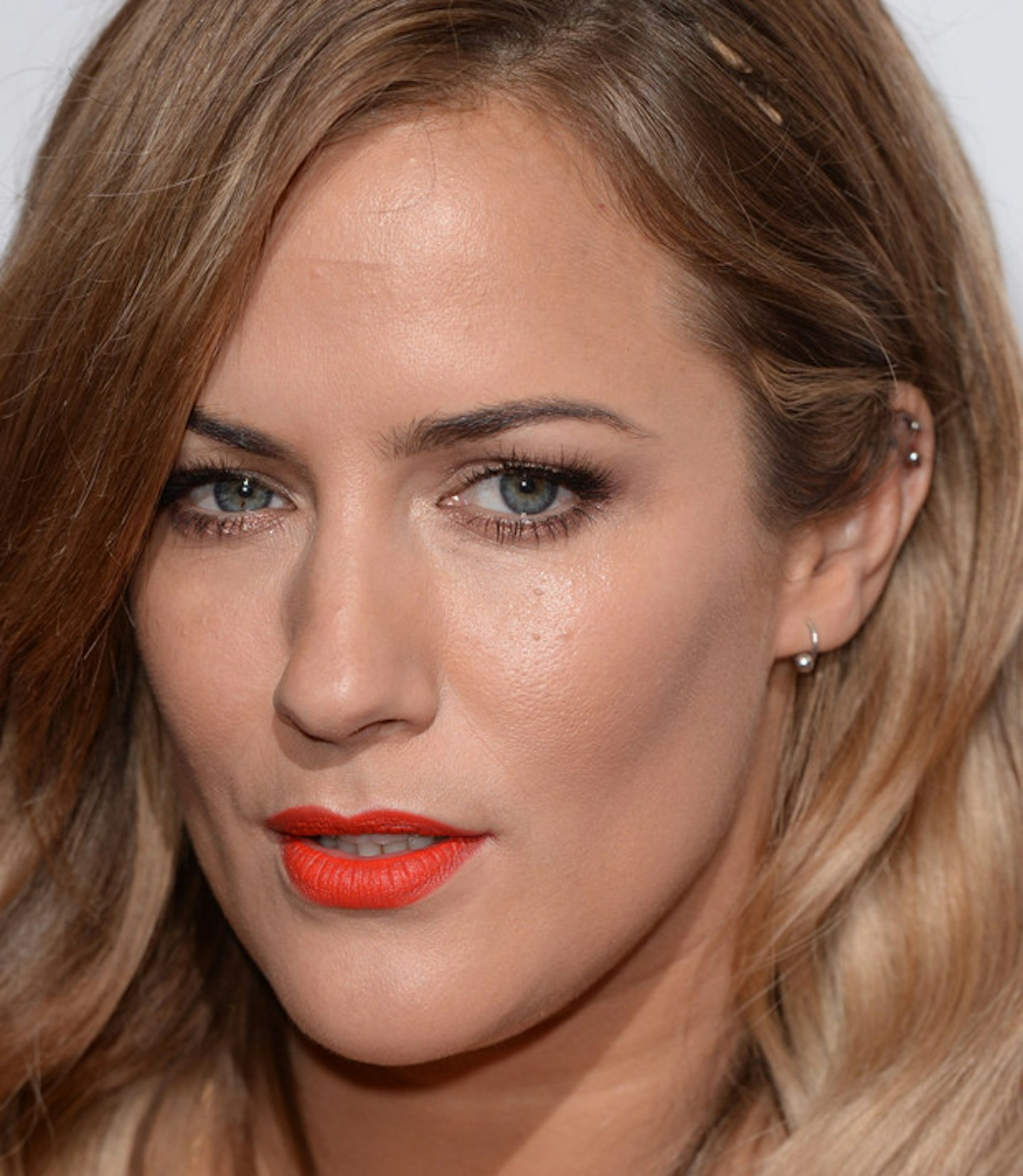 7 of 7
Caroline Flack