They may be busy making movies, touring the world and just generally being social media icons, but these celebrities still have the time to own pets - and cute ones at that!
And can you blame them? There's nothing better than cuddling up next to your adorable four-legged pal at the end of a long day, or strolling through the park with your furry friend, right? Right!
While celebrity pets may live lavish lifestyles (of which we're very jealous), their busy owners still find time in their schedule to give them the love and attention they need. Make sure your pet has the best care possible by covering them with Petplan pet insurance, in case of any unexpected illnesses or injuries – sure to win you extra brownie points with your pet.
Now, see which A-list stars love their pets more than life itself, and get prepared to fall in love with some super cute celeb pups...
Celebs with pets - Heat commercial Petplan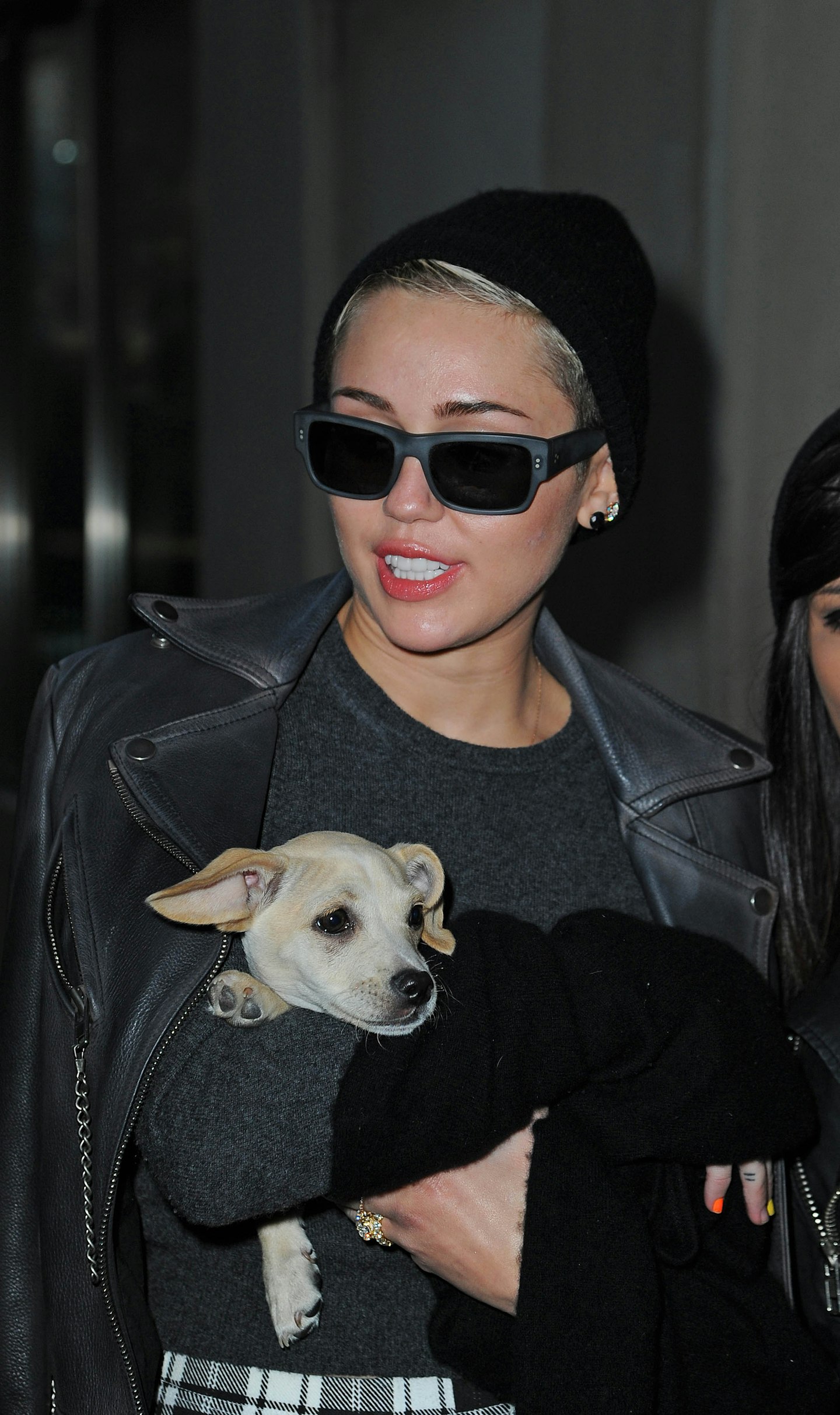 1 of 7
CREDIT: Getty
Miley Cyrus
Miley Cyrus has never been one to shy away about her love for animals, namely her numerous adopted pets. You can be guaranteed to catch her taking a super cute selfie with them for her Instagram. Pet photoshoot, anyone?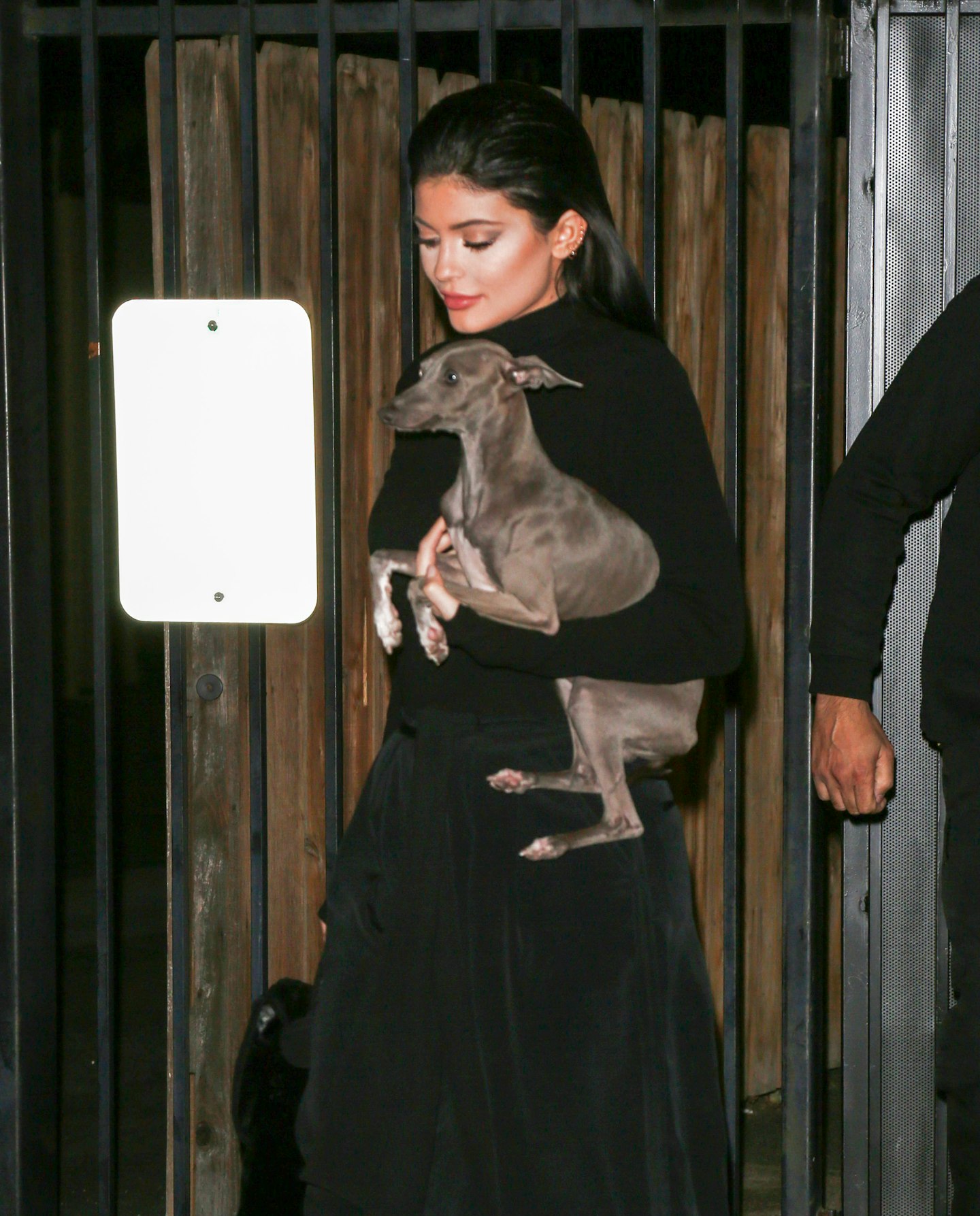 2 of 7
CREDIT: Getty
Kylie Jenner
Reality TV qween Kylie Jenner's Italian greyhounds, Norman and Bambi, made their on-screen debut on the family's show Keeping Up With The Kardashians. Plus, they often make an appearance on Kylie's Snapchat and Instagram, so it would seem that they're just as social media savvy as their adopted mama.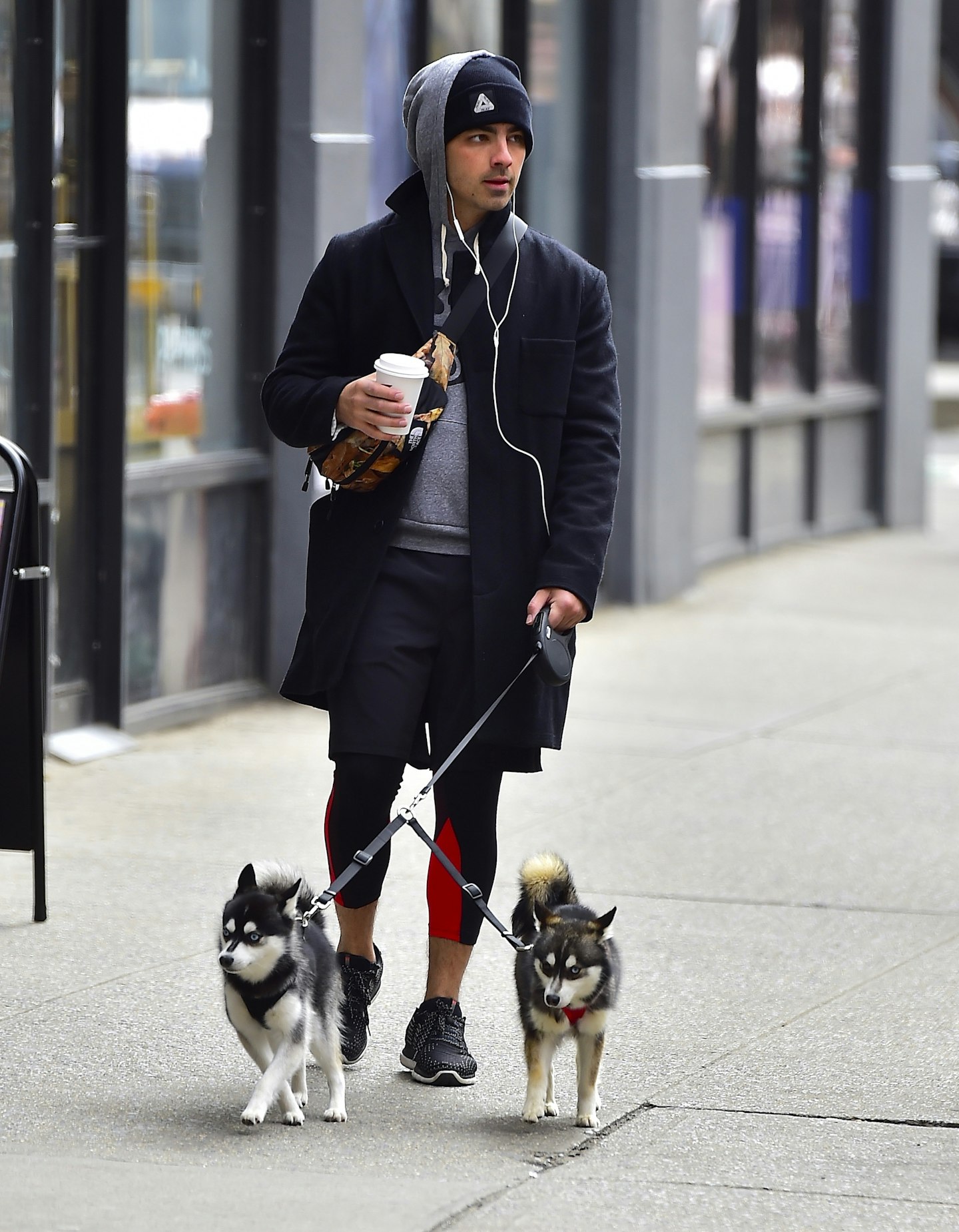 3 of 7
CREDIT: Getty
Joe Jonas
Joe Jonas and Sophie Turner adopted pup Porky (left) together, and have since been spotted walking him on numerous occasions. We wonder if he'll be the ring holder at their wedding...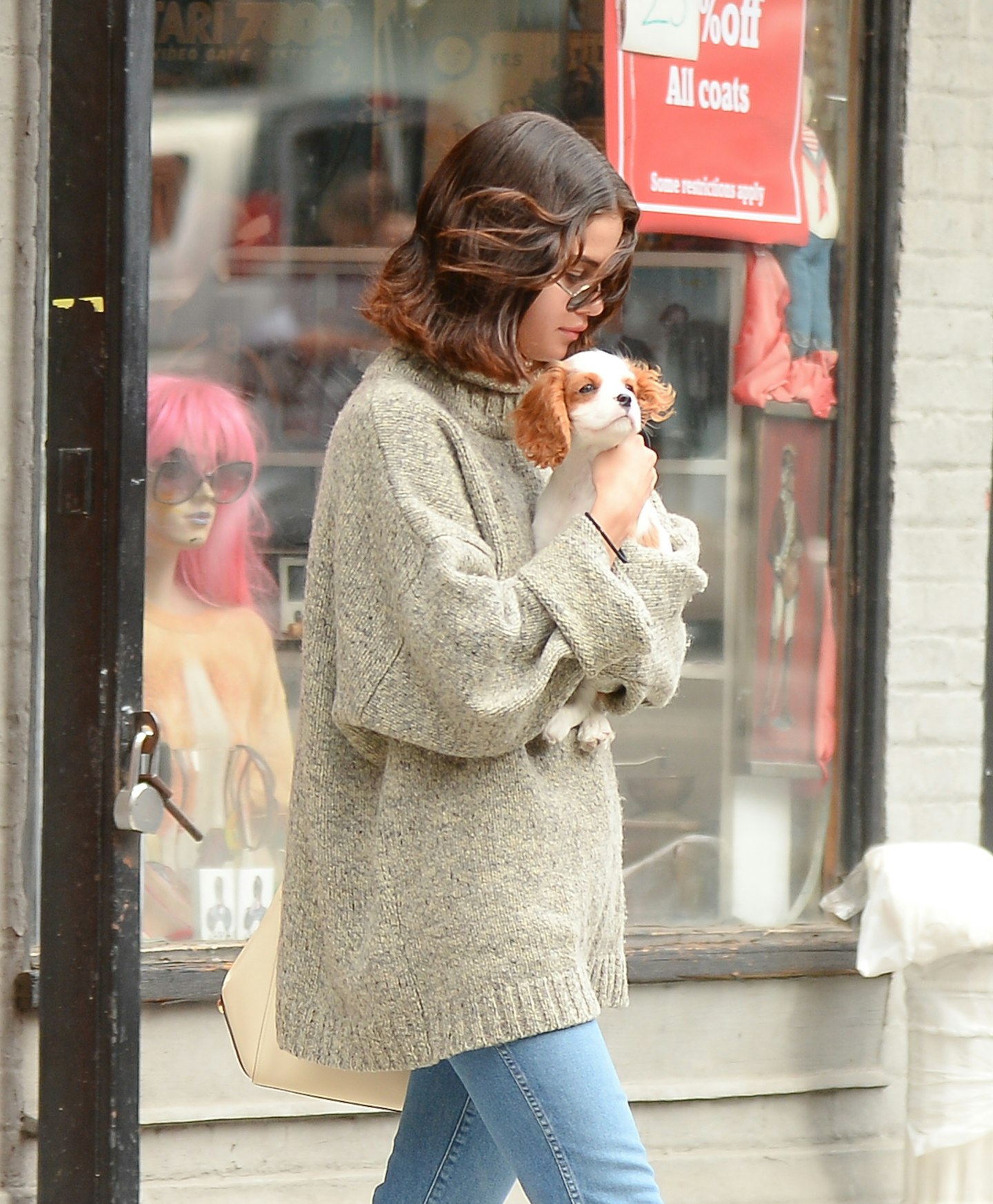 4 of 7
CREDIT: Getty
Selena Gomez
Can we just take a moment to appreciate how cute Selena Gomez's puppy Charlie is, please? She got this pup shortly after dating The Weeknd, and we can imagine that he got lots of cuddles from both of his musical genius parents.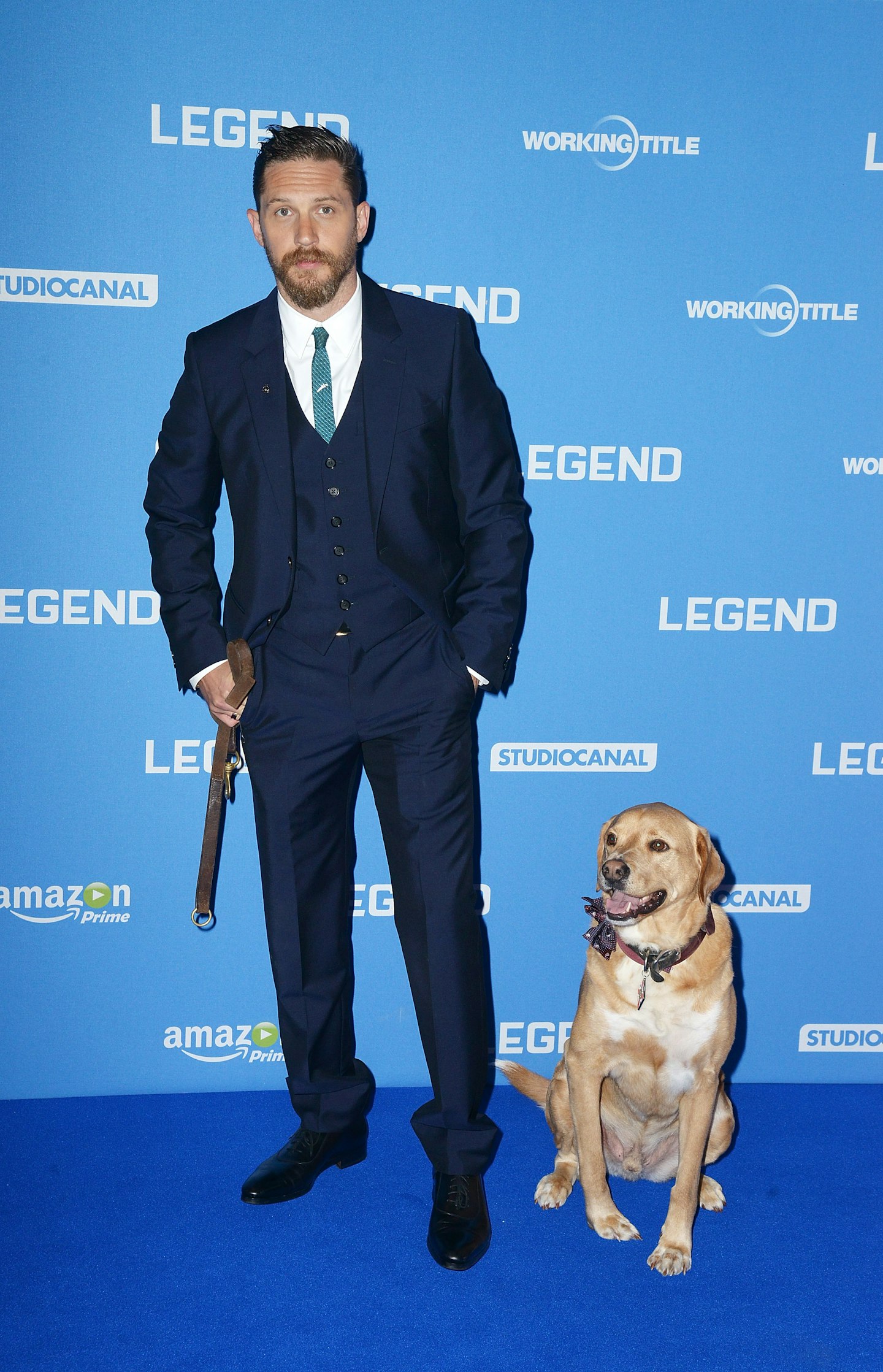 5 of 7
CREDIT: Getty
Tom Hardy
Fact: hunky British actor Tom Hardy is a BIG dog fan. He's often posting about cute dogs that need adopting on his Instagram, and he's even previously said that dogs are his only friends. Awww. He's been known to take his dogs with him everywhere, including his drama classes back when he was a student in the '90s. Basically, wherever Tom goes, his dogs follow.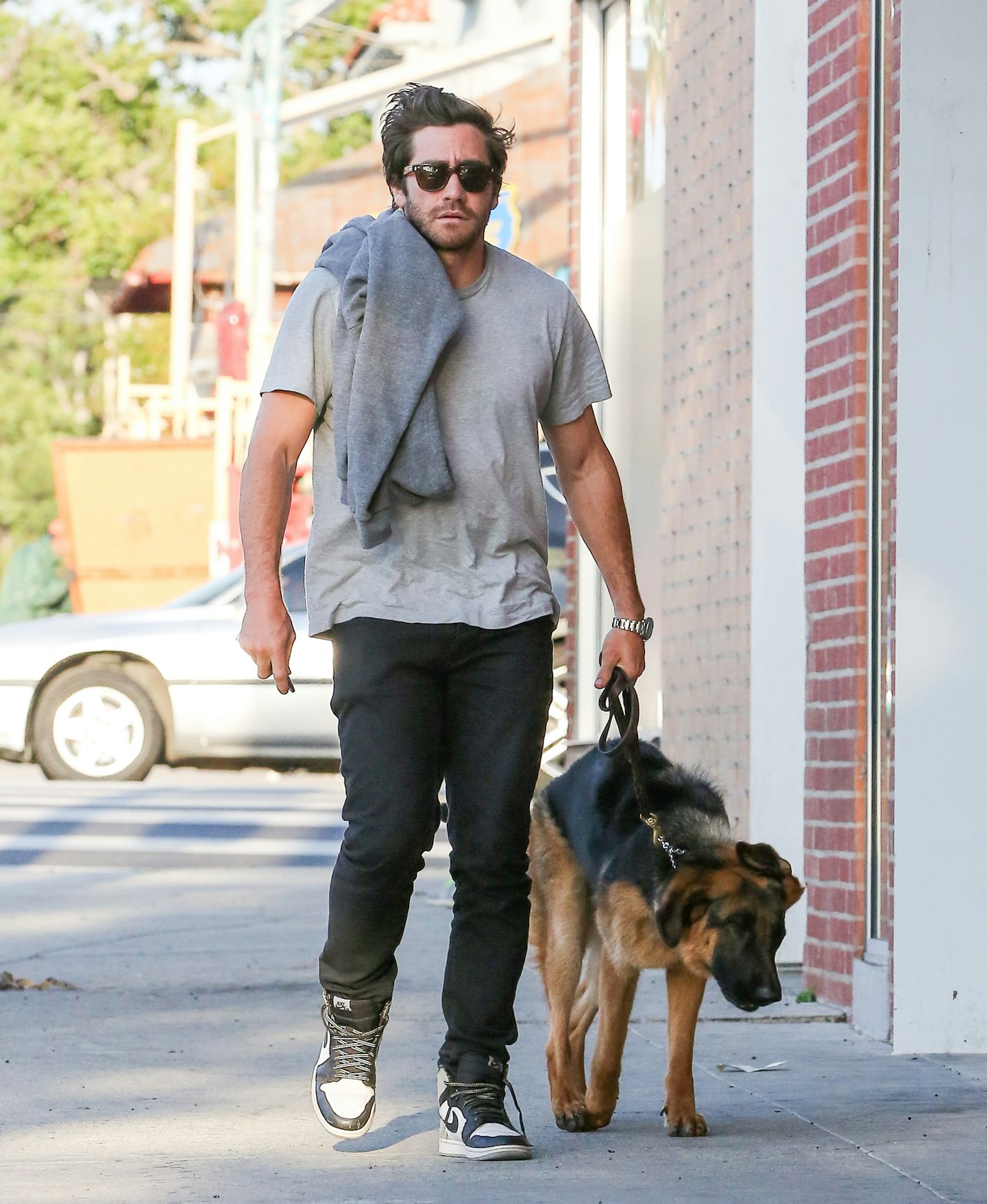 6 of 7
CREDIT: Getty
Jake Gyllenhaal
Actor Jake Gyllenhaal is often papped out and about walking his dog - and we for one aren't complaining. These glorious walks give us the opportunity to admire both Jake and his adorable furry companion.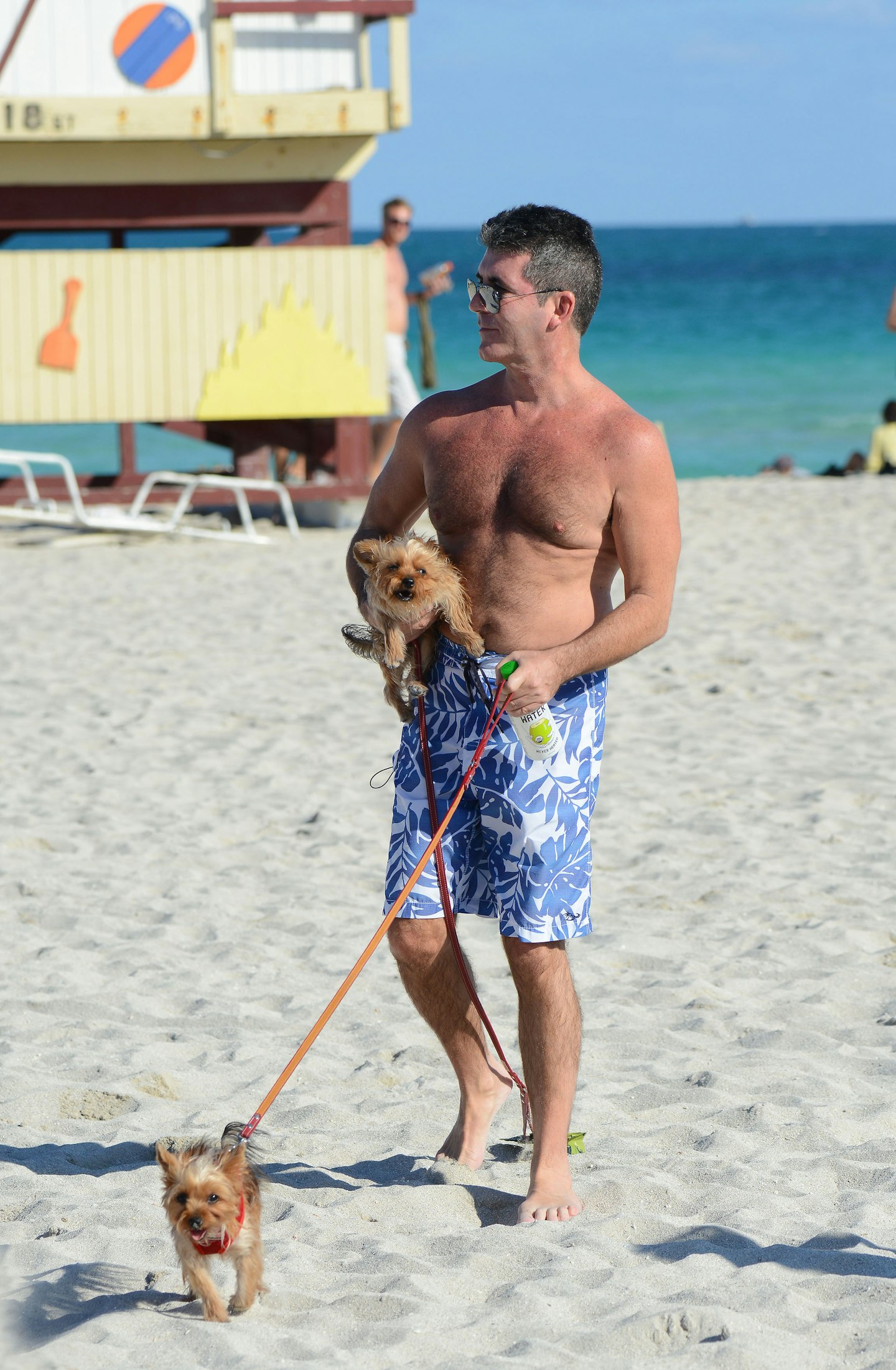 7 of 7
CREDIT: Getty
Simon Cowell
Who doesn't enjoy long romantic strolls on the beach with cute dogs? Simon Cowell certainly does, and we have the pictures to prove it!
Petplan is the UK's most trusted pet insurance, offering policies to help keep pets healthy for the rest of their lives. If your pet isn't insured, take out pet insurance by Petplan now.