Amid intense speculation about the state of her marriage, Chloe Madeley has hinted that she's jetting off on a girls' holiday escape.
Chloe, 36, is said to be planning the trip following a tough few weeks. Eagle-eyed followers picked up on the hints after she reposted a friend's collage of snaps of them on holiday together, captioned, "Preparing for the girly getaway part 2", to which the daughter of TV's Richard Madeley and Judy Finnegan replied, "Love you", with a laughing face and heart emojis.
The rumoured trip comes just weeks after pictures emerged of her husband, rugby player turned-DJ James Haskell, 38, out partying with another woman.
The day after the snaps were published, Chloe was seen on a night out without her wedding ring. Soon after, a downcast James was spotted on a walk with the couple's daughter Bodhi, one, with his wedding ring also notably absent. A spokesperson for James Haskell shut down the rumours, insisting, "The woman is a friend of James's group, who he just met that night. They were simply having a conversation." The pairs' wedding rings have remained off ever since, with James enjoying a boozy boys' trip to Paris, while Chloe showed off her bare left hand on a walk with dad Richard Madeley and daughter Bodhi.
It's not the first time the couple have had issues, and they have spoken candidly talking about their fallouts. Opening up about their "biggest row" recently, Chloe revealed that it was over James posting pictures of himself alongside scantily-clad women while DJing in Ibiza. She said, "My argument was, 'I don't mind that, that is your job. But I don't want you putting it on social media when everyone knows I'm your wife.'"
Chloe also aired her frustrations over his behaviour on a recent episode of their ITVBe show, Chloe Madeley: A Family Affair. The star said, "He posted videos of him with loads of girls in thongs having the best time ever, because he thinks that it makes him look cool on social media. I'm like, 'You're a knob and you make me look like a knob. Stop doing it.'"
James had also joked that Chloe "hates him" and wanted to divorce him after he told her of plans to spend weeks away from home touring with his rugby podcast and DJing.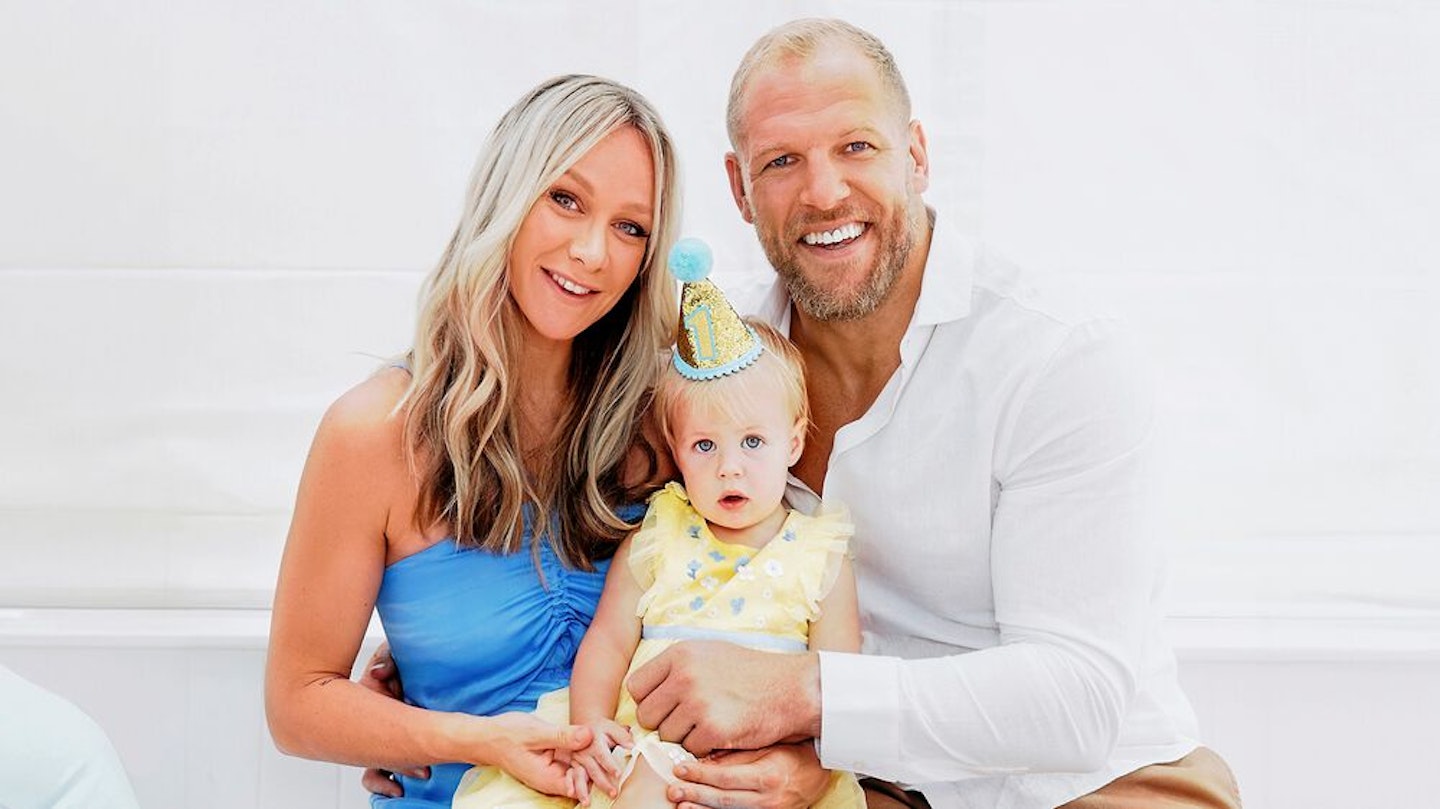 The couple met back in 2014 on Twitter, announcing their engagement four years later. In early 2022, they announced they were expecting their first child together, before sharing that they had struggled to conceive for two years.
In a recent interview, James admitted that they "weren't sure" whether they wanted to give Bodhi a sibling. Speaking about how becoming a parents changed the dynamics of their relationship, he said, "Everything becomes about the kid and then you stop talking to each other and stop asking questions. So, the first thing I check on is Chloe. I ask, 'Are you OK? How are you?'"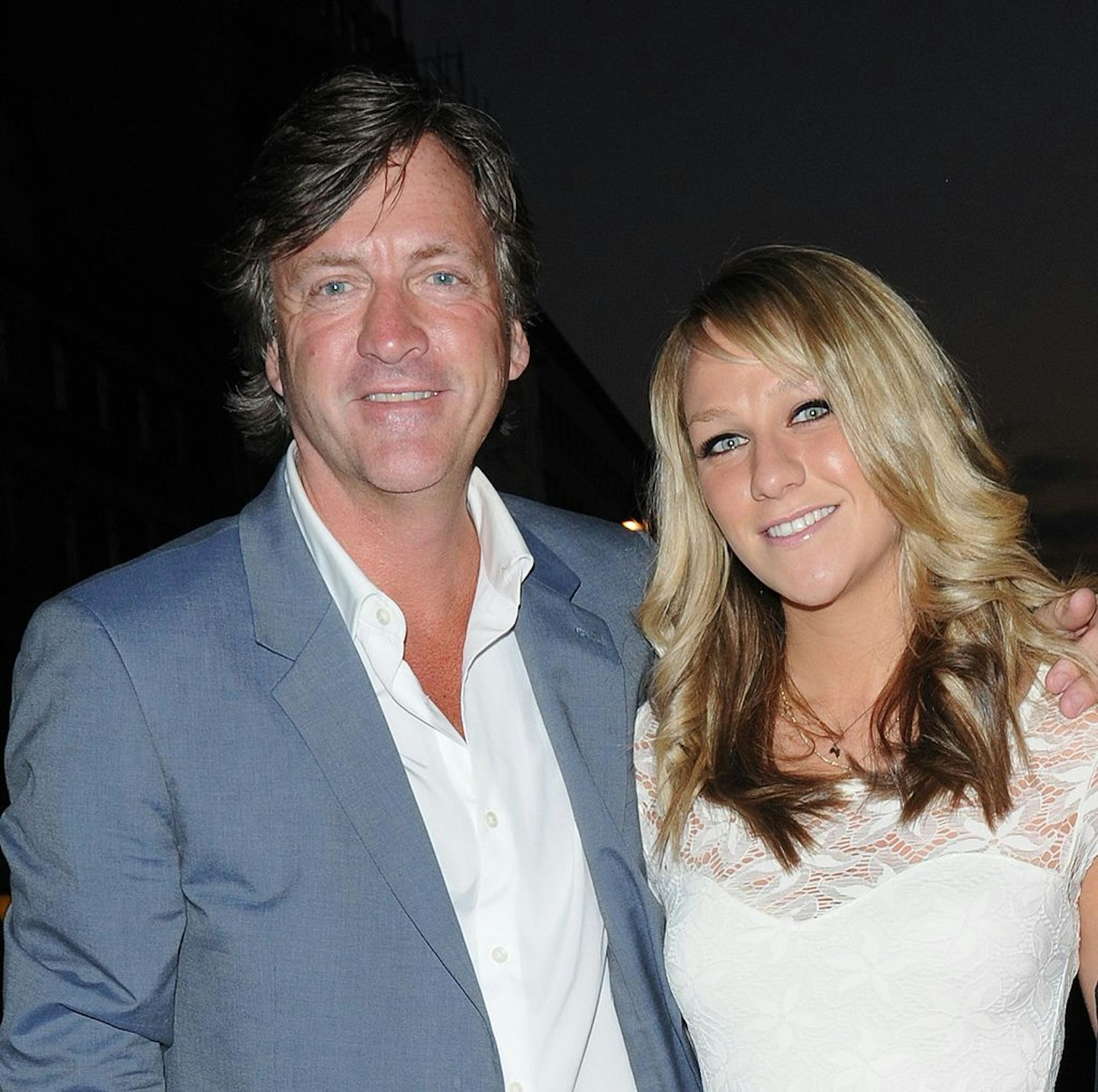 But amid the rumours, an insider close to the pair has insisted that Chloe would be heartbroken if the marriage ended, and that fiery rows are just a part of who they are, saying, "They're both strong characters who will inevitably clash, but equally, they know that's why people are invested in them as a couple."
Some cynics have also questioned whether the latest scandal is about boosting viewing figures for the couple's reality show. A source said, "Neither have done anything to shut the story down. And, let's face it, celebrities usually do all they can to shroud any kind of relationship troubles in secrecy. Maybe that changes when you have a TV show."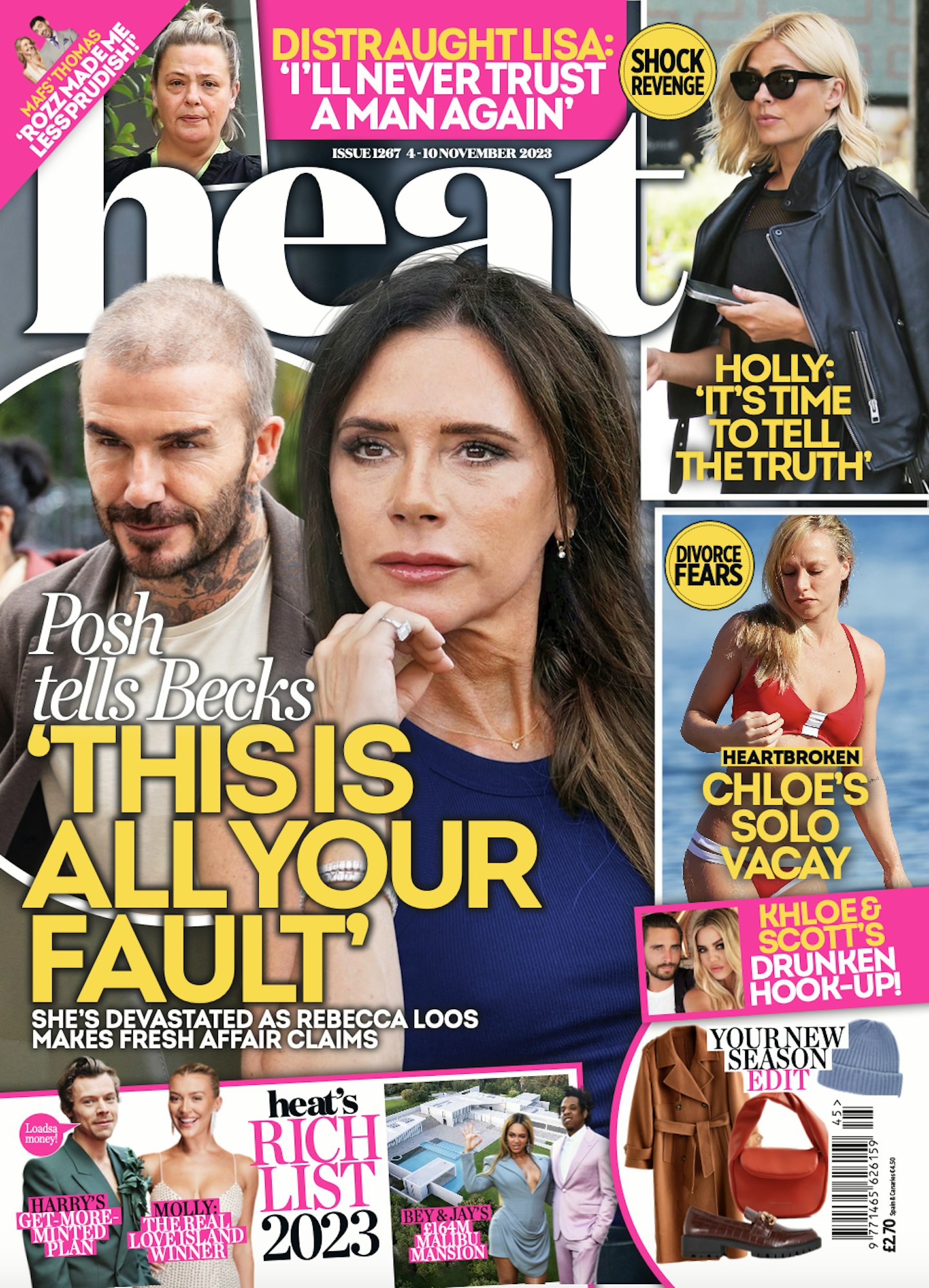 WATCH: 'No One Wants To Sh*g You Anymore!' Pete Wicks & Vicky Pattison Play Who's Most Likely To