Coco Austin - or Nicole Natalie Austin to her mum - is the wife of rapper Ice-T, and owner of two of the biggest buttocks in Hollywood.
Saucy model Coco is used to flashing her impressive booty and substantial boobies for the likes of Playboy magazine and in low-budget, naughty movies like Southwest Babes, Desert Rose, and The Dirty Monks.
The Dirty Monks?? Erm, LOLsville!
As well as showing the world her Bootylicious body in films and naughty magazines, she's also keen to let it all hang out on nights out. Not mention her very own Twitpics.
So we've handpicked our favourite snaps of Coco for you to enjoy!
WARNING: You might want to avoid this gallery if you're offended by nip-slips and giant butts.
Coco Austin's most outrageous almost naked pictures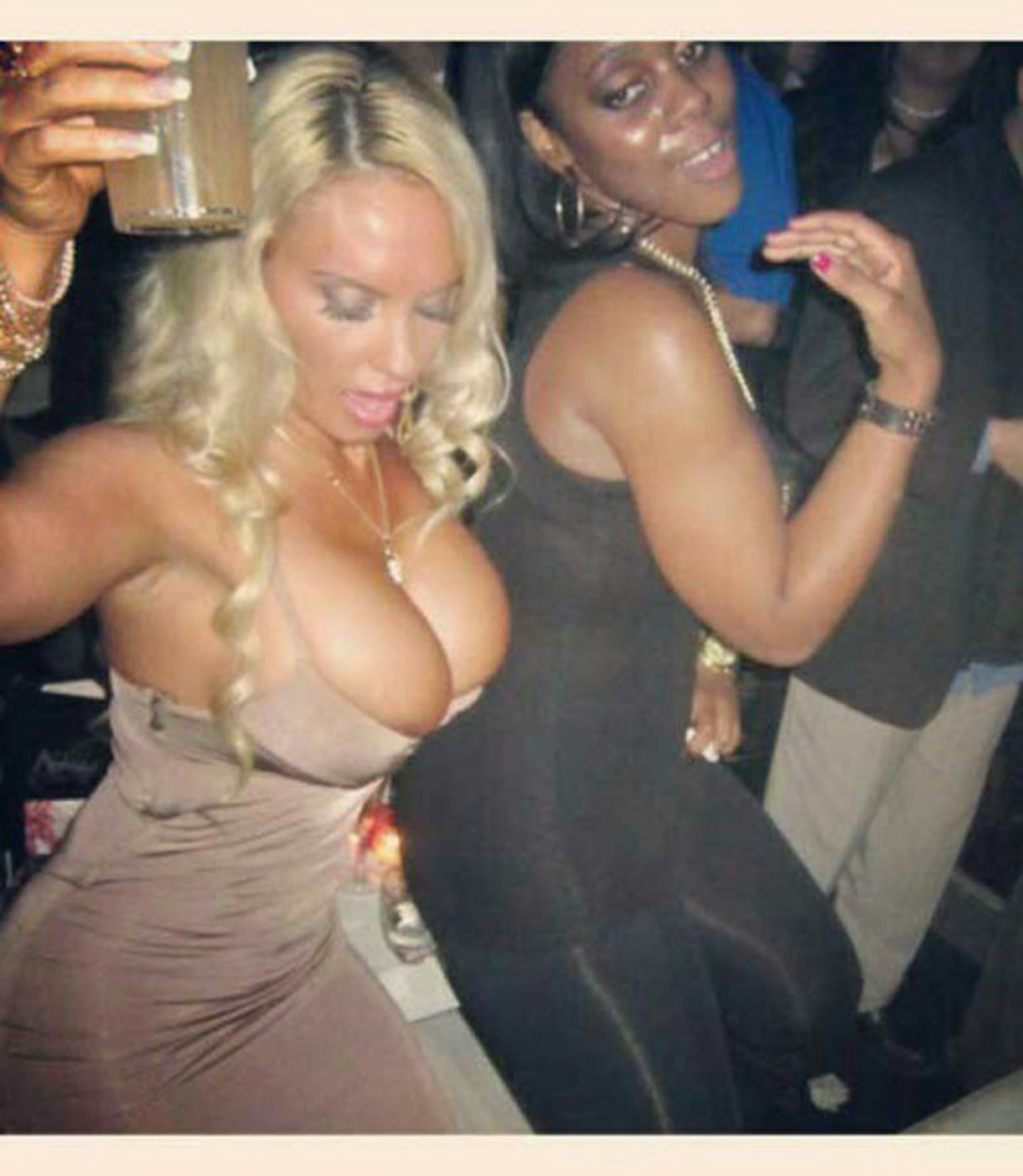 1 of 23
coco-austin-boobs-exposed-gold-dress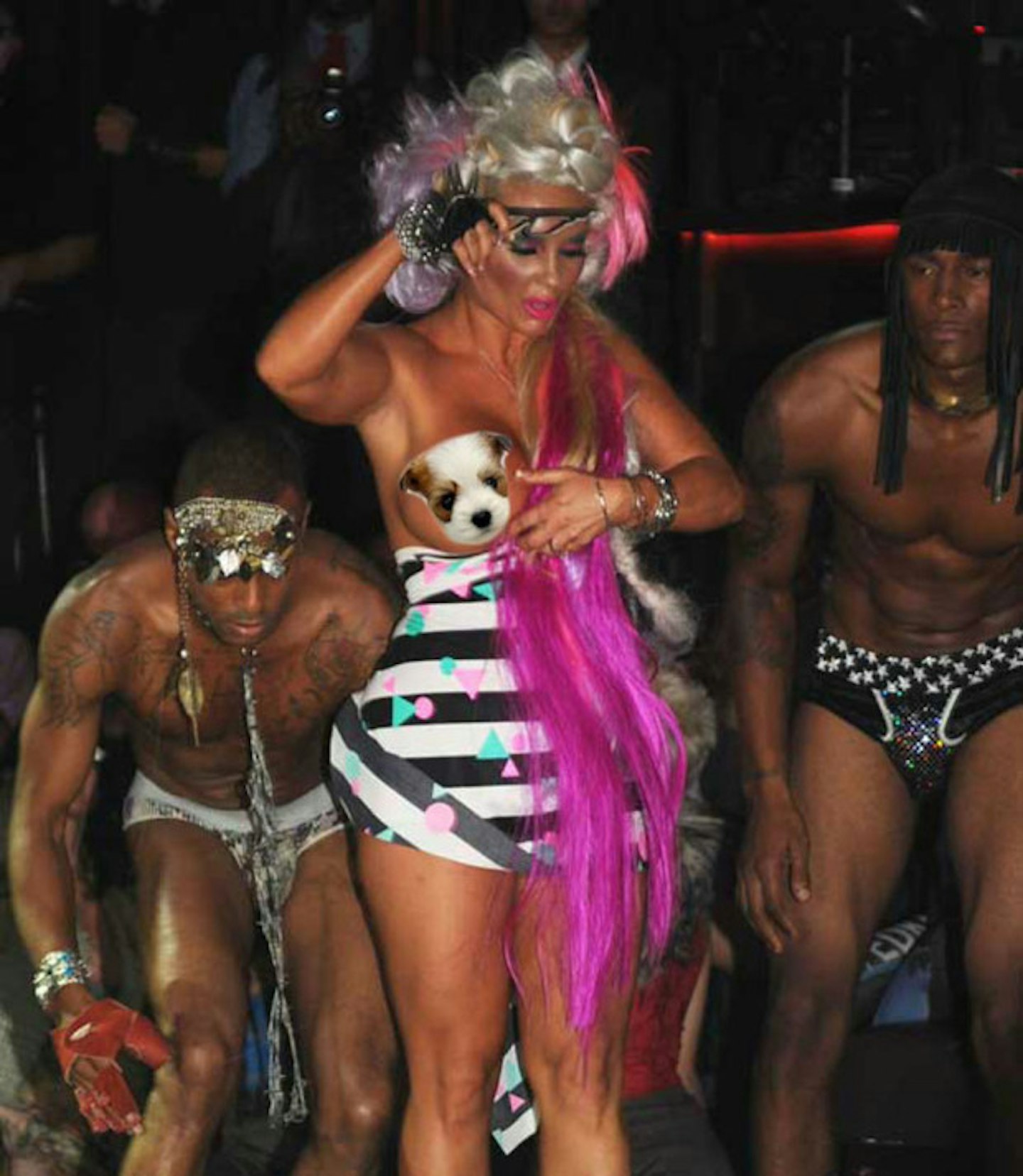 2 of 23
coco-austin-naked-boob-wardrobe-malfunction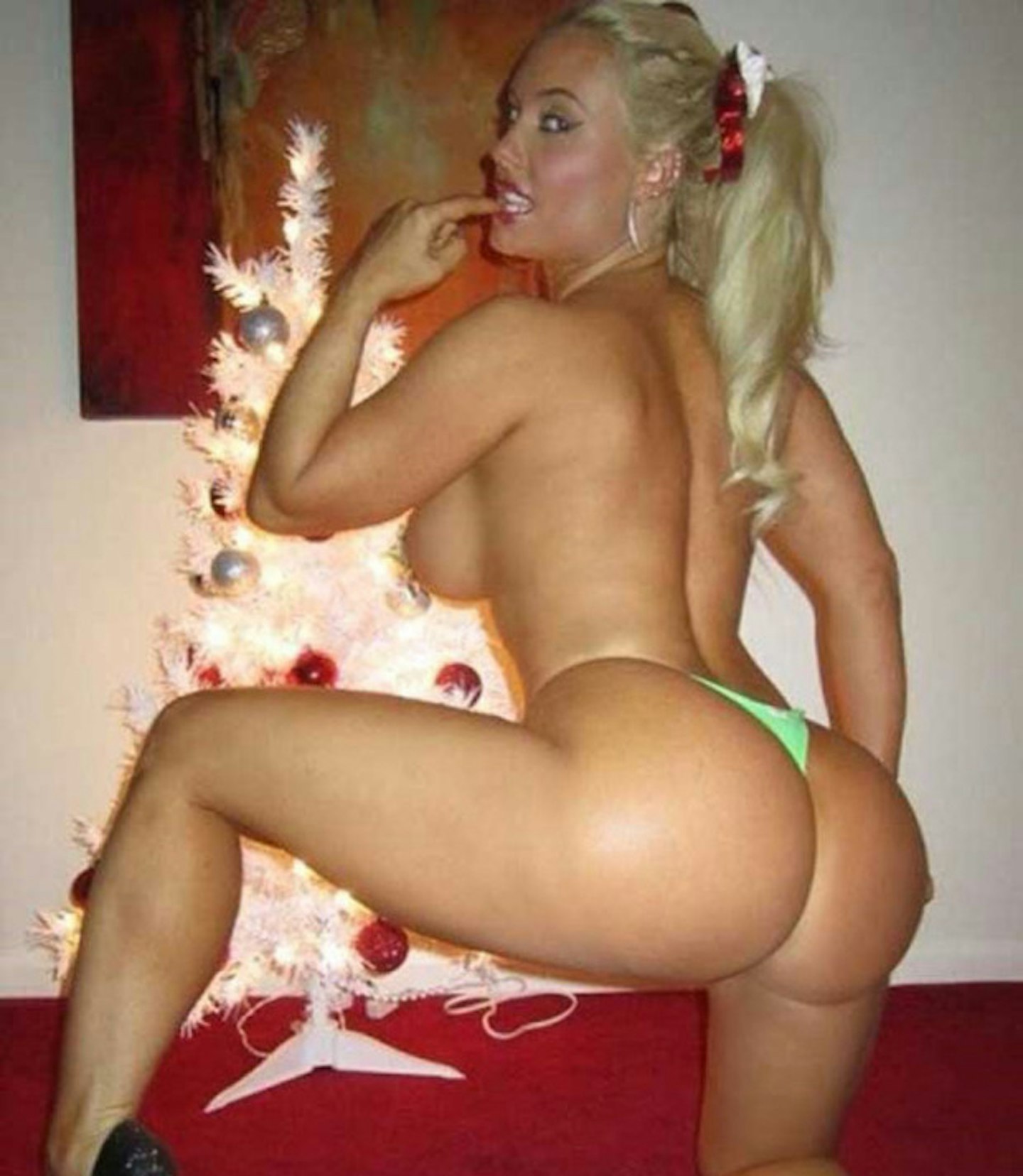 3 of 23
coco-austin-naked-boobs-picture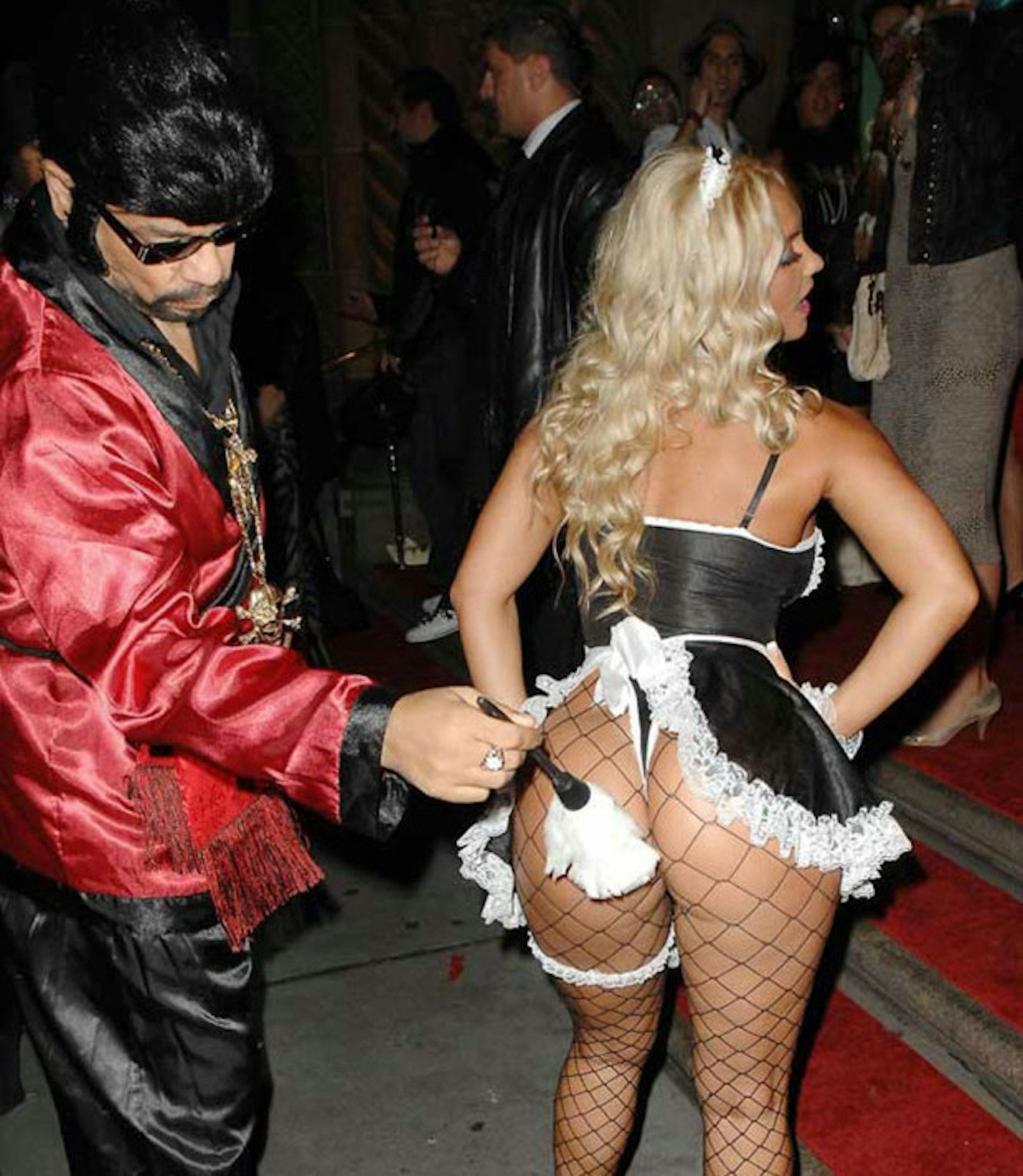 4 of 23
coco-austin-flashes-bum-picture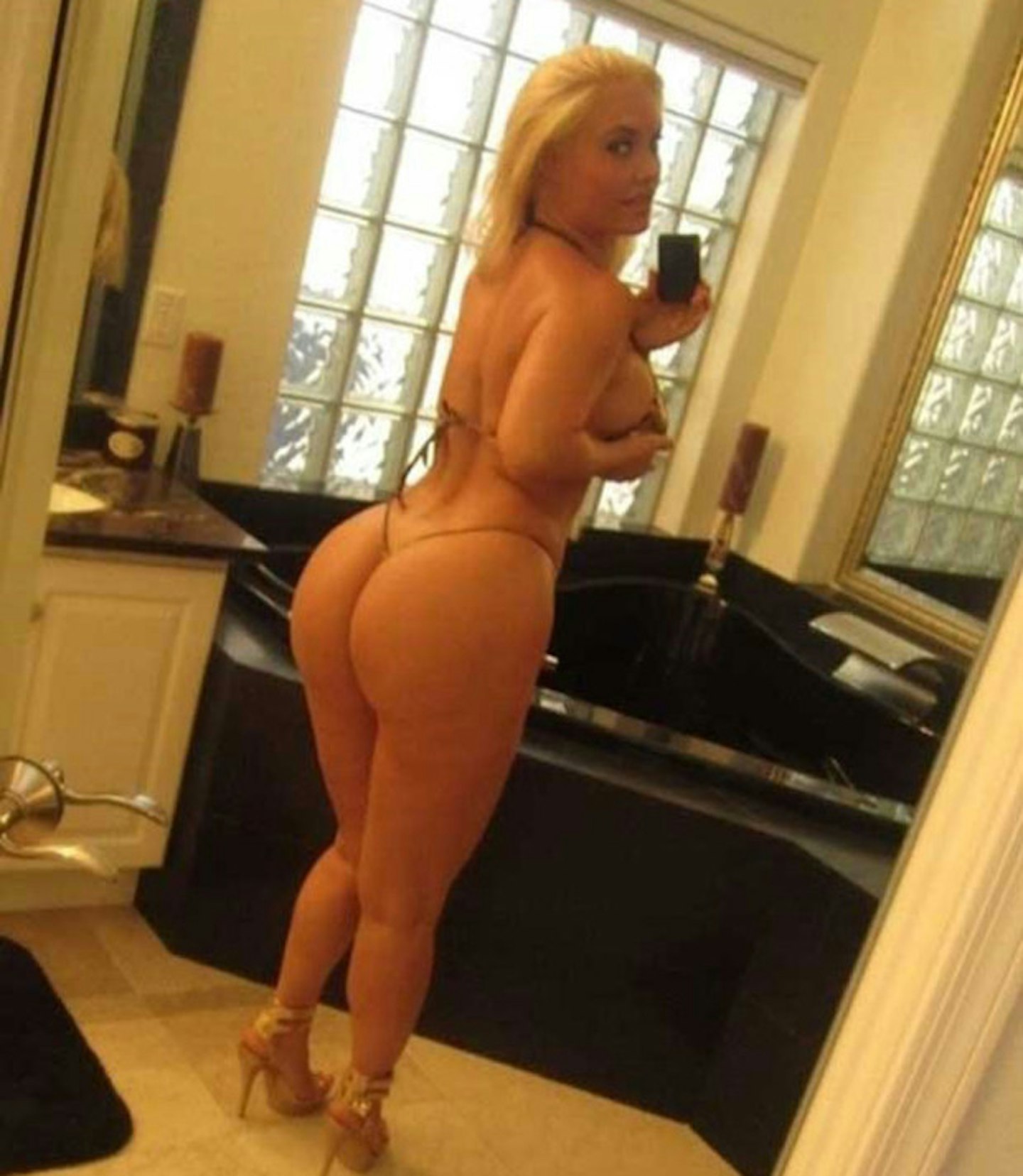 5 of 23
coco-austin-nearly-naked-selfie
6 of 23
coco-austin-naked-thong-picture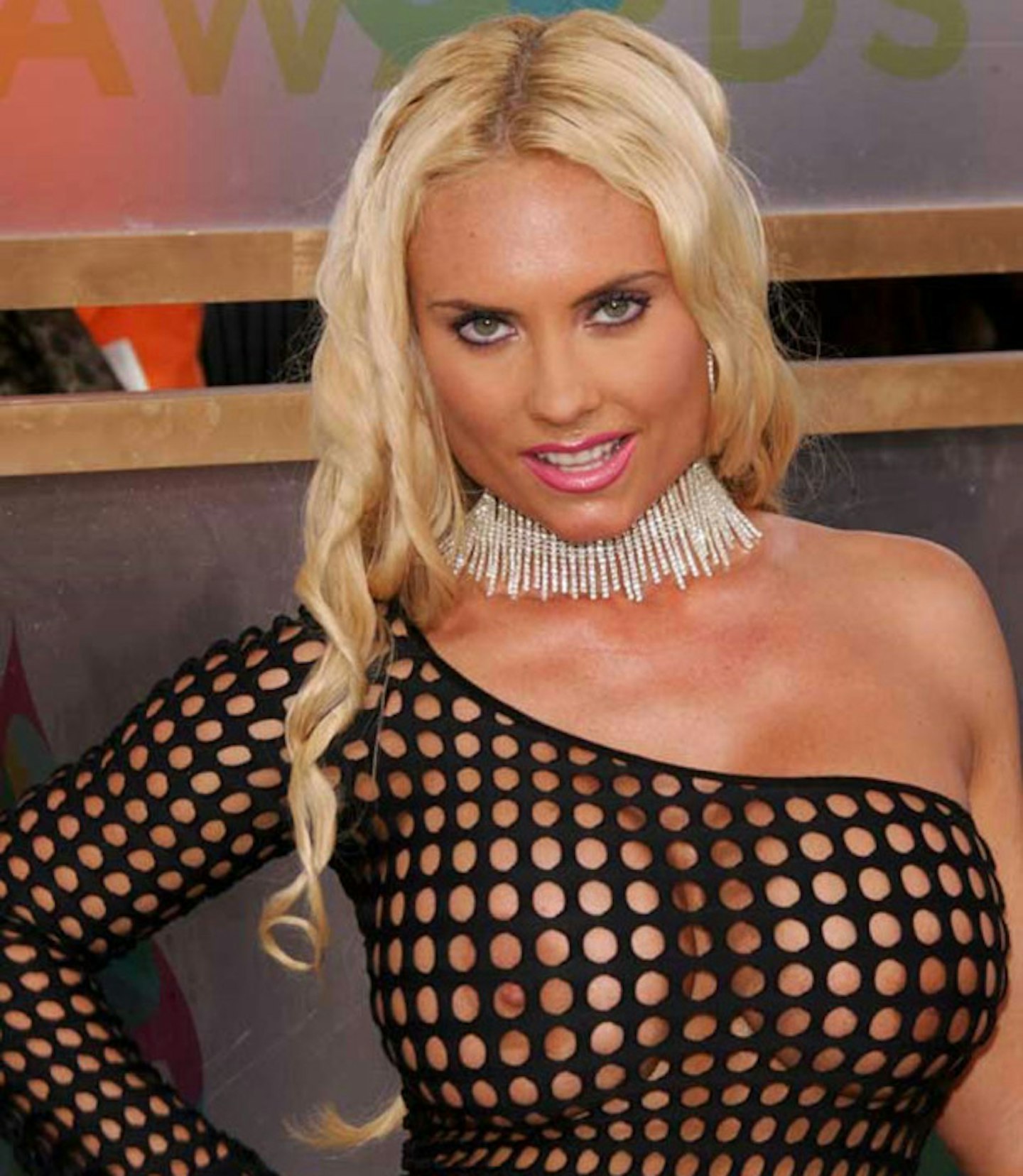 7 of 23
coco-austin-naked-nipple-picture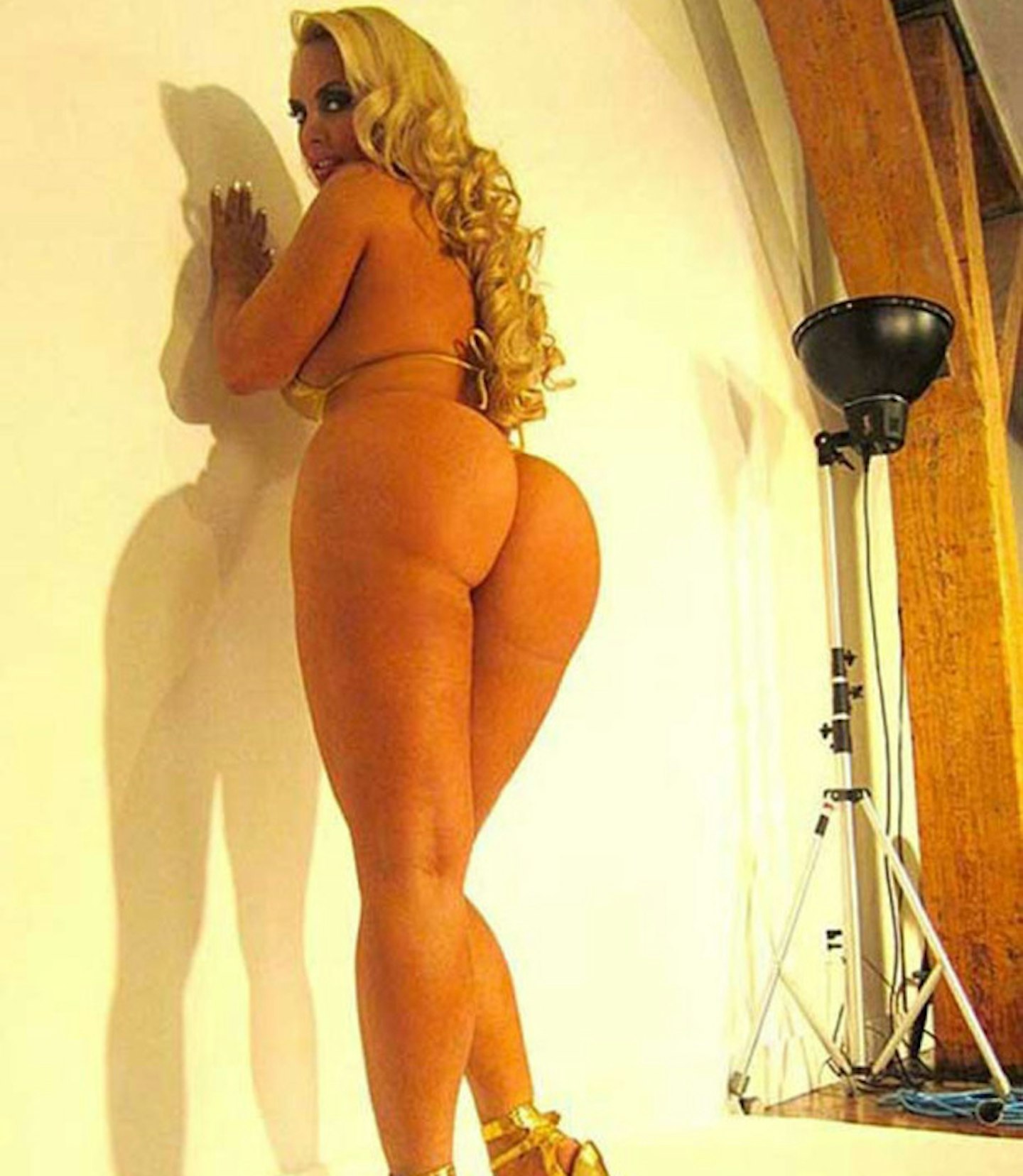 8 of 23
coco-austin-naked-arse-gold-bikini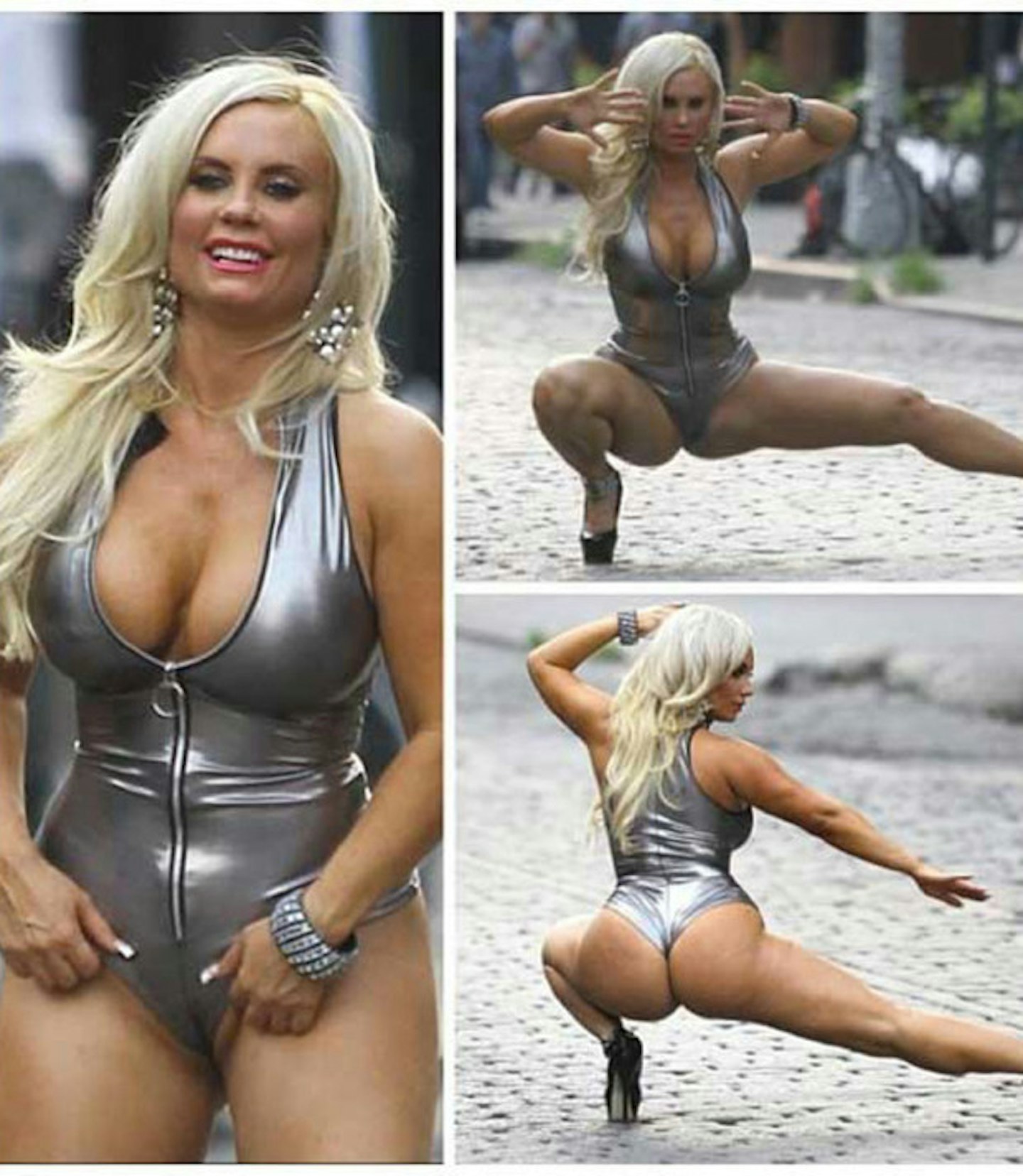 9 of 23
coco-austin-boobs-bum-silver-bodysuit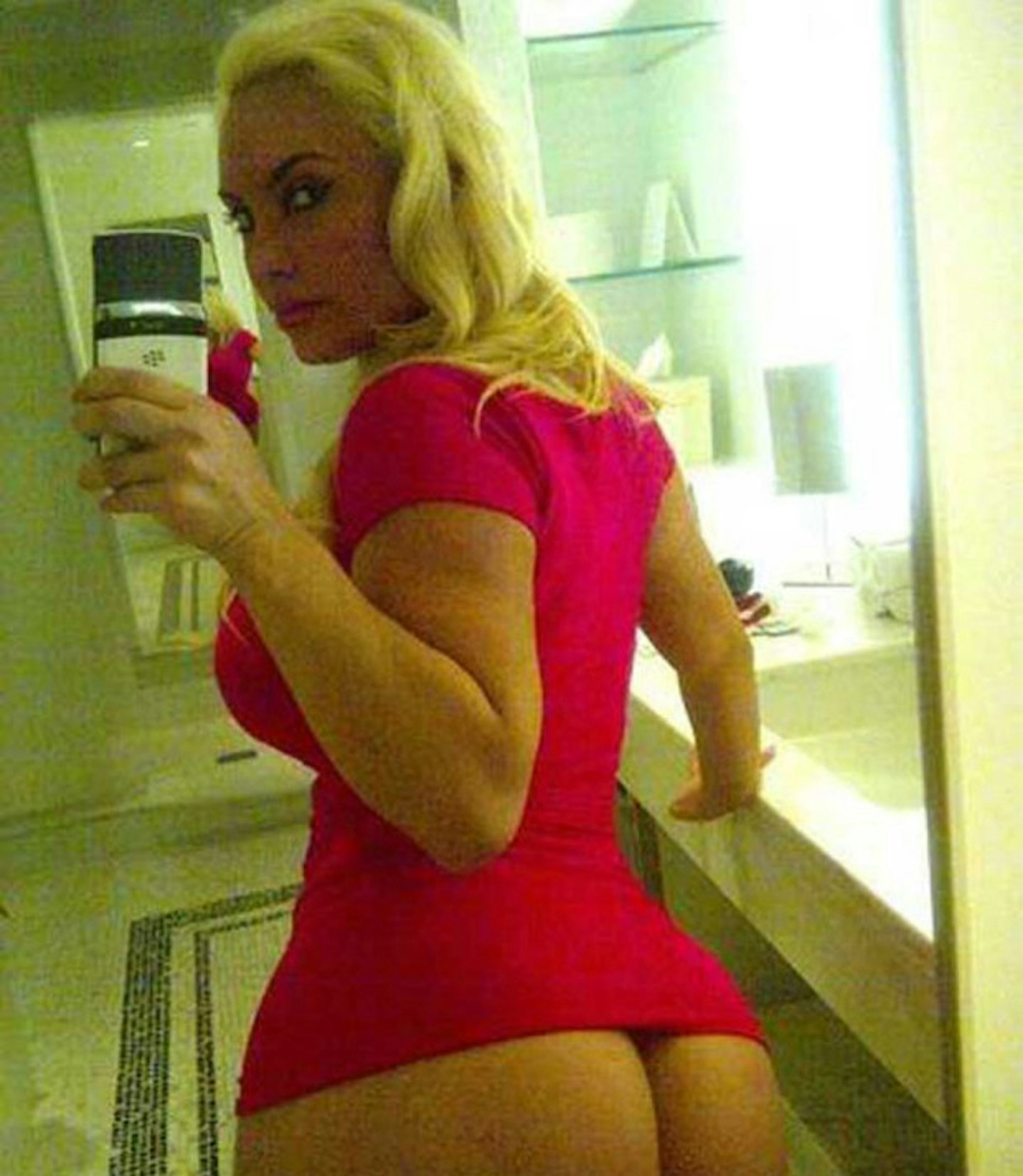 10 of 23
coco-austin-naked-bum-red-tshirt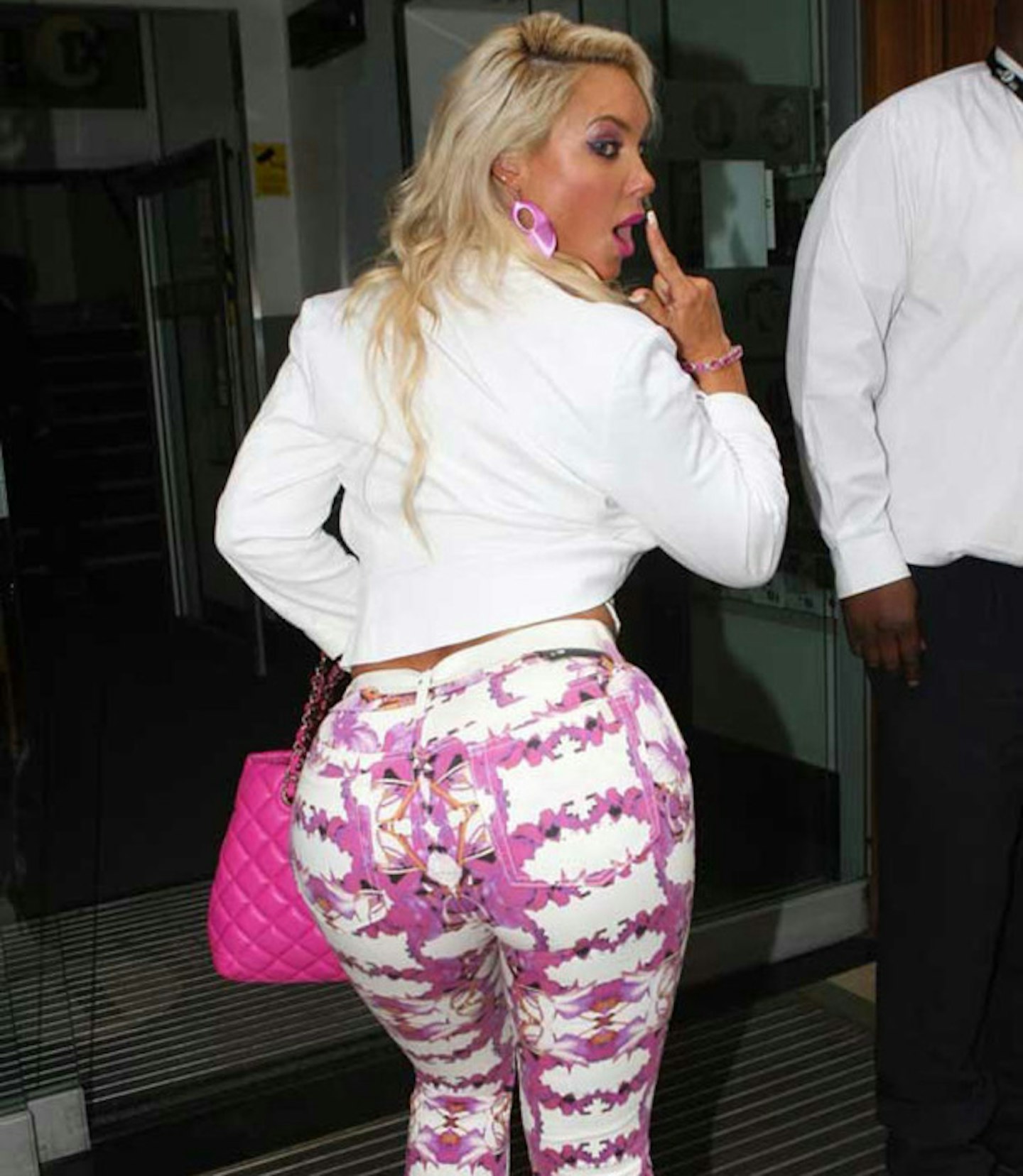 11 of 23
coco-austin-paparazzi-bum-pink-trousers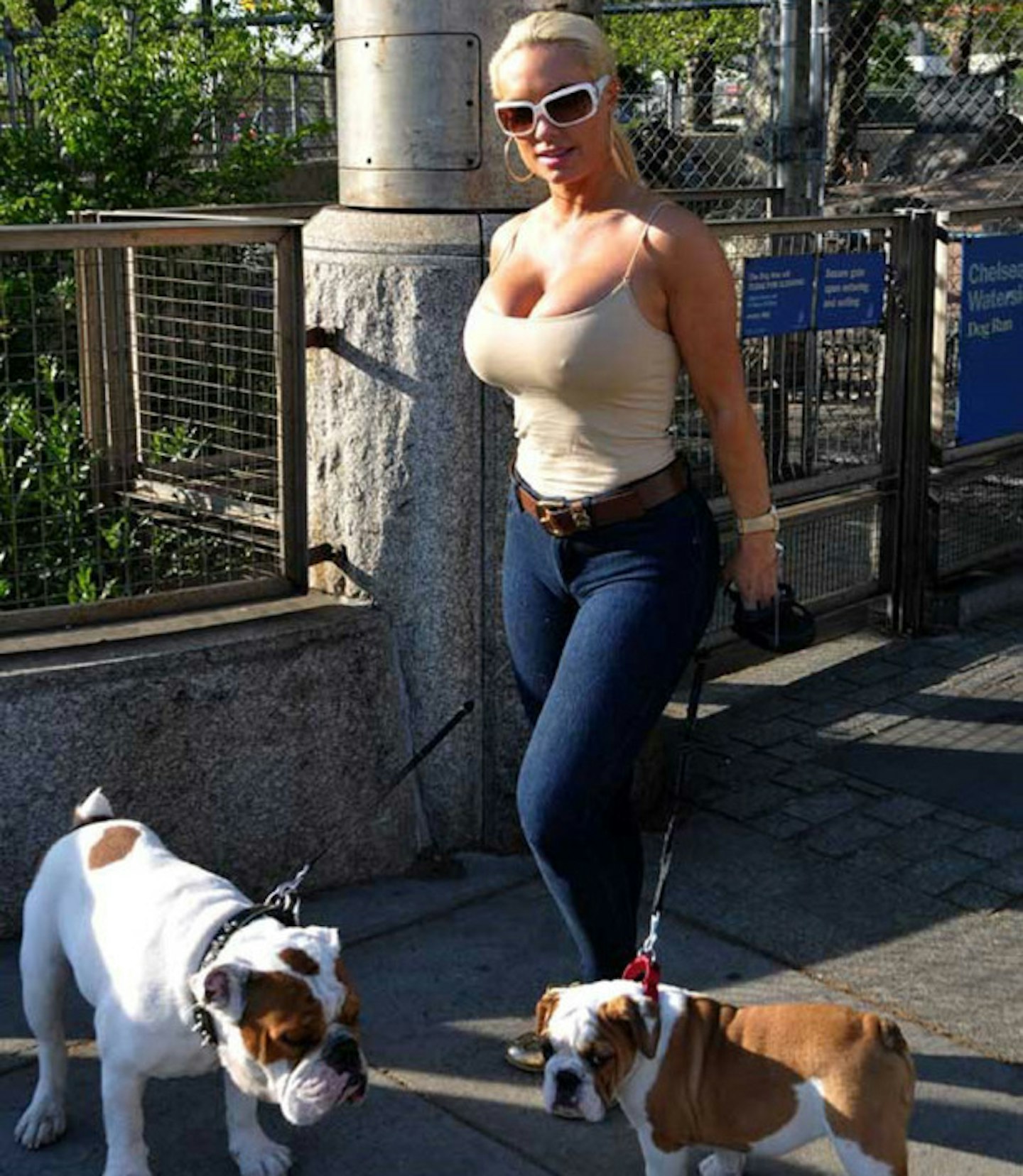 12 of 23
coco-austin-boobs-nipples-walking-dogs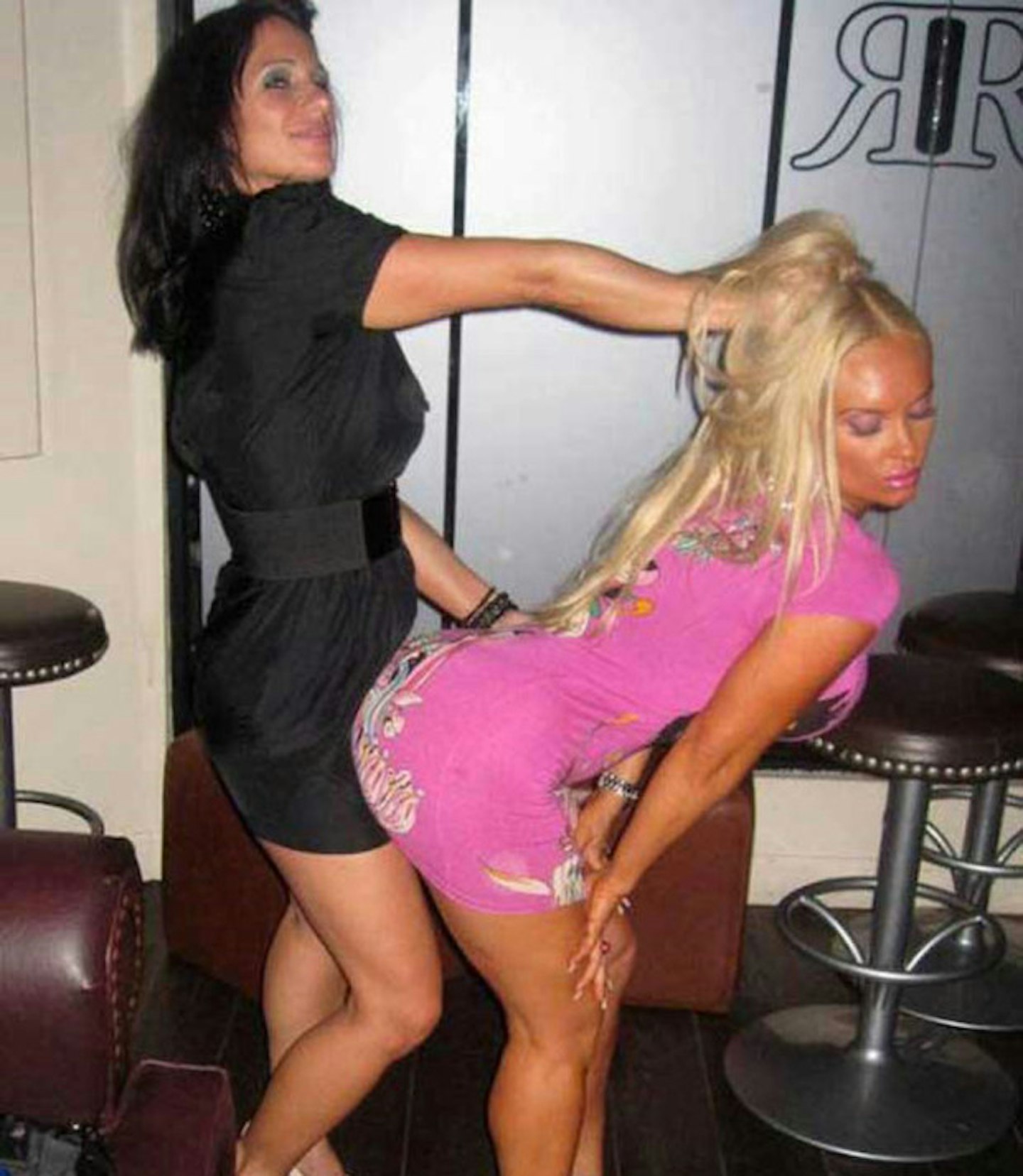 13 of 23
coco-austin-dances-with-friend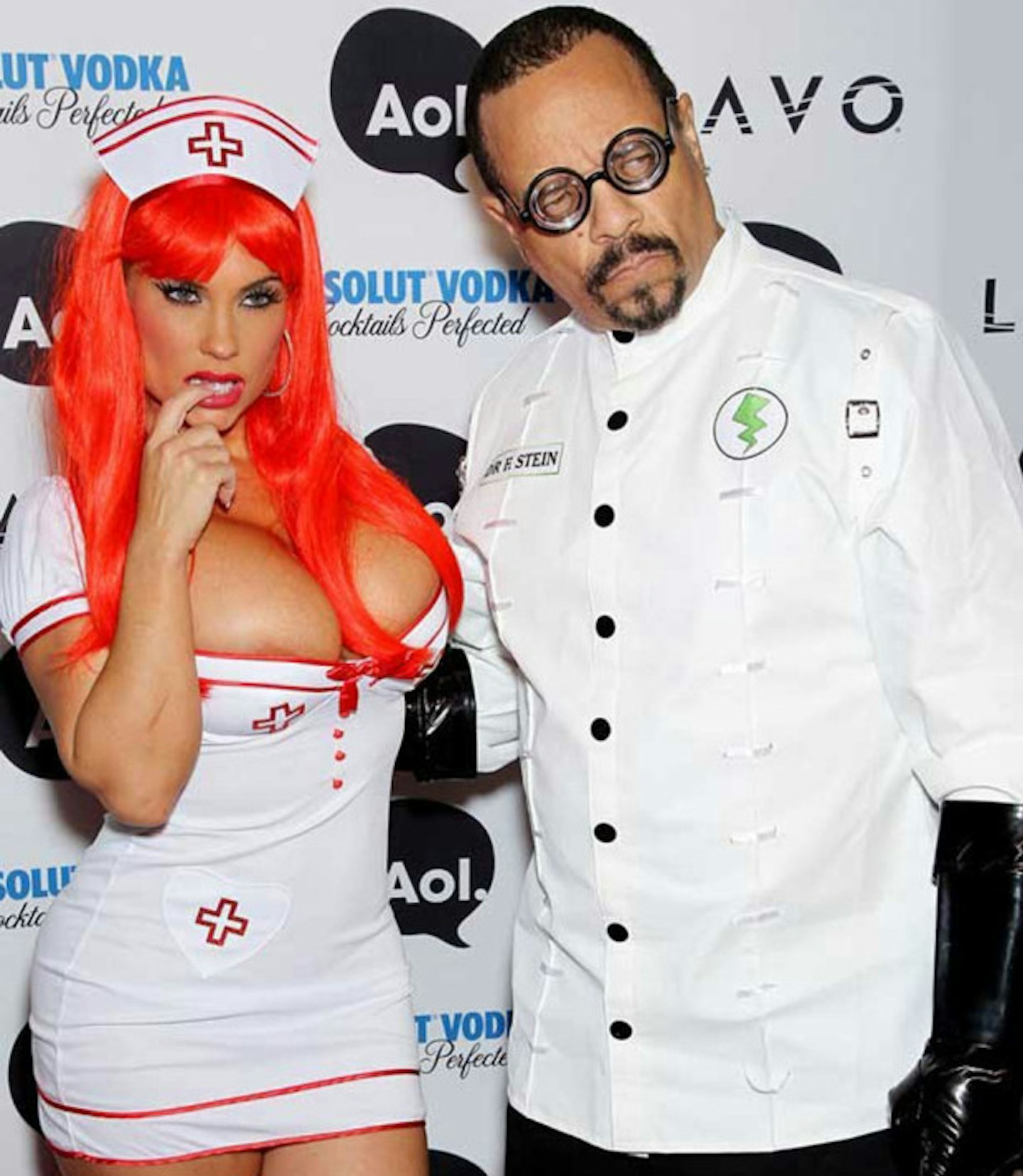 14 of 23
coco-austin-nipple-nurse-outfit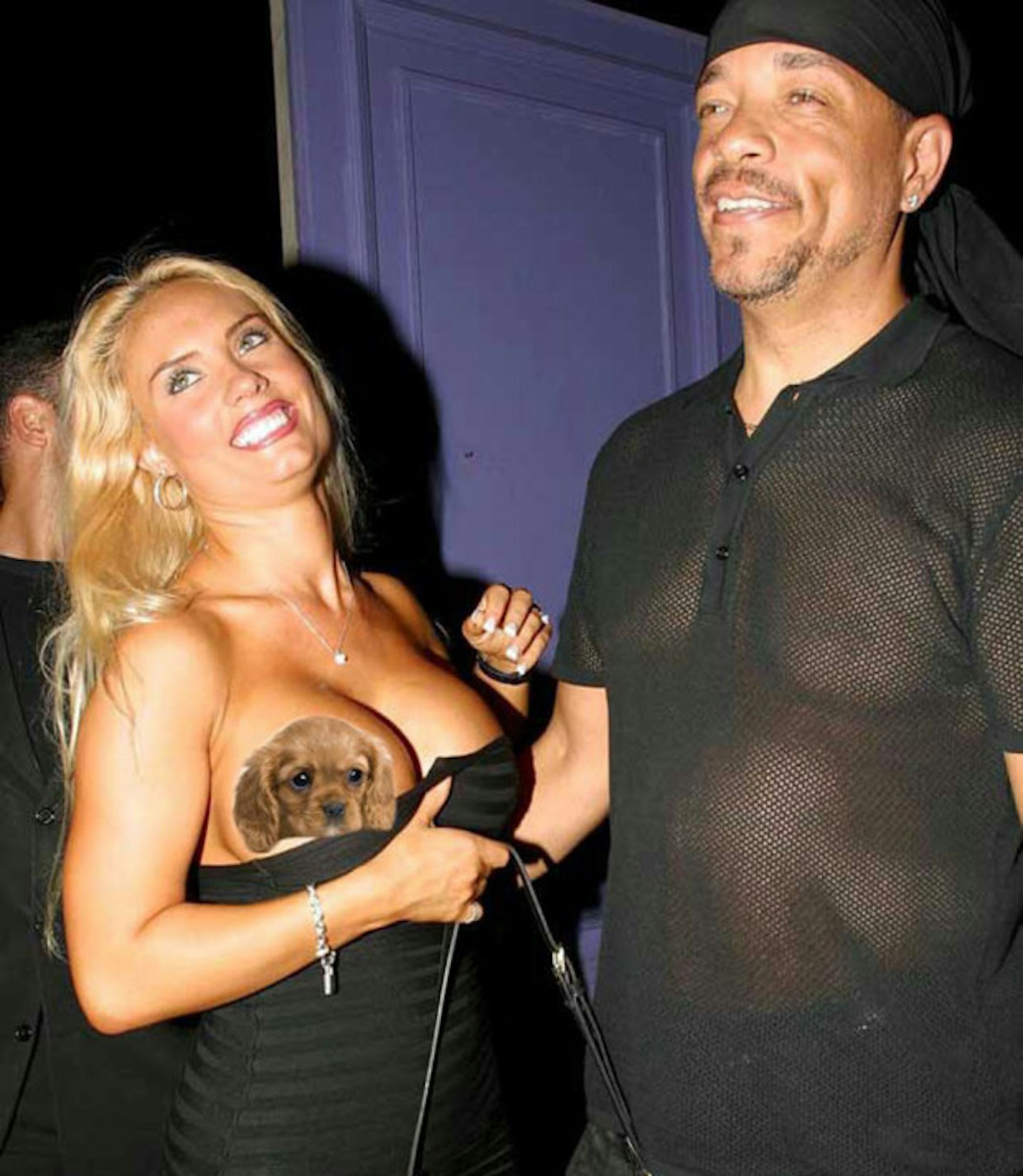 15 of 23
coco-austin-flashes-boob-ice-t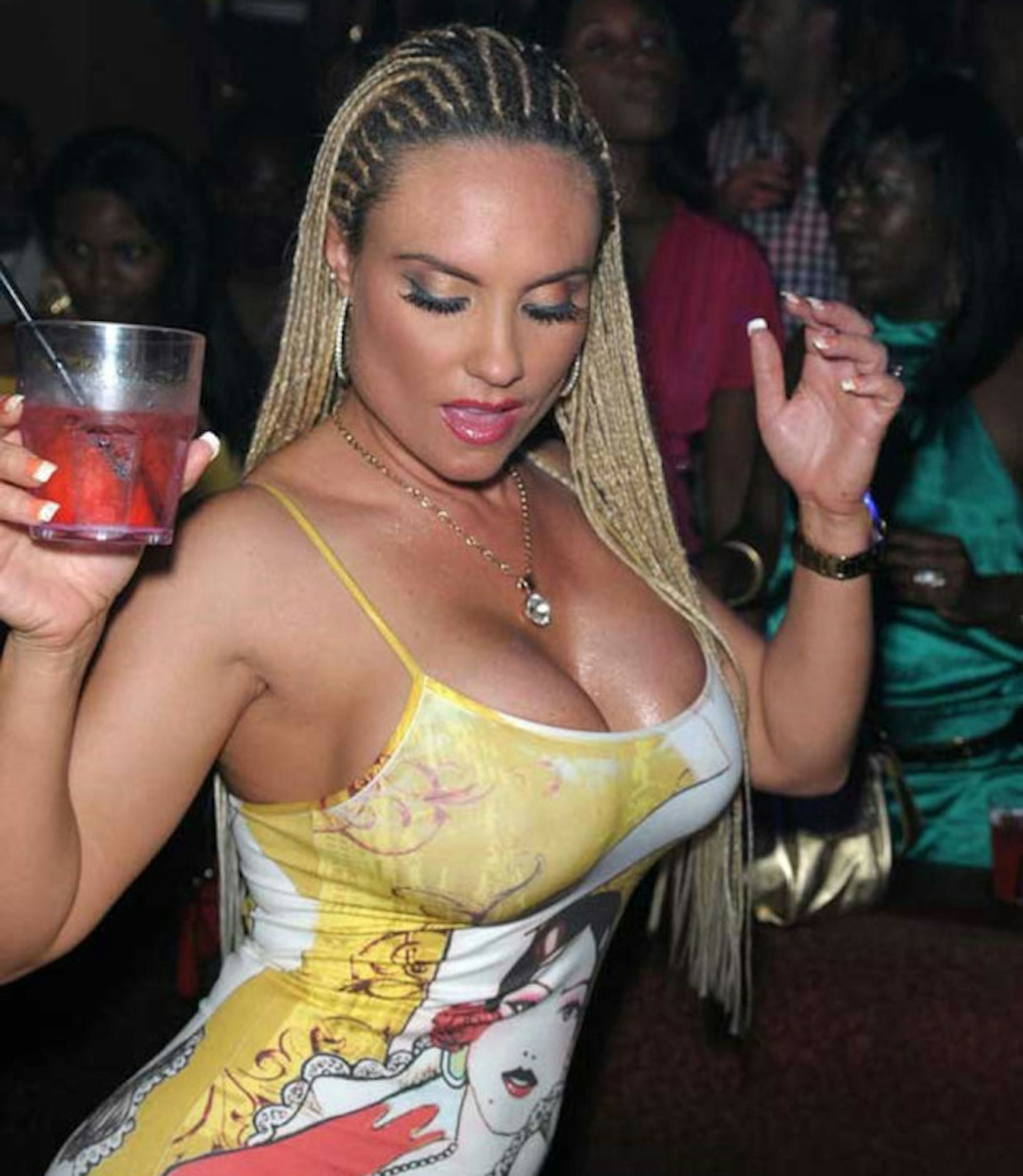 16 of 23
coco-austin-massive-boobs-print-dress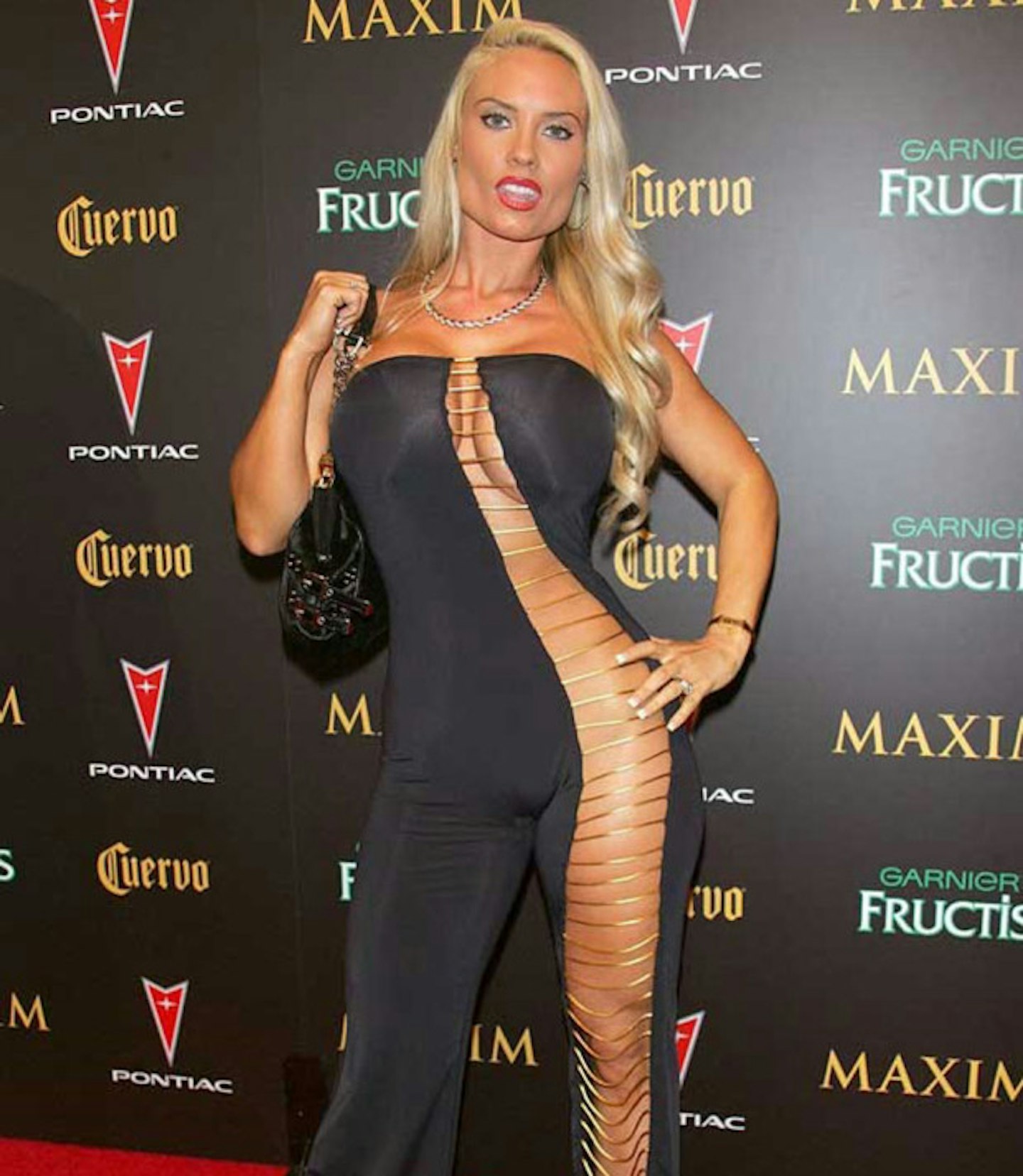 17 of 23
coco-austin-boobs-see-through-dress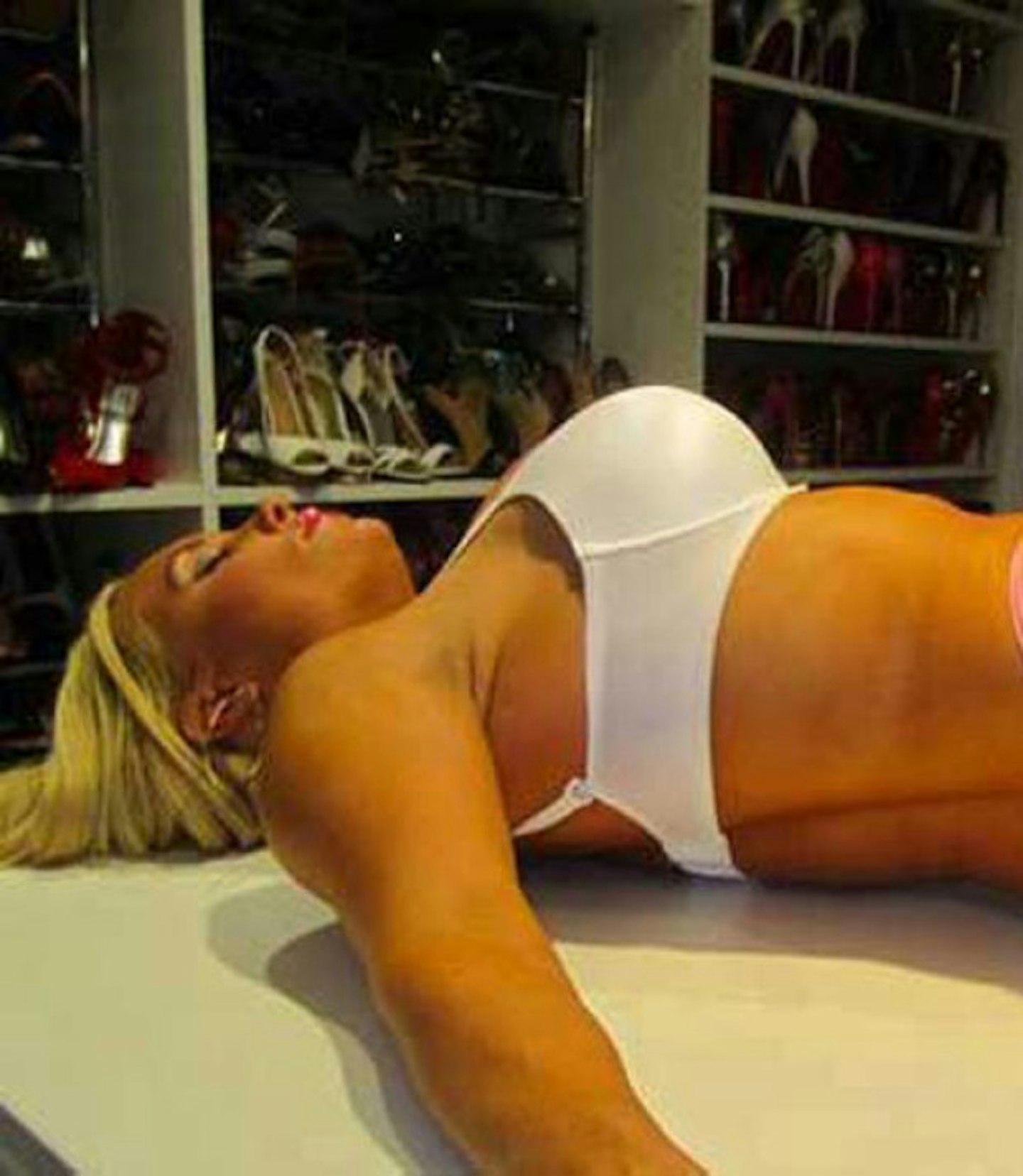 18 of 23
coco-austin-posing-underwear-picture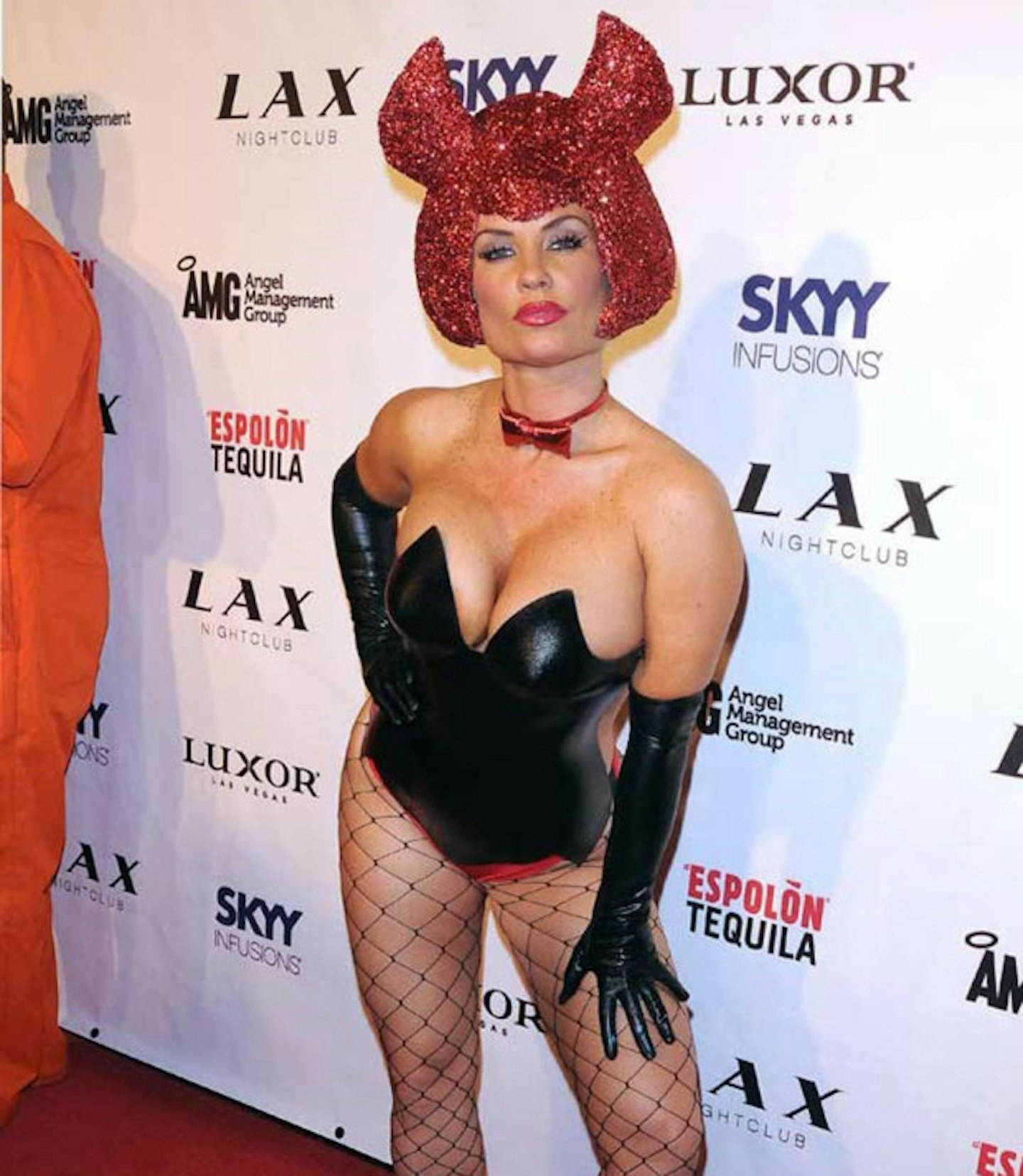 19 of 23
coco-austin-revealing-outfit-red-carpet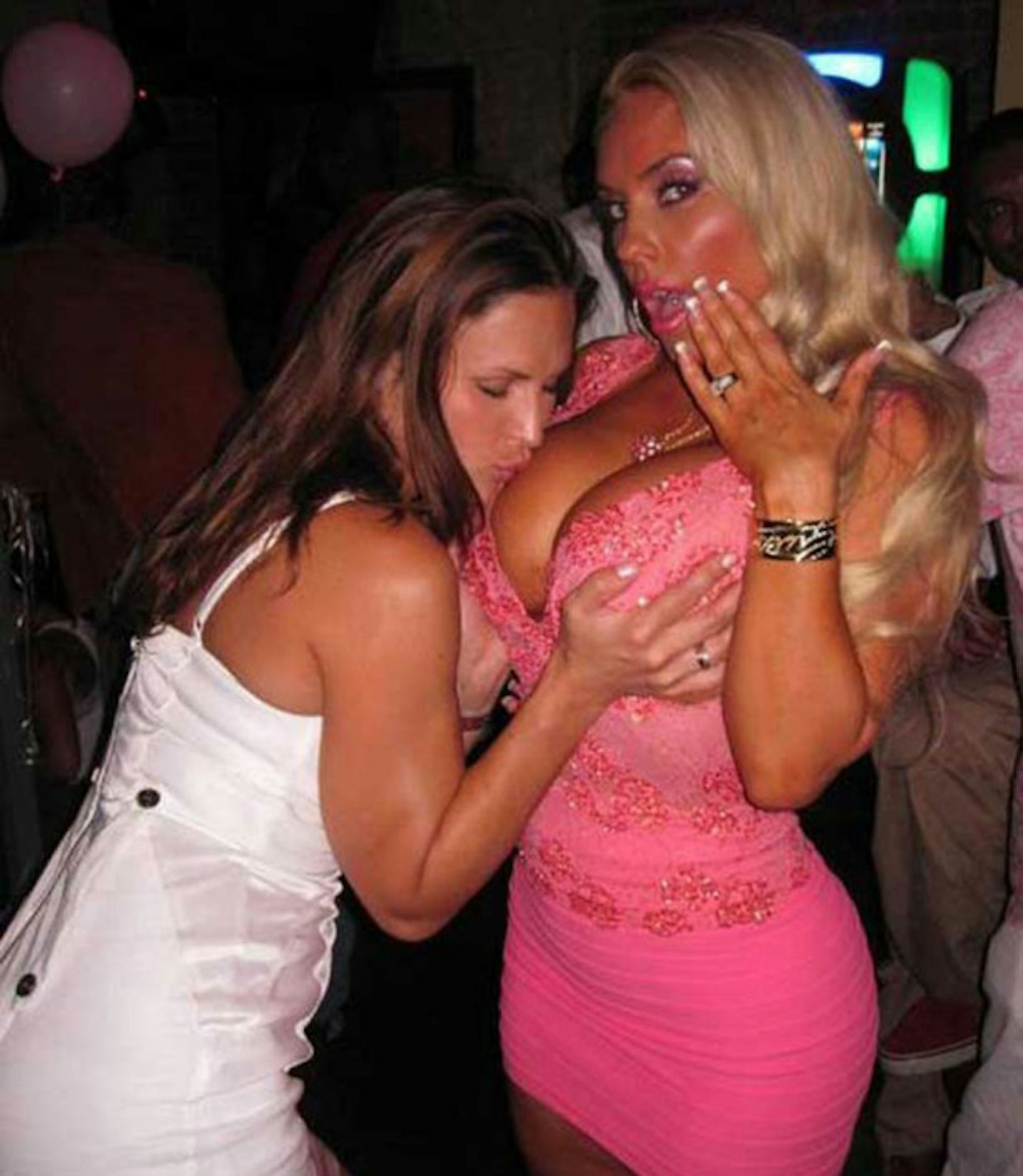 20 of 23
coco-austin-friend-kisses-boobs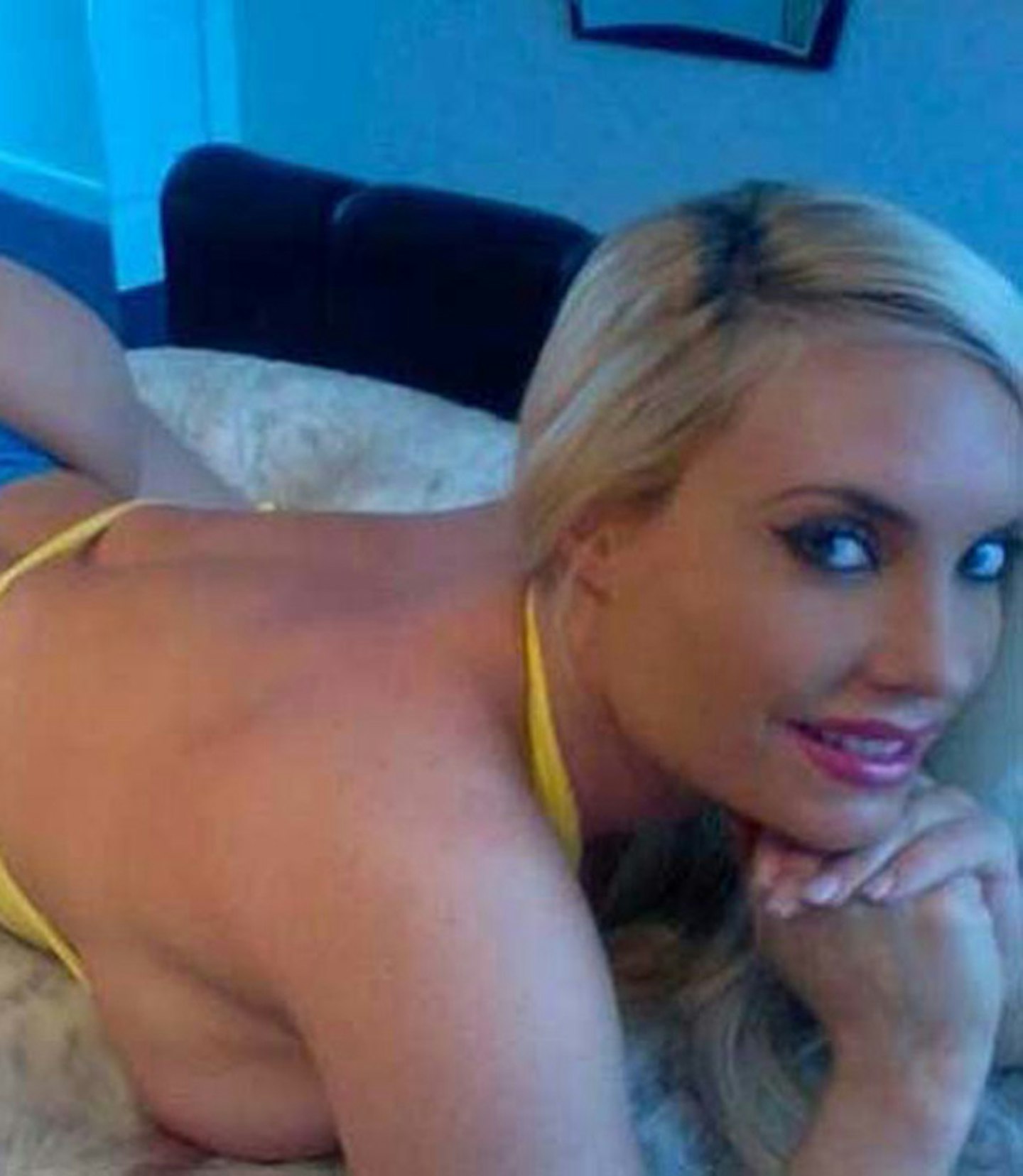 21 of 23
coco-austin-shows-bum-picture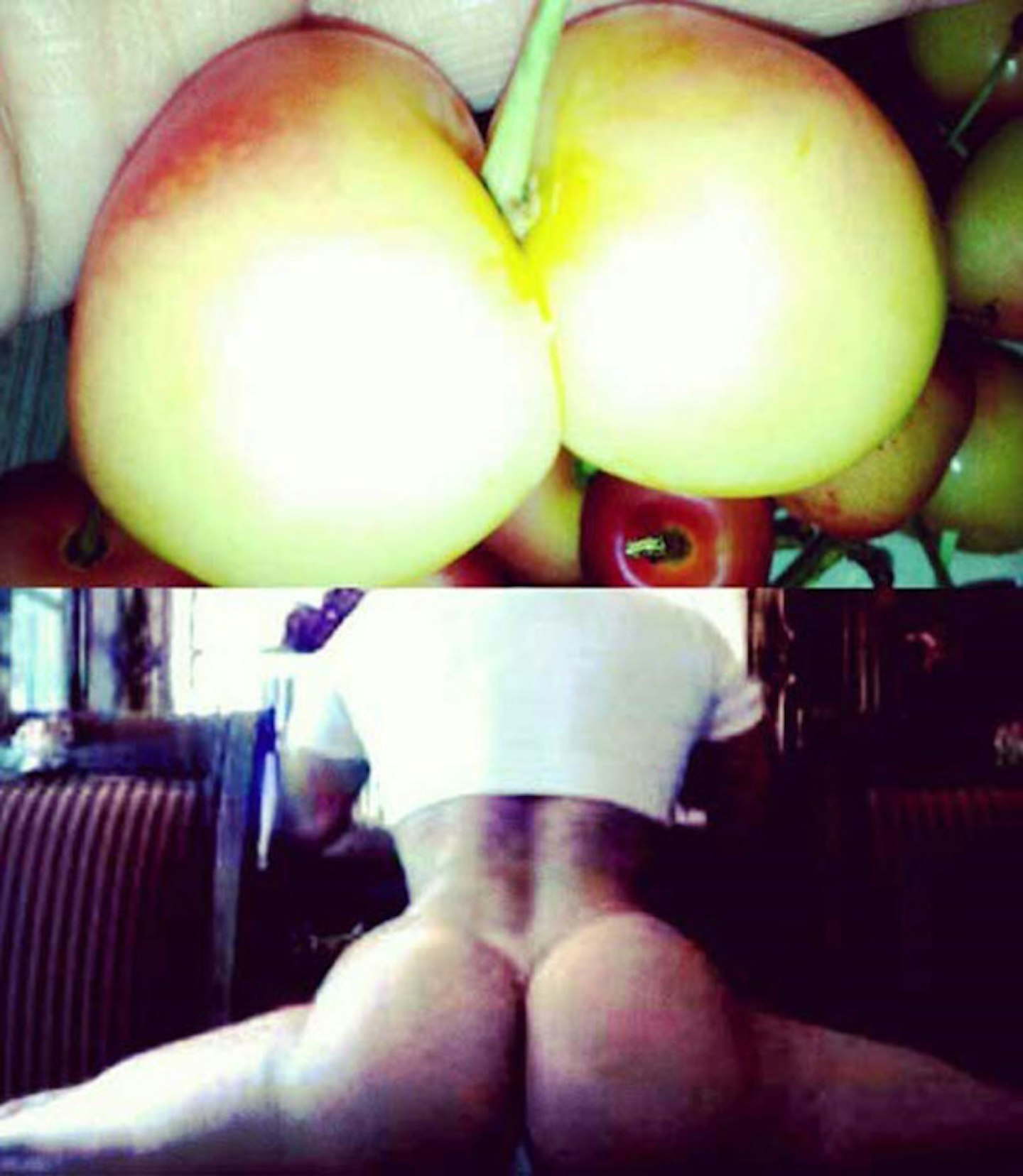 22 of 23
coco-austin-peach-bum-picture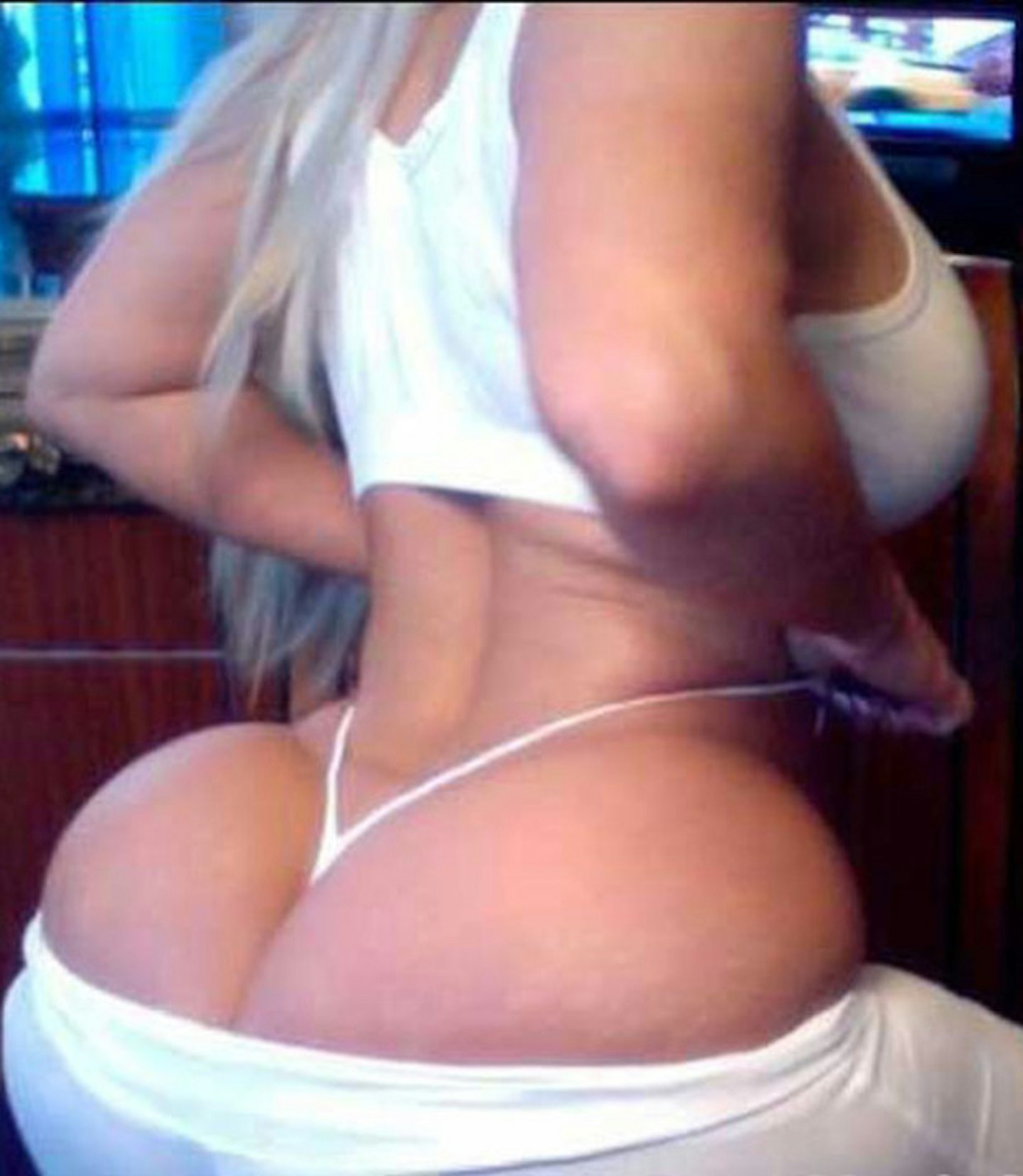 23 of 23
coco-austin-tiny-white-thong