When it comes to footballers behaving badly, Coleen Rooney has really seen it all, thanks to the behaviour of husband Wayne. So, it must have been like deja vu for the 36-year-old WAG last week, when her friend Annie Walker found herself at the centre of the game's latest cheating scandal.
Annie's husband Kyle Walker – who plays for Manchester City and is close friends with Wayne – was allegedly caught drunkenly flashing women in a bar as well as grinding up against them, while his wife was at home with their three sons. Now, Coleen is being a shoulder for Annie to cry on.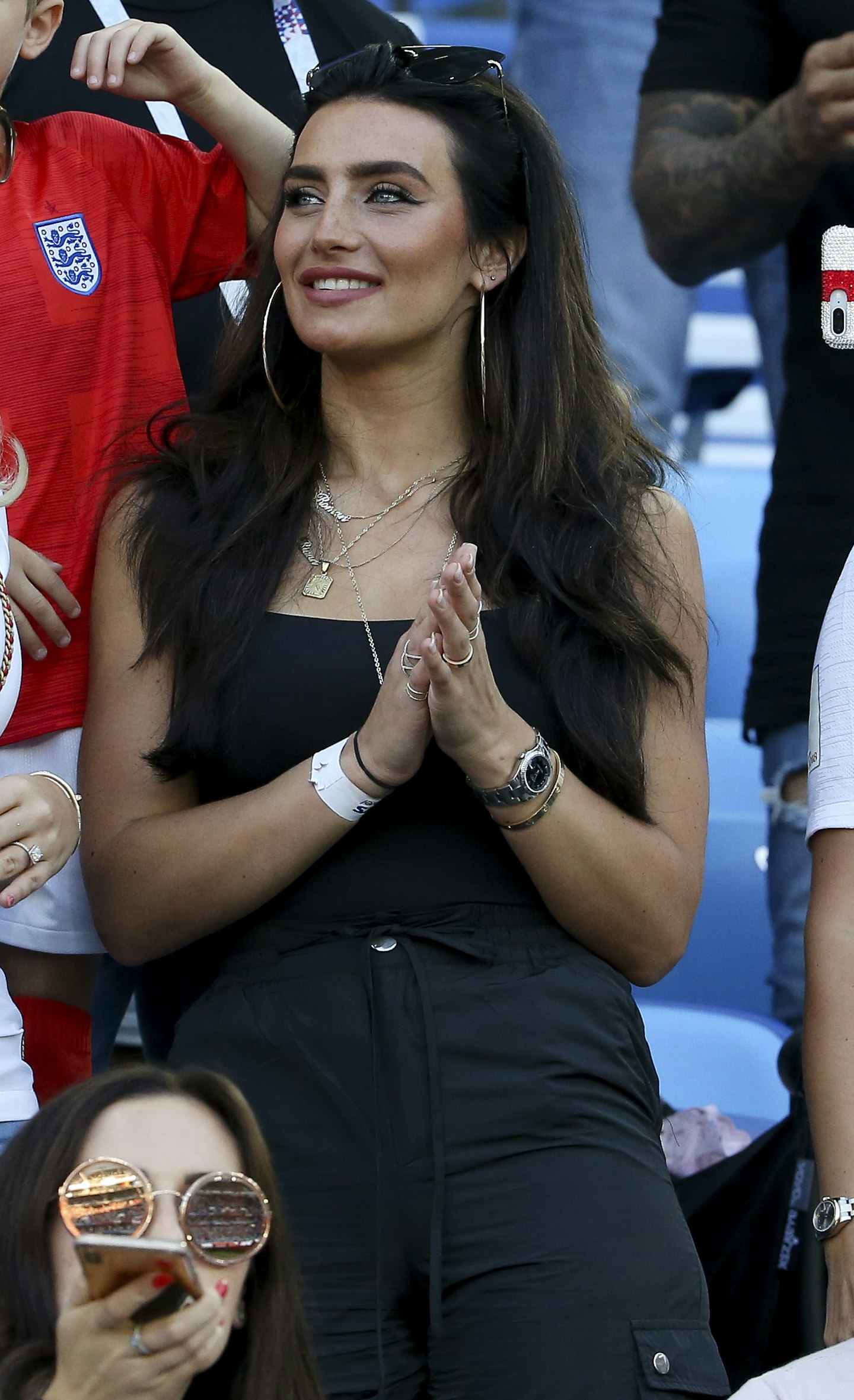 "Coleen was straight in there for Annie. She dropped everything else to support her and was really upset for her," our insider says.
"She can't believe her friend is having to go through this again, and she knows only too well what it feels like to have your life implode like that, especially in public. While she is not one to share intimate details about her own private life with Wayne, even with close friends, she's really opening up with Annie, so she can help her deal with this. They have both been there for each other through the mess both their husbands always seem to land in."
Like Kyle, Wayne – who has four sons with Coleen – has got into many sticky situations when he's been out drinking, including drunkenly driving home party girl Laura Simpson while a pregnant Coleen was on holiday, getting arrested at Washington airport, and falling asleep in the hotel room of some random girls he'd met in a club.
Kyle has reportedly cheated on Annie several times – and with both women having stood by their men, they can relate to what the other has been through.
"Coleen doesn't have a lot of people she can talk to who really get it, but Annie is one," we're told.
"They always know there's no judgement there. For Coleen, as much as she hates dragging up the past, she knows that is what Annie really needs this week, just someone who can listen and can offer advice on how they dealt with their own similar situation."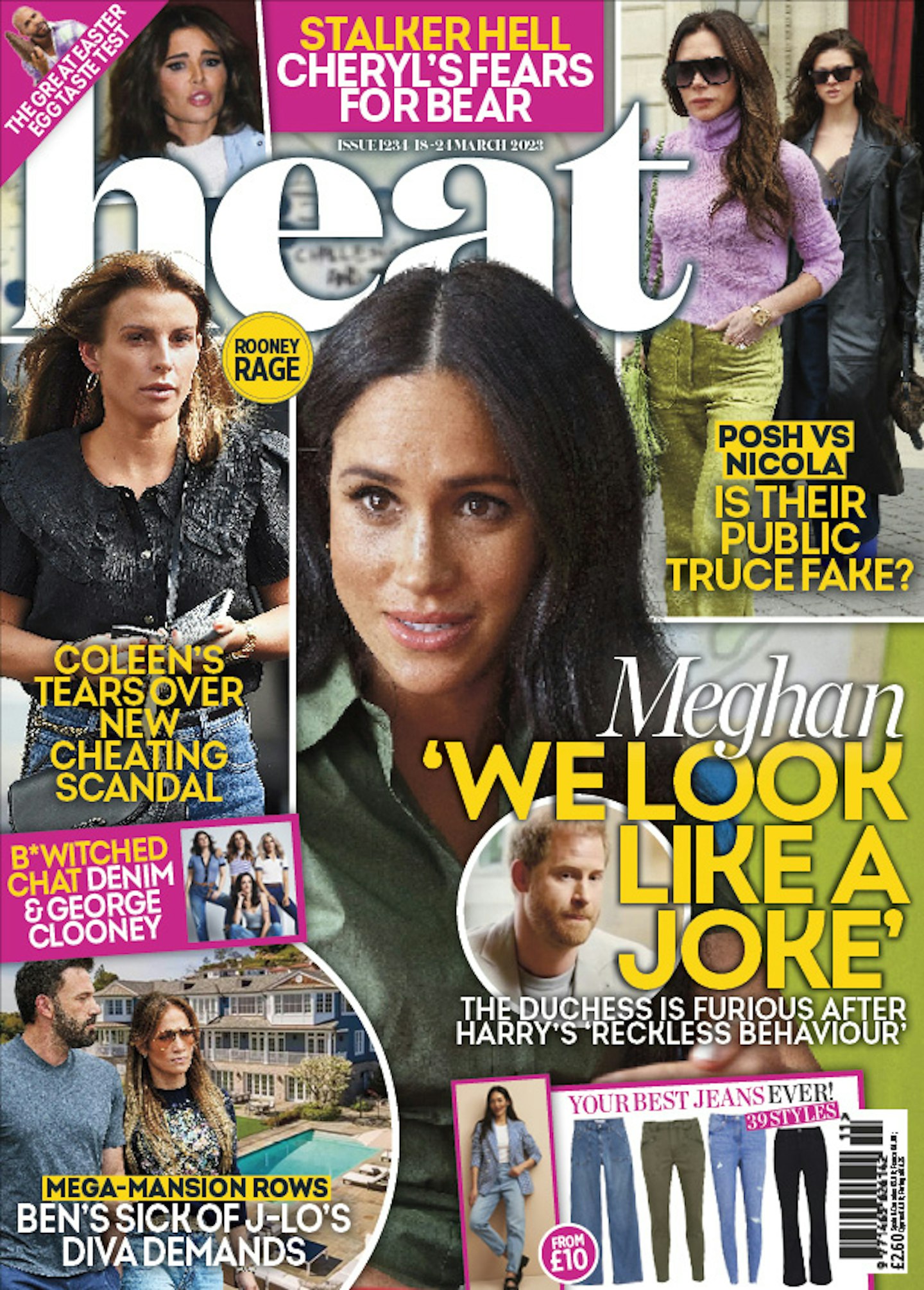 Annie – who was left devastated when Kyle, 32, got model Lauryn Goodman pregnant while they were on a break – is said to have branded her husband a "d*ck" and is weighing up what to do. And she knows she won't get any judgement from Coleen.
"This is something Coleen is a bit of a life expert on," our source adds. "For her, she knows she made the right decision to stay in the marriage because it's all worked out for her and Wayne, and there is a lot of love there. It's horrendous choice to have to make in the moment, though.
"She's telling Annie to just focus on herself, on what she feels now, and not be under any pressure top make a long-term decision."