Dani Dyer has furiously responded to a fan's question about whether she's pregnant by calling it "insulting".
The Love Island star and mum of one was forced to deny she was expecting a second child when a follower suggested on a now deleted photo that she might be. The photo in question saw Dani resting a hand on her stomach while posing in the mirror during a date night with her new boyfriend Jarrod Bowen.
In another picture from the same night, Dani and Jarrod look the picture of happiness as they pose in their evening finery and grin for the camera.
Blasting the commenter in question who asked, "Oh little one on the way?" Dani replied, "No! And that is an insult to call someone pregnant if they aren't."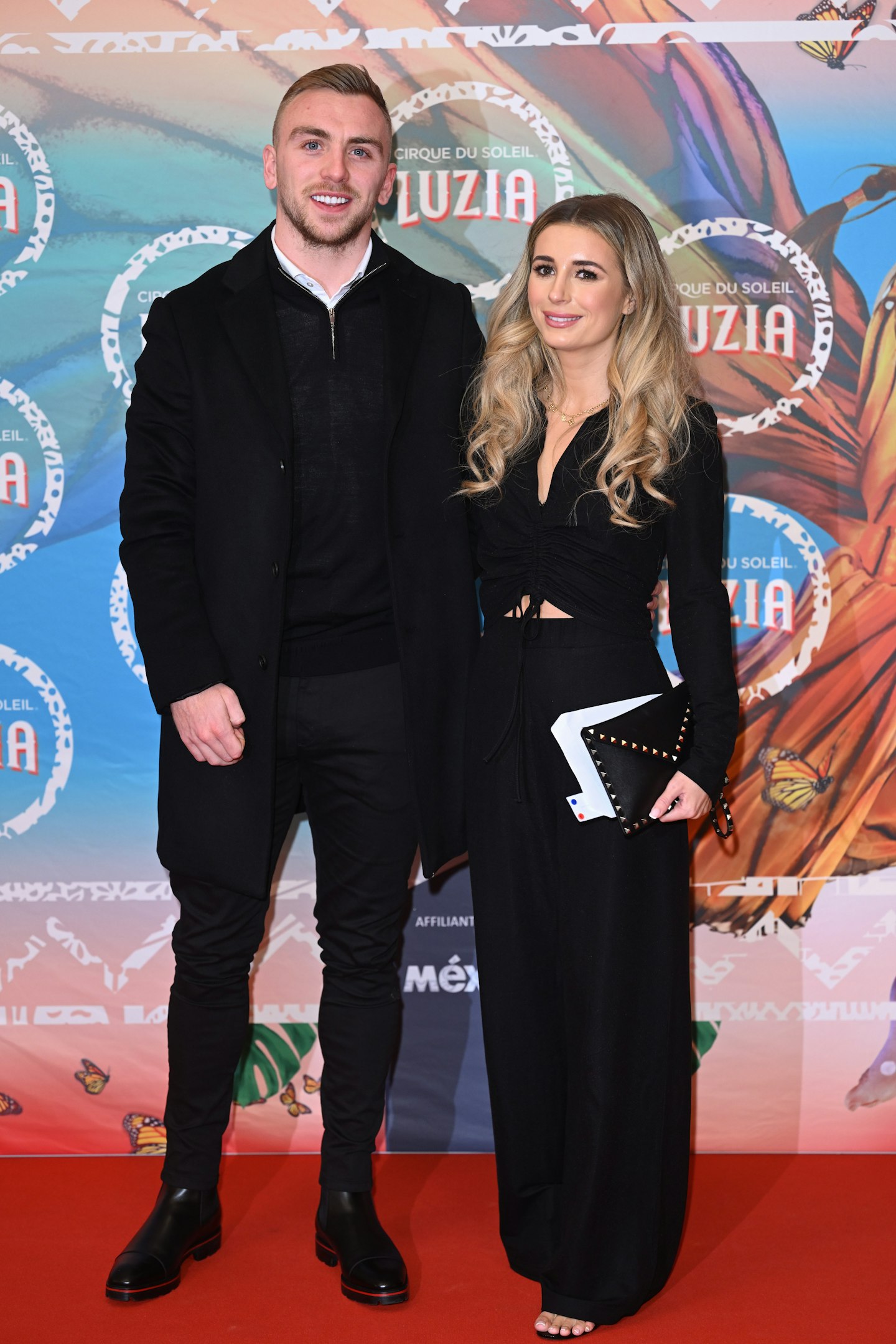 You tell 'em, Dani.
It comes after her perfect family bubble well and truly burst in July 2021, when her baby daddy Sammy Kimmence was locked up for three years for scamming two elderly men out of their life savings – leading her to end their two-year relationship. But Dani Dyer's not lost faith that there are some good eggs out there. In fact, sources say she's found a really good one in footballer Jarrod.
Back in Octiber following weeks of rumours that they were an item, West Ham's Jarrod was pictured leaving Dani's Essex home after an overnight stay… wearing different clothes from the day before and clutching his washbag. And while things are still very new between the pair, we're told that Dani's loving life as a would-be WAG.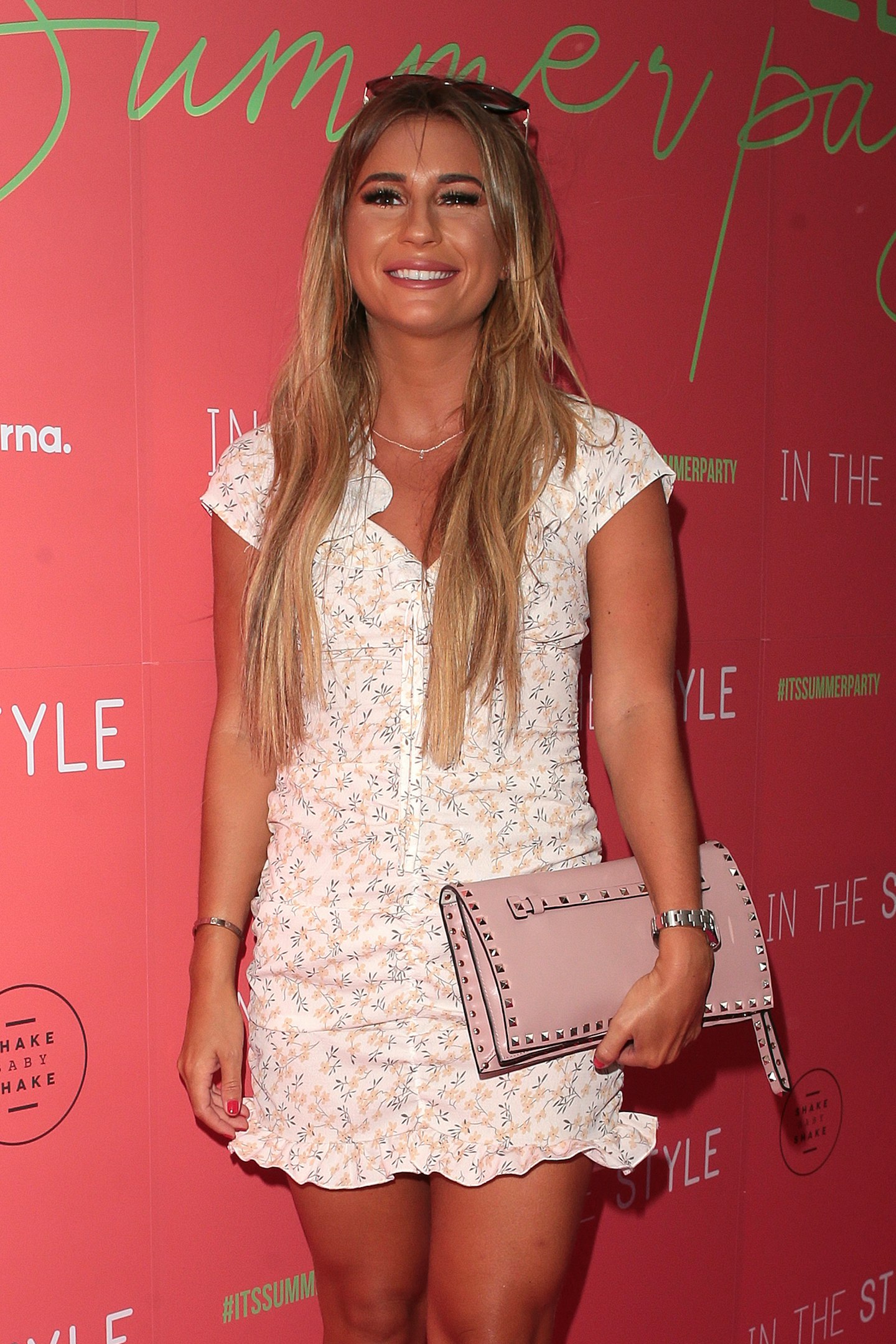 "After everything she's been through, Dani really feels like she deserves some happiness," says an insider close to the former Love Island winner, who shares 10-month-old son Santiago with Sammy, and was apparently blindsided by her now ex-boyfriend's crimes.
"The past year has been really tough, but she really feels like she's on her way to finding true happiness. It's obviously still early days between her and Jarrod, but she's really hopeful that it could turn long-lasting, and she loves the idea of being a WAG and being looked after. Meeting Jarrod has brought back her sparkle."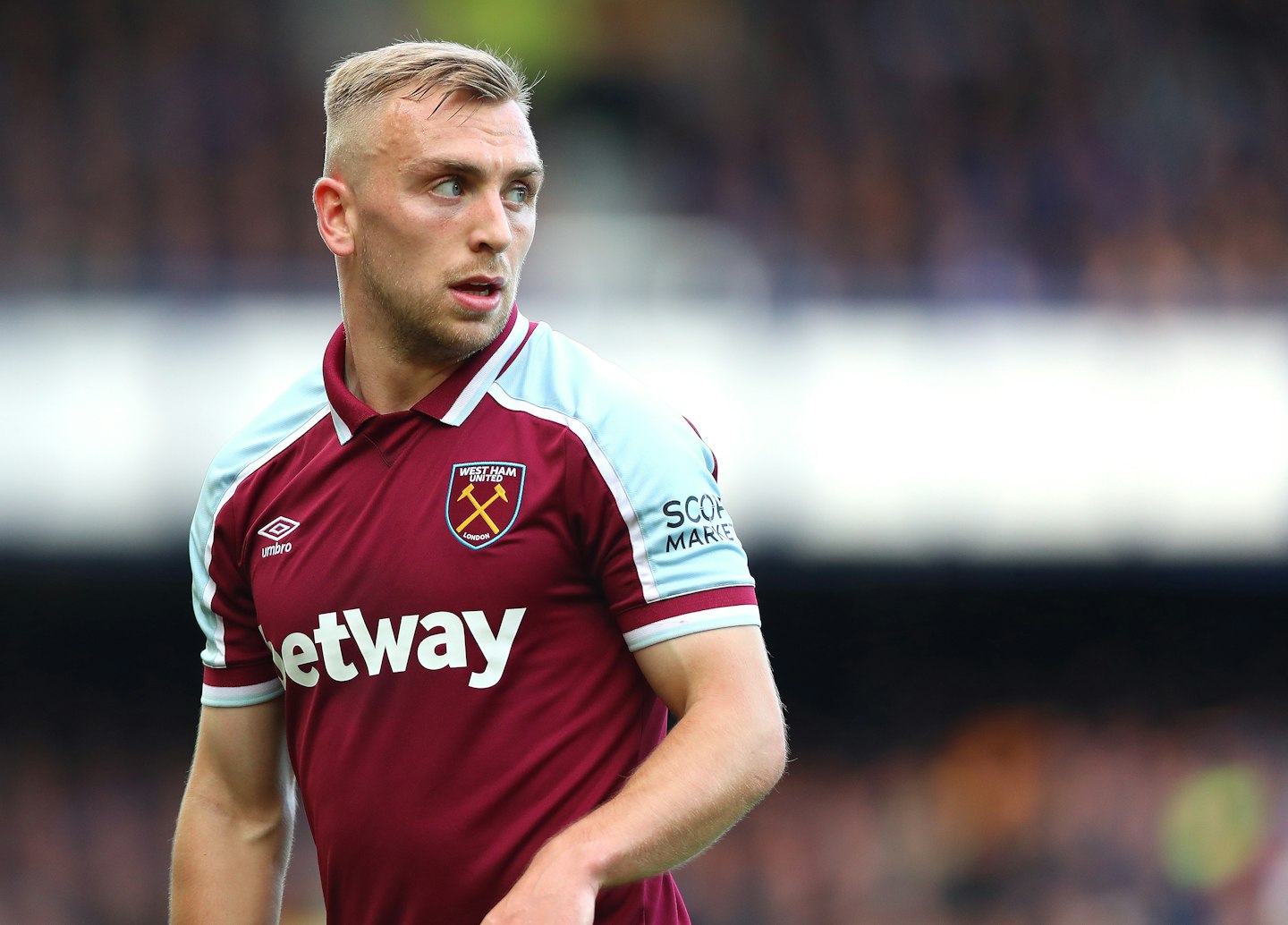 Dani hasn't spoken publicly about her tumultuous year – which culminated in July when Sammy pleaded guilty to conning his elderly victims out of £34k – but insiders say she'd only stayed with him while he was awaiting trial as he'd "downplayed" his crimes. Then, the 25 year old was left devastated all over again in September, after it was reported that Sammy had been "spying" on her from prison, and had "asked a pal to keep an eye on her" and who she was dating. According to our source, Dani's been desperate to find a man she can trust…and so far, Jarrod more than fits the bill.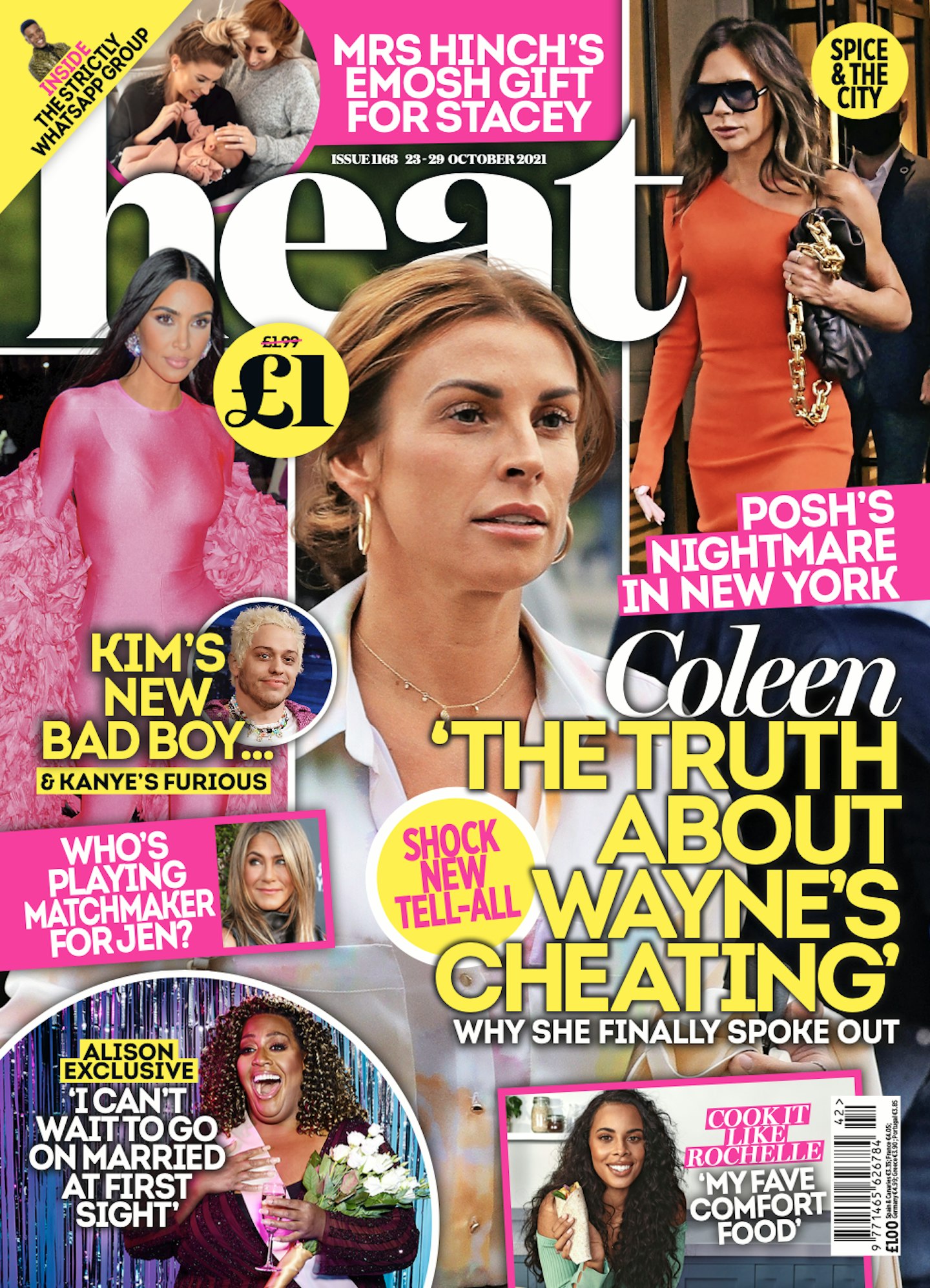 "It feels comforting and safe for her to be with someone who is established in their own right," we're told. "Jarrod doesn't have a dodgy or chequered past and Dani really feels like she can trust him. He's brought nothing but positive energy into her life so far, which is exactly what she needs right now. Dani doesn't want to be defined by her relationship with Sammy or be connected in any way with what he did. It had nothing to do with her and she now just wants to continue moving forward in her life – and she's hoping that Jarrod will join her along the way."
Who is Jarrod Bowen?
Jarrod is a professional footballer who plays as a forward for West Ham United. Born in Leominster in Hereford, he previously played for Hereford United and Hull City before heading to the Premier League in 2020. He's been dating Dani since 2021.
Dani Dyer and Jarrod Bowen engaged
While Jarrod is yet to pop the question - it's been less than a year, give him a break! - in December 2021 a source told Closer that Dani's dad, EastEnders hard man Danny Dyer, was desperate for his daughter to marry him.
"Danny loves Jarrod and is so pleased that him and Dani are dating," our insider says.
"They've not been together long, but things are getting serious and Danny loves how Jarrod is with both Dani and little Santi. They're so loved-up and it wouldn't surprise anyone if Jarrod proposed to Dani over Christmas or in the next few months. Of course, it helps that Jarrod has been playing so well for West Ham – a fact that gives him godlike status with Danny – but he has impressed the whole family."