Love Island's Jack Fincham and Dani Dyer have just made their relationship offish, but Dani's dad Danny Dyer has just sent a very chilling warning to his daughter's new boyfriend on Instagram.
And we are frankly obsessed with how funny he is.
Alongside a clip of a man destroying a room full of furniture, Danny's voiceover can be heard saying: "can you just let everyone know what I'd do to Jack's flat if he gets involved in the do bits society?"
We truly cannot put into words how excited we are for the prospect of Danny Dyer arriving in the villa on the Love Island family day.
Jack Fincham has just successfully asked Dani to be his girlfriend. And it was all sorts of cute.
And speaking after it happened, Dani said in the hut: "I can't believe it. I'm actually in shock. I've got a boyfriend. Whoopydo!
"I hope my dad's happy. We'll still go for sushi because jack don't like it. My dad's got my first place in my heart. And Jack can have the second.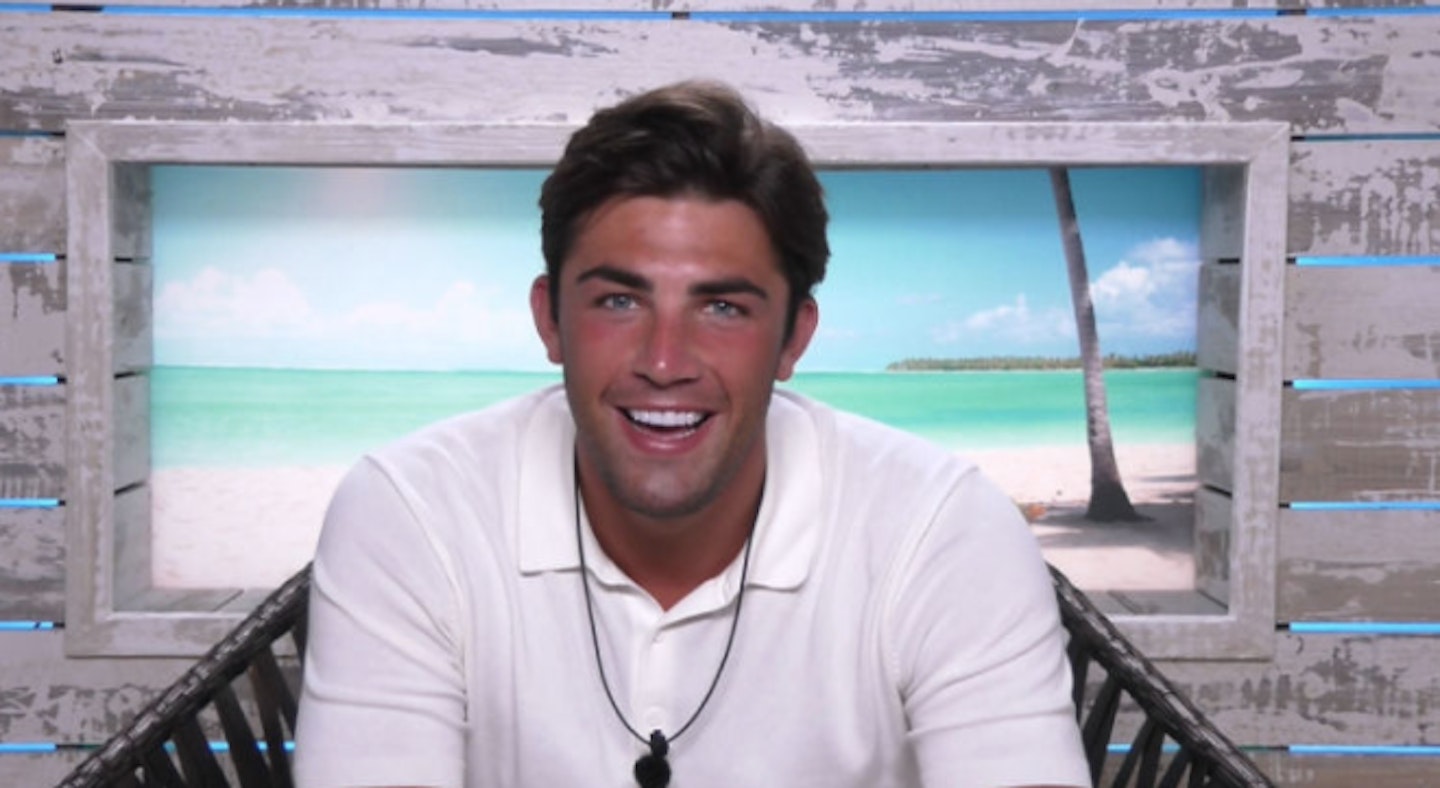 Jack recently said of his feelings for Dani: "You mean more to me now.
"Before I knew I really liked you, but this time it's different. I told you, I've really got feelings for you.
"Honestly, I meant it. I mean it. I really do feel like it's the start of something with us two. Yeah, I do.
THESE TWO <3.
NOW READ: All the Love Island 2018 contestants
love island 2018 contestants (stackeD)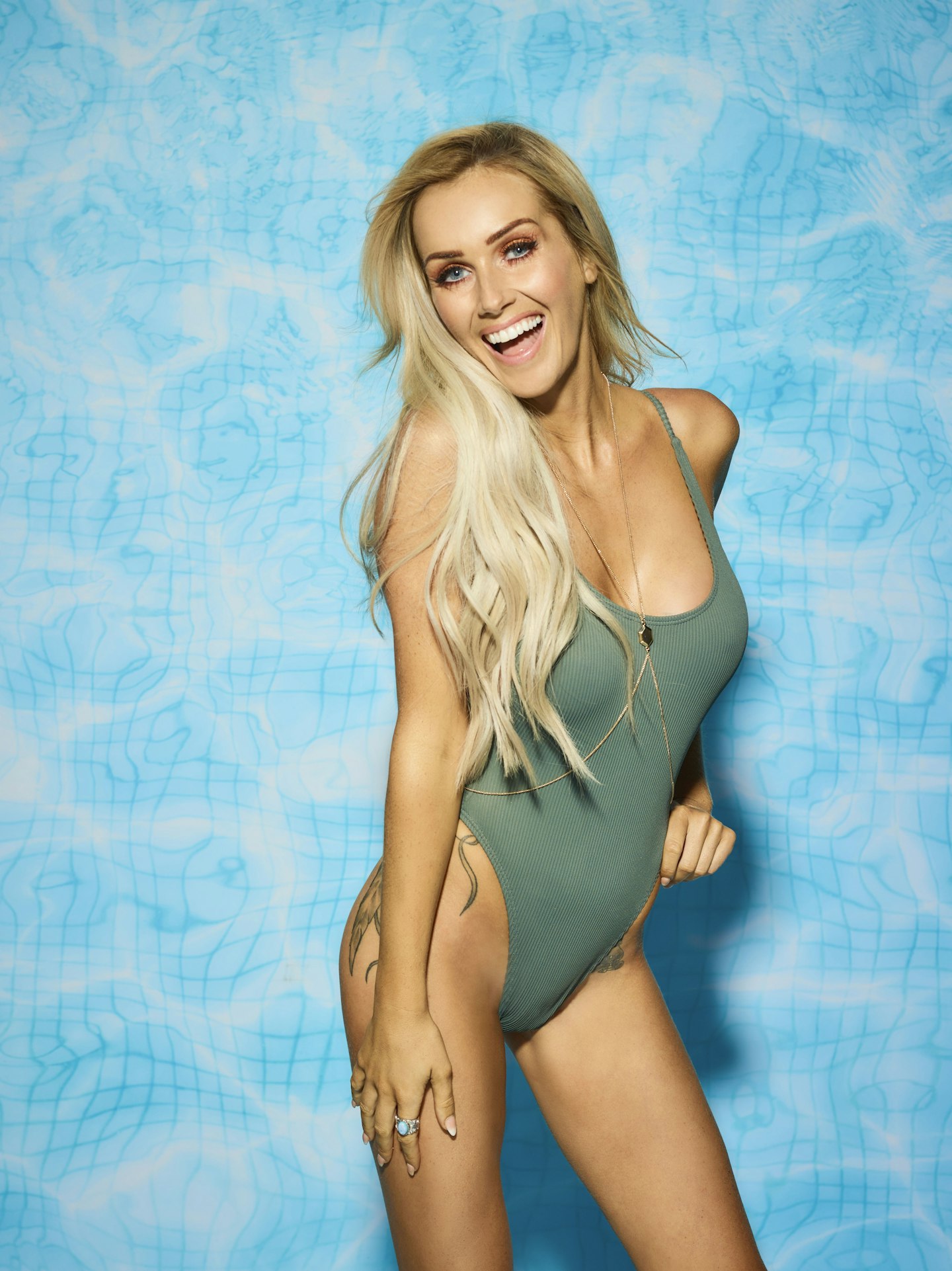 1 of 16
CREDIT: ITV
Laura Anderson
Age: 29Occupation: Cabin CrewFrom: Stirling, Scotland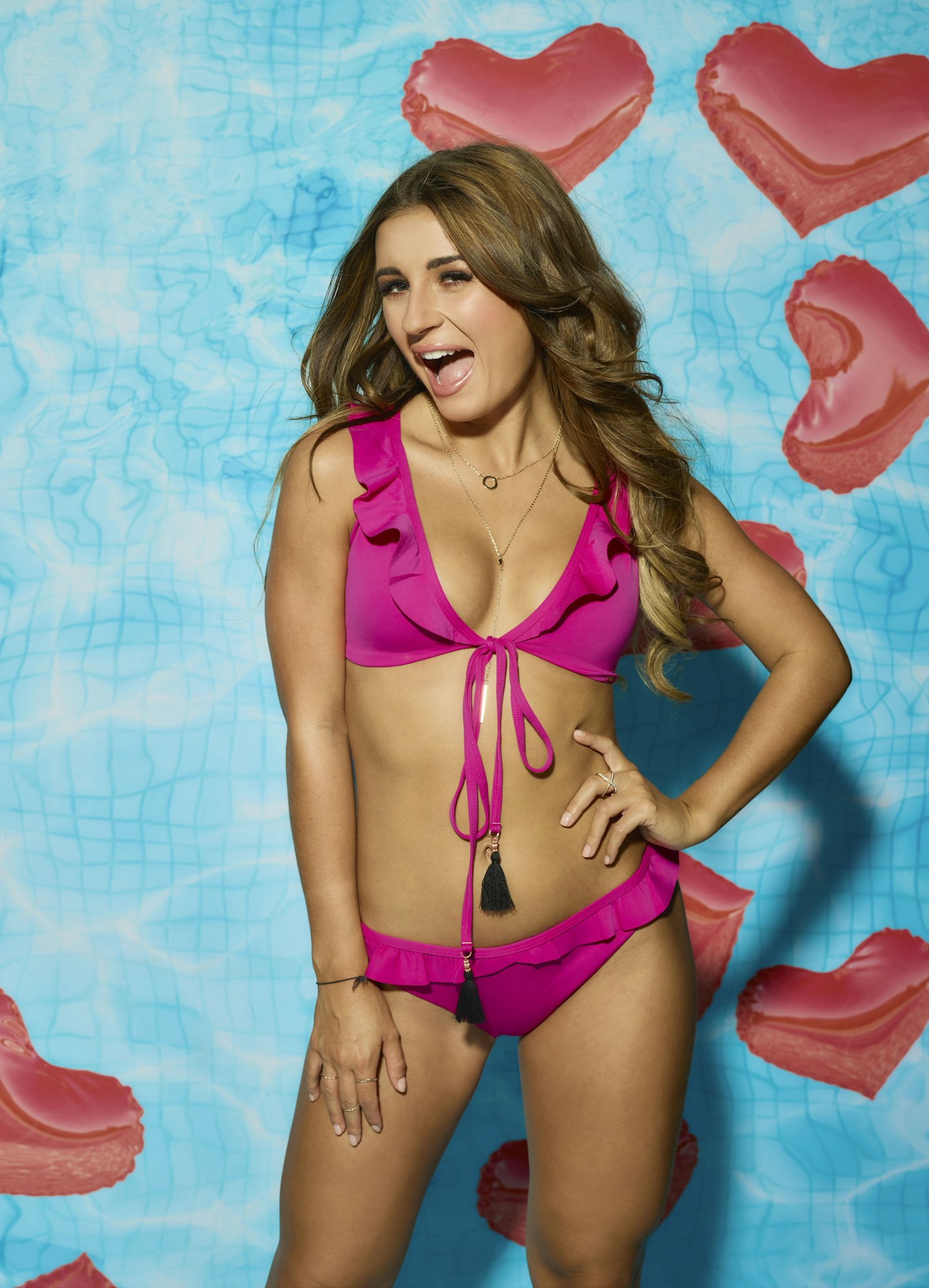 2 of 16
CREDIT: ITV
Dani Dyer
Age: 21Occupation: BarmaidFrom: East London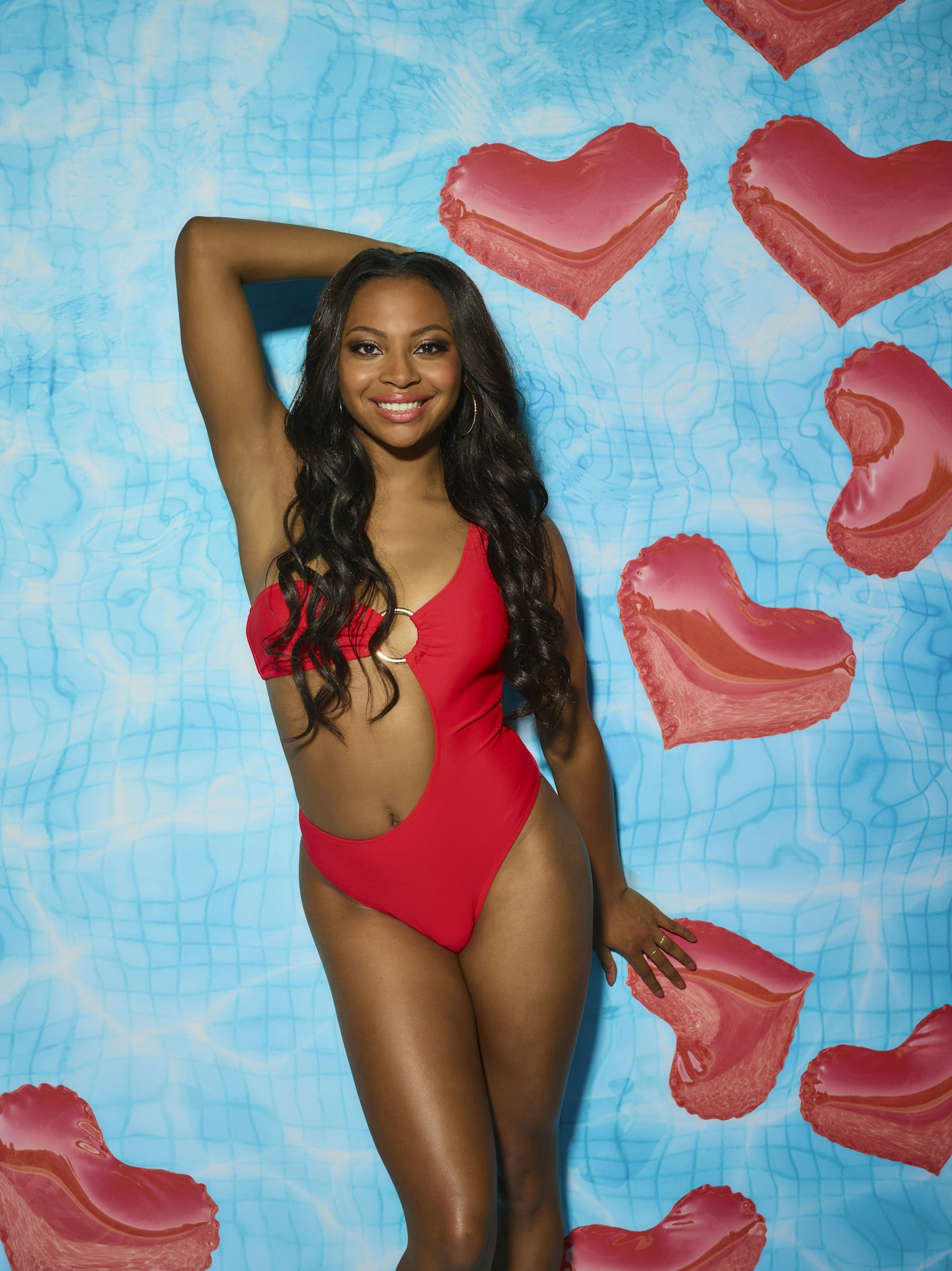 3 of 16
CREDIT: ITV
Samira Mighty
Age: 22Occupation: West End PerformerFrom: London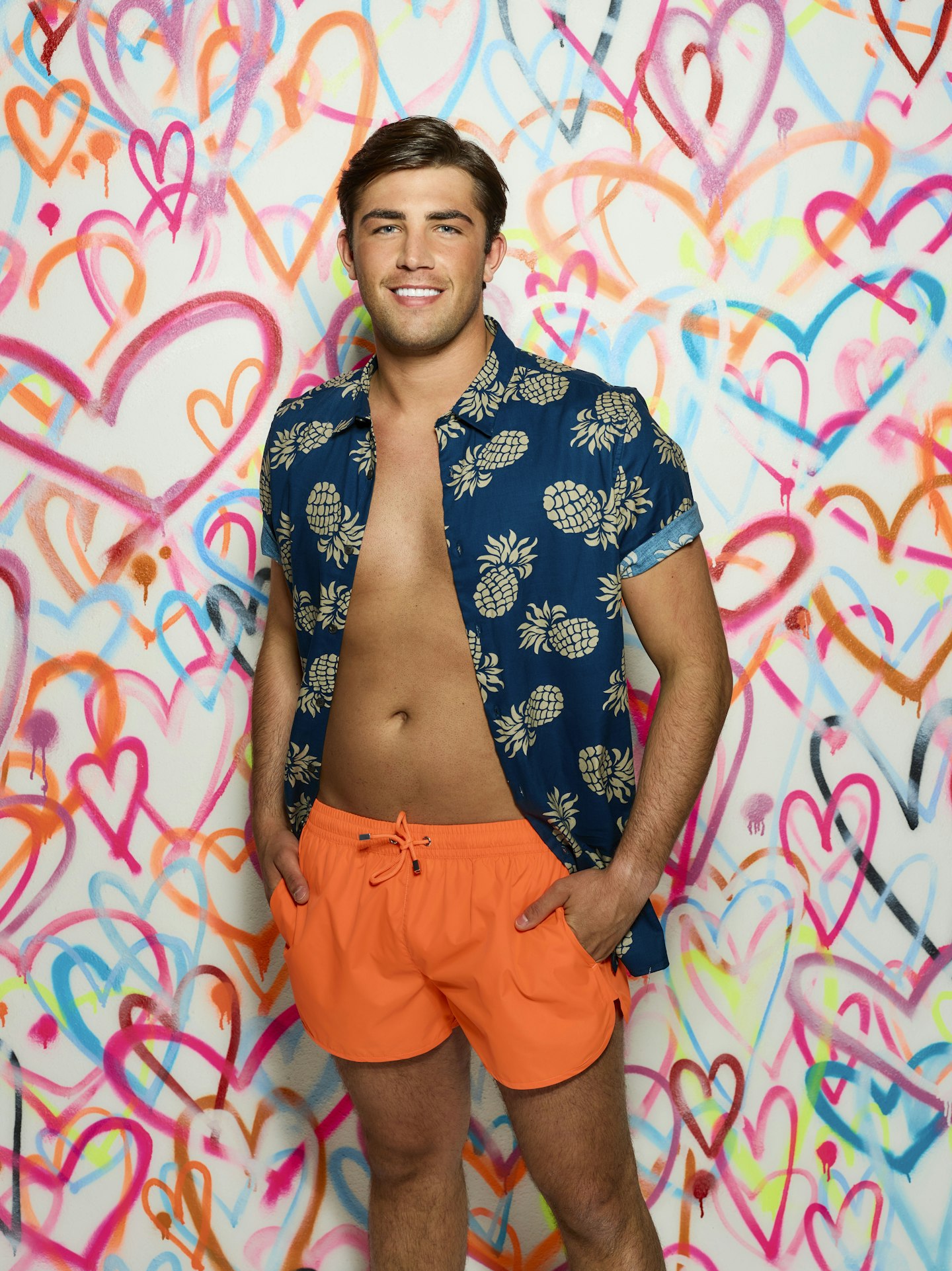 4 of 16
CREDIT: ITV
Jack Fincham
Age: 26Occupation: Stationary Sales ManagerFrom: Kent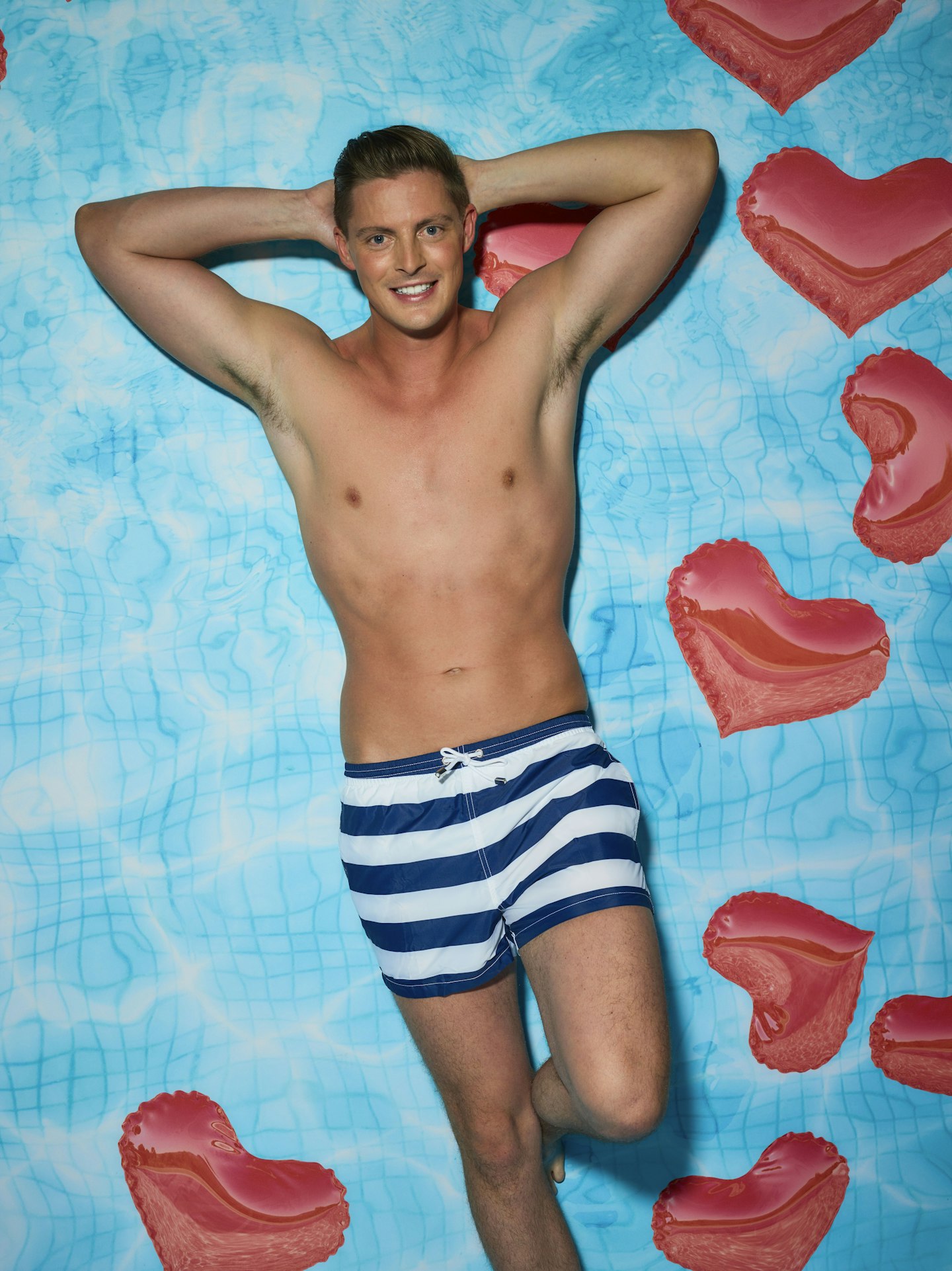 5 of 16
CREDIT: ITV
Dr. Alex George
Age: 27Occupation: A&E DoctorFrom: Carmarthen, West Wales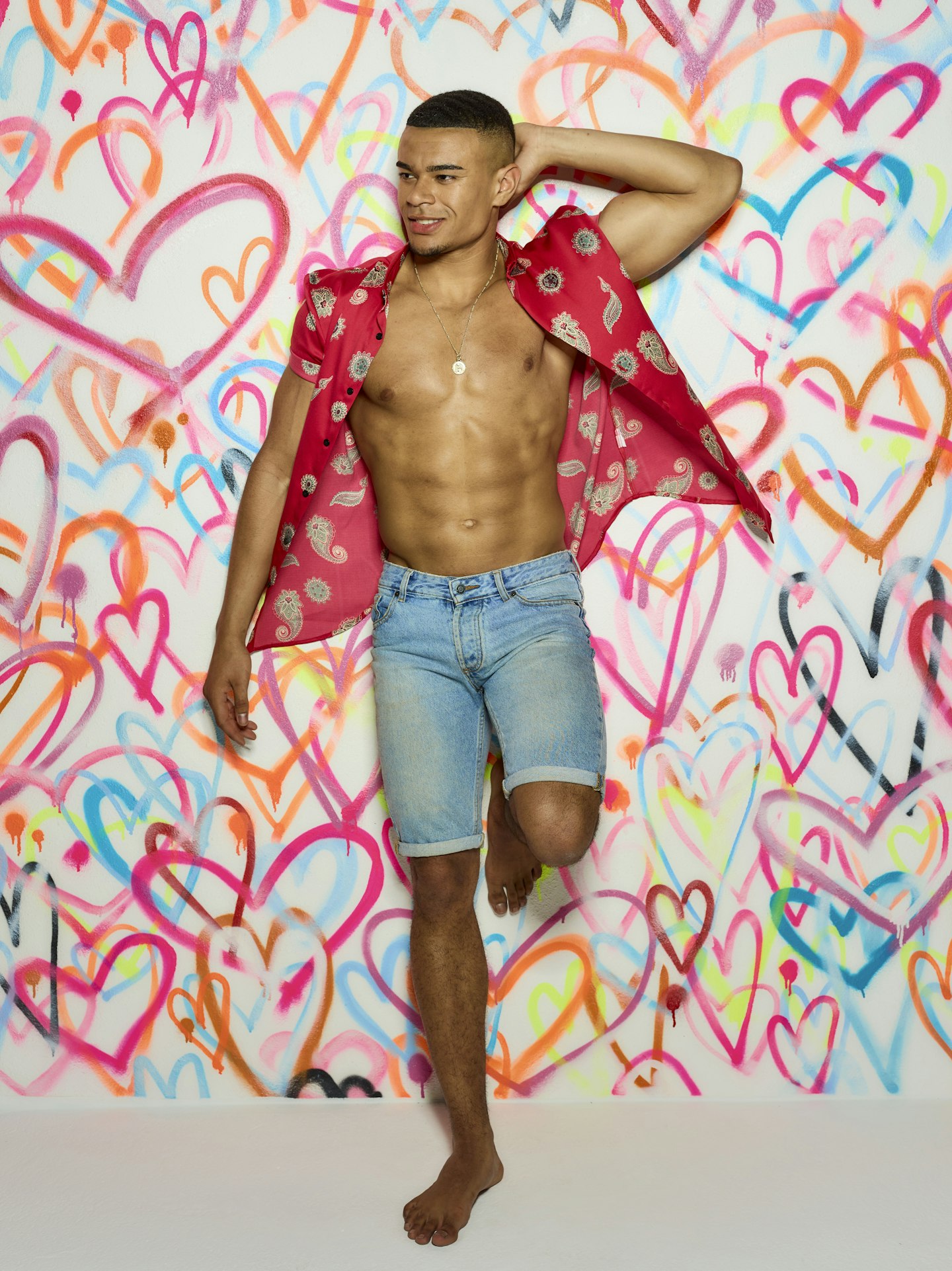 6 of 16
CREDIT: ITV
Wes Nelson
Age: 20Occupation: Electrical and Nuclear Systems Design EngineerFrom: Staffordshire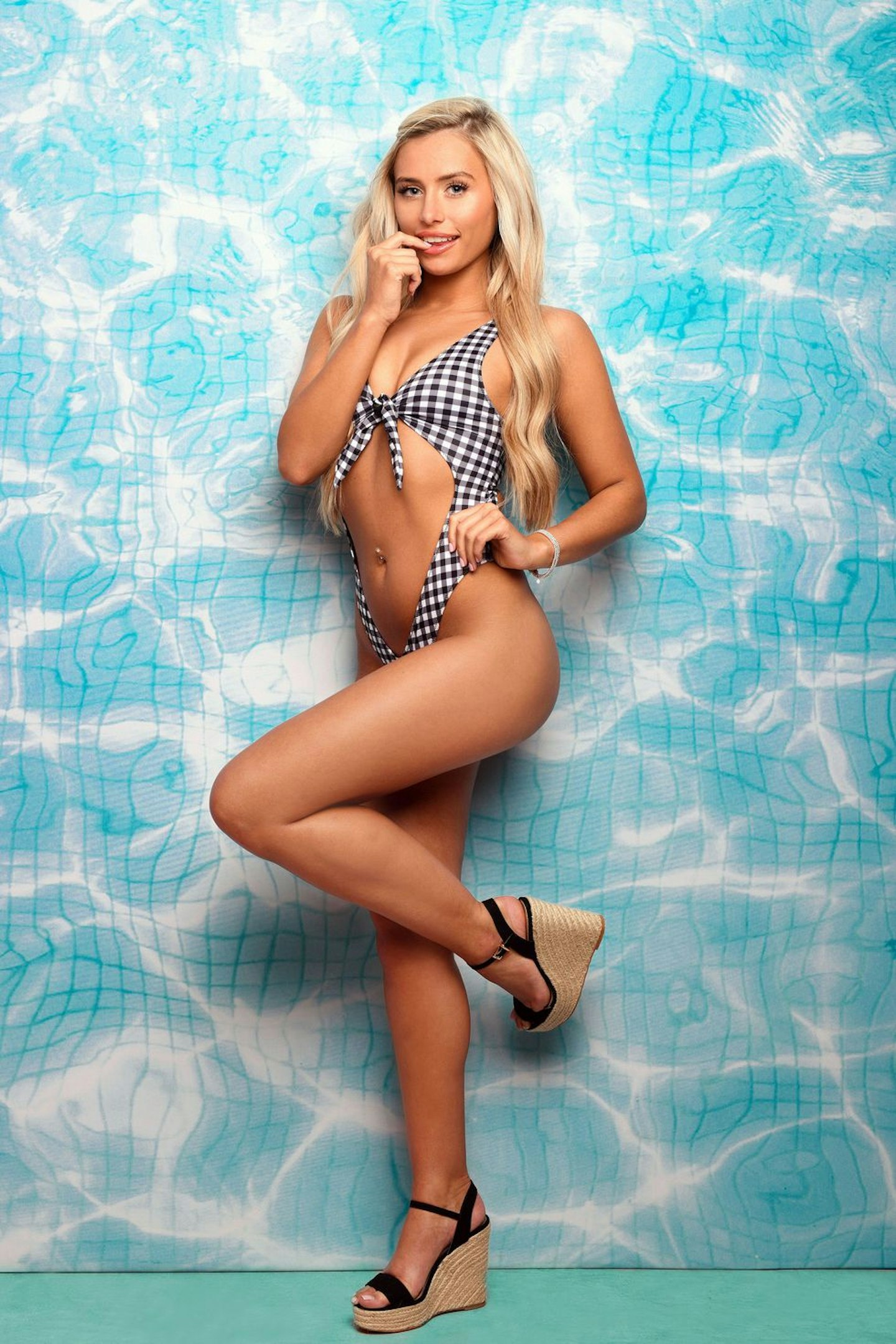 7 of 16
CREDIT: ITV
Ellie Brown
Age: 20Occupation: Business development managerFrom: Newcastle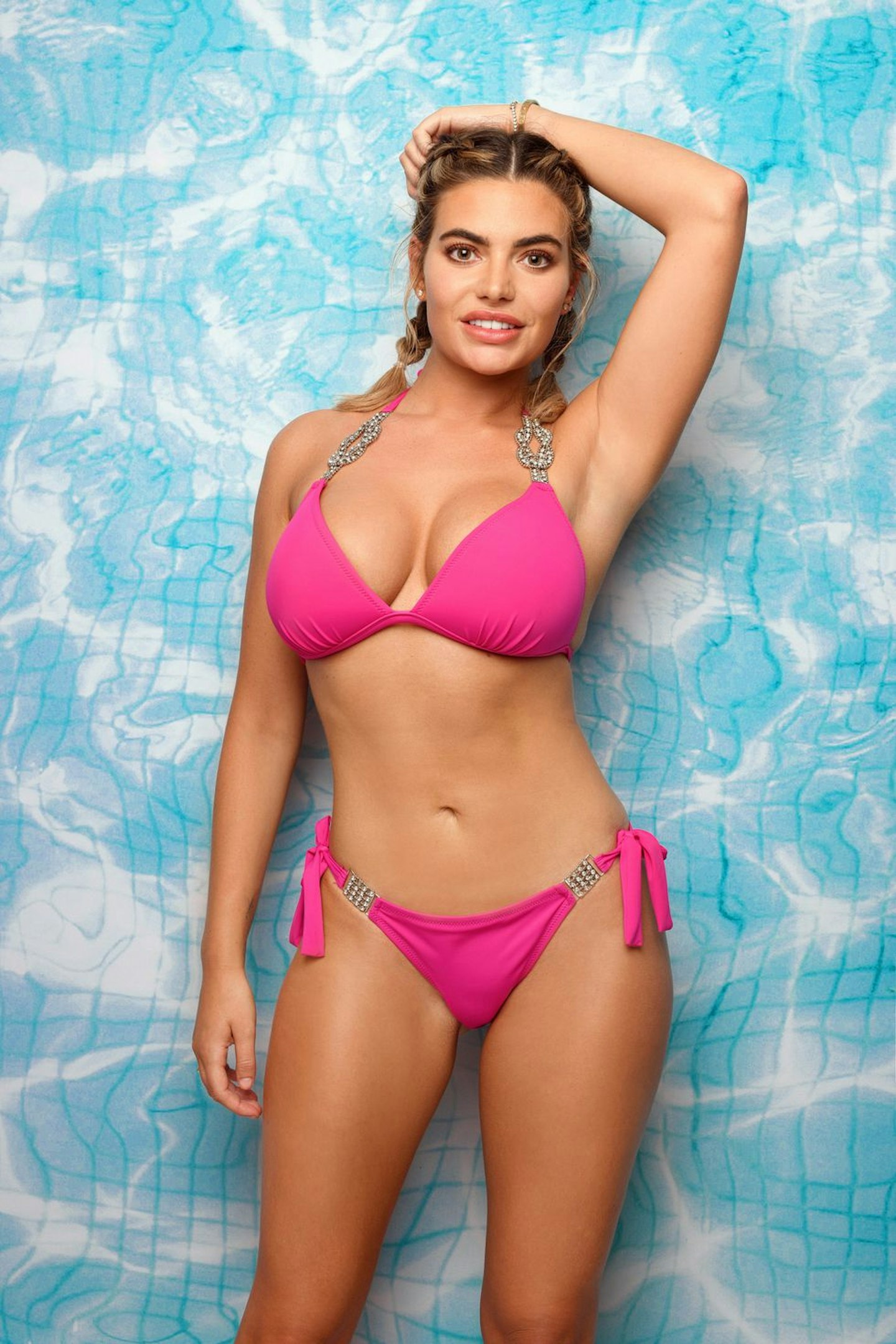 8 of 16
CREDIT: ITV
Megan Barton Hanson
Age: 24Occupation: ModelFrom: Essex
9 of 16
CREDIT: ITV
Josh Denzel
Age: 26Job: Social Media HostFrom: North London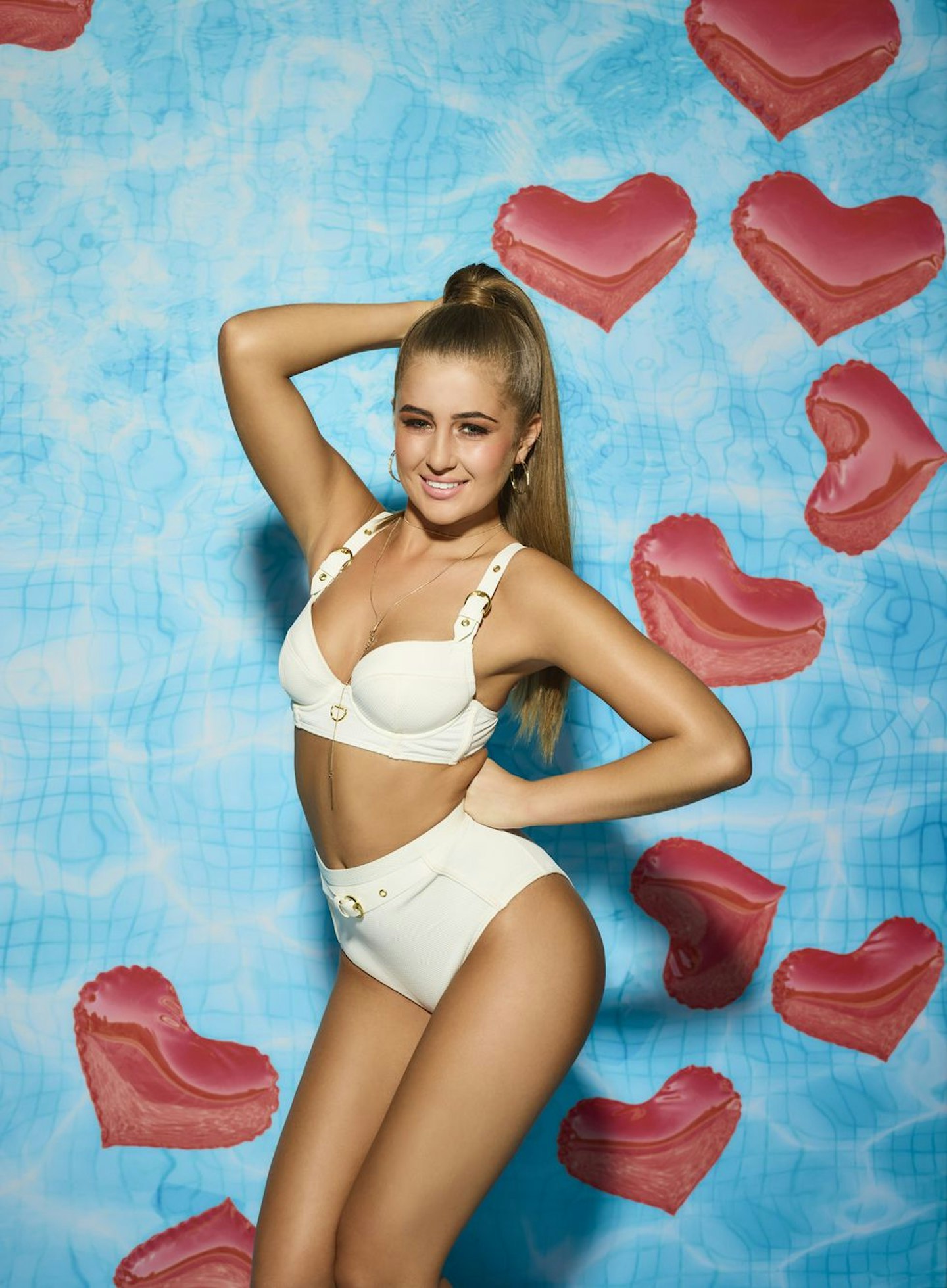 10 of 16
CREDIT: ITV
Georgia Steele
Age: 20Job: StudentFrom: York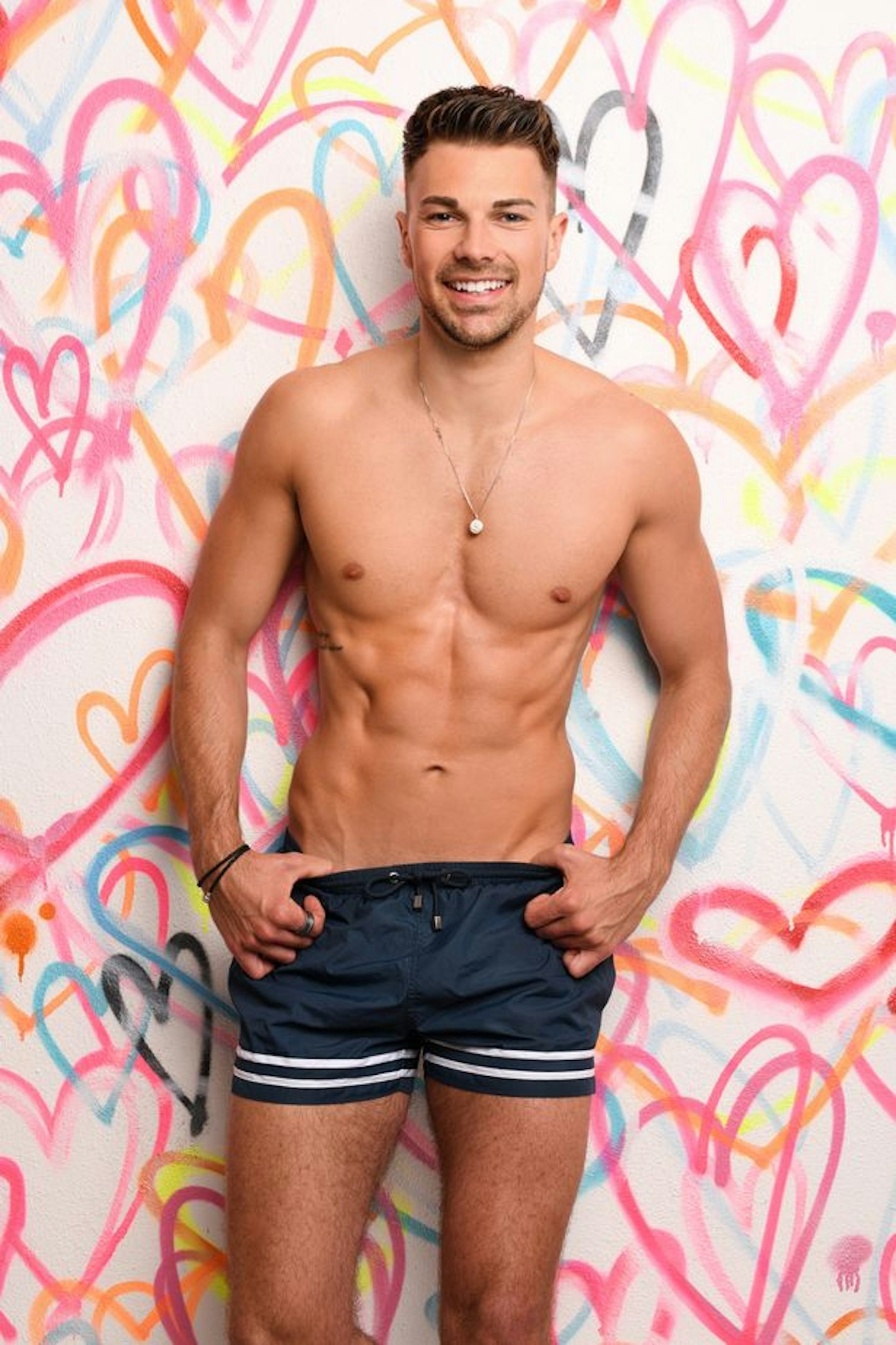 11 of 16
CREDIT: ITV
Sam Bird
Sam is a gym entrepreneur who lives in Norwich.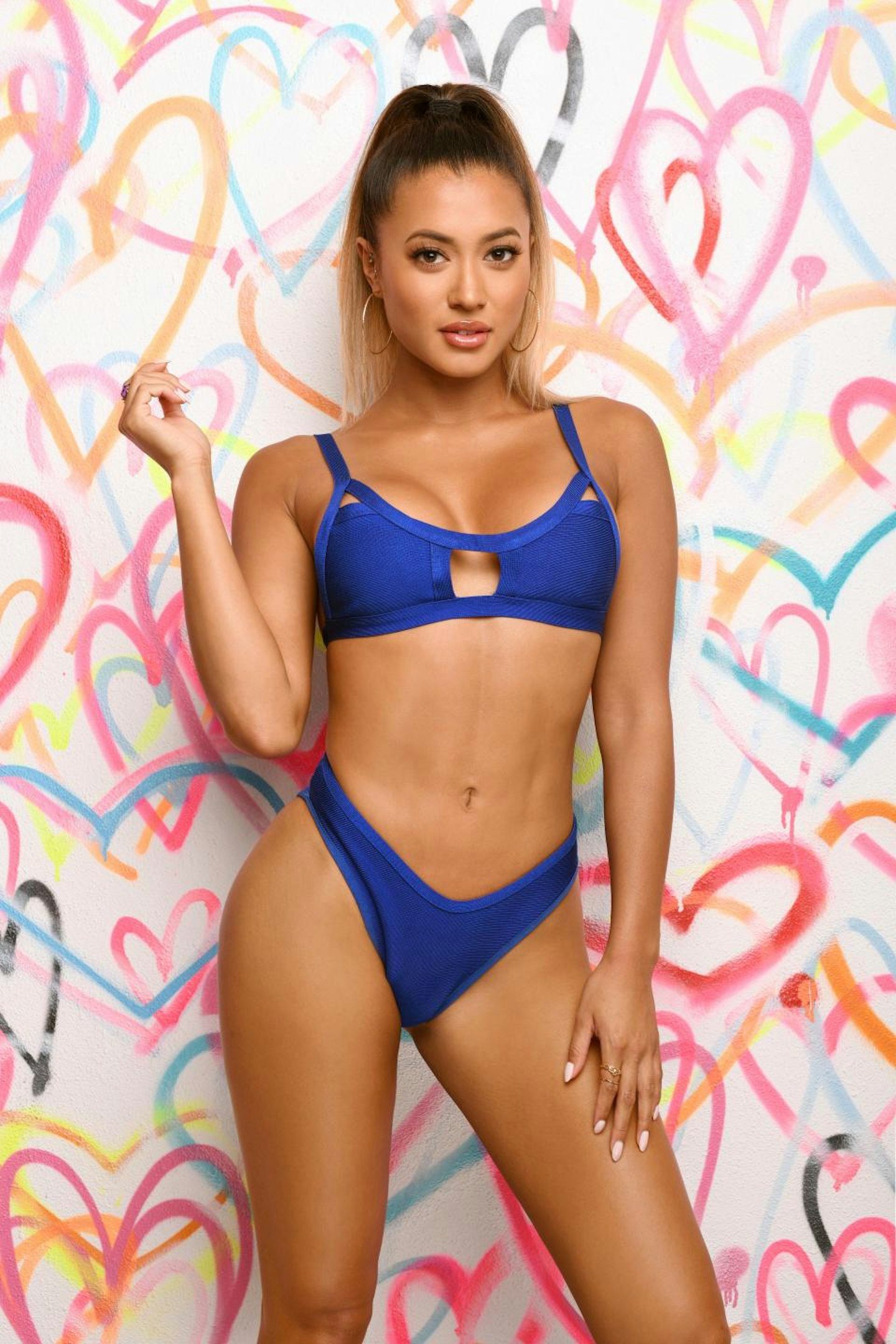 12 of 16
CREDIT: ITV
Kazimir Crossley
Age: 23Occupation: make-up artistFrom: London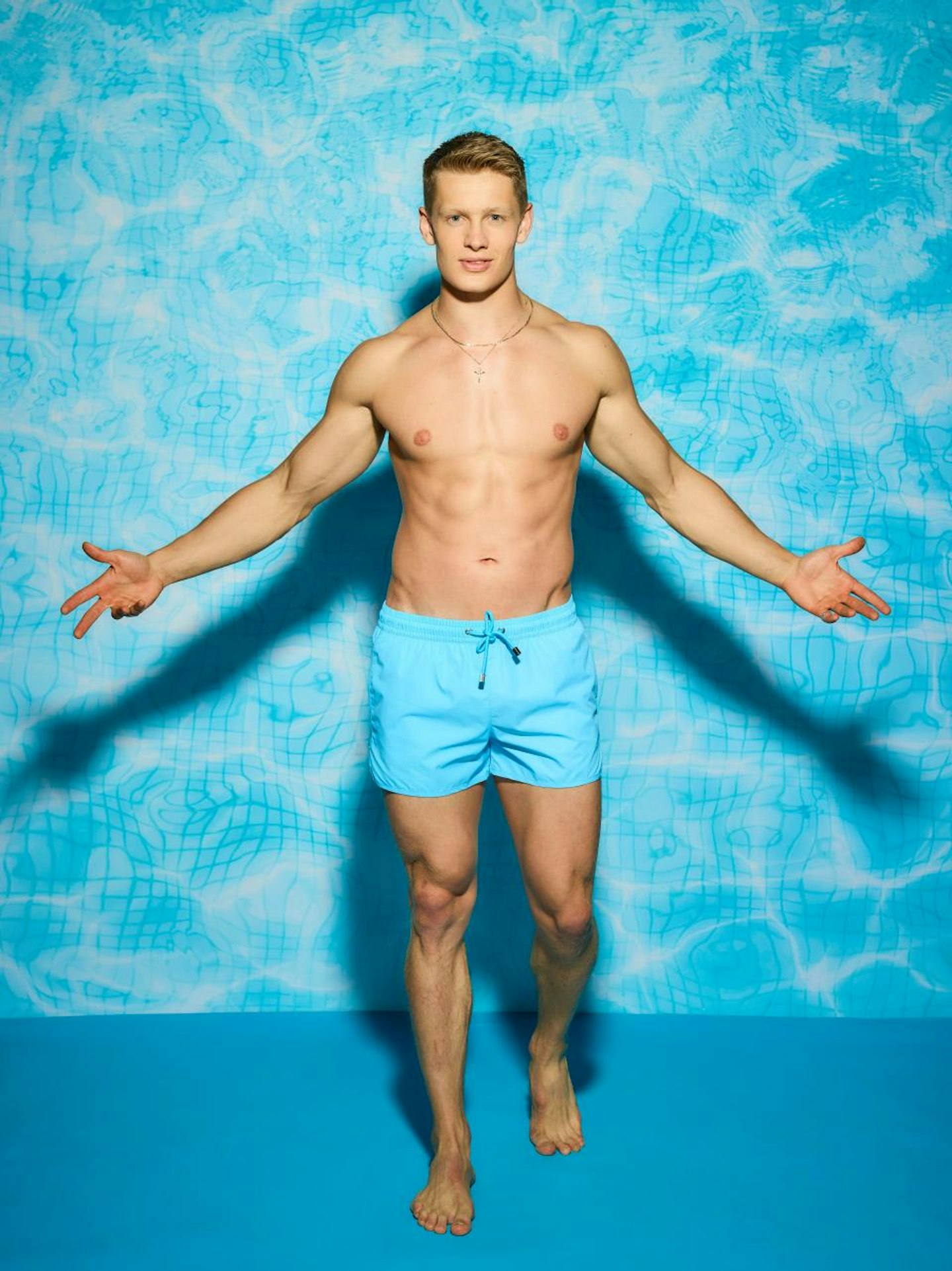 13 of 16
CREDIT: ITV
Charlie Frederick
Age: 23Occupation: modelFrom: London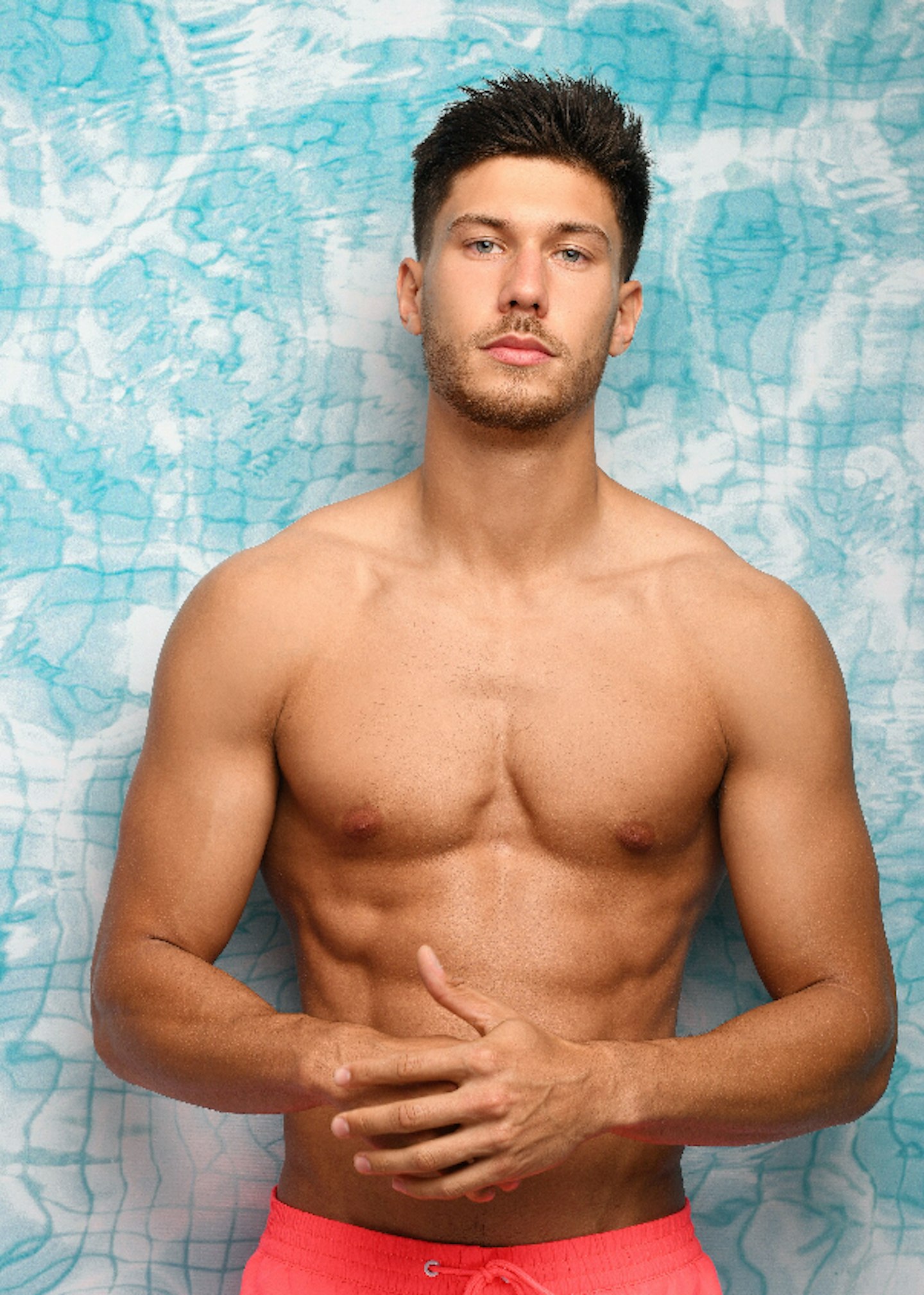 14 of 16
Jack Fowler
Age: 22Occupation: semi-professional footballerFrom: London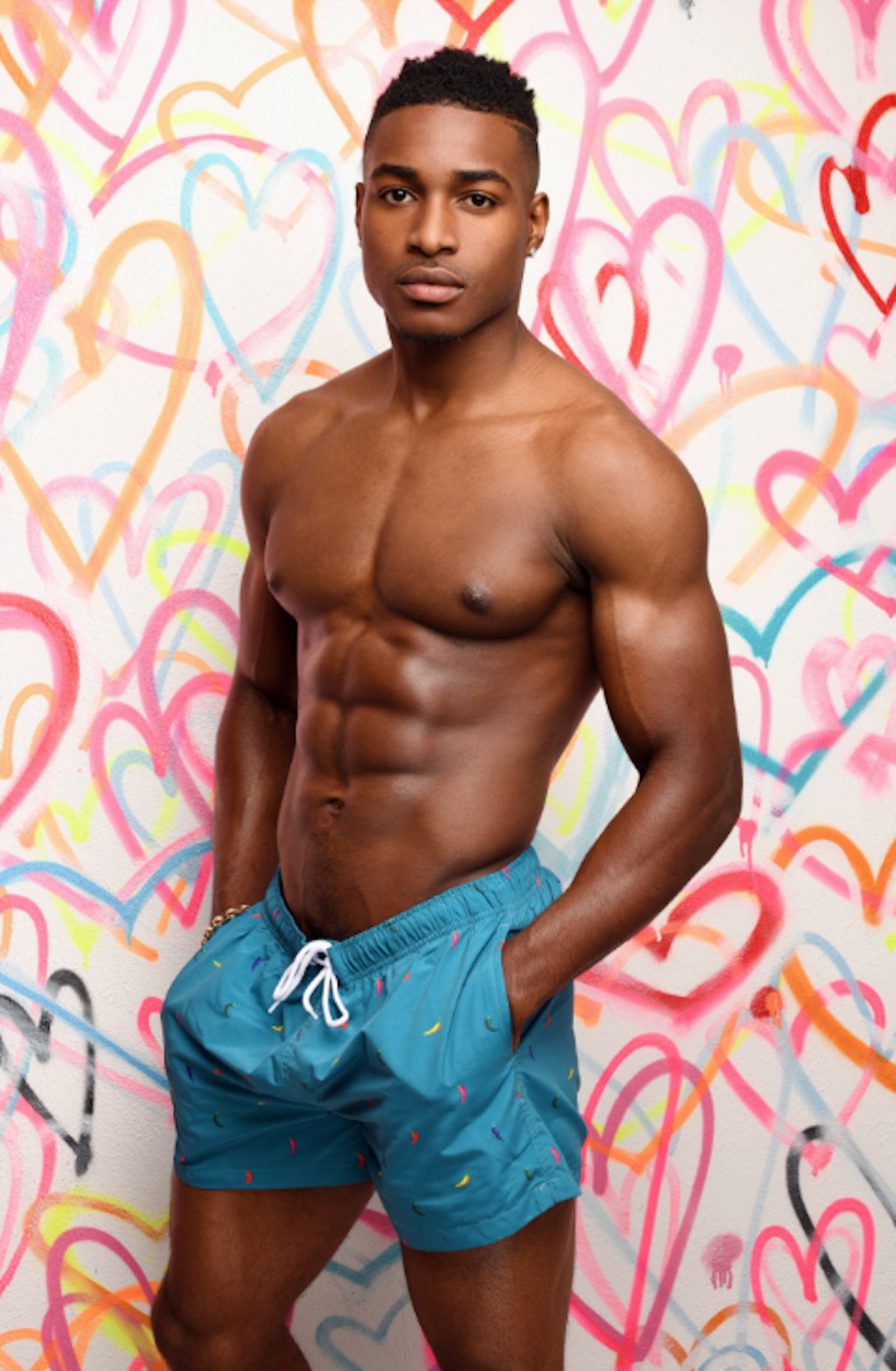 15 of 16
CREDIT: ITV
Idris Virgo
Age: 25Occupation: boxerFrom: Birmingham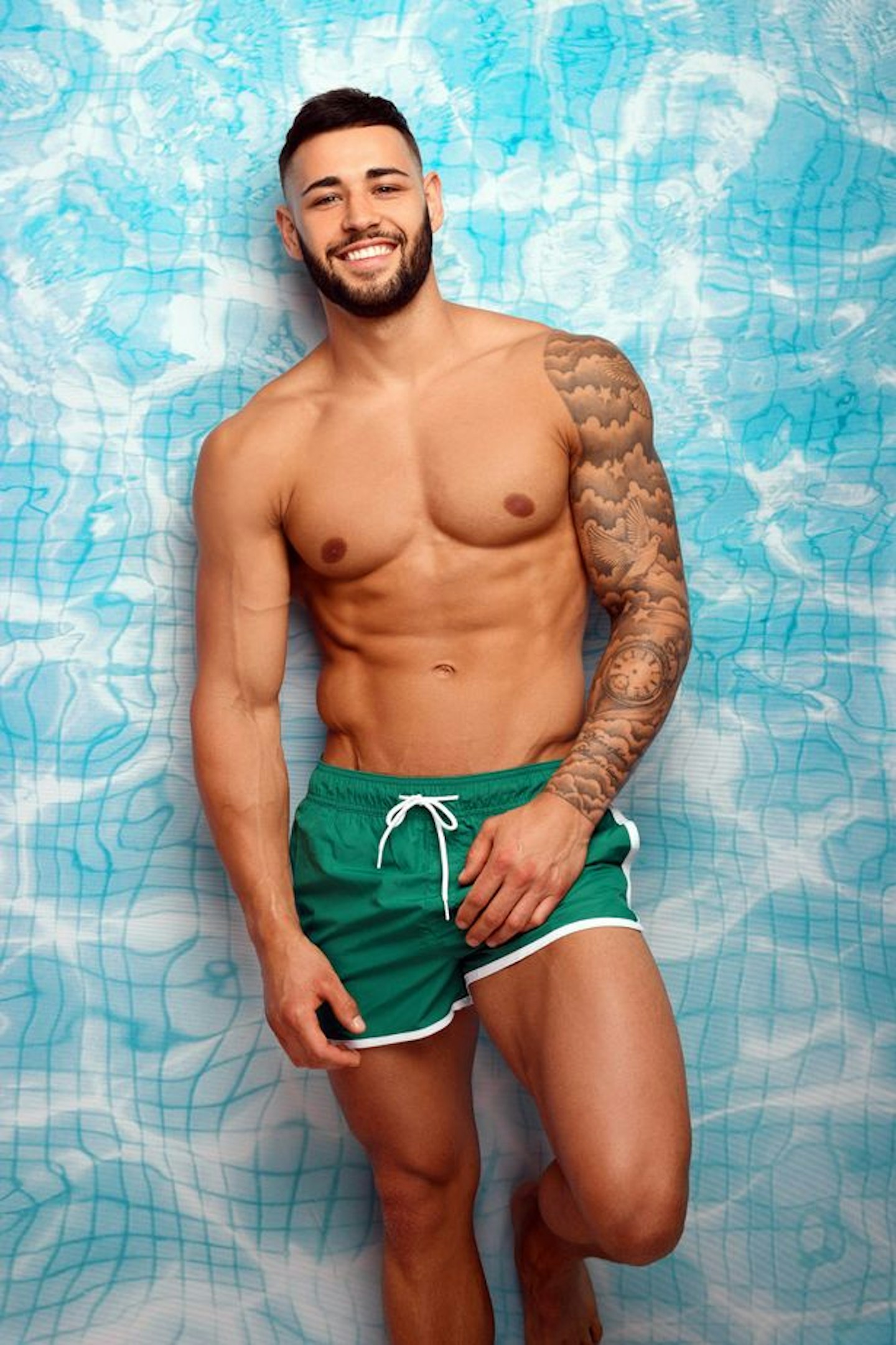 16 of 16
CREDIT: ITV
Kieran Nicholls
Age: 26Occupation: personal trainerFrom: London