Poor old Jack Fincham is in the highly unfortunate situation of being under constant threat of joining Danny Dyer's hitlist, which we can probably all agree is the definition of not ideal.
But luckily for Jack, he's so far been absolute boyfriend goals during his relationship with Danny's daughter Dani Dyer on Love Island.
However, this hasn't stopped Danny from sending a chilling warning Jack's way while he was appearing on Good Evening Britain last night.
When asked by Piers Morgan what he'd do if Jack attempted to sleep with Dani on the show, Danny replied: "I'll strangle him or something... no, I'm joking.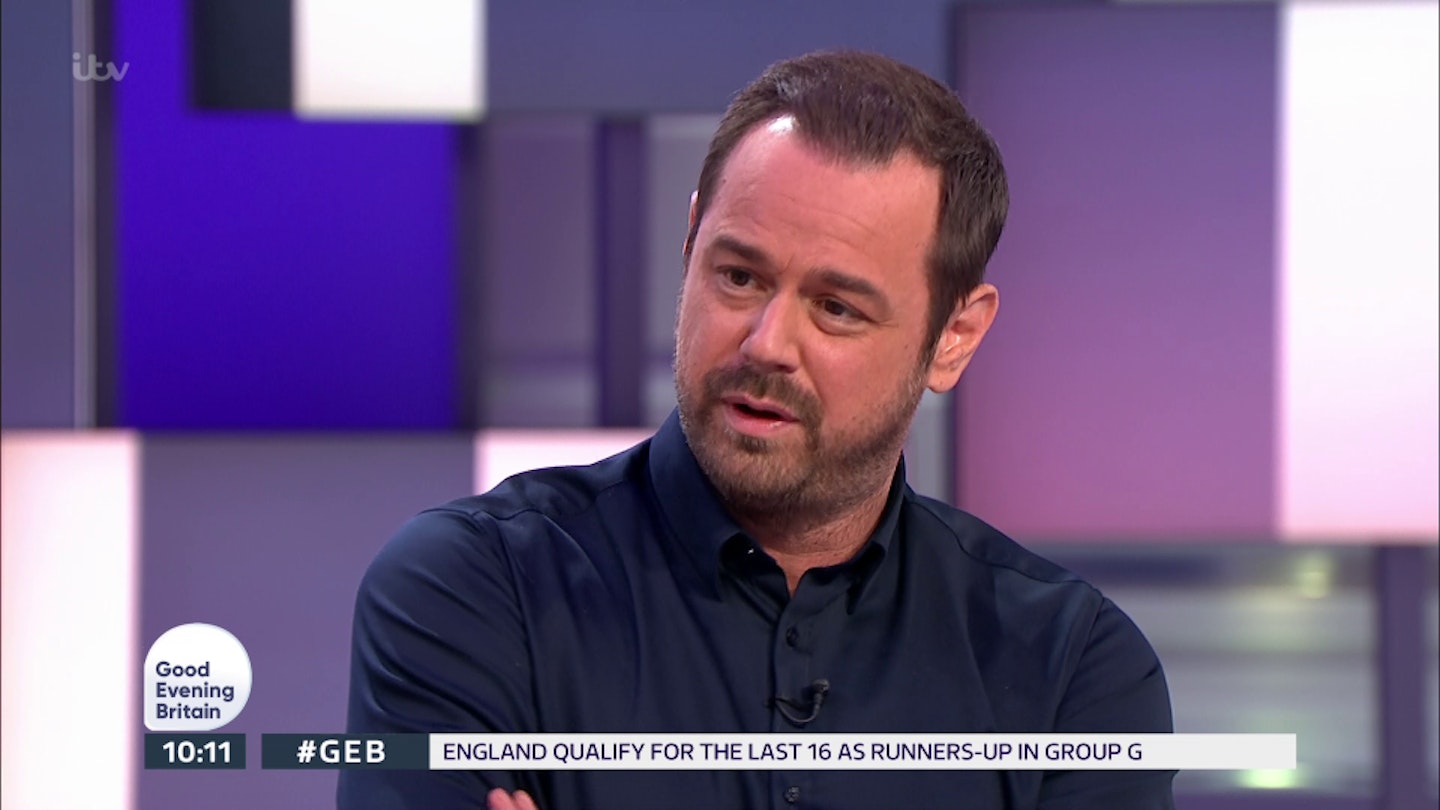 "Listen, I cannot moan as a father. She hasn't put a foot wrong. Me and my wife are like parents of the year, so we are just watching it unfold and it ain't that bad."
And speaking about her decision to go on Love Island, Danny said: "I didn't want her to do it. I'd never seen it before. You fear as a father but it's entertainment..
"It's a game show and there's 50 grand at stake which is a lot of dough and Dani's going to win it."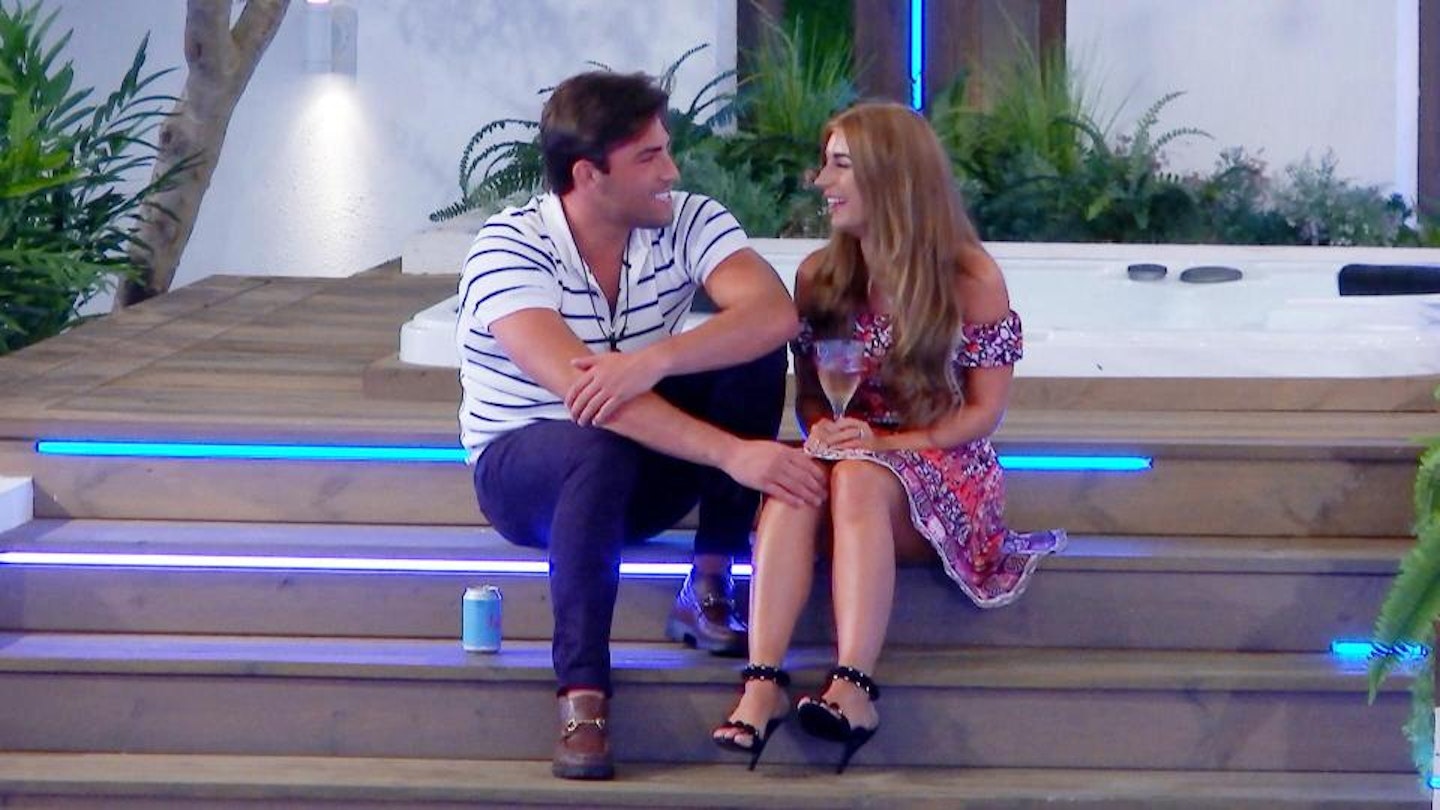 "It was her decision. She's a grown adult, she's a smart kid."
This isn't the first time Danny's opened up about his daughter's time on Love Island. He recently sent a very chilling message to Jack warning him off entering the Do bits society.
All the contestants on Love Island 2018:
love island 2018 contestants (stackeD)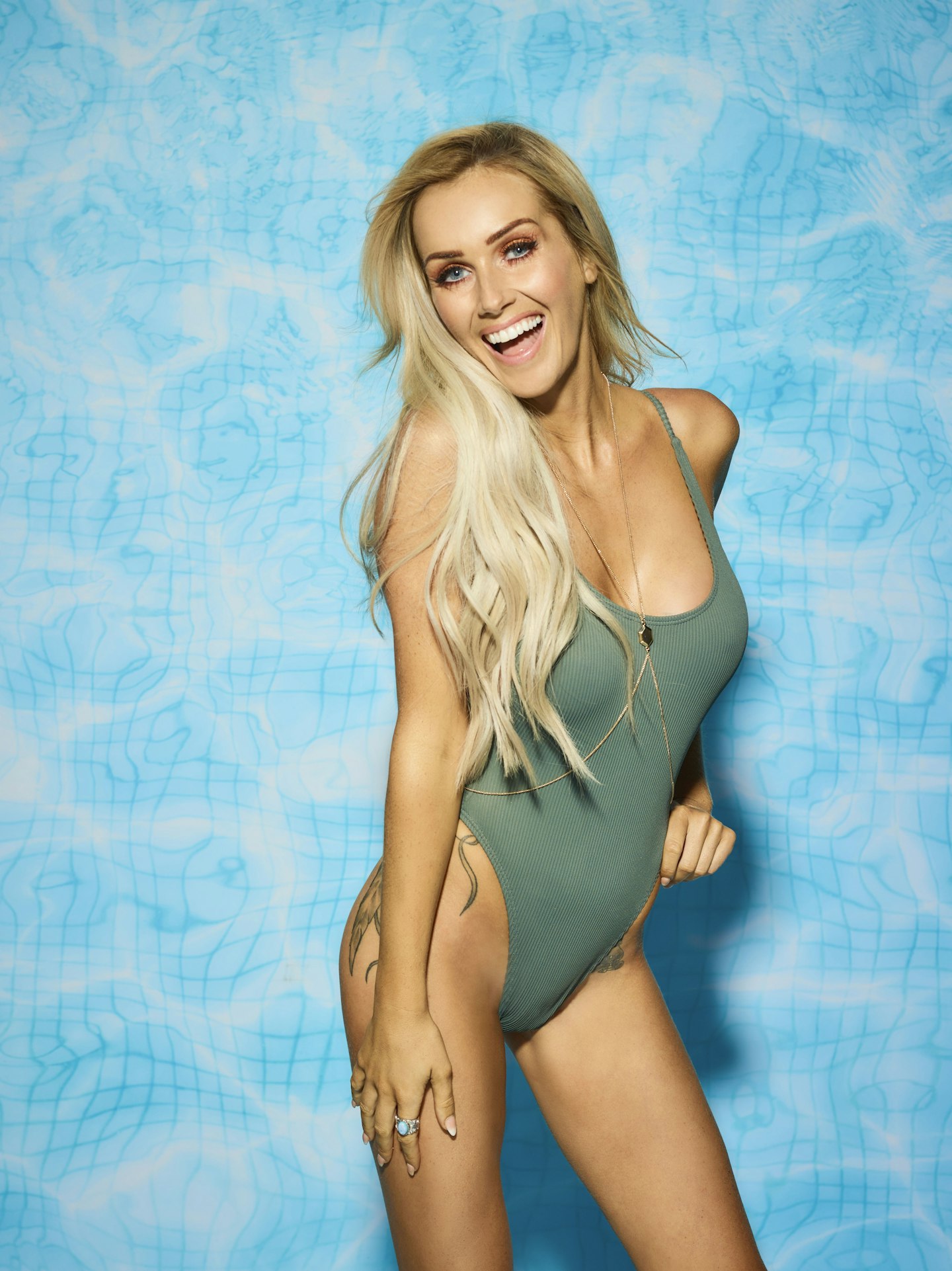 1 of 16
CREDIT: ITV
Laura Anderson
Age: 29Occupation: Cabin CrewFrom: Stirling, Scotland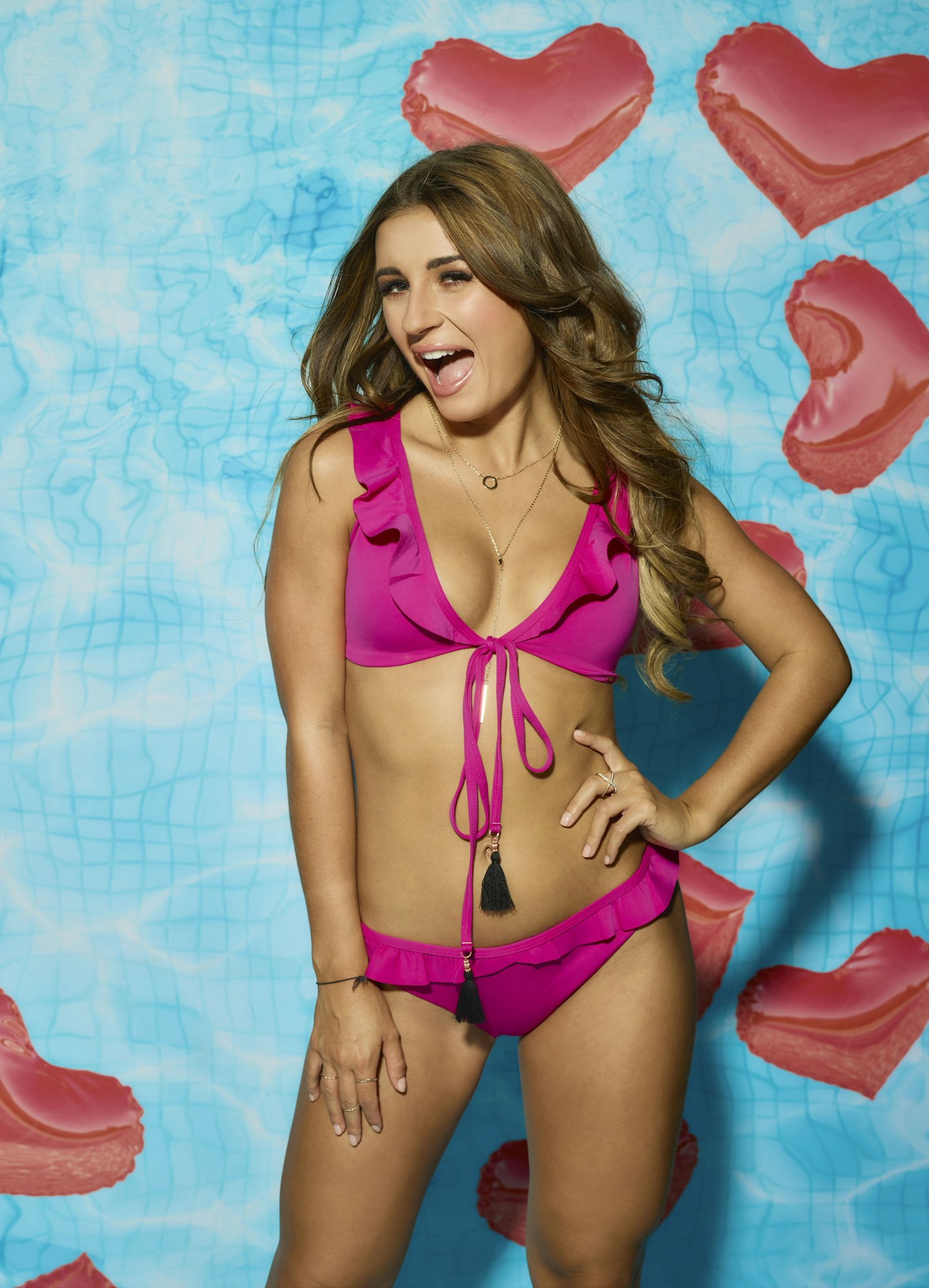 2 of 16
CREDIT: ITV
Dani Dyer
Age: 21Occupation: BarmaidFrom: East London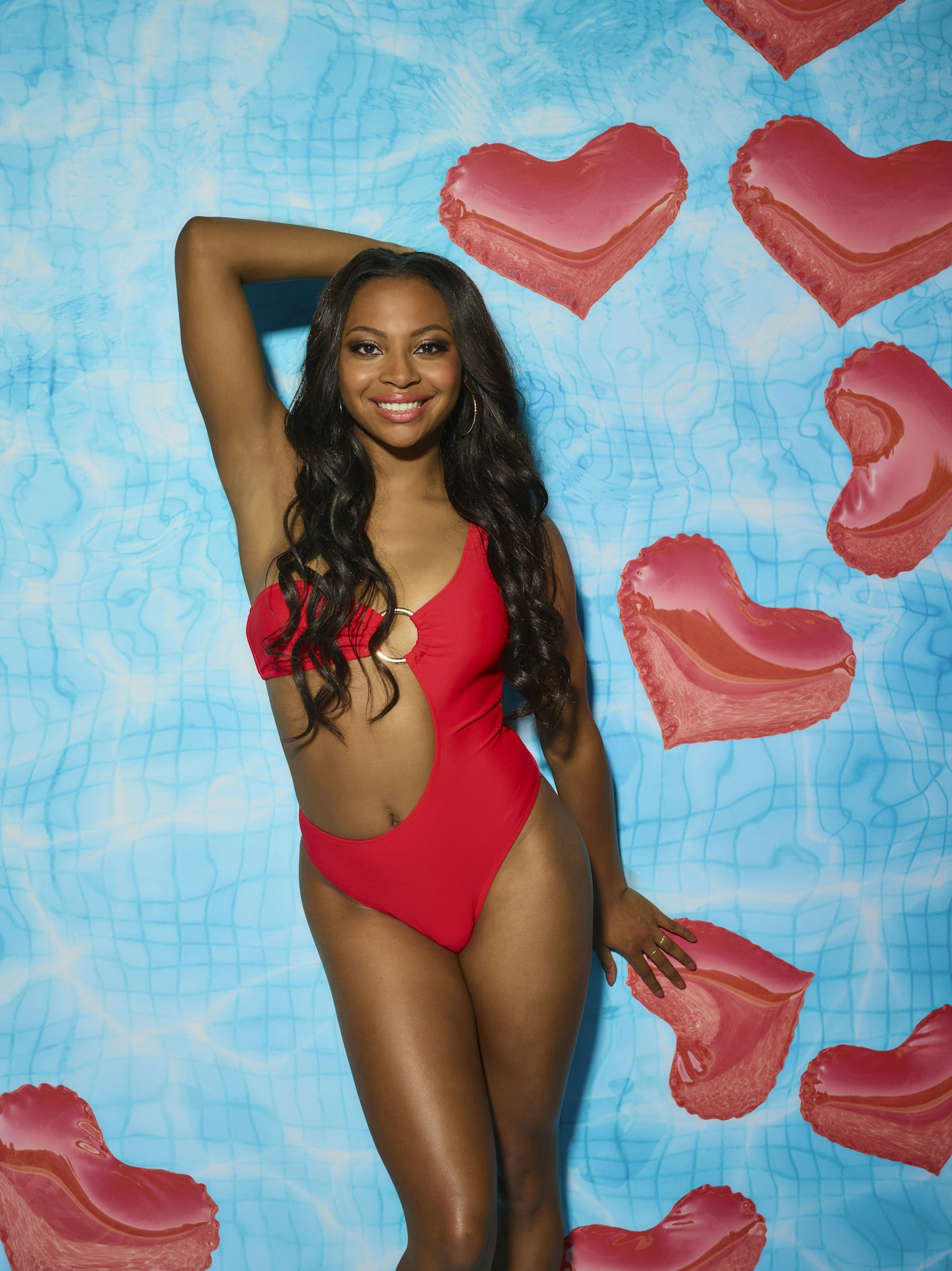 3 of 16
CREDIT: ITV
Samira Mighty
Age: 22Occupation: West End PerformerFrom: London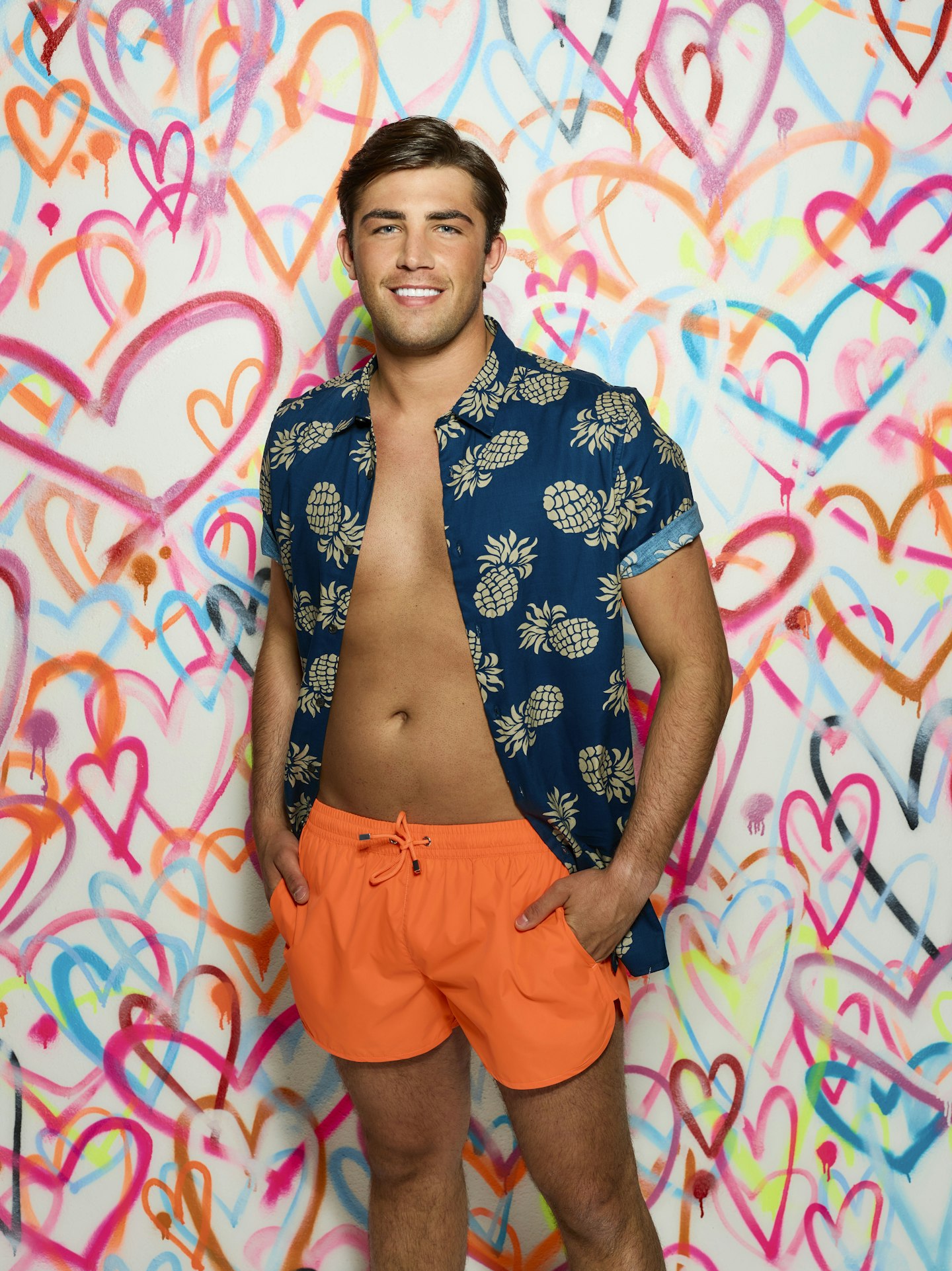 4 of 16
CREDIT: ITV
Jack Fincham
Age: 26Occupation: Stationary Sales ManagerFrom: Kent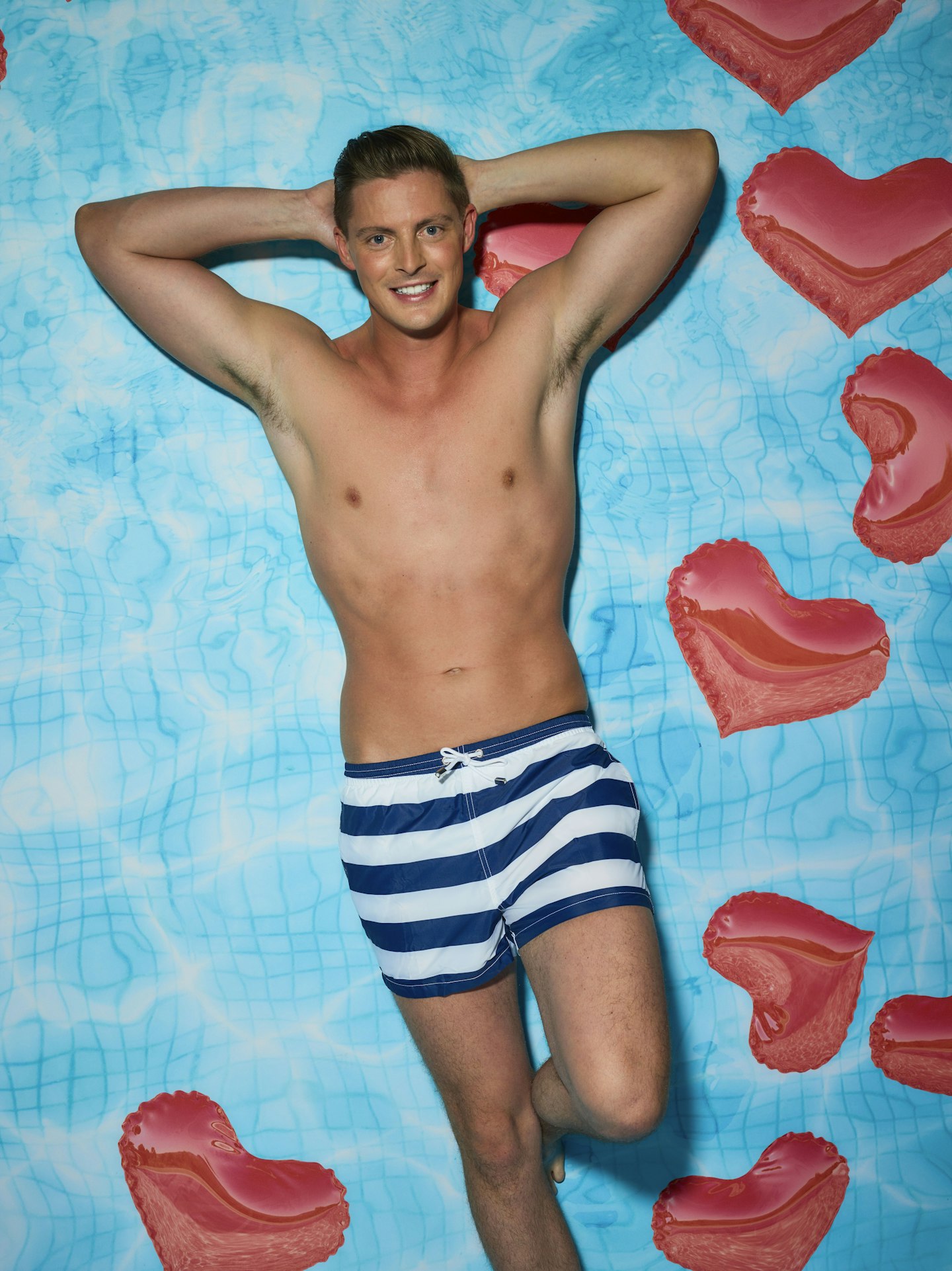 5 of 16
CREDIT: ITV
Dr. Alex George
Age: 27Occupation: A&E DoctorFrom: Carmarthen, West Wales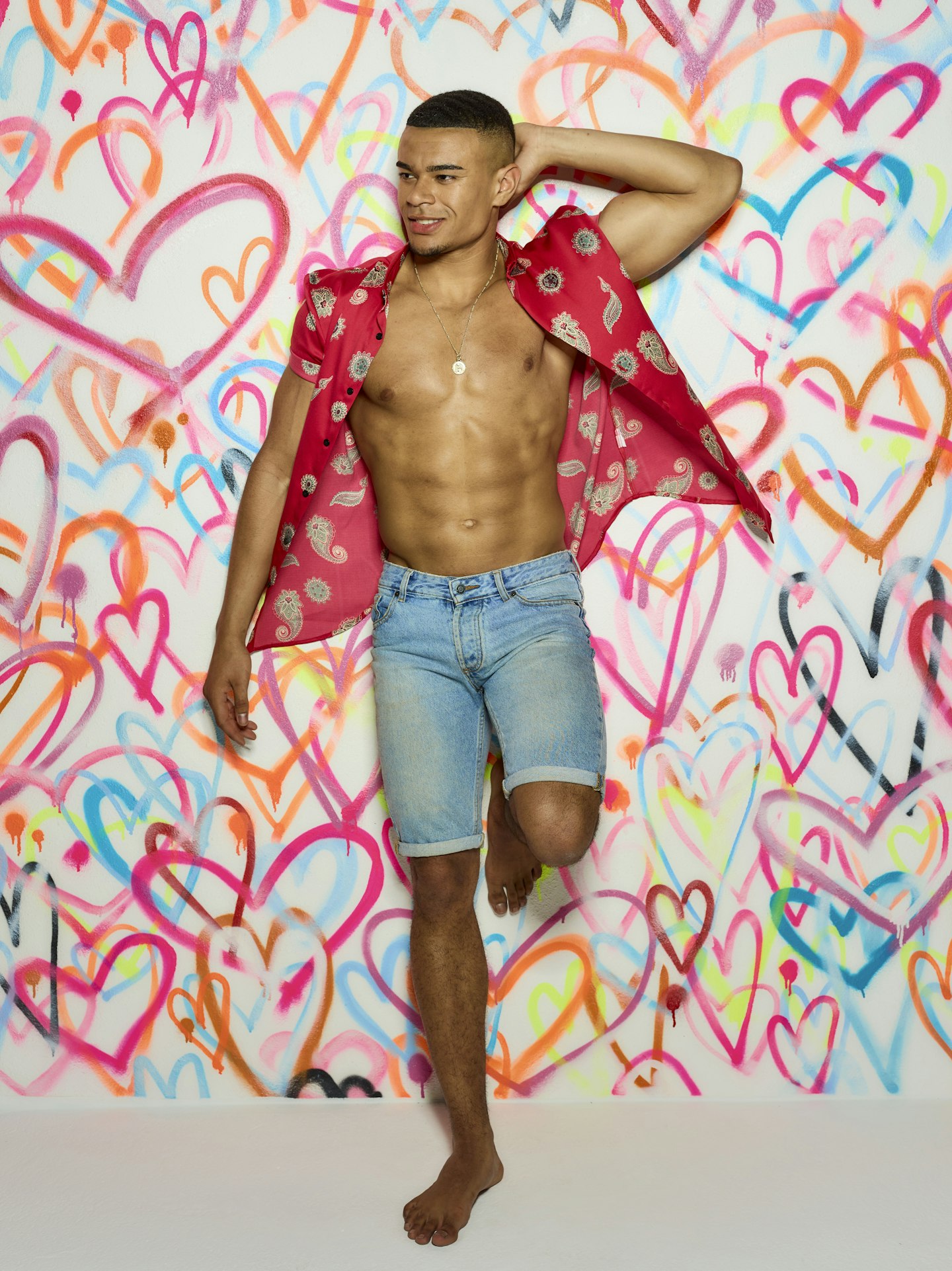 6 of 16
CREDIT: ITV
Wes Nelson
Age: 20Occupation: Electrical and Nuclear Systems Design EngineerFrom: Staffordshire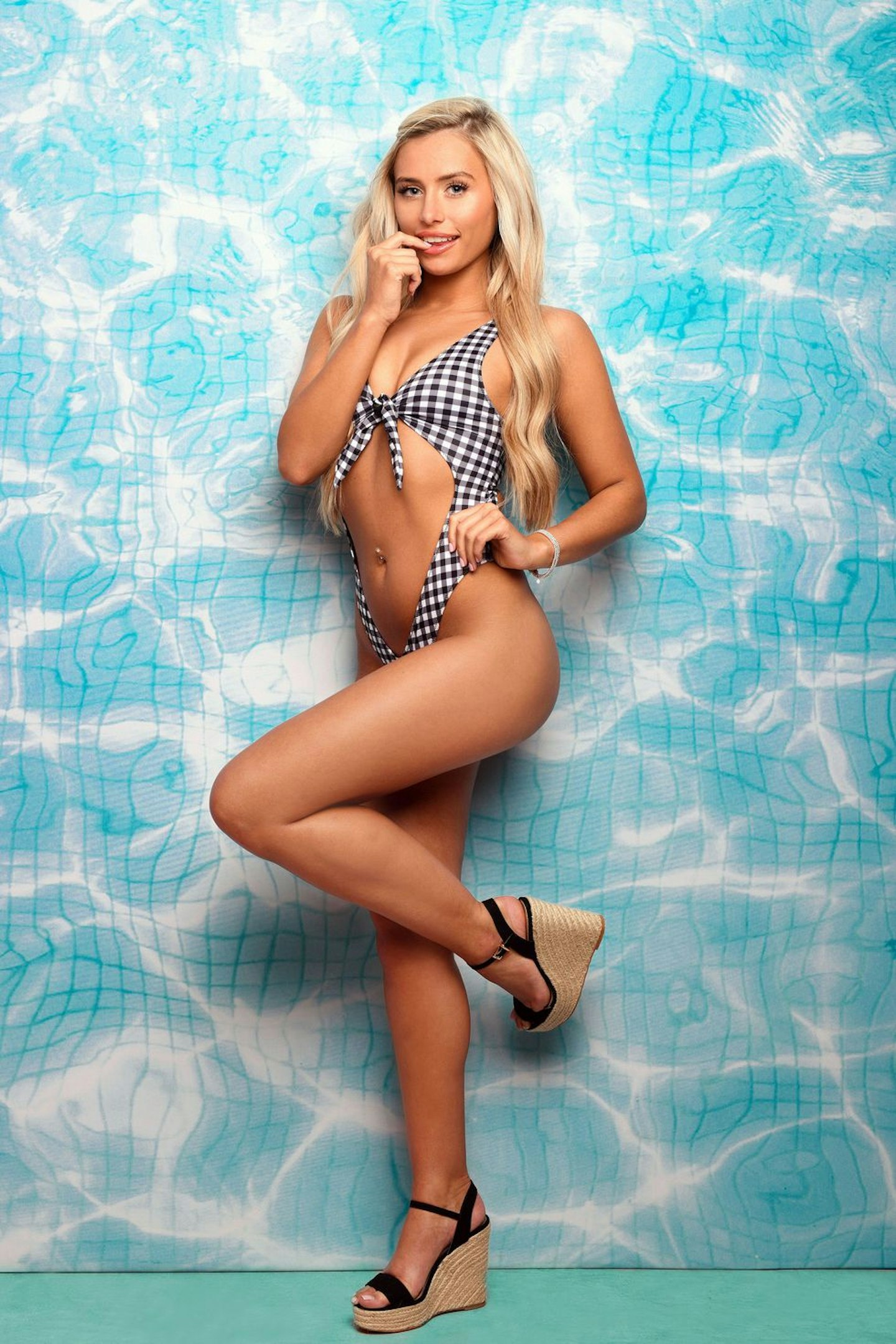 7 of 16
CREDIT: ITV
Ellie Brown
Age: 20Occupation: Business development managerFrom: Newcastle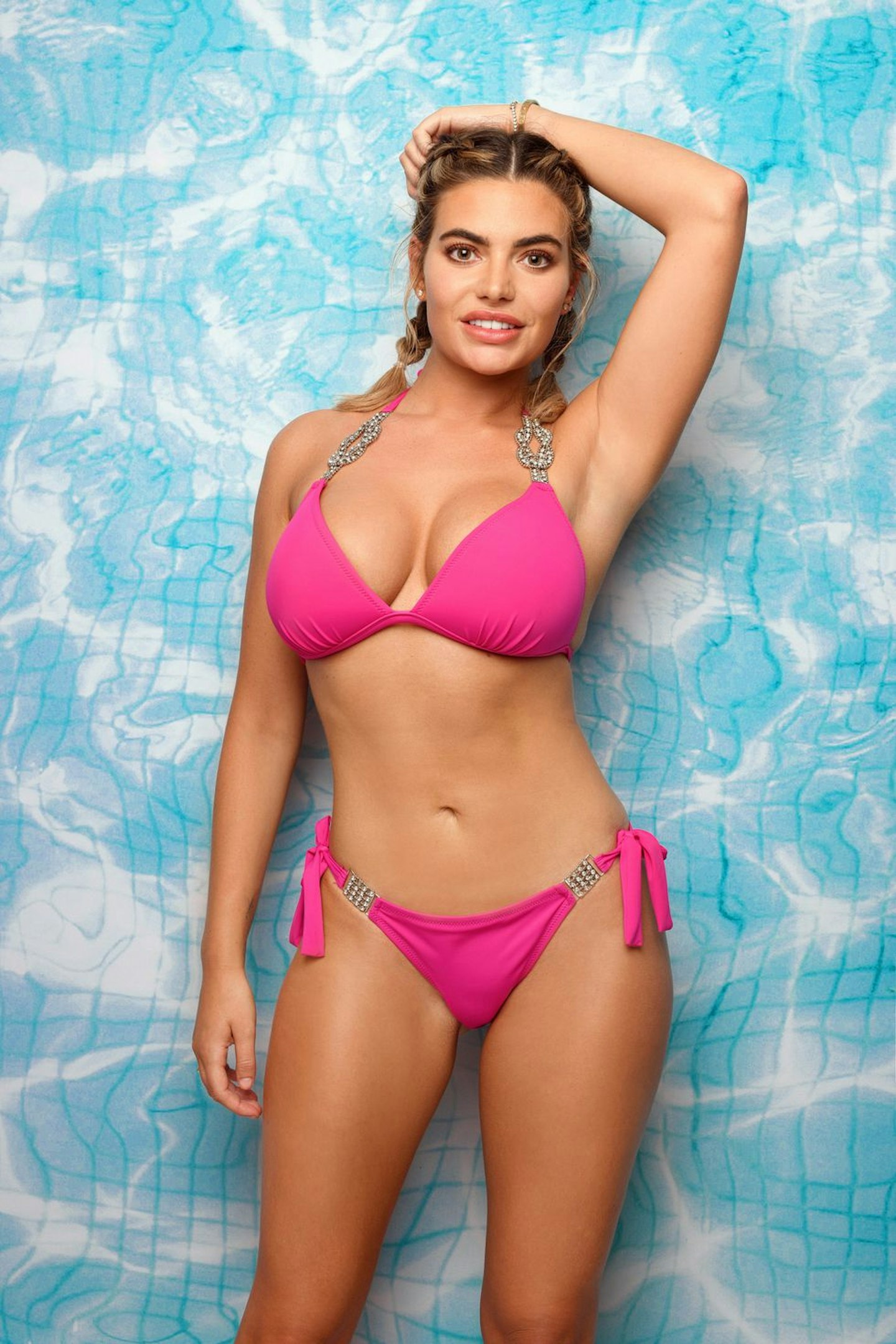 8 of 16
CREDIT: ITV
Megan Barton Hanson
Age: 24Occupation: ModelFrom: Essex
9 of 16
CREDIT: ITV
Josh Denzel
Age: 26Job: Social Media HostFrom: North London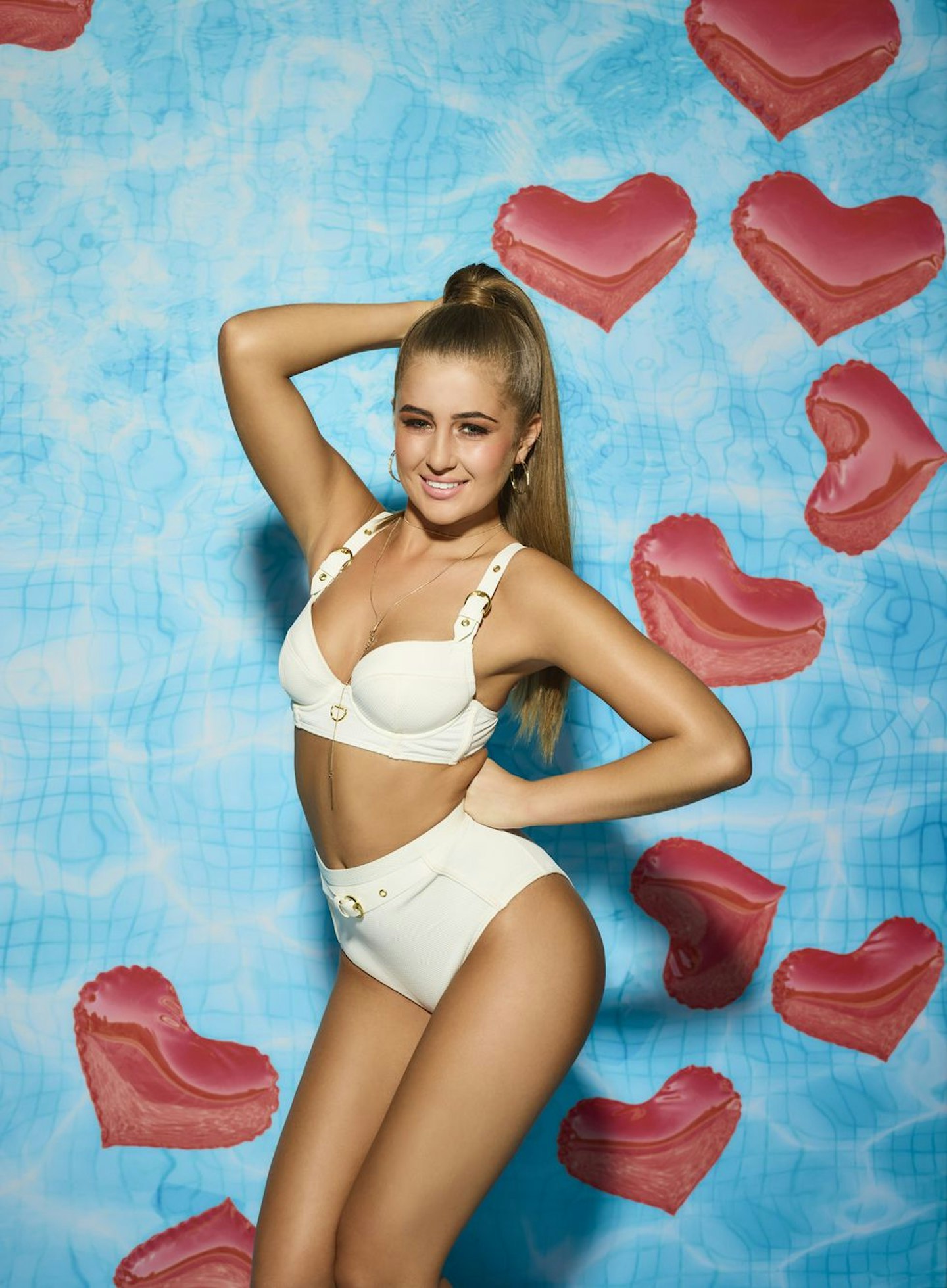 10 of 16
CREDIT: ITV
Georgia Steele
Age: 20Job: StudentFrom: York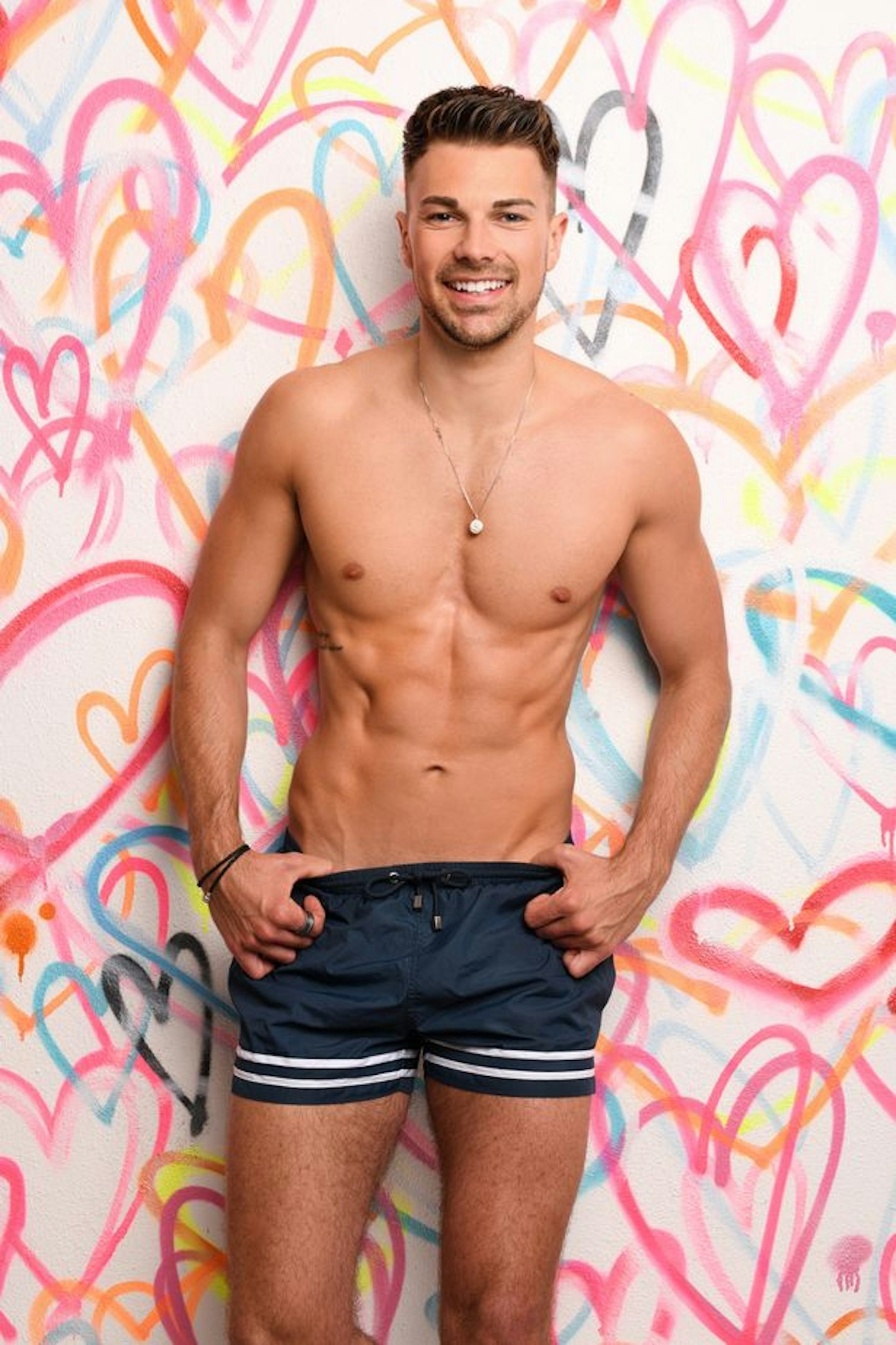 11 of 16
CREDIT: ITV
Sam Bird
Sam is a gym entrepreneur who lives in Norwich.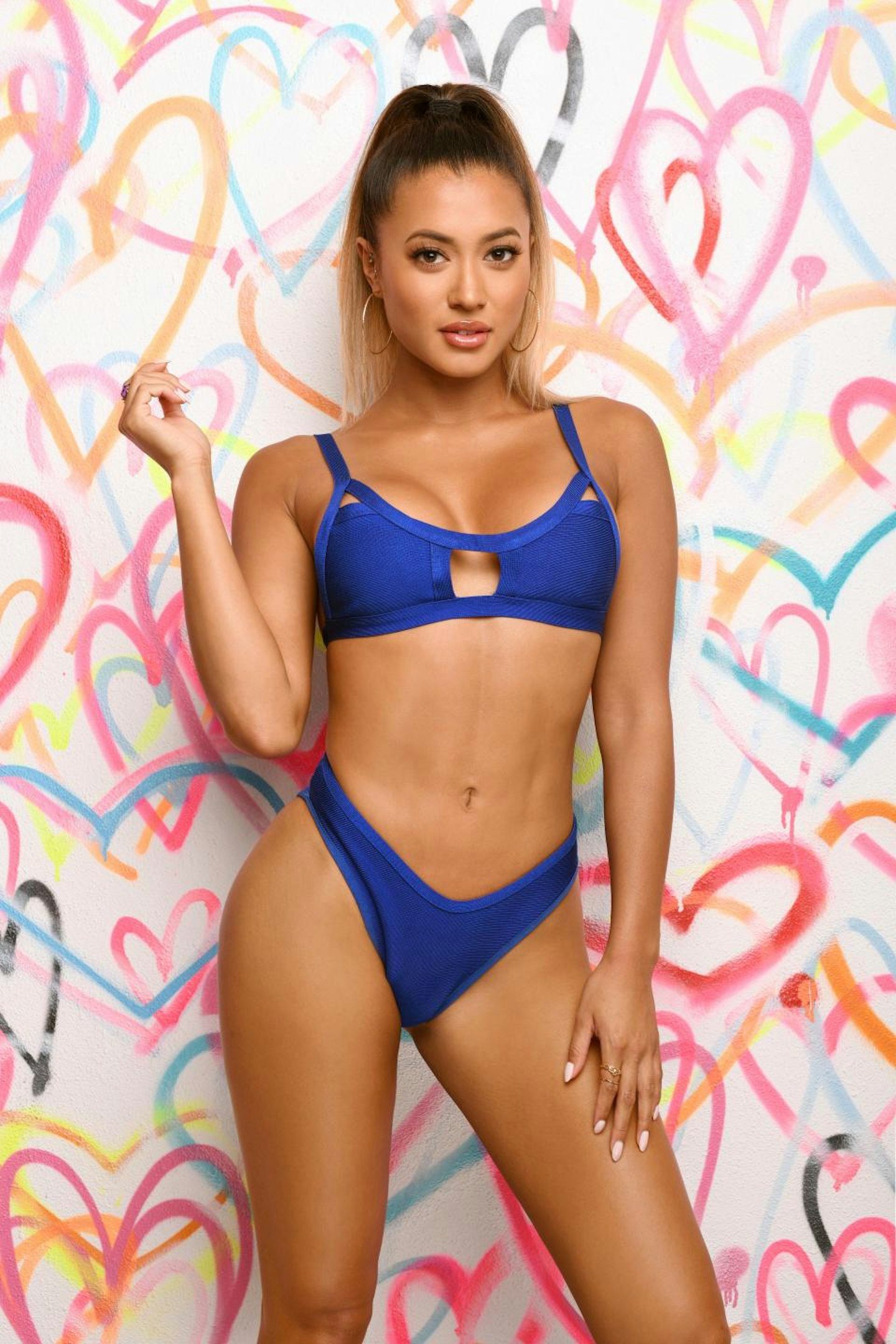 12 of 16
CREDIT: ITV
Kazimir Crossley
Age: 23Occupation: make-up artistFrom: London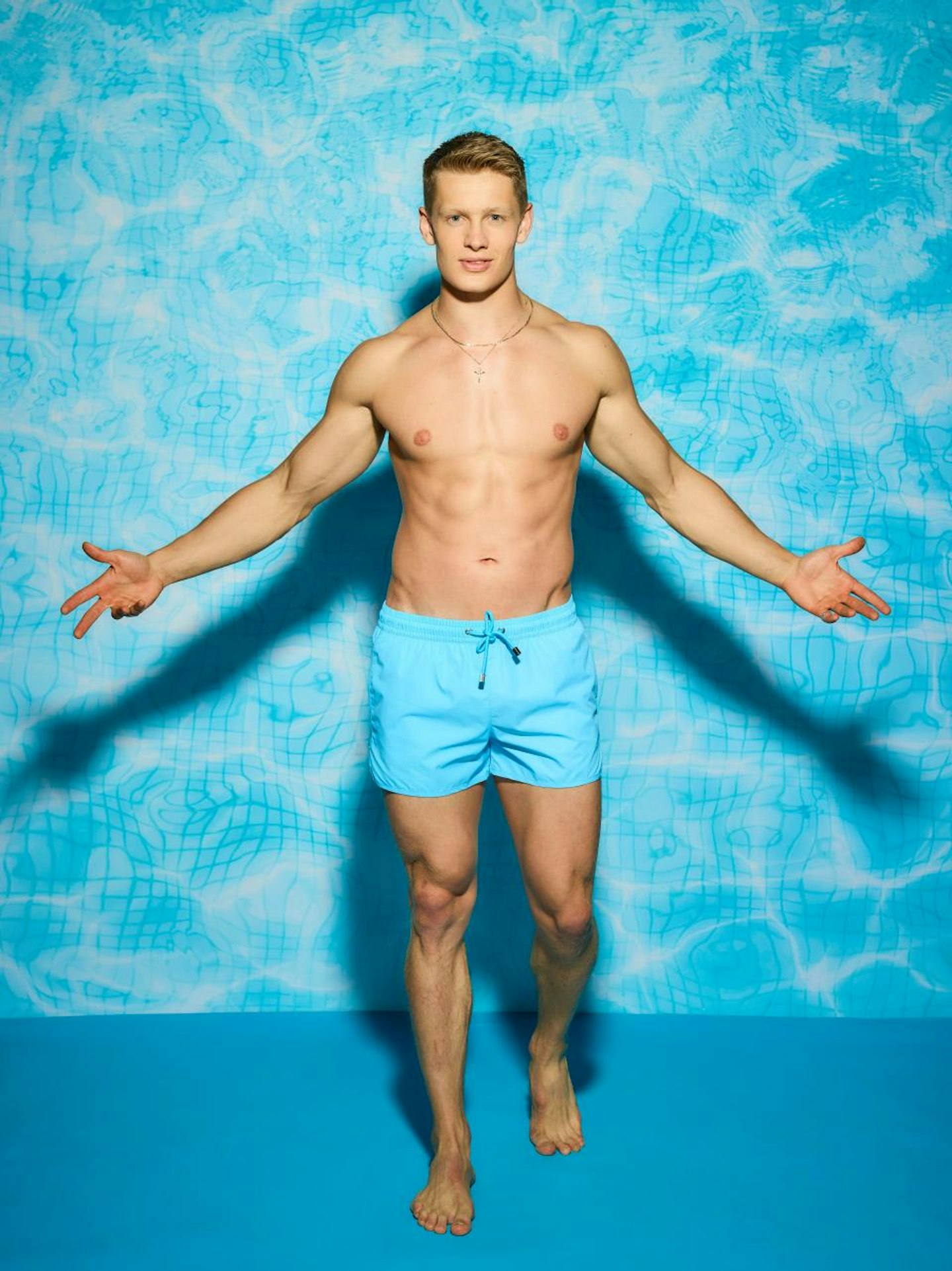 13 of 16
CREDIT: ITV
Charlie Frederick
Age: 23Occupation: modelFrom: London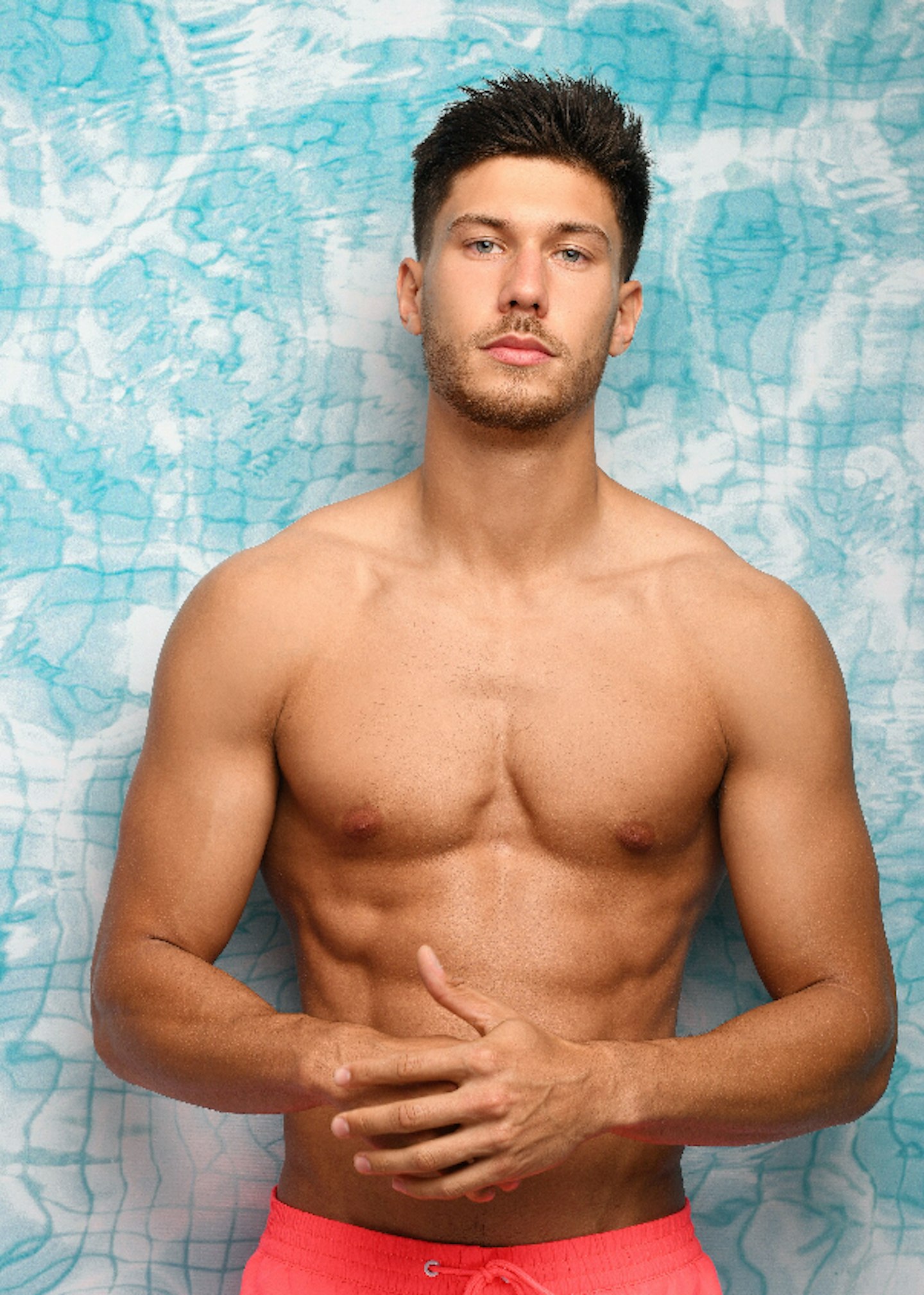 14 of 16
Jack Fowler
Age: 22Occupation: semi-professional footballerFrom: London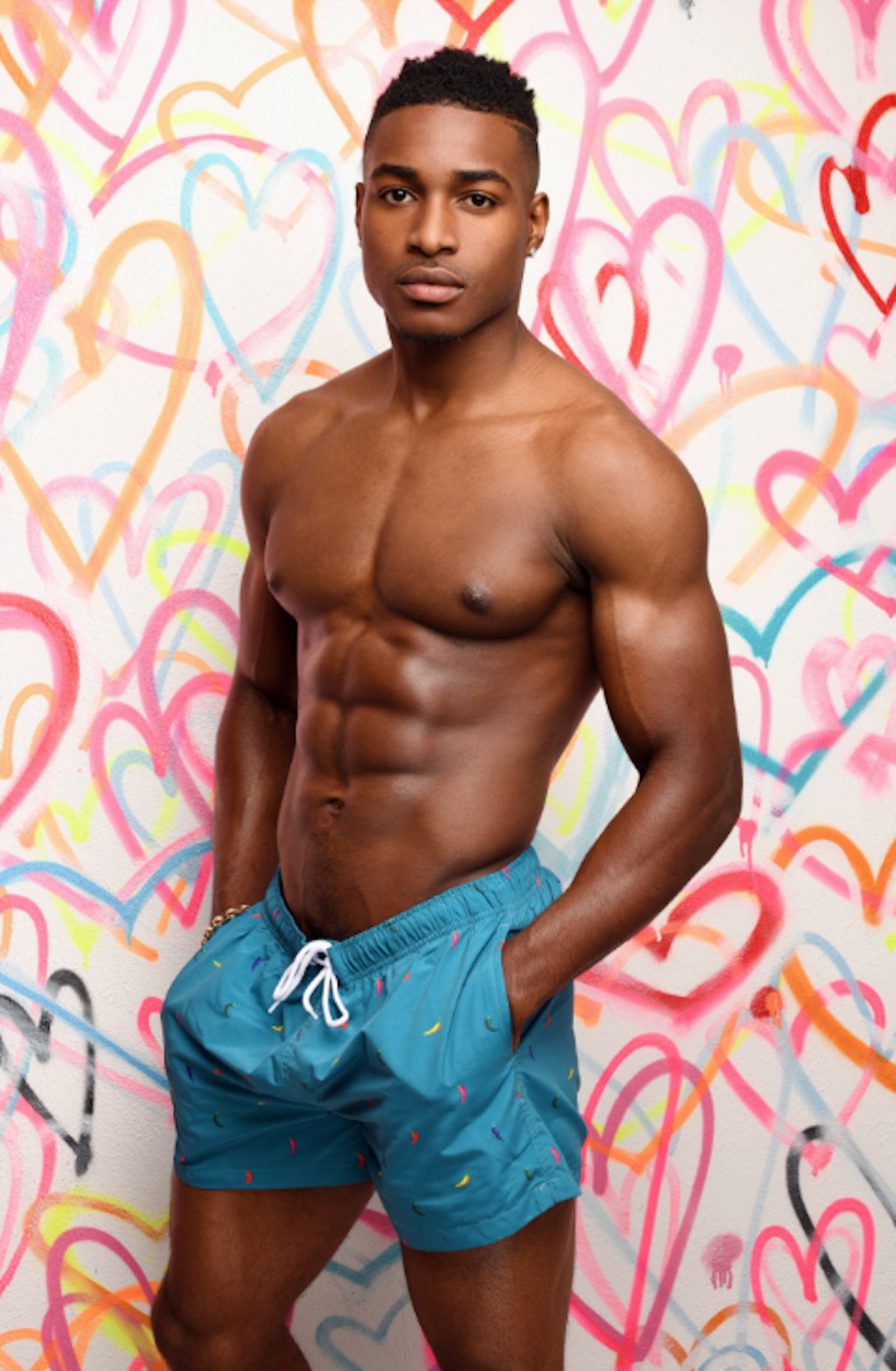 15 of 16
CREDIT: ITV
Idris Virgo
Age: 25Occupation: boxerFrom: Birmingham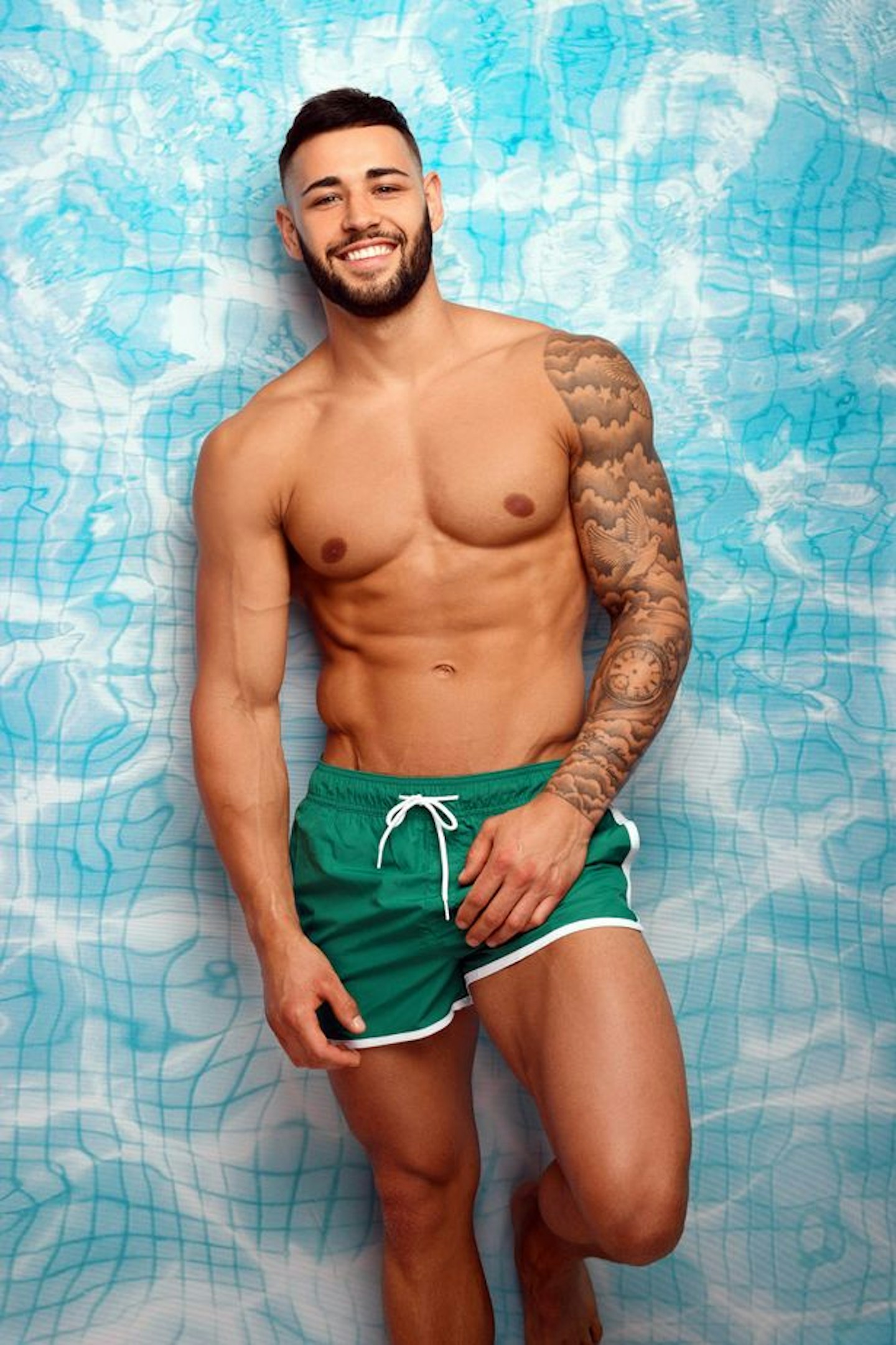 16 of 16
CREDIT: ITV
Kieran Nicholls
Age: 26Occupation: personal trainerFrom: London