According to reports, Nicole Scherzinger has been on a series of dates with Ed Sheeran, with friends speculating on a secret romance.
Talking to The Sun on Sunday, a friend of Ed Sheeran said: "As far as he's concerned they were in the early stages of dating and he's been open about it with close friends and colleagues. It may not develop beyond those dates but they're definitely tight."
TOP NEWS
Nicole's friend added: "They're extremely close. Nicole says he is the male version of her.
"She loved [visiting his home town of Framlingham] because, as she put it, it was 'so real'. She kept saying that."
Nicole, 37, initially reached out to Ed, 24, after allegedly confessing his songs helped her get over her Split from Lewis Hamilton. Scherzy split from the Formula 1 racing driver in February after seven years together.
Whether they're romantically involved or just BFFs, we think Sheerzinger are incredible.
Nicole Scherzinger rollerskating with big hair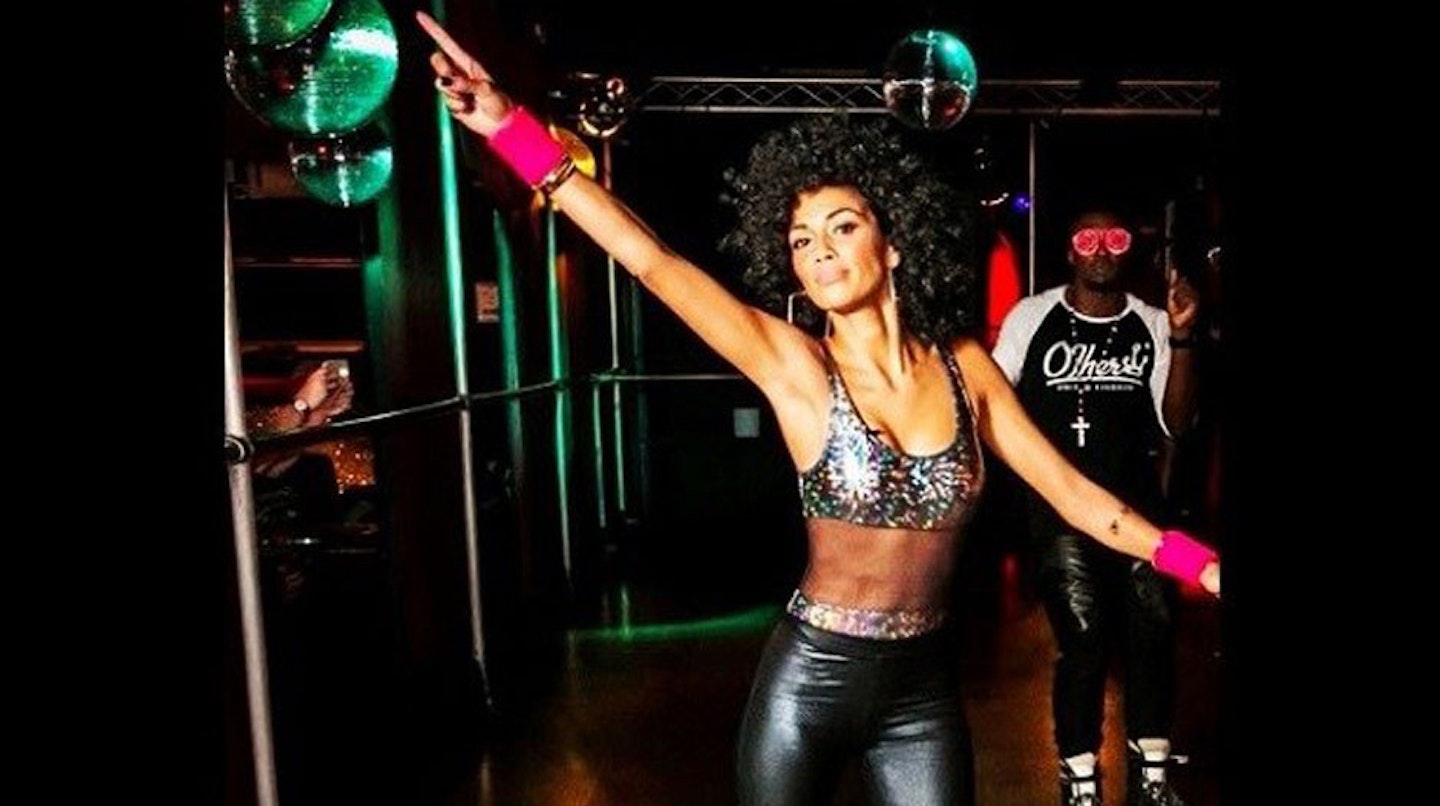 1 of 4
nicole-scherzinger-big-hair-rollerskates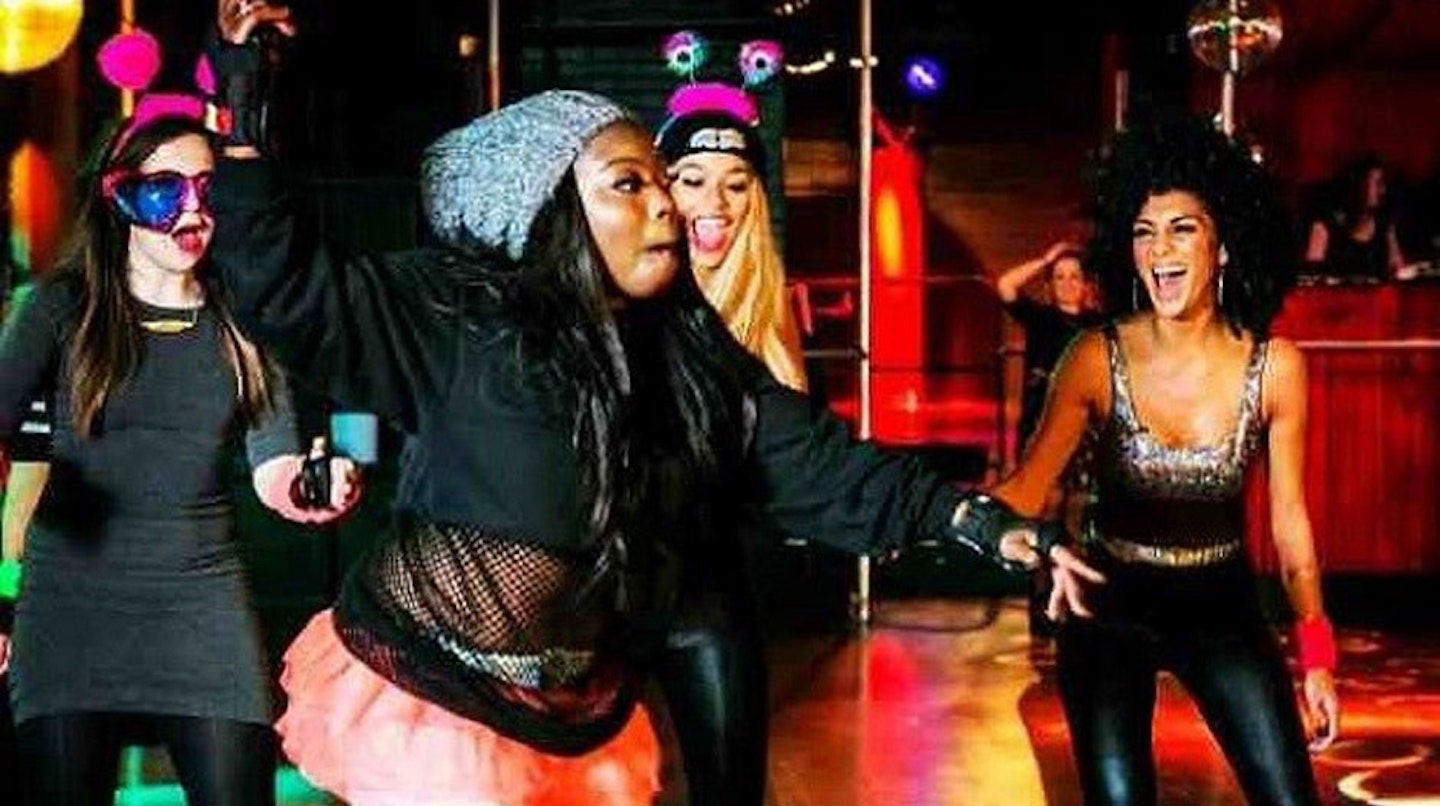 2 of 4
nicole-scherzinger-x-factor-rollerdisco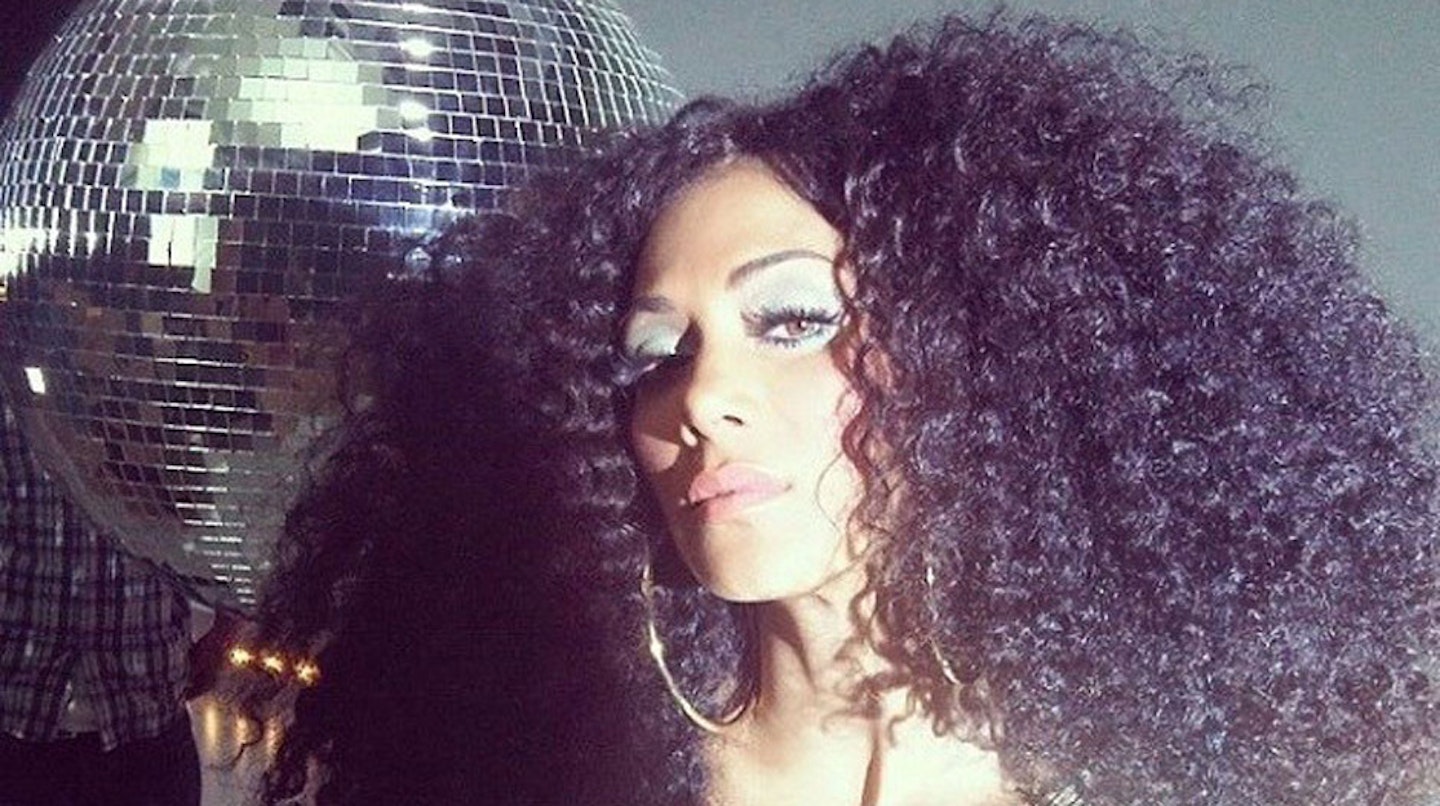 3 of 4
nicole-scherzinger-giant-hair-disco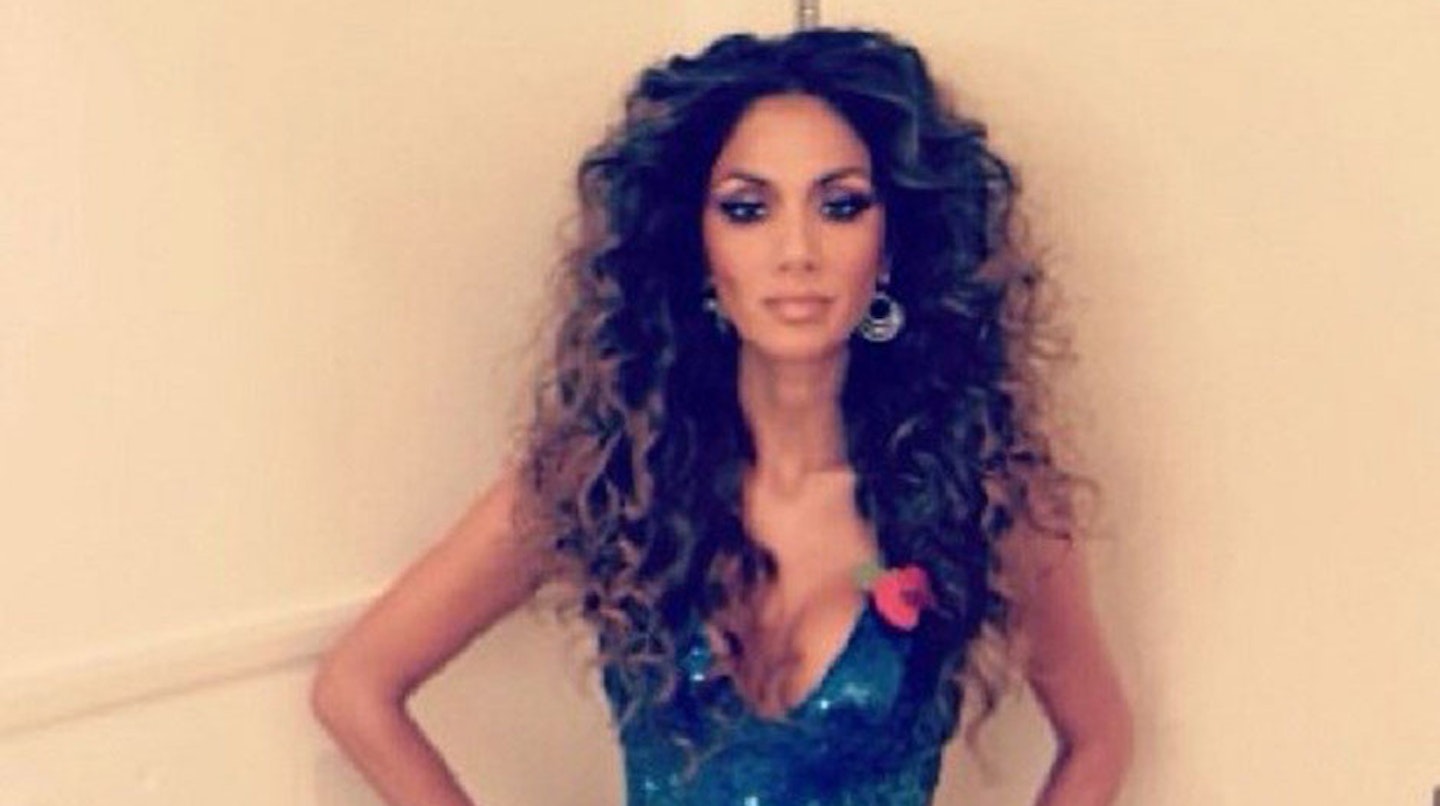 4 of 4
nicole-scherzinger-x-factor-backstage