The notion that Ellie Goulding is pregnant with royal baby number three really would have shocked us to the core in 2015.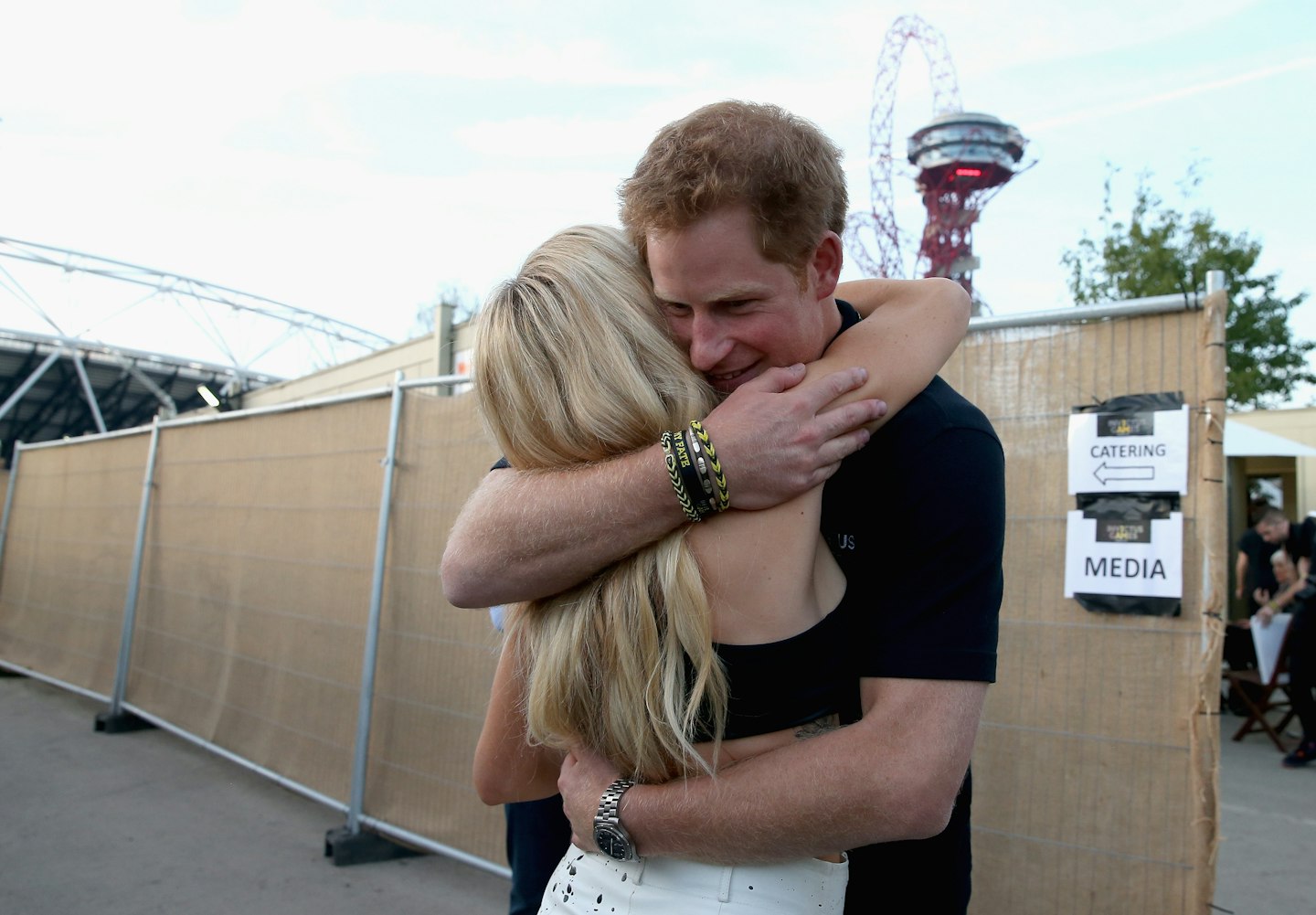 But in a year of Brangelina splitting, Liam Payne and Cheryl getting together and The Great British Bake Off FALLING APART, we really don't think anything could surprise us anymore.
NB: It definitely isn't true.
But Ellie was forced to deny the claim while on LIVE TELEVISION, which was awkward AF.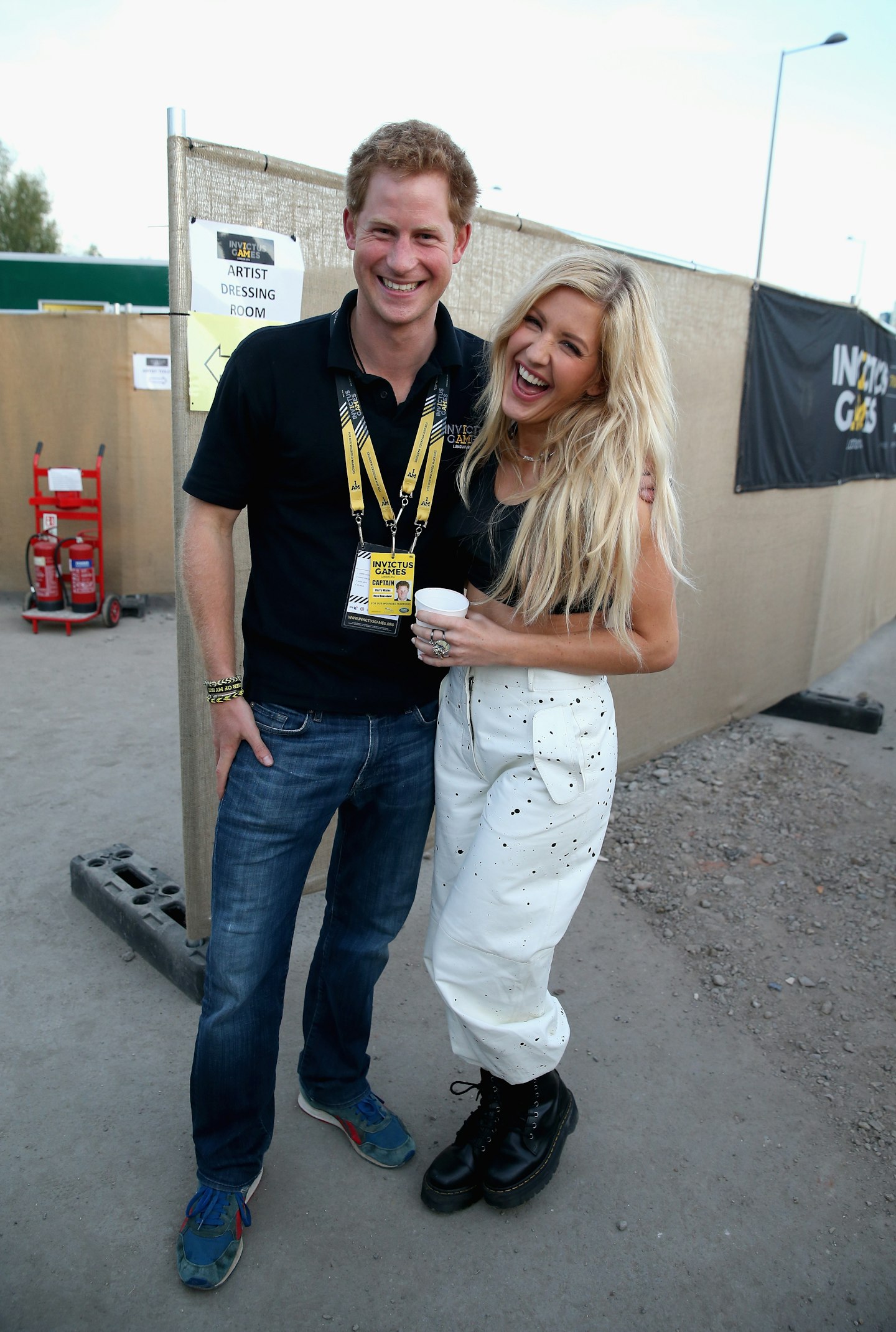 She was appearing via video link on Australian show The Project to promote her new single, which appears on the Bridget Jones' Baby soundtrack.
The hosts asked her whether she's more like a Bridget or an Anastasia from Fifty Shades Of Grey (she sang on that soundtrack too, it wasn't just a really weird question).
She replied: "I'm more of a Bridget really... Ideally neither."
"I'm definitely more of a Bridget, especially in the latest film, she's very relatable to me and drinks like a fish."
The presenter then asked: "You're not having a baby, though? Just to be clear."
Ellie replied: "I'm not having a baby anytime soon."
The world's ballsiest presenter then retorted: "Not having a baby with Prince Harry either, yeah?"
Ellie then laughed, went really red, and said: "Please don't make me go red. I'm bright red.
"Why did I have a feeling that was going to come up? Naughty people!"
The pair have been linked in the past after being spotted cosying up at polo matches, snogging under blankets and the like.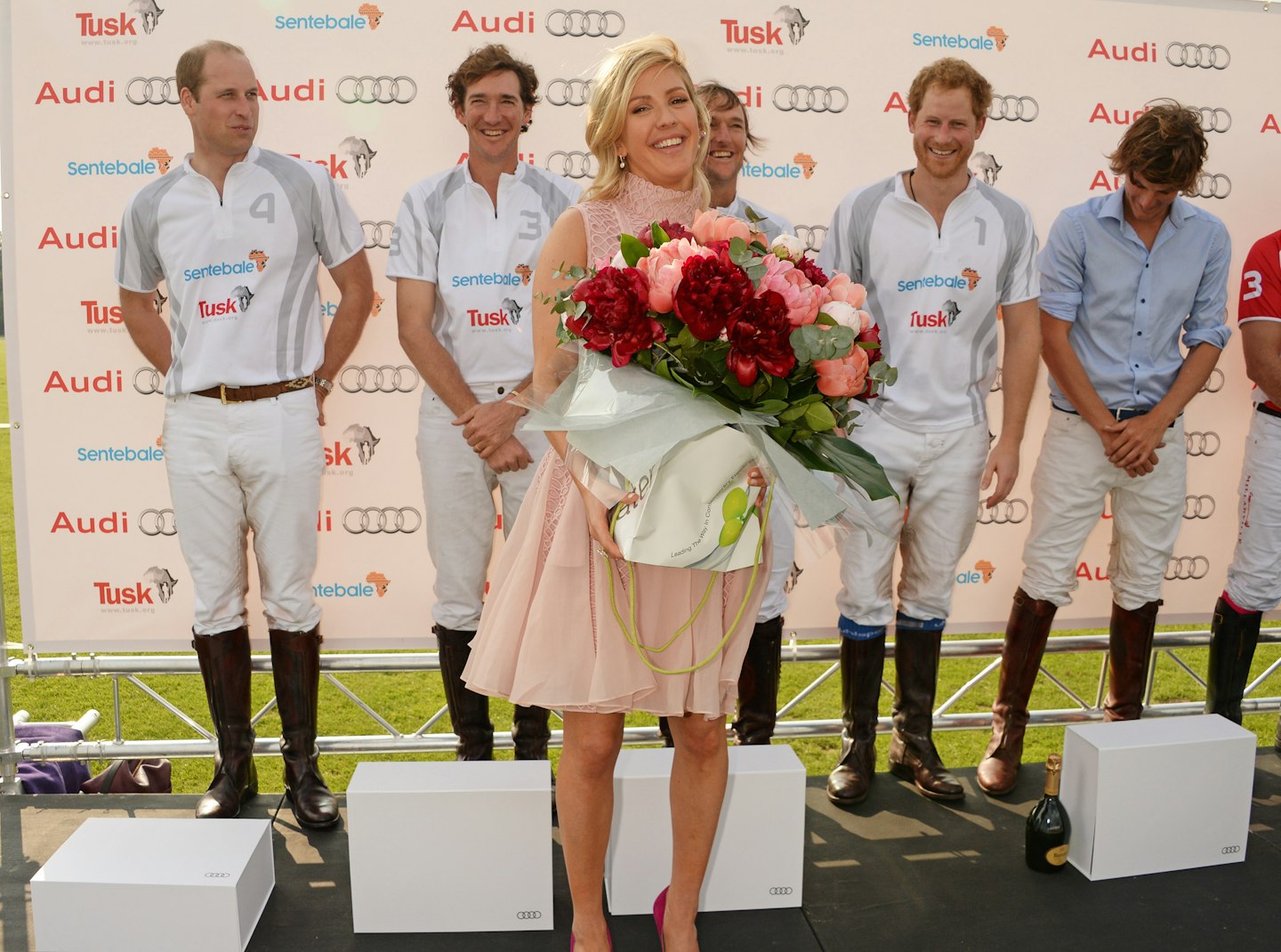 A source close to Harry said at the time: lose to Harry said: "He has told friends how much he likes Ellie and she is clearly taken by him."
IN OTHER NEWS:
Kanye West's Taylor Swift sex lyric originally said Tay Tay OWED him sex :O