Emmy Rossum and US director Sam Esmail are engaged! Hurrah.
Sam, who created Mr. Robot, proposed to the *Shameless star in LA over the weekend, Emmy's rep told JustJared. *
Confirming the news on Twitter, 37-year-old Sam wrote: "Best news I've received all year: @emmyrossum said yes. Pretty sure nothing will top it."
And fans of the couple, who have been dating for two years, were elated upon hearing the news. And why wouldn't you? Weddings are fun.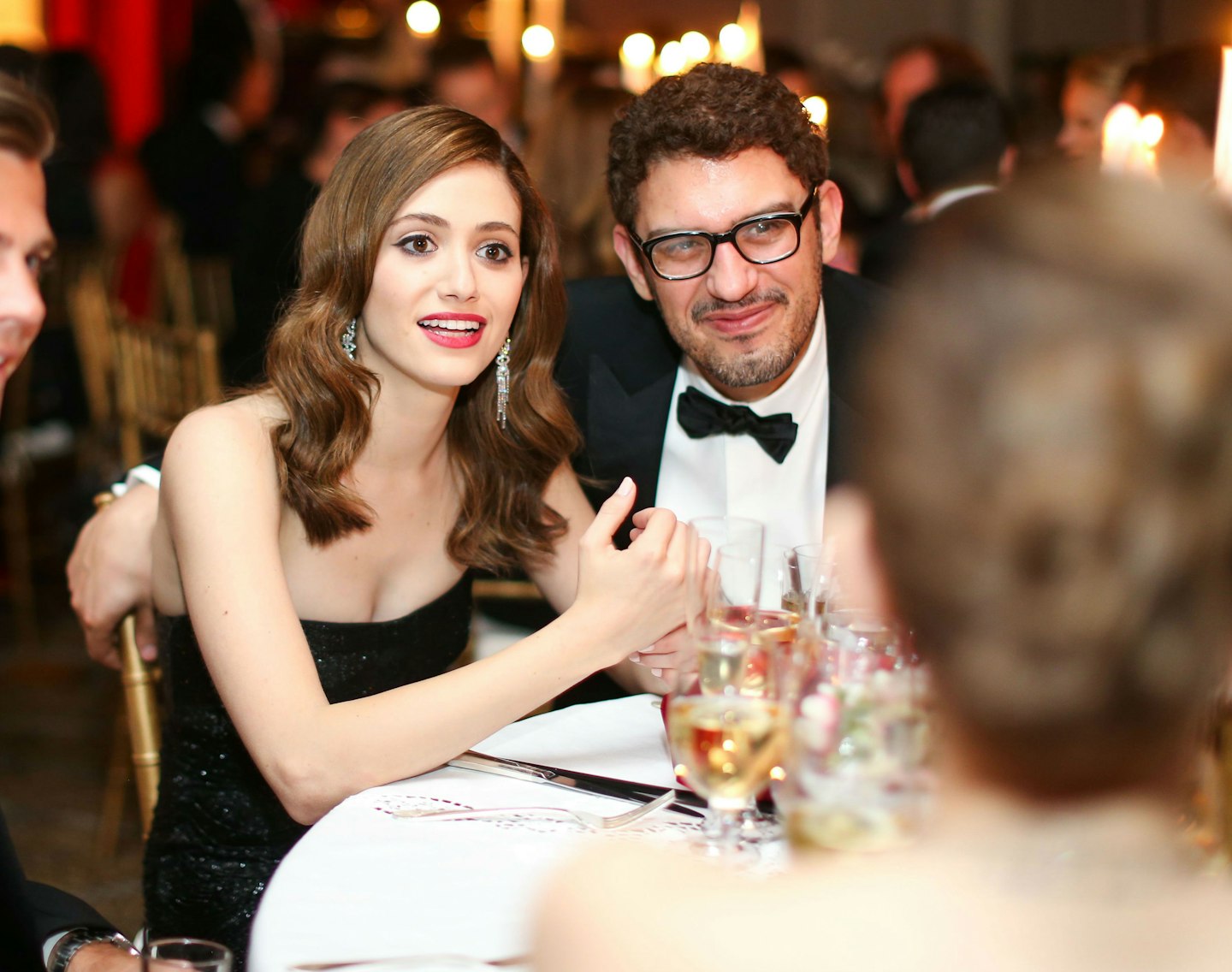 The 28-year-old actress announced she was dating Sam when the two appeared together at the June 2014 premiere of their film Cornet. Which Sam directed and she had a starring role.
Emmy was previously married to Justin Siegel from 2008 to 2010.
Many congrats to you both.
Emmy Rossum Lands And Heads Straight To Starbucks: