Taylor Swift: hugger of kittens, writer of nice Instagram comments and all-round lovely person. Right? Well yes, obviously. But life could have been very different for her if she'd let her early years stand in her way to stardom.
In this week's heat magazine, Tay-Tay's first guitar teacher Ronnie Cramer speaks exclusively about his young protégée's evident talent ahead of her Brits performance tomorrow – and how her mum and dad, Andrea and Scott, pushed her to make the most of it.
Check this out!
Ronnie told heat: "Taylor was a great kid, you could tell she had a talent. My brother was her vocal coach from when she was nine, and before that she was always performing.
"Her parents would take her to singing venues and she'd sing karaoke. She was doing professional photo shoots from the age of four, so she got used to the cameras."
But Taylor's obvious talent for music didn't give her a free pass to the popular gang – at one point during her school career, no-one would sit with her at lunch, and the other kids branded her 'weird'.
Her mum Andrea said: "My worst time of day was when I used to pick Taylor up from school. I would know things hadn't been great. Literally, the shunning that would take place at school – she would sit down at lunchtime and everyone would move."
Pick up your brand new copy of heat today for even more of Taylor's rise from bullied teen to Brits queen.
GALLERY: 25 reasons we love Taylor Swift
25 resons we love Taylor Swift
1 of 17
Screen Shot 2014-12-13 at 18.00.07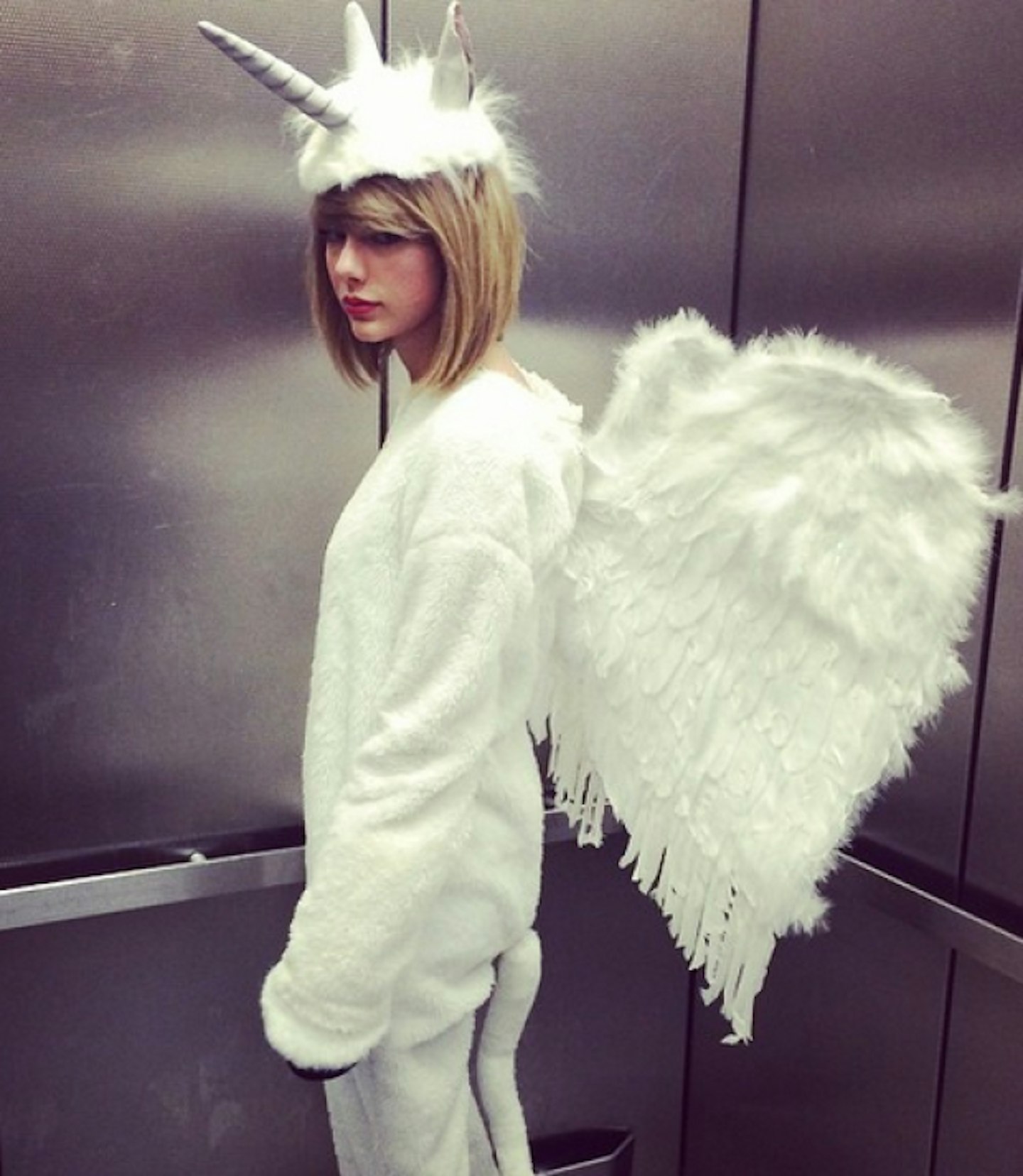 2 of 17
Screen Shot 2014-12-13 at 18.00.57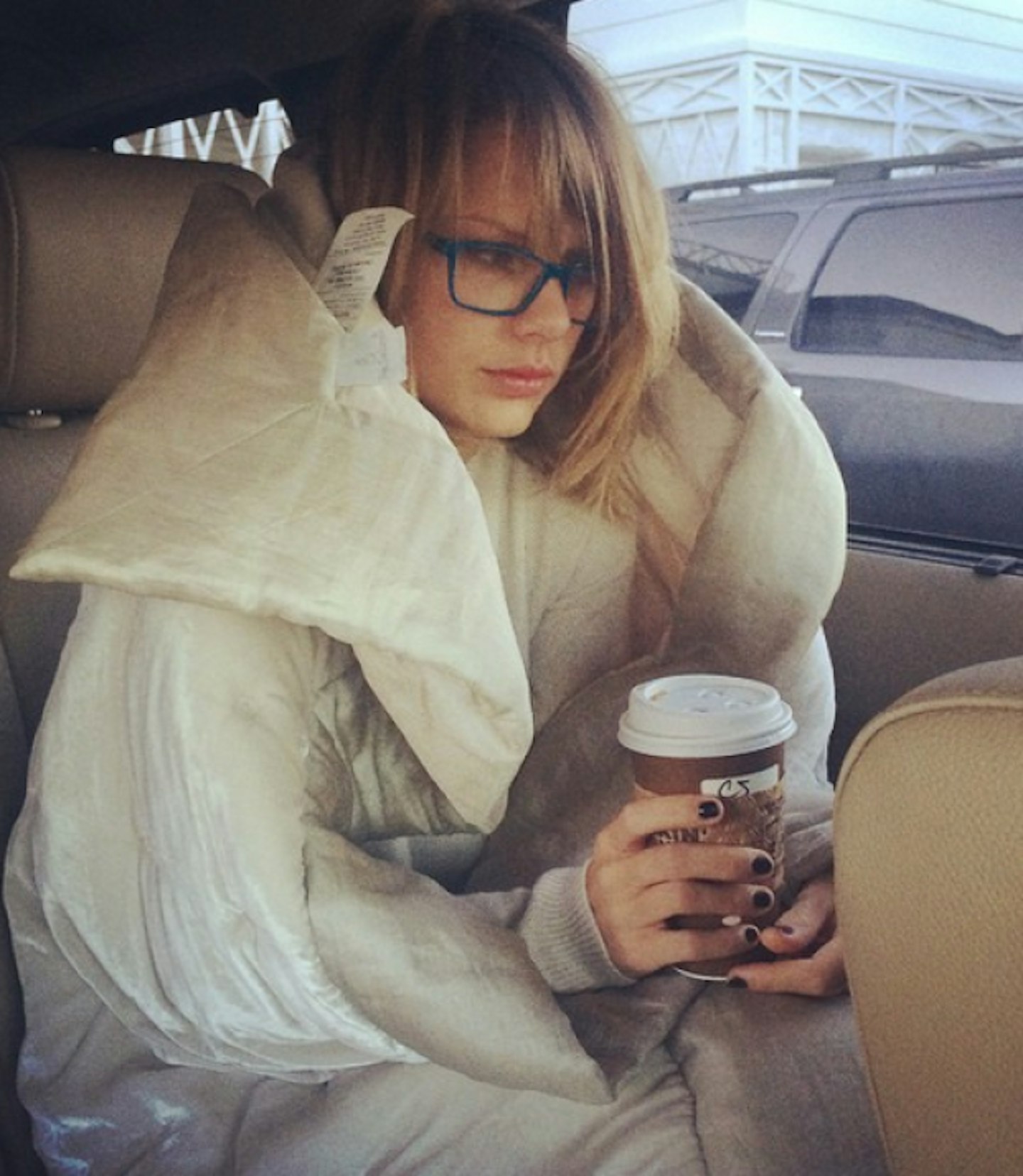 3 of 17
Screen Shot 2014-12-13 at 18.01.36
4 of 17
Screen Shot 2014-12-13 at 18.02.26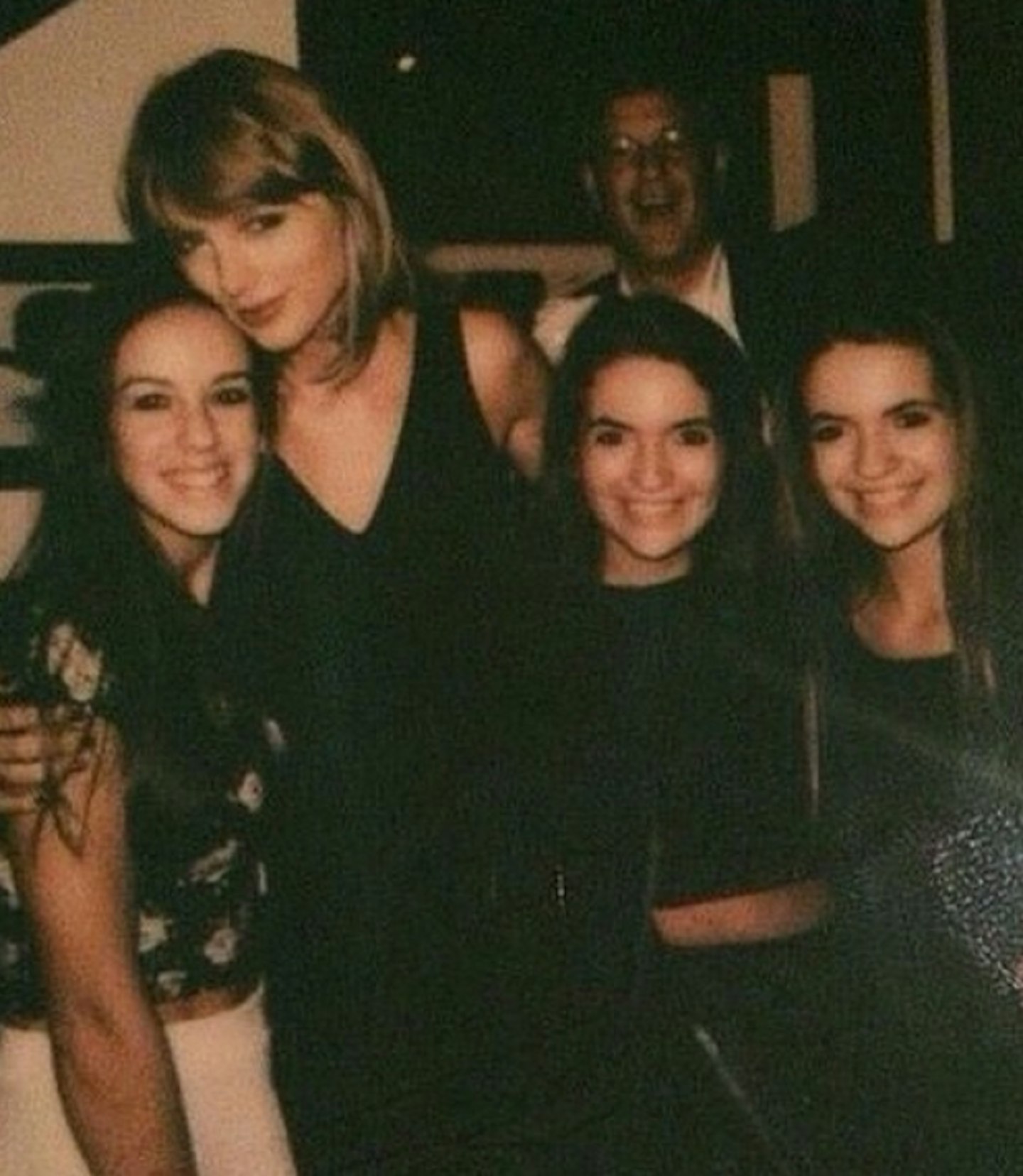 5 of 17
Screen Shot 2014-12-13 at 18.02.44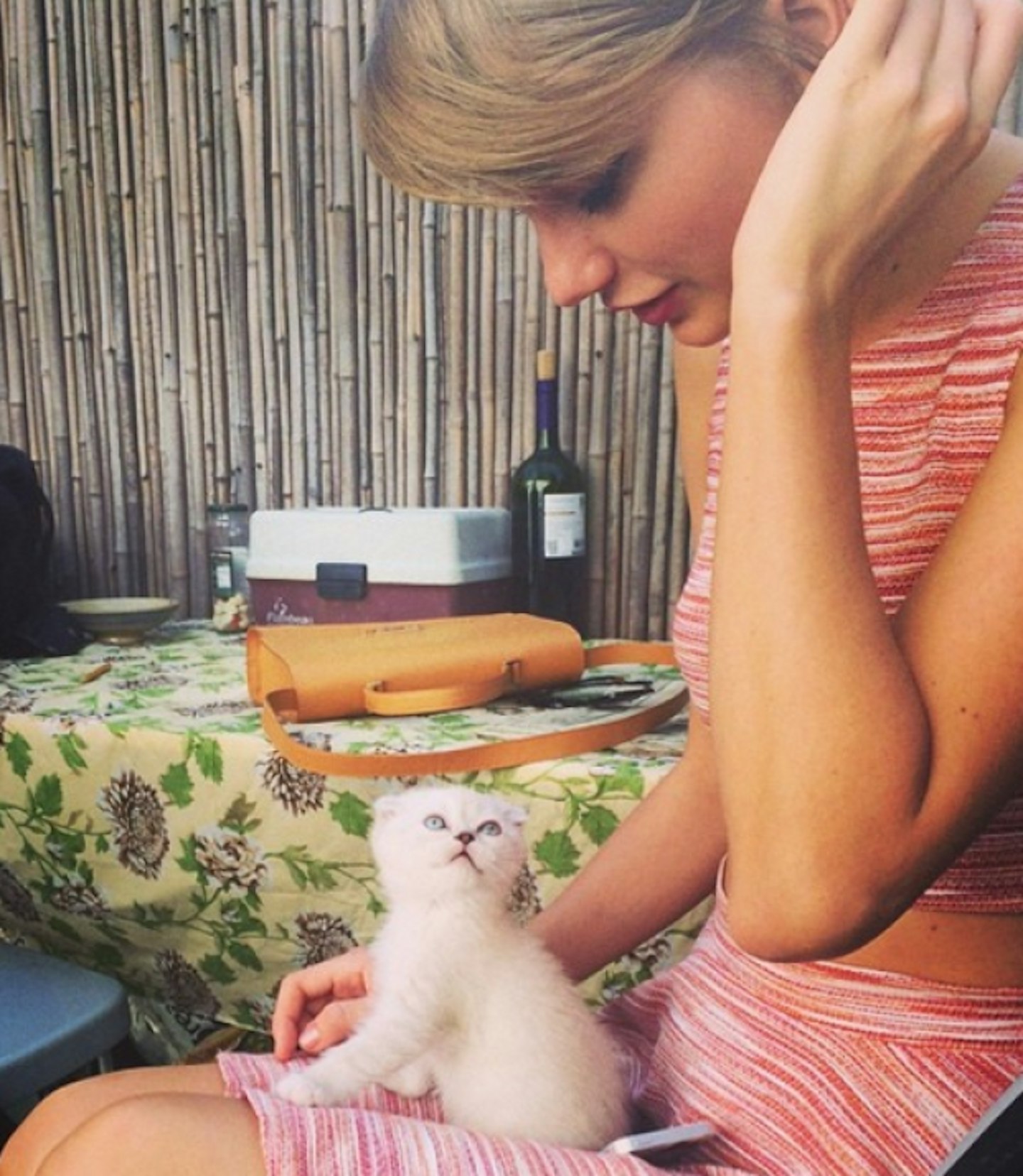 6 of 17
Screen Shot 2014-12-13 at 18.03.28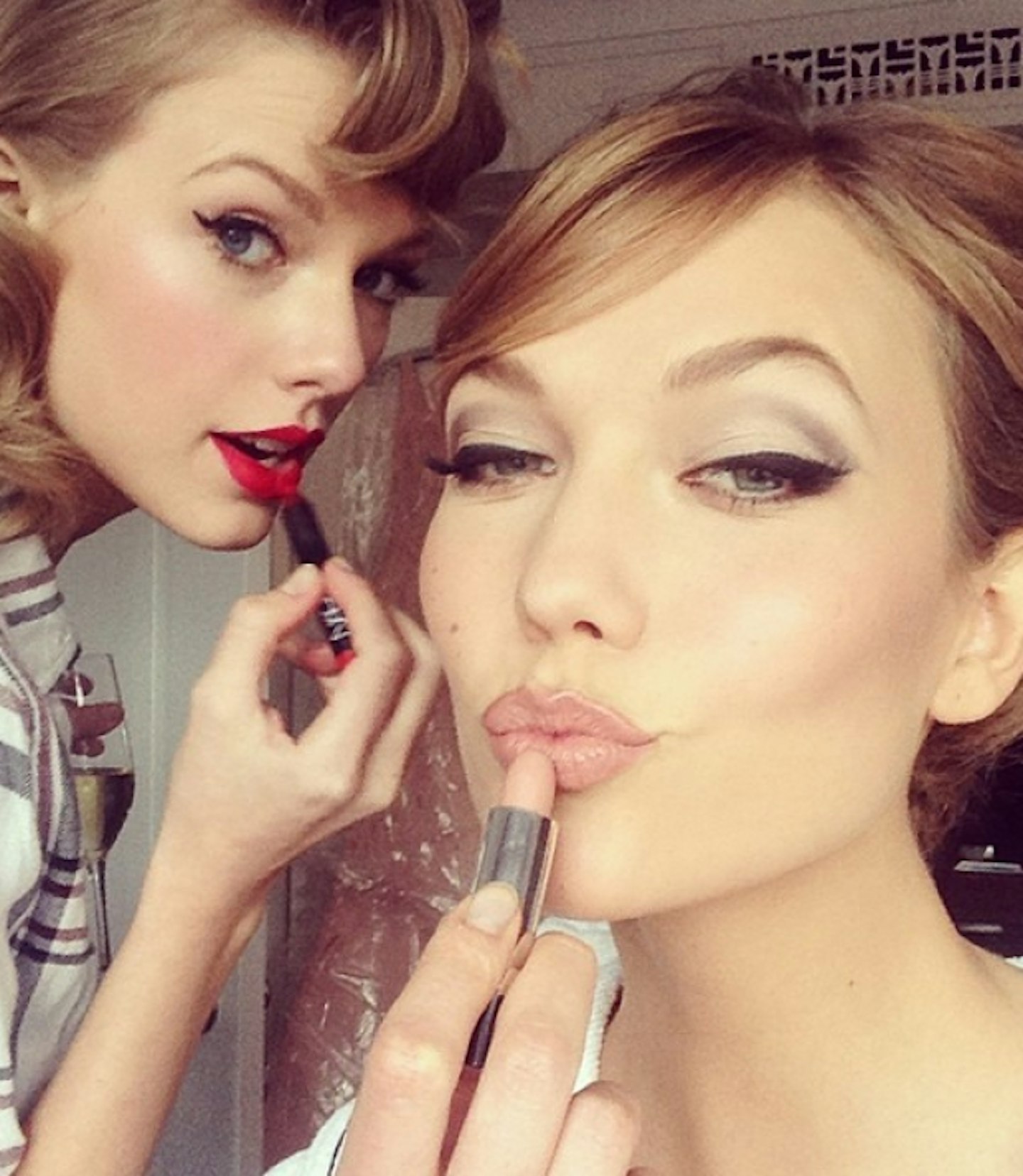 7 of 17
Screen Shot 2014-12-13 at 18.03.51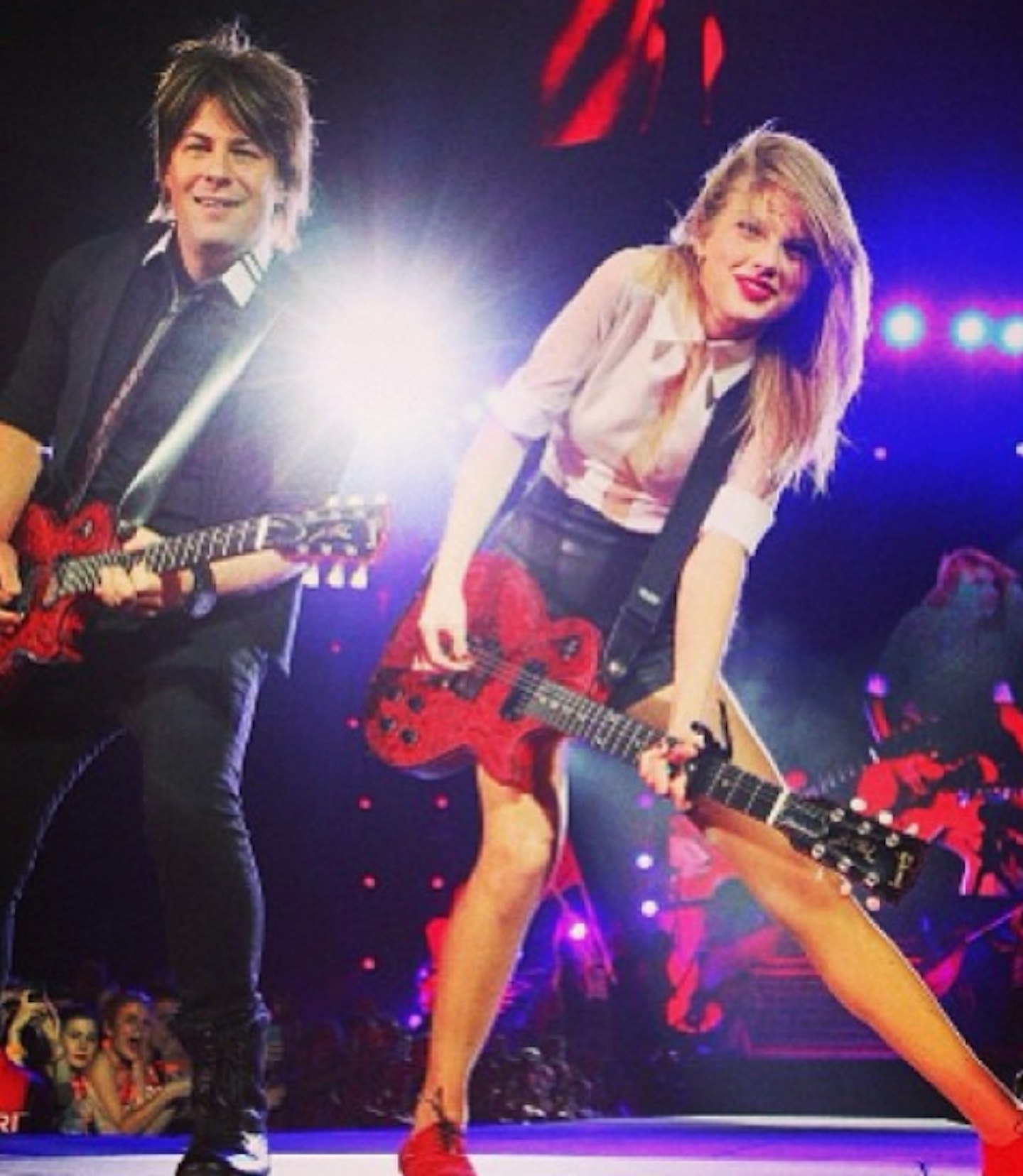 8 of 17
Screen Shot 2014-12-13 at 18.13.16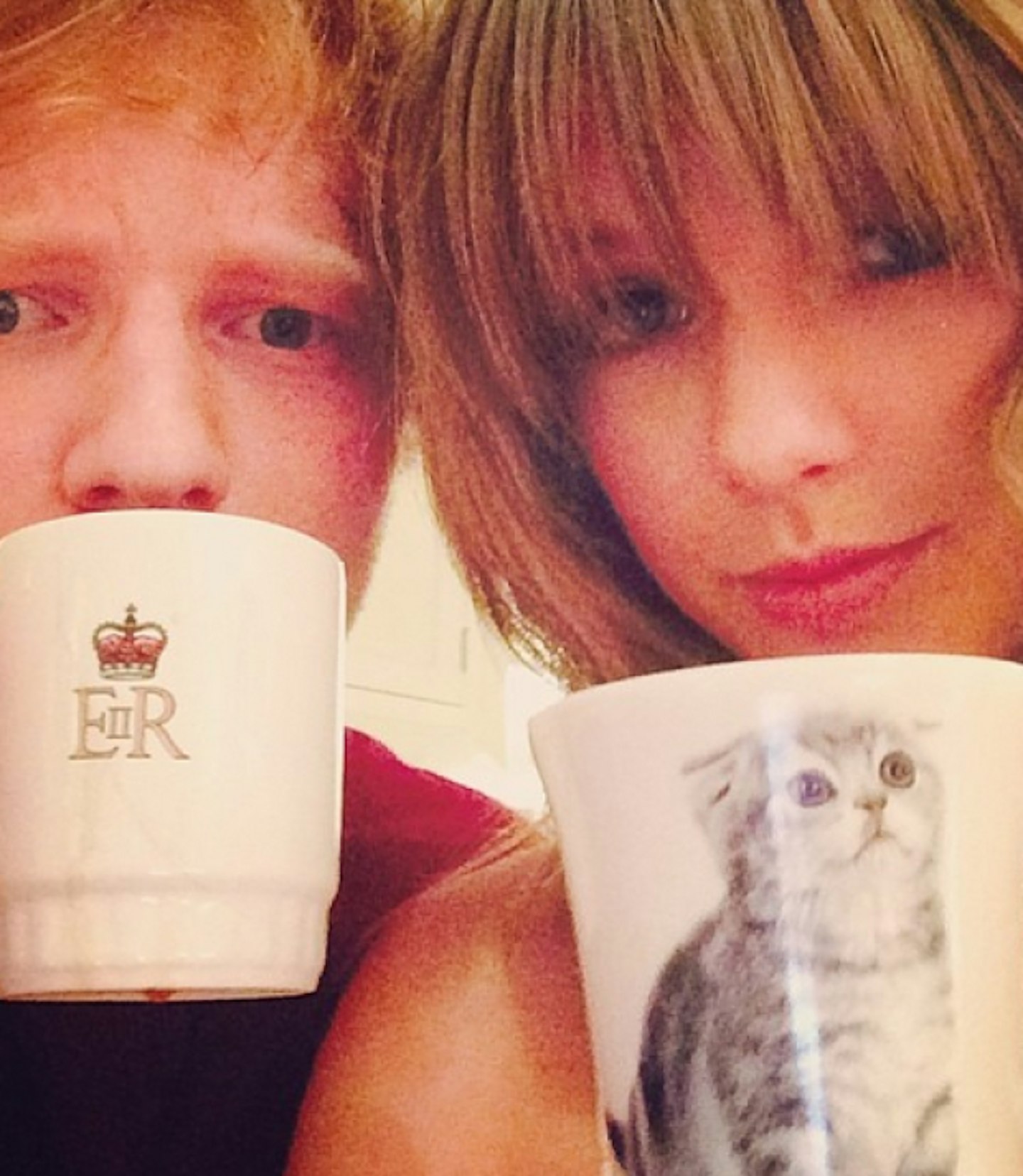 9 of 17
Screen Shot 2014-12-13 at 18.13.49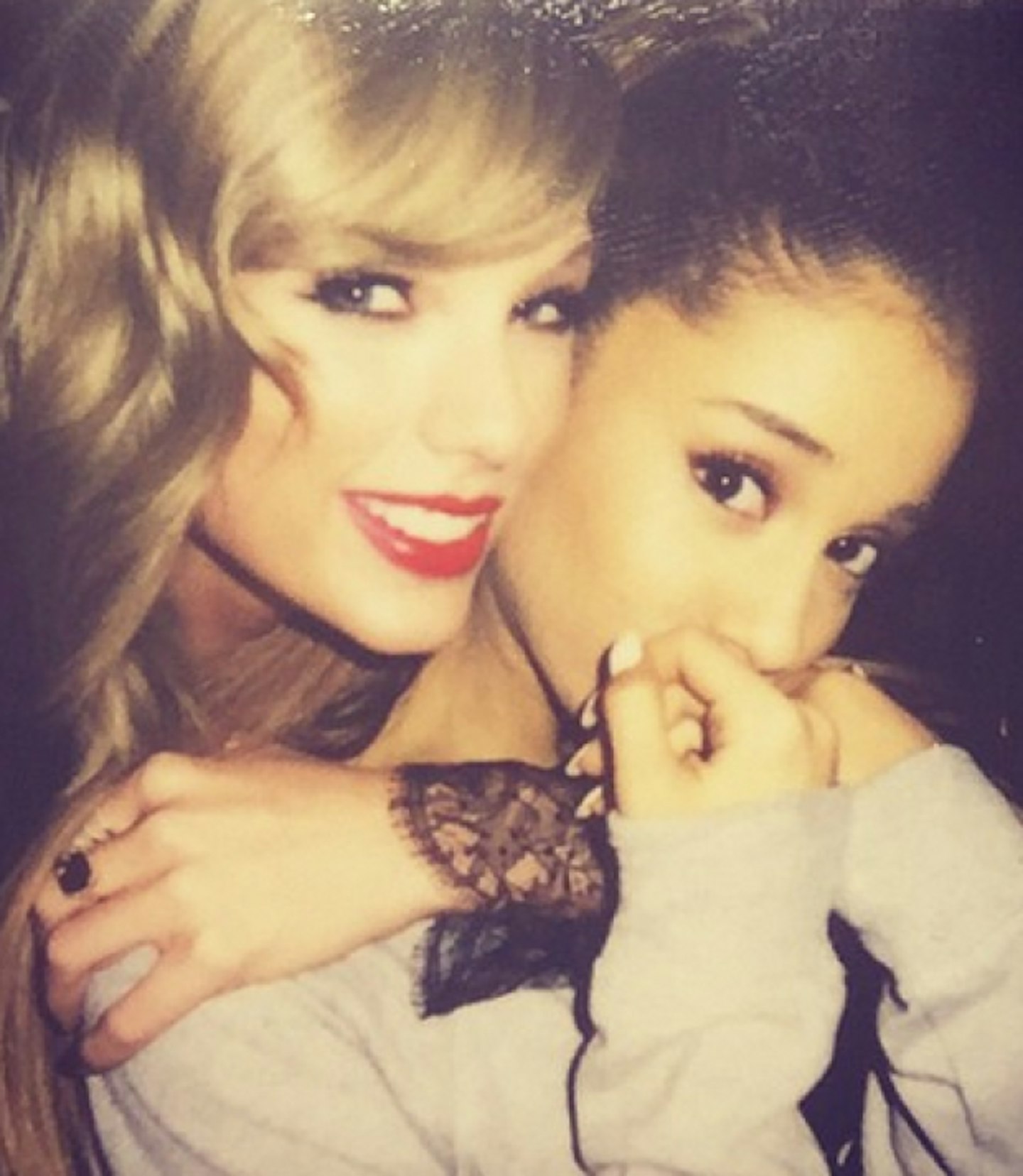 10 of 17
Screen Shot 2014-12-13 at 18.14.03
11 of 17
Screen Shot 2014-12-13 at 18.14.27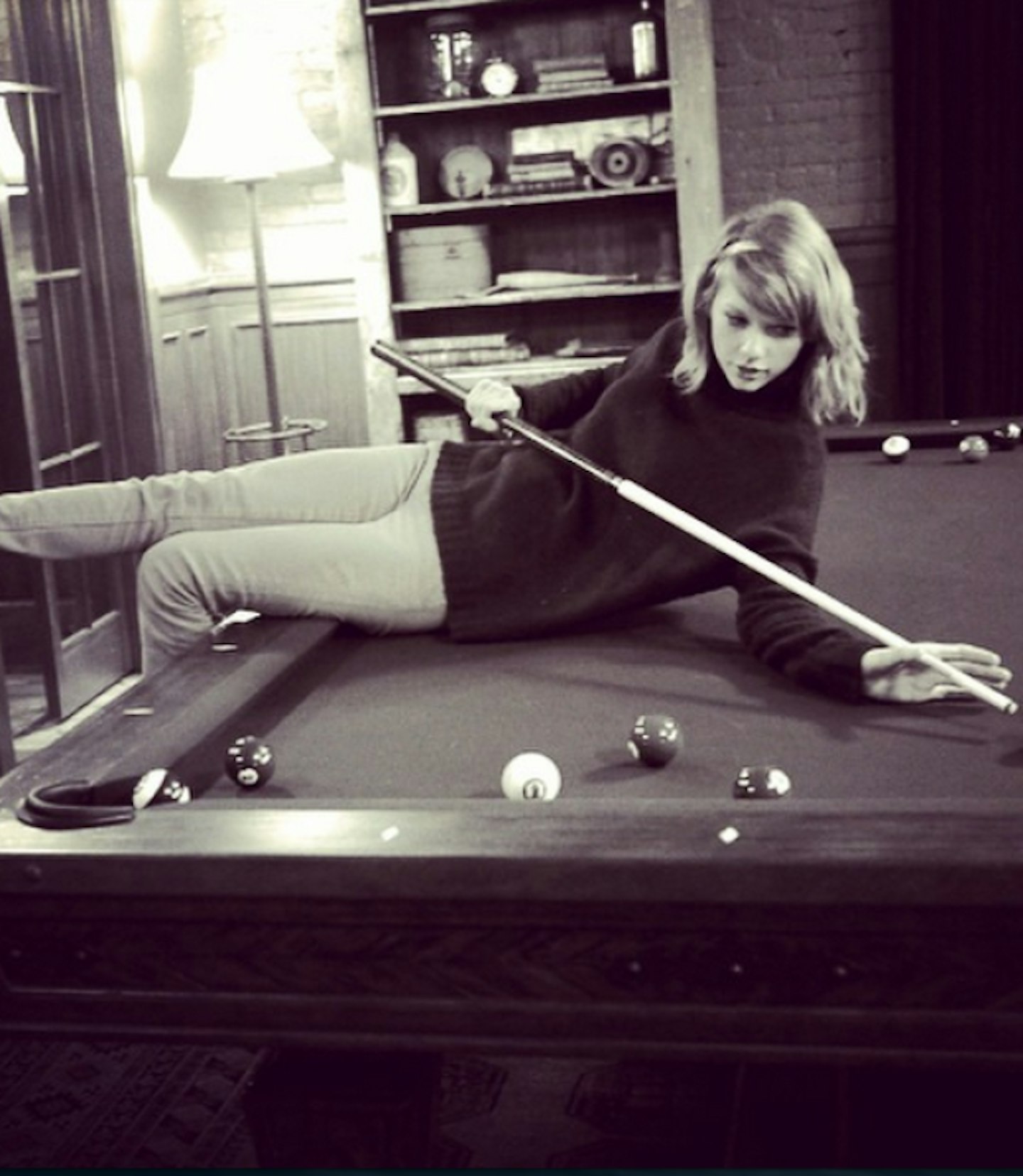 12 of 17
Screen Shot 2014-12-13 at 18.14.55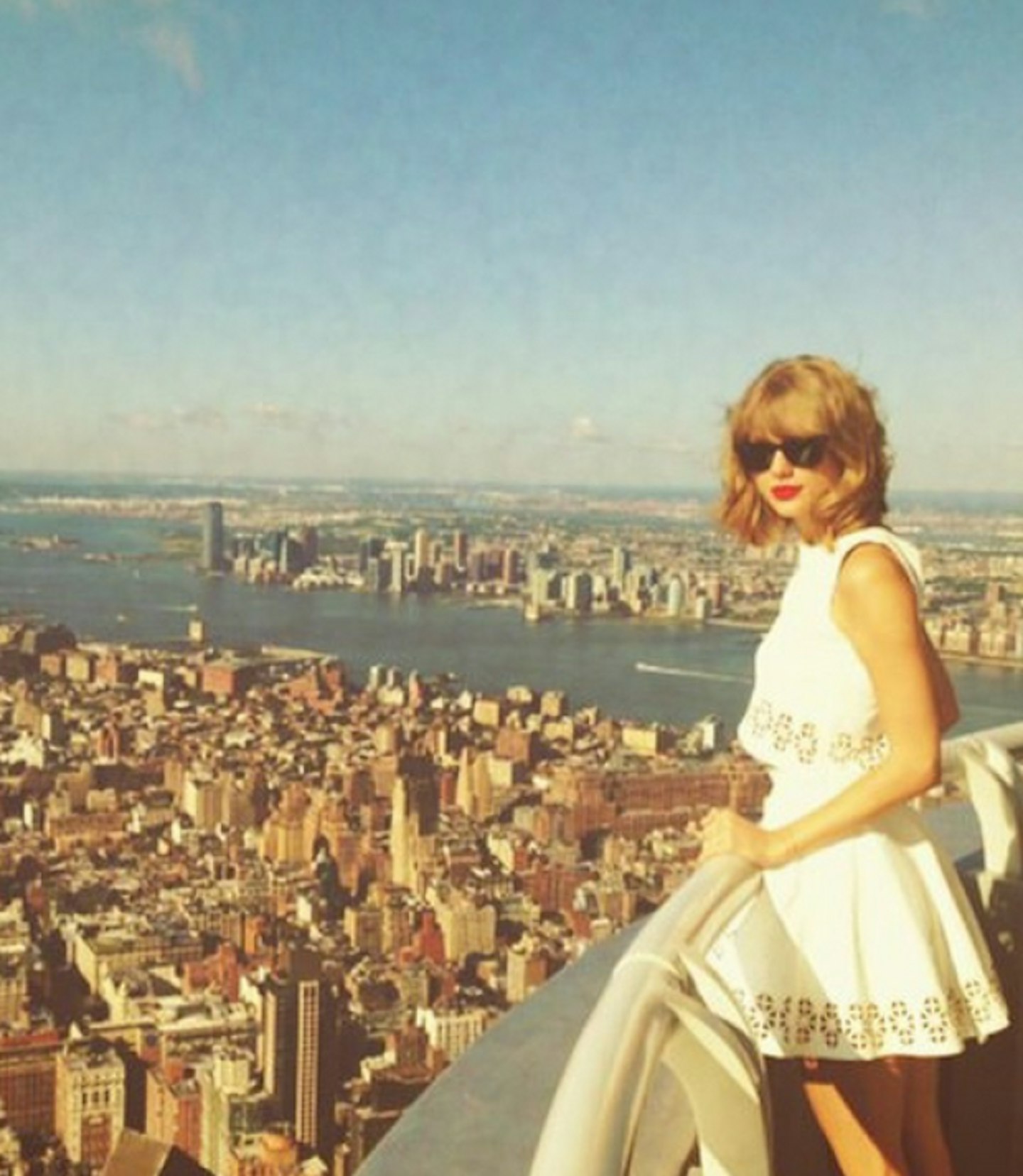 13 of 17
Screen Shot 2014-12-13 at 18.15.13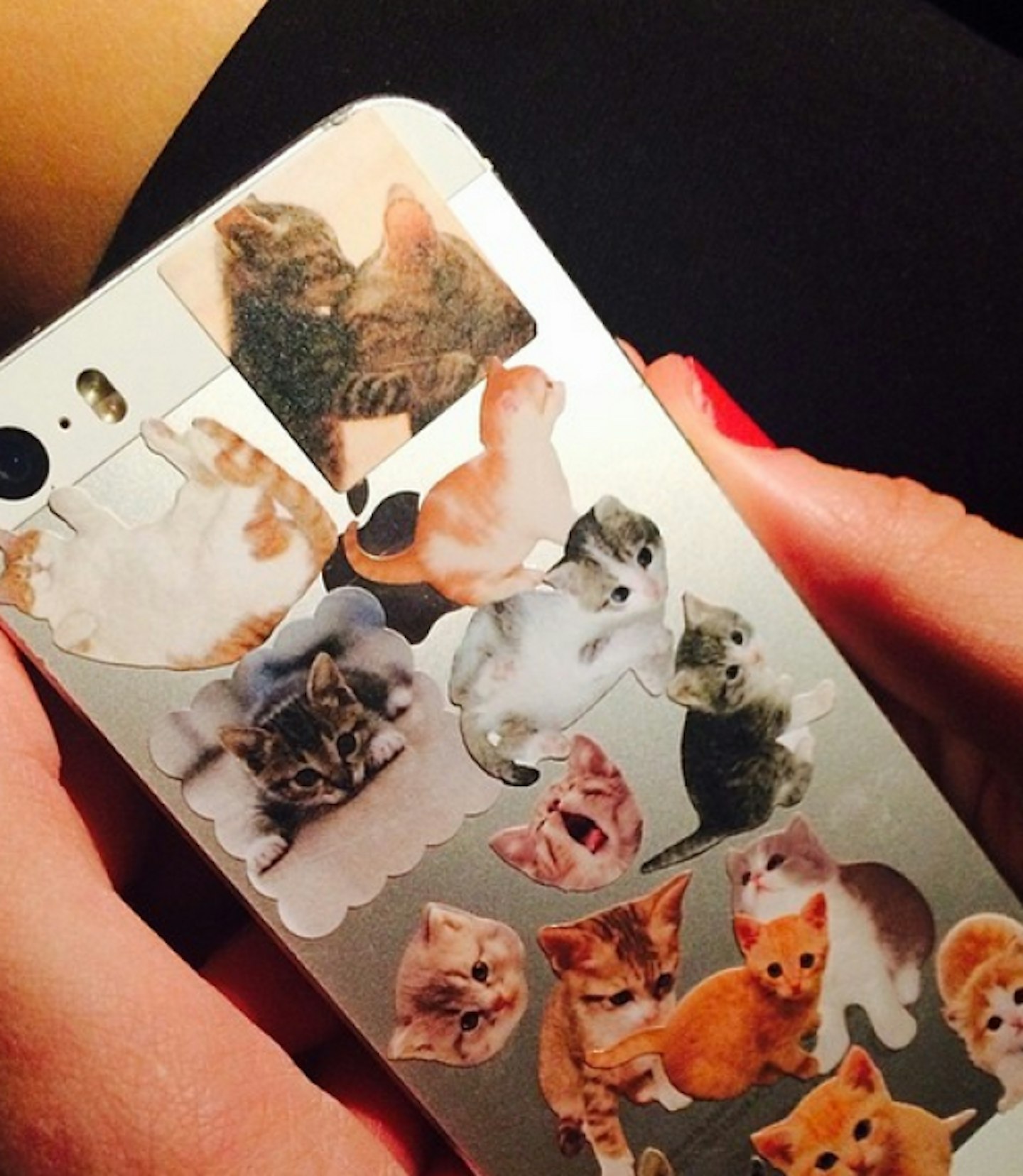 14 of 17
Screen Shot 2014-12-13 at 18.15.49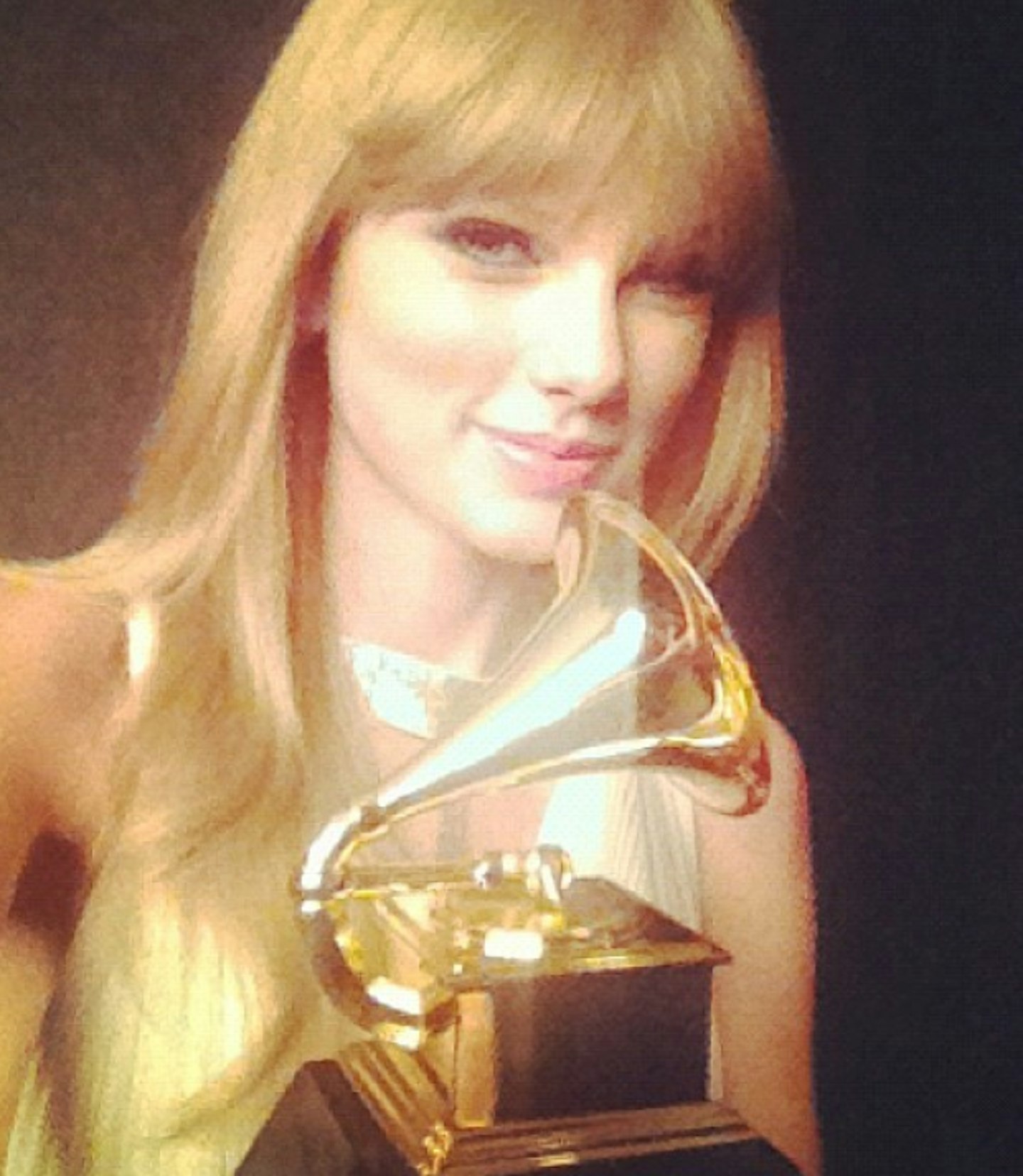 15 of 17
Screen Shot 2014-12-13 at 18.16.44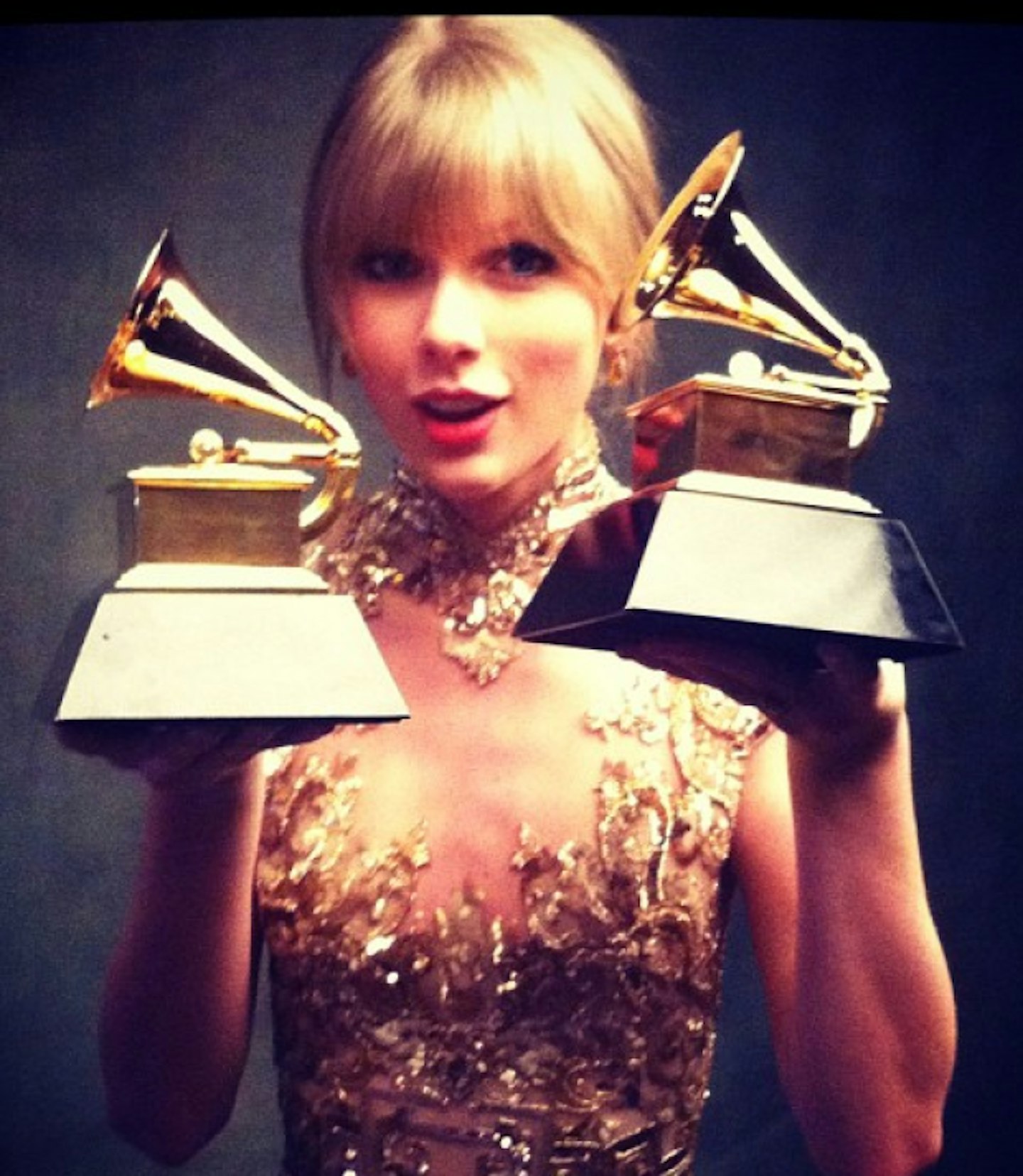 16 of 17
Screen Shot 2014-12-13 at 18.17.26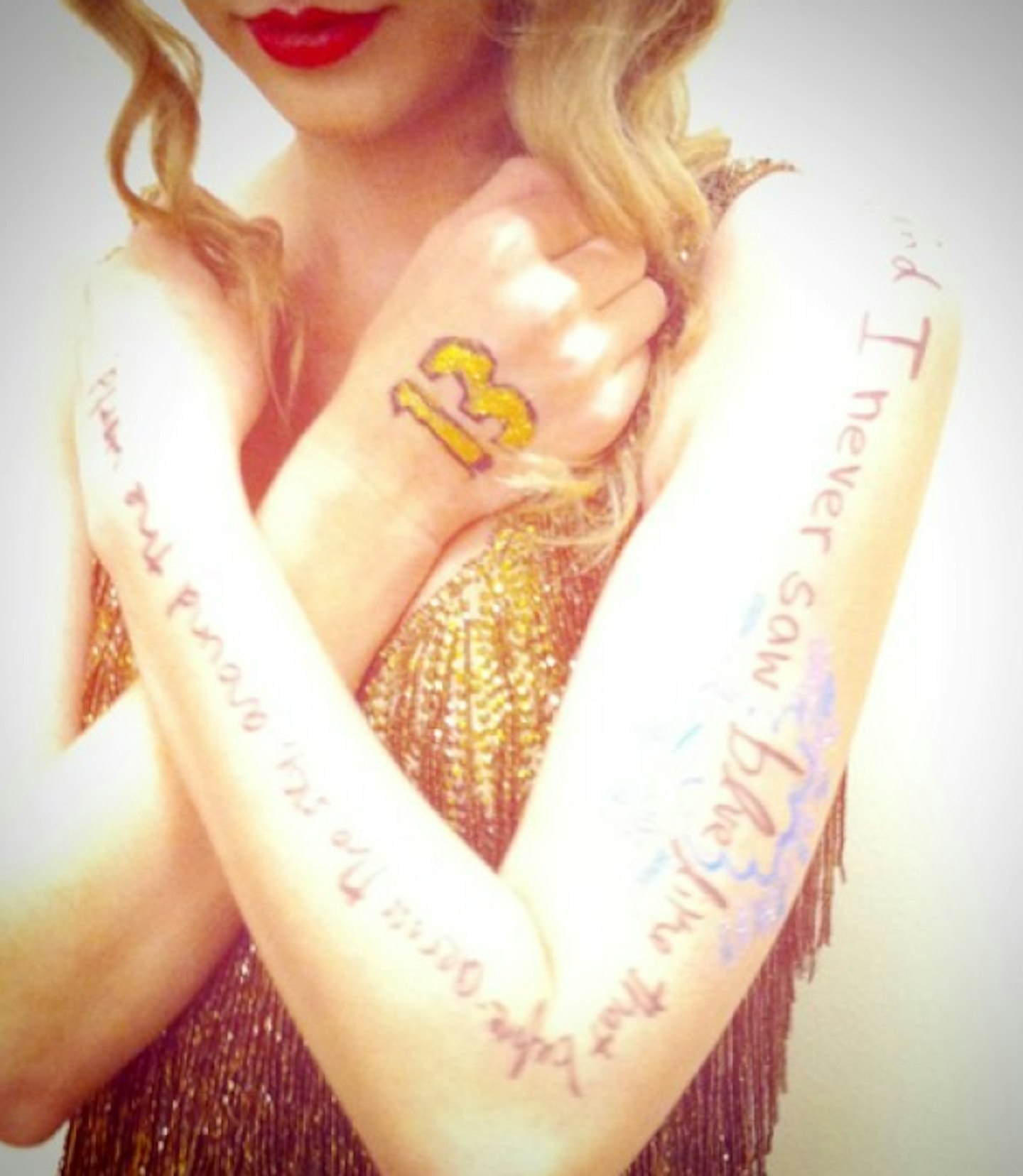 17 of 17
Screen Shot 2014-12-13 at 18.18.06