Ferne McCann's jailed ex-boyfriend and father of her four-year-old daughter Sunday, Arthur Collins, has reportedly found love with another reality star despite being locked up.
The 29 year old was sentenced to 20 years behind bars in 2017 after carrying out an acid attack at nightclub which left sixteen people with chemical burn injuries and temporarily blinded three others.
But, according to reports, serving time at HMP Woodhill in Milton Keynes hasn't stopped the criminal from sparking a romance with former Take Me Out contestant Gemma Elliott.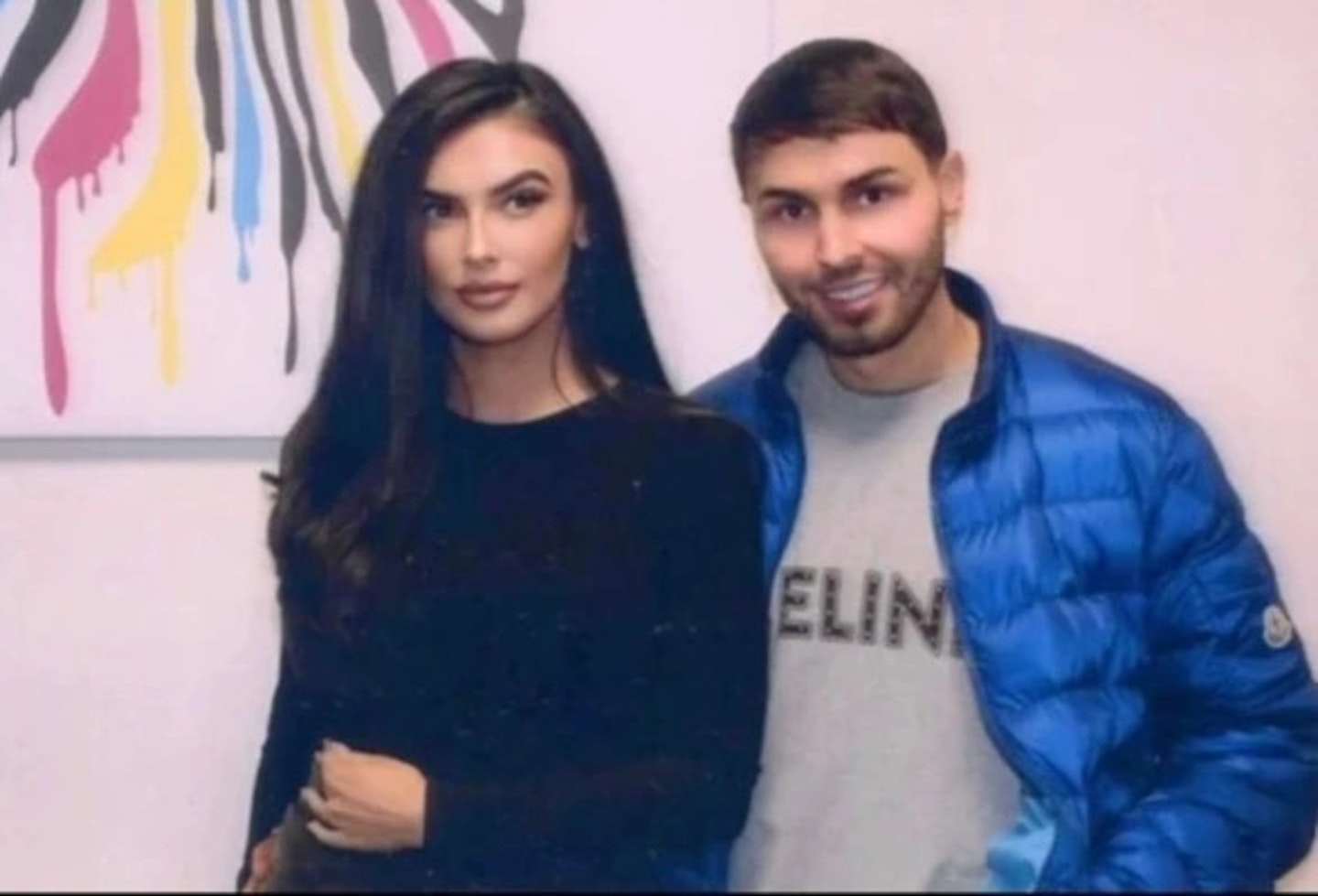 A source close to the pair has claimed Arthur and Gemma – who appeared on the ITV in show in 2014 when she was a university student – are "officially a couple".
They told The Sun, "Arthur might be banged up but that hasn't stopped him sweet-talking her from the inside. They became romantic last year and are officially a couple."
It's believed Arthur and Gemma, originally from Londonderry in Northern Ireland, have known each other for years. The publication also reported that the PR and events executive shared pictures of herself wearing pyjamas that were embossed with Arthur's name on them on New Year's Eve.
Gemma has also previously shared a picture of her and Arthur together on her now-deleted Instagram profile. An account which is believed to belong to him commented saying, "My girl," to which she replied, "Love u."
Prison bosses reportedly searched Arthur's cells after being tipped off about the posts although they weren't able to find a phone. It's not known whether the posts came from Arthur himself or were shared on his behalf by someone operating his account.
Who is Arthur Collins?
Arthur Collins is from Broxbourne in Hertfordshire, and was previously a businessman and scaffolder. He was known as an ex-boyfriend of former TOWIE star Ferne McCann, who is currently engaged to new partner Lorri Haines, before they reunited in 2016.
Ferne was just about to publicly announce her pregnancy with Arthur when a police appeal revealed that they needed to question him over an acid attack in an East London nightclub during the Easter bank holiday weekend 2017.
Arthur Collins acid attack: what did he do?
He went into hiding, and was found by police in a house in Northamptonshire, where he jumped from a window on the first-floor and, as a result, broke both of his feet.
At the time, police recommended that he should not be approached and that anyone who saw him should call 999 immediately. Ferne released a statement urging Arthur to go straight to the police.
Her rep said, "Ferne is aware that the police wish to speak to Arthur Collins and the nature of the accusations against him.
"Obviously these are highly shocking and Ferne has co-operated with the police in their inquiries. She was not with Arthur on Sunday night; was not at Mangle; and has no direct knowledge of the events that unfolded.
"As much as anybody she wants to know the truth and urges Arthur to co-operate fully with the police and attend a police station immediately."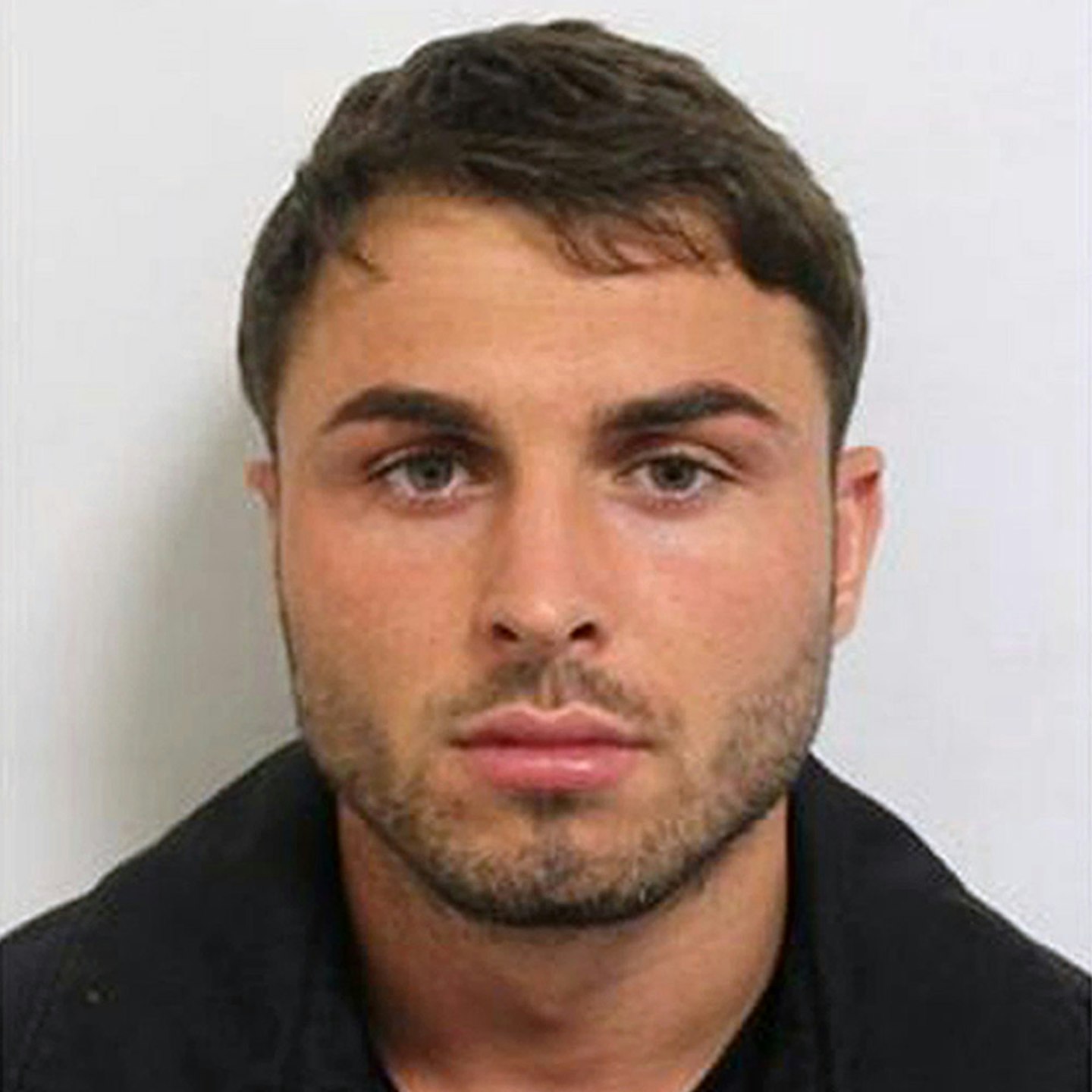 How long will Arthur Collins' prison sentence be?
He pleaded not guilty, claiming that he'd overheard another party-goer saying that they'd had a date rape drug that they were planning to use, and that he'd stepped in to stop it.
He was found guilty in November 2017, convicted of five counts of grievous bodily harm and nine counts of actual bodily harm and was sentenced to 20 years in prison and an additional five years on license, with Judge Noel Lucas QC saying that he was "an accomplished and calculating liar" who had failed to demonstrate "the slightest remorse".
In January 2018, another eight months was added to his sentence after it was discovered that he'd smuggled a phone into prison in his crutch so that he could secretly call Ferne.
He submitted an appeal for his sentence, but this was rejected on 3 October 2018.
How did Arthur Collins and Ferne meet?
Ferne and Arthur first got together in June 2016 – but split a few months later following a trip to Ibiza.
And despite appearing on E4 Celebs Go dating at the beginning of 2017, Ferne rekindled their romance in March that year – just a month after the show wrapped.
Does Arthur Collins have social media?
Not that we can find and we're pretty damn good at looking - apart from his 'Ace Cea' Facebook account that is now VERY private.
Now magazine reported that he had previously "boasted about drugs on his open Facebook profile".
Arthur, who goes by the name Ace Cea on Facebook, once posted a status that read:"HALF OD DA CROUD IZ SNORTTIN MY CHARLIEEEEEE !!"
And in numerous pictures, he can be seen posing with balloons – often used for inhaling laughing gas (nos), which is sometimes known as hippy crack.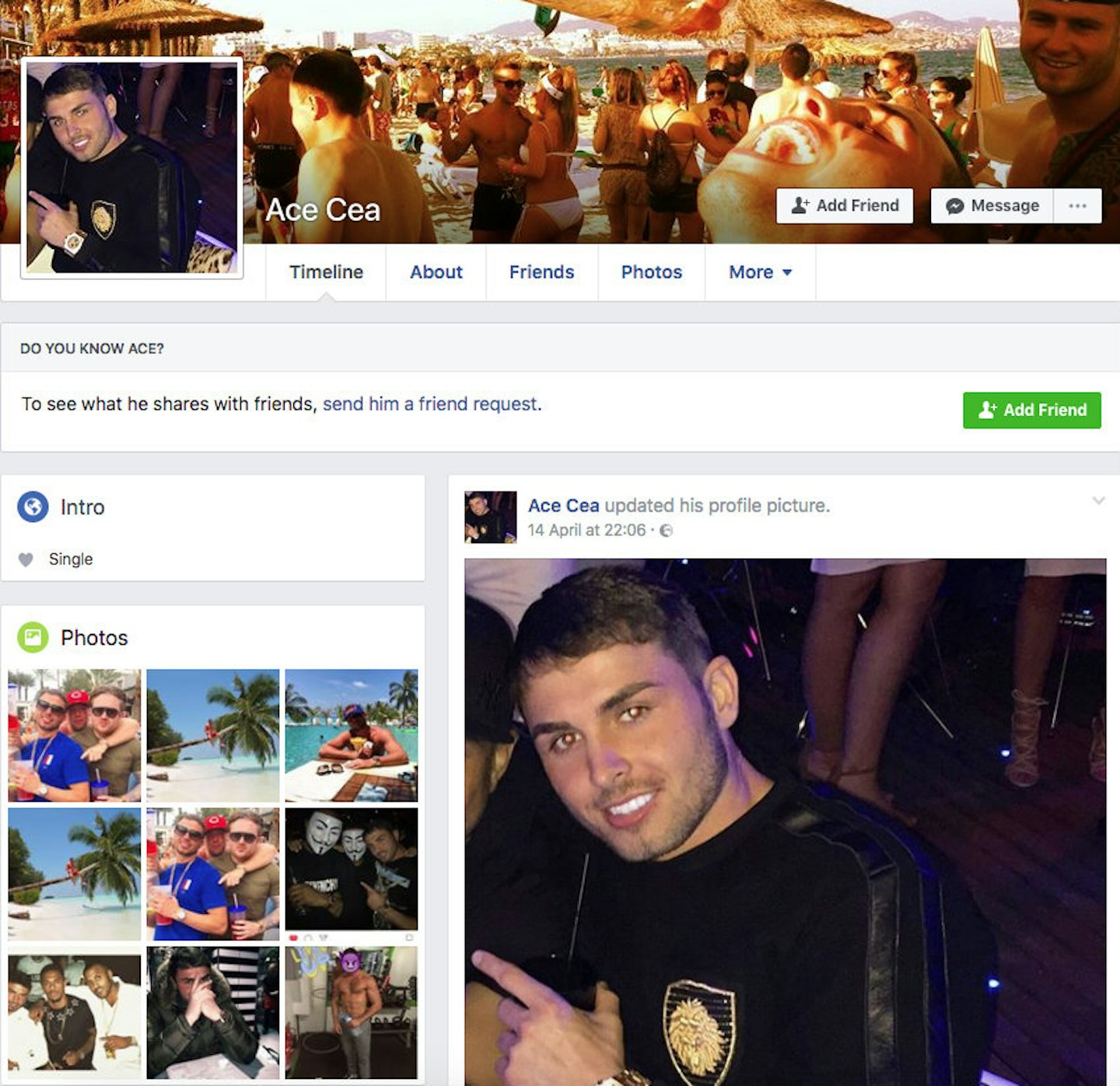 However, Ferne once told OK! magazine that Arthur had left his bad boy days behind him.
"He's a very good boy. Those Facebook posts [Arthur posted about class-A drugs] were nine years ago. We all did silly things when we were teenagers," she said.
He added, "You say silly things and you don't think that in years to come you'd need to think about it."
CHECK OUT the cutest TOWIE babies
Watch: Facetune hacks revealed as Ferne McCann UNLOCKS her phone! 😱📲