Ever since they found fame on TOWIE back in 2010, showbiz sisters Sam and Billie Faiers have been through a lot together. And while they've always been friends as well as sisters, like any siblings, they have had their ups and downs. But now we're told the pair are closer than ever – the silver lining to the recent voice note scandal involving Ferne McCann.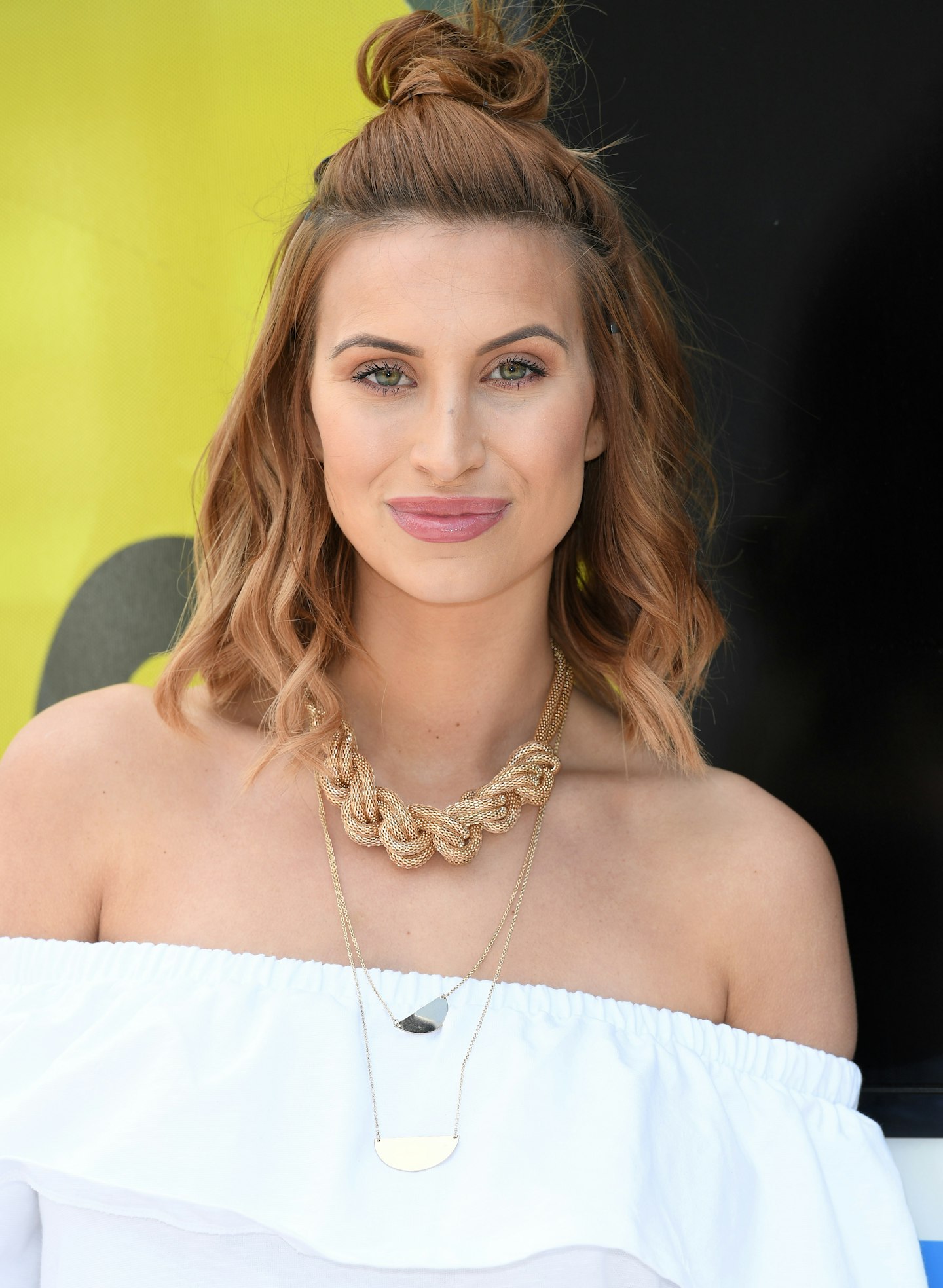 A source tells heat, "Billie and Sam have found a new appreciation for each other these past few months. Sam has really been touched by how loyal Billie has been after the Ferne drama, and Billie has been so pleased to have Sam's love and support with the new baby. Sam doesn't want to even address the saga at the moment, so it's really important to have that one person she can confide in and trust completely – and that is Billie."
In 2016, Sam, 31, and Billie, 32 – who has just welcomed her third child Margot, with husband Greg Shepherd – launched their hit reality show The Mummy Diaries. But five years later, Sam – who is mum to Paul, seven, Rosie, five, and seven-month-old Edward with boyfriend Paul Knightley – left Billie "devastated" when she announced she would be quitting the show. "Billie's told friends it feels like they've split up," a source told us at the time.
Another difficult moment was Sam's decision to relocate from Essex to Surrey in April 2020, which was not one her big sister immediately approved of. "I was a bit shocked. I was like, 'Why do you want to live in Surrey when all your family live in Essex? Trying to get away from us, are you?'" she said to the camera crew on The Mummy Diaries, adding, "I actually think it's quite selfish for her to move, because I won't be able to see [baby] Paul as much."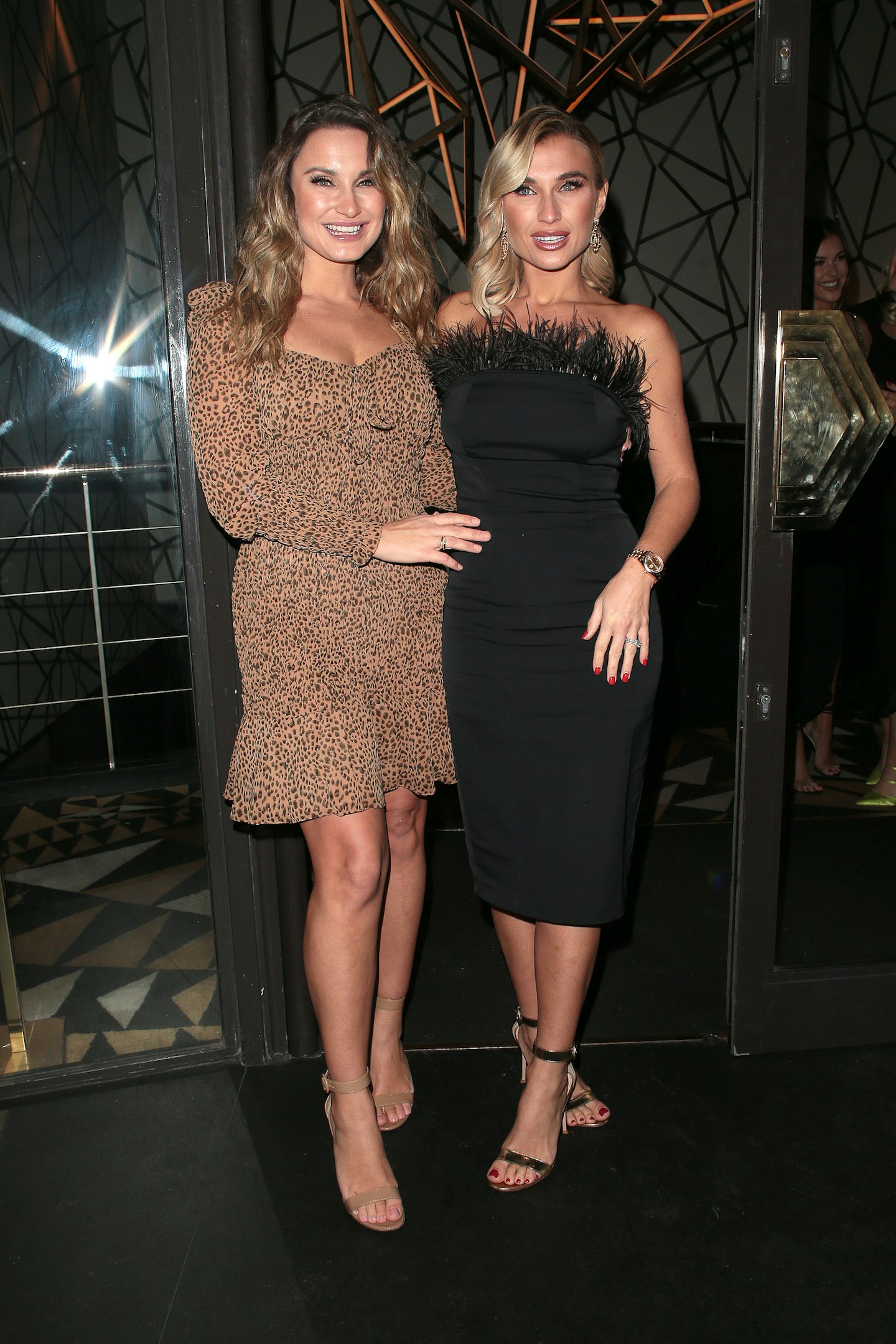 And while the sisters quickly got used to living further apart, spending quality time together on girls' nights out as well as weekends with their kids, their bond was tested after their childhood friend and former TOWIE co-star Ferne was thrust into the centre of a voice note scandal, where a leaked recording, alleged to feature her voice, could be heard calling Sam a "fat c***" and "narcissistic bitch".
While both girls were good friends with Ferne, Billie was particularly close to her, with the pair often holidaying together alongside their children and mutual friends.
And now, heat's source reveals that Billie's decision to put her sister first has really cemented their relationship.
"Billie felt that when it comes to family, blood is thicker than water," an insider says. "She has followed her gut instinct on this, and it's just brought her closer to Sam. They have even managed tohavealaughaboutitall, as only siblings can do."
The sisters keep fans in the loop with any updates on their weekly podcast, The Sam & Billie Show, as well as on social media. And after Billie – who is already mum to Nelly, eight, and Arthur, five – welcomed Margot earlier this month, Sam was one of the first to gush over the new arrival. "Welcome to the world, my beautiful baby niece. You have completed our family," she wrote on Instagram, sharing a host of gorgeous pictures of all six cousins together, along with Sam and Billie's mum, Suzie Wells.
And our source adds that Sam and Billie have used the aftermath of the voice note scandal to move on and be more open with one another. "They tell each other everything to their faces now and both feel stronger," we're told. "They've both had to do a lot more growing with this scandal, and they are less concerned about trivial things. They know how lucky they are to have each other."