Gemma Collins is the veritable QUEEN of Essex and a diva of epic Mariah Carey-esque proportions this side of the Atlantic, so it makes sense she'd be calling the shots when it comes to choosing diva-appropriate names for her future offspring.
Chatting to heat about her new book The GC: How To Be A Diva, Gemma opened up about her plans to marry and have children with her Towie co-star and boyfriend James Argent.
"I'm not worried about what comes first, what's meant to be won't pass you by," she told heat.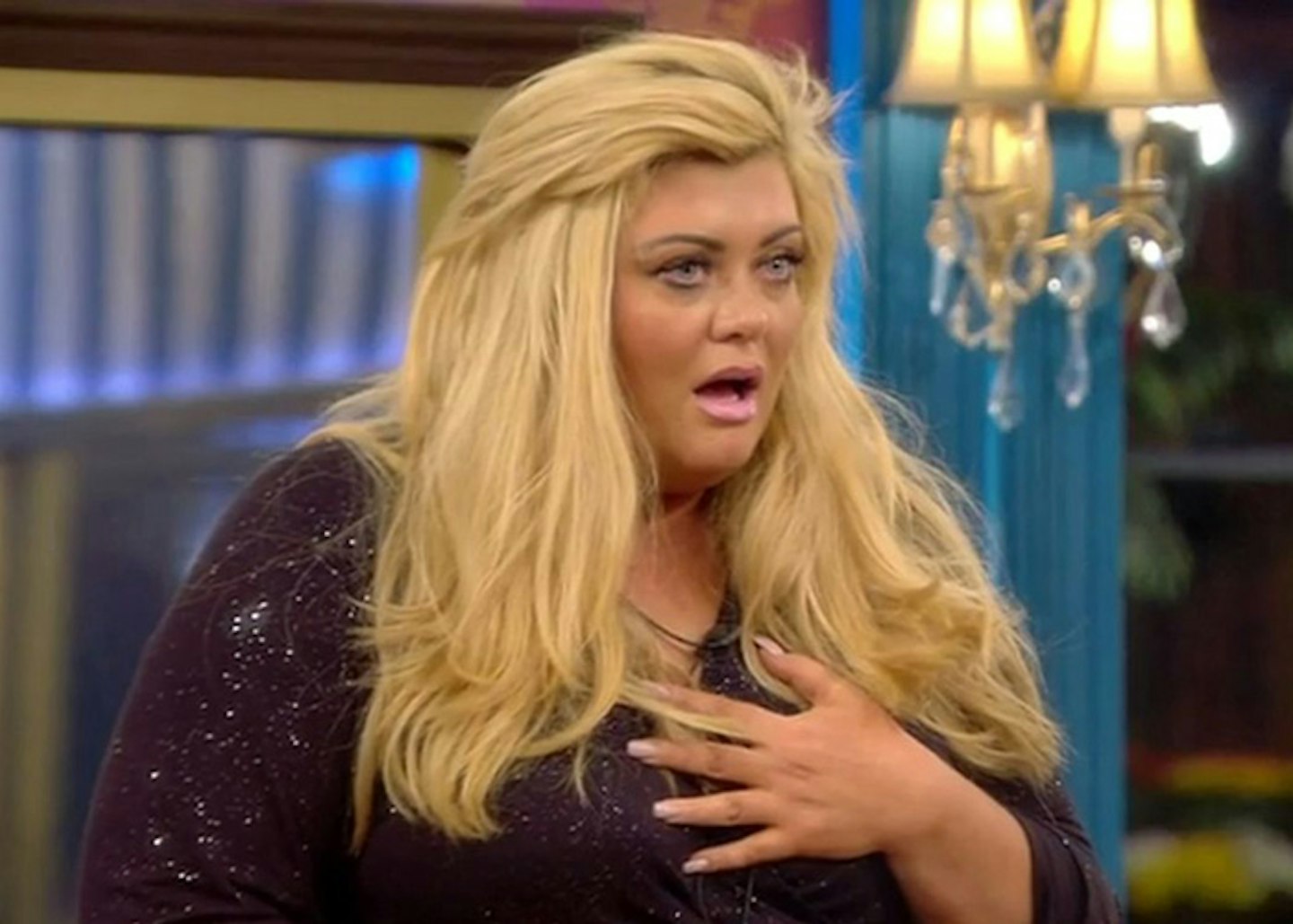 "I've got a really good life. I'm lucky, so I don't feel that it won't happen for me – it'll just happen when the time is right."
Gemma then went on to reveal she had already thought about baby names, stating: "I like the name Angel or Mimi."
The reality TV star then added that Arg is not necessarily on board with these choices, explaining, "Arg is really into old-fashioned names, and I think he wants a boy – I want a girl, obviously."
The GC does need to consider the legacy of her divaship, after all.
GALLERY: Towie stars then and now
Towie stars then and now SLIDER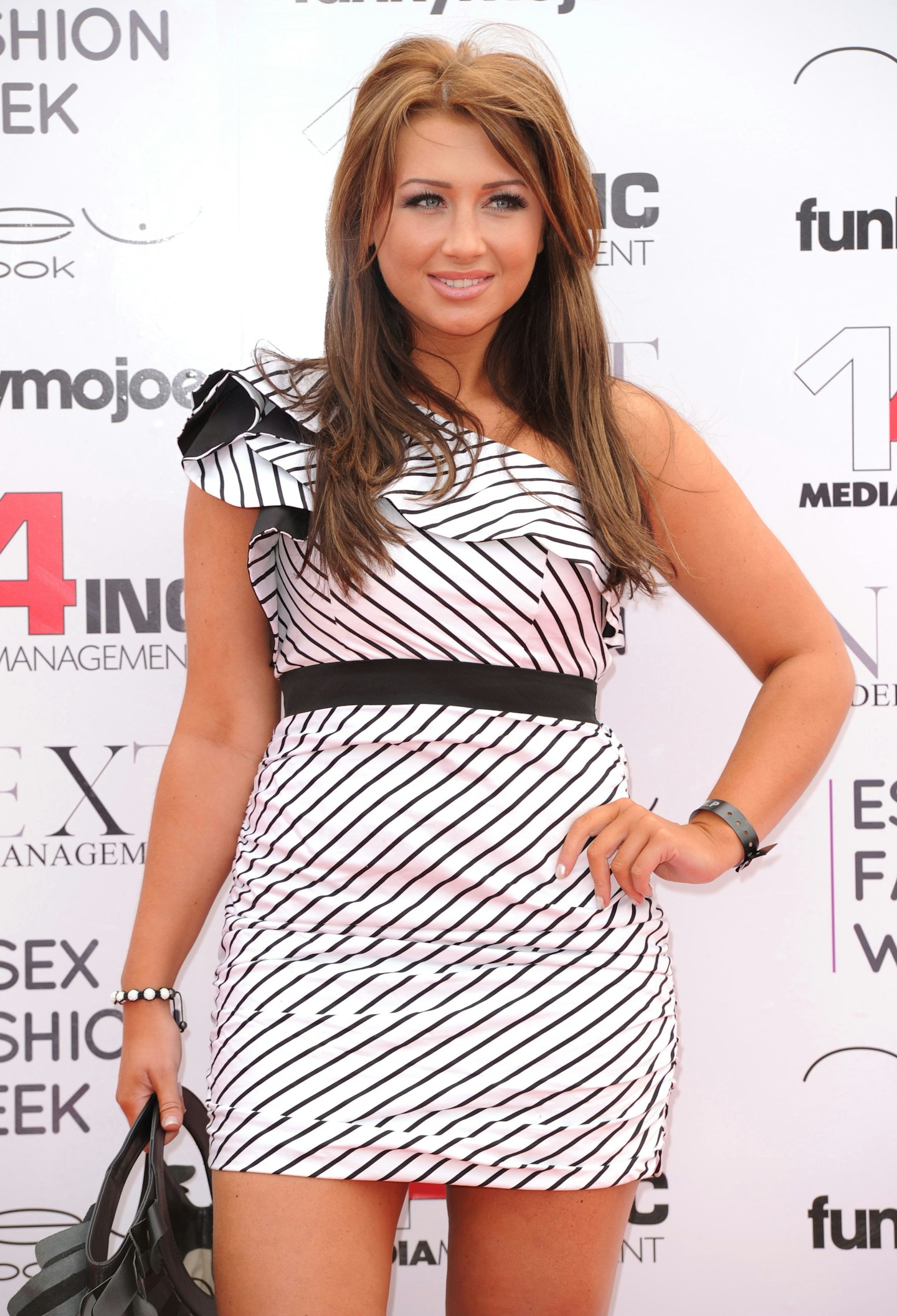 1 of 20
CREDIT: Shutterstock
Lauren Goodger in 2011
Lauren Goodger takes on the red carpet at Essex Fashion Week back in 2011, a year after the show launched. Stripes and fake tan for days!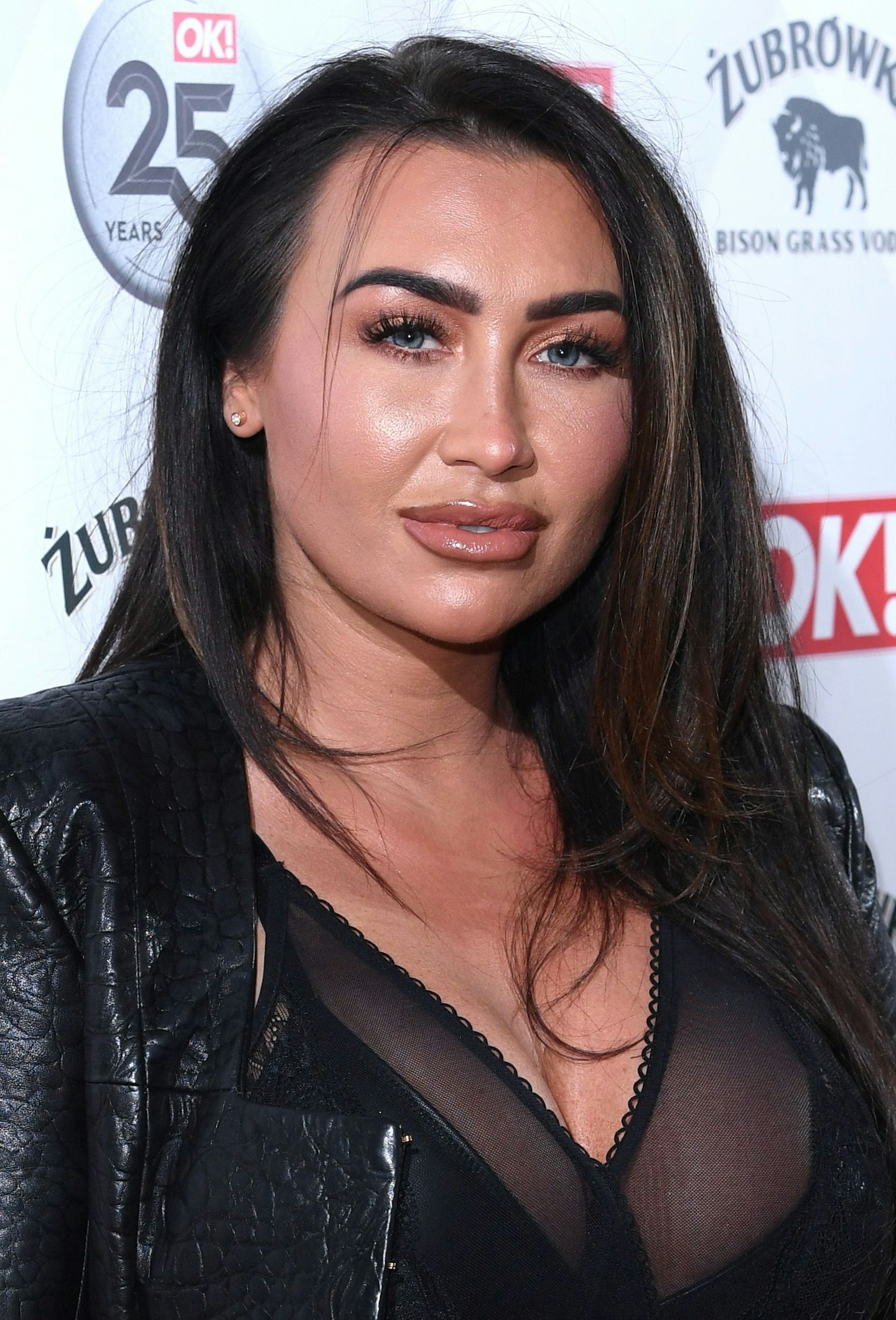 2 of 20
CREDIT: Shutterstock
THE GLOW UP - Lauren Goodger now
Oh YASS, the glo up is real! Lauren Goodger in 2018 at the OK! Magazine's 25th anniversary party. We don't know what magical moisturiser she is using but we are well jeal - She looks younger! She occasionally shows up on TOWIE, that's probably because she very busy working on her fake tan range Lauren's Gold .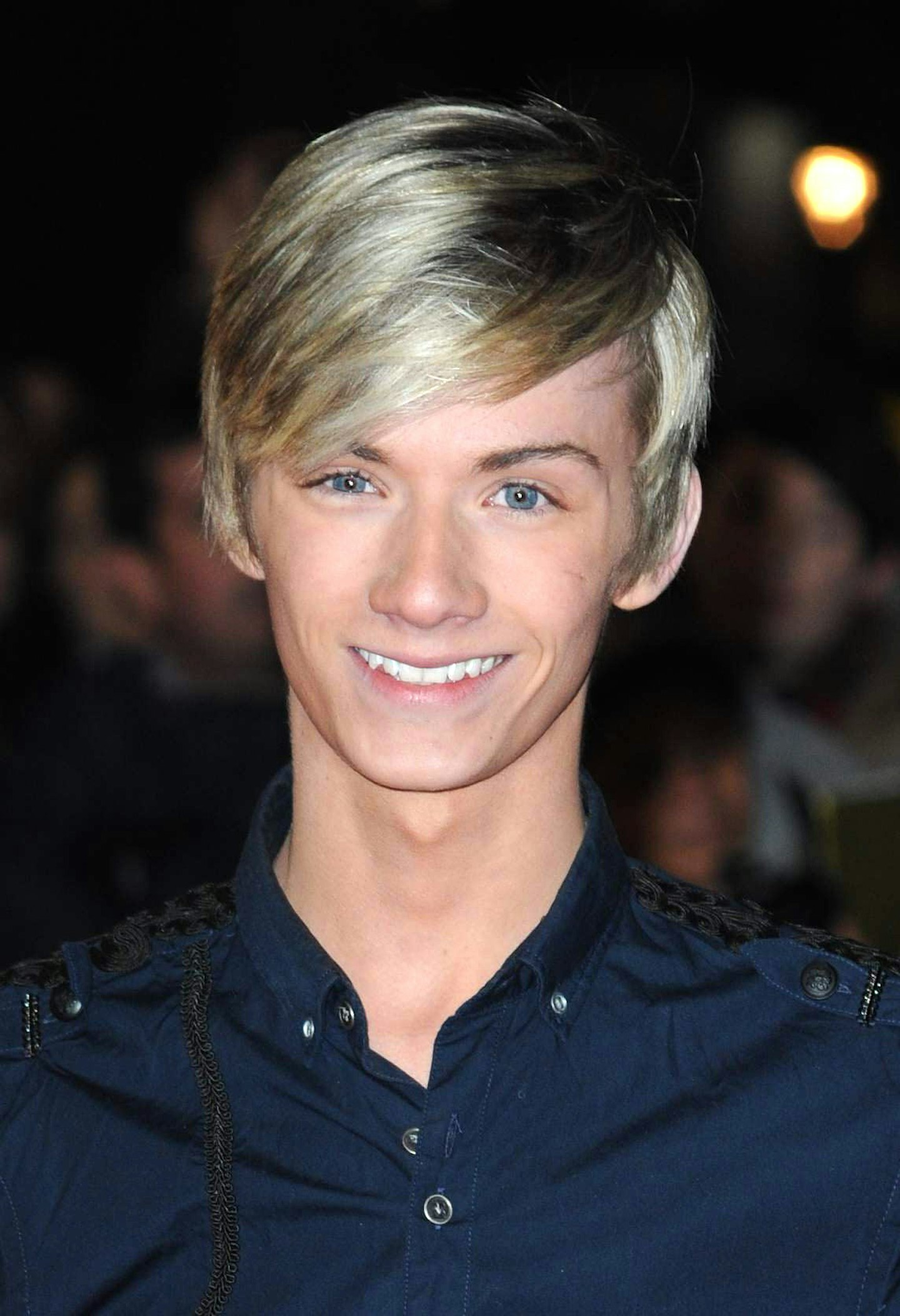 3 of 20
CREDIT: Shutterstock
Harry Derbidge in 2010
TOWIE's sweet heart and cousin to TOWIE royalty, Amy Childs, at the afterparty of a film premiere. Looking so young and fresh faced.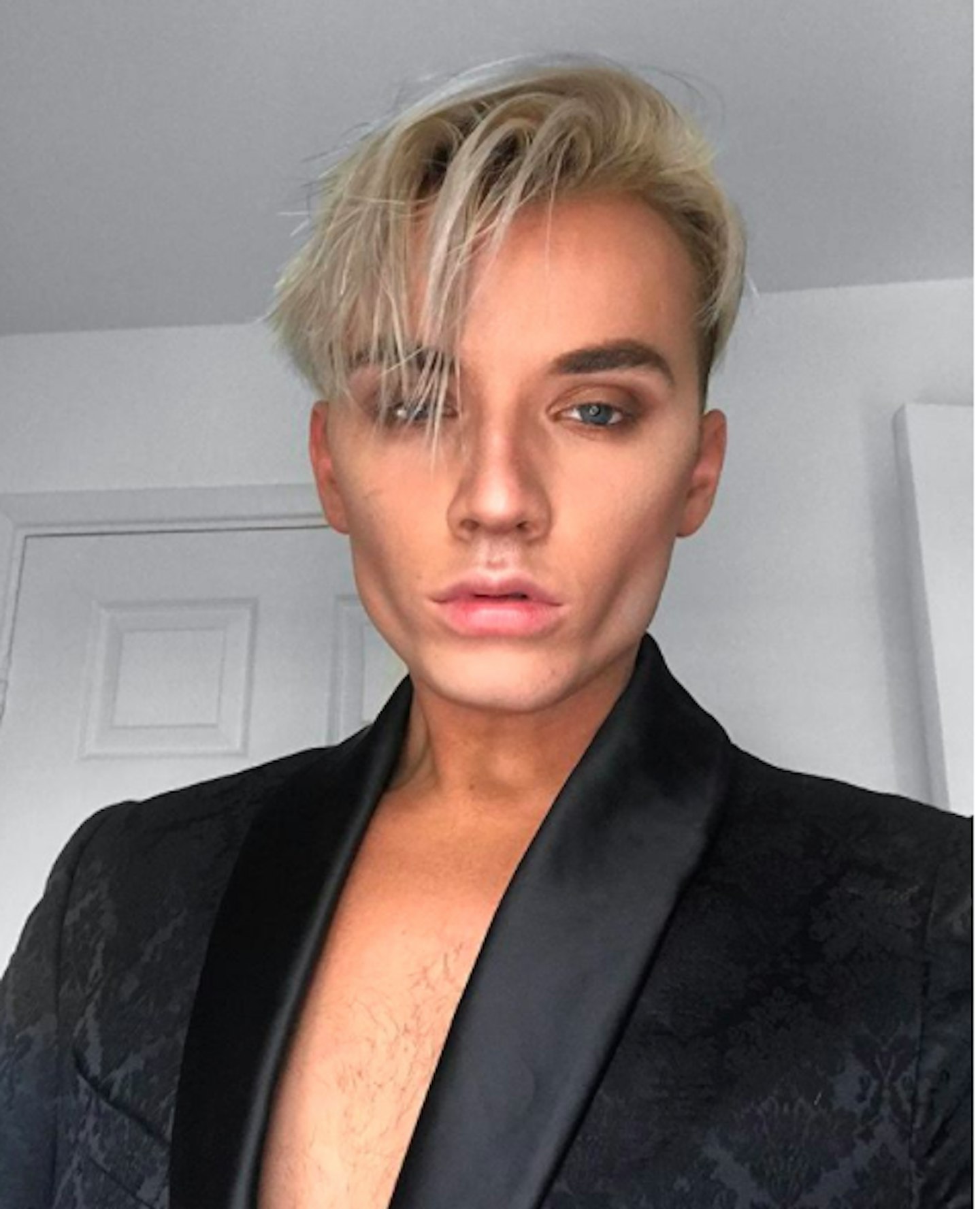 4 of 20
CREDIT: Instagram: @ mrharryderbidge
THE GLOW UP - Harry Derbidge now
After quitting the show TWICE in 2014 (so, extra). He followed his cousin Amy Child's footsteps and opened his own boutique which closed down last year. Now, he is a social media influencer and slaying the game.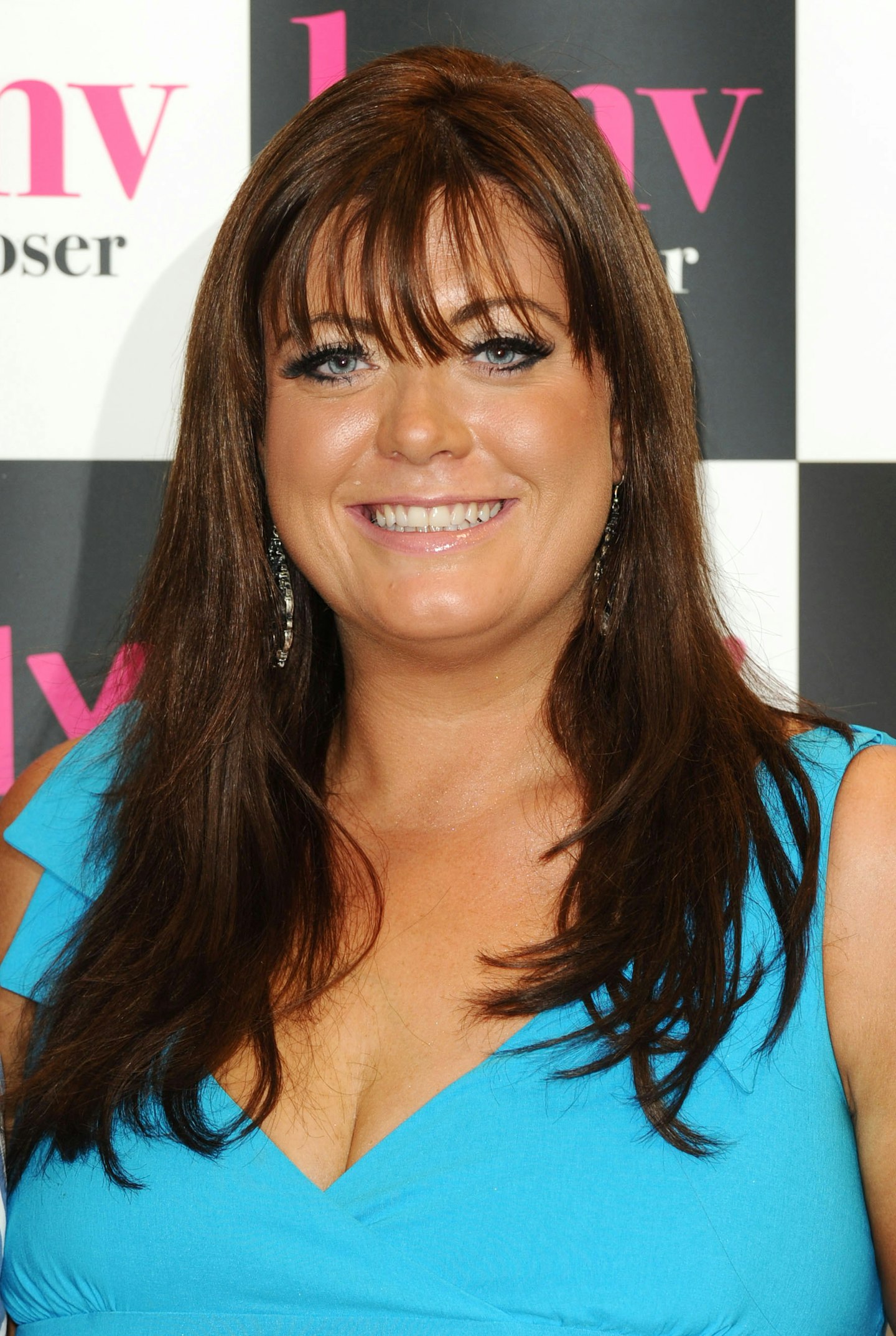 5 of 20
CREDIT: Shutterstock
Gemma Collins in 2011
Do you remember when she was a brunette? Yeah, no one does.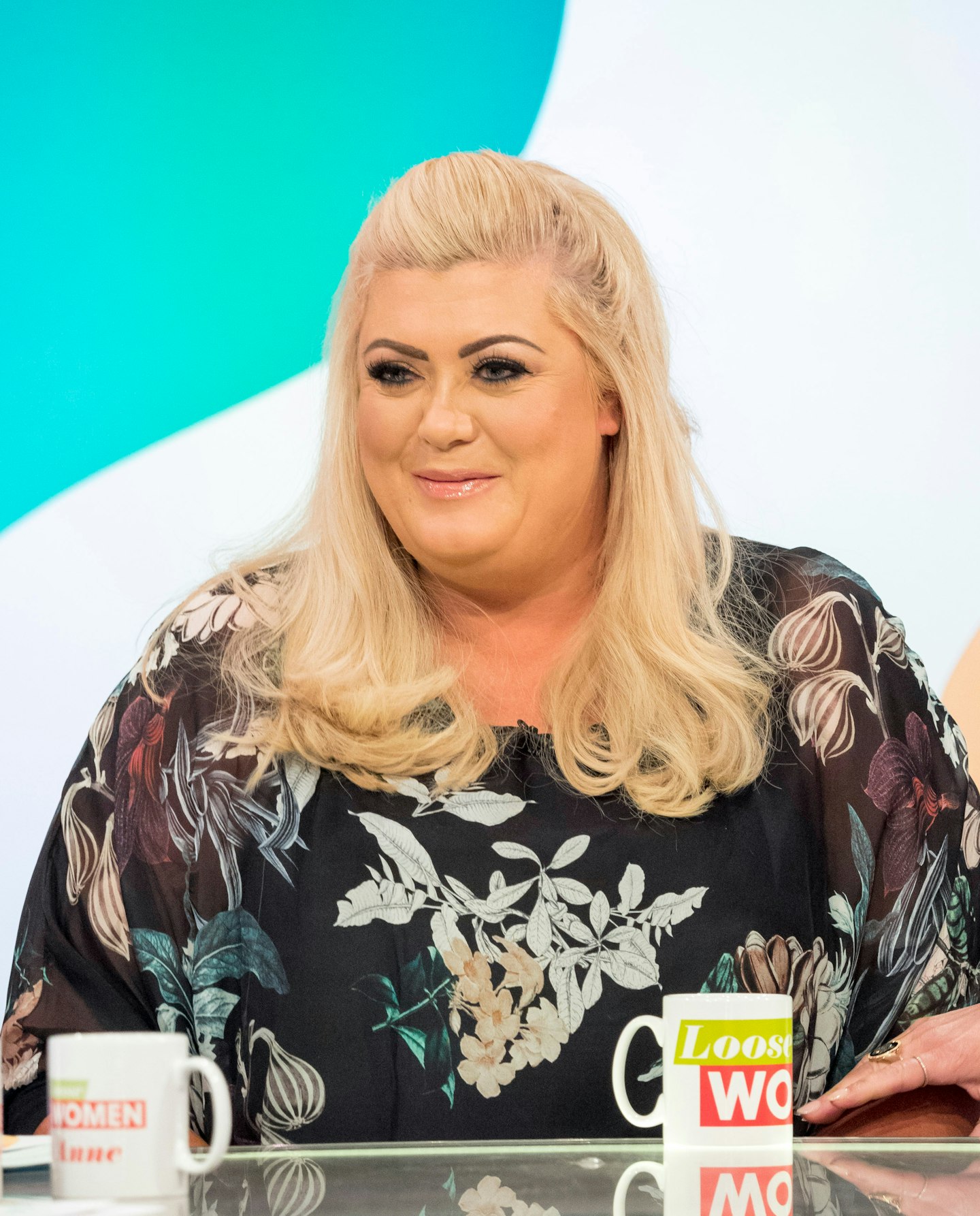 6 of 20
CREDIT: Shutterstock
THE GLOW UP - Gemma Collins now
"So, girls"She ditched the bangs, the brunette hair and the excessive tan - thank god. After becoming TOWIE's most meme'ed star, she is now deeply in love with TOWIE's other star James 'Arg' Argent.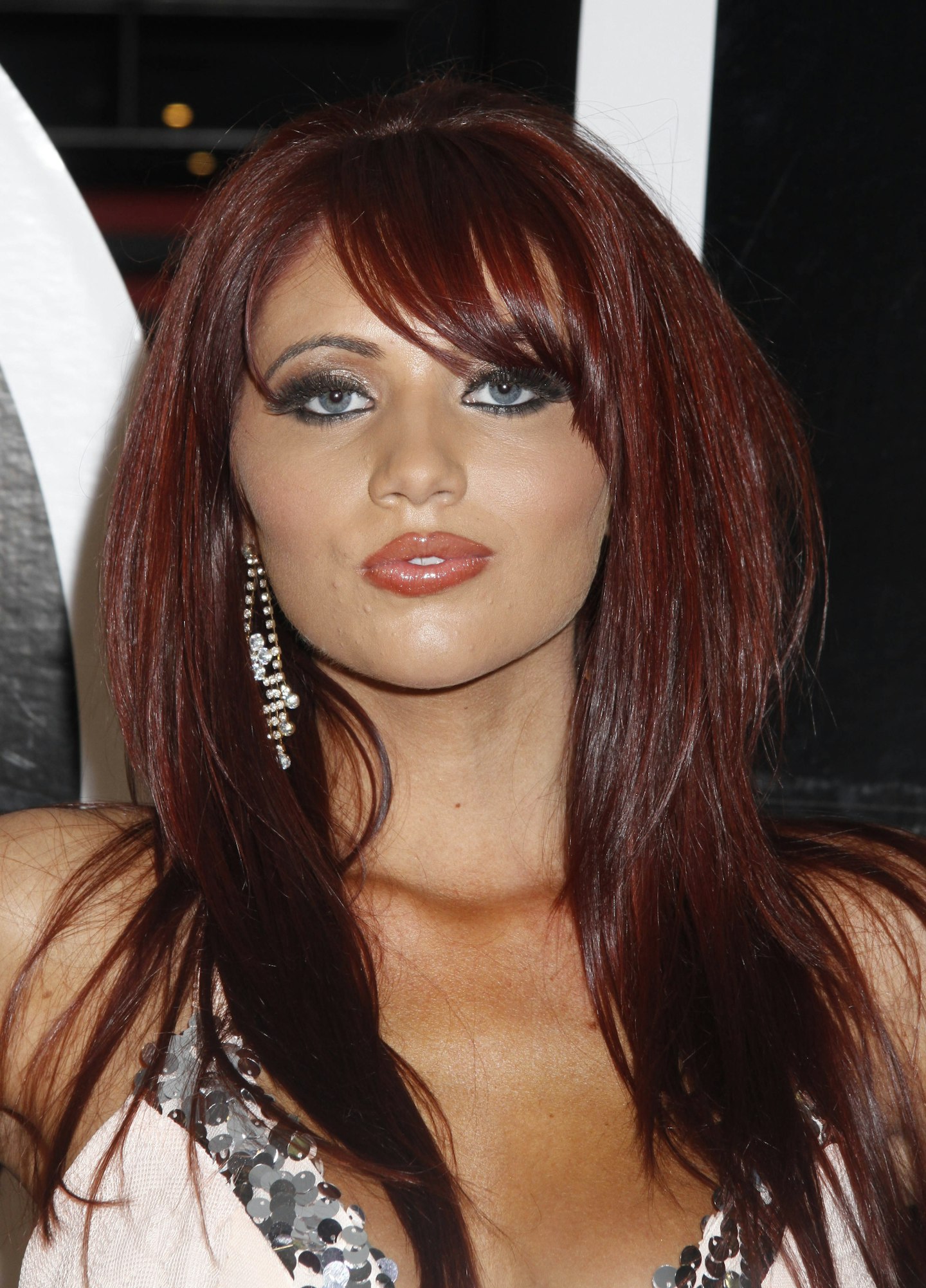 7 of 20
CREDIT: Shutterstock
Amy Childs in 2010
Amy Childs in her signature red hair back in 2010 - on the red carpet for the launch of The Only Way Is Essex.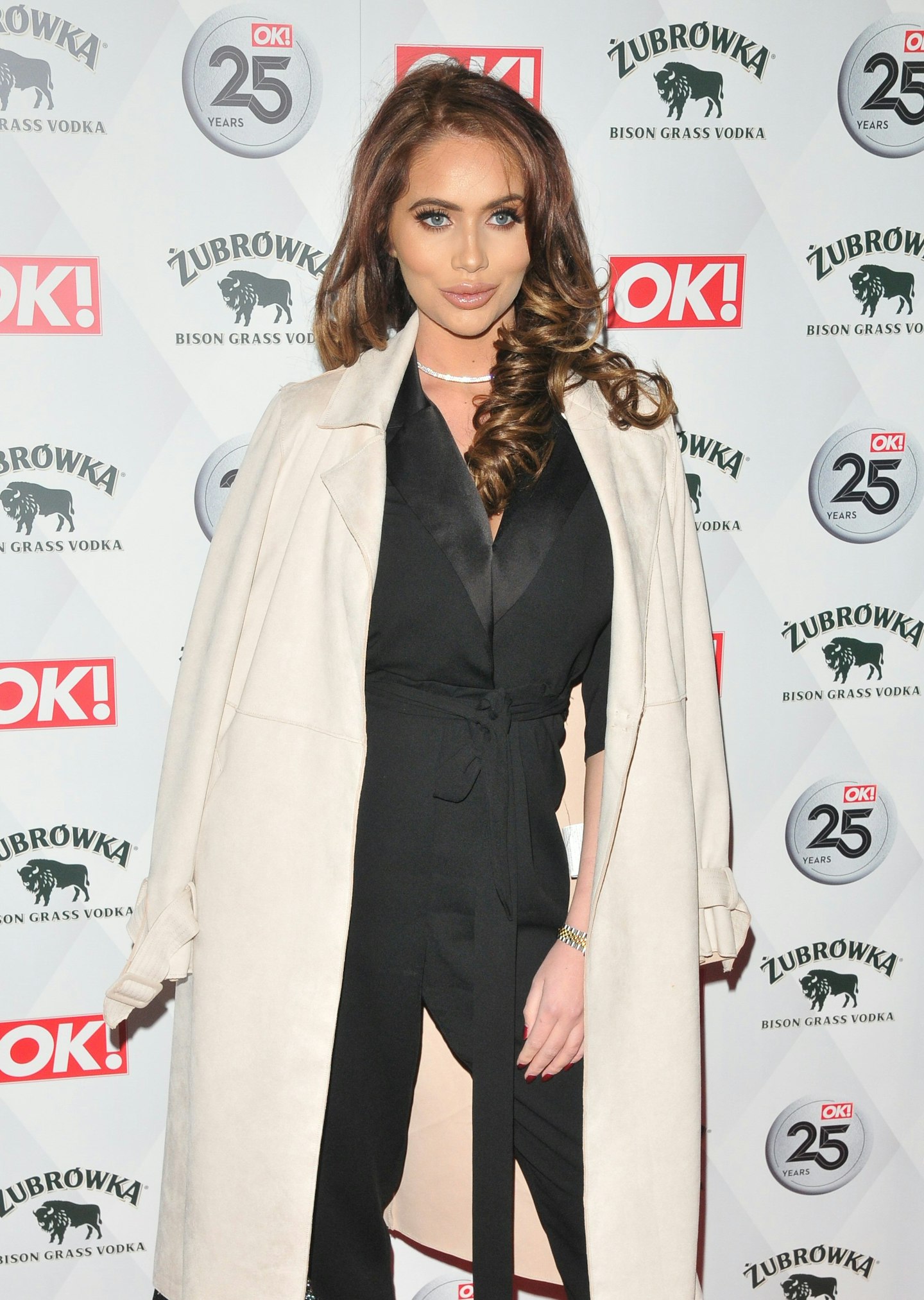 8 of 20
CREDIT: Shutterstock
THE GLOW UP - Amy Childs now
After being the first one to quit the show, she stormed the showbiz world with her own reality TV show, starred in Celebrity Big Brother and she is now reported to be worth over £5 million. She also welcomed her first born child, Polly, from ex-boyfriend Bradley Wright. There is no doubt she has been a busy lady.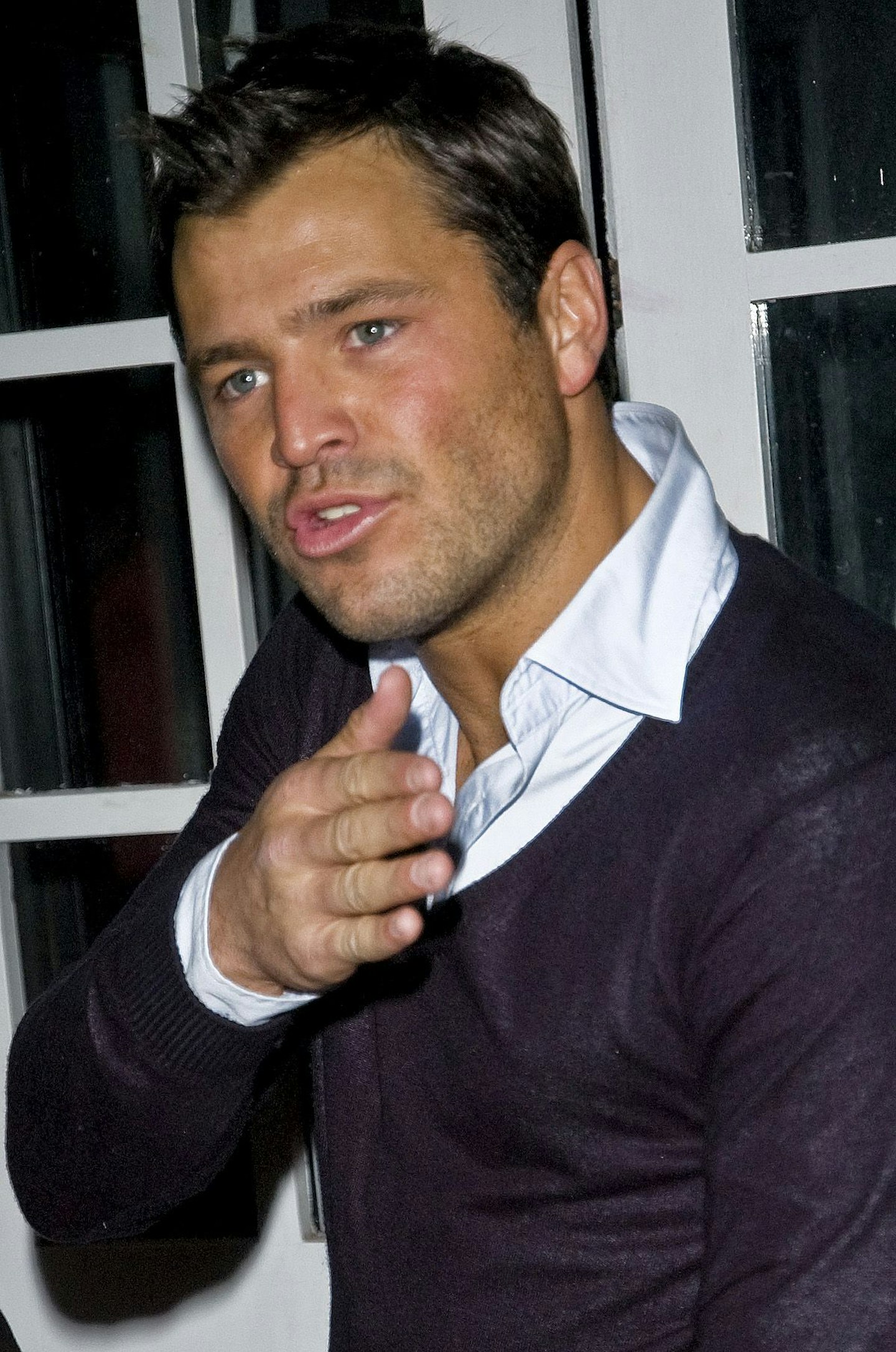 9 of 20
CREDIT: Shutterstock
Mark Wright in 2011
Other than being an immediate TOWIE heartthrob, he also used to model early on in his career.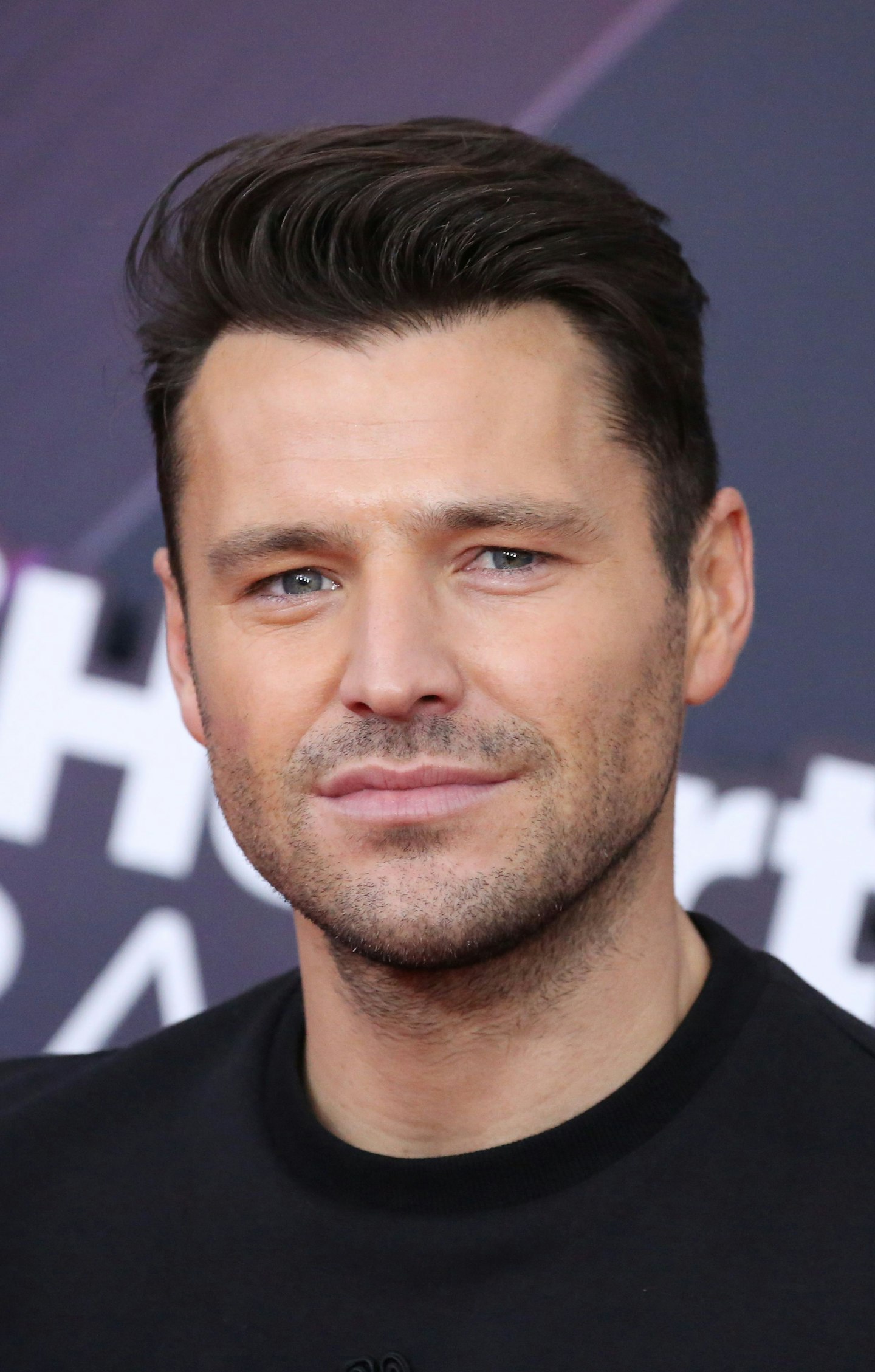 10 of 20
CREDIT: Shutterstock
THE GLOW UP - Mark Wright now
Not a major change but the most noticeable thing is that widow's peak, it completely vanished, hair transplant maybe? - He is now happily married to Michelle Keegan. He is actually doing really well for himself (go on Mark!), he has his own radio show, he used to be the face of Take Me Out: The Gossip and he ventured across the bond, and he works with Mario Lopez on Extra.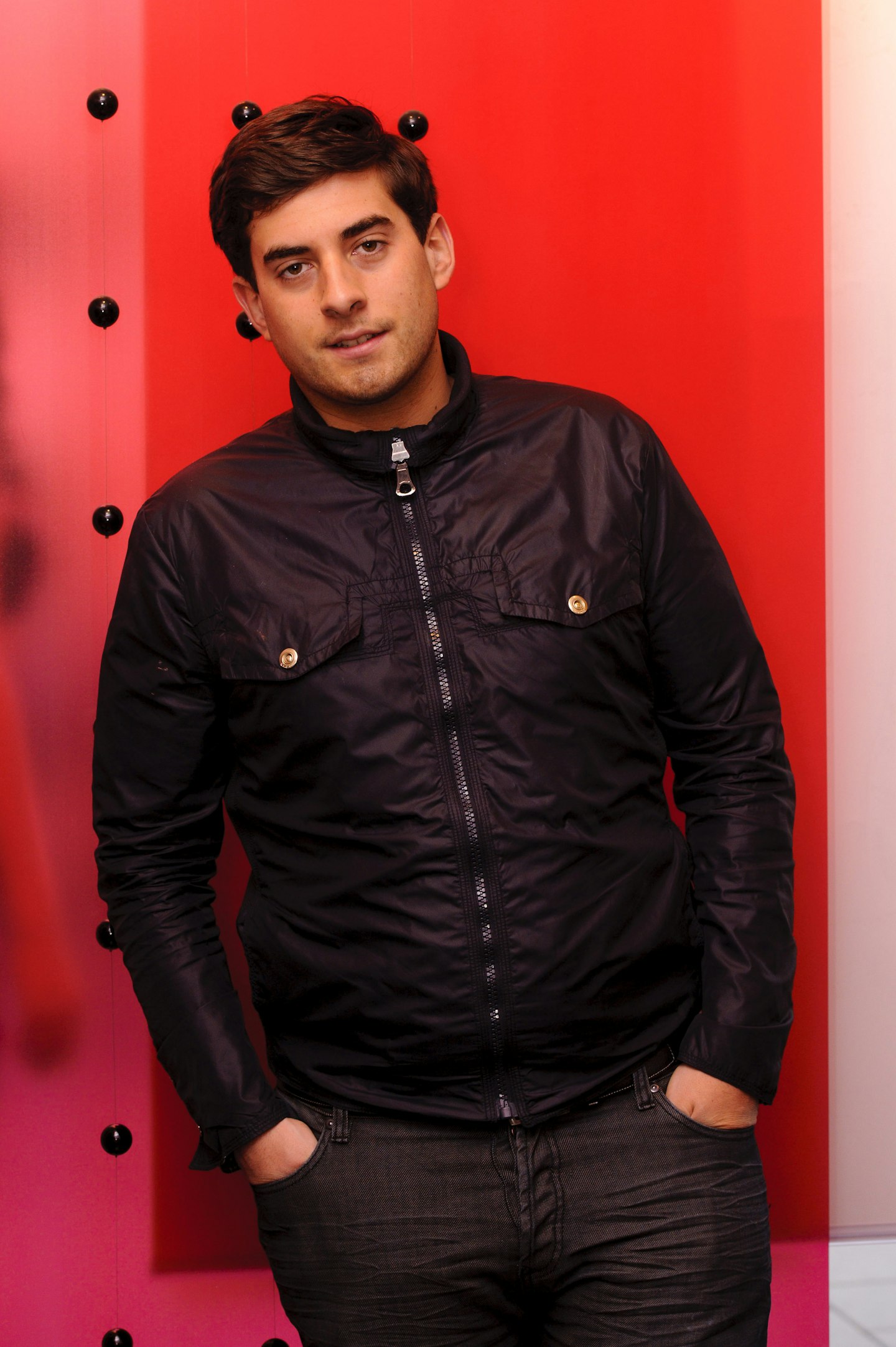 11 of 20
CREDIT: Shutterstock
James 'Arg' Argent in 2011
This is what he looked like 6 years ago...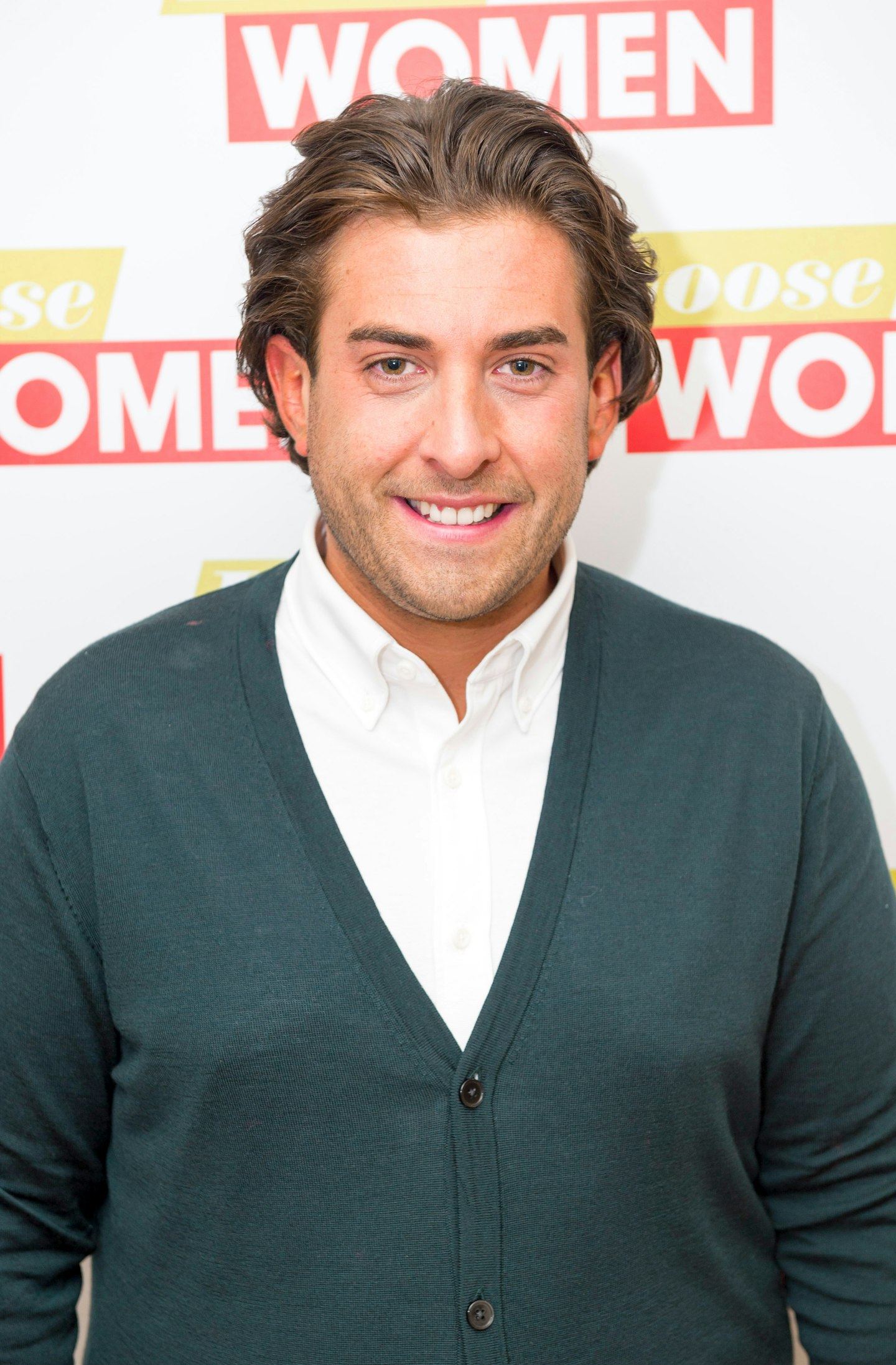 12 of 20
CREDIT: Shutterstock
THE GLOW UP - James Argent now
Here he is on Loose Women just a few days ago, he pretty much still looks the same minus the hair change, it's now flung to the back rather than the side. Following his break-up from his on screen love, Lydia Bright, he took sometime off from TOWIE but now he is back!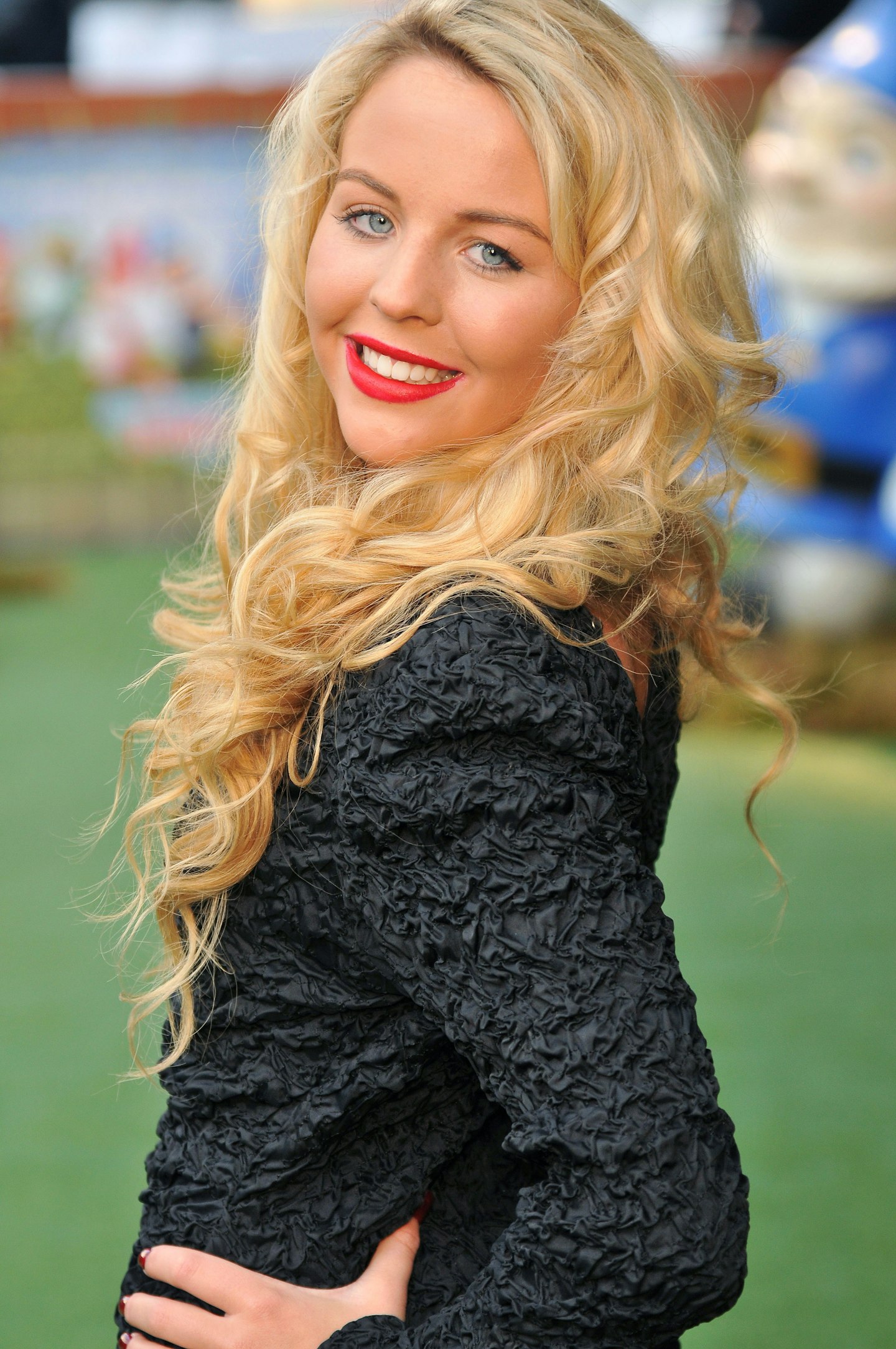 13 of 20
CREDIT: Shutterstock
Lydia Bright in 2011
Lydia opened her own boutique as soon as she joined TOWIE. She left TOWIE after major drama with co-stars James Argent and Gemma Collins.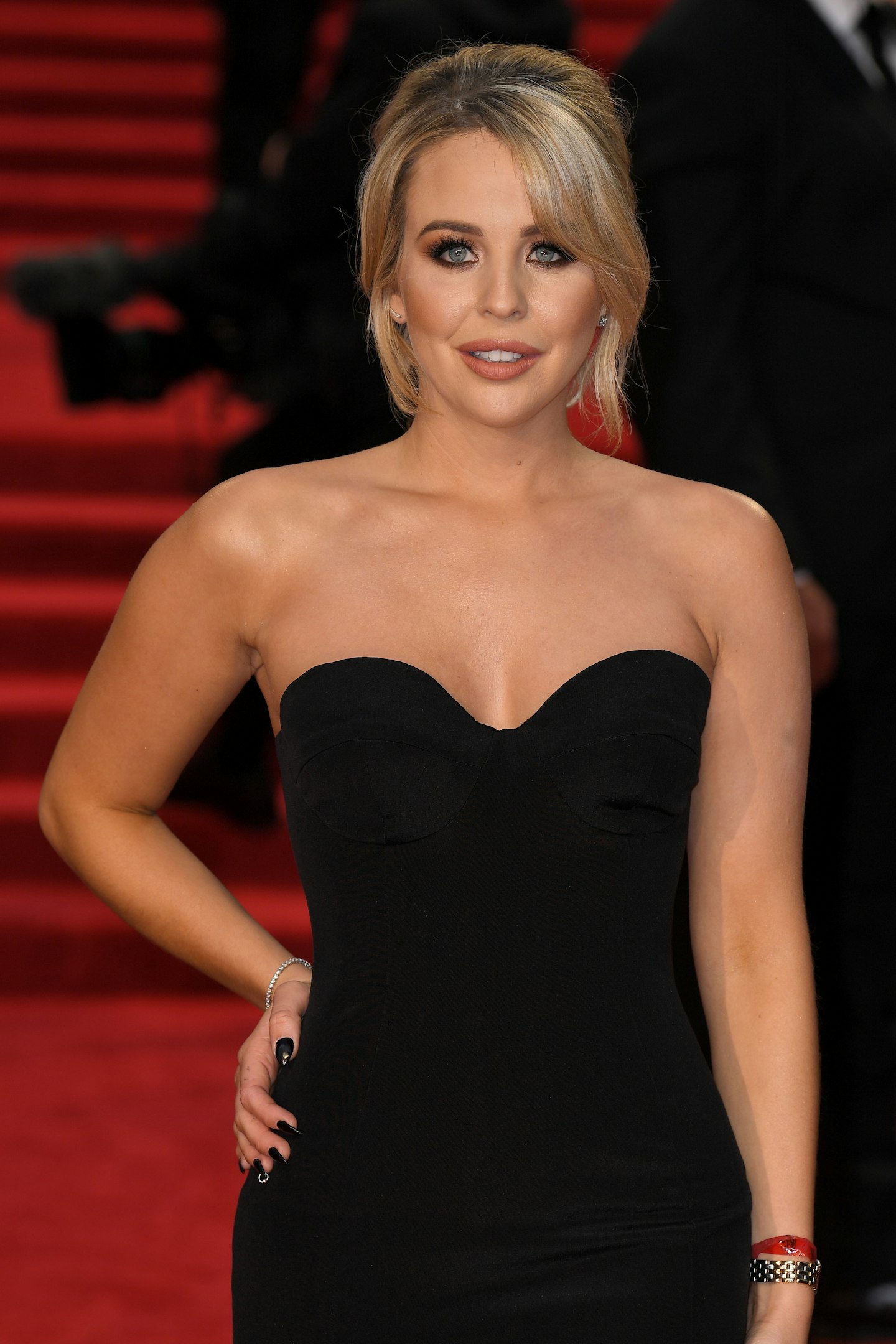 14 of 20
CREDIT: Shutterstock
THE GLOW UP - Lydia Bright now
Now, a lot has changed - here she looking incredible on the red carpet for 71st BAFTAs back in Feb. She is now a fashion blogger and you can catch her on E4's Celebrity Five Star Hotel.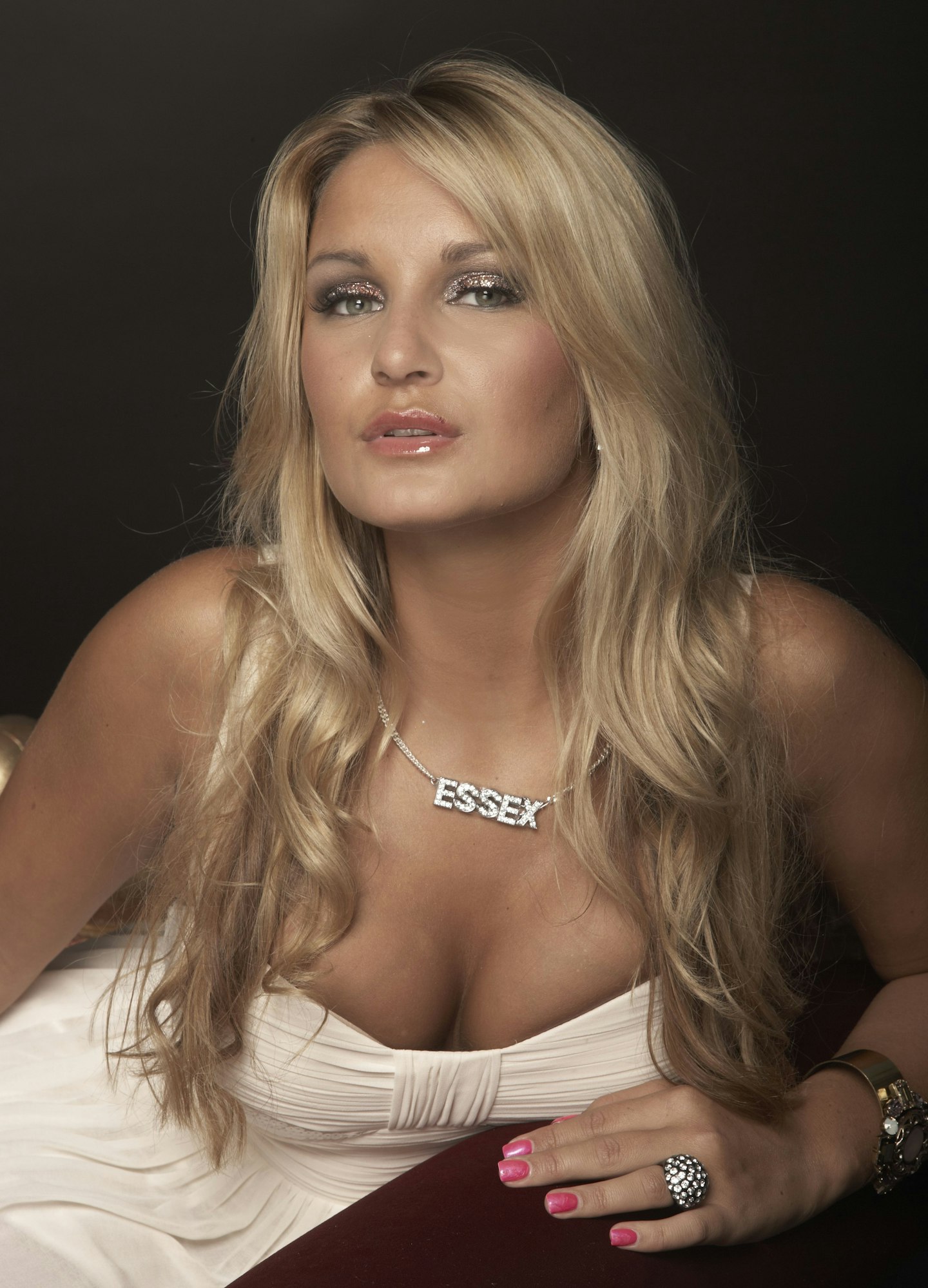 15 of 20
CREDIT: Shutterstock
Sam Faiers in 2010
Quintessential Essex glamour is the best way to describe this picture but she definitely wins the best glow up...
16 of 20
CREDIT: Shutterstock
THE GLOW UP - Sam Faiers now
She 100% glowed up the most. Her life changed drastically since she first appeared on TOWIE. After leaving the show, she became a mother to baby Paul and baby Rosie. She followed Amy Childs' footsteps and joined Celebrity Big Brother and she has her own show The Mummy Diaries. You go girl.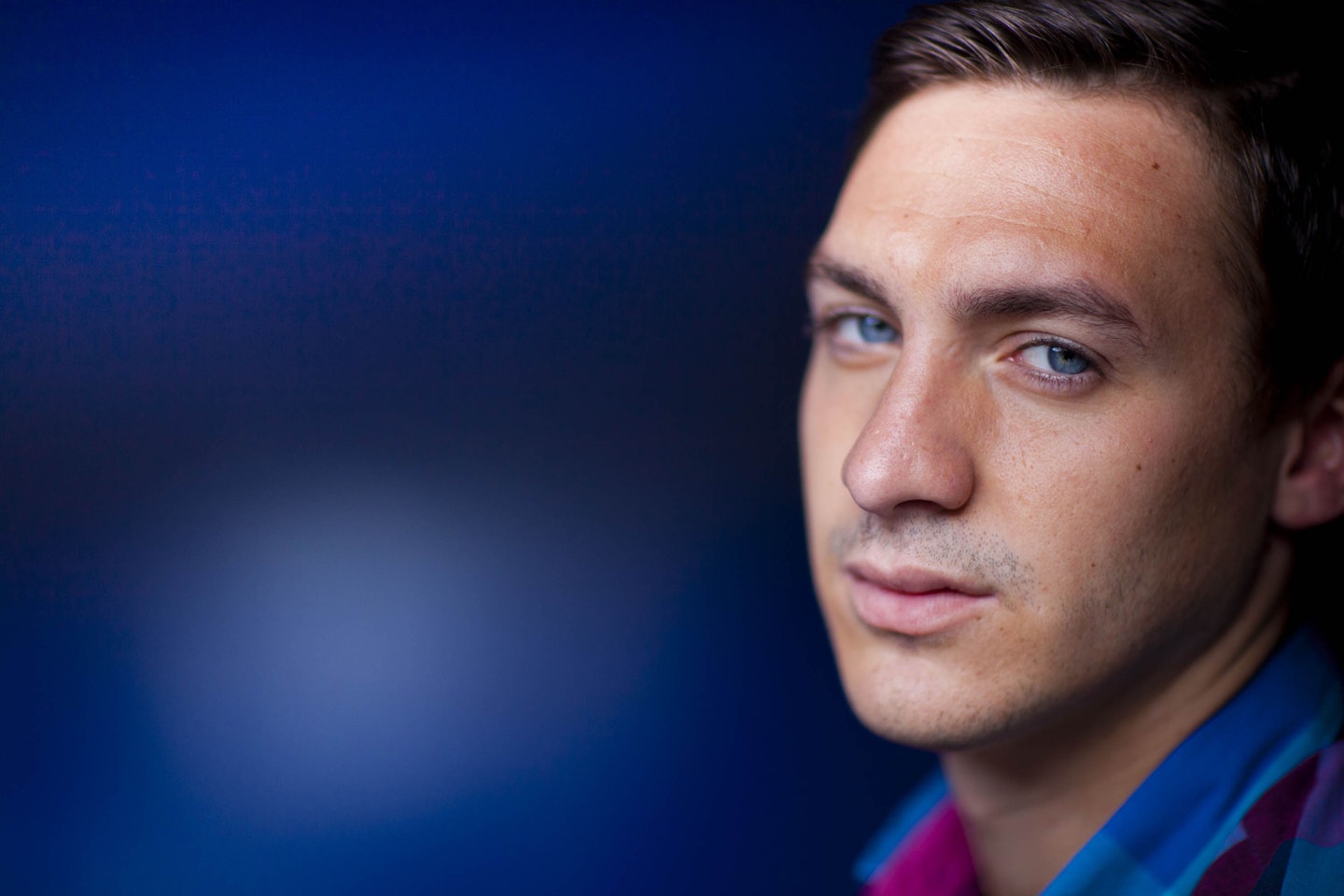 17 of 20
CREDIT: Shutterstock
Kirk Norcross in 2010
He is a TOWIE original. He left the show 3 years after first appearing on our TV screens.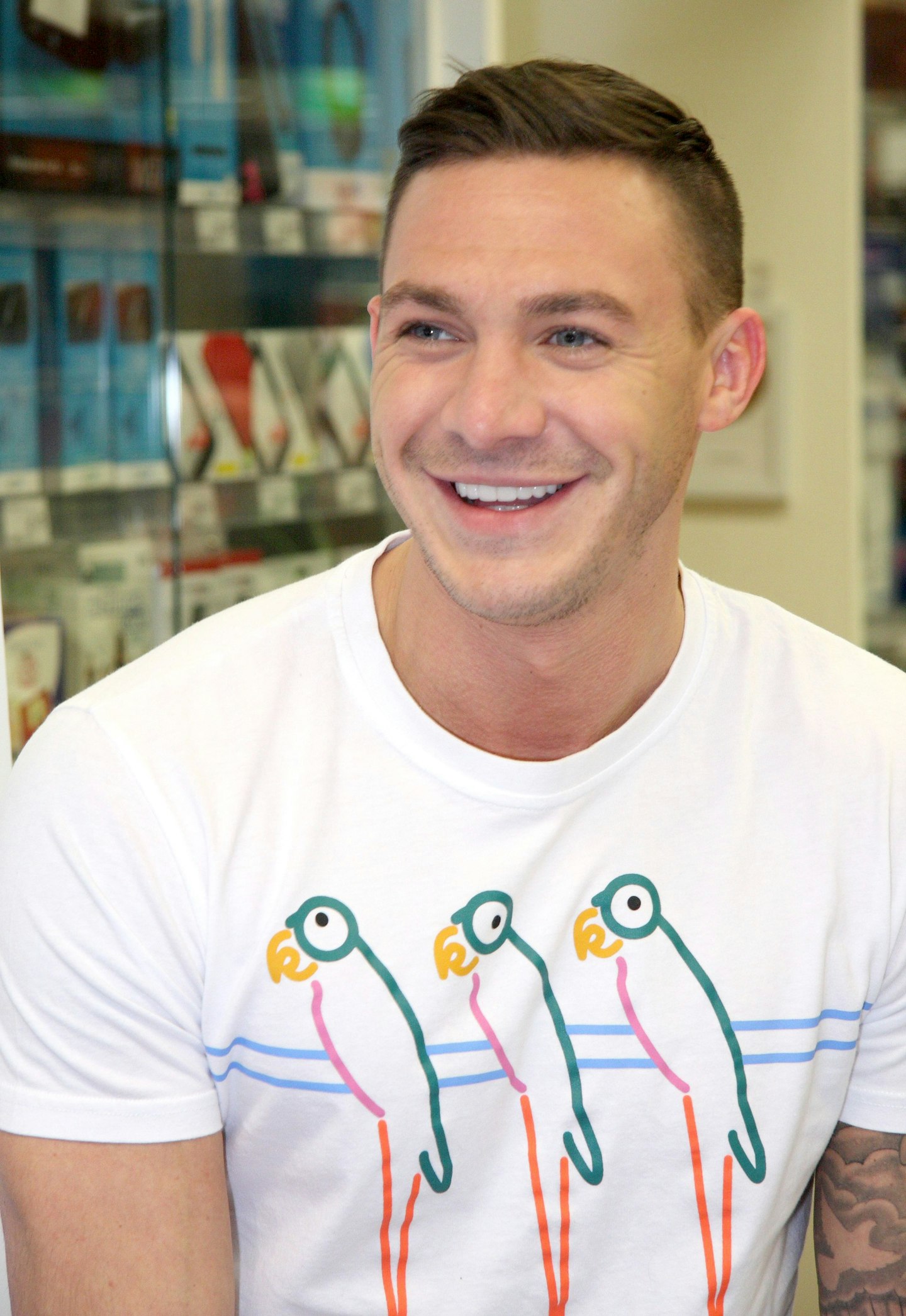 18 of 20
CREDIT: Shutterstock
THE GLOW UP - Kirk Norcross now
Not much has changed, except a couple of wrinkles here and there - yikes. To be fair, he is a dad to 2 children now, looks like he doesn't get much sleep now a days. Oh, he is also an author now.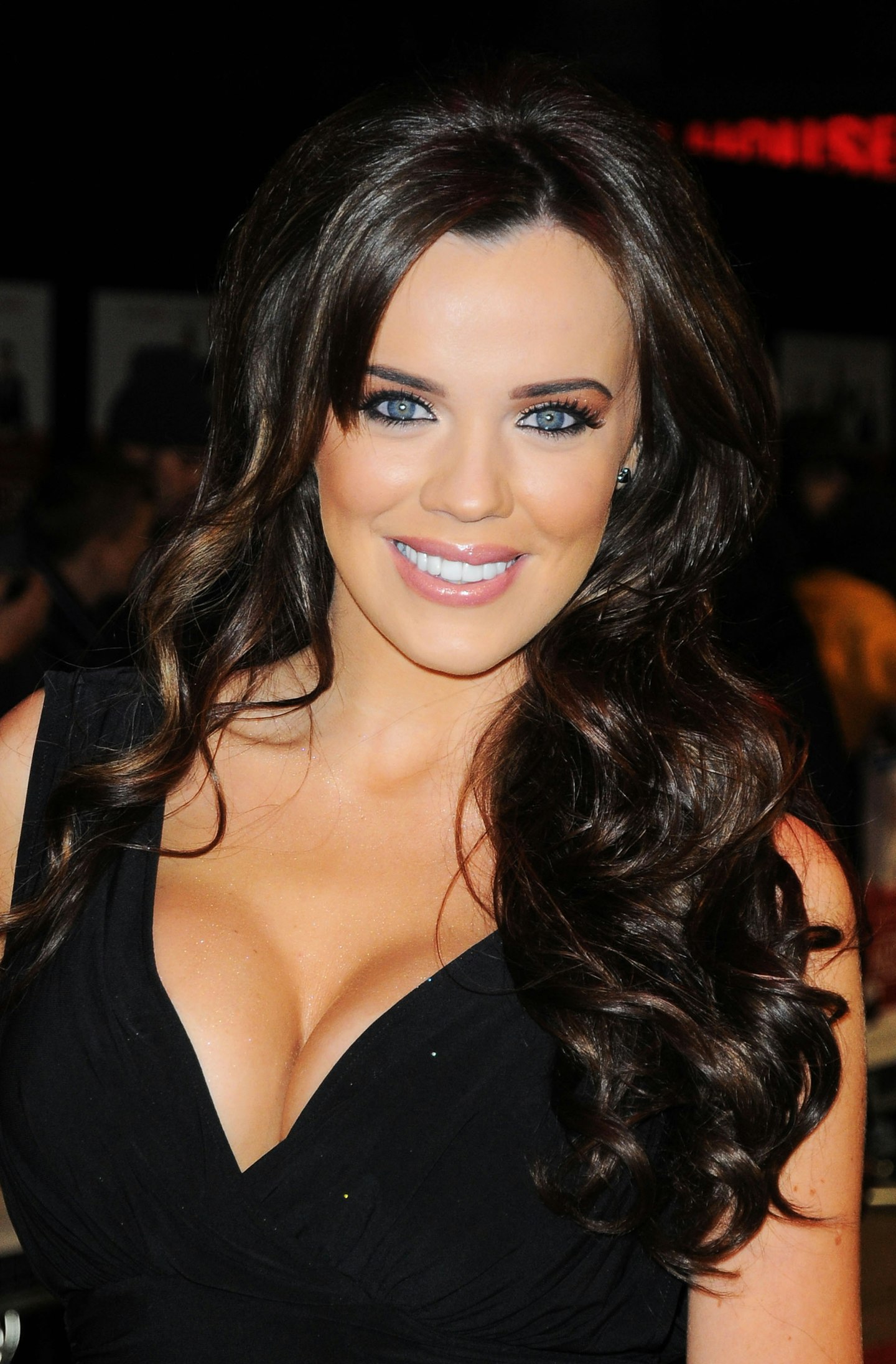 19 of 20
CREDIT: Shutterstock
Maria Fowler in 2011
She had a very short time on TOWIE after she was dubbed "just a f***ing extra" by Kirk - harsh af right?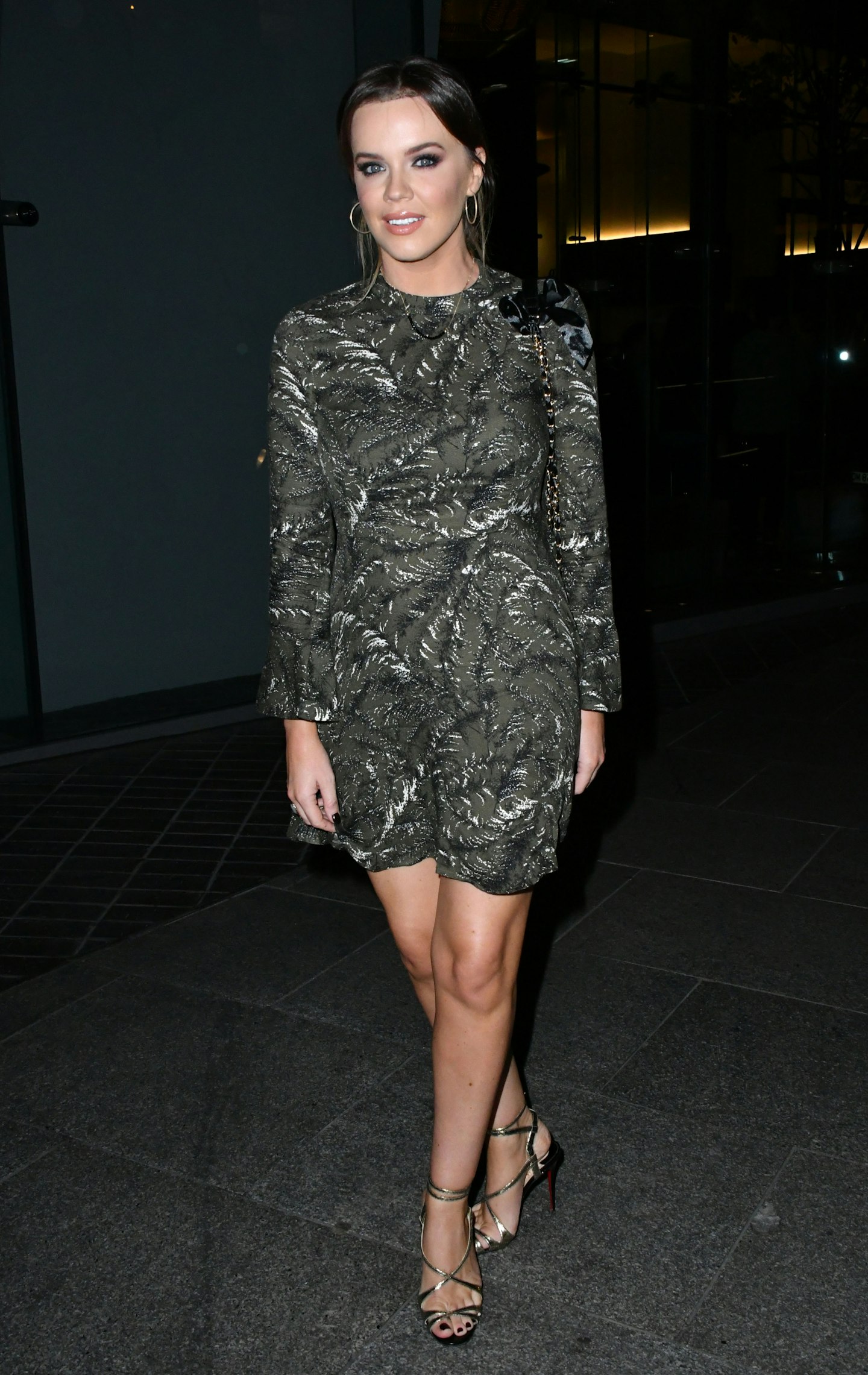 20 of 20
CREDIT: Shutterstock
THE GLOW UP - Maria Fowler now
We use the term 'Now" very loosely with Maria, this picture is from early 2017 - that's because we can't find any recent pics as she is keeping it on the down low. We do know that is she is a makeup artist now, at least she is doing something.
During her chat with heat mag, Gem also predicted huge success for her new book, admitting she thinks it will be bigger than The Bible.
"I think this book is bigger than The Bible, and do you know why? Because it's going to spread cheer like The Bible."
She added: "I cannot stop reading it."
Read the full interview in this week's heat mag, out now