Geordie Shore's Holly Hagan shows off weight loss in her Fashion Bible clothing range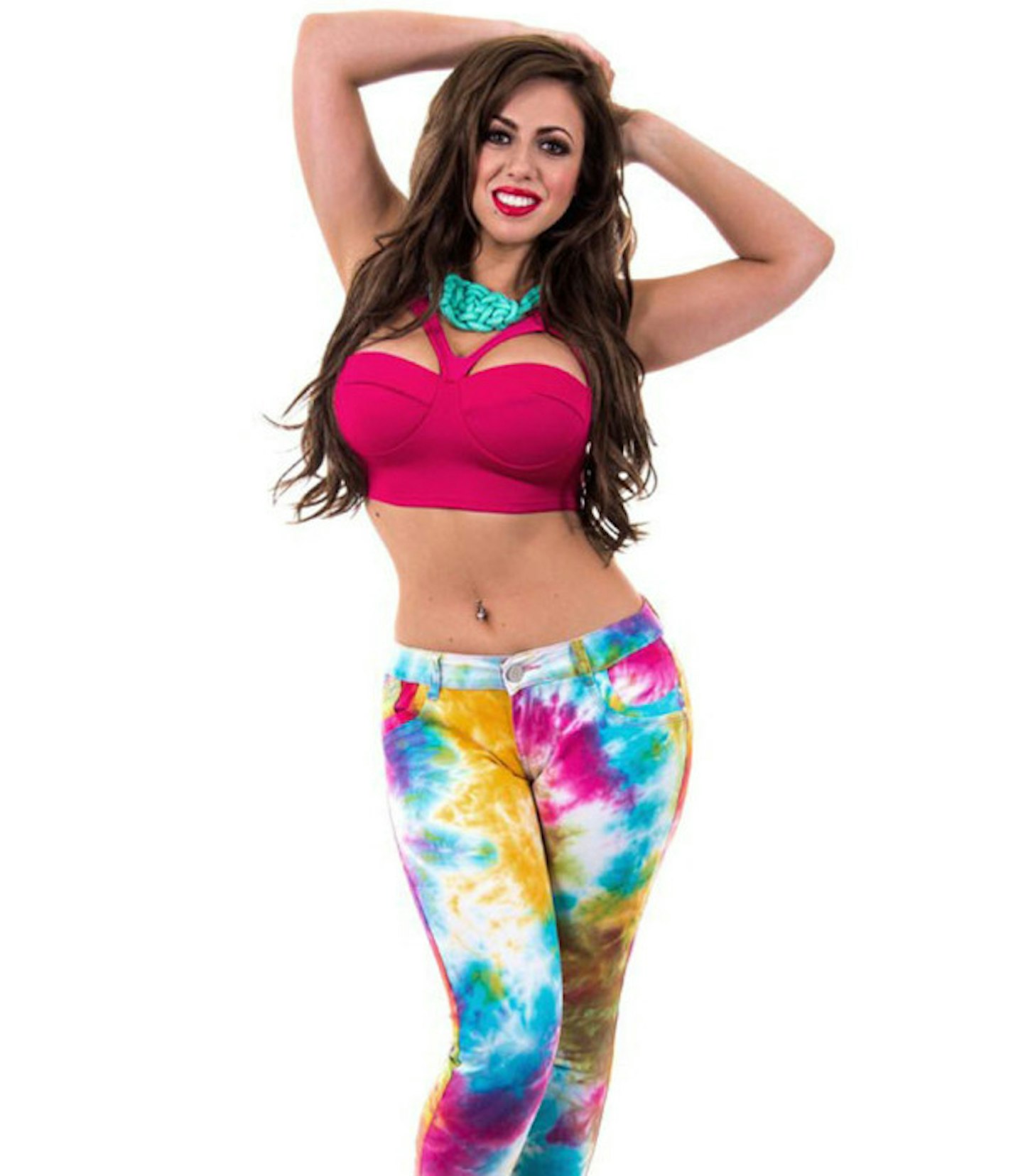 1 of 19
holly-hagan-geordie-shore-weight-loss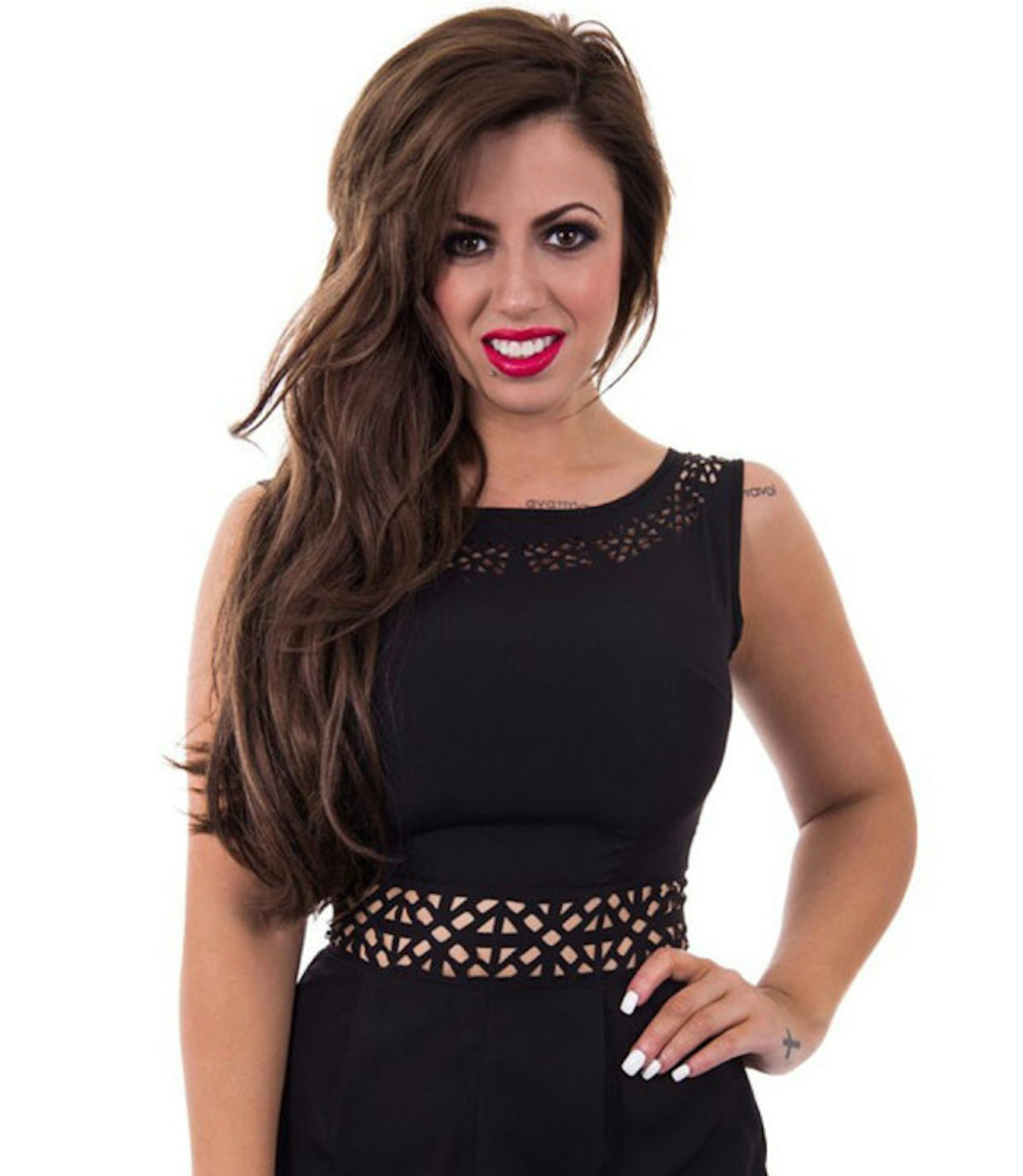 2 of 19
holly-hagan-geordie-shore-fashion-bible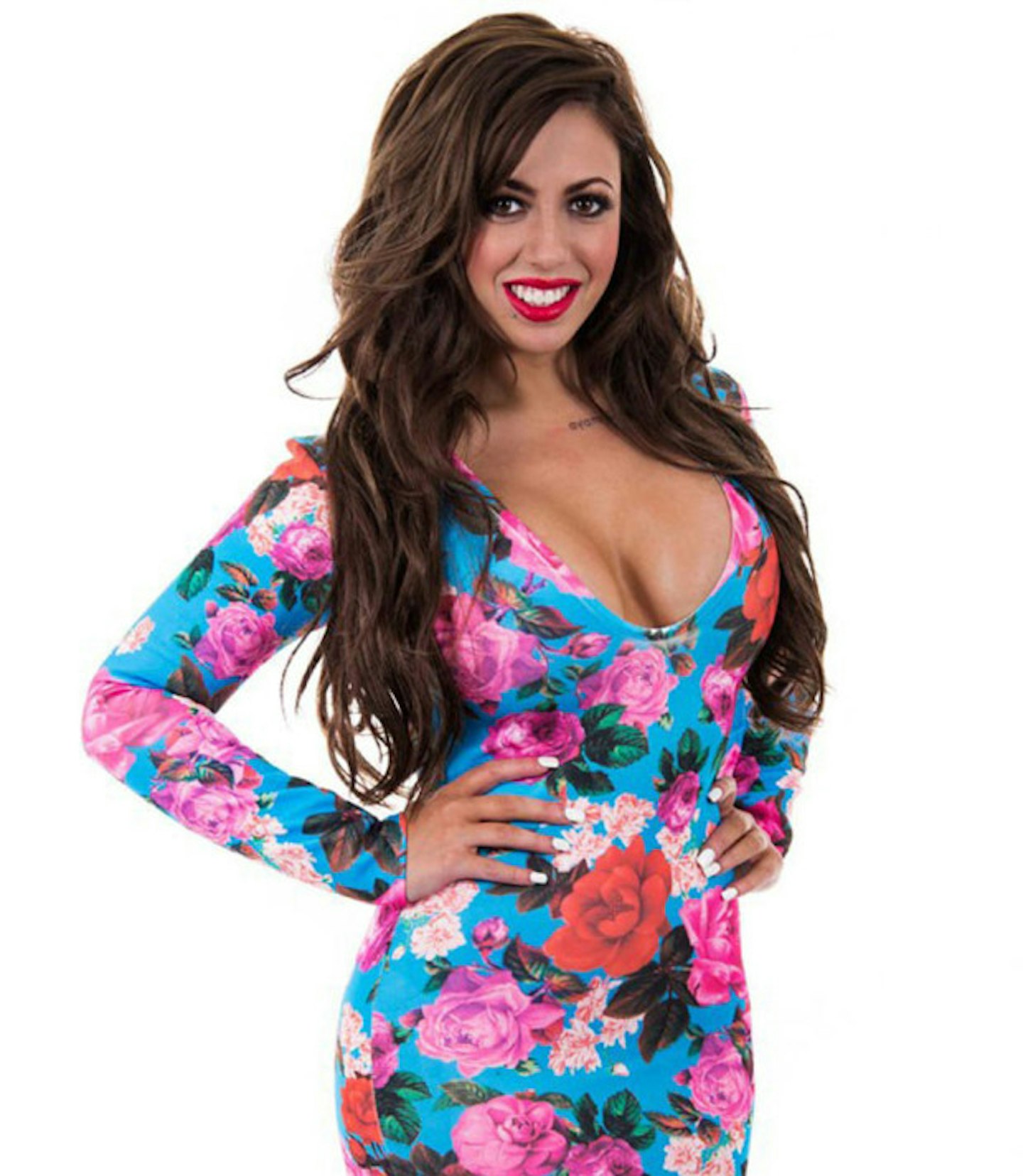 3 of 19
holly-hagan-fashion-bible-clothes-range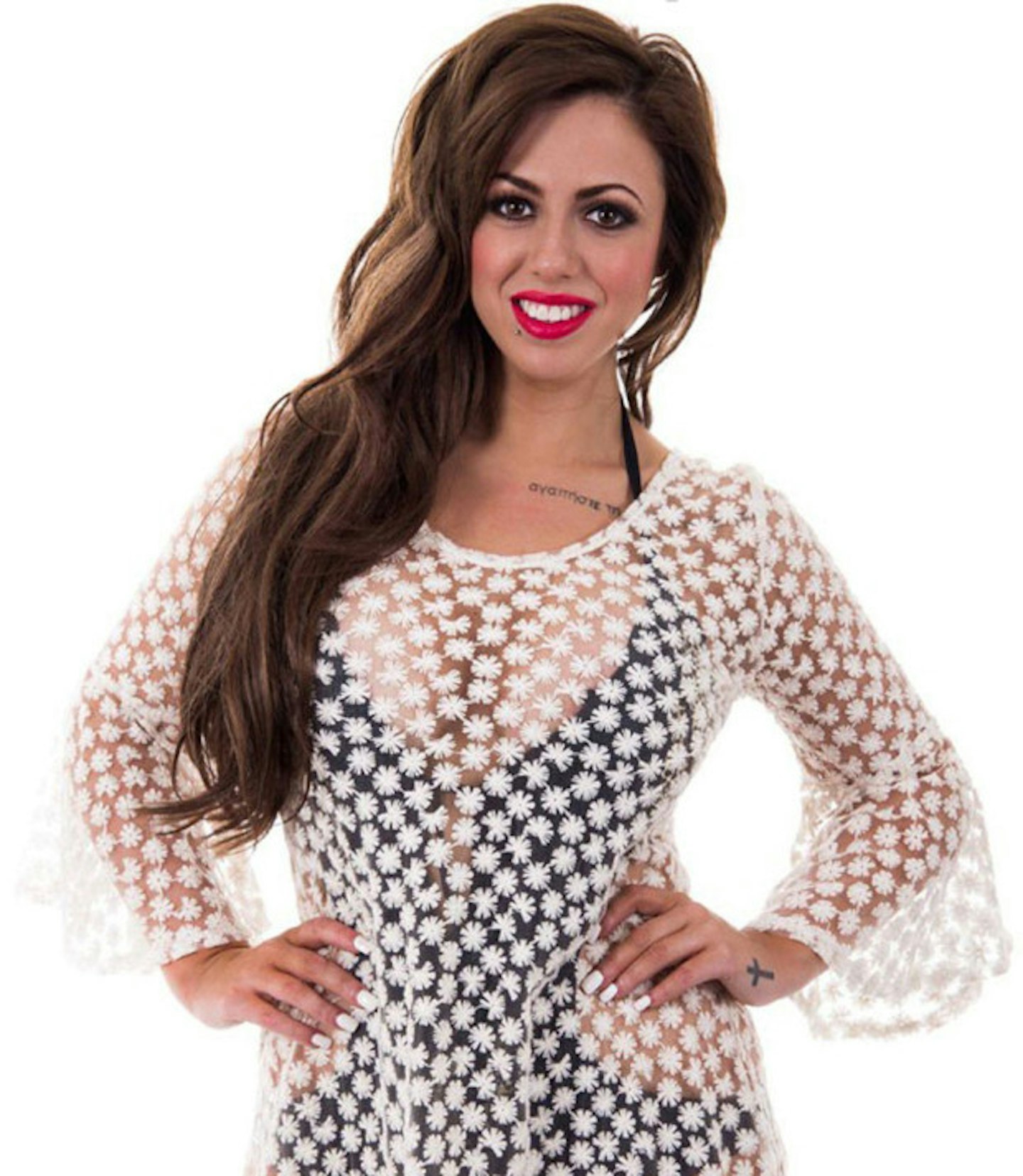 4 of 19
holly-hagan-see-through-dress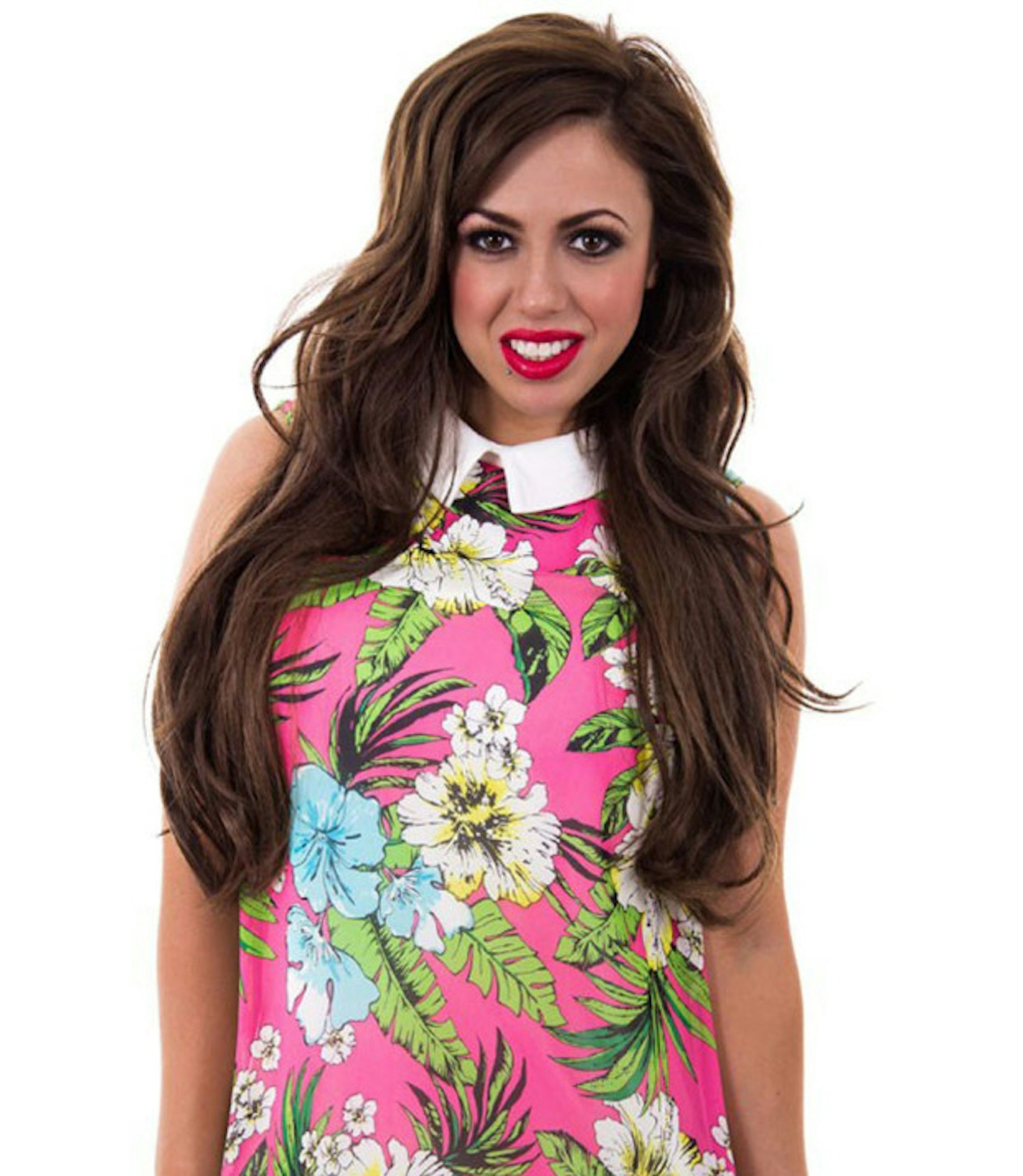 5 of 19
holly-hagan-geordie-shore-dress-range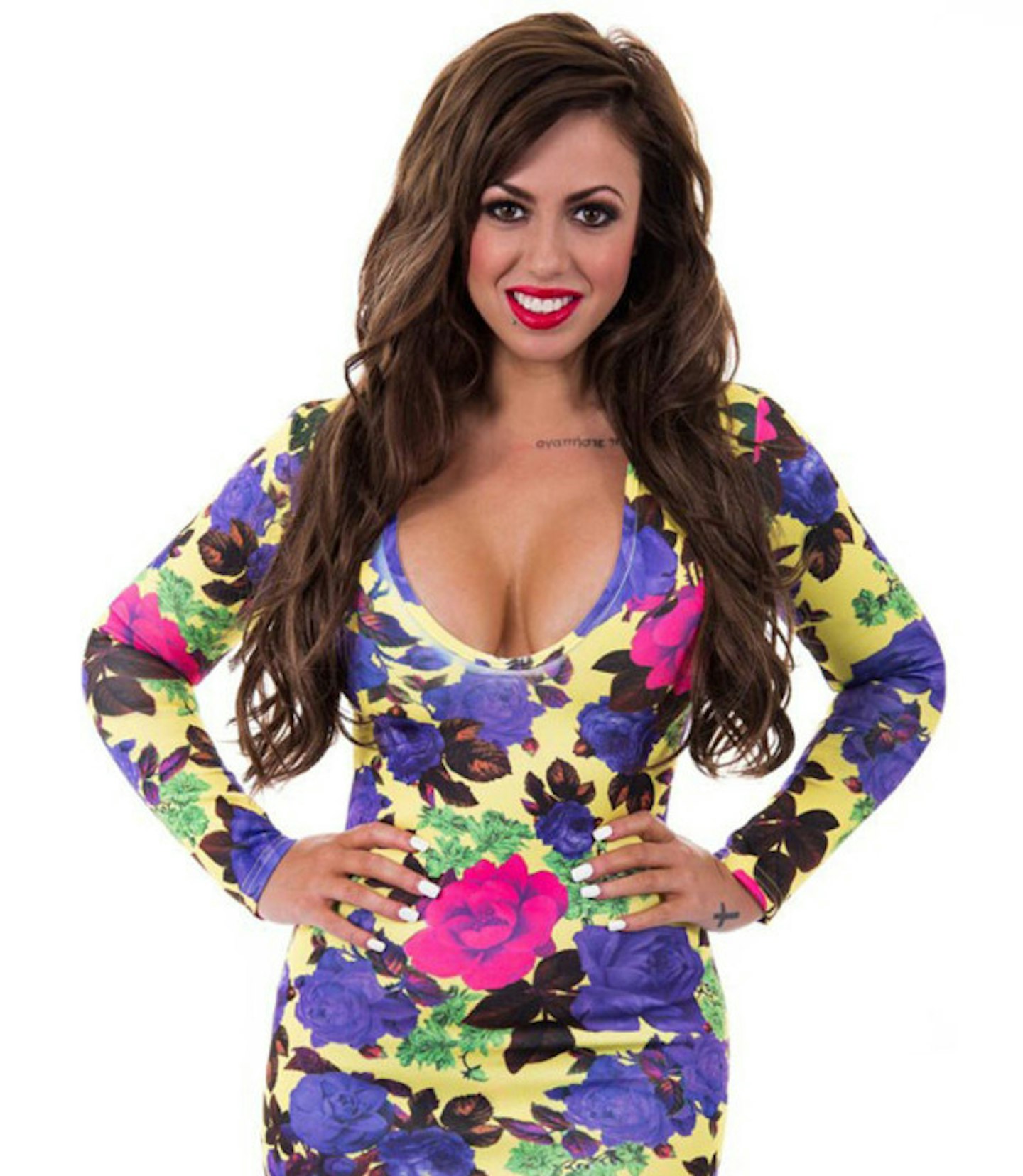 6 of 19
holly-hagan-boobs-geordie-shore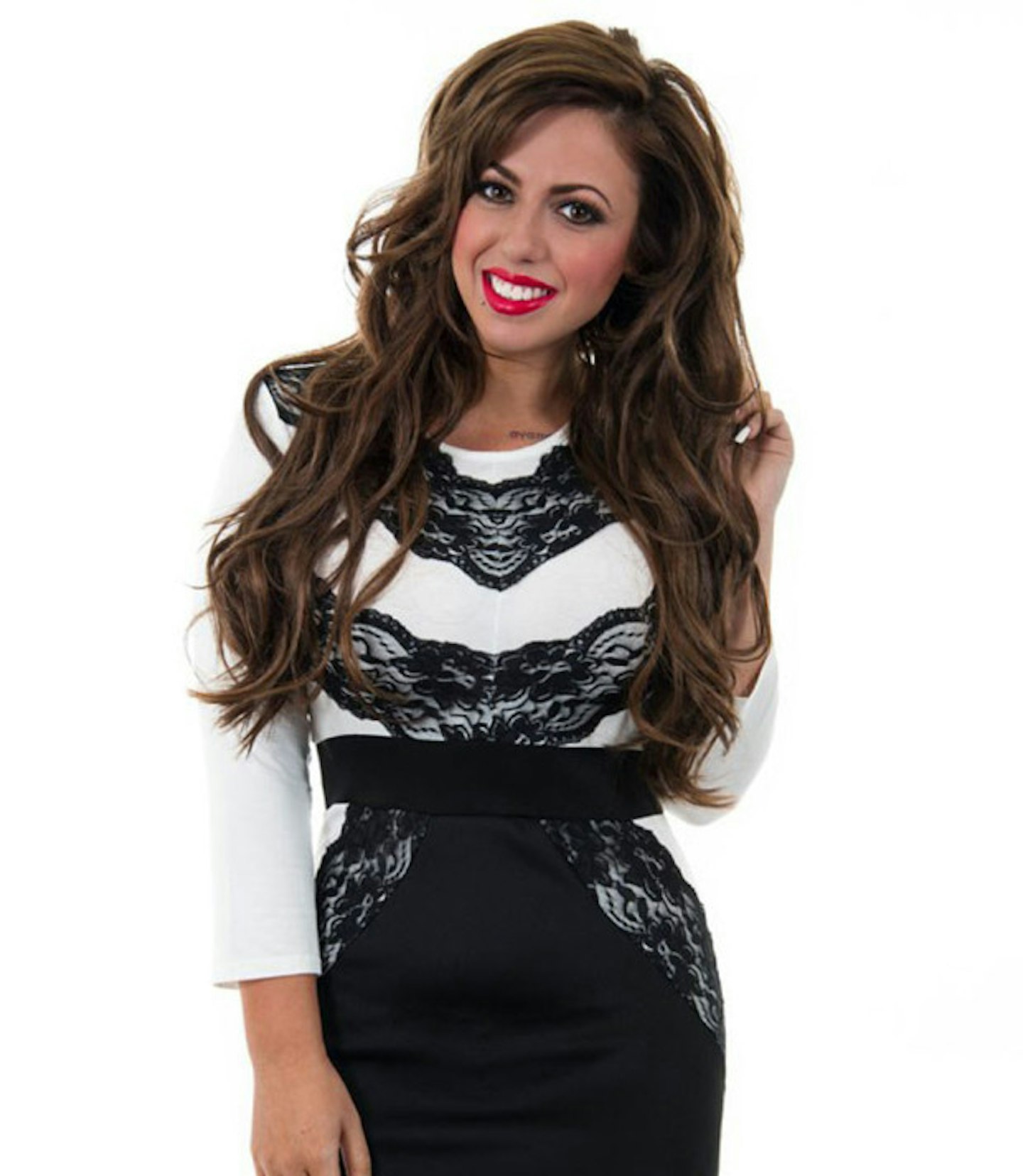 7 of 19
geordie-shore-holly-hagan-dresses
8 of 19
holly-hagan-red-white-dress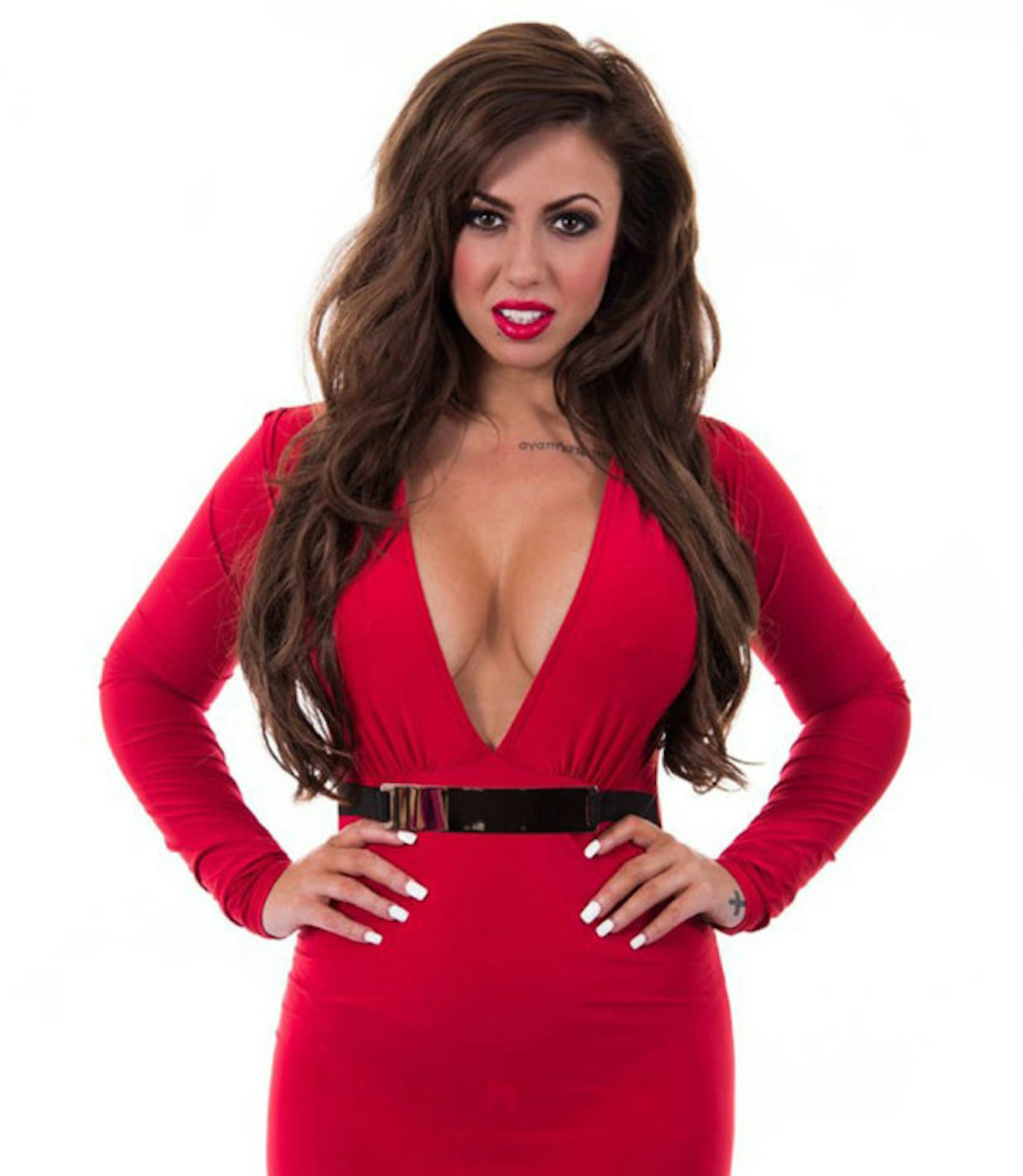 9 of 19
fashion-bible-clothes-geordie-shore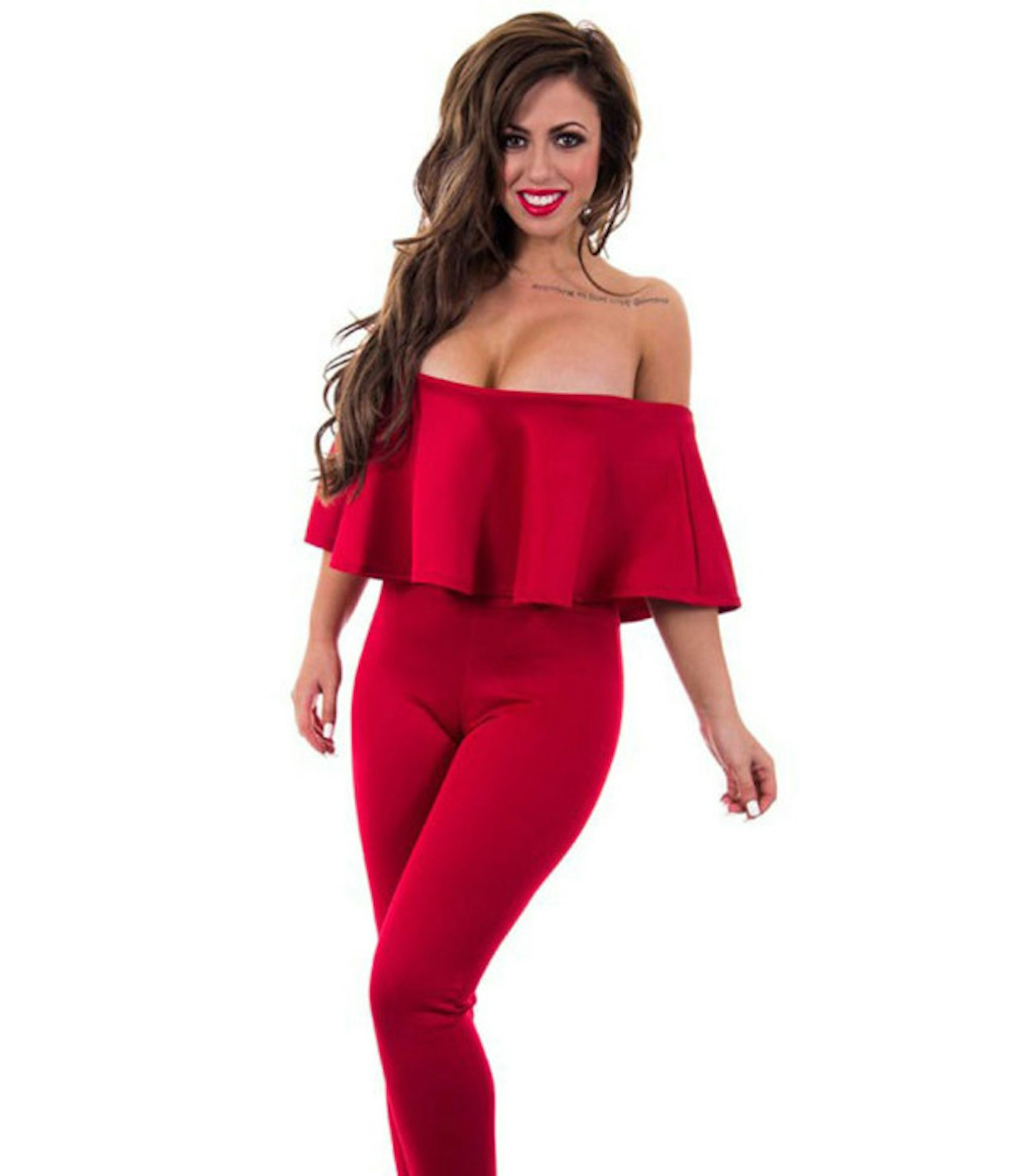 10 of 19
holly-hagan-boobs-red-dress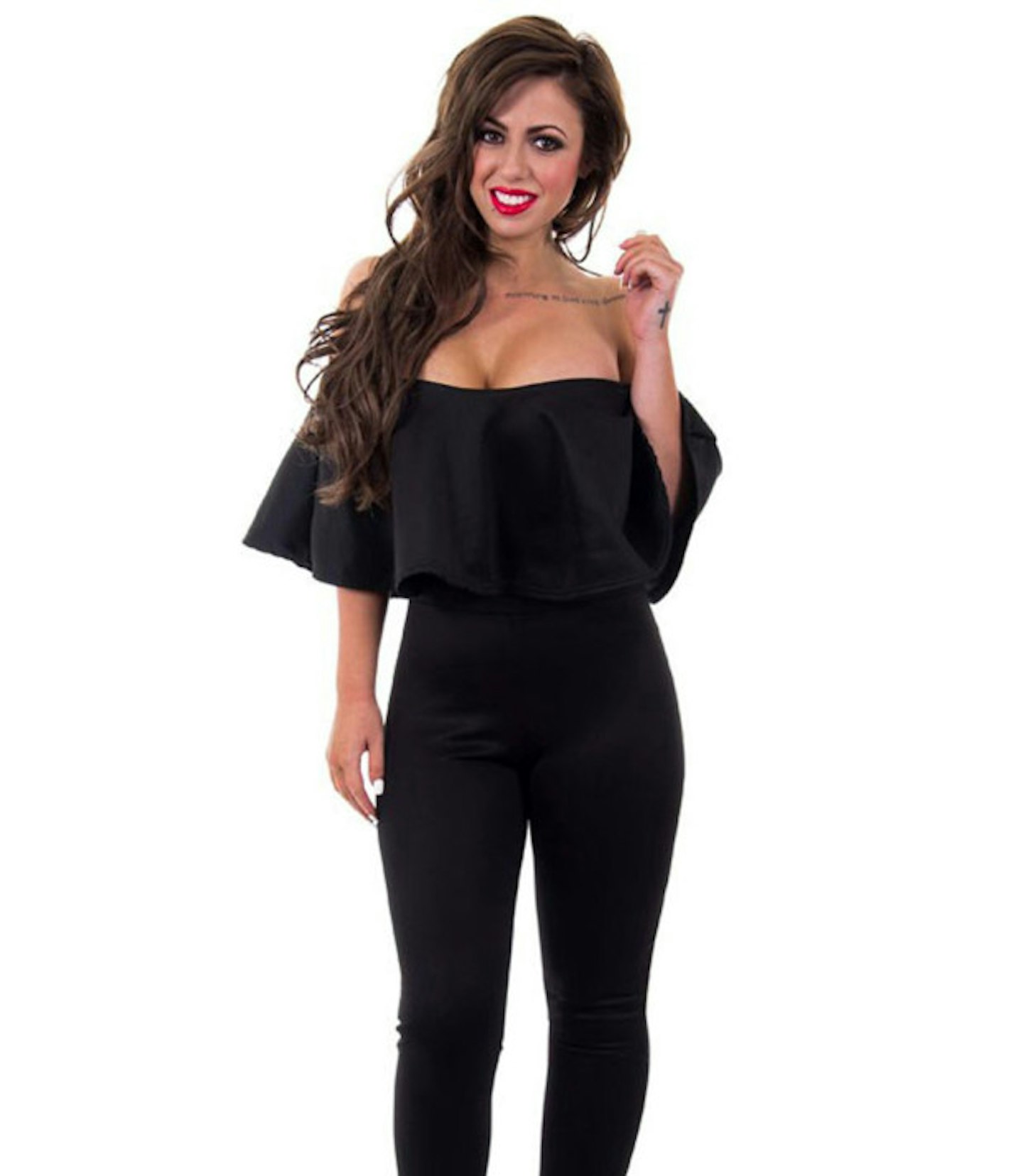 11 of 19
holly-hagan-black-boobs-dress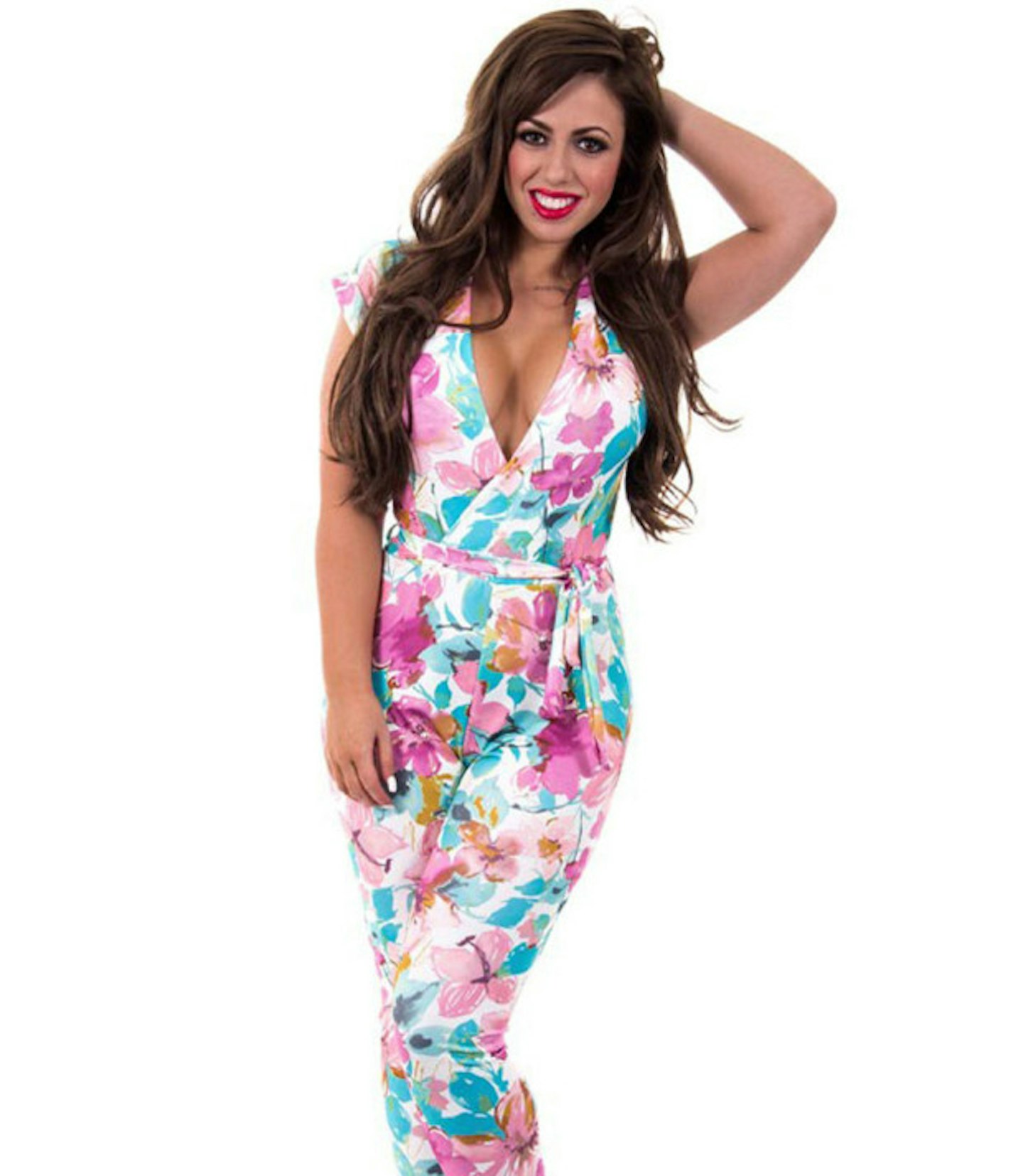 12 of 19
holly-hagan-fashion-bible-floral-print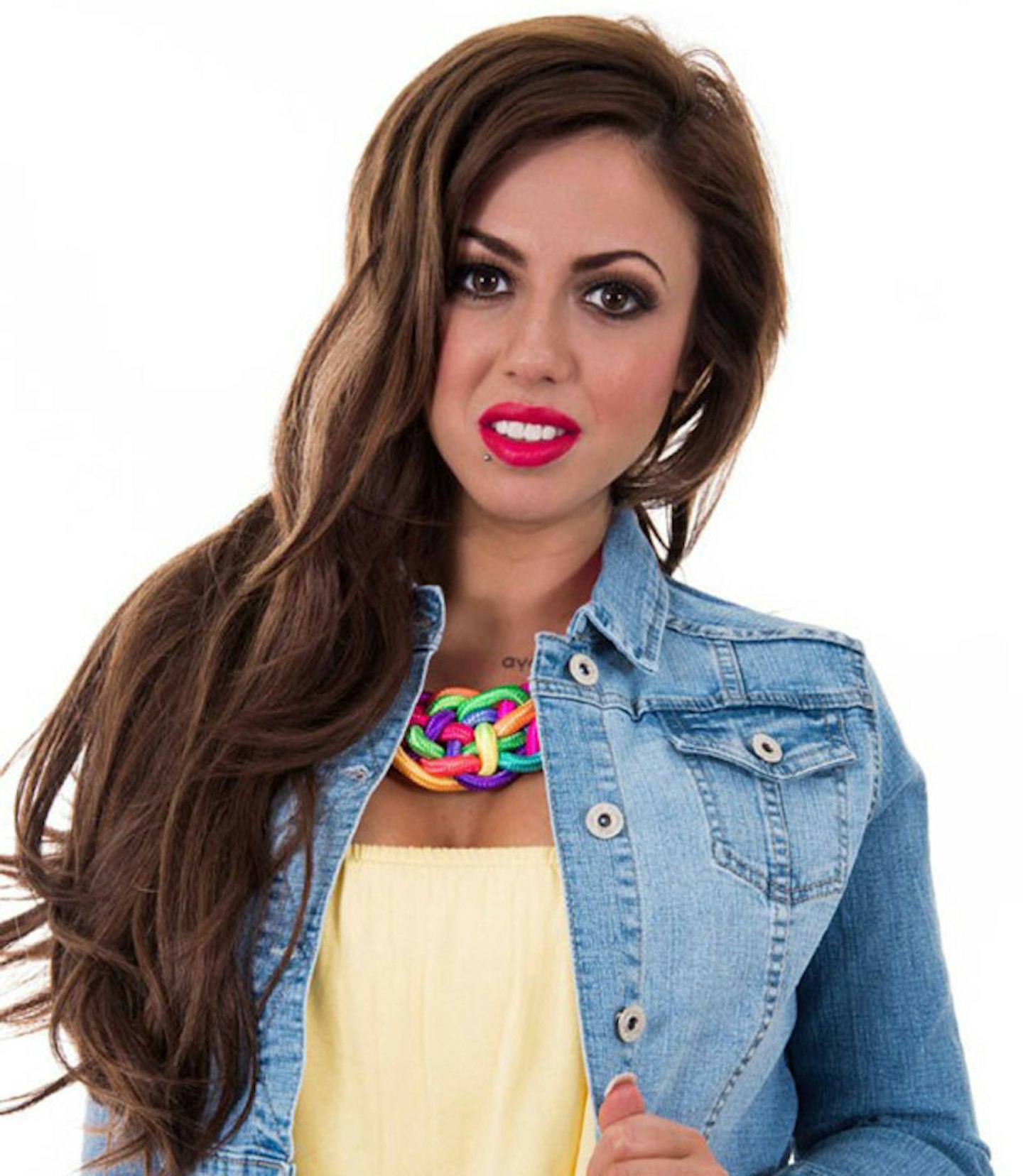 13 of 19
holly-hagan-yellow-dress-fashion-bible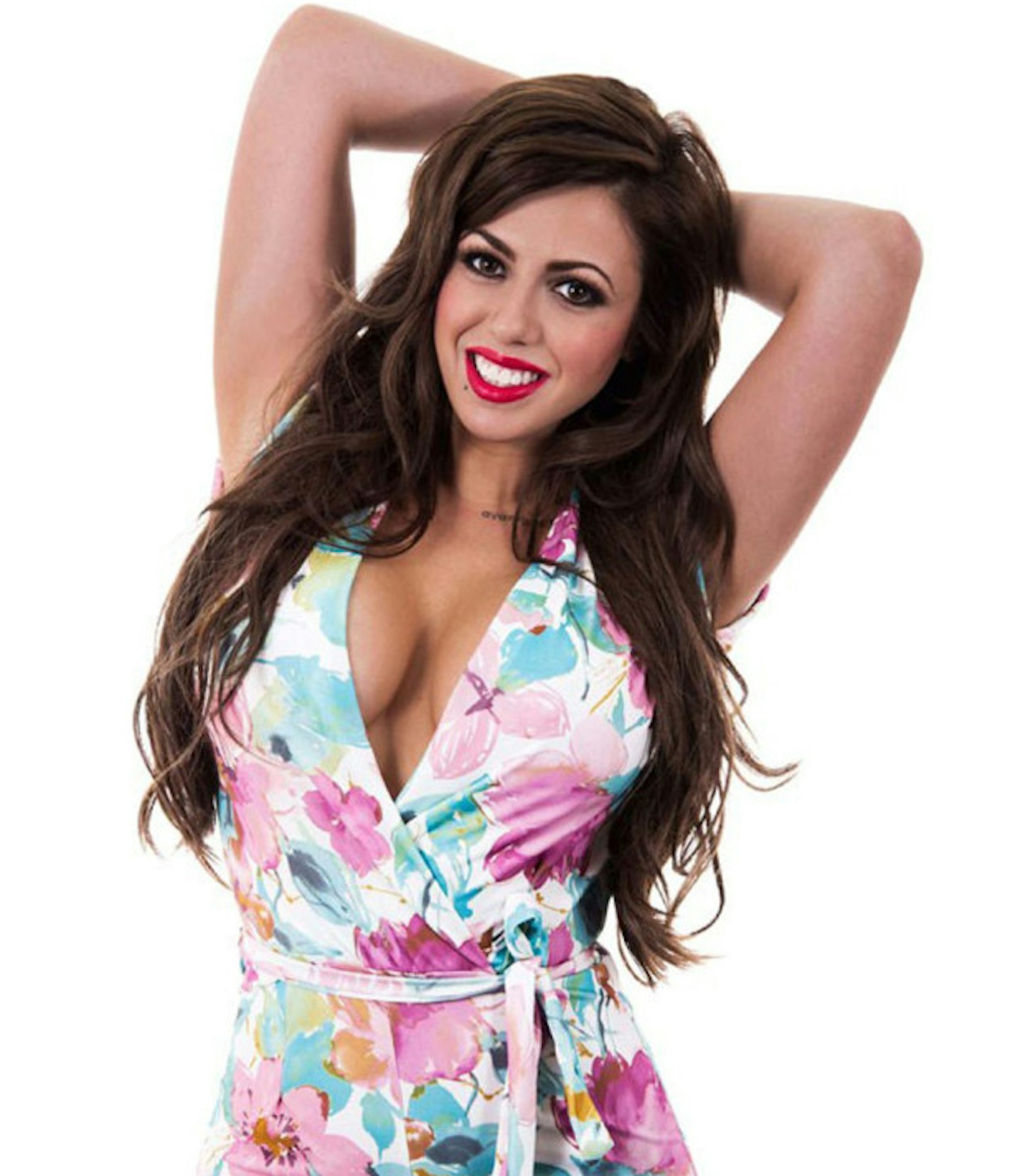 14 of 19
holly-hagan-fashion-bible-jumpsuit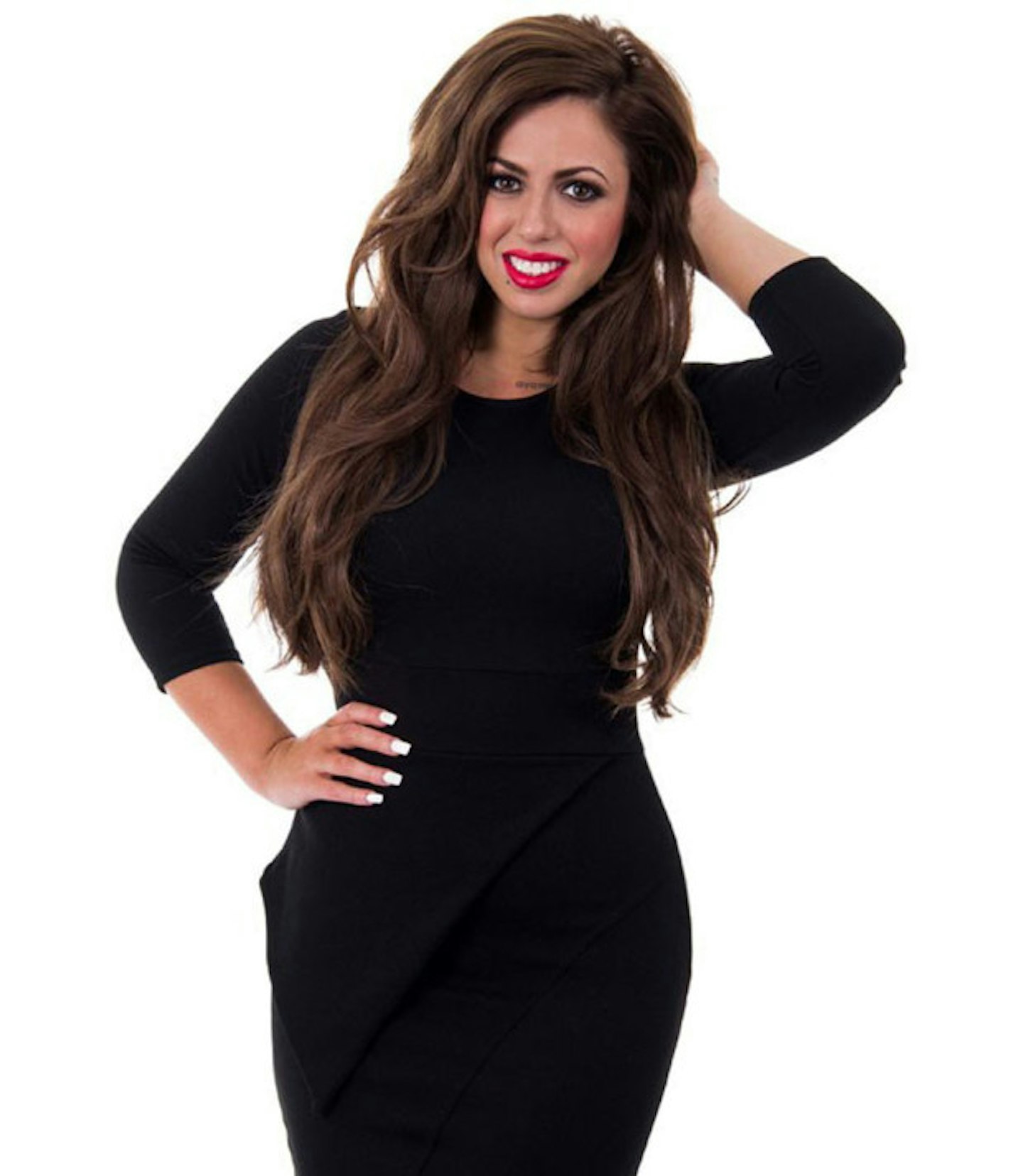 15 of 19
holly-hagan-black-dress-fashion-bible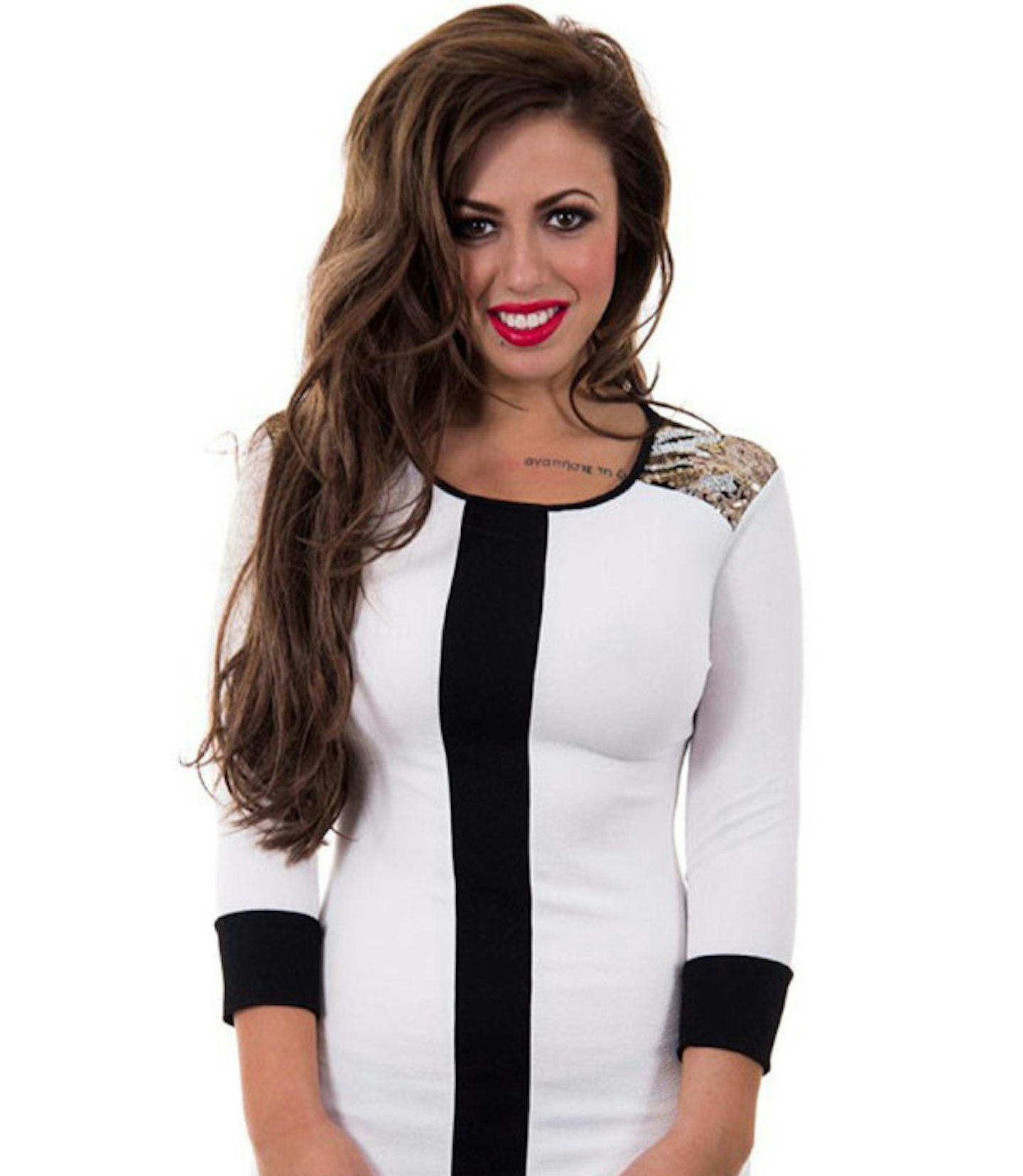 16 of 19
holly-hagan-black-white-dress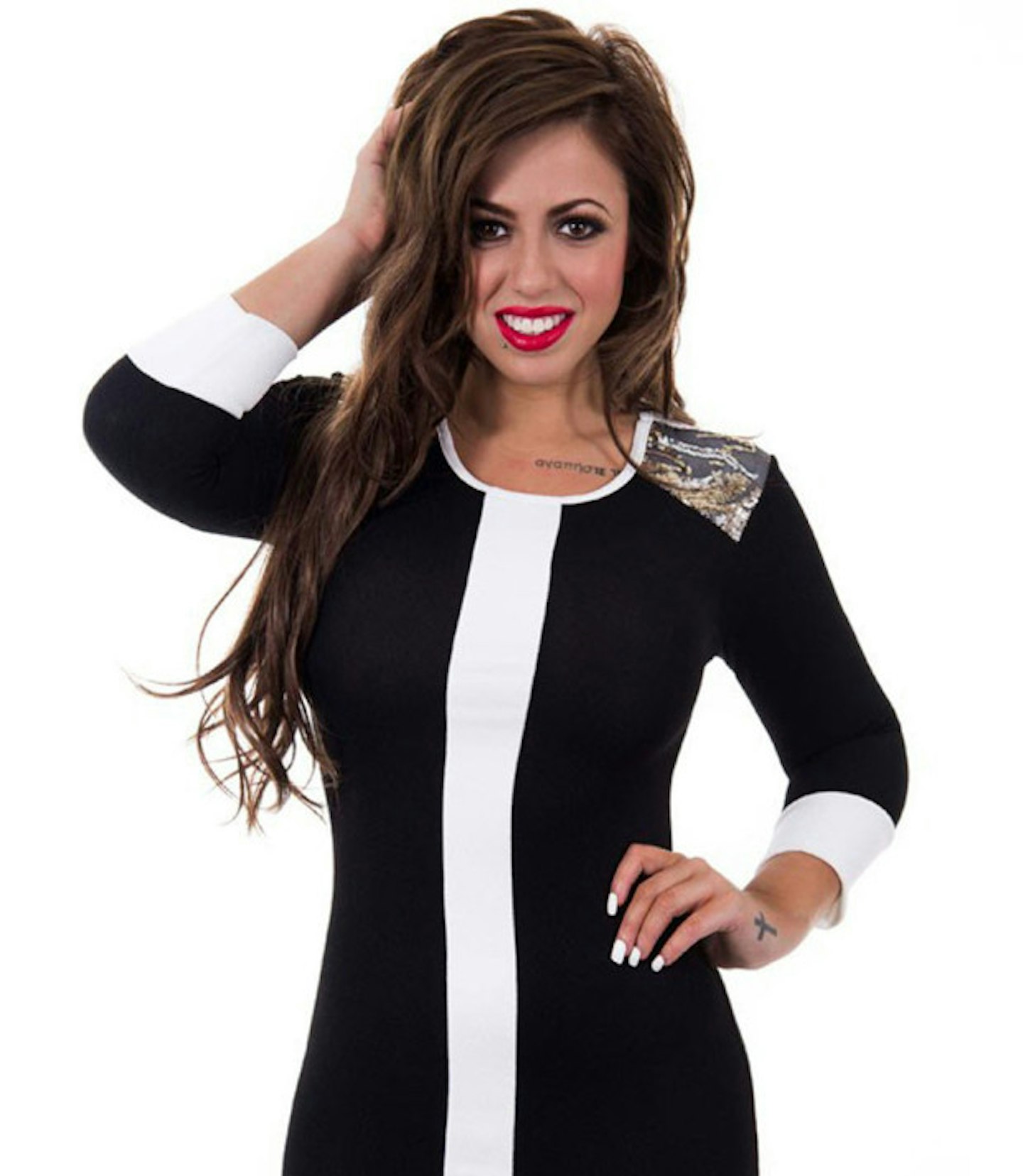 17 of 19
holly-hagan-fashion-range-dress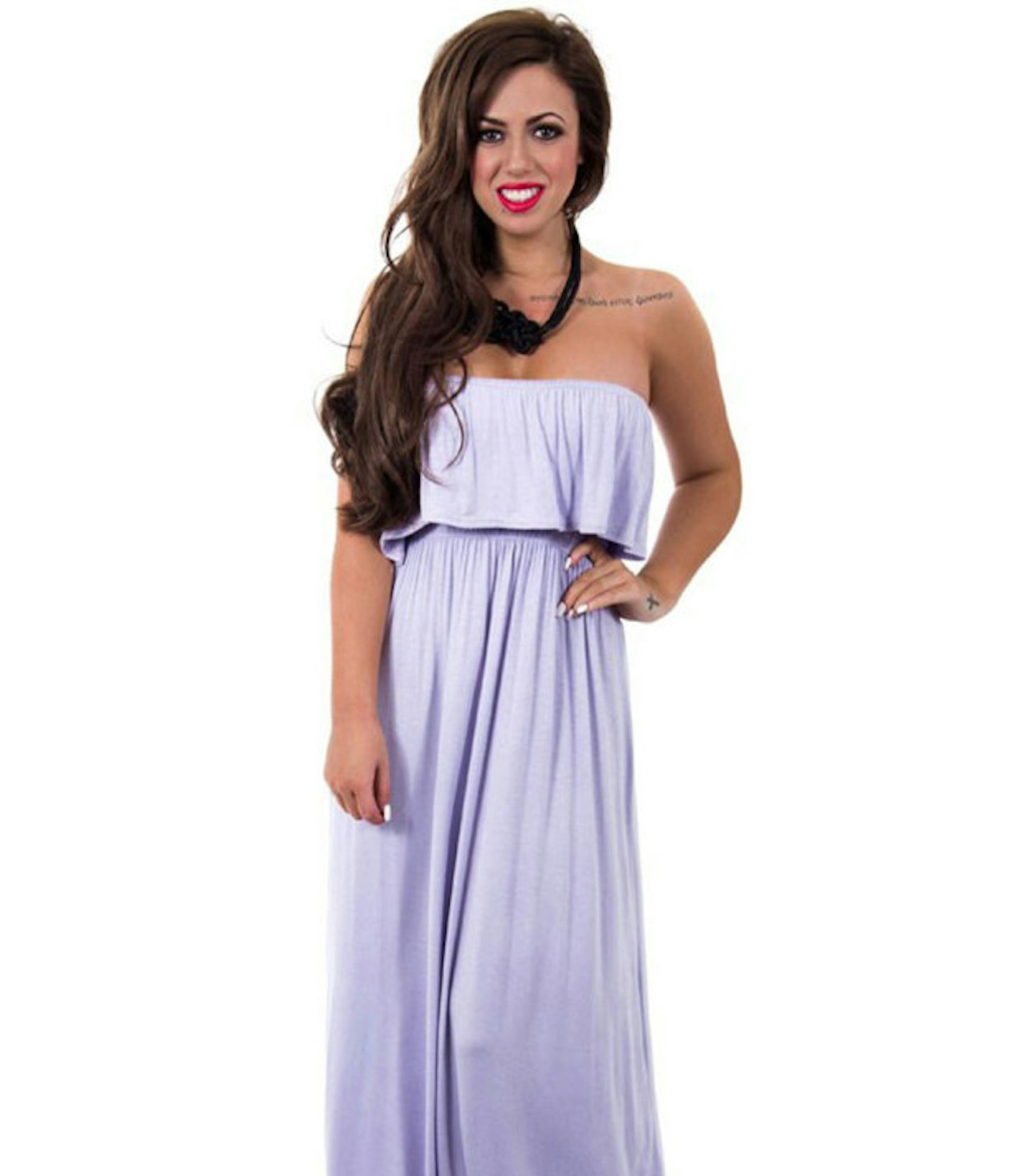 18 of 19
holly-hagan-purple-maxidress-fashion-bible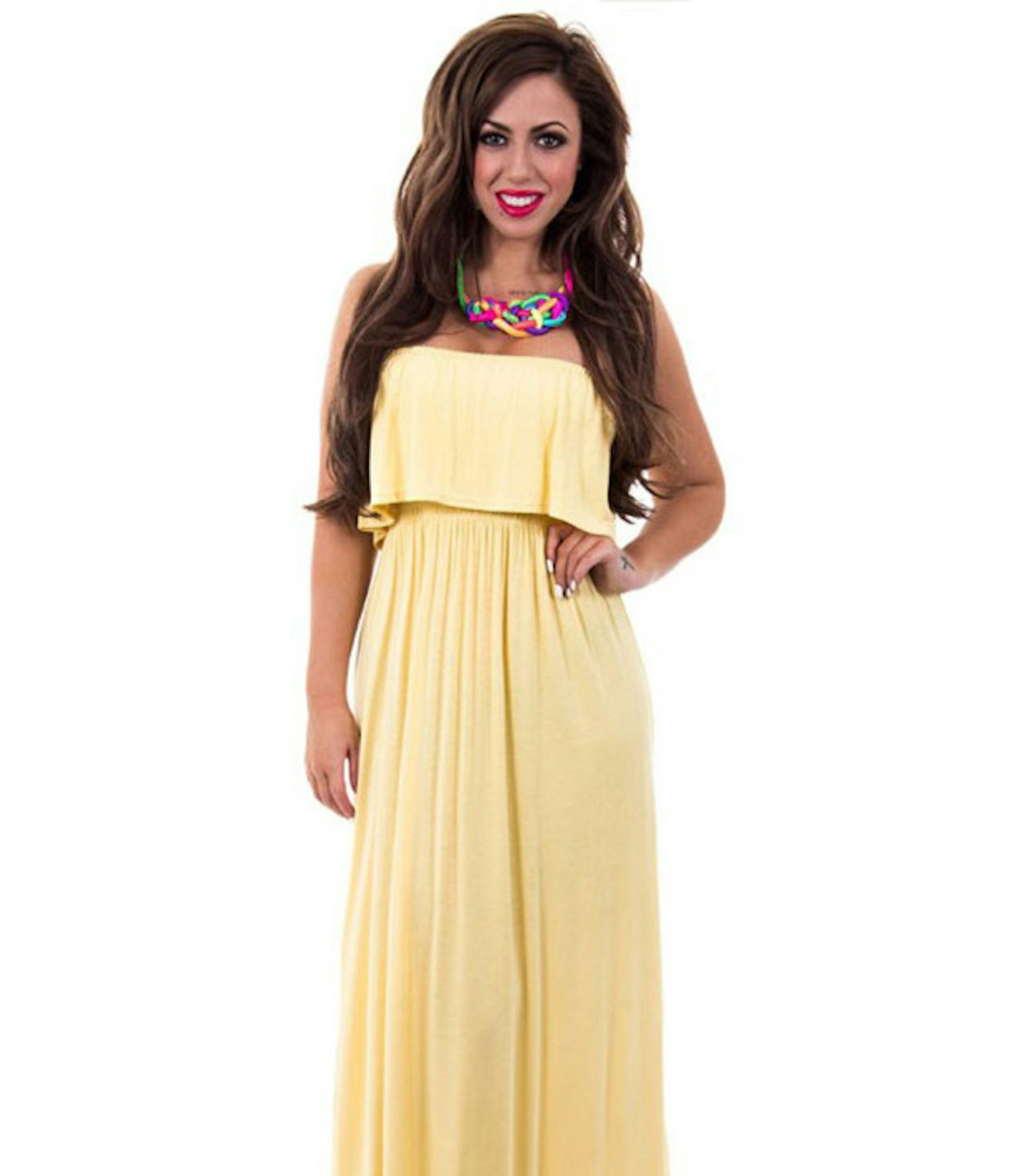 19 of 19
holly-hagan-yellow-maxi-dress
Holly Hagan first entered Geordie Shore at the age of 18, two and half years ago and was a size 16. Now she's 21 and is making headlines all over the shop, mainly because of her three stone weight loss. HH proudly shows off her new figure in these pictures, modelling her new clothing collection for fashion brand Fashion Bible. We caught up with Holly, where she told us all about the pressure she feels to compare to Vicky Pattison's dramatic weight loss:
I'm far from body confident, but I've learned to accept the way I look, and also accept that I'll never be a 'skinny girl.
"I'm a comfortable size 10, but don't get me wrong, last week in Topshop I did squeeze into a size 8 dress, and it felt good, if a little too fitted. A question I'm asked more and more is if I feel more pressure to look slim because of how unbelievable Vicky looks now, and the truth is yes, sometimes. Vicky looks incredible, beyond incredible in fact, and stood next to her, it's clear we both look different. I do work hard to maintain my body as I work with a personal trainer 2/3 times a week, and we train really hard together. But even if I worked out every day, I could never achieve a body shape like Vicky has done. It's scary when people tweet me old photos of myself from Series 1 of Geordie Shore, I always have to double take to check that it is me. I've got quite big facial features, and as I've grown as a woman, I think I've grown into my own face and body. It's more acceptable now than ever to be curvy, with the likes of Kim Kardashian and Nicki Minaj showing how curves are sexy, and I'd much rather look like those girls then be a stick thin rake!"
Good on you, Hols! Holly's Fashion Bible range is available now and is already loved by TOWIE's Chloe Sims and The Valleys' Lateysha Grace.