Instead, the surgery left her with bad scarring on her chest and now, Marnie exclusively tells heat she's ready to go back under the knife to try and rectify the damage.
"I had a breast lift because like me breasts were unsymmetrical and I've been left with really bad scarring," Marnie told us at the launch of NOW TV's new digital magic ad campaign.
"The scars right now are really bad. I think I was pictured not long ago and it was in the paper, my friend had lifted my top up and you could see them and it really awful."
More exciting news!
Marnie visited the surgeon who performed her co-star Holly Hagan's boob op for a consultation and plans to have the surgery soon.
She added: "[I had the surgery] to gain a bit of confidence but then I've ended up even more unconfident with them. It'll make me feel better. It's just like how you feel about yourself isn't it? If it helps me feel better [about my boobs] then that's the important thing."
Marnie also told us what is was like working with NOW TV and her cast mates, Gaz and Scott, to film this Vine, saying: "I literally didn't know what to expect but it was a lot of fun and we nailed it. They boys were great fun to be with – they were actually on their best behaviour.
Makes a change, eh?
Inspired by NOW TV's new digital magic ad campaign, the cast of MTV's Geordie Shore have created an exclusive video with the online streaming service. Find out more at www.nowtv.com.
Geordie Shore star Marnie Simpson loses 17lbs in ONE MONTH - before and after pictures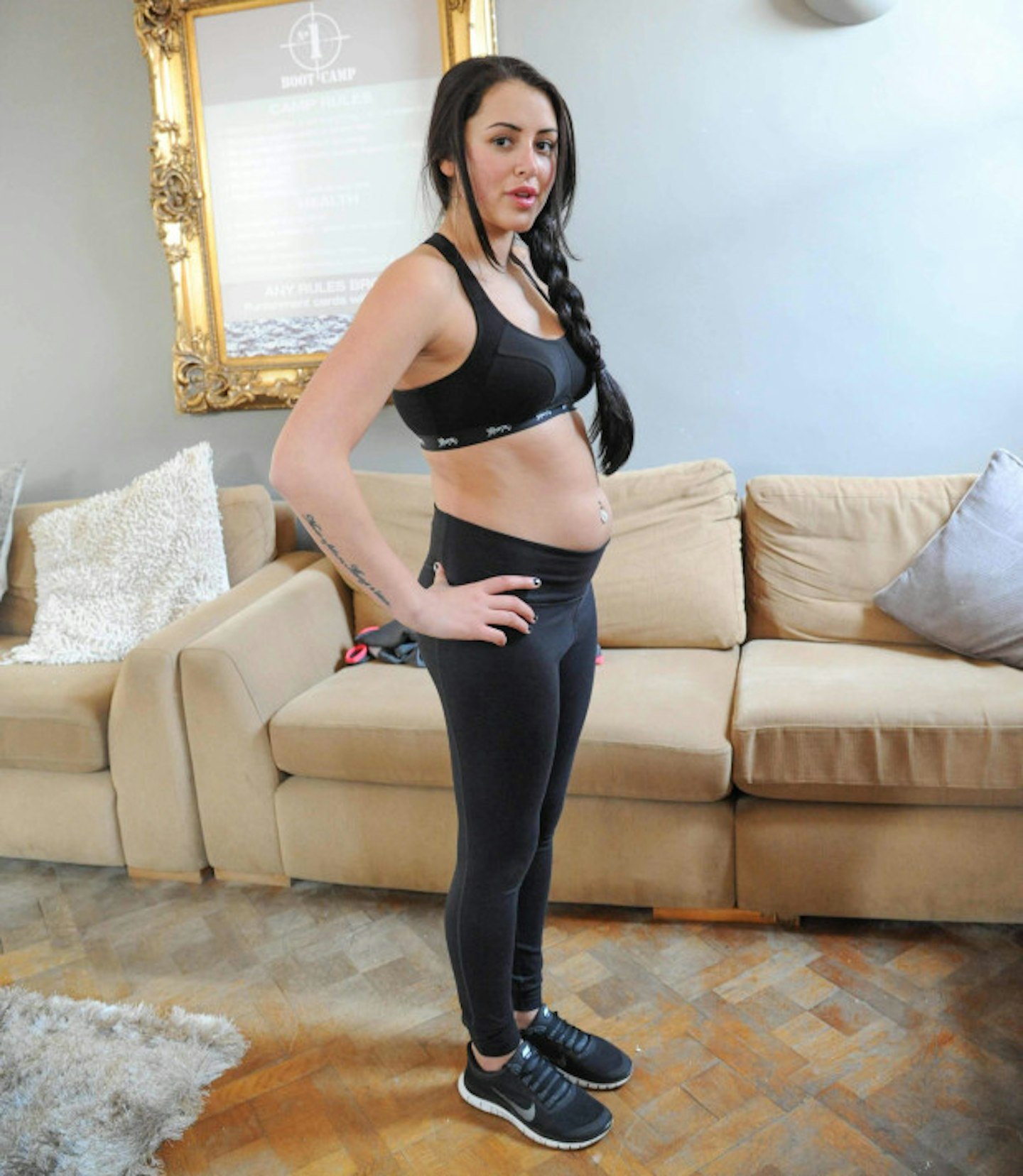 1 of 14
low res Marnie Simpson before weight loss side on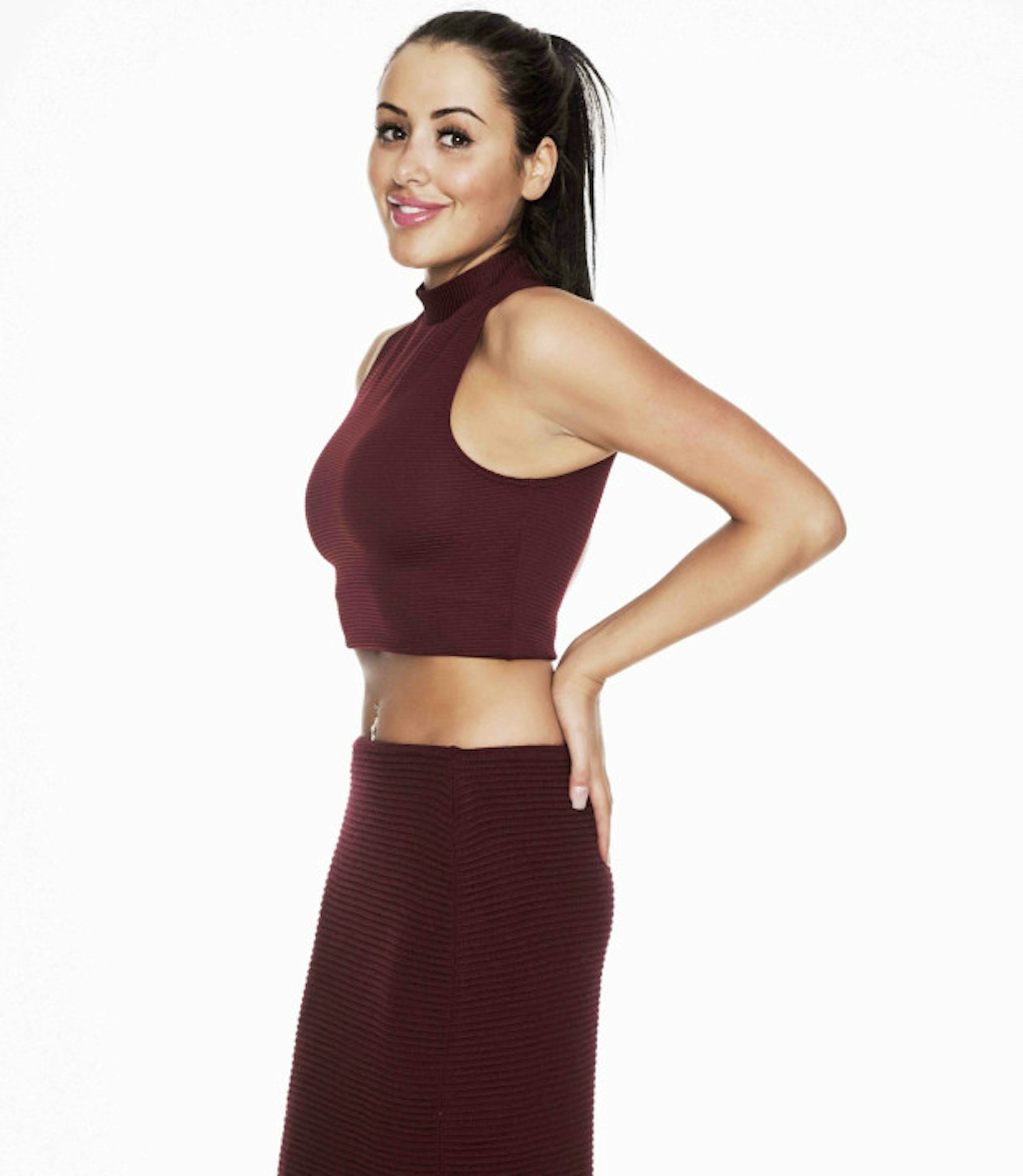 2 of 14
Low res Marnie Simpson skirt and crop top side on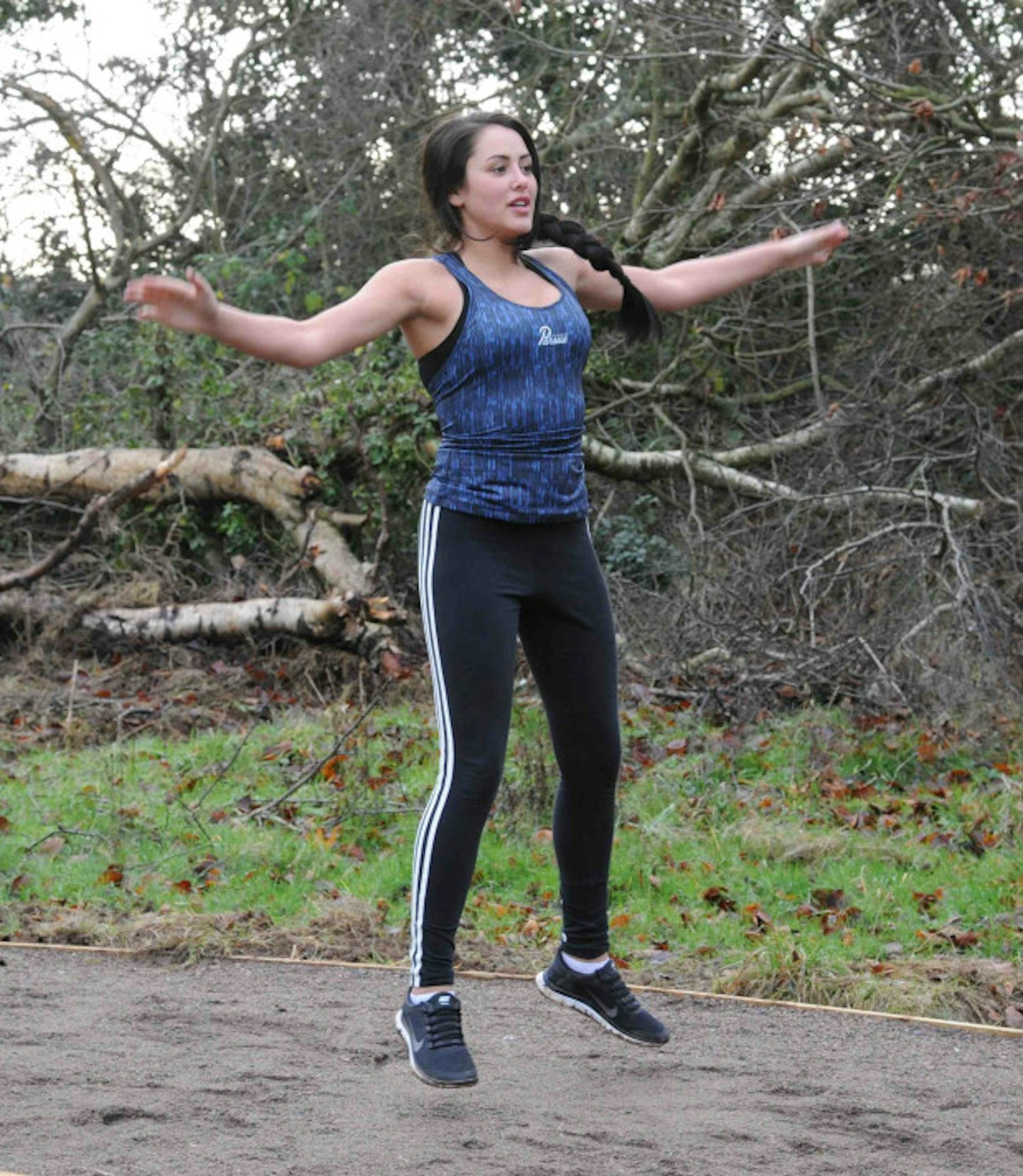 3 of 14
low res Marnie workout jumping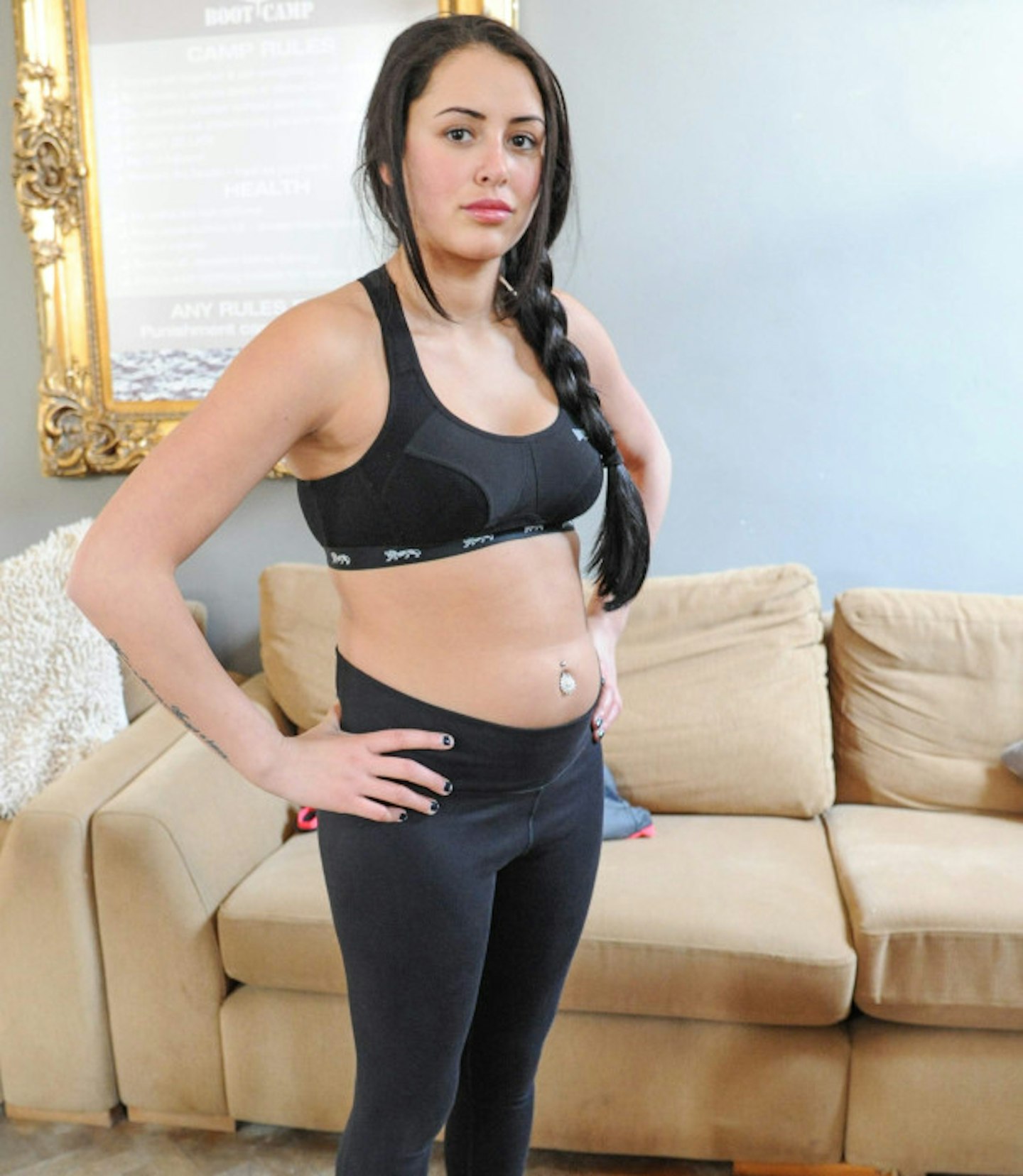 4 of 14
Marnie Simpson low res before weight loss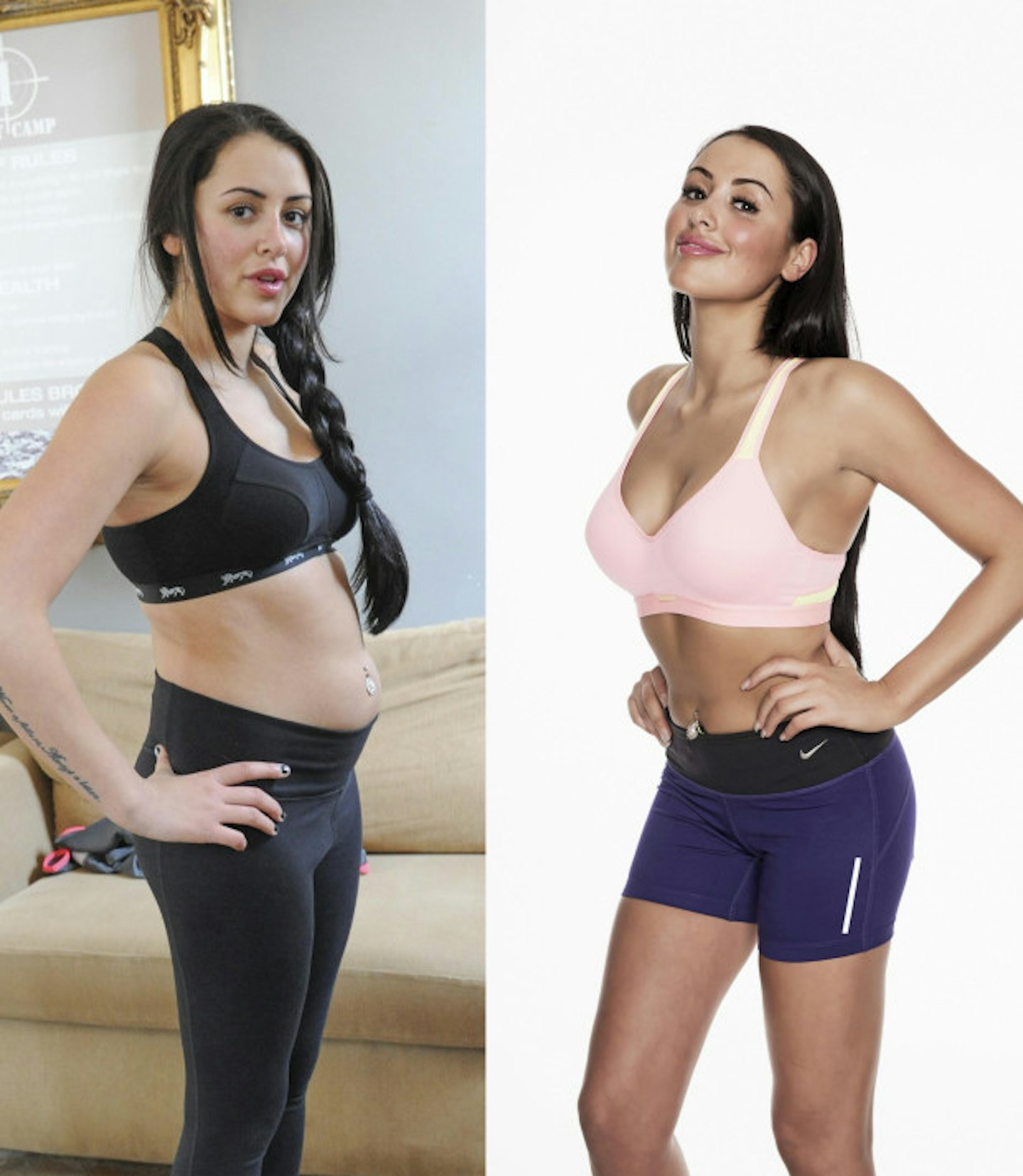 5 of 14
Marnie Simpson weight loss side by side
(C) Jez Batch and Forza Supplements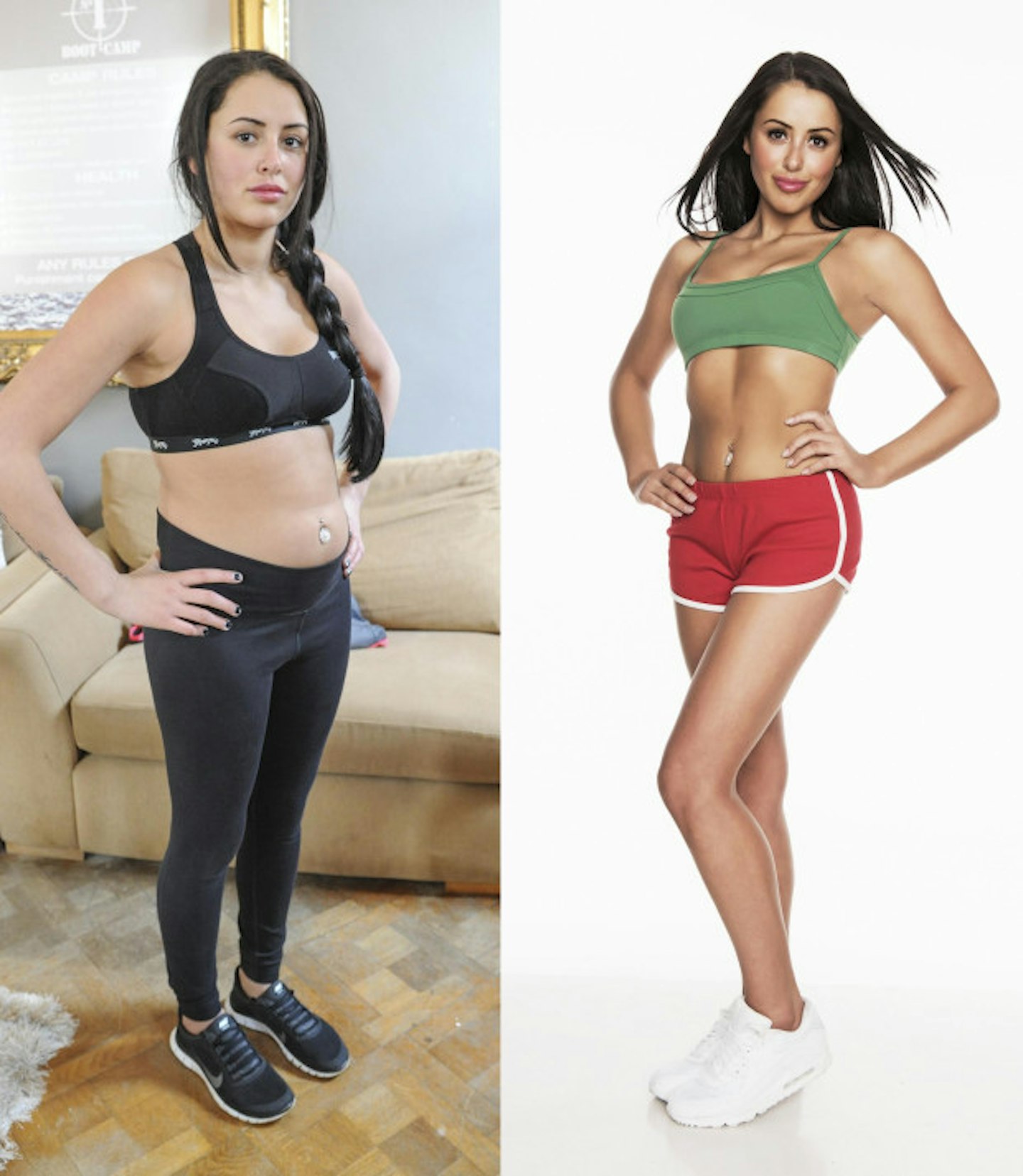 6 of 14
Marnie Simpson weight loss side-by-side 2
(C) Jez Batch and Forza Supplements
7 of 14
Marnie low res jumping with Ian Guildford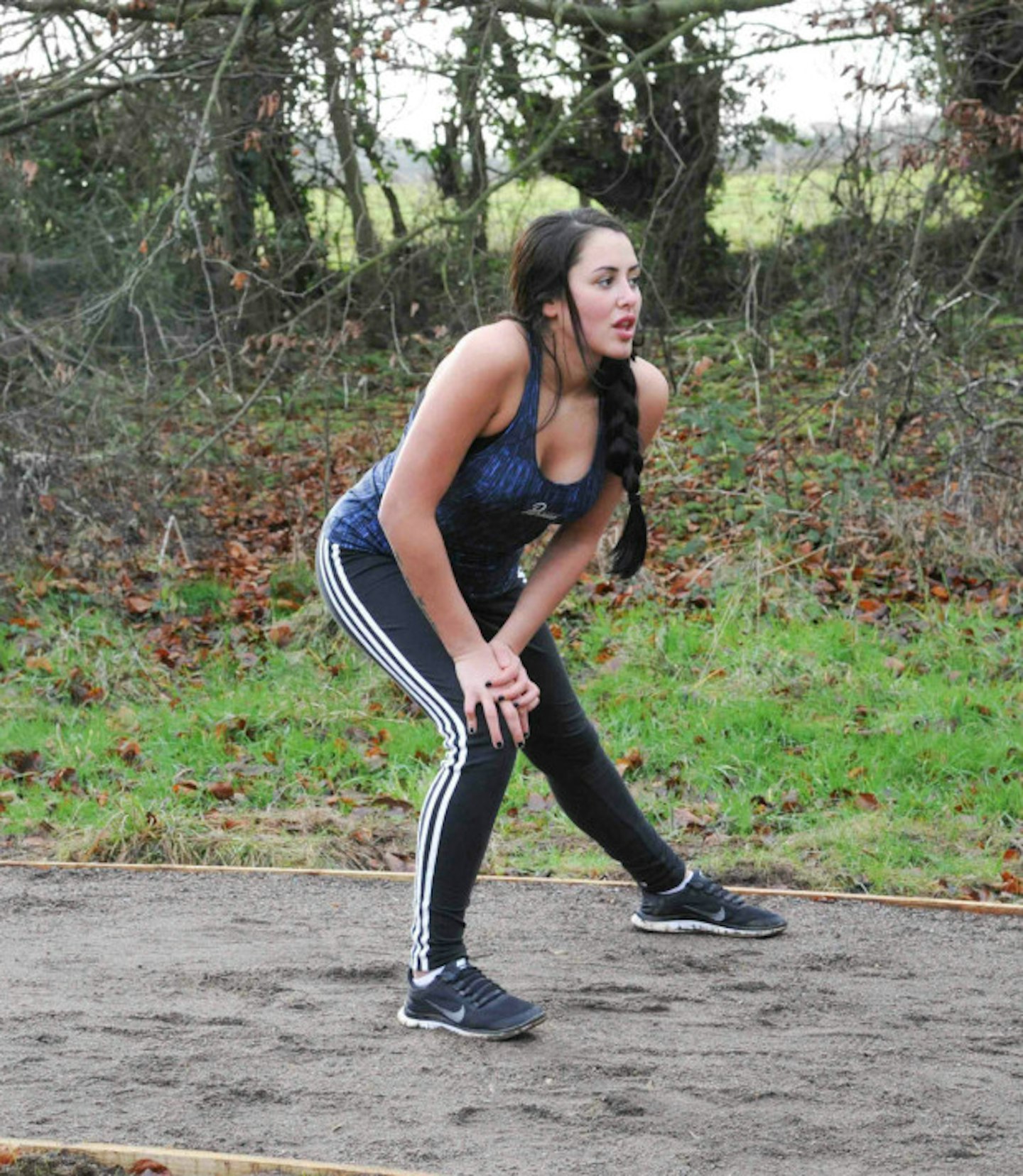 8 of 14
Marnie low res before weight loss bending down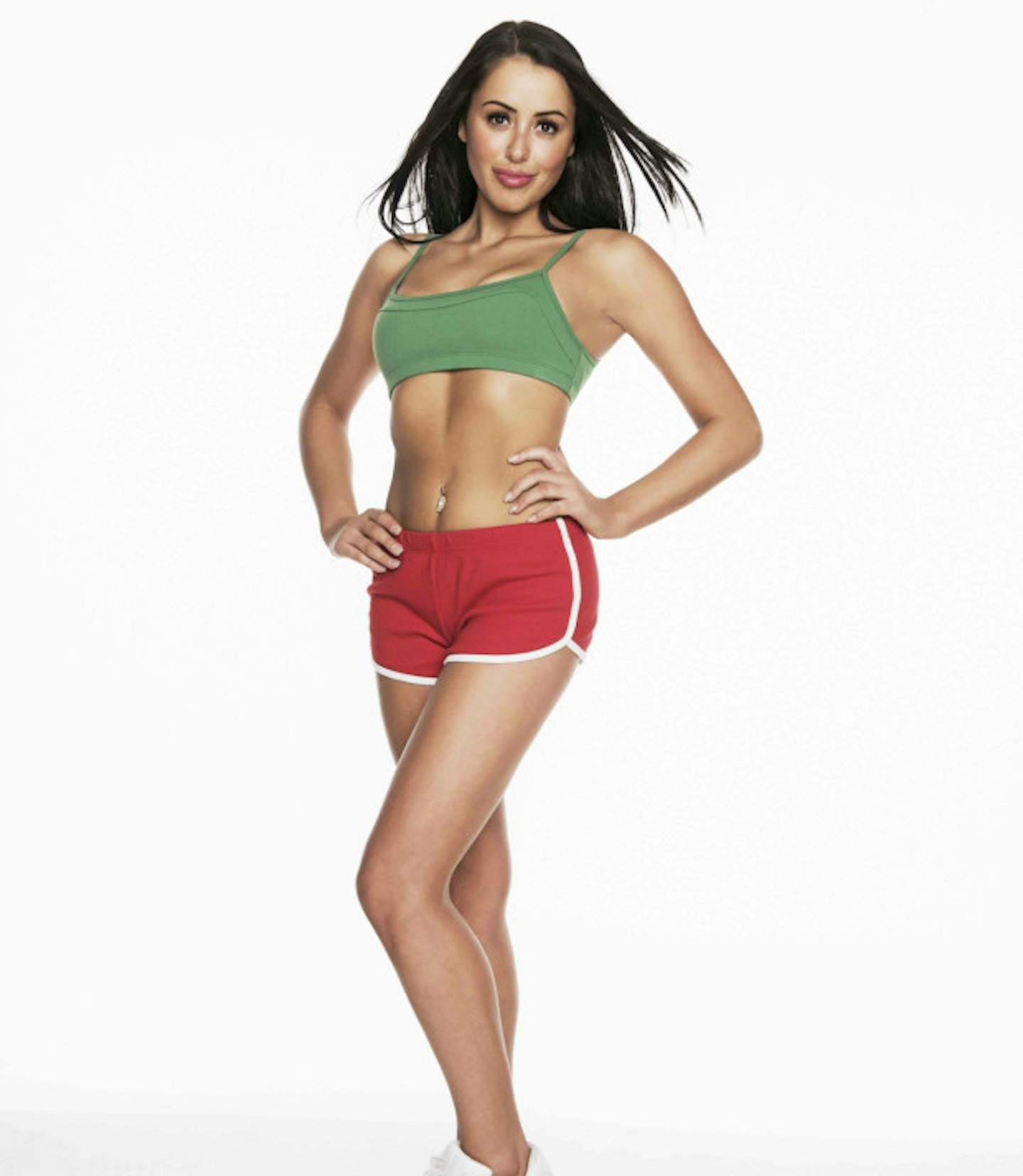 9 of 14
Marnie Simpson low res after weight loss - red shorts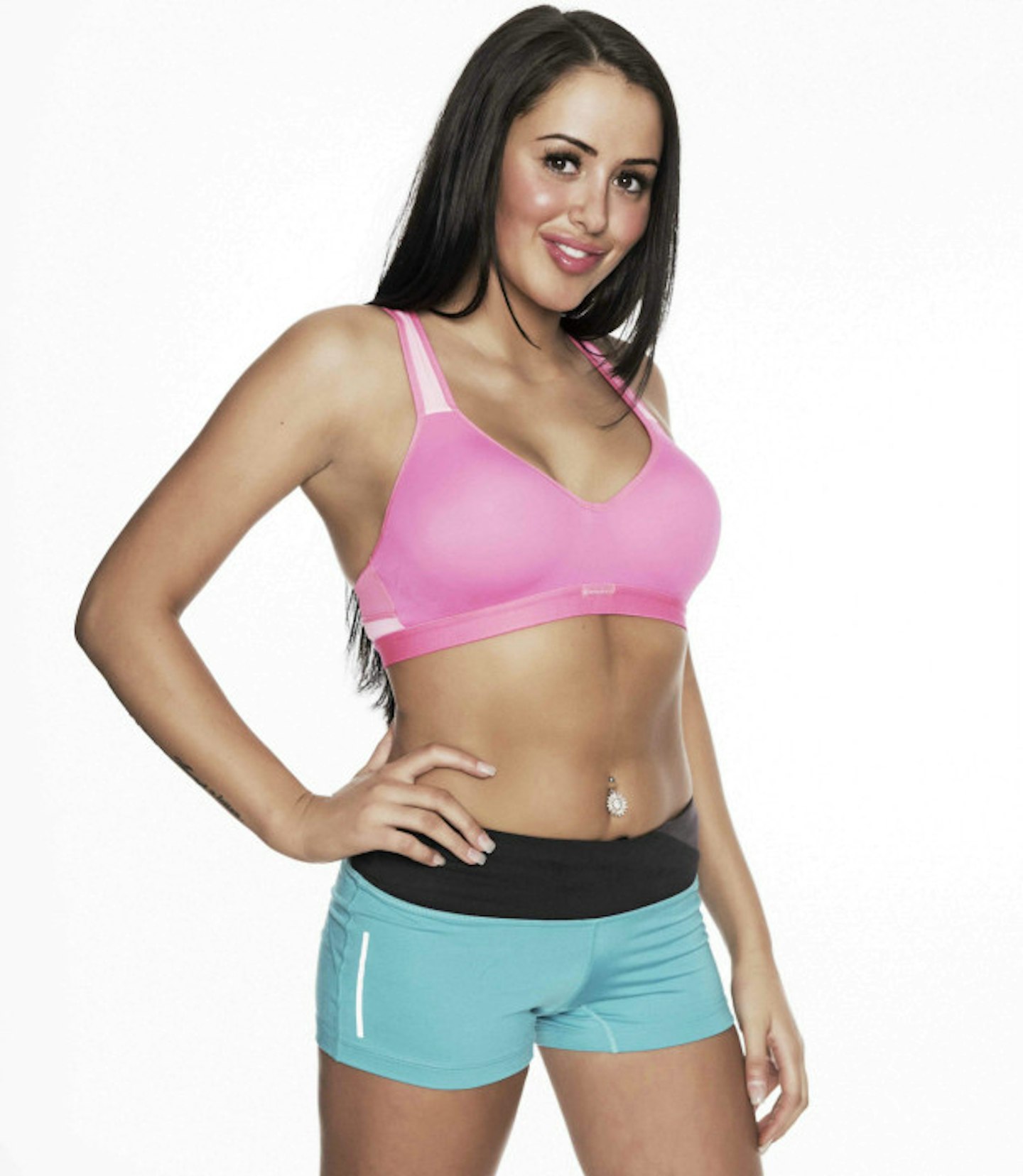 10 of 14
Marnie Simpson low res after weight loss green shorts - side view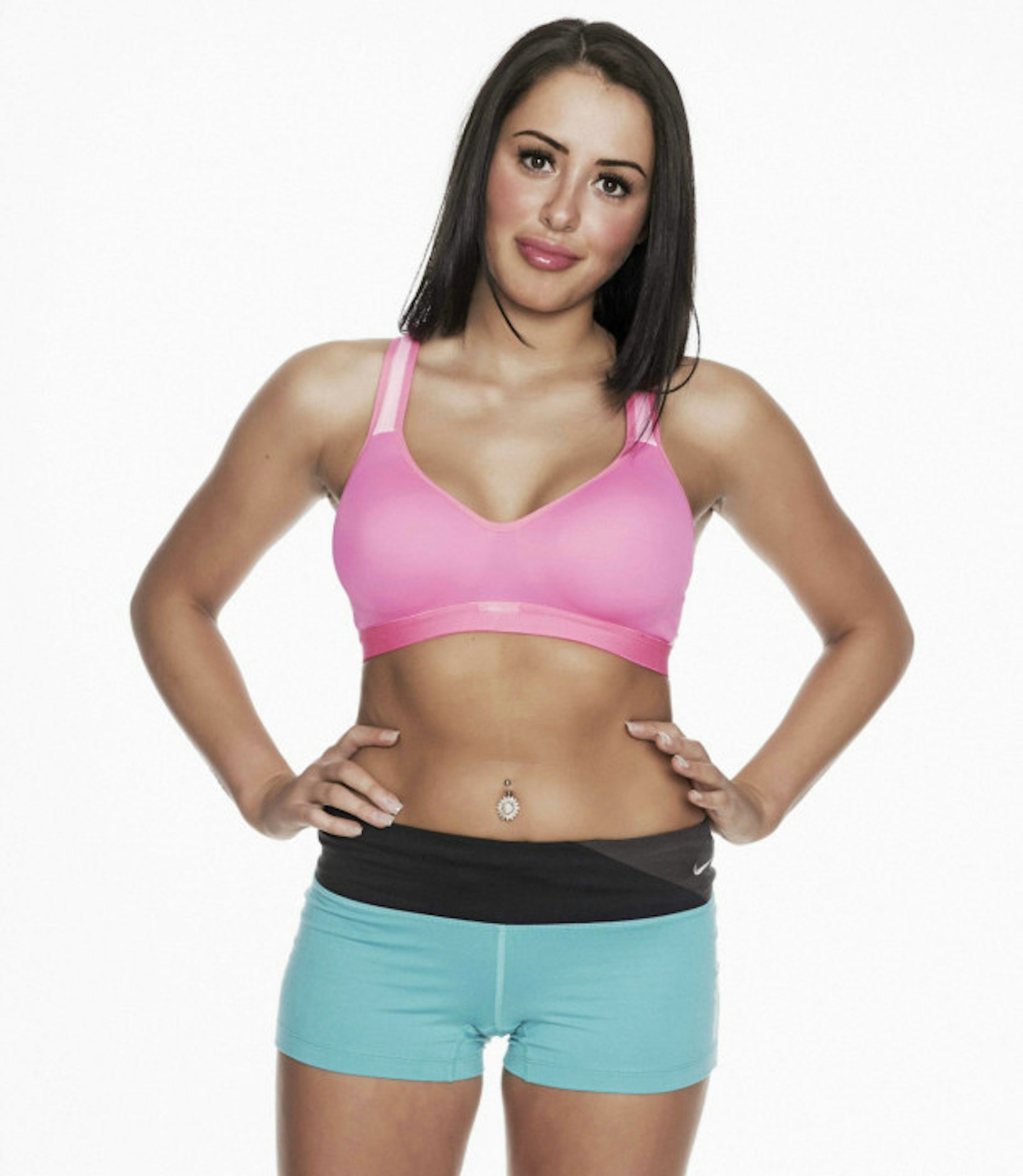 11 of 14
Marnie Simpson low res after weight loss green shorts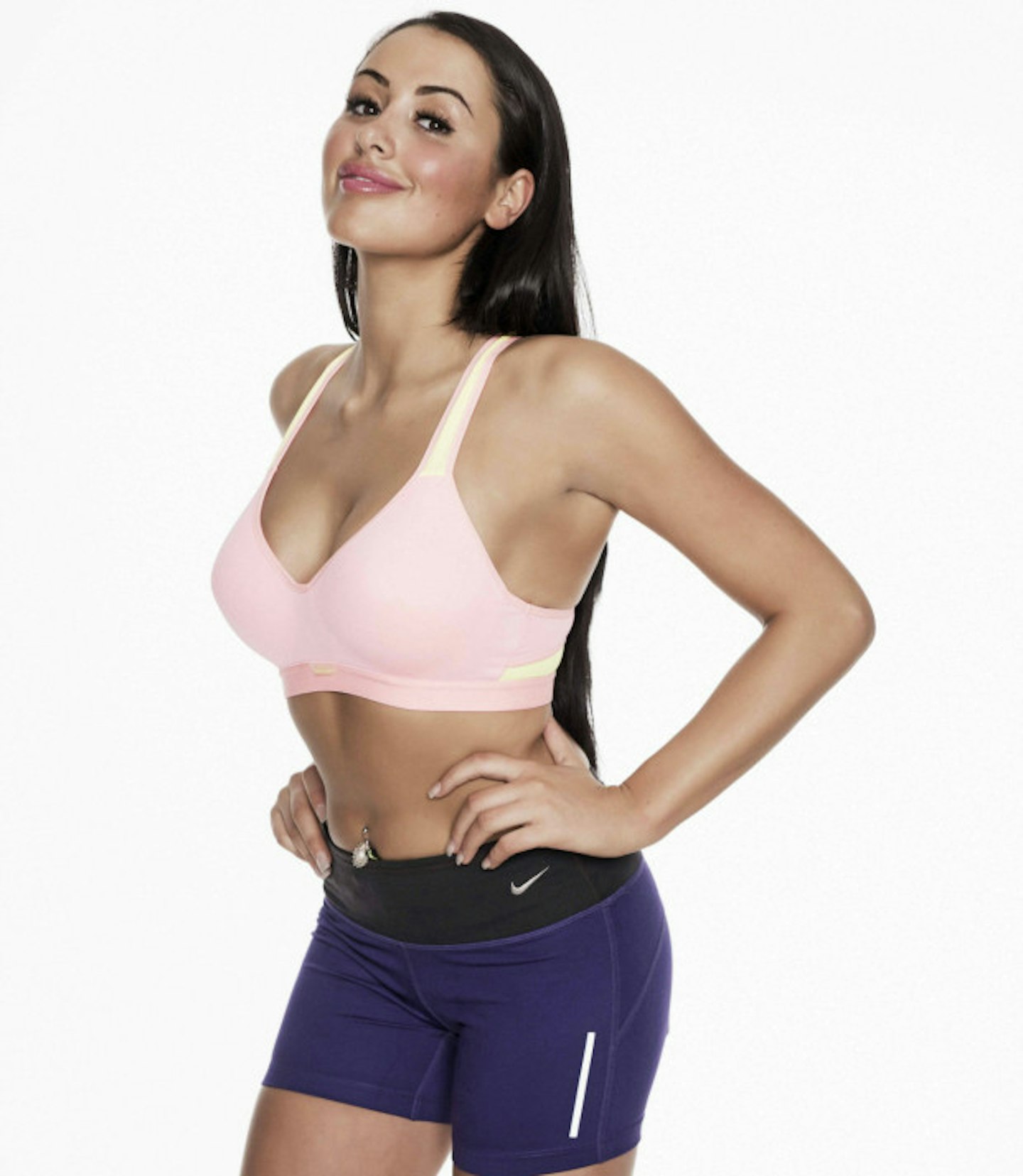 12 of 14
Marnie Simpson low res after weight loss pink top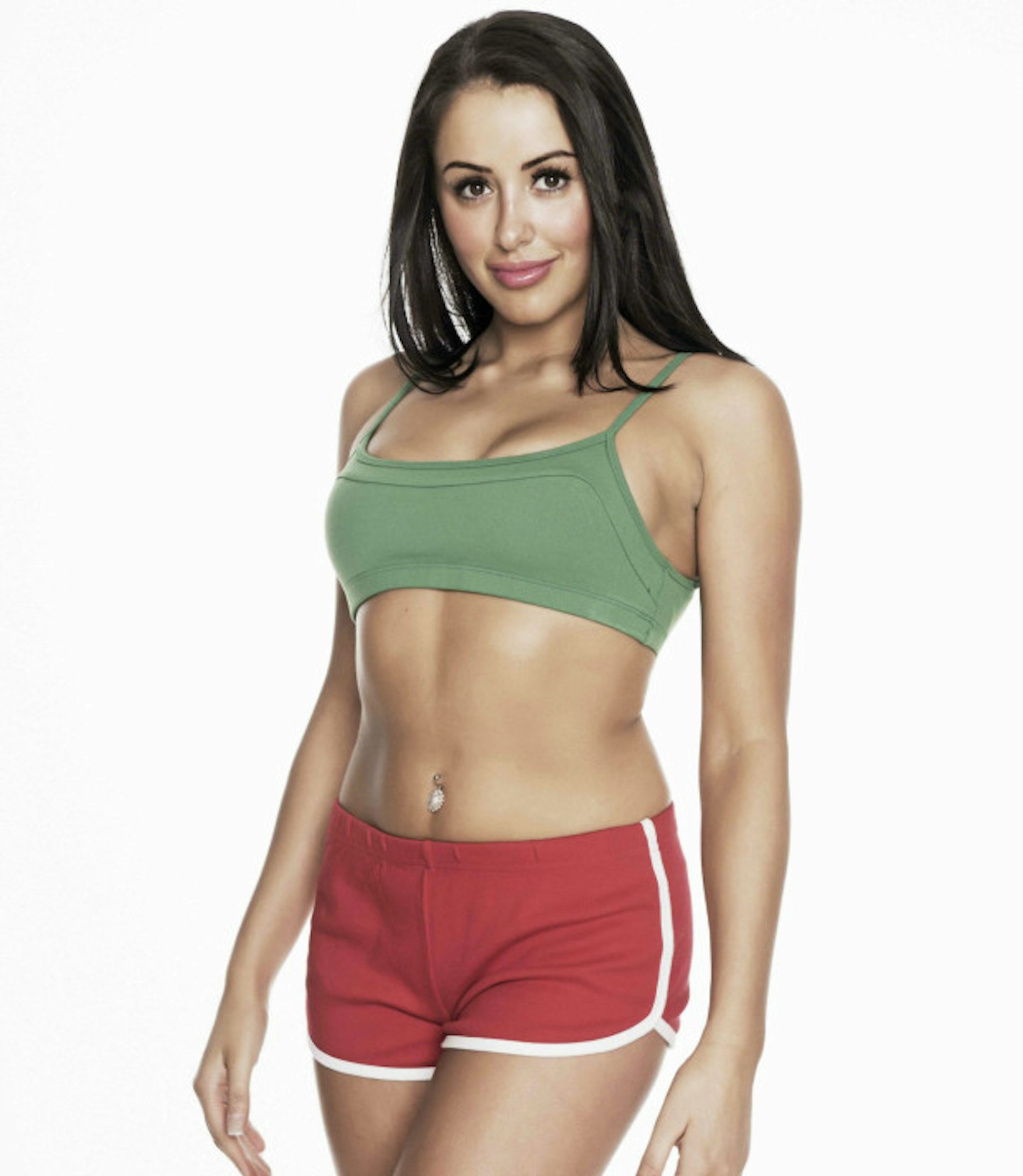 13 of 14
Marnie Simpson low res after weight loss red shorts knees up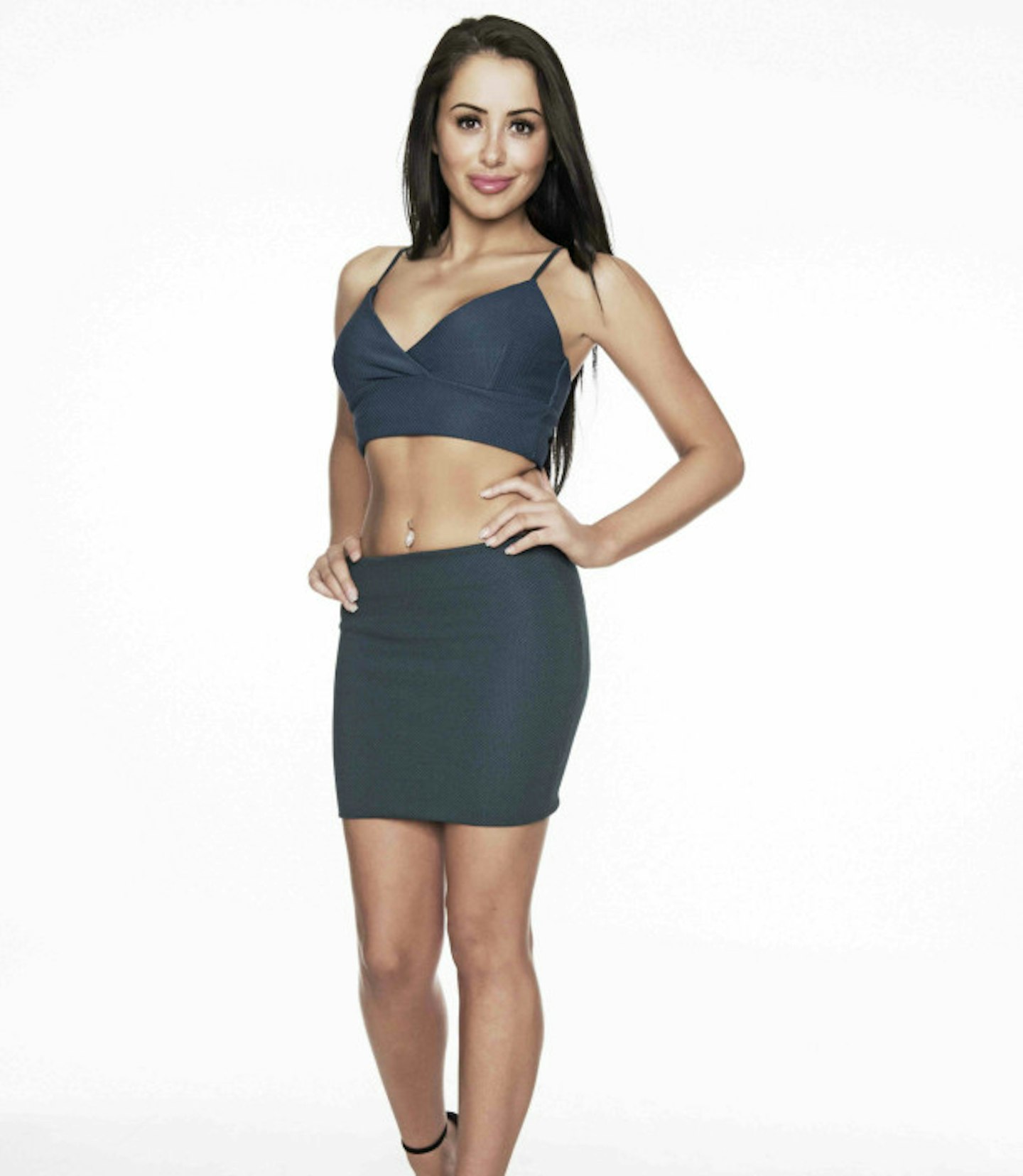 14 of 14
Marnie Simpson low res skirt and crop top