Vicky Pattison took her slimmed-down self down south over the weekend to celebrate her birthday.
The Geordie Shore star swapped Newcastle for Essex as she spent the weekend partying in venues like Sugar Hut and Faces, along with the likes of *TOWIE *star Jasmin Walia.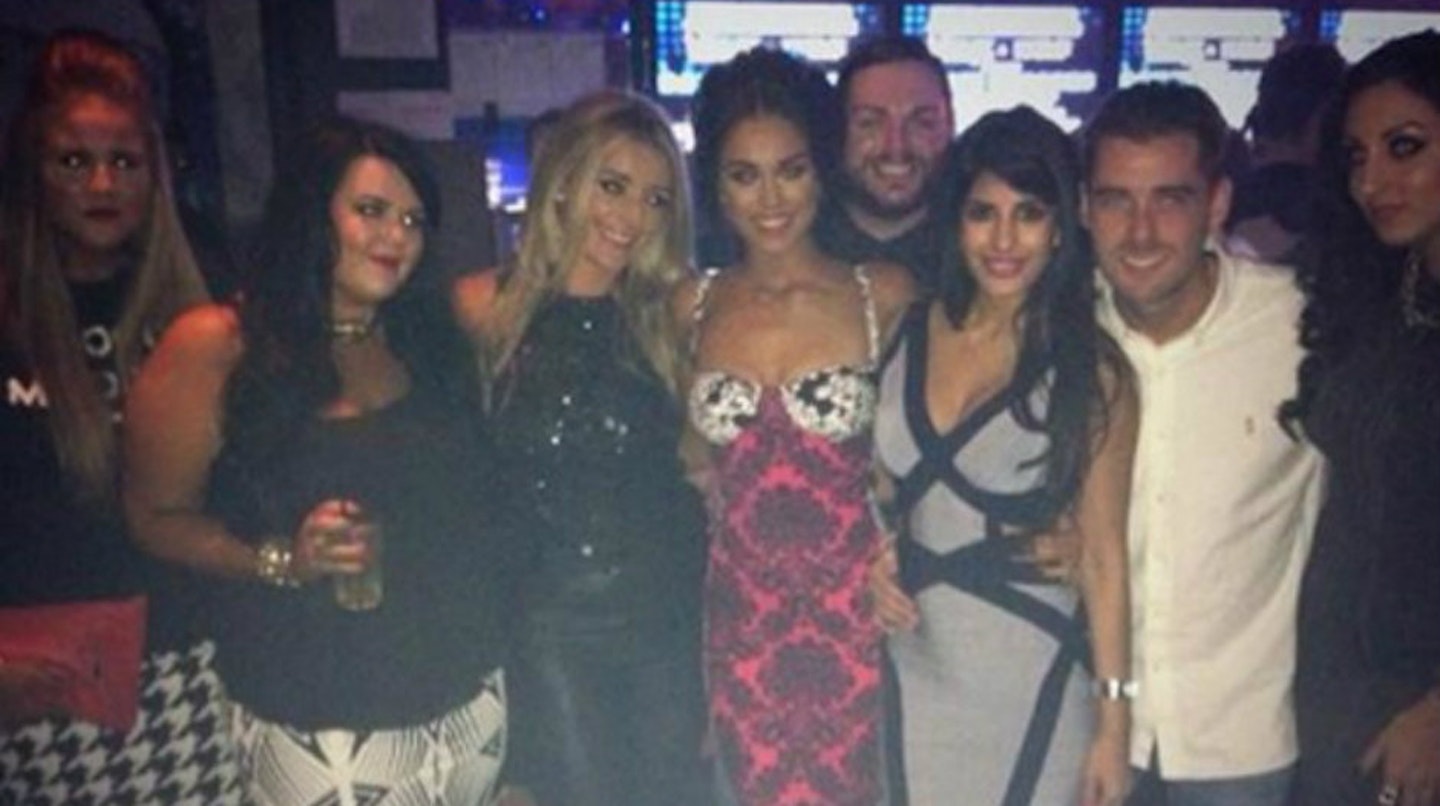 It sounds like Vicky can't hold her drink like she used to though – either that or she really knocked back the shots – as she apologised to Essex (yes, all of it) for her crazy antics,
"I would like to apologise to Essex as a county. There is no excuse for my behaviour... I am a disgrace," she tweeted.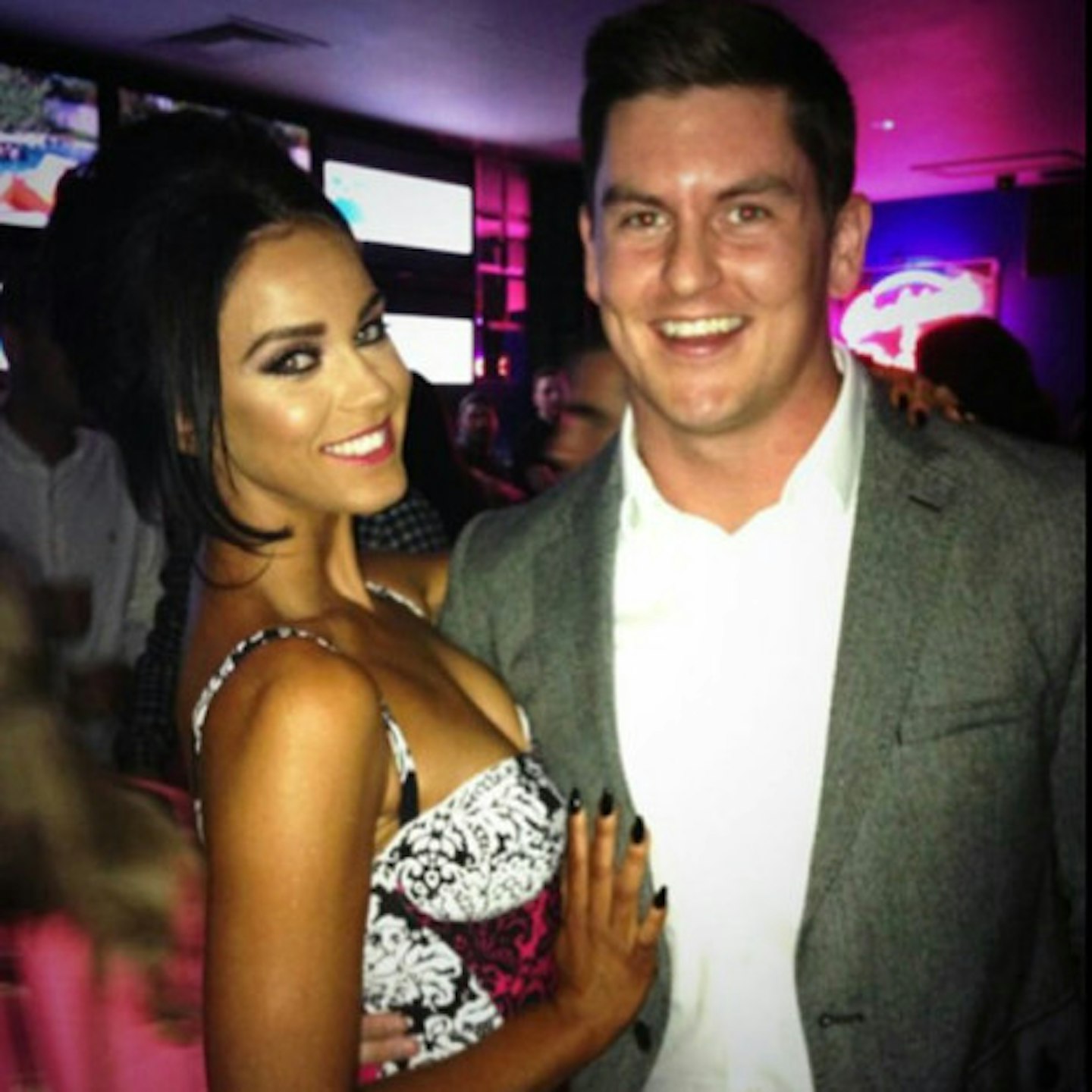 And with a big night out comes a big hangover "I've never been so hungover in my life... I'm ill," Vicky has complained on Twitter,
Adding a day later, "2 day hangover... Christ man... How drunk was I?!"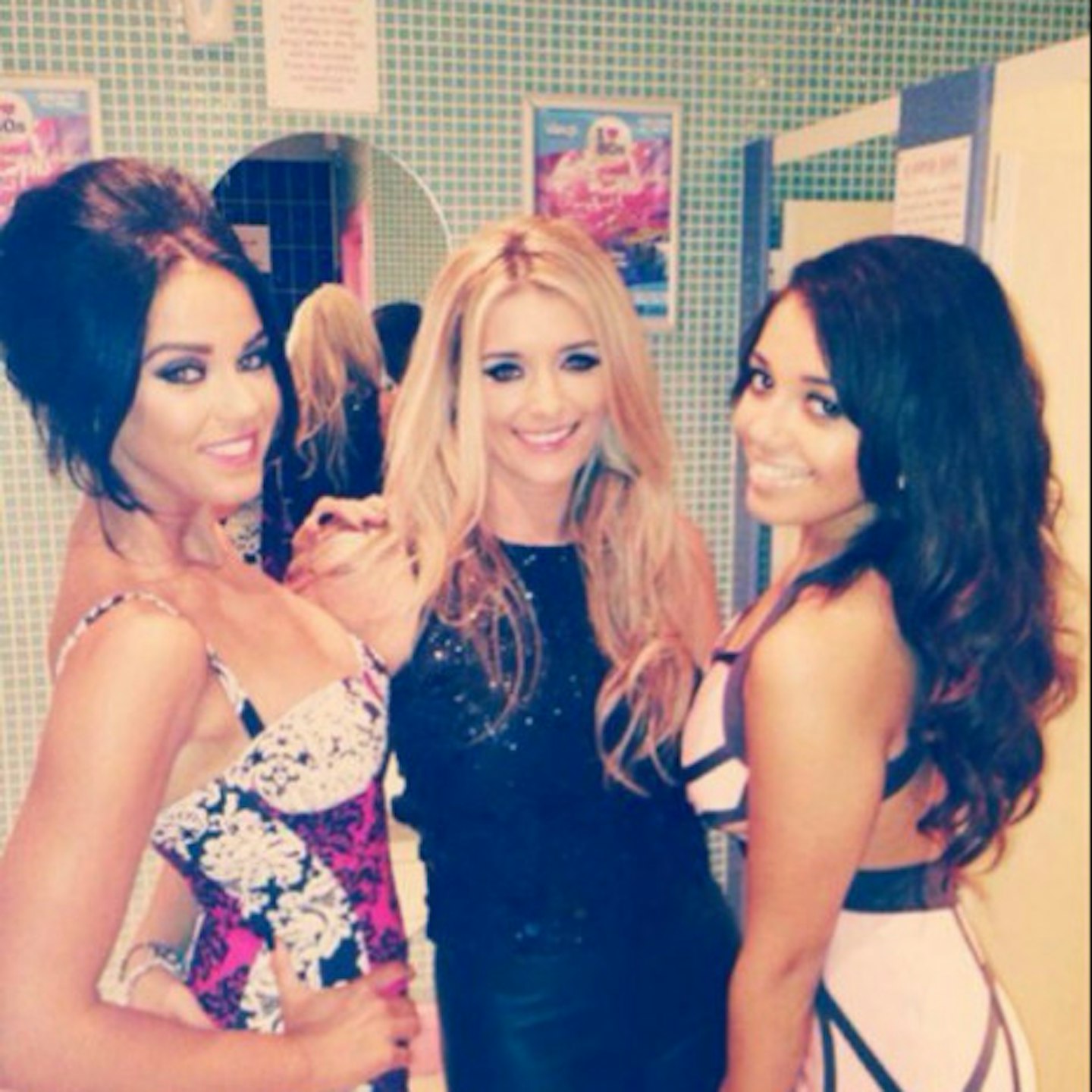 Judging from the pictures we've seen, not drunk enough to be hanging for two days...