YES, well done George Clooney, you have stopped a cringey, coupley PDA selfie. Sorry Cindy Crawford, but who enjoys looking at romantic selfies, especially kissing ones? NO ONE.
The Hollywood actor proved that he is the loveable, funny man that we know he is, by photobombing Cindy and hubby Rande Gerber's kissing snap.
While on holiday in Ibiza, the lovebirds were posing in front of a backdrop view of palm trees and mountains smooching and BOOM, there pops up George's head. It's quite brilliant.
TOP NEWS
Cindy wrote alongside it: "@Casamigos photo bomber #HouseofFriends."
The supermodel and hubby were on the Spanish island of Ibiza celebrating not only George and his wife's first wedding anniversary, but also the launch of George's new bevvy.
George, who tied the knot with Amal Clooney in September 2014, hosted a party at the infamous pool party, fancy pants location of the Ushuaia Hotel to launch his new Casamigos Tequila on Sunday.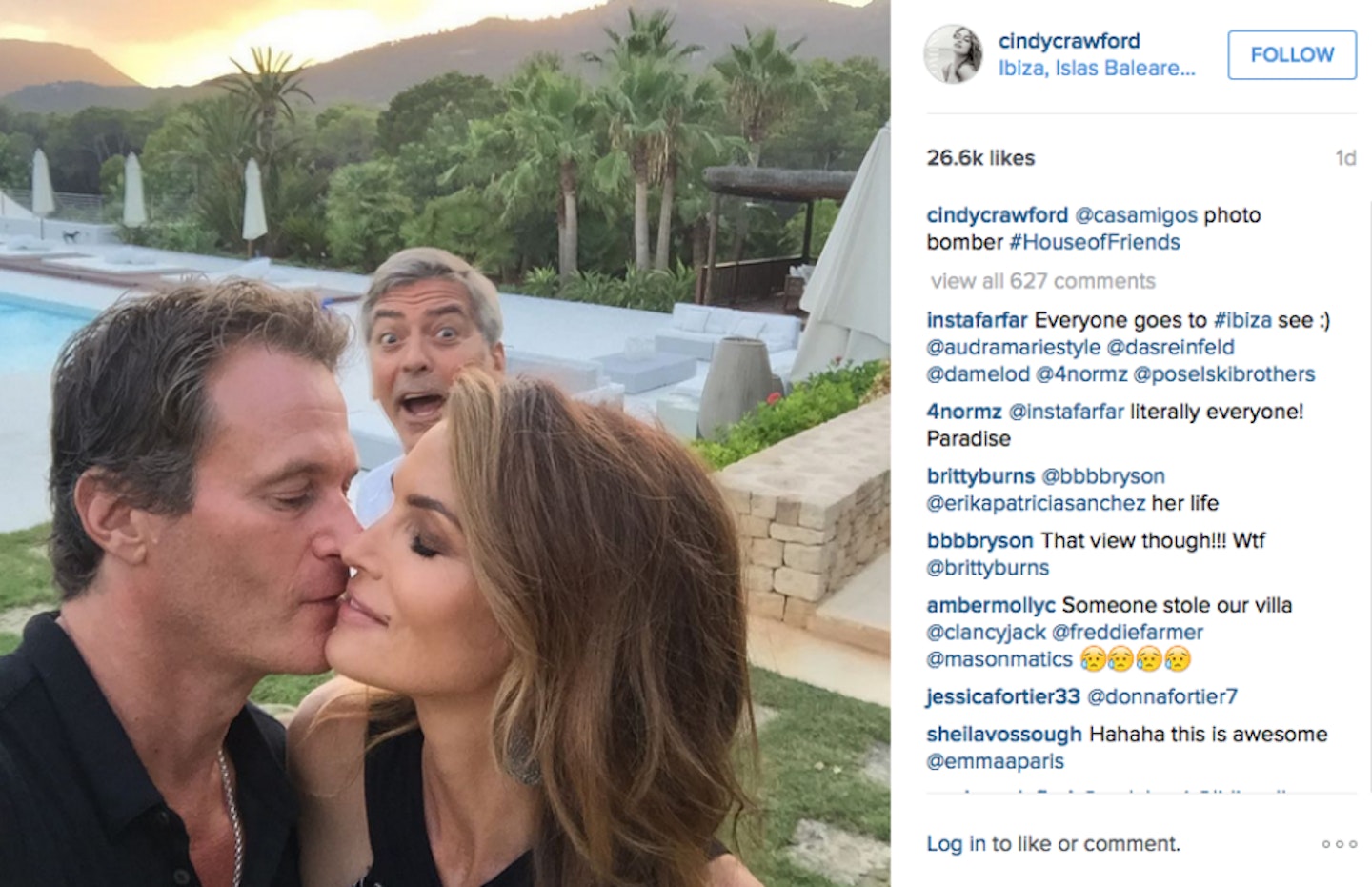 And although George enjoyed his launch party with his many friendly famous faces, including James Blunt, he was more interested canoodling with his beautiful wife.
The couple looked the picture of love as they smooched during their Ibiza trip. Bless them.
We will allow this kind of PDA from George and Amal (it is their first wedding anniversary) but you, Cindy, and Rande - that's enough now. Only joking.
Geordie Shore's Chloe Etherington weight loss:
Geordie Shore's Chloe Etherington weight loss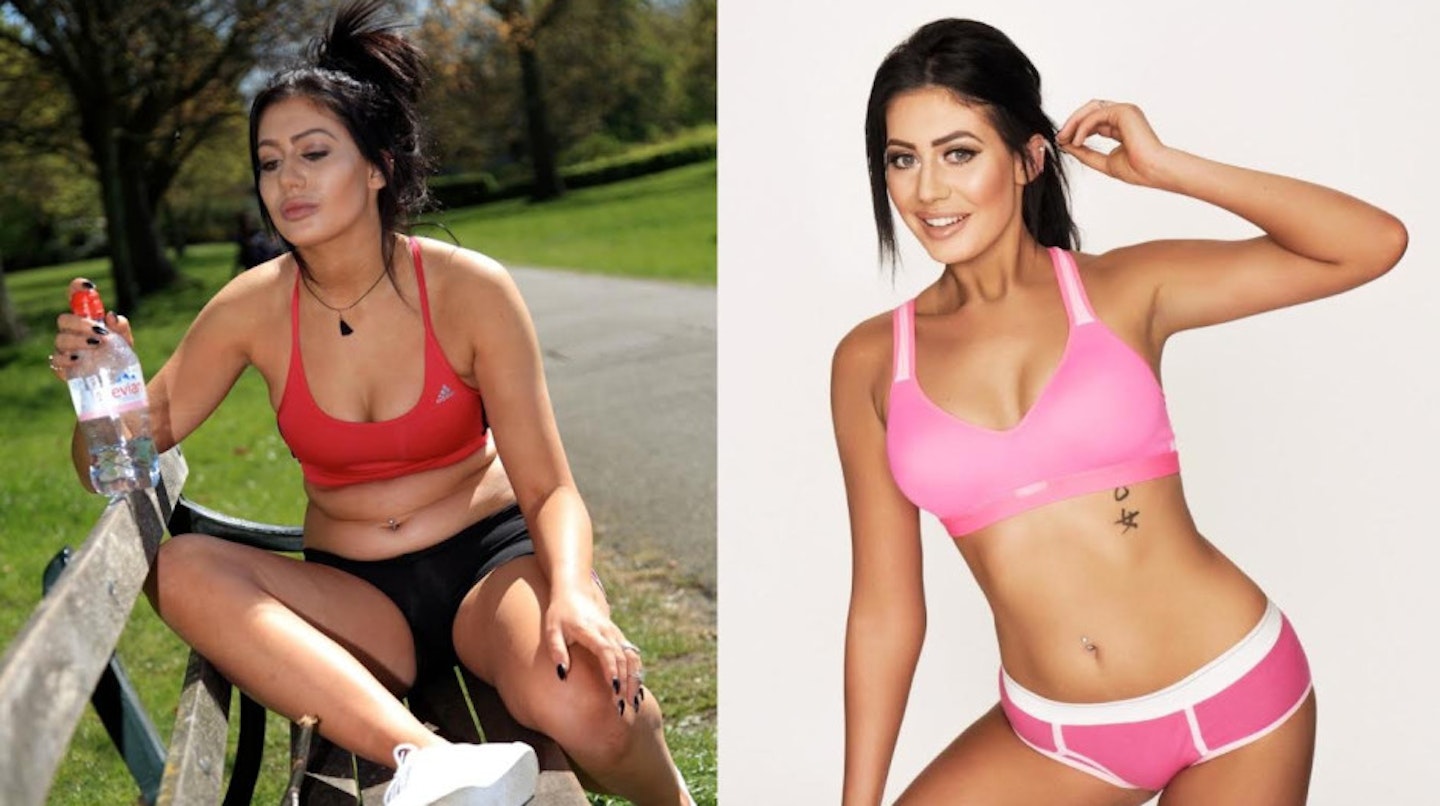 1 of 6
Chloe Etherington weight loss side by side pink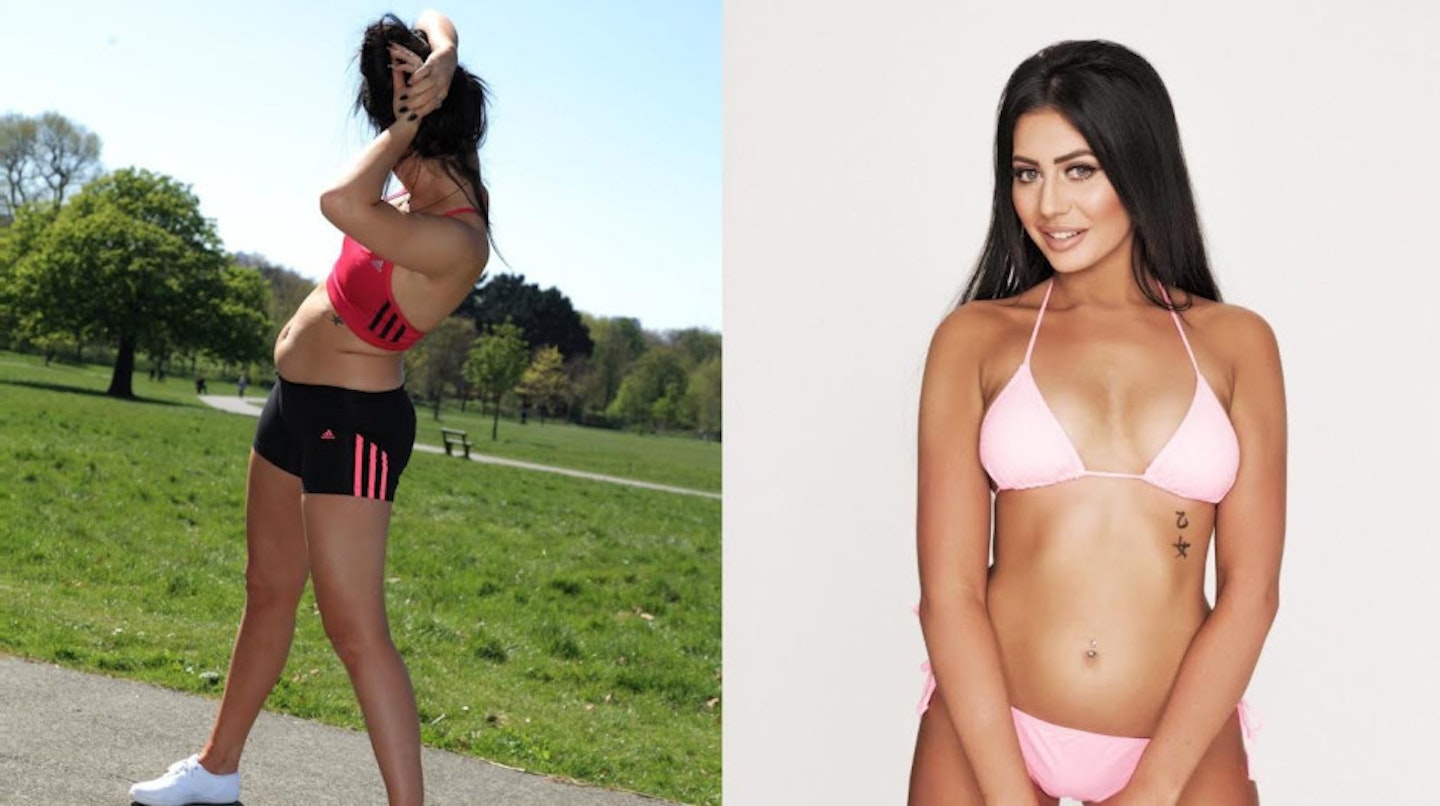 2 of 6
Chloe Etherington weight loss side by side standing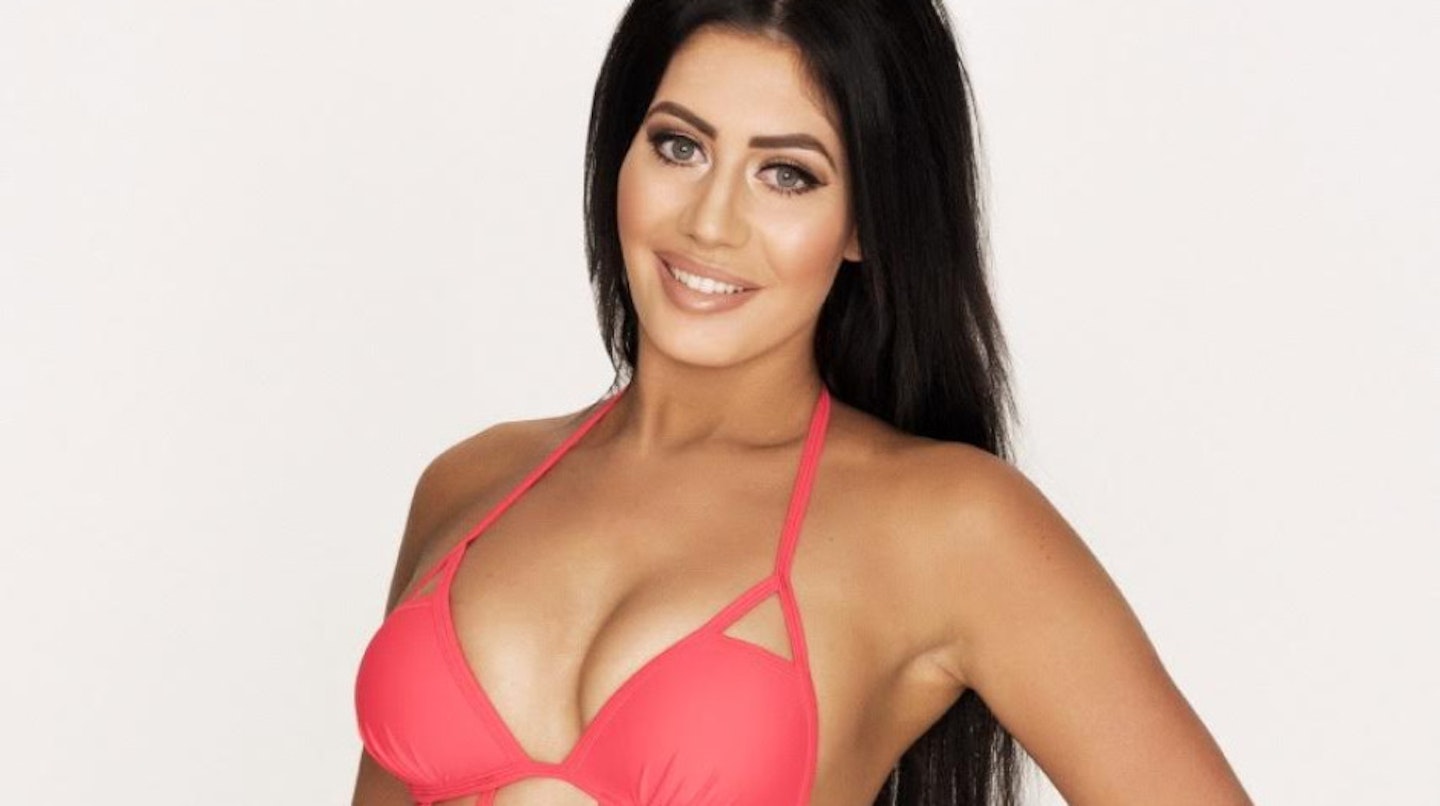 3 of 6
Chloe Etherington red bikini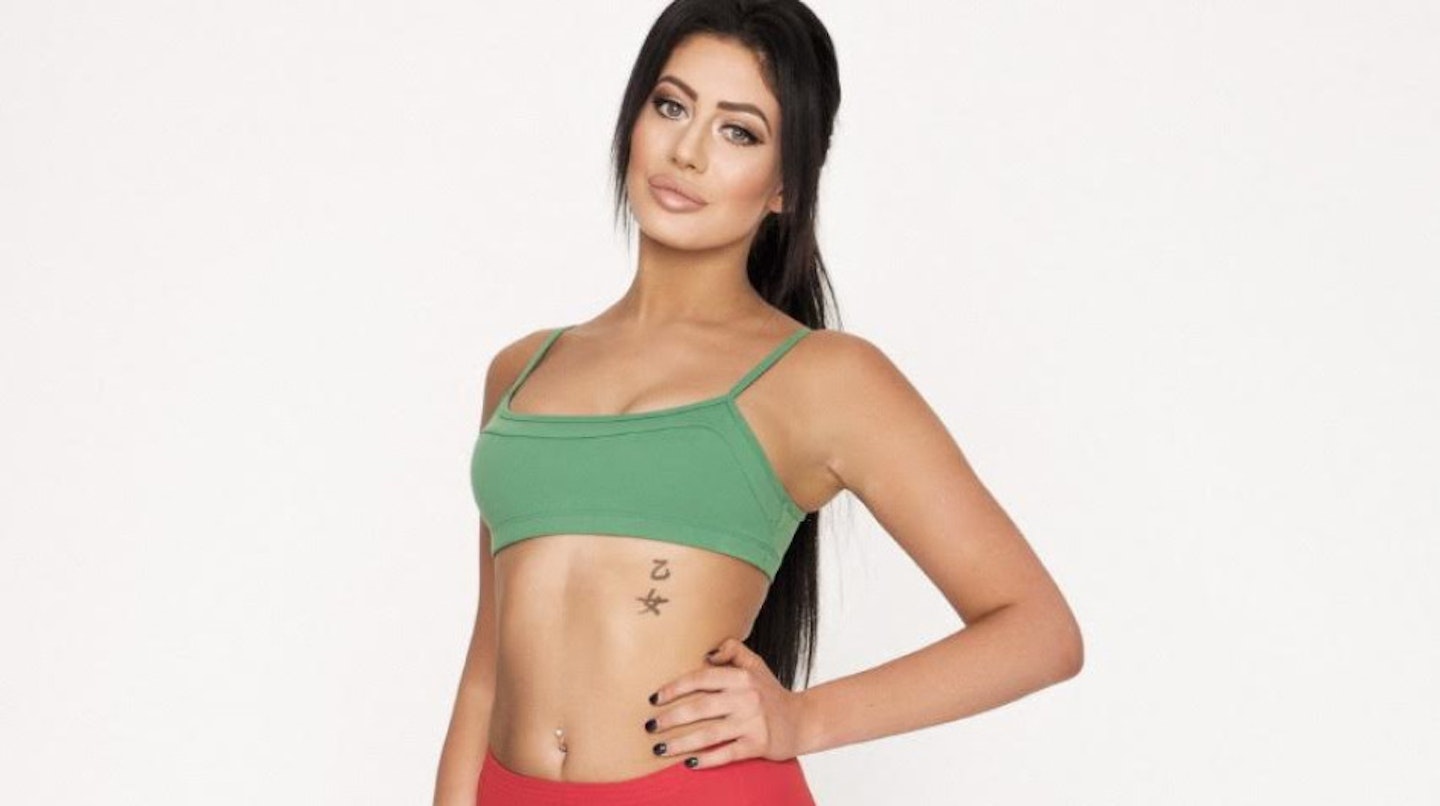 4 of 6
Chloe Etherington green top after weight loss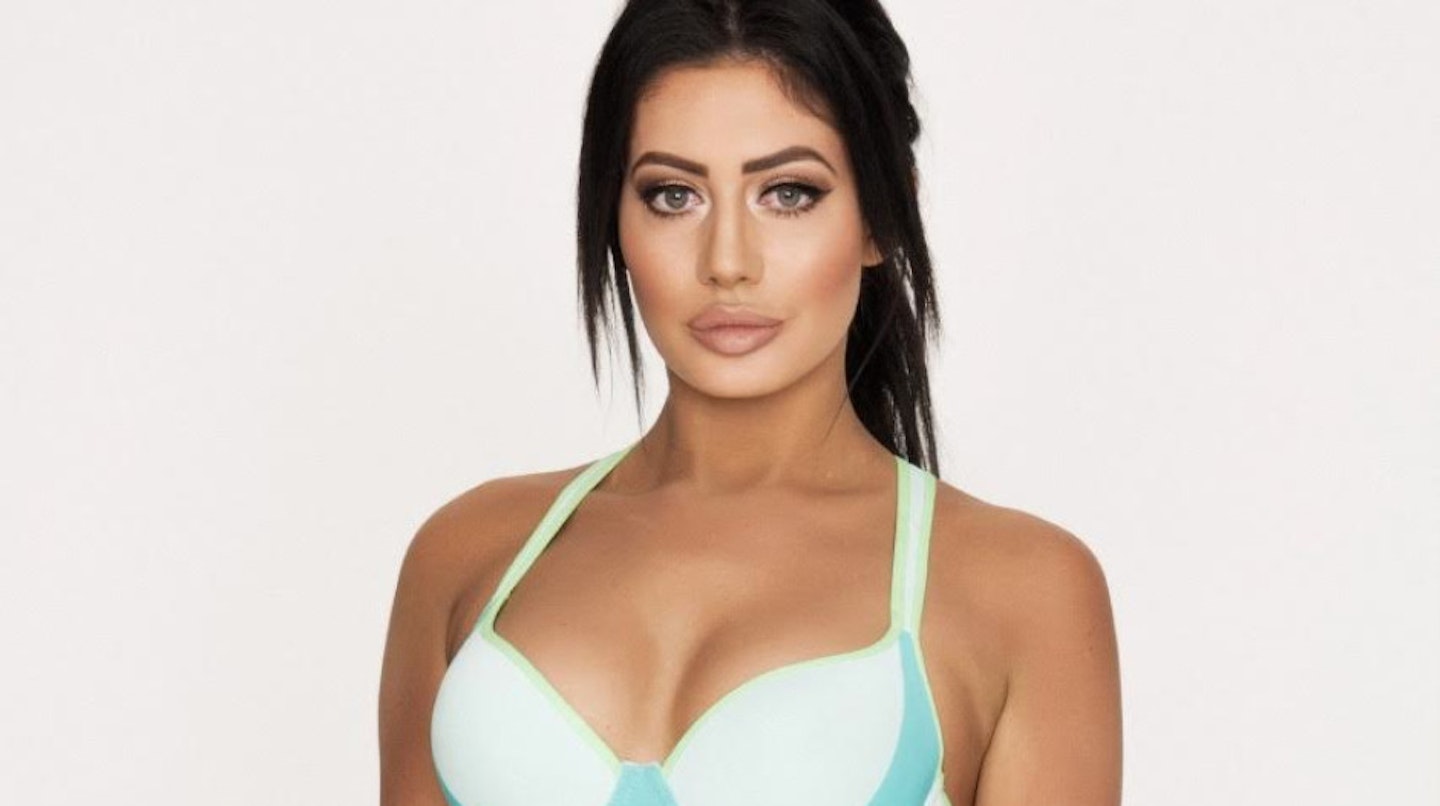 5 of 6
Chloe Etheringto sports gear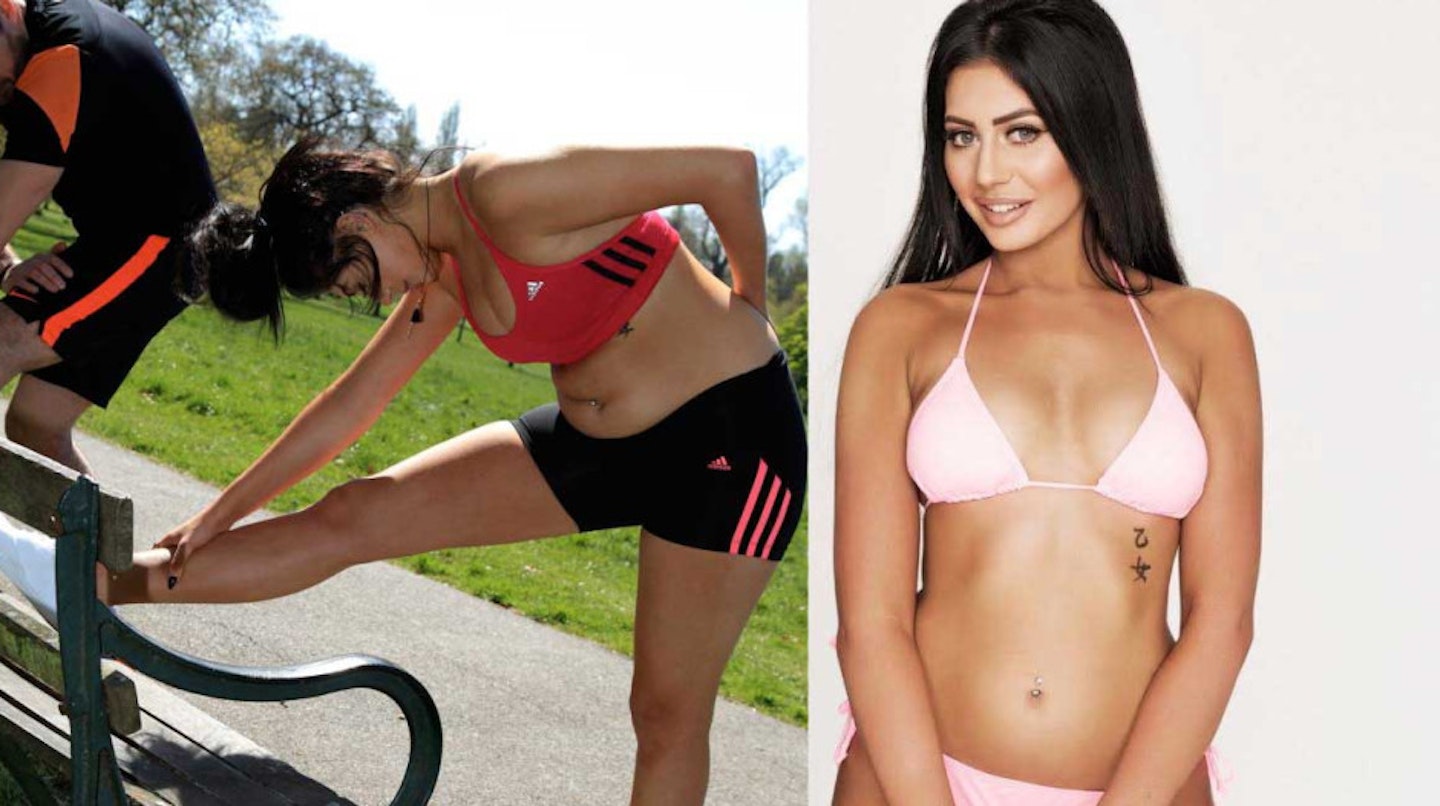 6 of 6
Chloe-Etherington-geordie-shore-weight-loss