I'm A Celebrity Get Me Out Of Here 2017 winner Georgia 'Toff' Toffolo celebrated 2019 by telling her fans she's going on a 'big detox', posting a stunning makeup free snap herself to her Instagram page.
She wrote, '❤️ going into this year fresh faced and excited for a BIG detox. Is it just me or is this hangover a real lingerer? ❌'. [SIC] However, although a lot of comments on Toff's snap were very positive, some online trolls accused the Made In Chelsea star of having 'plastic surgery', leaving her very upset.
Following the shocking comments, Toff was quick to defend herself, hitting back by writing, 'No I haven't touched my face why does everyone keep asking this.' [SIC]
After her response, fans were quick to send messages, one wrote, 'People clearly don't know the difference between detox and botox!', with another writing, Some of these comments are shocking!'. [sic]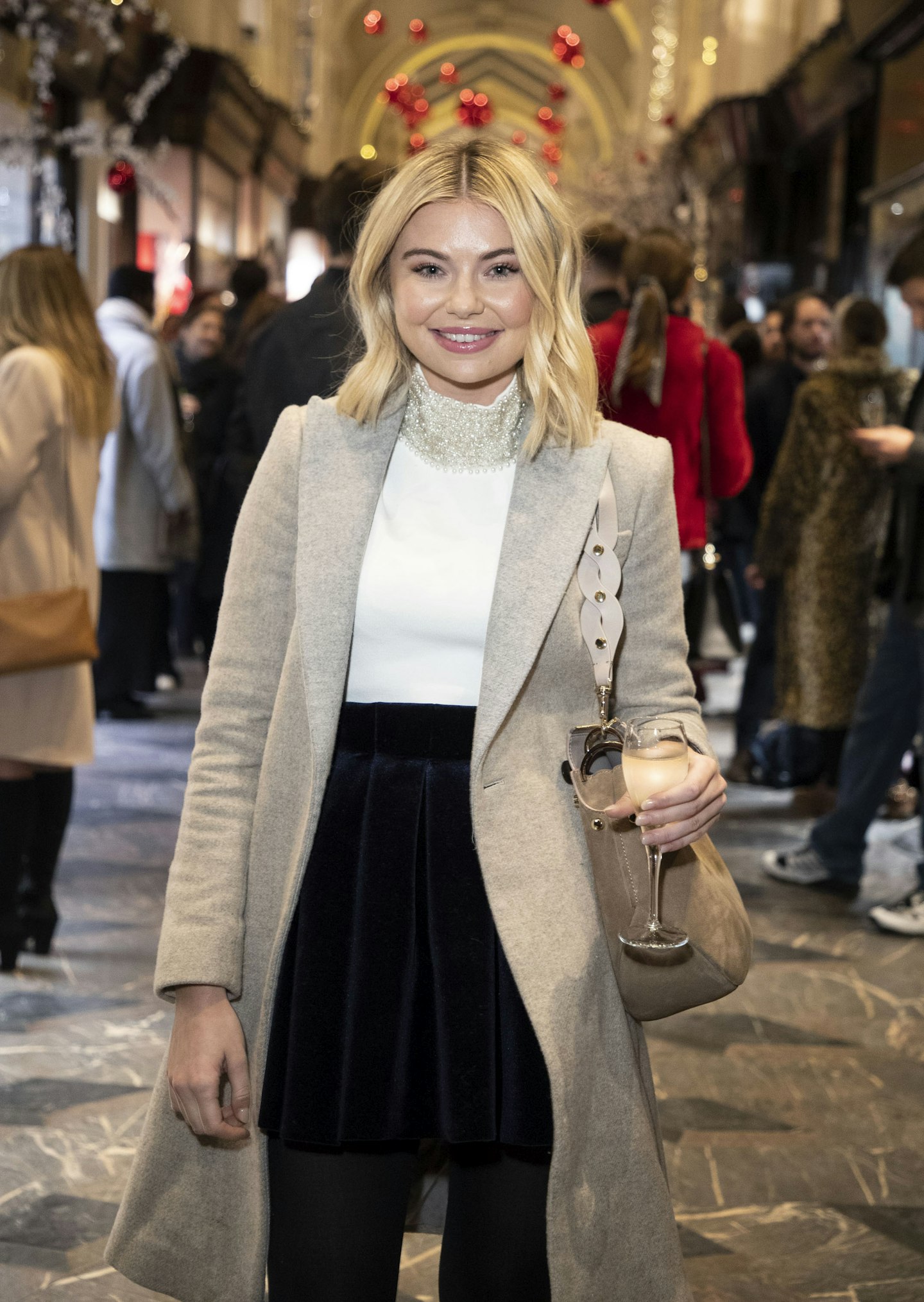 It comes just a few weeks after Toff passed on her I'm A Celebrity crown to 2018 winner Harry Redknapp. Former football manager Harry was crowned King of the Jungle in December when he beat Emily Atack and John Barrowman in the final.
Remind yourself of Harry Redknapp's best one-liners from the series below:
I'm A Celebrity 2018 Harry Redknapp's best one-liners stacked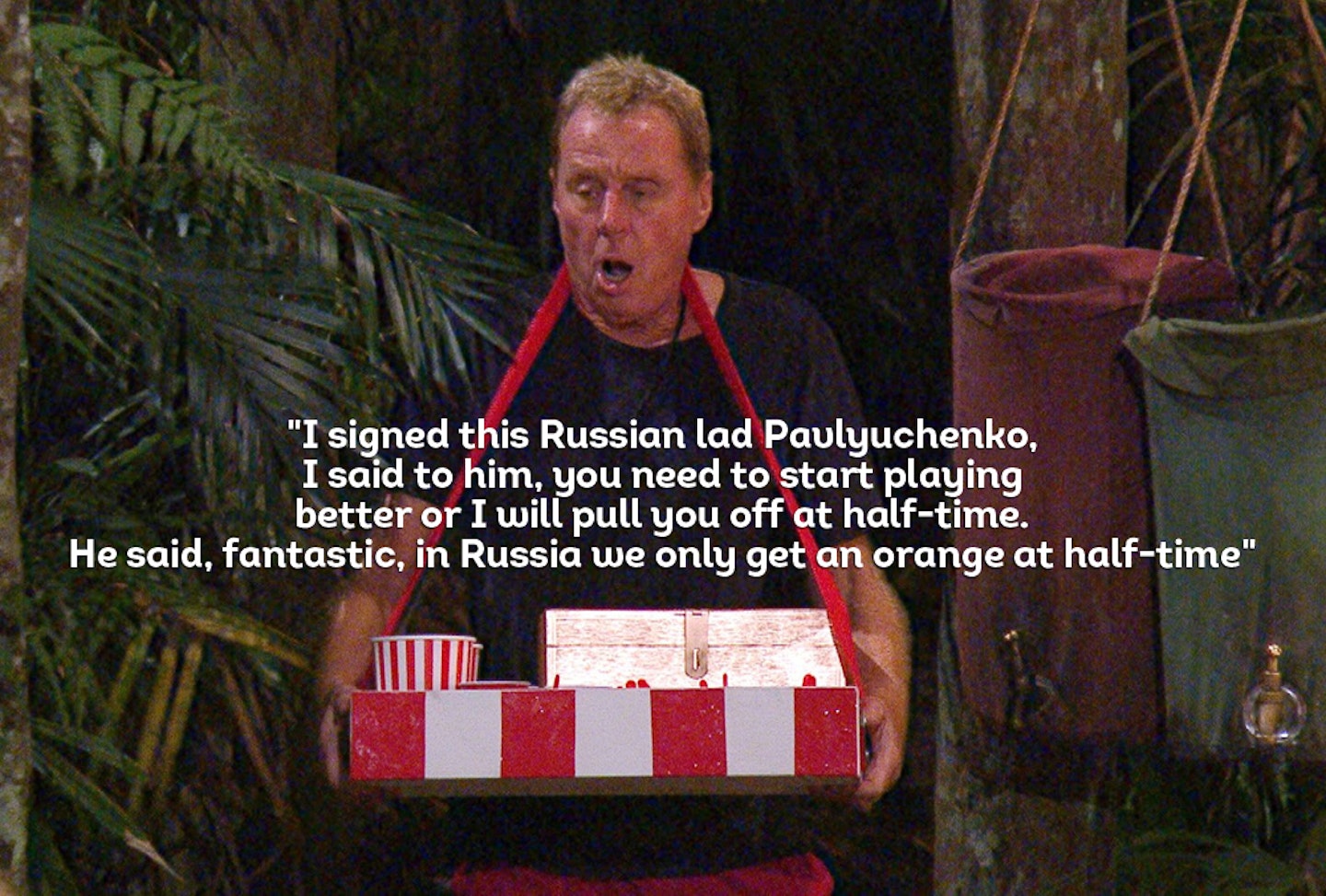 1 of 8
CREDIT: Shutterstock
His hilarious joke about being a football manager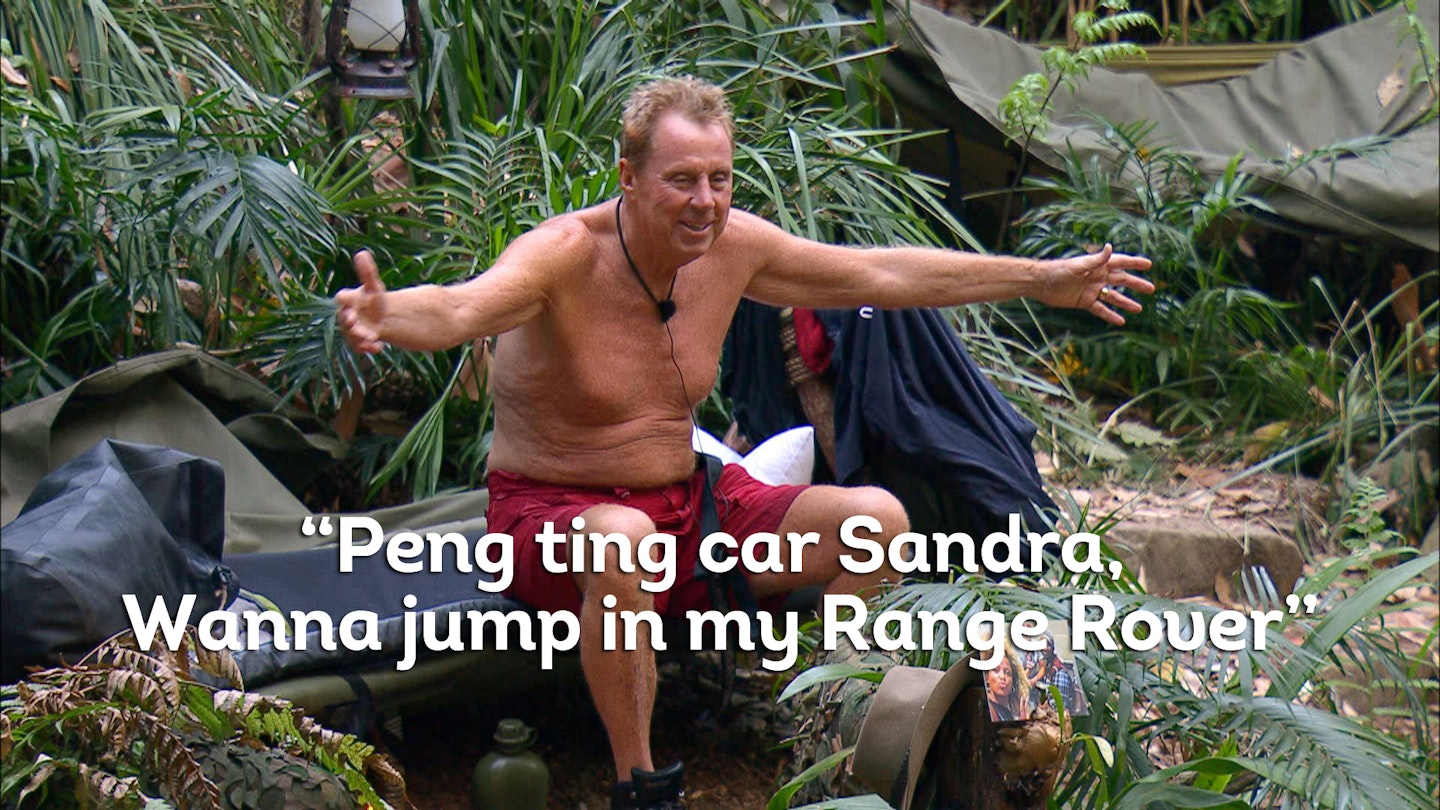 2 of 8
CREDIT: Shutterstock
When he rapped with Fleur East and Malique Thompson-Dwyer
After a brief discussion about grinding, Harry, Fleur and Malique made up a rap after asking which car Harry drives - and the results were BRILLIANT.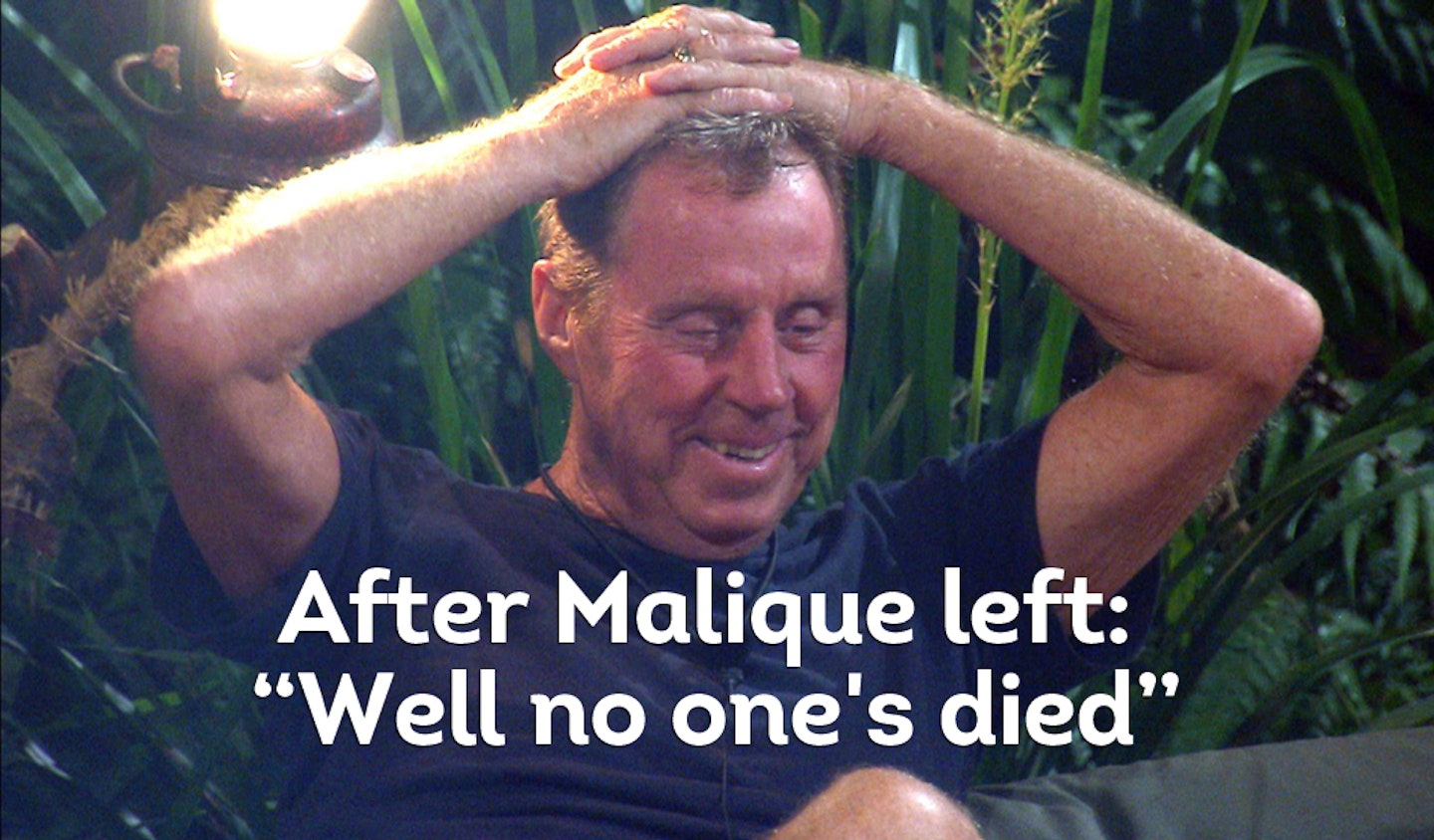 3 of 8
CREDIT: Shutterstock
When he was SUPER blunt about Malique's departure
Obviously, he wasn't being mean about Malique - he just meant that they'd most likely be seeing each other in a matter of days!
4 of 8
CREDIT: Shutterstock
When he spoke about the time he ran Sandra over
Harry unfortunately wasn't being super observant two years ago, and told his campmates, "I used to think I was a good driver but I had a nightmare and ran over my wife one day. She got out the car and I thought she'd crossed the road and I pulled forward and she fell into the road and a bus stopped literally yards away and the most amazing part of the story probably, my grand-daughter is sitting on top of the bus and sees all of this. Unreal."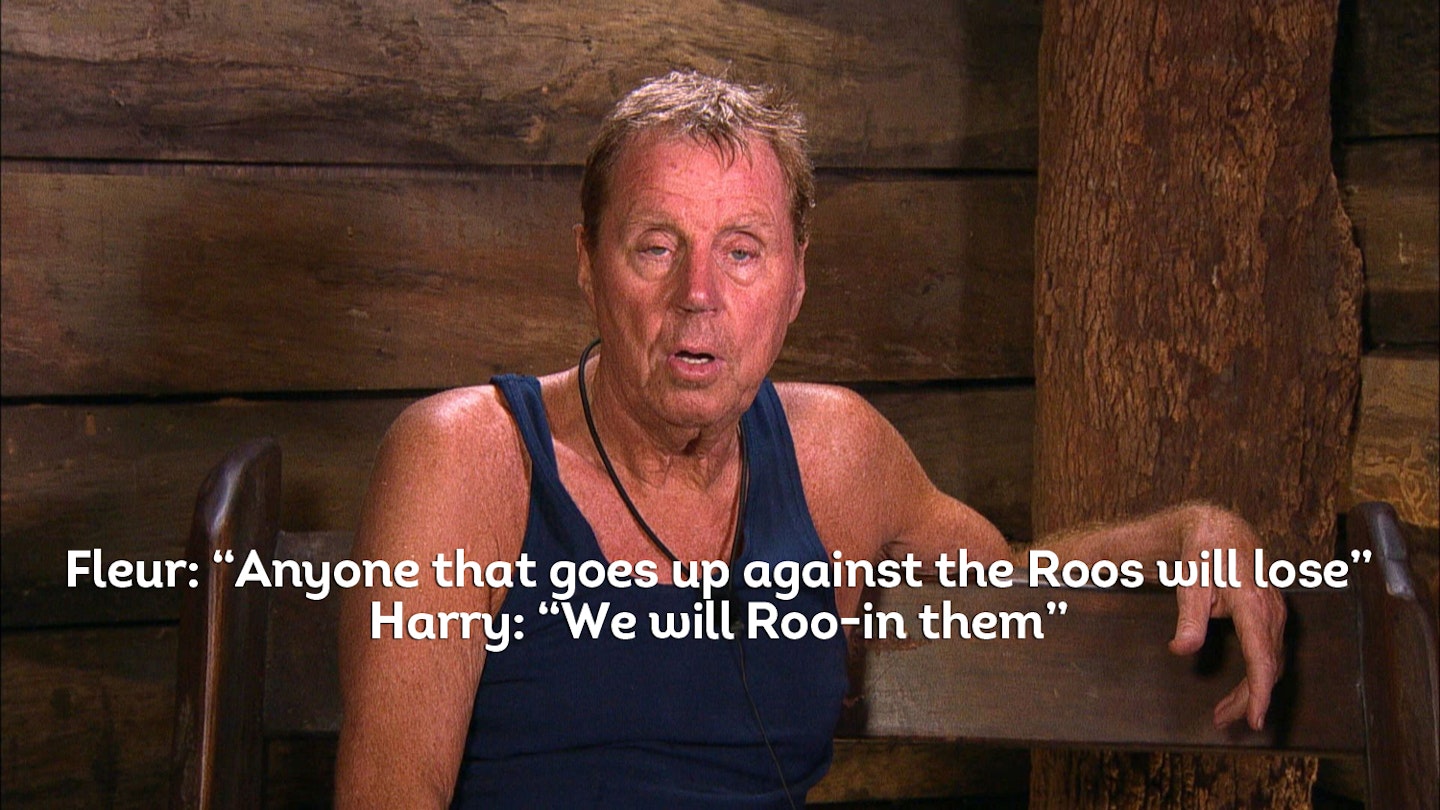 5 of 8
CREDIT: Shutterstock
When the campmates got split into teams
His competitive nature came out when they got split into teams, and he became one of the Roos.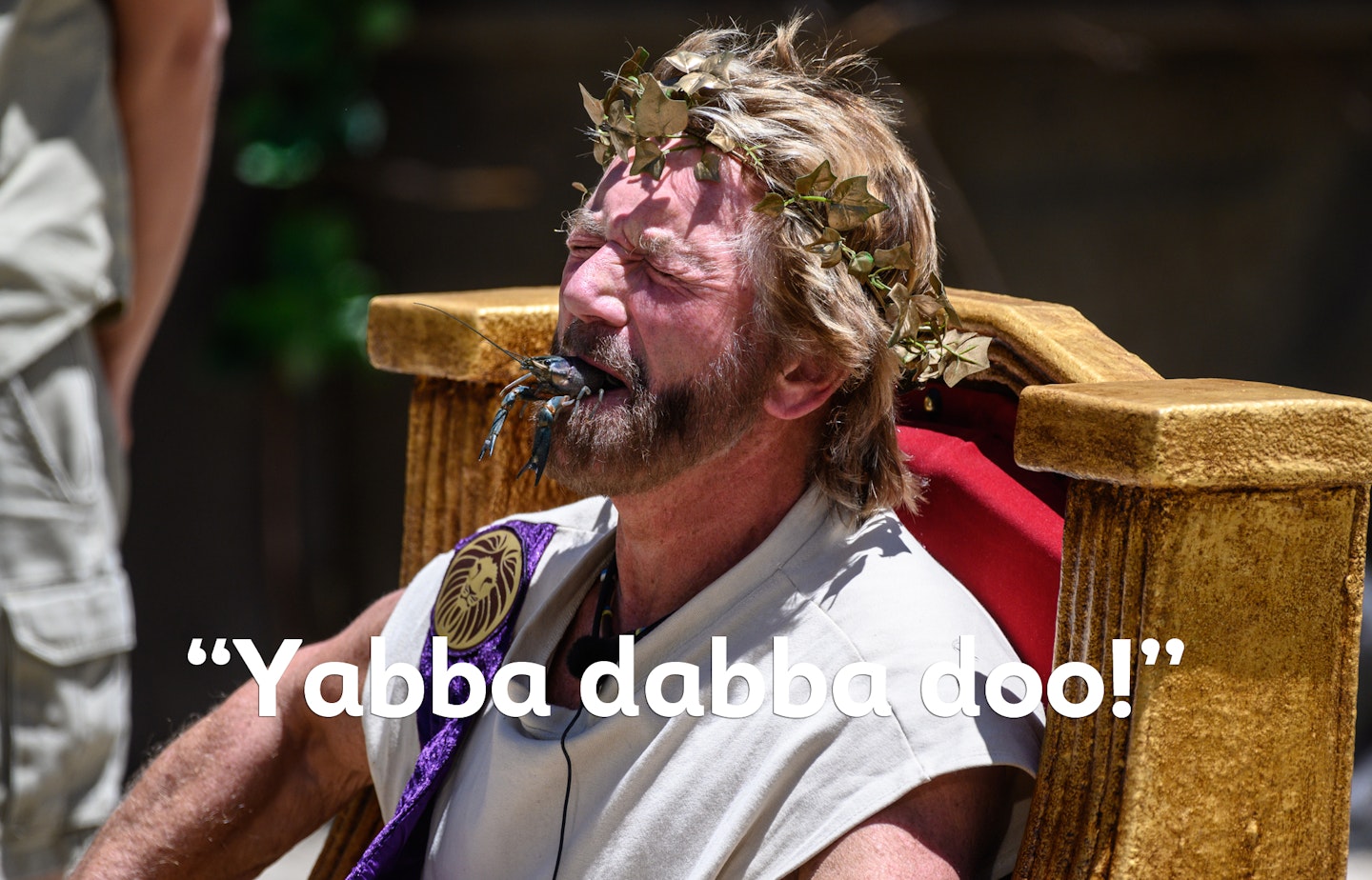 6 of 8
CREDIT: Shutterstock
When Noel had to hold a yabby in his mouth
During the Fall of Emperor Noel Bushtucker trial, Harry and Noel had to take it in turns to hold creatures in their mouths - and when Noel held a yabby in his mouth, Harry couldn't control himself, and yelled, "YABBA DABBA DOOOO."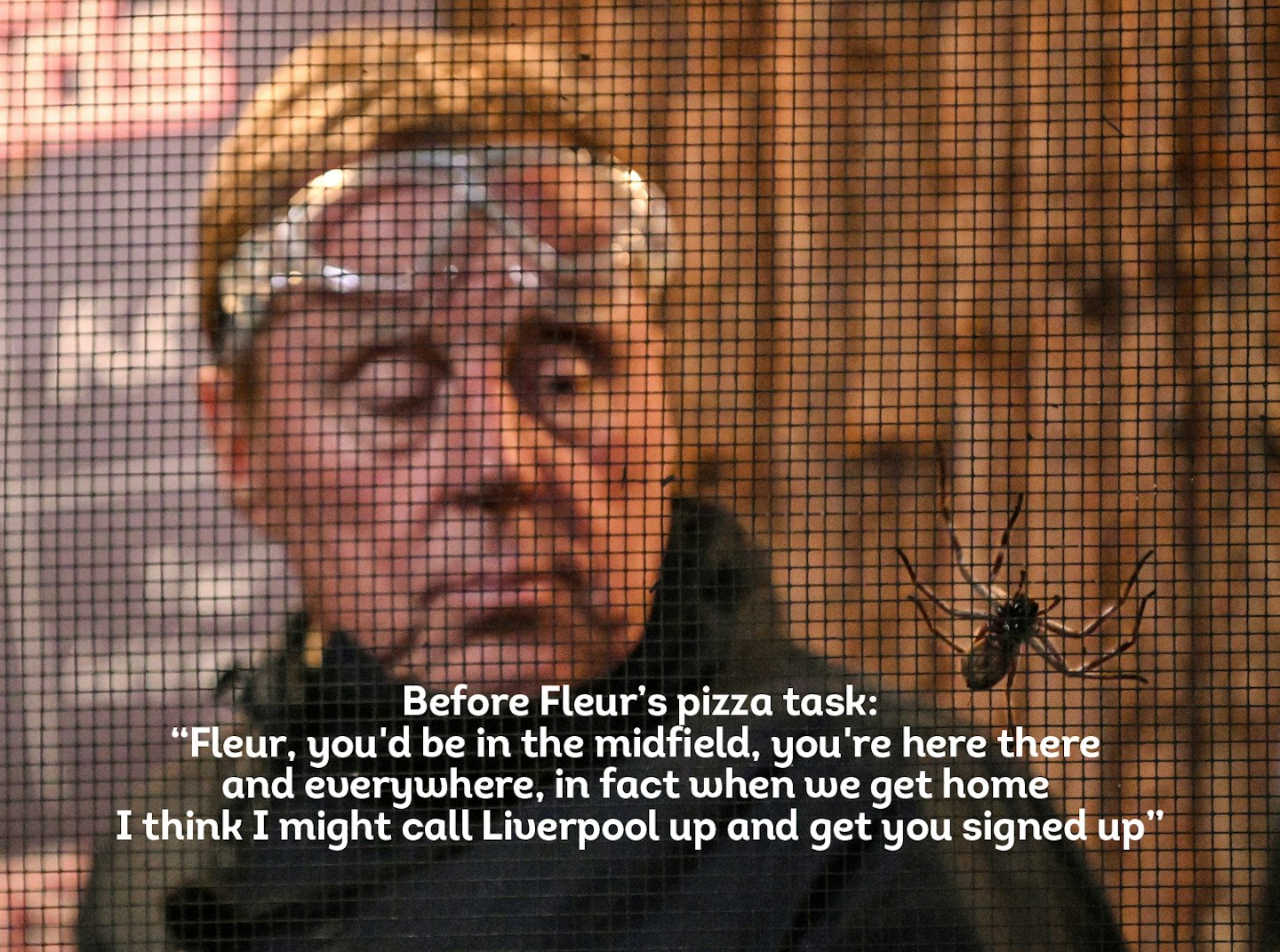 7 of 8
CREDIT: Shutterstock
When he had some words of comfort for Fleur East
Before Fleur took on the Gore Seasons Pizza Bushtucker trial, Harry had his very own unique way of comforting her.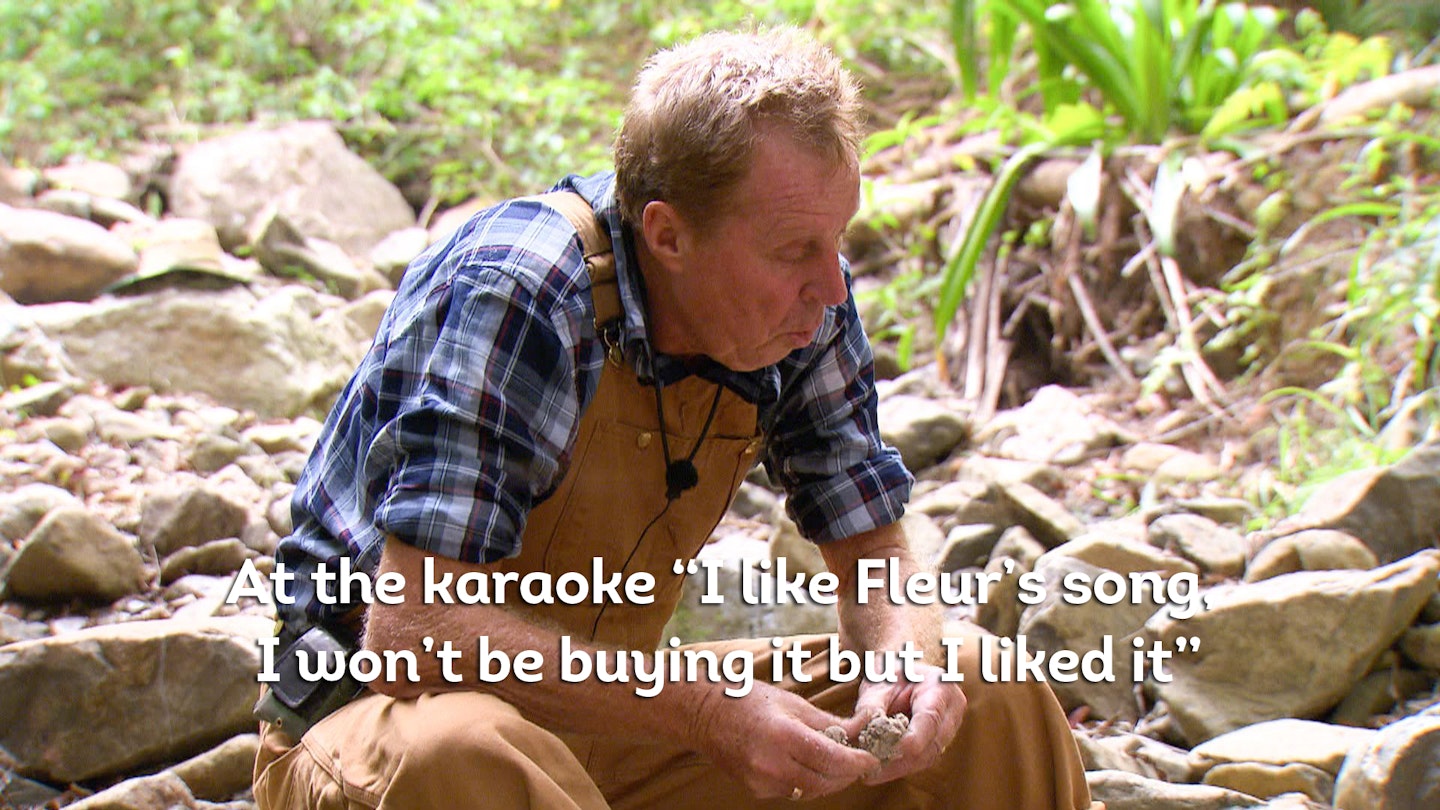 8 of 8
CREDIT: Shutterstock
When he had some thoughts about Fleur's music
In the Jungle Arms, the campmates took part in a little karaoke, when Fleur's song 'Sax' came on and they all tried to learn her dance routine. Harry wasn't convinced.
NOW WATCH: "It's not over for Me & AJ" 💕Lauren Steadman on life after Strictly!
If your favourite music icons are the Spice Girls and your favourite Ks are Kylie and the Kardashians, you need heat Radio in your life! heat Radio is portable, so you can listen to us on the move. Simply download our app from your phone's app store or listen on DAB Digital Radio UK, on Freeview Channel 716 or online at heatradio.com and at heatworld.com. We're on all the smart speakers too, just say "play heat Radio".