After years of public mockery over his penchant for blonde models aged 25 and under, Leonardo DiCaprio is showing growth by dating a – drum roll – 27 year old!
Last week, the actor was seen getting cosy with supermodel Gigi Hadid, months after they were first linked.
And insiders say the fashionista is dead-set on the Titanic star, telling friends she wants to have his baby.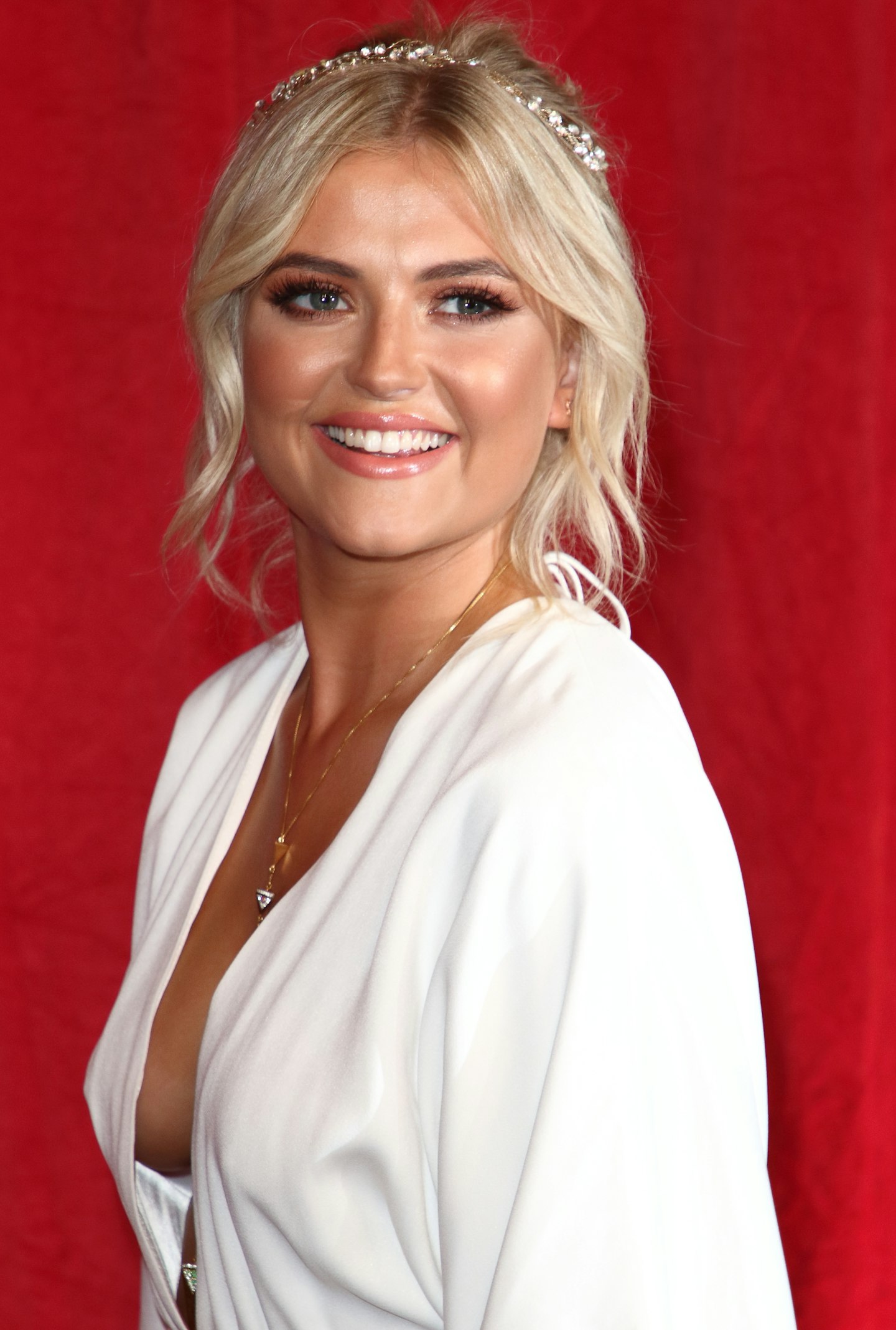 "Gigi wants to make sure it lasts," says an insider close to the star, who is mum to two-year-old daughter Khai from her relationship with singer Zayn Malik.
"She's had plenty of options since she broke up with Zayn, but it wasn't until Leo came along that Gigi felt even vaguely tempted to date. It's important to her that a guy isn't intimidated by her fame and has his own level of success, which Leo has. Plus, she finds him cool and attractive. Everyone can see it turning into the real deal."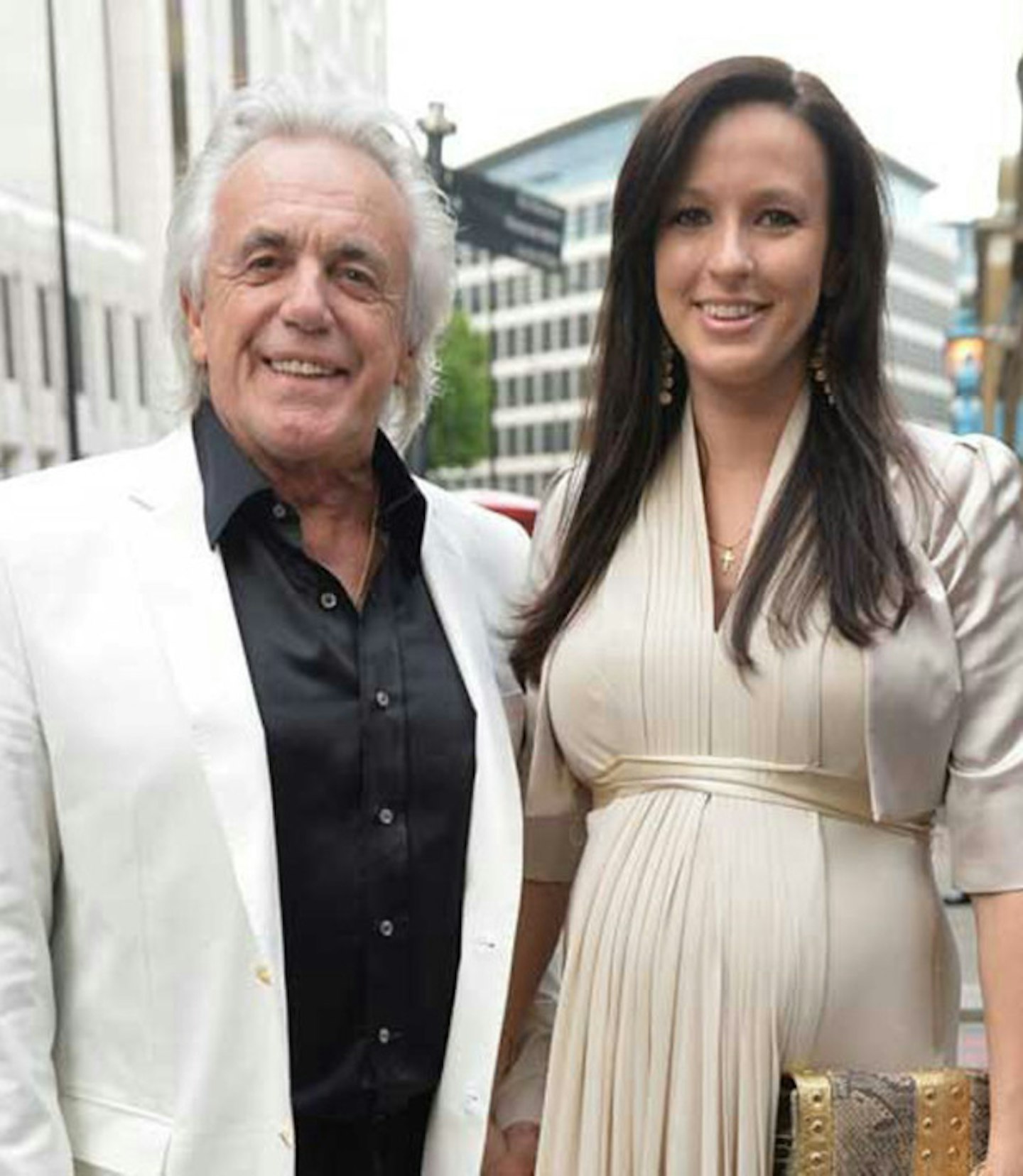 The pair were spotted at a pre-Oscars event last week, with one onlooker revealing, "They were together nearly the entire night and barely moved from their spot."
Another party-goer later claimed, "Leo was flirting with Gigi and only had eyes for her." Two days later, they met up again, this time at Beyoncé and Jay Z's Gold party.
It follows a hook-up in Milan last month after first being linked last year. Our insider says the model now wants to take things to the next level with the 48-year-old Oscar winner.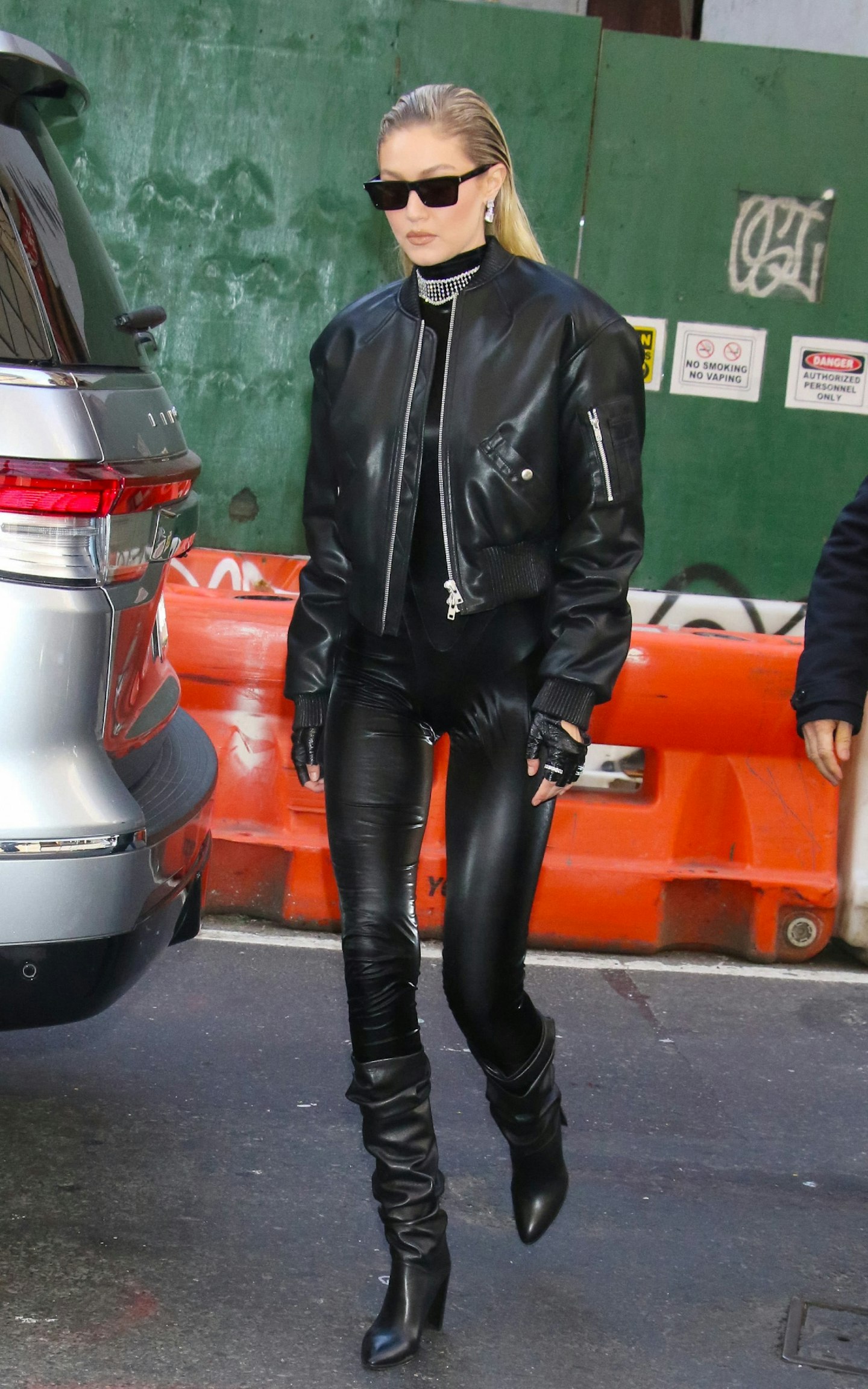 We're told, "Gigi would like to give Khai a sibling and Leo has been open about wanting to have a child before he's 50. Gigi's convinced it's the perfect foundation for a long-lasting relationship, especially if they get on the same page about having a family."