Radio DJ Greg James has had quite the year. Not only has he bagged himself the prestigious breakfast show slot on Radio 1, he's also bagged himself a fiancé.
Yep. Mega fitlord and potential love of our lives Greg is now engaged and, while we're fighting back the tears and coming to terms with the fact we'll forever be alone, we do have to admit him and his fiancé Bella are adorbs.
Taking to Instagram, Greg shared a super cute couples photo and wrote: "Oh while we're doing announcements, here's something else...I'm having the time of my life and enjoying my work more than ever. I feel really content and it's nice to have my shit together before I undertake a huge new work challenge.
"One of the main reasons for this happiness is because I met this person. This is Bella and in February she asked me to marry her. I said yes immediately because she is the smartest, funniest and most beautiful person I've ever met. The only problem is she loves staying up into the early hours drinking as much as I do and this is not conducive with 5am alarms. That said, it's been quite a year."
OUR HEARTS.
This comes after Radio 1 announced that the presenter would be swapping show slots with for Breakfast host Nick Grimshaw.
"I feel like I have a really good handle on what the listeners enjoy," Greg told BBC's Newsbeat after the news broke.
"People are always going to write stuff about it, but I'm not doing a show for critics or anything like that.
"I really love the listeners and doing a show for them."
GALLERY: Celebrity Break-Ups of 2018
Celebrity Break-ups 2018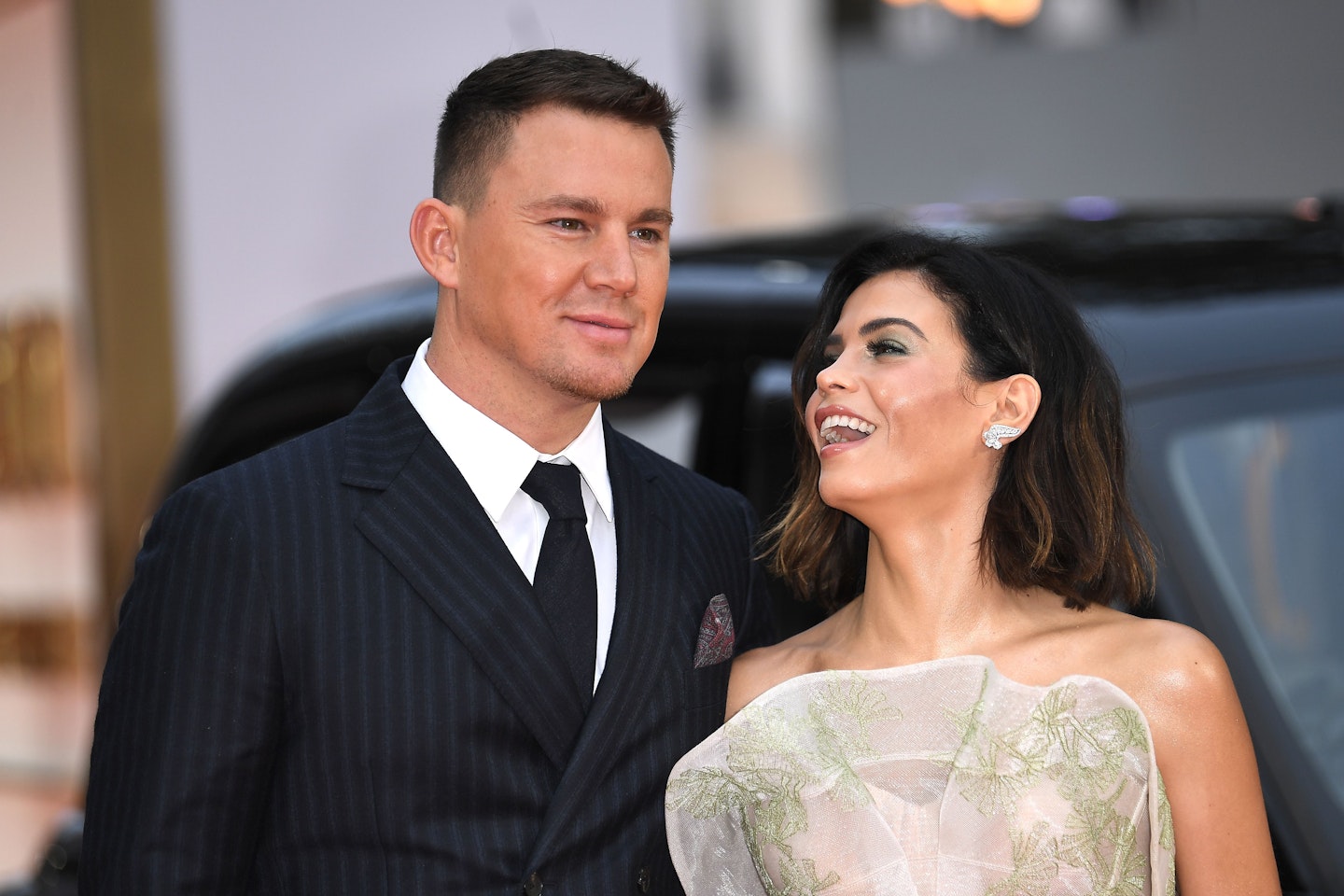 1 of 9
CREDIT: REX/SHUTTERSTOCK
Channing Tatum and Jenna Dewan
Nooo! Love is dead! Channing and Jenna announced their split after 8 years of marriage via a joint statement on Channing's Instagram earlier this year.
2 of 9
CREDIT: REX/SHUTTERSTOCK
Zayn Malik and Gigi Hadid
Zayn and Gigi posted to social media to announce their split after two years together.The main question though, what's Zayn going to do about that tattoo?
3 of 9
CREDIT: REX/SHUTTERSTOCK
Jennifer Anniston and Justin Theroux
Jennifer Anniston and Justin Theroux split after 2 years and a half years of marriage. Anniston's publicist announced the split with a statement on the relationship: "In an effort to reduce any further speculation, we have decided to announce our separation"Does this mean Jen and Brad could reunite?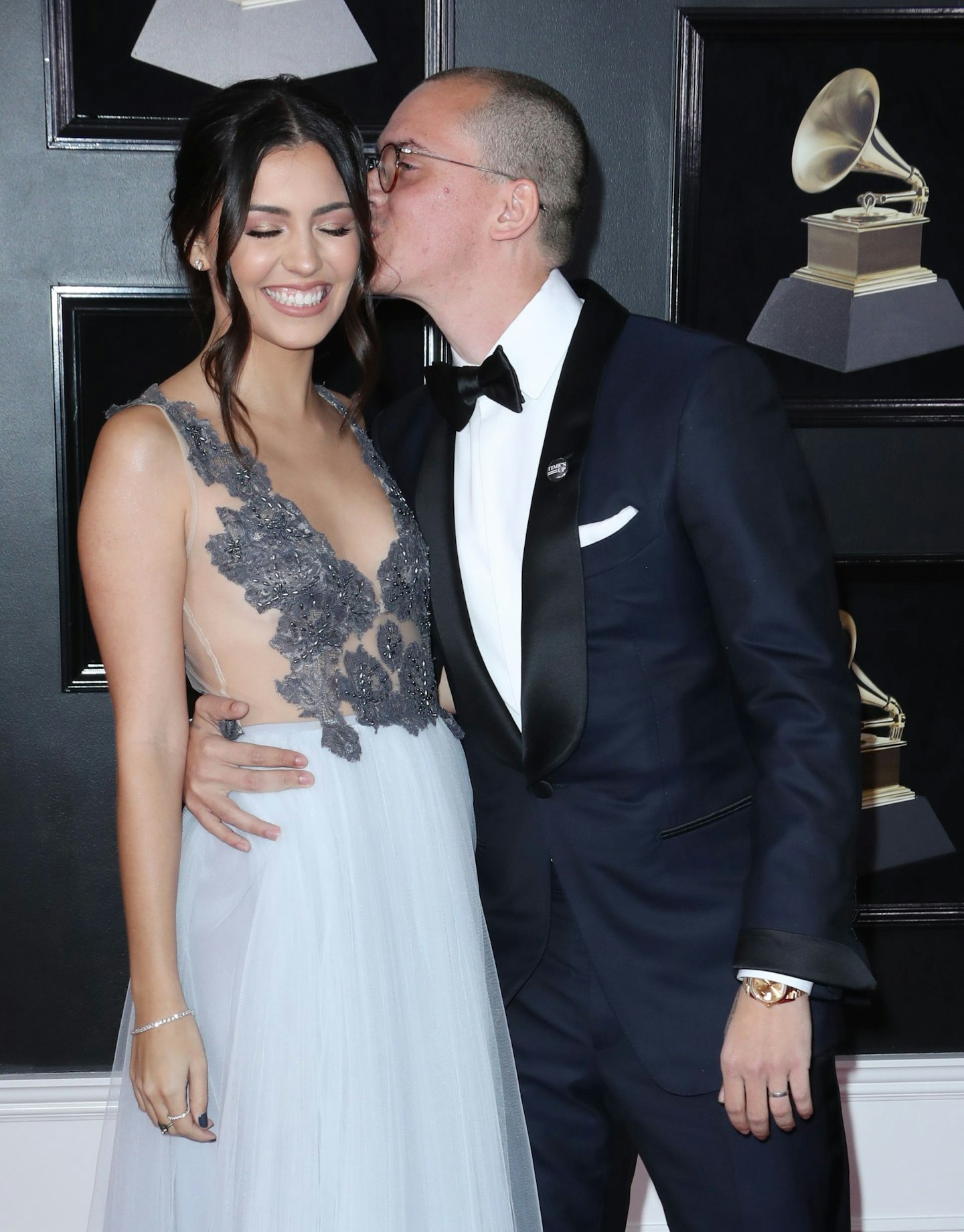 4 of 9
CREDIT: REX/SHUTTERSTOCK
Logic and Jessica Andrea
Not another one? Rapper Logic and his wife Jessica Andrea posted on social media back in March to announce their split after two years of marriage.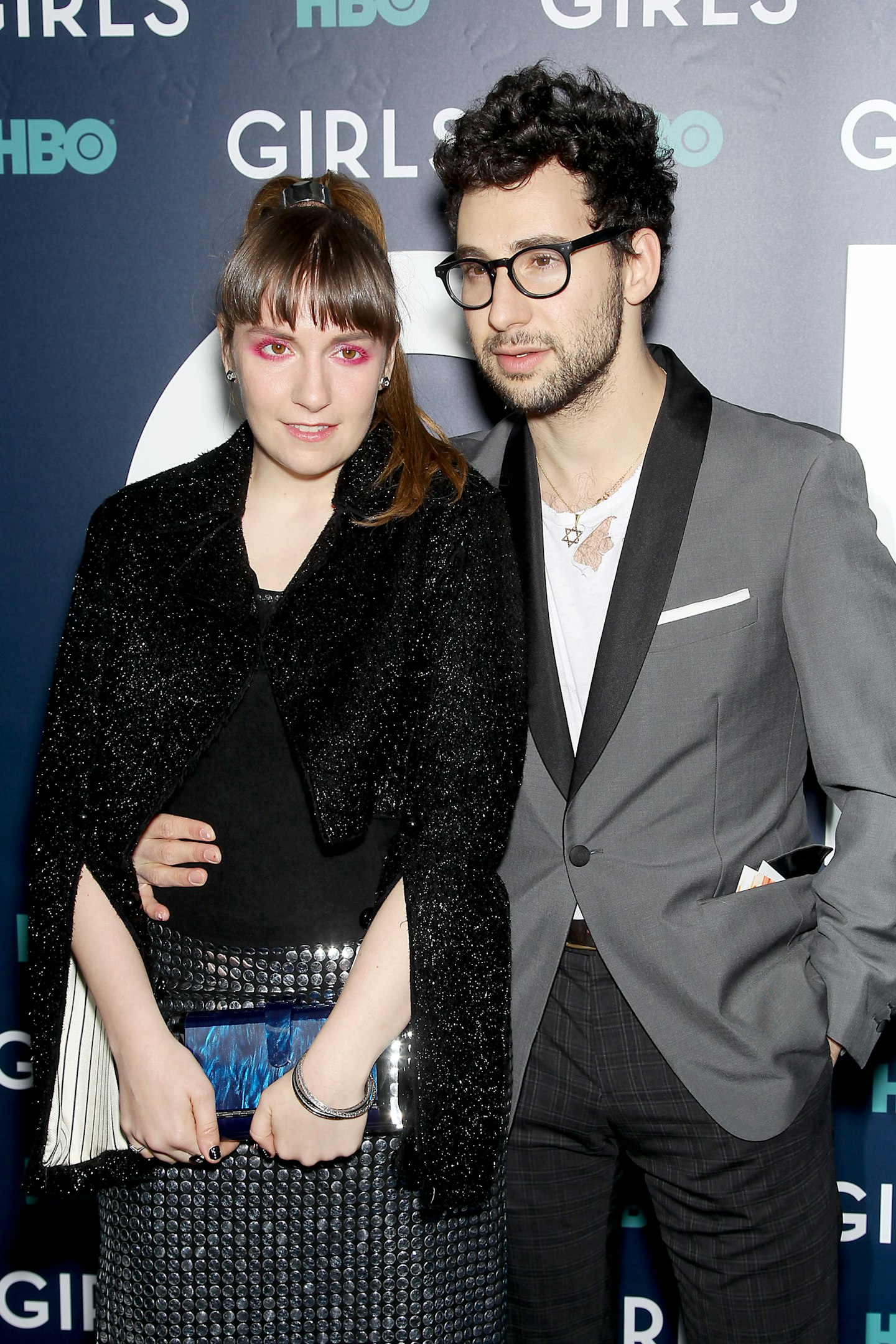 5 of 9
CREDIT: REX/SHUTTERSTOCK
Lena Dunham and Jack Antonoff
Lena and Jack have separated after more than five years together.
6 of 9
CREDIT: REX/SHUTTERSTOCK
Brooklyn Beckham & Chloë Grace Moretz
Reports came out that Brooklyn and Chloë had broken up after photos of Brooklyn kissing a model came out, ouch.Things don't seem to have ended well as Chloë listened to Cardi B's new single "be careful" which suggests cheating, hmm.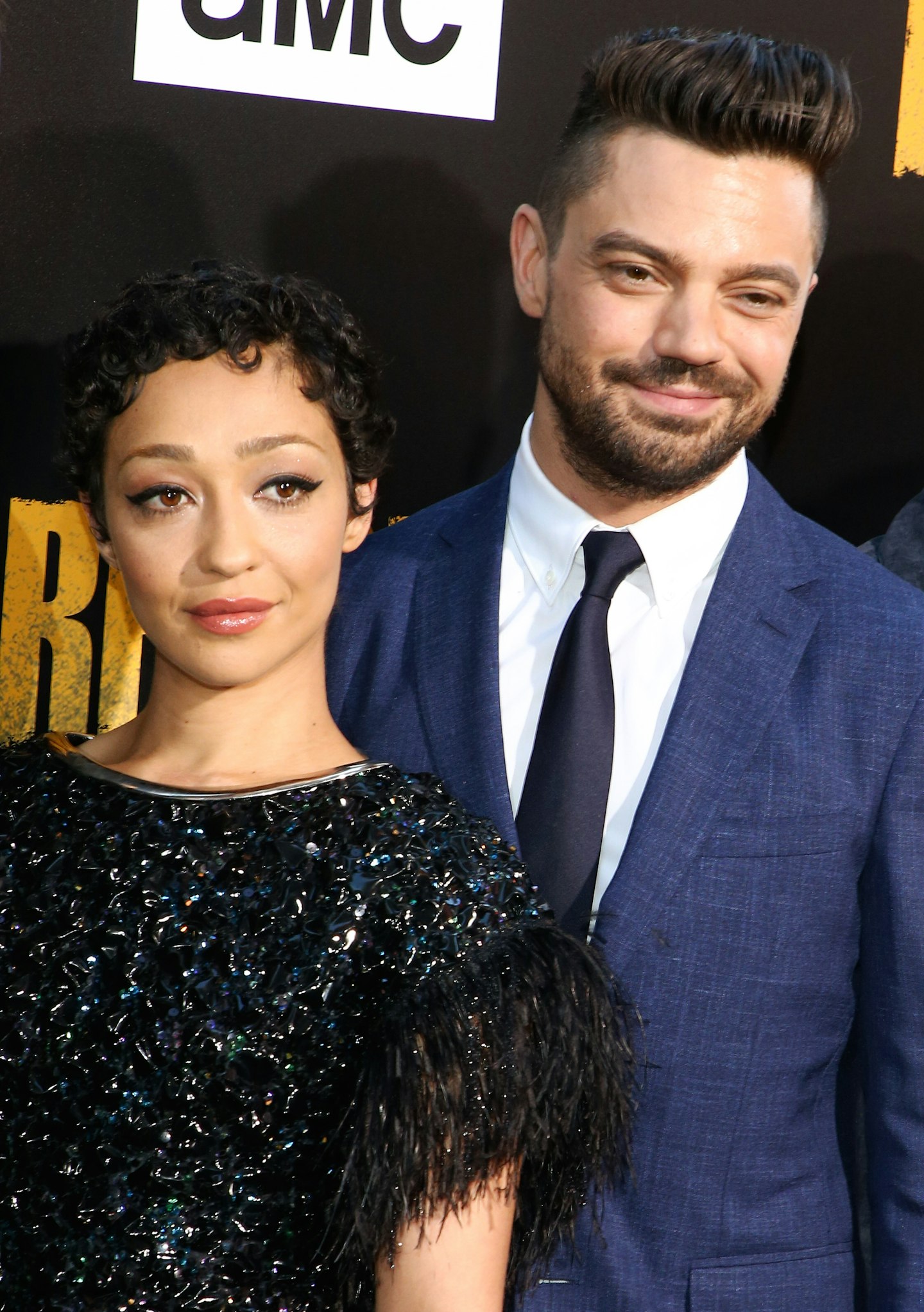 7 of 9
CREDIT: REX/SHUTTERSTOCK
Dominic Cooper and Ruth Negga
Dominic and Ruth ended their relationship after spending 8 years together.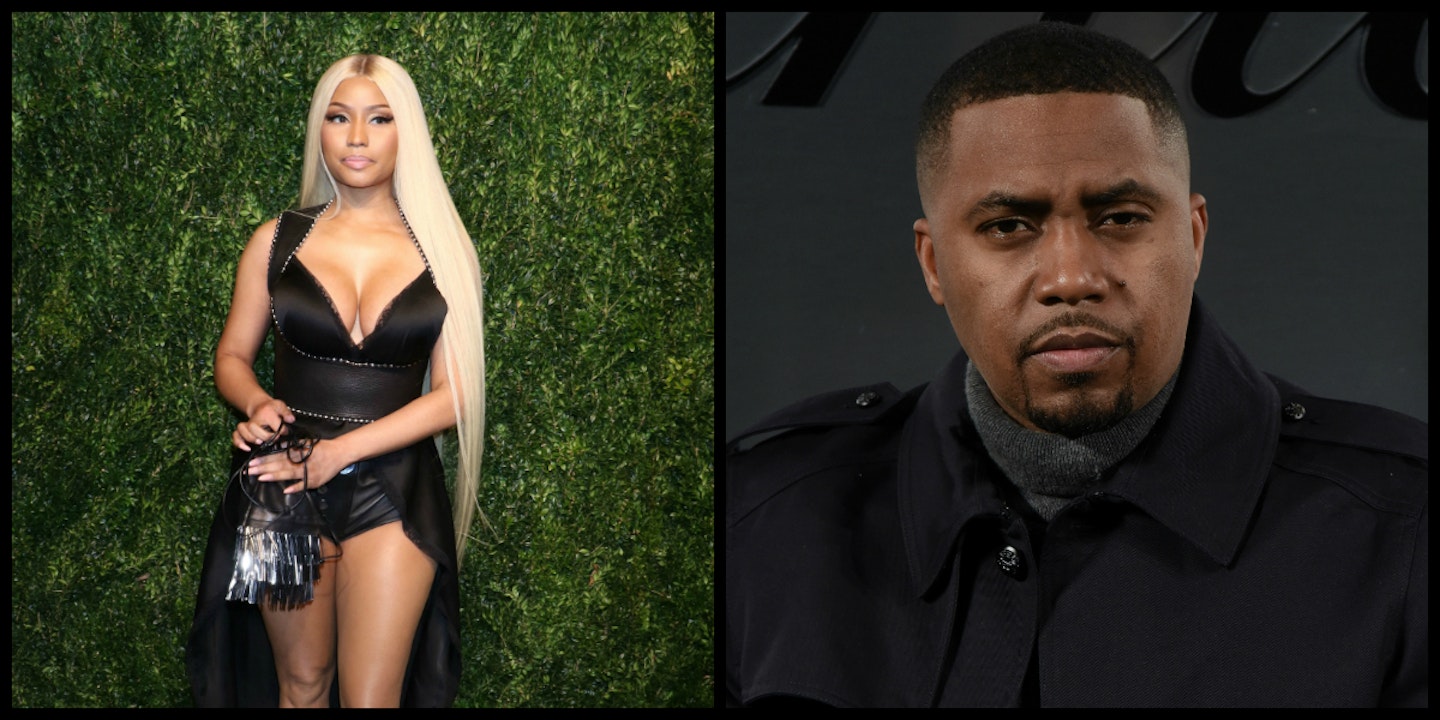 8 of 9
CREDIT: REX/SHUTTERSTOCK
Nicki Minaj and Nas
Nicki and Nas called it quits on their relationship after just 7 months of being together!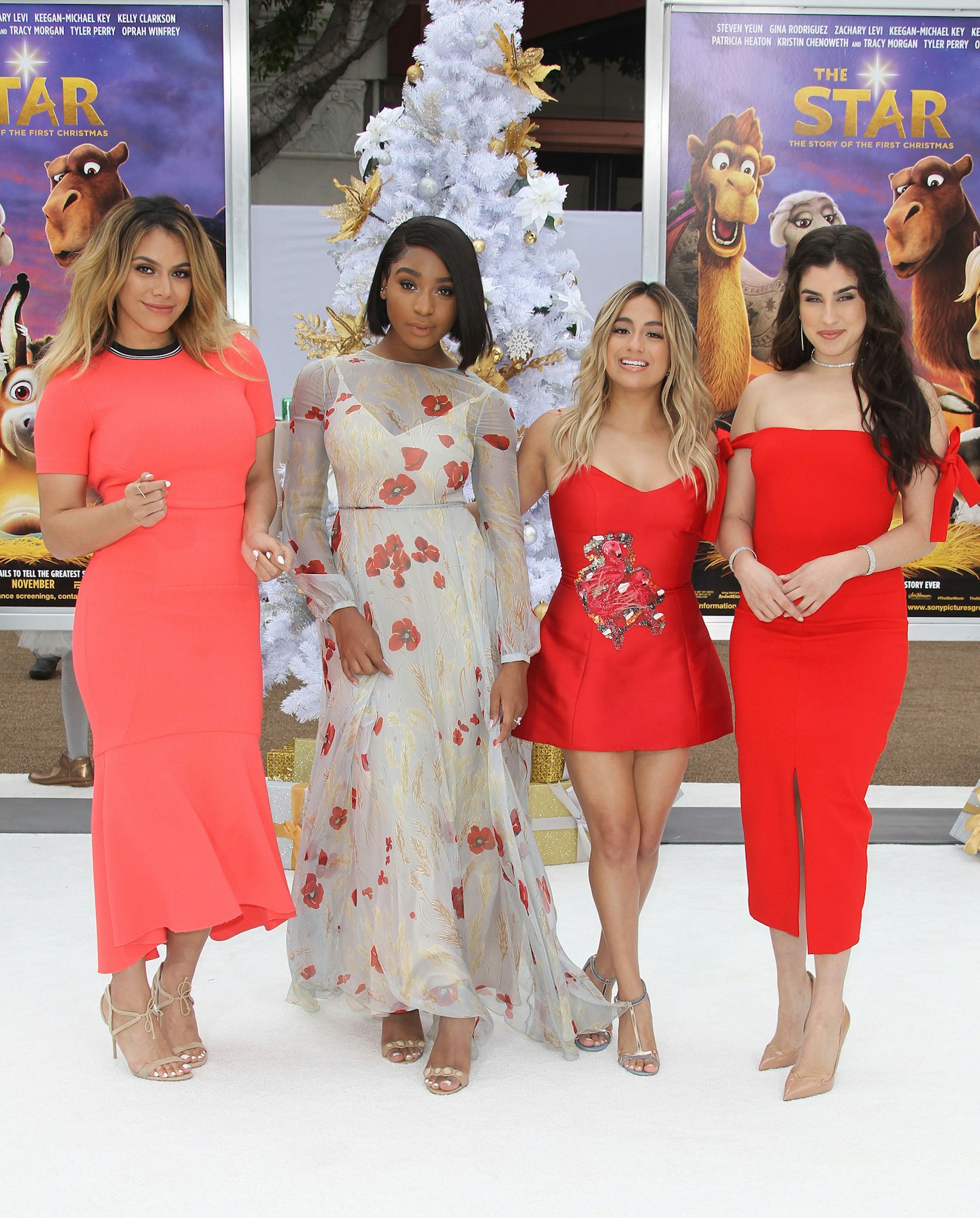 9 of 9
CREDIT: REX/SHUTTERSTOCK
Fifth Harmony?
Not exactly a celebrity couple, we know, but the girl band announced that they would be splitting to pursue their solo careers after their remaining tour dates!