We're constantly hearing (and being ridic jel of) stories about people packing everything in to explore the world, find themselves, eat, pray, love etc etc.
But it's 2016, and the world no longer makes any sense at all. So the latest tale of someone succumbing to their inner YOLO is distinctly more… err… modern.
Yep, it's happened. Someone has quit their job to pursue a game of Pokémon Go. You'll have heard of Pokémon Go. Everyone has heard of Pokémon Go. Quite literally no one can shut up about Pokémon Go. If you're still confused (which is fair coz it's confusing AF), read our guide
But we admit it, it's ridiculously fun – we got scarily addicted to it here in the heat office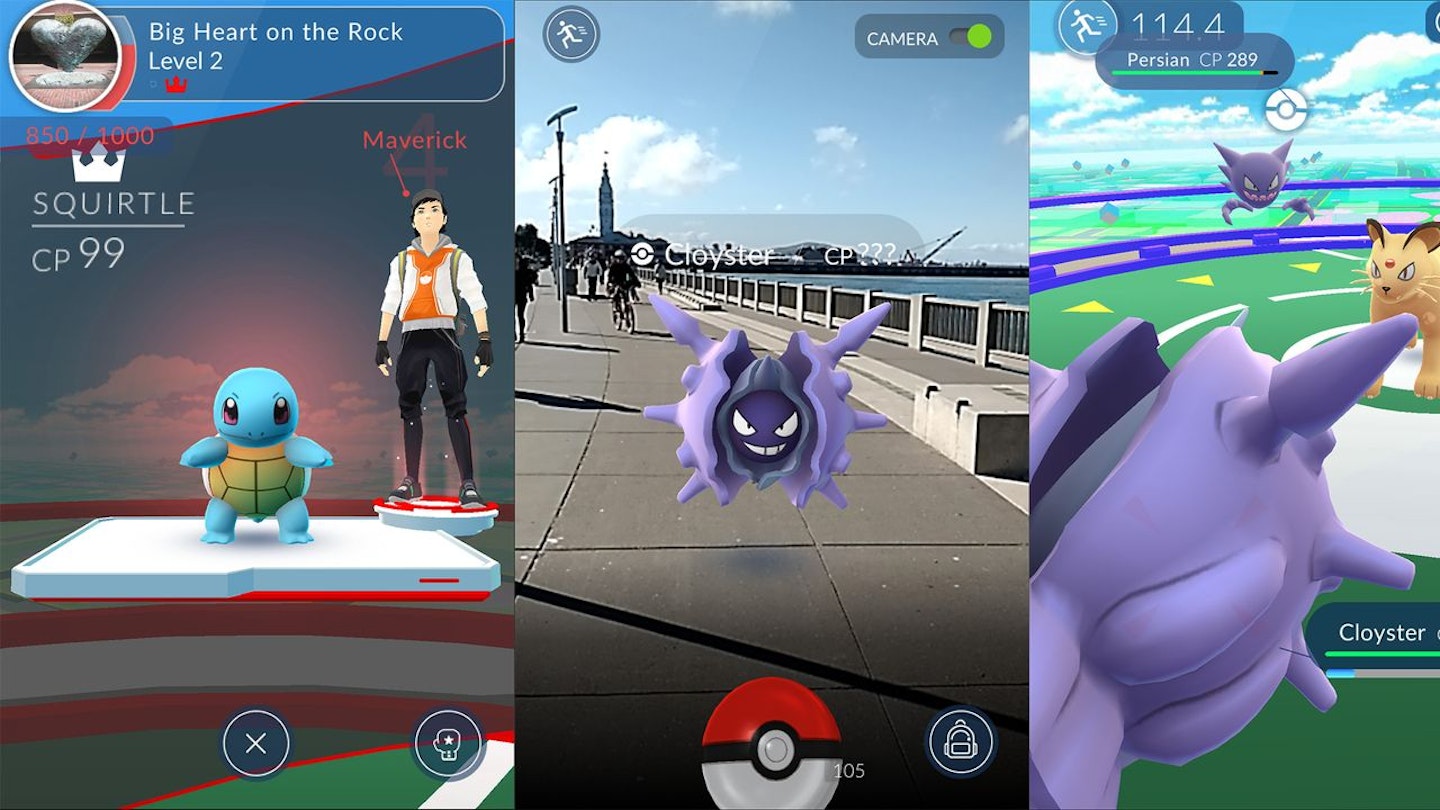 So we're kinda jel that this guy actually went the whole hog and dedicated his life to it, NGL.
Tom Currie, 24, from Auckland, New Zealand, quit his job in a café to travel the country on a two-month Pokémon hunt extravaganza.
He told New Zealand's NewsHub: "I booked busses from all the way down to Invercargill and all the way back up to Cape Reinga so hopefully I can catch some awesome Pokémon on the way.
"It keeps track of how far you've walked and I've done around 50km so far, and that's with the actual game, walking away, slogging away."
Tom has collected a pretty damn impressive 700 Pokémon on his travels so far, but we expect that will go up substantially now that it's basically his life.
"I'm level 20 at the moment," he continued, "which was the highest I'd seen until I came to Christchurch, there's some better players here.
"I want Mewtwo, it's Pokémon number 150 (out of the 150 original Pokémon) and that is the end game for most people here."
Seriously, WHAT is going on?!