Harry Styles has reportedly hired One Direction songwriter Jamie Scott to help write his solo material in a bid to beat former band member Zayn Malik in the charts.
Jamie has previously worked with 1D on their songs Story Of My Life, Night Changes and Drag Me Down.
And Hazza is hoping he can continue the musical success with his solo career.
A source told the Daily Mirror: "Zayn beat Harry out of the traps by getting his solo material out first but Harry is confident playing the long game will pay off.
"Unlike Zayn, Harry doesn't want to stray too far and alienate the 1D fanbase – but he does want to make his own mark.
"Jamie knows how to write a song that suits Harry's voice."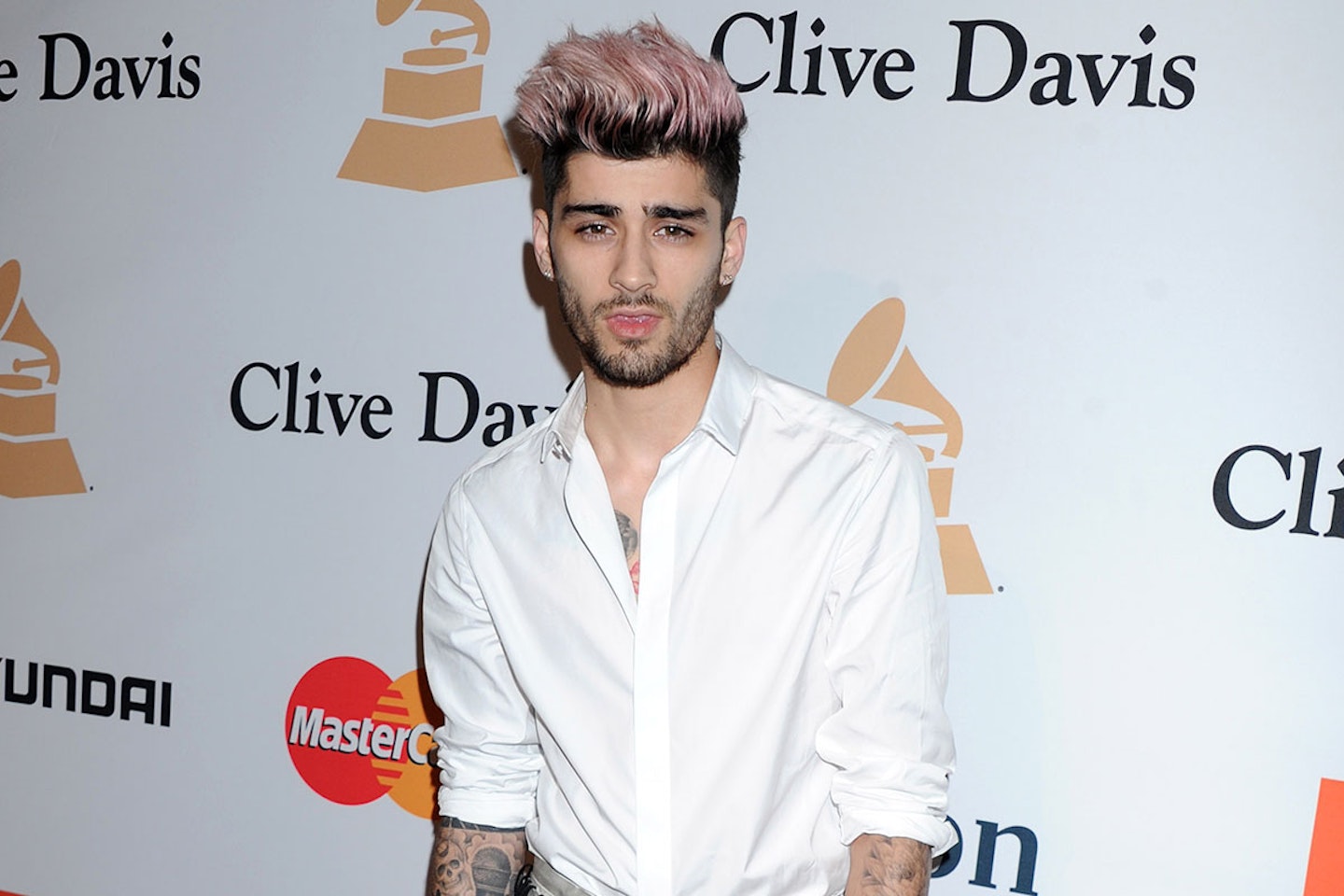 Harry has always been tipped to be the most successful member of the band when he goes solo.
And, despite his previously wanting to go into acting, music is apparently still his main priority.
The source said: "Harry is aware he was the most popular member of the band but is determined not to end up in a Robbie Williams-Gary Barlow situation or play second fiddle to Zayn."