Let's face it, it wouldn't be Christmas if we didn't throw open heat's dressing-up box and get a host of our favourite stars to have a rummage in order to recreate the iconic images of the year. And, as always, they more than delivered!
Feast your eyes on this year's festive offerings, and see if you can spot the difference...
Vicky Pattison & Ercan Ramadan as J-lo and Ben
Ercan: This was my first time doing a heat shoot and it was really fun. I really enjoyed being Ben.
Vicky: You're a heartthrob right now.
Ercan: I'm a Turkish Ben Affleck. But you proper look like J-Lo – honestly, you're a ringer.
Vicky: I know. I'm a Geordie J-Lo! This is actually me second time of dressing like J-Lo for heat, and I feel like I'm getting more and more into the character.
Ercan: Her head is getting bigger and bigger.
Vicky: Basically. I'm getting very smug.
Love Island's Tasha Ghouri & Andrew Le Page as Don't Worry Darling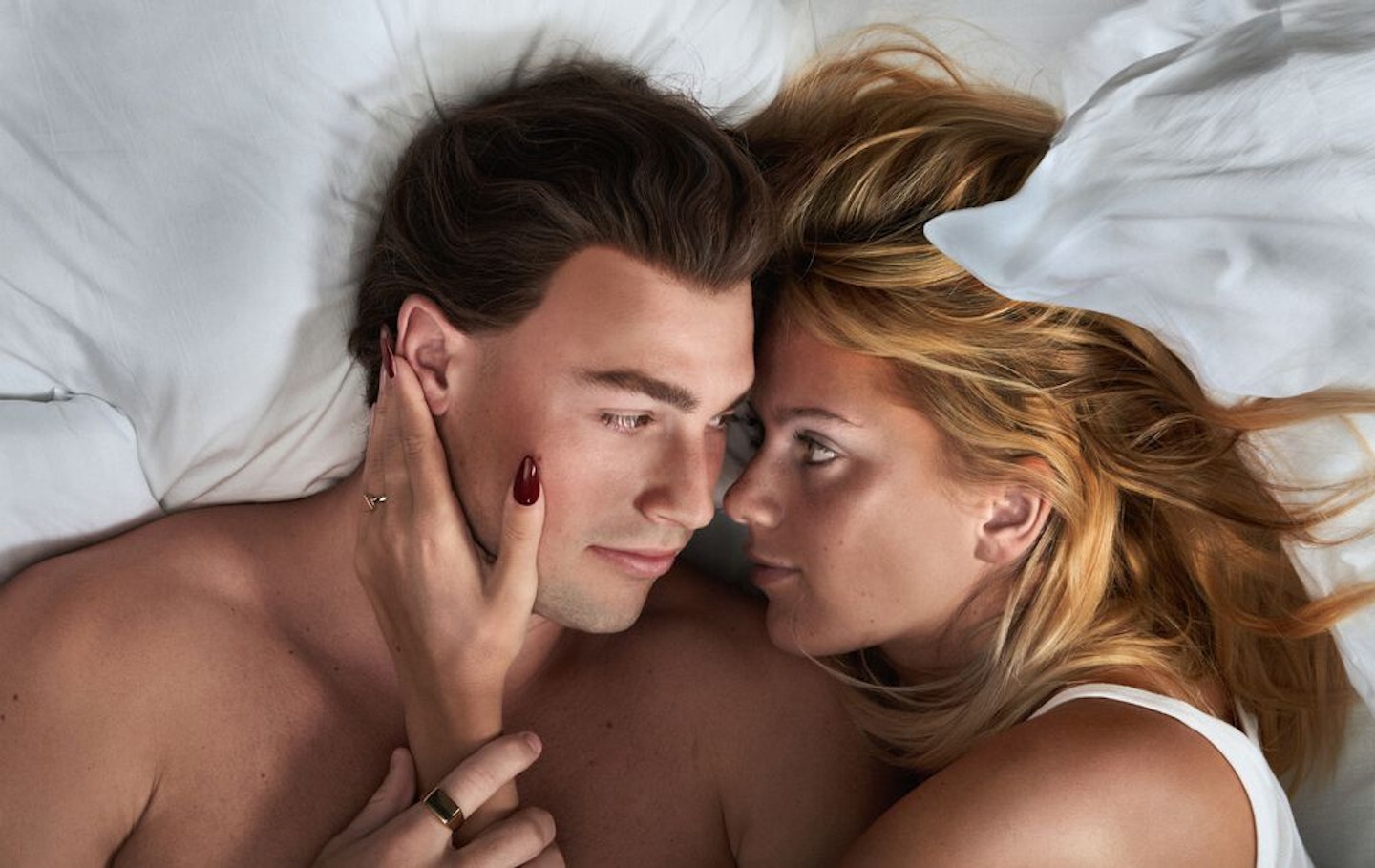 Tasha: "Don't Worry Darling is a really good film and has a good plot twist. It's the first time I've seen Harry Styles act, and he did a great job in my opinion. Florence Pugh was great, as well, so to be able to dress up as those two is pretty cool."
Andrew: "It's pretty cool to say I've dressed up as Harry Styles. I just need to learn how to sing now and then life will be good!"
Made in Chelsea's Miles Nazaire as Anthony Bridgerton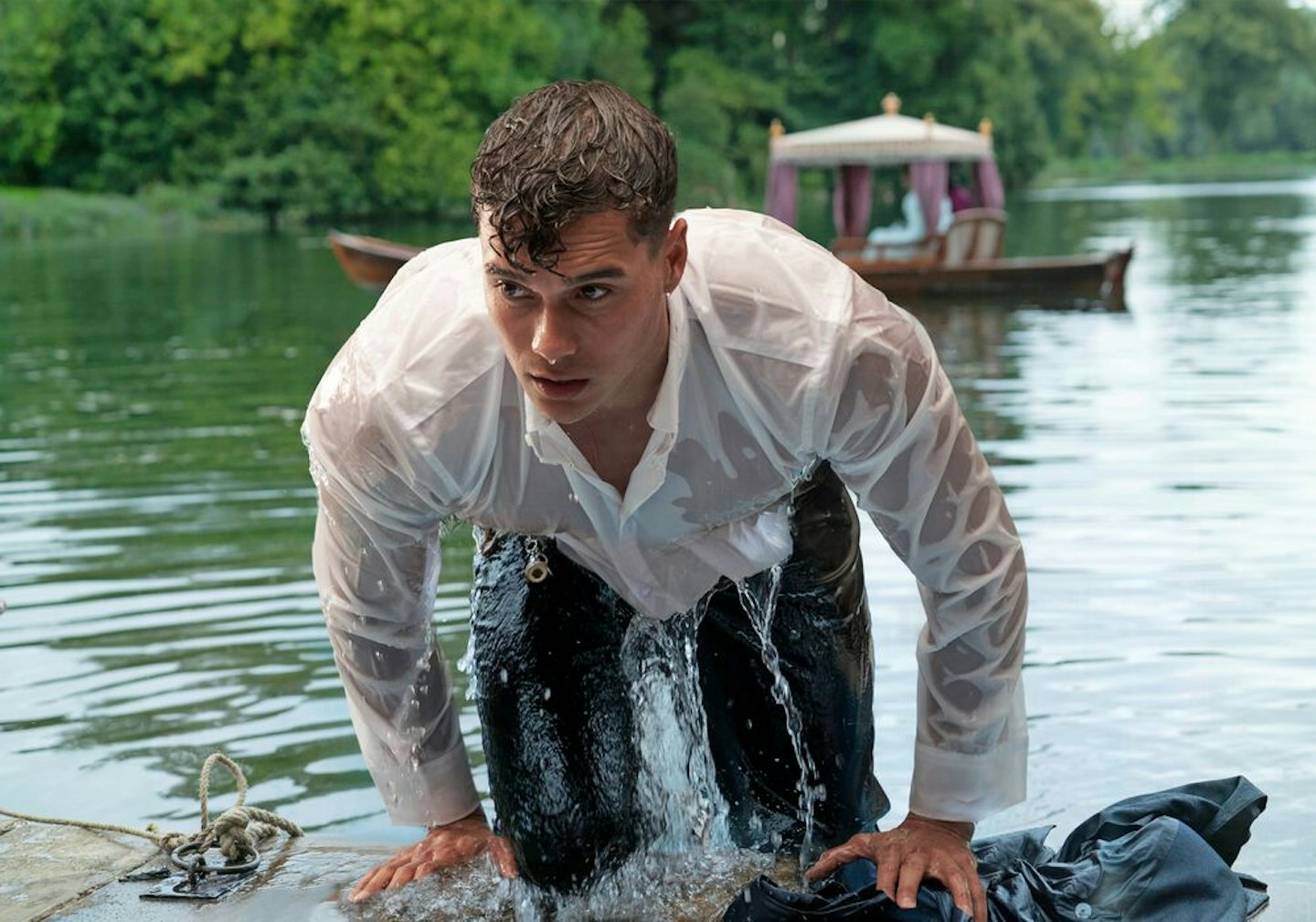 "I feel honoured to be recreating this iconic Bridgerton moment. I get my top off a lot in Made In Chelsea, so it's quite nice to be wearing a shirt for once!"
Christine McGuinness as Lioness Chloe Kelly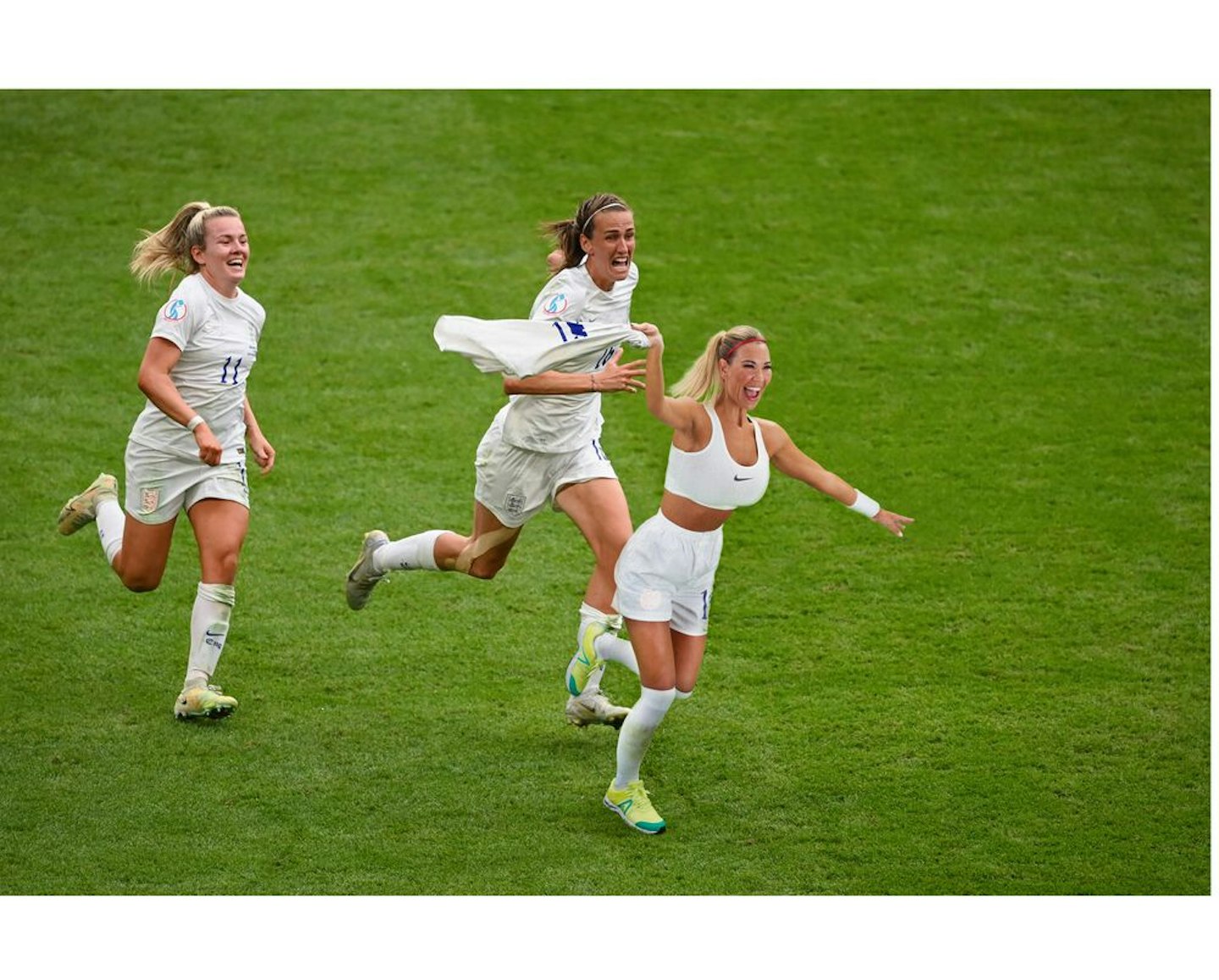 "I am absolutely honoured to be dressing up as Chloe. I was there the day she hit the winning goal for England. We all thought it was going to go to penalties. I remember watching it from the box, just thinking, 'Please, please – come on, girls, just do it', like, you know, women do what men can't. And she scored! It was 2-1 and she scored in extra time and the celebrations were just incredible, I've never seen anything like it."
MAFSUK's Thomas Hartley as Kim Kardashian & Pete Davidson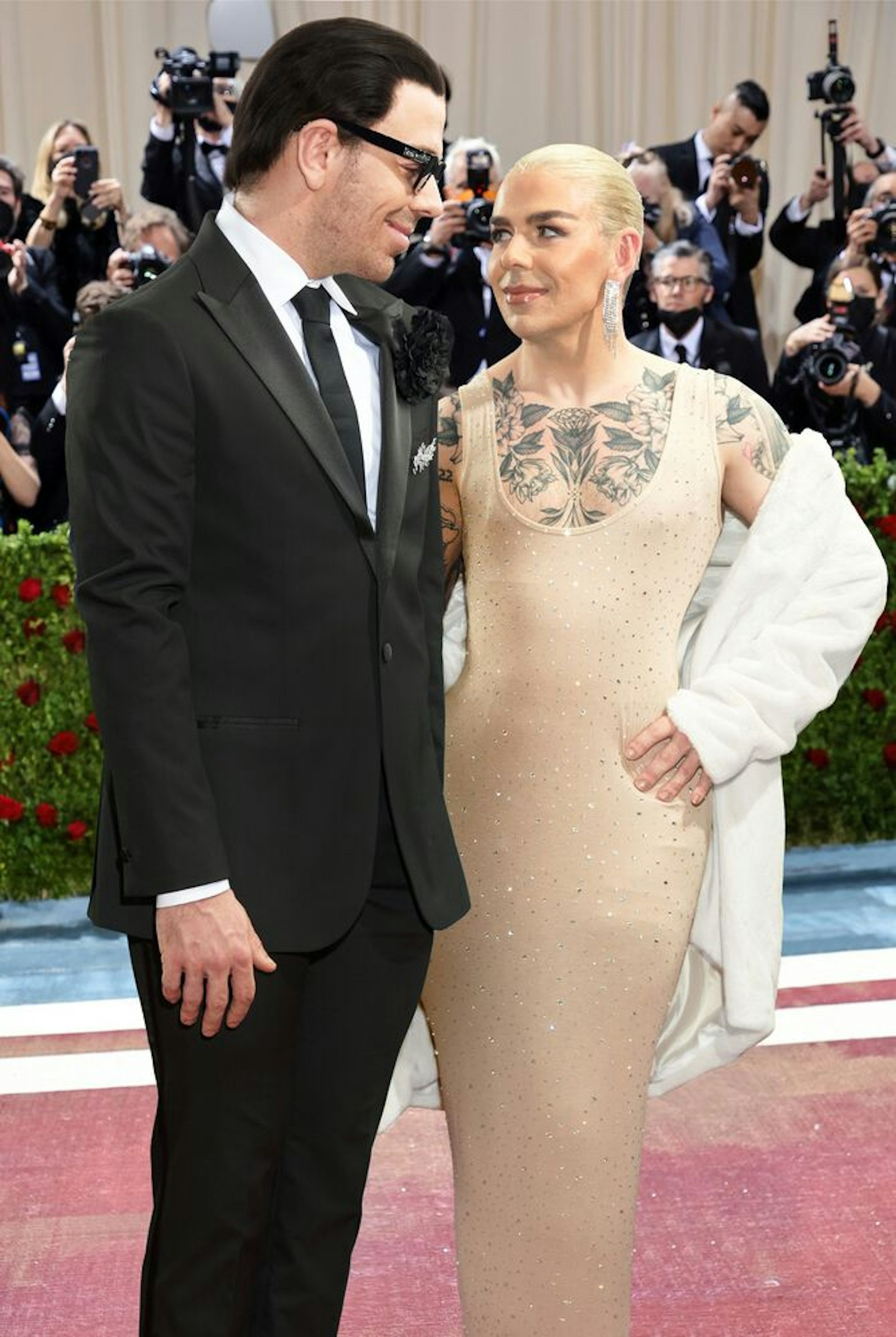 "I am so happy to be doing heat's Stars Dress Up shoot. I'm not particularly arsed about being Pete, because
he looks a bit dirty, but I love Kim. I think she's inspiring and I think she rises from whatever fall she has. I just think she's f**king fabulous. Thanks so much, heat magazine. Merry Christmas!"