Helen Flanagan boobs, bikinis and underwear pictures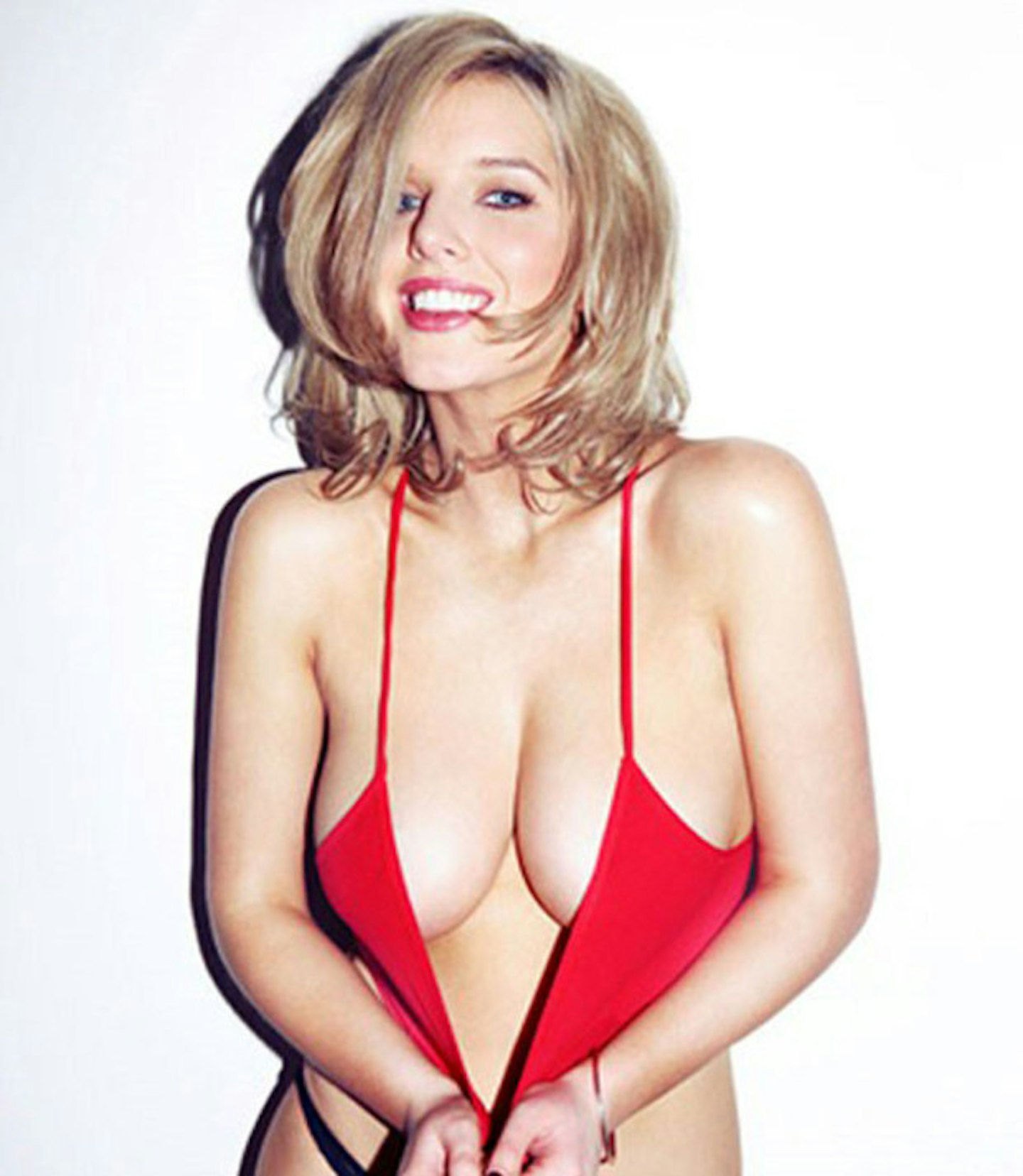 1 of 123
Helen-Flanagan-boobs-and-underwear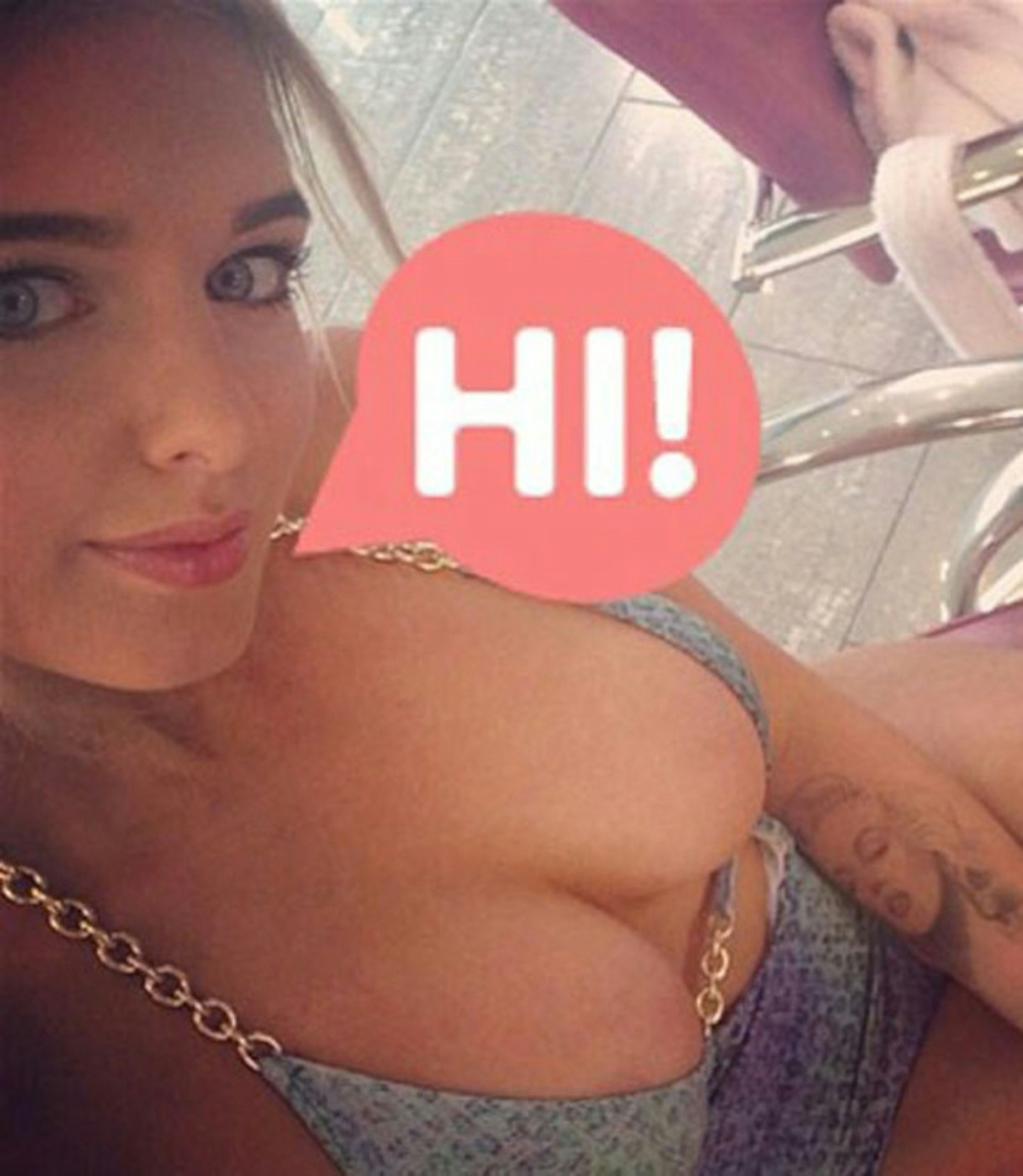 2 of 123
Helen-Flanagan-boobs-in-bikini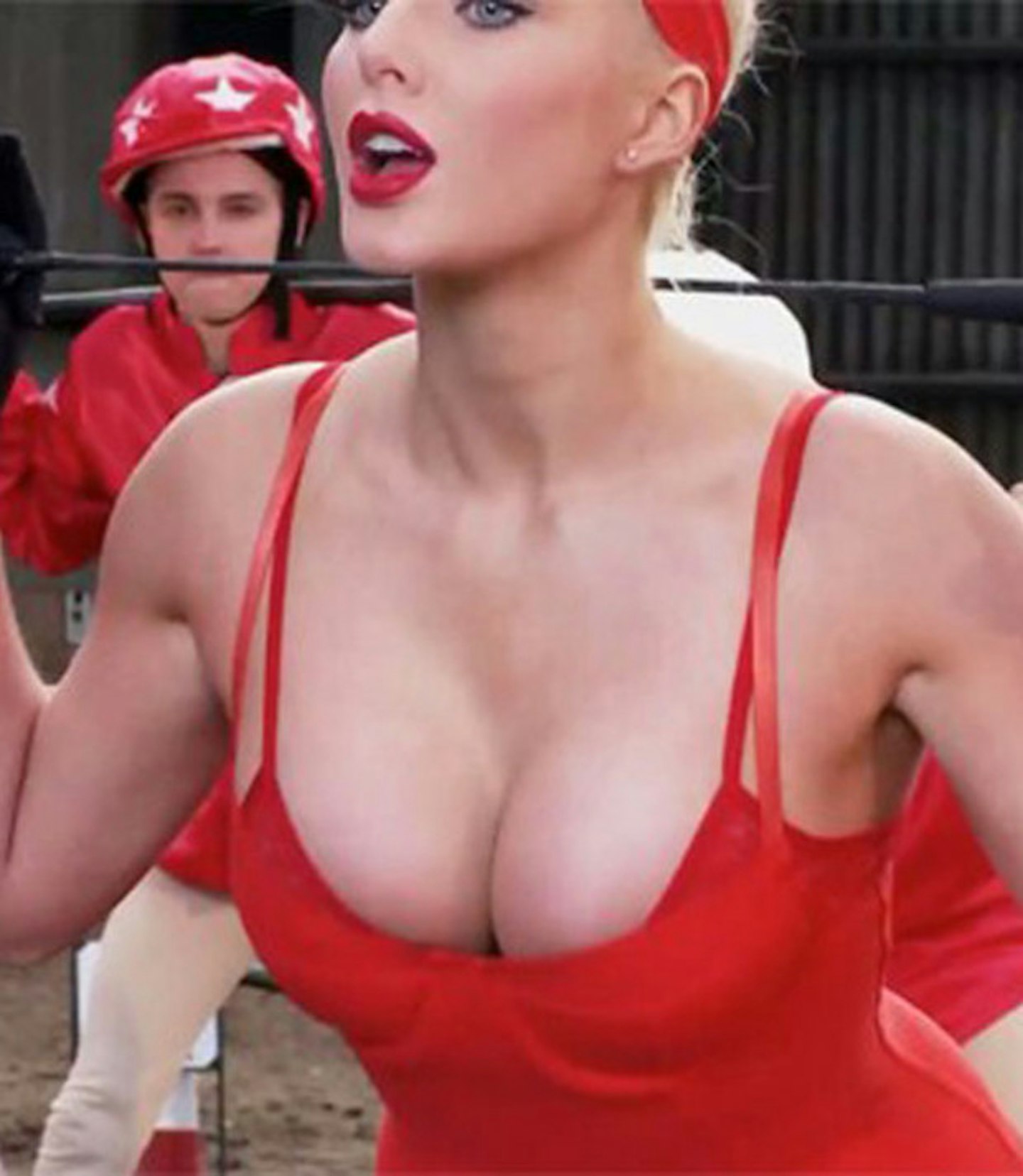 3 of 123
Helen-Flanagan-flashes-cleavage-for-Ladbrokes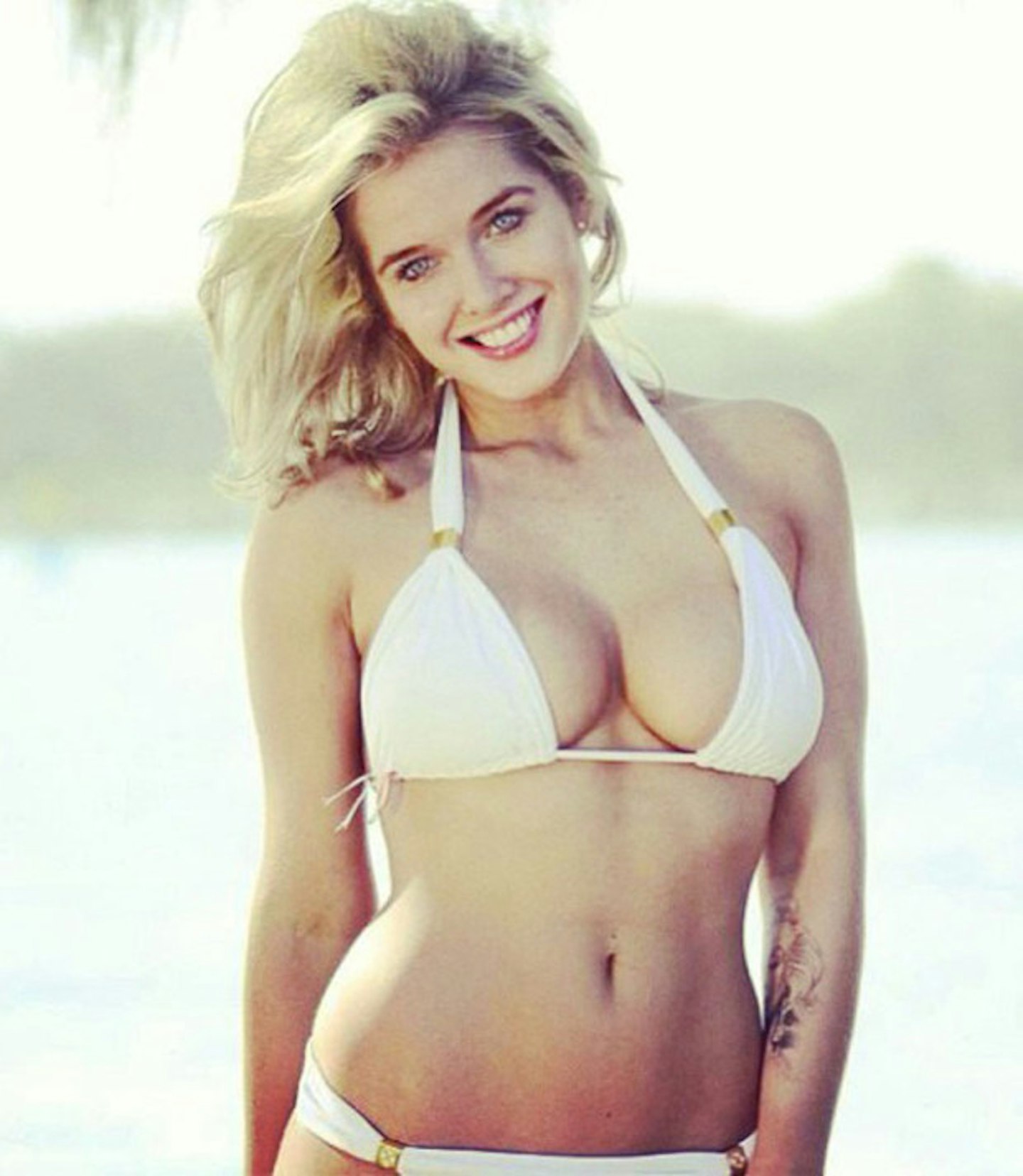 4 of 123
Helen-Flanagan-in-white-bikini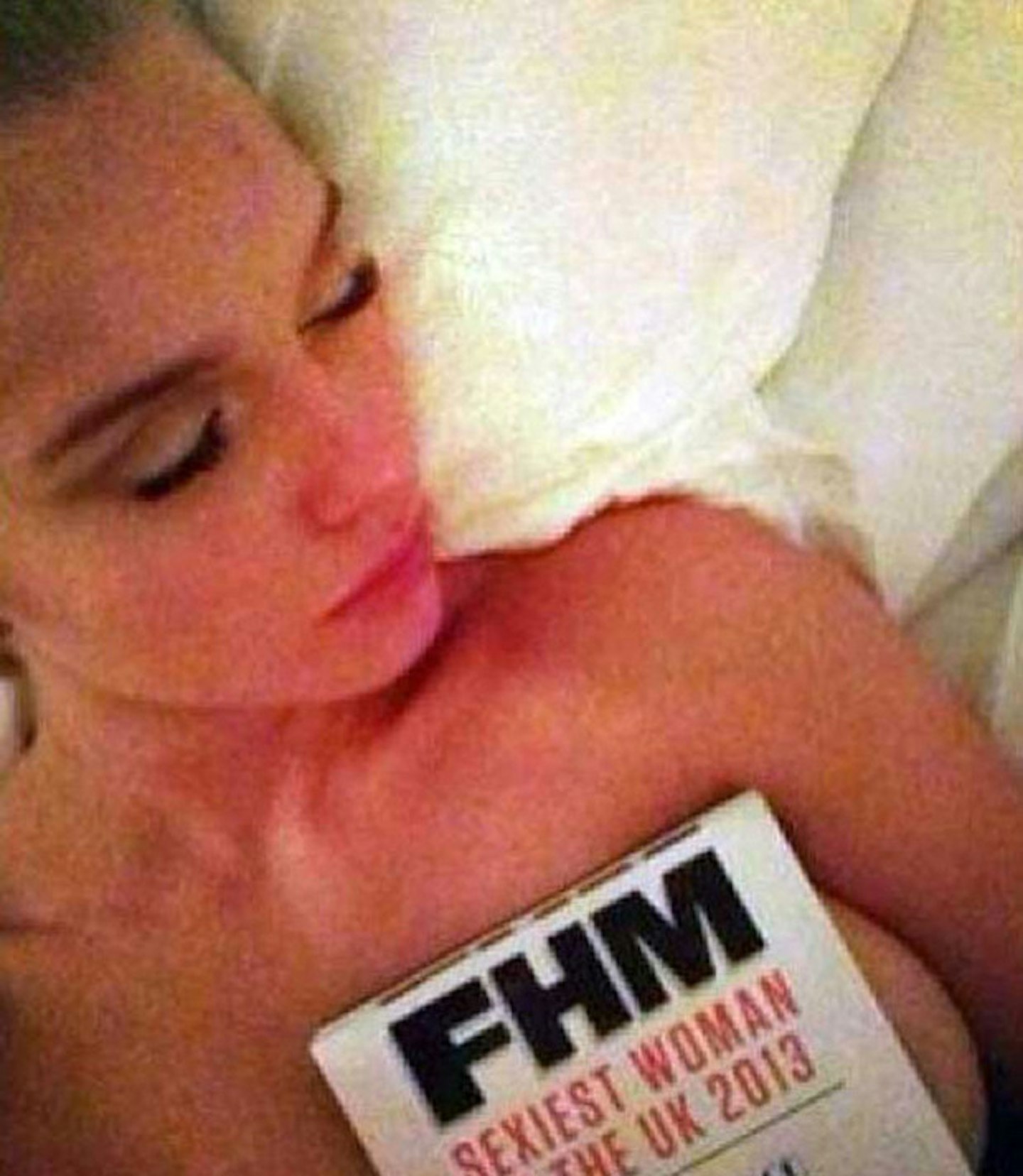 5 of 123
Helen-Flanagan-FHM-sexiest-woman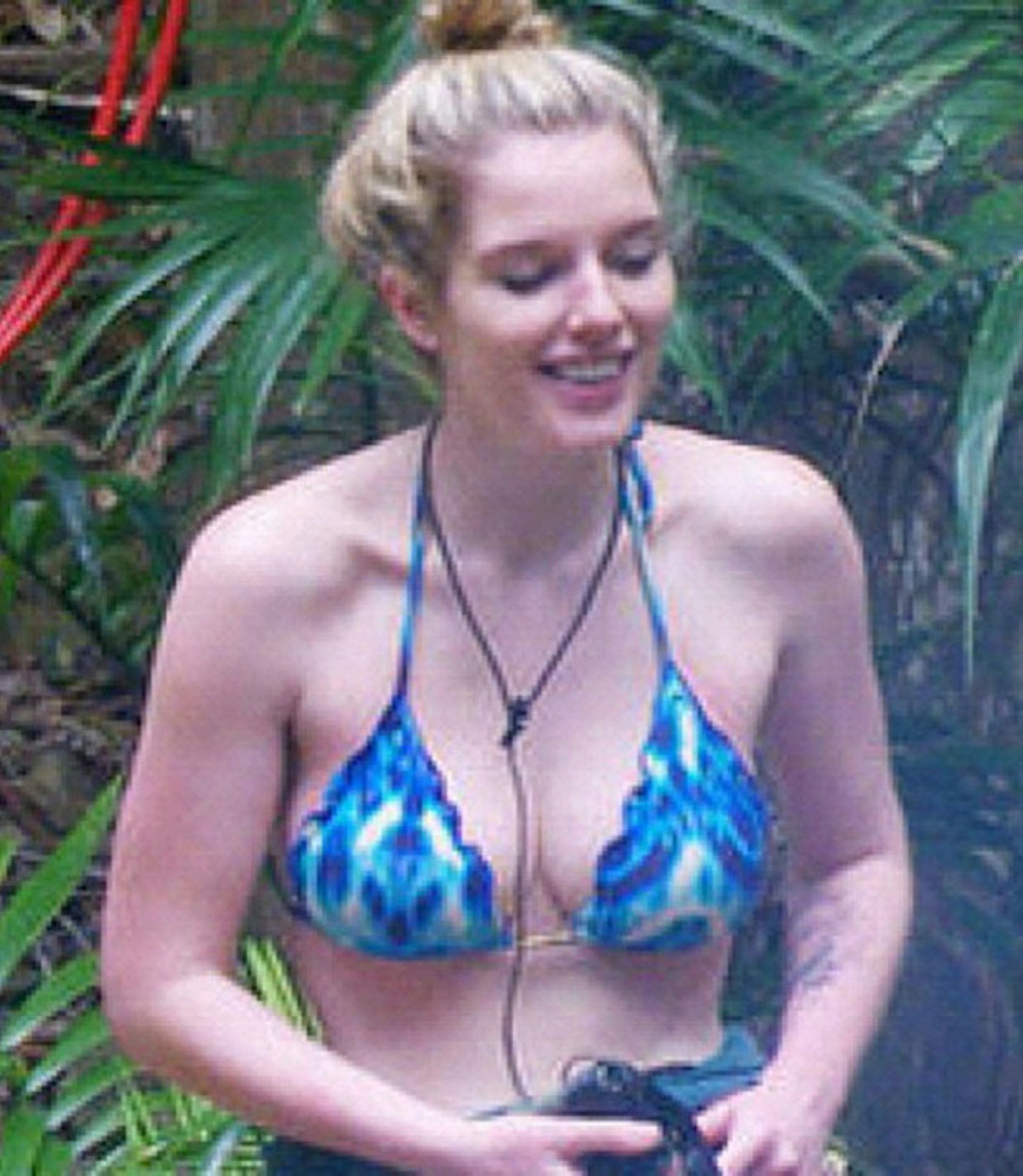 6 of 123
Helen-Flanagan-im-a-celebrity-bikini
7 of 123
Helen-Flanagan-in-pink-bikini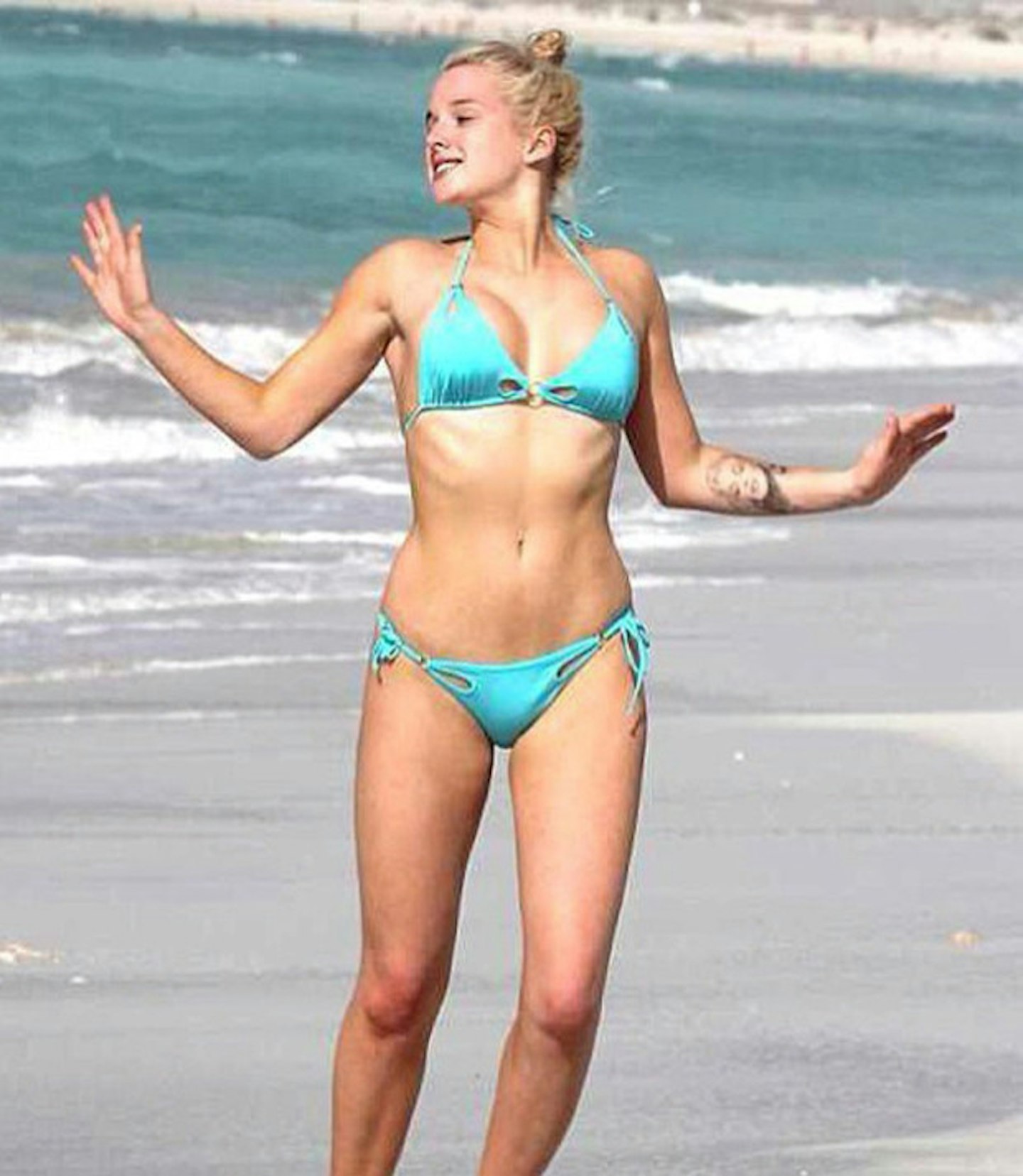 8 of 123
Helen-Flanagan-in-bikini-on-beach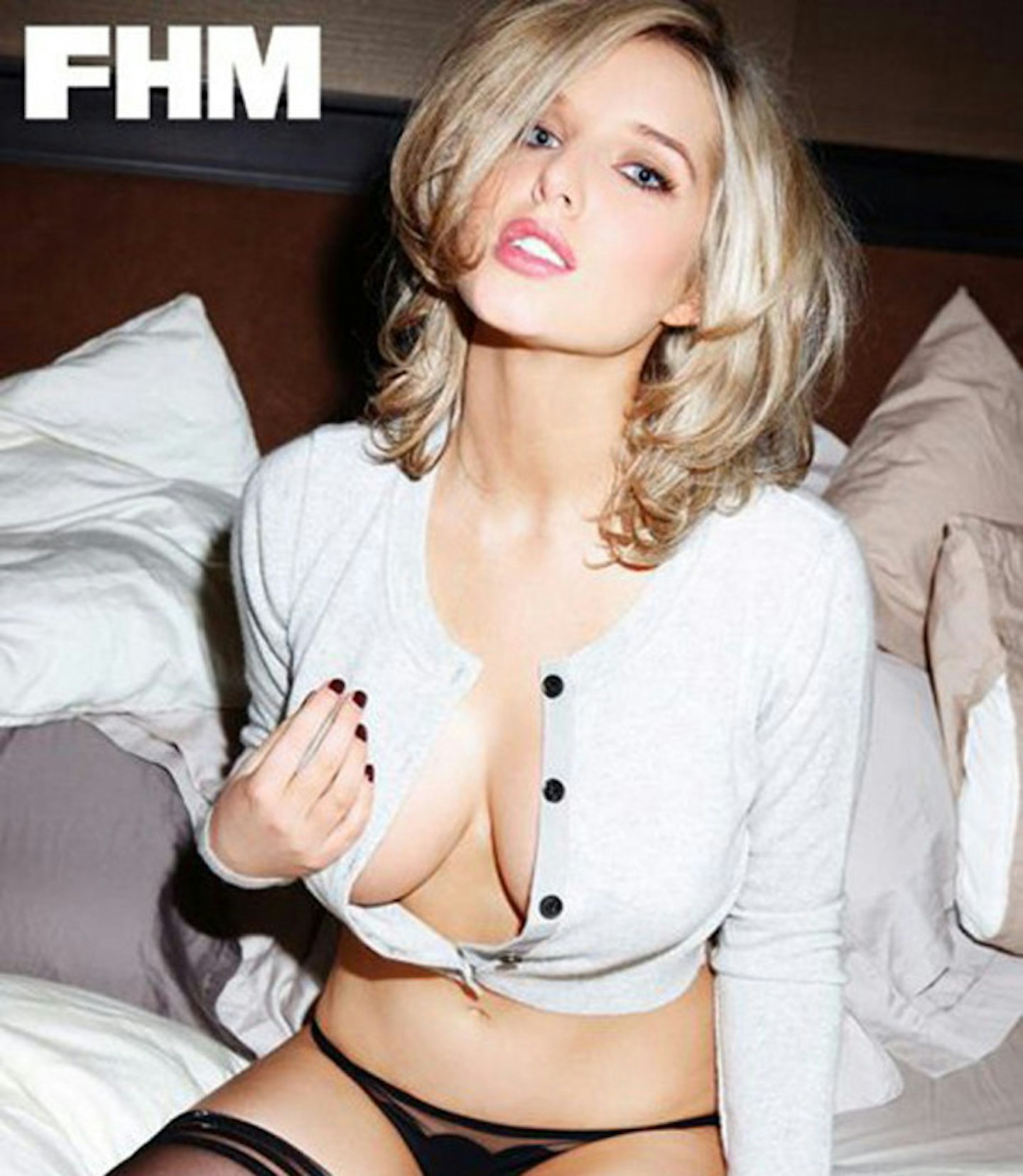 9 of 123
Helen-Flanagan-FHM-flashes-boobs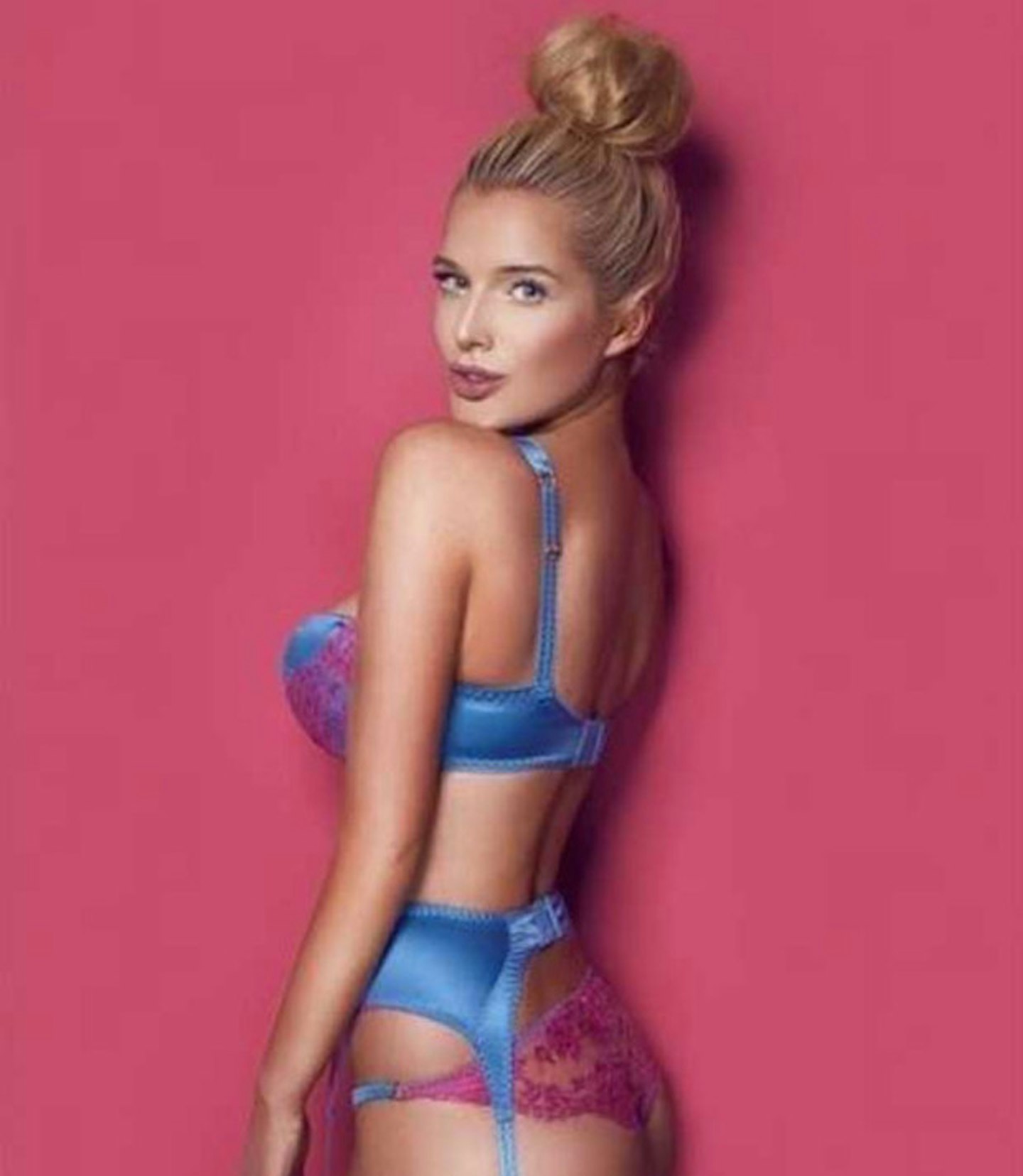 10 of 123
Helen-Flanagan-in-sexy-underwear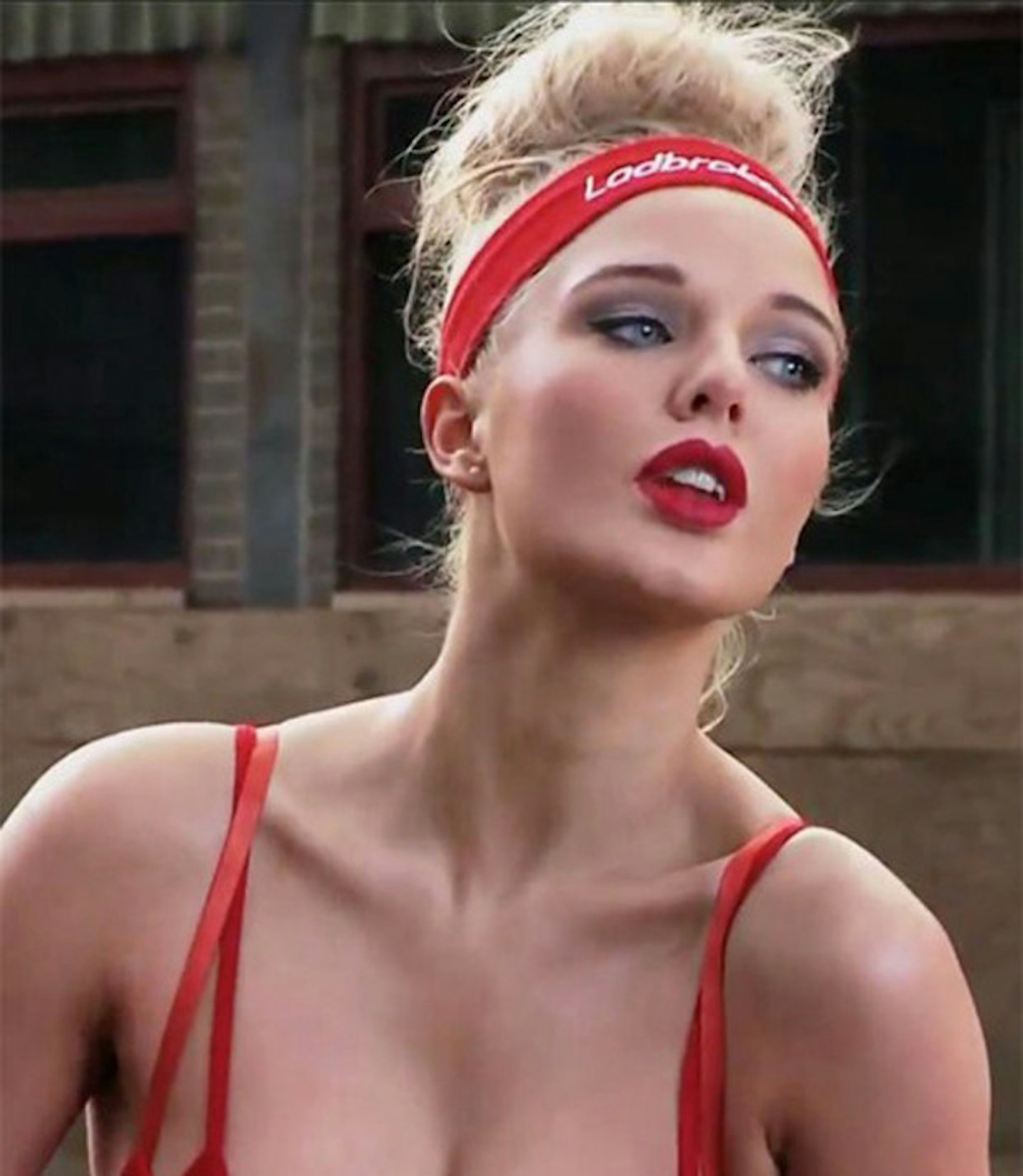 11 of 123
Helen-Flanagan-boobs-out-Ladbrokes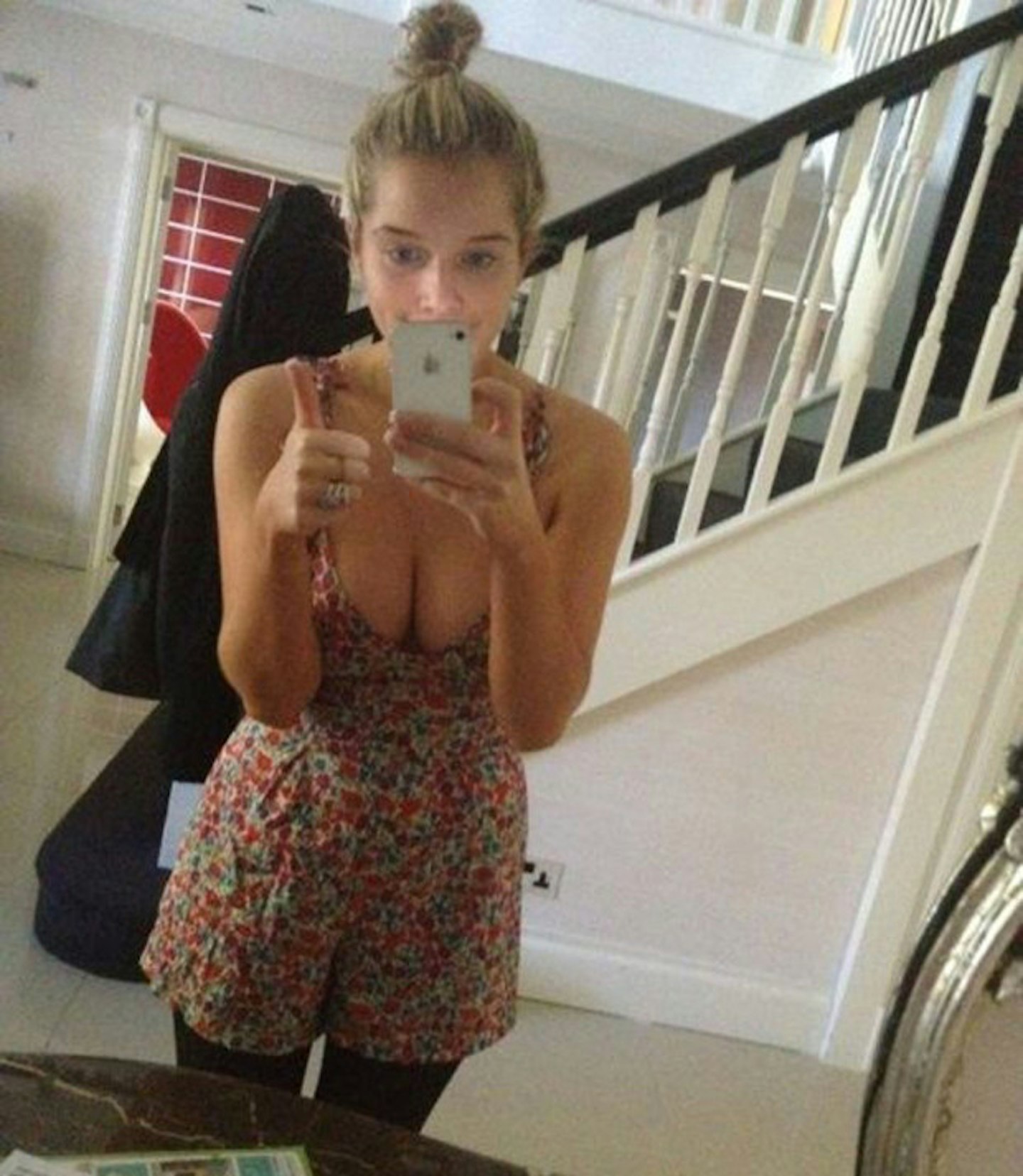 12 of 123
Helen-Flanagan-cleavage-in-selfie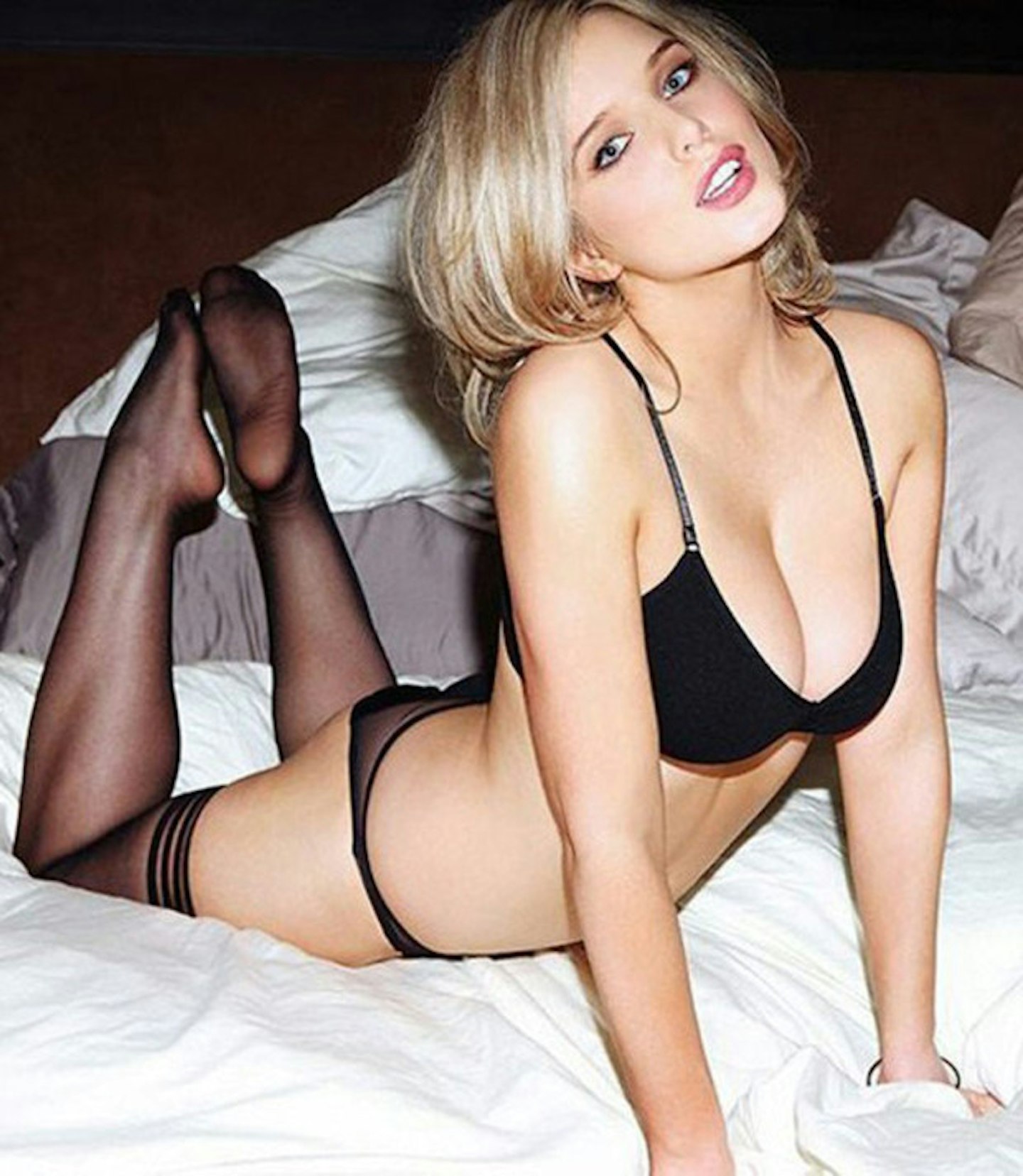 13 of 123
Helen-Flanagan-nearly-naked-on-bed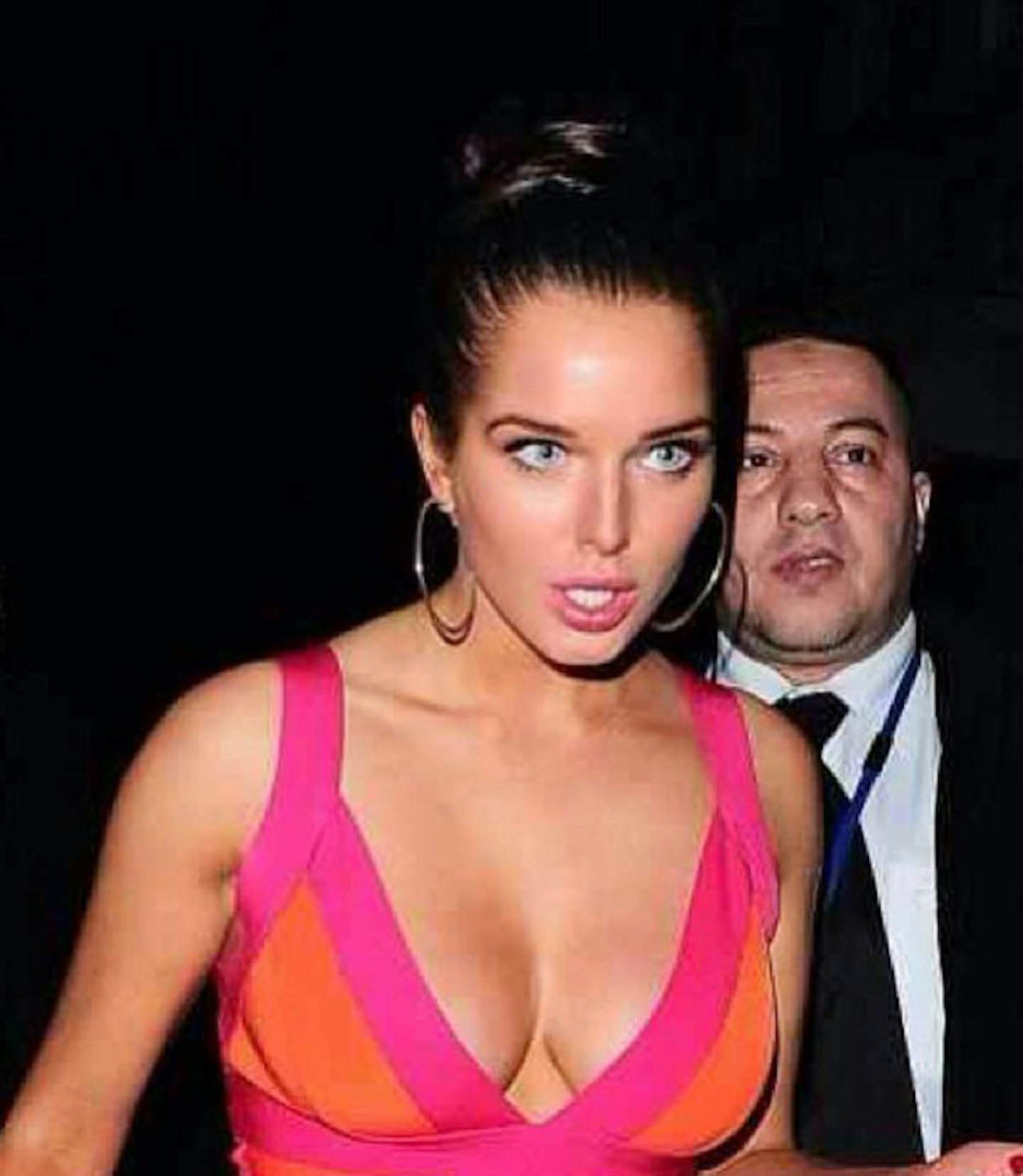 14 of 123
Helen-Flanagan-cleavage-and-pout
15 of 123
Helen-Flanagan-best-boobs-ever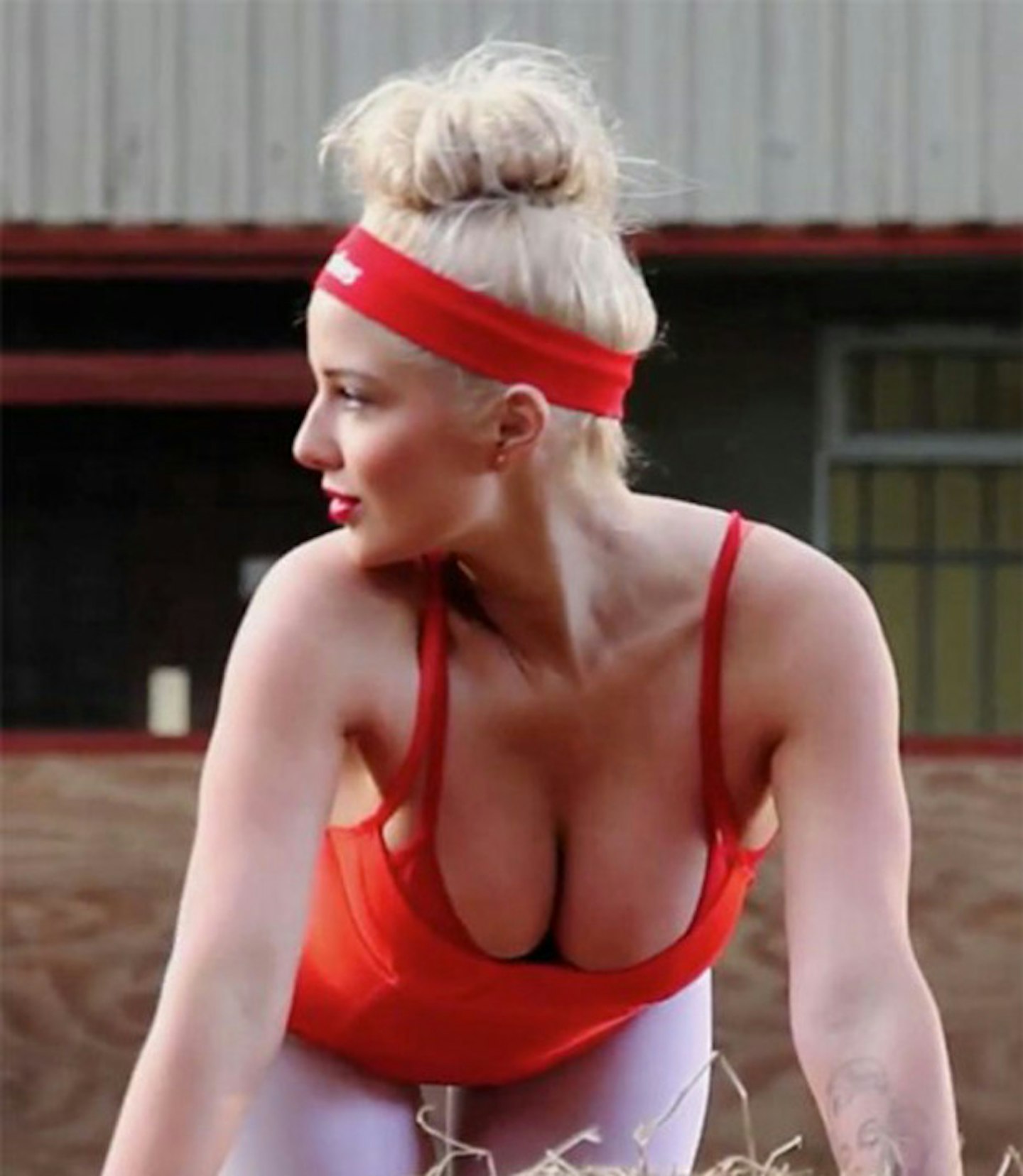 16 of 123
Helen-Flanagan-flashes-boobs-Ladbrokes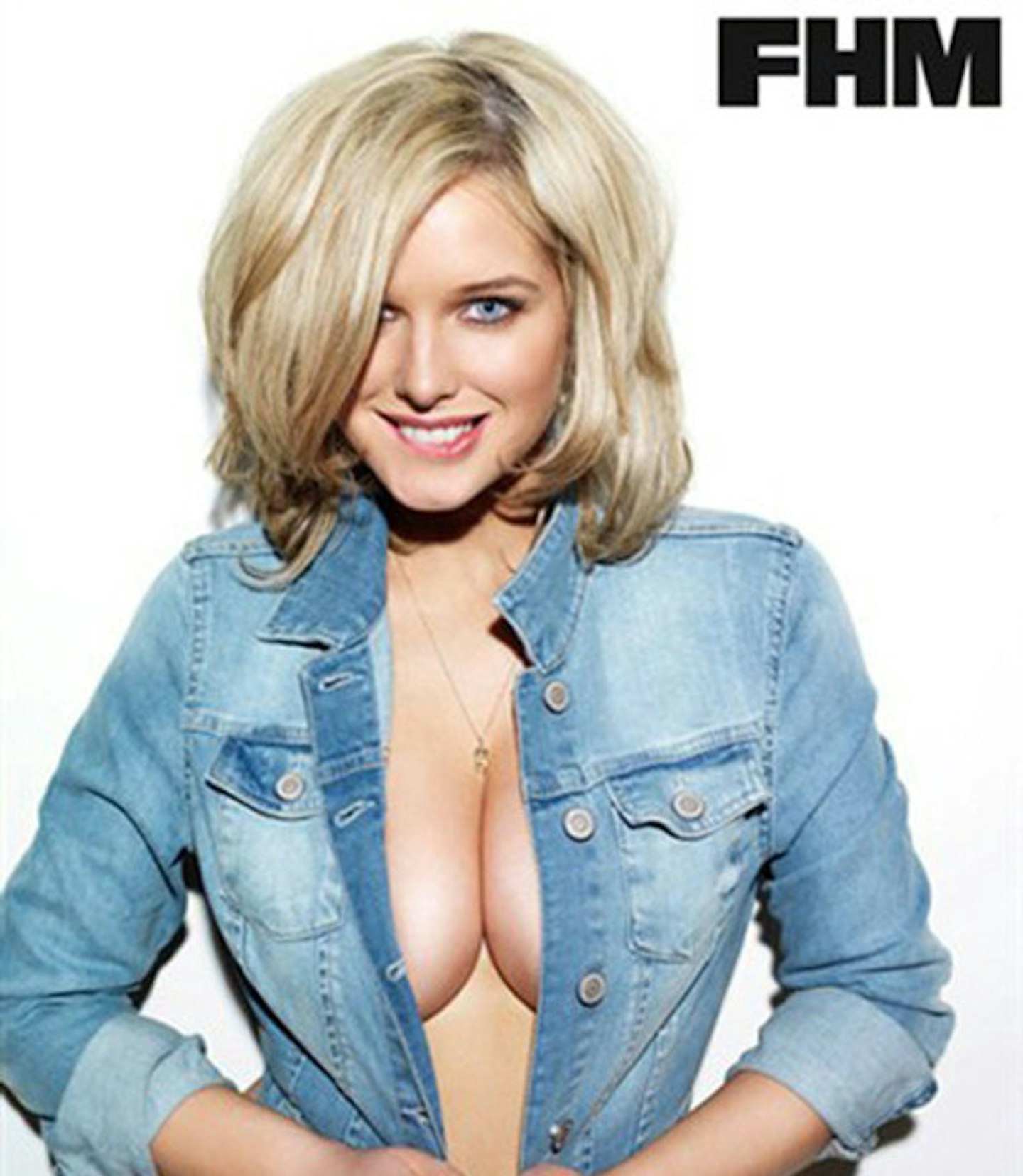 17 of 123
Helen-Flanagan-FHM-boobs-cleavage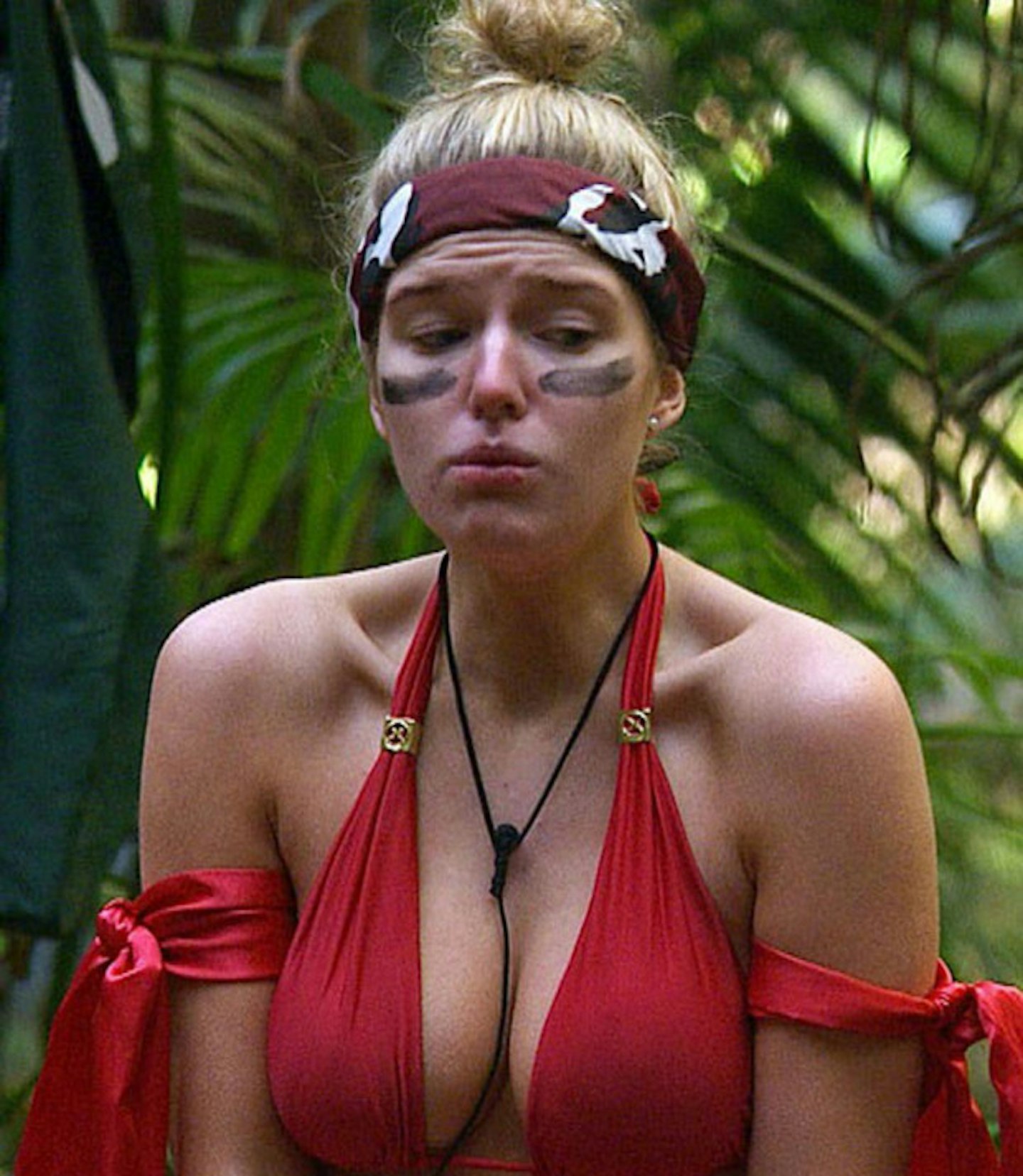 18 of 123
Helen-Flanagan-jungle-bikini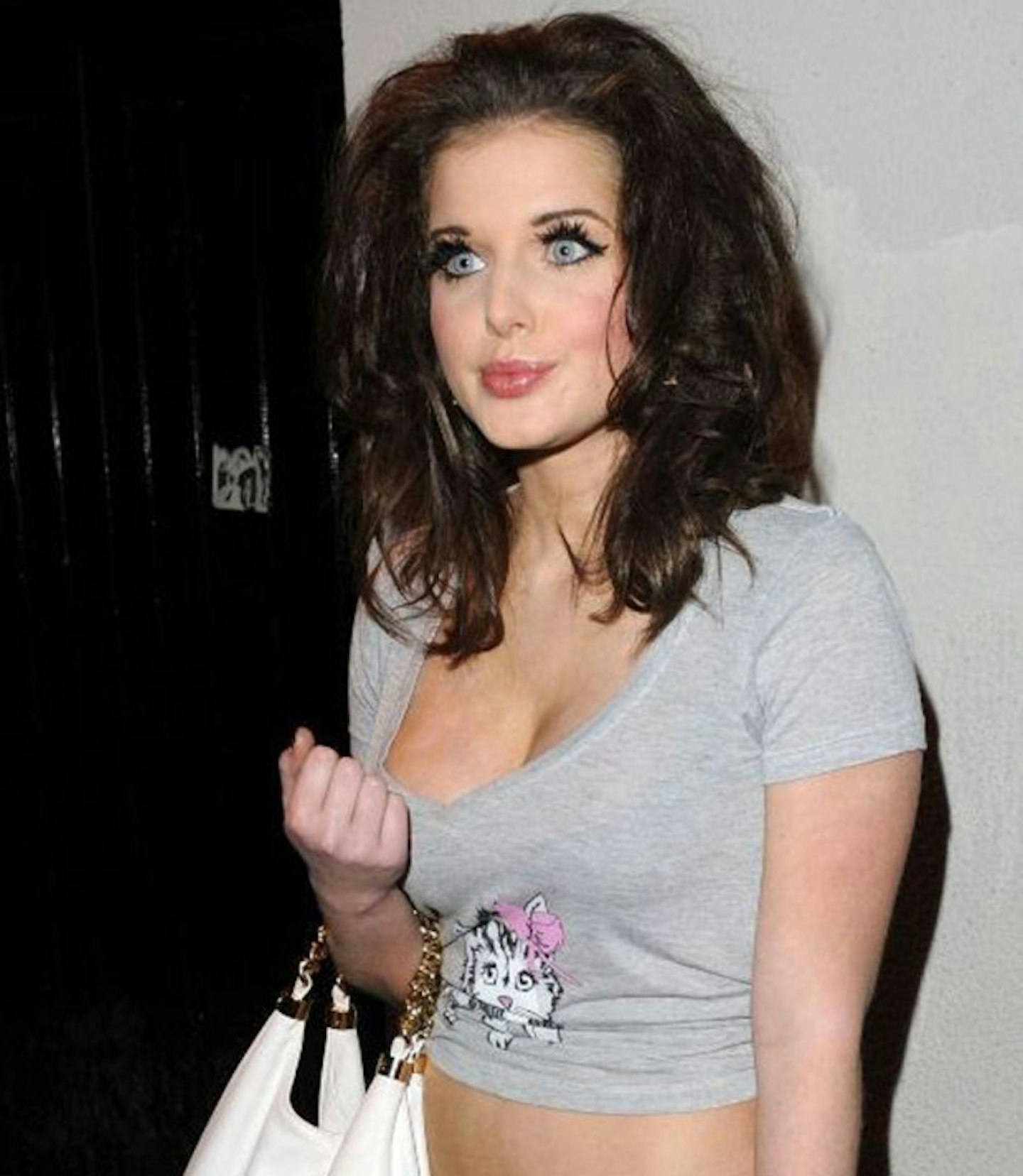 19 of 123
Helen-Flanagan-eyelashes-and-pout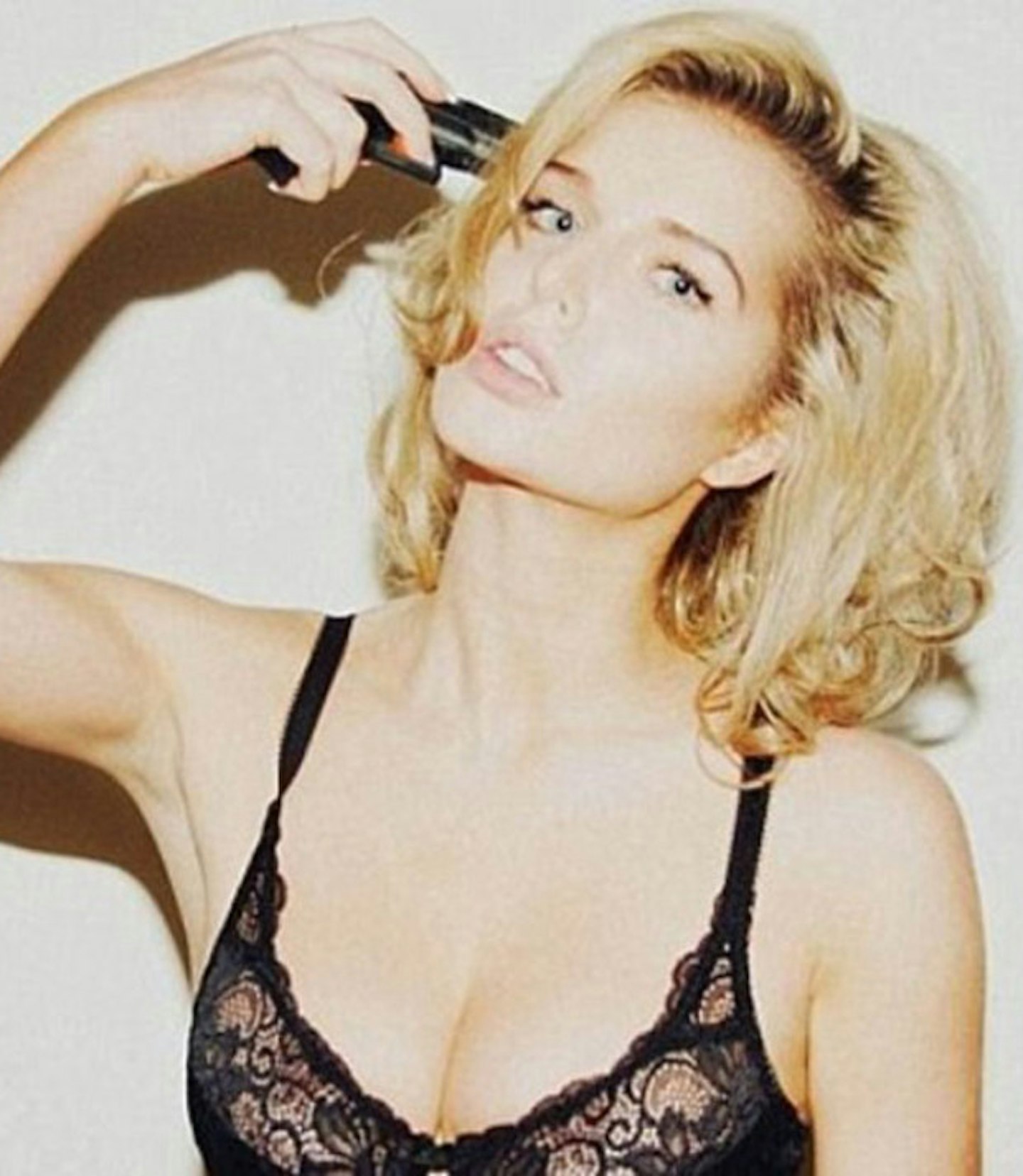 20 of 123
Helen-Flanagan-gun-picture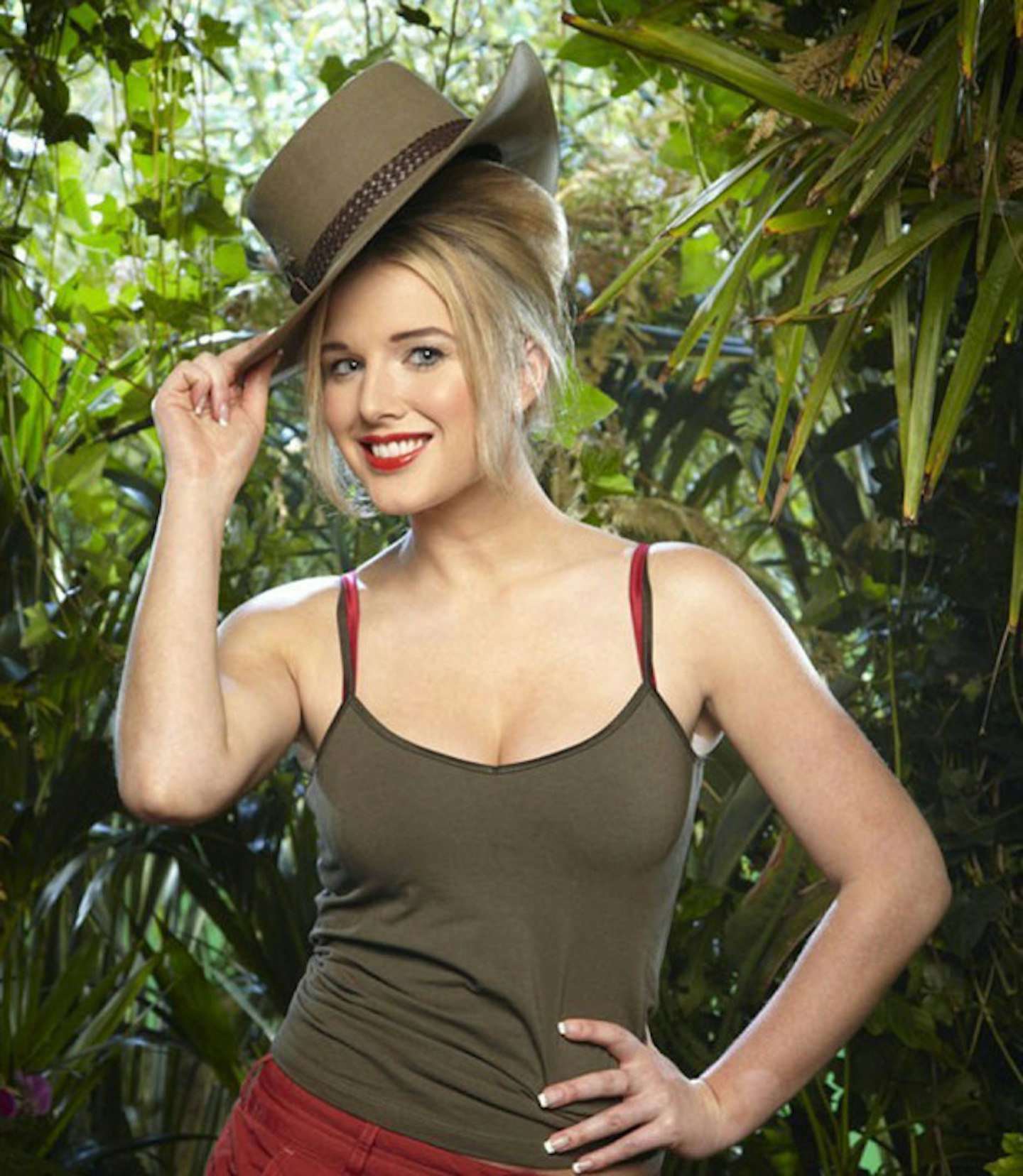 21 of 123
Helen-Flanagan-im-a-celebrity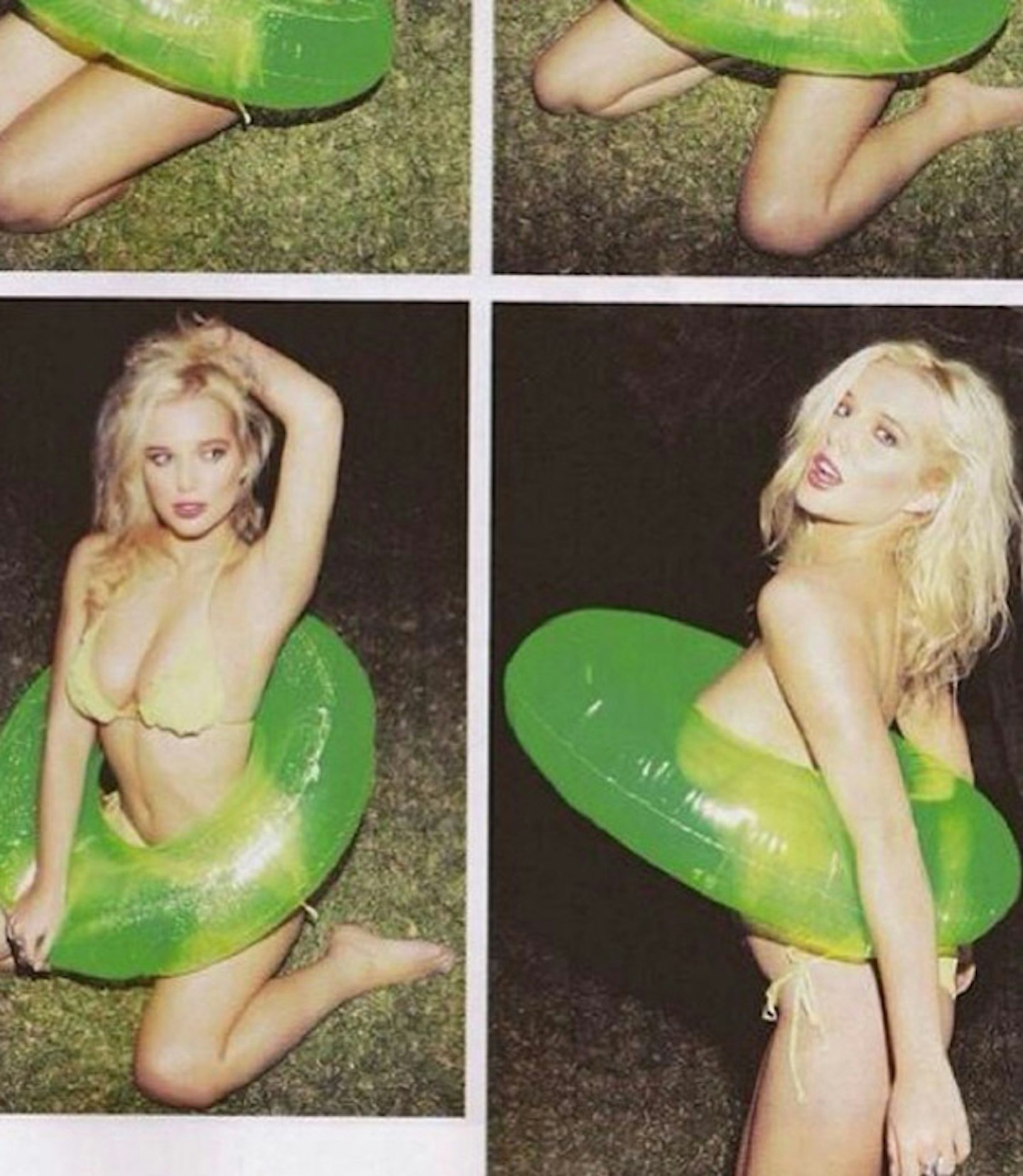 22 of 123
Helen-Flanagan-sexy-green-bikini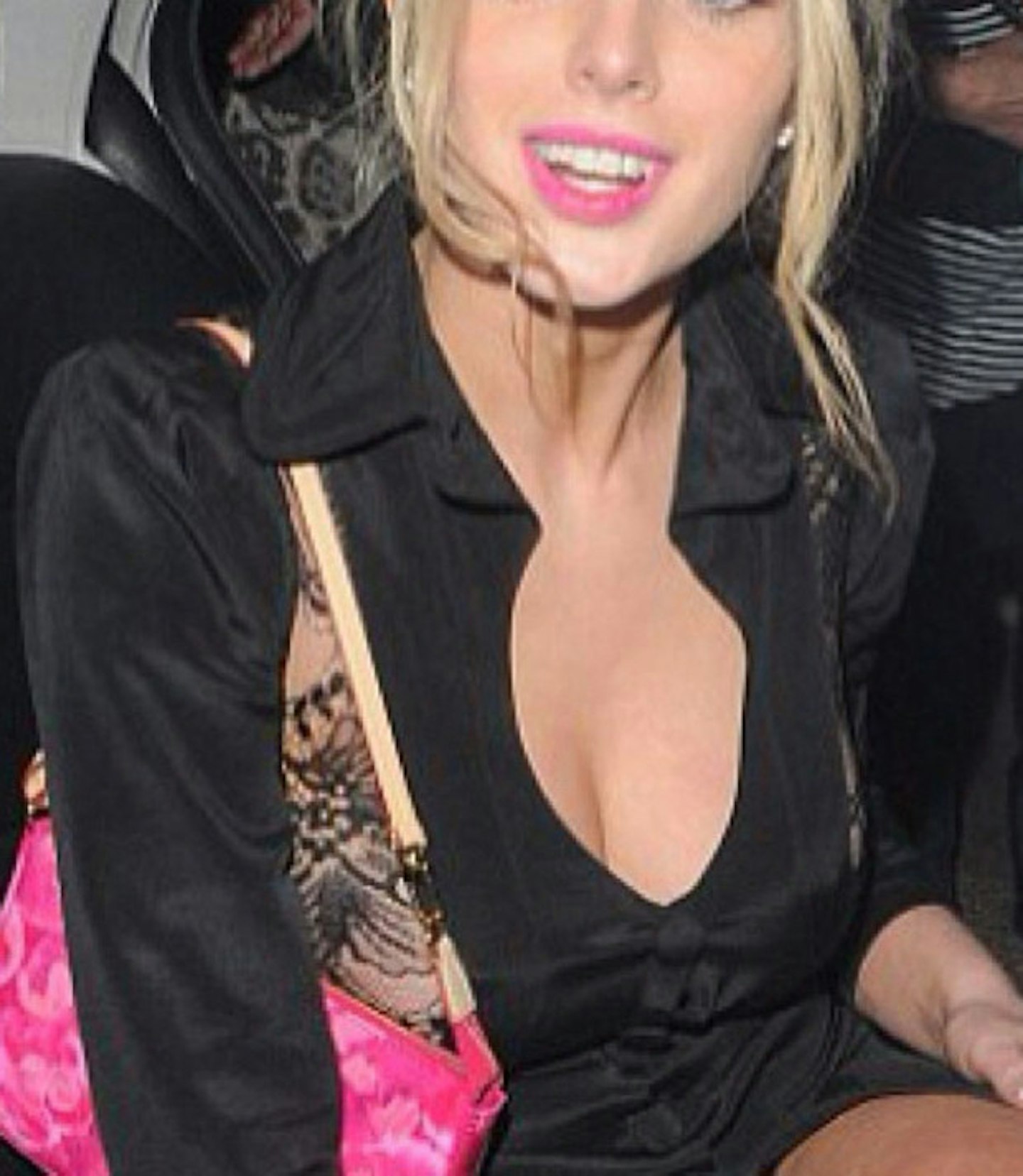 23 of 123
Helen-Flanagan-cleavage-on-show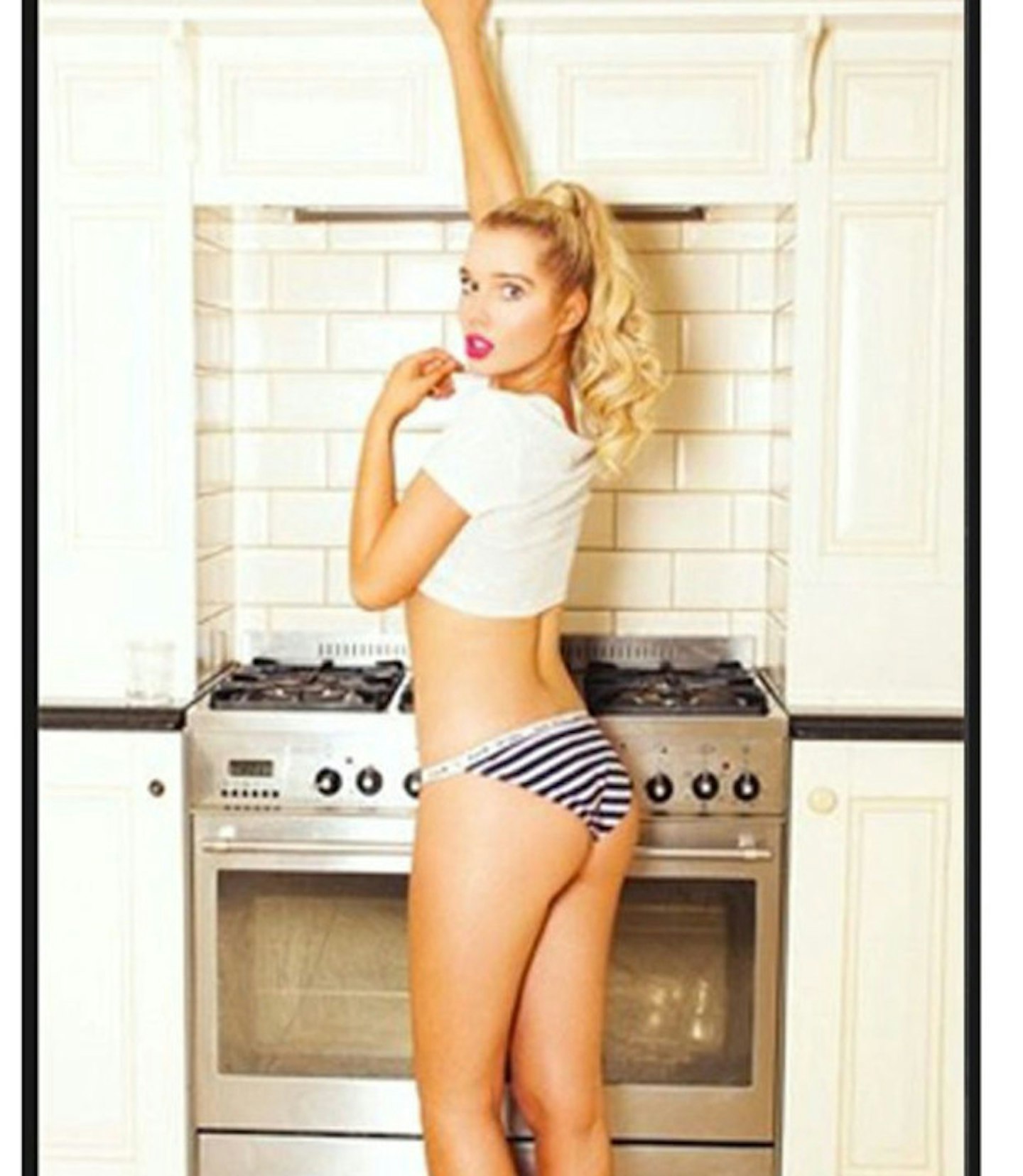 24 of 123
Helen-Flanagan-nearly-naked-underwear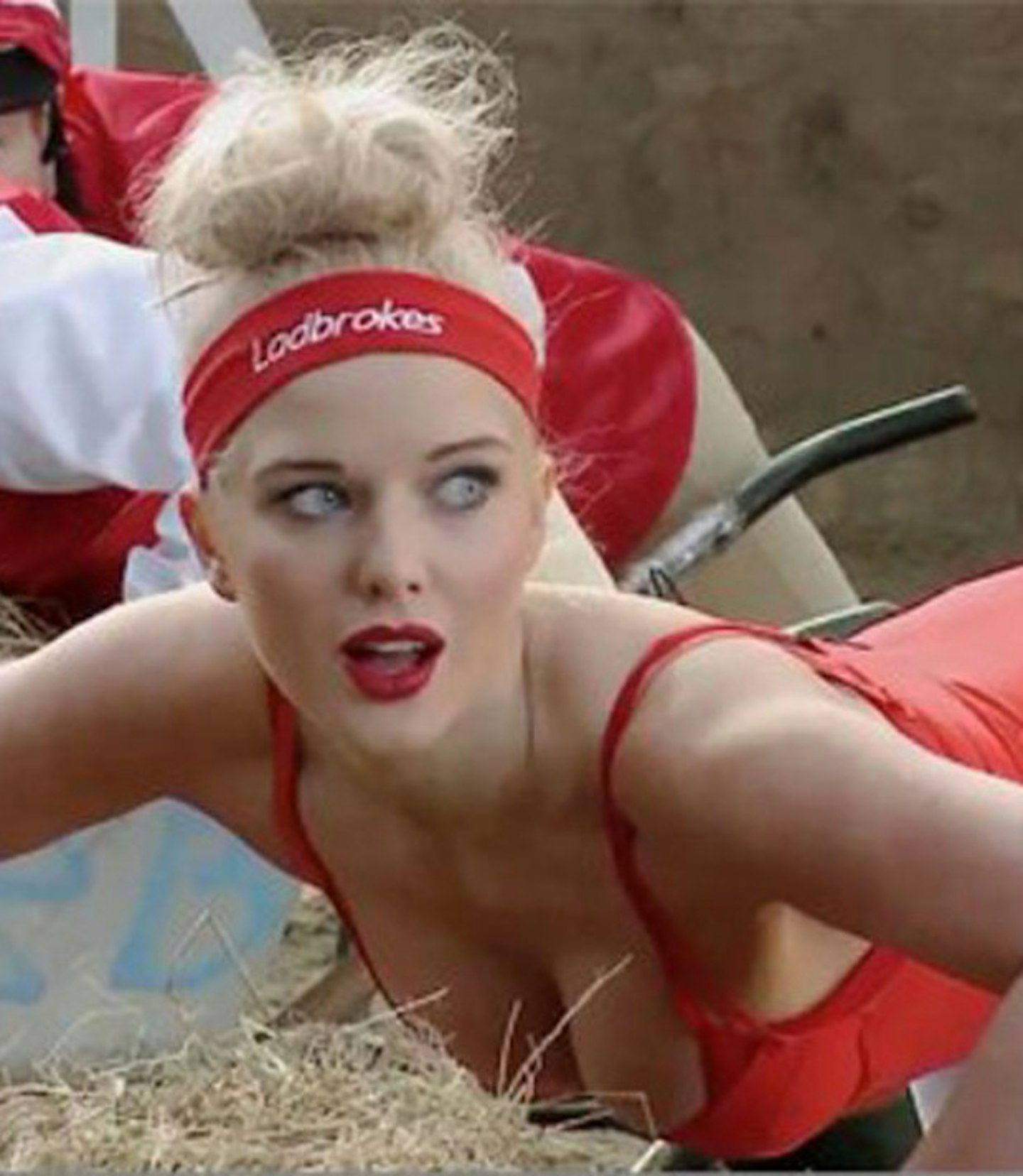 25 of 123
Helen-Flanagan-bum-boobs-Ladbrokes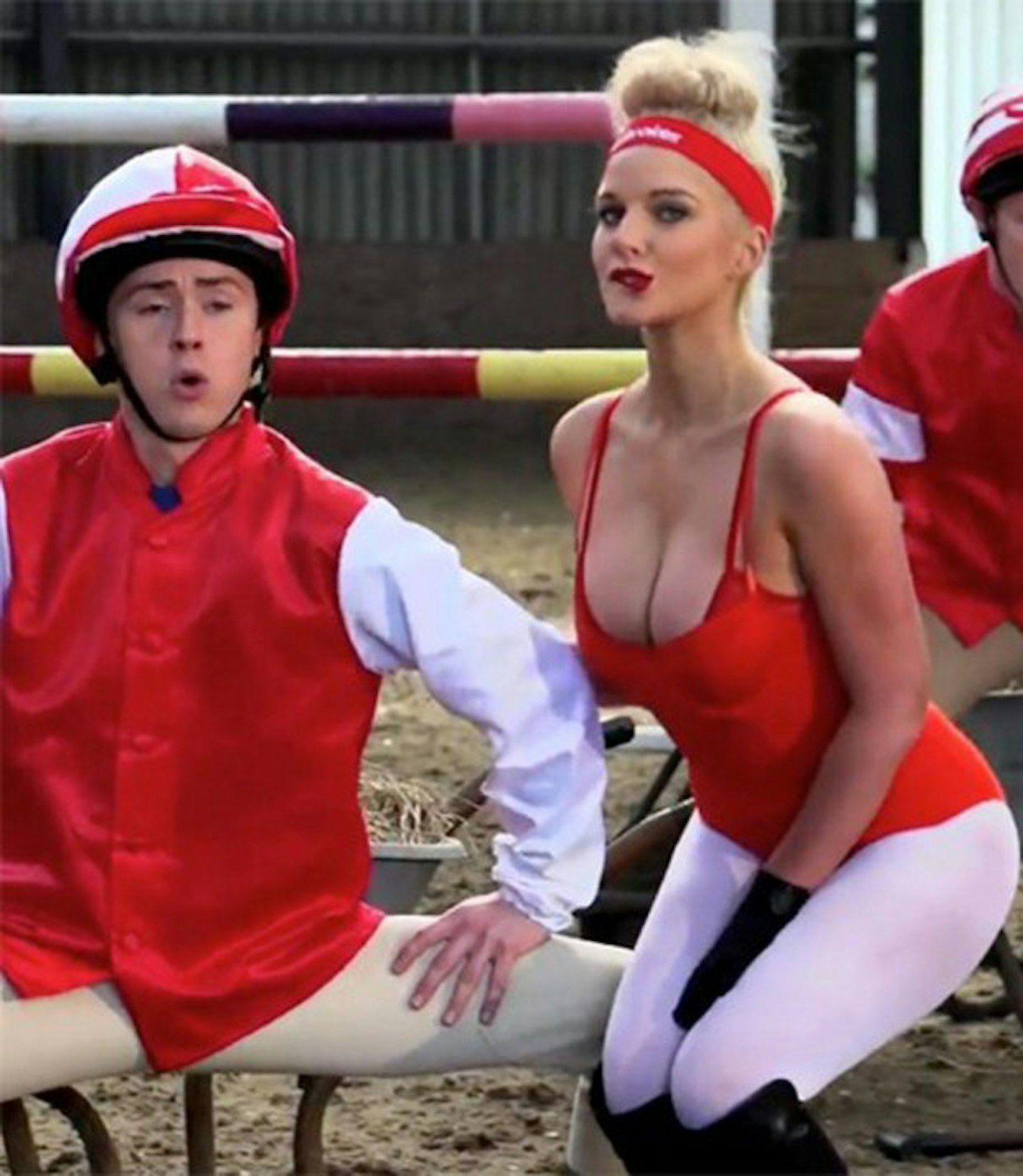 26 of 123
Helen-Flanagan-shows-boobs-Ladbrokes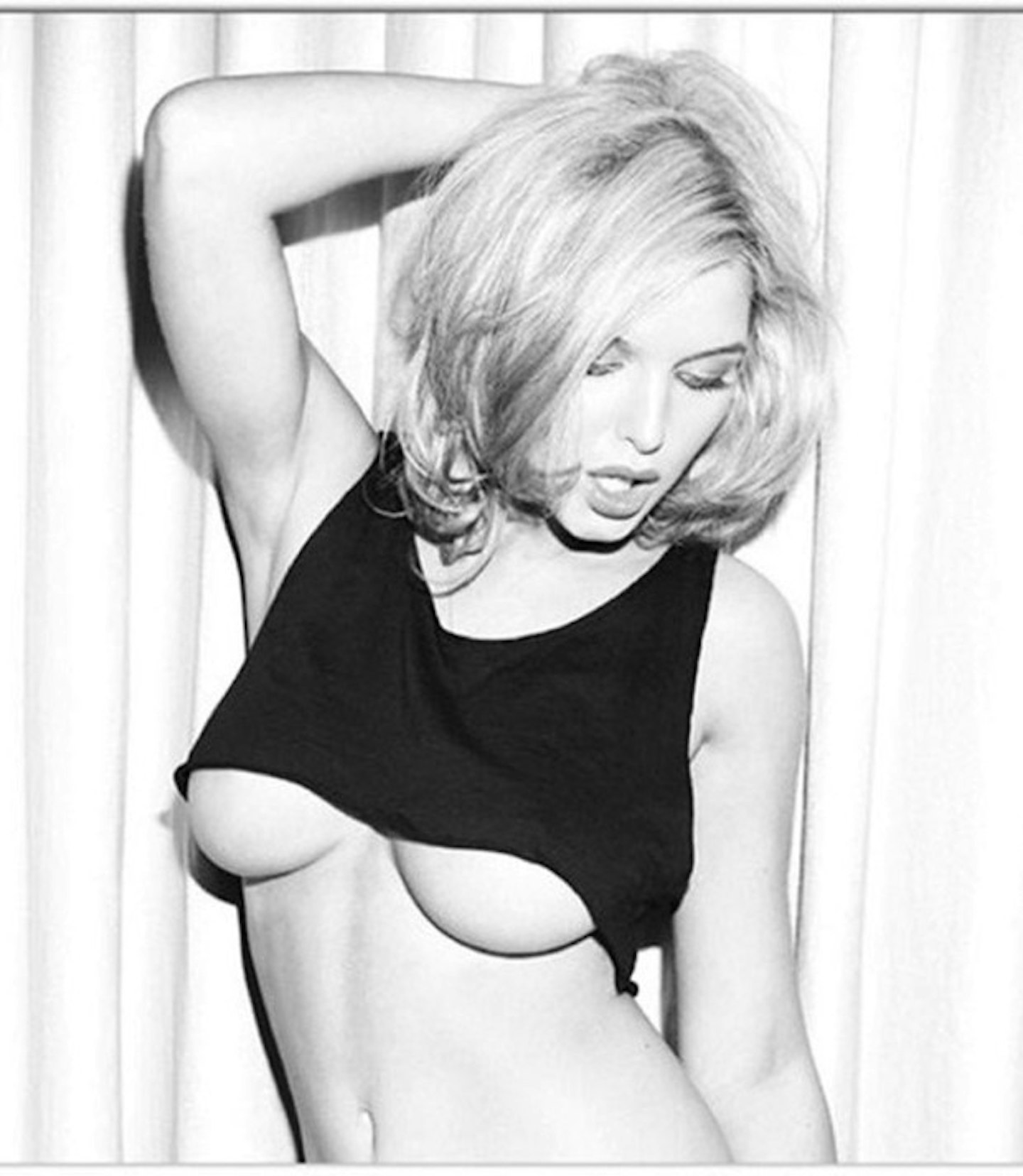 27 of 123
Helen-Flanagan-under-boob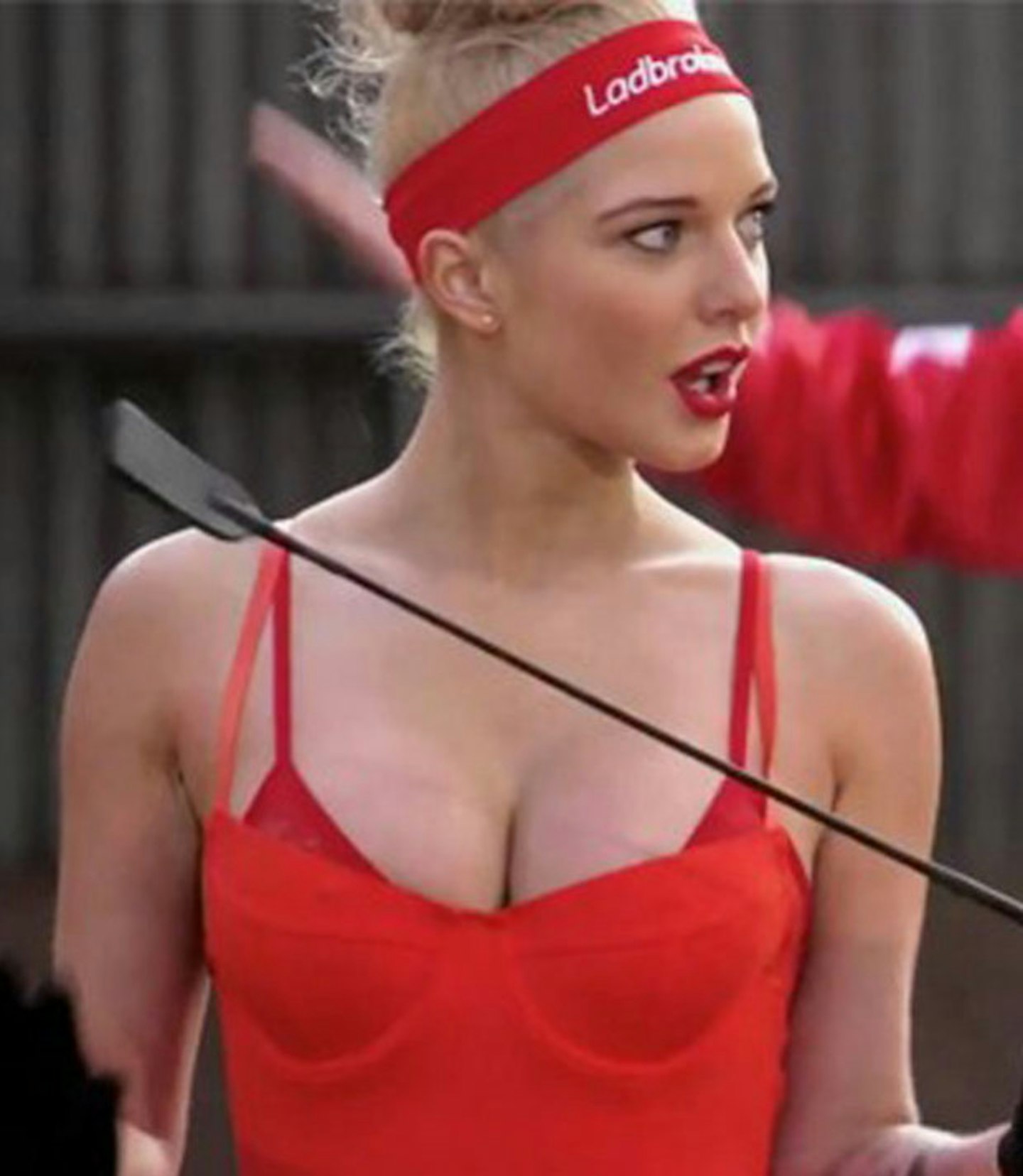 28 of 123
Helen-Flanagan-boobs-and-whip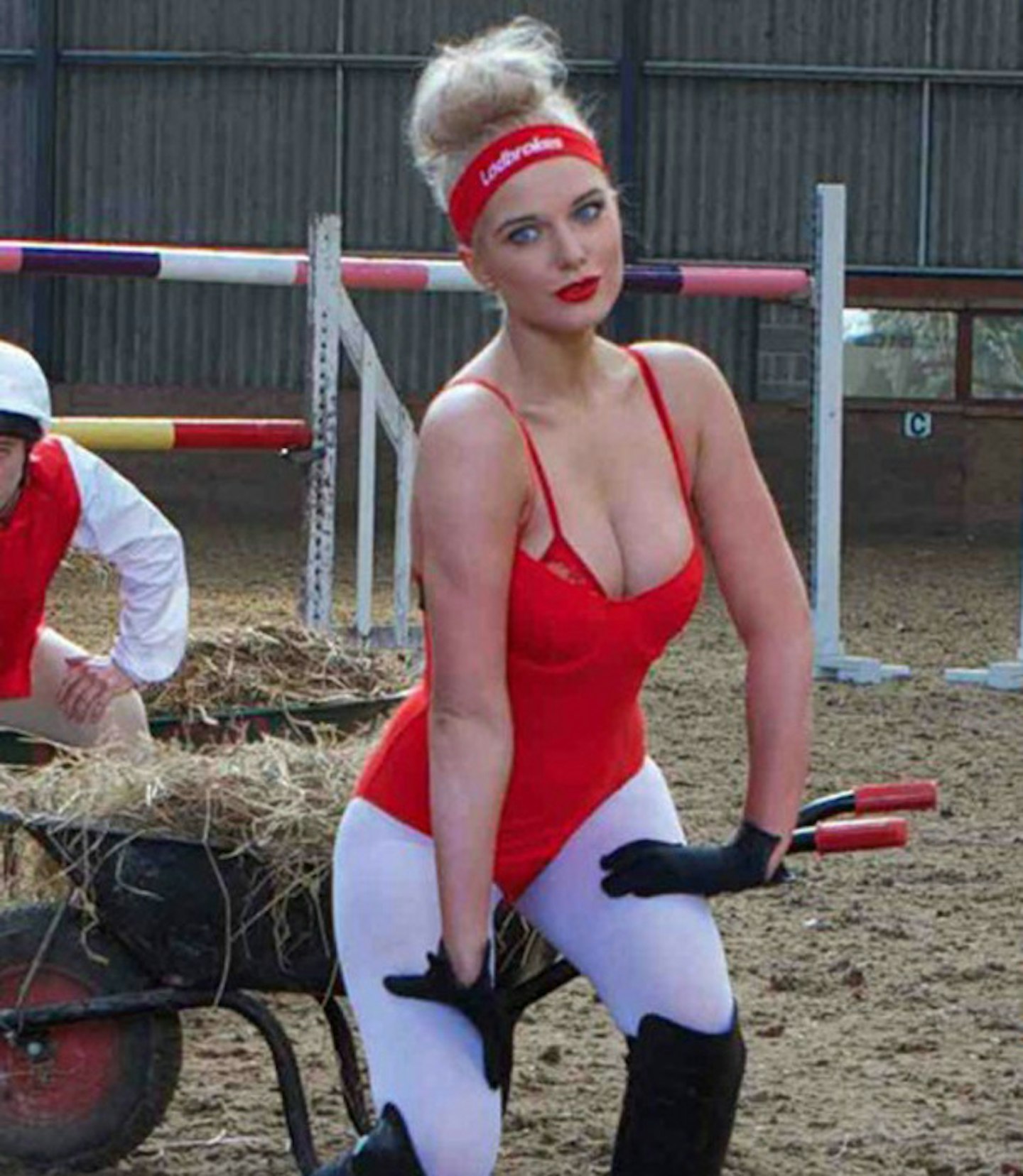 29 of 123
Helen-Flanagan-wearing-red-bra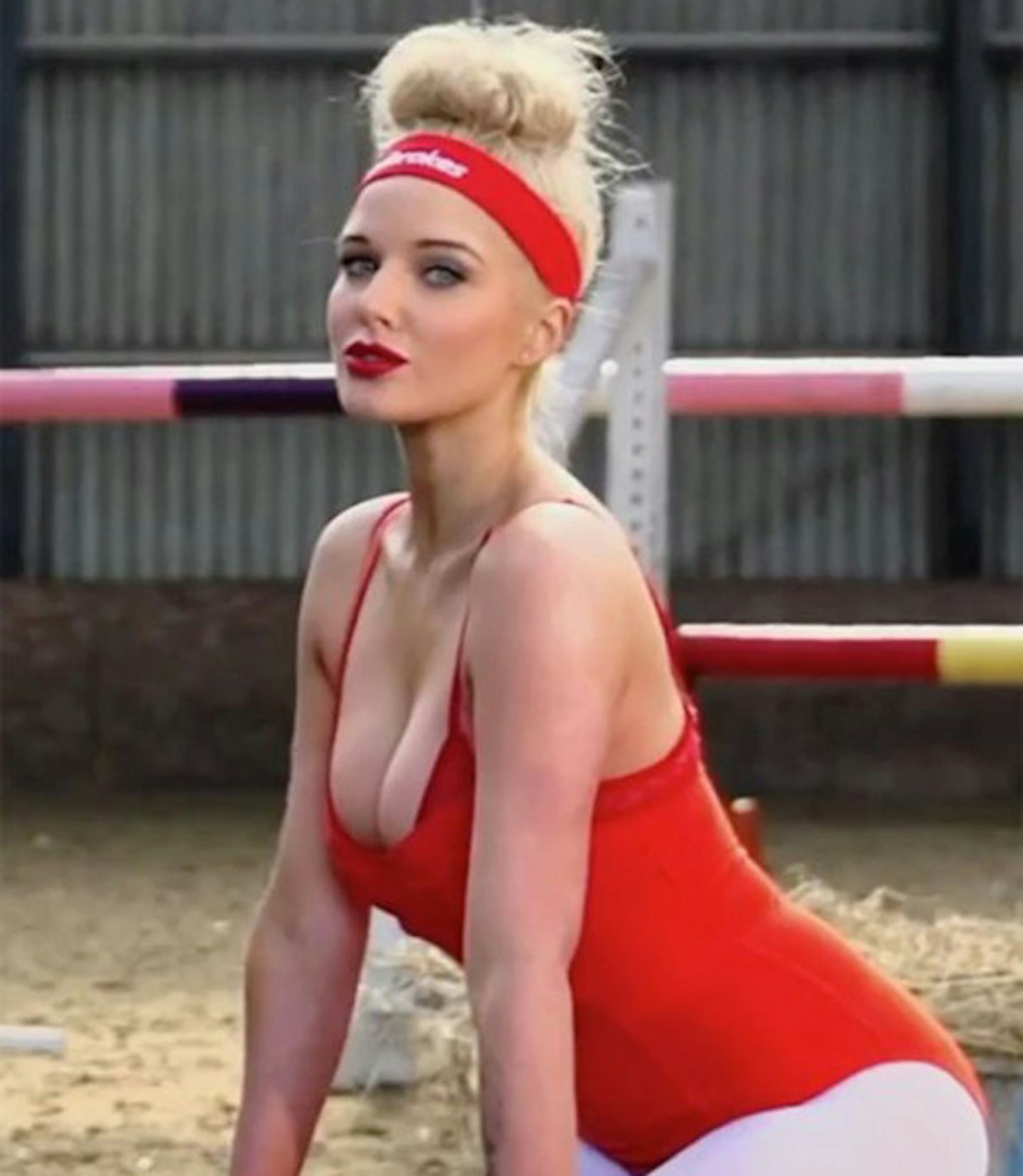 30 of 123
Helen-Flanagan-gallery-boobs-pictures-137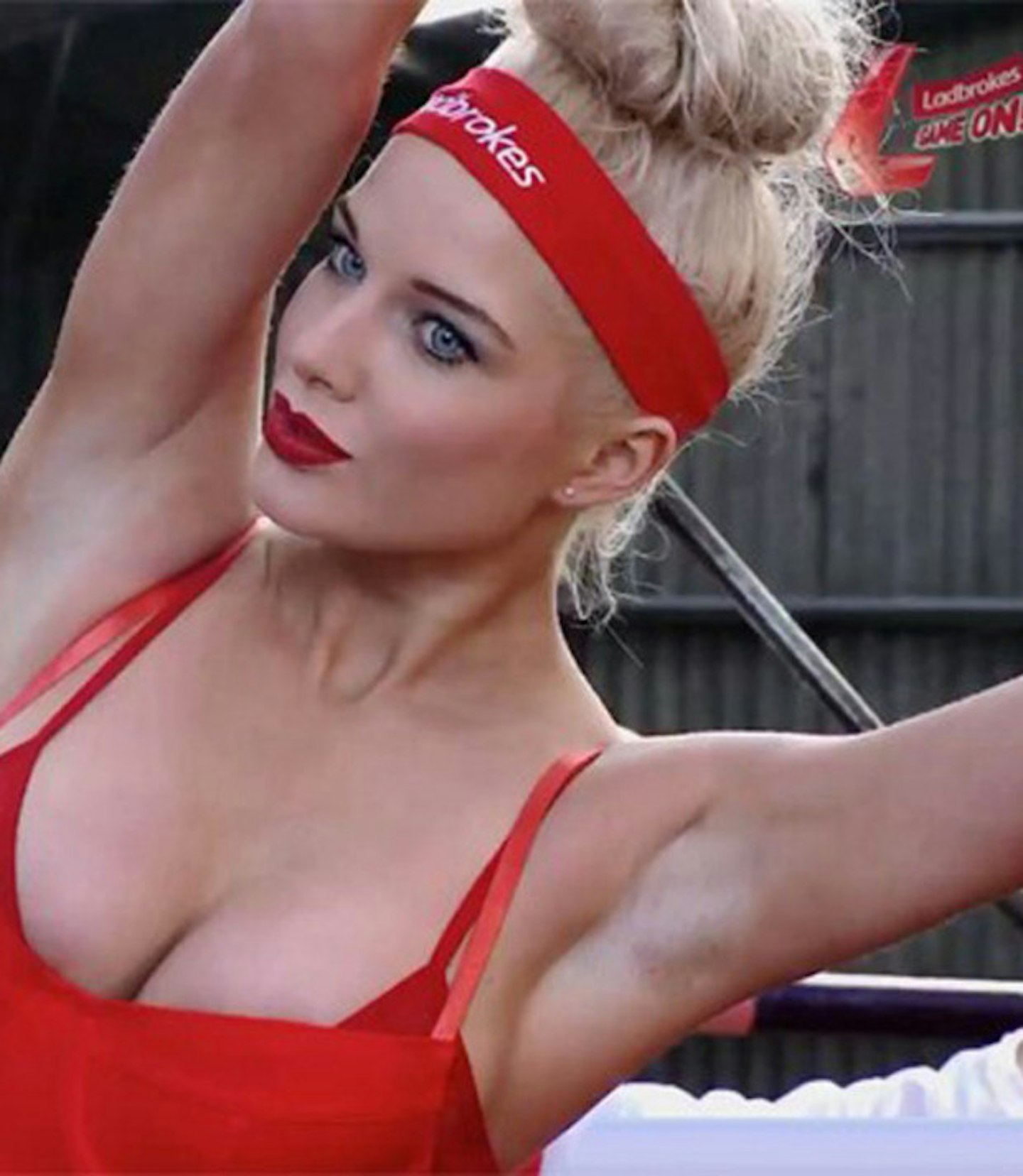 31 of 123
Helen-Flanagan-stretches-boobs-Ladbrokes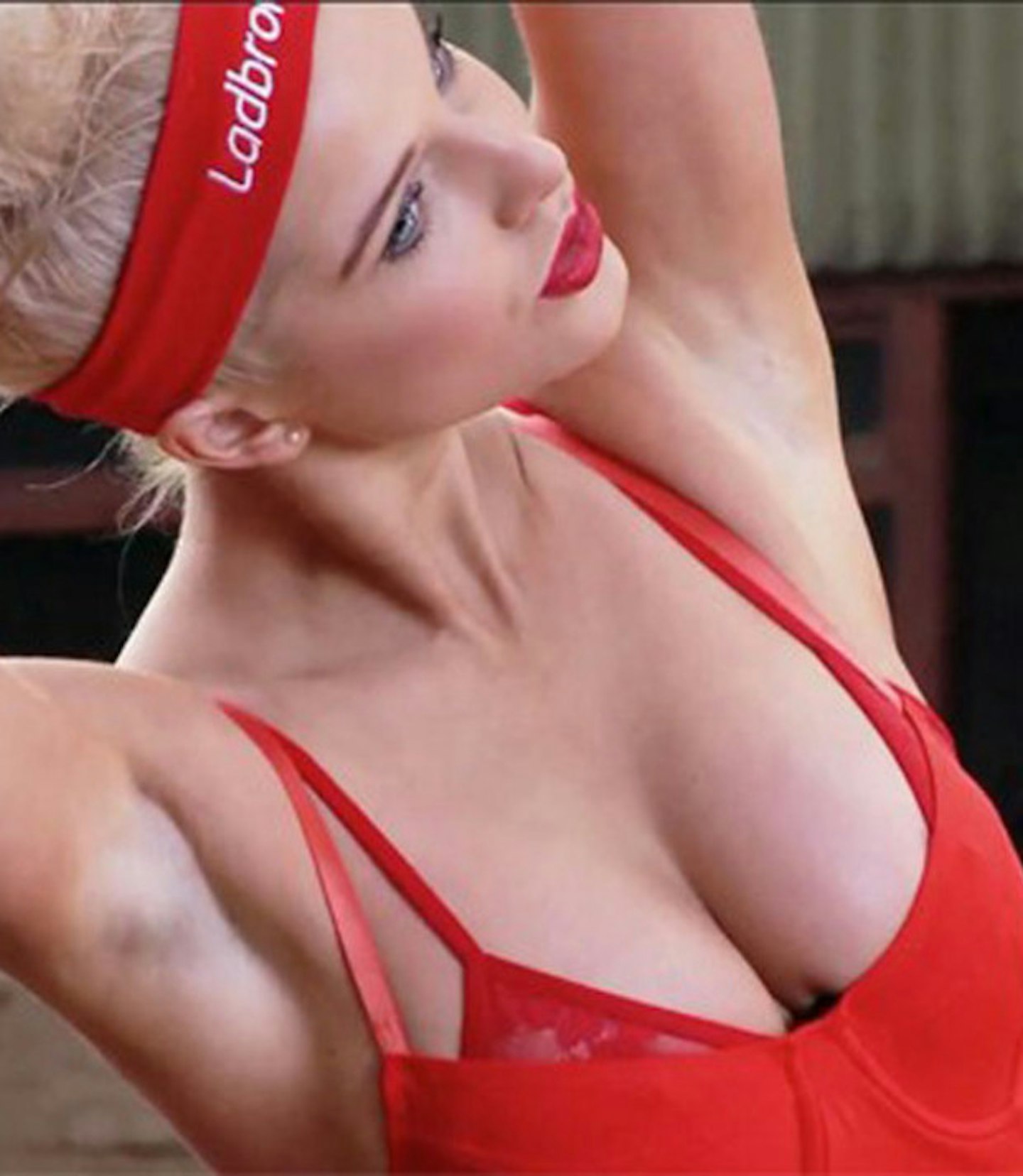 32 of 123
Helen-Flanagan-flashes-boobs-bra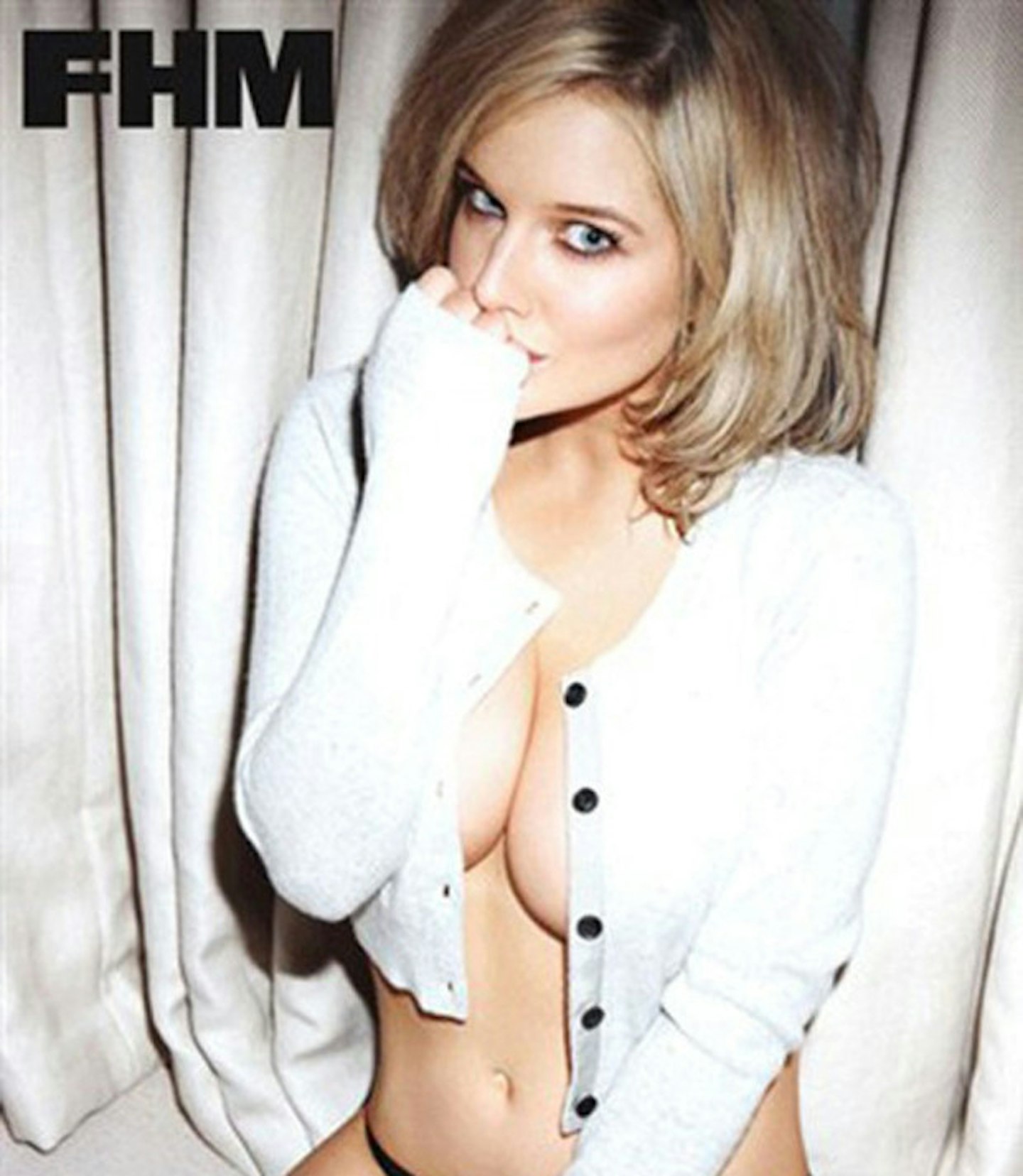 33 of 123
Helen-Flanagan-FHM-black-underwear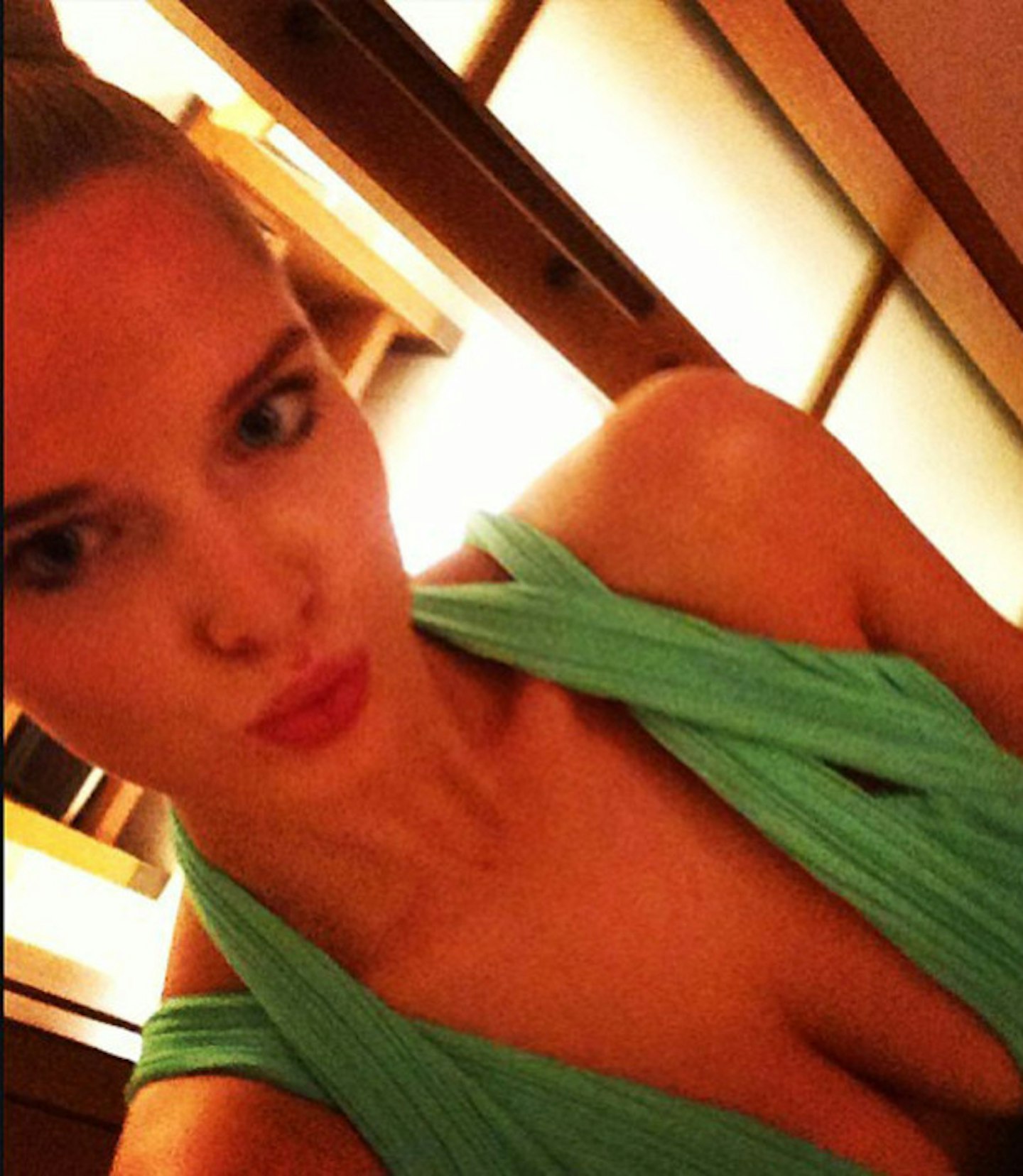 34 of 123
Helen-Flanagan-pout-cleavage-selfie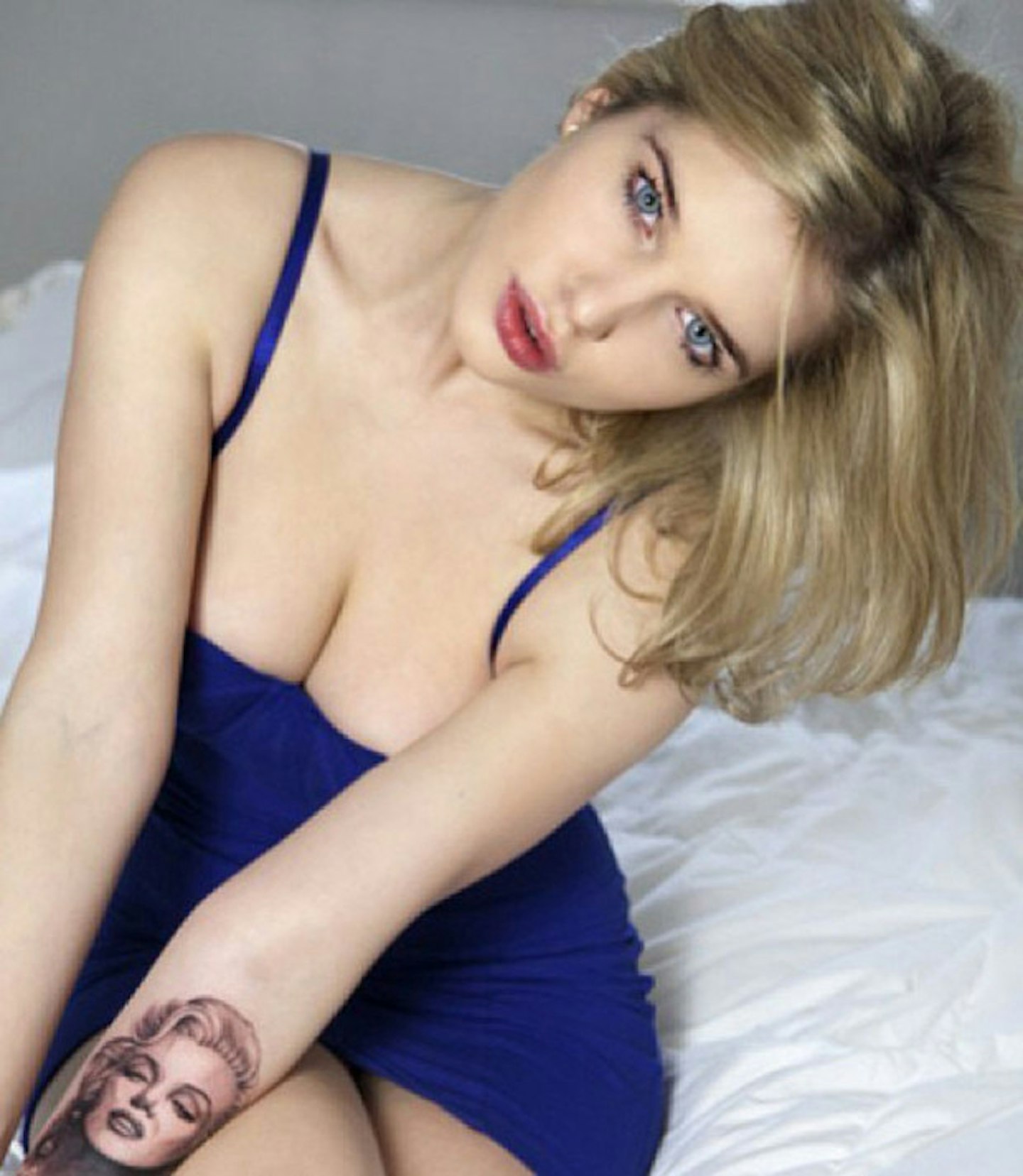 35 of 123
Helen-Flanagan-boobs-in-bed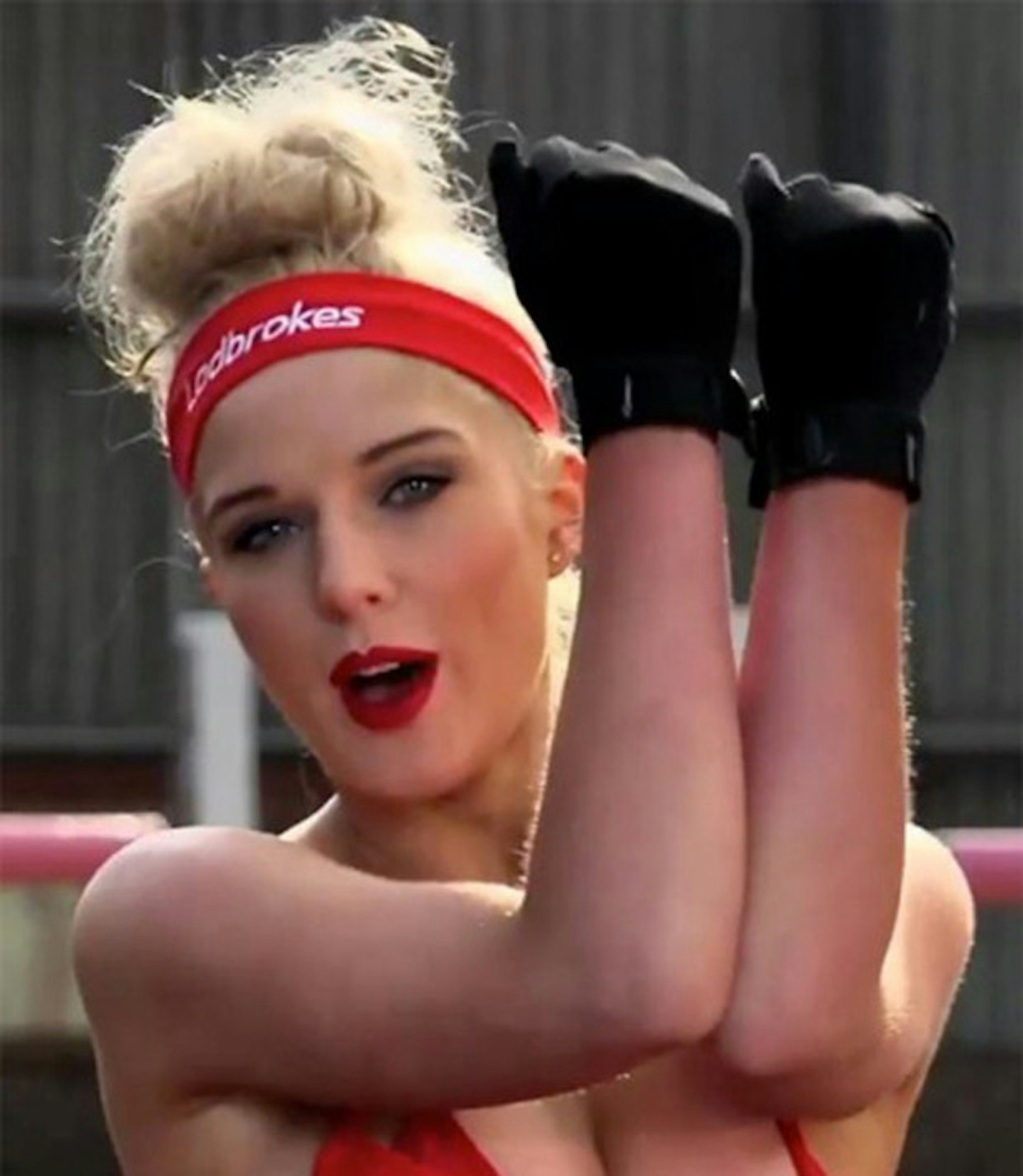 36 of 123
Helen-Flanagan-boobs-picture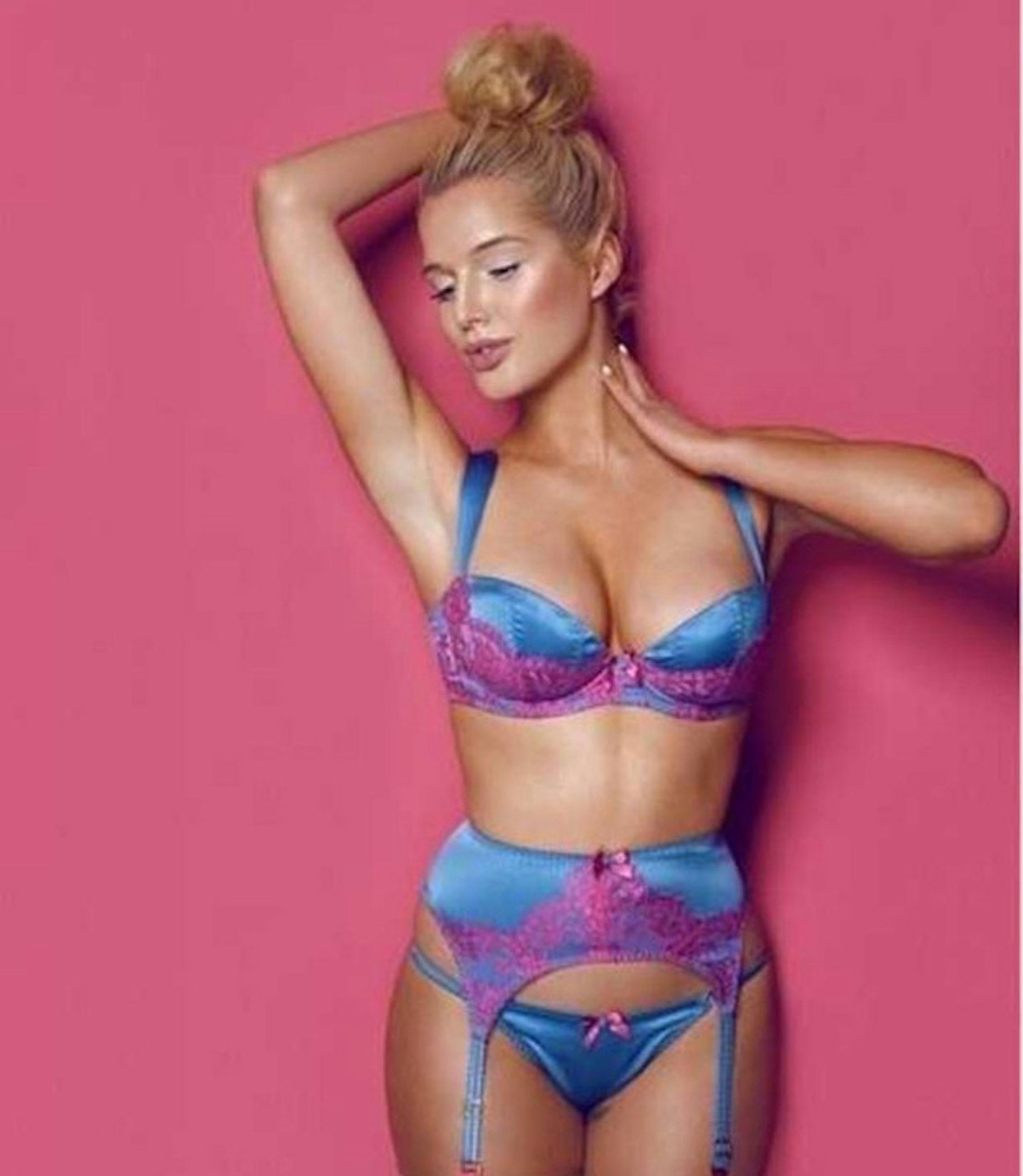 37 of 123
Helen-Flanagan-in-her-underwear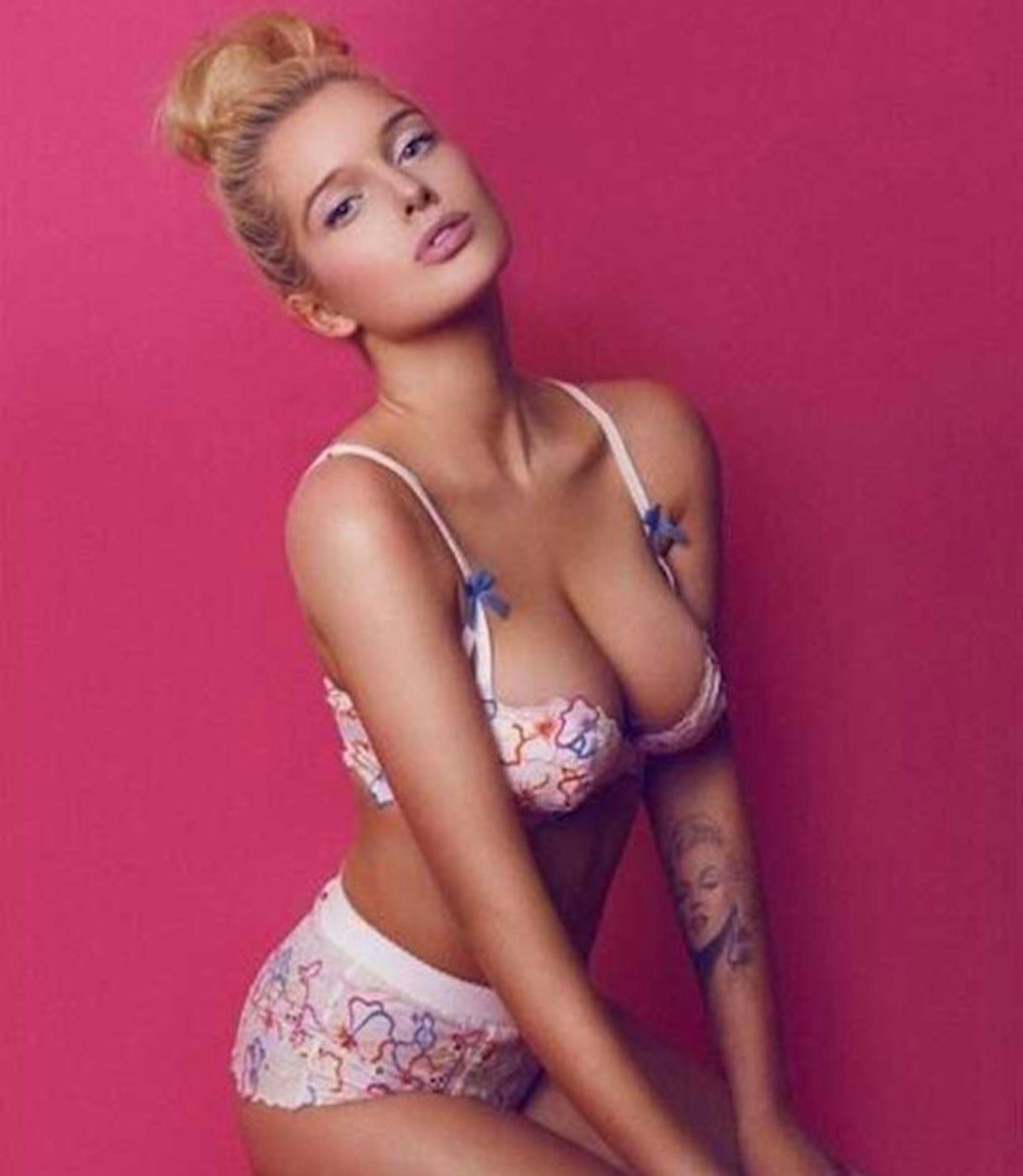 38 of 123
Helen-Flanagan-marilyn-monroe-tattoo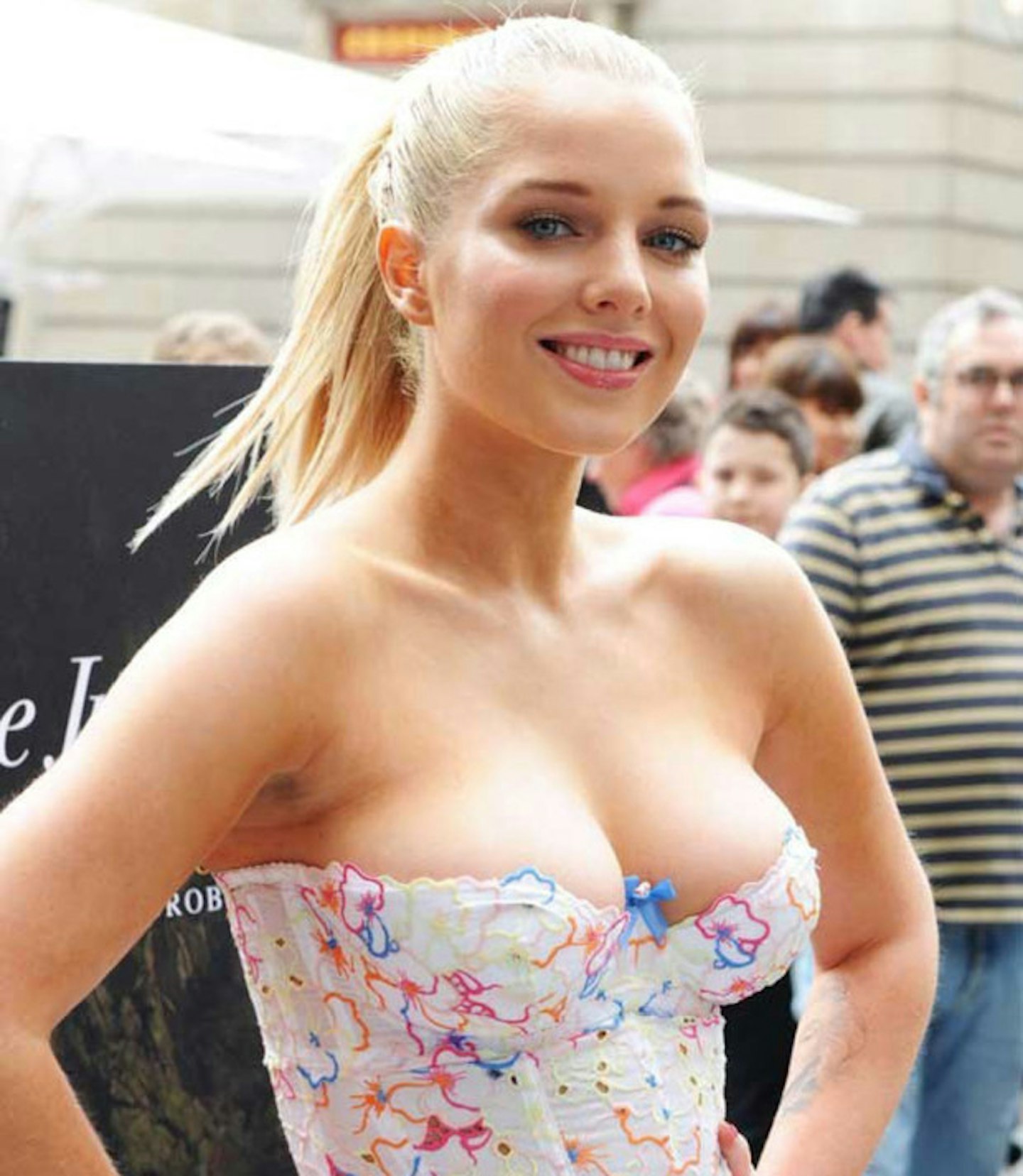 39 of 123
Helen-Flanagan-shows-off-boobs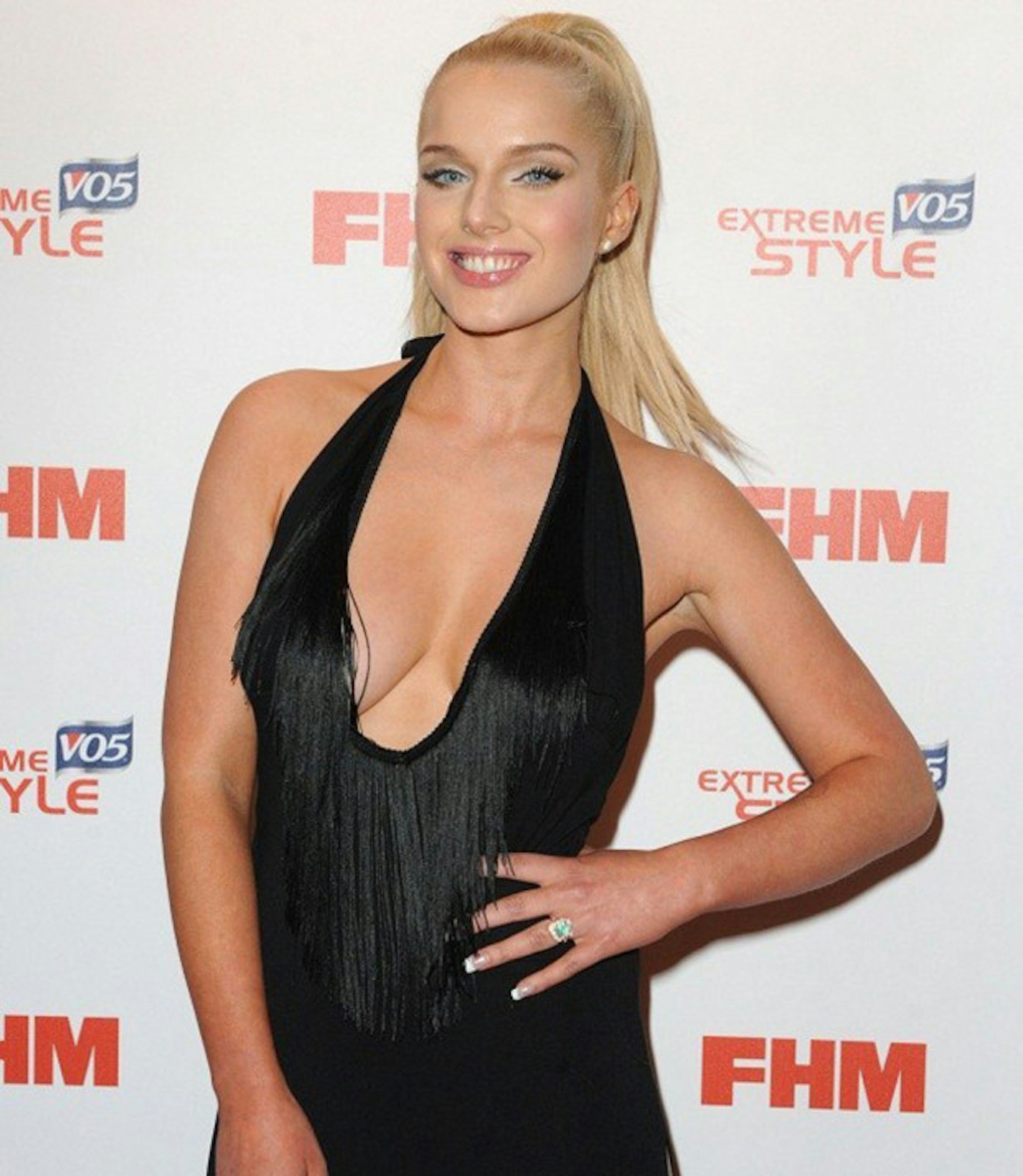 40 of 123
Helen-Flanagan-boobs-blonde-hair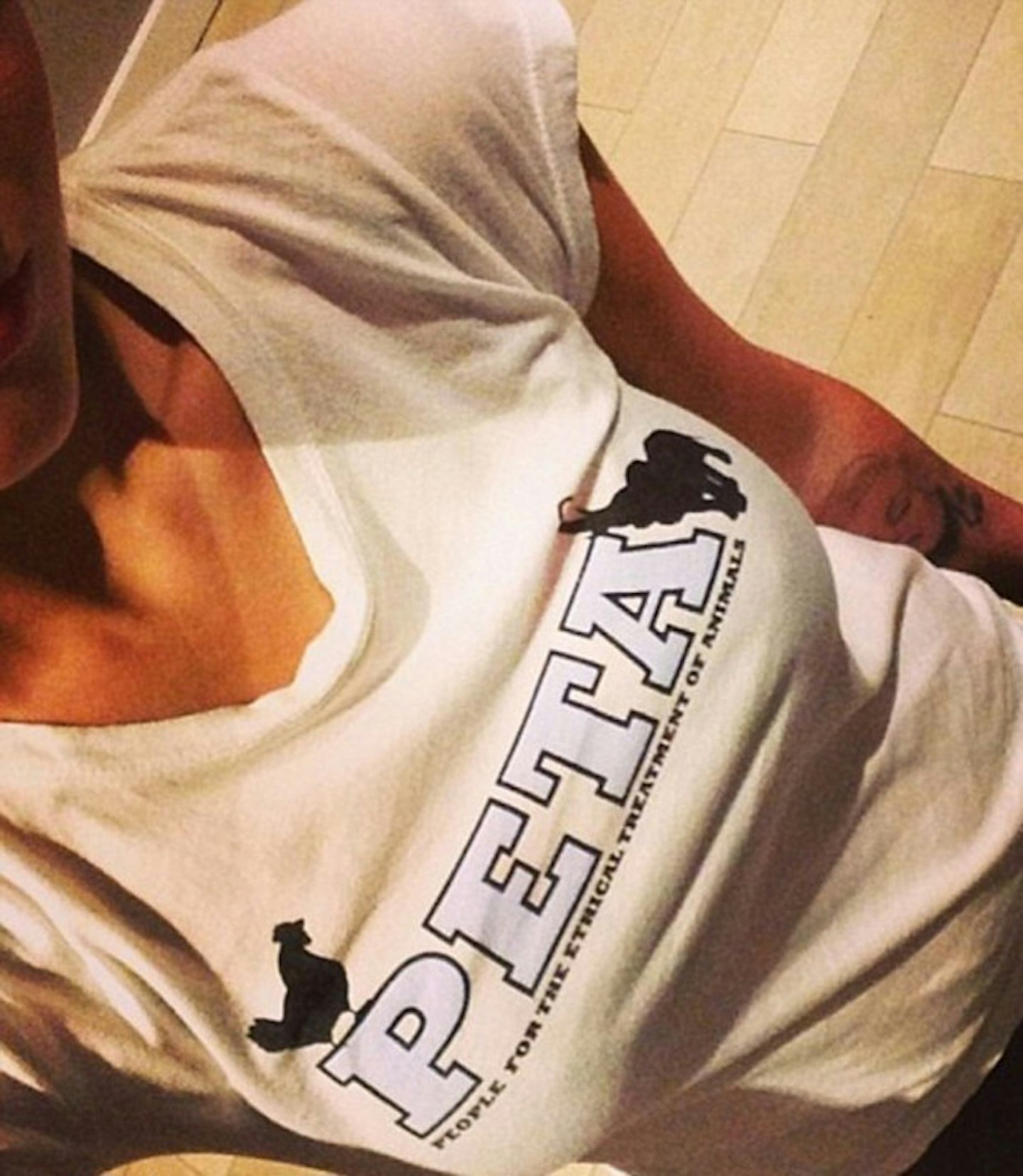 41 of 123
Helen-Flanagan-boobs-support-PETA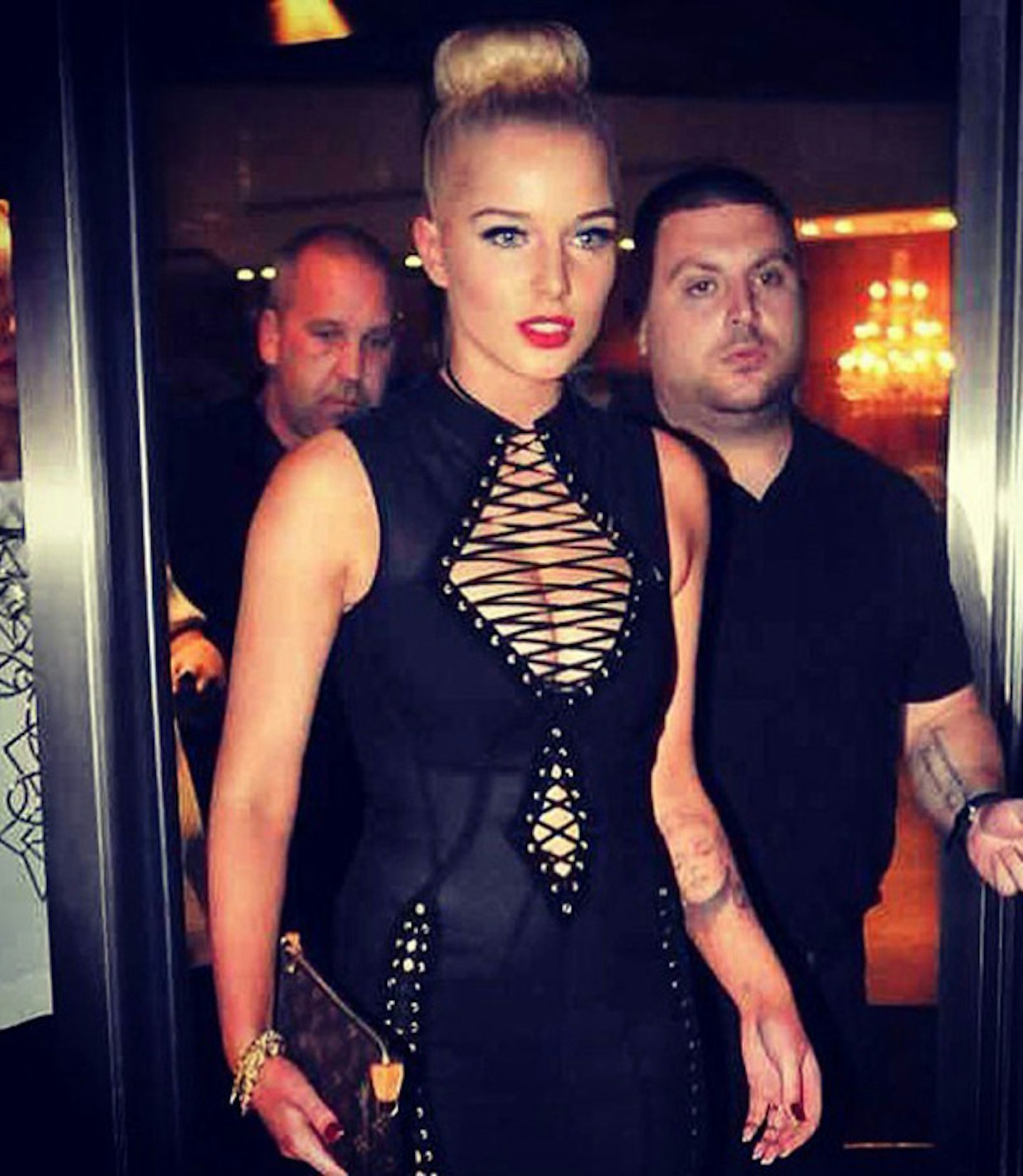 42 of 123
Helen-Flanagan-cleavage-at-restaurant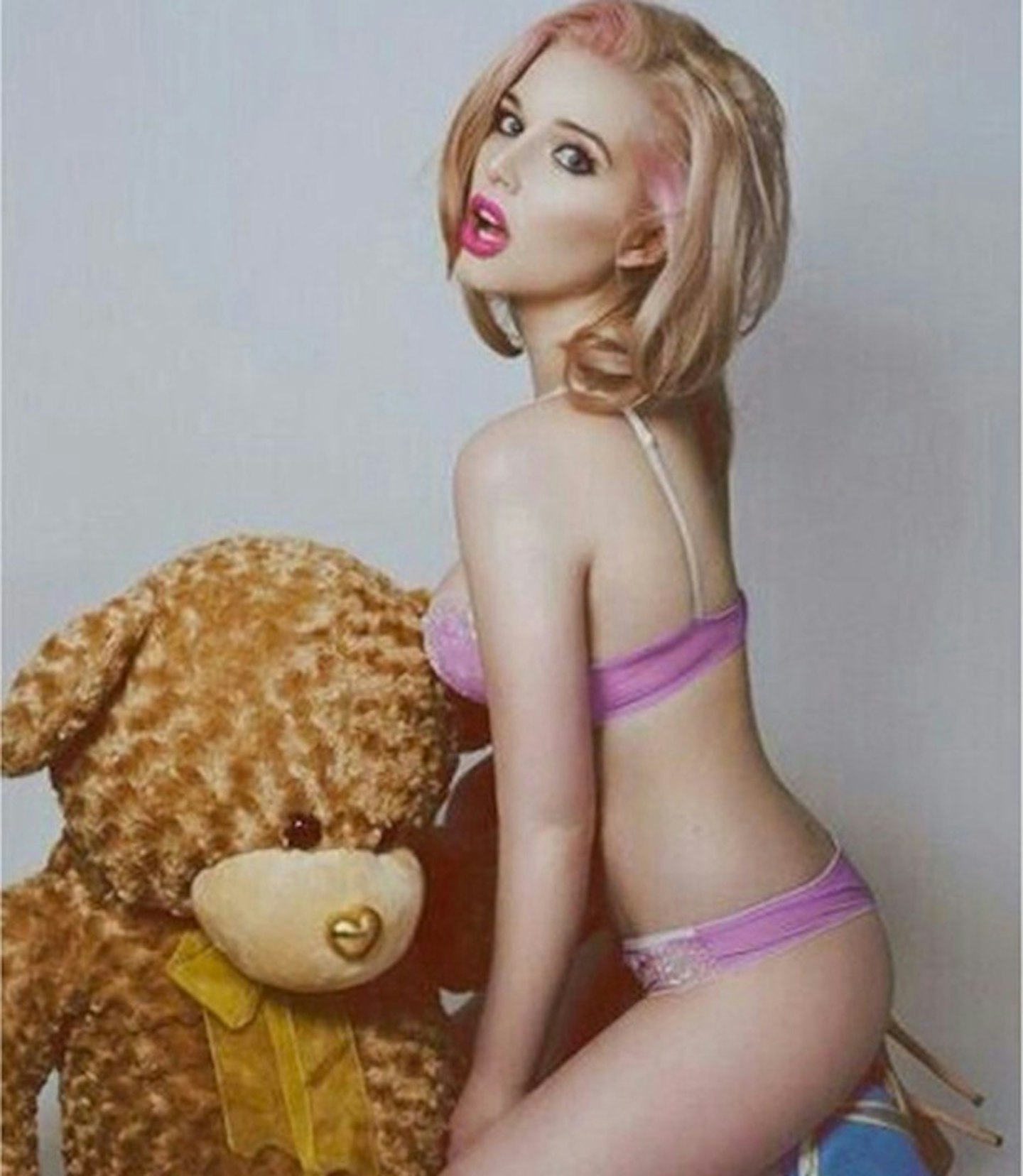 43 of 123
Helen-Flanagan-in-underwear-heels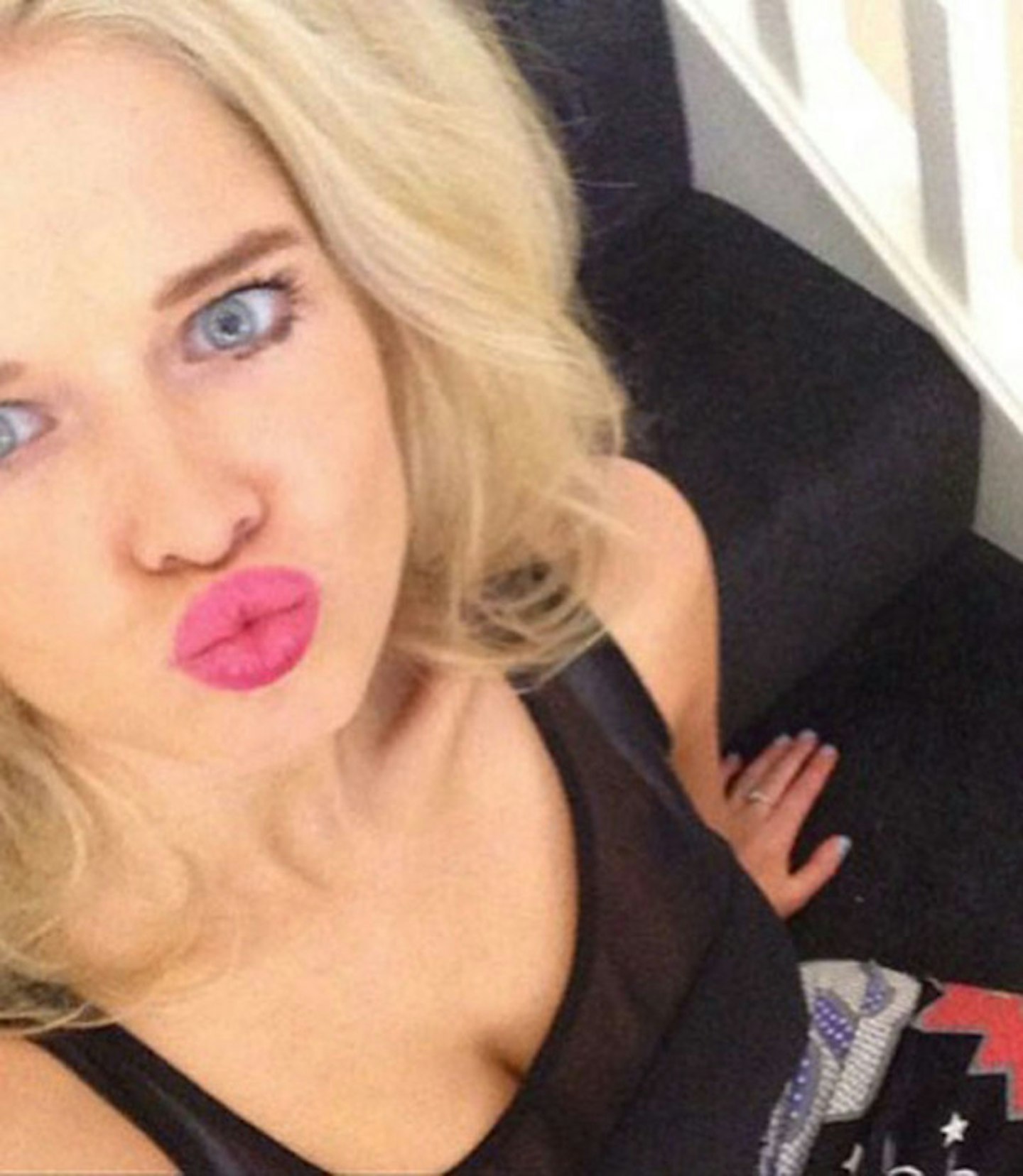 44 of 123
Helen-Flanagan-blows-kiss-picture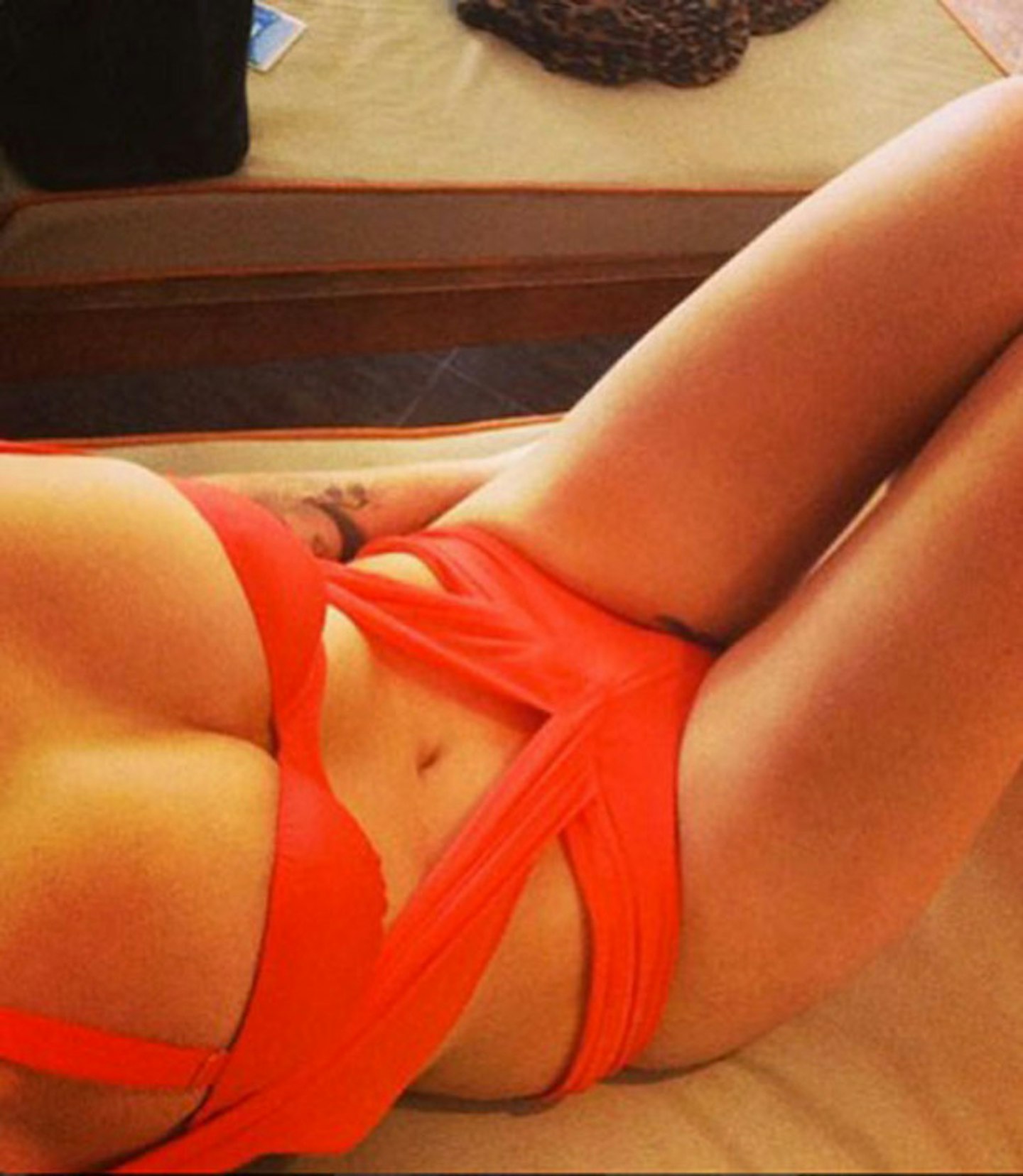 45 of 123
Helen-Flanagan-nearly-naked-selfie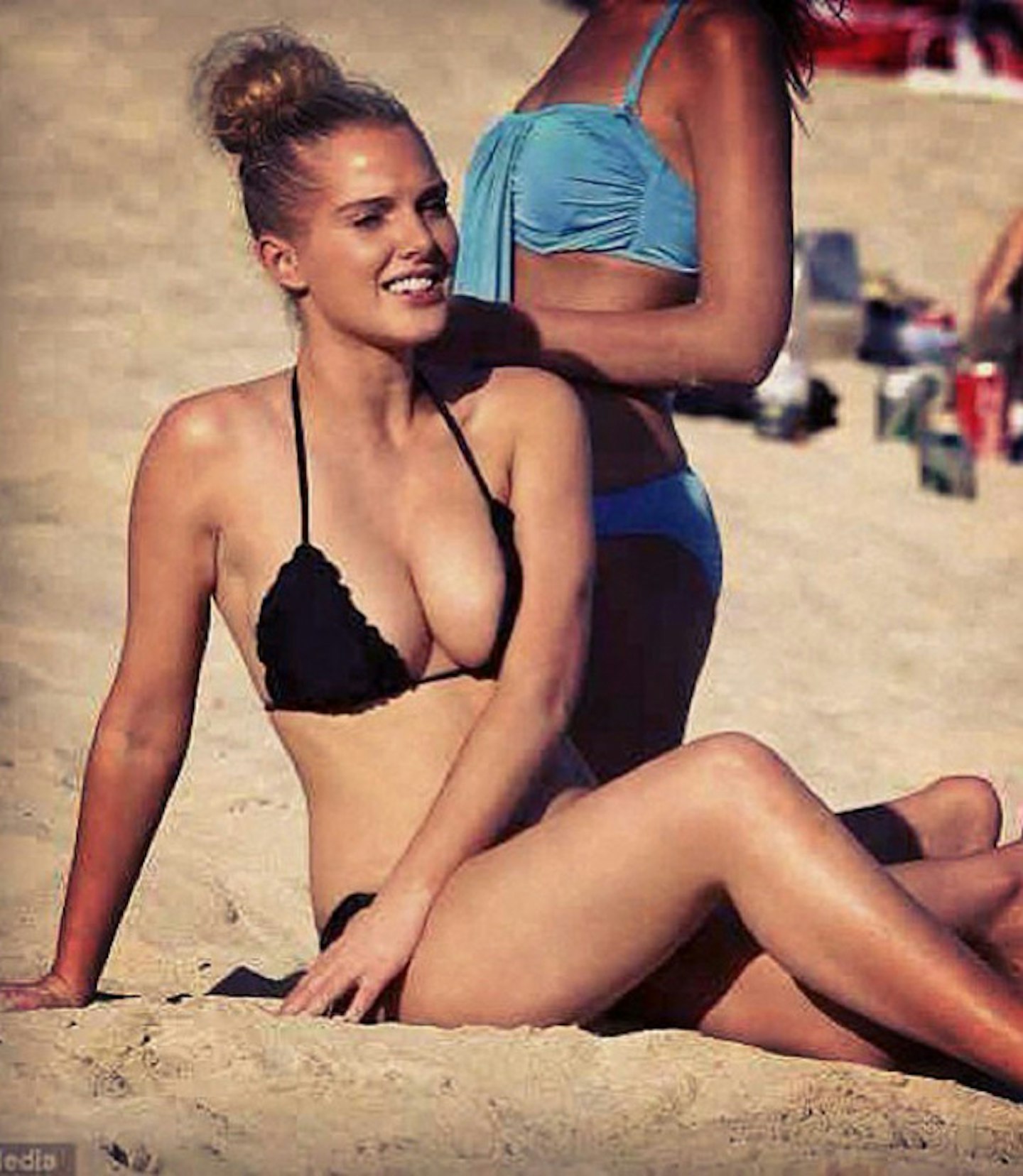 46 of 123
Helen-Flanagan-bikini-on-beach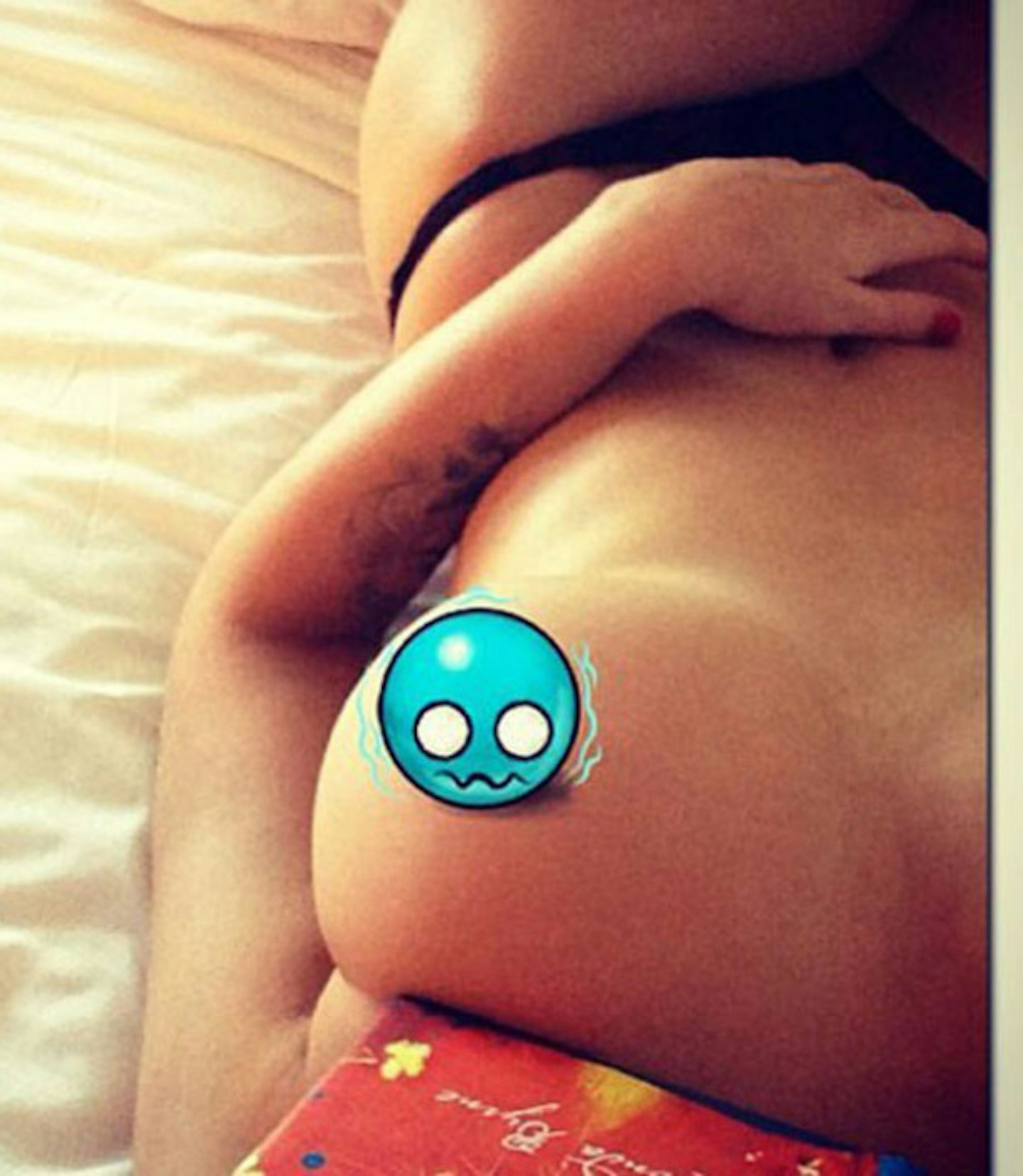 47 of 123
Helen-Flanagan-naked-boobs-picture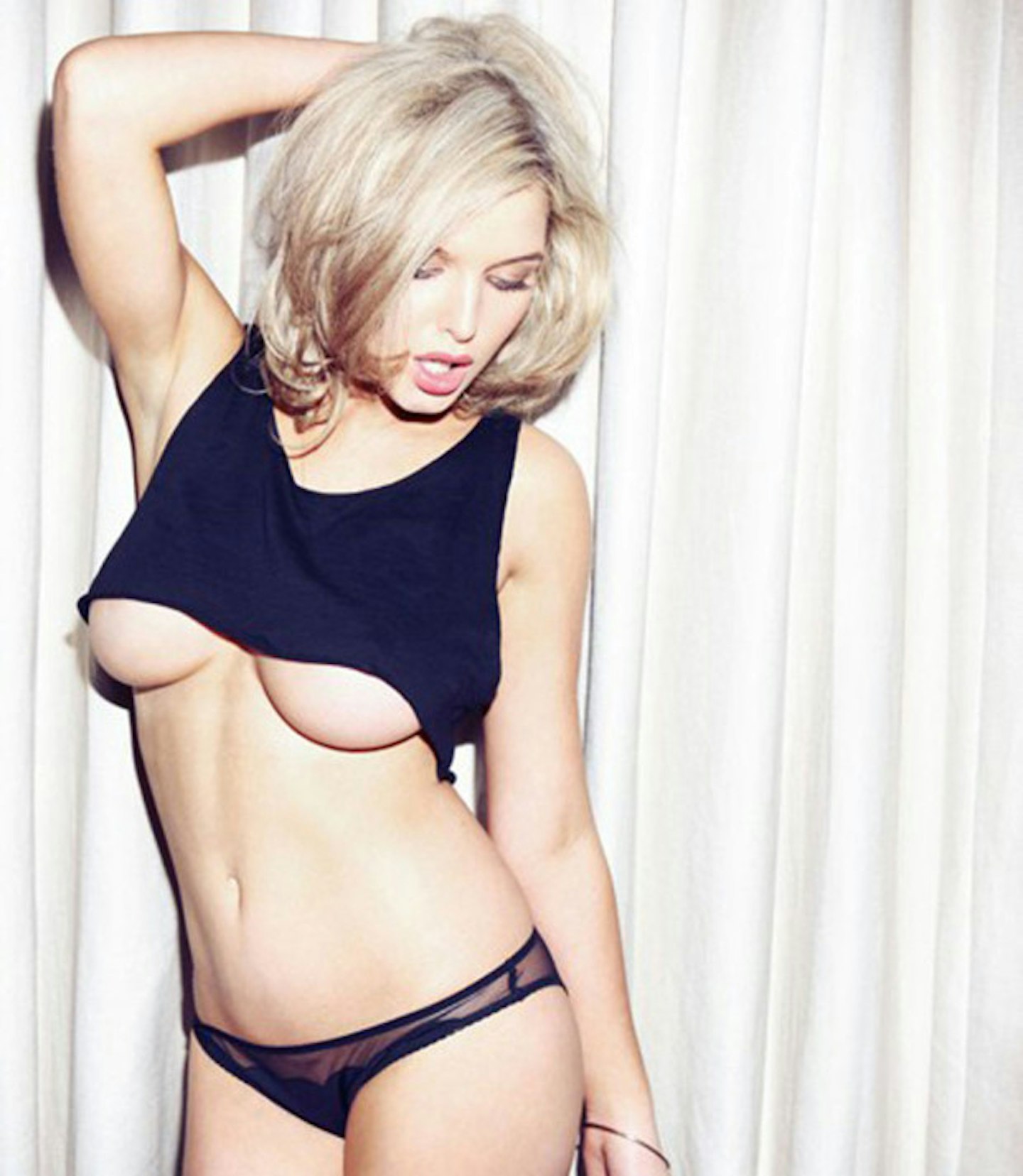 48 of 123
Helen-Flanagan-under-boob-picture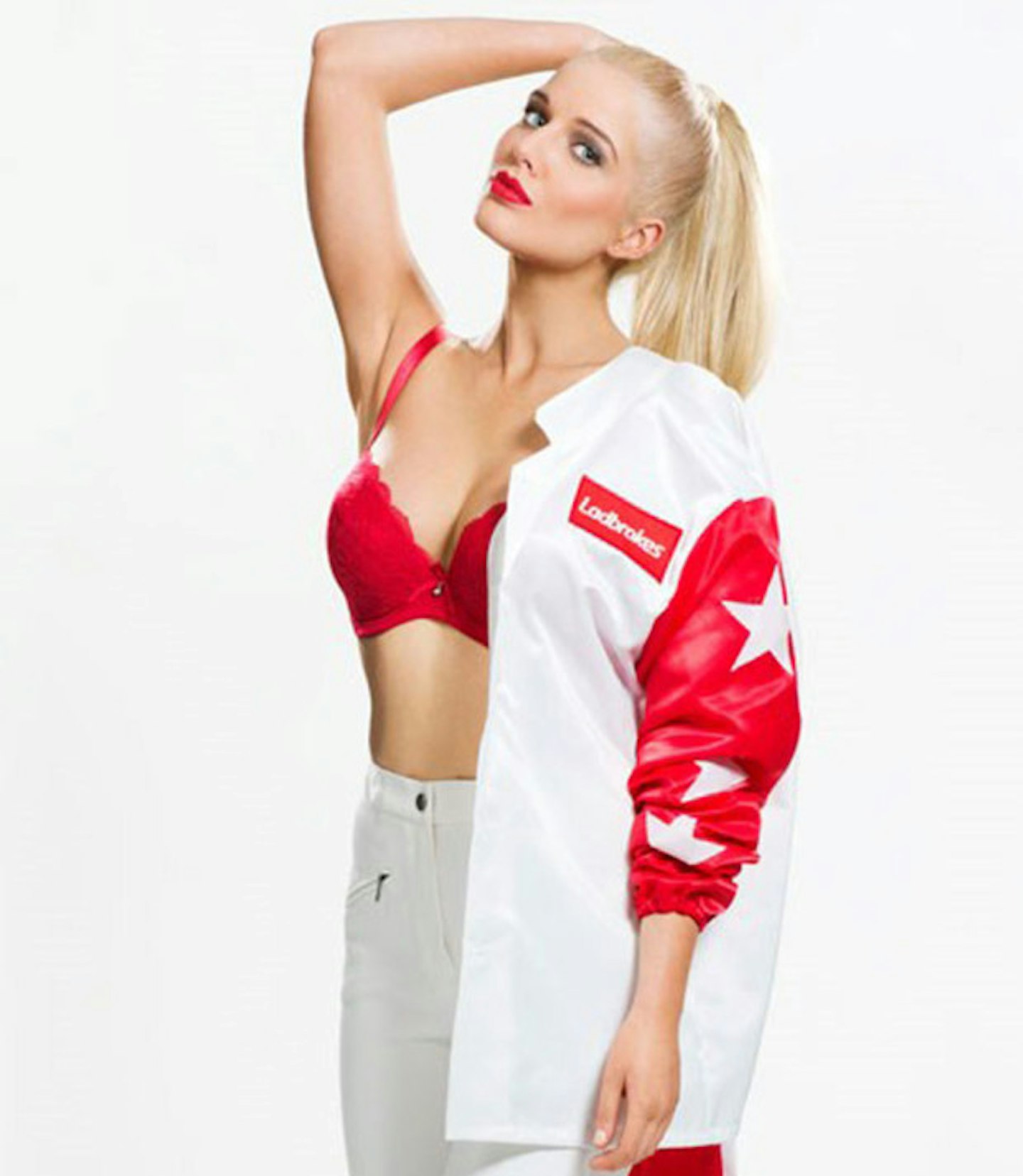 49 of 123
Helen-Flanagan-in-red-bra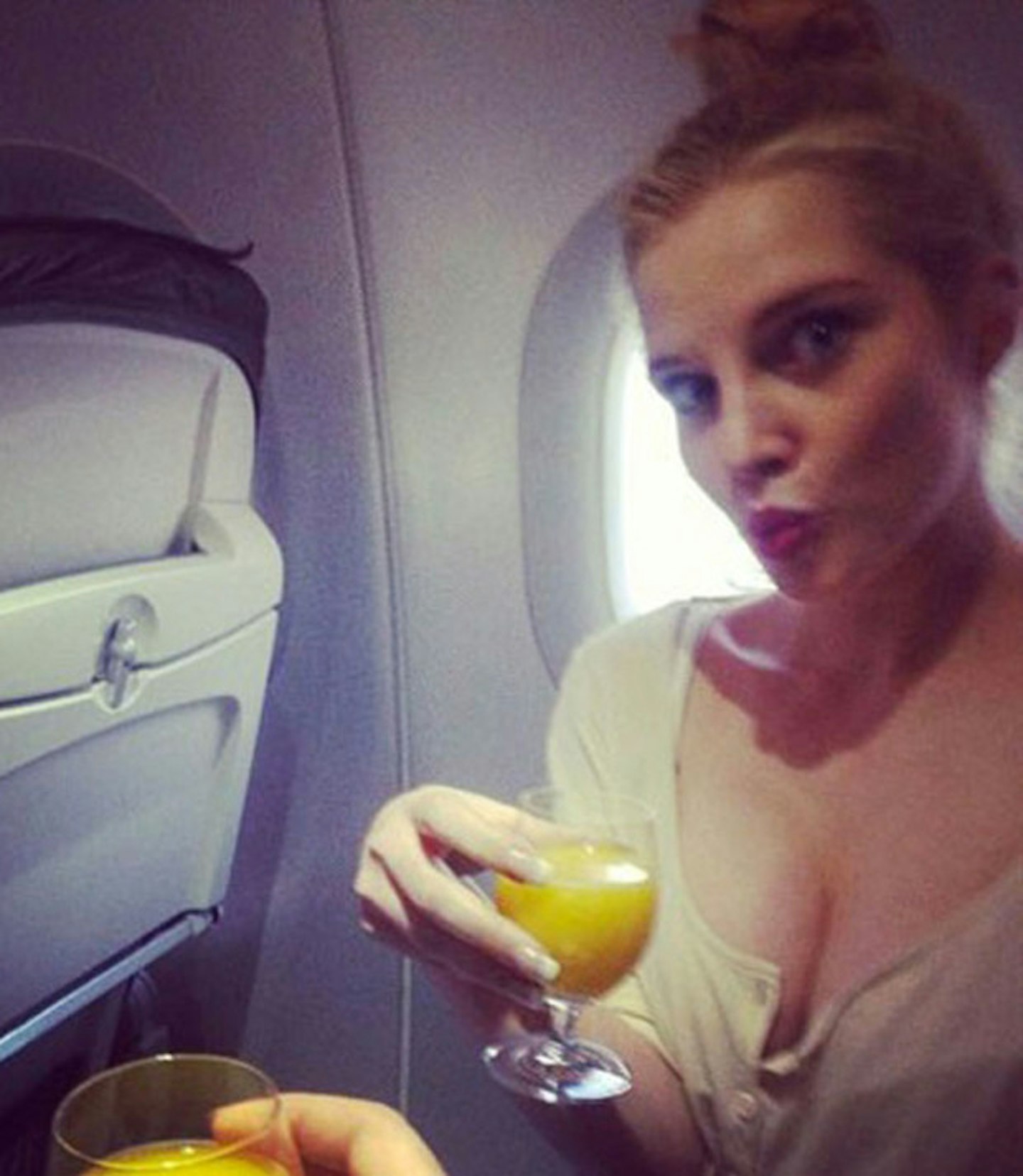 50 of 123
Helen-Flanagan-selfie-on-plane
51 of 123
Helen-Flanagan-FHM-red-dress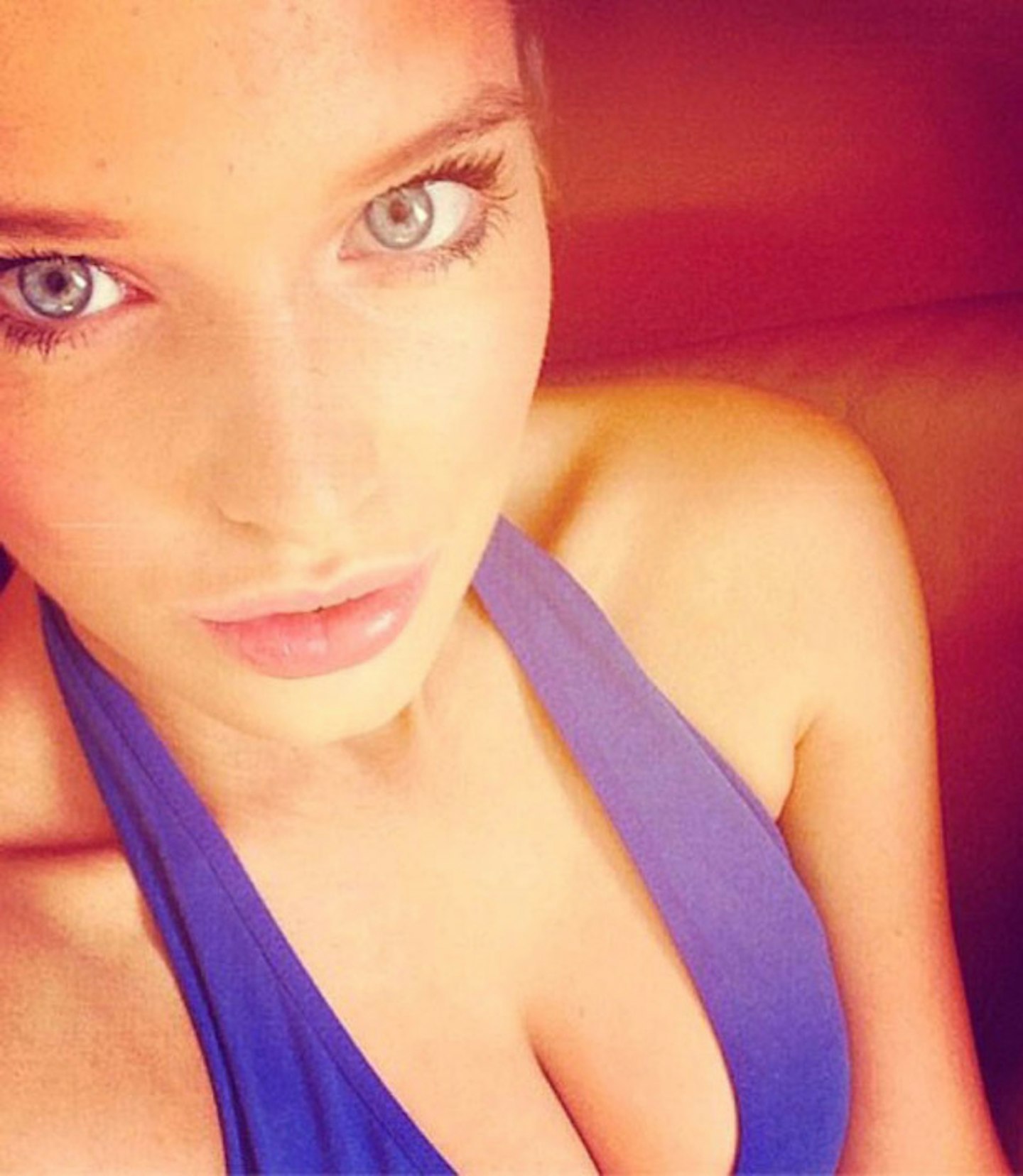 52 of 123
Helen-Flanagan-low-cut-top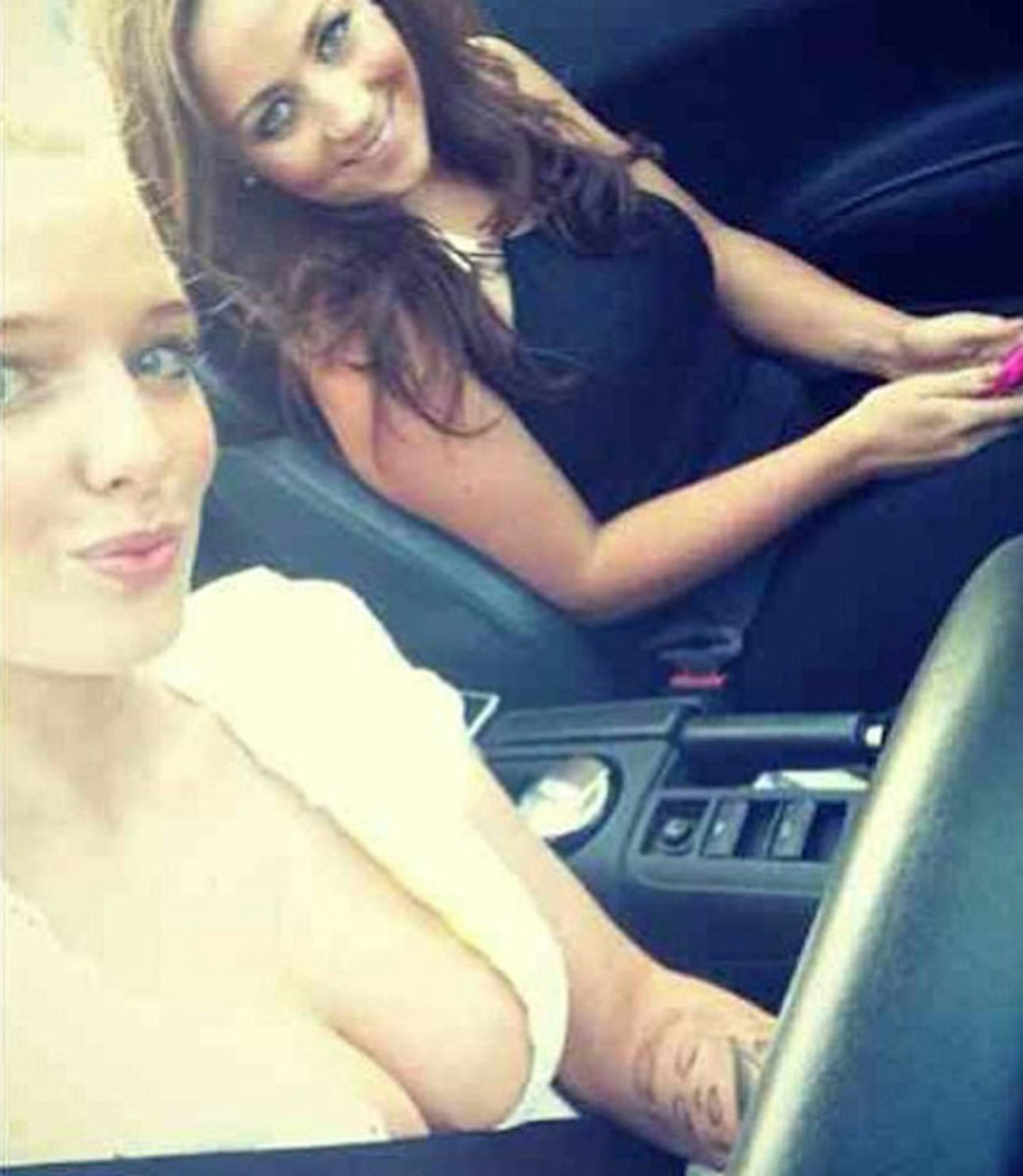 53 of 123
Helen-Flanagan-driving-car-selfie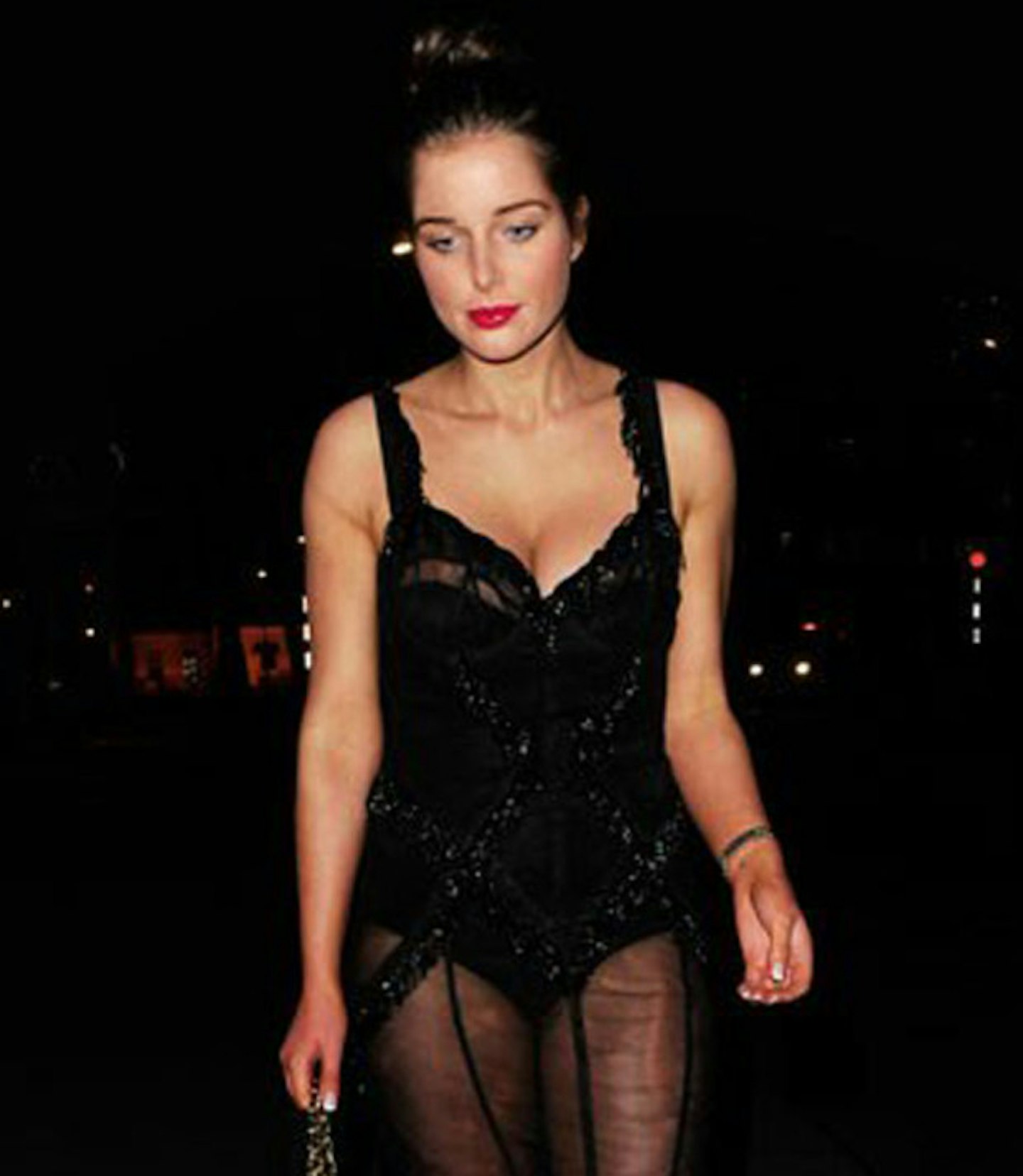 54 of 123
Helen-Flanagan-see-through-dress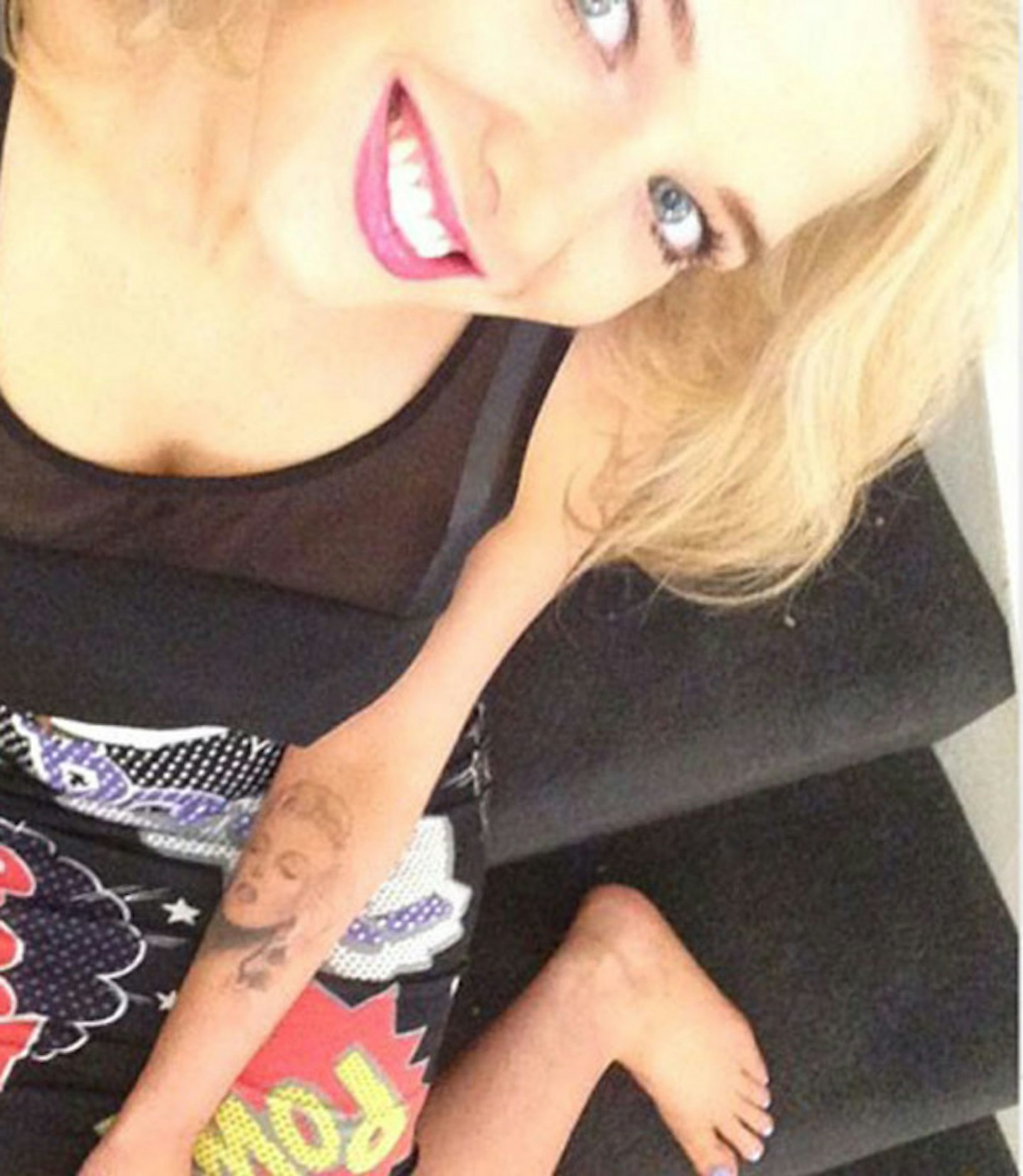 55 of 123
Helen-Flanagan-see-through-top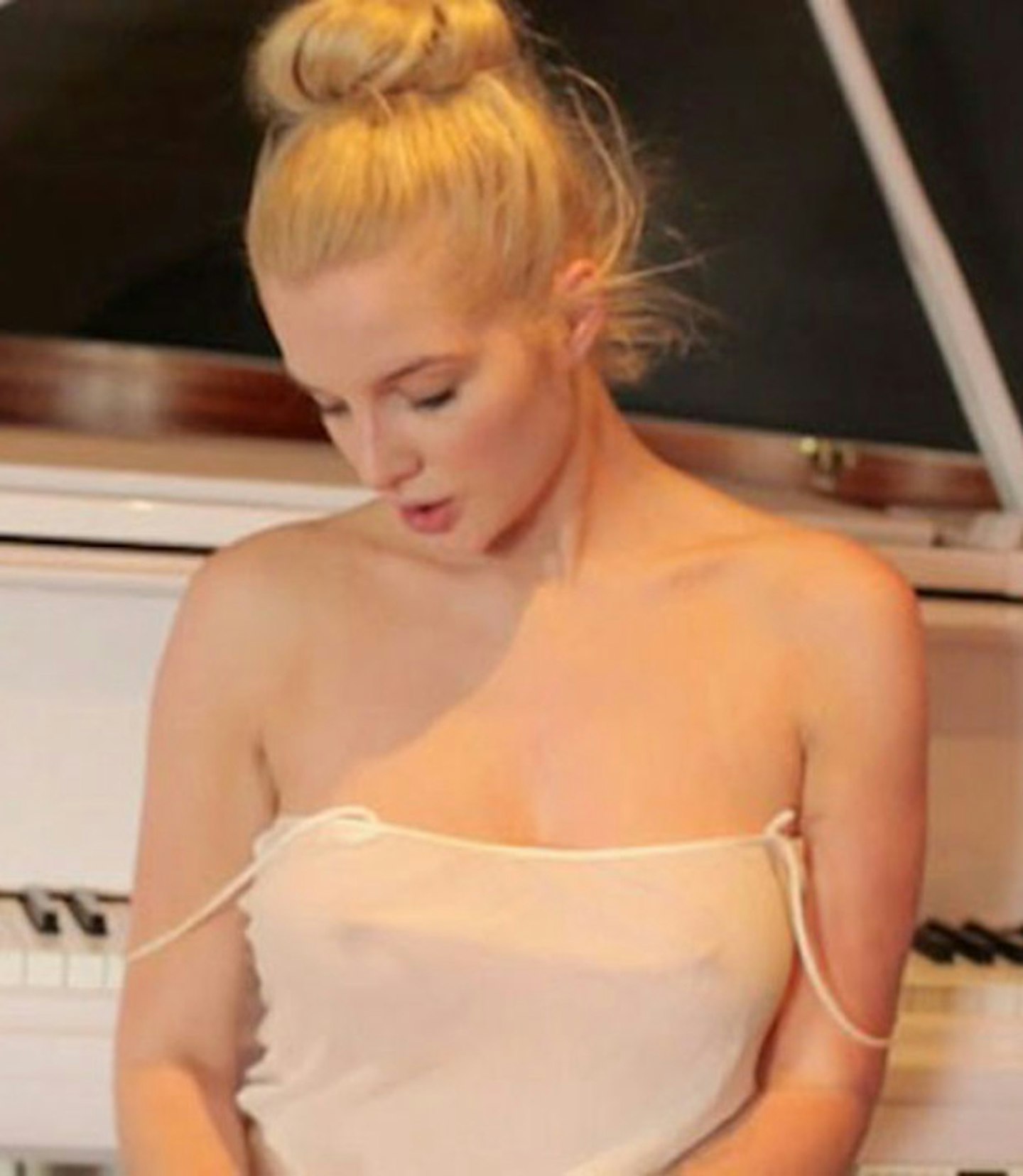 56 of 123
Helen-Flanagan-flashes-the-flesh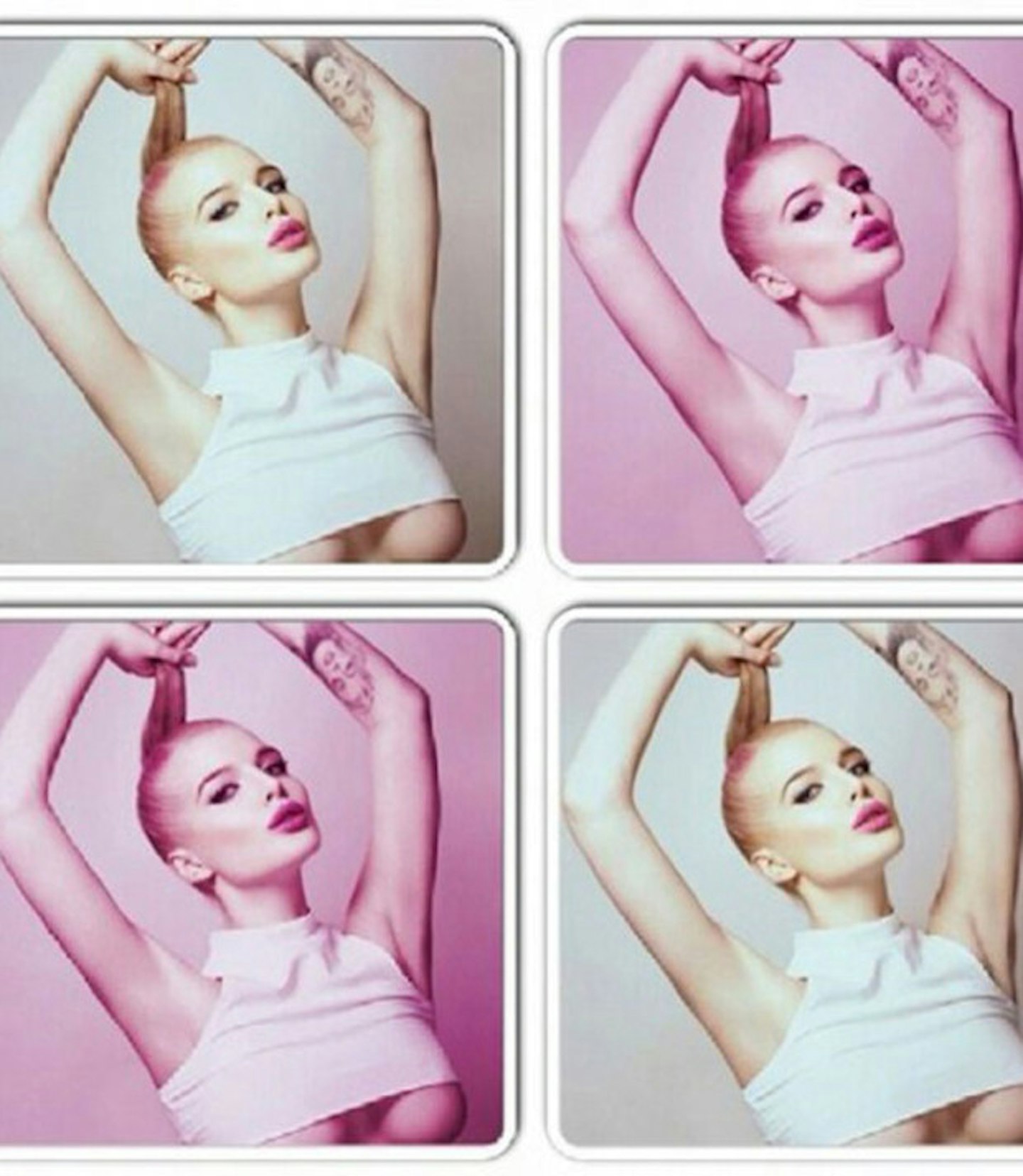 57 of 123
Helen-Flanagan-massive-under-boob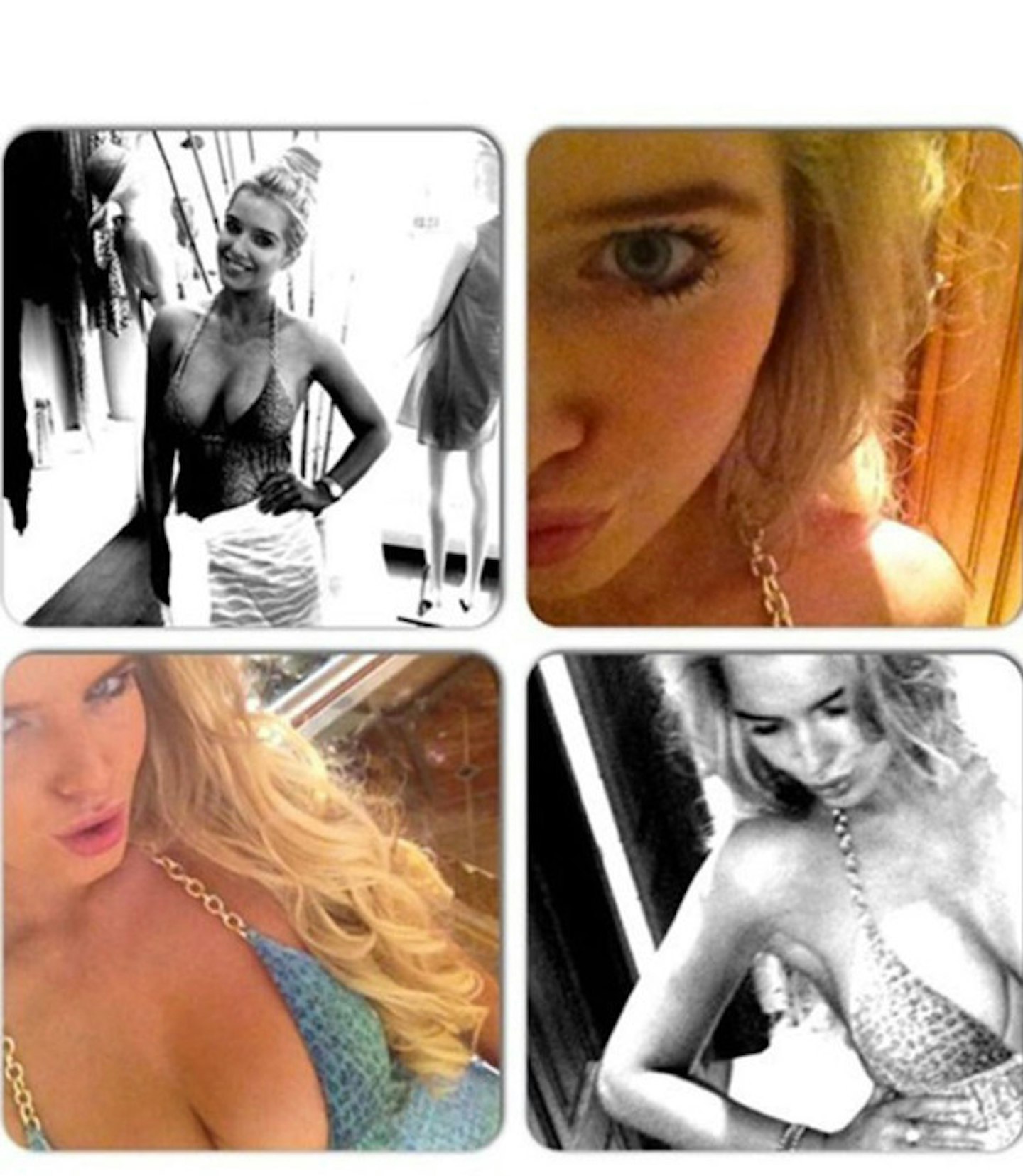 58 of 123
Helen-Flanagan-posing-in-bikini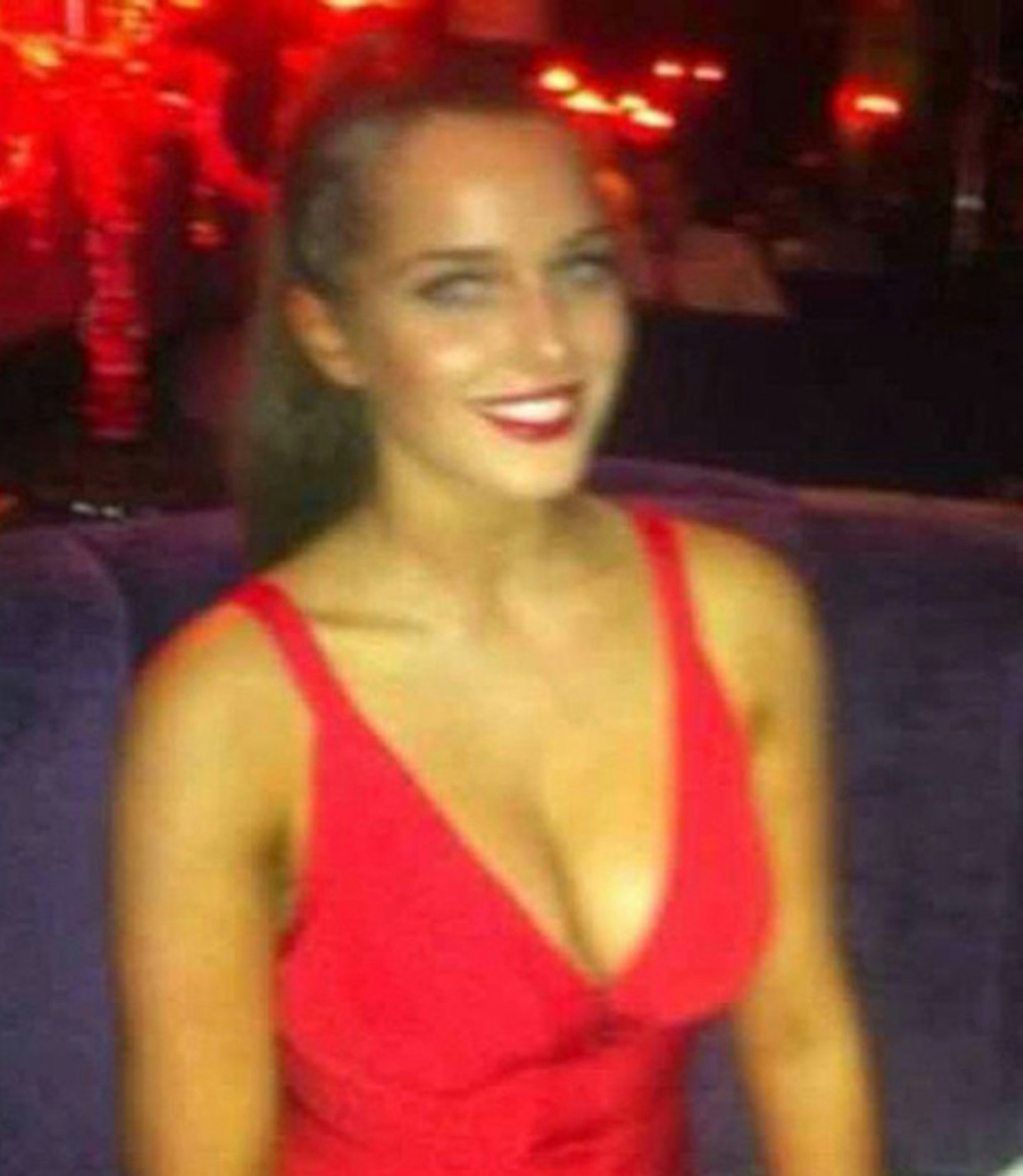 59 of 123
Helen-Flanagan-cleavage-red-dress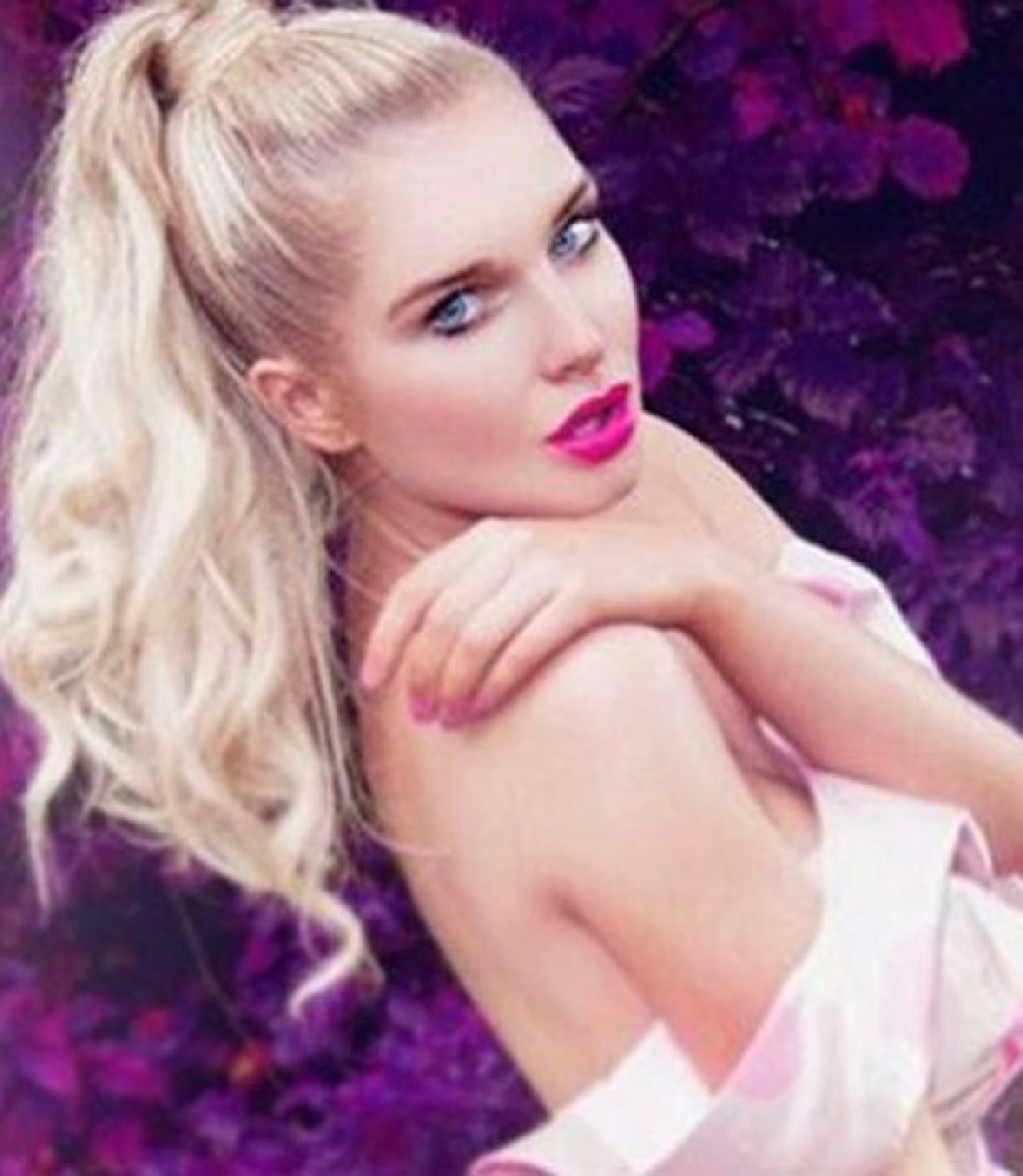 60 of 123
Helen-Flanagan-blonde-hair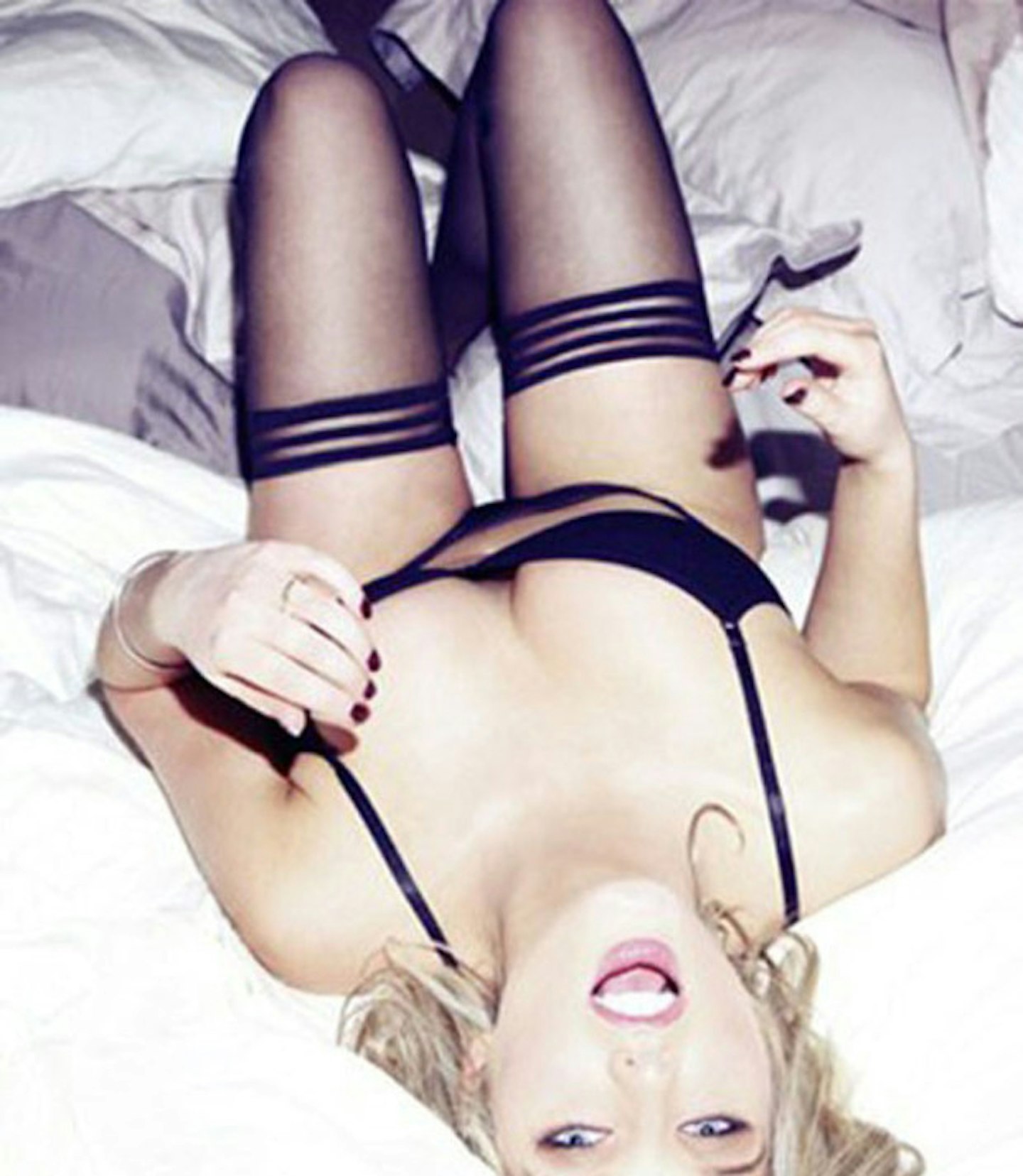 61 of 123
Helen-Flanagan-underwear-bed-picture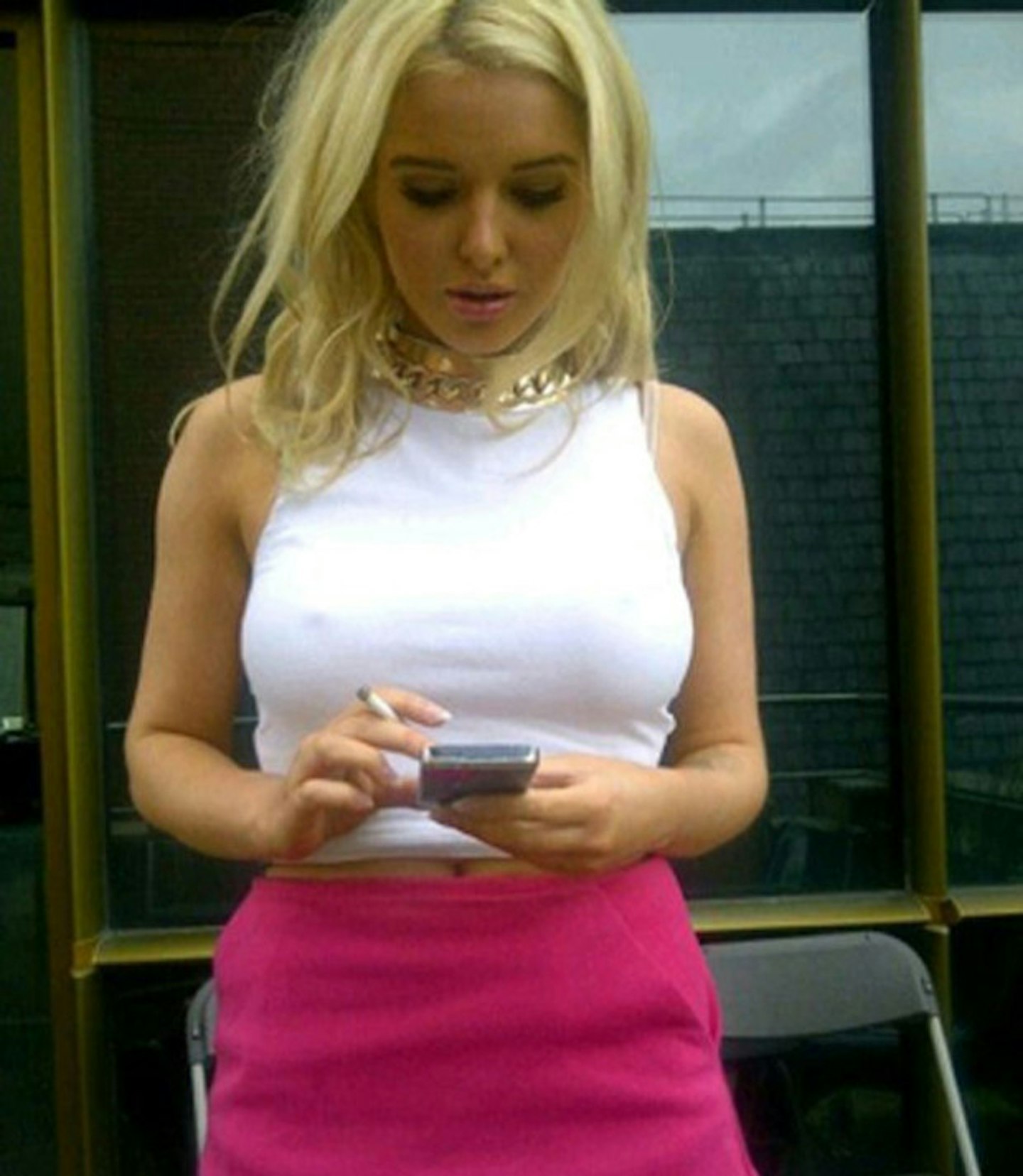 62 of 123
Helen-Flanagan-smoking-and-nipples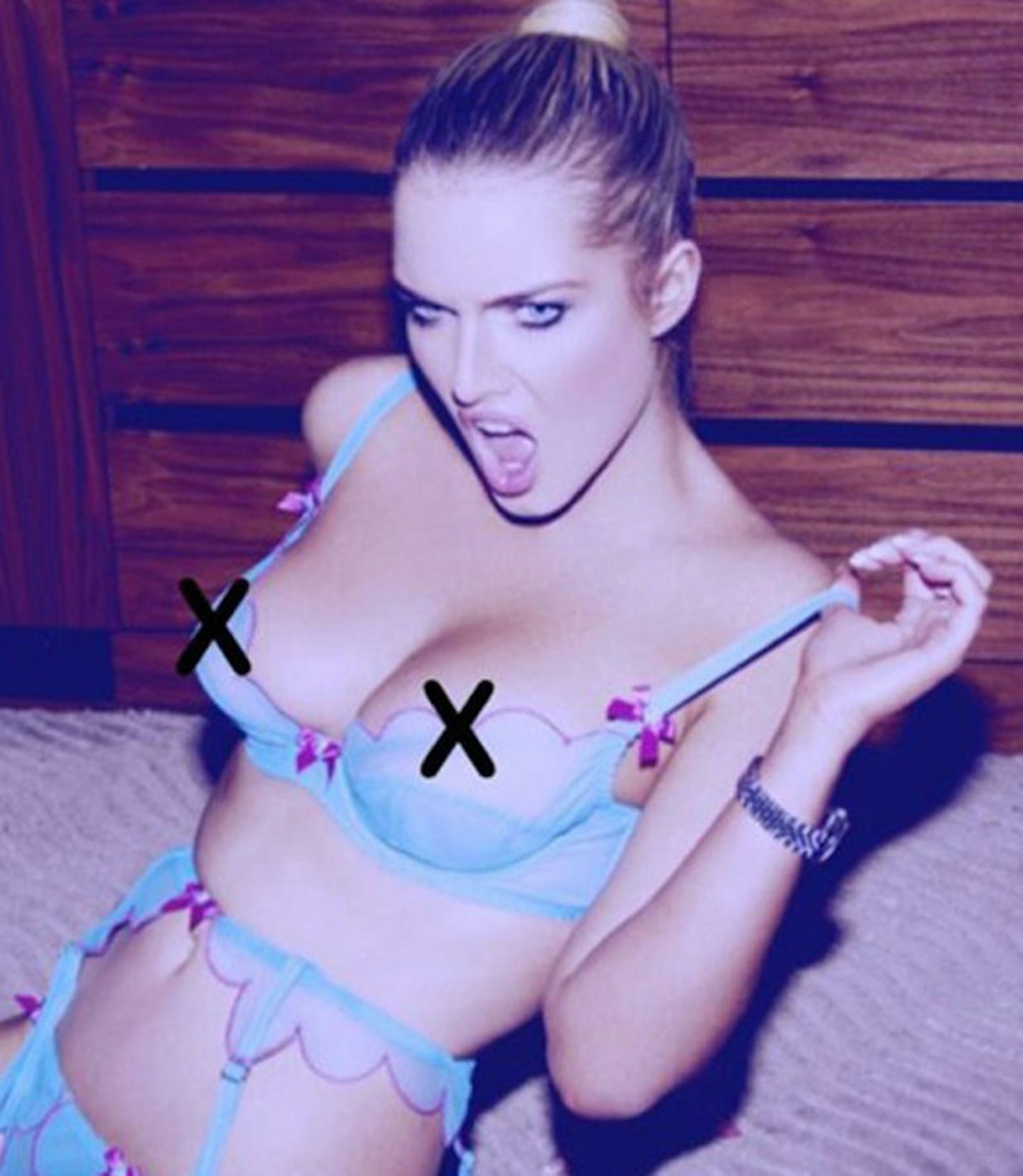 63 of 123
Helen-Flanagan-nipples-in-bra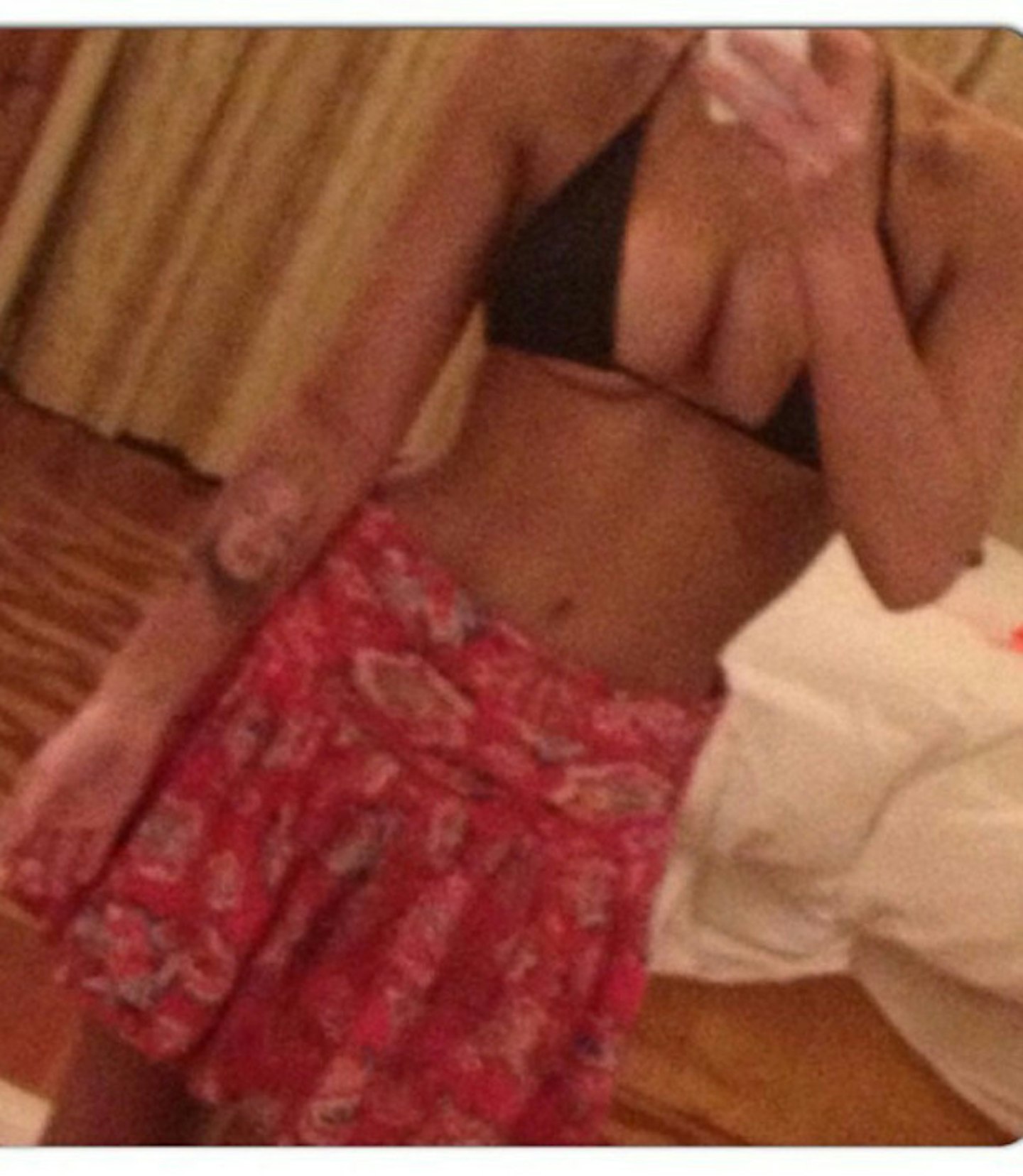 64 of 123
Helen-Flanagan-boobs-black-bikini
65 of 123
Helen-Flanagan-make-up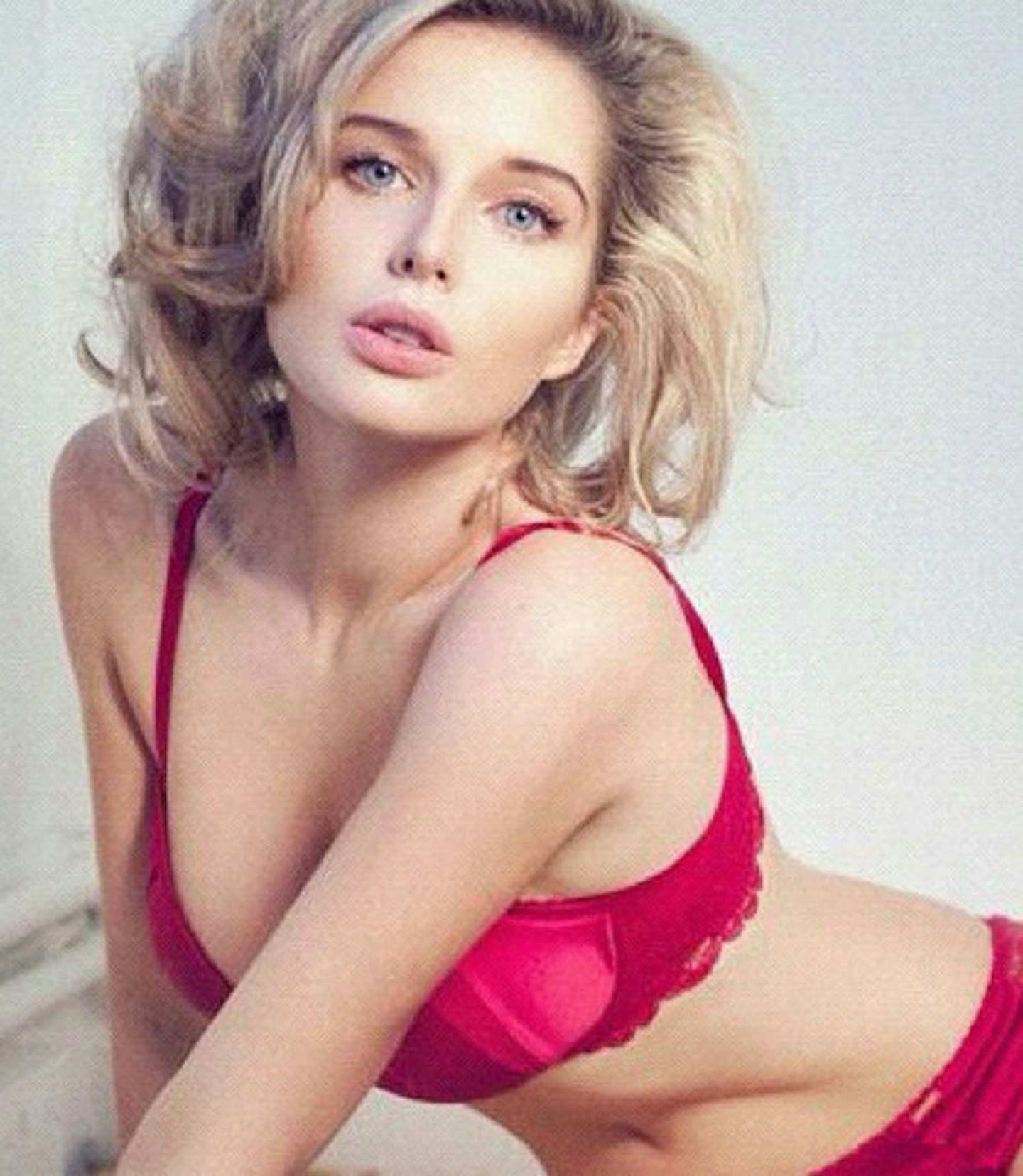 66 of 123
Helen-Flanagan-sexy-red-underwear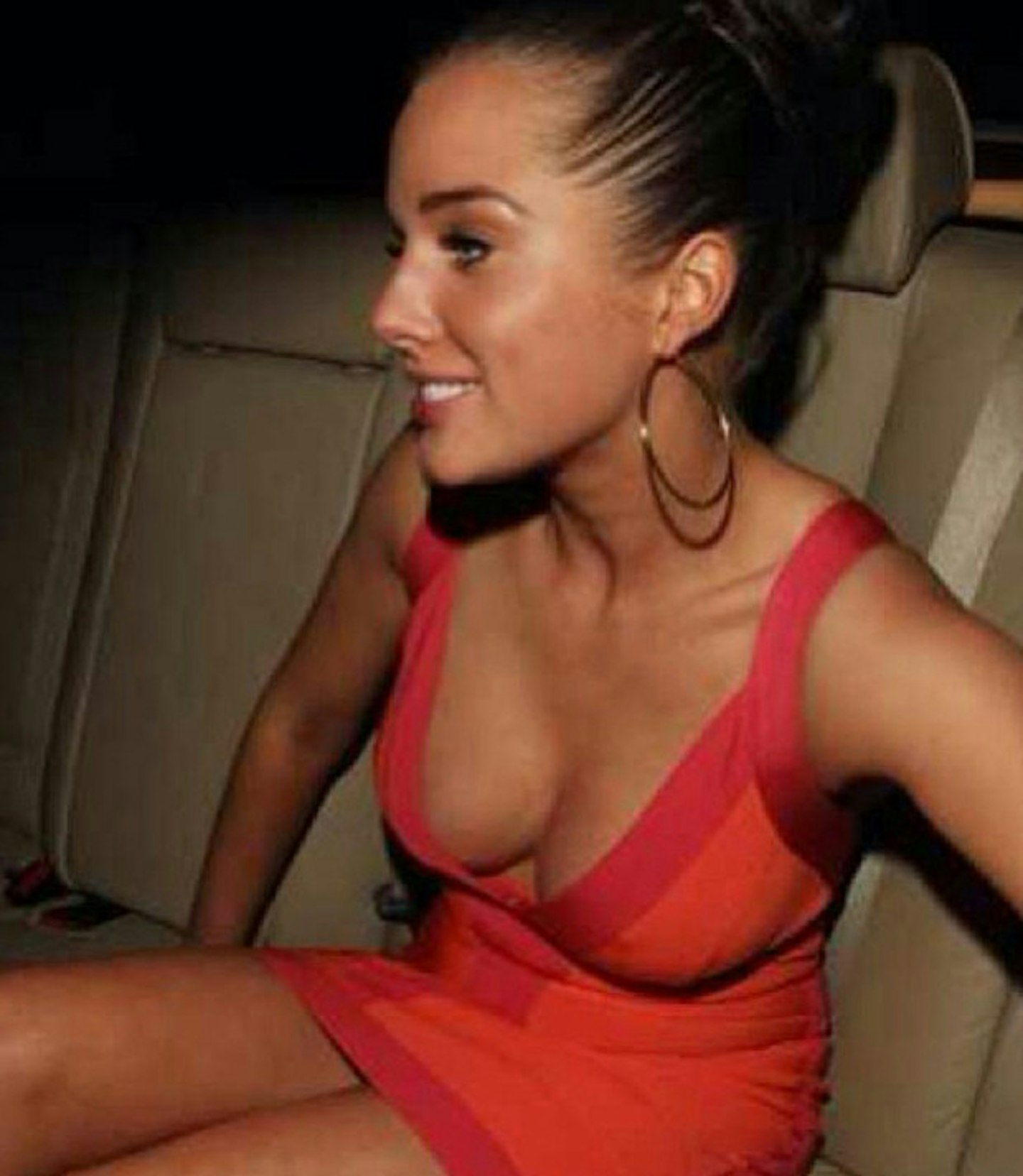 67 of 123
Helen-Flanagan-figure-hugging-dress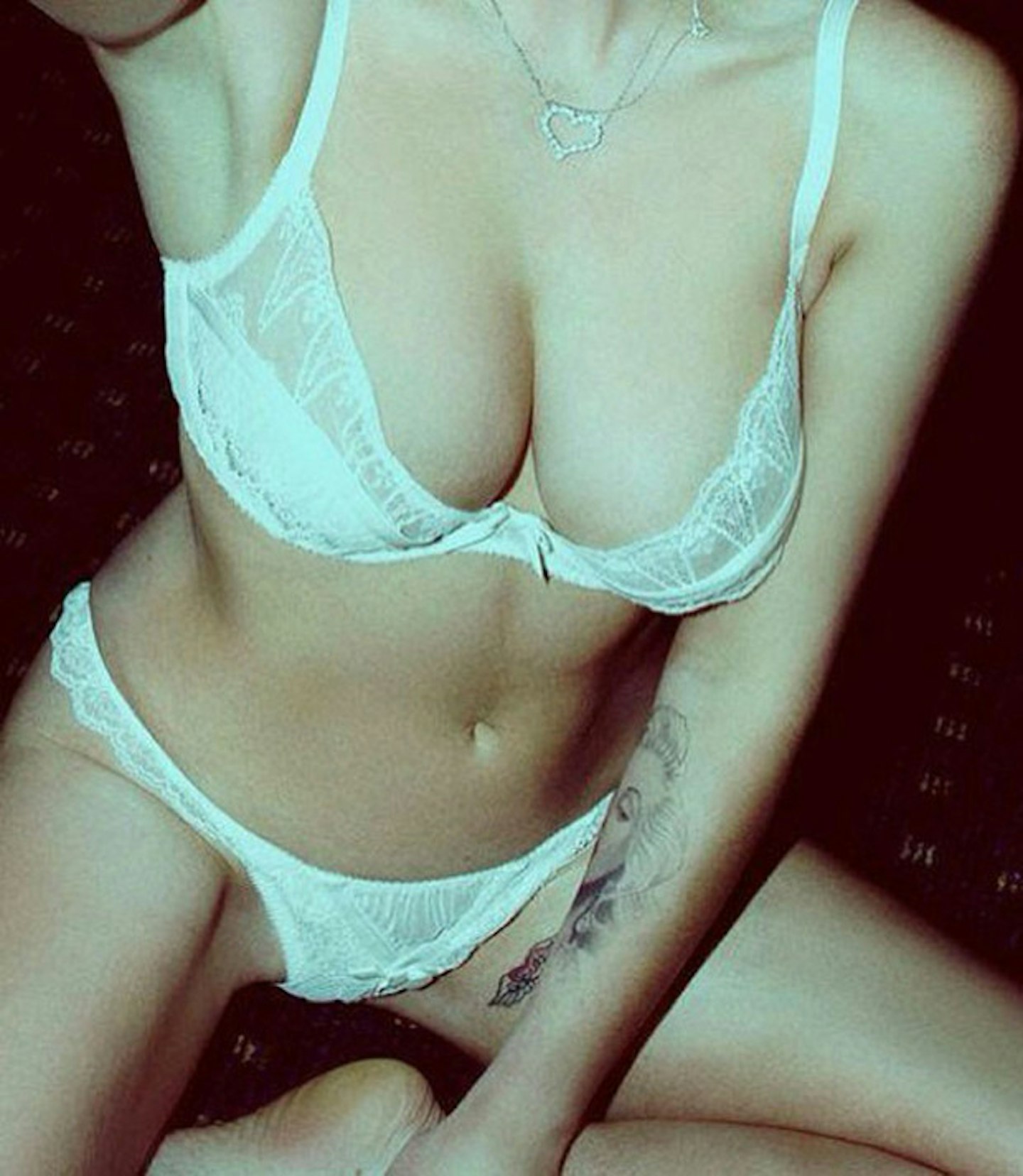 68 of 123
Helen-Flanagan-see-through-underwear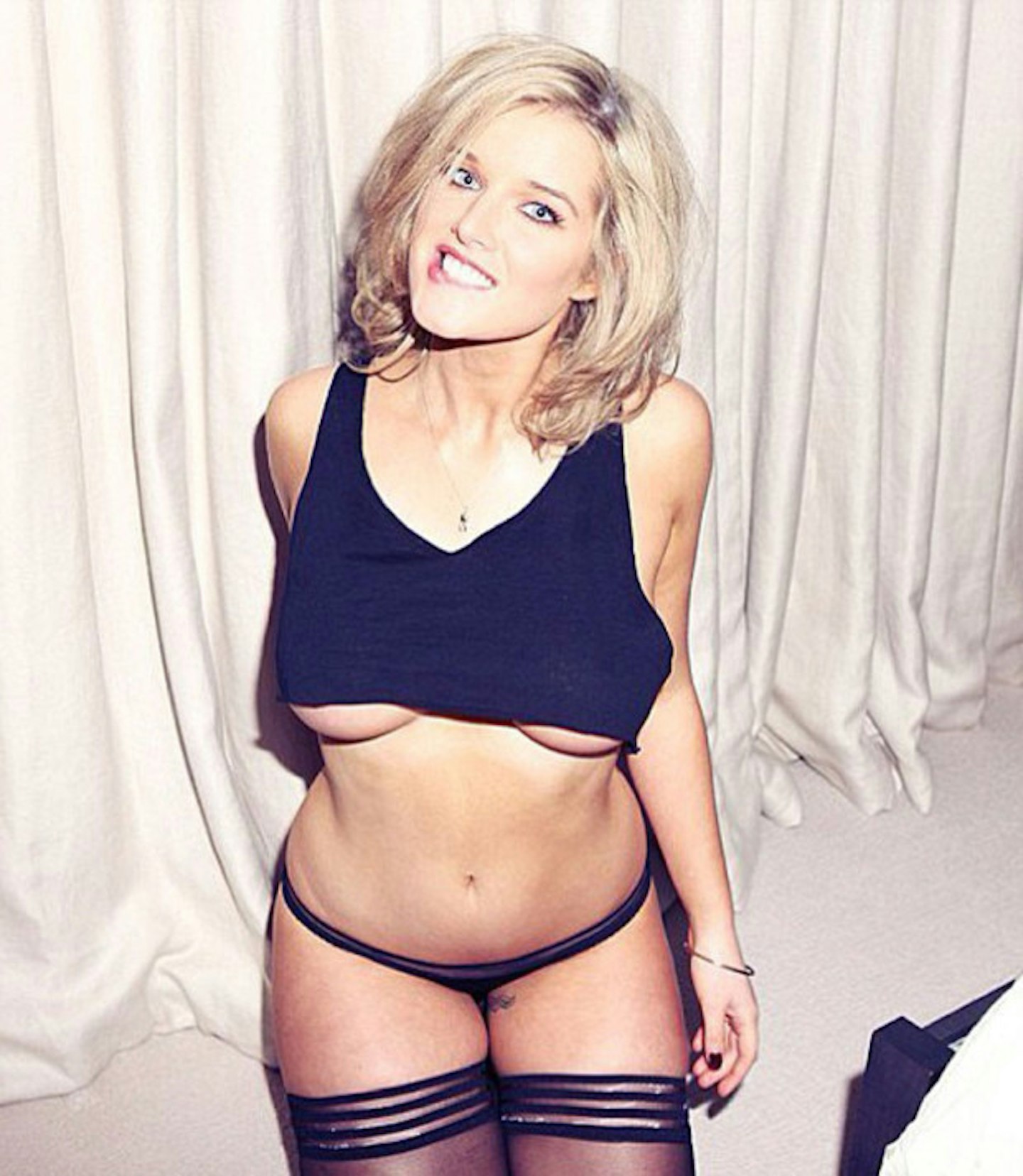 69 of 123
Helen-Flanagan-FHM-under-boob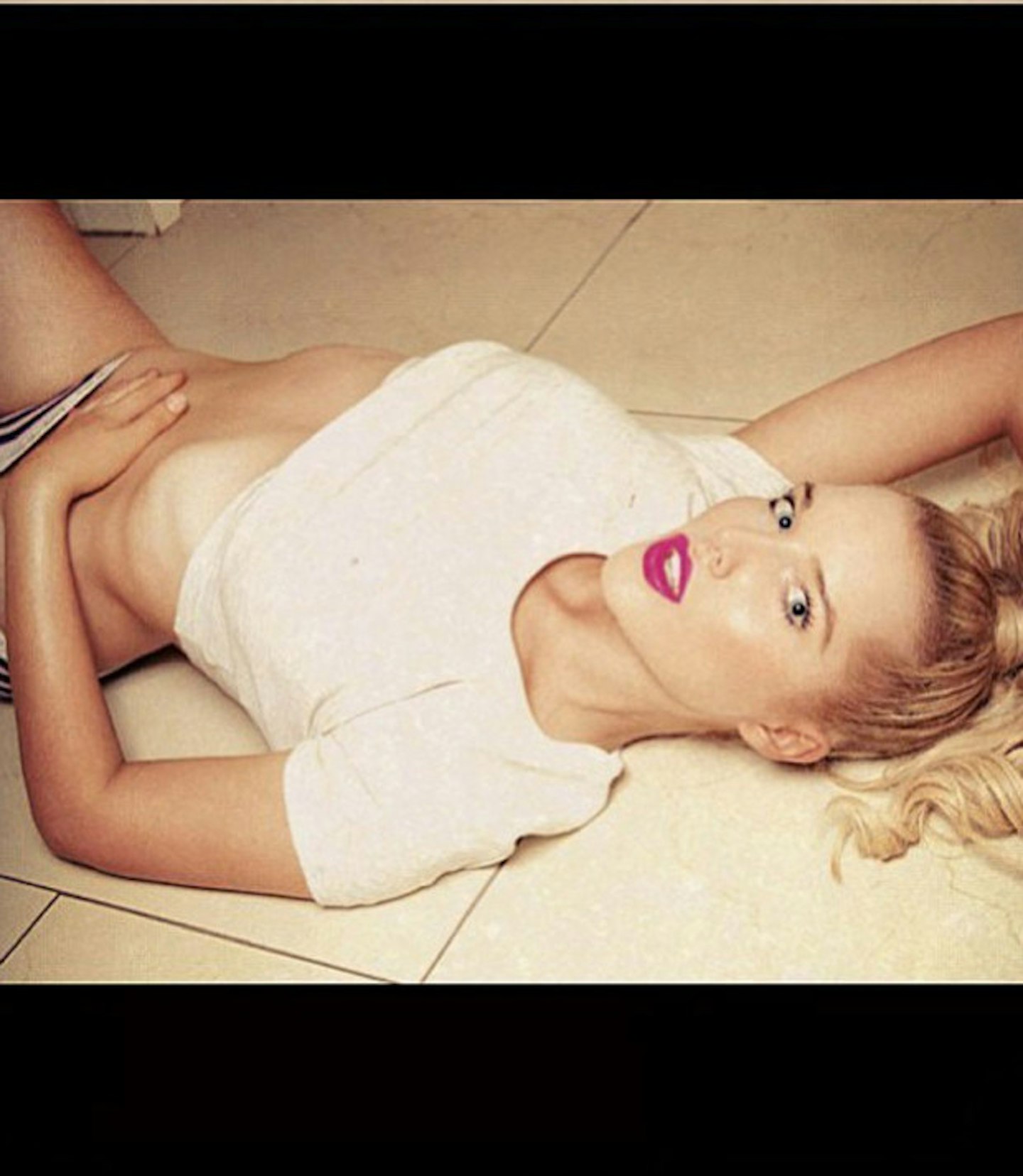 70 of 123
Helen-Flanagan-in-pants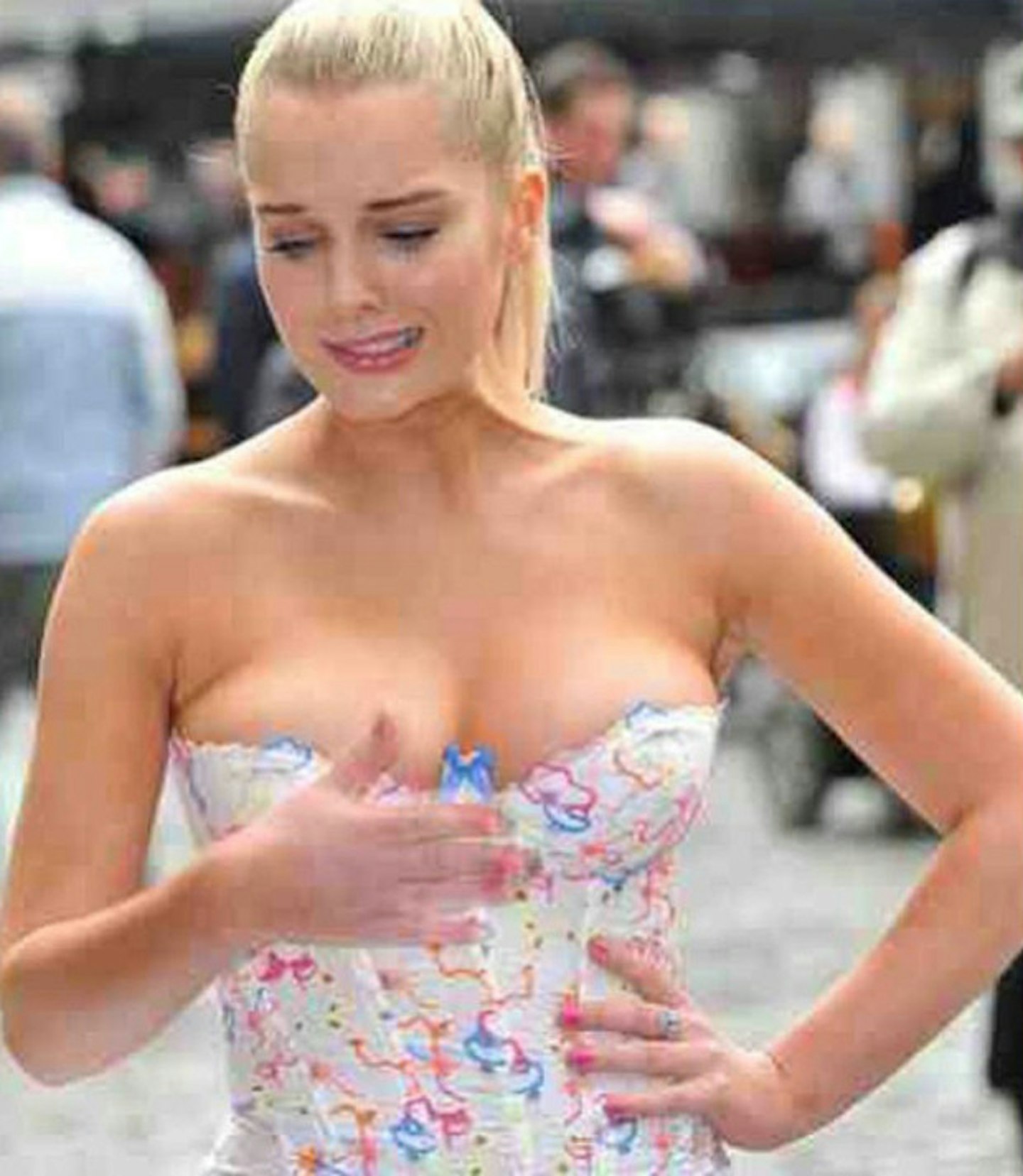 71 of 123
Helen-Flanagan-boobs-tiny-top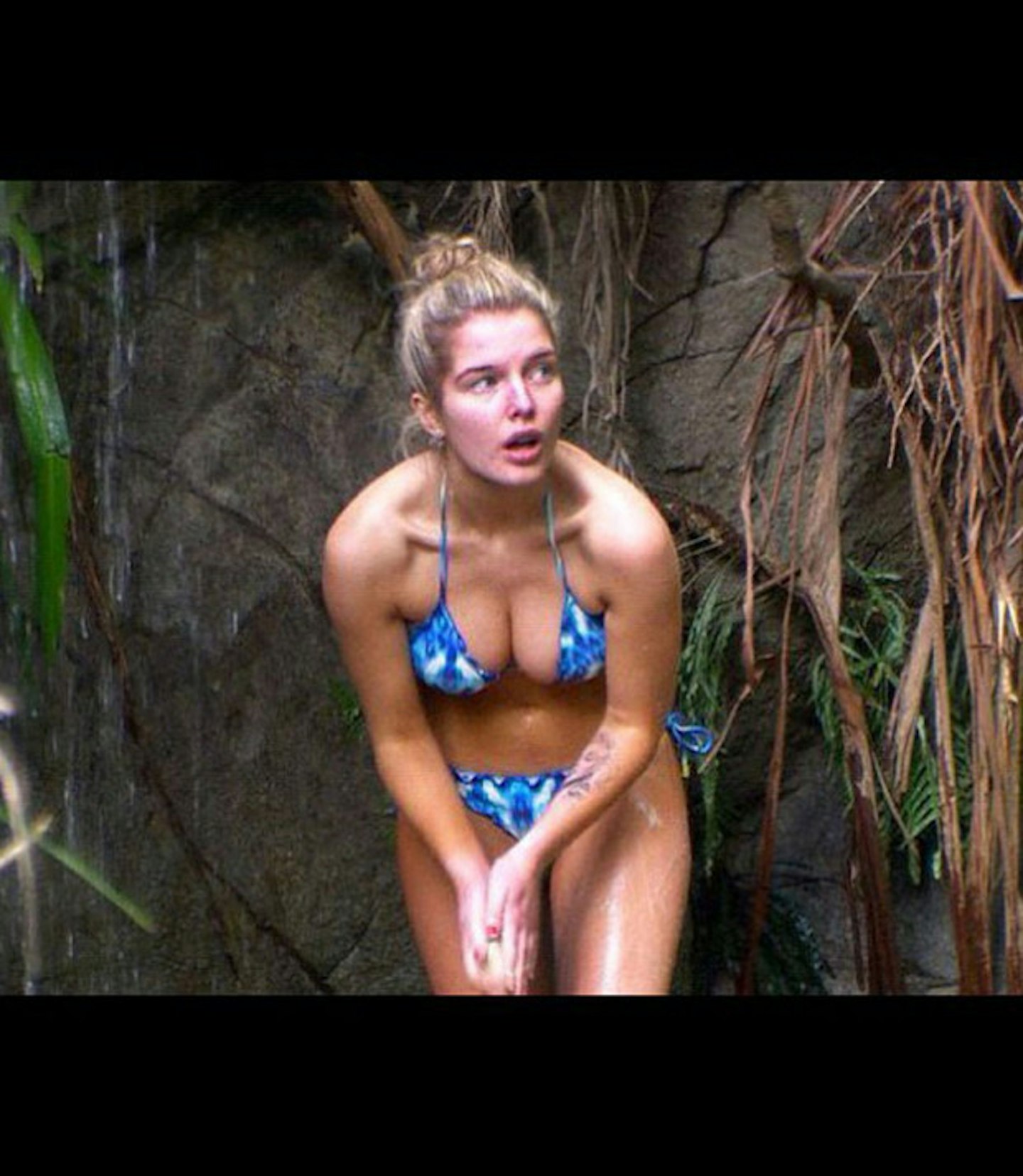 72 of 123
Helen-Flanagan-blue-jungle-bikini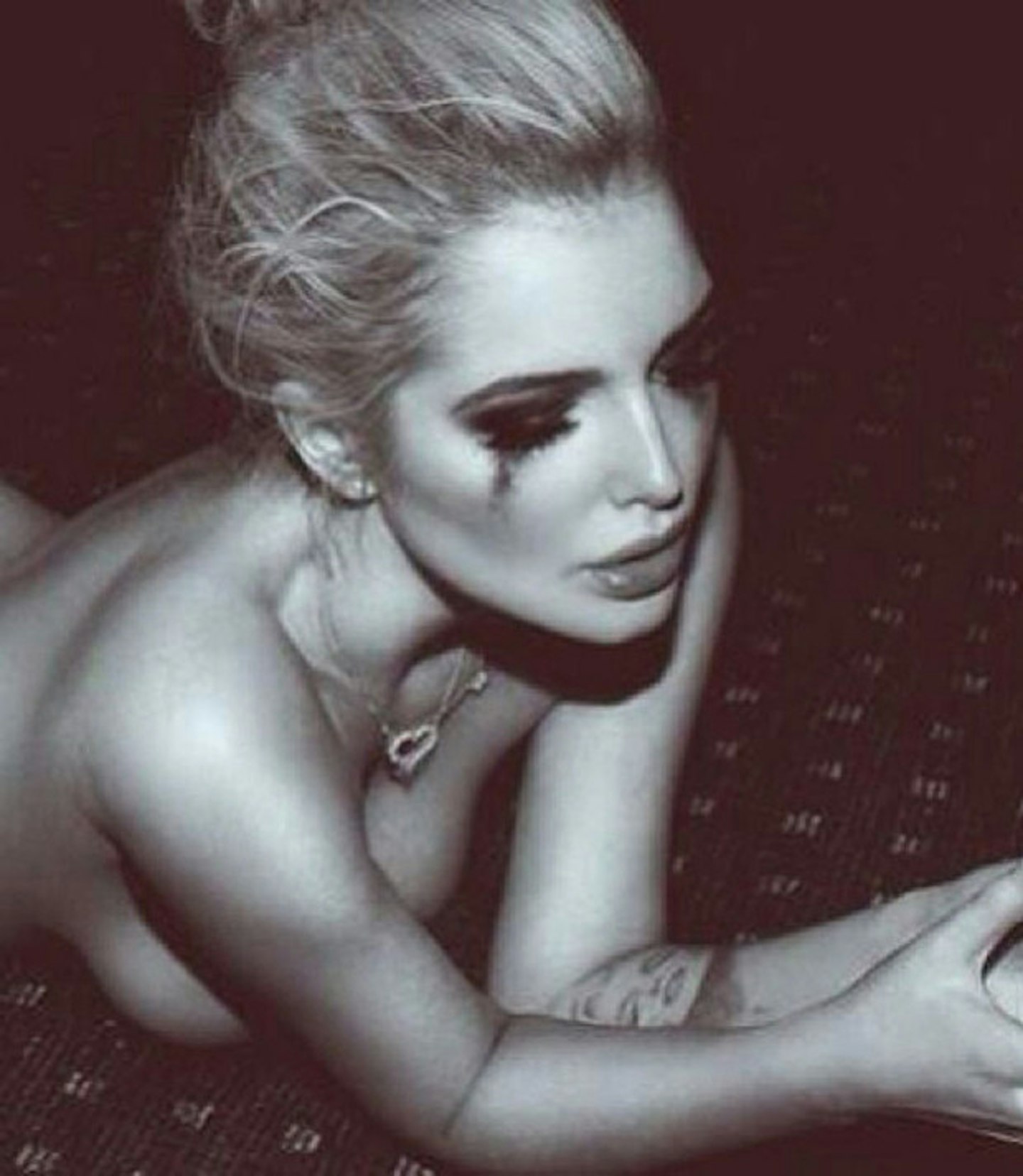 73 of 123
Helen-Flanagan-completely-naked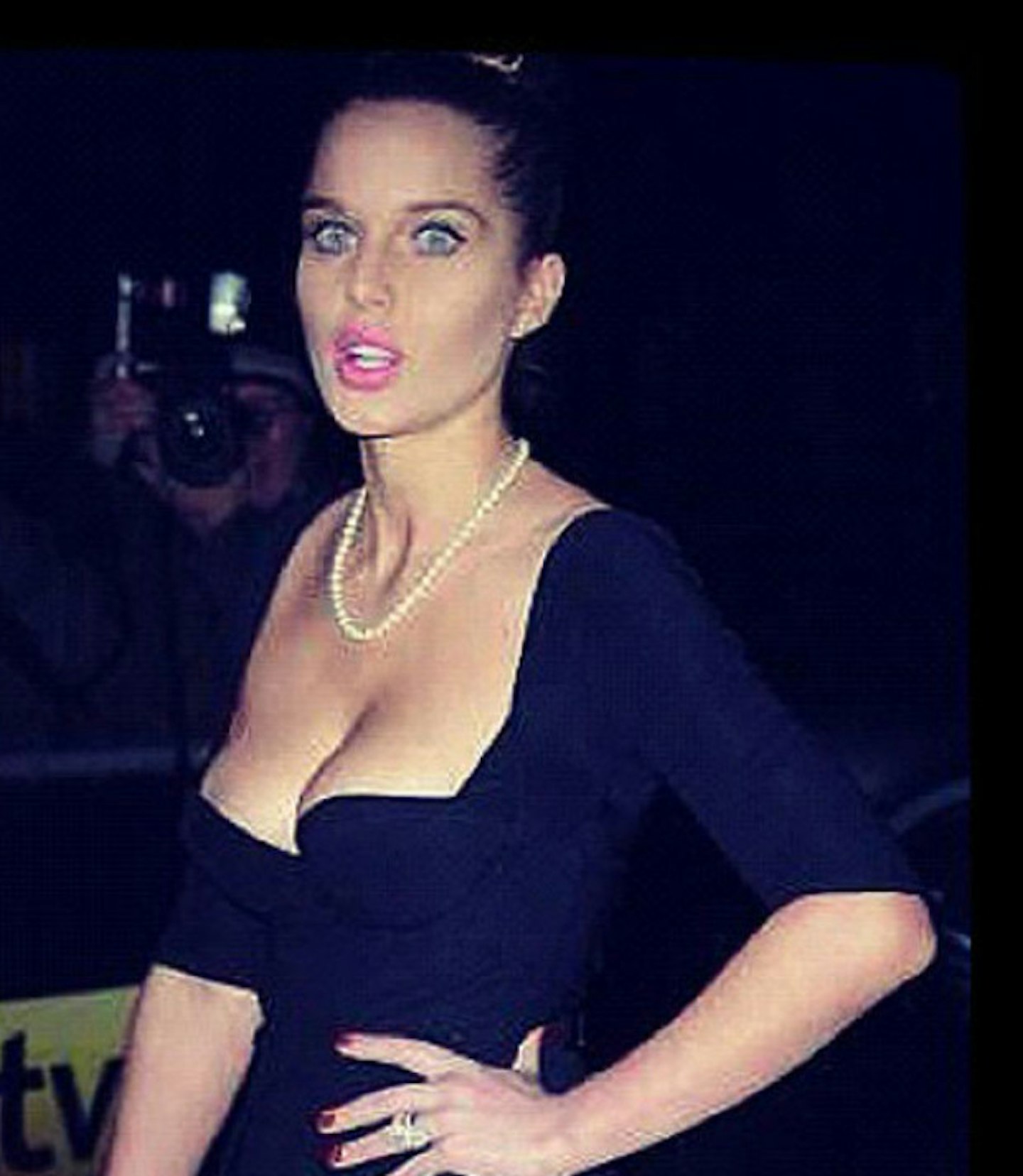 74 of 123
Helen-Flanagan-boobs-black-dress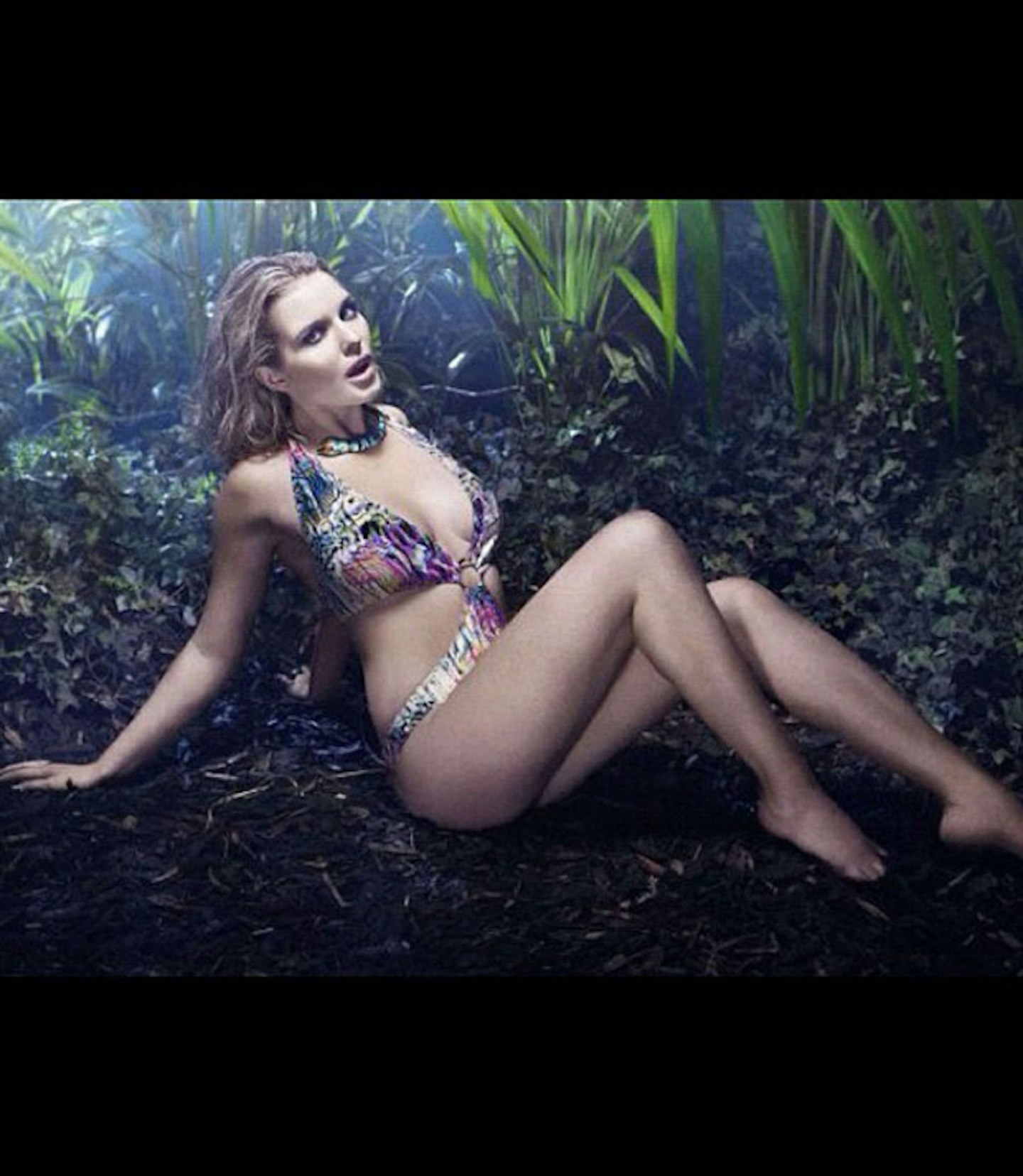 75 of 123
Helen-Flanagan-in-swimming-costume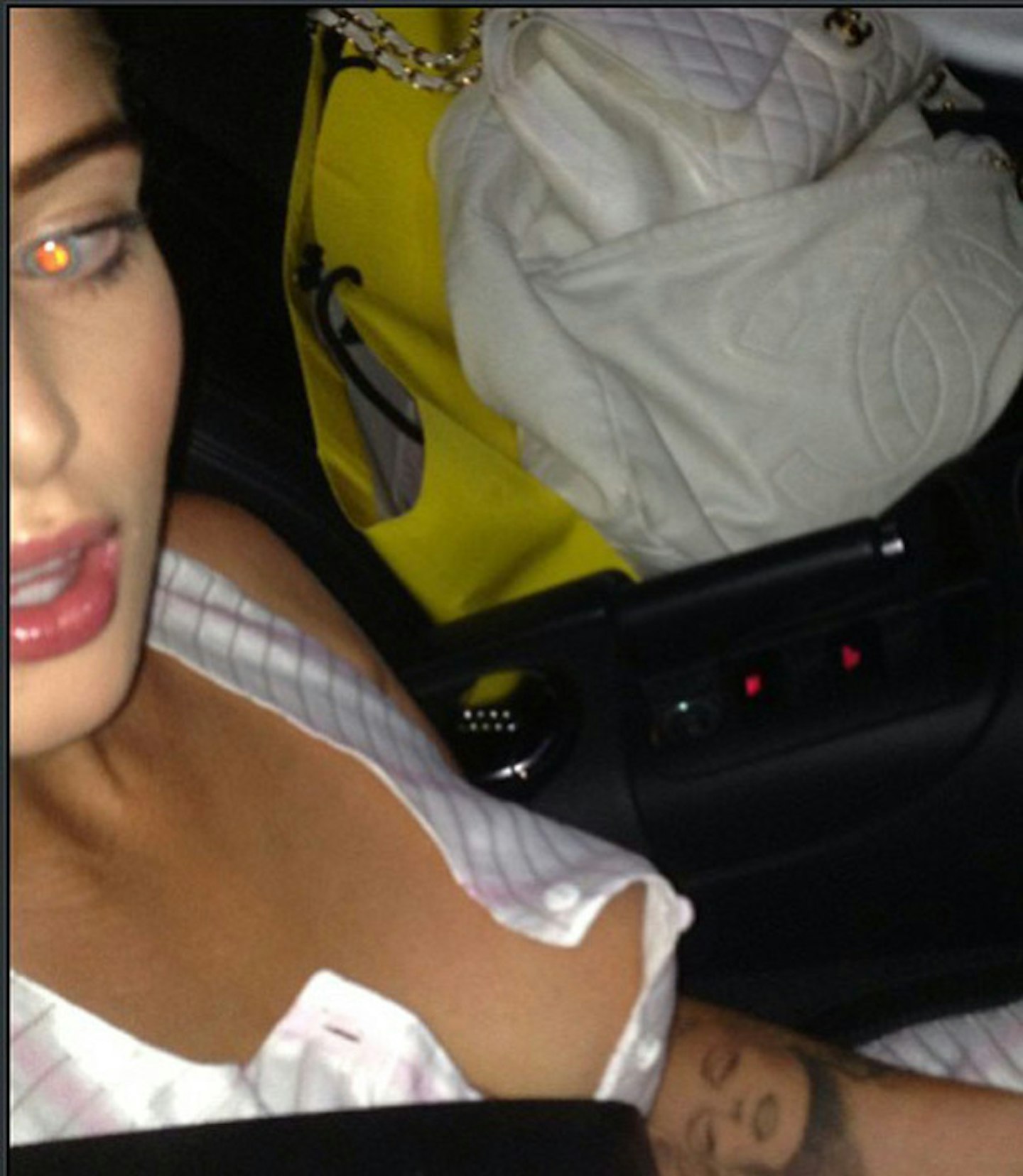 76 of 123
Helen-Flanagan-boob-in-car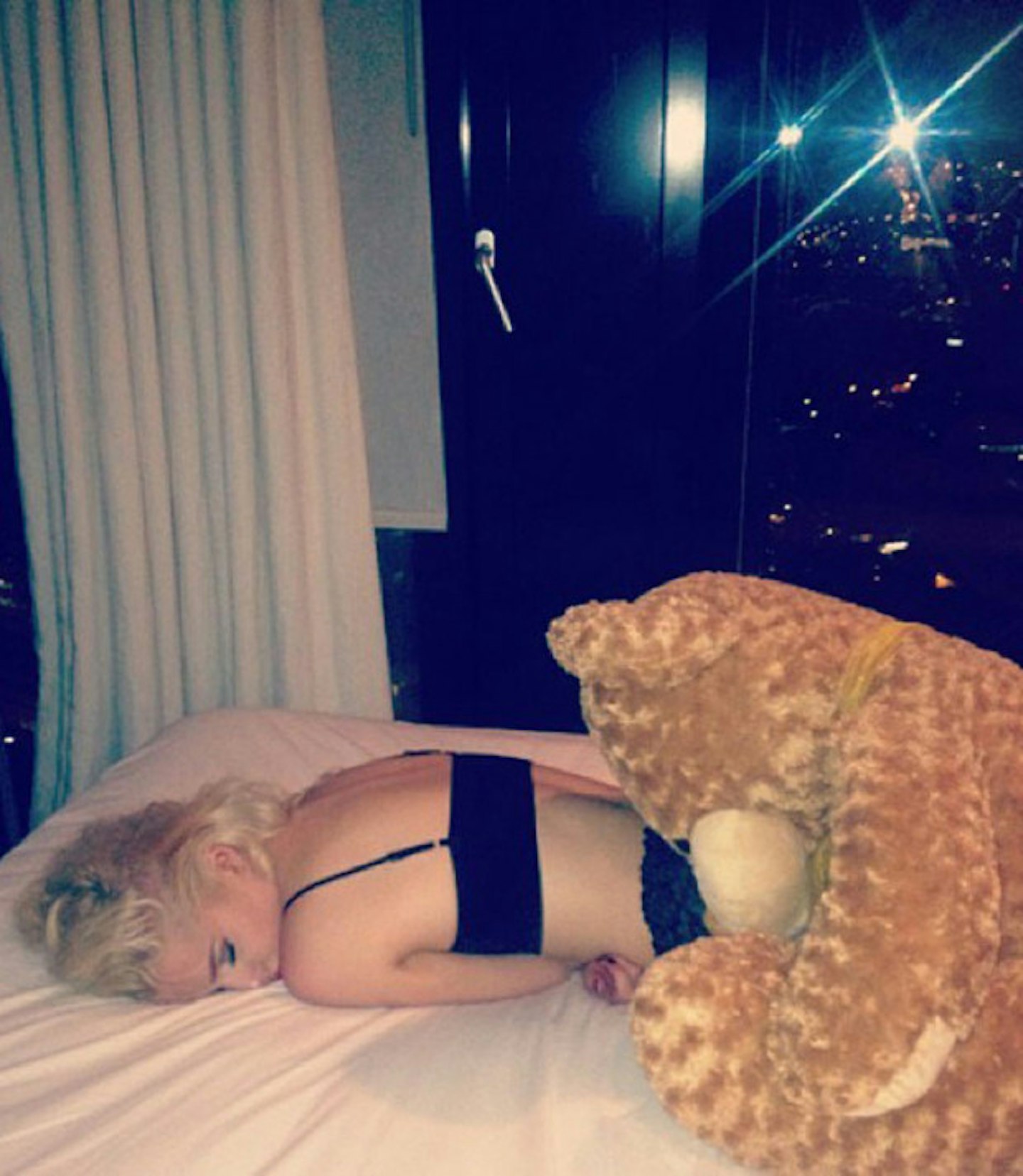 77 of 123
Helen-Flanagan-underwear-cuddly-toy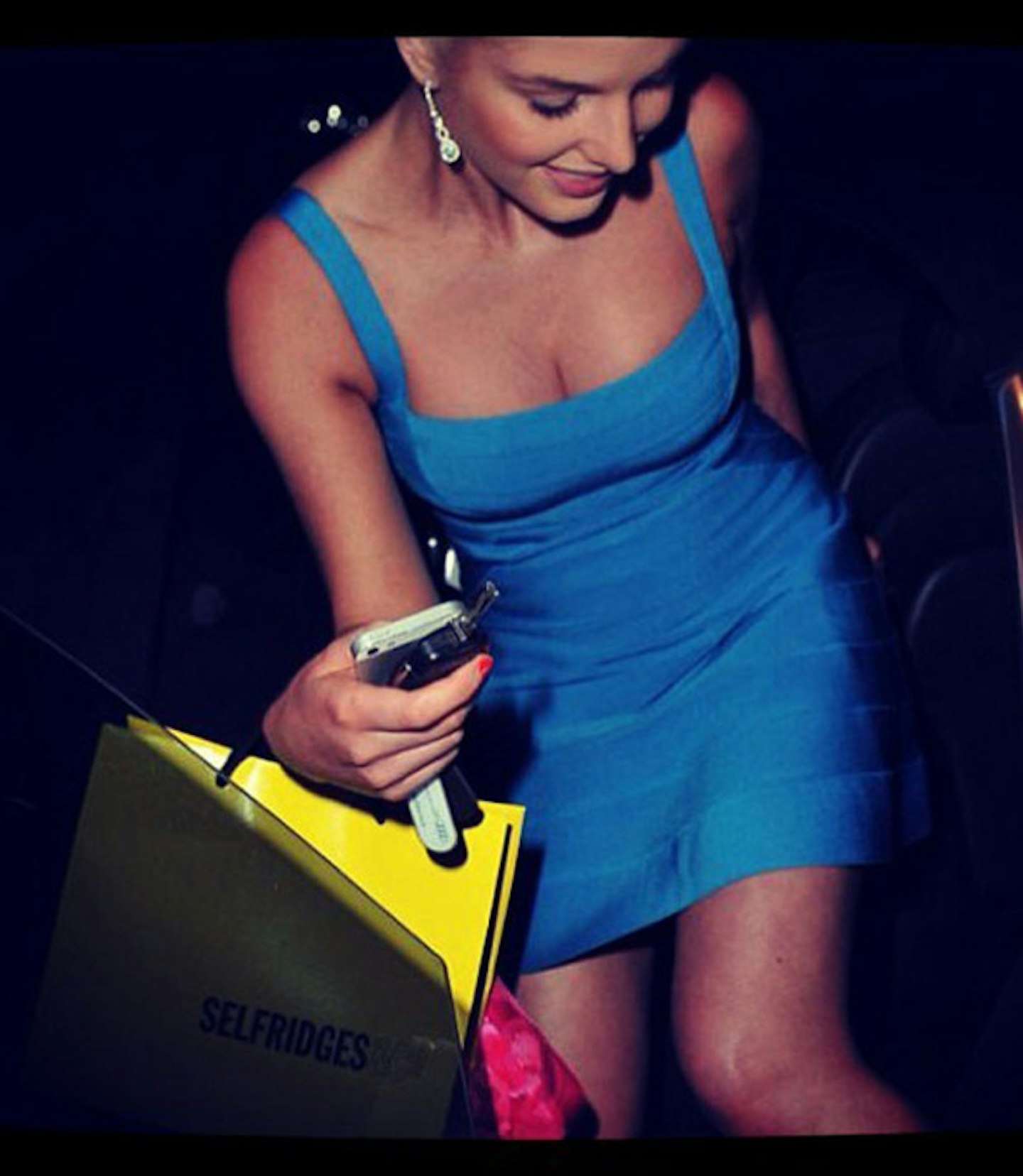 78 of 123
Helen-Flanagan-in-blue-dress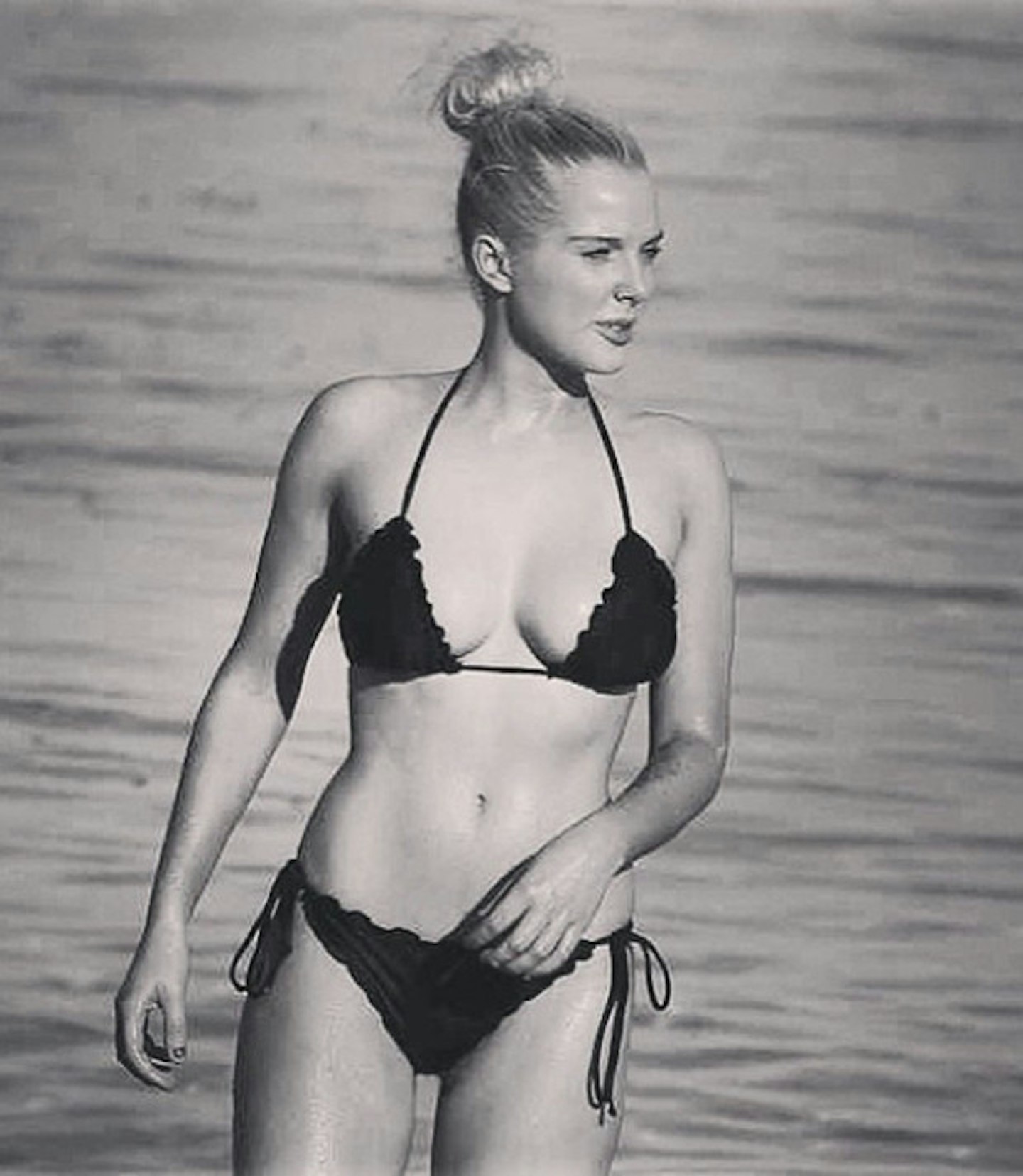 79 of 123
Helen-Flanagan-black-bikini-sea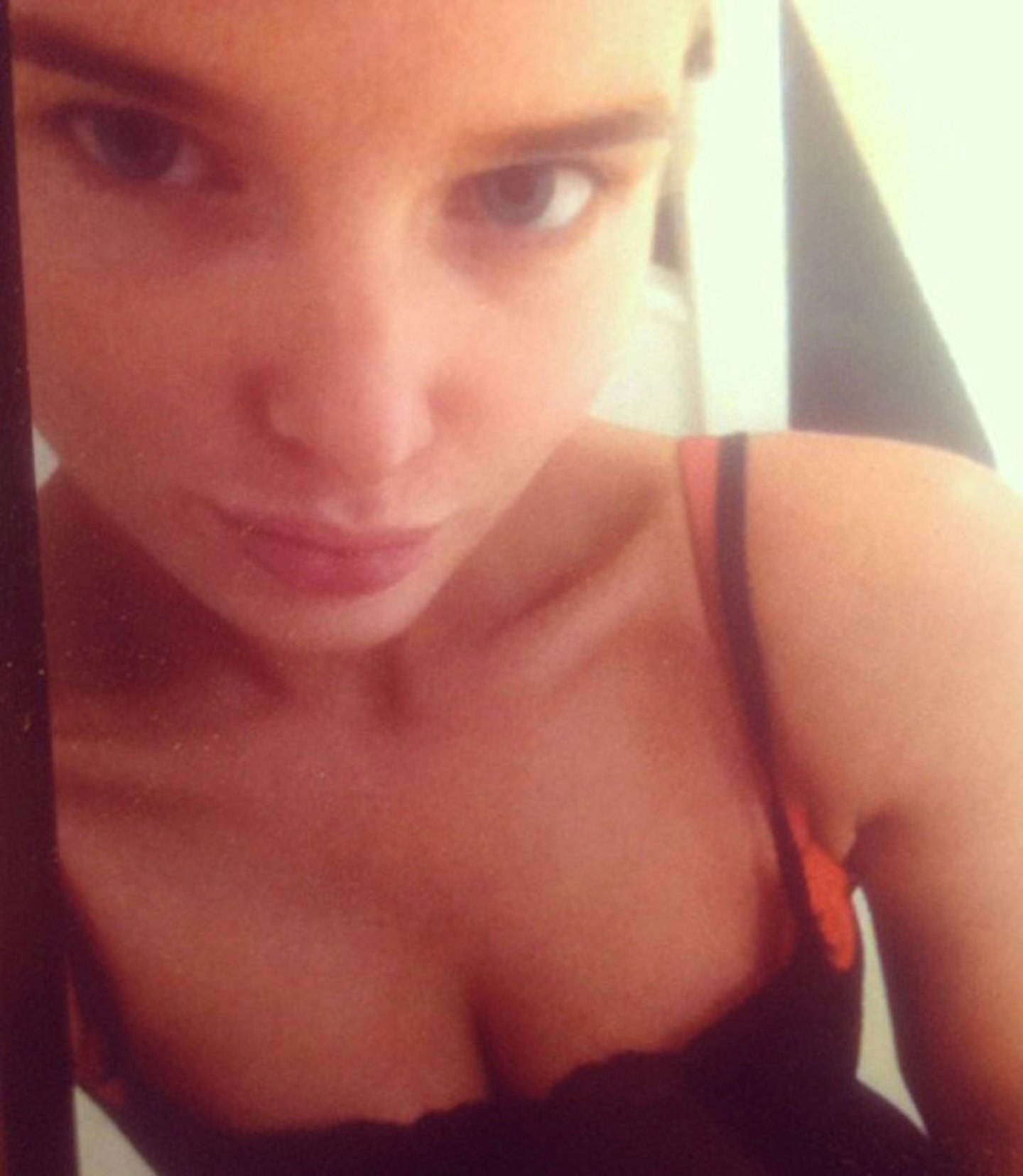 80 of 123
Helen-Flanagan-pouts-for-selfie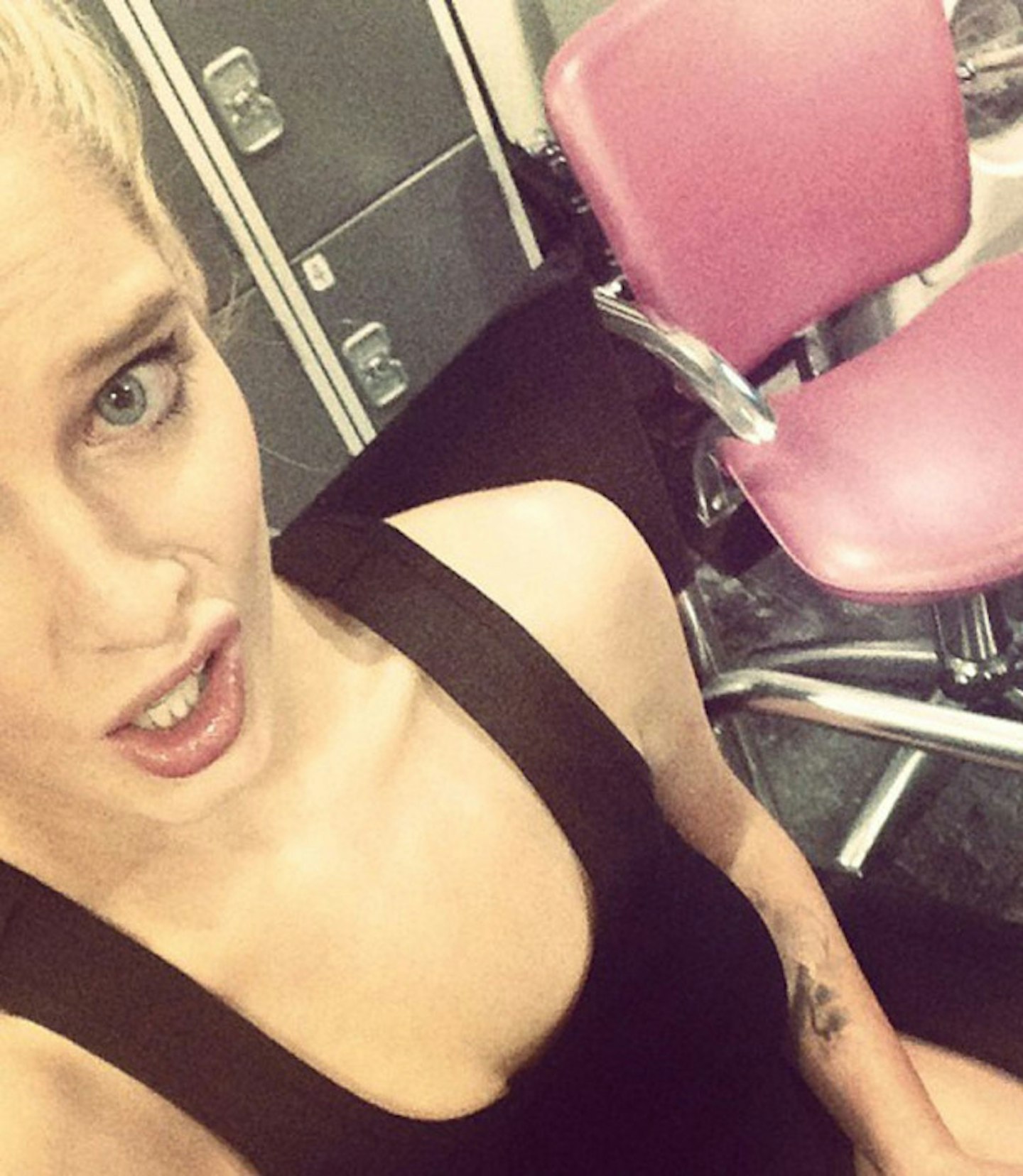 81 of 123
Helen-Flanagan-celebrity-super-spa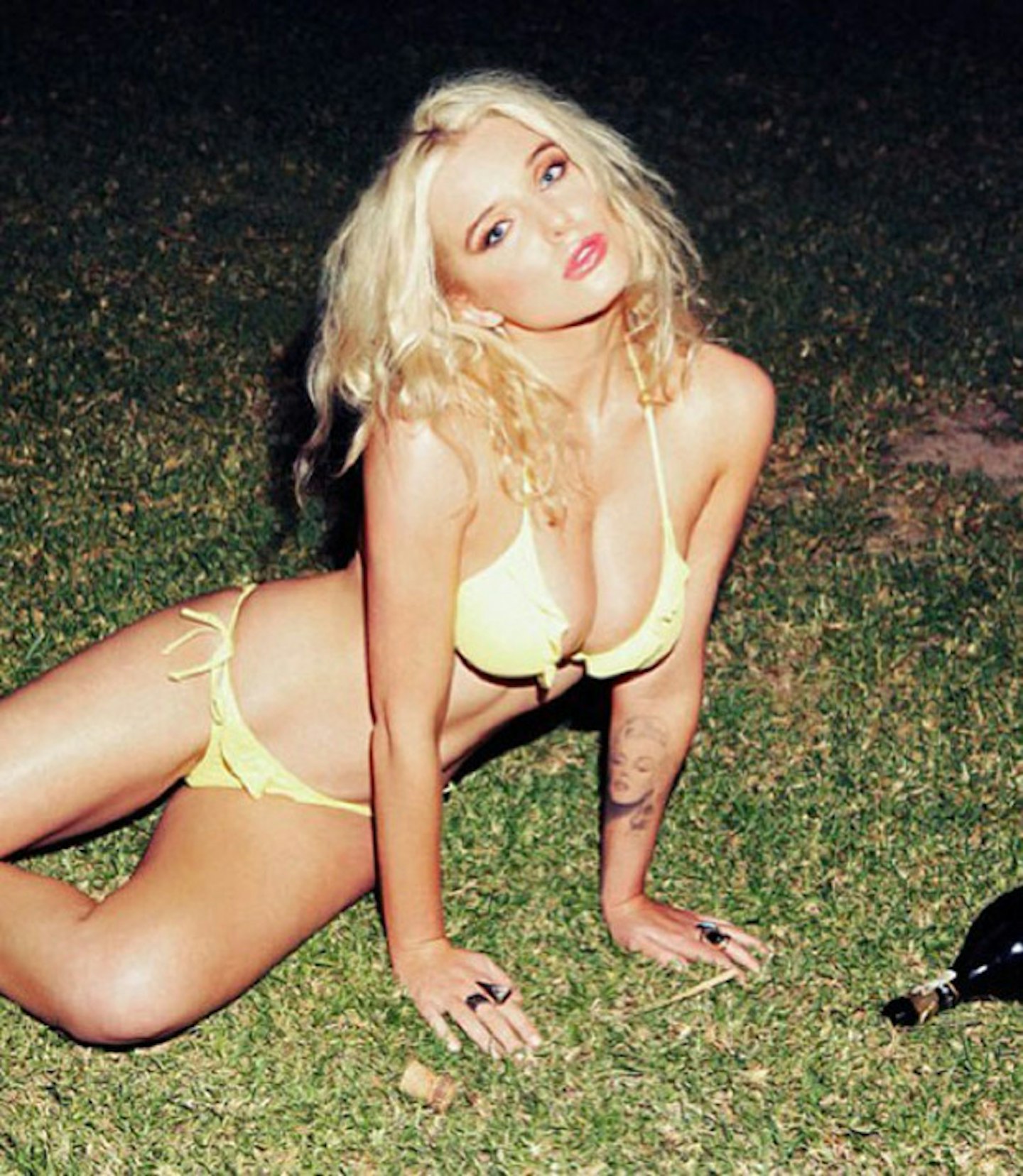 82 of 123
Helen-Flanagan-drinking-yellow-bikini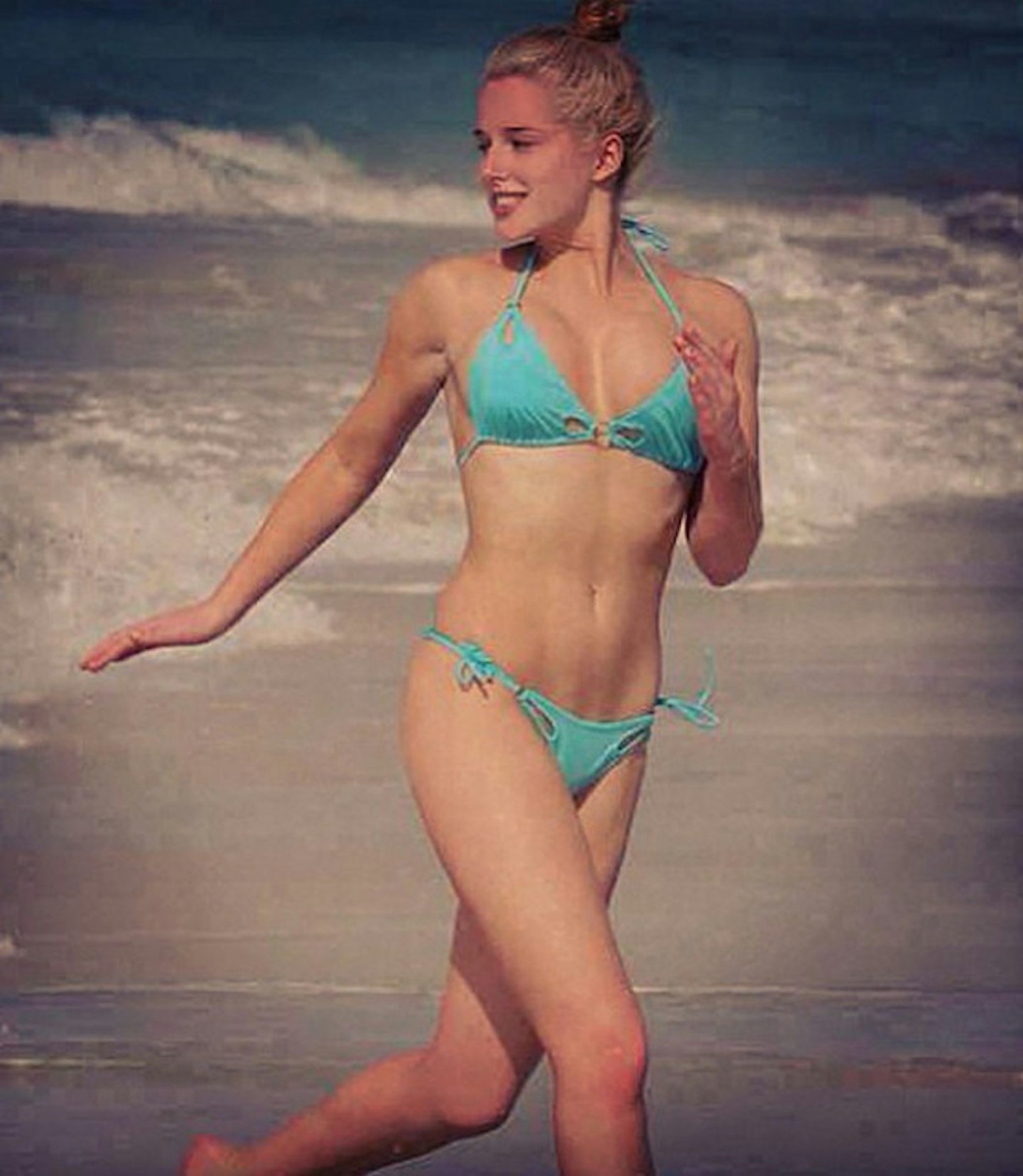 83 of 123
Helen-Flanagan-running-on-beach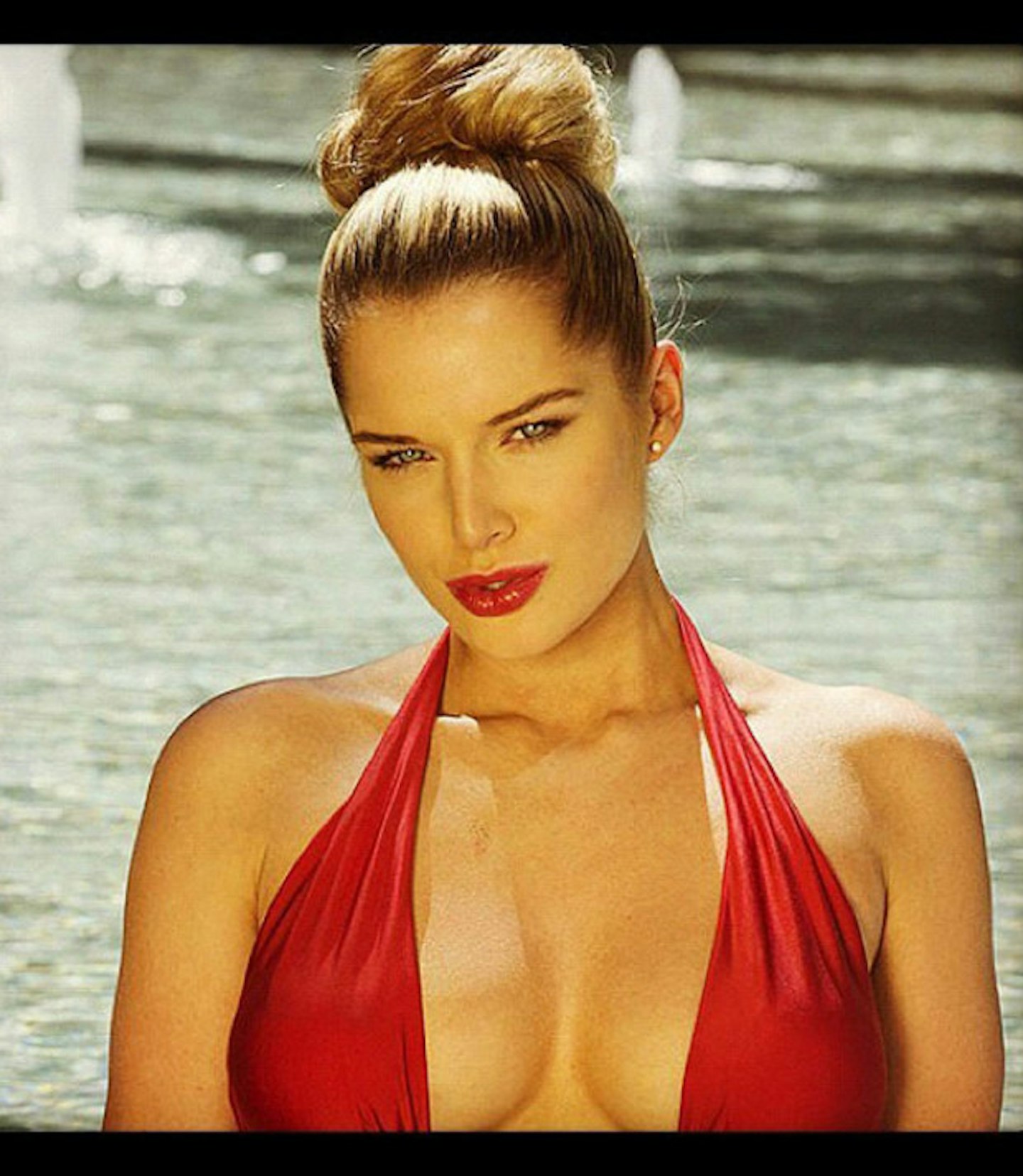 84 of 123
Helen-Flanagan-posing-red-bikini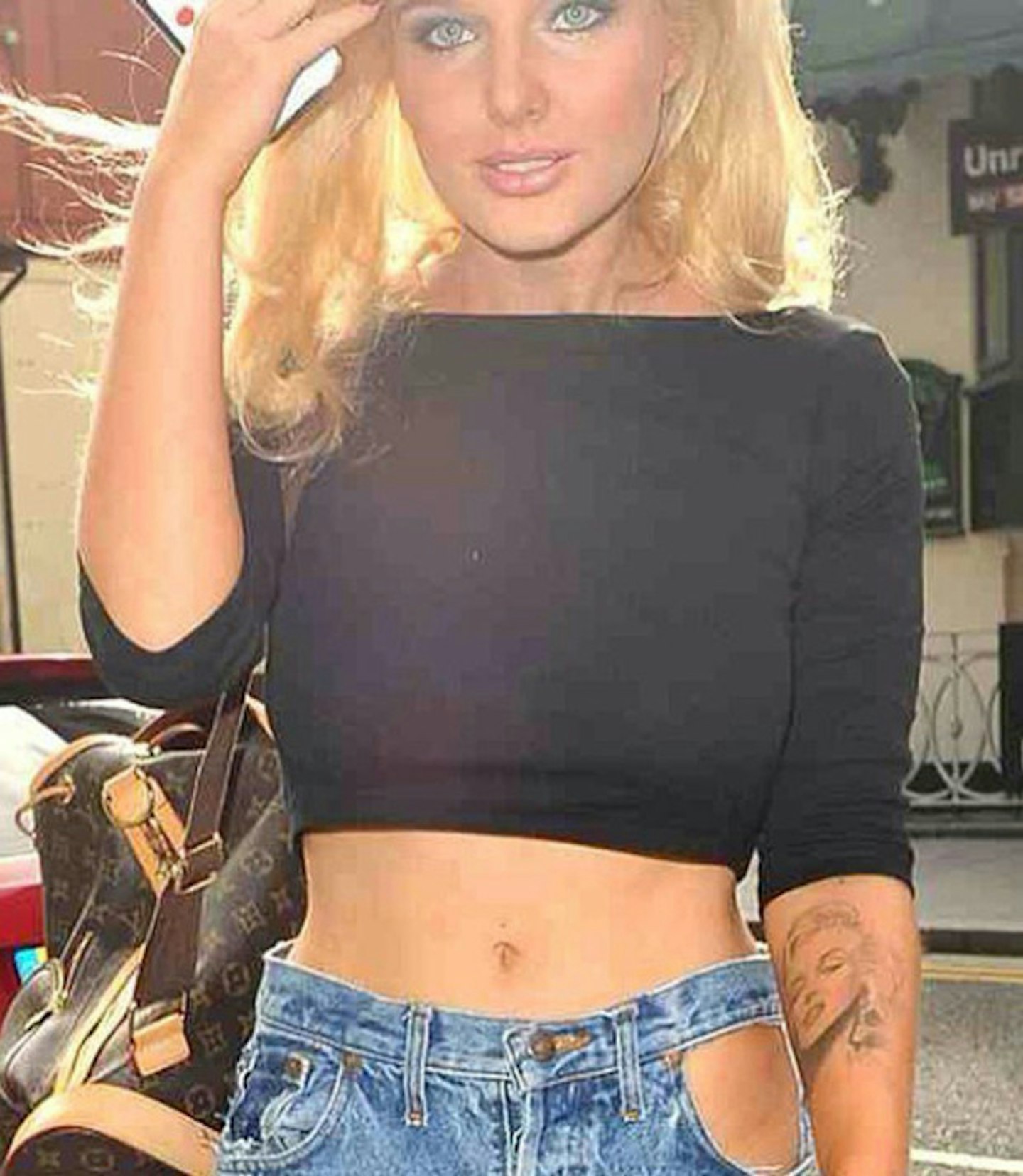 85 of 123
Helen-Flanagan-stomach-black-top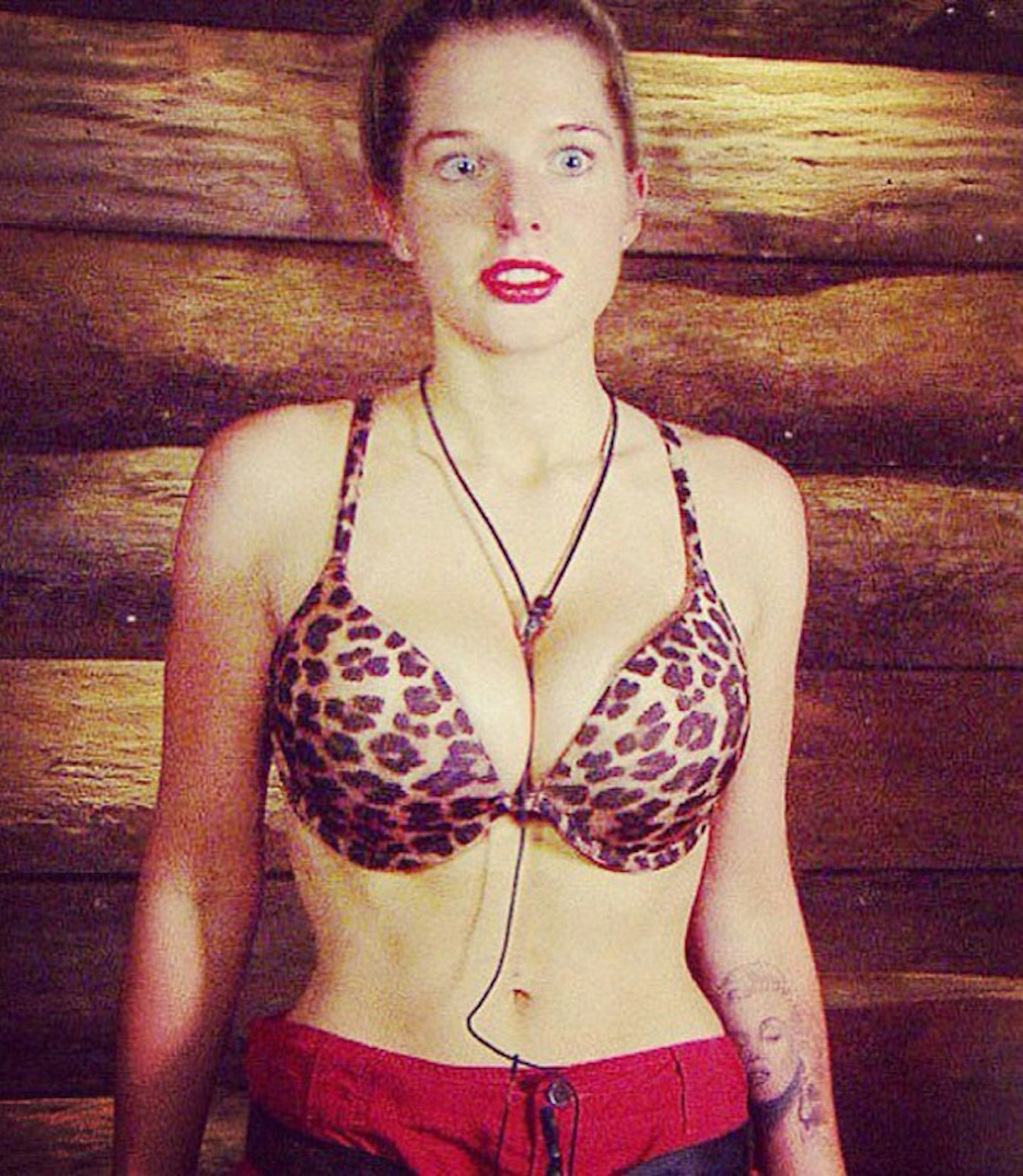 86 of 123
Helen-Flanagan-bikini-in-jungle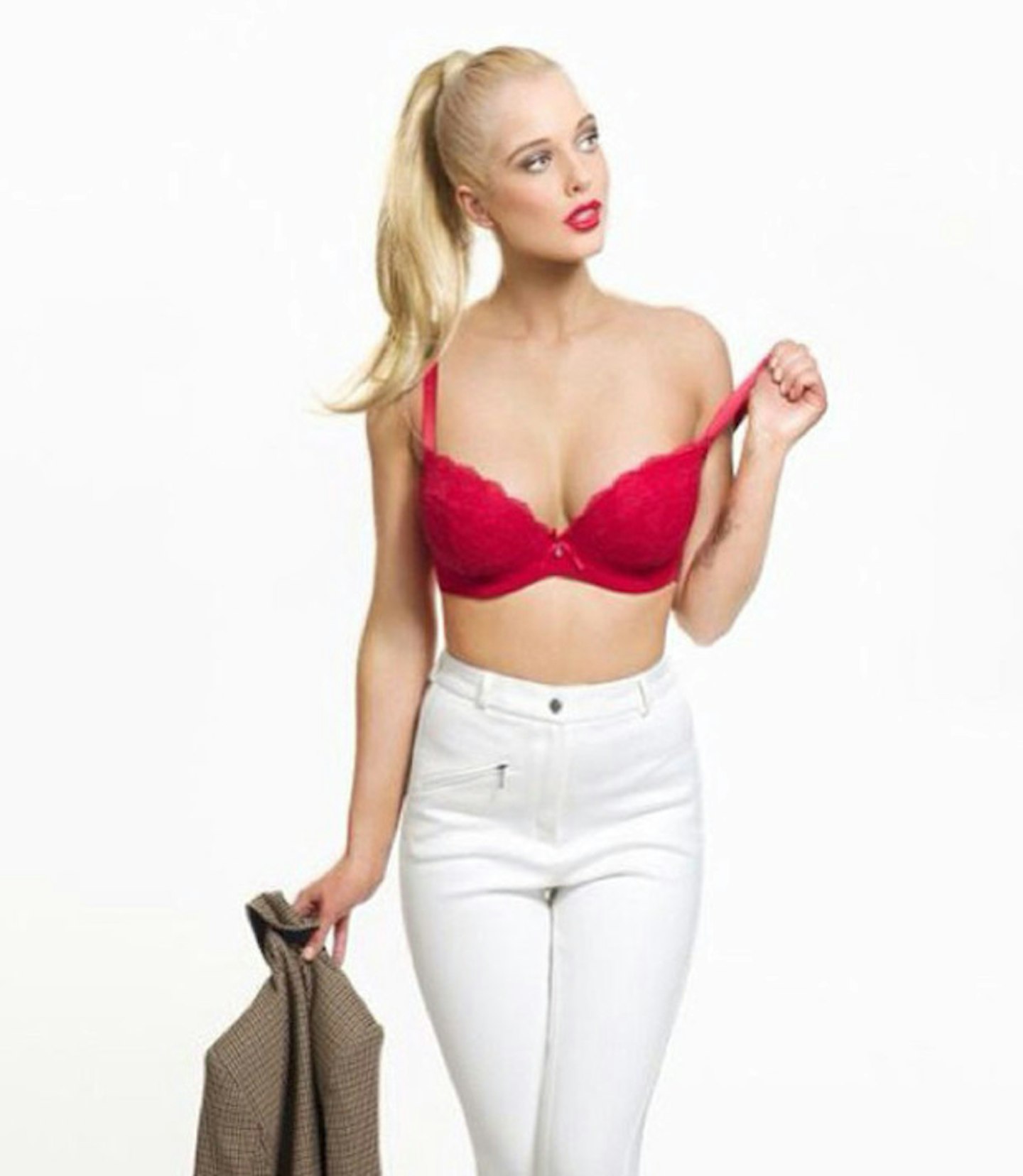 87 of 123
Helen-Flanagan-takes-off-bra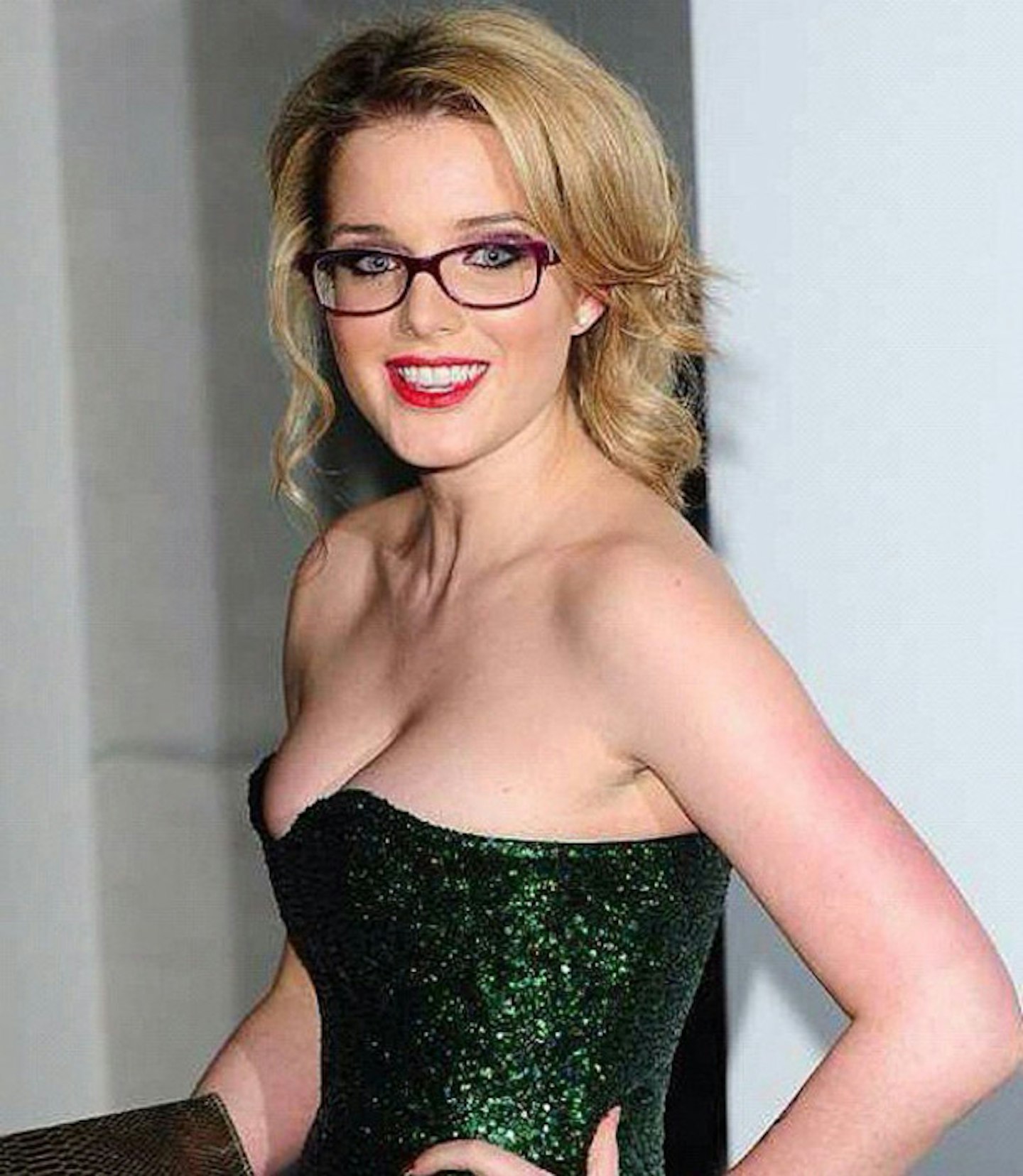 88 of 123
Helen-Flanagan-younger-Coronation-Street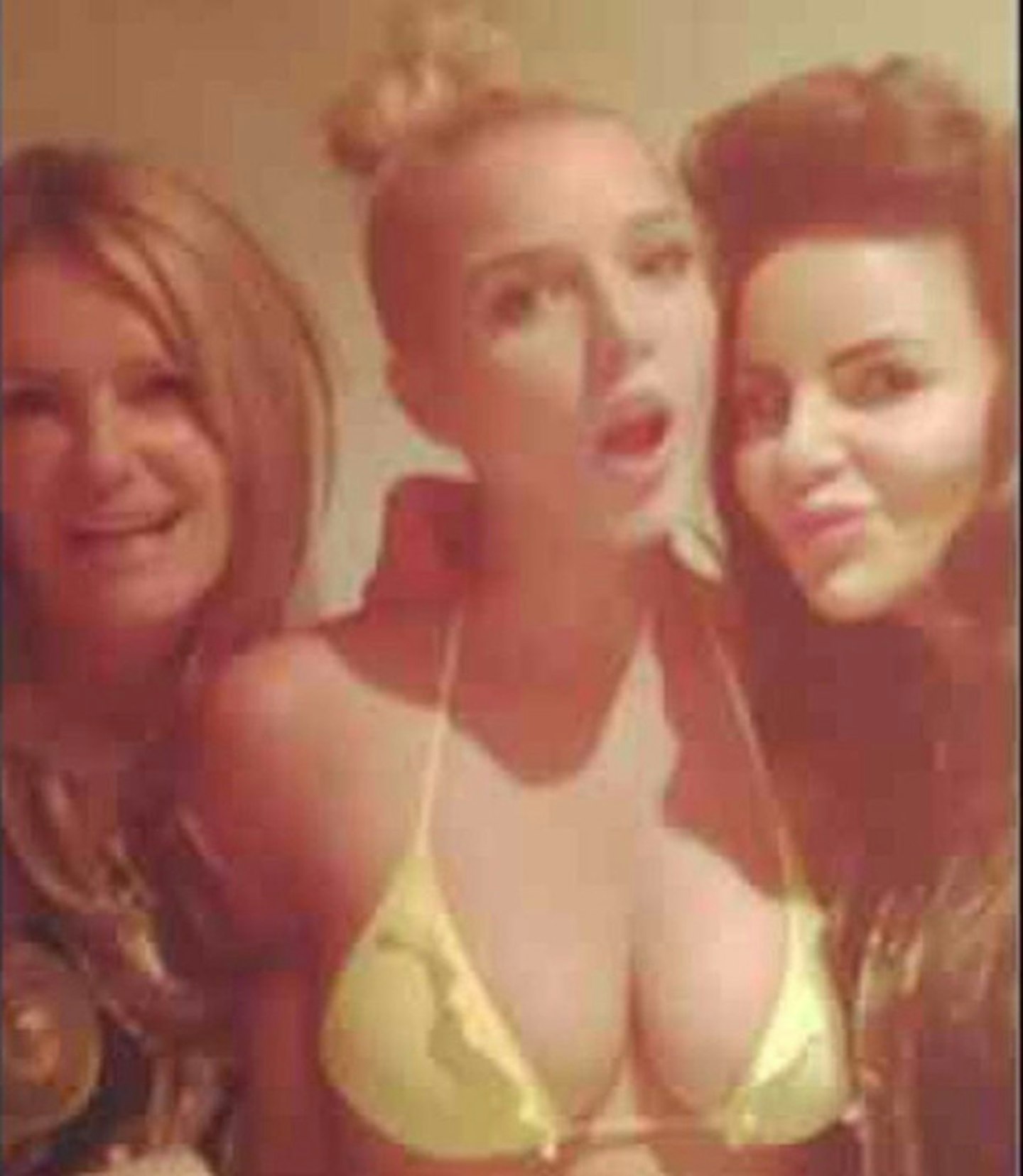 89 of 123
Helen-Flanagan-bikini-selfie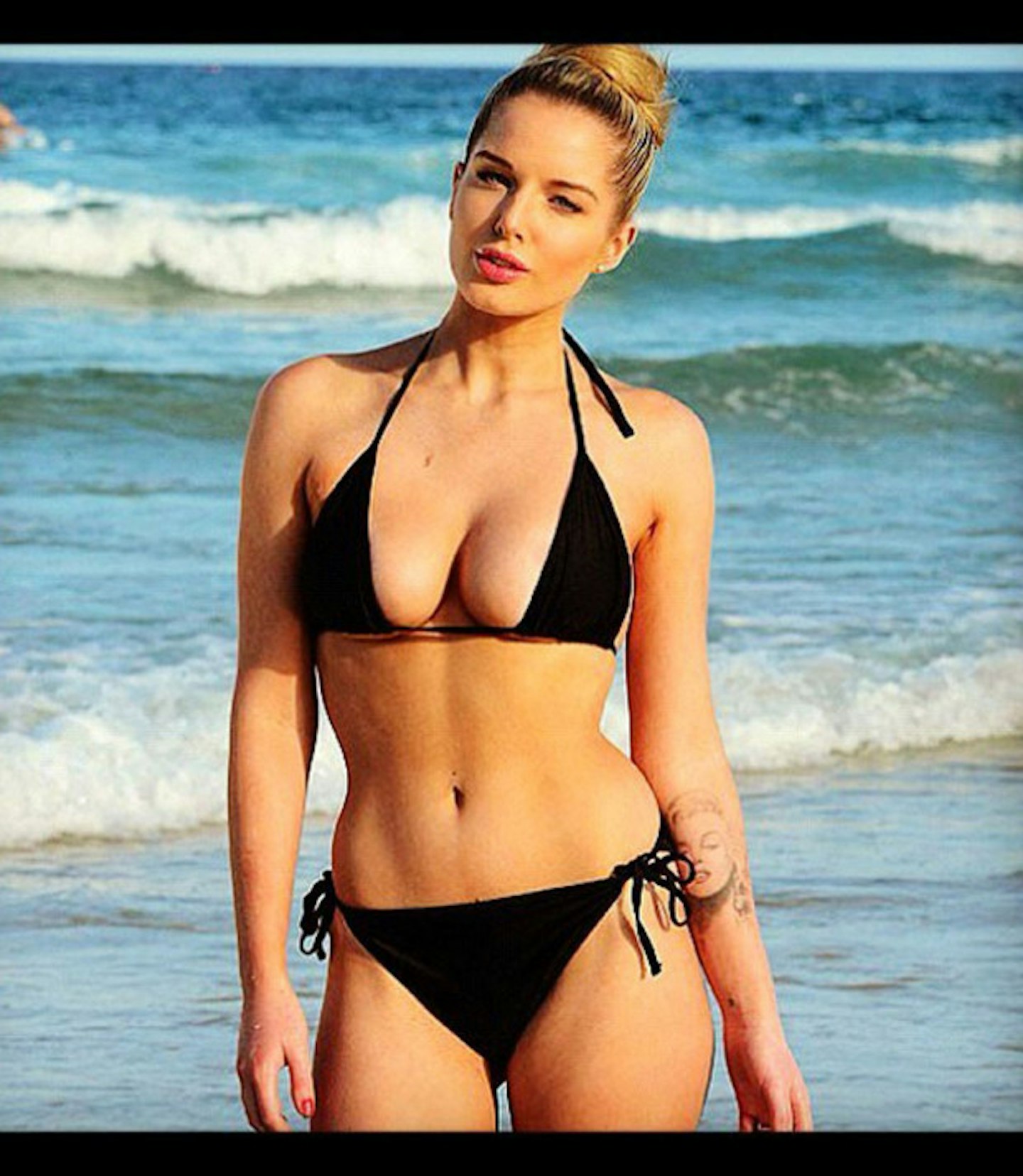 90 of 123
Helen-Flanagan-black-beach-bikini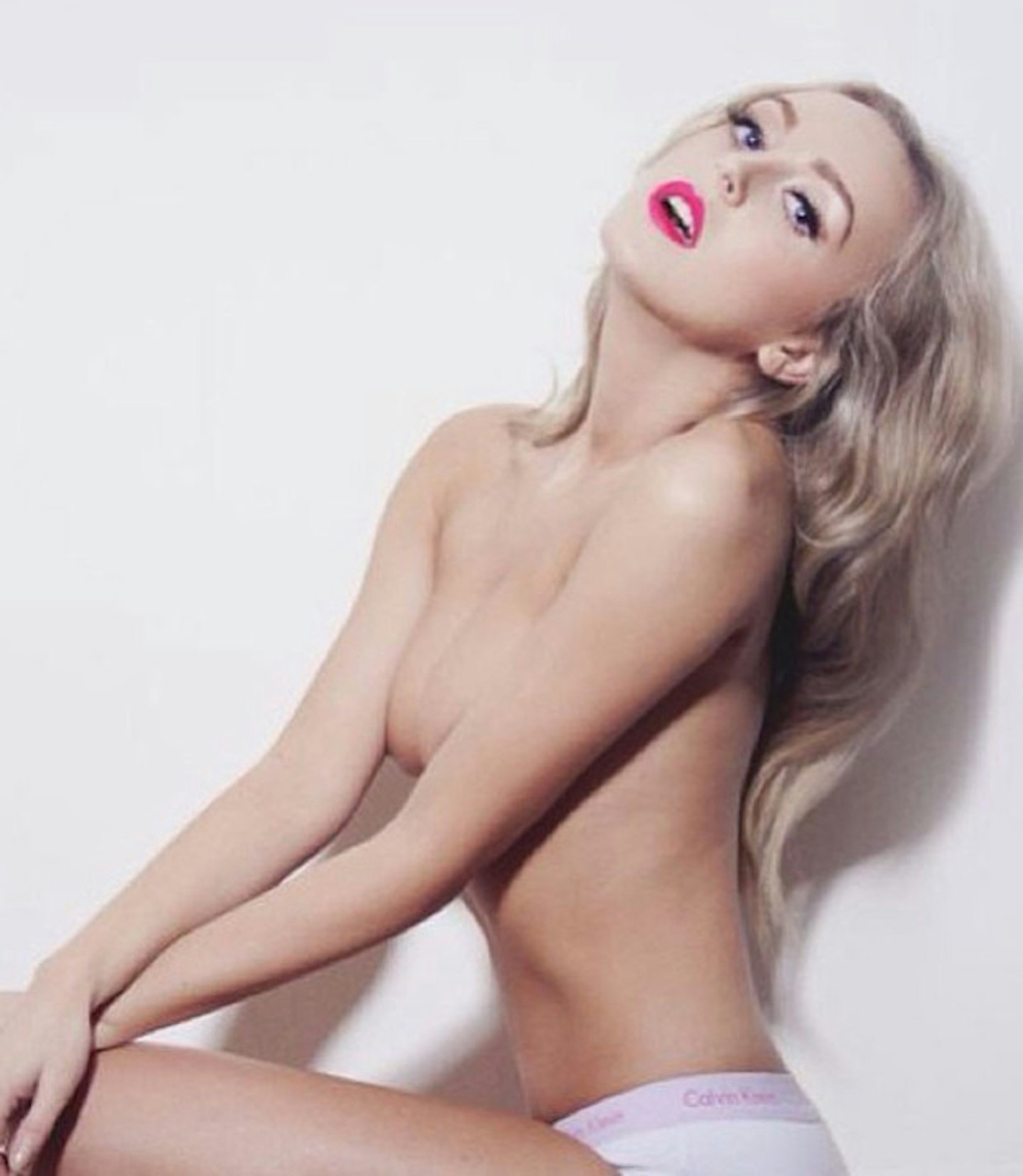 91 of 123
Helen-Flanagan-topless-Calvin-Klein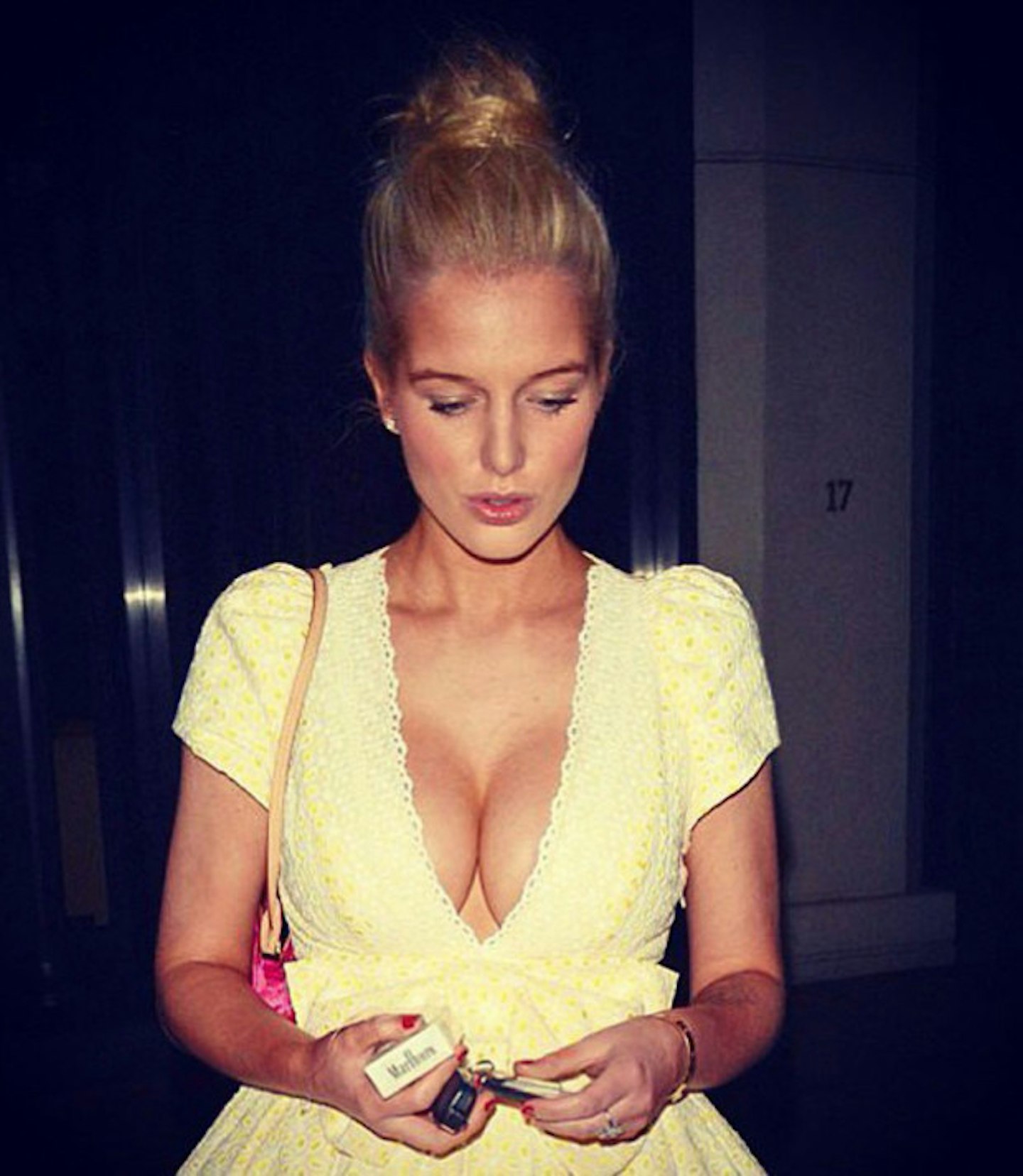 92 of 123
Helen-Flanagan-cigarettes-yellow-dress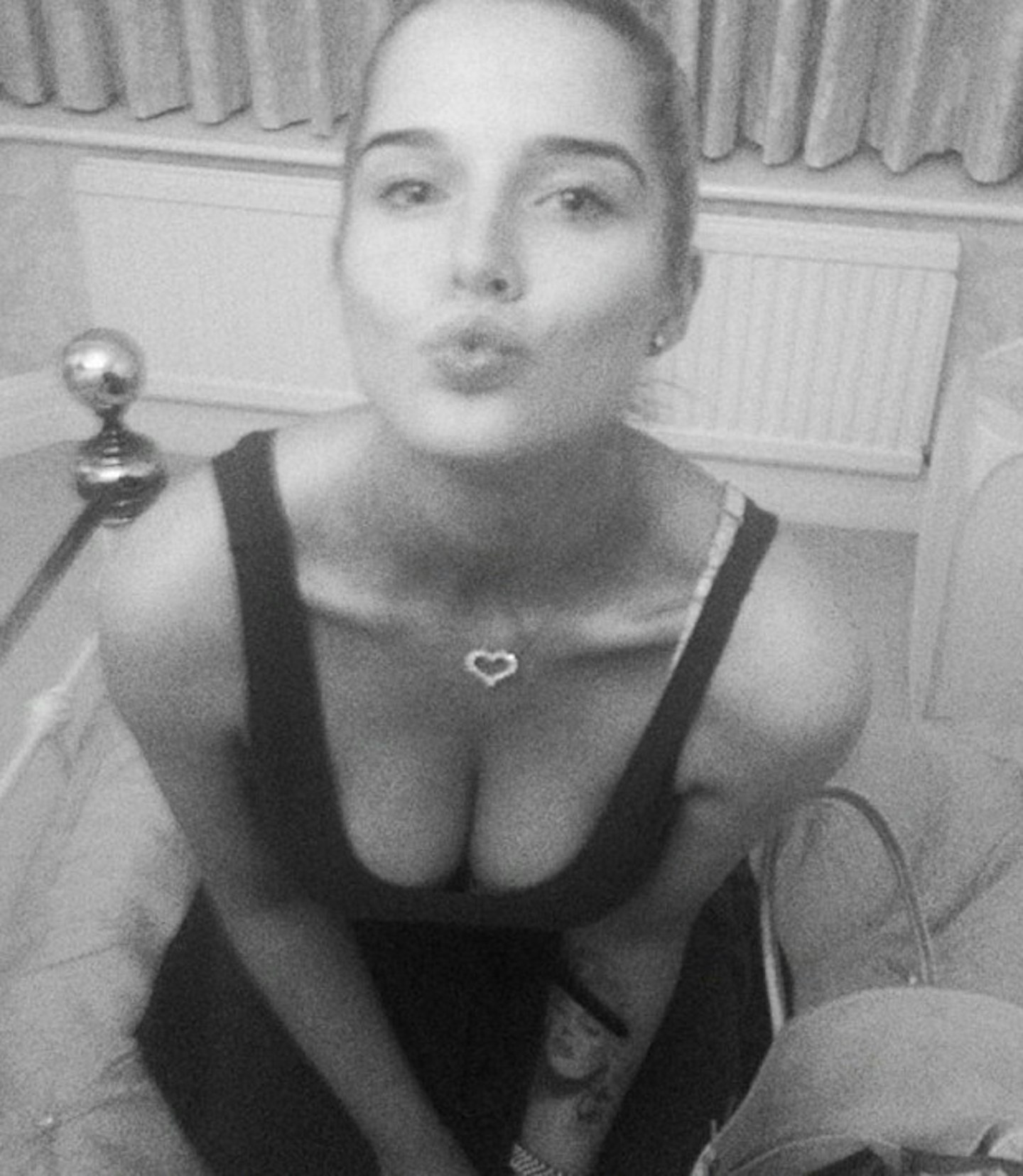 93 of 123
Helen-Flanagan-flashes-boobs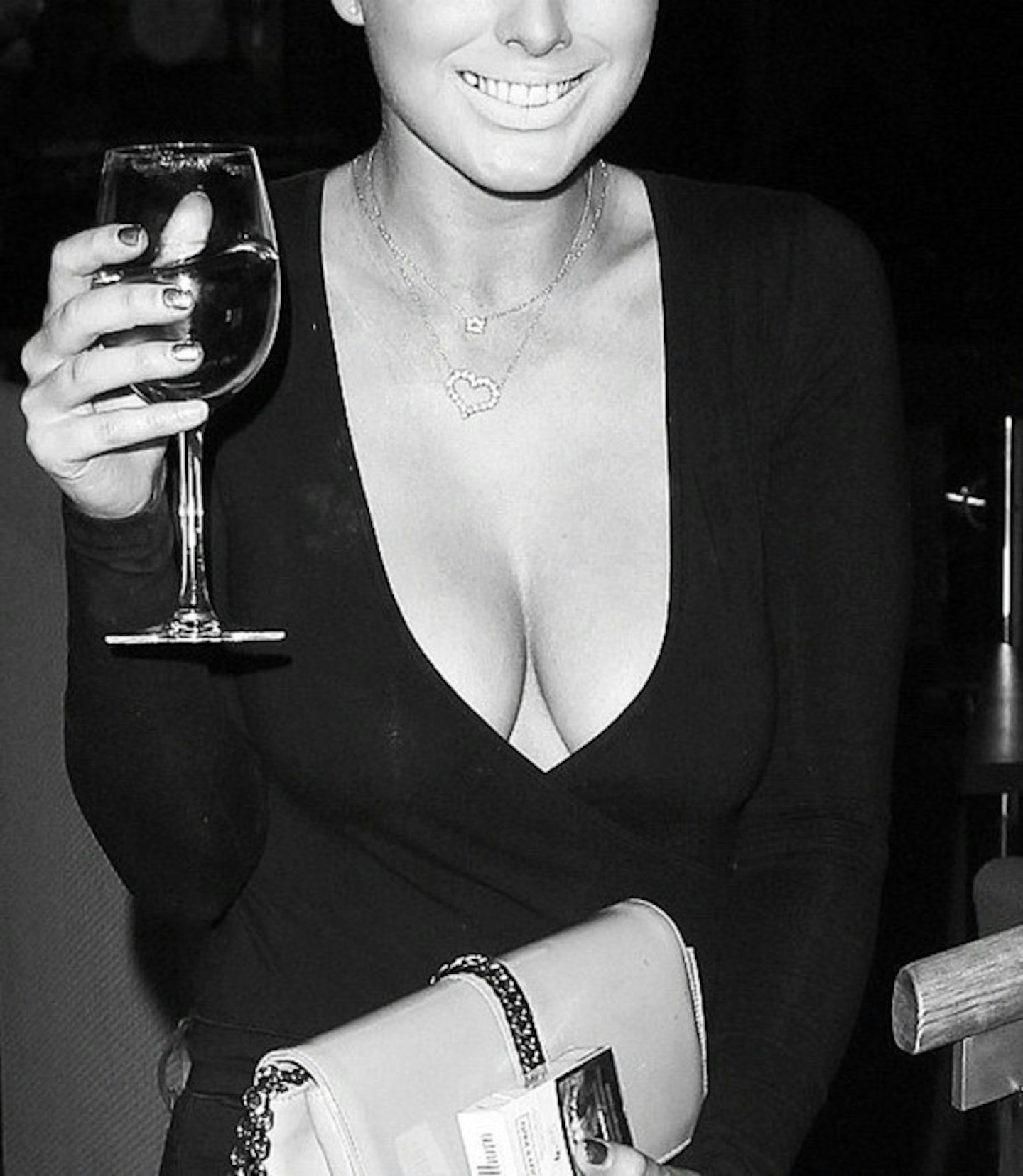 94 of 123
Helen-Flanagan-boobs-night-out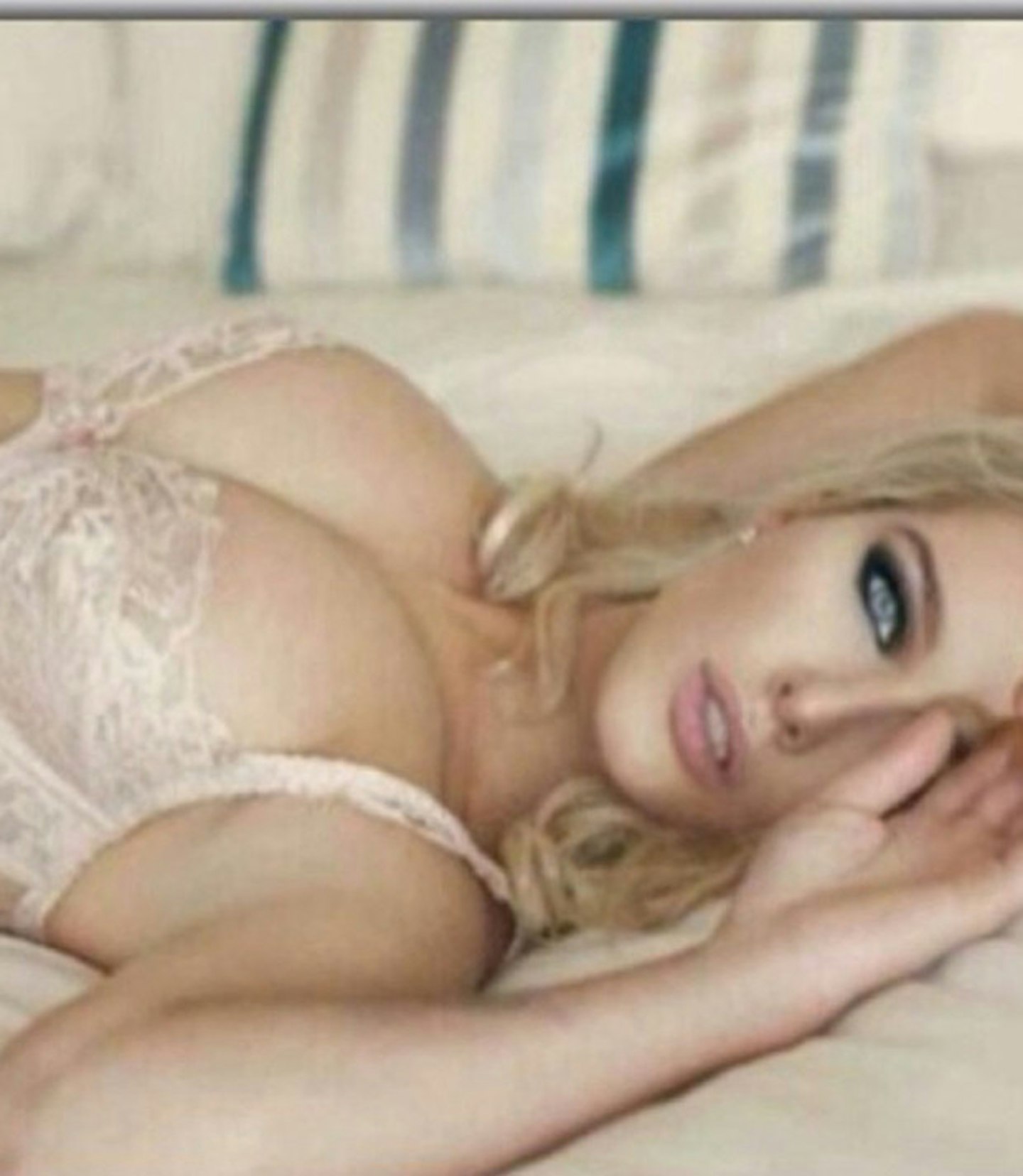 95 of 123
Helen-Flanagan-see-through-bra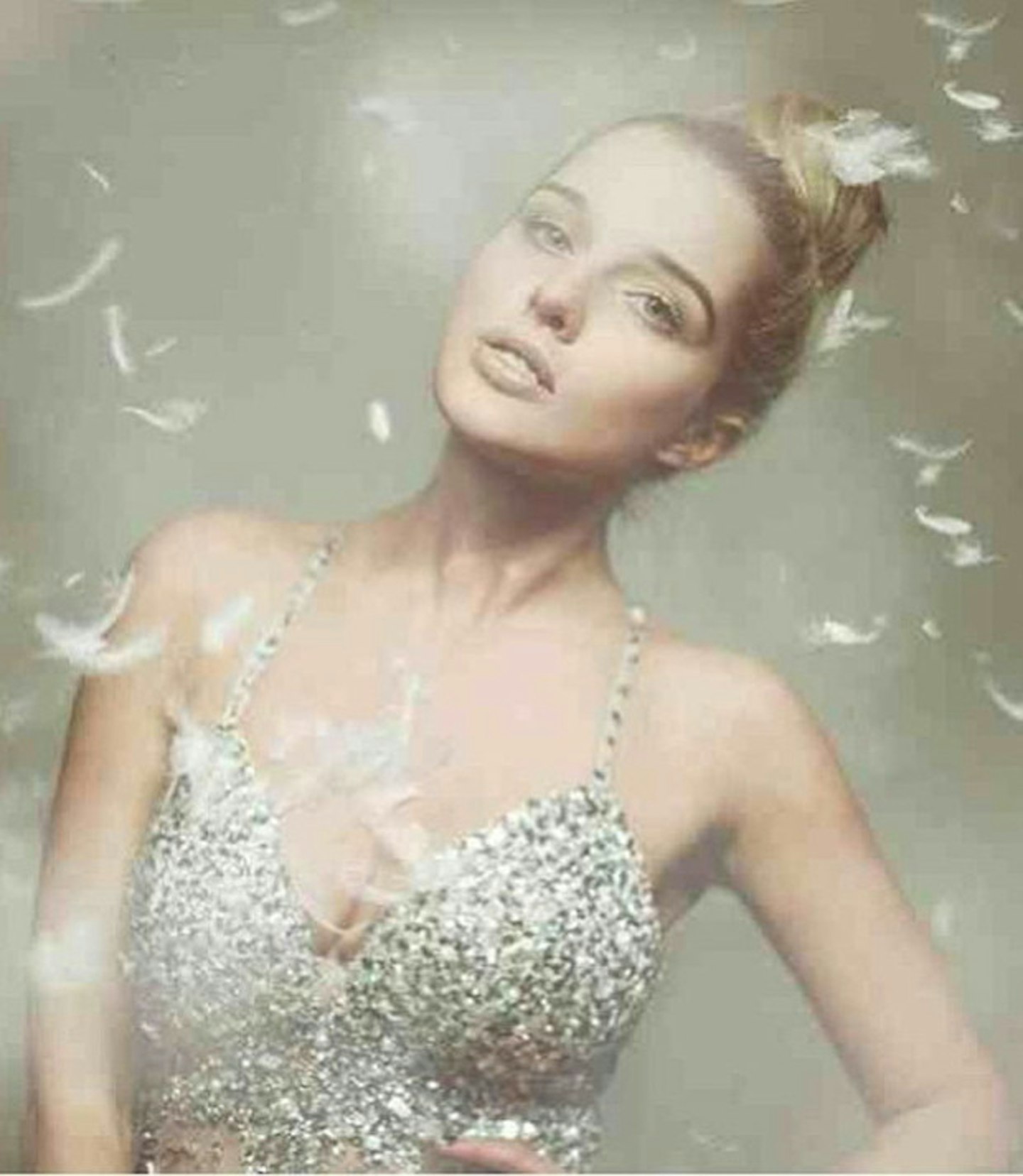 96 of 123
Helen-Flanagan-glamorous-golden-dress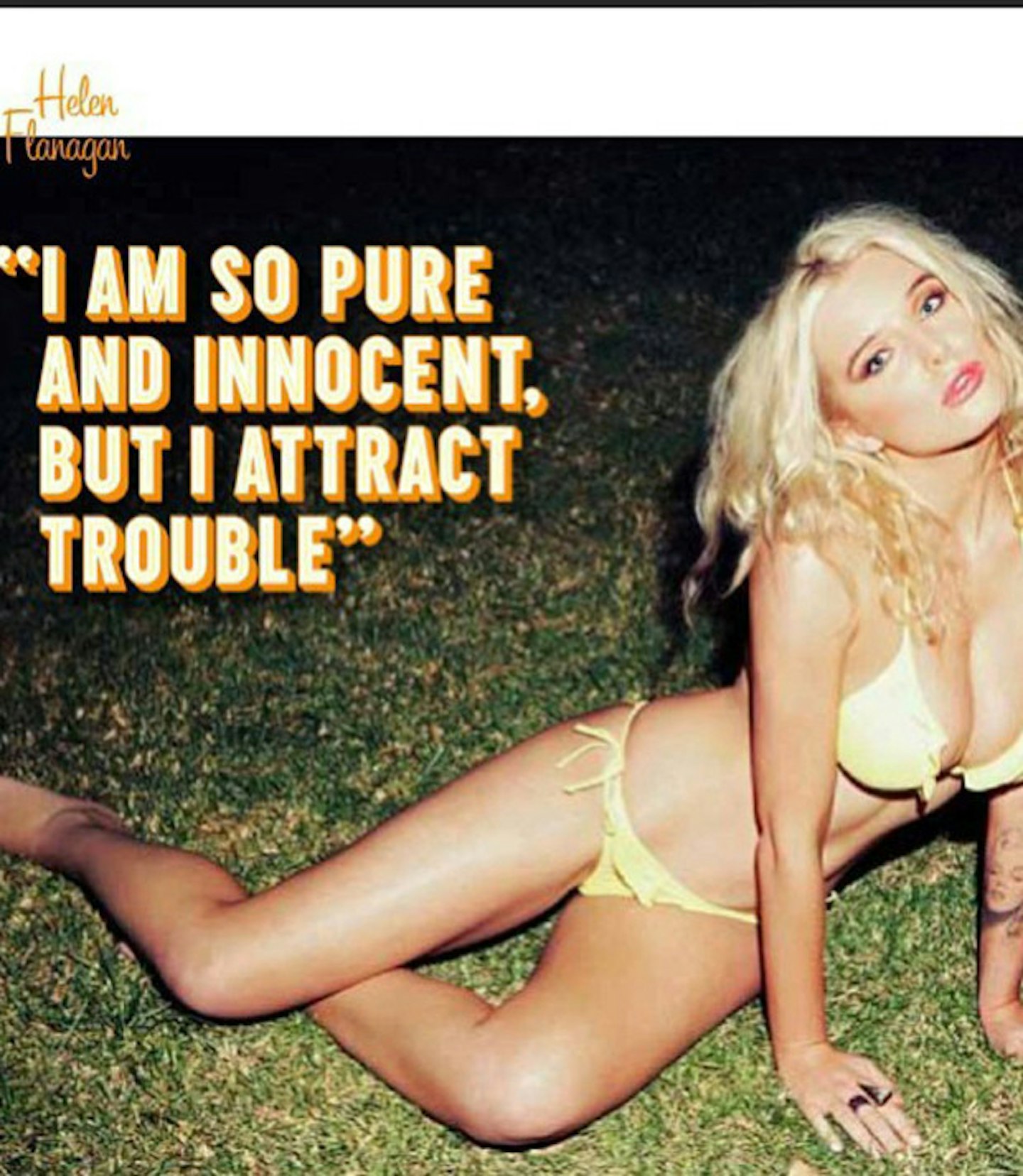 97 of 123
Helen-Flanagan-innocent-and-pure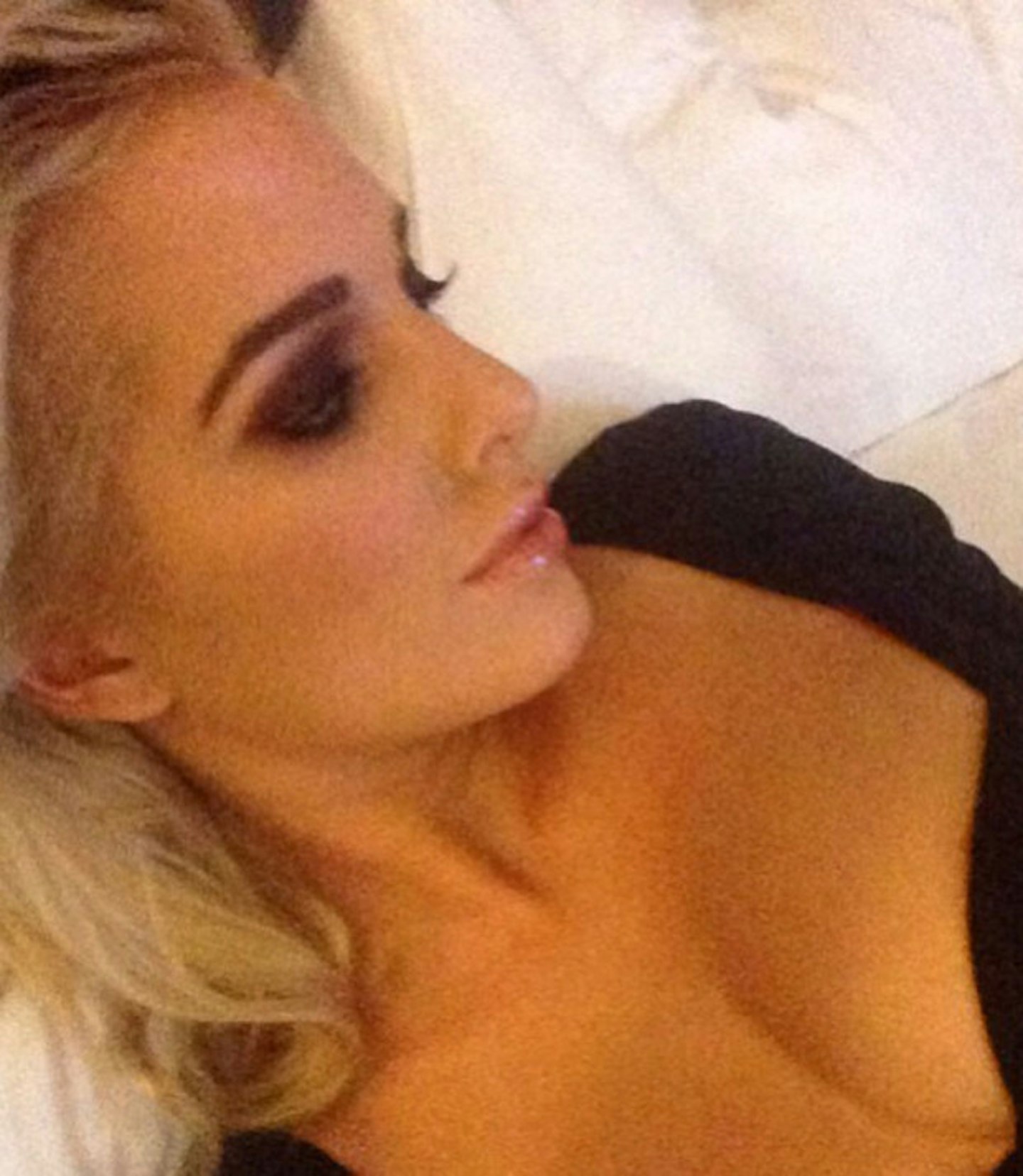 98 of 123
Helen-Flanagan-black-top-selfie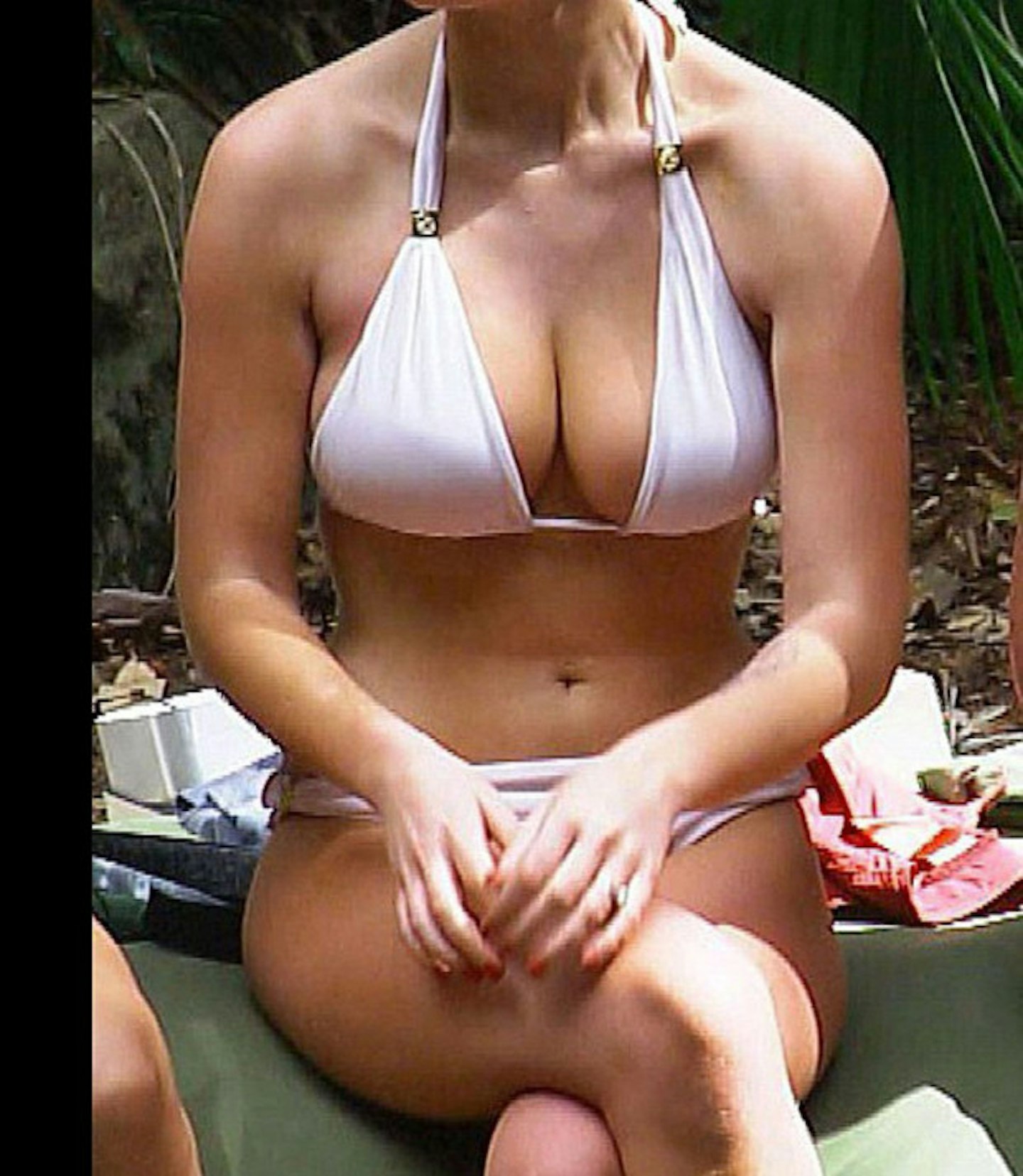 99 of 123
Helen-Flanagan-white-jungle-bikini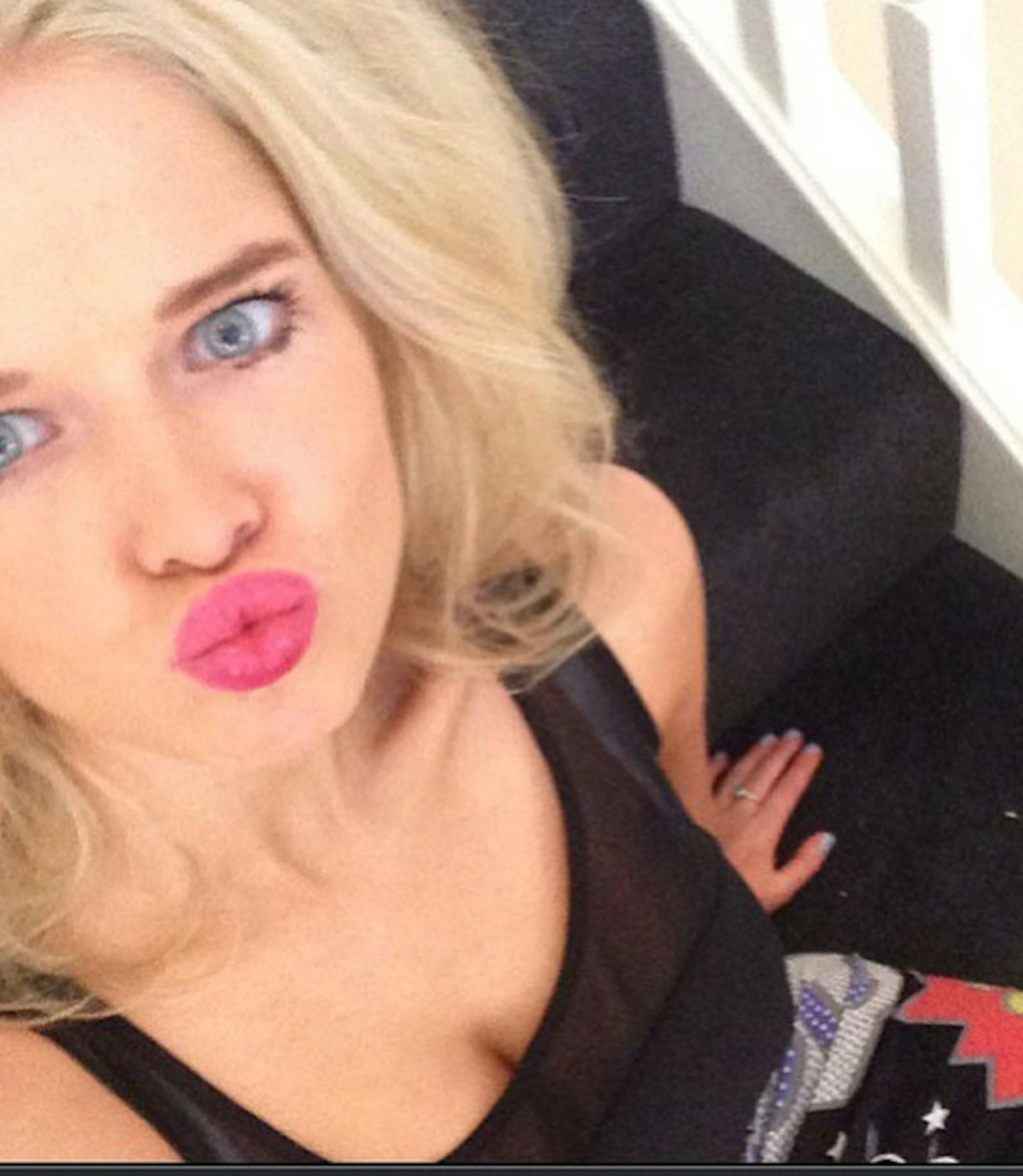 100 of 123
Helen-Flanagan-pink-lips-selfie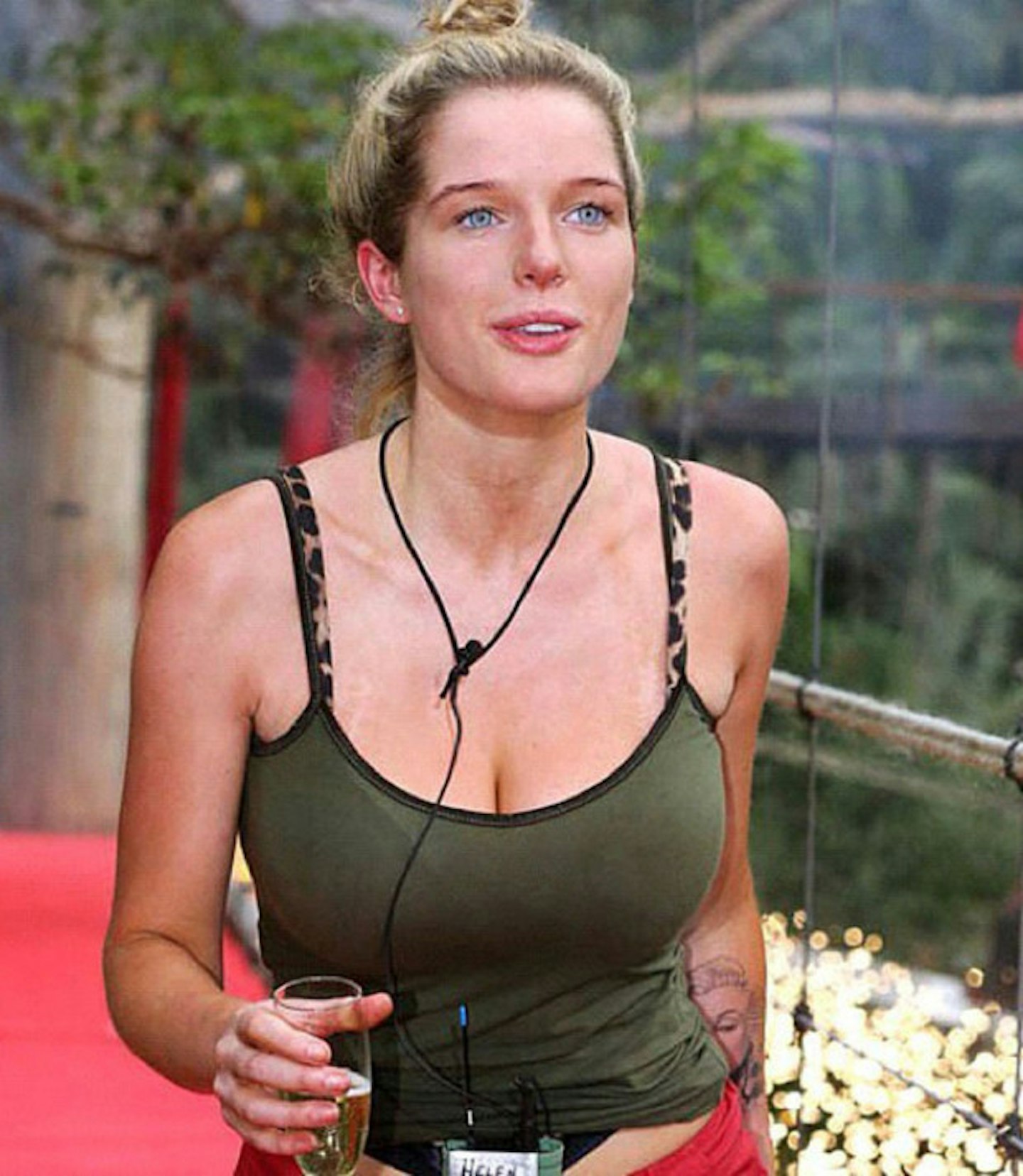 101 of 123
Helen-Flanagan-leaves-celebrity-jungle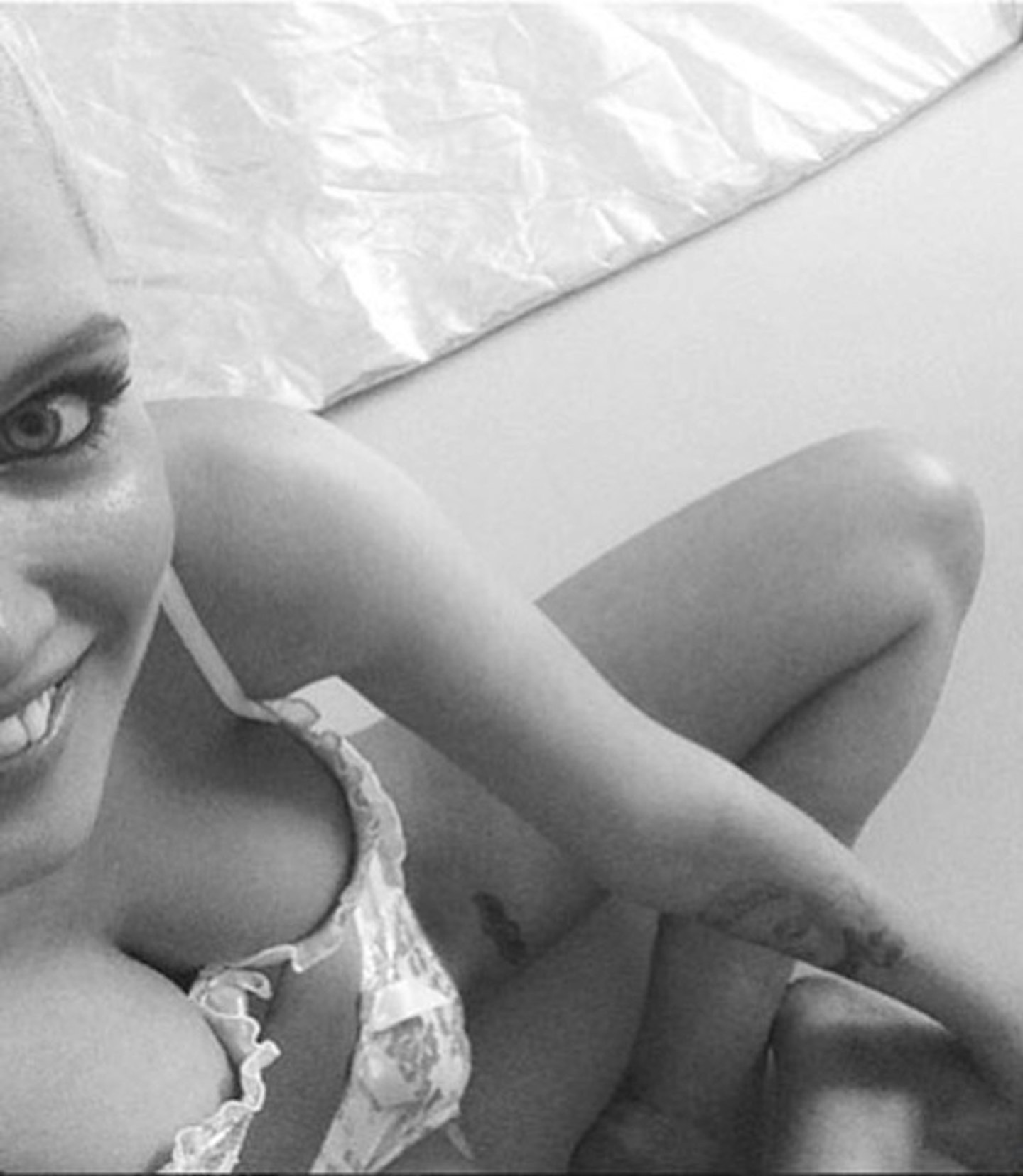 102 of 123
Helen-Flanagan-see-through-pants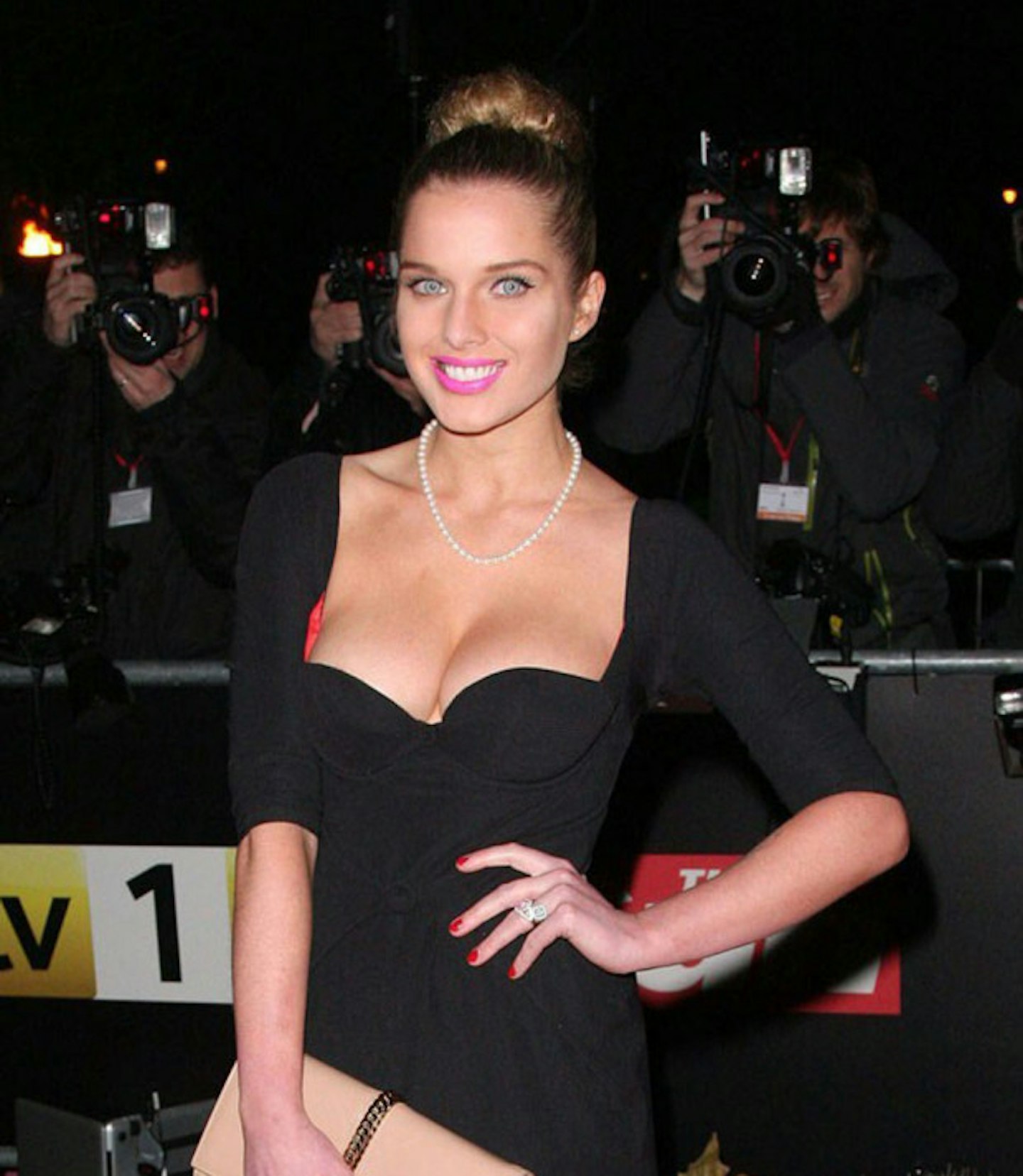 103 of 123
Helen-Flanagan-national-television-awards
104 of 123
Helen-Flanagan-black-hair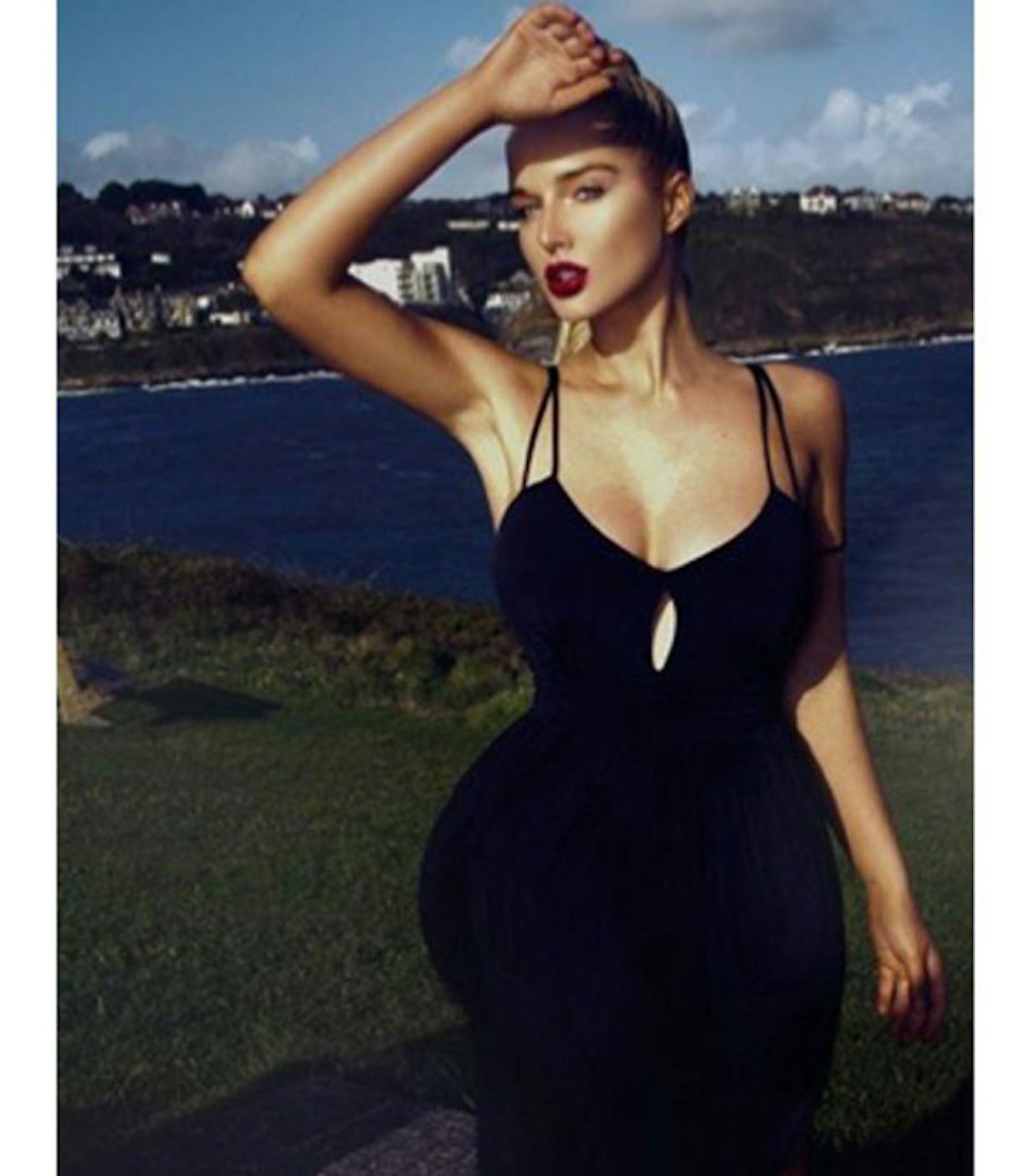 105 of 123
Helen-Flanagan-curves-black-dress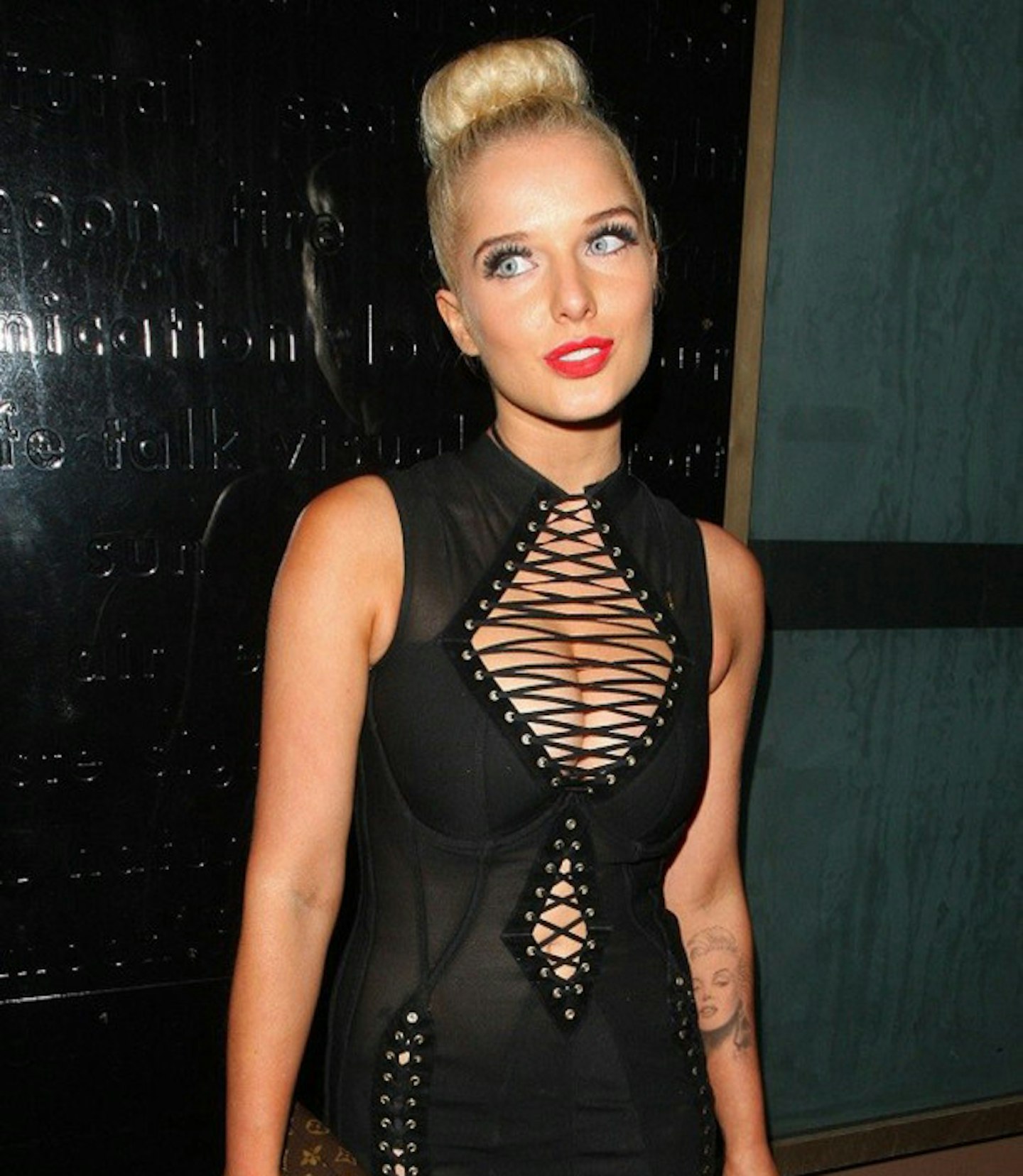 106 of 123
Helen-Flanagan-see-through-outfit
107 of 123
Helen-Flanagan-FHM-pout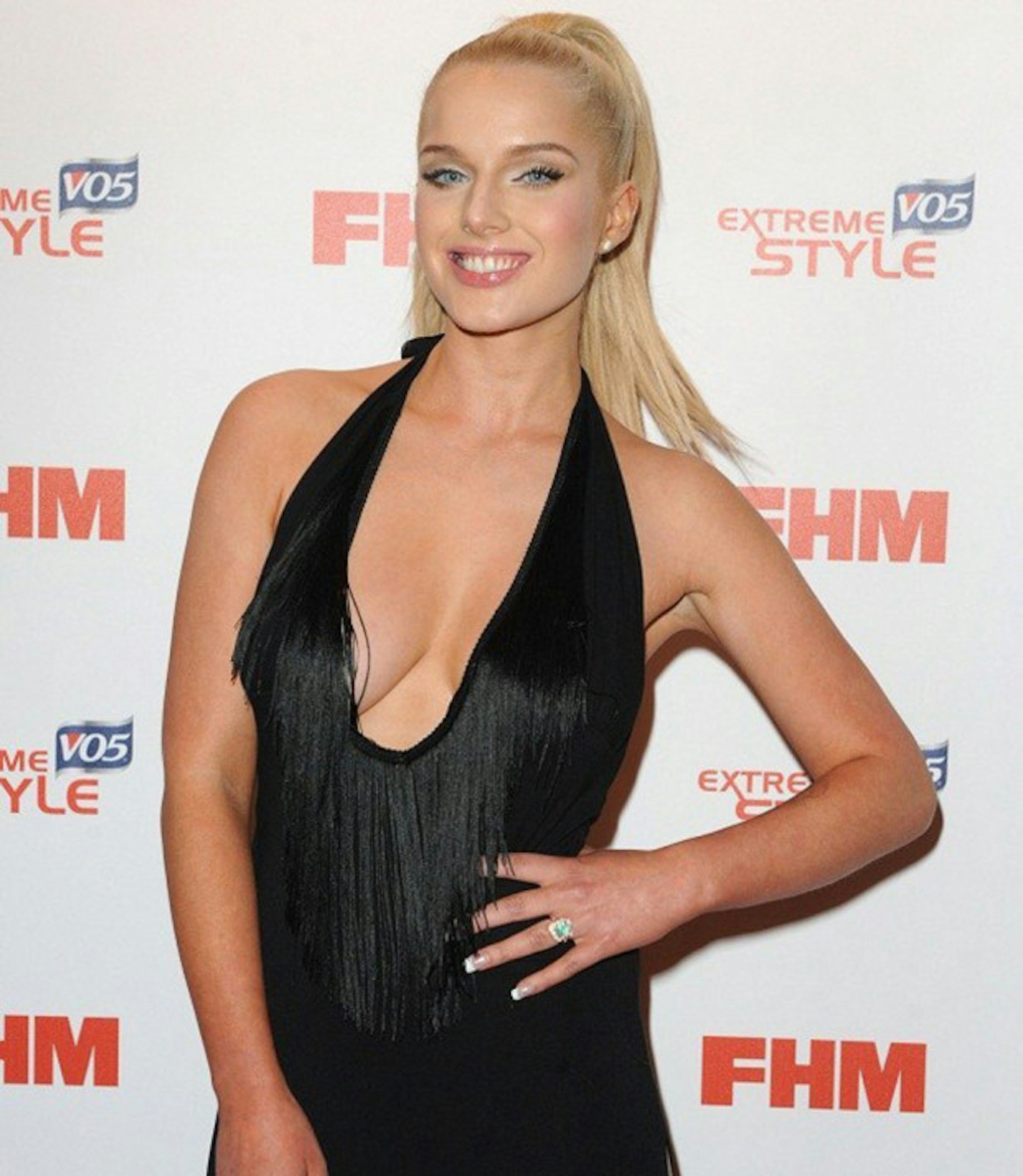 108 of 123
Helen-Flanagan-boobs-blonde-hair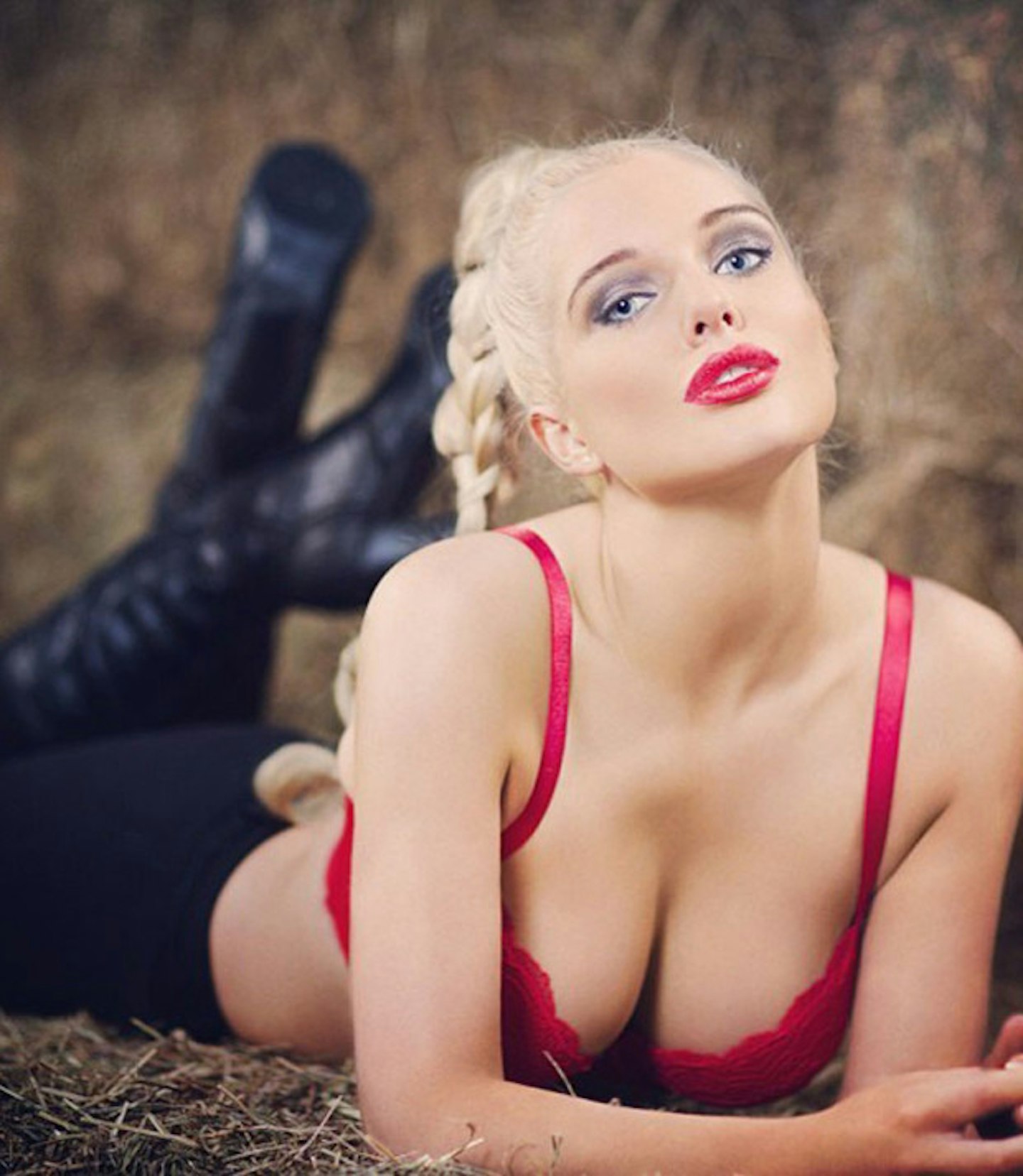 109 of 123
Helen-Flanagan-boobs-in-red-bra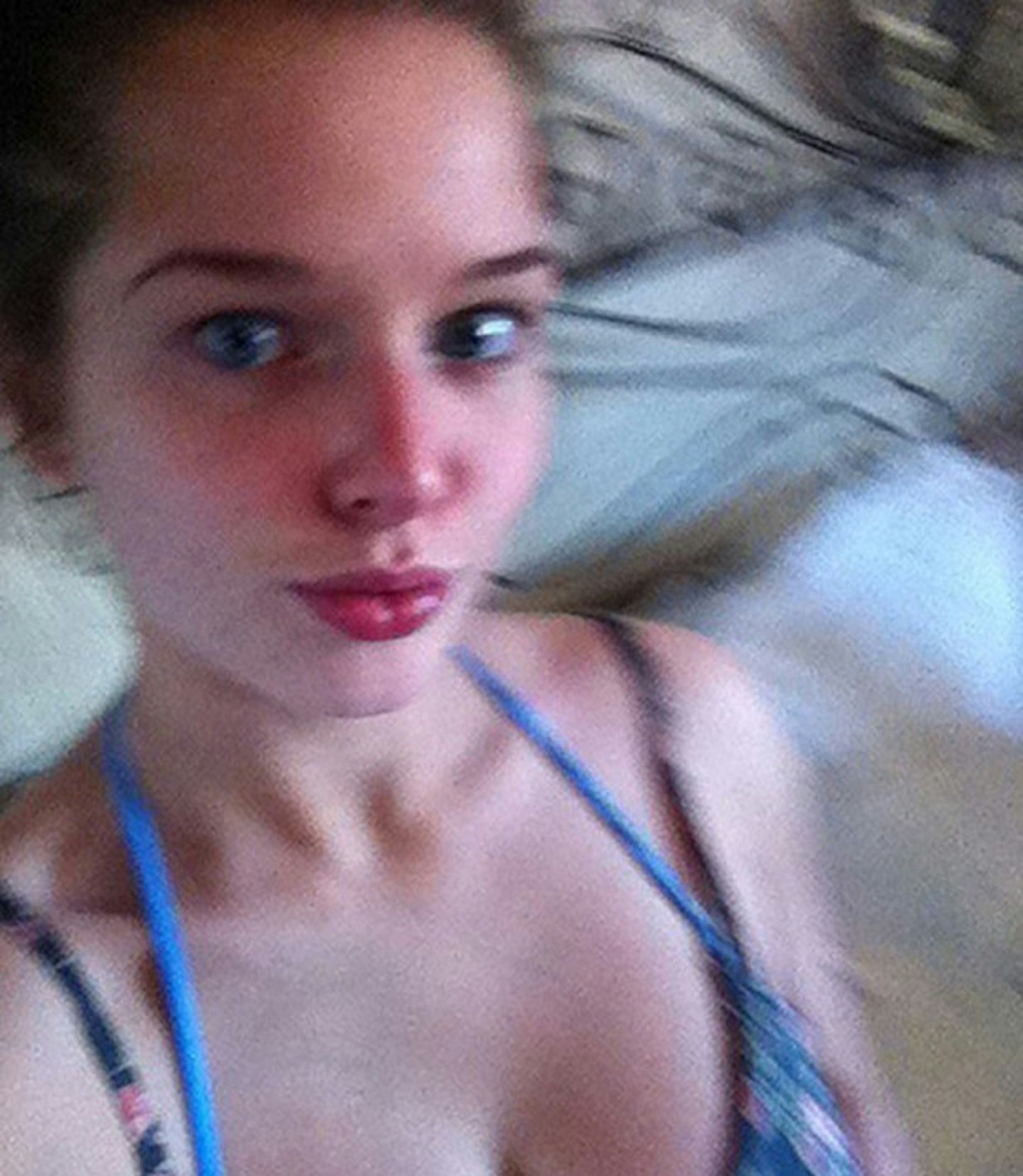 110 of 123
Helen-Flanagan-make-up-free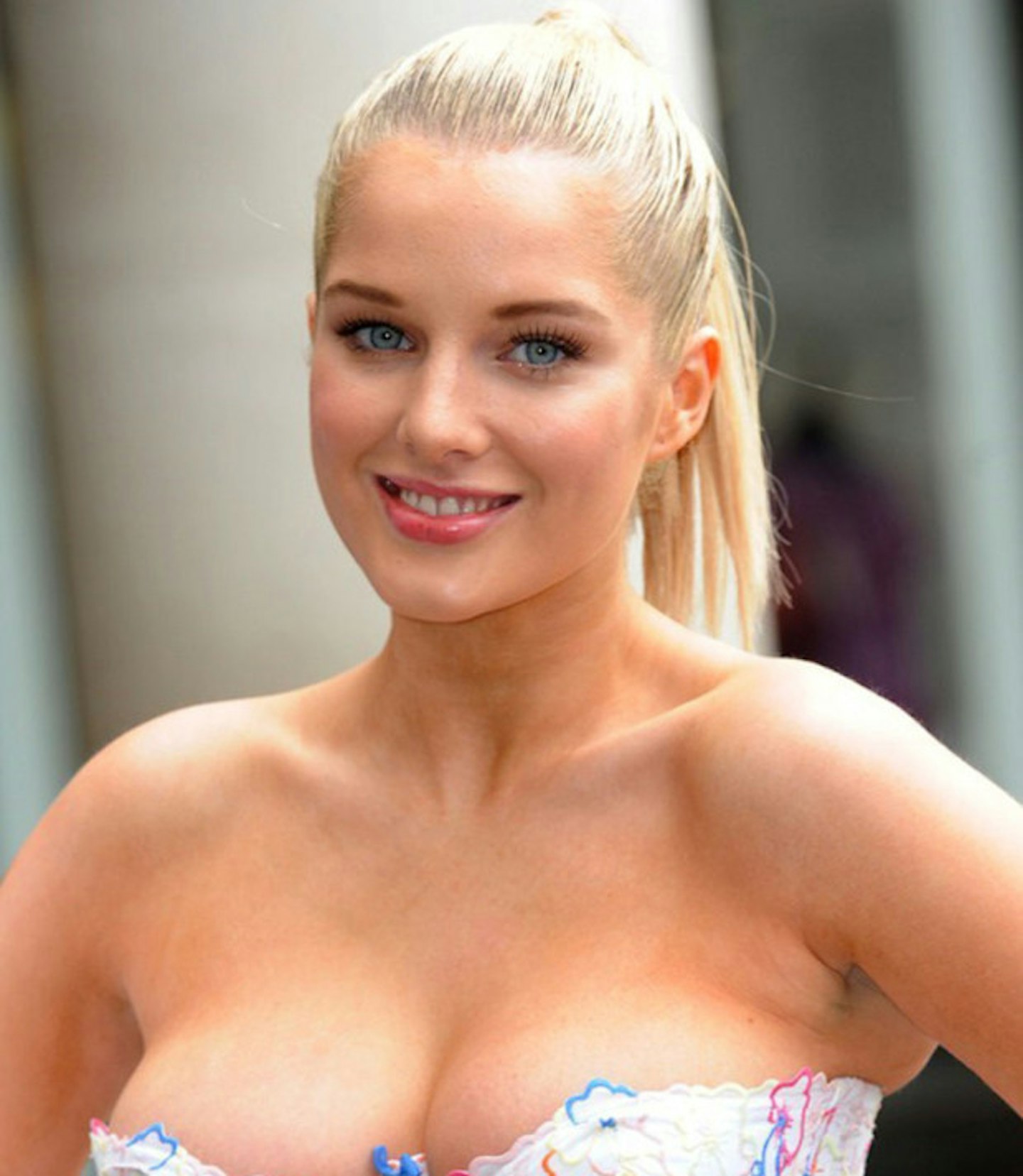 111 of 123
Helen-Flanagan-shows-boobs-off
112 of 123
Helen-Flanagan-boobs-FHM-carpet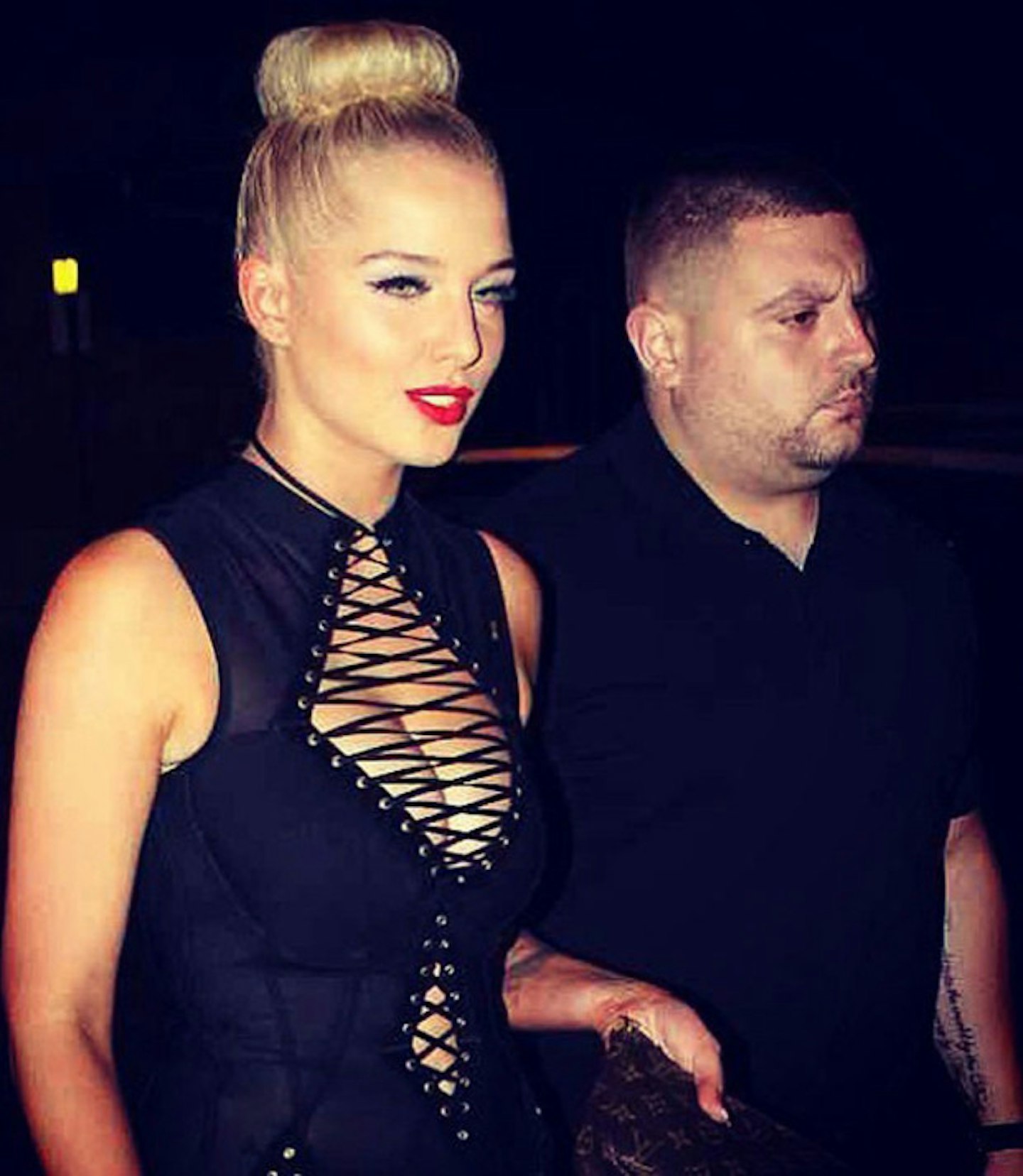 113 of 123
Helen-Flanagan-black-cleavage-dress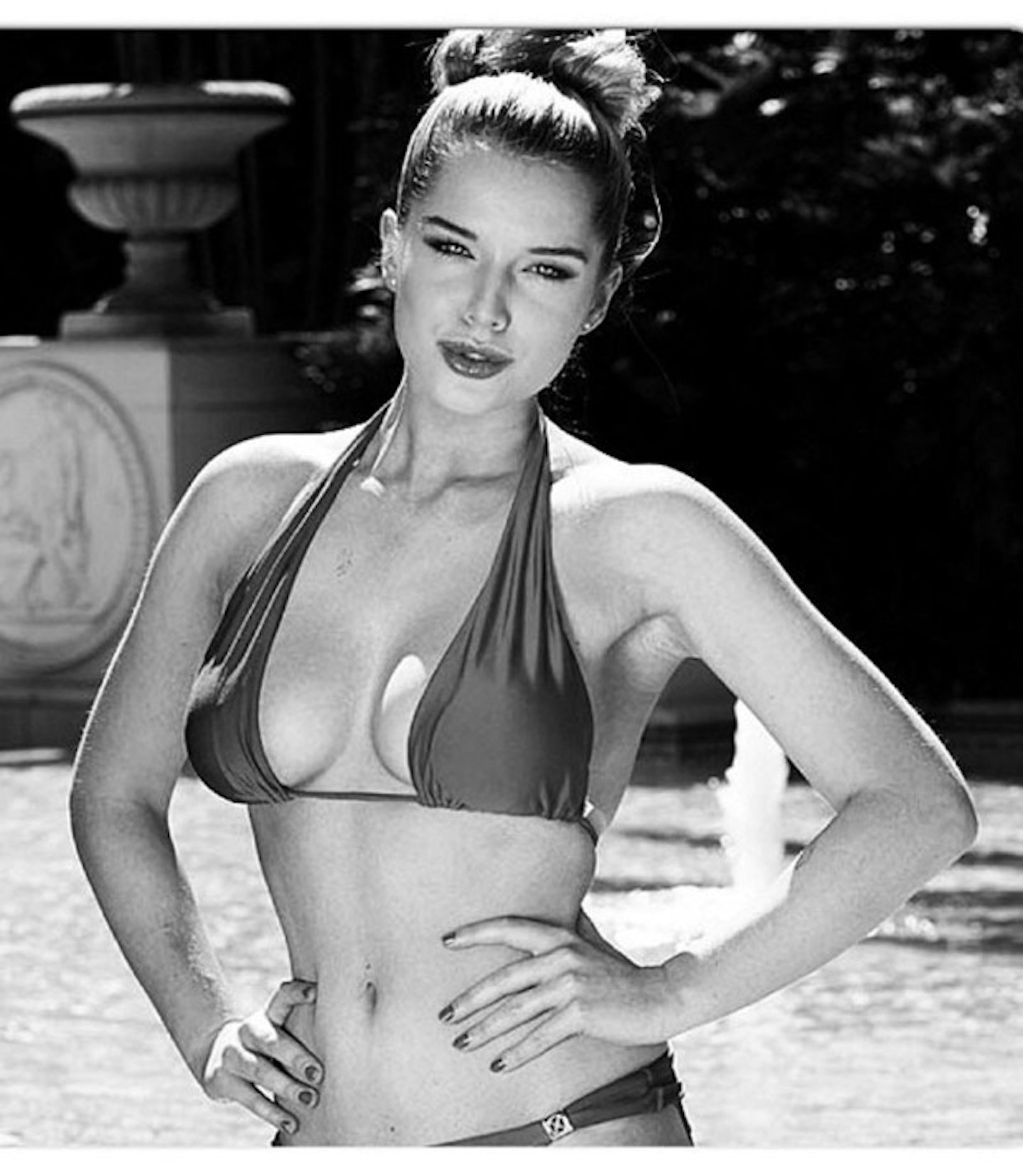 114 of 123
Helen-Flanagan-in-tiny-bikini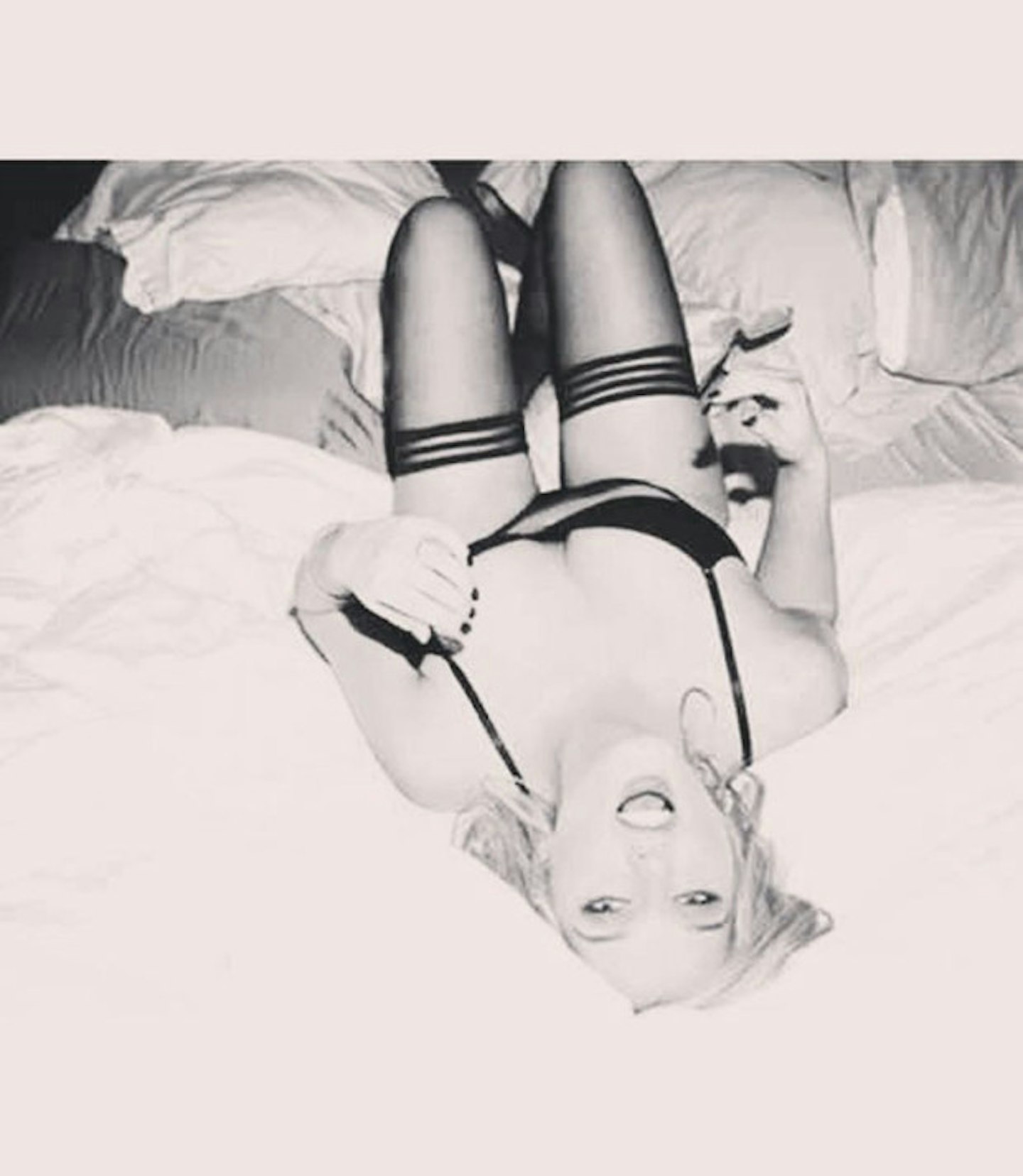 115 of 123
Helen-Flanagan-nearly-naked-bed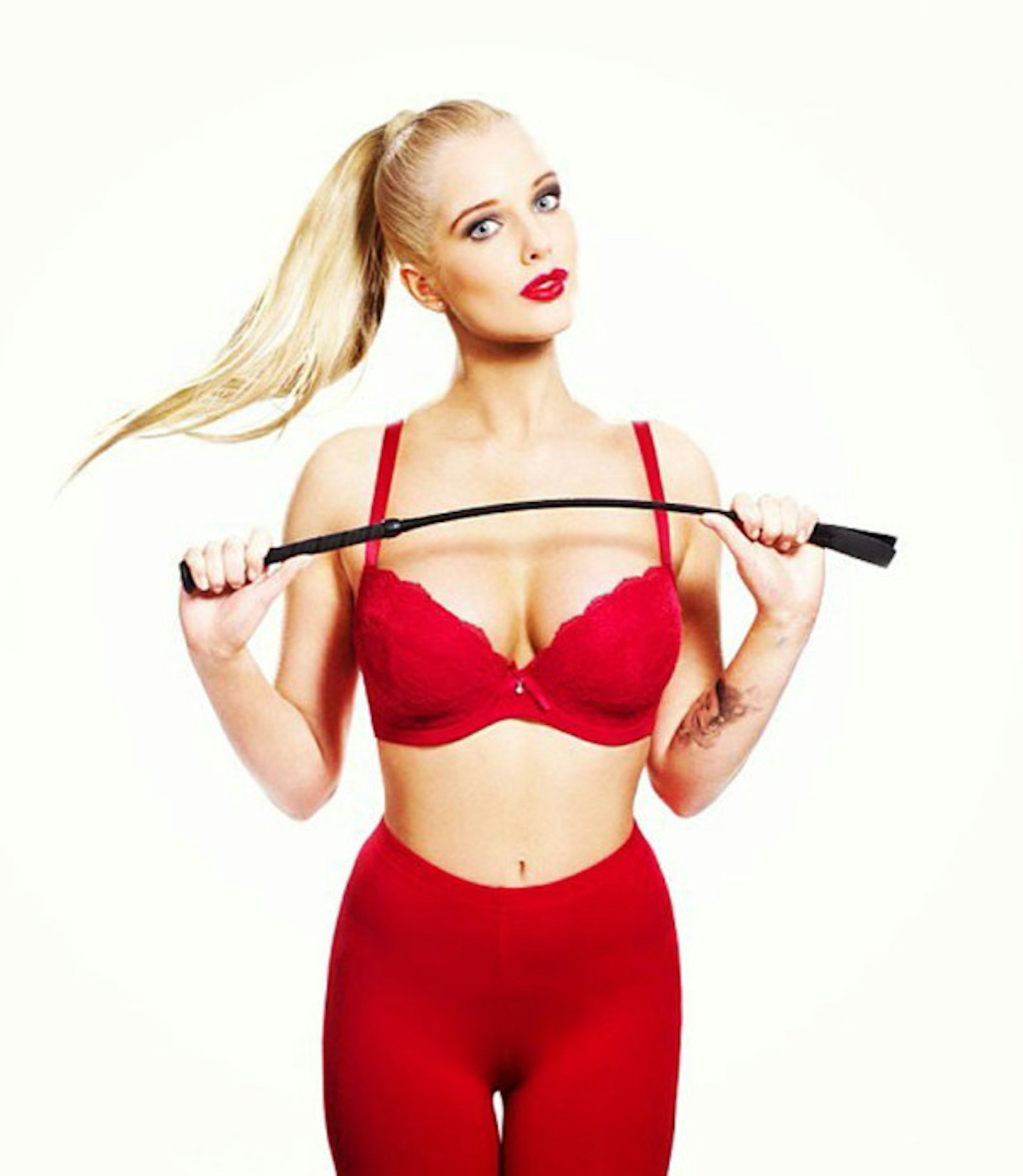 116 of 123
Helen-Flanagan-red-underwear-whip
117 of 123
Helen-Flanagan-red-white-bikini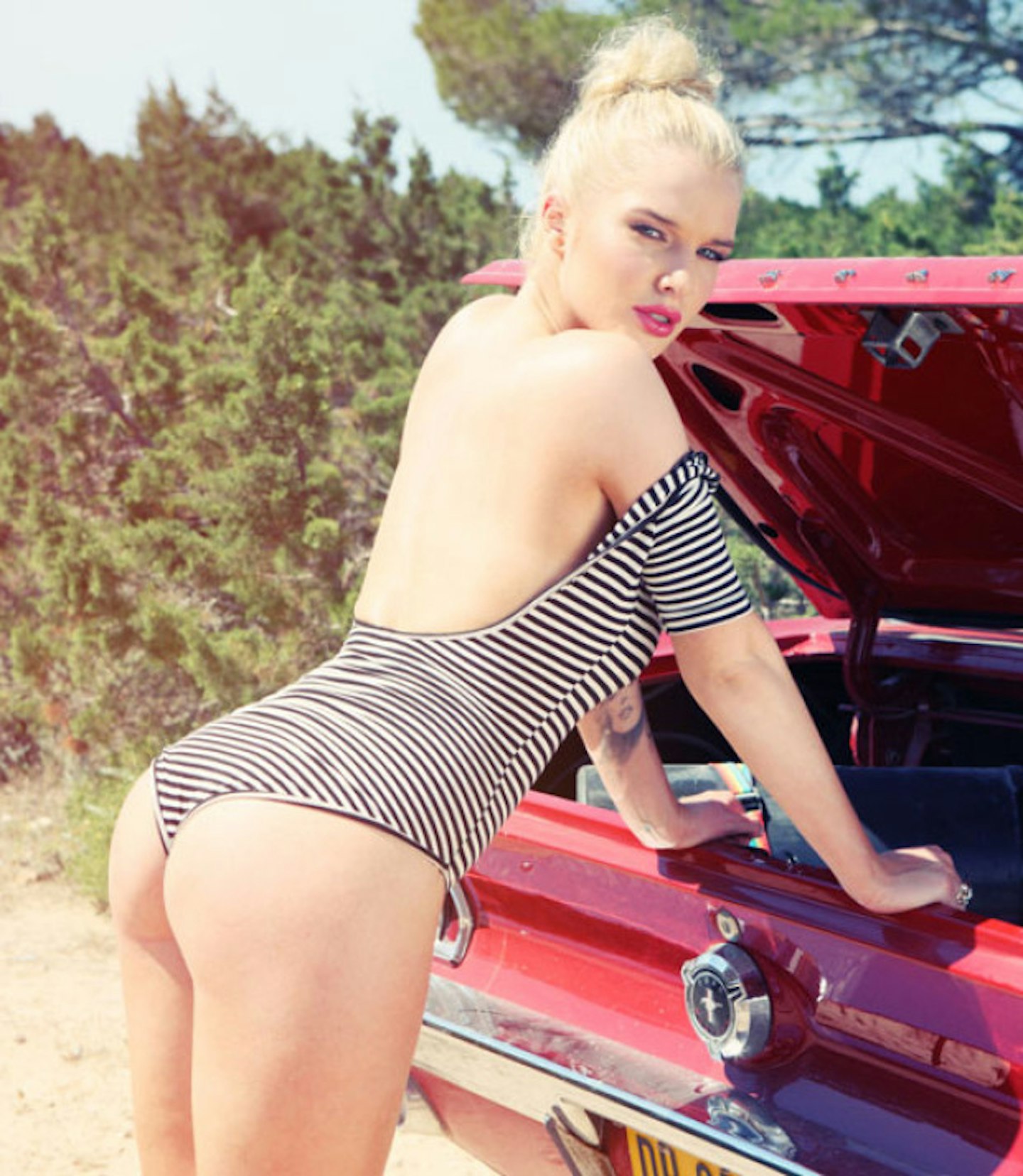 118 of 123
helen-flanagan-fhm-bum-picture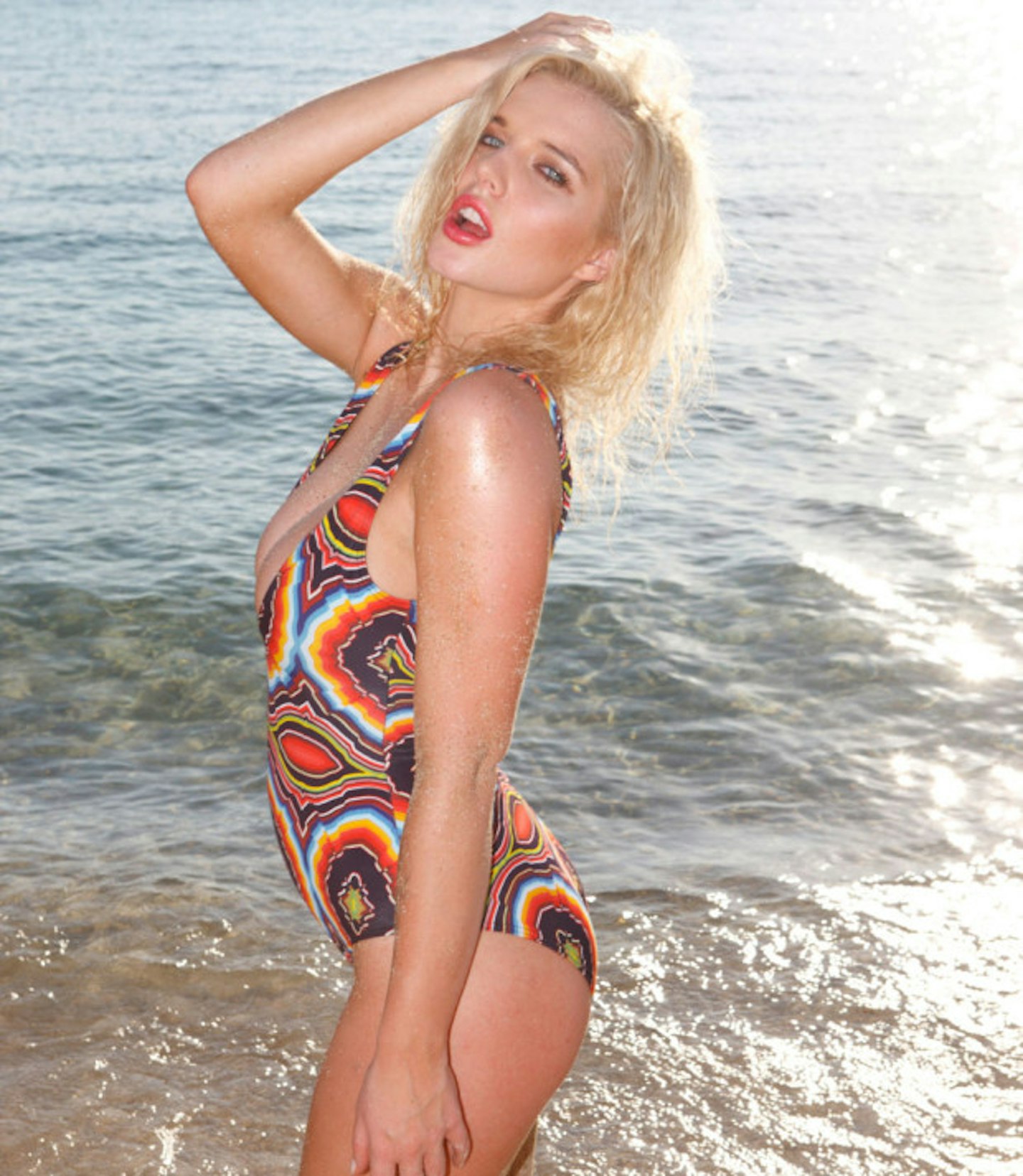 119 of 123
Helen-Flanagan-FHM-cleavage-shoot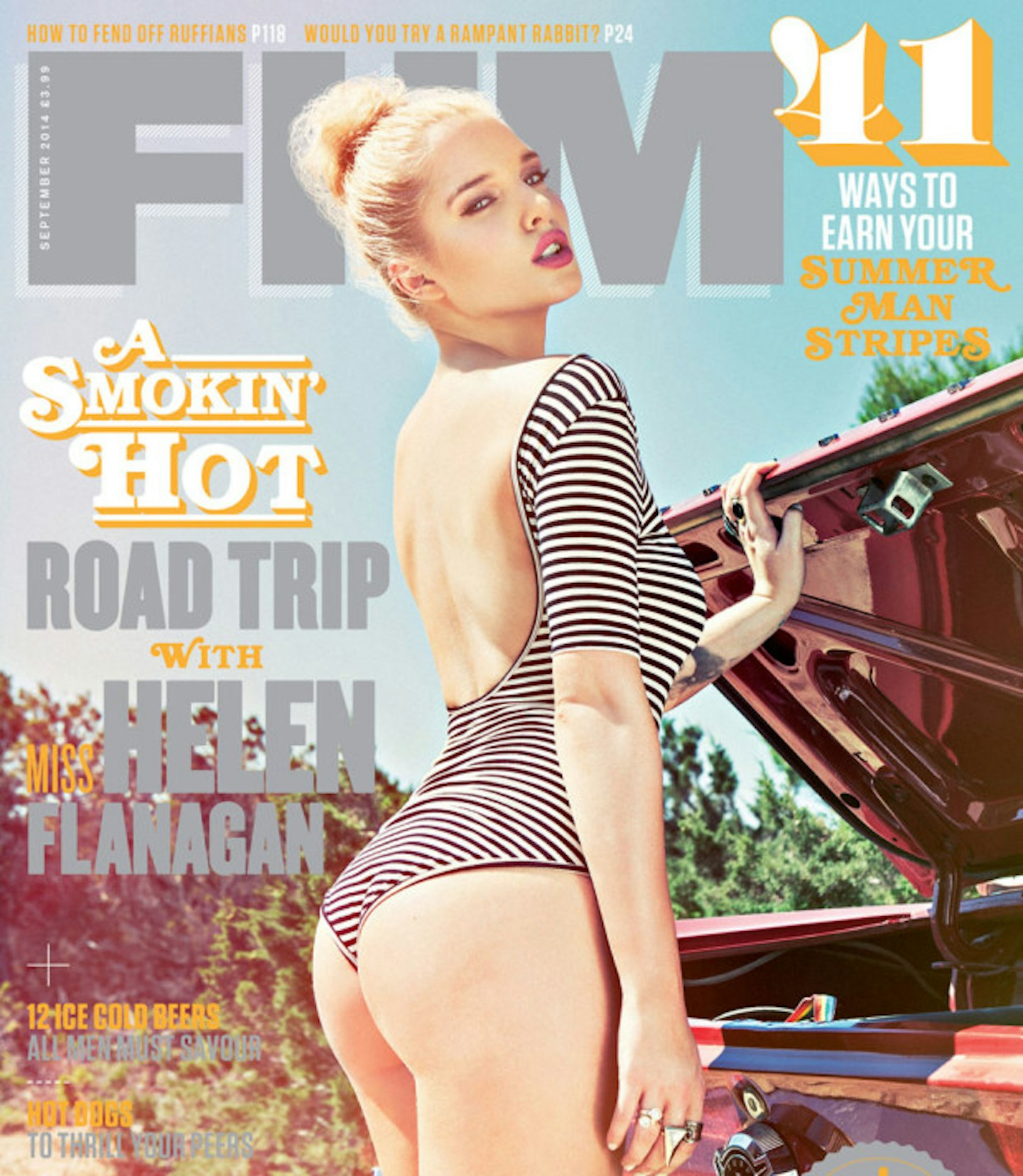 120 of 123
helen-flanagan-fhm-cover-picture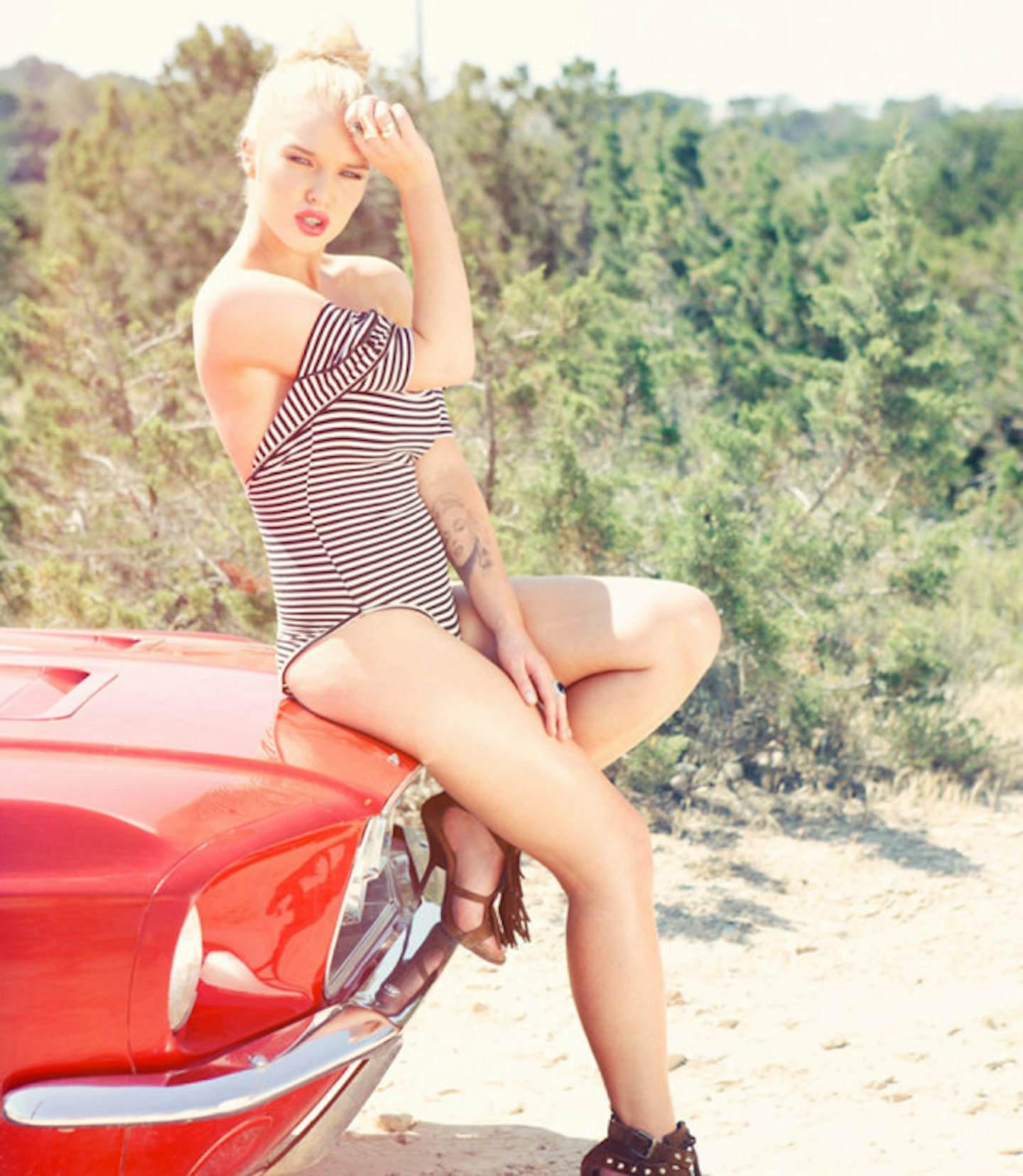 121 of 123
helen-flanagan-stripping-naked-picture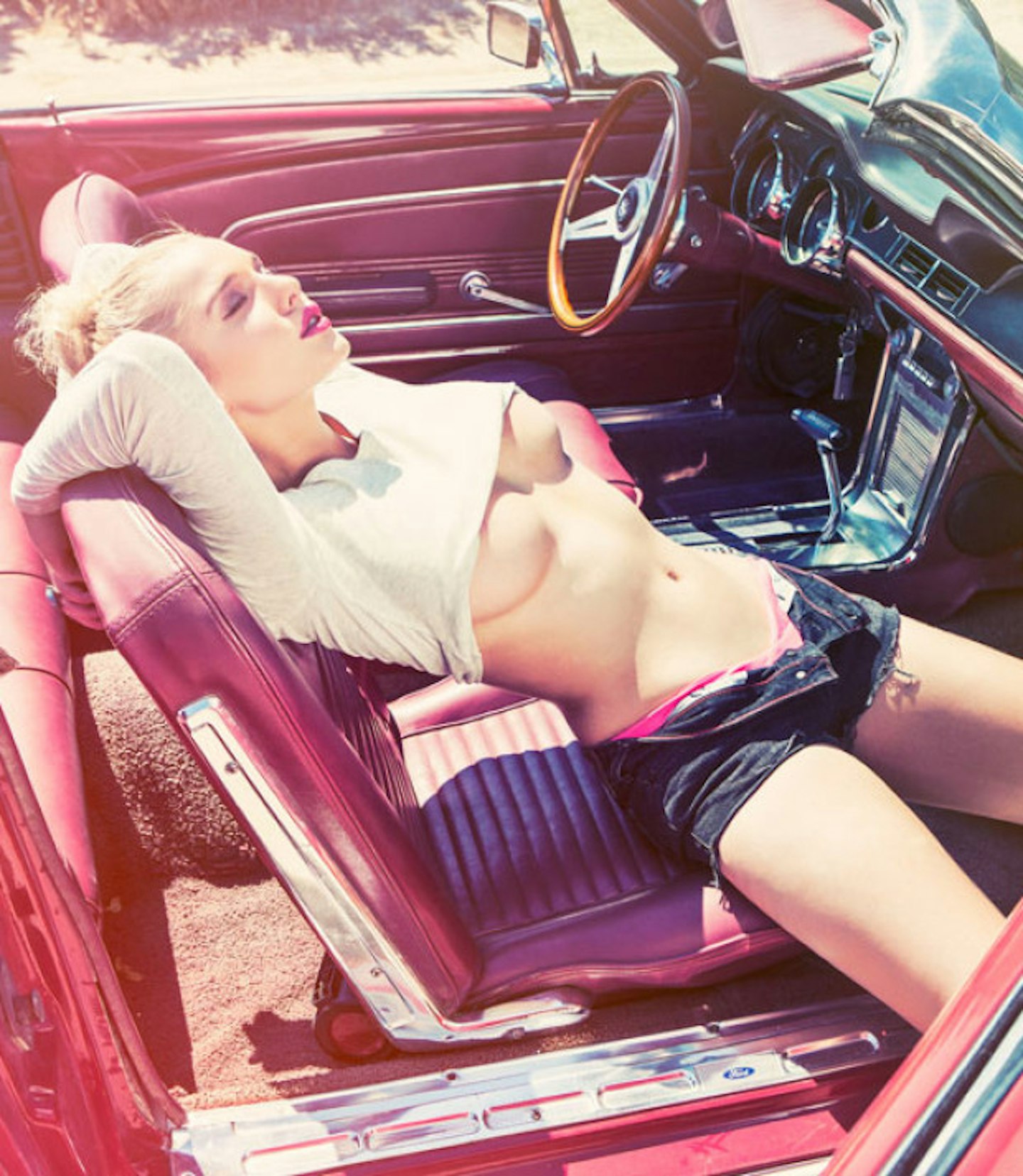 122 of 123
helen-flanagan-under-boob-fhm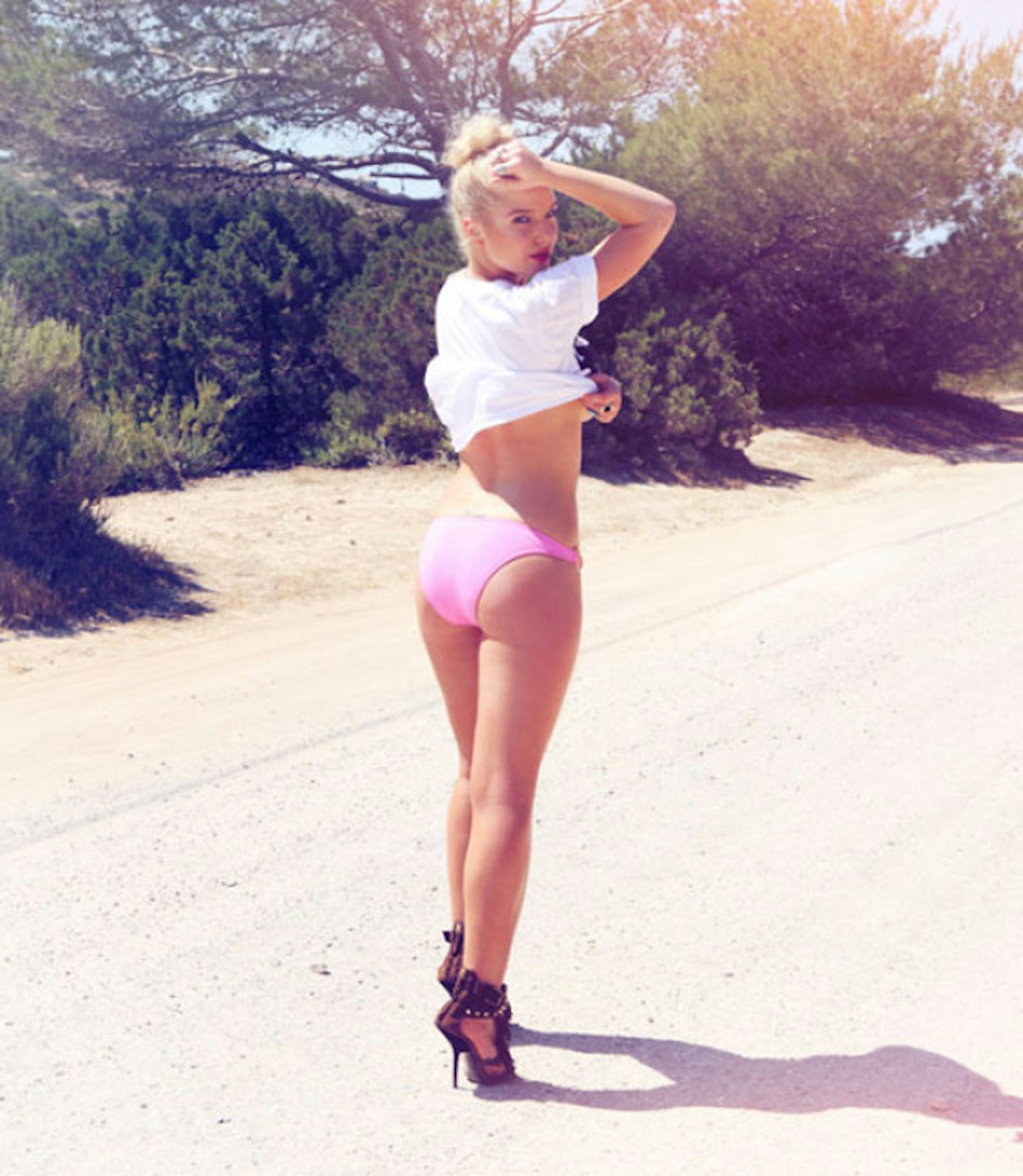 123 of 123
helen-flanagan-underwear-pants-picture
There's only really two reasons Helen Flanagan ever hits the headlines - for posting something pouty on Instagram or for stoking rumours about reuniting with her ex-boyfriend Scott Sinclair... oh, also for getting her boobs out.
Well, this story falls under the latter category, as the blonde ex-Corrie and I'm A Celeb Star has posed completely topless in the shower during a racy shoot for The Sun.
The 23-year-old has reportedly called her headline-grabbing chest: the "Best boobs I've ever seen on anyone in the world. Ever."
We're sure Helen must have travelled the globe doing lots of thorough research to make such an outlandish claim, right?
Either way, we've seen "them" now. So can we all move on with our lives? That's right, there's nothing more to see here people, keep moving...