She's worked hard to earn her title as the ultimate girl-next-door and smiley face of morning TV, and has a huge fanbase. But, according to insiders, Holly Willoughby is concerned that her glowing public reputation is hanging in the balance, as the stakes are raised in her legal battle against her former management.
As heat recently told you, the TV presenter has been weighing up her options – and even considering quitting This Morning – after the YMU Group demanded 15 per cent of her future earnings (they're allegedly entitled to a cut of her pay as they negotiated her original contract).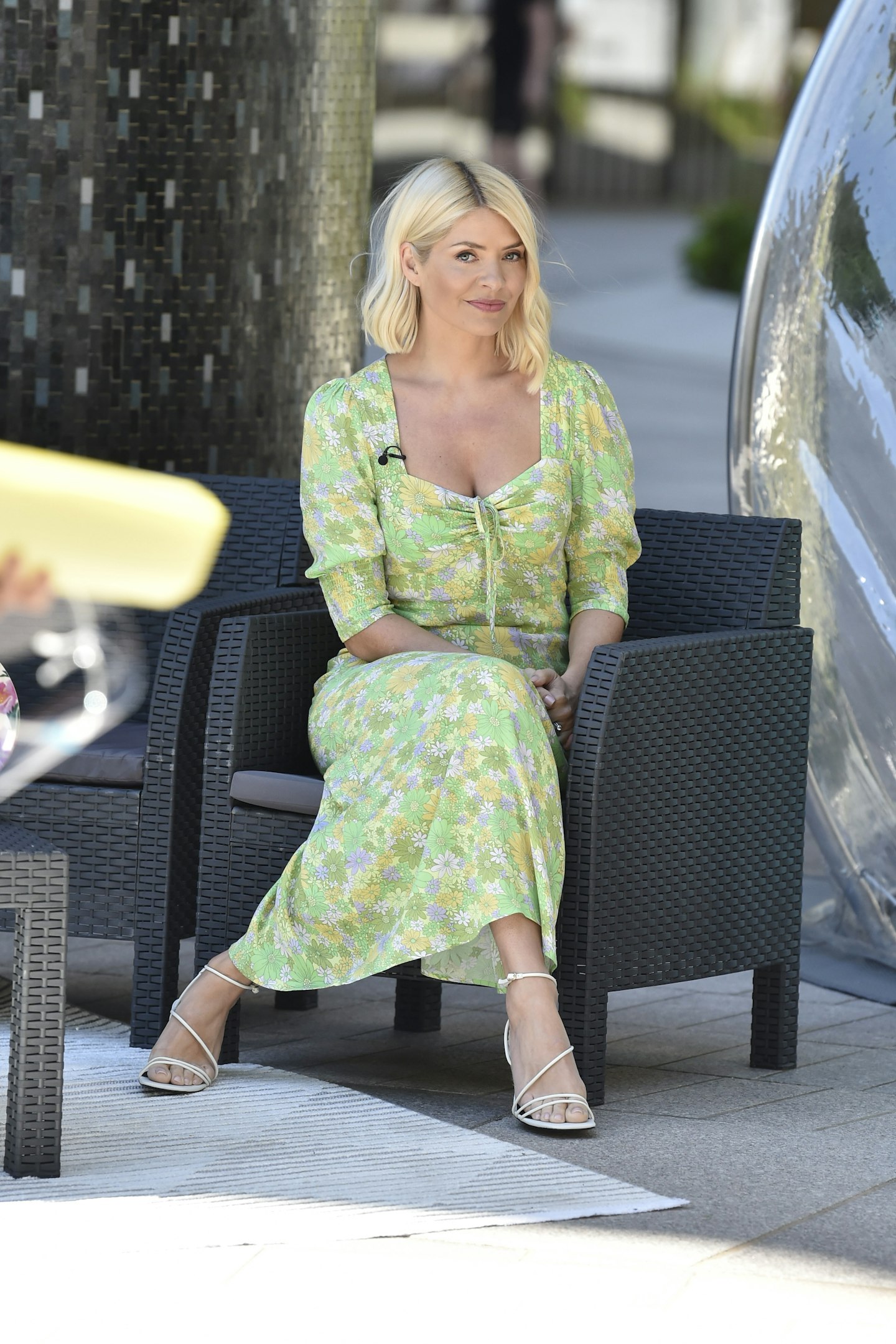 Last week, it was reported that ITV were considering giving the star a massive pay rise to compensate for the losses she might make if she loses her legal dispute, as they're desperate to keep her on the morning show.
While Holly hasn't asked for a raise, we're told she's nervous about what the public will think as a result. And sources tell us she's worried about being labelled "TV's biggest diva" – when, in fact, she's anything but.
CHECK OUT Holly Willoughby's career from the start
Holly Willoughby career timeline slider with cover pic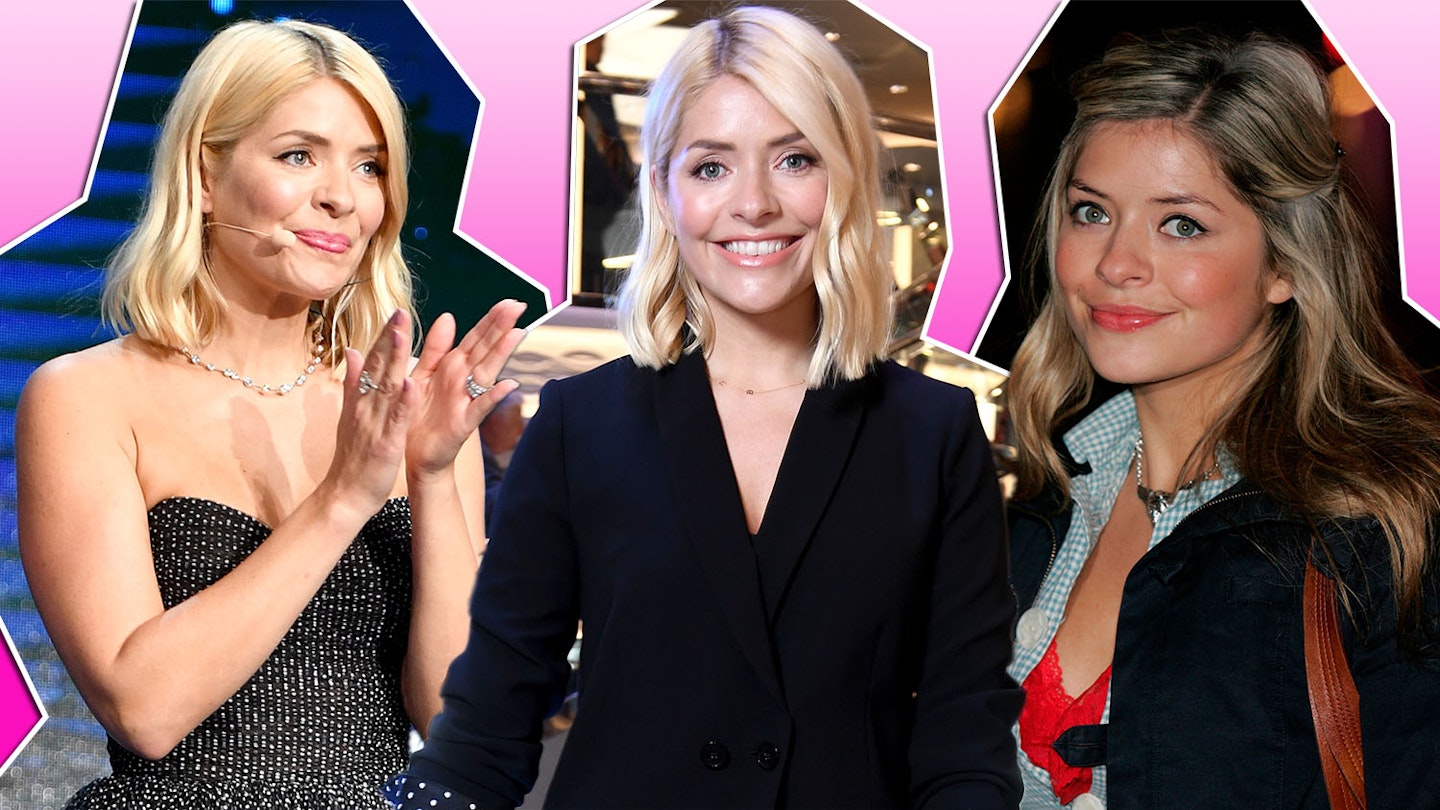 1 of 14
CREDIT: u00a9 Getty Images
Swipe through to see Holly Willoughby's career highlights...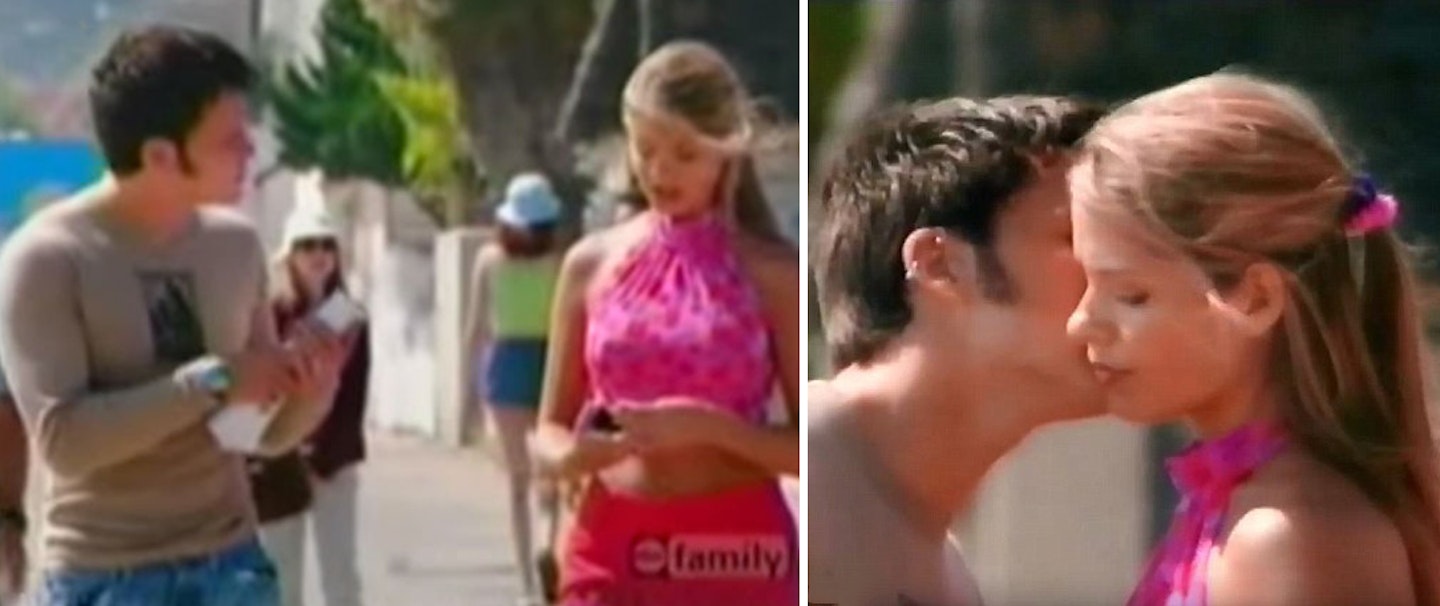 2 of 14
CREDIT: u00a9 19 Television
2000: S Club TV
Back when Tina was doing her dance, and Jon was looking for romance, Holly was doing a pretty impressive job as a stand in member of S Club 7 for their TV movie S Club 7: Artistic Differences. In the children's comedy, the band split when artistic differences tore them apart (Paul heading off to start a rival band, Rachel leaving to get married) – but Holly helped keep the peace as a character named Zoe.
3 of 14
CREDIT: u00a9 Getty Images
2004: Holly & Stephen's Saturday Showdown AKA Ministry of Mayhem
Originally called Ministry of Mayhem, Holly and Stephen's Saturday Showdown was a mad cap CiTV game show that saw the show hosts camp it up as housemates that welcomed boys and girls teams in to their living room for an assortment of competitions.It is also the setting where Holly met her future husband, Dan Baldwin (they tied the knot in 2007 and have three children), and gave co-host Stephen Mulhern a platform to show off his magic skills. Fancy!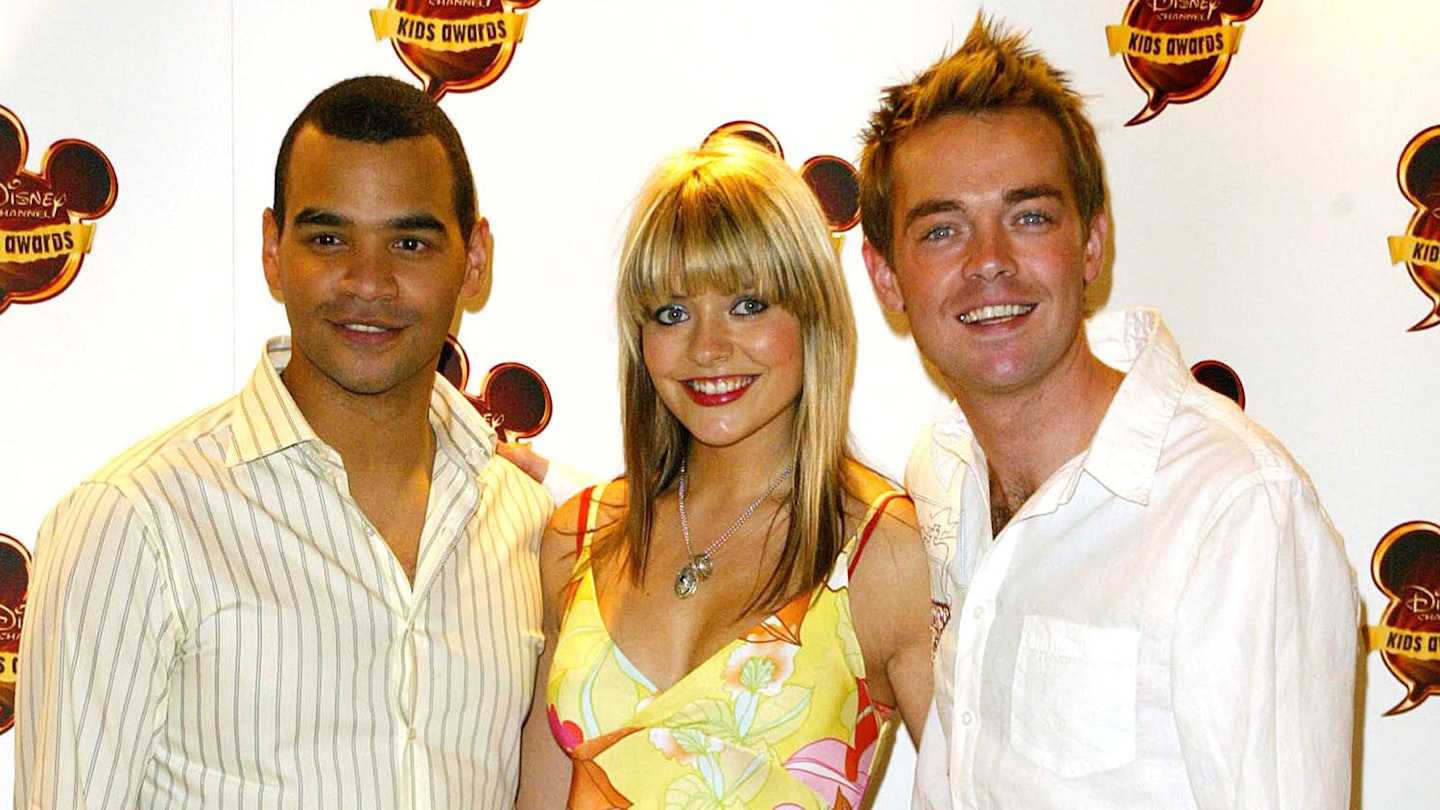 4 of 14
CREDIT: u00a9 Getty Images
2005: CD:UK
Now we're not saying Cat Deeley can be replaced... but Holly was a pretty great successor to the fellow 40-year-old TV host. Holly helped many a hungover adult get through Saturday morning's by presenting the children's music chart show.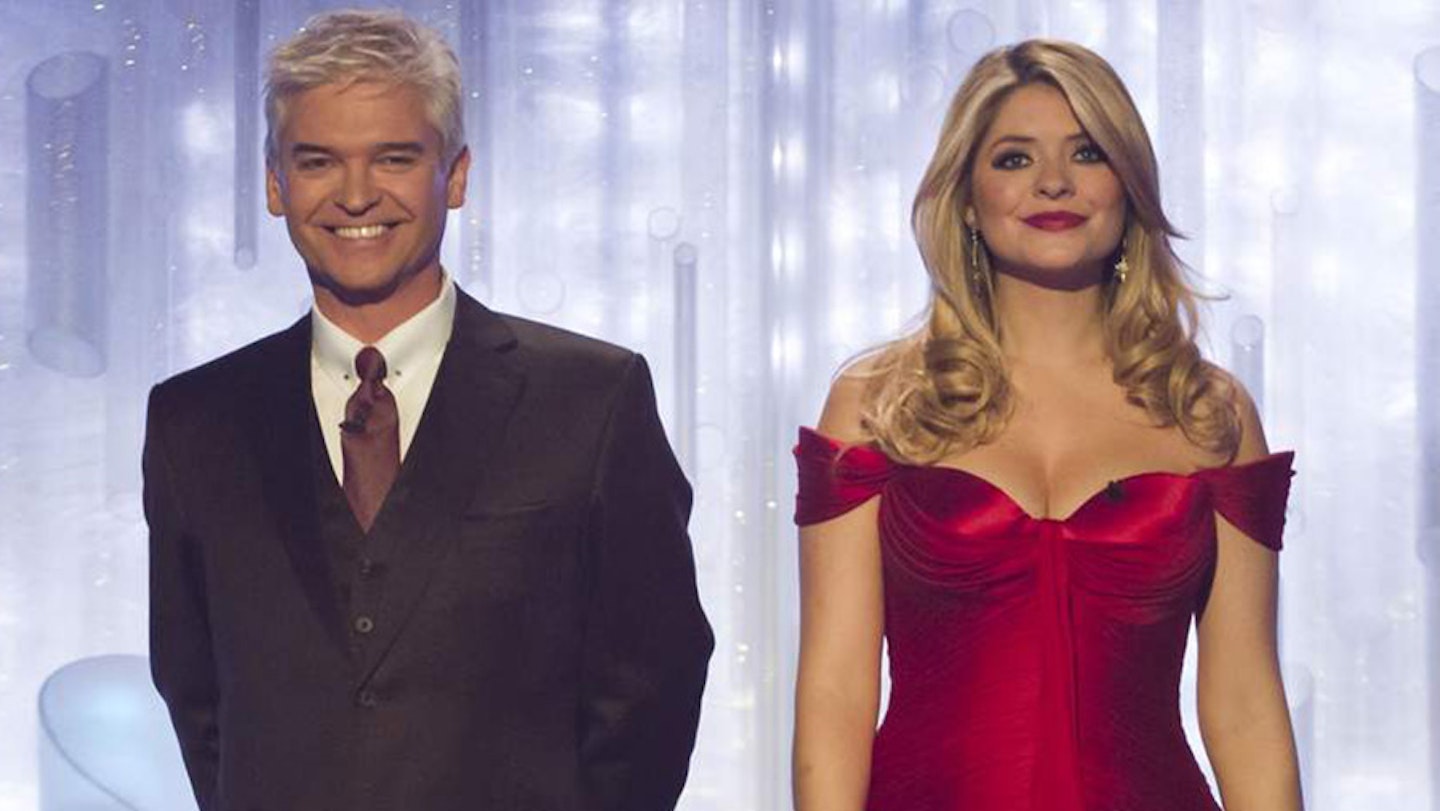 5 of 14
CREDIT: u00a9 ITV
2006: Dancing on Ice
A glimpse of what was to come – Holly was paired with hosting icon Philip Schofield on the ice skating dance show that saw celebrities compete on skates under the tutelage of Olympic legends Torvill and Dean. Holly and Phil's warm chemistry was a hit with fan – pulling in over 12 million viewers at the show's peak.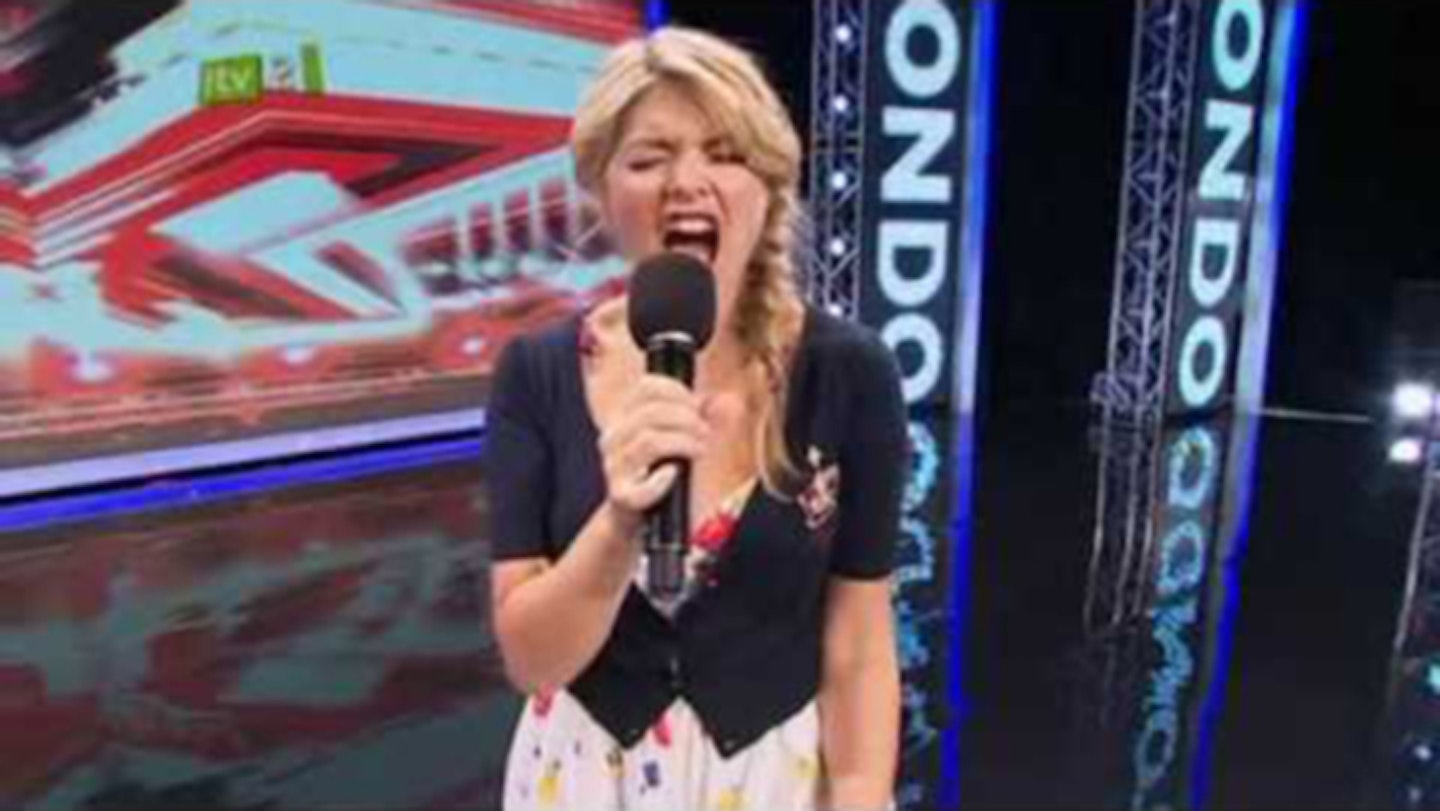 6 of 14
CREDIT: u00a9 ITV2
2008: Xtra Factor
After Fearne Cotton but before Konnie Huq, Holly hosted The X Factor spin off show the year that music fans were thrilled by the likes of Alexandra Burke, JLS and Diana Vickers. The star arguably co-hosted with her first son, Harry, as she was pregnant with him while the show aired in 2008 – with her first baby arriving in May the following year. She returned to host again for series six – which was when Joe McElderry won.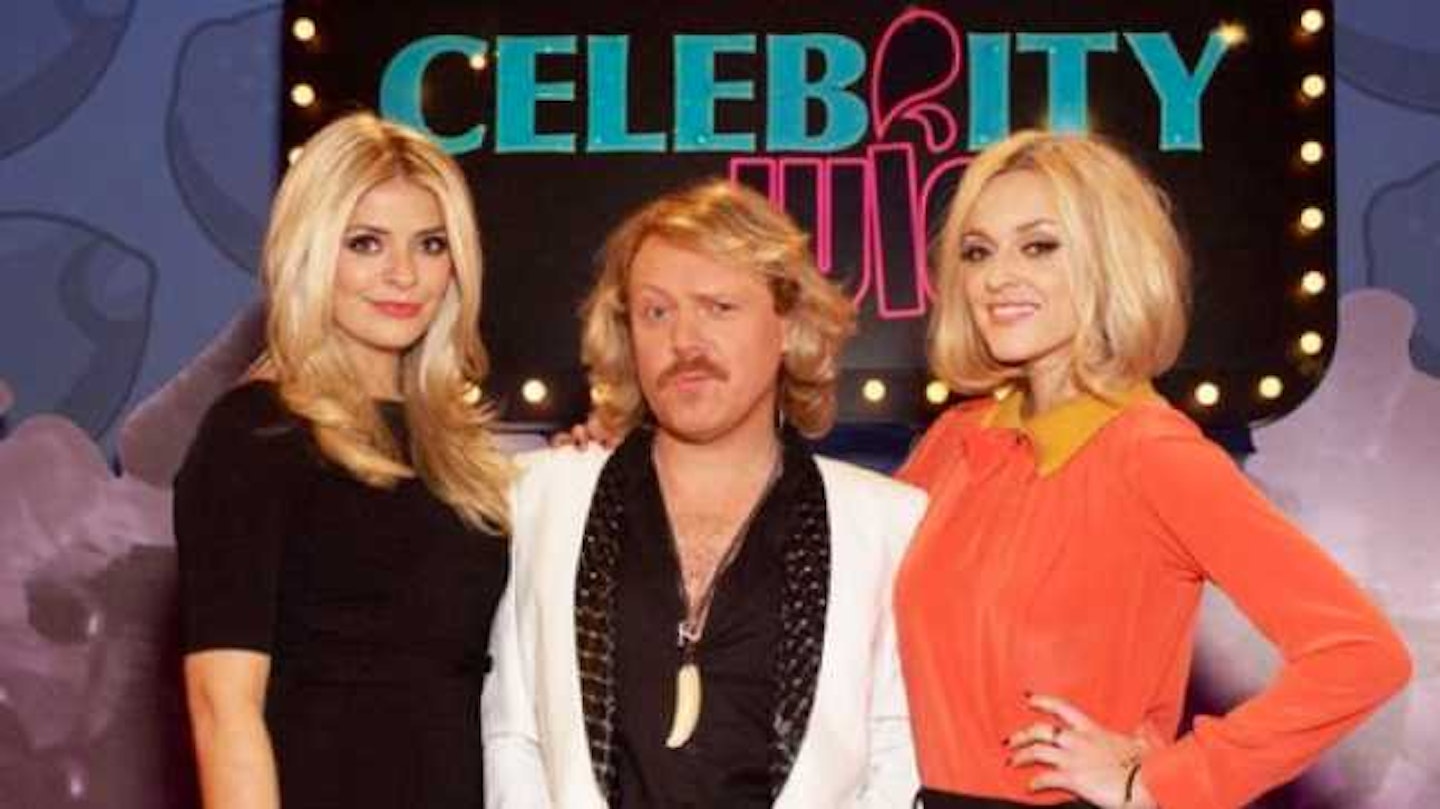 7 of 14
CREDIT: u00a9 ITV2
2009: Celebrity Juice
The mad cap mayhem of presenting children's television shows was probably a good training ground for Holly to deal with the juvenile antics of Keith Lemon (aka Avid Merrion). Holly serves as a team captain on the bonkers late night game show with best friend Fearne Cotton championing her opposing team. The trio were a hit with viewers, until Fearne announced her departure from the show in December 2018."I'm going to miss you being on the other side of my banana... thank you for 10 years of laughter... love you @fearnecotton ... we are going to MISS you on @celebjuiceofficial SOOO much ud83dude25 xxxx," said Holly.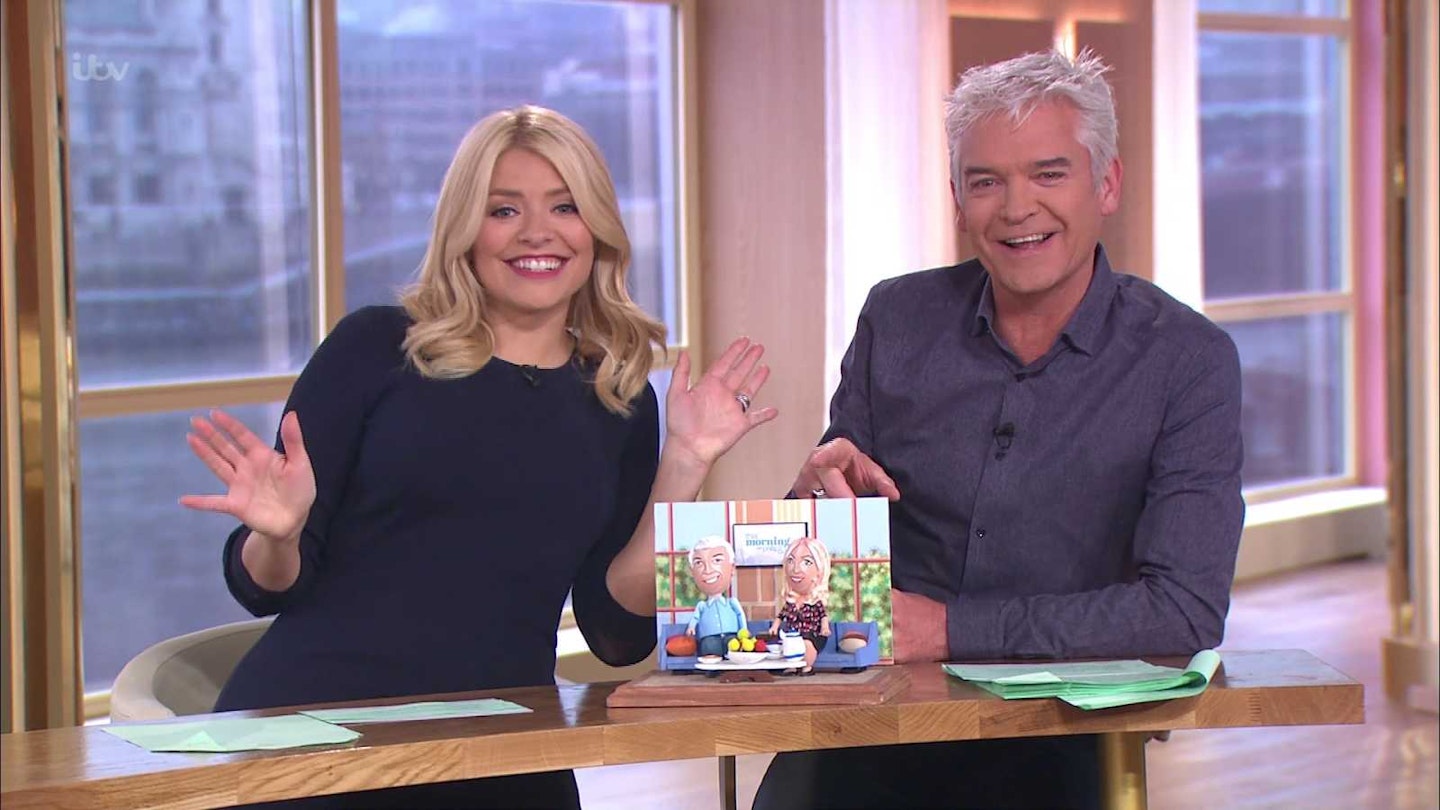 8 of 14
CREDIT: u00a9 ITV
2009: This Morning
As well as delighting late night viewers, 2009 saw Holly enter the weekday TV format as she started hosting This Morning with Philip Schofield after the departure of Fern Britton. Fans of the pair have seen their friendship blossom on-screen as they still present together to this day – and have helped the magazine entertainment show scoop NTA, TRIC, TV Choice, and Freesat Awards along the way.And who could forget thatboozy TV appearance the morning after the night before, when Phil and Holly won the National Television Award for best day time TV? HILAIR.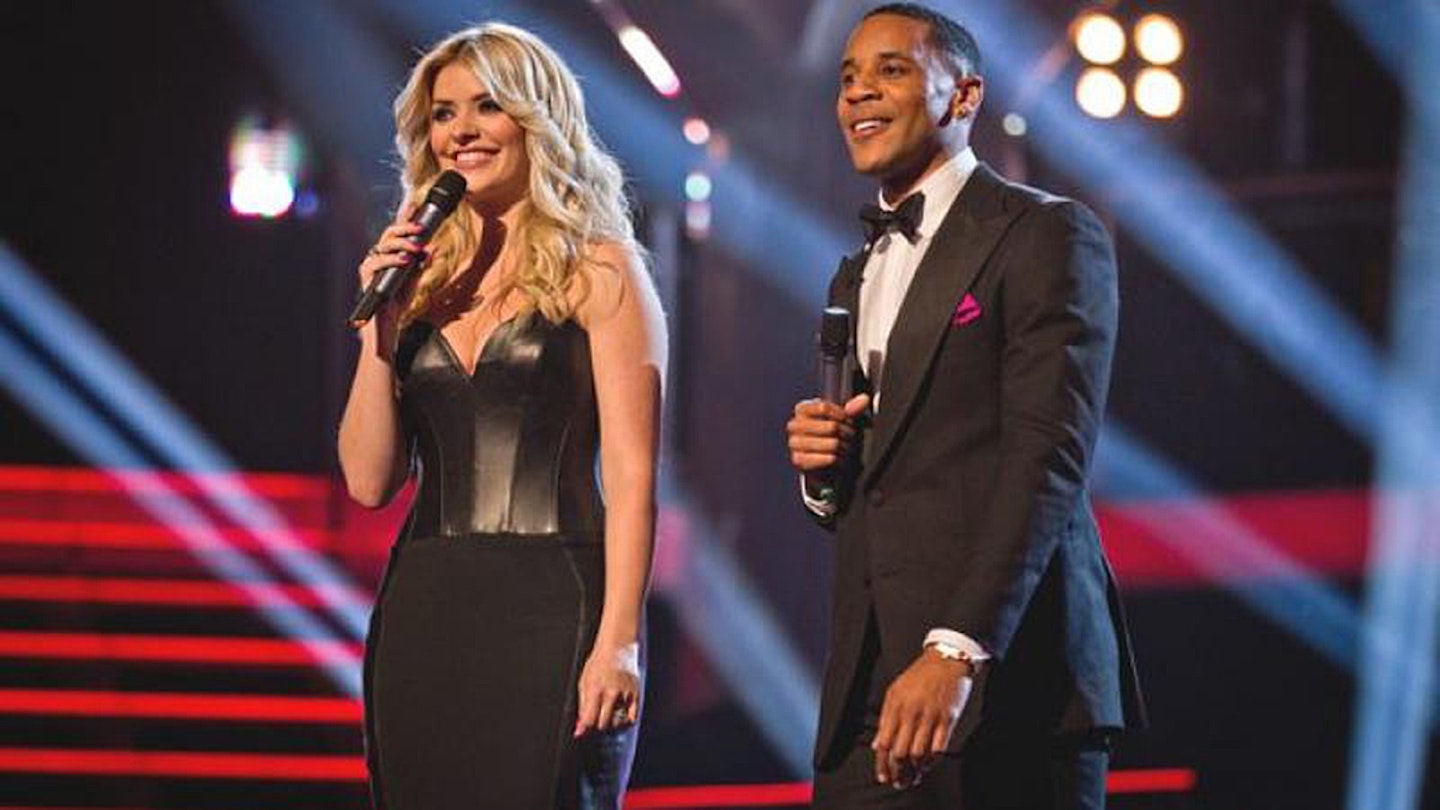 9 of 14
CREDIT: u00a9 BBC
2012: The Voice UK
Holly and Reggie Yates were the face of The Voice when it first launched in the UK on the BBC back in 2012. The duo held the show together for the first two years and worked alongside show coaches Sir Tom Jones, will.i.am, Jessie J and Danny O'Donoghue as they found champions Leanne Mitchell in 2012 and Andrea Begley in 2013.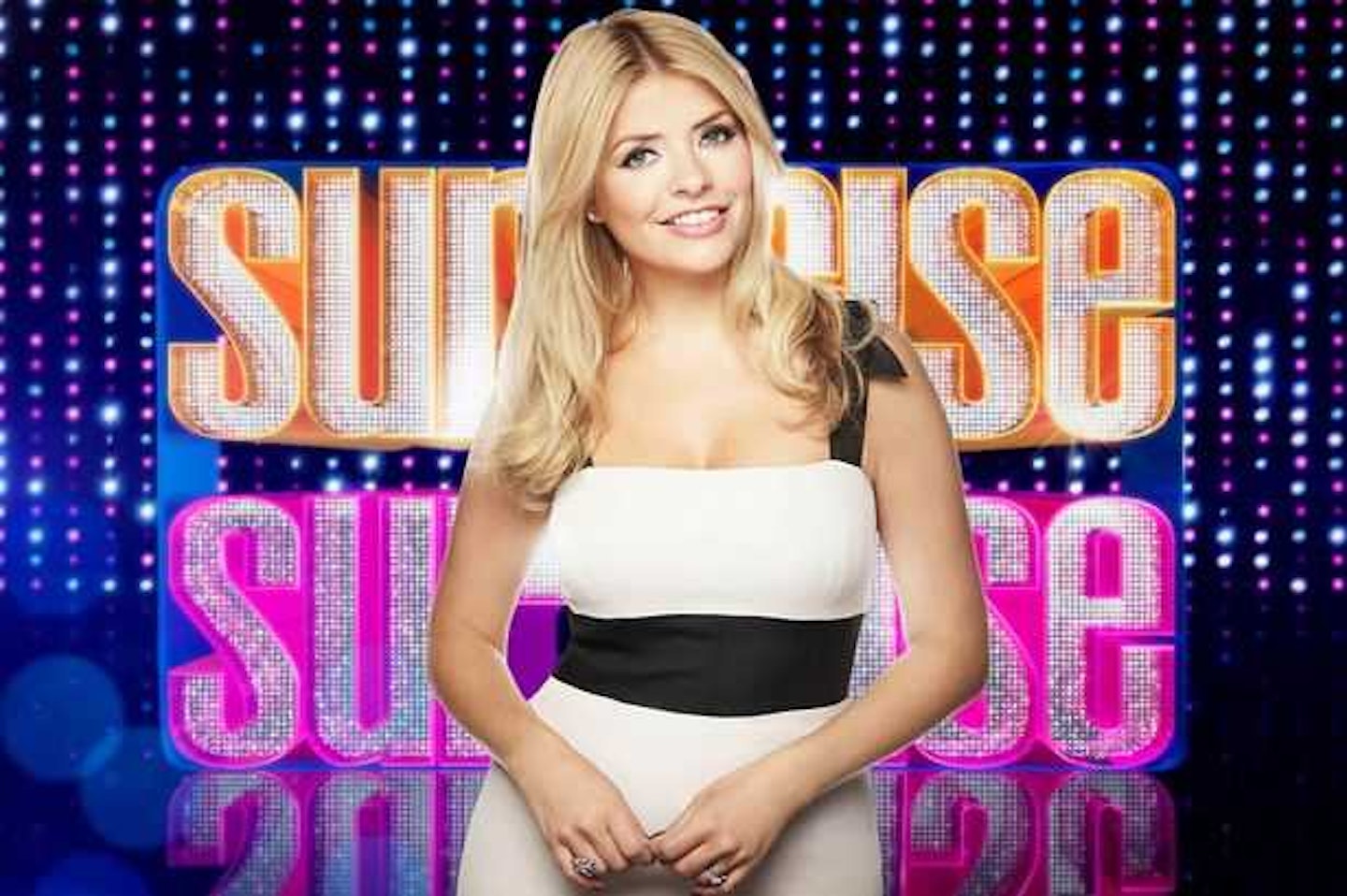 10 of 14
CREDIT: u00a9 ITV
2012: Surprise Surprise
When the long-running show was resurrected in 2012, Holly seemed like the natural choice to fill the shoes of Cilla Black. With her approachable demeanour and warm personality, Holly shone as she fronts the light entertainment show as members of the public have dreams made true.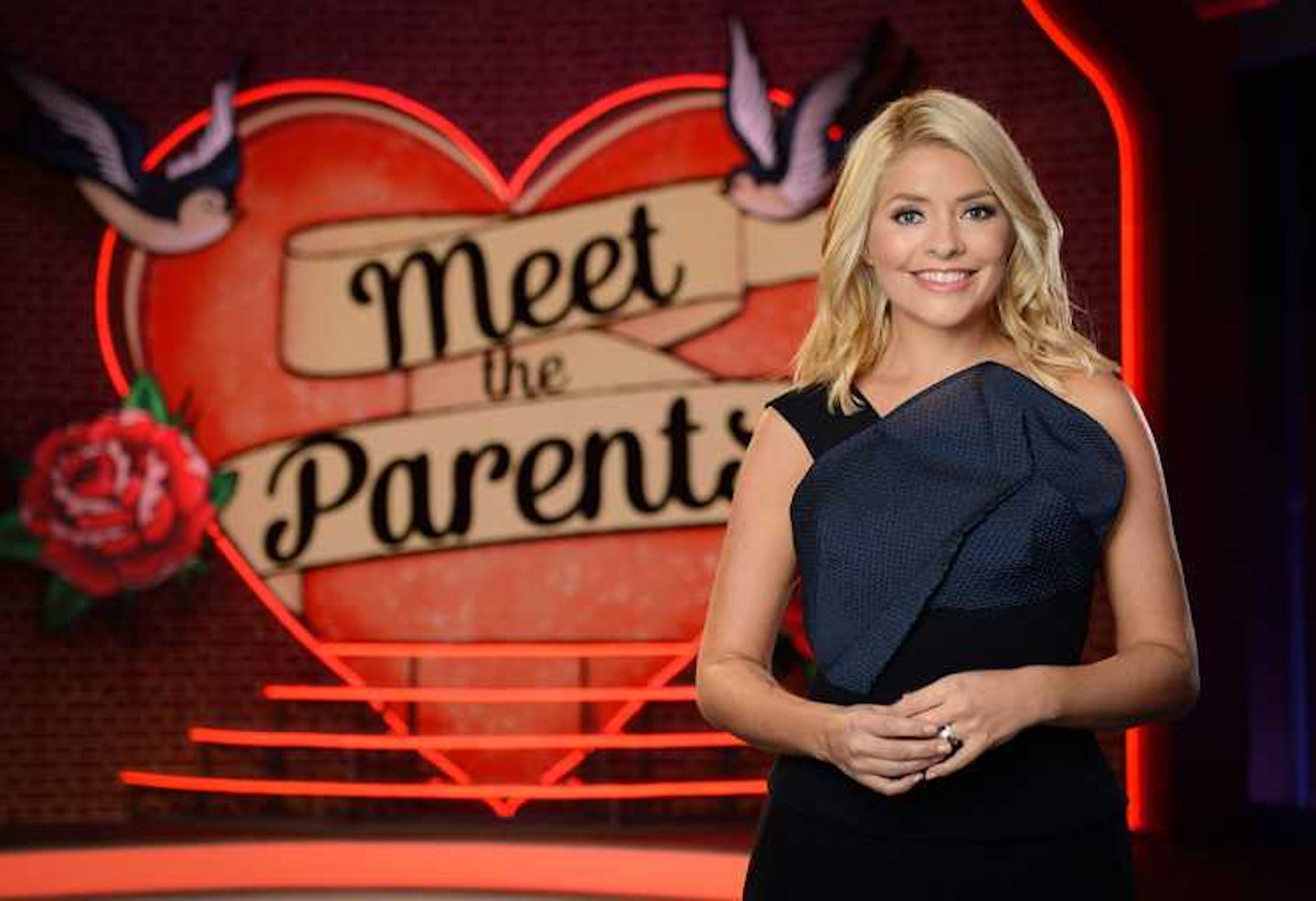 11 of 14
CREDIT: u00a9 ITV
2016: Meet the Parents
Proving herself as one of the hardest working women in showbiz, Holly doesn't slow down when the weekend arrives despite hosting This Morning four days per week. The hostess has most recently been helping singletons find love on the ITV dating show that sees parents vet prospective dates for their children.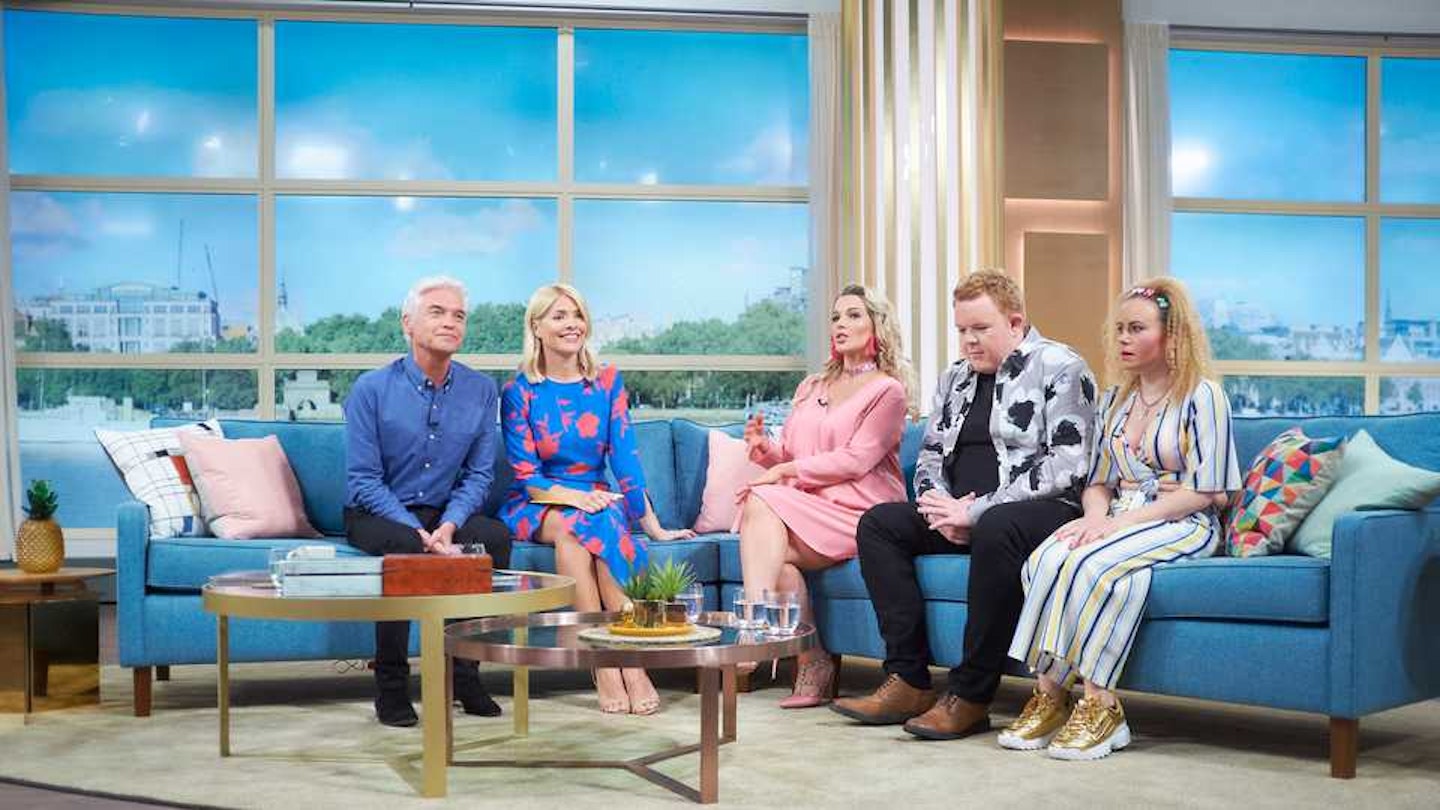 12 of 14
CREDIT: u00a9 ITV
2018: Coronation Street
In 2018, Holly had a cameo in beloved ITV soap Coronation Street, along with her co-host Phillip Schofield. The pair interviewed the characters of Rosie Webster, Craig Tinker and Gemma Winter as part of Rosie's exit storyline.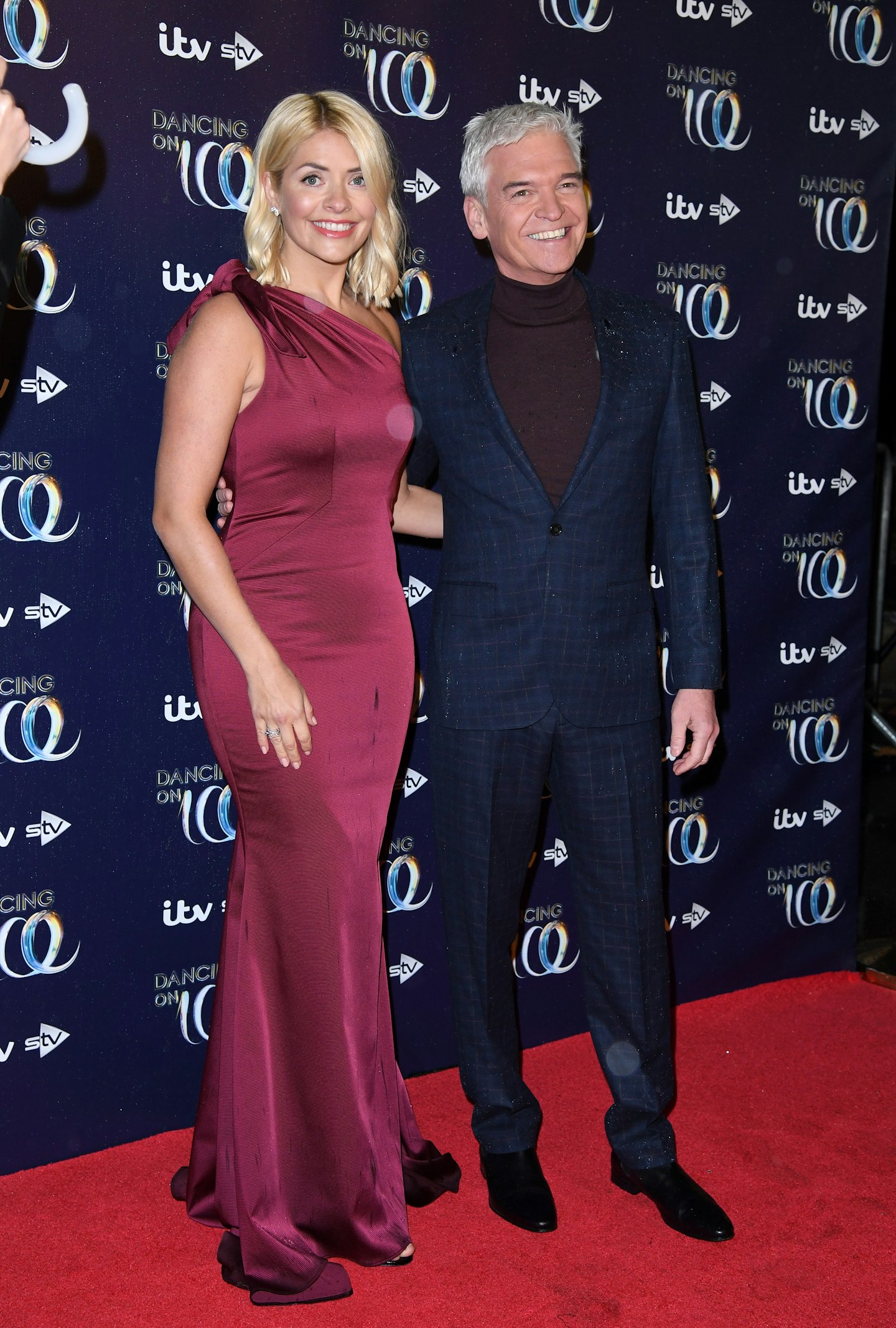 13 of 14
CREDIT: u00a9 ITV
2018: Dancing on Ice (returns)
Back by popular demand, Phil and Holly were back in their gladrags to host the new series of Dancing on Ice in 2018, after the show's four year hiatus from our screens (Holly left in 2011, and was replaced by her friend Christine Bleakely)."What is really nice is I have found a new appreciation for this kind of show (which I love) since having the kids. It is exactly the type of show we sit and watch as a family," said Holly after announcing her return."We love Strictly, The X Factor and we love sitting there watching those big family event TV moments. It is nice my children are now old enough to come and watch and enjoy DOI!"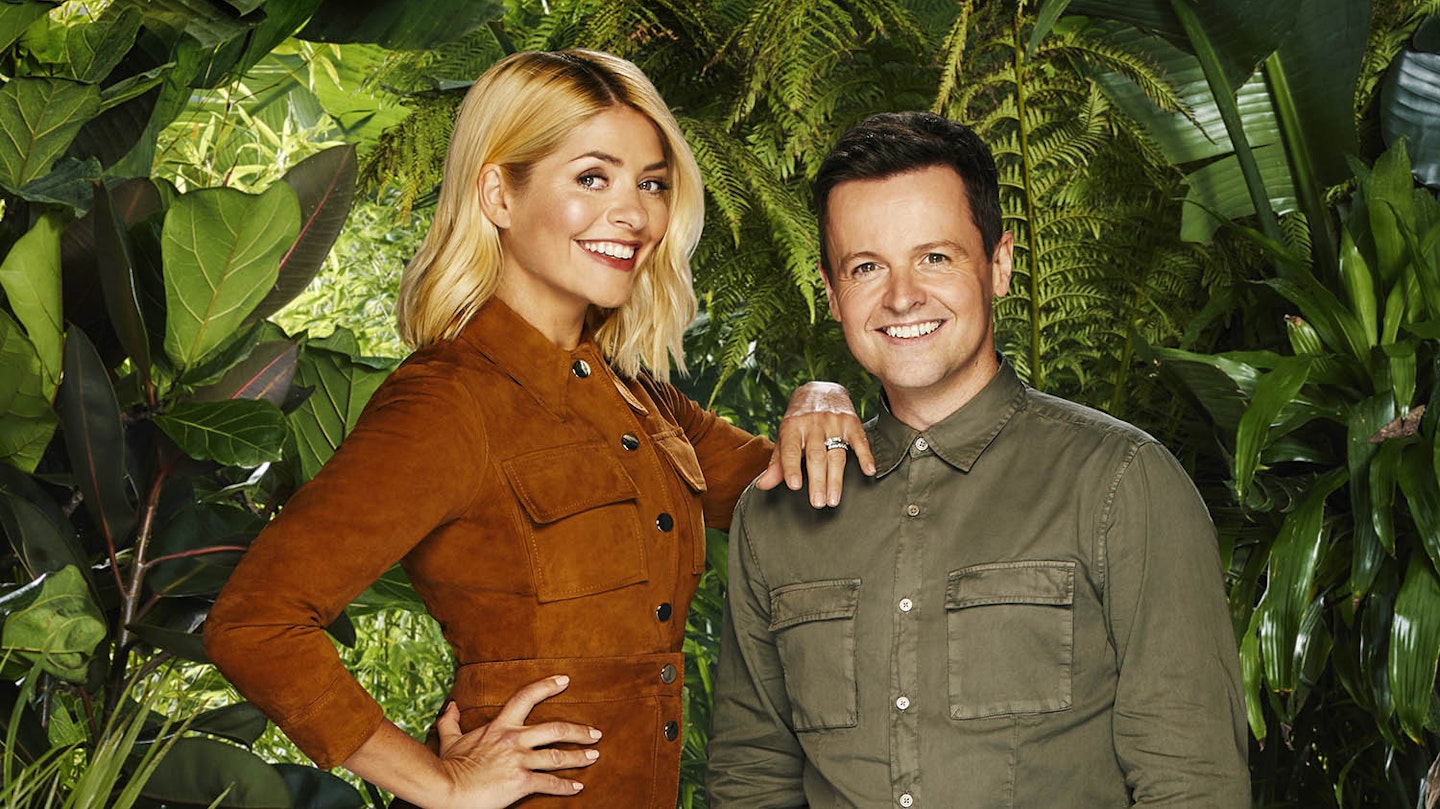 14 of 14
CREDIT: u00a9 ITV
2018: I'm A Celebrity... Get Me Out Of Here!
In arguably her most prestigious gig to date after This Morning, Holly was invited to stand in for Ant McPartlin presenting I'm a Celeb while he recovered from an illness.Rumours were swirling for a while about who would replace Ant, but when push came to shove, Holly was the only person Dec (Donnelly) wanted by his side during his co-host's hiatus. Initial reactions to Holly were mixed, but by the time Harry Redknapp was crowned King of the Jungle, the nation was in agreement that Holly – as usual – had smashed it.
"Holly feels so uncomfortable when it comes to money," says an insider close to the 40 year old, who left YMU Group last year and set up her own company, Roxy Management.
"That's how she got into this mess in the first place, as she hated discussing it and just wanted to get on with the job at hand. She's worried the public will label her a diva, especially with everyone going through such a hard time right now, and she's very conscious of celebs having it easier than many. This whole story about ITV coming in with a big-money offer to help is making her feel uneasy."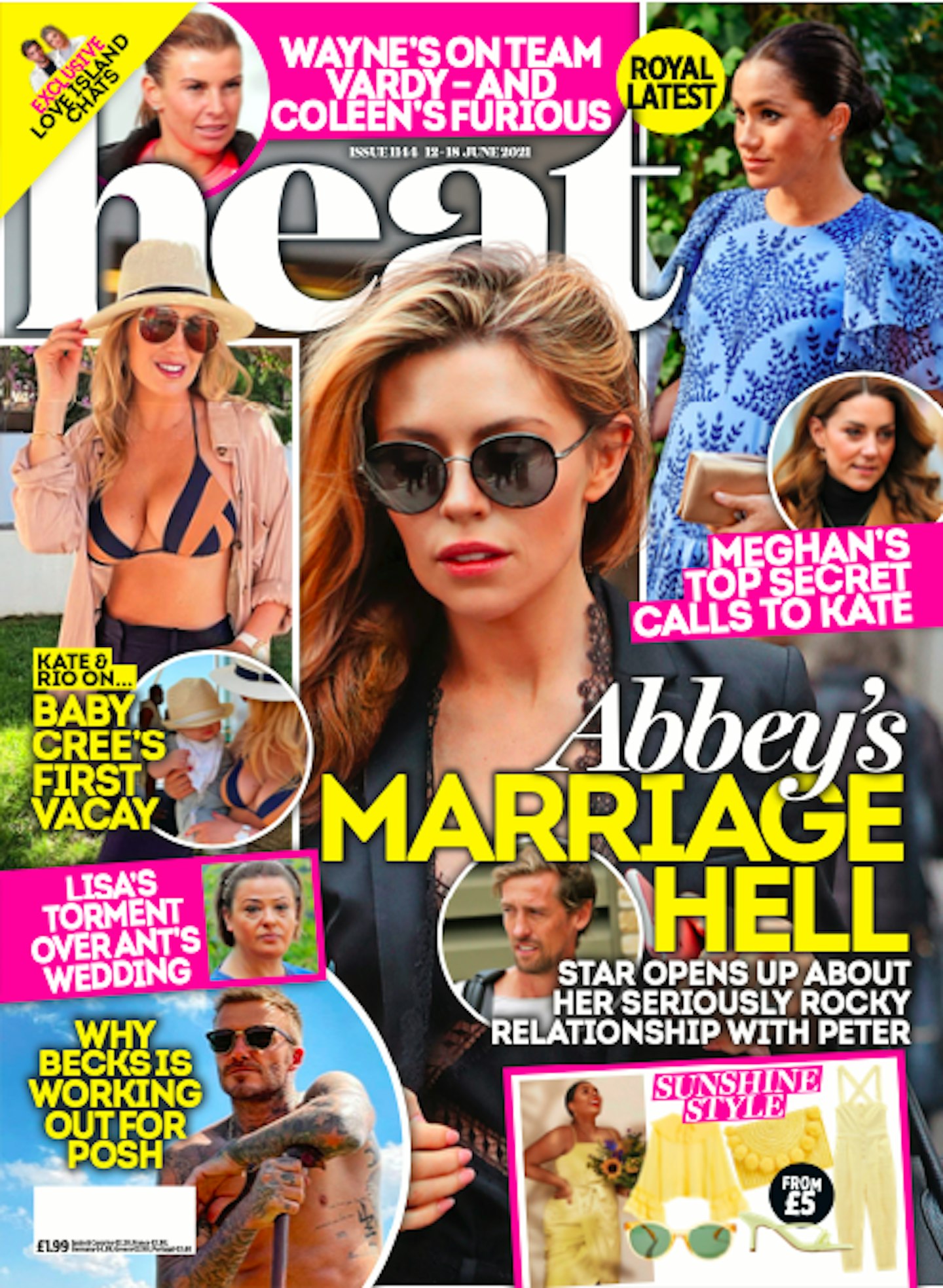 Holly's legal battle has certainly put a negative spin on what has otherwise been a successful year for her career-wise. Not only is she considered to be an irreplaceable face on This Morning and Dancing On Ice, she also has her own bedding range, brand deals with M&S and Garnier, and will be releasing her book Reflections later this year.
But despite all this, she does really care what the public think of her. "She's been turning to friends like Emma Bunton and Philip Schofield more than ever for support," we're told. "She feels like this is a cloud hanging over her and is hoping that things don't turn ugly."
Read more in the latest issue of heat magazine – OUT NOW.