Jacqueline Jossa's personal life has been under scrutiny over the past few months - she's expecting her second baby with husband Dan Osborne, but decided to split last month. Although the ex-EastEnders actress is reportedly hopeful that they can work things out, Dan has made it clear that he's only thinking about their children at the moment.
That aside, the 25-year-old has today shared a message which has fans convinced that her due date is this week, and that she's prepared to give birth. Taking to her Instagram Story, Jacqueline shared various photos of three-year-old Ella before sharing a word image which read, 'This could be my last week with just Ella. Special moments.'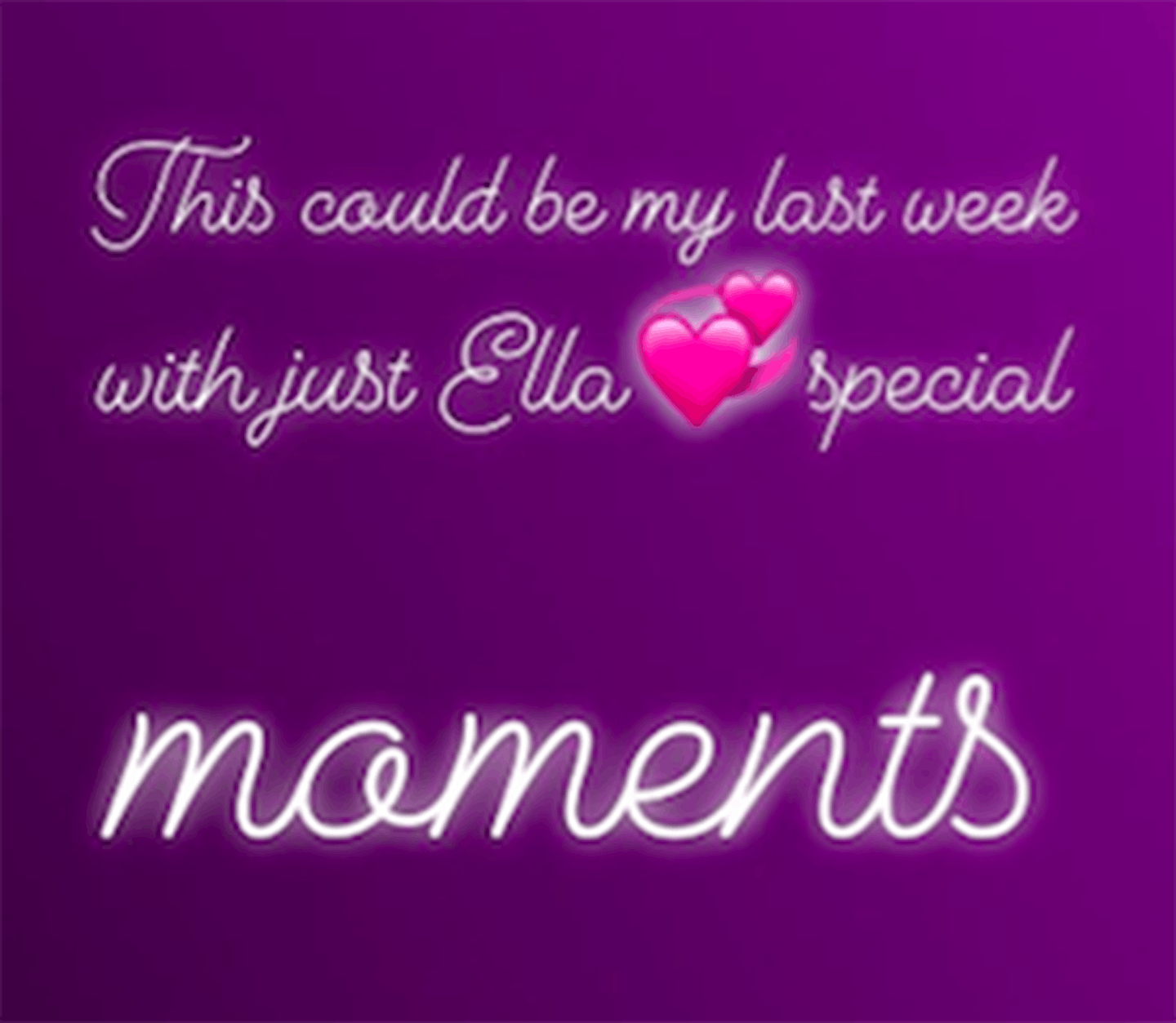 Fans of the actress were overjoyed by the news, and commented on a recent photo that Jacqueline had uploaded of herself holding her friend's baby with their congratulations - but one comment in particular worried Jacqueline.
The fan, writing under the handle 'hellsbells28' wrote, 'My friend went into labour quite soon after holding my twins, something to do with the smell of a newborn triggering hormones!'
Jacqueline then replied to the fan, writing, 'Don't lie to me!!! Scary I didn't know this.'
These celebrities are expecting babies this year...
Others backed up the theory, with one commenting, 'This is what happened to me I held my friends new born and and not long after had my little girl early!! Good luck.'
Another added, 'This is true, I held my friend's newborn baby and 15 hours later I went into labour 4 days early.'
Jacqueline has kept a positive head in the last month since Dan left the family home, telling OK! magazine that she's waiting for it all to blow over.
She told the publication earlier this month, "There has been a lot of rubbish written about us recently, but I'm trying not to respond to it because I don't want to drag out the story. Sometimes it's tempting to hit back at every false story I read, but right now I think the best way to cope with it all is to bite my tongue and deal with it in private."
Dan has revealed that he's not sure about his future with Jacqueline, telling the Mirror, "I will move back to help before the birth and with the baby, but I don't know after that. The main priority is the kids."
Meanwhile, he posted a super cute photo of Ella and his son Teddy playing together the other day, revealing in the caption that he couldn't wait for the new baby to be born.