Jennifer Aniston already has her own haircare brand (unsurprisingly, given that she's got one of the best barnets in Hollywood), but it seems that the actor, 54, is now intent on expanding her horizons in a bid to take over the wellness market.
As fitness brand and studio Pvolve's newest ambassador, Jen's vision is to create a workout and wellness programme that works for people of all ages – and to offer something very different to Gwyneth Paltrow's Goop.
"Jen's really throwing herself into this new venture– she really believes in it and wants all her A-list contacts in LA to spread the word," an insider tells heat.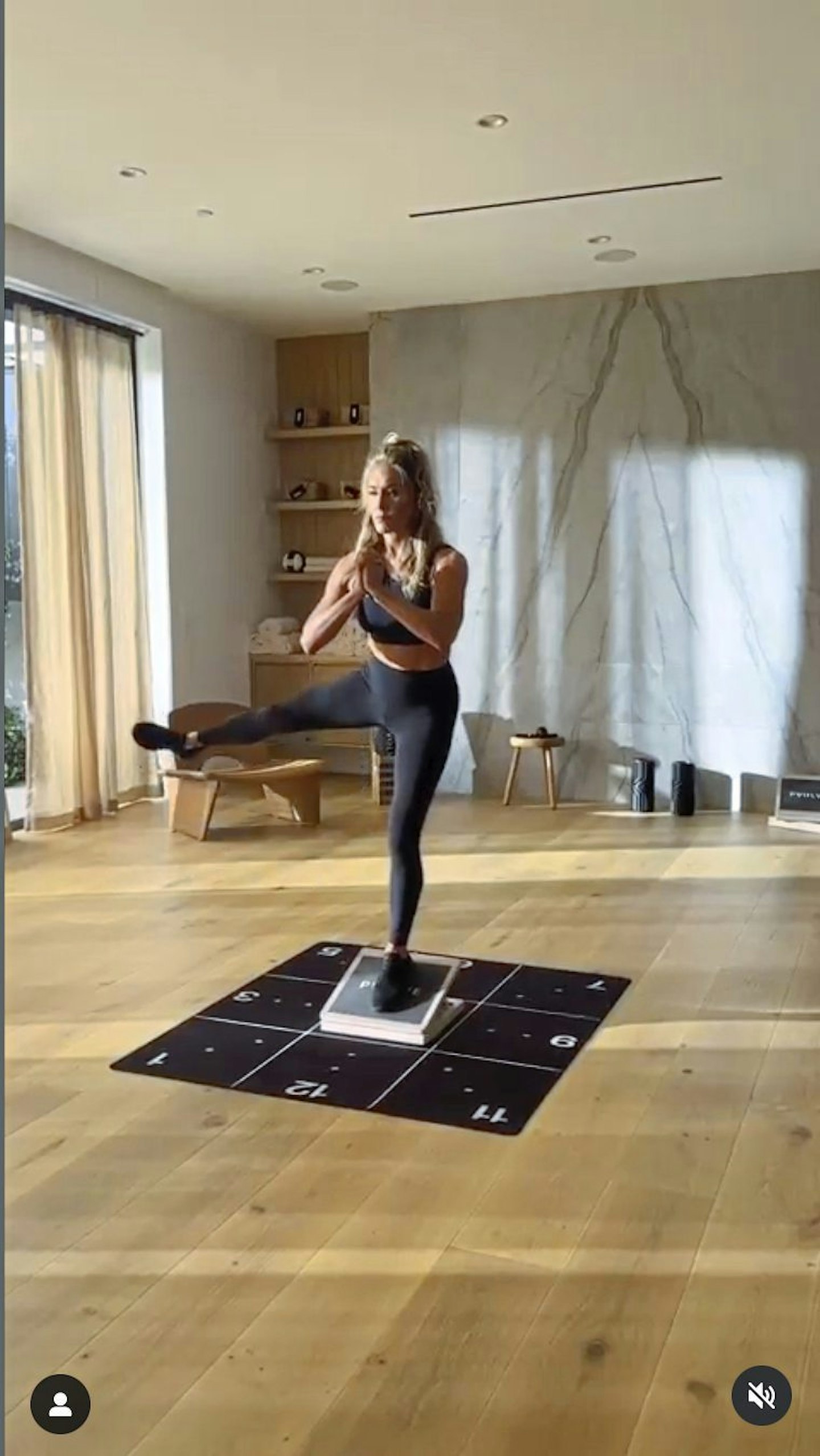 "All her friends – the Batemans, Courteney Cox, and other Team Aniston loyalists – think she's onto something special that people will really care about, and they're behind her all the way."
However, there is one person who isn't so thrilled about Jen's new venture –OG wellness queen and former friend of Jen-An, Gwyneth Paltrow. "It's a bit of a sore point," says the source.
"Gwyneth is worried she'll be relegated to being a glorified smut peddler." Er, maybe putting "prostate stimulators" on your Father's Day gift list wasn't the best idea?
But we're told Jen's ploughing on with the project regardless. And, while she still looks better than most people in their twenties, she's more age-conscious these days and wants to promote health and fitness to help others look after their bodies as they get older.
According to Jen, her new routines with Pvolve have helped improve her strength and balance. "Our bones get brittle, so we have to keep our bone health strong," she's said.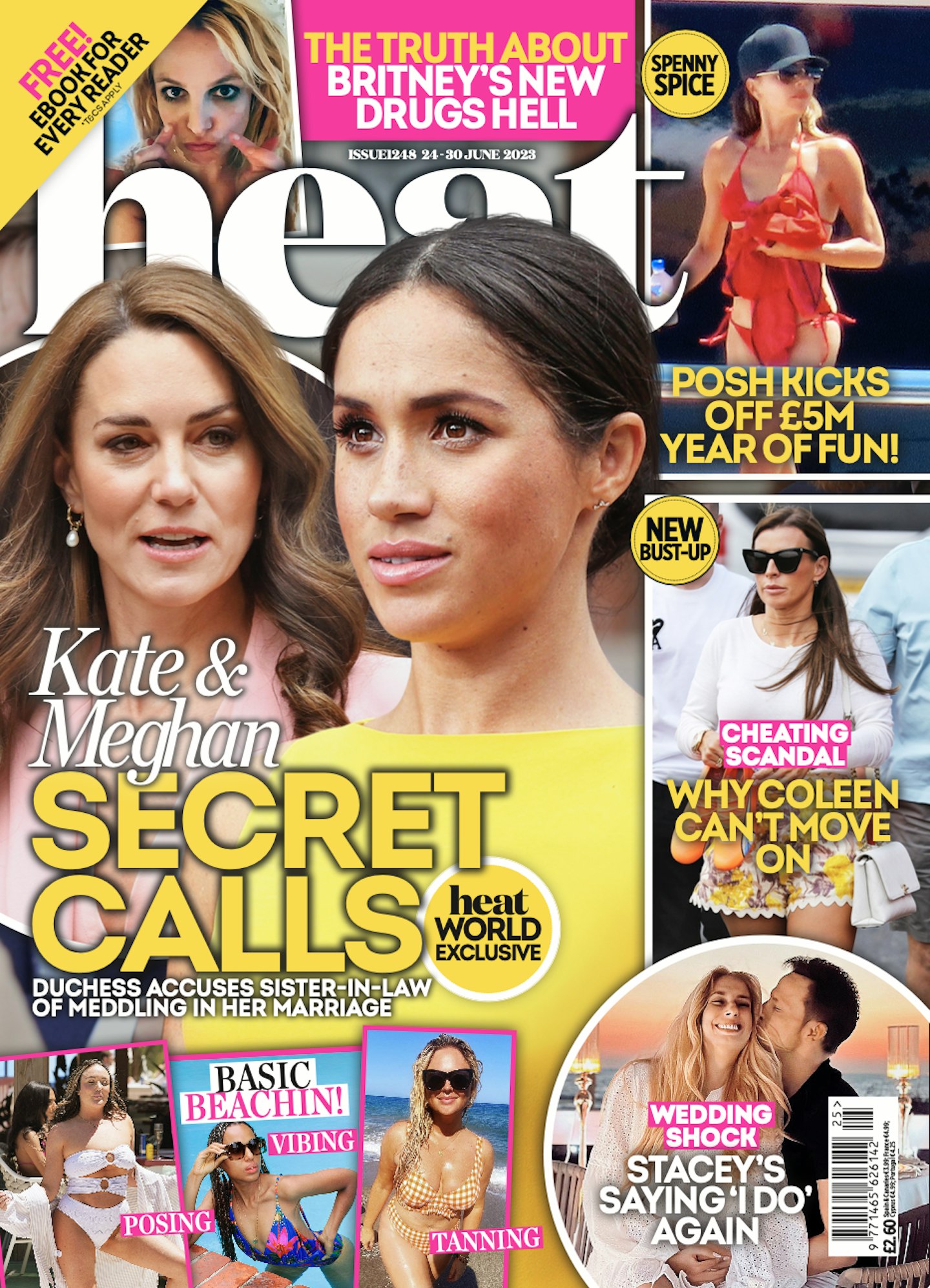 "Working out the way I used to is just not sustainable for my body – and I don't think for most bodies… Now, I have incredible results, maybe better than anything I've ever done before."
Our source adds, "Jen is super-excited about this push to be more recognised in the wellness arena. It fits perfectly with where she's at in life right now."
WATCH: 'It's Giving S*x!' André & Charlotte Reveal Unaired Flirting & Drama | Heat Dates