Jennifer Aniston and Matt LeBlanc's relationship was more like Rachel and Joey's, if you believe Matt's dad.
In a tell all interview, Paul LeBlanc, has claimed that the pair were extremely close during their time starring in Friends and has made some pretty wild allegations, telling OK! USA: "[Matt got on good with Jen. He told me about it – they would make out in the dressing rooms."

WHAT? Yes, apparently Jen and Matt would have a cheeky snog when they were left alone – something their representatives have both vehemently denied.
Paul also said – rather meanly – that poor old Matt's looks are starting to fade pretty fast.
"He was as good looking as anyone in Hollywood," the 73-year-old added. "But he isn't going to age well. It's the high life – I'll see him with his gut hanging over his belt. He's not someone who keeps himself toned when he's not in front of the cameras."

Harsh.
jennifer anistons birthday hair gallery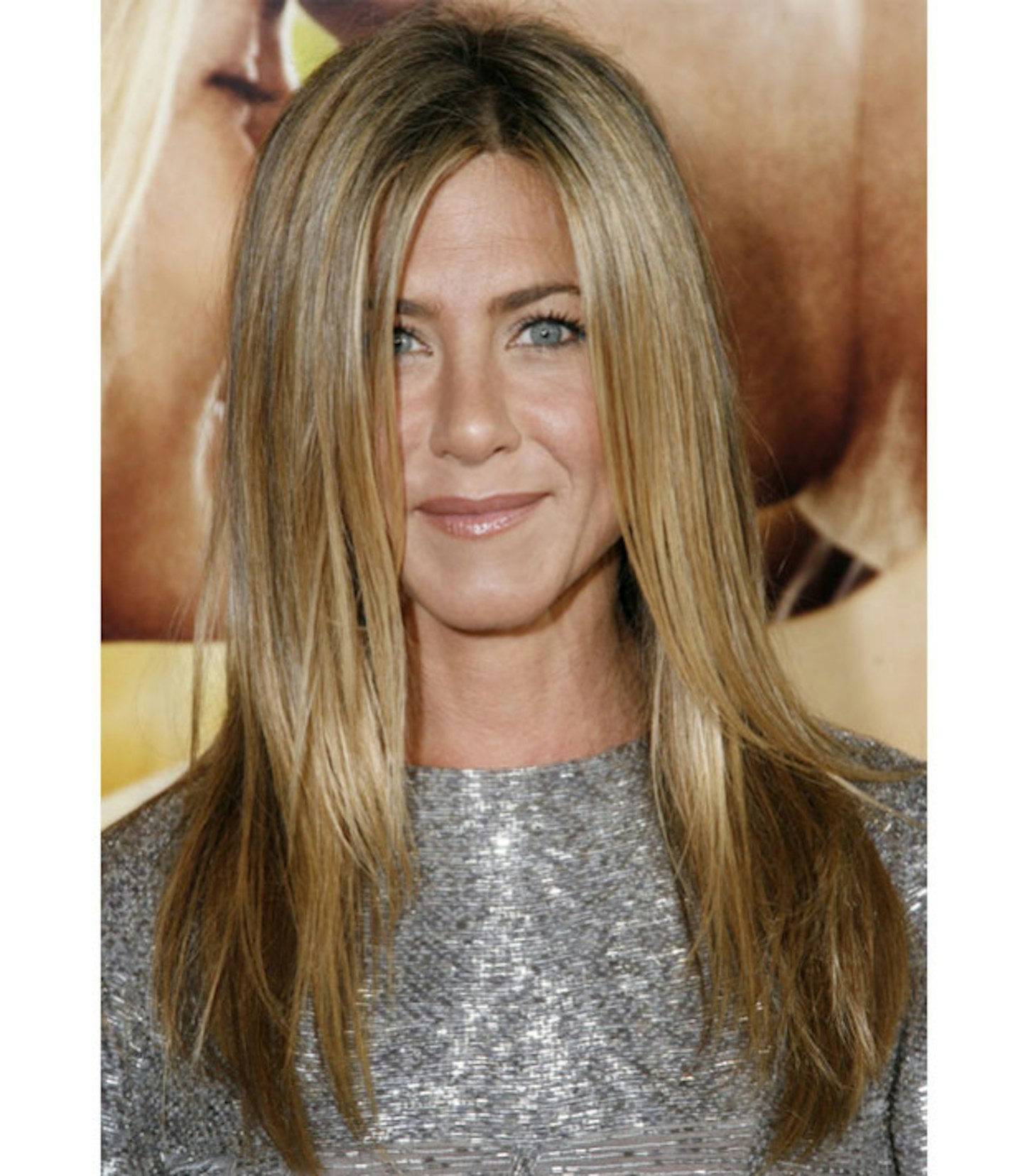 1 of 10
The Smoothie
Mirror-shine gloss, honey-hued and oh-so-perrrty. This is mod-Jen at her very best.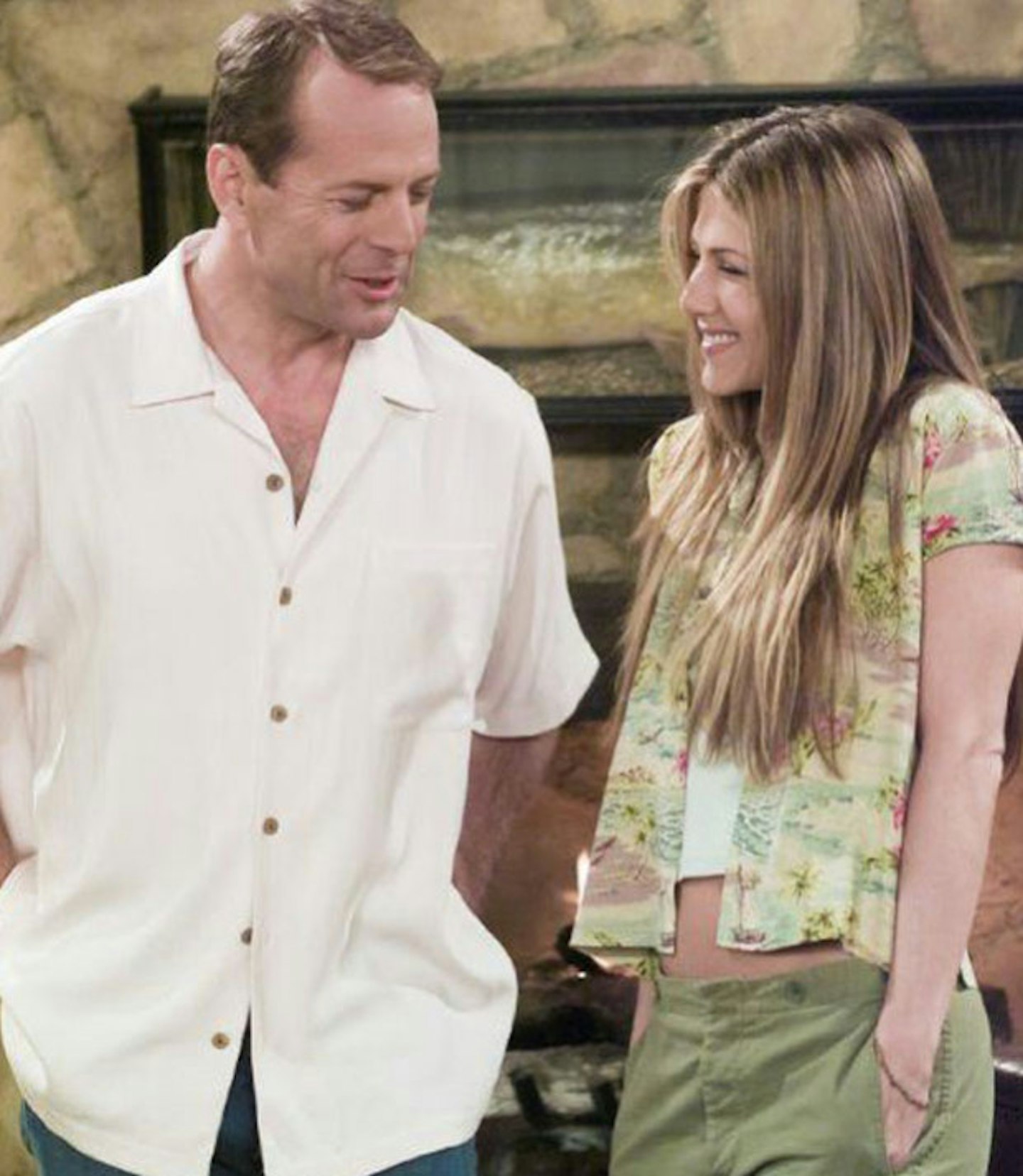 2 of 10
The Rapunzel
Remember when Rachel Green/Jennifer Aniston suddenly had the longest hair EVER?! We were obsessed. As was on-screen love smooch Bruce Willis.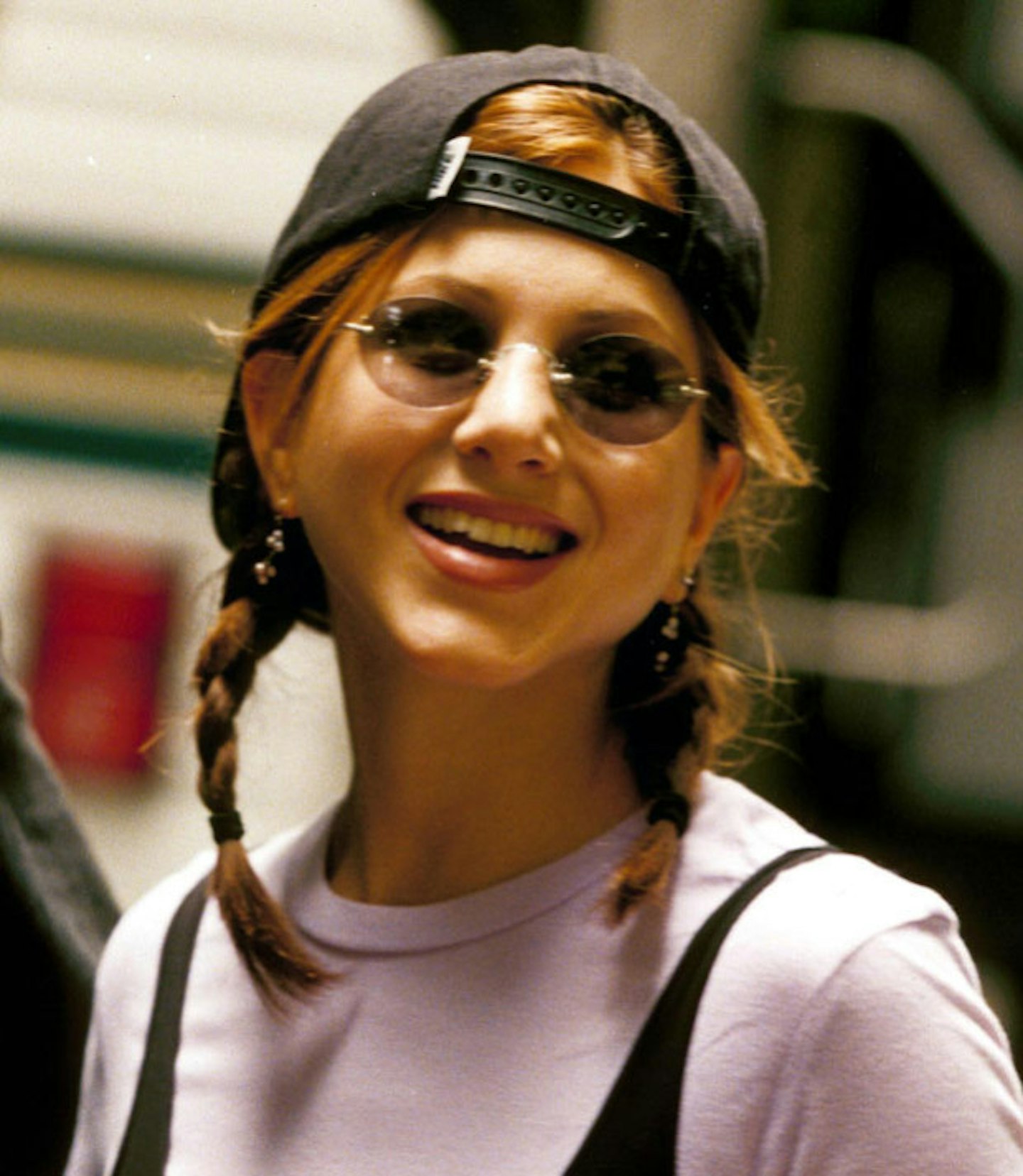 3 of 10
The Double-Double
Nothing looks cuter with a backwards baseball cap than two pigtail plaits. NOTHING.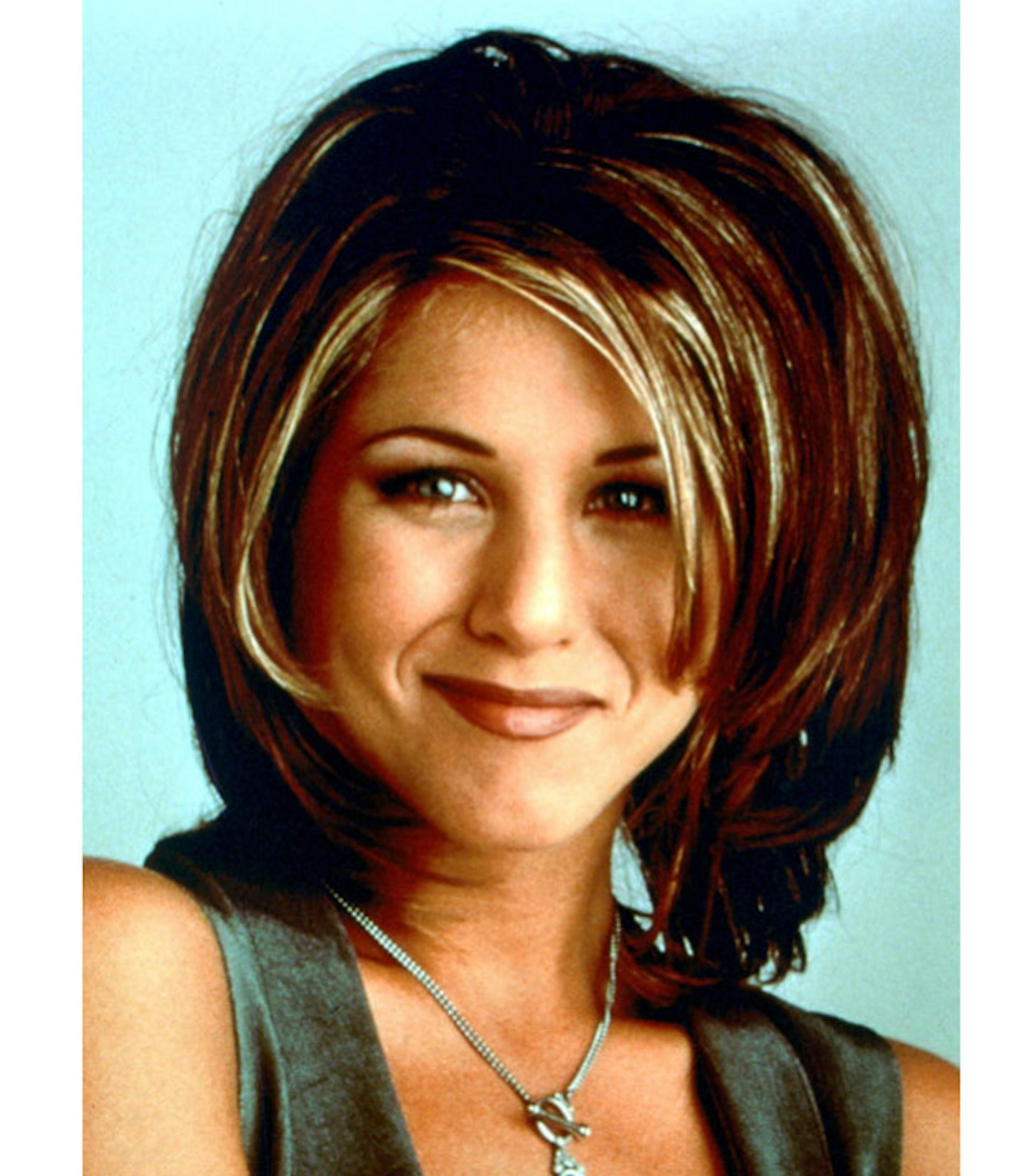 4 of 10
The Original
The cut that was named after Jen-An's iconic Friends character Rachel Green. Yeah, it was called The Rachel.
5 of 10
The Autumn Red
Jen's lob with rich auburn lowlights and flippy layers was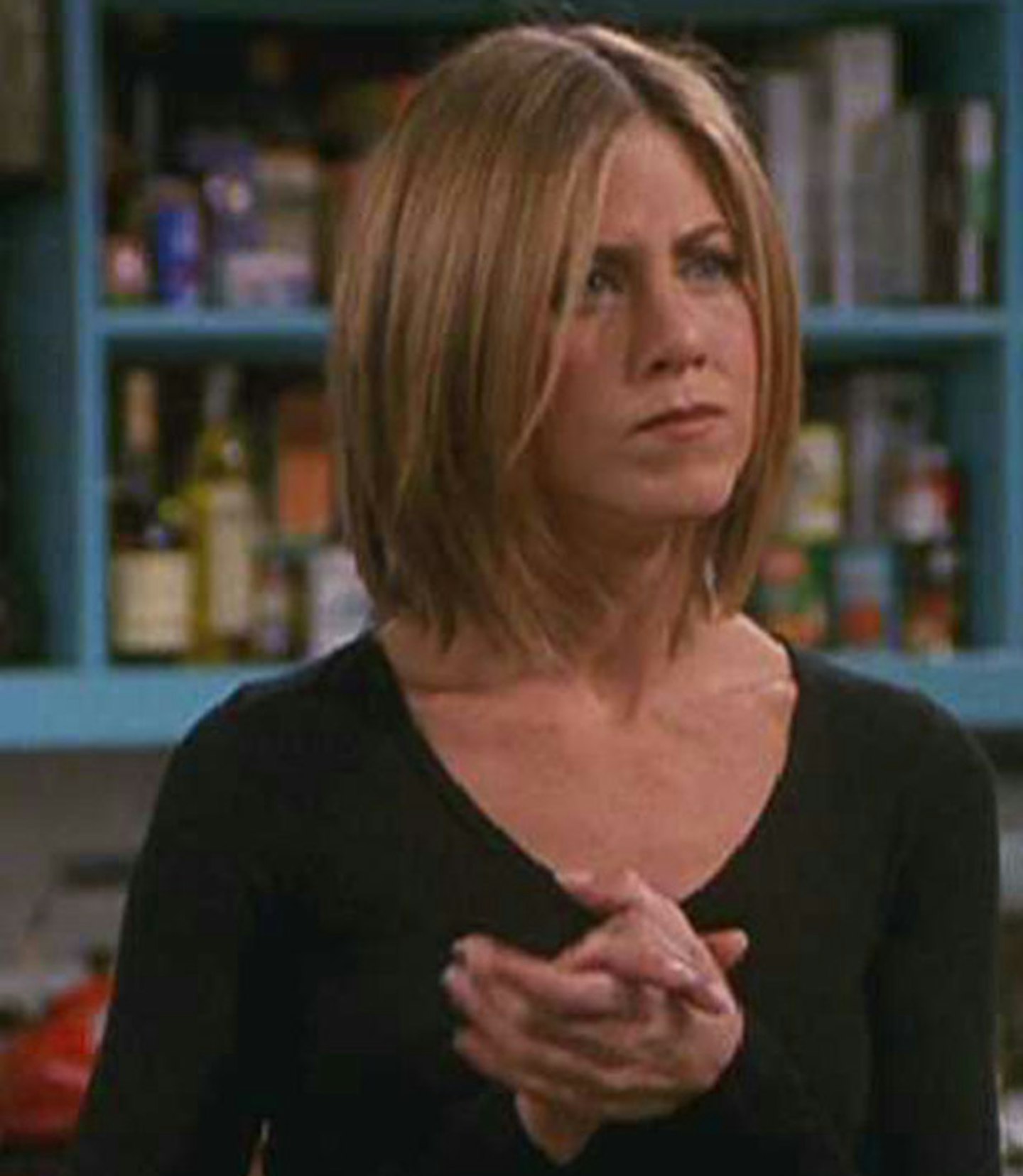 6 of 10
The Blunt Bob
We gasped when Rach/Jen chopped off her mega long tresses but, guess what? She still looked HAWT. And we wanted that swishy bob.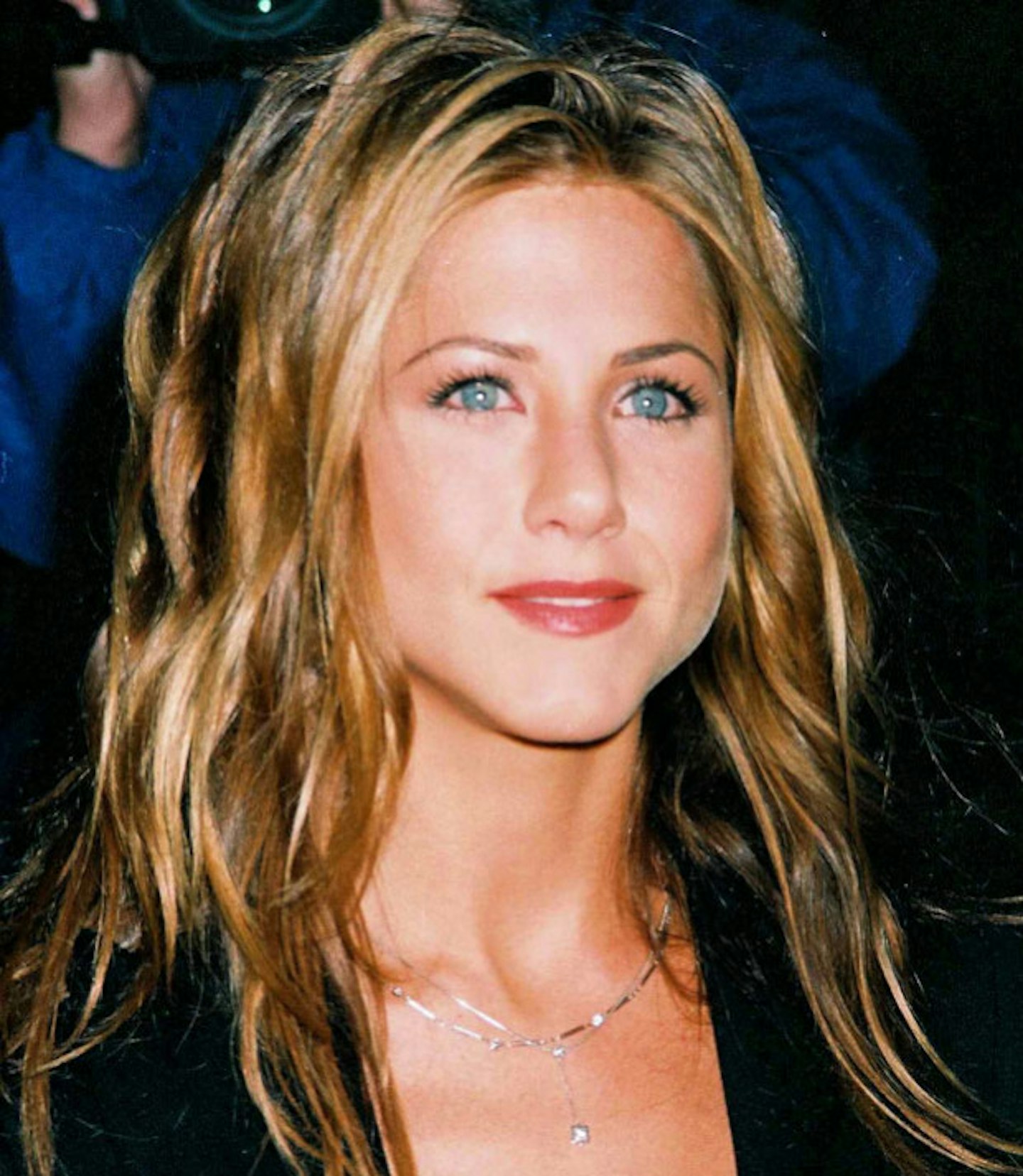 7 of 10
The Faux Marley
To channel grunge the Jen way, spray sections of hair lightly with texturiser then twist! Voila, glossy faux dreadlocks. Just add a hanky-hem top and you're good to go.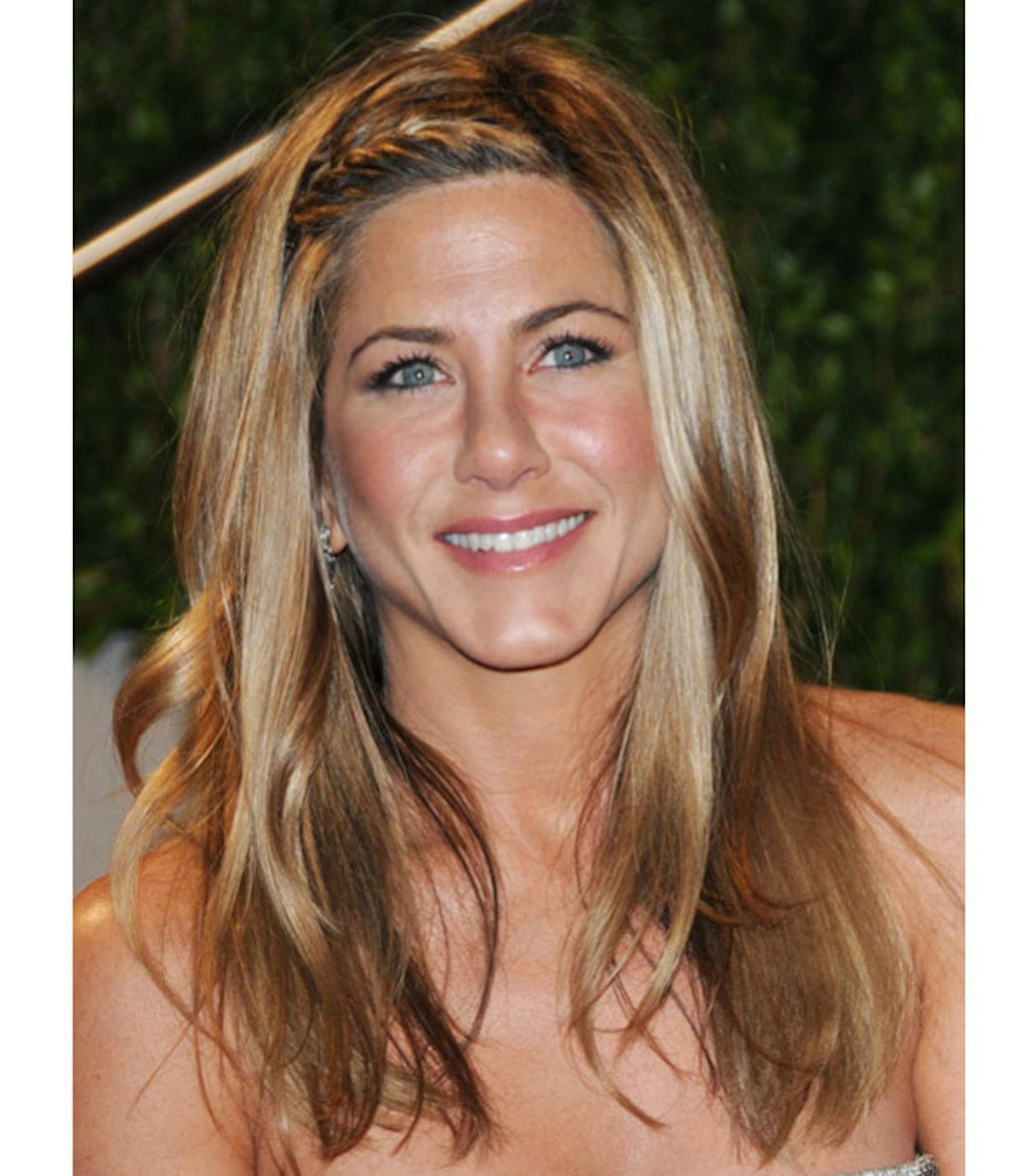 8 of 10
The Fringe Eff Off
Bored of waiting for your lank fringe to grow out? Make like Aniston and plait it away. BOOM.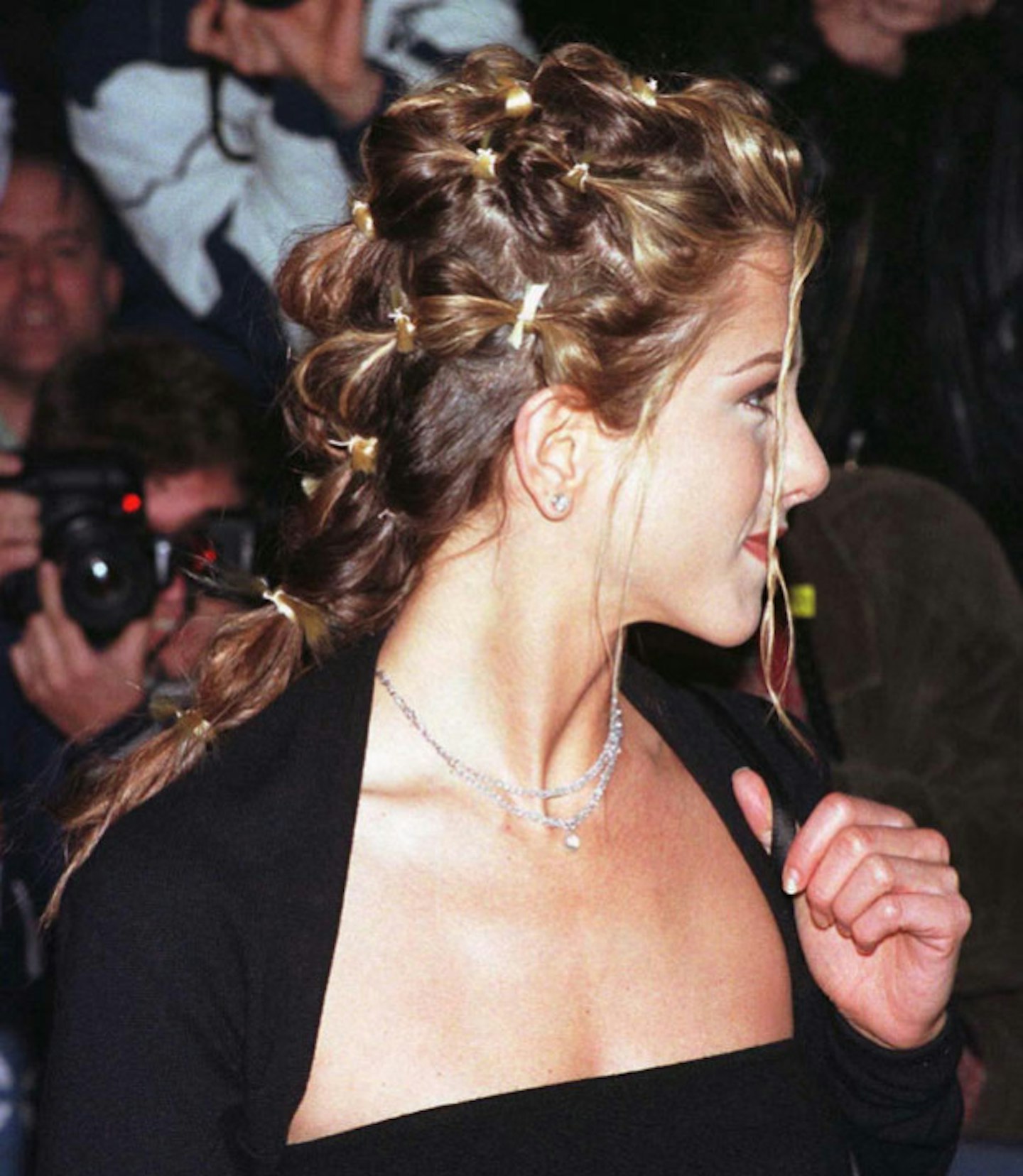 9 of 10
The Everything
Totally mad but still all kinds of 90s cool, Jen's mini-bunch meltdown still makes us giddy.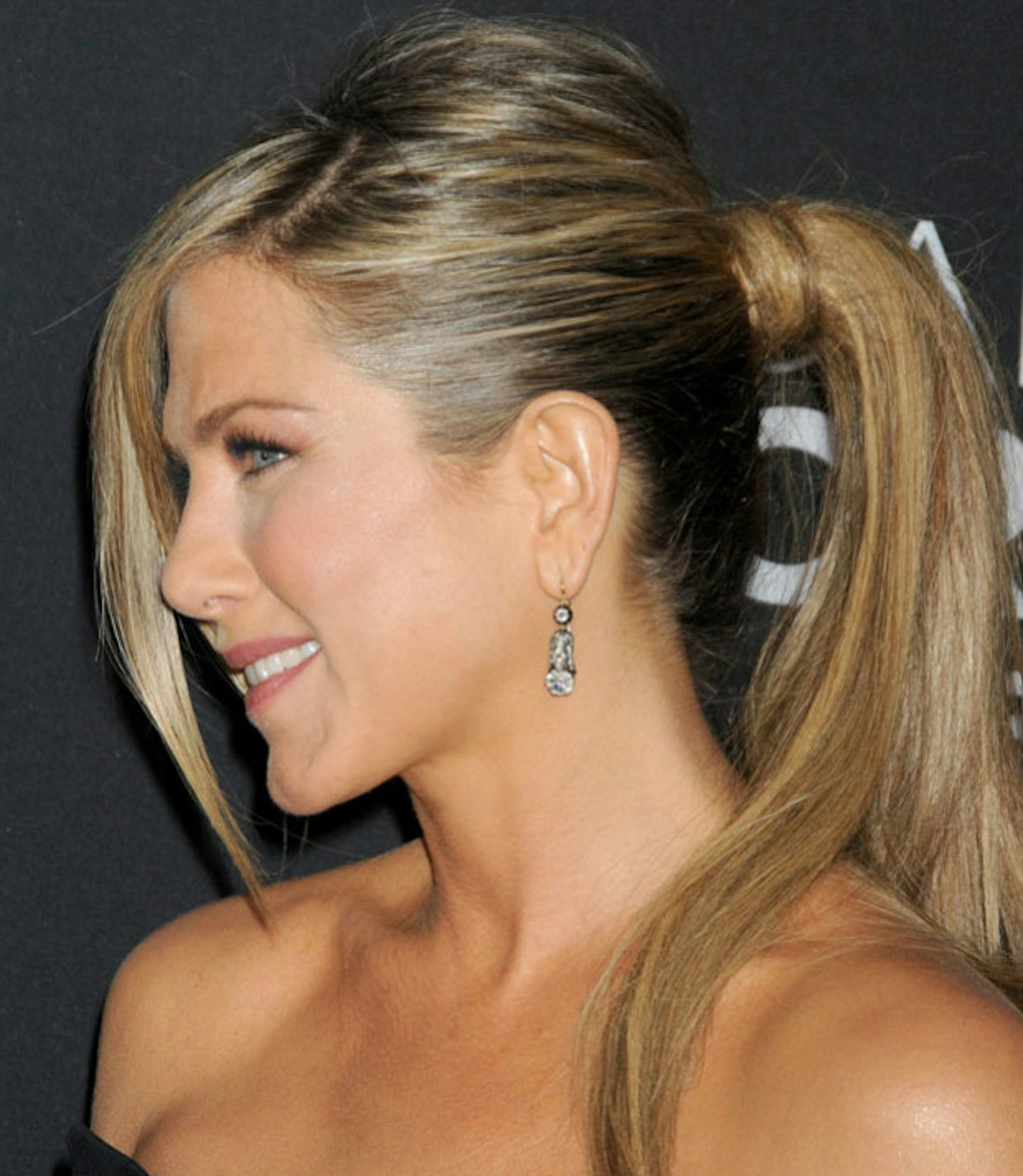 10 of 10
The Power Pony
Not just any old ponytail, this one comes with a sweeping fringe, bouffy crown and you canny see the boring hairband. Go Jen.