They've been rivals since the 1990s, when they were starring in the two hottest shows on TV – and now it looks like Jennifer Aniston and Sarah Jessica Parker are about to go head-to-head again. With Jen set to return to screens with the third series of The Morning Show and SJP currently filming the second series of And Just Like That…, a fresh showdown is on the cards as both women aim to be crowned the Queen of TV.
"Jen and Sarah Jessica once again find themselves in an identical position, which has happened at various points during their respective careers," our insider says.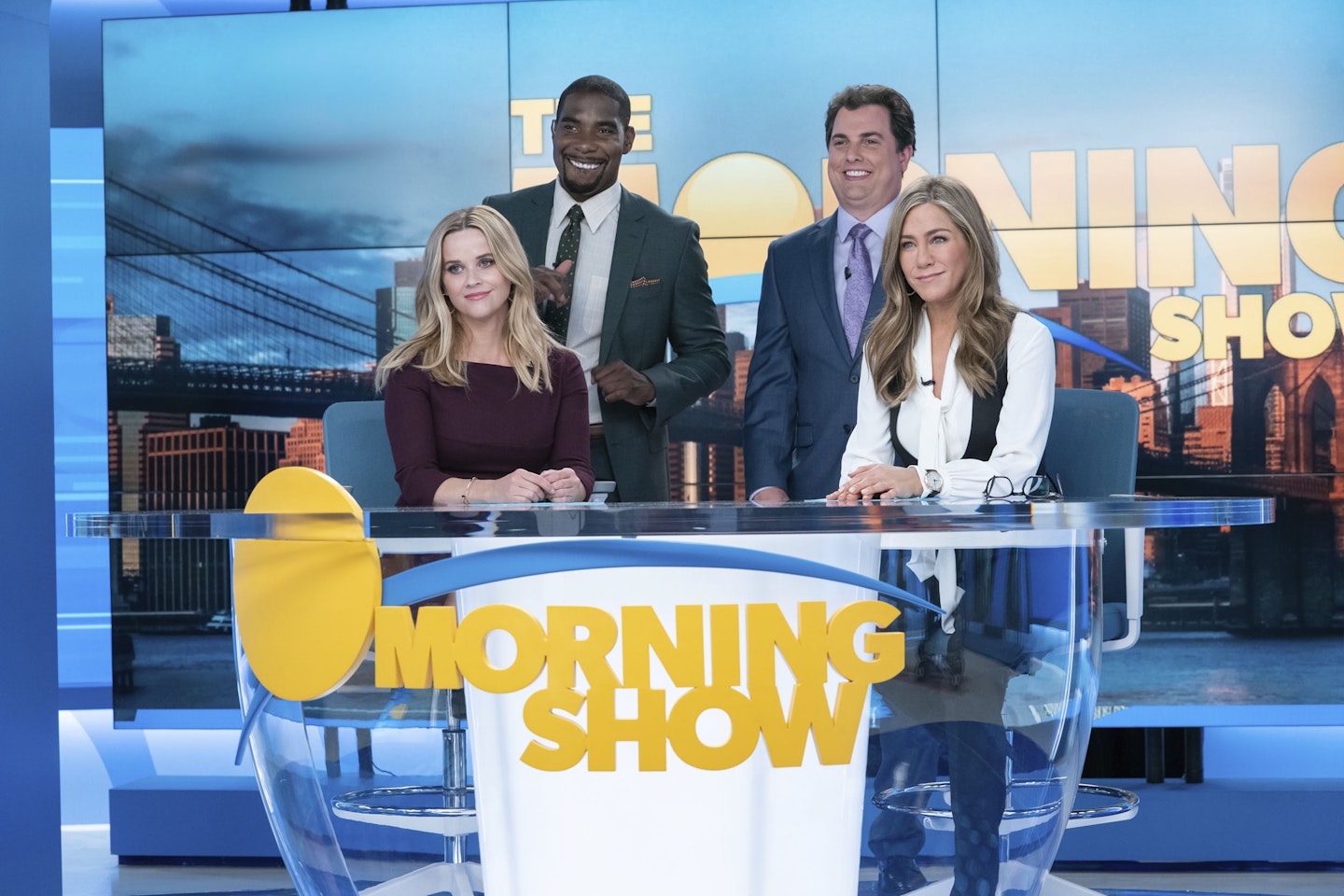 "It's common knowledge they're both stressed about these next seasons and desperate to out-shine each other in the ratings – there's a ton of money at stake, as well as pride.
"Sarah Jessica and Jennifer have never been friends, but more than that, there are cold economics to consider. The goal is simple: to be the face of the number one scripted streaming programme for certain-aged women. This is the same battle for attention Sarah Jessica and Jen fought almost 20 years ago when Sex And The City and Friends were at their height."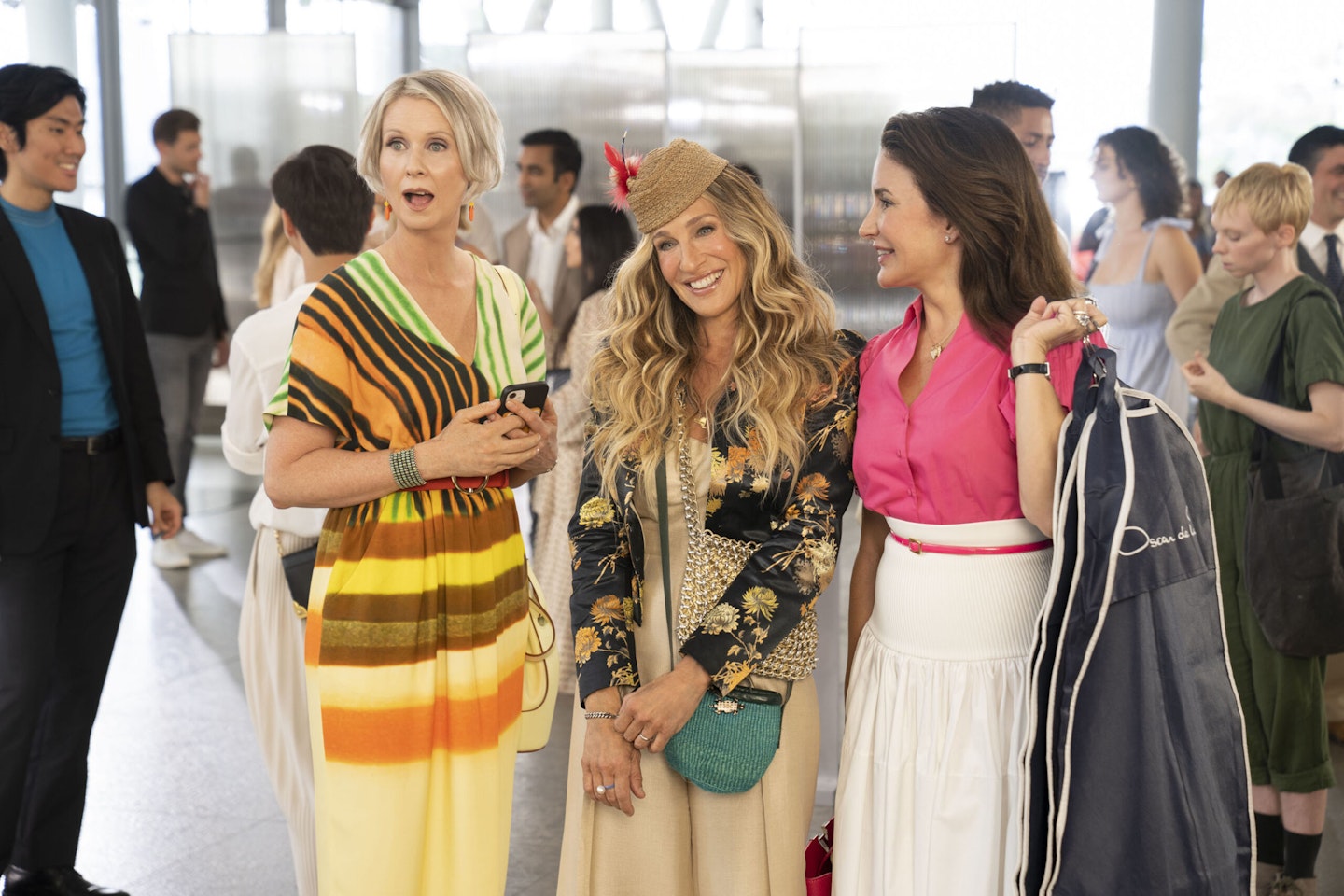 While they have never publicly slated each other, their rivalry goes back to when Jen, 54, was playing Rachel Green in Friends and SJP, 57, shot to fame as Carrie Bradshaw in SATC. They were two of the biggest stars on TV at the time and while Jen was seen as the ultimate girl next door, SJP had an edgier reputation. They always did their best to stay away from each other to avoid awkward situations, but now they're back on our screens again, they feel like they're being pitted against each other once more.
 "Jen and Sarah Jessica are finding themselves back where they were in the early noughties – in direct opposition to one another as stars and producers with high-stakes projects riding on them," the insider says.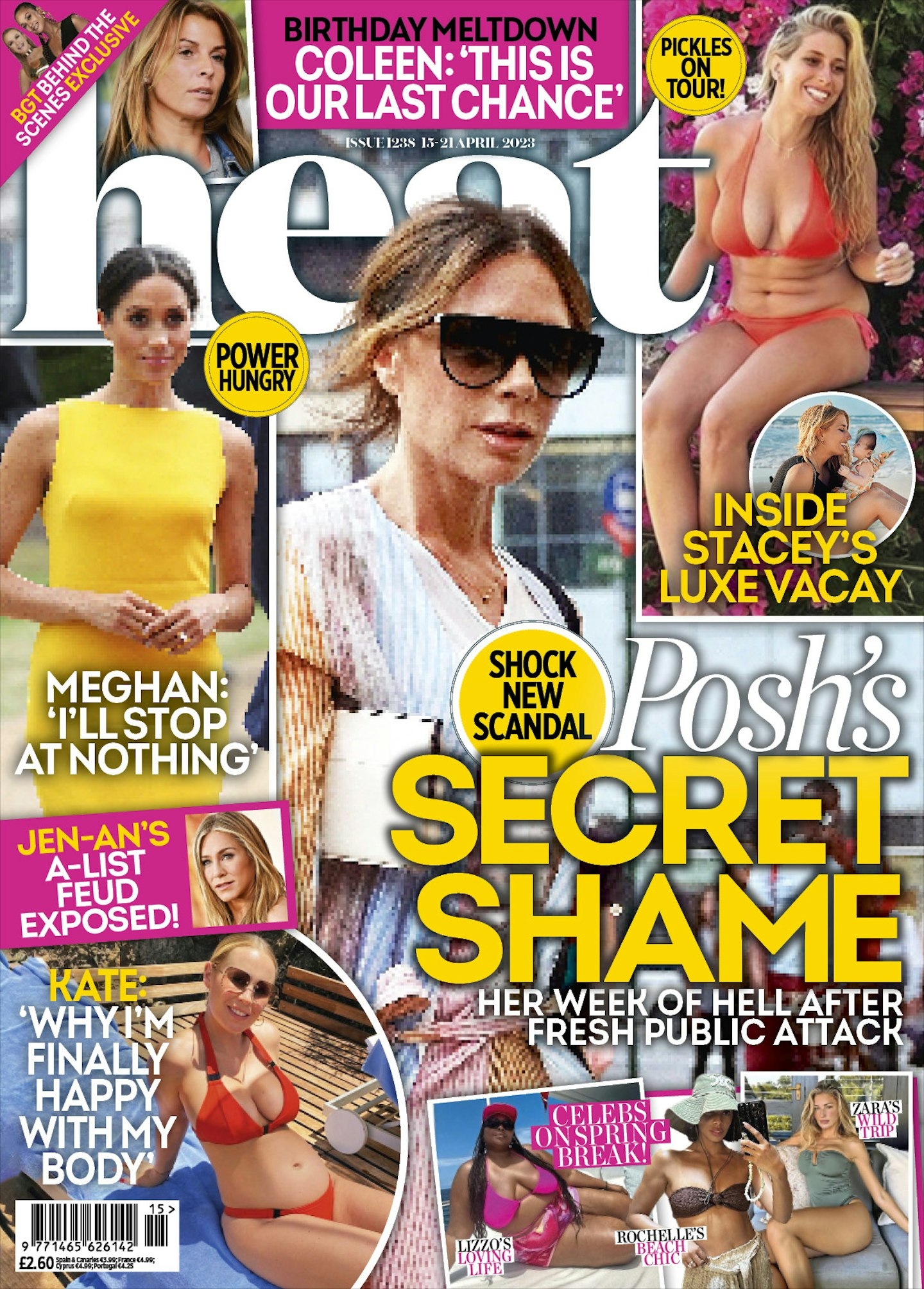 "It really comes down to the numbers, and who gets the better reaction from audiences. Jen and Sarah Jessica are both drawn to situations where there's a clear winner and loser, and this is one of those situations.
"Both of them have made it very clear that this is a matter of personal and professional pride, and it means so much to each of them to come out on top. The show bosses are of the same belief and they're all ready to come out fighting."
WATCH: 'You're A Weasel!': Love Island's Ron & Lana Play Mr & Mrs