With her numerous TV and film roles, Jennifer Garner has excelled at adapting to whatever's been thrown at her during her 26 years in showbiz. And her latest project is clearly on the more arduous end of the spectrum, as the actress has taken her fitness regime up a notch in preparation for reprising her role as assassin Elektra in Deadpool 3.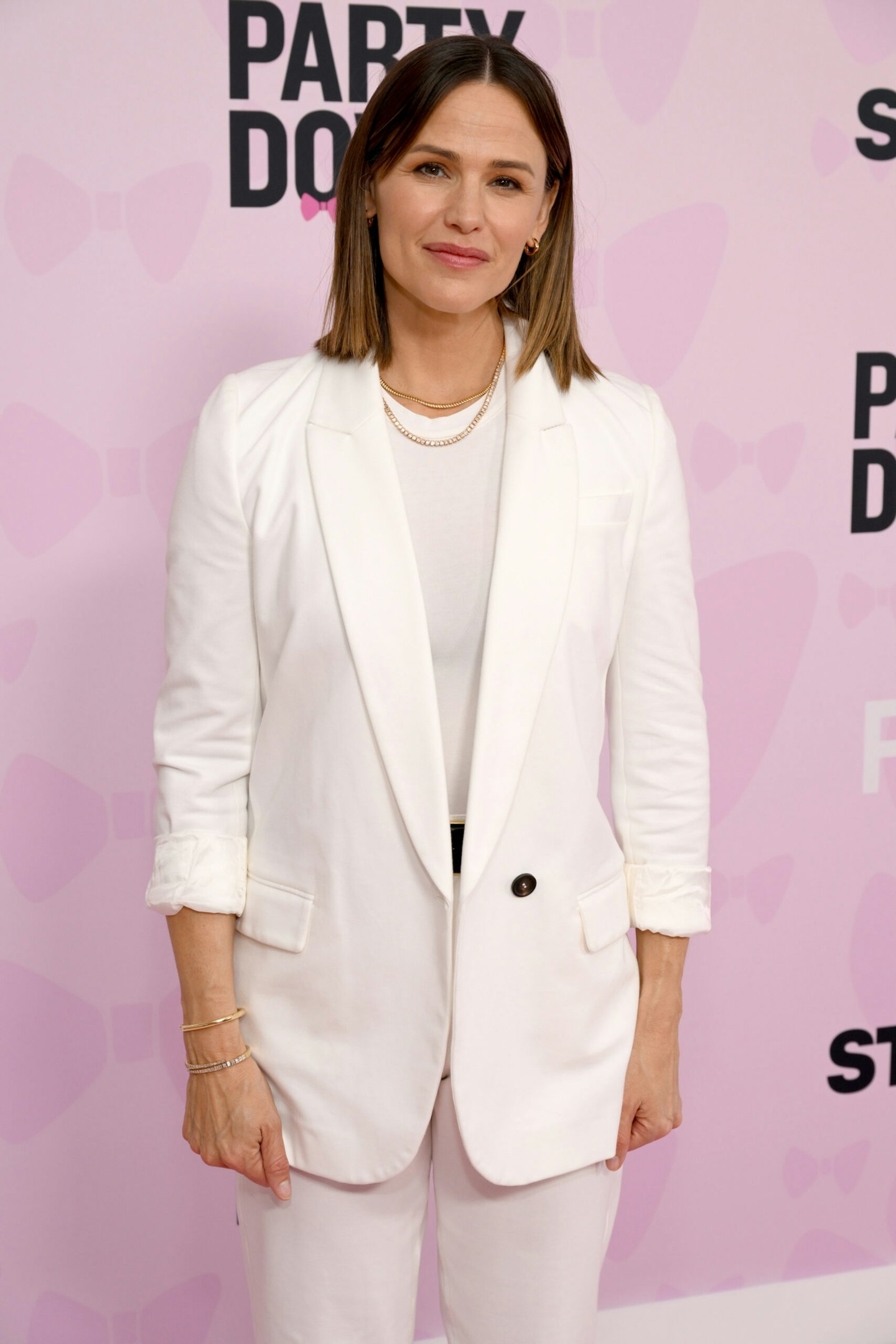 Earlier this month, the 51 year old was pictured out running, and while our source tells us that her fitness regime is primarily for her new film, we are also told that there is an element of competitiveness with fellow fitness fan Jennifer Lopez.
As Jennifer G – whose ex-husband Ben Affleck recently celebrated his first wedding anniversary with J-Lo – continues to be complimented about her honed figure, our insider says, "The main target for Jennifer is to get in shape for this exciting new role. She is aiming to look as good in the costume as she did 20 years ago, when she first played Elektra. It's a challenge she's taking seriously – she is up every day before dawn working out with weights, and has adopted a whole new protein and carb-filled diet that will help her bulk up and add body mass.
"But people are also starting to tell her she's got better definition than J-Lo, which is thrilling for Jennifer. If she could pull off a buffer look than J-Lo, she'd get a serious kick out of that."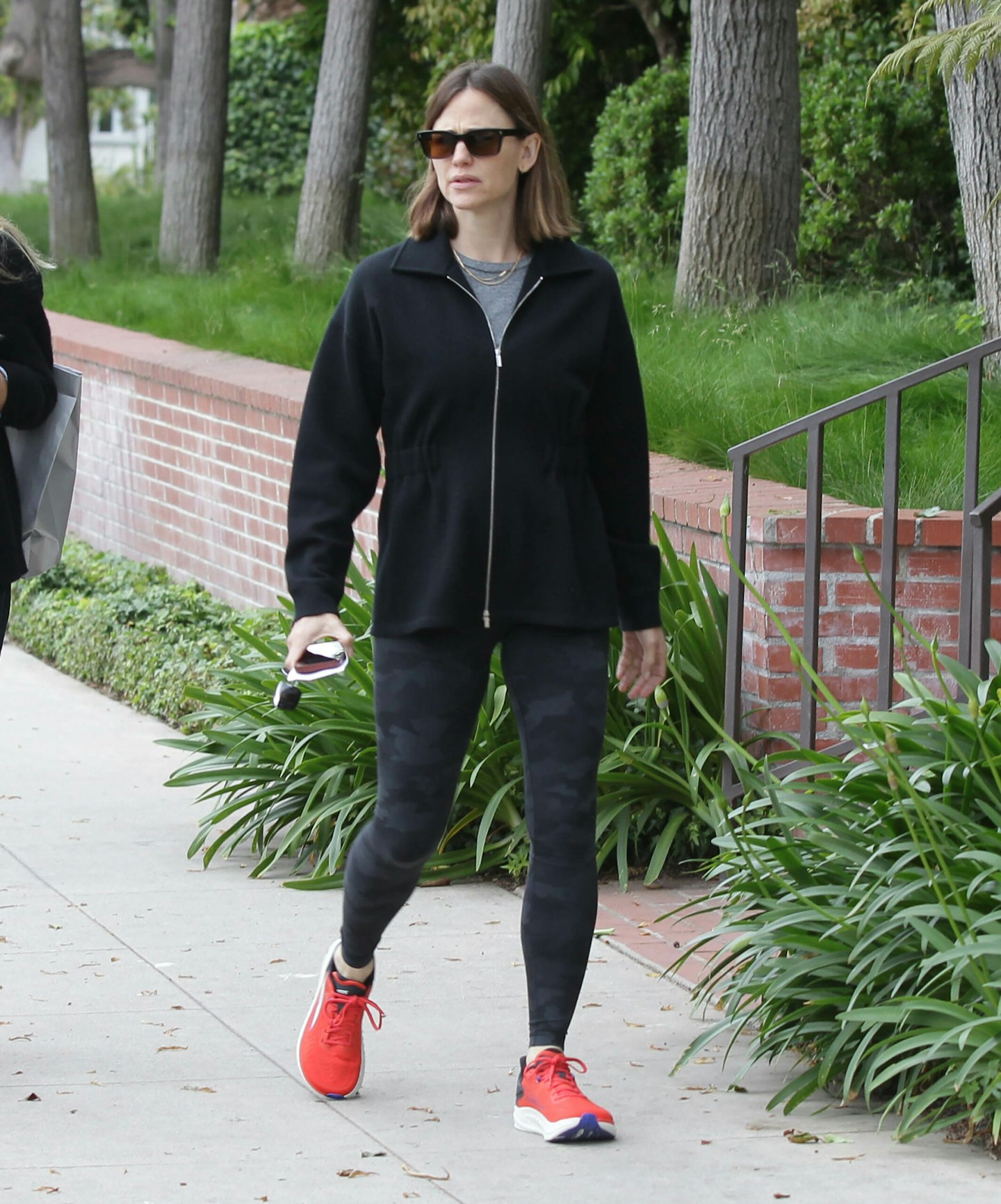 Jennifer – who shares Violet, 17, Seraphina, 14, and 11-year-old Samuel with actor Ben, who she divorced in 2018 after 13 years of marriage – is no stranger to keeping in tip-top shape, nor is megastar J-Lo. When Jennifer starred as a CIA spy in thriller series Alias in the early noughties, the actress confessed that she "dieted for so long", she no longer had it in her to go to extremes where weight was concerned. Both this role and her portrayal of Elektra are said to have required similar fitness demands, so much so that the "Jennifer Garner workout" gained traction online in her Alias days.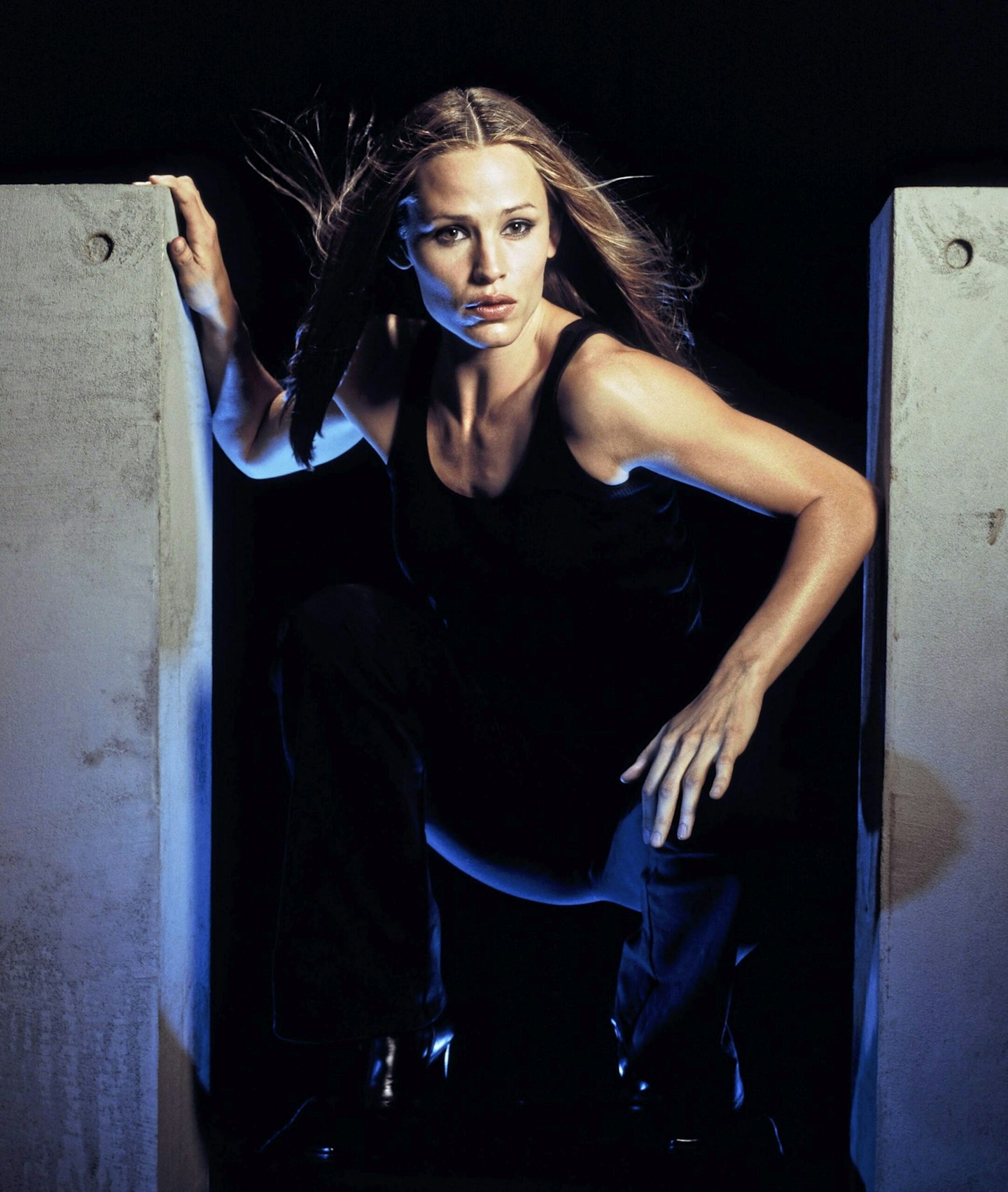 And, even though J-Lo has long been lauded for her sensationally trim figure – which she proudly flaunted in a red bikini on a recent Italian jaunt – heat has learned that Jennifer's amazing new physique has left her with some insecurities. "J-Lo goes out of her way to avoid tension with Jennifer nowadays. They get along just fine from a distance and are polite and civil. Still, everyone knows there's still a fair amount of friendly competition between beneath the surface," our source shares of the two A-listers.
"J-Lo is very aware of Jennifer's fitness routine, and to have Ben's ex-wife stepping up to the plate and effectively outshining her in that area right now is intimidating, whether she admits it or not.
"She busts her ass in the gym day in, day out, and feels that pressure to be perfect now at 54 more than she's ever done."